His love life is currently driving a lot of the storylines on series 26 of Made in Chelsea – first we had the will they/ won't they saga with Willow Day and now we're witnessing the potential start of something with Lauren Sintes – but *spoiler alert* Harvey Armstrong is currently 'very much single'.
Chatting over Zoom - with an eleven-hour time difference as he films in Australia for the upcoming series of Made in Chelsea: Sydney and Made in Chelsea's first-ever spin-off Made in Bondi – Harvey Armstrong admits, 'Willow and Lauren are great, but I'm very much single now. It's been almost two years since my break-up with Emily [Blackwell] and I'm starting to open up a bit to wanting to find someone again. I'm no longer going to keep potential relationships at arm's length and I'm dealing with my fear of commitment.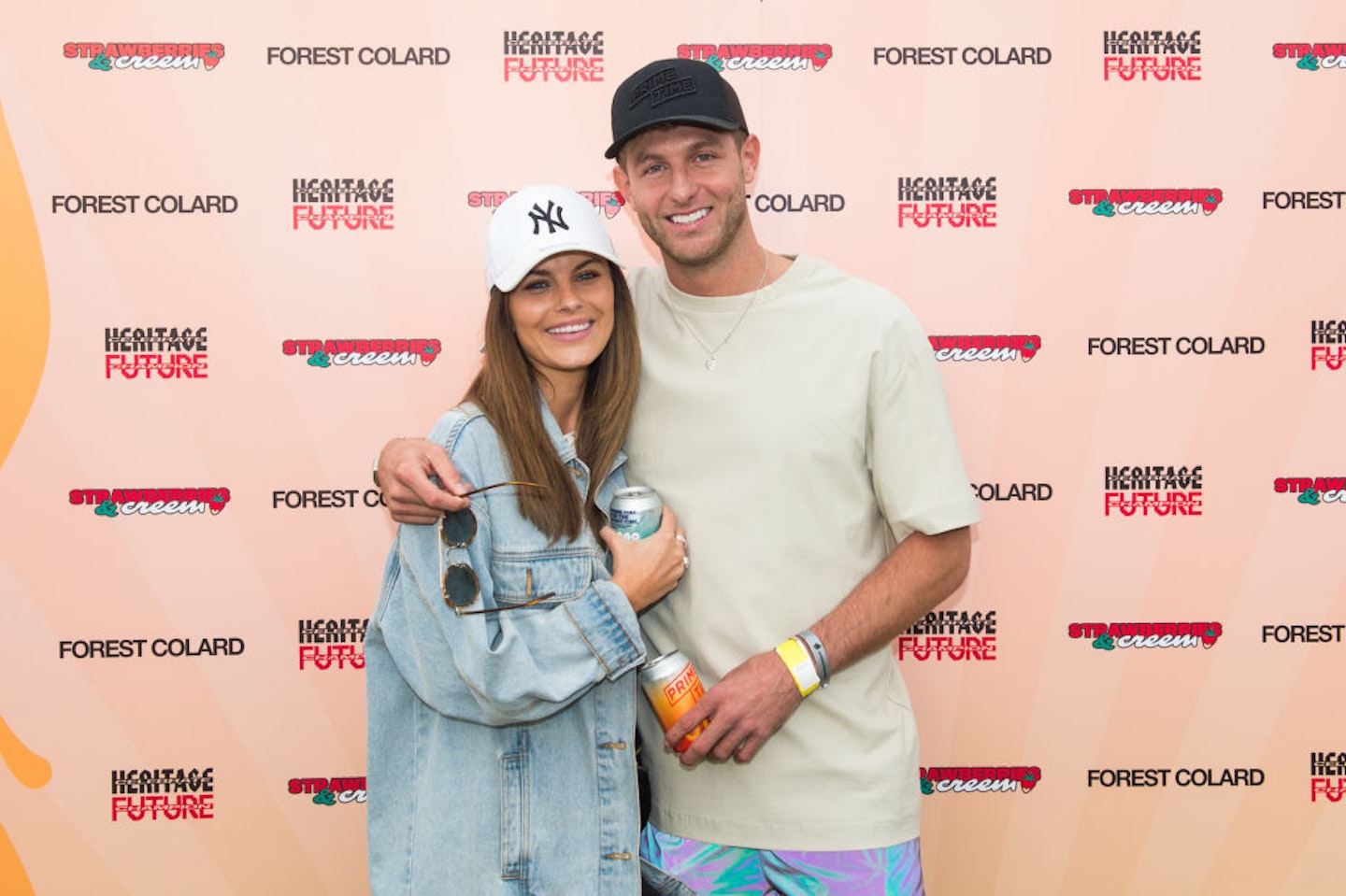 'It's exciting. It feels like a new chapter in my life. I've been juggling my business Prime Time Lager with Made in Chelsea and - as I'm sure viewers are aware - my commitment to girls and dating took a bit of a hit. Now that Prime Time Lager is doing well, I can better manage my work/life balance.'
As to whether there will be any potential romances whilst he's in Australia, Harvey wouldn't let anything slip, but he did share that it's been a lot of fun filming on the other side of the world.
He tells Grazia, 'Filming in Sydney has been in the pipeline for years, but they've never been able to pull it off before so it's a testament to the state of Made in Chelsea at the moment that we're able to make it work.
'For me personally, it's especially exciting because I actually grew up here – I'm half Australian, half English – so it feels like I'm coming back to my roots. When I'm not filming for Made in Chelsea I've been catching up with schoolfriends and even my half-brother.'
Whilst filming in Australia, Harvey is joined by other Made in Chelsea cast members including Olivia Bentley, David 'Temps' Templeton, Yasmine Zweegers, Sam Prince and of course his flatmate Tristan Phipps. But who does he enjoy filming with the most?
'Tristan is one of my best mates, we're actually living together at the moment so I always love filming with him. Viewers will see that there's a bit of tension coming up between Tristan and I because we're both dating Lauren,' he says. 'But it's all smooth sailing now.
'It's hard dating on Made in Chelsea because it's so incestuous now – everyone's an ex of someone and we all mingle in the same circles. When it comes to Tristan and I however, we will always be each other's priority over any girl and there's not many boys on Made in Chelsea that would be the same.'
But who is Harvey not keen to spend all his time with?
He answers, 'As great as I think Yas[mine Zweegers] is, there's just so much back and forth between her and Sam [Prince] at the moment and it's just become so tiring.'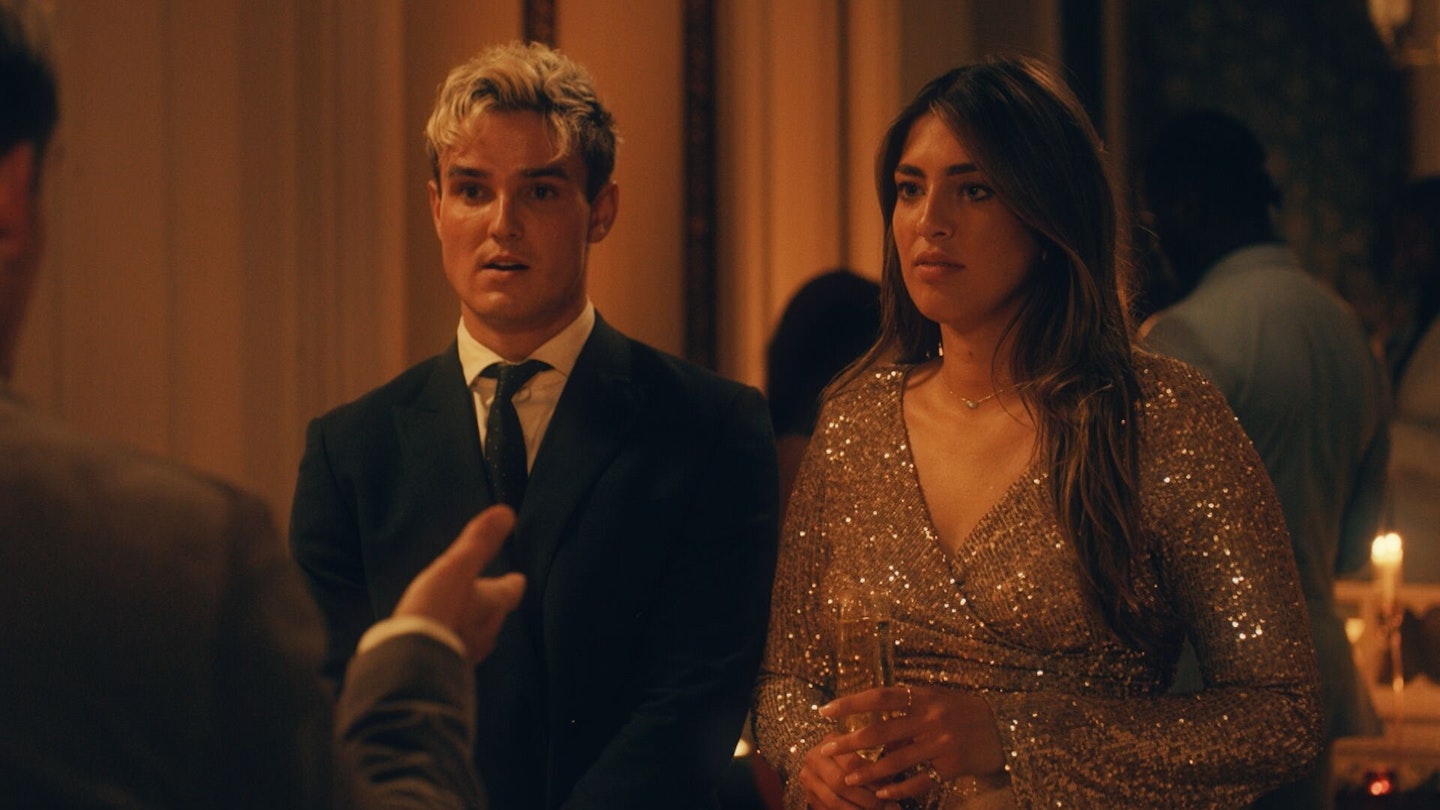 Fans will be sad to learn that Made in Chelsea regular Miles Nazaire won't be a main cast member for Made in Chelsea: Sydney as he's currently rehearsing for the upcoming series of Dancing on Ice alongside Love Island's Amber Davies and actress Claire Sweeney.
What does Harvey think of Miles' chances on the show? 'Miles is actually a very good dancer, so I think on that front he'll be ok. The only issue is he's not super co-ordinated when it comes to sports, so I wonder if he'll be any good with his balance and co-ordination on the ice.'
But despite Miles missing from Made in Chelsea: Sydney's line-up, Harvey is quick to reassure fans that there'll still be plenty of drama on display - this is MIC after all - and we couldn't be happier.
'As we start to mingle with the Made in Bondi cast, it starts getting fun for viewers. There's a lot of history and a lot of relationship drama there which leads to all sorts of cans of worms being opened. It's definitely going to be an exciting season.'
Sign us up!