Look, we're currently loving series 26 of Made in Chelsea and all the drama that it's bringing, but there's just something about the Made in Chelsea summer and winter spin-offs.
Something about the warm weather really brings out the cast's worst (and therefore best) behaviour - Made in Chelsea: Corsica was one of the best series of Made in Chelsea that we've ever seen.
This time, the winter spin-off is taking our beloved Chelsea socialites to the other side of the world and setting them up in Sydney. As to what happens next, that's anyone's guess.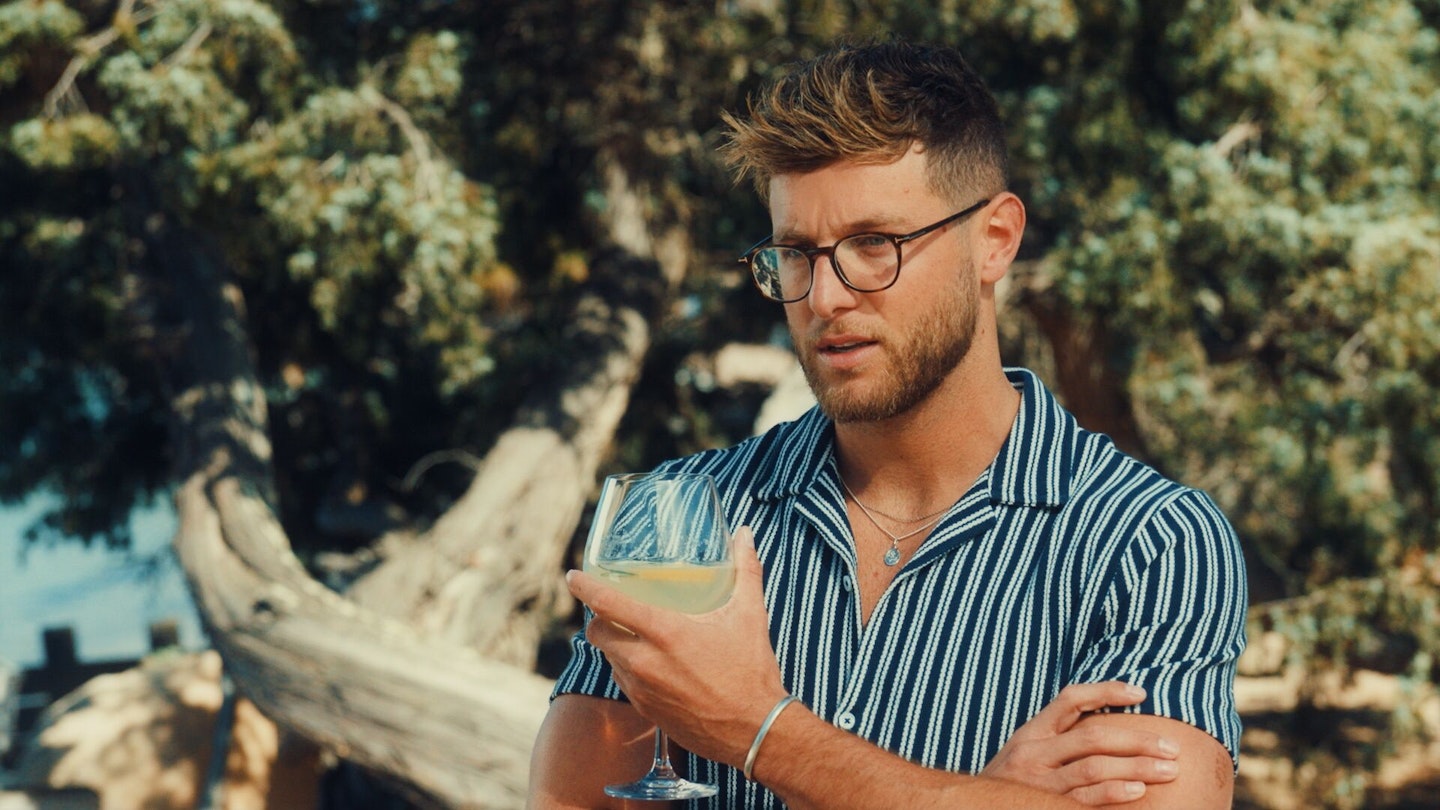 Here's everything we know about Made in Chelsea: Sydney so far…
What is going to happen on Made in Chelsea: Sydney?
So far, we don't know much about plotlines as the cast are currently filming the upcoming Australia-based series.
What we do know is that the cast of Made in Chelsea jetted off to Sydney in order to meet the cast of Made in Bondi – an Australian spin-off of Made in Chelsea.
The show will act as a link to the spin-off show that Channel 4 have already argued will be our 'new obsession.'
Who is set to star in Made in Chelsea: Sydney?
Nothing has been officially confirmed, but we've done a good old Instagram stalk and the following Made in Chelsea cast members are currently living their best life in Sydney, so we can presume that they'll be in the upcoming winter series spin-off.
We're talking Olivia Bentley, David 'Temps' Templeton, Harvey Armstrong, Yasmine Zweegers, Bella Sharpe, Ruby Adler and Sam Prince.
Whilst we did spot that Miles Nazaire was briefly in Sydney, he's unlikely to be a main character in Made in Chelsea: Sydney because he's currently training for Dancing on Ice.
When is Made in Chelsea: Sydney set to air?
The special winter series of Made in Chelsea is set to air in December, just in time for Christmas!
Where is Made in Chelsea: Sydney available to watch?
Made in Chelsea: Sydney will be available to watch on E4 and Channel 4.