She may have only joined the show in the summer of 2022, but Willow Day has already proven herself to be a key figure on Made in Chelsea.
If we set aside all the drama that occurred when the cast headed to Corsica this summer for Made in Chelsea: Corsica – a difficult ask we know because there was a lot – and just focus on Willow's storylines in Made in Chelsea series 26, so far we've seen the model navigate a will they/won't they with Harvey Armstrong, the breakdown of friendships with Lauren Sintes and Bella Sharpe and seen some strong bonds formed with our MIC faves Olivia Bentley and Inga Valentiner.
We caught up with Willow Day, aka the woman of the moment, to get the lowdown on her explosive showdown with Lauren and find out exactly where things stand between her and Harvey now...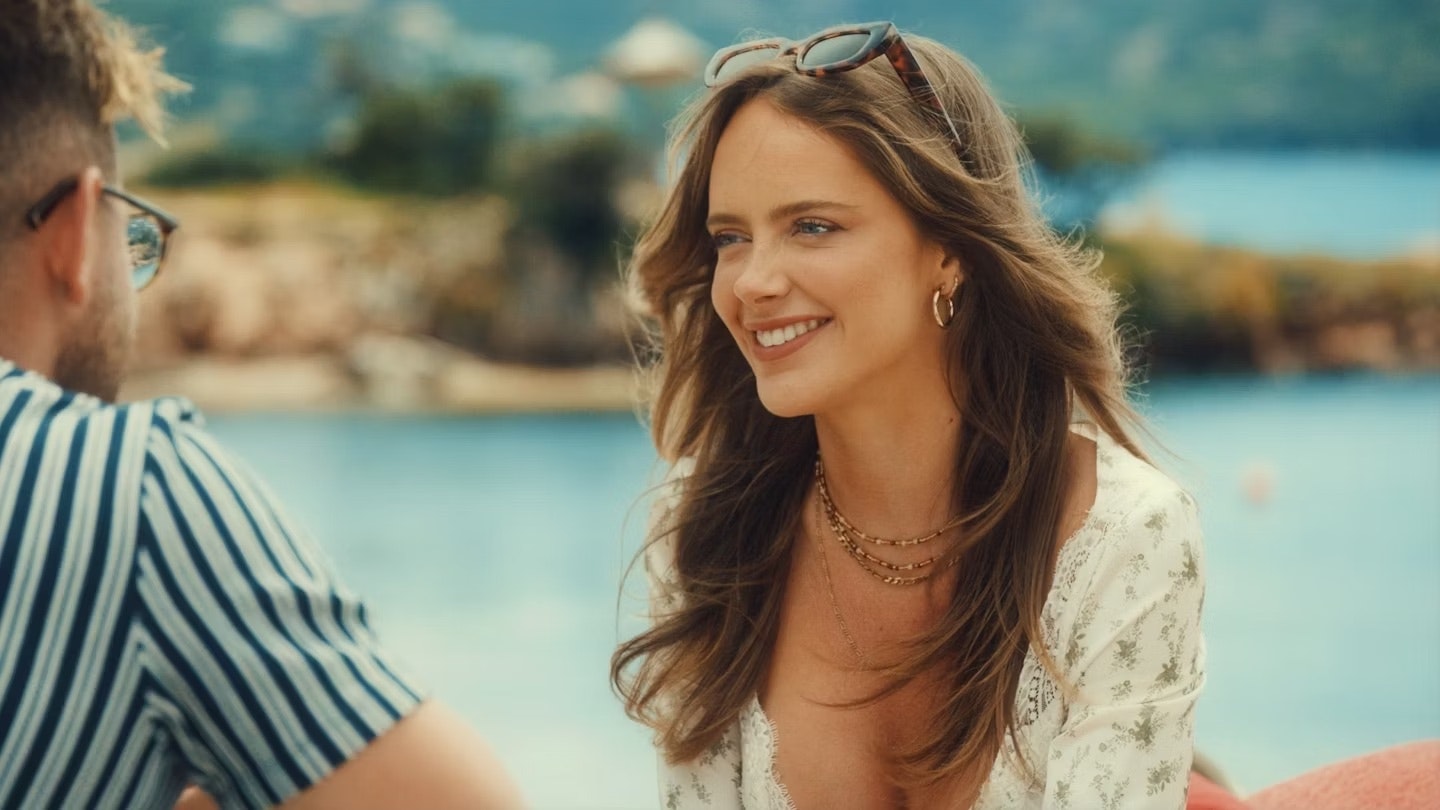 We can't help but notice that you're not talking to us from sunny Australia. Will you be appearing on Made in Chelsea: Sydney?
I think I'm going to stay in the UK for the moment. I had quite a hectic time filming last season so I'm just going to focus on work and modelling for a bit.
How has it been adjusting to being on Made in Chelsea and the attention that comes with it?
I think I found it quite an easy transition actually. Everyone was really accommodating from the outset especially Liv [Bentley]. I then got close with Inga when we went away to Corsica and she was going through a hard time. I don't quite know what happened when we came back to London, but everything seemed to hit the fan at once!
How are things with you and Harvey now?
We're not on the best of terms. I have no bad blood towards him, but I do feel like I was owed a little bit more respect than he gave me. I felt let down by how Harvey went about the whole situation.
Is he still blocked?
He's not blocked, but we haven't been in touch. It helps that there's now an 11-hour time difference between us!
What about Lauren? Where do things stand between the two of you?
Not good. It's unfortunate because as I said on Made in Chelsea, I genuinely really got on well with her. We're both outgoing and chatty, but she did such a 180 after Bella's game of Chinese whispers. Not once did she ask me for my side of the story - the words 'low rent' genuinely never came out of my mouth.
Are you seeing anyone at the moment?
I'm taking things slow… I love being in relationships and I find it hard not to date people. I'm not naming any names though.
What's a non-negotiable for you when it comes to a romantic partner?
After everything that went down between Harvey and I, I think it's clear that communication and honesty are incredibly important to me. Even if it's a hard truth, tell me the truth.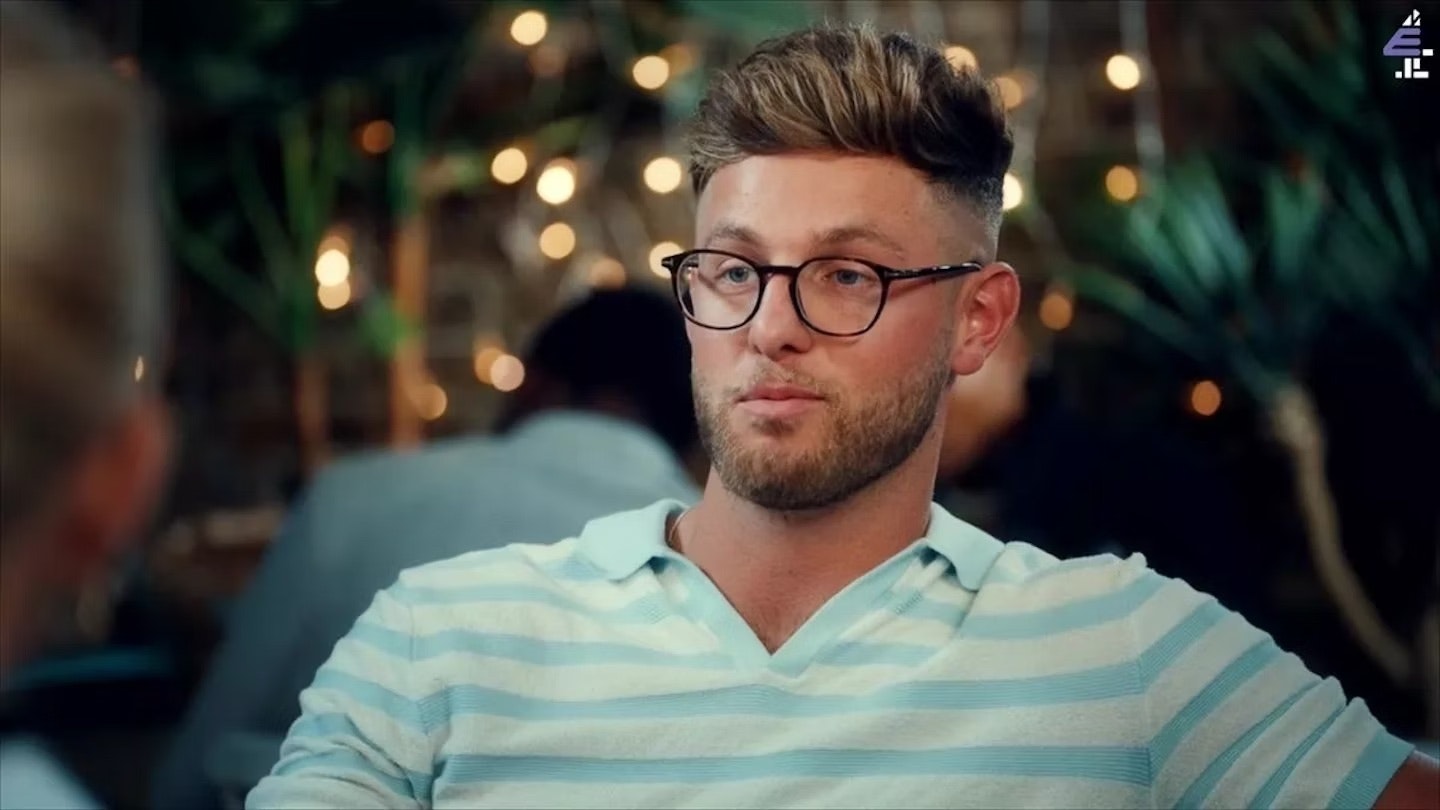 Has being on Made in Chelsea made it harder or easier to date?
Everything is catalysed so the things that would normally take three months happen in two weeks. You become more inclined to talk about the things that you would normally sweep under the rug which is both good and bad.
You've mentioned that you're closest to Inga and Liv on Made in Chelsea.
Absolutely. And of course Issy [Francis Baum] and I are still super close – we talk practically every day. Liv has the most amazing heart and was very warm and friendly from the start. I shouldn't have judged her before getting to know her, but I just wasn't expecting her to be such a sweetheart. Inga is such a lovely person as well.
What are your thoughts on the Sam Prince and Yasmin Zweegers situation?
Inga came and stayed with me in Corsica for a night because she and Sam [Prince] were having some problems, but I never expected them to break up - things just completely escalated. I think Yas[mine Zweegers] is a lovely girl and I think Sam means well, but obviously Inga is one of my closest friends and I have her back. The way Sam and Yas went about the whole situation was awful. Inga had a lot of love for Sam and I think she still does, but there are only so many times that you can go through what she has and expect different results. She was definitely angry at first, but I think she's just over all the drama now.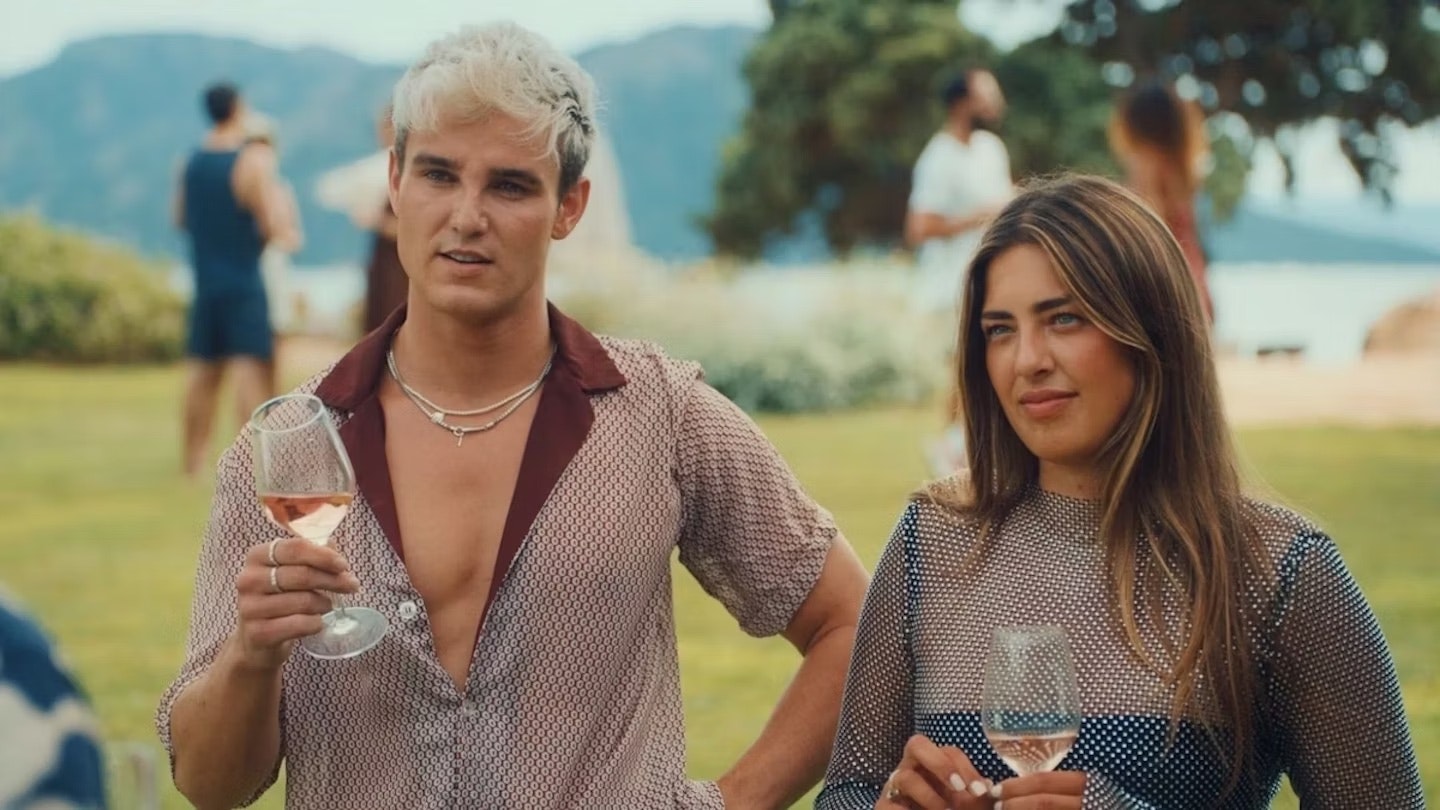 There have been a couple of breakups between Sam and Inga in the past, but do you think this is finally it?
I'm not going to lie, I hope so. How do they come back from that?
Do you think Sam and Yas are the real deal?
No. Not with the way Sam still talks about Inga. If I were Yas, I'd run a mile.
What about Liv and David 'Temps' Templeton. Are they the real deal?
They were such good friends, and they're so goofy together that I think they could work however I feel like they're just mates. I think it was worth them seeing if there was something there, but they've both realised that they're better off as friends.
And finally, is there anyone who portrays themselves differently on-screen vs off-screen?
I think it's more the case of people being different to your face versus behind your back!