There are lots of great things about shopping on Black Friday, including the many, many fragrance deals, stocking up on bargain beauty essentials, and even treating yourself to a discounted sofa ahead of the family visiting at Christmas, if you wish. However, one of the most satisfying shopping ventures has to be securing the all-important Black Friday toy deals to guarantee a sea of smiling faces back at you this festive season. Though the Black Friday sale is over, you can still bag a deal or two on some of the best toys on the market right now.
One thing we'll be doing in my house this weekend it thinking about our Christmas letters to Santa - so that we can help him along with building all those toys, you understand!
Yes, and if you'd like to be Santa's Little Helper, you're in the right place if you want to save some serious cash on all of the top children's toy brands, including many that feature on 2023's must-have toy list. With everything from LEGO to Furbies and Fisher-Price to Barbie, you won't want to miss these epic discounts.
What will we be buying from the last minute Black Friday toy sales?
Senior Editor, Rhiannon Evans, who runs The Juggle, our parenting channel, says: 'To, erm, help Santa along, I'll be inspecting the deals over at Yoto (where they've got 20% off everything) for my son, I'll be popping to the tonies site for my daughter to get some accessories and will be having a good browse on John Lewiswhere pretty much every toy you can think has a discount.'
So, whatever is on your little one's list, maybe THIS could be the year where you get your shopping done ahead of the big day - which means no (or, at least, minimal) last-minute hunting around for the perfect present - you can relax and look forward to the big day.
Which shops do the best deals? Where to shop last minute Black Friday Toy Deals
All of the biggest and best retailers are getting in on the action, which means more choice for us. If you need to do some browsing for your kids, these are the best stores offering discounts. And below, we've picked out some of the Black Friday toy deals we'll be adding to basket.
Best Last Minute Black Friday Toy Retailers
John Lewis: Up to 25% off LEGO and more
The Entertainer: Up to 70% off selected lines
Hamleys: Shop early Black Friday offers
Year Round Sales
Smyths: £5 off when you spend £50, £10 off when you spend £100
SHOP: The Best Black Friday Toy Deals 2023
20% off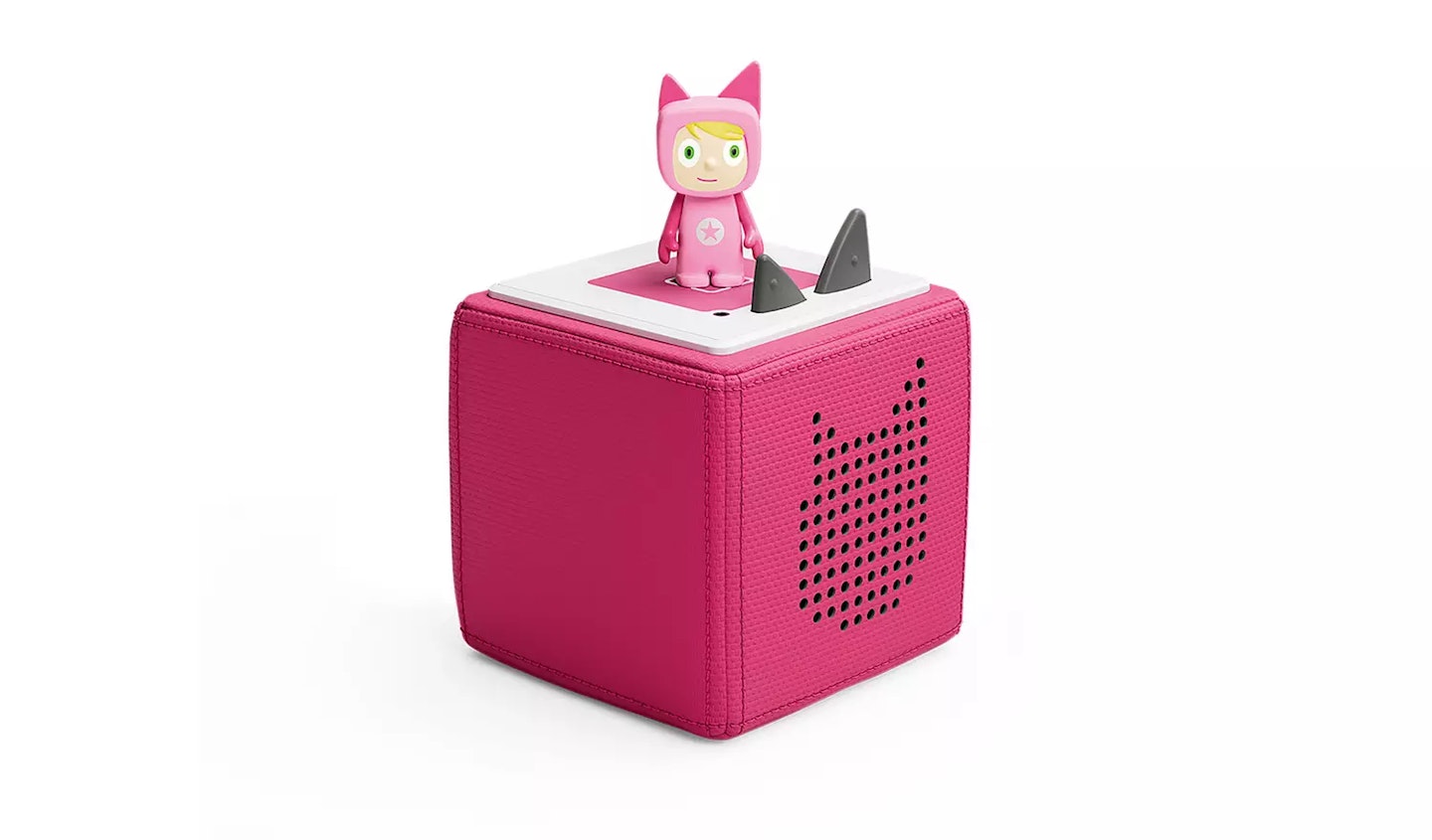 tonies
Description
Use the code BF2023 for 20% off. Transform your living room or kitchen into a wondrous new world
half price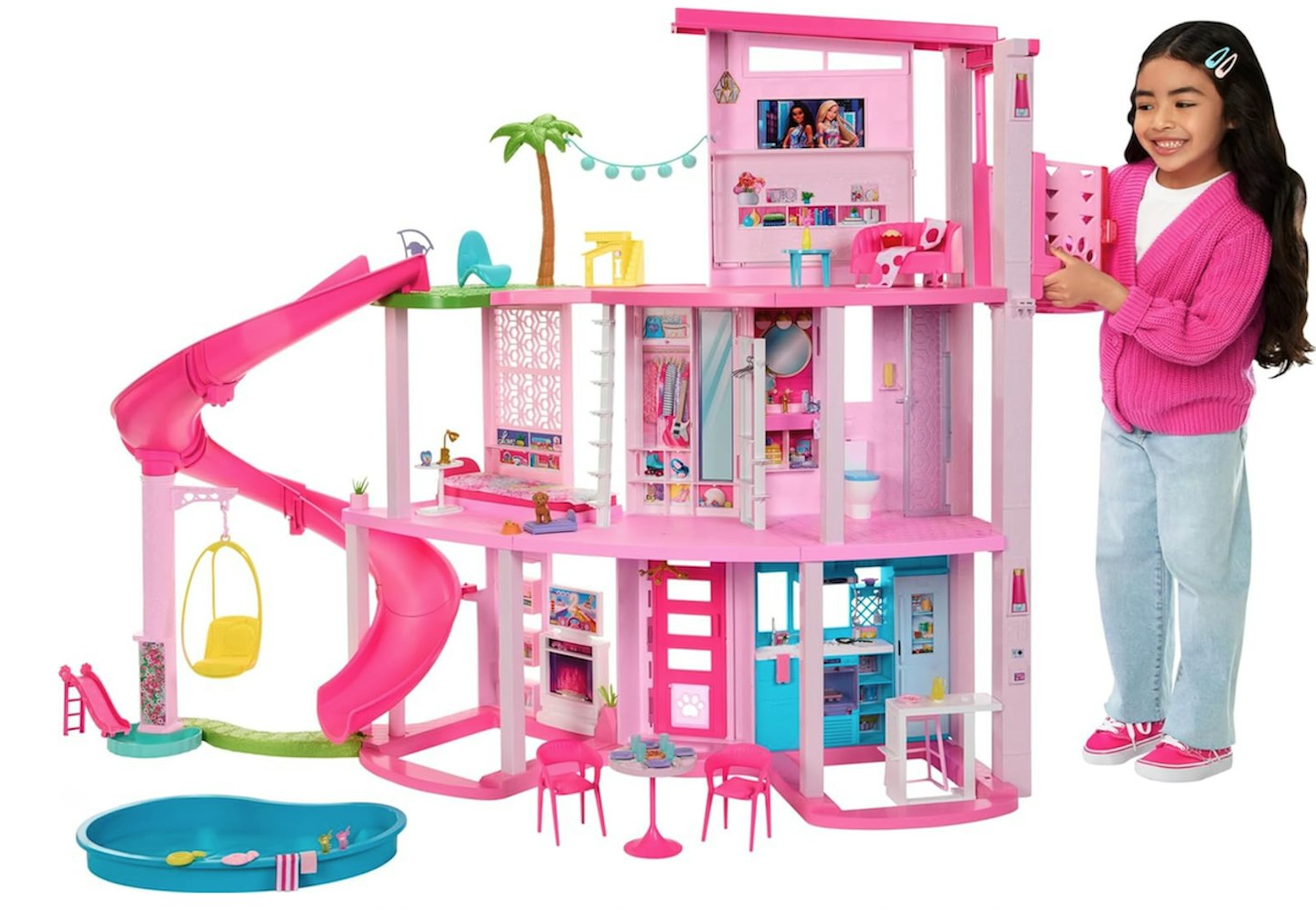 Mattel
Description
Barbie was only the biggest film of the year, so we're anticipating this Barbie Dreamhouse will
27% off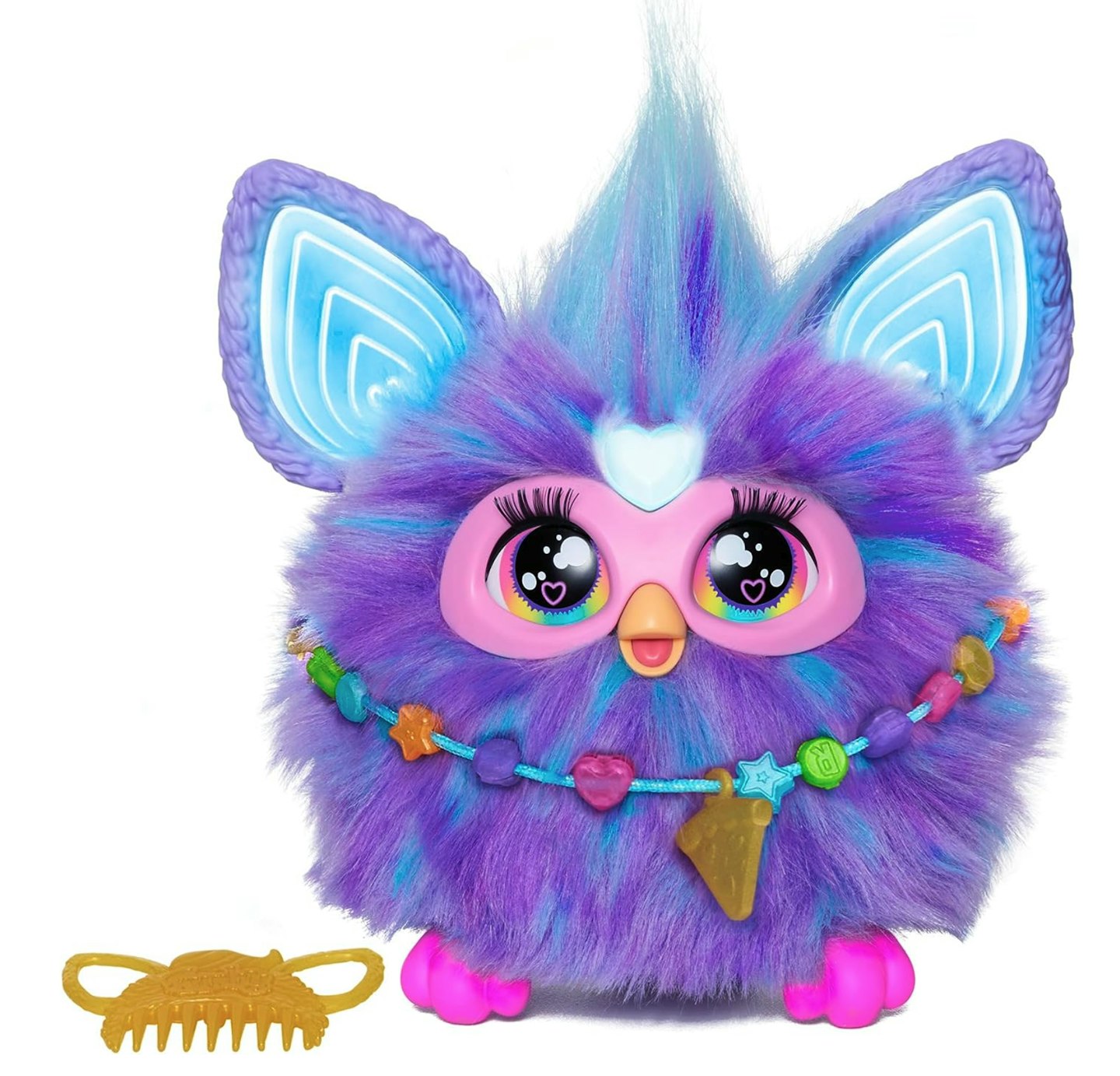 Hasbro
Description
Furbies are back. Again. This time, they're extra cute and have over 600 responses.
Save £4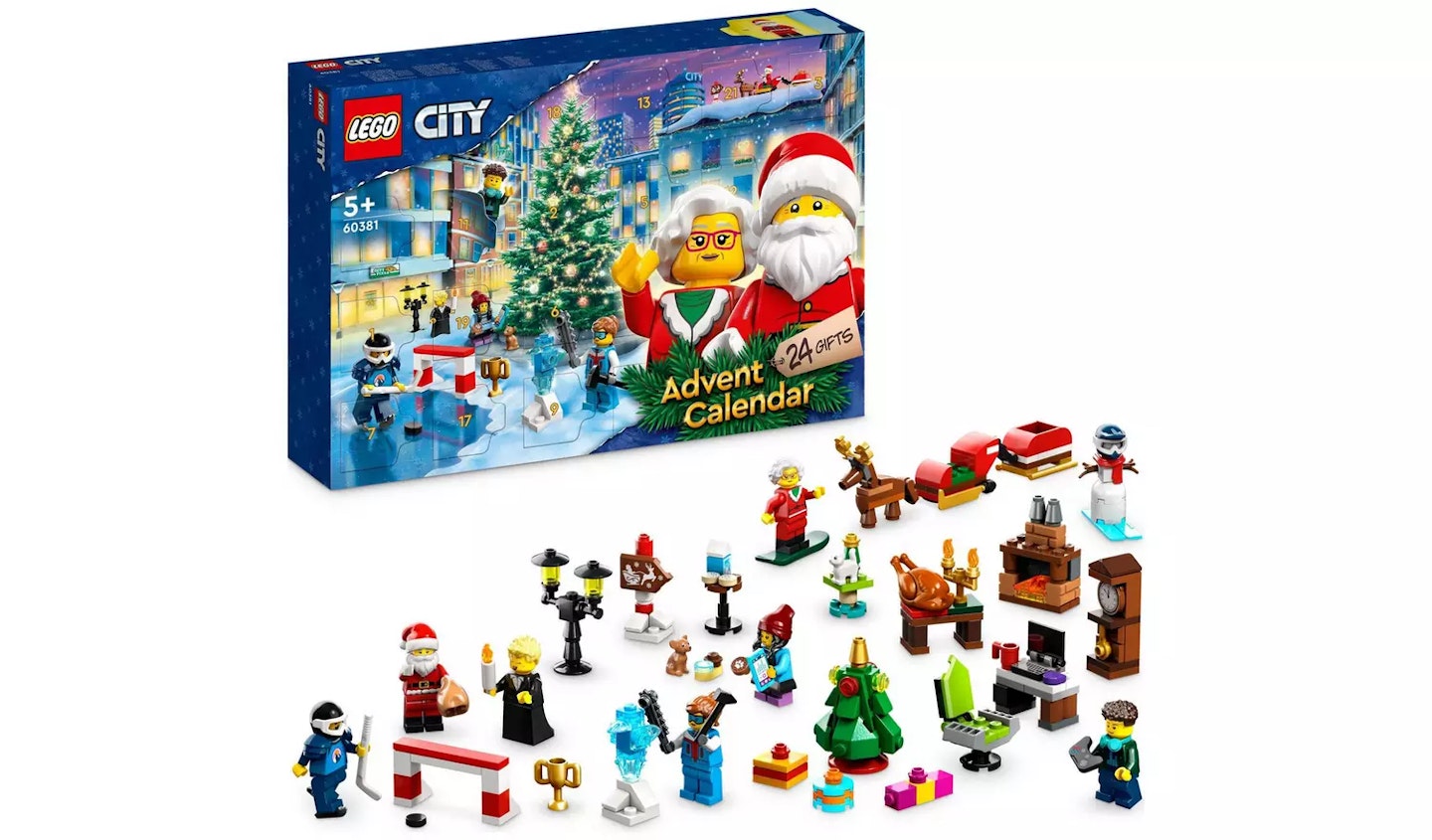 lego
Description
The LEGO City Advent Calendar 2023 for kids has arrived, packed with festive characters, toy
42% off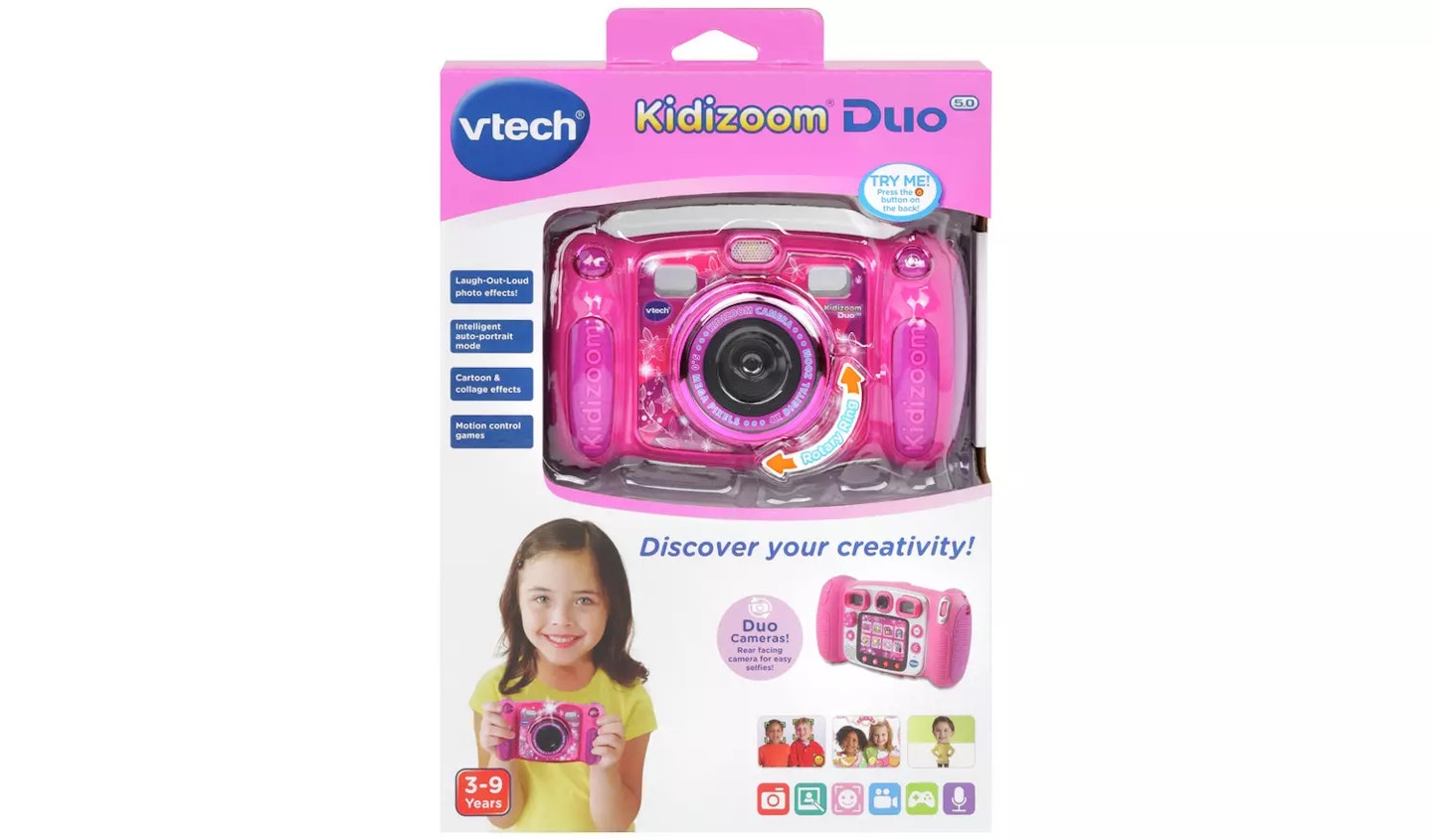 vtech
Description
For budding photographers, the Vtech Kidizoom camera allows your children to take photos and
half price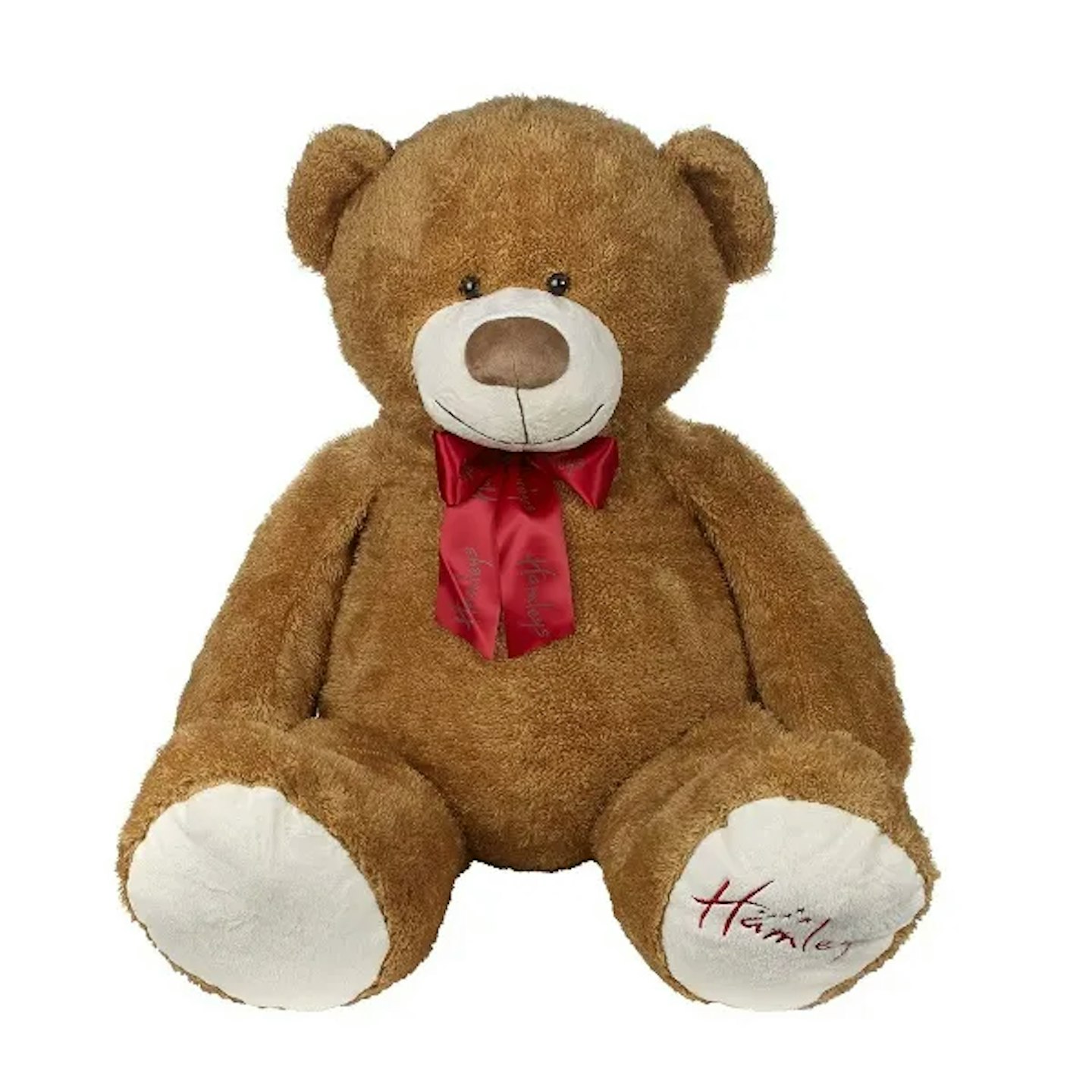 Hamleys
Description
There's nothing more iconic than a Hamley's bear, and even more so when it's 50% off.
25% off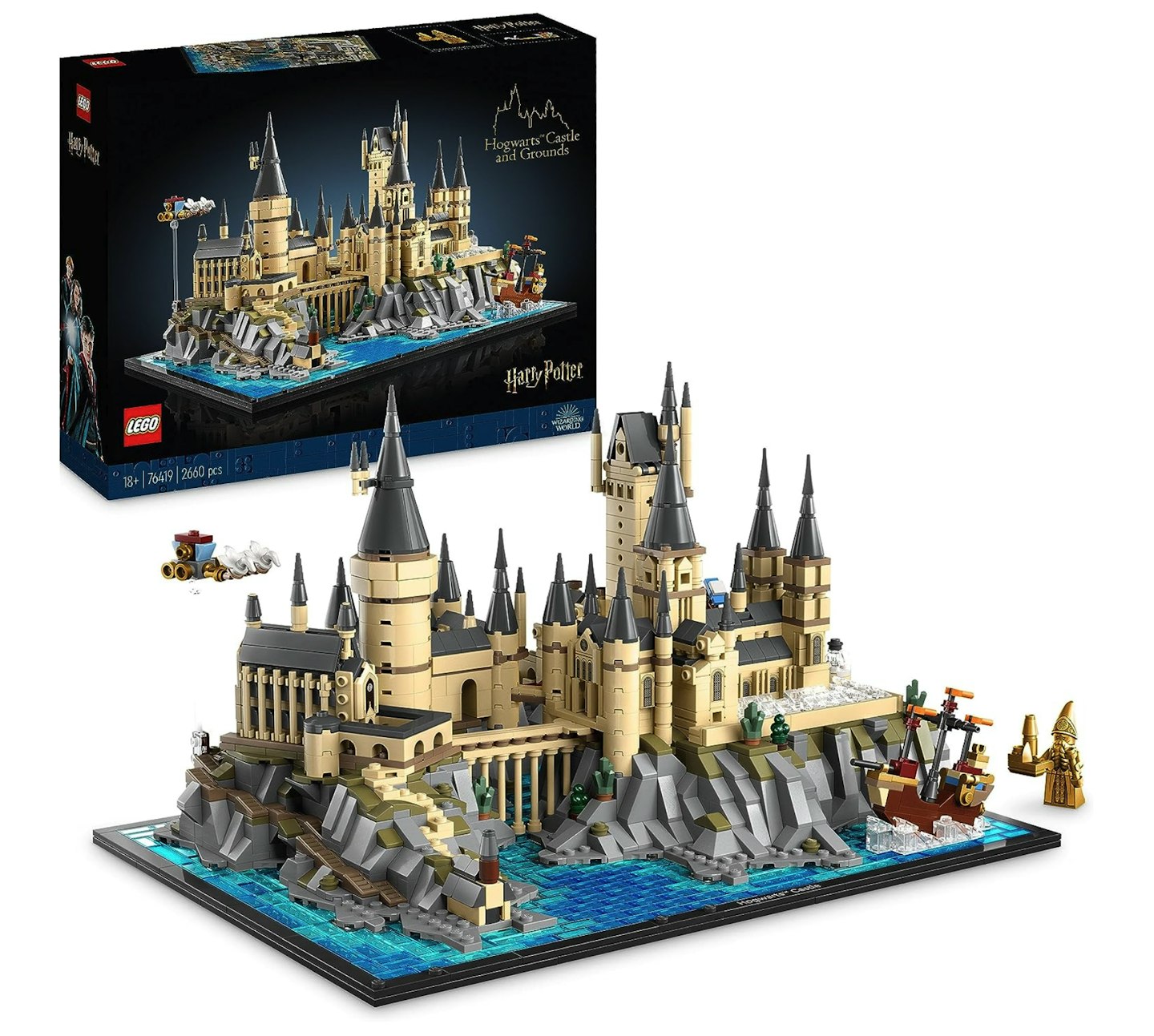 LEGO
Description
Make all of their magical dreams come true Christmas morning with this amazing Harry Potter
30% off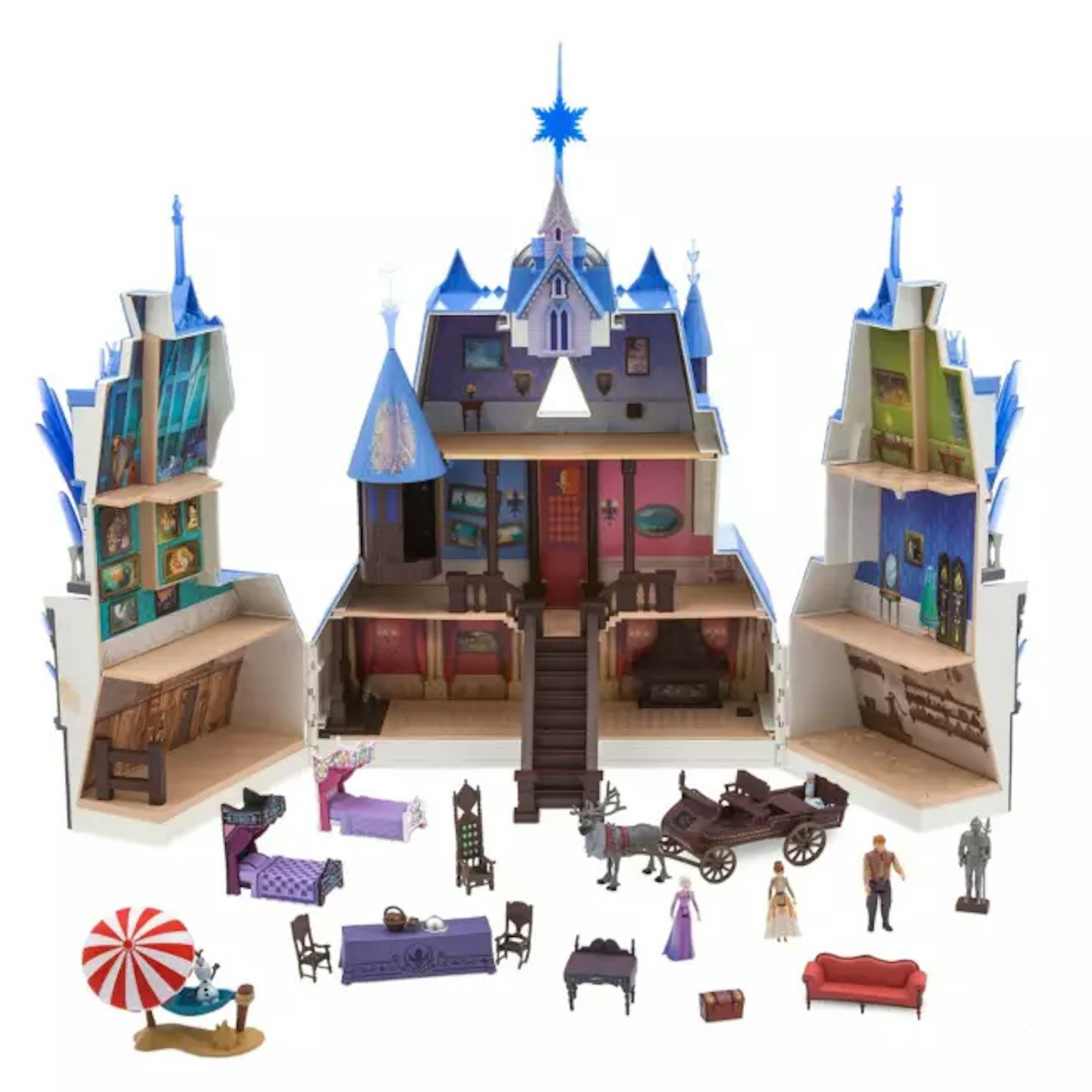 disney
Description
Featuring lights, sounds, and glittery details, the fun-filled playset is perfect for little ones
26% off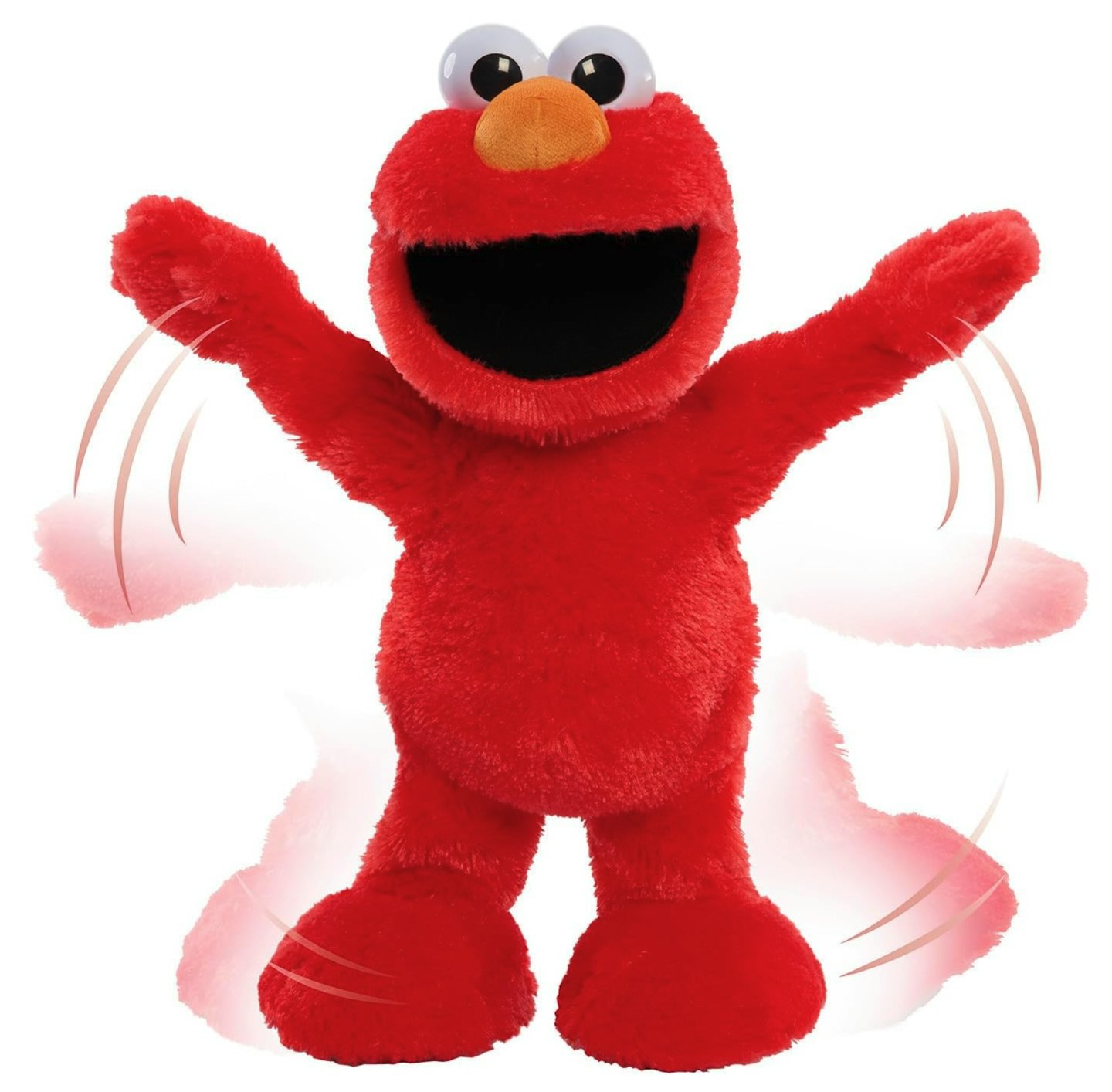 Sesame Street
Description
Elmo is a firm favourite with kids and grown-ups alike. Get ready to dance and sing along.
50% off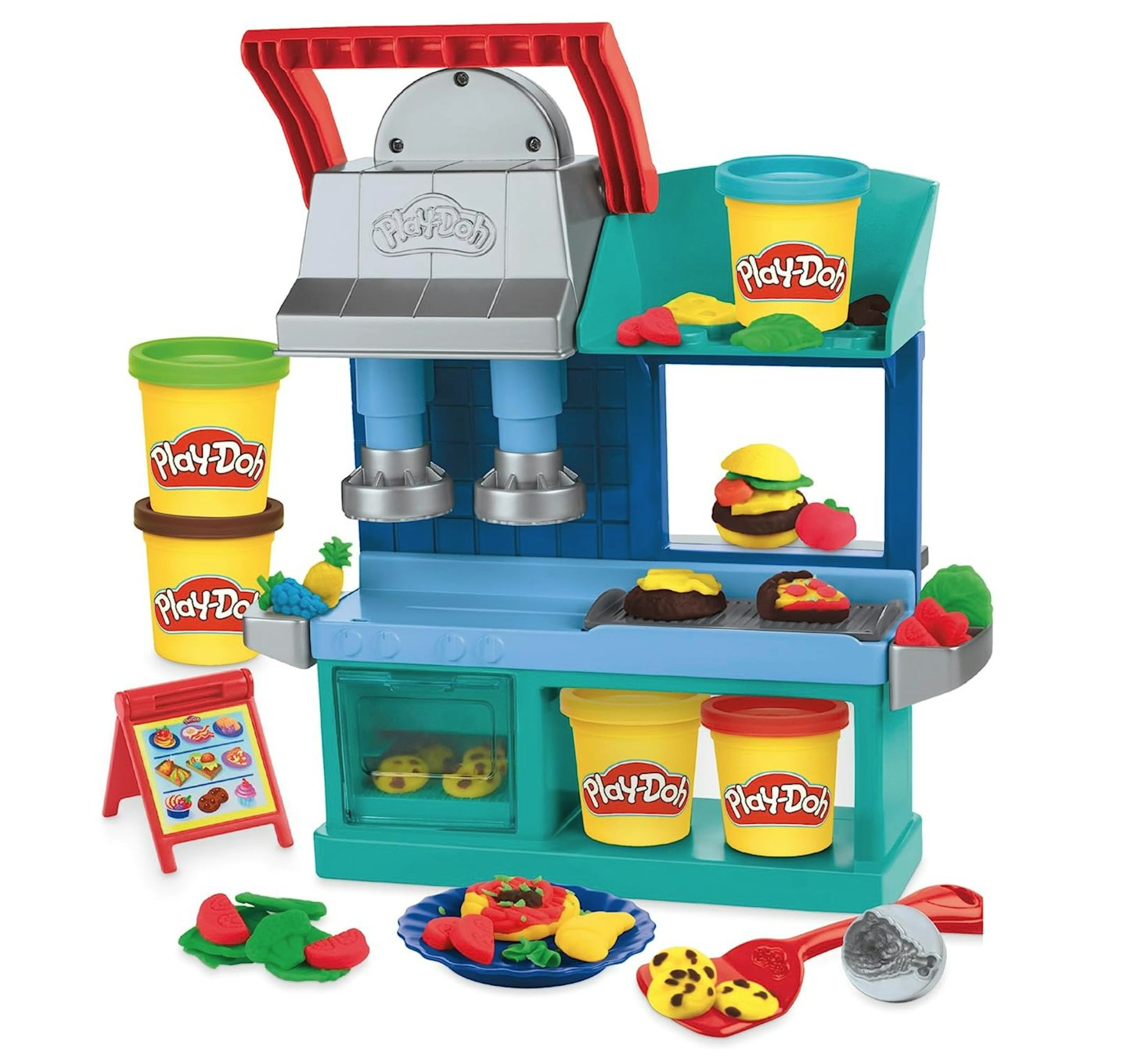 Play-Doh
Description
Your little one can run their own restaurant with this imaginative Play-Doh chef's set.
How much discount do you get on Black Friday?
It depends what you're buying. Most offers have started at around 20%, but there are lots more and you can get more than 50% off some toys, especially if they're not super new and trending toys. It's worth checking around in other retailers and having a google search to see what other shops are offering.
When is Black Friday 2023
This year, Black Friday took place on November 24. Though the sale event is over, you can still get some deals on kids toys in the lead up to Christmas.