Angelica Daujotas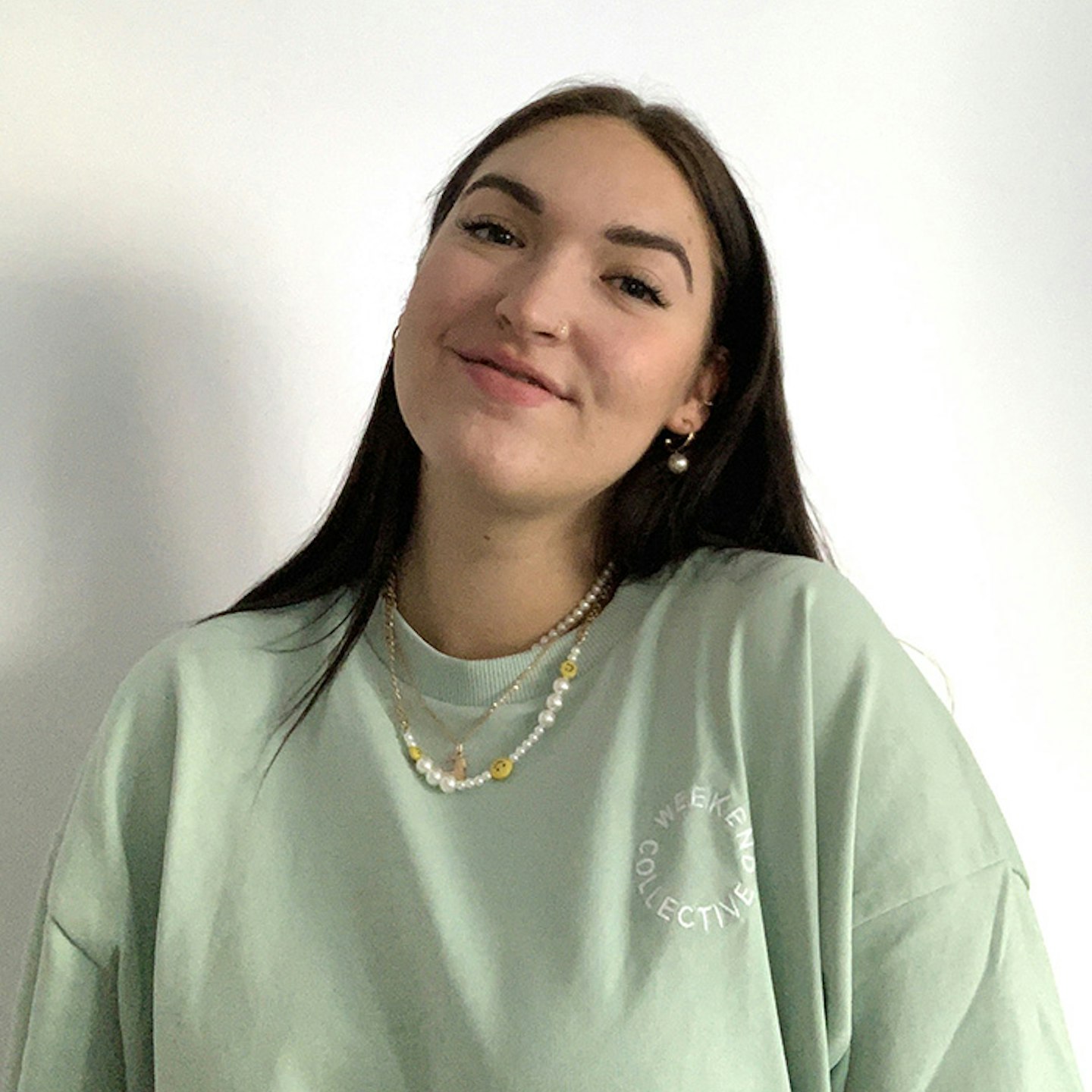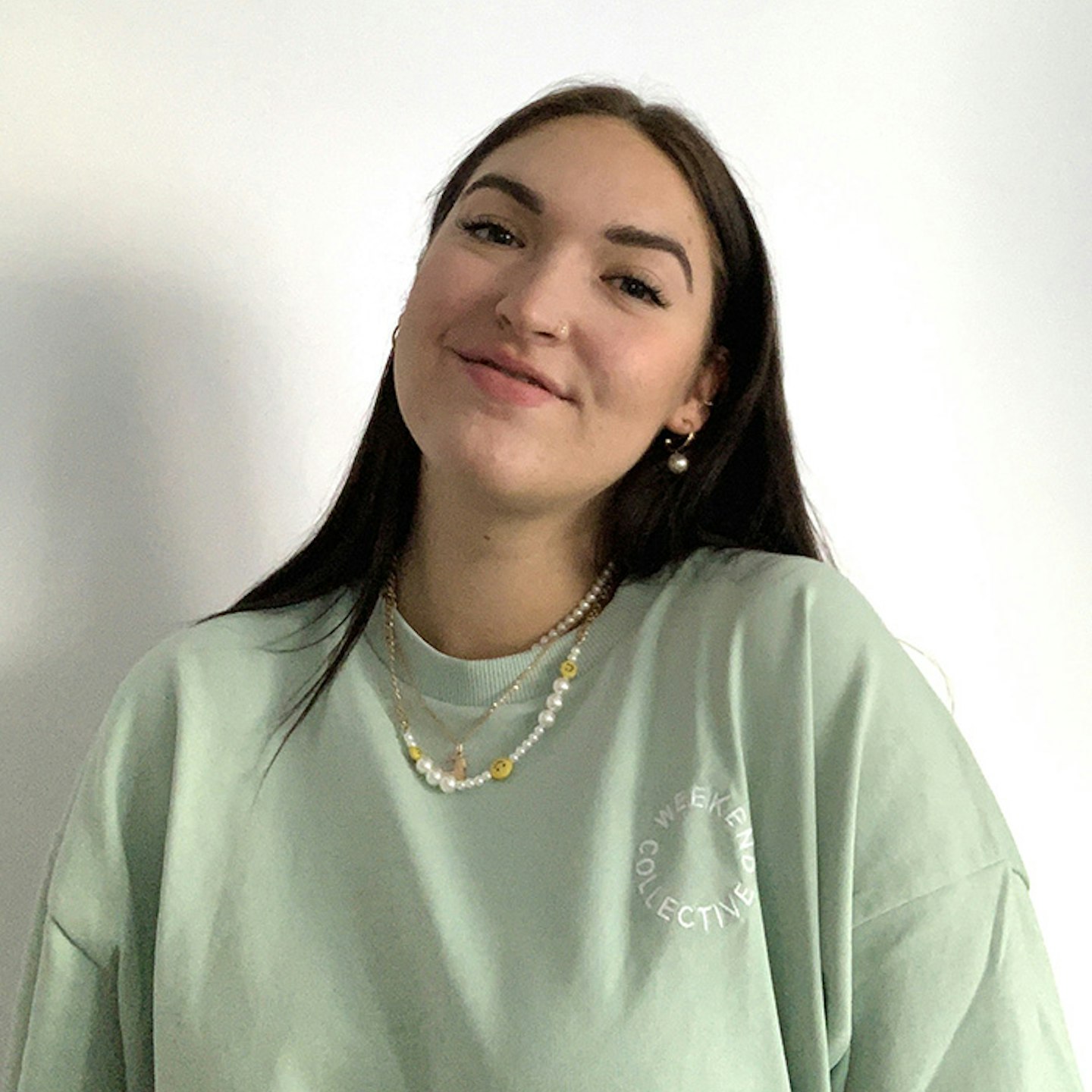 ---
Angelica is one of our full-time beauty and lifestyle writers, covering all topics from hair dyes to gardening tools. Her love for writing goes all the way back to her younger years, spent scribbling in her Hannah Montana secret diary.
Angelica has a BA in Fashion Communication and Promotion from Norwich University of the Arts, where she worked as editor of content for Storehouse, the university magazine.
While completing her degree, Angelica worked part-time for high-street retailers like, Kurt Geiger and Skinnydip London. Her years spent in retail shaped her understanding of consumer shopping habits, and of course, how to spot a great bargain.
Angelica also writes across a multitude of Bauer Media publishing sites, writing features for Closer, heatworld, Mother&Baby, Yours and Grazia. With a background in Fashion and Fine Arts, she's your go-to for anything crafty and sustainable.
A sneakerhead at heart, outside of work you'll find her queuing for exclusive releases and building on her already large collection of Nike trainers.
Born and raised in London, Angelica is a sucker for a rooftop bar with a view and would spend every weekend in an art gallery or museum if she could. Follow her on Instagram here.
Angelica is an expert in:
• Crafts
• Fitness
• Décor
All articles by Angelica Daujotas