Look, we genuinely can't think of anything worse than bumping into your ex-boyfriend (in this case Sam Prince) looking cosy with his ex-girlfriend (Inga Valentiner), as was the case for poor Yasmine Zweegers on Made in Chelsea this week_._ Especially when their friendship/relationship was the reason that you broke up in the first place.
But let's get the facts straight here for everyone hating on Inga Valentiner. Sam Prince was the one who booty called Inga Valentiner twice and keeps professing his love for her every time they hang out. He's also the one who didn't chase after Yasmine Zweegers when she broke up with him. Also, Inga Valentiner has been consistently calling out Sam Prince's bad behaviour, despite still having 'a lot of love for the boy' by her own admission.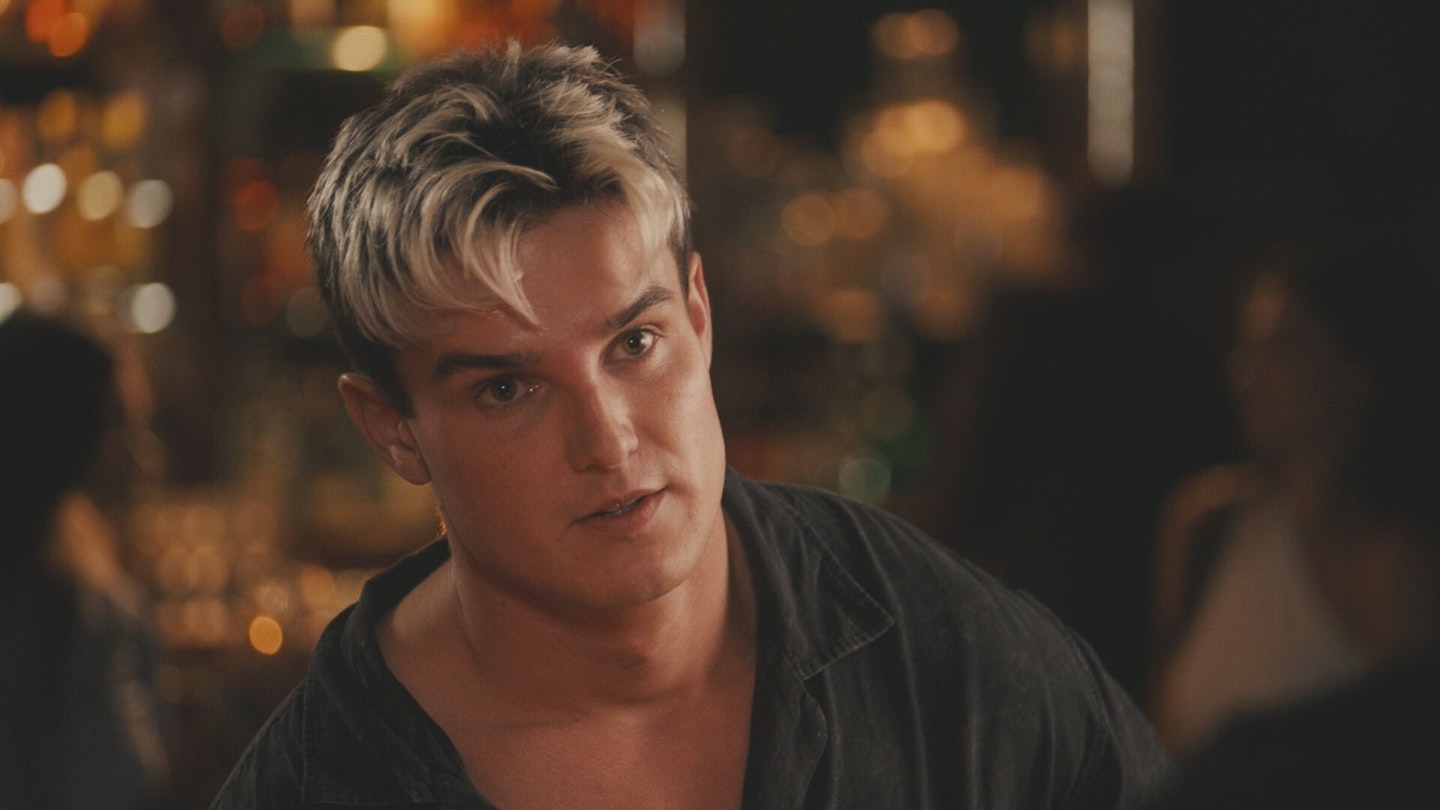 We really rate the fact that Inga Valentiner got in touch with Yasmine Zweegers to clear the air - that was a really classy move. However, it wasn't really her job to do that, Sam Prince should have been the one making sure that his ex-girlfriend of just a day knew that there was nothing to the situation.
We also adored Yasmine Zweegers giving Sam Prince's 'box of bullshit' back to him. An iconic Made in Chelsea one-liner if there ever was one.
That said, we still have so many questions.
Did Sam Prince and Inga Valentiner sleep together after they bumped into Ruby Adler, Yasmine Zweegers and Bella Sharpe? Will Sam Prince and Inga Valentiner end up getting back together? Where do Yasmine Zweegers and Sam Prince stand now?
Well, in regards to that last question at least, we seem to have an answer.
Over the weekend Yasmine Zweegers shared a selection of videos of the Made in Chelsea cast as they film in Sydney for Made in Chelsea: Sydney, including several of her looking cosy - or at least flirty - with Sam Prince suggesting that all has been resolved between the pair and that they're potentially even back together.
On that note, we recently caught up with MIC sweetheart Willow Day who spilled the beans on the whole situation.
After we asked her if she thought Yasmine Zweegers and Sam Prince were the real deal, she told us, 'No. Not with the way Sam still talks about Inga. If I were Yas, I'd run a mile.' We love the honesty.