The news that Topshop, the high street stalwart and mecca for every teenager's first skinny jeans, first out-out top and, probably, first shopping trip without their mum, is set to close its doors sent pangs similar to heartache, and memories of the 'good times', coursing through millennials. But for Gen Z - the succeeding generation who were born between 1997 - 2012 - it probably didn't have quite the same effect.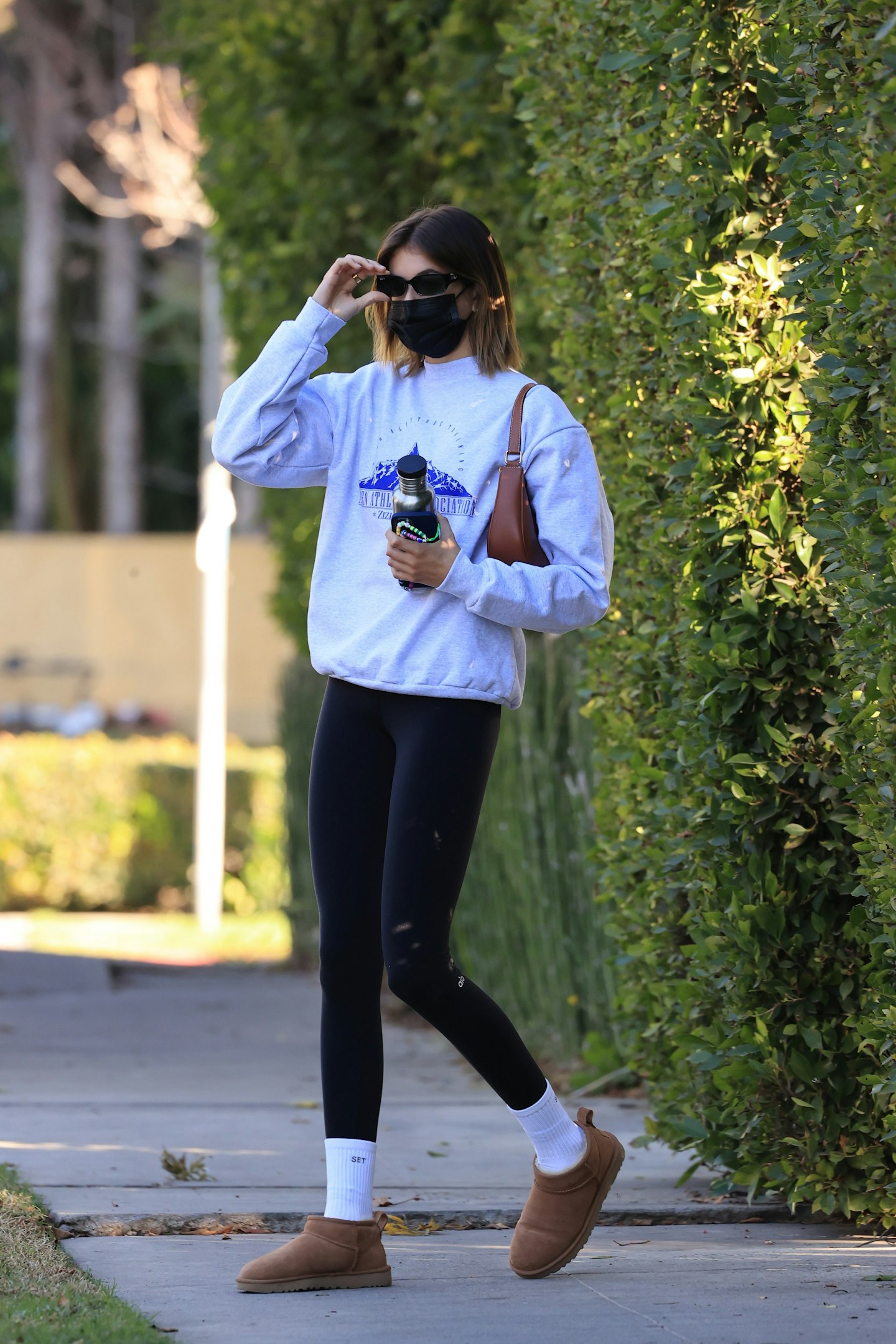 Topshop, once the shiniest jewel in the high street's crown, wasn't able to pivot quickly enough to cater for this new generation of teenage and twenty-something shoppers, ones who are fluent in TikTok, and spend much of their lives online. And while they do shop from high street fashion brands - especially online-only platforms such as Missguided and ASOS, which has just bought Topshop and Miss Selfridge - Gen Z's goal in getting dressed also seems to be much more about idiosyncrasy.
When I was an undergrad between 2008 - 2011, the shopping options in my university town were limited to Topshop, H&M, and Zara, and we didn't really venture out of that triangle of high street monoliths. Gen Z, as so-called 'digital natives', are much more tapped into apps like Depop, scrolling through its aesthetically-pleasing grids to find one-off pieces that are both affordable and unique rather than physically flipping through rack upon rack of identical minidresses. My cousin, at university now, once told me that he and all his friends were raiding their dads' old wardrobes to find well-worn gems like vintage sportswear.
SHOP: The Brands Gen Z Are Buying Into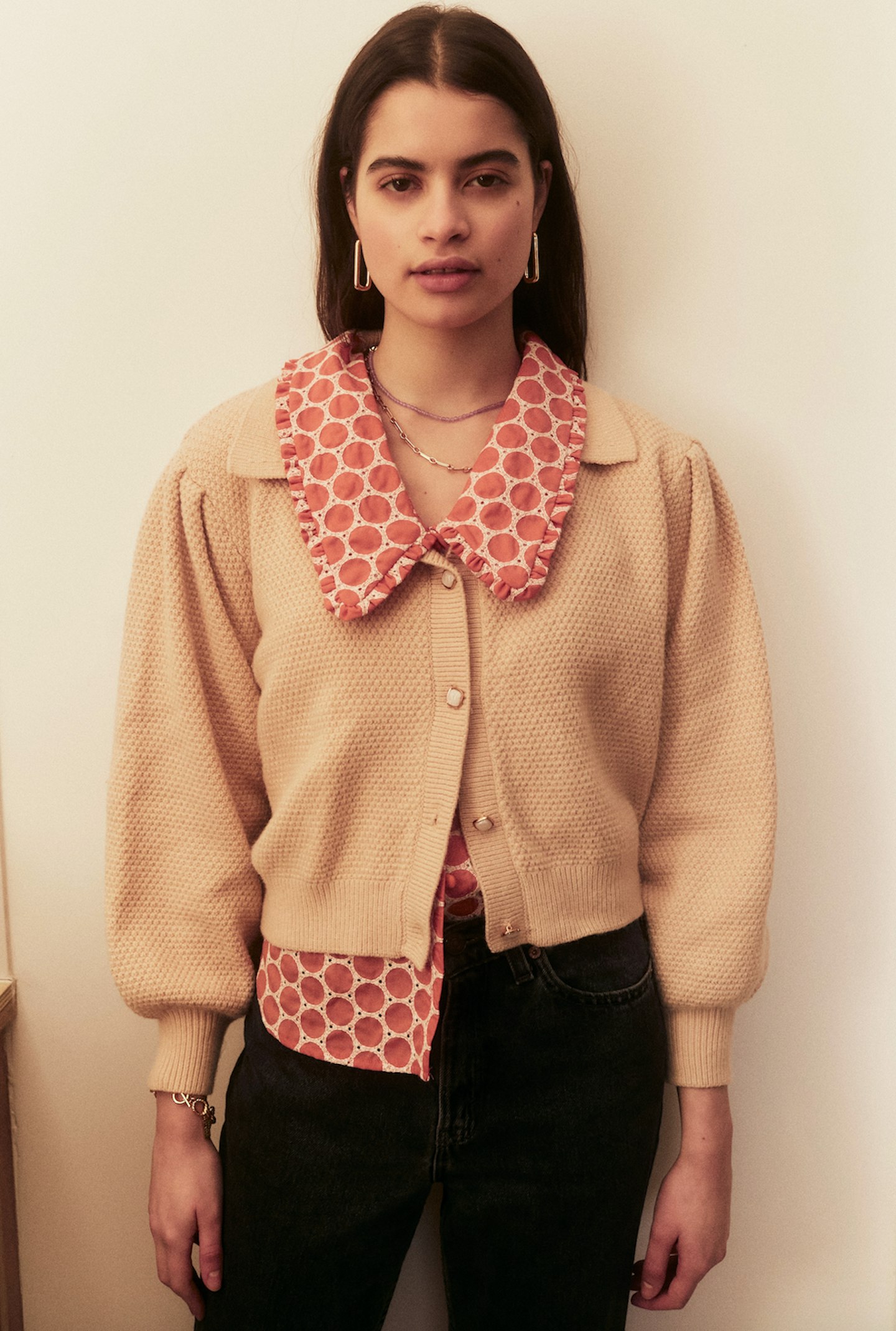 1 of 13
Cinta The Label, The Iona Knit, £85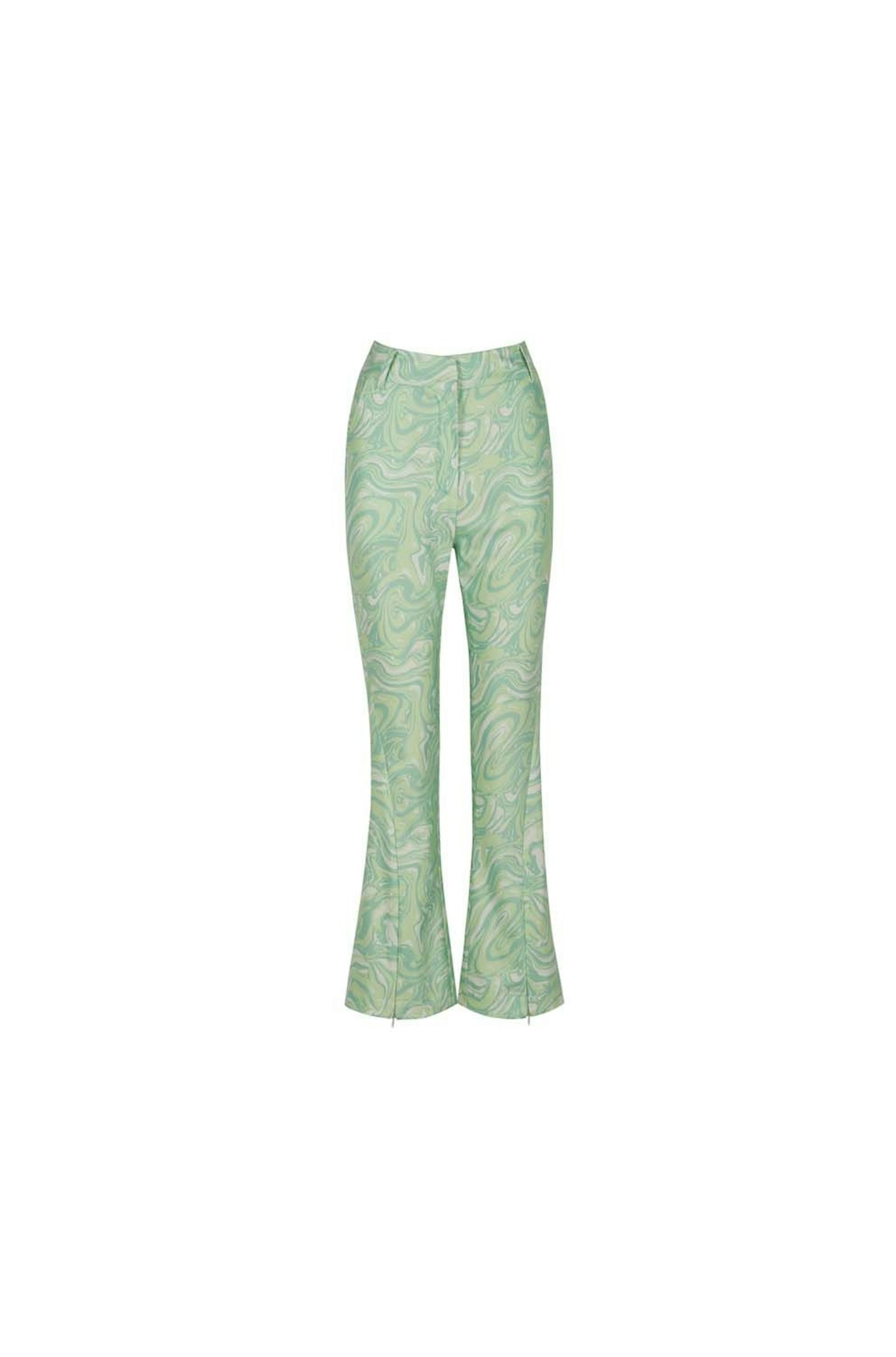 2 of 13
House Of Sunny, Paradise Party Pant, £85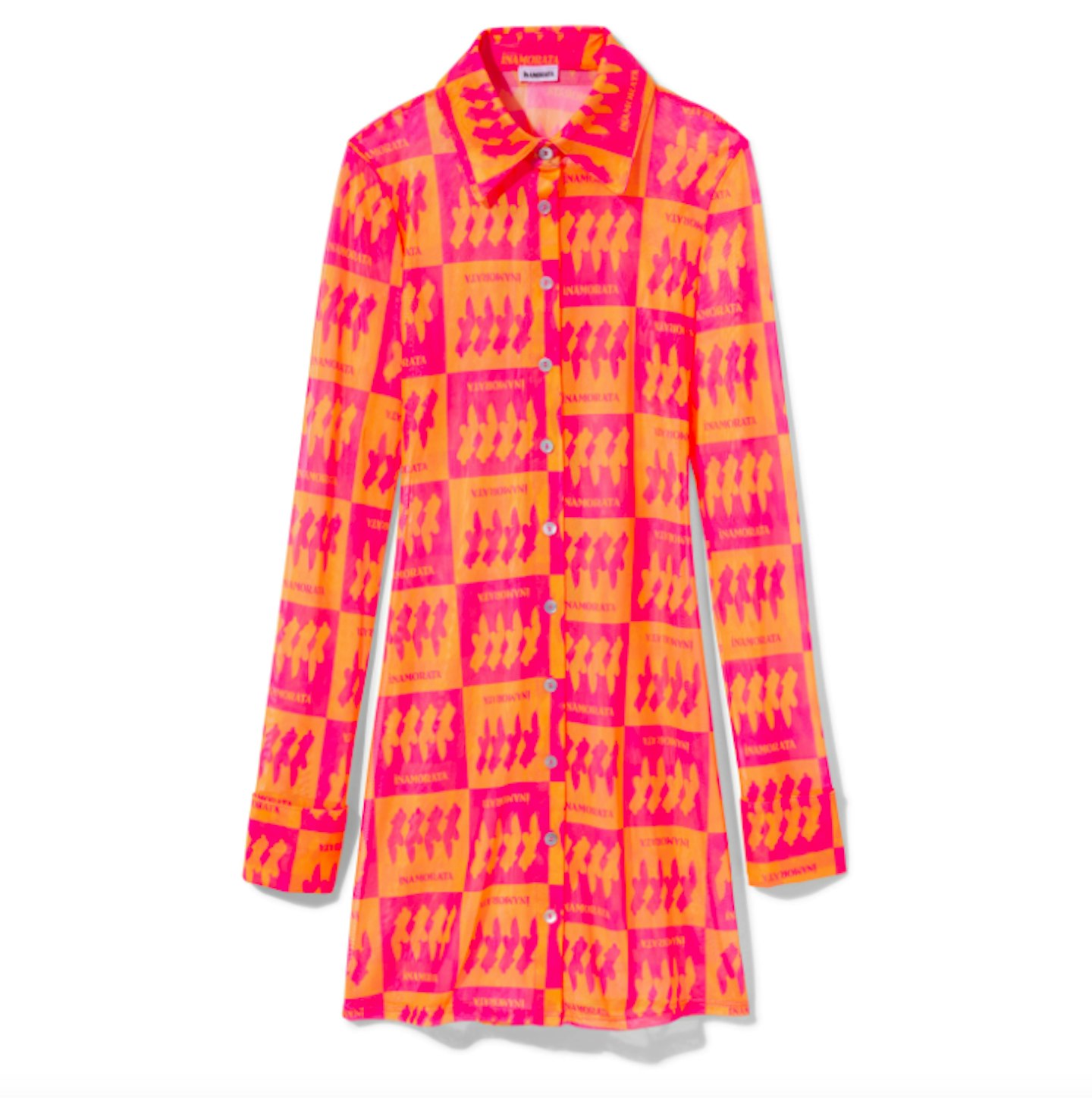 3 of 13
Imamorata, Riviera Dress, £140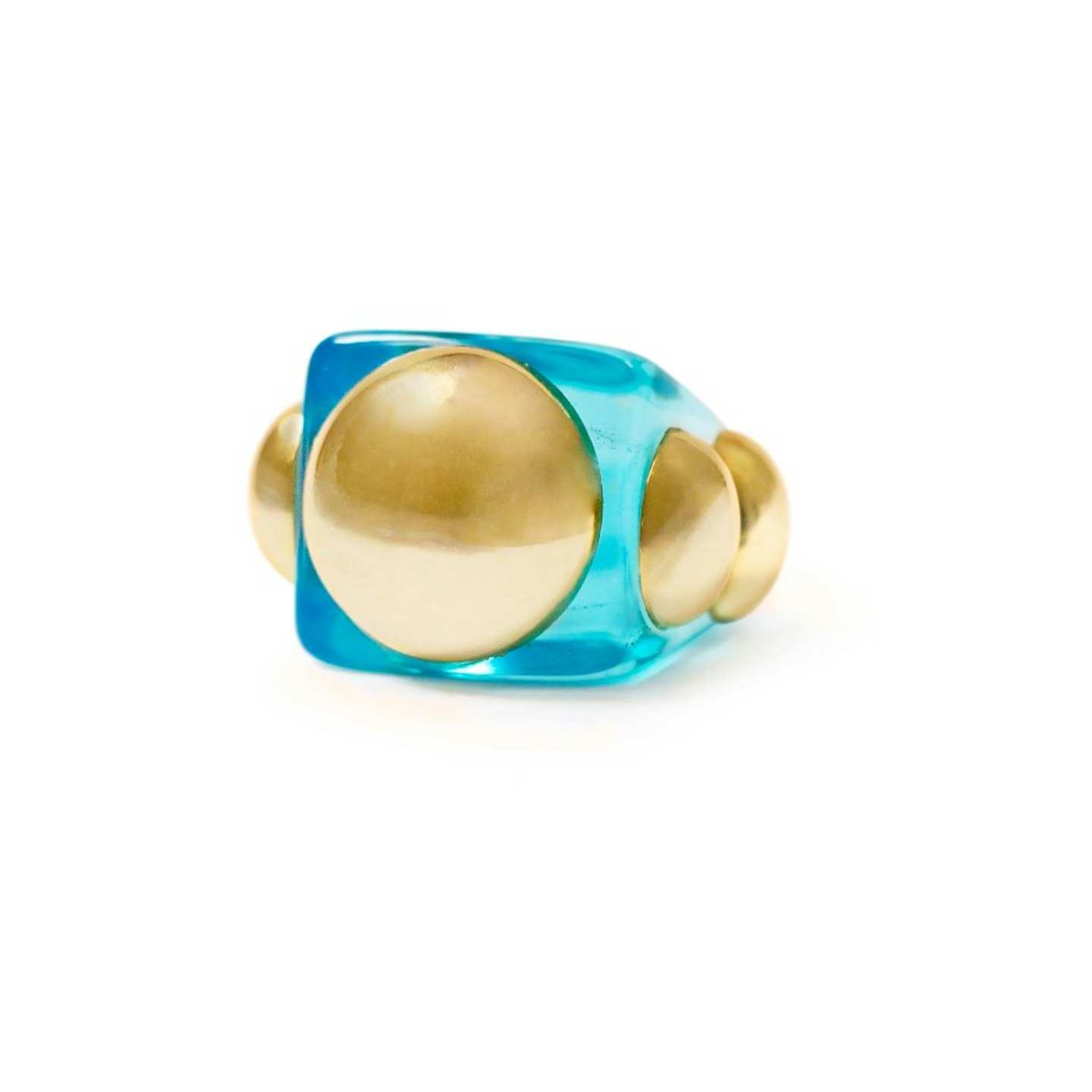 4 of 13
La Manso, Dolphin Era Ring, £61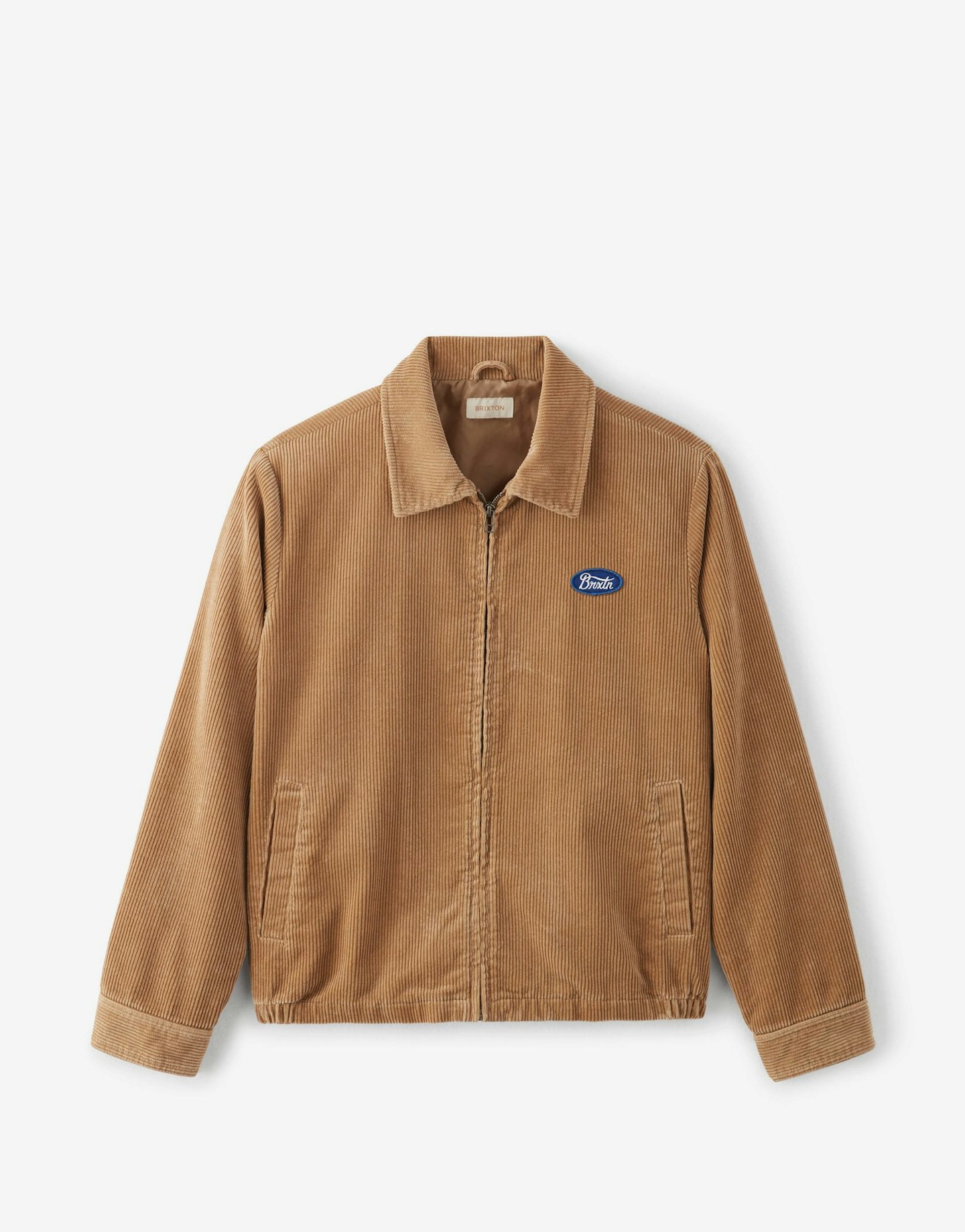 5 of 13
Brixton, Utopia Jacket, £109.95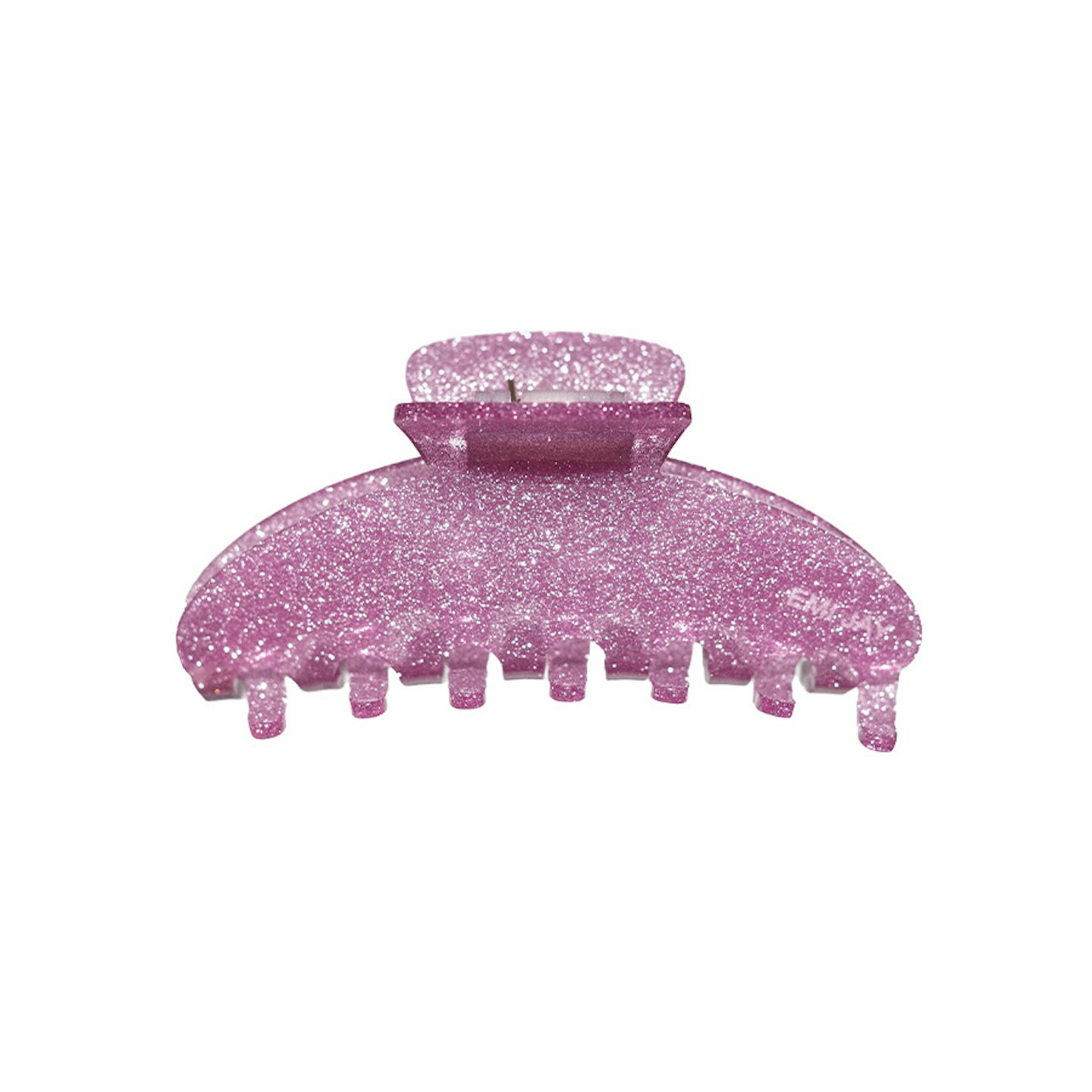 6 of 13
Emi Jay, Big Effing Clip In Capricorn, £25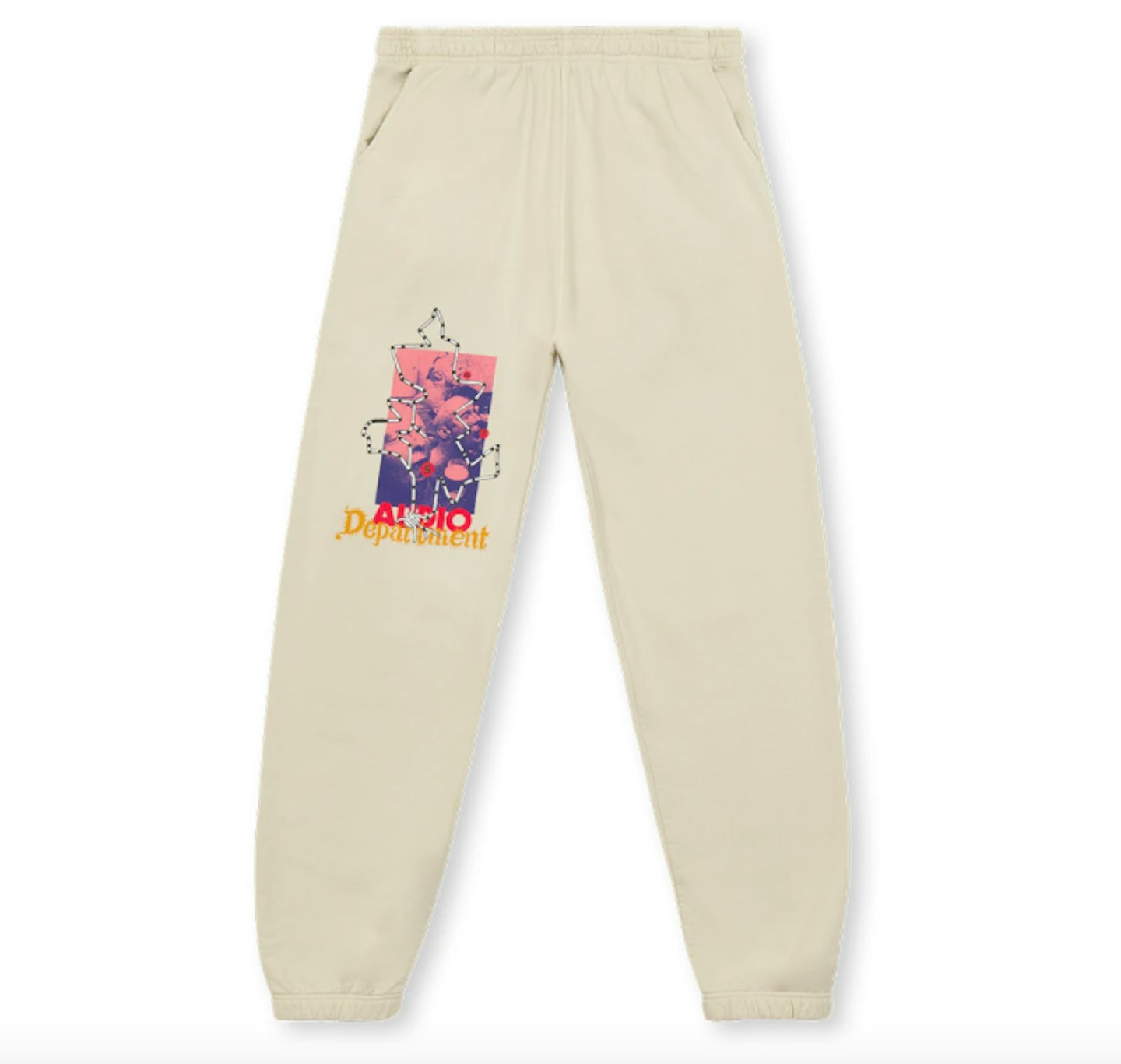 7 of 13
Brain Dead X NTS Audio, Sweatpants, £95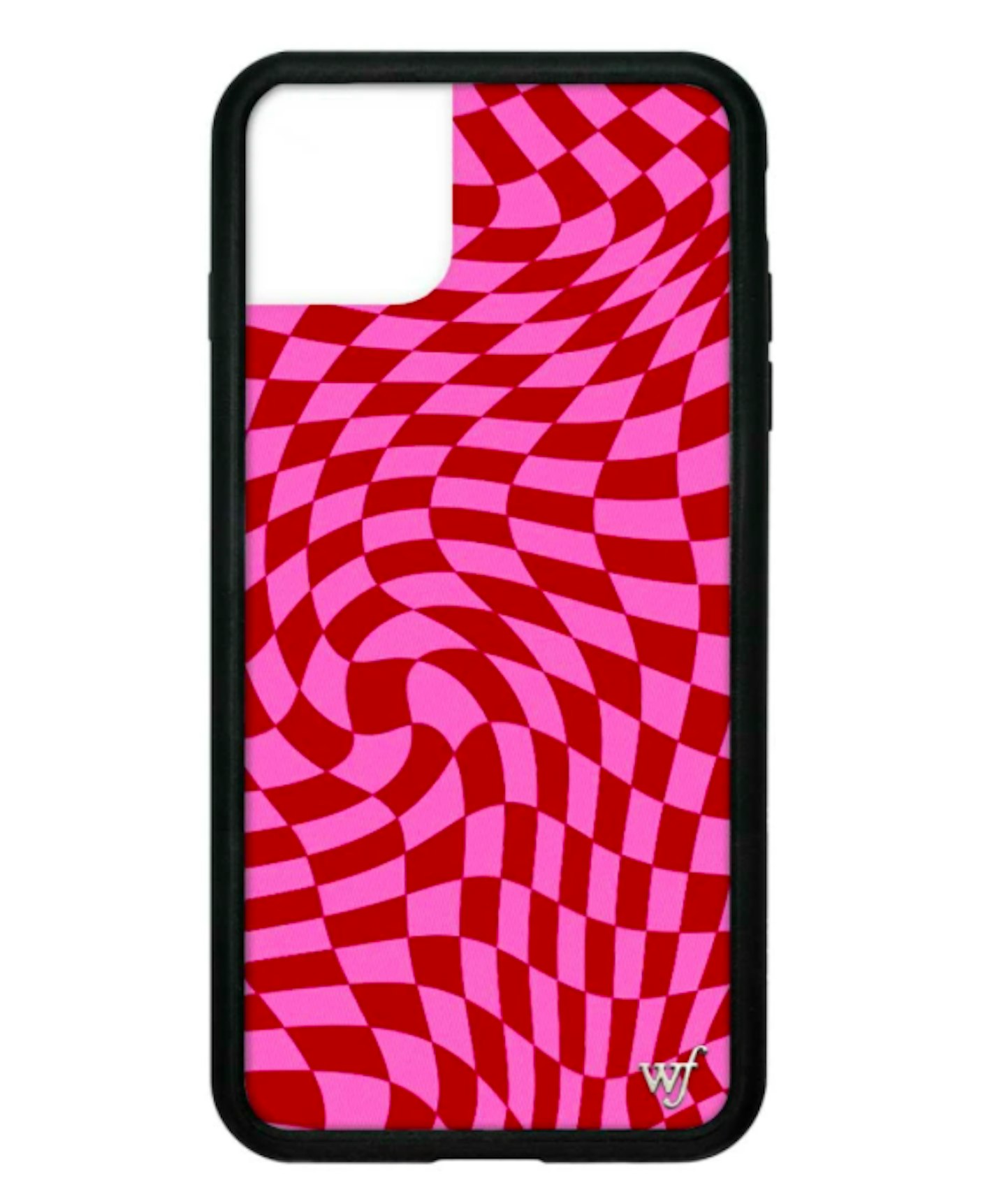 8 of 13
Wildflower, Crazy Checkers iPhone 11 Pro Max Case, £28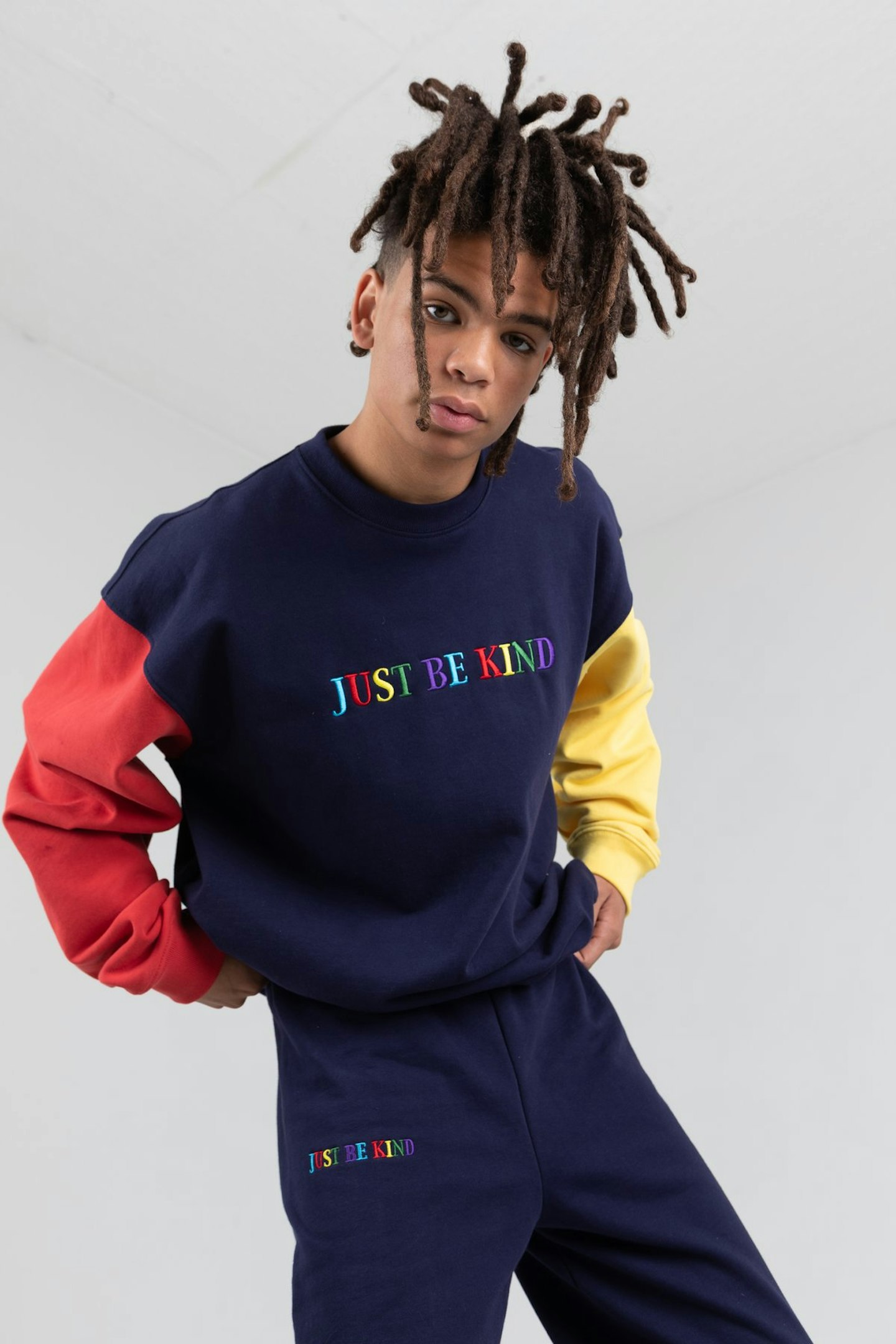 9 of 13
The Mayfair Group, Just Be Kind Colourblock Crew-Neck, £80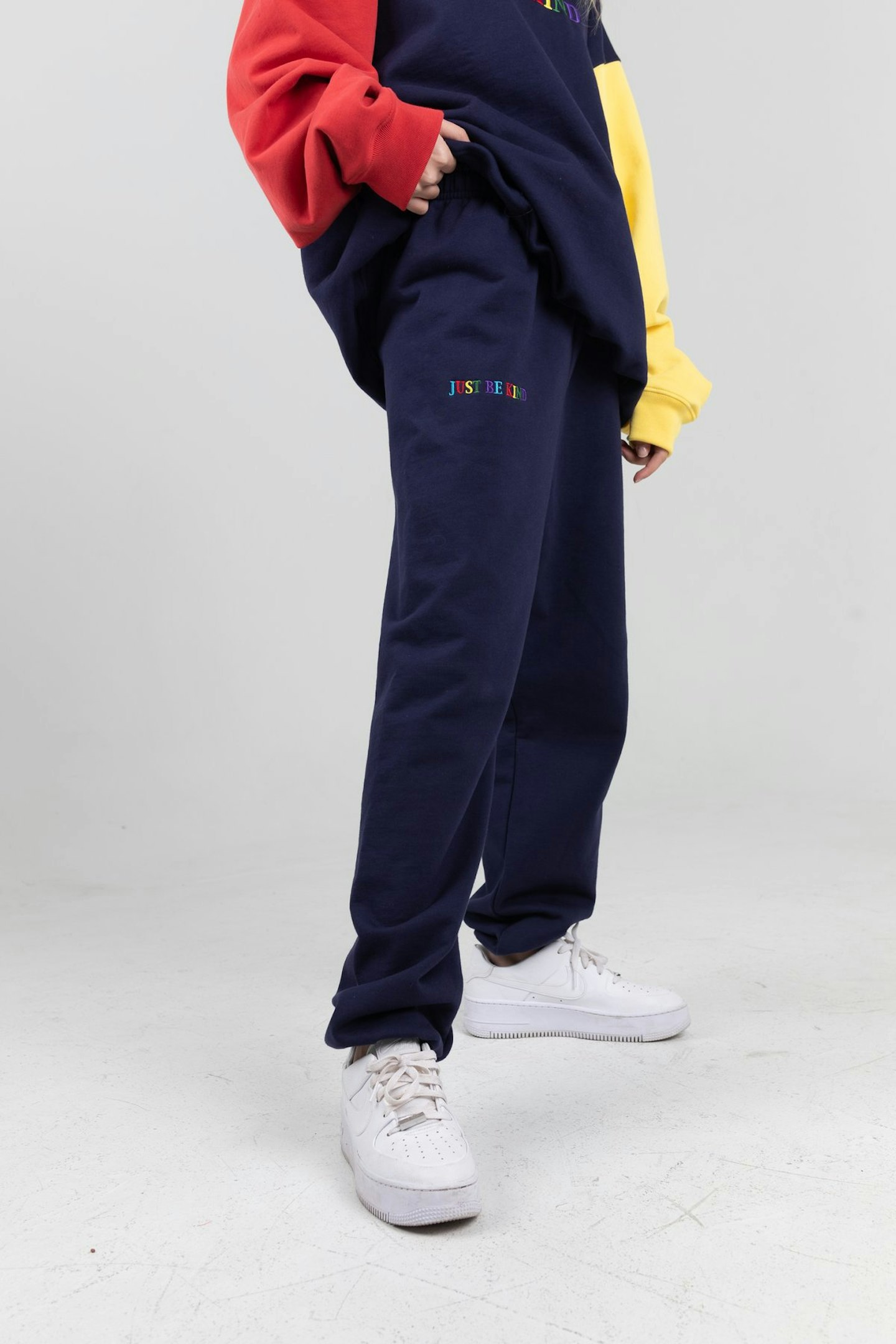 10 of 13
The Mayfair Group, Just Be Kind Navy Sweatpants, £65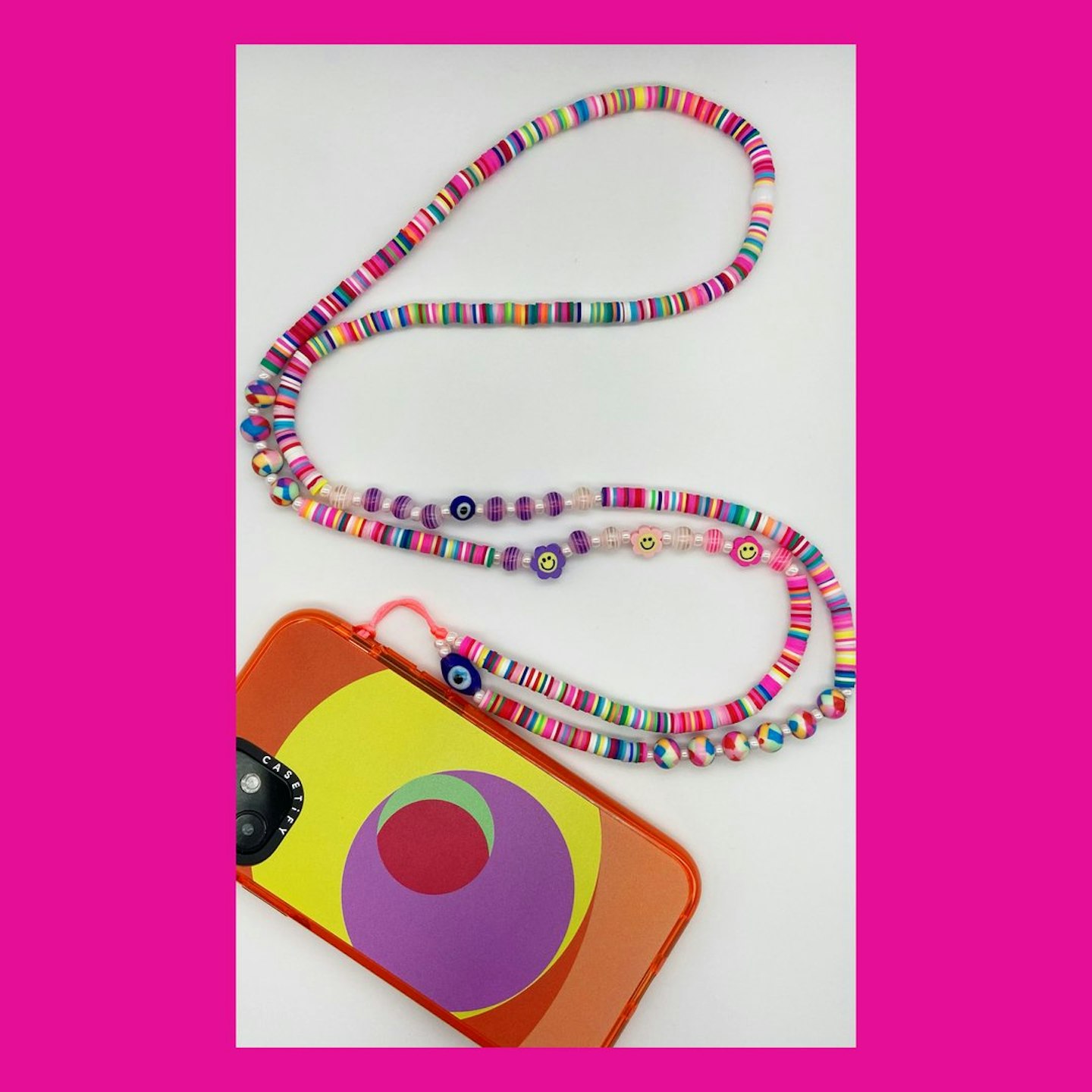 11 of 13
String Ting, Night Garden In Pink Cross-Body Phone Strap, £80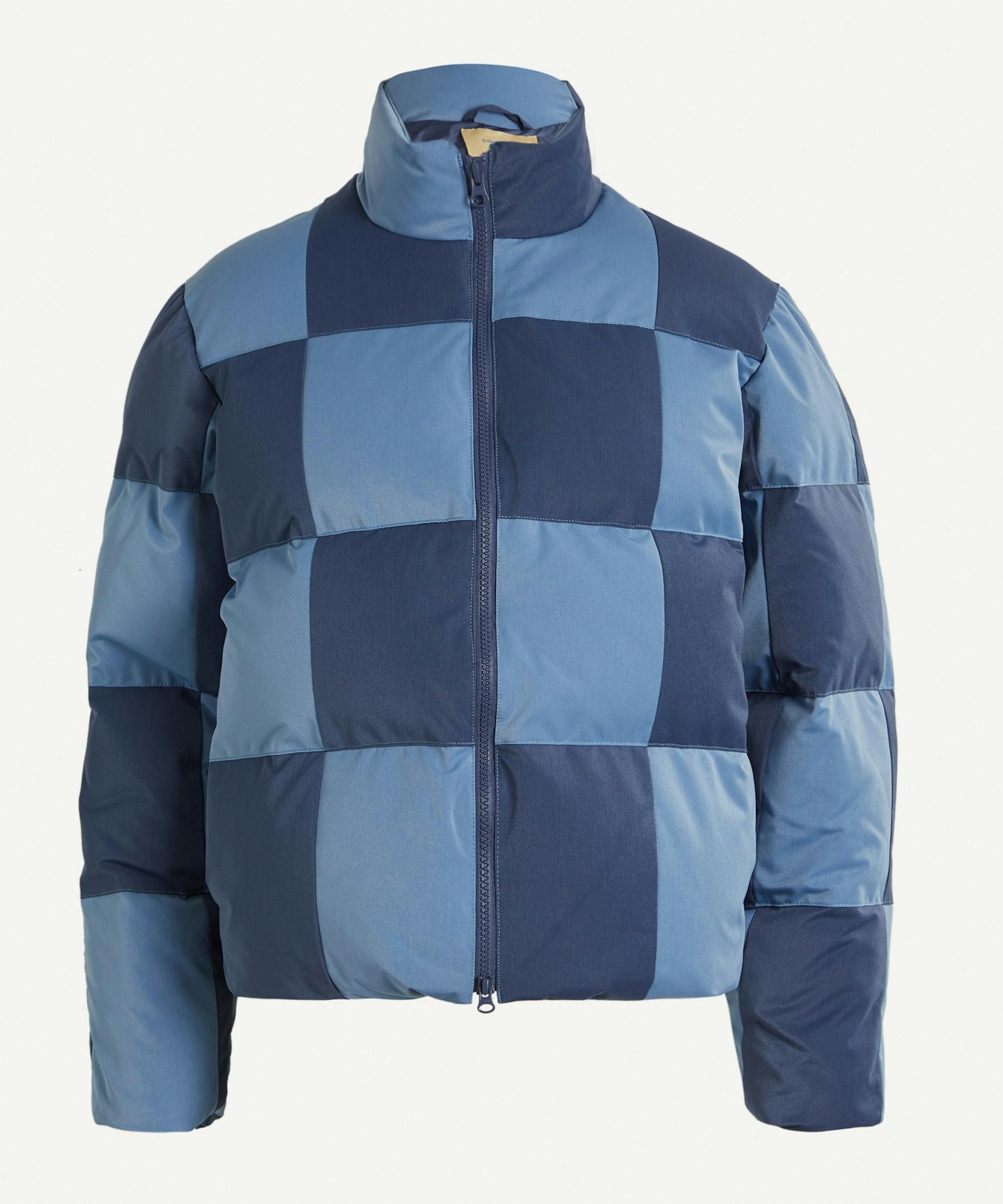 12 of 13
Paloma Wool, Buzz Checkered Puffer Jacket, £210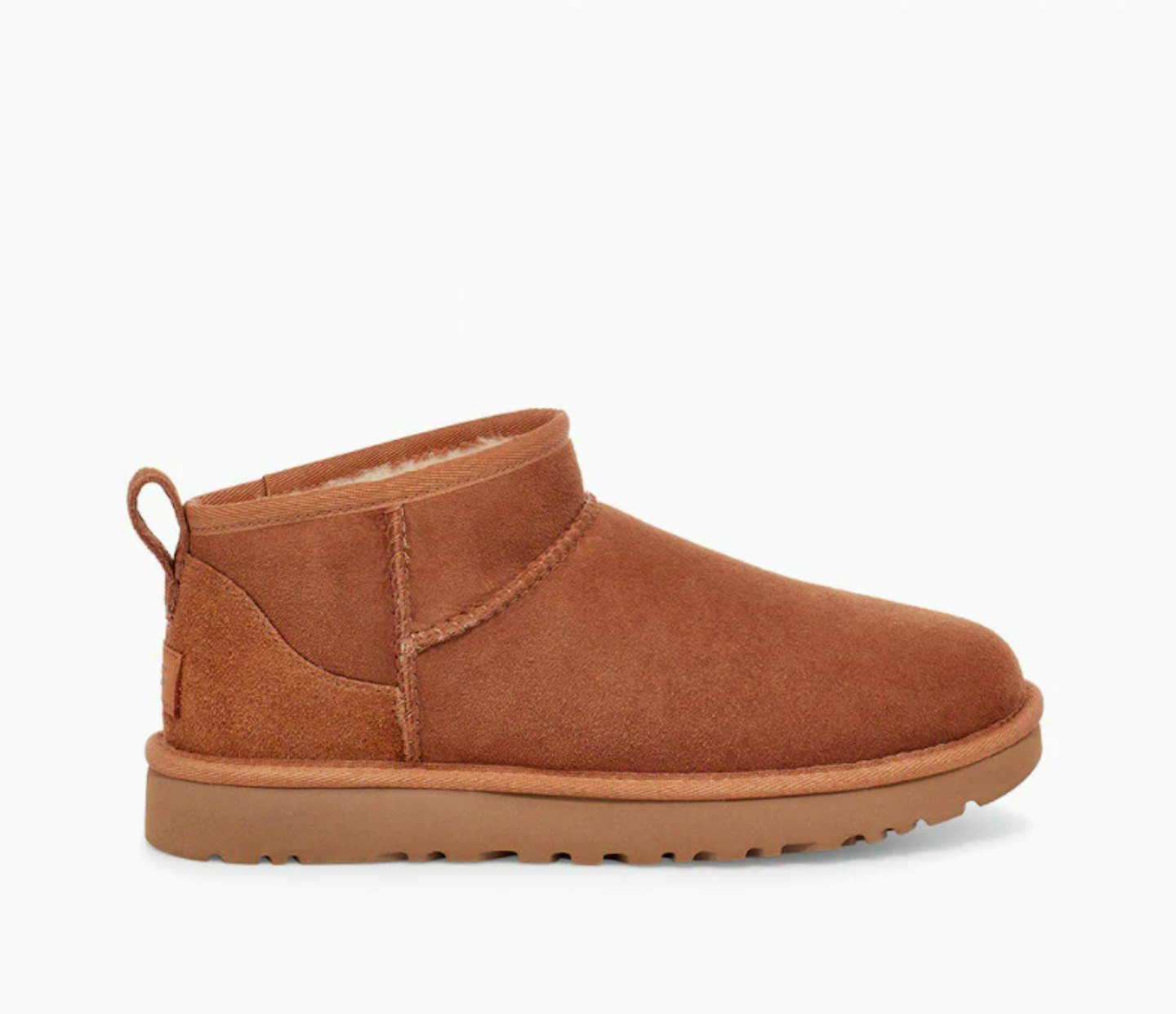 13 of 13
UGG, Classic Ultra Mini Boot, £125
Buying second-hand also feeds into a more mindful approach to consuming fashion, an approach this generation looks for when buying into a brand. Independents like Paloma Wool, which supports local production and is transparent (down to the last km) about where its manufacturing happens, House of Sunny, which produces two collections each year with limited runs to avoid waste as much possible, and Cinta The Label, a brand producing cute collared cardigans partially made from recycled wool, are all part of the wave of smaller, more thoughtful fashion brands amassing cult followings on Instagram.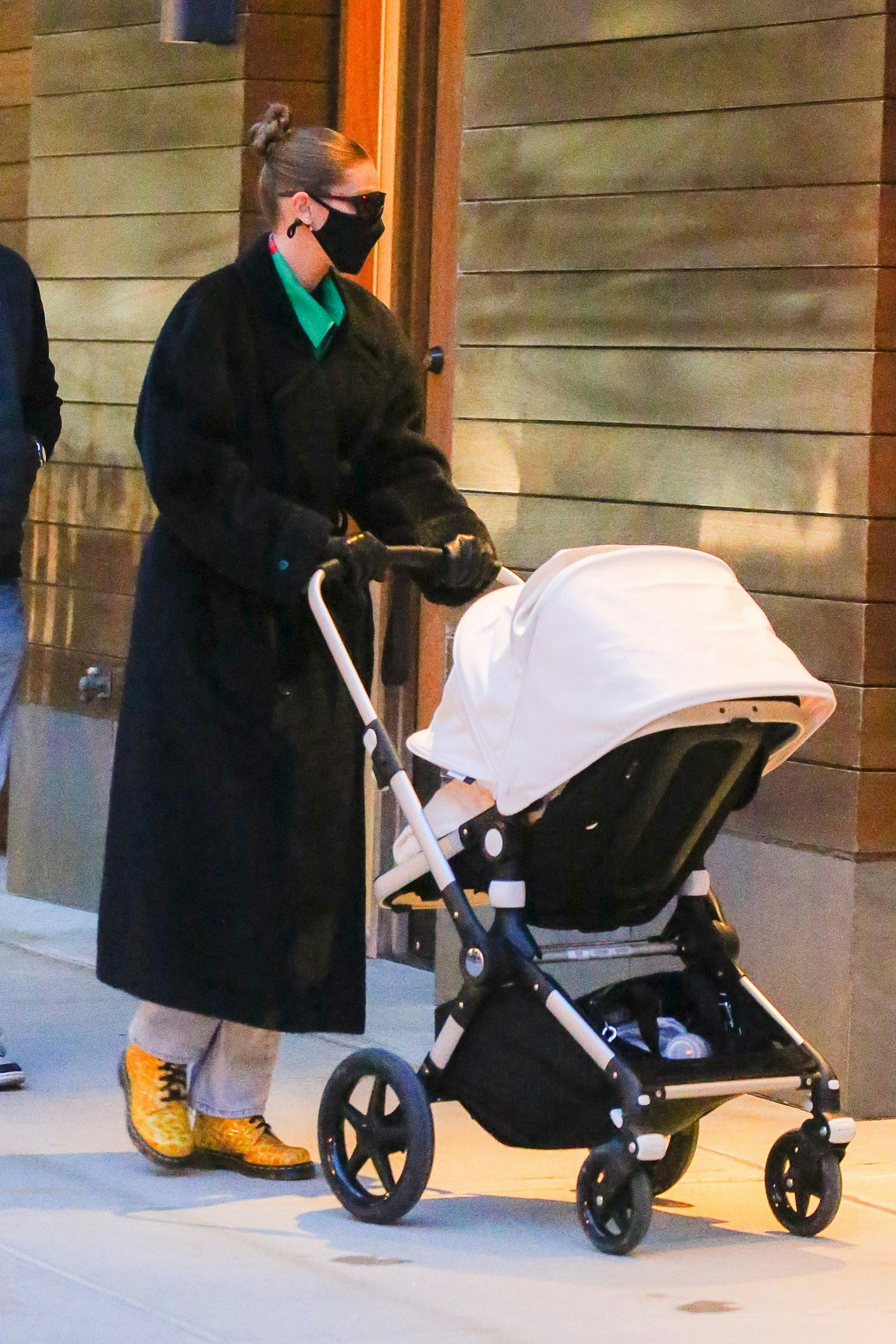 And speaking of Instagram, social media has totally changed the way this generation is shopping. It's their go-to for discovering brands, and buying from them, as they scroll through pictures. (I've recently found La Manso, a kitsch jewellery brand based in Barcelona, from my travels on Instagram, and am also being bombarded with ads for bedding from places like Bedfolk, Bombinate and Crisp Sheets.)
Instagram has also opened up the world of the celebrity wardrobe. When I was growing up, I used to spend hours cutting pictures out of magazines and sticking them into a scrapbook, mulling over all the outfits that, one day, I would try and recreate. All Gen Z has to do is to search 'Bella Hadid', and - hey presto! - every brand she's wearing in her latest post has been helpfully tagged. Brands like Inamorata and The Mayfair Group - whose positive slogans like 'It costs zero dollars to be nice person' and 'Be The Effect' speak to this generation of question-askers and caller-outers - have gathered speed because of celebrity endorsements, whether organic or otherwise.
Having said all this, Gen Z aren't strangers to nostalgia. Kaia Gerber has been repeat-wearing UGG's Ultra Mini Boot, while Gigi Hadid favours Dr Martens. Gen Z might eat breakfast while scrolling Reels, but perhaps they have more in common with us than we thought.
Just so you know, whilst we may receive a commission or other compensation from the links on this page, we never allow this to influence product selections.