Samantha Price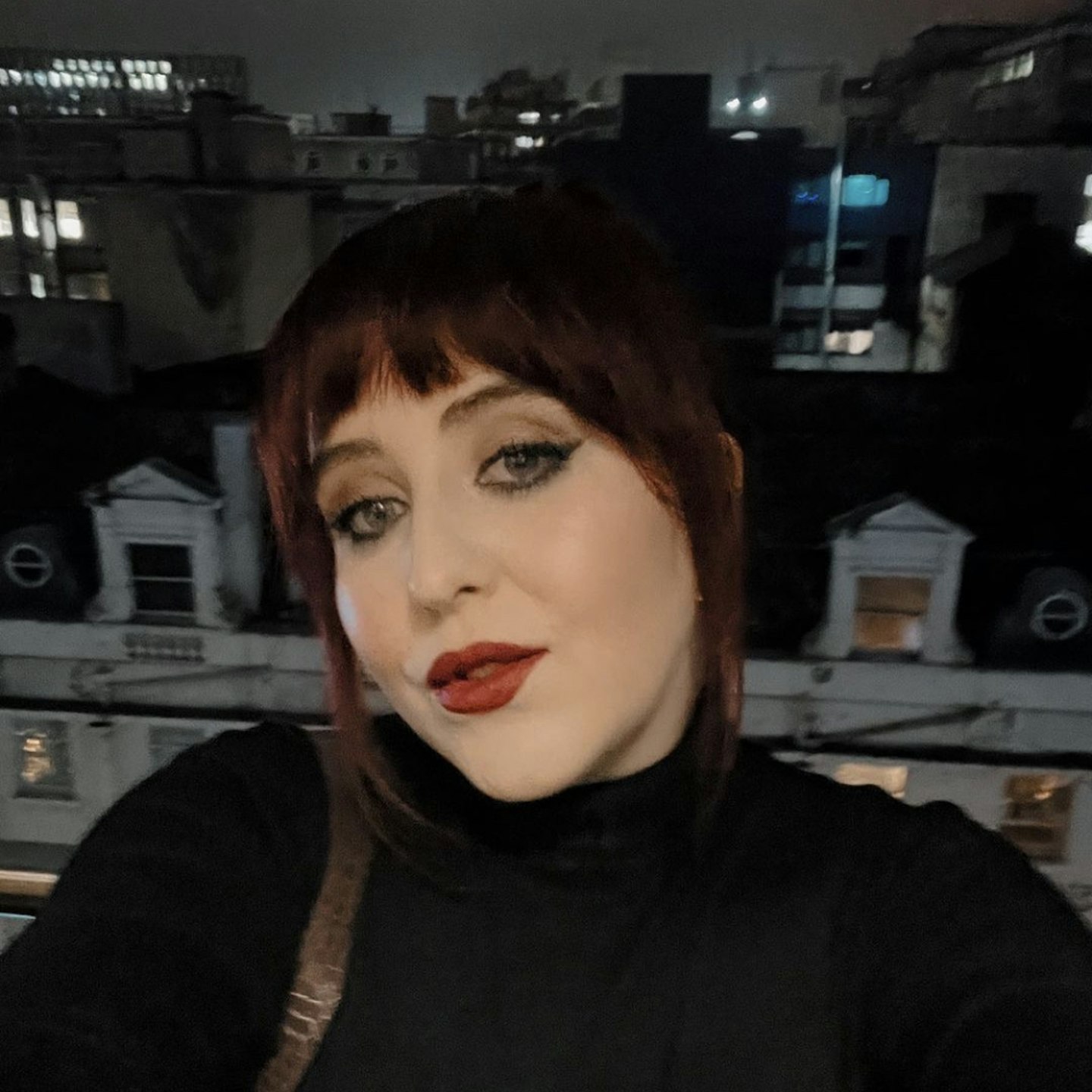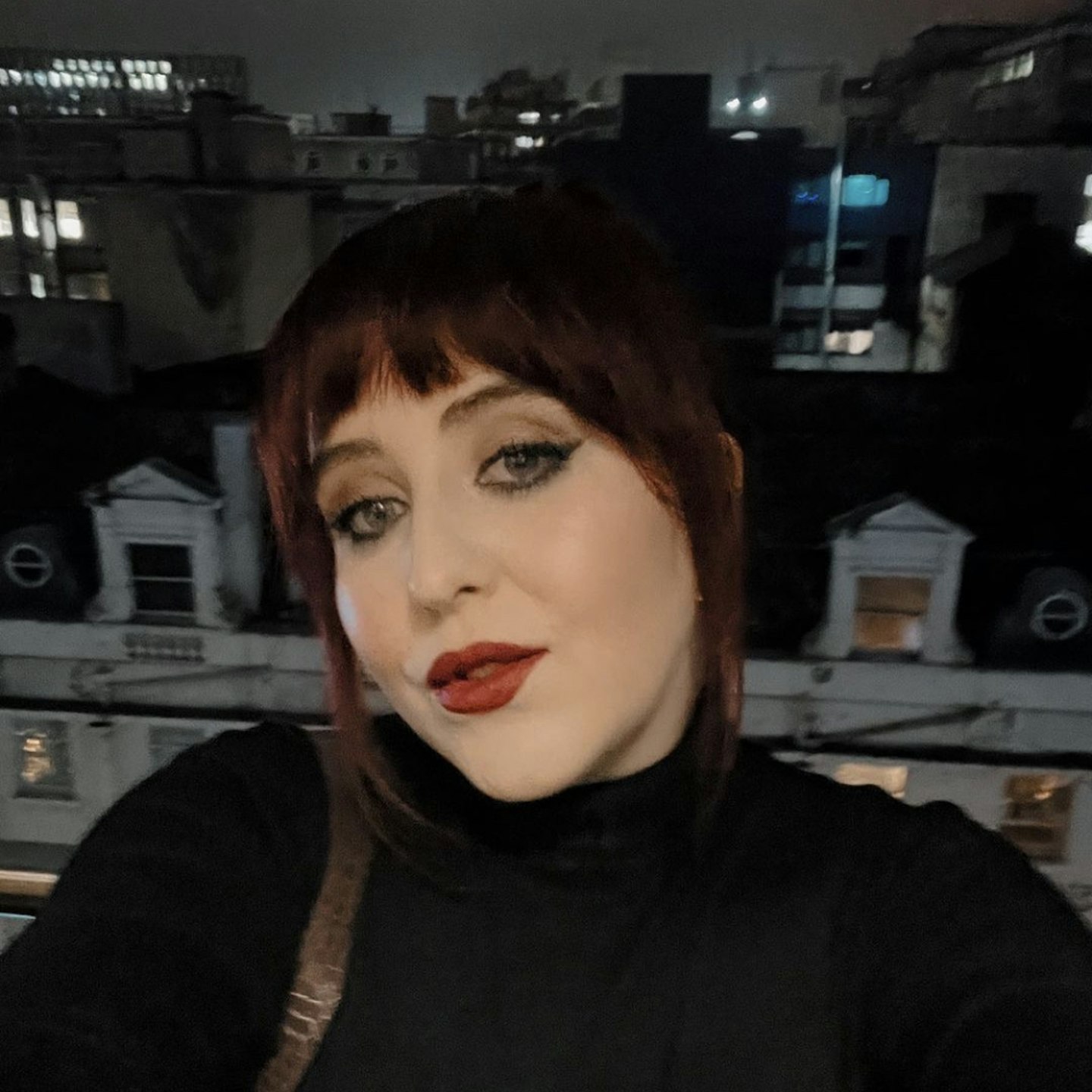 ---
Samantha Price is a Commercial Content Writer at Grazia, Closer and heat covering topics such as fashion, beauty and wellness.
Samantha joined Bauer Media as an intern at heat and Closer, and just a few months later, in 2022 scored a role as a Commercial Content Writer for Mother & Baby, Yours and Spirit & Destiny covering topics on family life. After a year of writing for these brands, Samantha joined the Fashion, & Beauty team.
In 2020, her passion for creative writing led her to collaborate with the Liverpool organisation, Writing on The Wall, to contribute to an anthology that features some of her poems. Whether it's creative writing, performing poetry or singing, most of her hobbies involve something creative. In her spare time, you can also find her reading up on astrology charts and listening to Lana Del Rey.
With two years of experience at Bauer, Samantha has worked on several projects during her time as a Commercial Content Writer. From championing the heat and Closer newsletters to delivering presentations about ADHD awareness, she's always looking for something new to get stuck into.
You can give her a follow on LinkedIn.
All articles by Samantha Price