Rhiannon Evans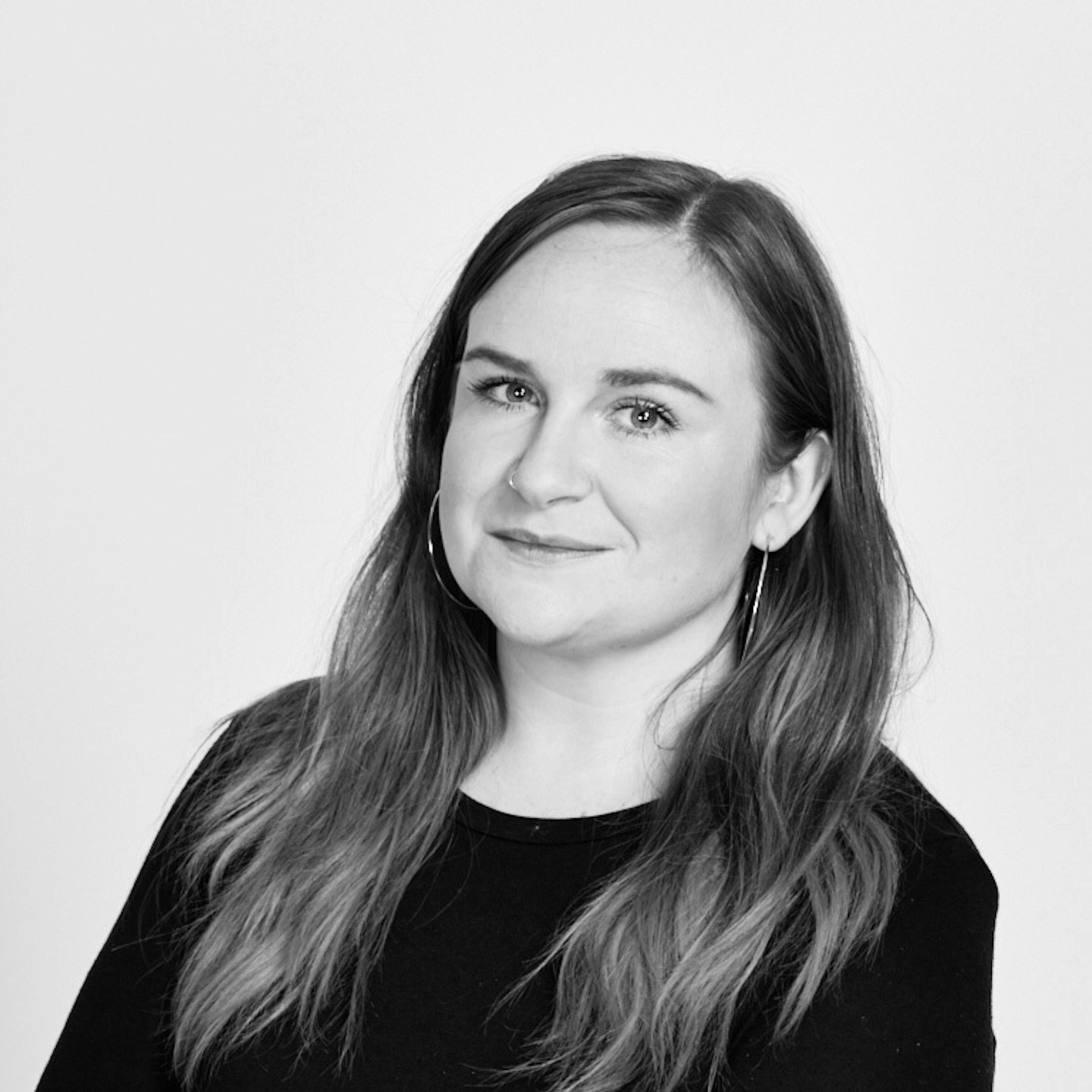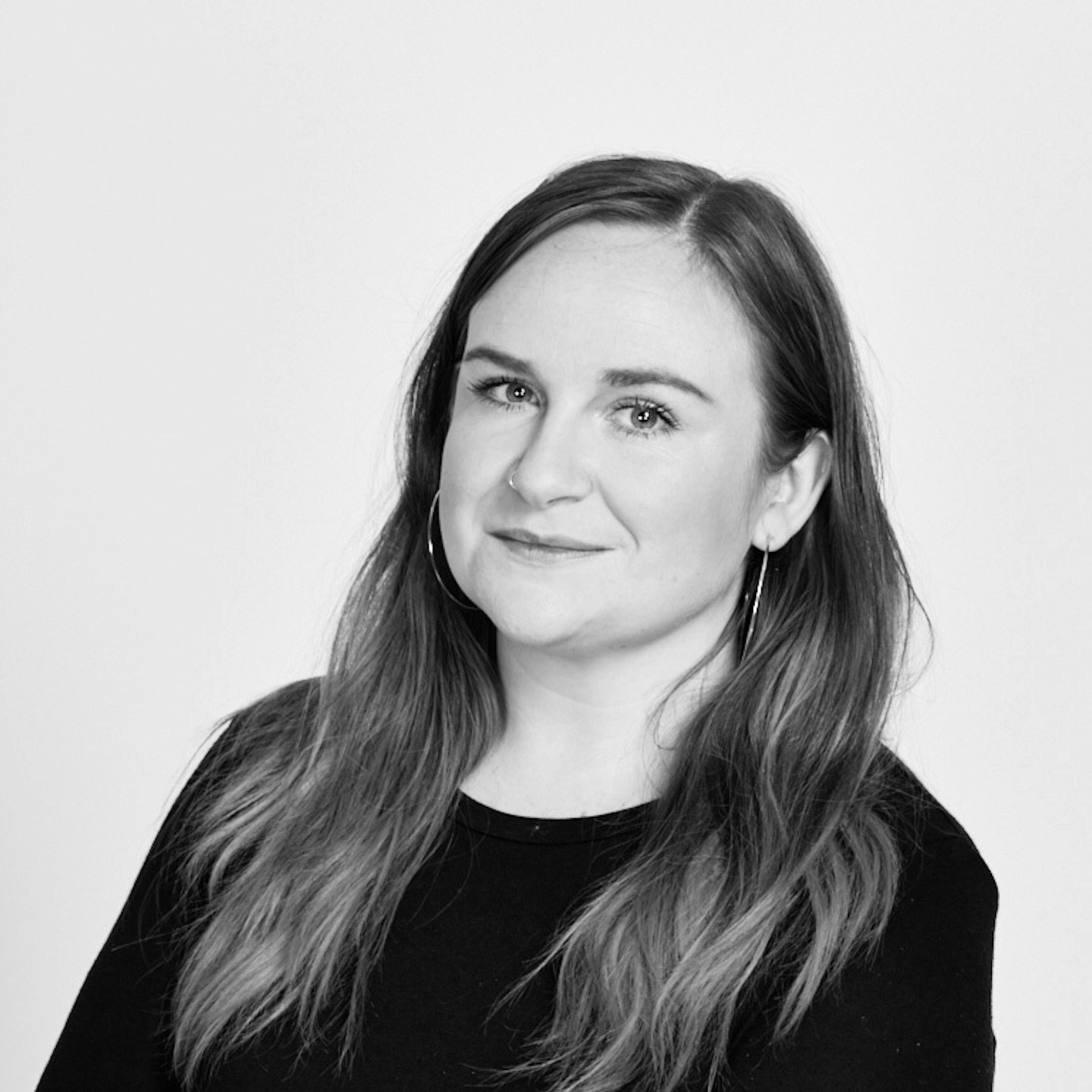 CREDIT: Rhiannon Evans
---
Rhiannon Evans
Rhiannon Evans is Senior Editor at Grazia, and was previously Acting Digital Director, Features Director, Commissioning Editor and Special Projects Editor.
Rhiannon launched and runs Grazia's parenting platform The Juggle. The unique community is a place for parenting advice, laughs and discussion - and constantly campaigns for working parents. Rhiannon led The Juggle's partnership with Pregnant Then Screwed, which called for Childcare Change Now - more than 100,000 parents signed a petition calling on the government to review childcare in the UK. Rhiannon has worked on The Juggle with commercial partners including Nike, TUI, Tesco and Huggies.
Rhiannon presents the Grazia Life Advice podcast and has presented radio shows for heat radio previously.
An NCE-trained journalist for more than 16 years, she has written for a range of titles, including The Guardian, Vice and Refinery29.
All articles by Rhiannon Evans