Marina Avraam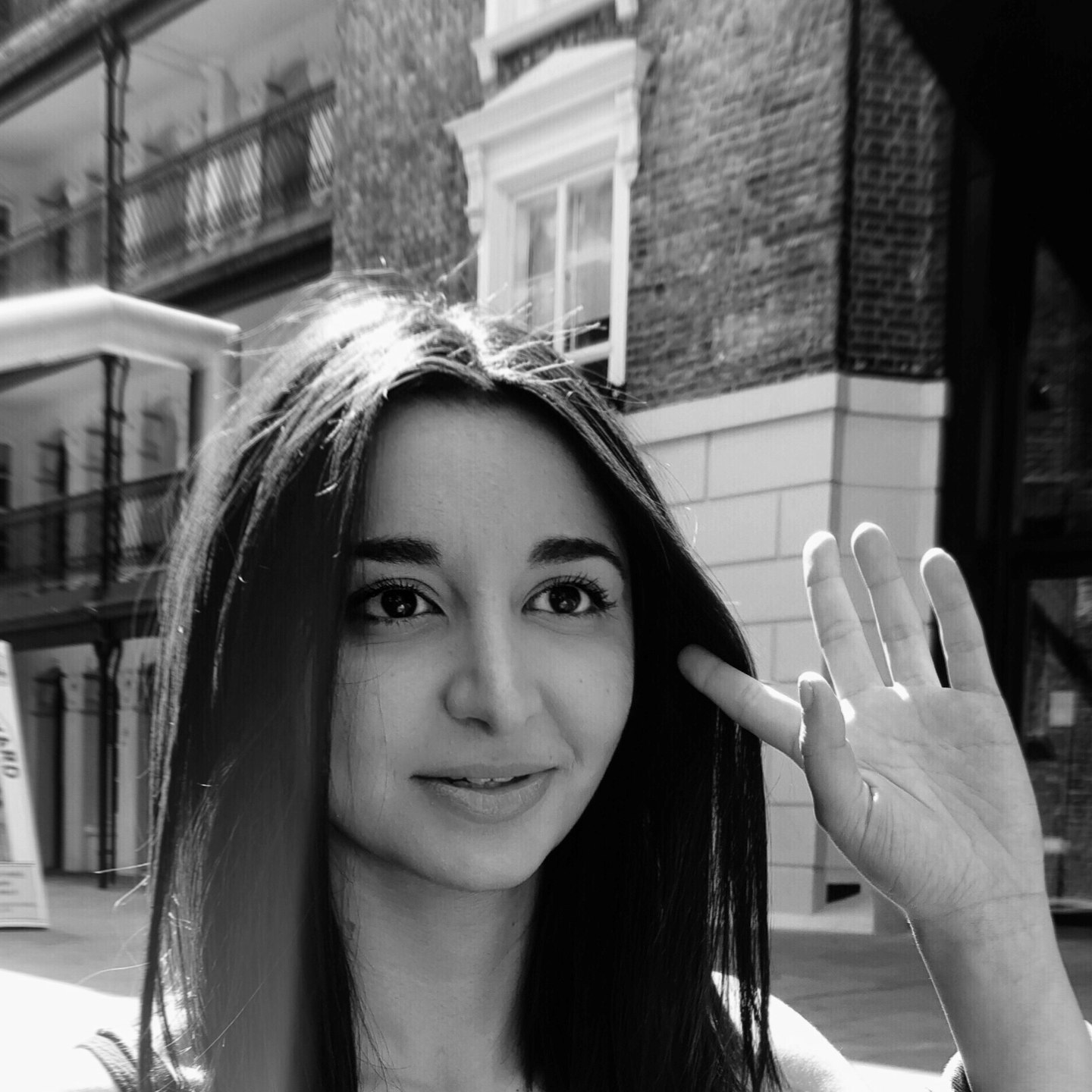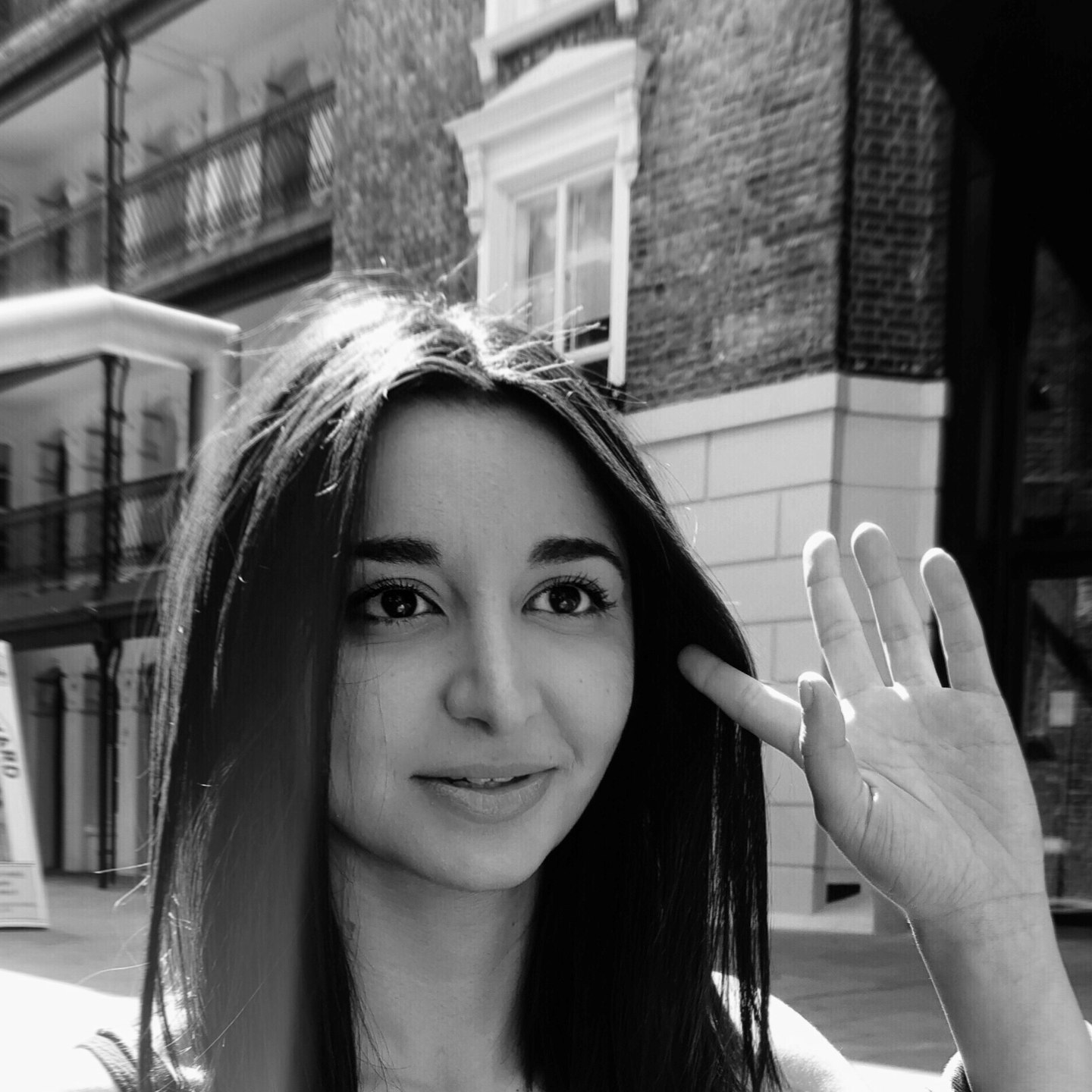 ---
Marina is a Deputy Commerce Editor at Grazia, where she enjoys using platforms such as TikTok and Instagram to trend-spot and write about viral products that she herself is guilty of buying. She's always on the hunt for the latest trending item, and loves calling her addiction to social media 'research'. From the newest high-street designer collab to the latest Rhode Skin drop, it's almost guaranteed that Marina is on the waitlist.
Prior to joining Grazia, Marina worked as a Content Manager at fashion media company Culted, identifying fashion stories and transforming them into engaging news videos. Currently, she writes for a range of Bauer brands including Grazia, Closer and heat, and has been specialising in fashion and beauty shopping content for the last three years.
Outside of work, Marina loves going to museums, reading somewhat depressing books and collecting every iteration of the adidas Gazelles.
All articles by Marina Avraam