Let's be honest, Christmas and gin pretty much go hand in hand, so you might as well make the most of it with our offering of the best gin advent calendars. Confectionary calendars get more competitive each year. And, the market is now overflowing with everything from beauty advent calendars to liquor. At the top of our list is, of course, the gin advent calendar.
Can you think of a better way to celebrate the countdown to Christmas than a delicious selection of different gins? Nope, us neither. If you're tired of drinking the same brand of pink gin every year, and chocolate doesn't quite hit the spot, maybe you're looking to branch out with something adventurous. Well, now's your chance.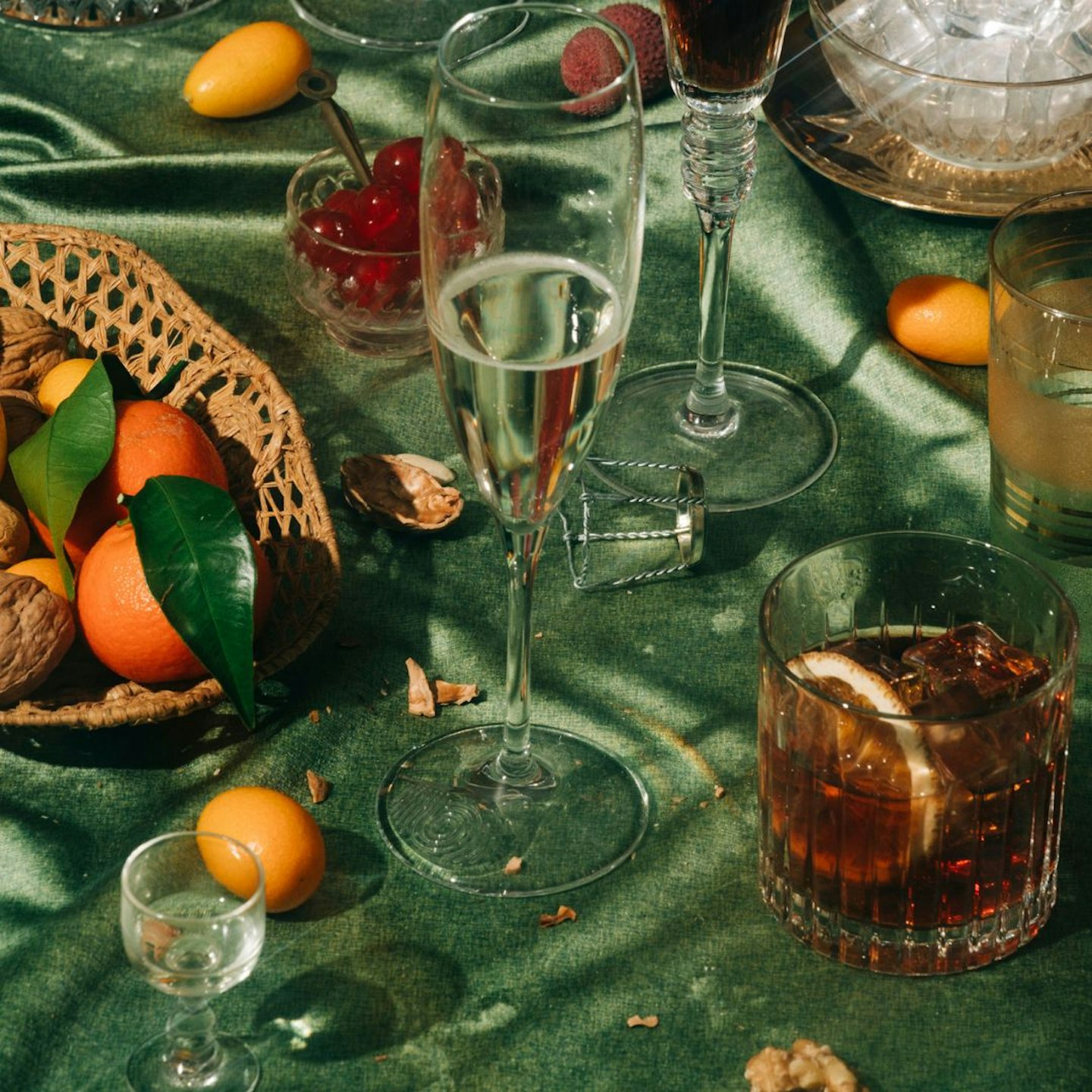 Whether you're a drinker of Tanqueray, Hendrick's, or a more obscure brand, there's an advent calendar out there suited to your tastes. Imagine curling up by a roaring fire with a book, only to sample some of the best gins from all corners of the globe. If that sounds like a dream December evening, then here's our selection of the best gin advent calendars to treat yourself this Christmas.
SHOP: The Best Gin Advent Calendars 2023
John Lewis
Description
We look forward to the ever-faithful Fever Tree advent calendars every year, and as always, this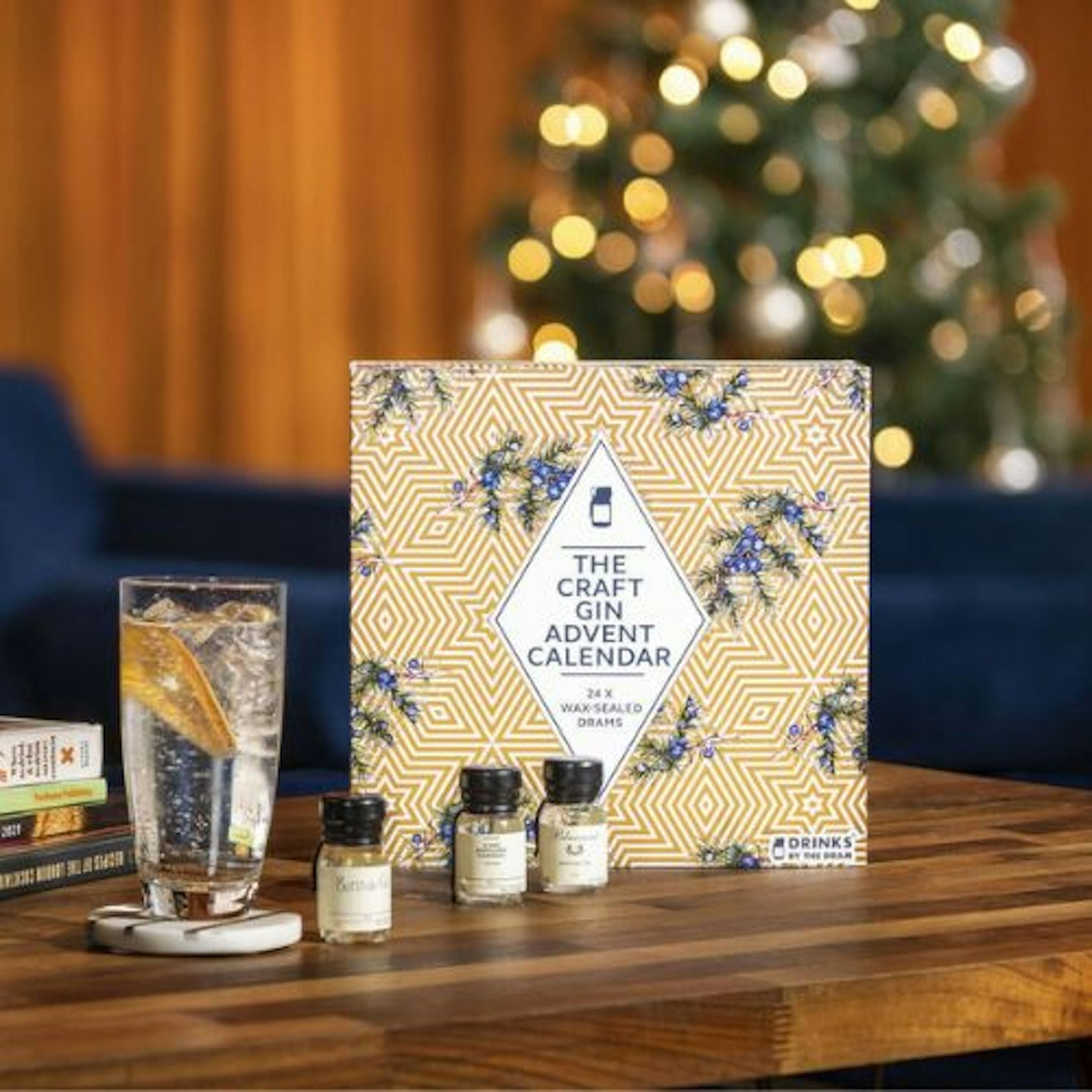 Not On The High Street
Description
Master Of Malt brings in the festive season with their Craft Gin Advent Calendar. Including an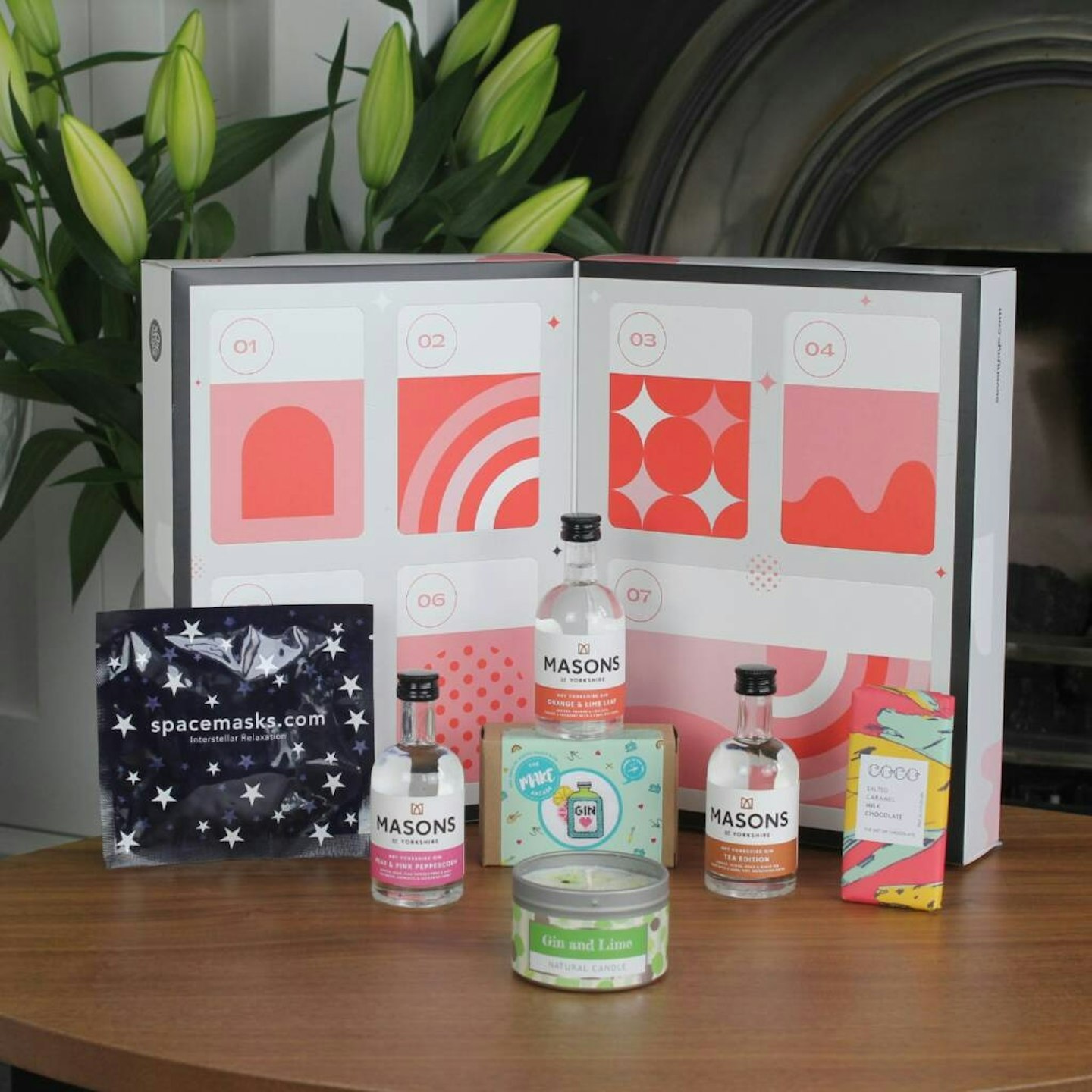 Not On The High Street
Description
Packed full of treats, we're envious of whoever gets to receive the Seven Days Of Gin And Chill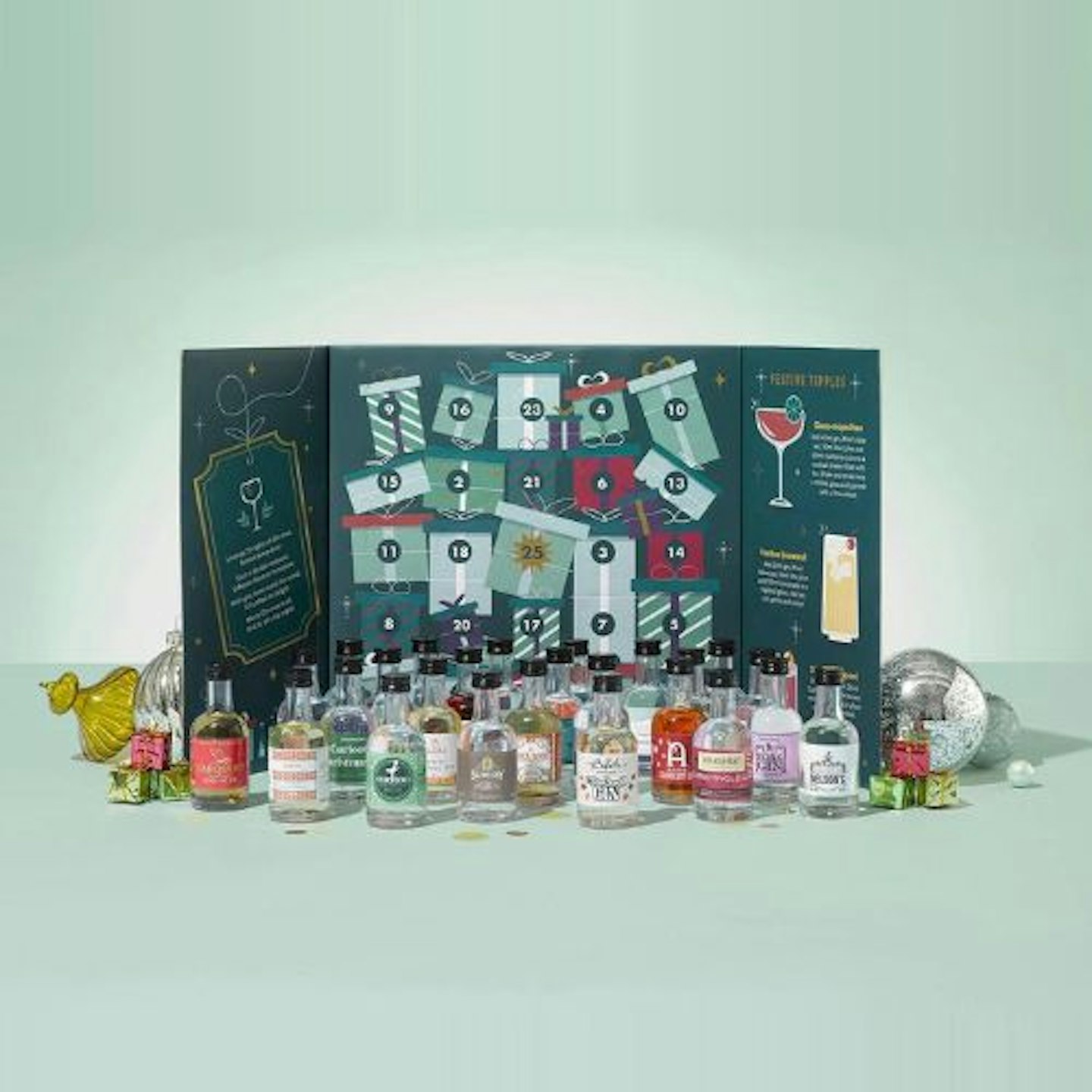 Craft Gin Club
Description
Available to preorder now, we are beyond excited to open the Craft Gin Advent Calendar and sample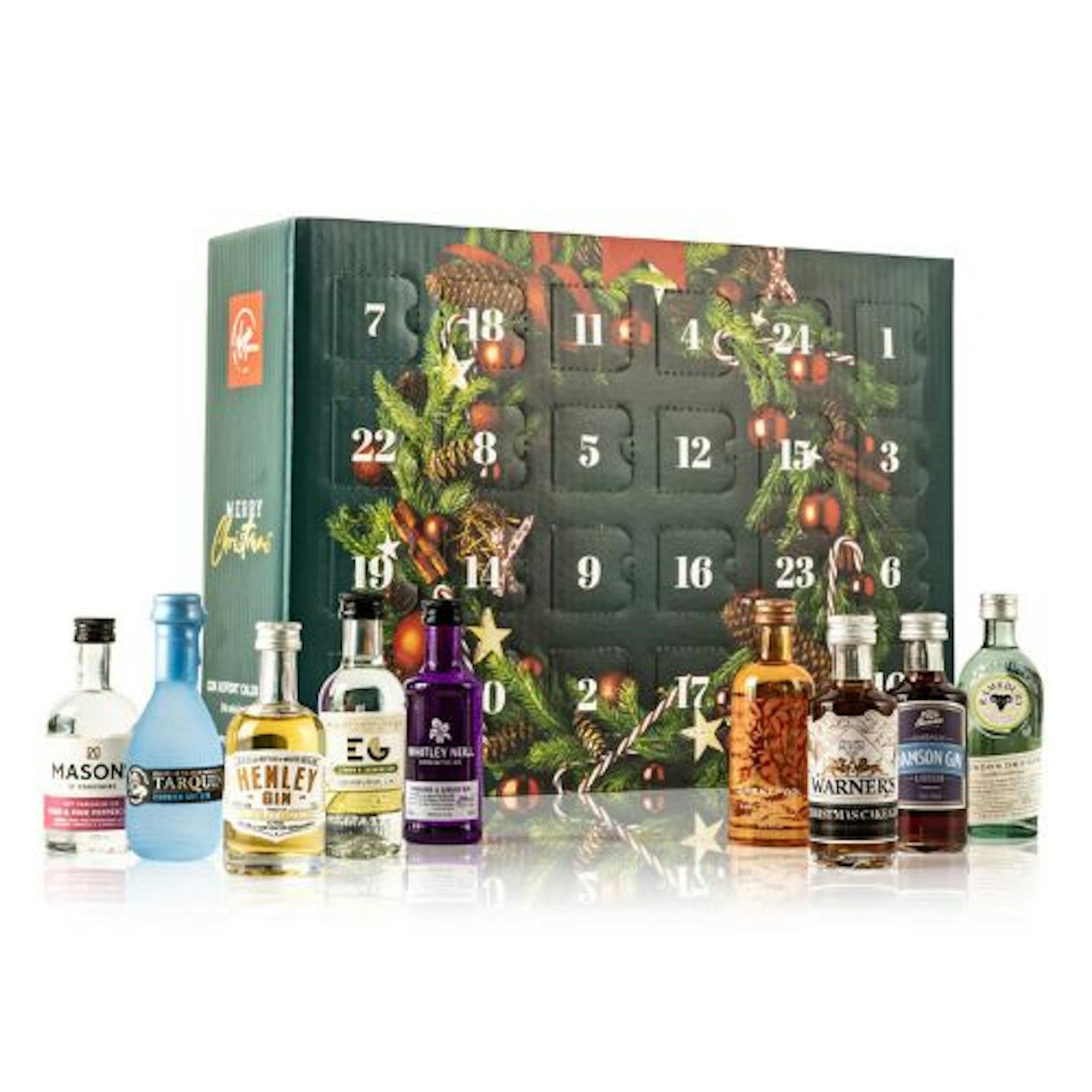 Virgin Wines
Description
An offering of gin from Virgin Wines includes London Dry gins to unusual botanical blends that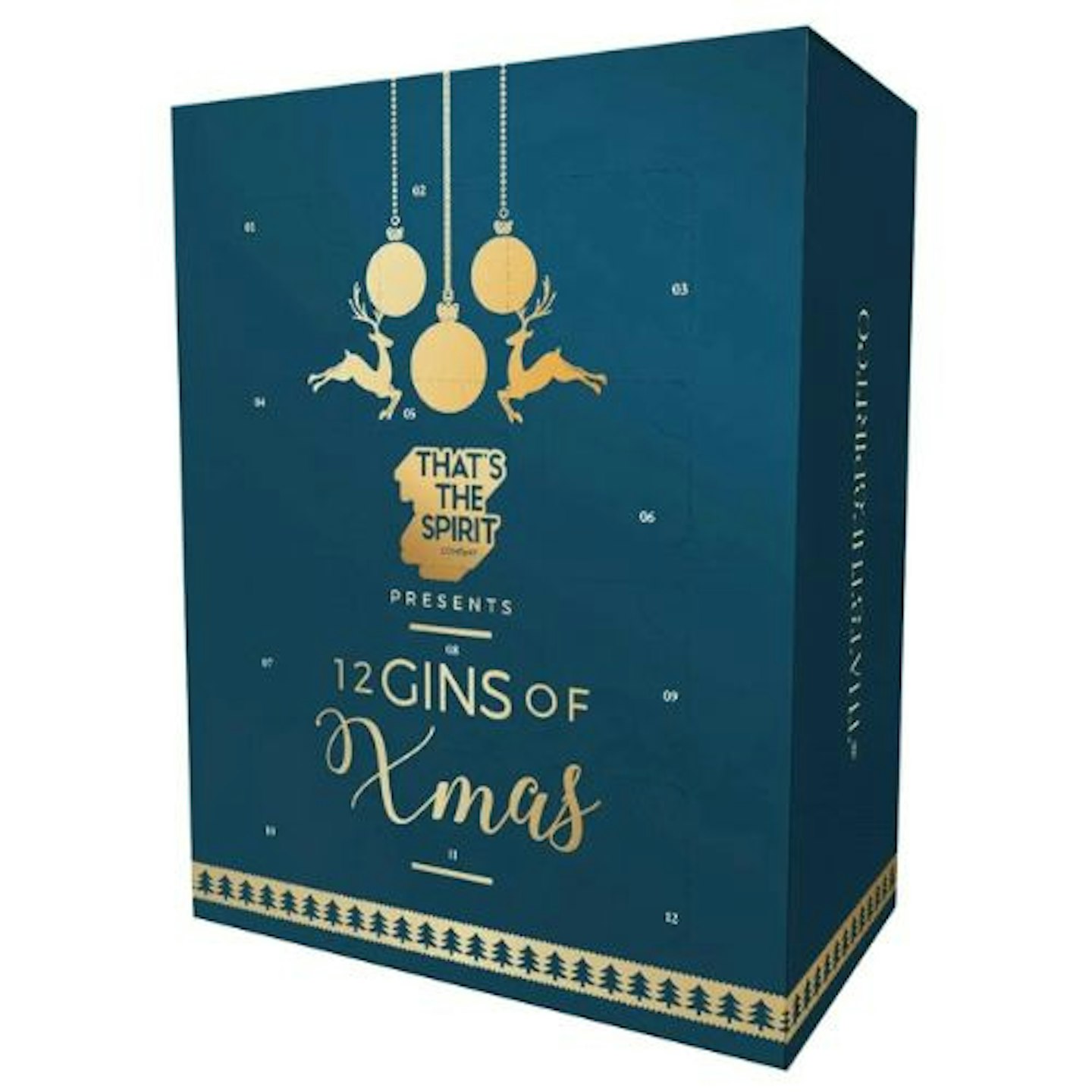 The Bottle Club
Description
The 12 Gins Of Xmas Advent Calendar from The Bottle Club is a great middle ground if you find the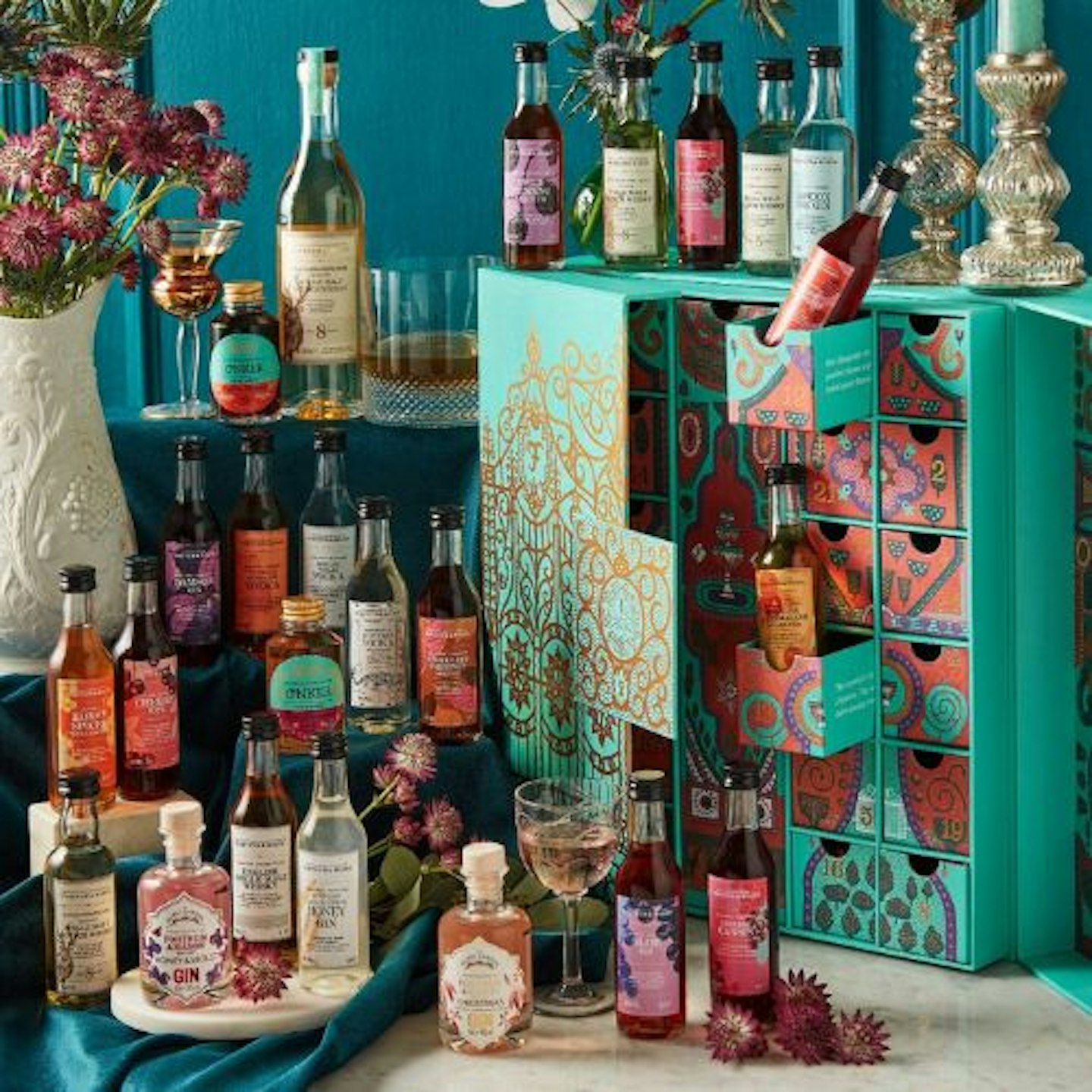 Fortnum and Mason
Description
Granted, this Spirits And Liqueurs Advent Calendar from Fortnum And Mason isn't exclusively gin.
Where To Buy The Best Gin Advent Calendars?
While some of the retailers mentioned in our edit above are among the best brands to shop at, Master Of Malt comes in as our favourite at the moment given its range of choice. With advent calendars to see you through the whole of December, we're more than excited to see what the brand has to offer this Christmas.
Samantha 'Sam' Price is a Beauty, Fashion & Wellness Products Writer at Grazia magazine. In 2021, Sam began her journey as a Storytelling Executive at Closer and heatworld on an internship, creating beauty and fashion content across these brands. It was 2022 when Sam was employed as a Commercial Content Writer writing about Family Life on Yours, Mother & Baby and Spirit & Destiny. Now, she specialises in beauty, fashion and wellness content across many brands.