The new Barbie movie is predicted to be one of the biggest films of 2023, and if the trailer is anything to go by, we think it has the makings of an iconic cult classic. So, there is no doubt in our minds that the sales of Barbies are going to soar through the roof once the movie is released. Whether you are looking for a Barbie toy to gift to your little one, or one to add to your secret collection (no judgement here), we have found the best Barbie toys on the market.
You don't have to look very far to see that Barbie is set to be the biggest craze this summer from Barbie Beauty collaborations and clothes to home and décor. Everyone seems to be taking inspiration or collaborating with one of the biggest toys in the business; after all, Barbie has been one of the most iconic toys since it was first launched in 1959.
The movie follows Barbie (played by Margot Robbie) as she ventures out to find 'true happiness' and leaves Barbie Land to enter the Real World. Barbie is, of course, joined by Ken (played by none other than Ryan Gosling) so we're expecting a rise in popularity in Ken dolls too.
Thankfully, Barbie has come a long way since she was first created. In both the movie and the toys, Barbie now comes in all different ethnicities, shapes and sizes - and we love to see it. So, we've found the best Barbie toys to shop for your little one, to celebrate the brand new movie.
SHOP: The Best Barbie Toys 2023: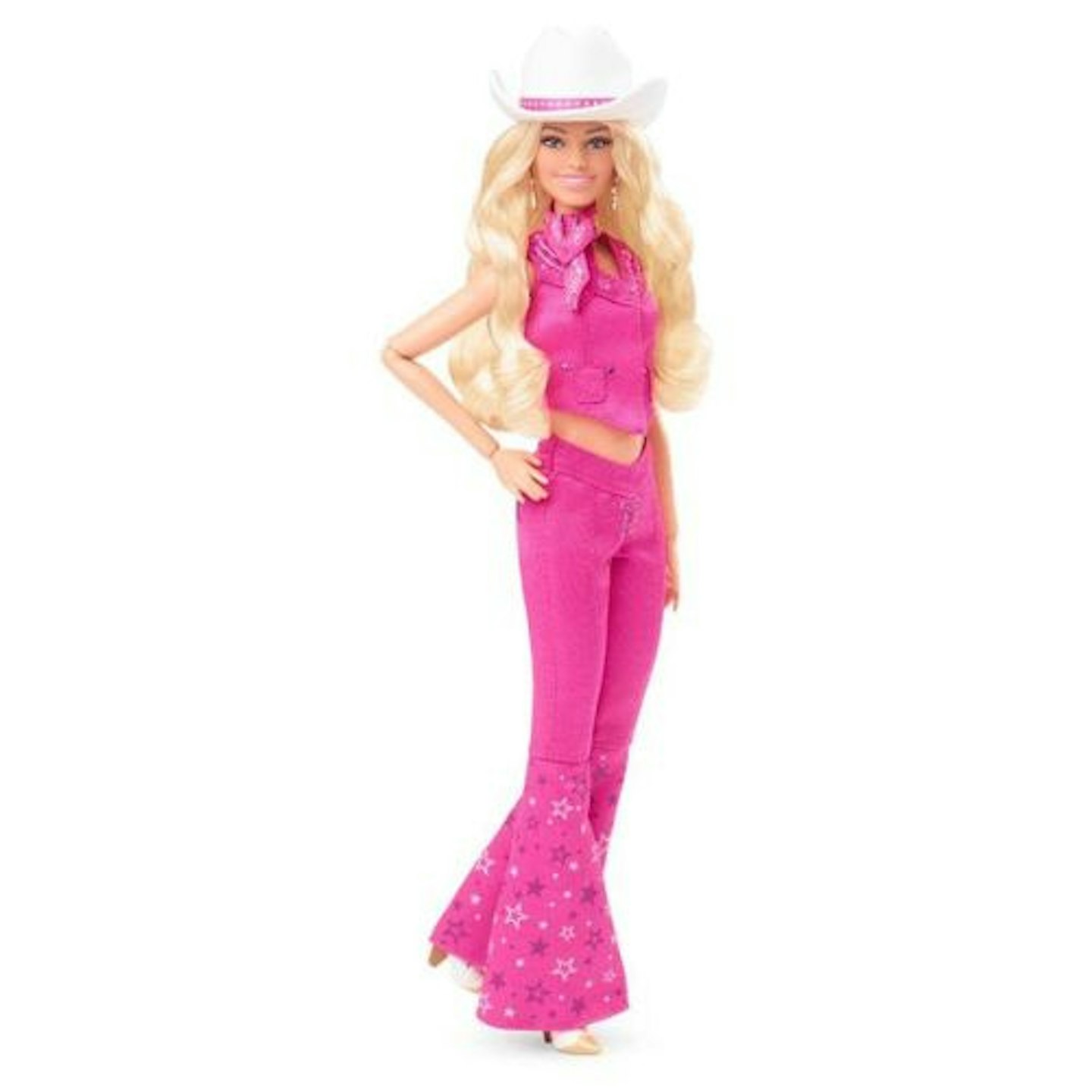 Hamleys
Description
This collectible Barbie doll is dressed in an all-pink outfit modelled after Barbie's western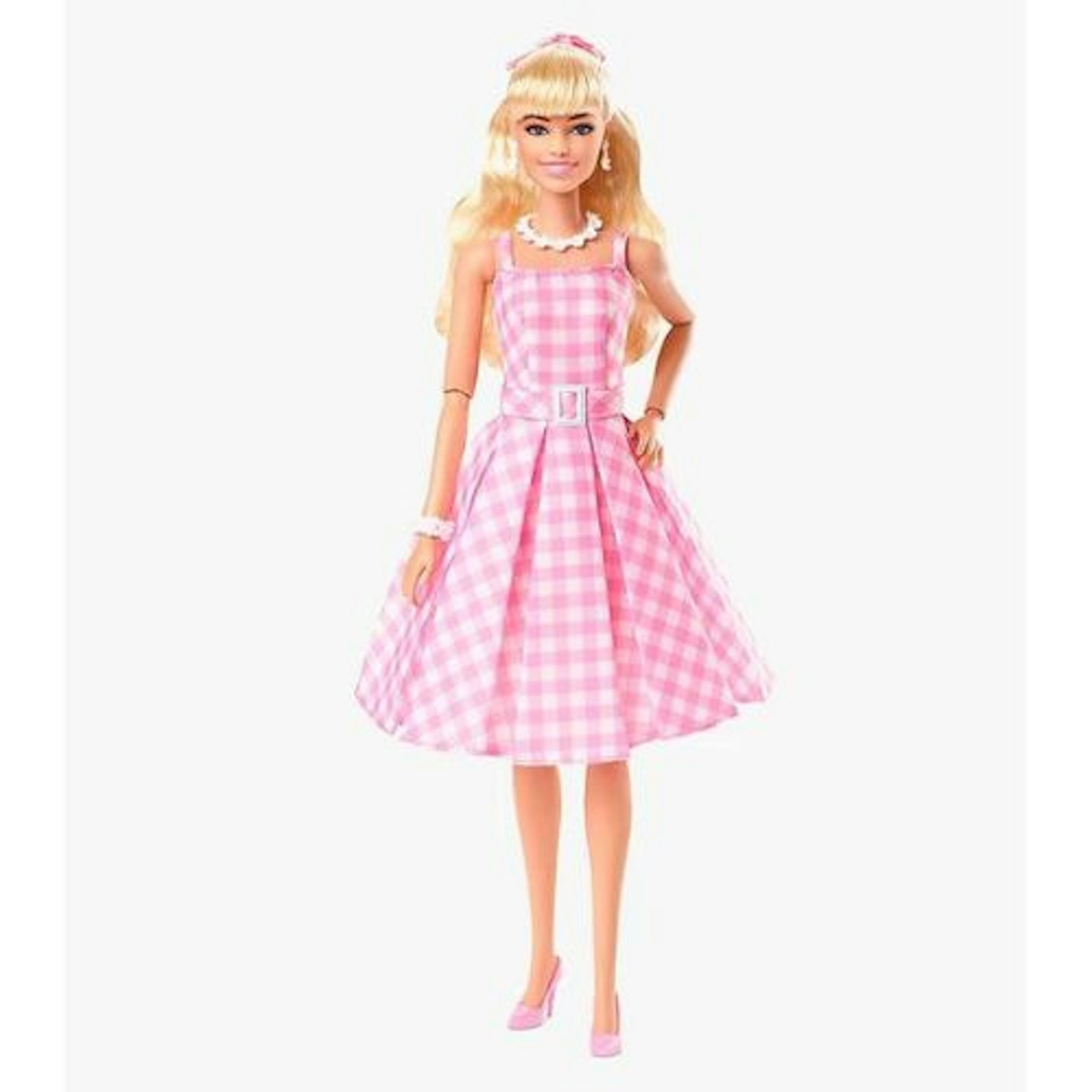 John Lewis
Description
This Barbie doll looks like she has stepped straight out of Barbie Land. We cannot get enough of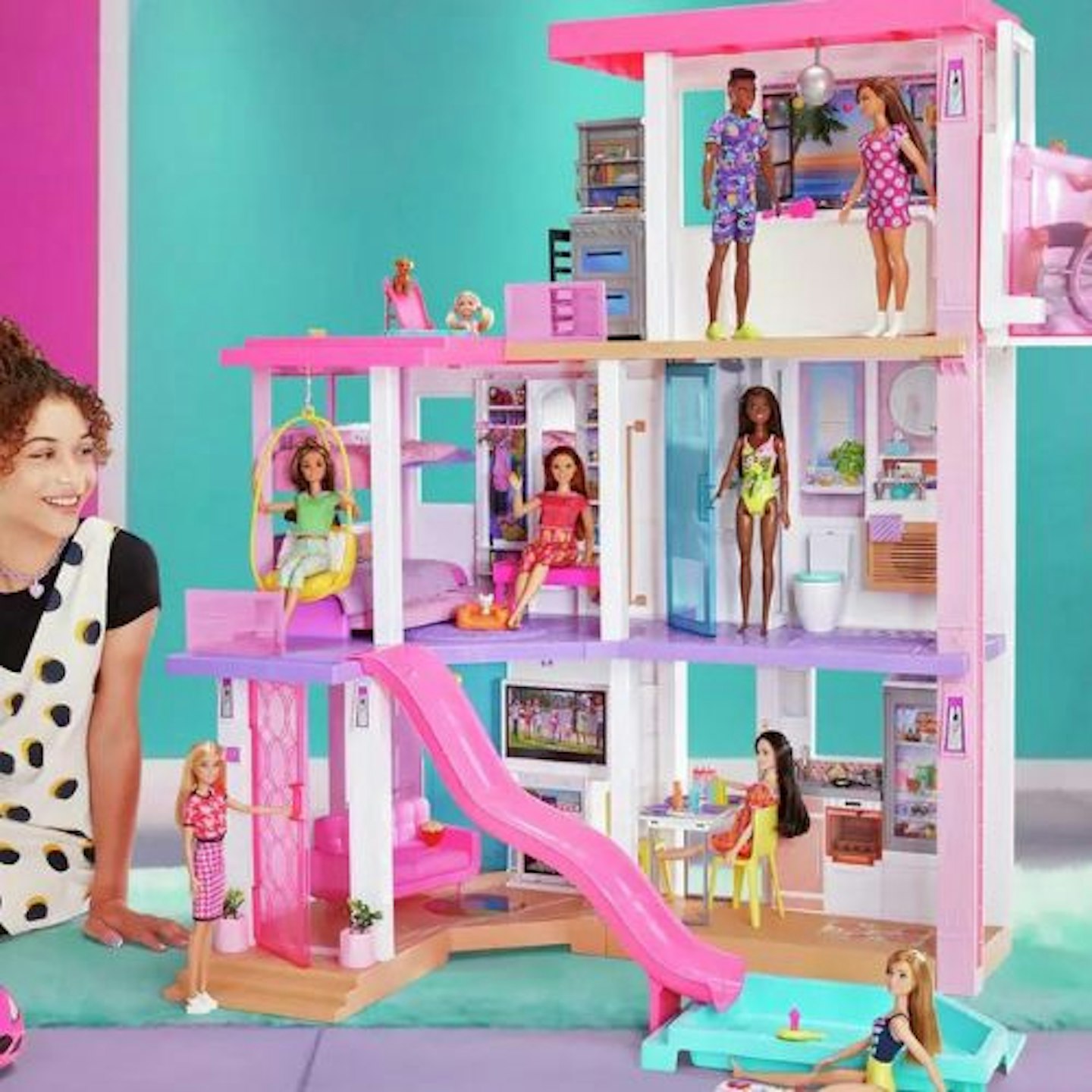 Argos
Description
Barbie's dream house is what our childhood dreams were made of. Children (and adults alike) can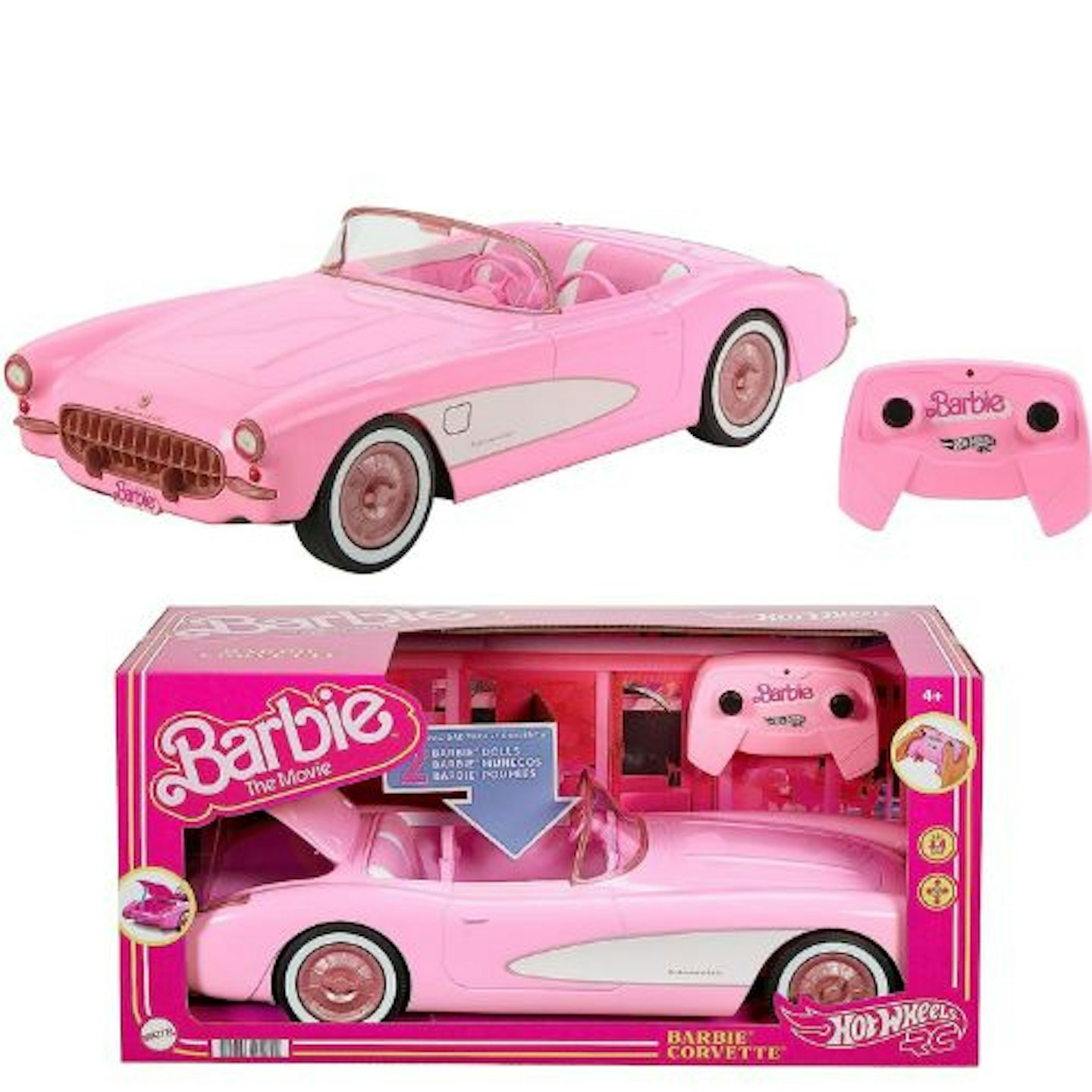 Amazon
Description
Every Barbie needs a sparkly pink convertible. The full-function remote-control vehicle boasts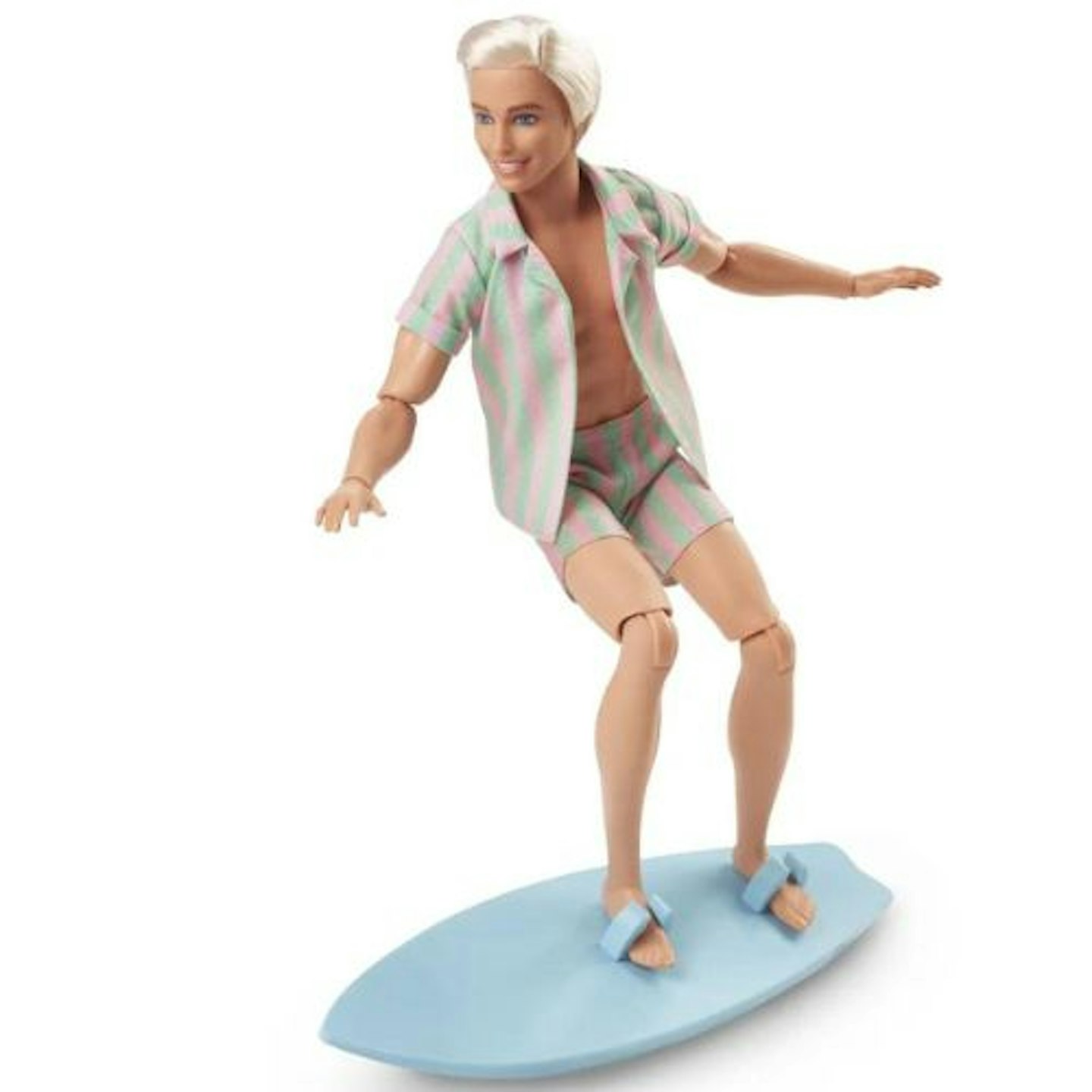 Hamleys
Description
Every Barbie needs her Ken doll. This Ken doll wears a beachy, striped matching set with a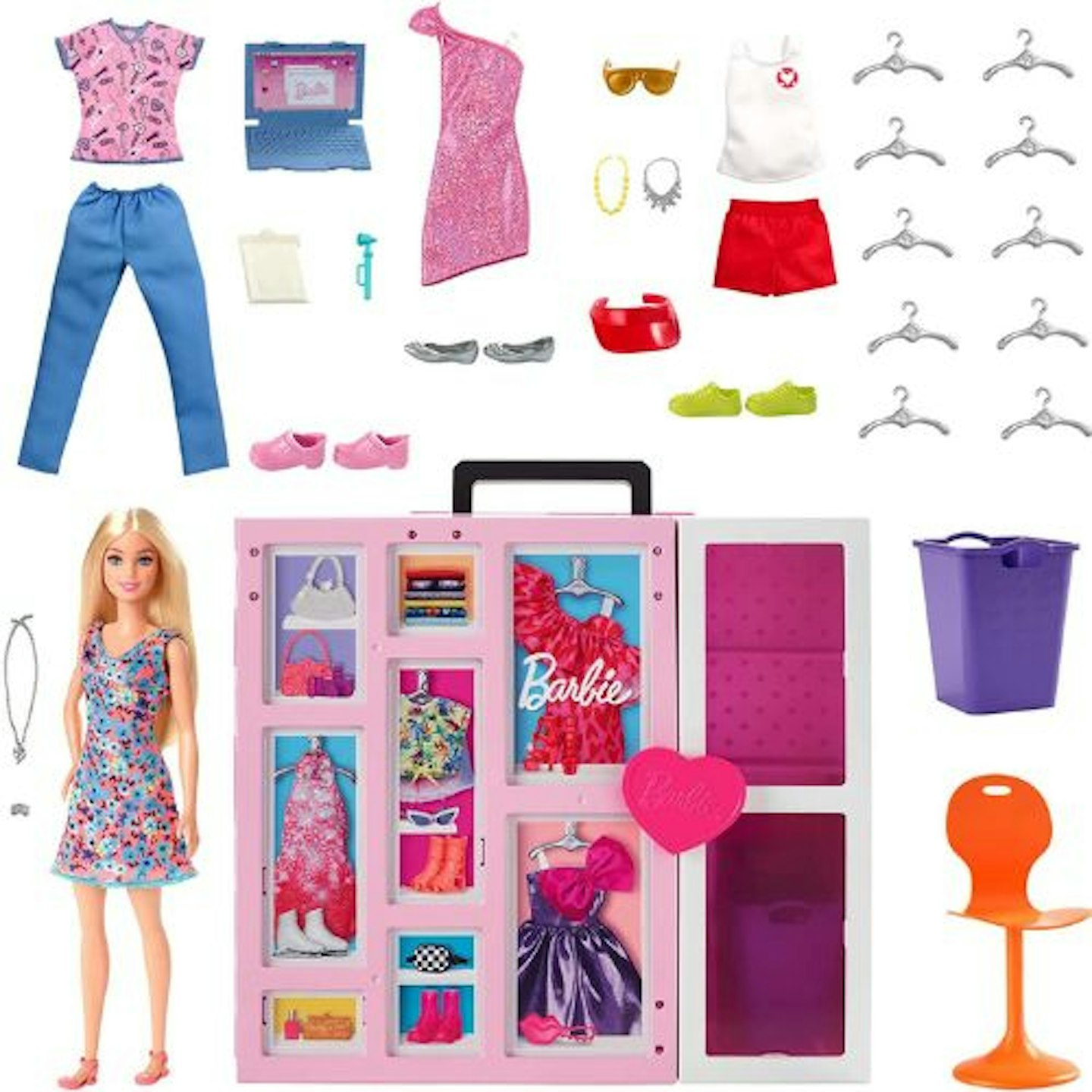 Amazon
Description
Everyone knows that Barbie has one of the best wardrobes of any toy. This Barbie Dream Closet
Amazon
Description
This Barbie doll has a more petite body than the original platinum blonde Barbie and has a
Amazon
Description
This is possibly one of our favourite Barbie as it promotes inclusivity. We think that this