Kids are plastic magnets - there is no doubt about it. But what if you don't want your carefully curated home to be drowned in a sea of gaudy-coloured man-made toys and junk?
Don't fear, for there are loads of options out there – you just have to look that bit harder. So we have done a huge trawl and found those statement pieces that are guaranteed to turn your nursery into a palace worthy of Pinterest.
Check out the gallery below for some major interiors inspo...
Stylish Toys For Kids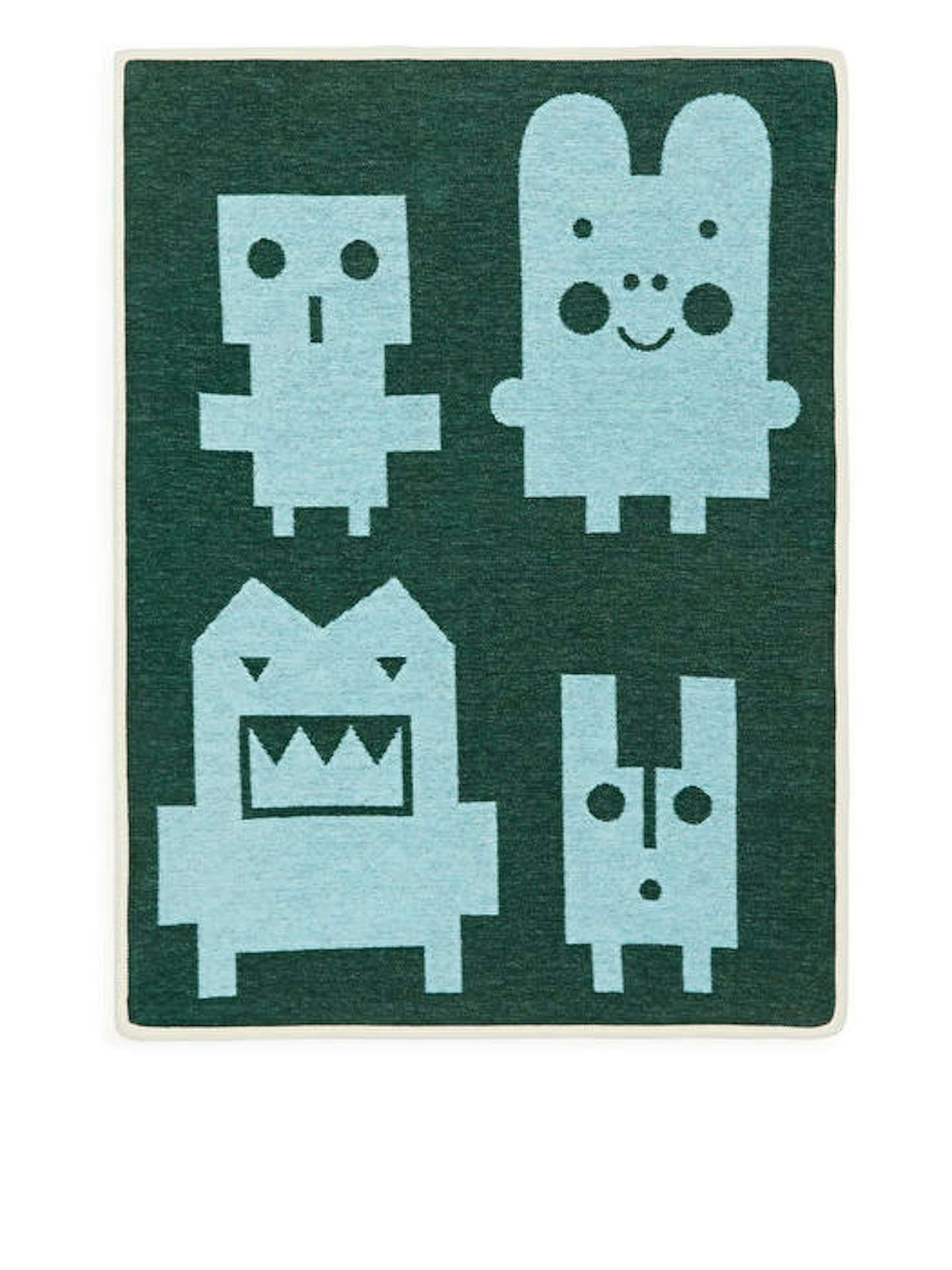 1 of 16
Klippan Monsters Cotton Blanket, £37, Arket
Unleash the monsters with this cute, affordable, organic cotton blanket from Arket.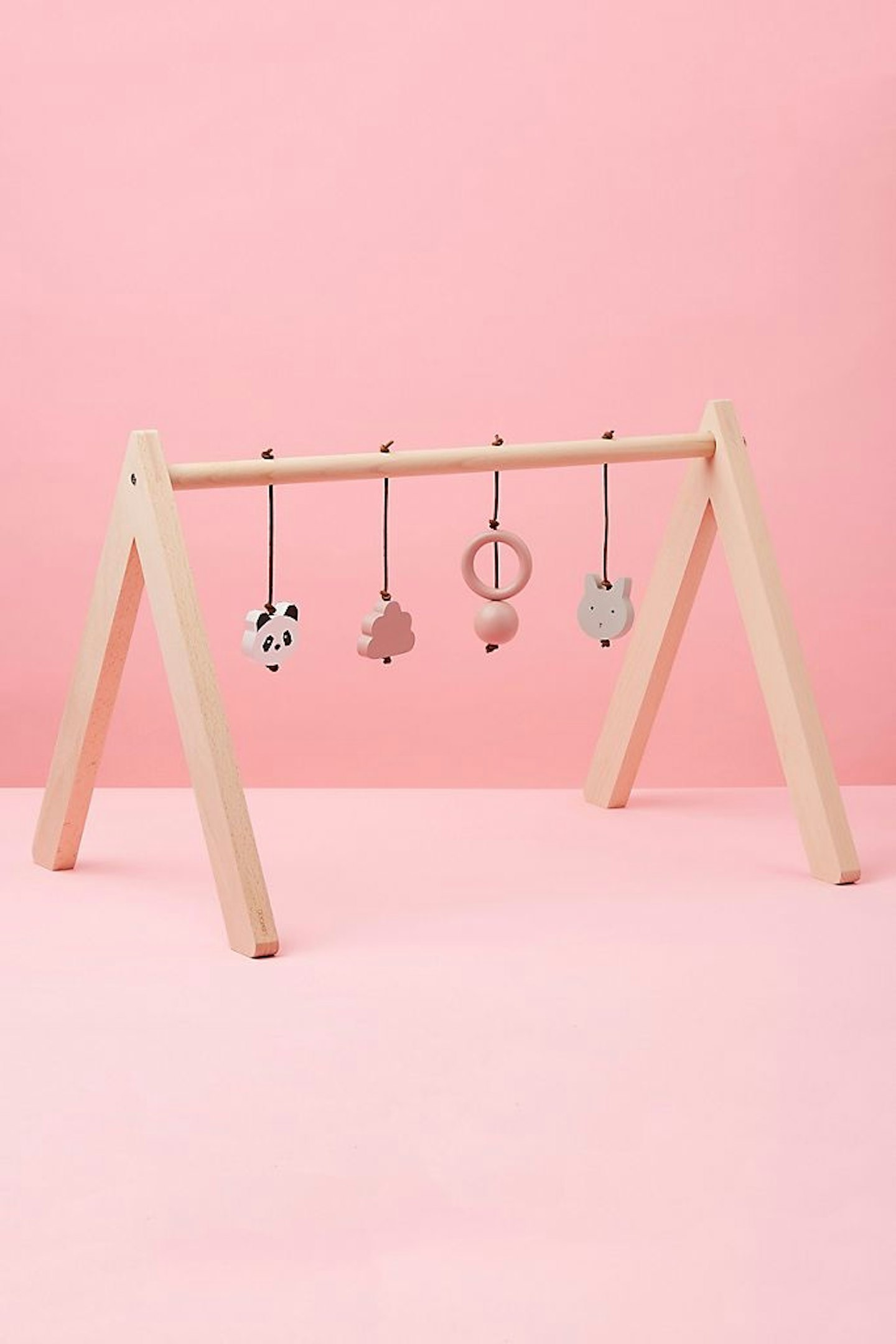 2 of 16
Liewood Play Gym, £80, Anthropologie
Help them keep their baby busy busy busy with this minimal Scandi-style play gym.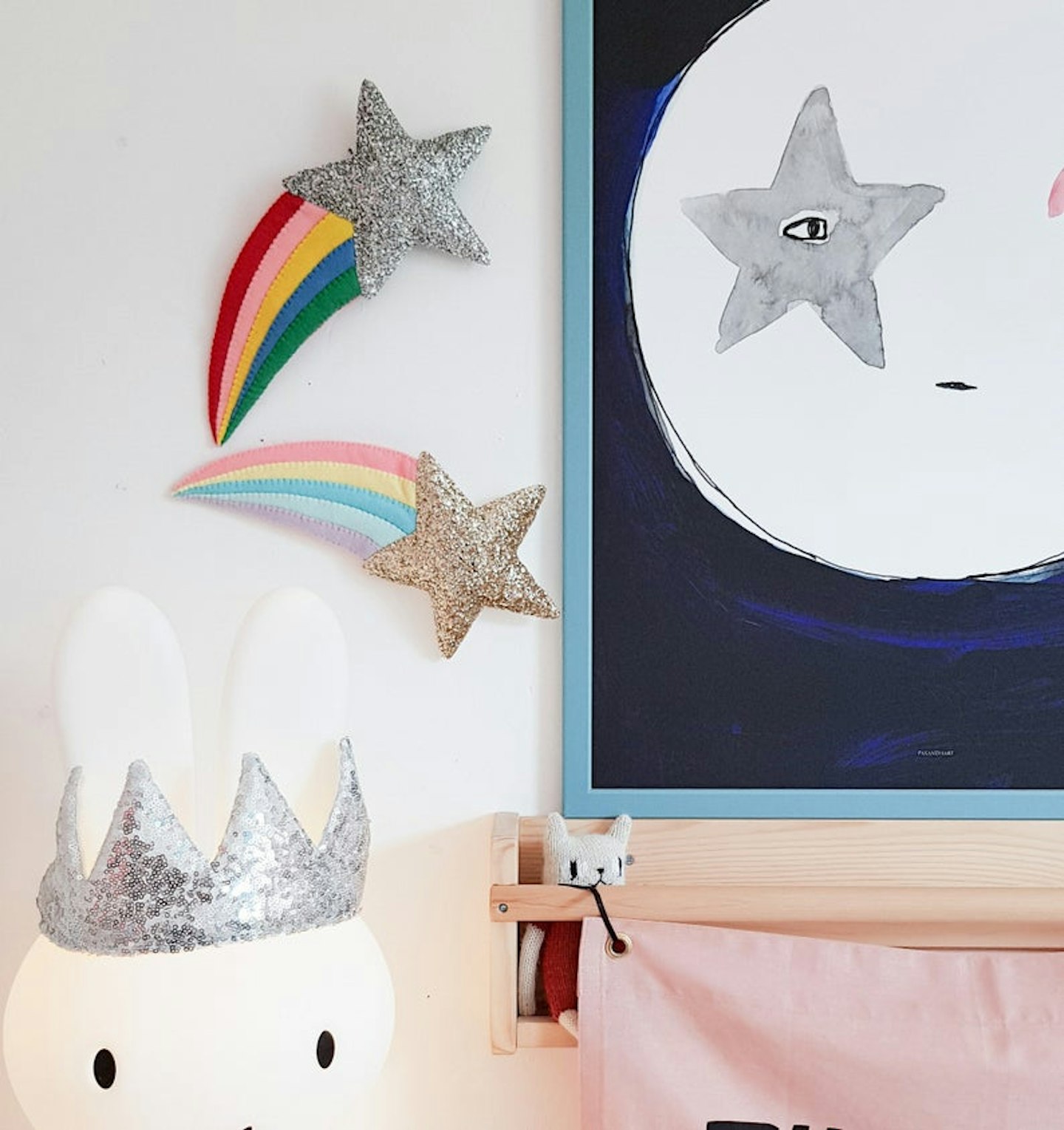 3 of 16
Large Shooting Star, £23, Etsy
Bring the outdoors inside with this super cute shooting star. And with 4 colourways to choose from, you can coordinate this decoration perfectly with the rest of the nursery.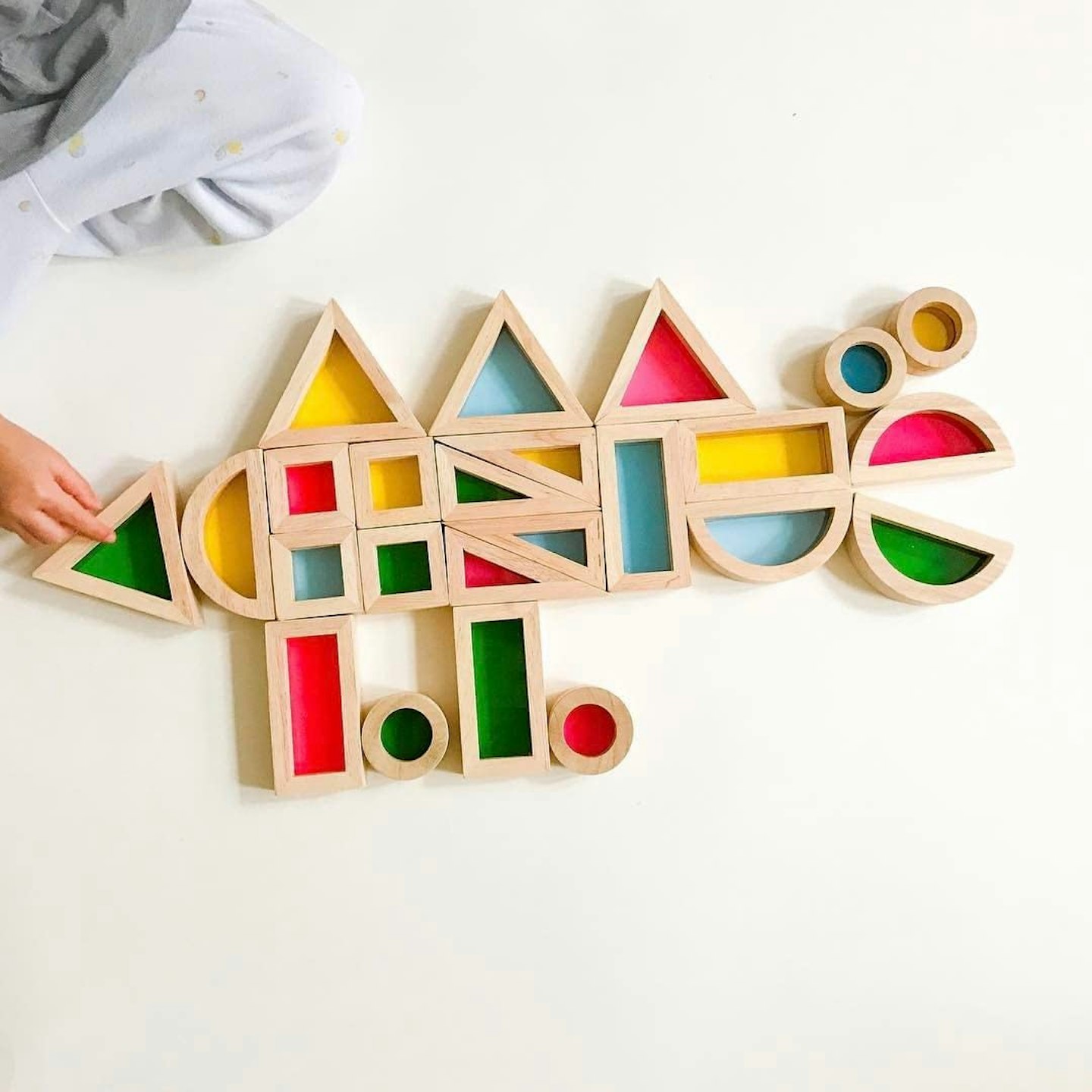 4 of 16
Rainbow Acrylic Blocks, Amazon
These acrylic blocks not only look great (especially when they catch the sun) but will also keep your baby or toddler busy, working on their motor skills.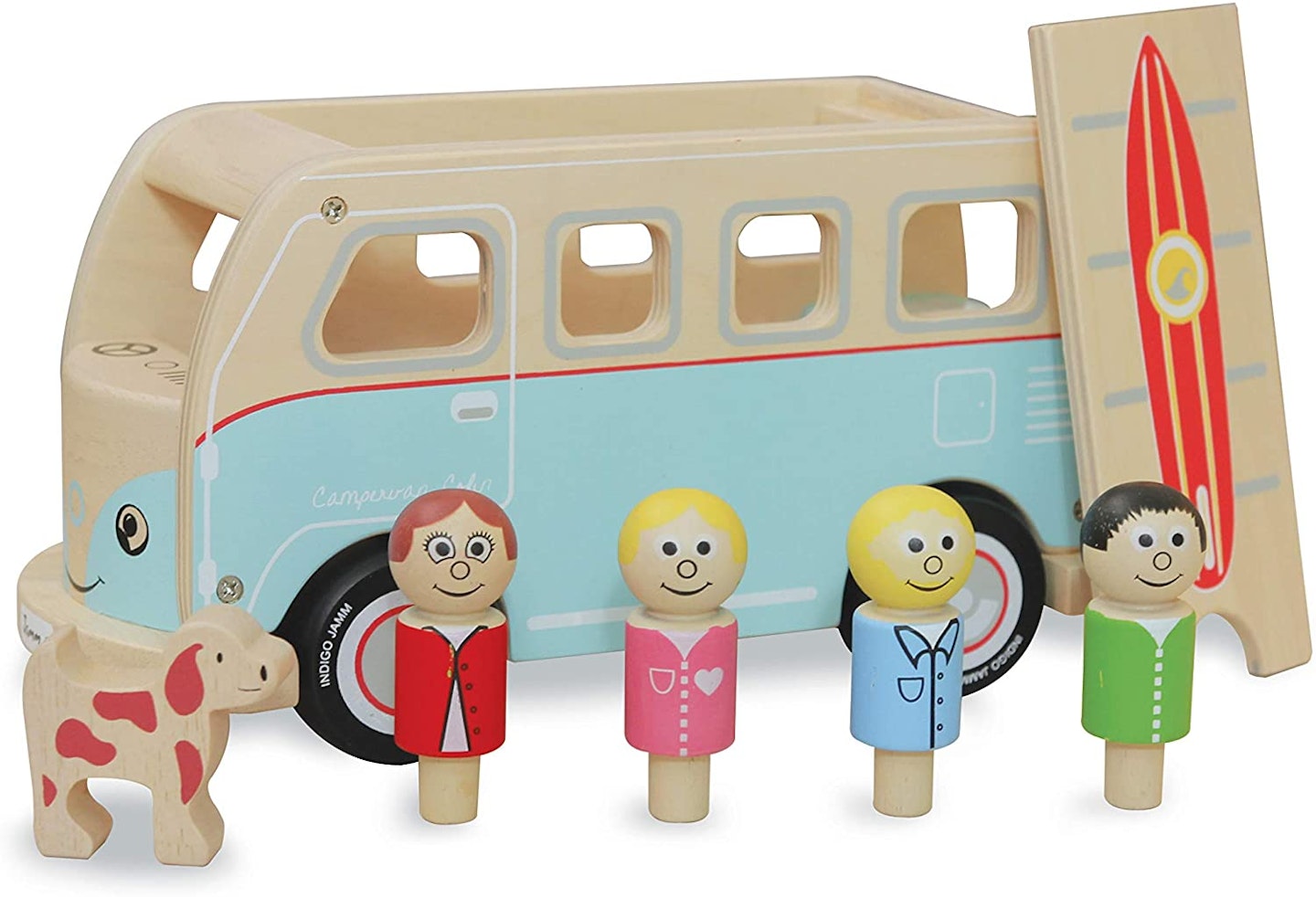 5 of 16
Indigo Jamm Colin Camper Van, Amazon
This is the perfect little (non-plastic) gift for car lovers, designed by a small family business and crafted from sustainable rubberwood.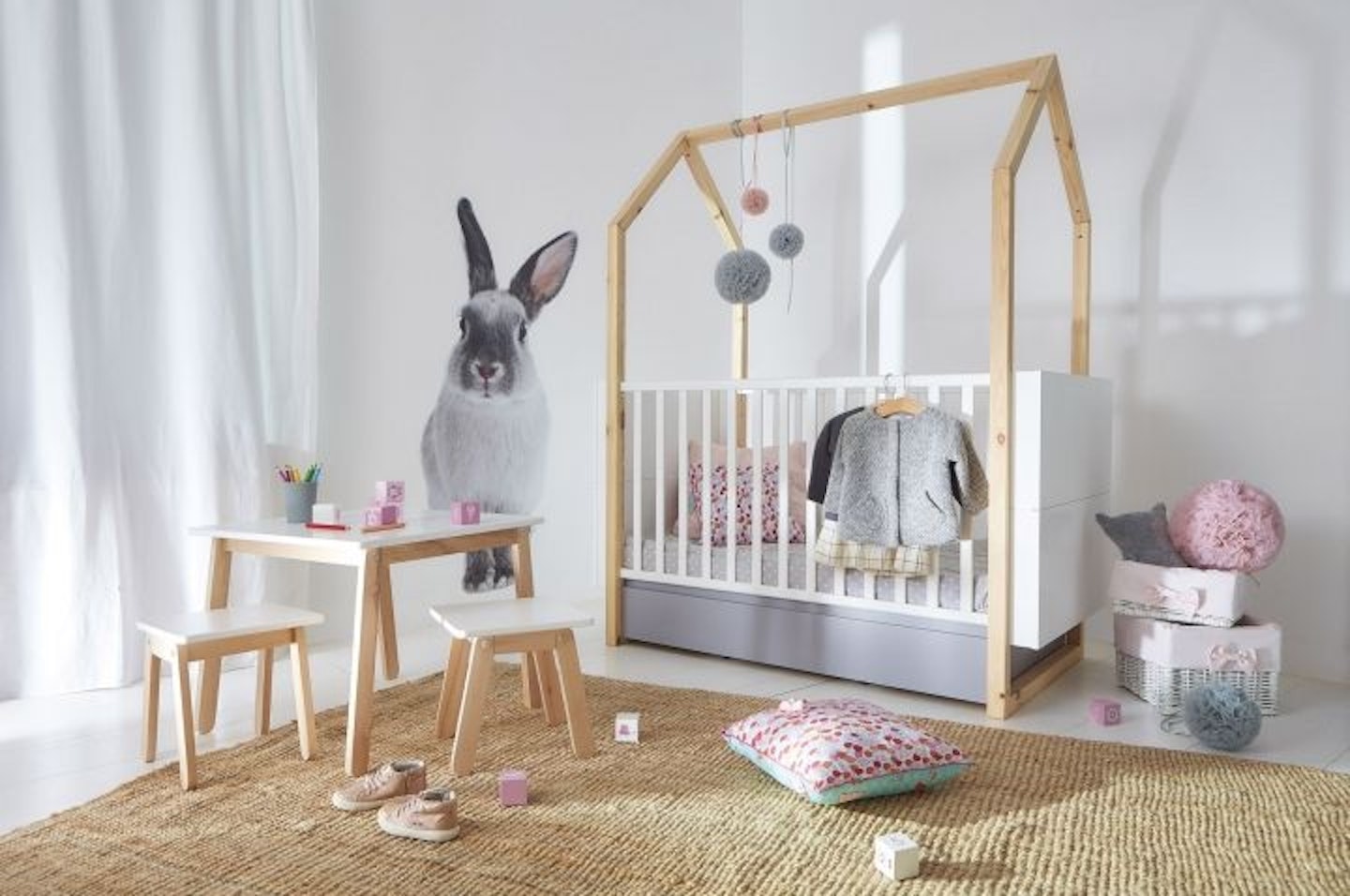 6 of 16
Wooden House Cot-Toddler Bed, £399, Kiddic
If you want to make a statement and have the budget then splurge on this house cot that adapts, when the time is ready, into a cute bed. We can see why it's an Insta-favourite.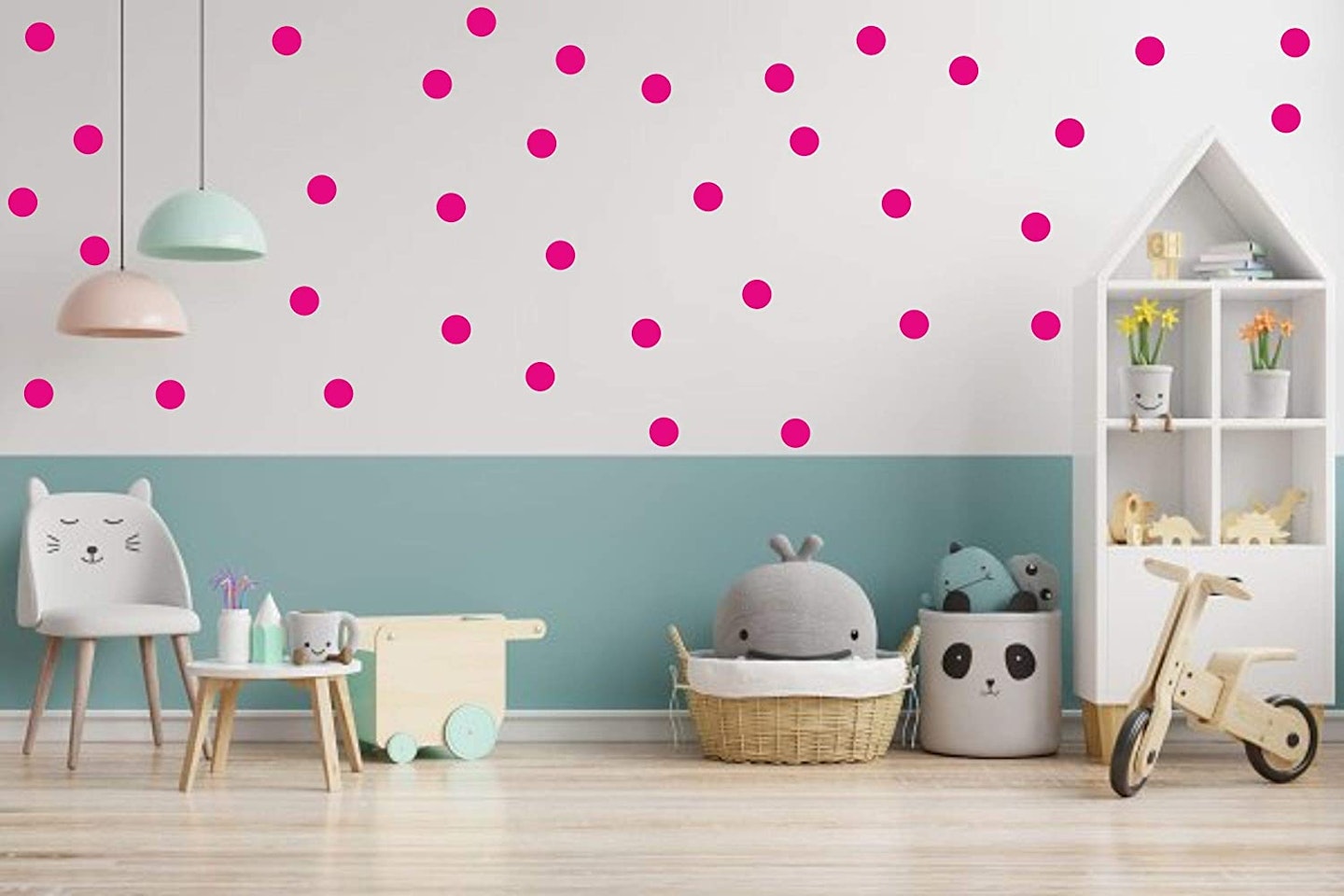 7 of 16
Pink Polka Dot Vinyl Wall Stickers, Amazon
Give your walls an instant glow-up with these simple vinyl wall stickers. Simply peel and stick!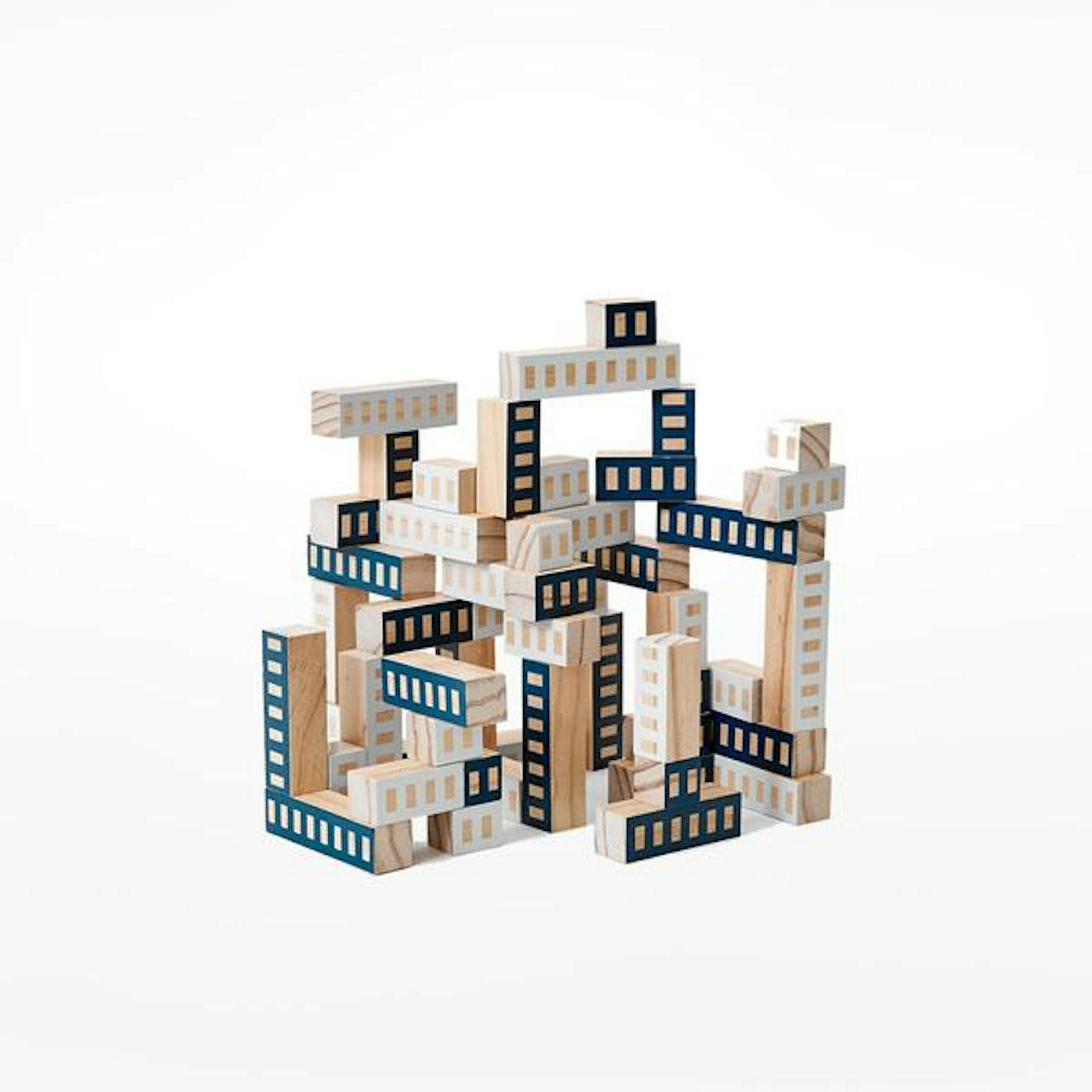 8 of 16
Blockitecture Tower, £50, Trouva
These brilliant architectural blocks, crafted from New Zealand pine, can be stacked in a number of different ways and are as helpful for developing motor skills as they are at looking cool.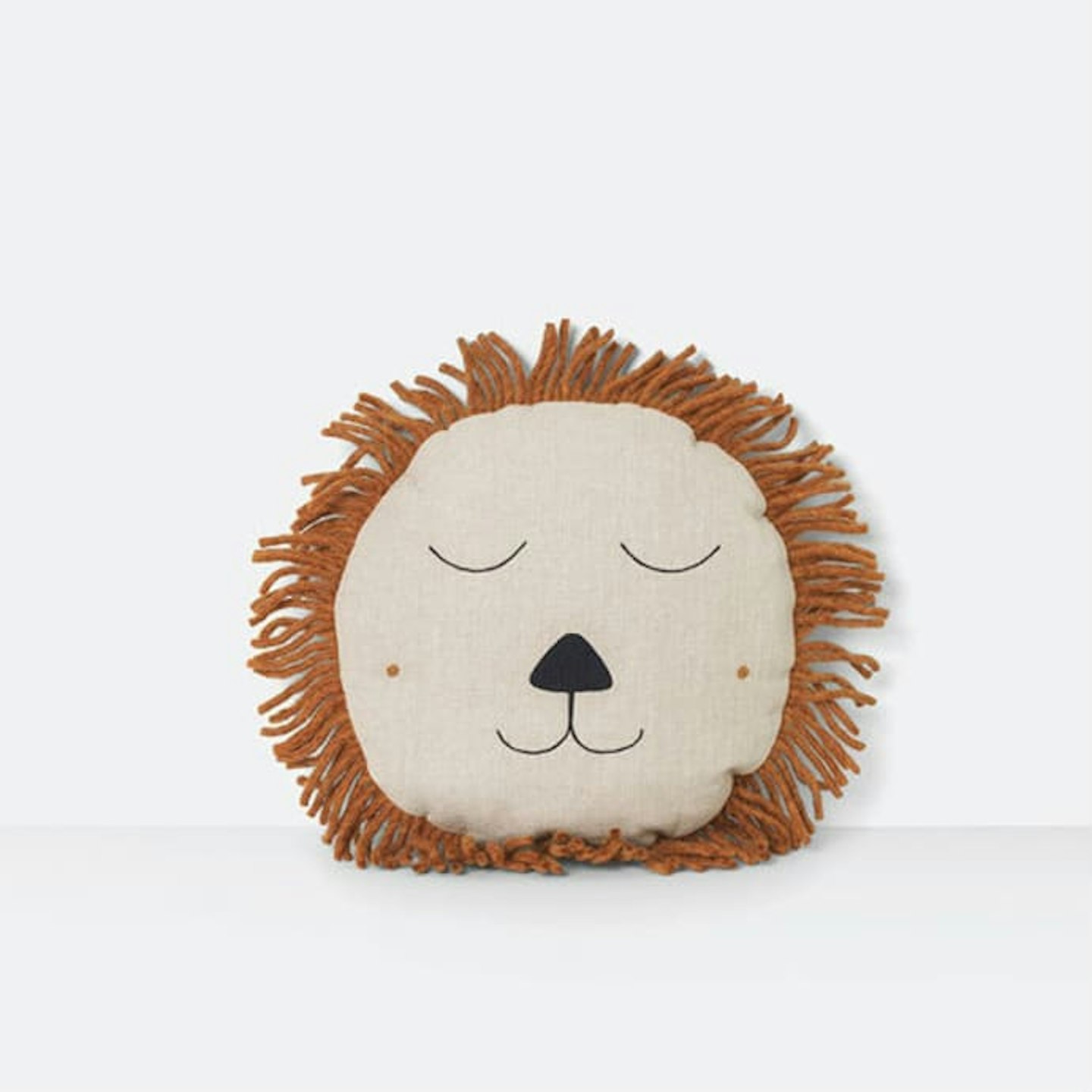 9 of 16
Ferm Living Lion Safari Cushion, £51, Trouva
This neutral Scandi-style lion cushion is guaranteed to be a success – no matter what age your child.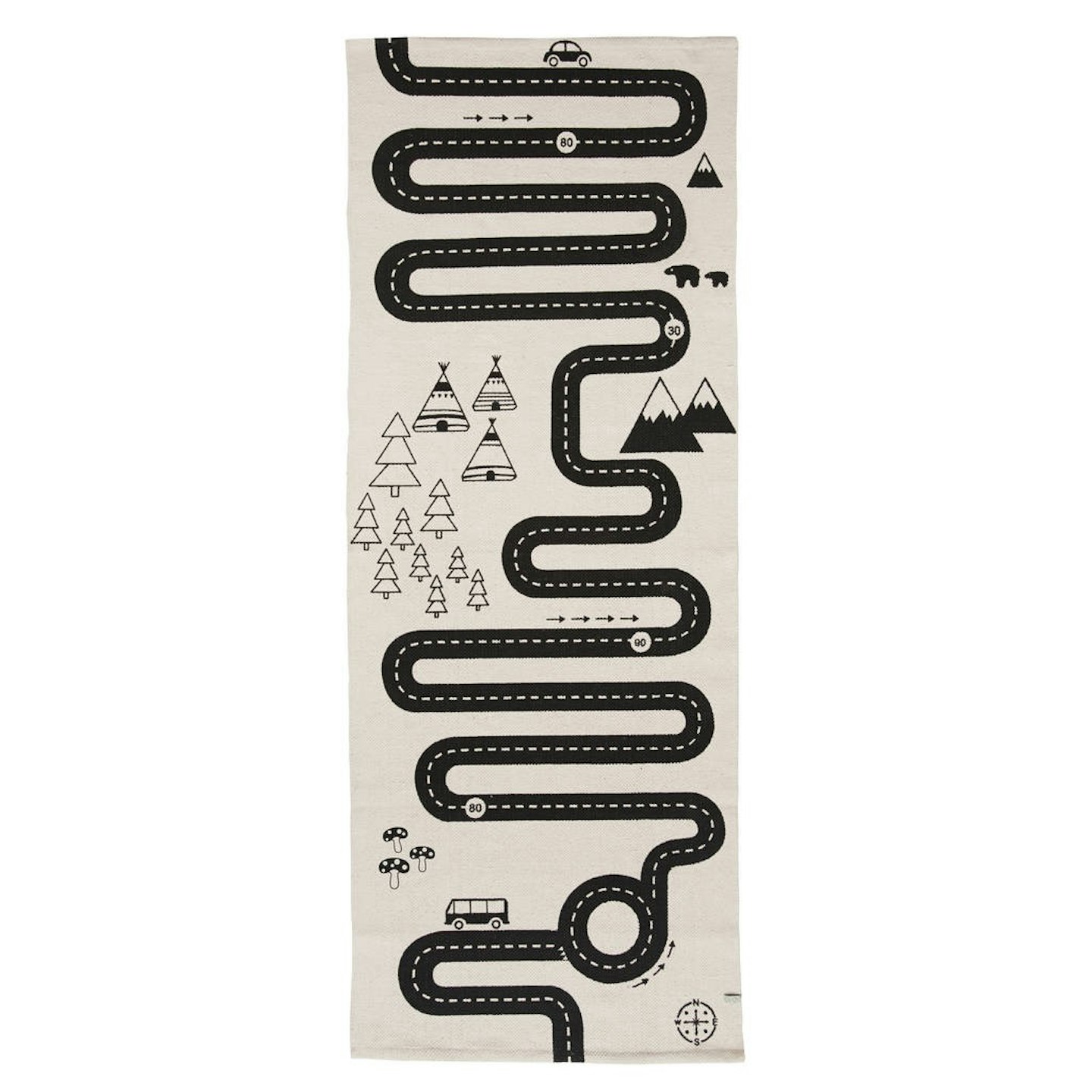 10 of 16
Race Track Design Adventure Playmat, £59, Not On The High Street
This naïve hand-printed cotton play-mat will blend in – wherever you choose to lay it each day. And as it's cotton, it'll wash at a low temp too.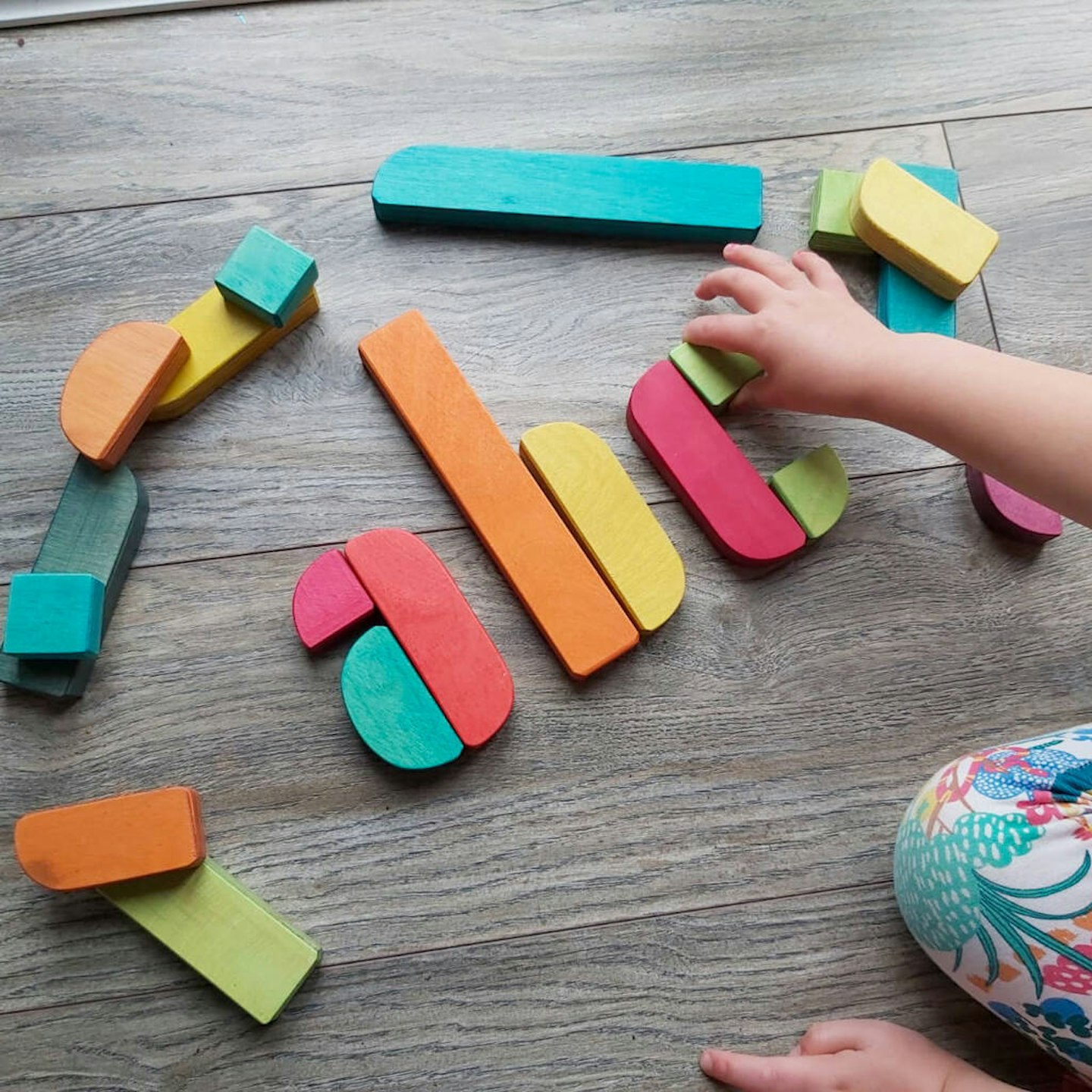 11 of 16
Hello Typeblocks, £24.50, Not On The High Street
These versatile wooden blocks can be used to form each letter of the alphabet, pictionary images or can be simply stacked. These are perfect for arty households.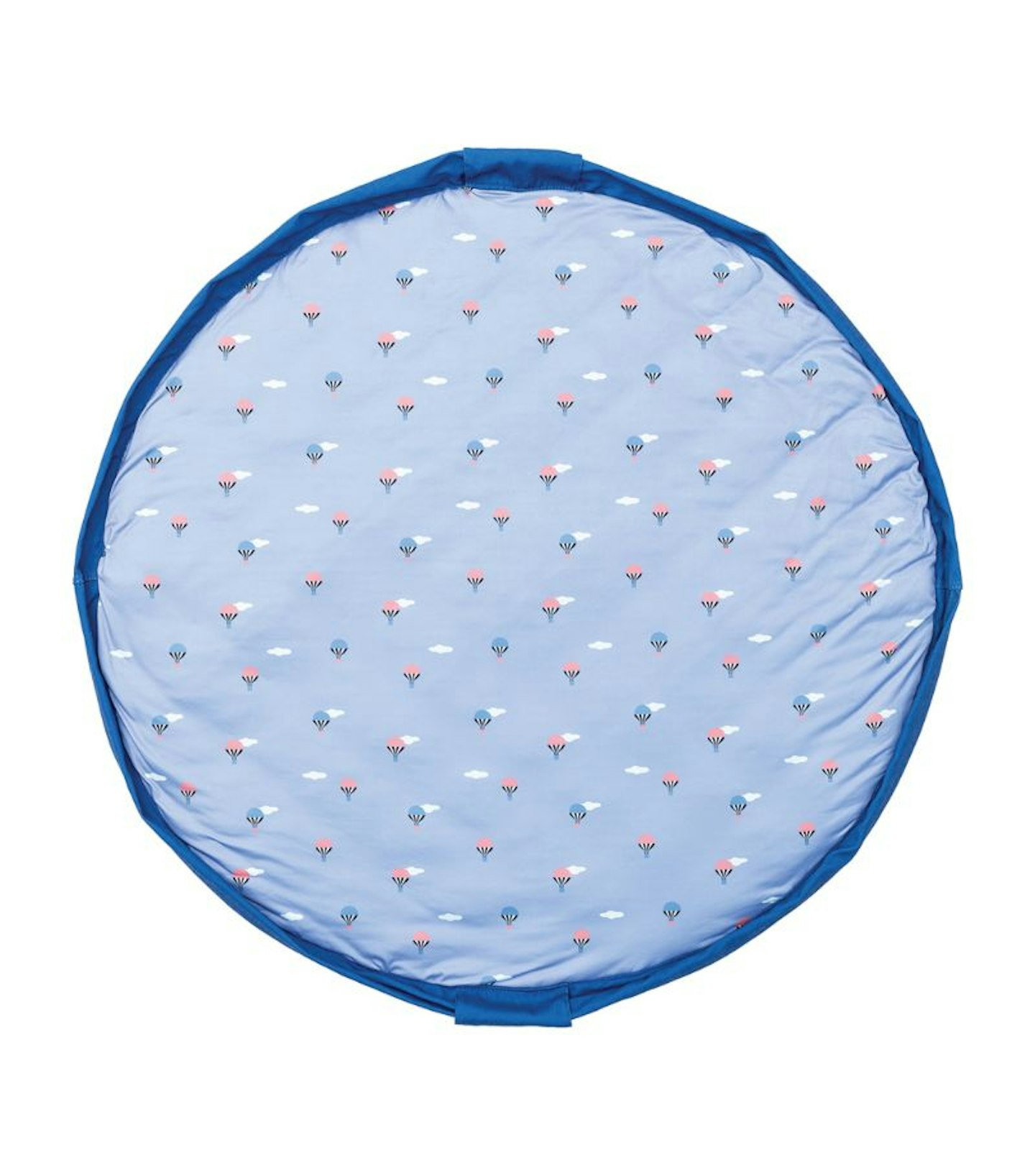 12 of 16
Hot Air Balloon Convertible Mat/Bag, £52.95, Harrods
This brilliant playmat cleverly folds to form a striped bag. They can just pop their bitty toys in at the end of the day and your nursery will look brand new!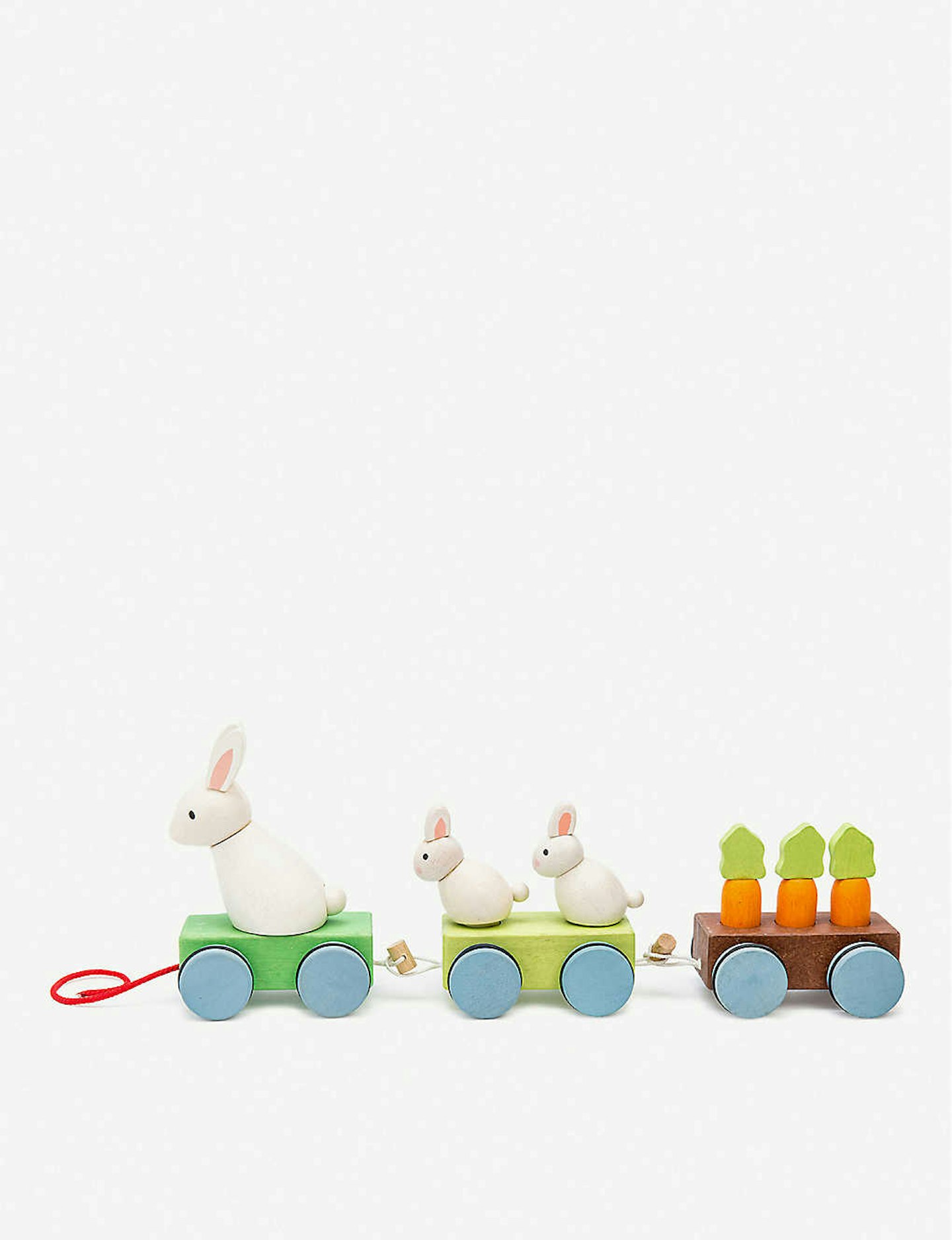 13 of 16
Le Toy Van Petilou Bunny Train, £30, Selfridges
This cute wooden bunny train can be pulled all over the house and happily left out on display when guests come by.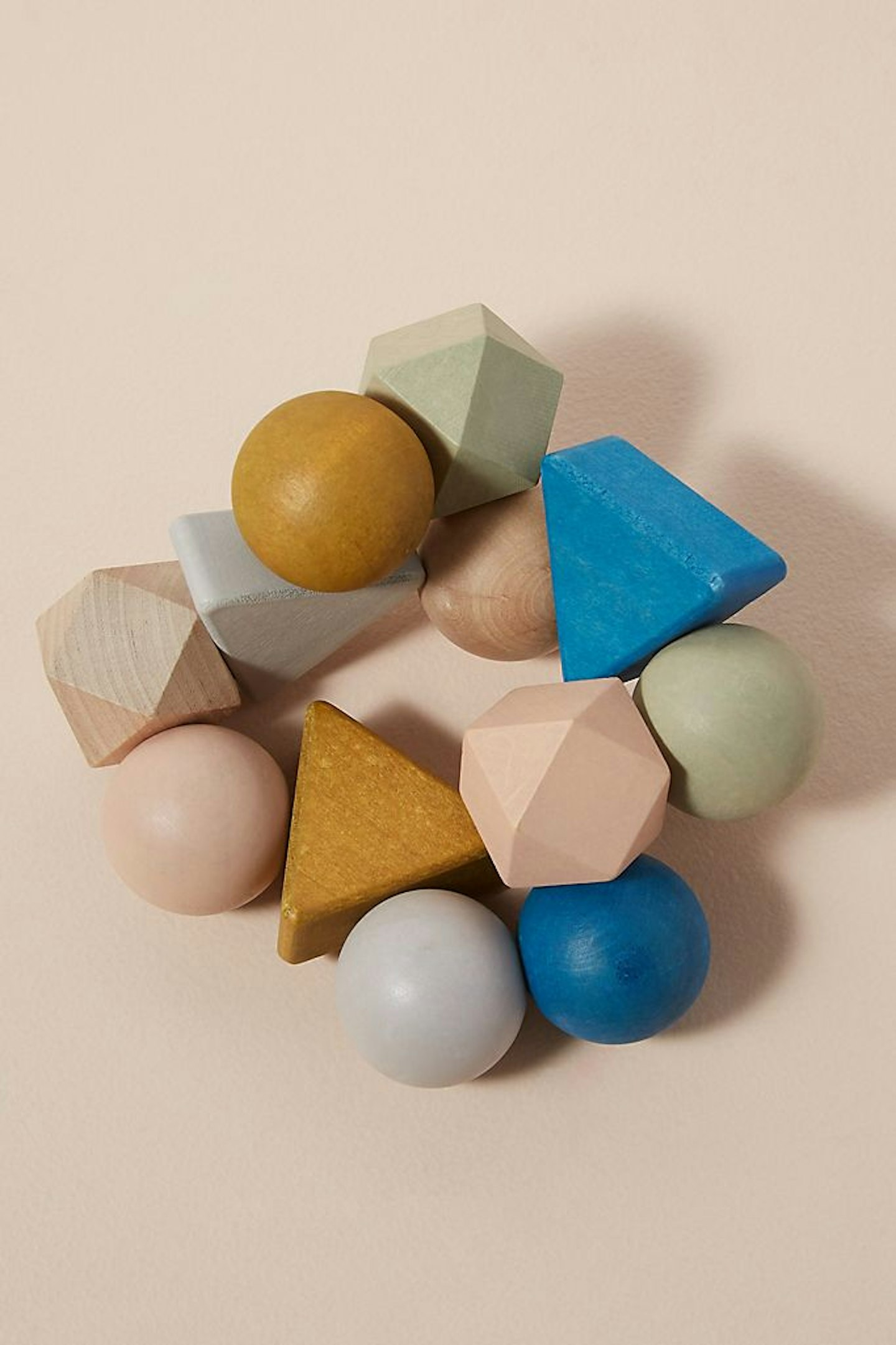 14 of 16
Liewood Anna Rattle, £17 Smallable
This ridiculously chic beechwood rattle could be a statement bracelet, if you didn't know better.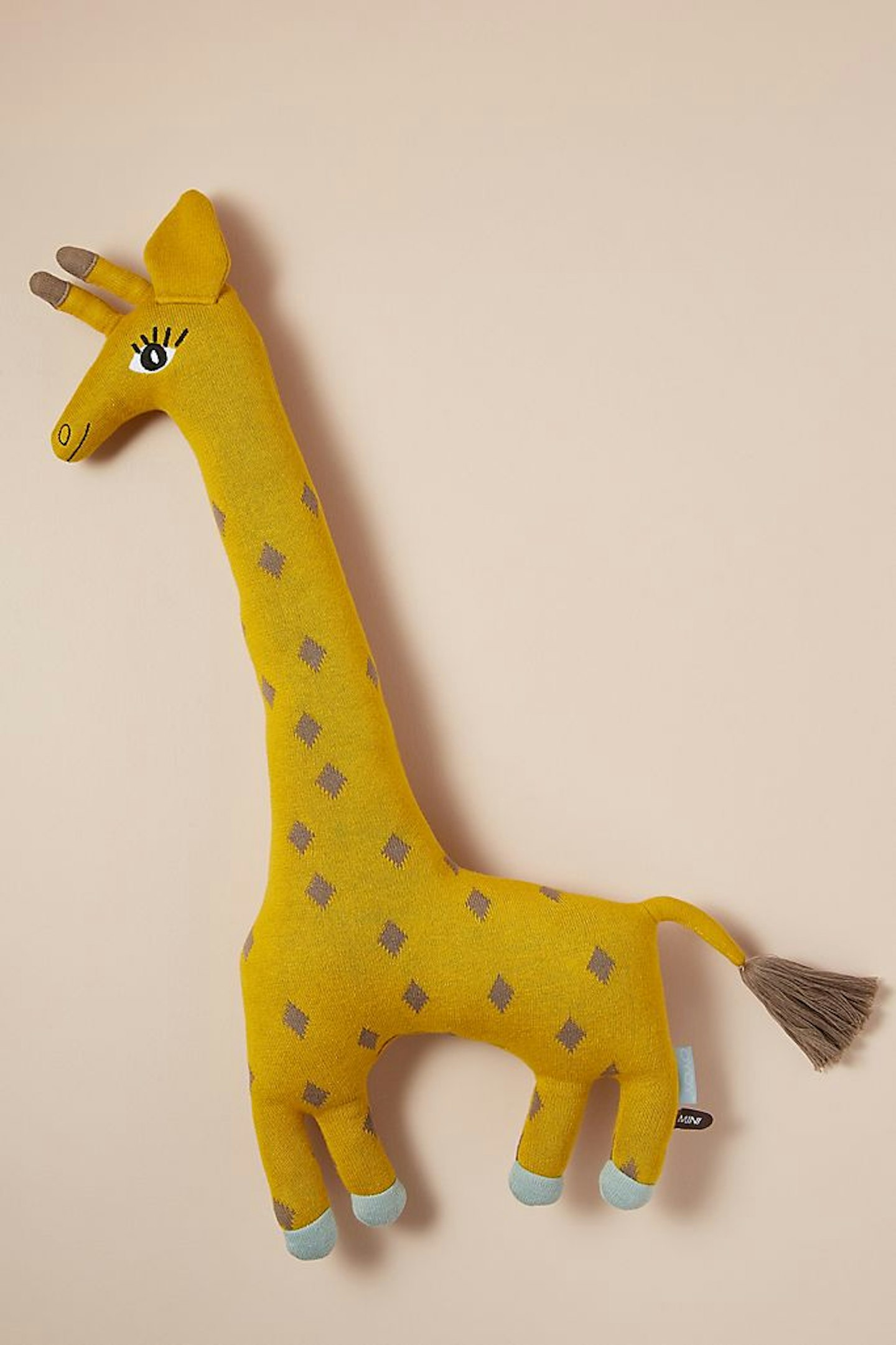 15 of 16
OYOY Giraffe Toy, £46, Anthropologie
This 100% cotton giraffe deserves a place only in the coolest baby/kid's room.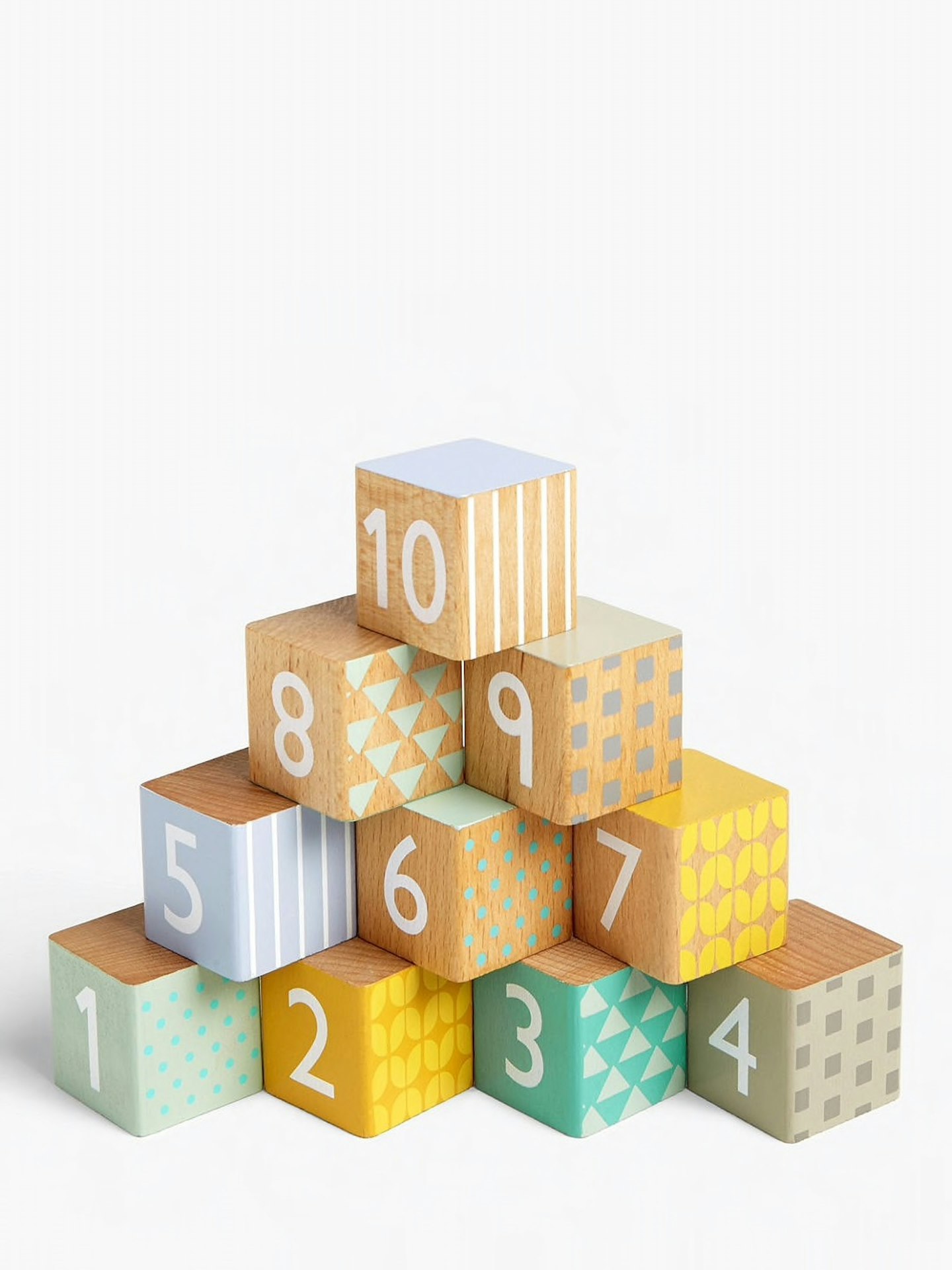 16 of 16
My First Wooden Numbers Blocks, £18, John Lewis & Partners
Help them learn to count in the prettiest way possible with these Scandi-inspired blocks from John Lewis.
READ MORE: 10 Of The Best Kids Desks That You Can Order Online Today
READ MORE: What To Do With Babies, Toddlers, Kids And Teenagers At Home