If you have a gardening obsessive in your life, then you'll know just how much they appreciate anything related to their hobby. They're always looking for new flowers to grow, or a shiny new gardenaccessory to keep them busy for a while. Plus, with spring coming up, there's lots of preparation needed to make the garden ready for action.
Having said that, if you don't happen to share their passion for pruning shrubs and trimming weeds, it might be tricky to know just what you're looking for. Do you get them a new plant pot or a book on the art of botany? It's not an easy decision to make, but that's where we come in.
Whether you're shopping for a partner, parent or close friend, we've done some digging and found the very best gifts for gardeners. Shop our top picks below.
SHOP: The Best Gifts For Gardeners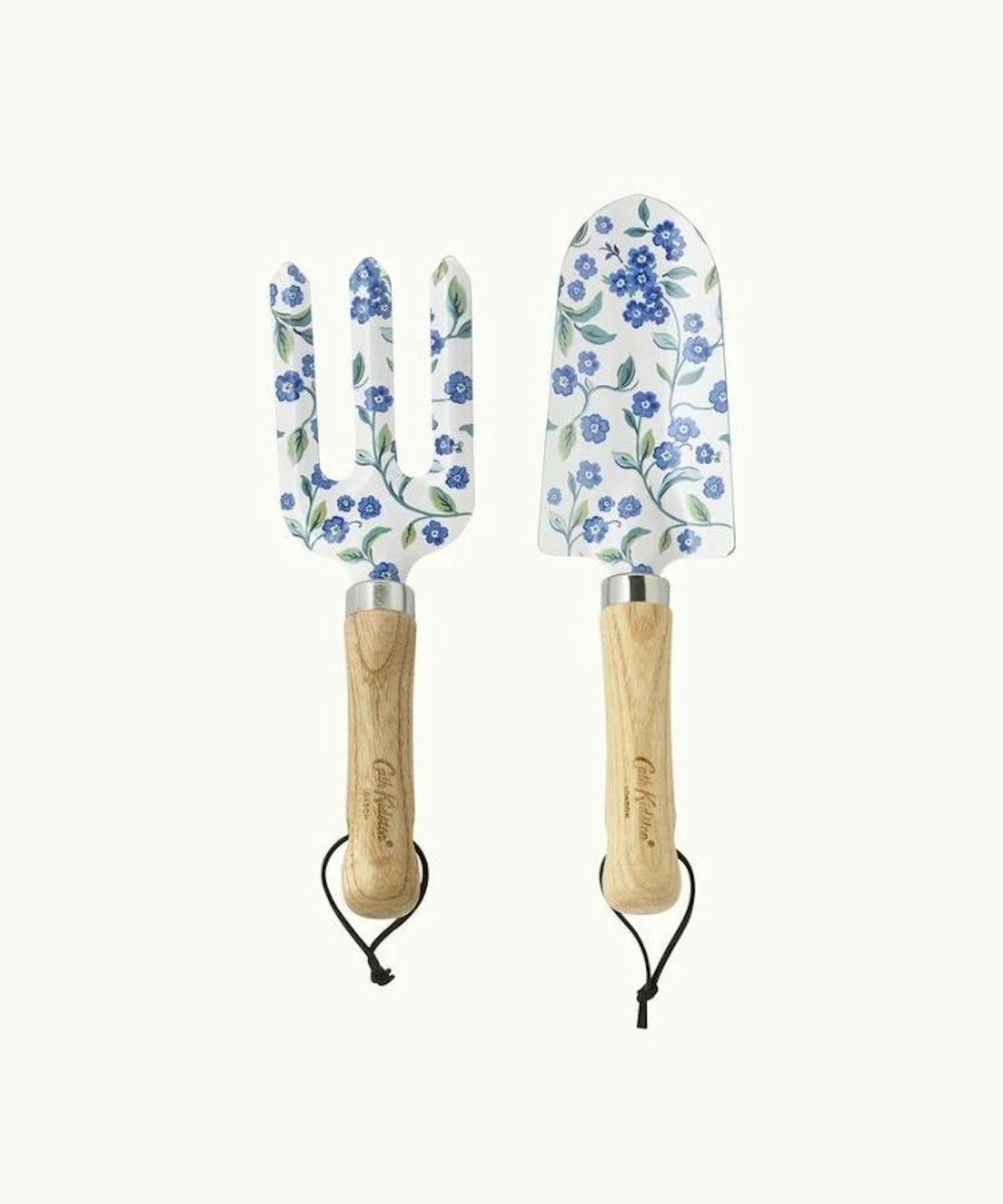 1 of 12
Forget Me Not Garden Trowel & Fork Set, £22
Shopping for your mum or best friend? This Cath Kidston trowel and fork set is almost too pretty to start digging around with. It's ergonomically designed with natural ashwood handles and arrives in a box ready for gifting.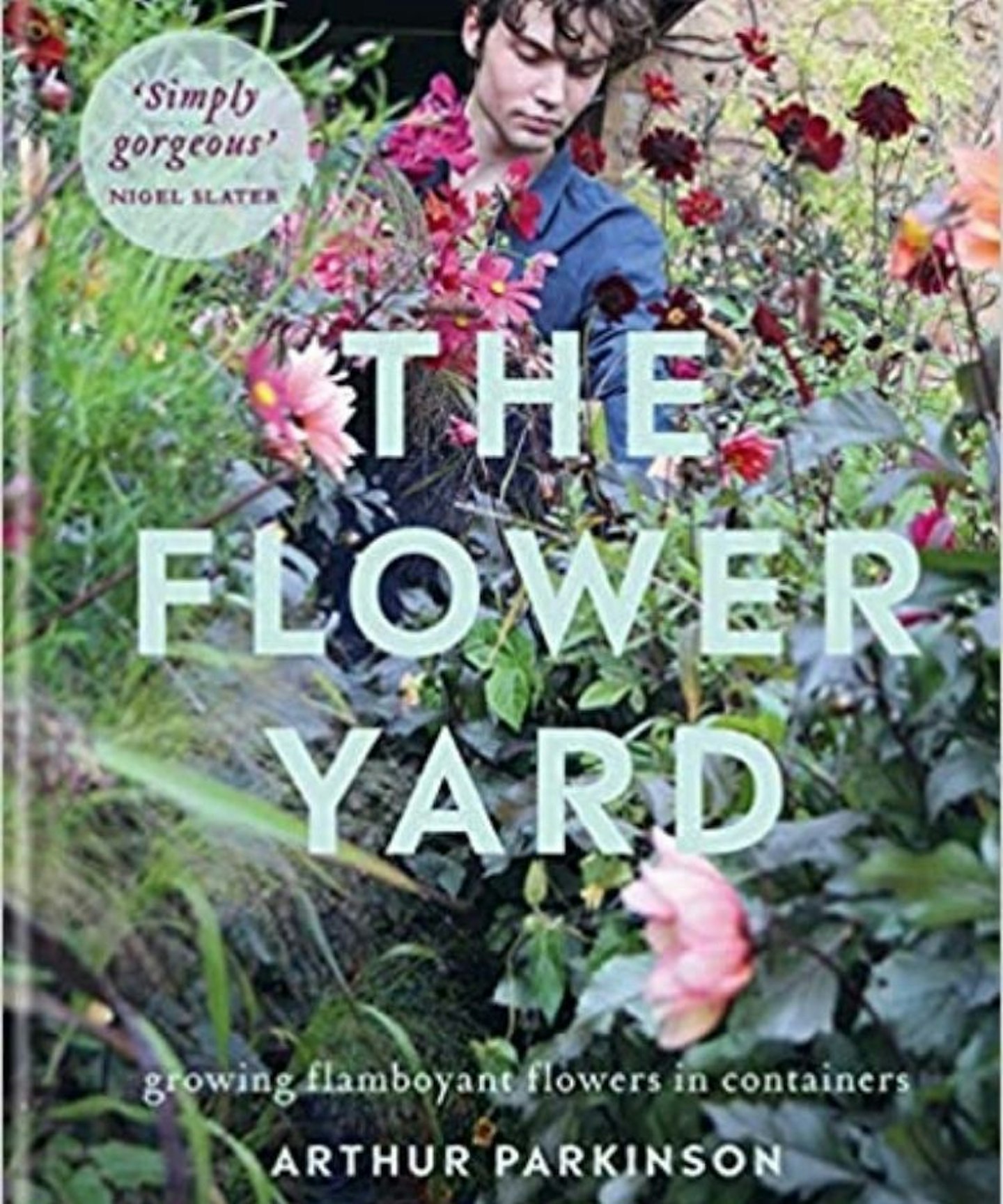 2 of 12
The Flower Yard: Growing Flamboyant Flowers in Containers, £14.99
Arthur Parkinson, the Kew-trained gardener is imparting all his wisdom in The Flower Yard, a bestselling book all about gardening in pots. Ideal for the gardener that's all about flowers.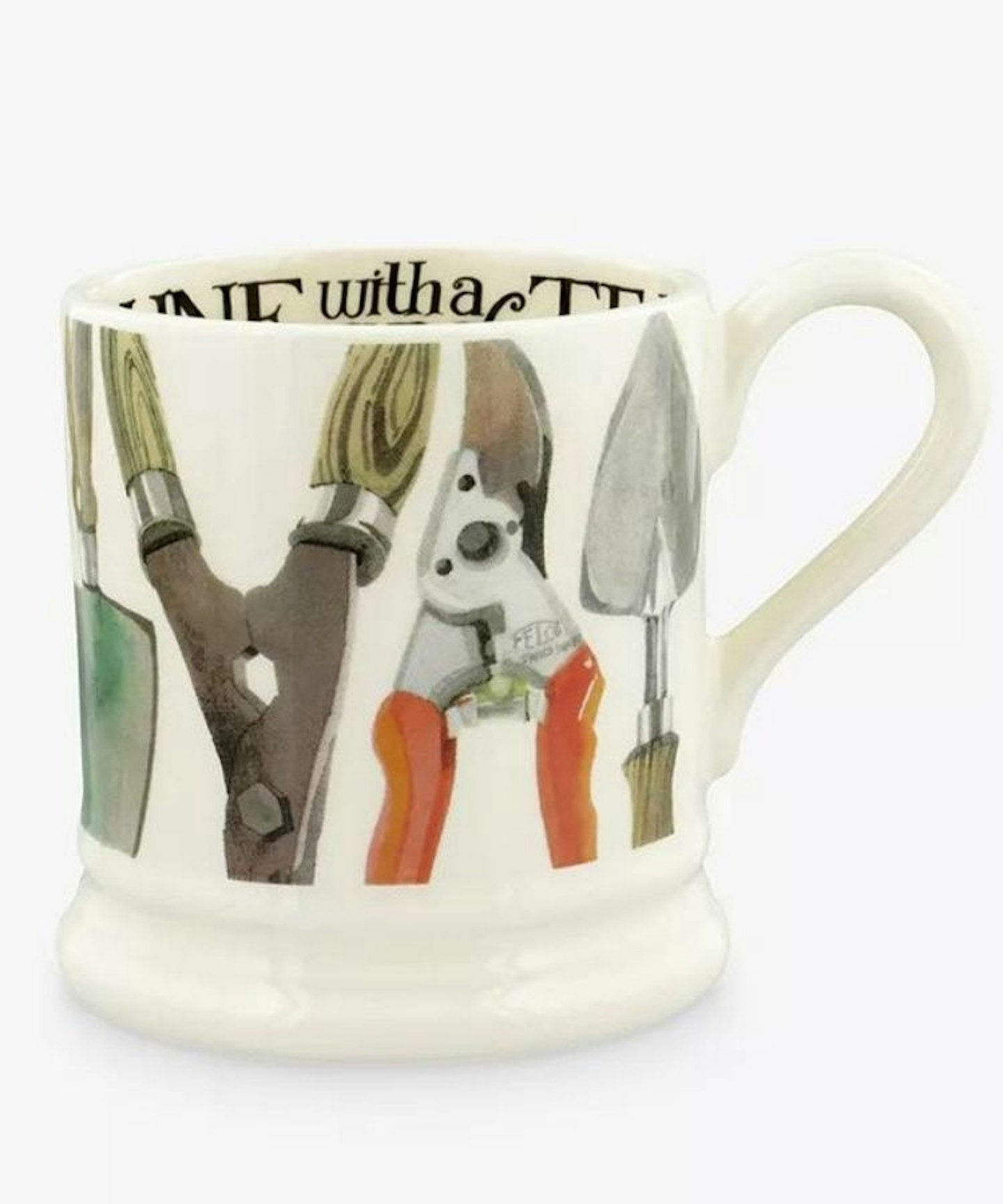 3 of 12
Emma Bridgewater Good Gardening Tools Half Pint Mug, £22
Gardening aficionado or not, who wouldn't be obsessed with this mug? It's Emma Bridgewater - which make sense - and features all the best gardening tools so they can start each morning right.
4 of 12
Smart Garden indoor planter, £175
Come rain or shine, the garden lover in your life can enjoy growing basil, Italian parsley, chive and thyme indoors thanks to this smart garden planter.
5 of 12
My Gardening Journal, £8.93
Help them track their daily activities with this handy gardening journal. They can reflect, keep a record of their plant histories and set goals for the days and months to come.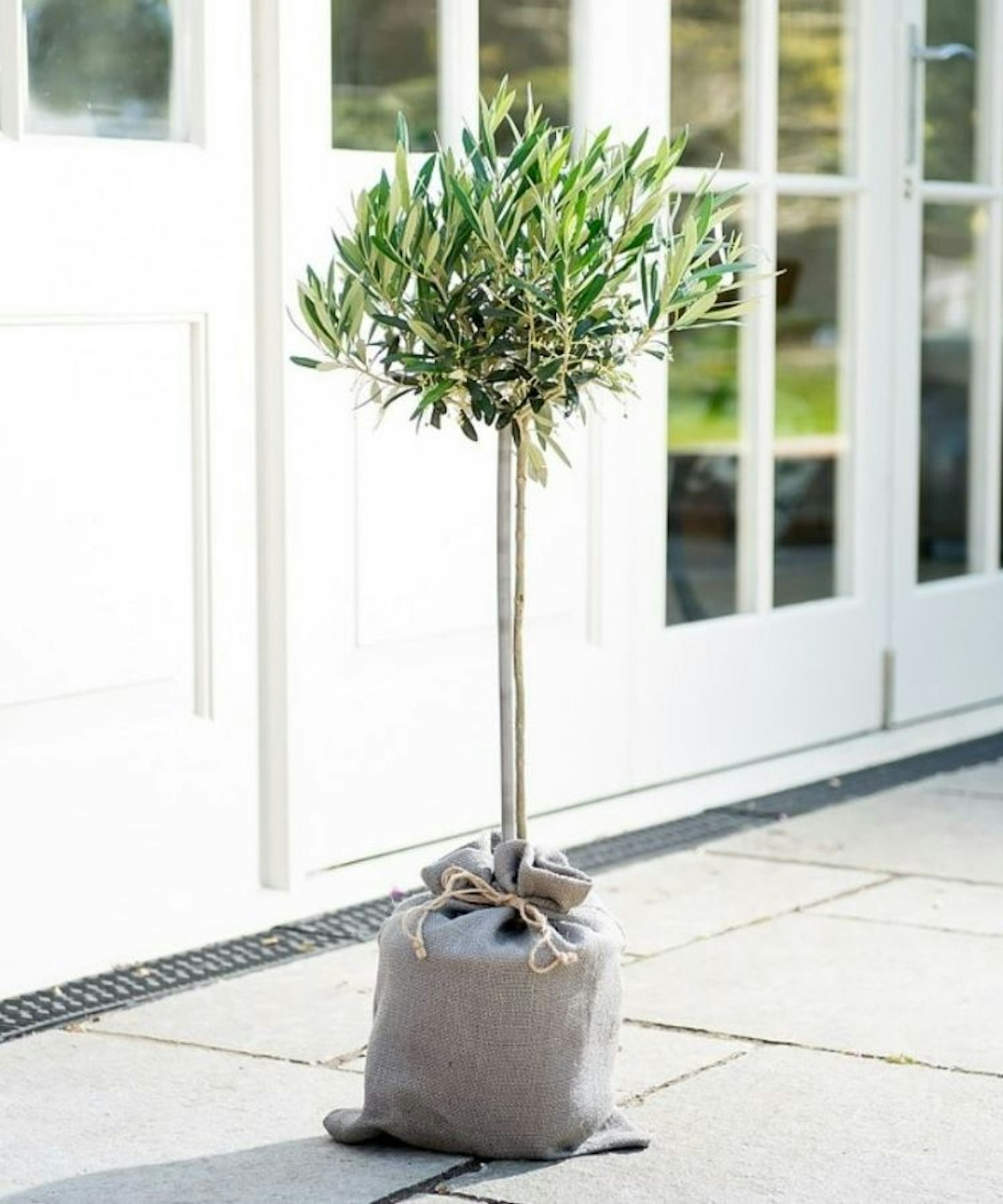 6 of 12
Olive Tree, £44.99
Symbolic of peace and friendship, olive trees are a great gift for a garden enthusiast. They'll enjoy regularly watering it, as well as picking fresh olives for their Greek salad...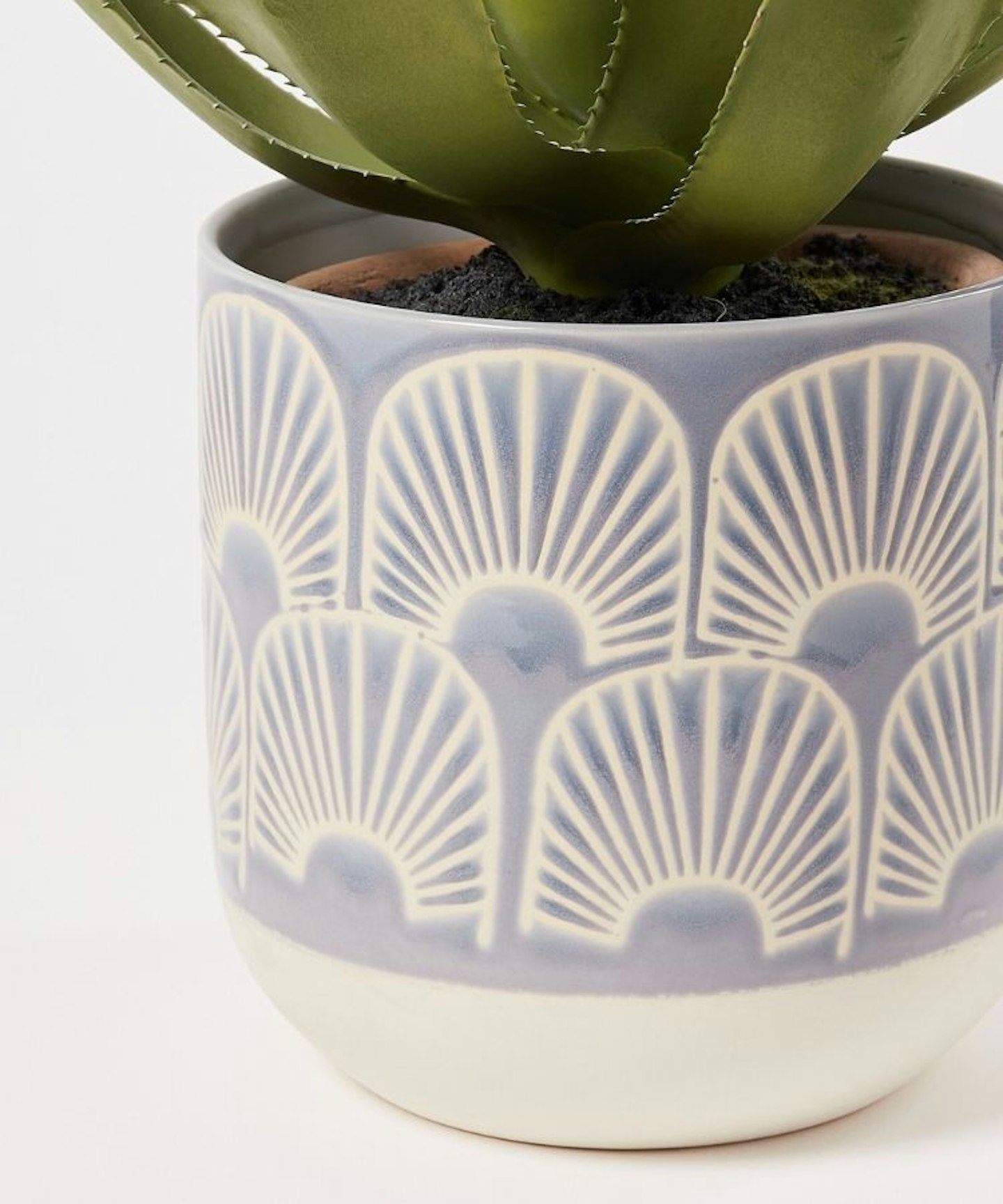 7 of 12
Yucca Blue & White Ceramic Plant Pot Large, £32.50
Every fond gardener appreciates a good plant pot to add to their collection and this gorgeous Oliver Bonas pot with a tonal blue glaze will complement any decor wonderfully.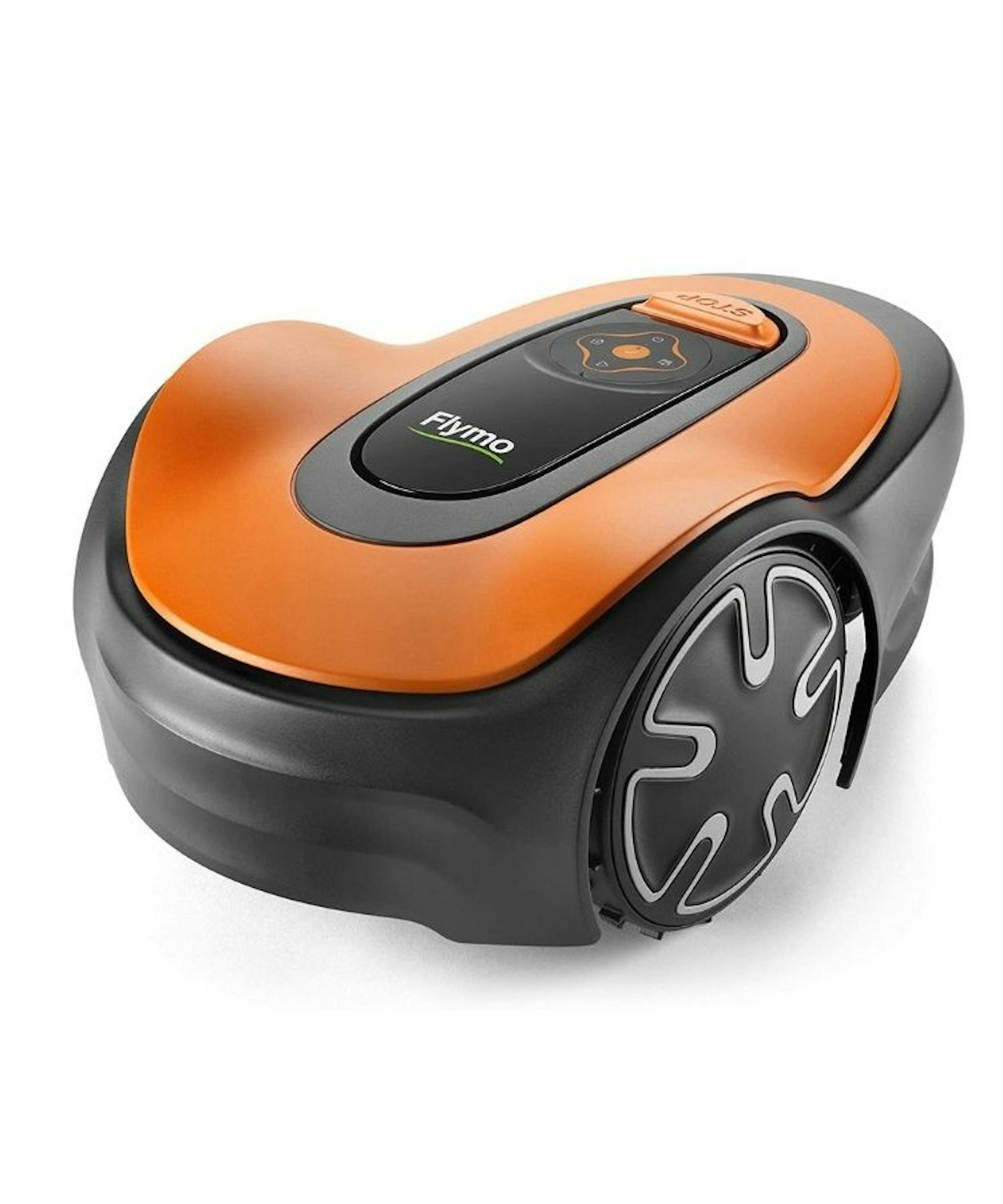 8 of 12
Flymo EasiLife Robotic Lawn Mower, £424
No more straining their backs trying to mow the lawn - robot lawnmowers are here and they're incredible. This one is designed for small to medium gardens, adapts its schedule based on the weather and is ultra-quiet, meaning it won't wake up the neighbours at 7AM on a Sunday! The perfect luxury gift for gardeners.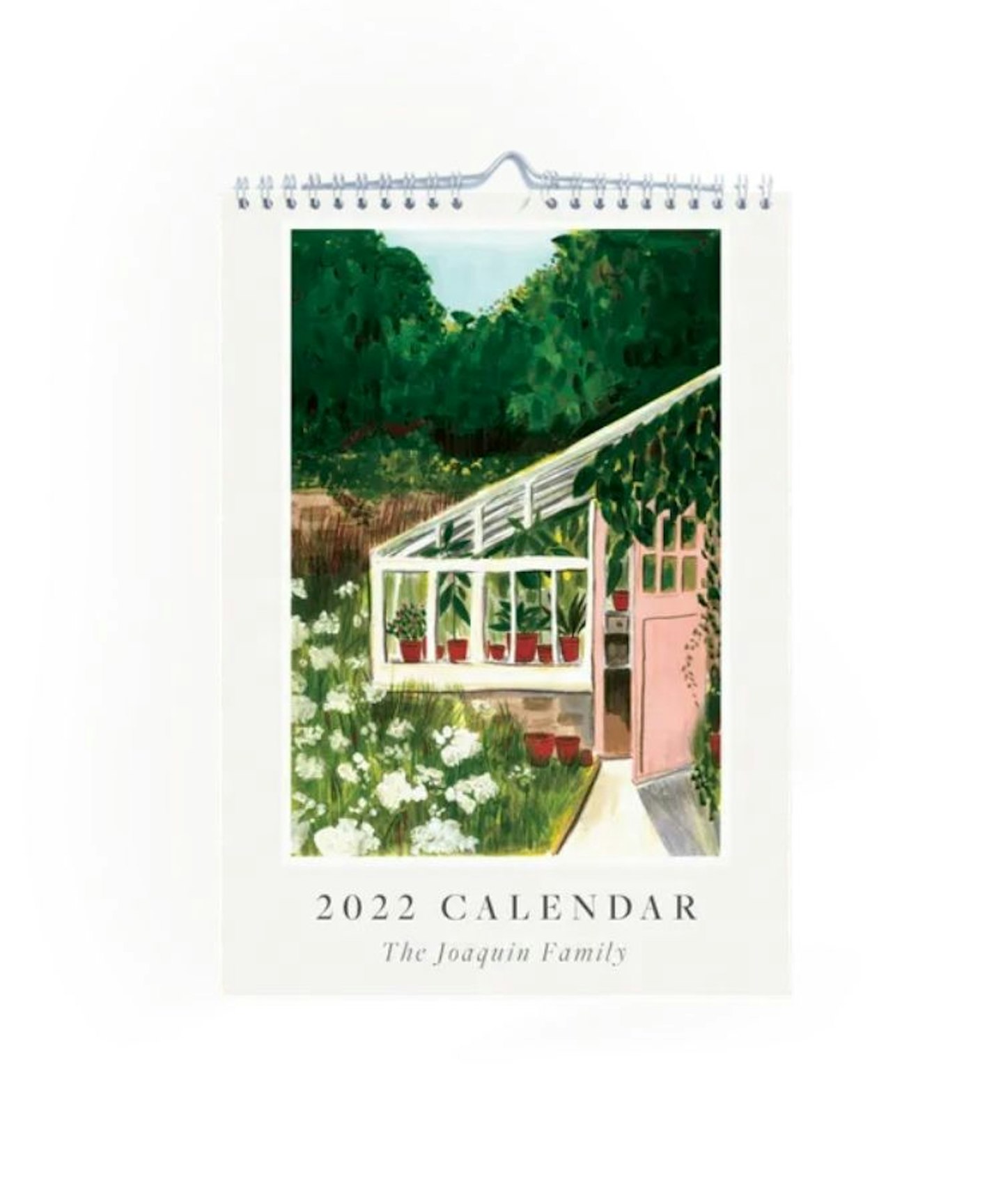 9 of 12
Gardening Calendar, £14.99
Nope, it's not too late in the year to gift a calendar, and Papier allows you to personalise the cover with a title of your choice, alongside this gorgeous painting of a greenhouse.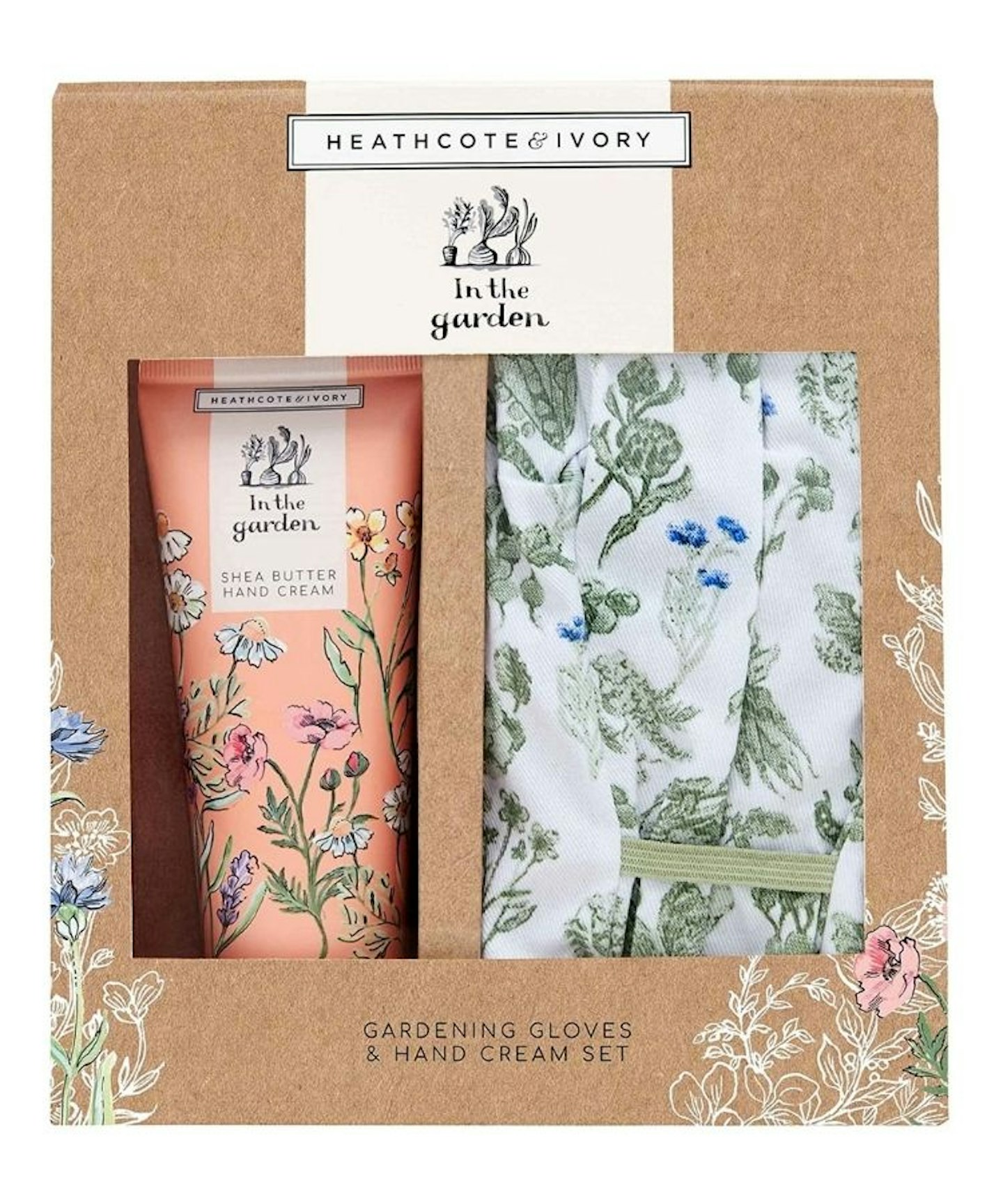 10 of 12
Heathcote & Ivory In The Garden Gardening Gloves Set, £8
Every gardener needs a go-to pair of gloves, and we can't think of a better option than this floral design by Heathcote and Ivory. It also comes with a hand cream enriched with shea butter and vitamin E, to help their hands feel soft as can be.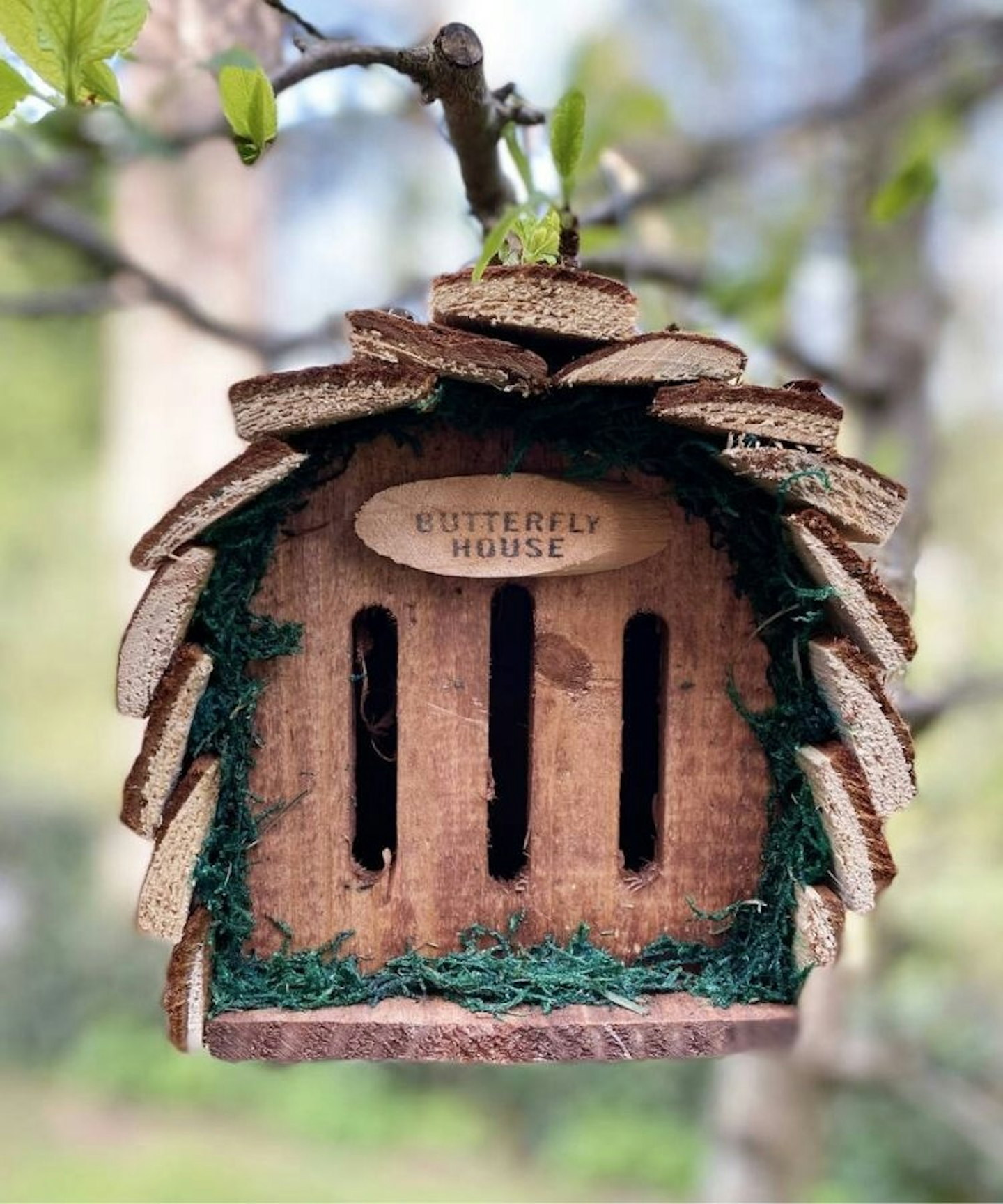 11 of 12
Wooden Hanging Butterfly House Habitat, £8.99
A cute accessory that'll help spruce up their garden in a matter of seconds. Not only that, but this little house will attract butterflies, providing them with a great summer and winter home.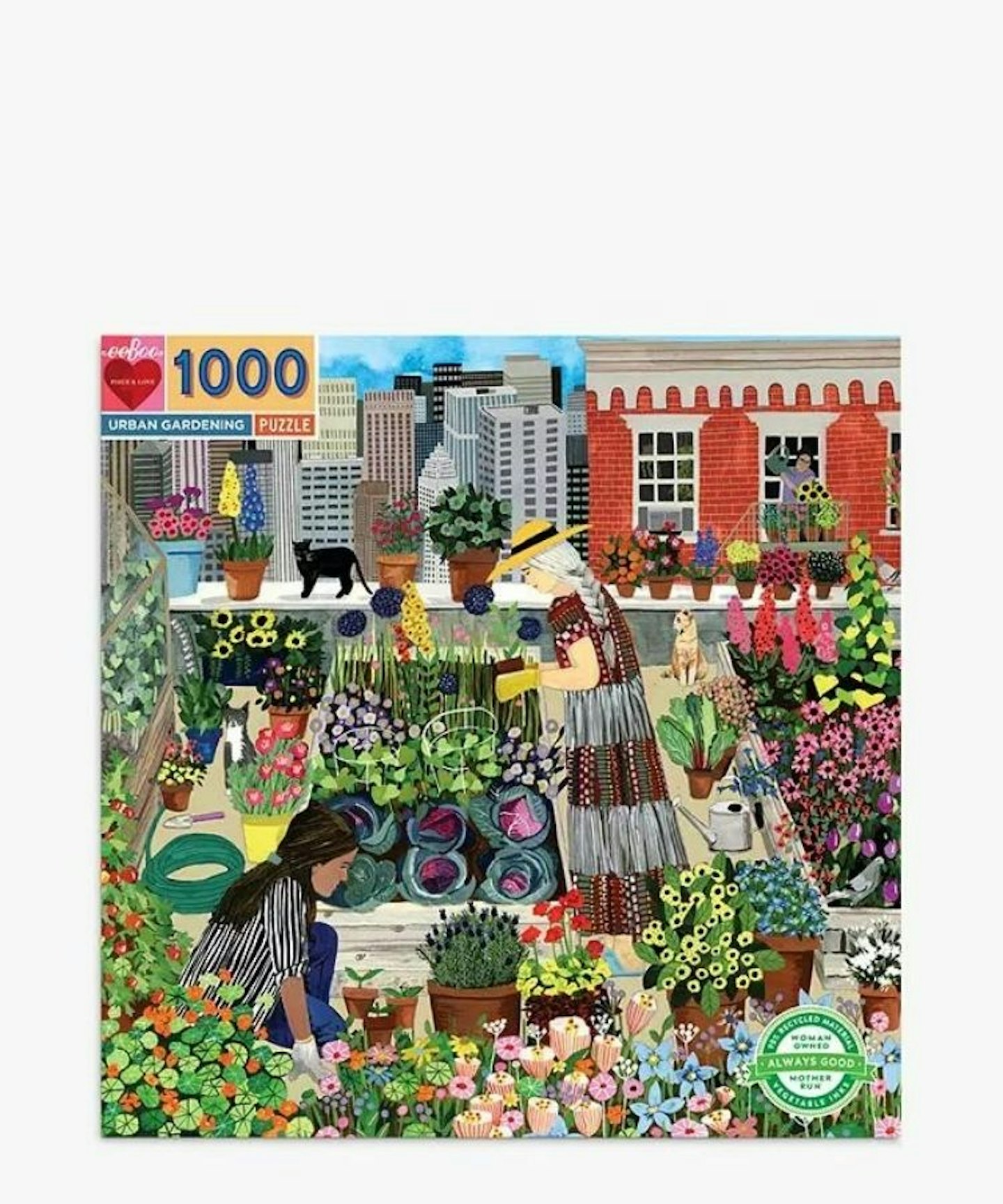 12 of 12
Urban Gardening Jigsaw Puzzle, £17.99
Do they love puzzles and gardening? Kill two birds with one stone with this fun, 1000-piece garden patch puzzle that'll keep them busy for hours on a lazy Sunday.
READ MORE: Best Plant Subscription Boxes To Grow Your Own Jungle
READ MORE: Garden Love Seats To Make Your Outside Space Perfect For Two
READ MORE: How To Garden When You Don't Have A Garden