Instagram It-girls are not through with mining the good, the bad and the WTF of the late '90s/early '00s for inspiration yet. Handkerchief tops, cowboy boots, visible thongs and Juicy Couture tracksuits have all been revived from sartorial purgatory in recent months. Throw in the Bennifer reunion, the Sex and the Cityreboot and our renewed thirst for curtains, and you'd be forgiven for thinking you'd woken up in Y2K again.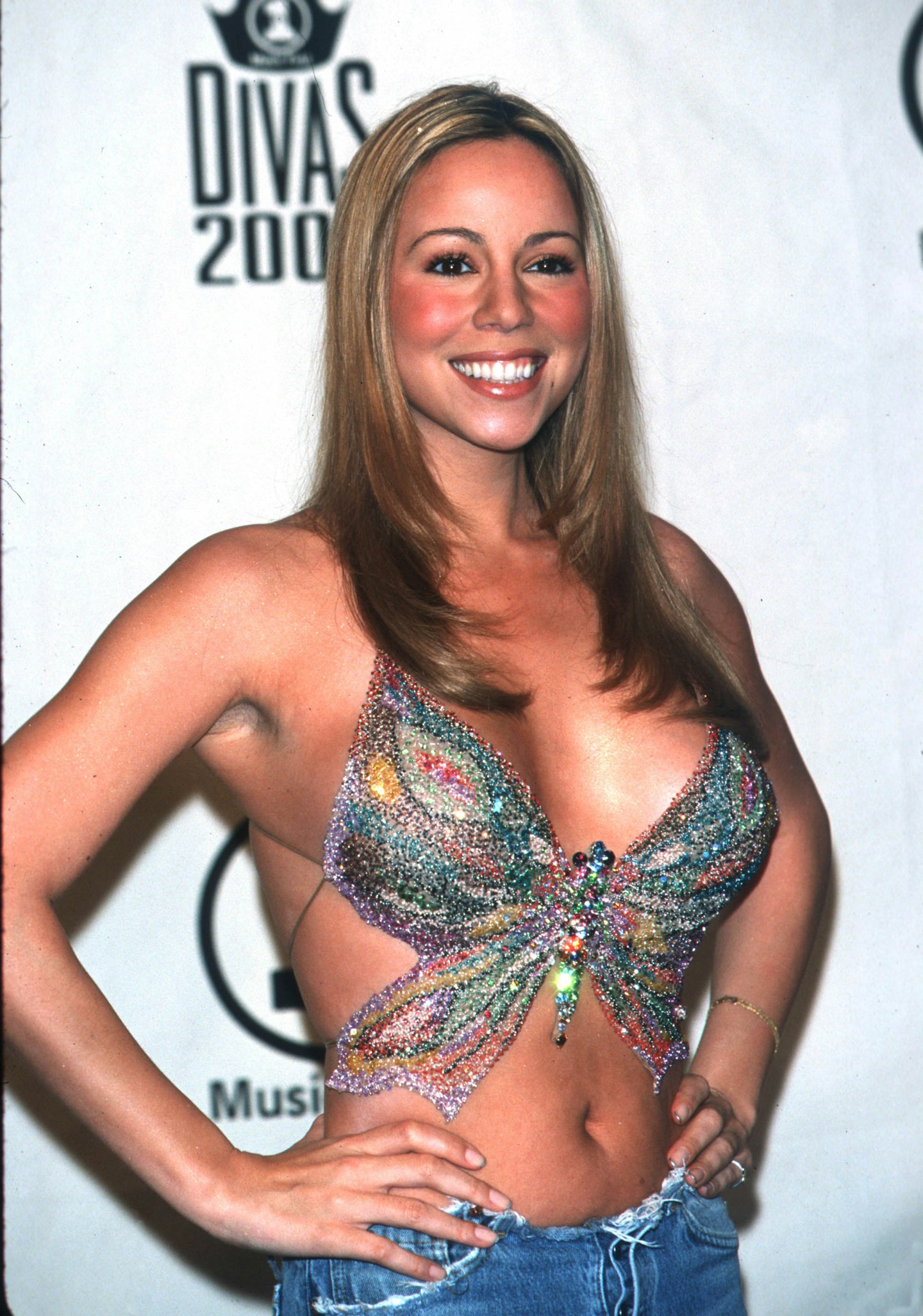 But if the news that Von Dutch caps are apparently making a comeback (yes, really) makes you want to go into lockdown for another year, then perhaps you might want to consider an alternative cusp-of-the-millennium micro-trend that is getting a lot of love right now: butterflies.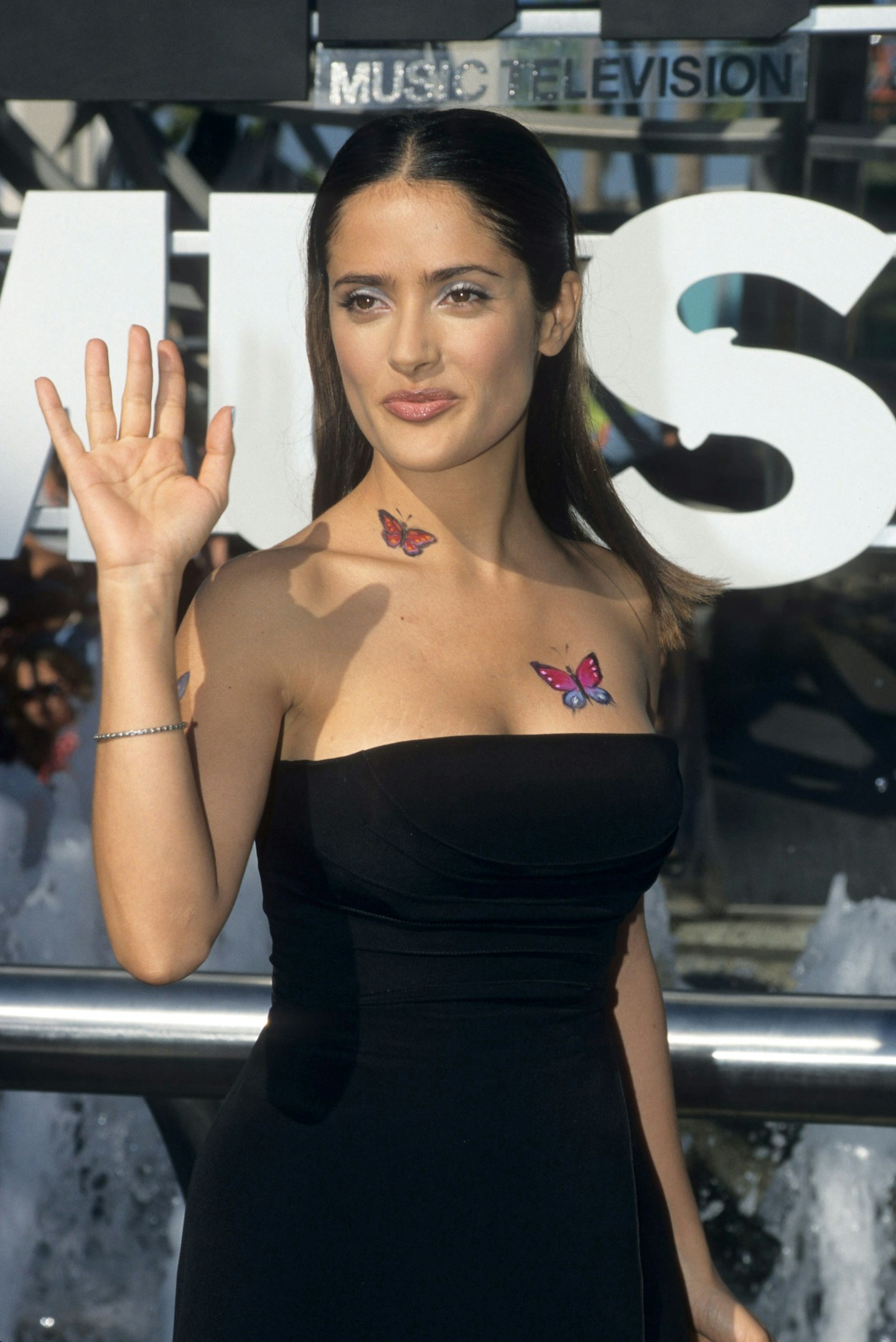 The go-to motif of the late '90s paparazzi favourites, butterflies gave the millennium bug a run for its money on the zeitgeisty insect front. The way to wear them then? Preferably sparkly; on everything and anything. There they were, landing on hair, skin (see Salma Hayek's temporary tattoos at the 1998 MTV Video Music Awards), handbags and tops.
Paris Hilton was a fan, ditto Britney Spears, Tyra Banks and Jennifer Aniston. But the queen of the Y2K butterfly was, of course, Mariah Carey. It's not a stretch to imagine today's tabloid favourites raking in the 'likes' in the spangly top and low-rise jeans she took for a spin at the 2000 VH1 Divas Award.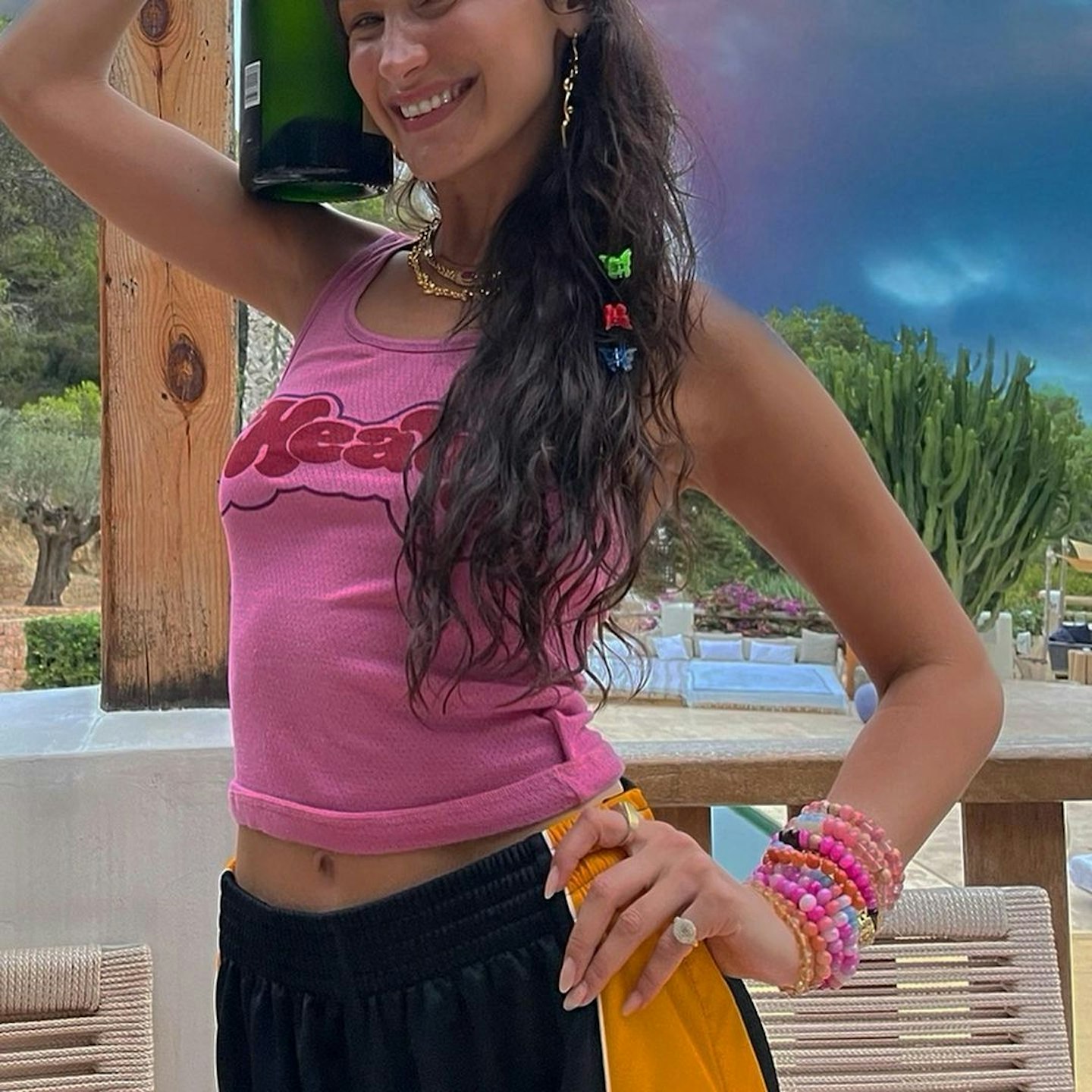 Now a new generation are opting into the trend all over again. Leading the charge are Bella Hadid and Dua Lipa. Bella – who even has a butterfly emoji next to her name on Instagram – recently posted a picture of herself wearing butterfly clips in her hair. Then there's Lipa.
She might just be the butterfly whisperer. Posting from Italy, the singer wore a shimmering one-shouldered top in the shape of, you guessed it, a butterfly from Masha Popova. And just yesterday, she was wearing them on her top and her matching jeans.
As well as that, Lipa has been seen sporting Greek brand Mayol's handmade butterfly necklace (retailing for £65). At this year's Grammy Awards her slinky Versace dress was an homage to the ones seen on Naomi Campbell (1999) and Christina Aguilera (2000). Kylie Jenner is so invested in the trend she has not so much 'been there, got the T-shirt' as donned wings, thrown her daughter Stormi a butterfly-themed birthday party and got the tattoo. Now that's dedication.
Why the appeal? Why now? It's tempting to layer the trend with meaning that probably doesn't exist (we are all ready to burst out of cocoons, or something!). But the appeal is likely much more straightforward: the butterfly is such a cloyingly sweet motif - born of the same school as driftwood inspirational quote signs - that it verges into knowingly kitsch territory. It's an easy way to update your look this autumn, which is more than can be said about super low slung jeans, isn't it?
SEE: The Best Y2K Butterfly Fashion Moments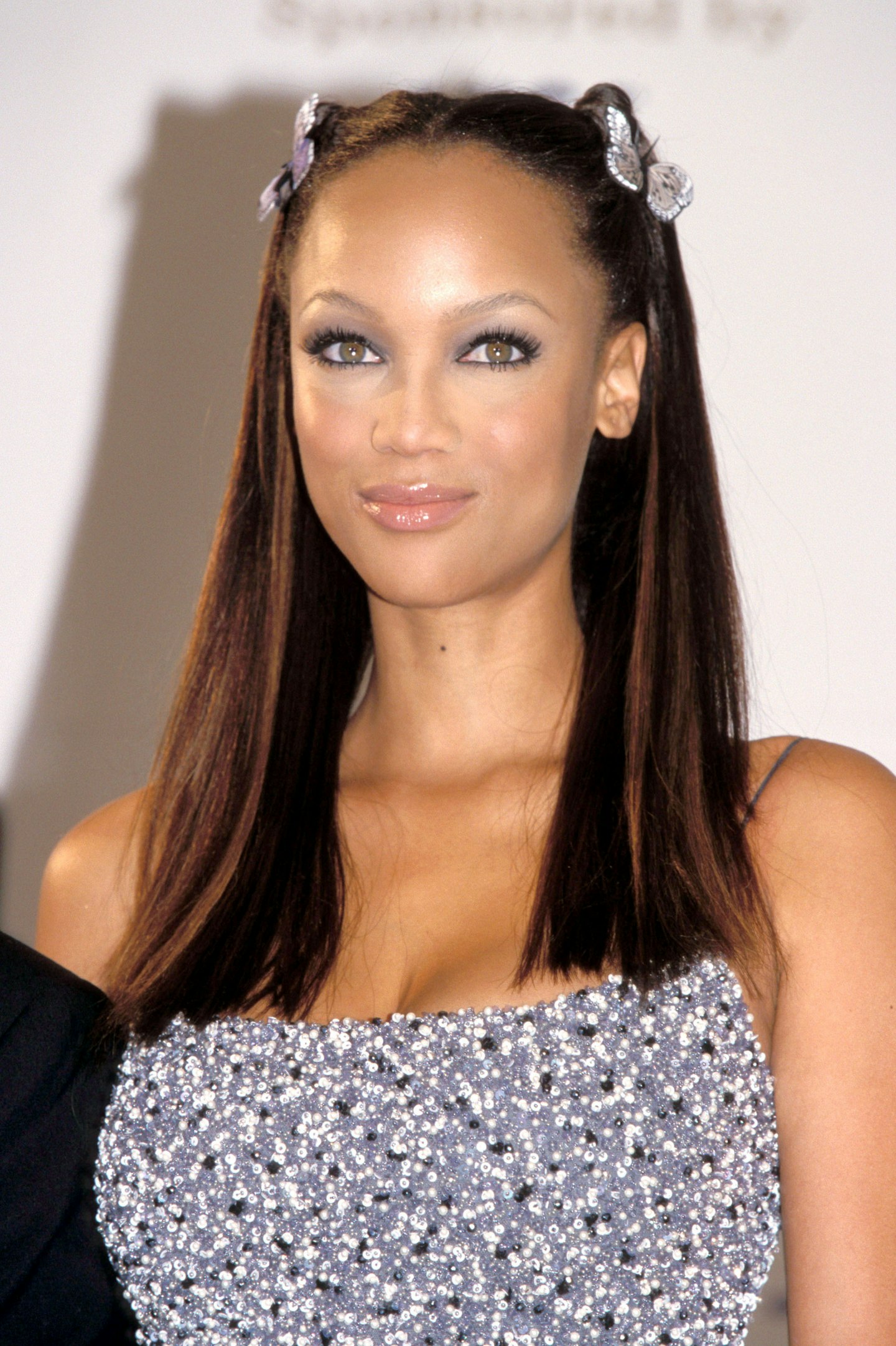 1 of 8
CREDIT: Getty
Tyra Banks at the GQ Men of the Year Awards, 1998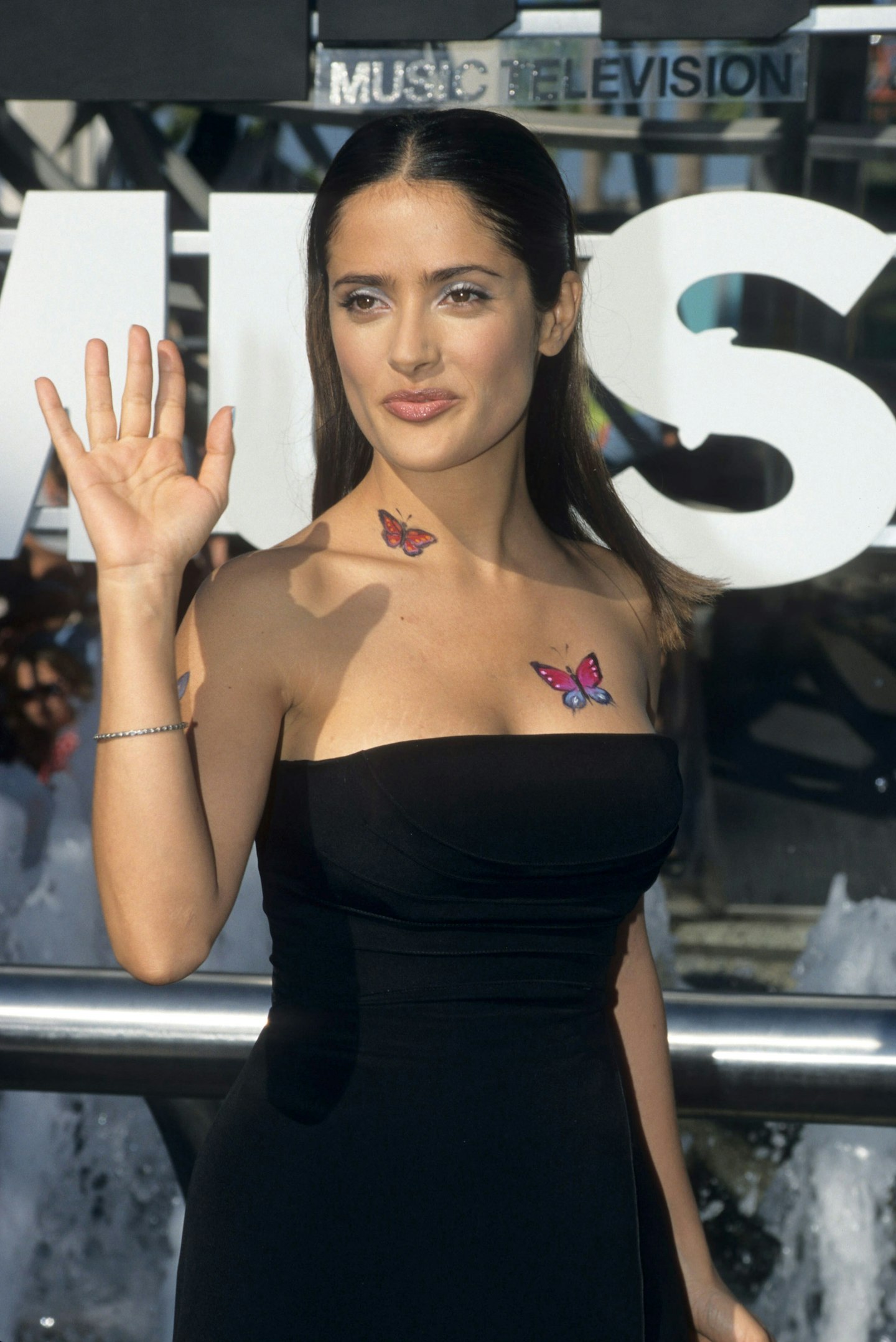 2 of 8
CREDIT: Getty
Salma Hayek at the MTV Video Music Awards in 1998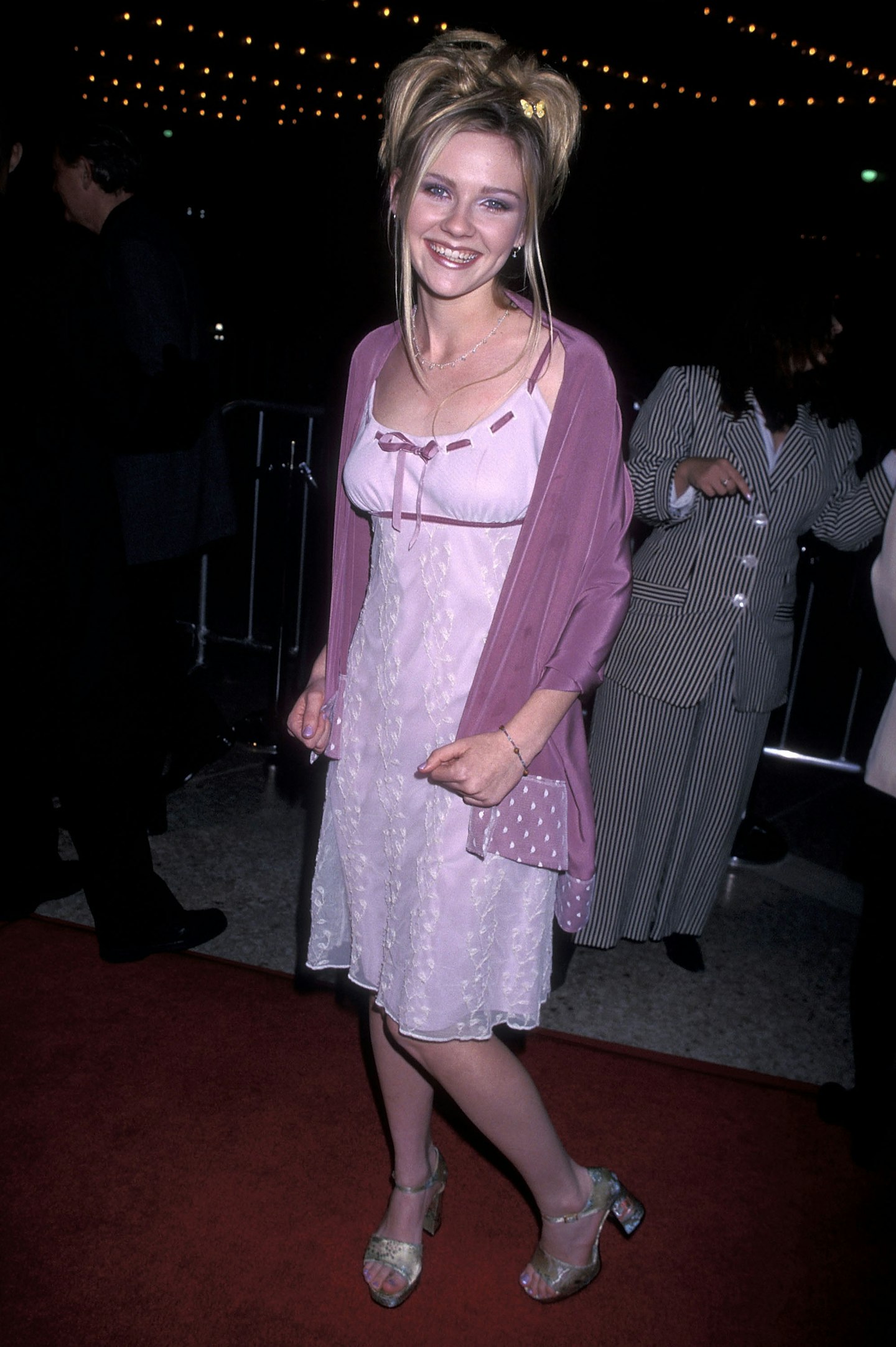 3 of 8
CREDIT: Getty
Kirsten Dunst in 1997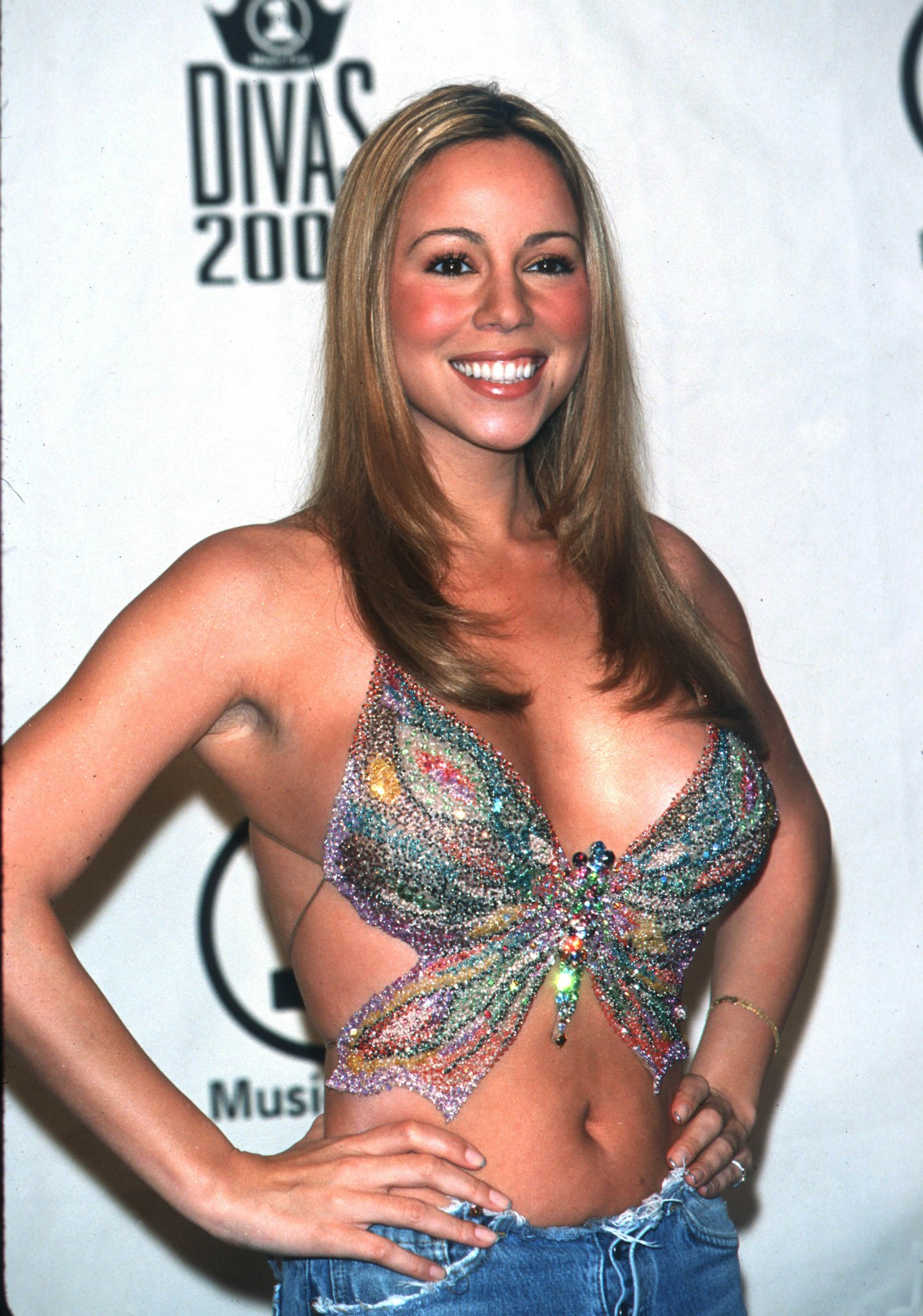 4 of 8
CREDIT: Getty
Mariah Carey in 2000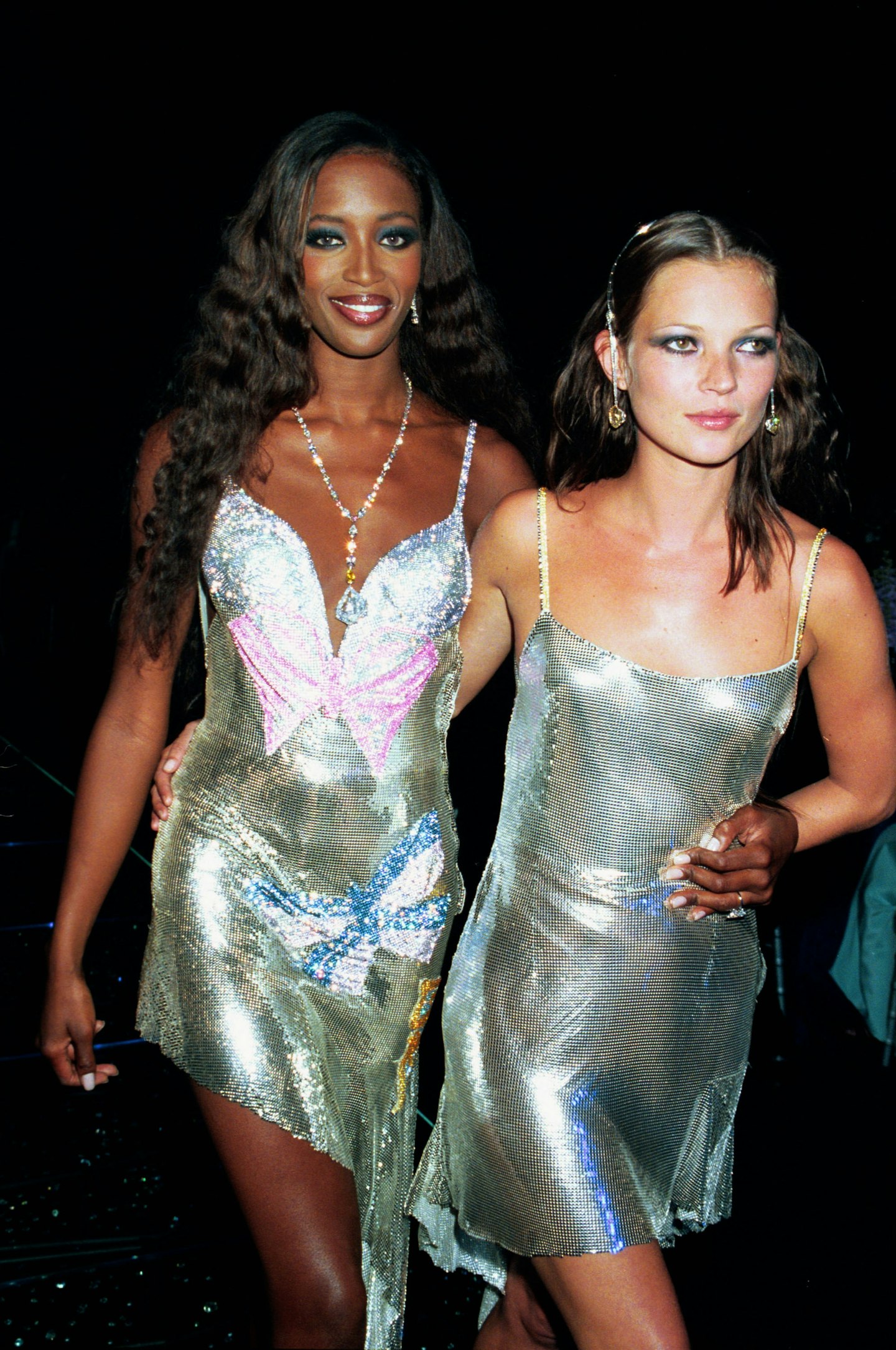 5 of 8
CREDIT: Getty
Naomi Campbell in Versace, 1999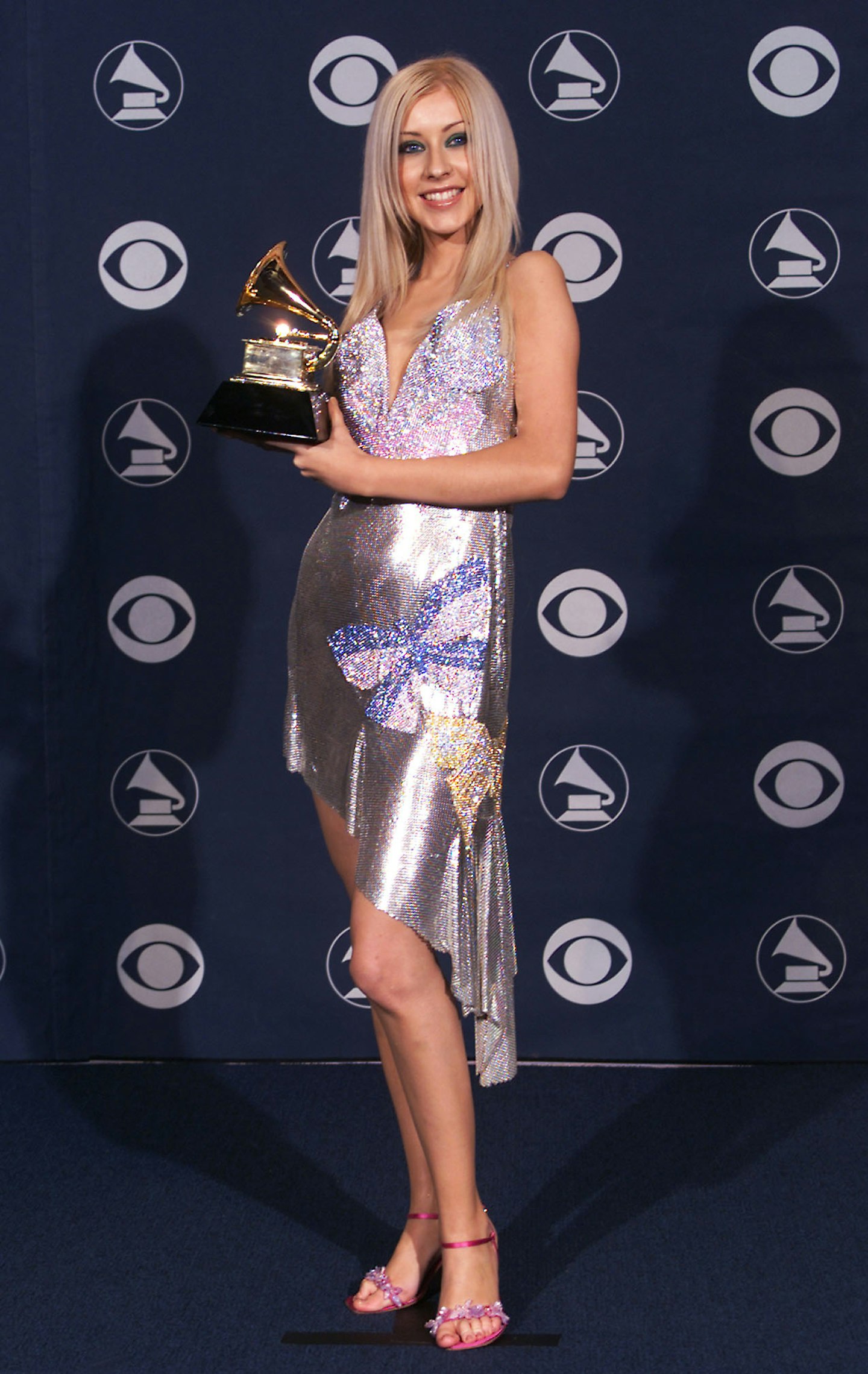 6 of 8
CREDIT: Getty
Christina Aguilera in Versace, 2000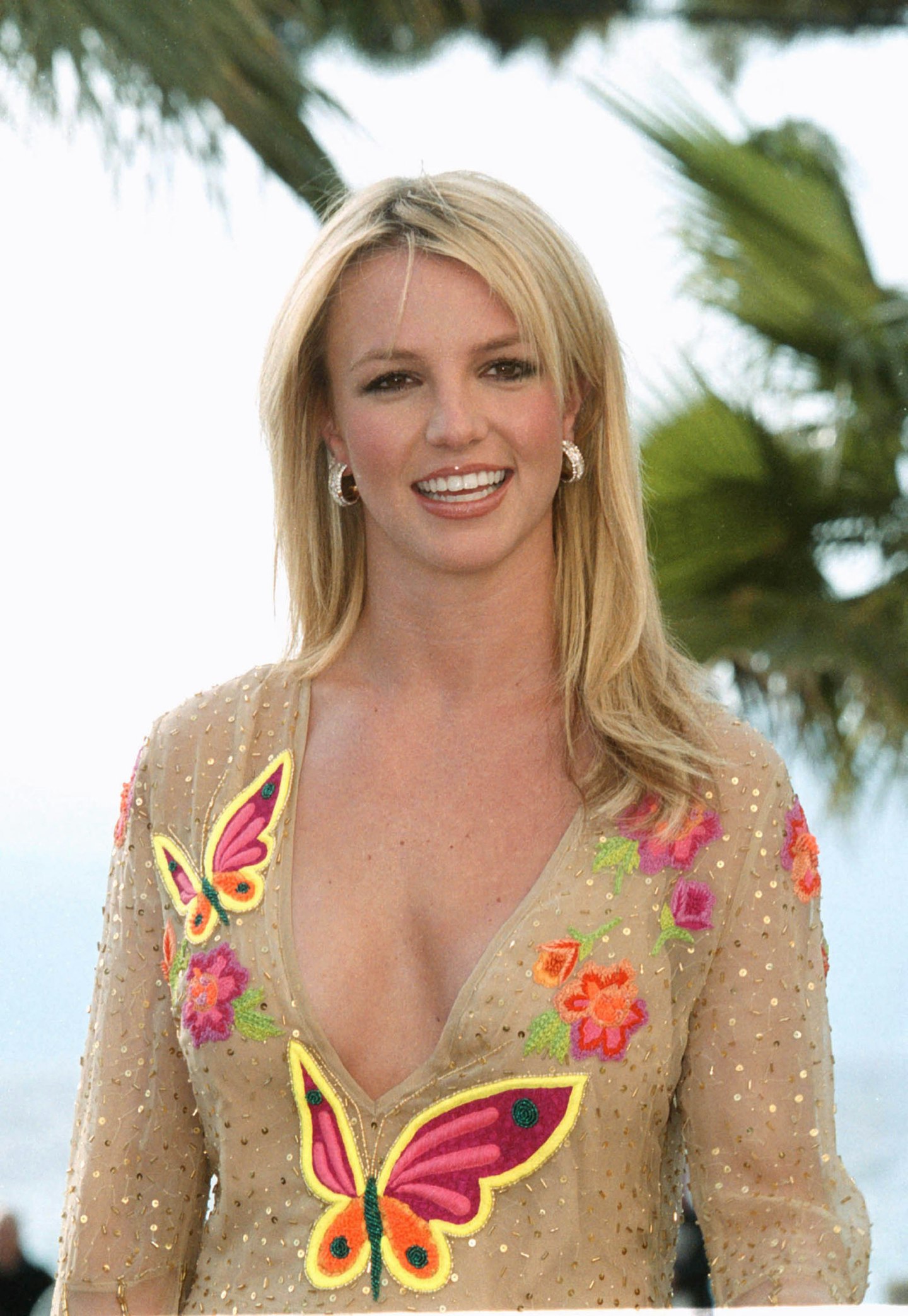 7 of 8
CREDIT: Getty
Britney Spears in 2001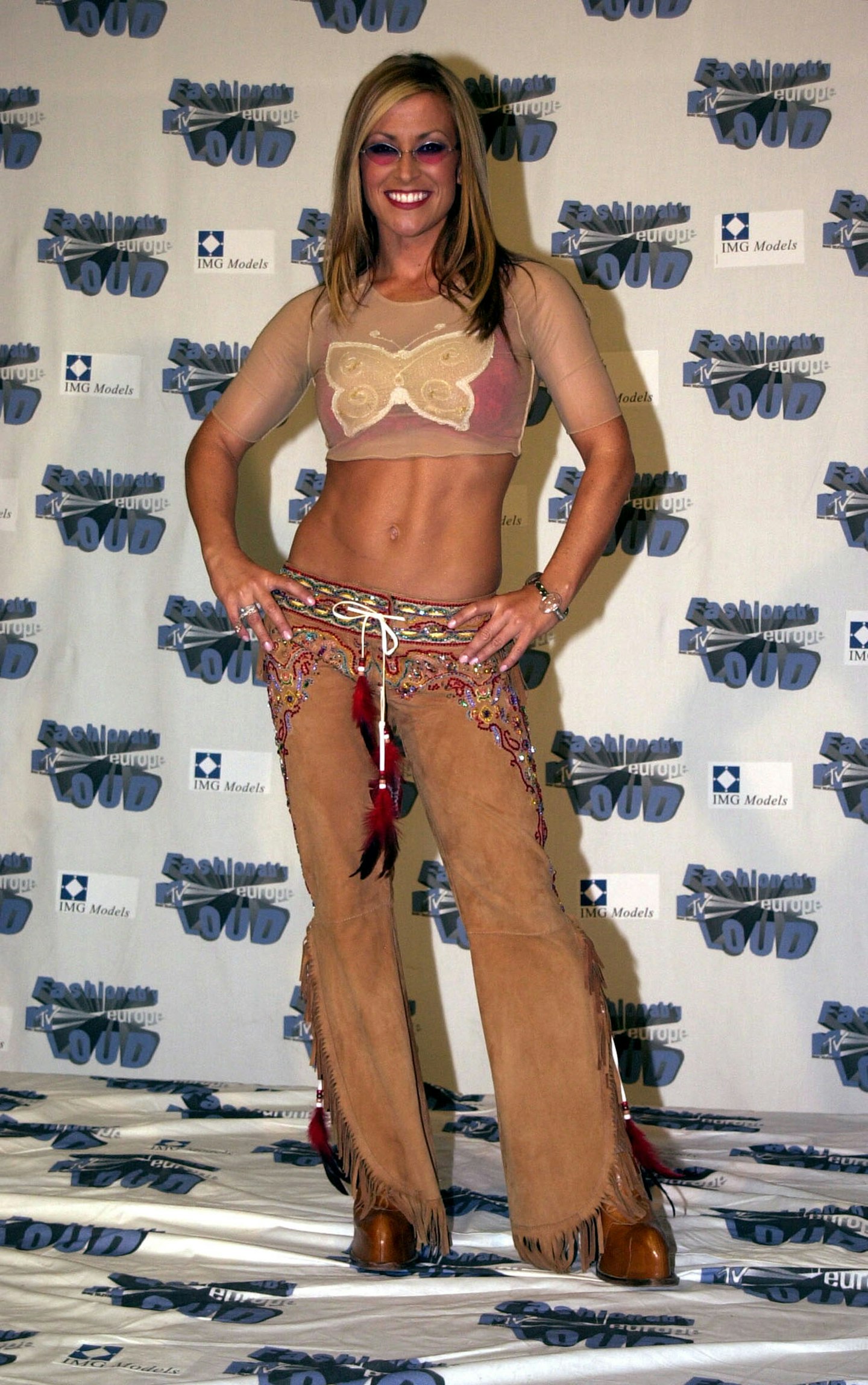 8 of 8
CREDIT: Getty
Anastacia in 2001