Being British means it's entirely our prerogative to moan relentlessly about rain in May, before tutting loudly and rolling our eyes as weather forecasts start to impart news of high temperatures in September. While it's true that everything does feel better when it's sunny (hello, summer dresses and excellent sandals), a heatwave feels fairly bittersweet after a miserable August. After all, who really wants to buy anything summery now when we're about to move into autumn?
Instead, why not show off your canny shopping skills and invest in pieces that will keep you cool now, but which can also be styled up for cooler climes when this heatwave is just a distant memory.
Forget about jeans – they'll stick to your legs and you'll feel like you're wearing wet denim in no time. Not a great vibe. Instead, take inspiration from these seven buys, all destined to leave you feeling fresh and stylish during the heatwave, as opposed to sticky and uncomfortable.
The Linen Maxi Dress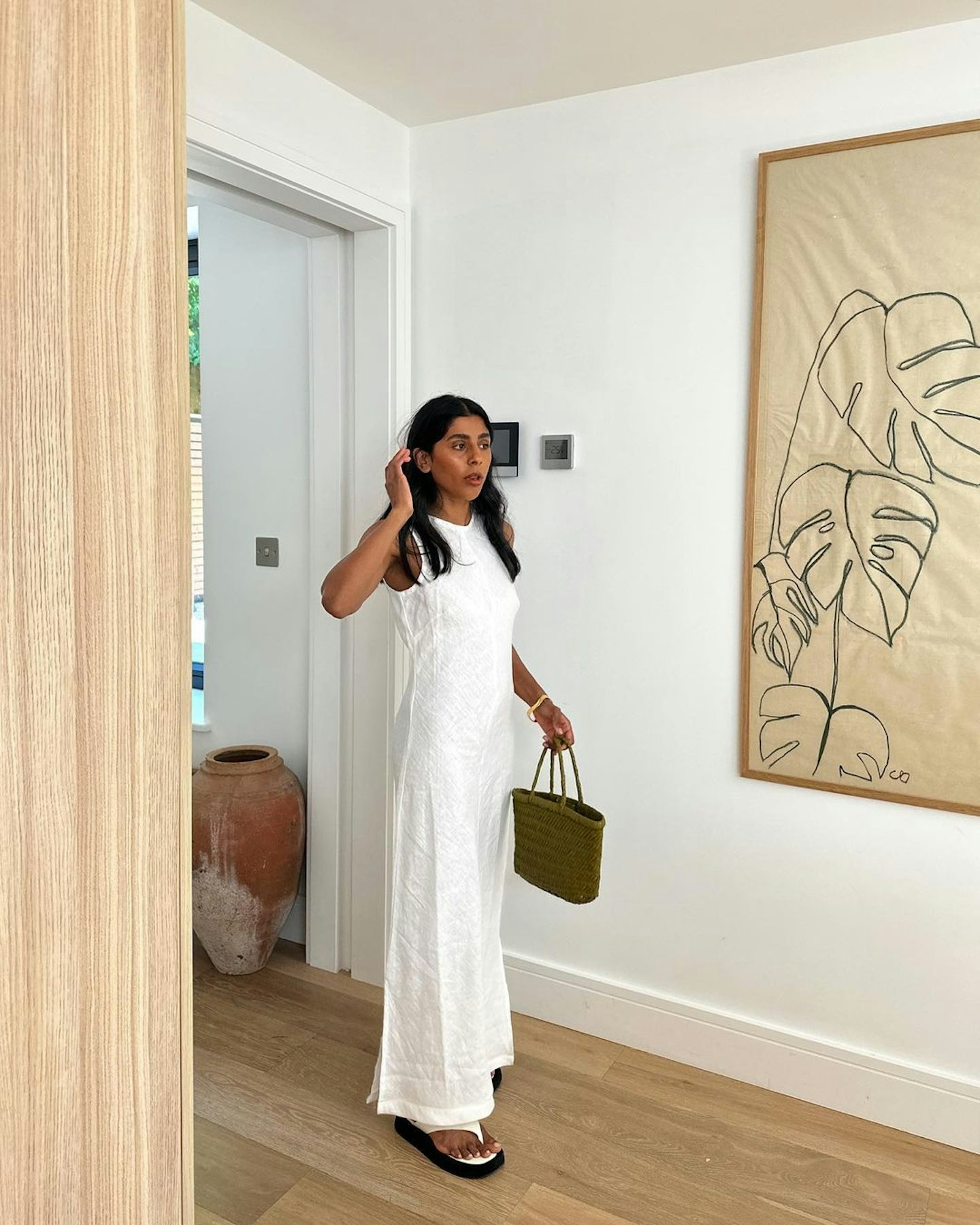 Linen is breathable, comfortable and always stylish, particularly when it's in the form of this maxi dress from Faithfull The Brand. Available in white or wheat, it'll serve you well summer after summer. It's on the long side, so follow Monikh's lead and take a few inches off the bottom if you need to. When it gets cooler, wear a light roll neck underneath and team with boots.
Description
This sleeveless dress is cut on the bias, so is extra flattering, and is made from
Alternatively, COS has a number of excellent linen options, like this blue midi.
Description
Available in this zesty orange hue or black, this dress could easily be dressed up for a wedding.
The Summer Co-Ord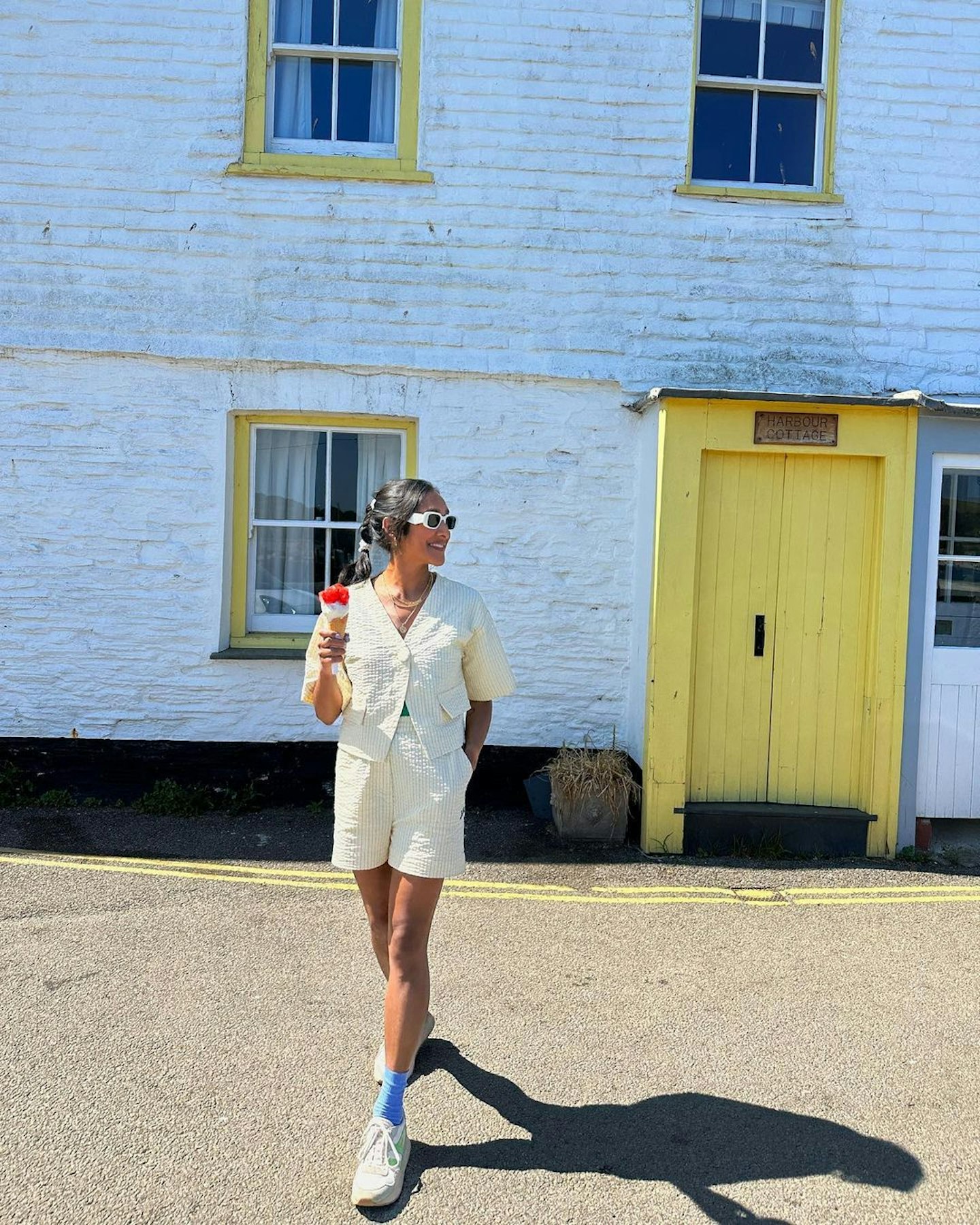 Co-ords are bigger than ever this season and, as a result, come in many different forms. We're particularly enjoying the shorts/top combo, however, as worn by Zeena Shah. She chose a Damson Madder two-piece, which is sustainable as well as ideal for a heatwave. But there are plenty of options on offer right now – they all make for an excellent outfit that is low maintenance – exactly what you want when it's too hot to think.
Description
A casual take on the classic suit, these boxer shorts and cropped blazer are ideal for sunny
Description
If you can't bring yourself to buy shorts this close to autumn, try this trouser co-ord instead.
The Embroidered Mini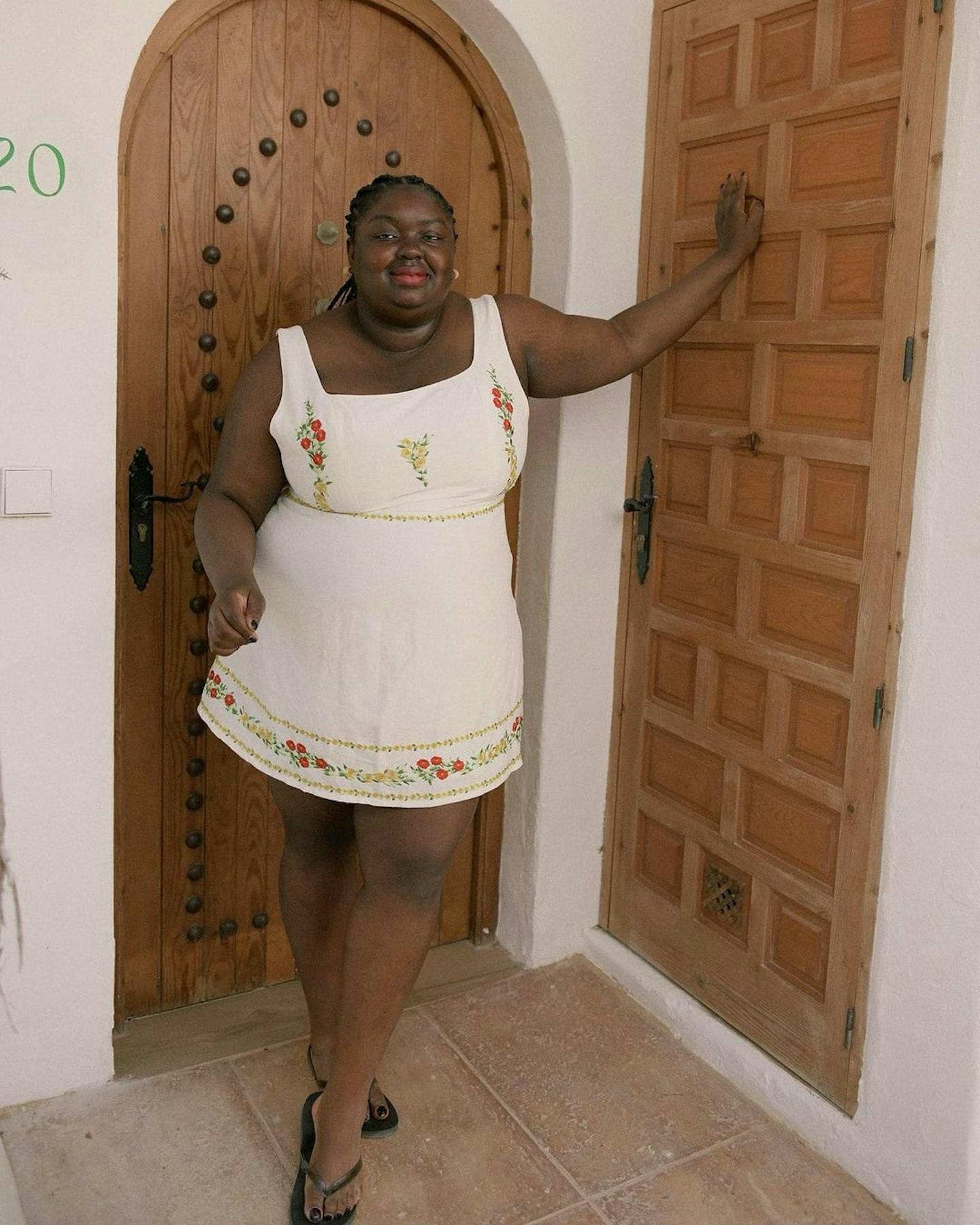 You can never go wrong with a mini dress and this season, embroidered styles are the prettiest way to do it. Abisola Omole wore this lovely Rixo number in Ibiza and it's been on our summer wishlist ever since. Worn with flip flops, it's the easiest way to get dressed up that exists. When it's winter? Just add tights and layers, of course.
Description
The hand-designed embroidery and soft linen fabric make this dress feel incredible. But the best
Description
Nobody's Child is full of excellent dresses you'll want to wear again and again. This mini is a
The Lightweight Trousers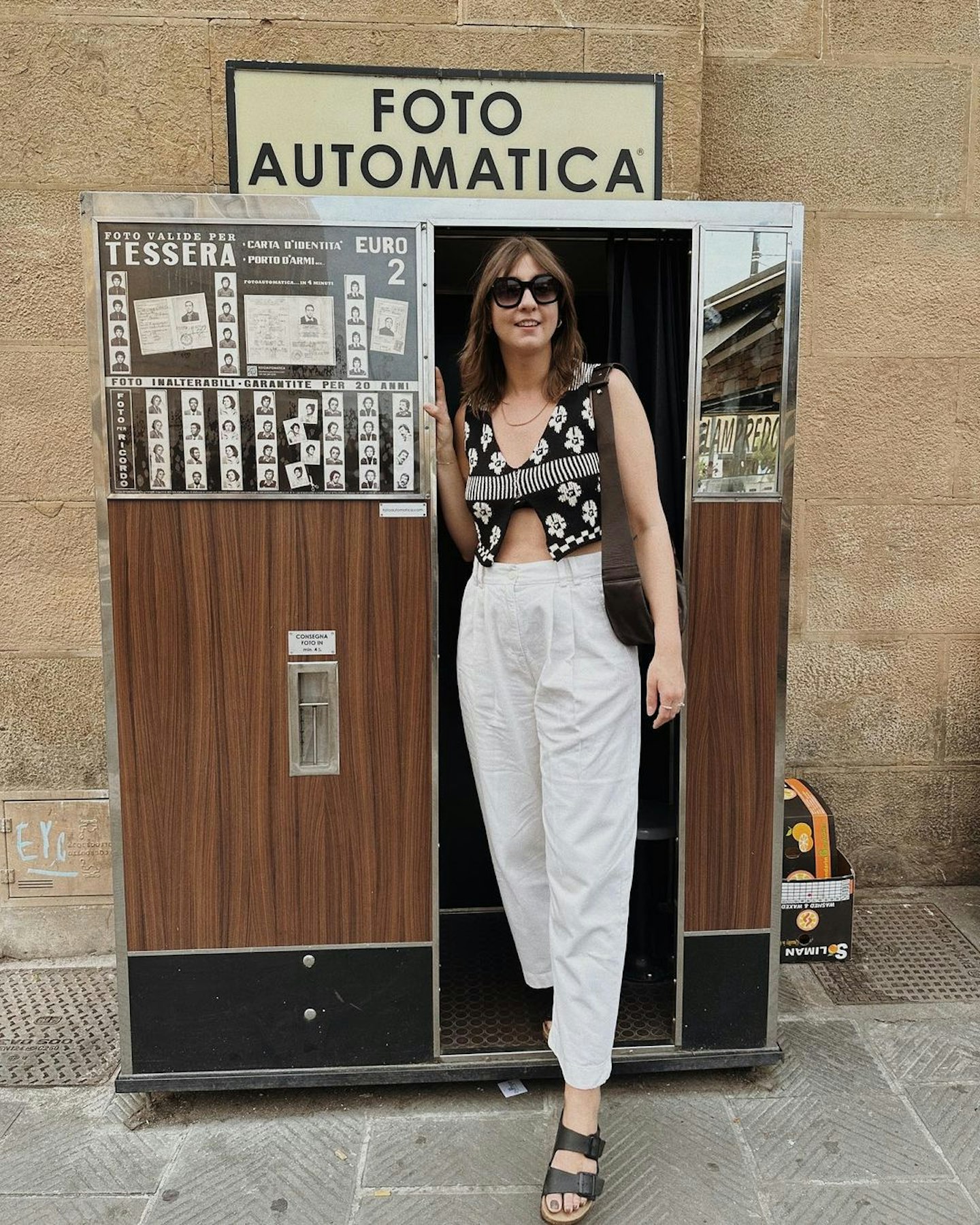 If you're a die-hard jeans kind of girl, you might want to find a pair of trousers that are cooler and easier in the heat – but just as comfy. For some of the very best pairs we've seen for ages, head to Ninety Percent – Rachael Clifton recently wore this pair with her Birkenstocks and a '70s-inspired vest which, with a T-shirt or lightweight long sleeved top underneath, would also make for a great cold-weather outfit.
Description
With their high waist and slouchy fit, these trousers are simply perfect. They're made from
Description
Cargo trousers are a big trend for autumn/winter, so these feel like a savvy investment. Wear now
The Oversized Shirt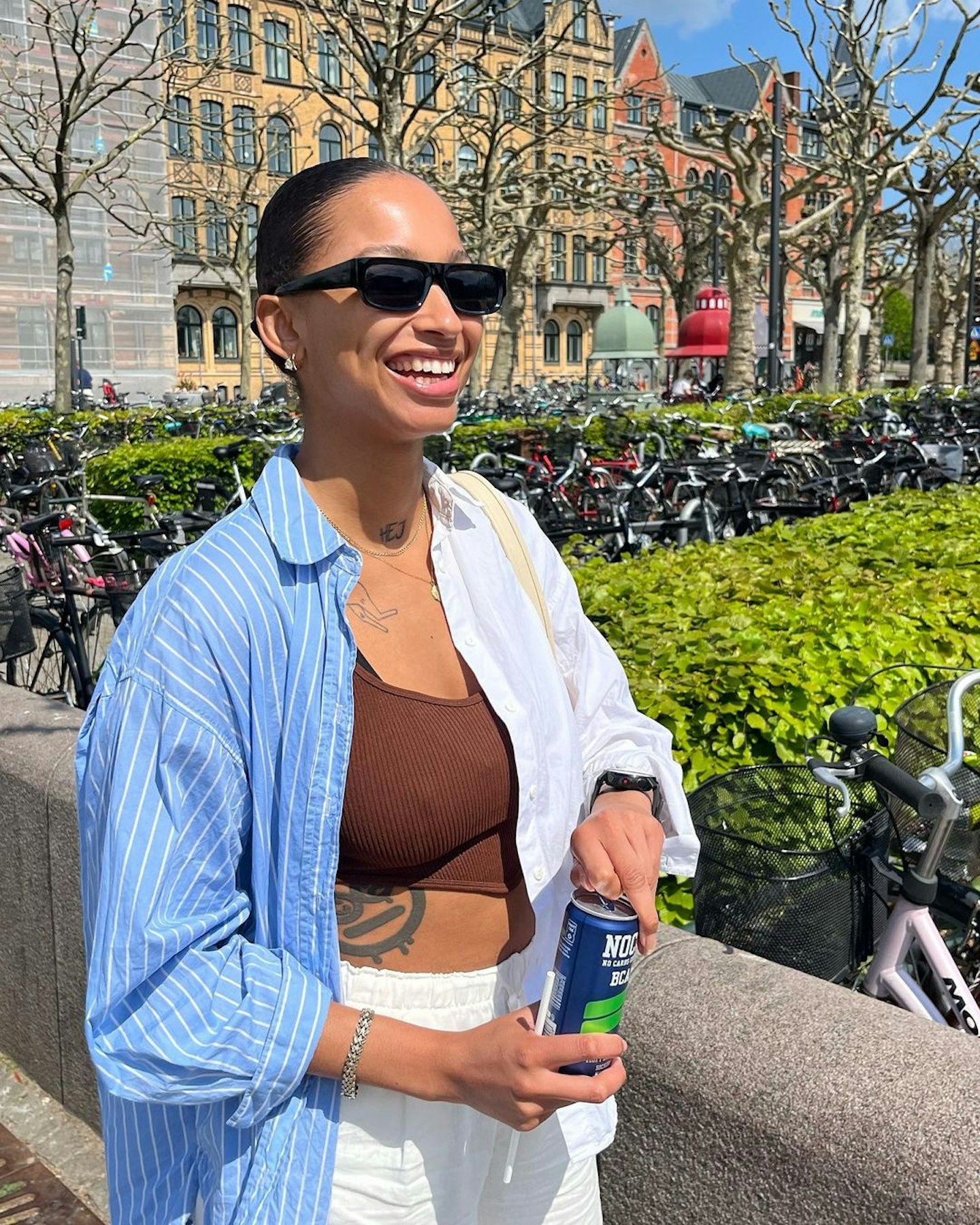 You can never go wrong with an oversized shirt. As the past few days have shown, the weather can go from sheer bliss to raging storm in mere moments, so it always helps to have an extra (light) layer in your bag ready to thrown on when you need it.
Description
I guarantee that you'll wear this shirt forever. The fit is fantastic – it's perfectly oversized –
Description
This linen shirt is available in seven different shades and is made from super-soft linen. Throw
The Waistcoat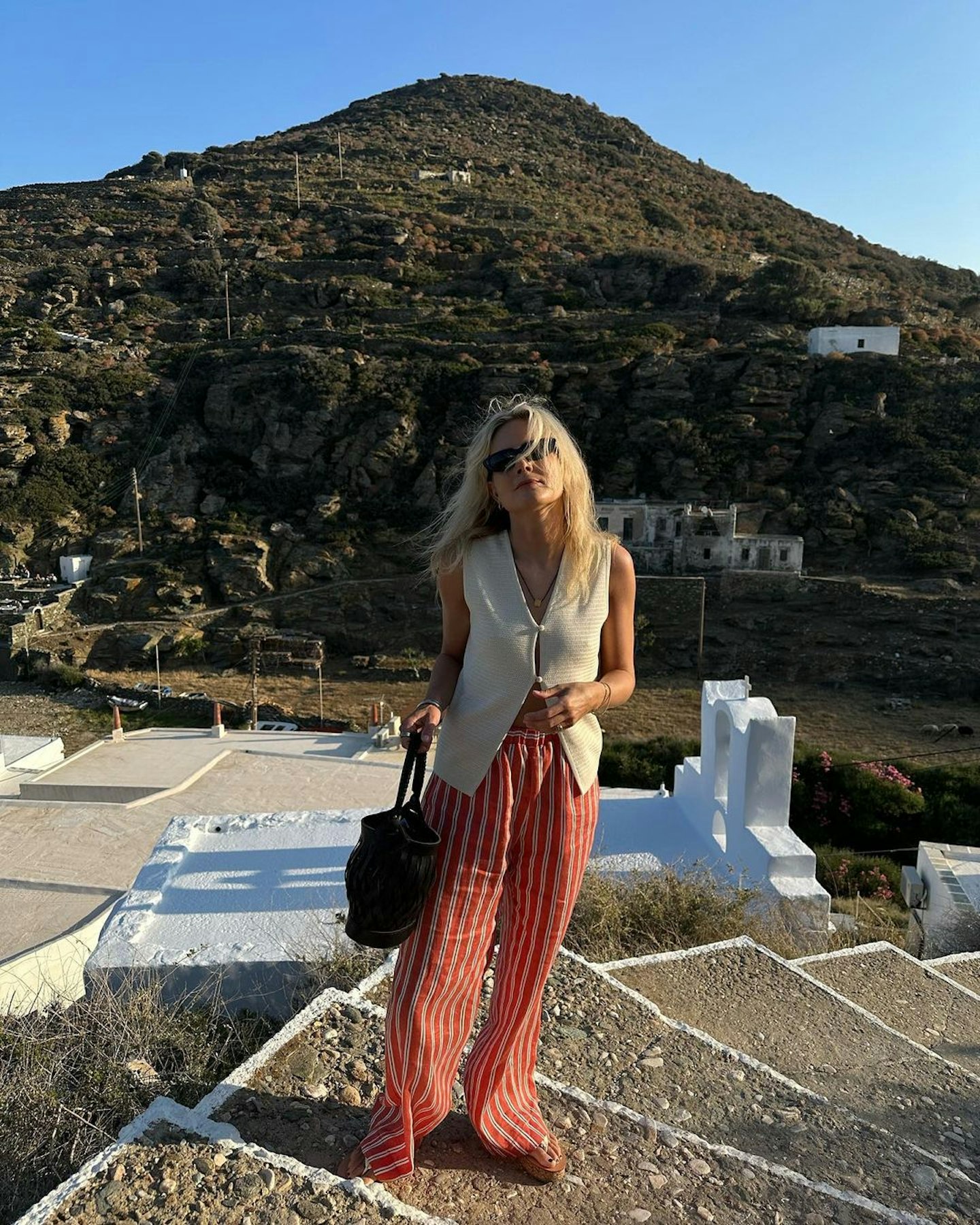 In case you hadn't noticed,the waistcoat has infiltrated its way into just about every shop imaginable. If the very thought of one gives you the ick, follow Lucy Williams' example (hers is from Dunst) and try a relaxed fit with slouchy trousers – it's much easier to wear (and less terrifying) than its tailored cousin.
Description
This will look v chic worn on its own with trousers and sandals. Alternatively, layer over a
Description
Zara's waistcoat will look excellent with high-waisted black trousers. Throw on an oversized
The Slip Dress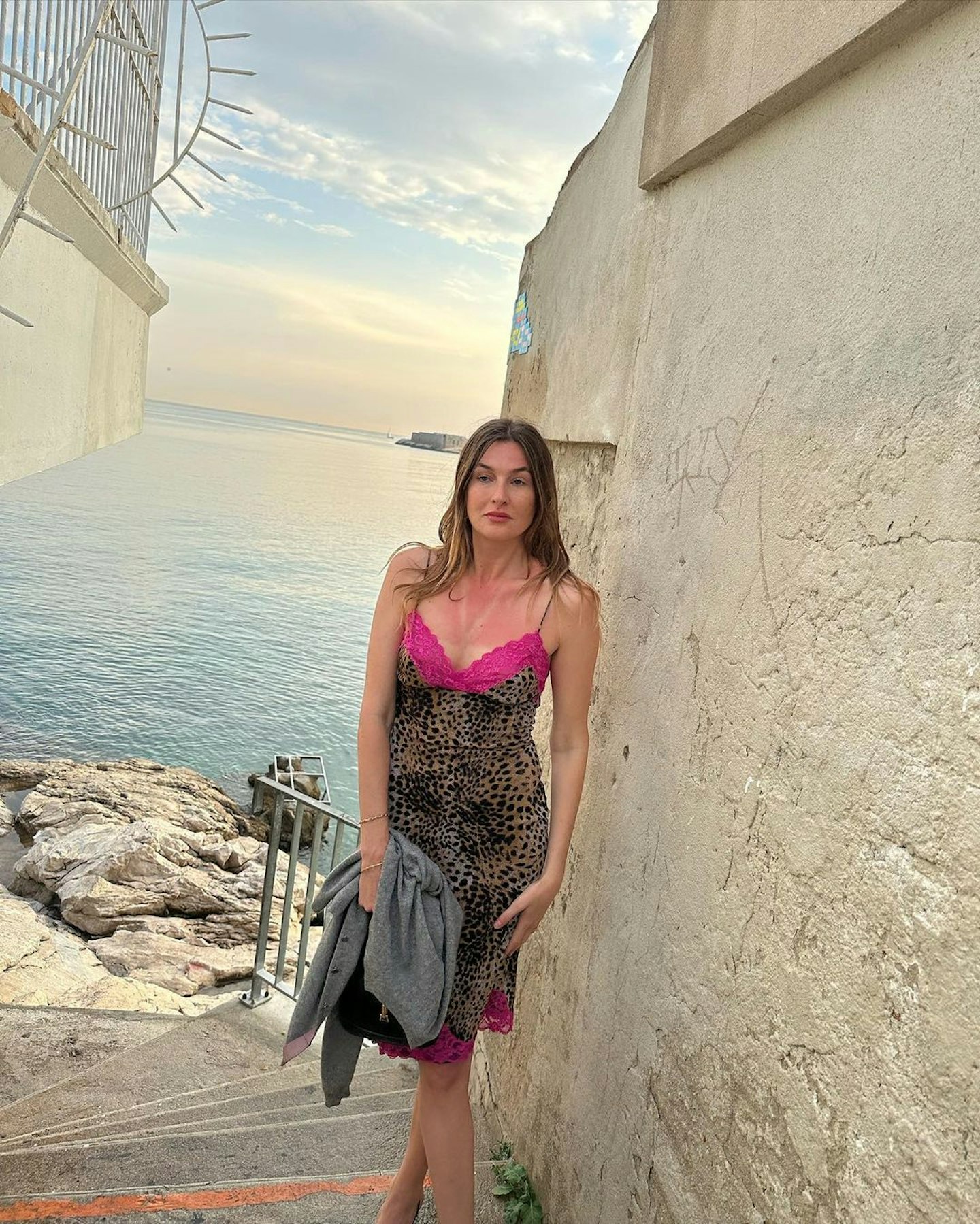 Nothing is quite as versatile as the slip dress. It can be dressed up or down, night or day and you can easily add layers on top if the weather suddenly goes bonkers. Camille Charriere recently wore this excellent leopard print number from One Of A Kind Archive, which sadly is exactly what it sounds like and thus you won't find this slip available to buy. But there are plenty of other options which you'll love – and treasure forever.
Description
This pretty slip is made using recycled polyester as per Omnes' sustainable ethos. It's currently
Description
If you want a slip dress with a more relaxed fit, this is ideal. Wear with chunky sandals now and