It's happened. Most of us have got the weather we deserve, which is sunny and warm with a vague cooling breeze. The way we pay for such blissful days is, of course, with the fact that the heatwave makes some parts of the UK unbearably hot, while others suffer thunderstorms and rain showers. You know what's great to wear in all of those types of weather? The best dresses you can find. More specifically, the best summer dresses you can find.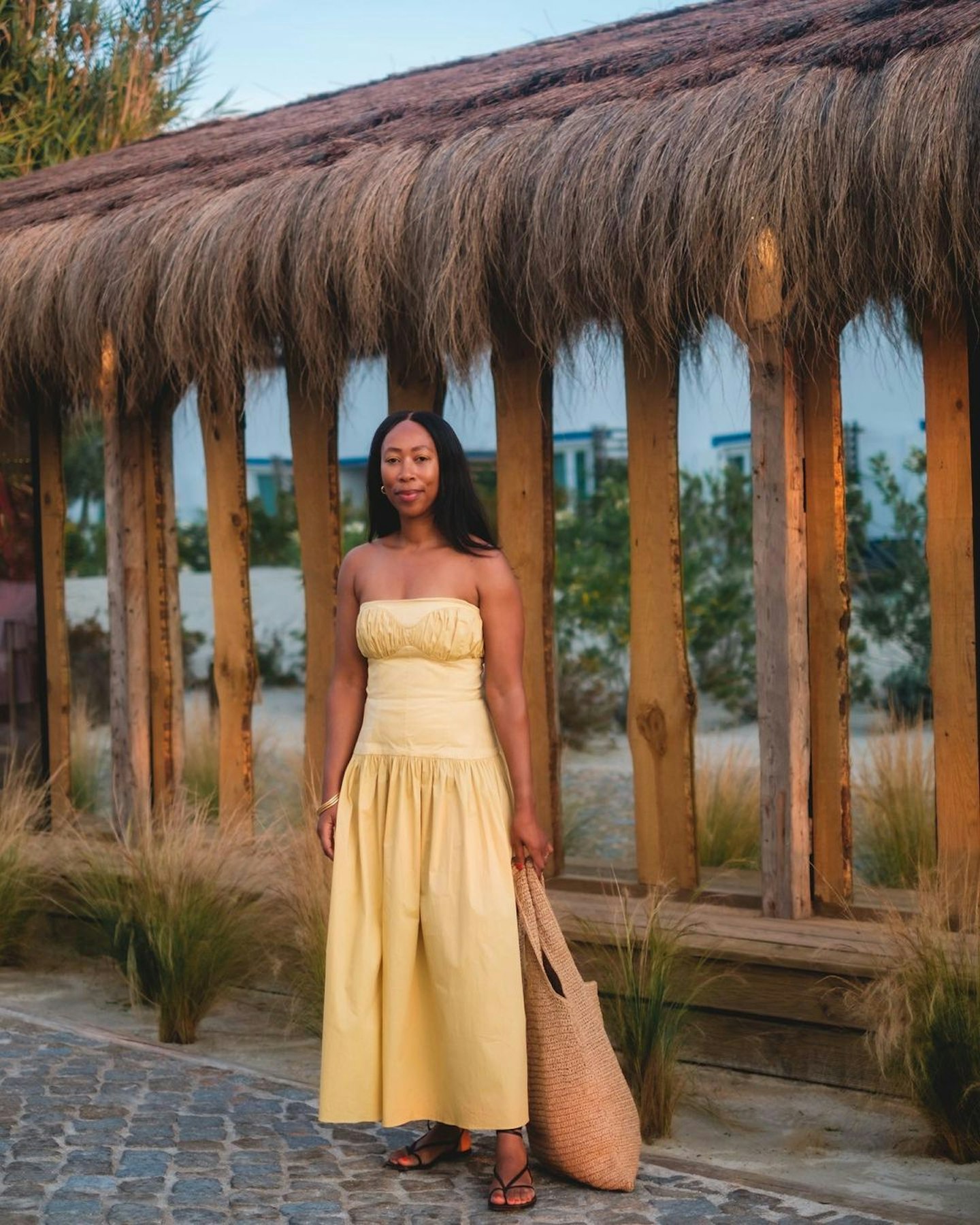 Thankfully, designers have been banking on summer dresses for many seasons now, putting them front and centre of their collections in all their glorious forms. And they're still a best-seller, with some flying off the shelves in every colour and size. Take Tove's strapless dress, as seen on Thandi Maq who says: 'Never before have I wanted to own a dress in every single available colour way before this one.'
Whether you're looking for the best maxi dress for a summer wedding or the best slip dress for a night out with friends, there are summer dresses galore for 2023. There's an abundance of trends, too, rather than one to rule us all. And don't forget, even the best spring dresses can be taken into the summer months, too.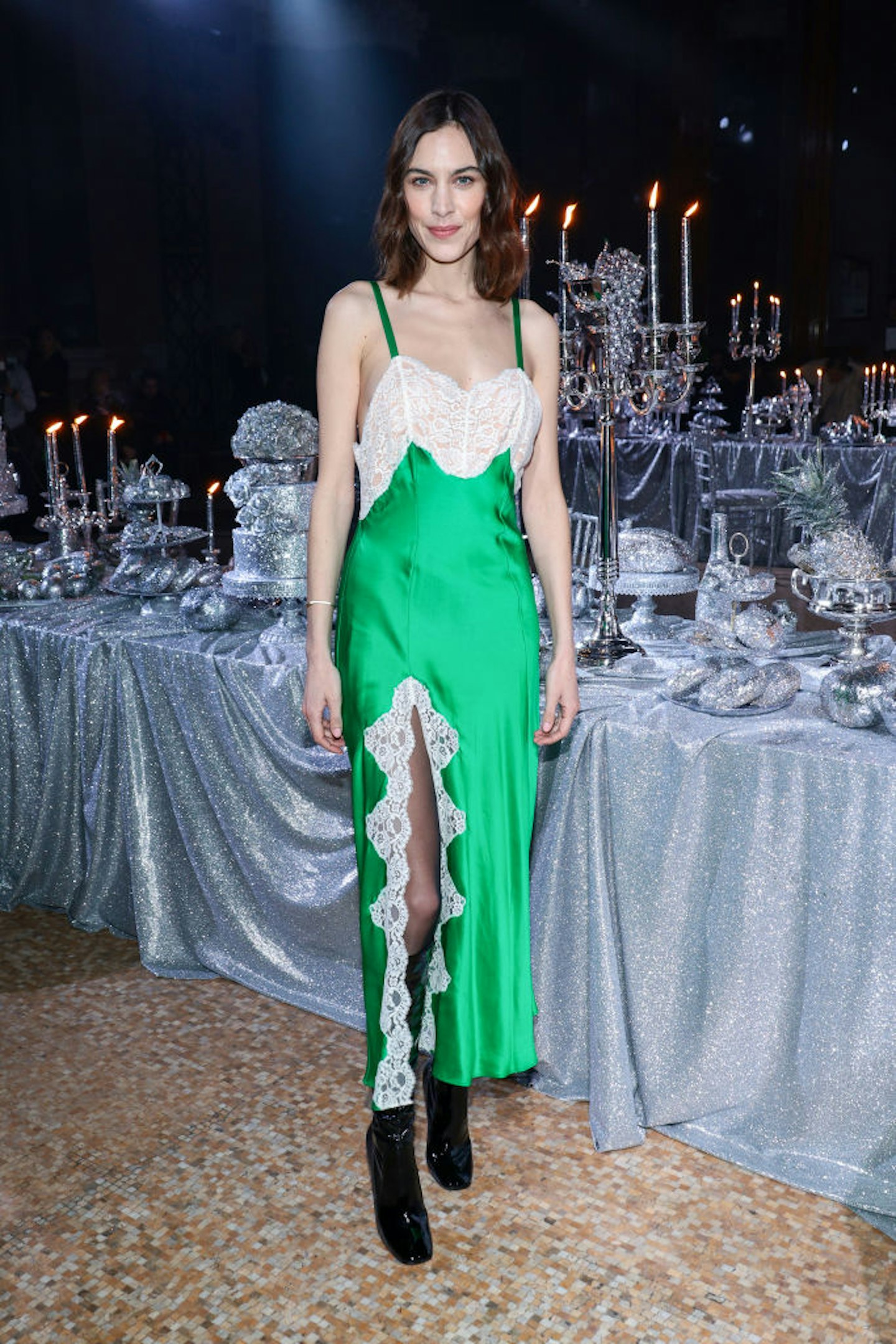 From asymmetric hems at Prada, JW Anderson and Victoria Beckham to full skirted styles at Loewe and Alexander McQueen and lingerie-inspired slips at Rodarte and Christopher Kane, there's an eclectic mix of summer dresses this year. Many of them can be worn all year round, too, with the help of some canny layering. So, what are you waiting for?
SHOP: The Best Summer Dresses 2023
Description
This glorious midi dress looks far more expensive than it actually is thanks to high quality
Description
If you're yet to familiarise yourself with Farm Rio, then say hello to some of the best summer
Description
Ultra-stretchy, this midi is incredibly comfortable. It feels like you're wearing loungewear but
Description
Linen is always a good idea in the heat and this dress is one of the best this season. Available
Description
This dress is currently only available for pre-order but you might want to get in quick – it's
Description
There are dresses and then there are Shrimps dresses. This one is in the sale for less than £200 –
Description
Once you put this dress on, you'll never want to take it off. It's selling incredibly quickly, so
Description
From the colour to the lattice-effect waist detail, everything about this dress will make you feel
Description
Famous for its Nap Dress, Hill House Home has just launched in the UK – and just in time for
Description
This has just been added to the sale, so is still available in all sizes. Given that it could work
Description
This is super flattering thanks to a corset-inspired bodice and is made of the most beautiful
Description
Light and airy but still smart enough to wear for work, you'll find this midi to be extremely
Description
Comfy and cool, this is the ultimate dress for summer in the city (or for generally running around
Description
There's a reason why Cecilie Bahnsen has quickly amassed a devoted following. Her dresses are
Description
If you're not yet familiar with Nobody's Child's excellent dresses, you're in for a treat. The
Description
Style with chunky sandals and never worry about getting dressed during the summer again.
Description
Tap into the asymmetric hem trend with this pretty floral dress from Reformation. Available in two
Description
Slip dresses may feel almost ubiquitous this season but few are as good as Christopher Kane's
Description
When it's really hot, you definitely don't want to feel fabric clinging to you skin but you still
Description
Super chic and much more expensive-looking than its price tag suggests, this midi will be your
Description
Every designer from JW Anderson to Prada had their own take on the slip dress for spring/summer