When Killing Eve first arrived on our screens in 2018, it quickly became a fashion phenomenon. Villanelle's wardrobe was dangerously good - who could forget the iconic pouffy pink dress she wore from Molly Goddard? - and audiences were obsessed from the get go. Fast-forward three years, and the appetite for fashion on the small screen has continued to snowball - think Normal People, Bridgerton, The Crown - which brings us to Coco de Mer. The luxury lingerie label - whose mantra is, 'pleasure isn't a luxury, it's a necessity,' - hasn't just designed a collection inspired by the show; it's actually collaborated with its production company, Sid Gentle Films, and its CEO, Sally Woodward Gentle.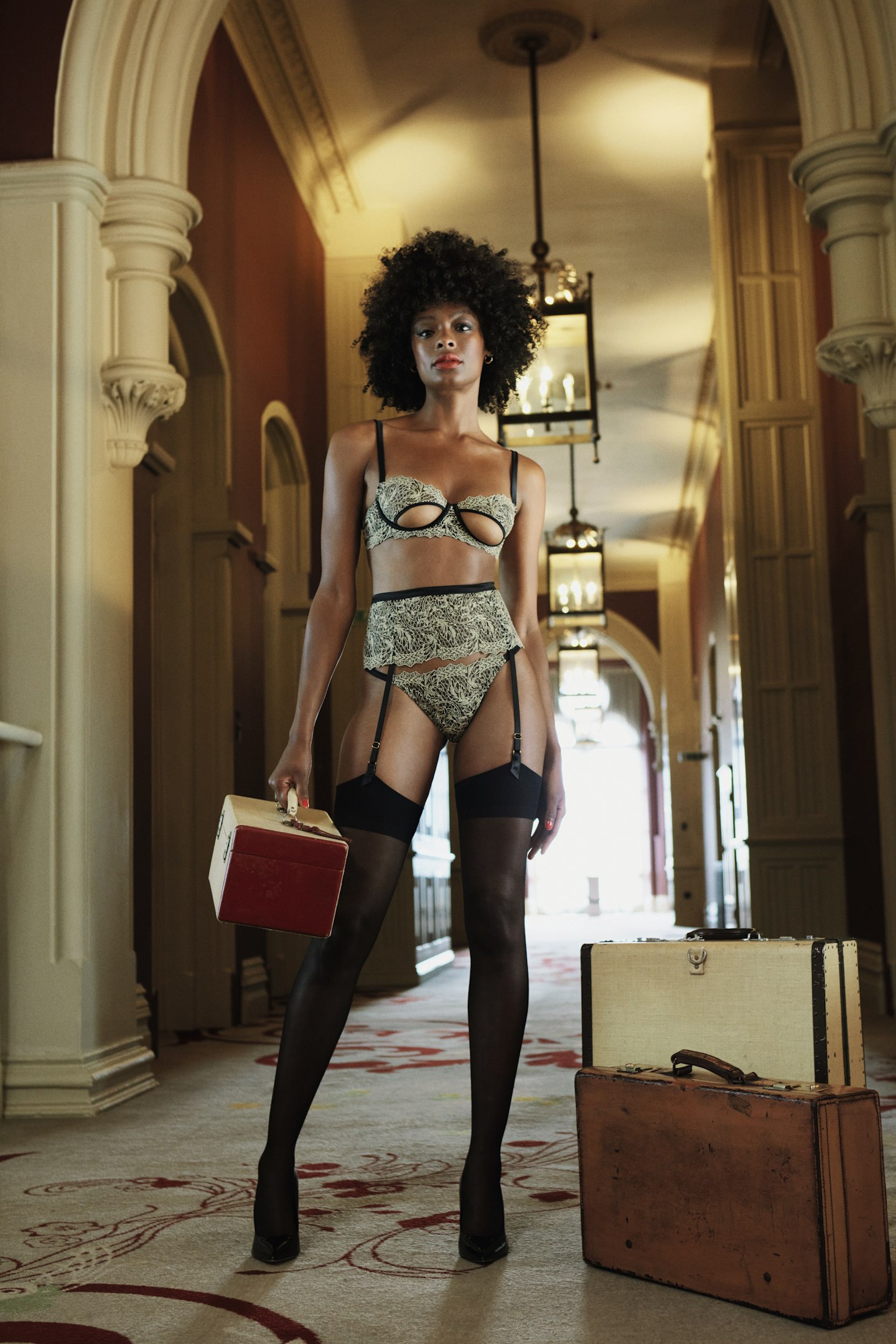 Surprising and sensual, the collection is based around five cultural capitals that have played a starring role in the show - Berlin, Moscow, Paris, Vienna and London - with the first two cities available now and the following three in February 2022.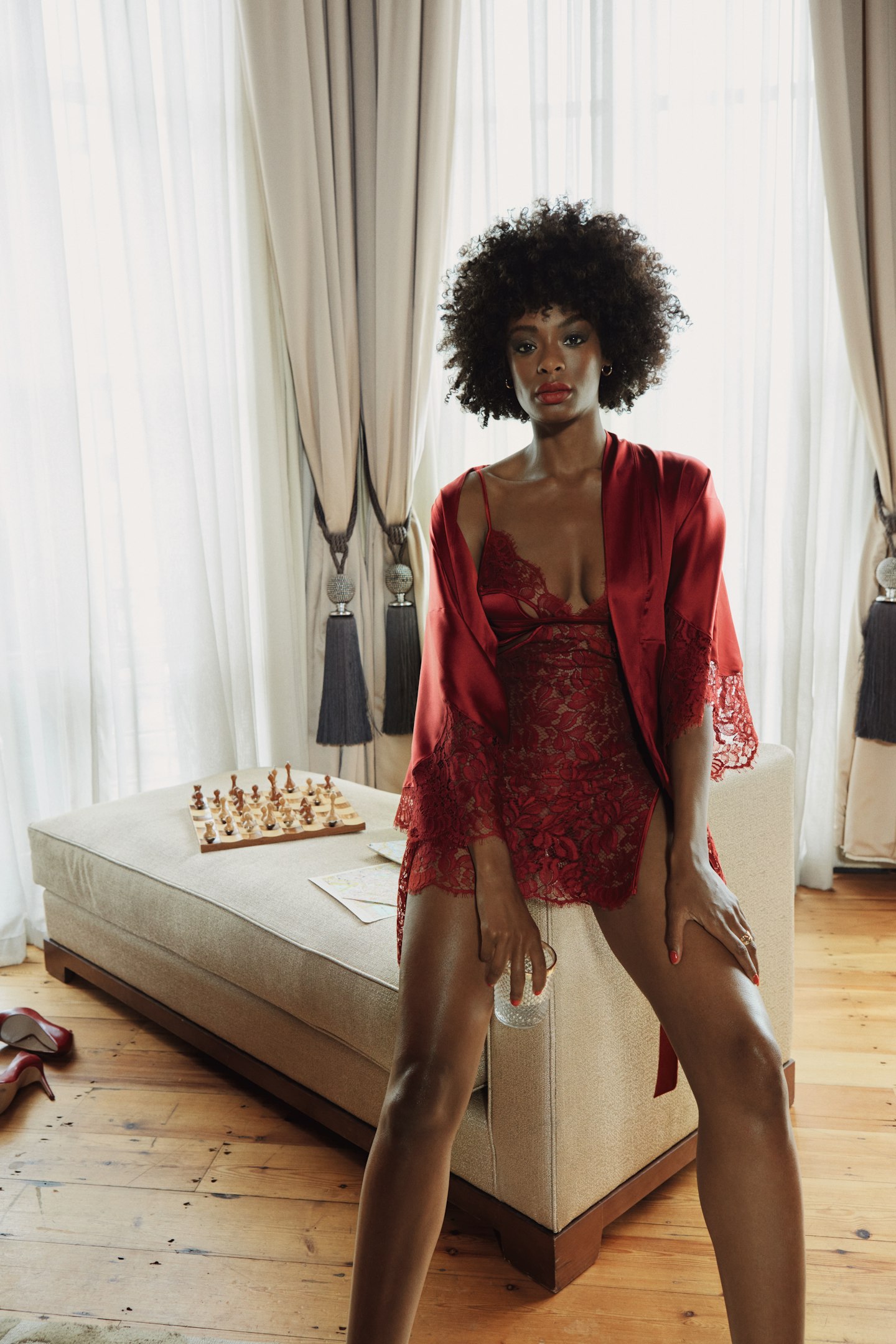 Coco de Mer's owner and CEO, Lucy Litwack, said she has admired the show from the outset because of the way it portrays women and their desires. 'As a show with two female protagonists, a central character who lives life on her own terms and represents an unapologetic view of what women are capable of, we identify very deeply with their core values,' she told Grazia. 'What I love about Killing Eve, and what I believe appeals to other women, is the unapologetic empowerment that is engrained in the female protagonists and the essence of the show. It portrays women in a modern way - as good and bad; in control but vulnerable; there is emotion but also strength. The female leads are strong, intelligent and witty. Women can be so many things - but most importantly they have to be able to be themselves - without judgement.'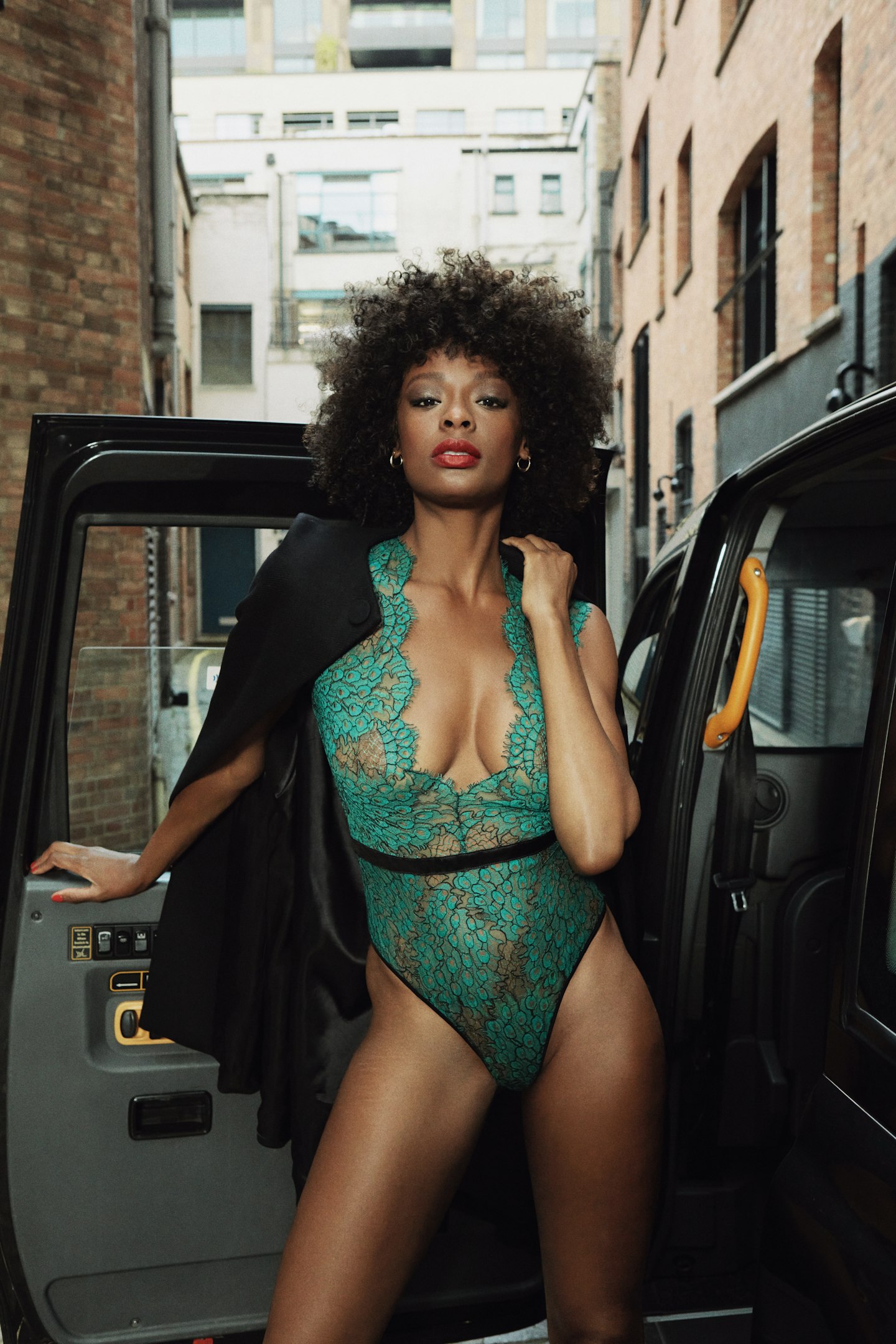 Like pleasure, fashion is something powerful that should also be enjoyed without judgement. 'It's almost as if the world is going full circle - from the time when Sex and the City felt like the first show to focus on stories about women and female relationships and gave us the permission to live life on our own terms as women - no matter what anyone thought. In the way that fashion was a form of self-expression for those women, in Killing Eve, it blasts the myth that fashion is frivolous and should not be important to intelligent women.'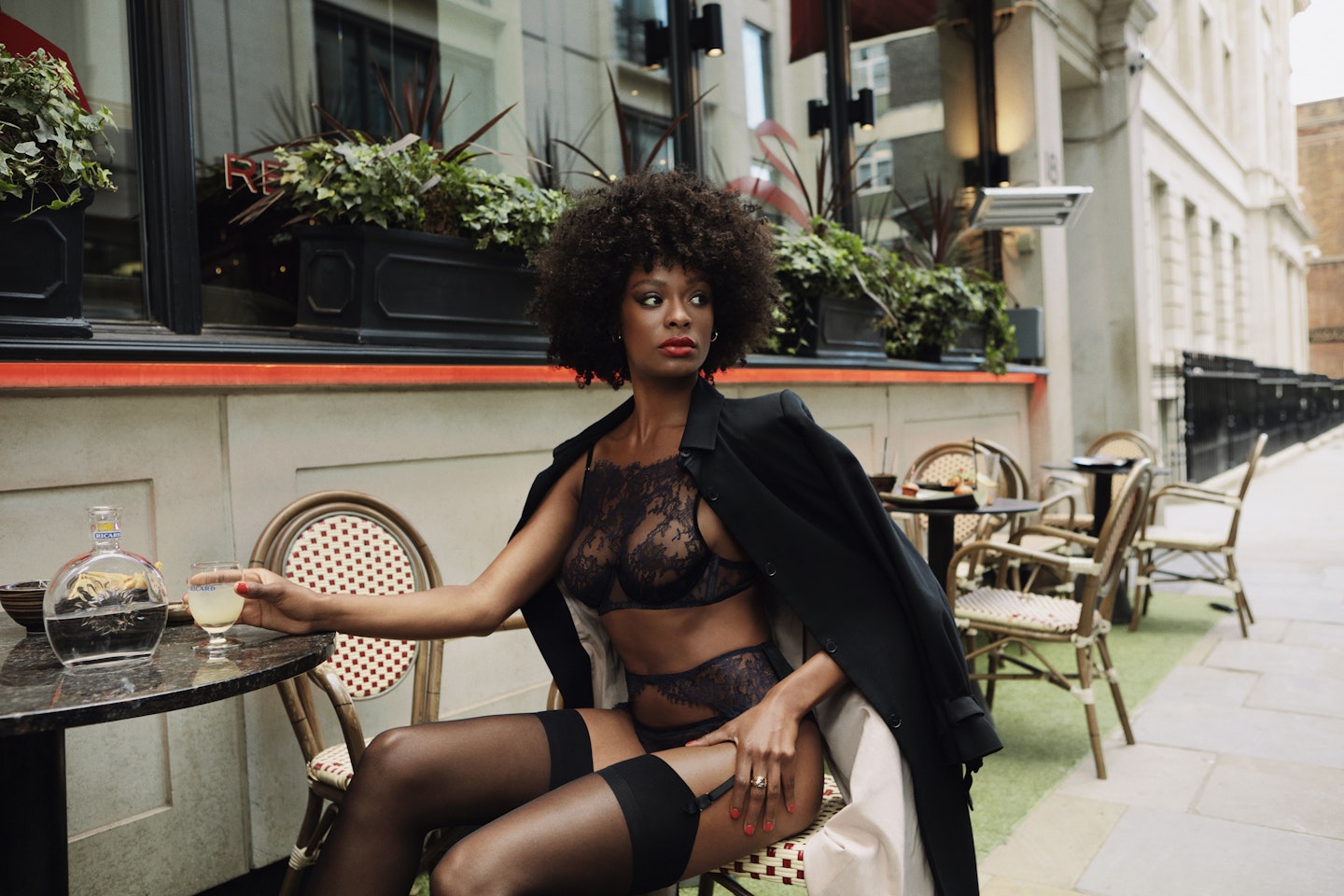 The Berlin set - a homage to the famously sexy and subversive city - comprises a reveal-and-conceal balcony bra, a suspender belt and a thong, all created out of sheer black tulle that glimmers with gold embroidery. Moscow, meanwhile, is a blood red silk robe (Villanelle's partial to kimonos, don't you know) and a matching lace slip dress. While you wait to watch the fourth and final series, arriving on screens in 2022, why not treat yourself this Christmas? Villanelle wouldn't hesitate.
SHOP: Killing Eve By Coco De Mer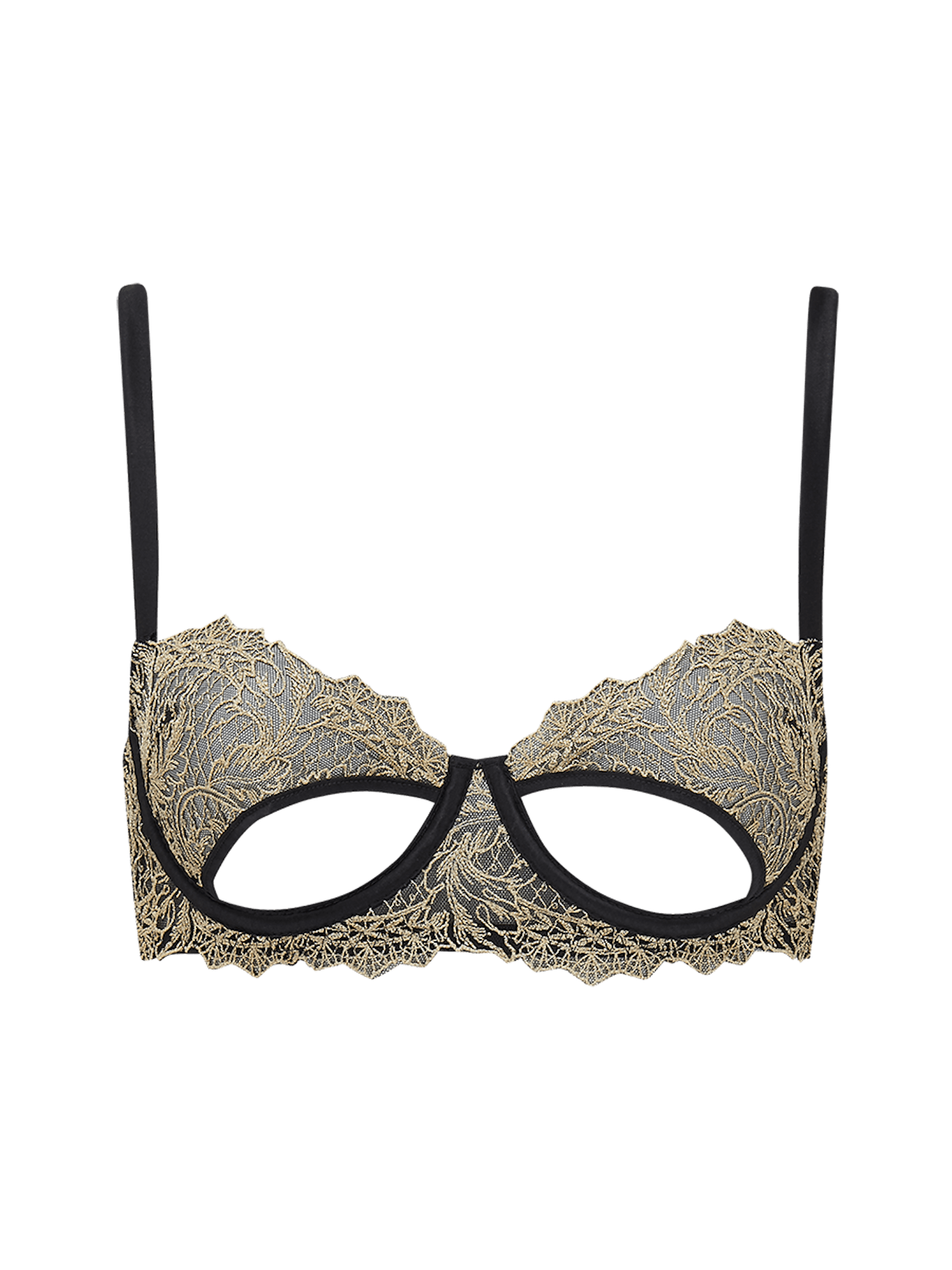 1 of 5
Berlin Balcony Bra, £175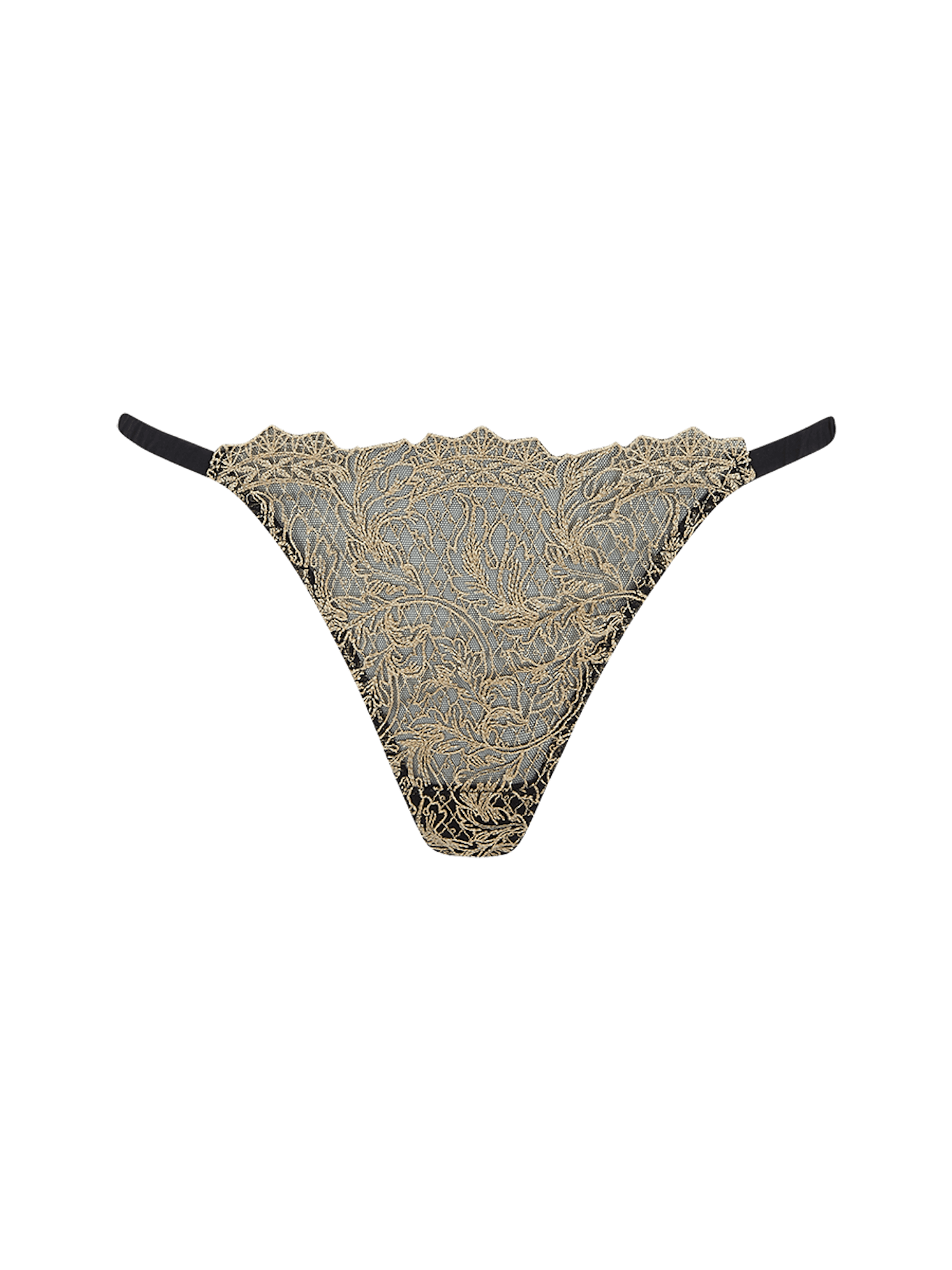 2 of 5
Berlin Thong, £115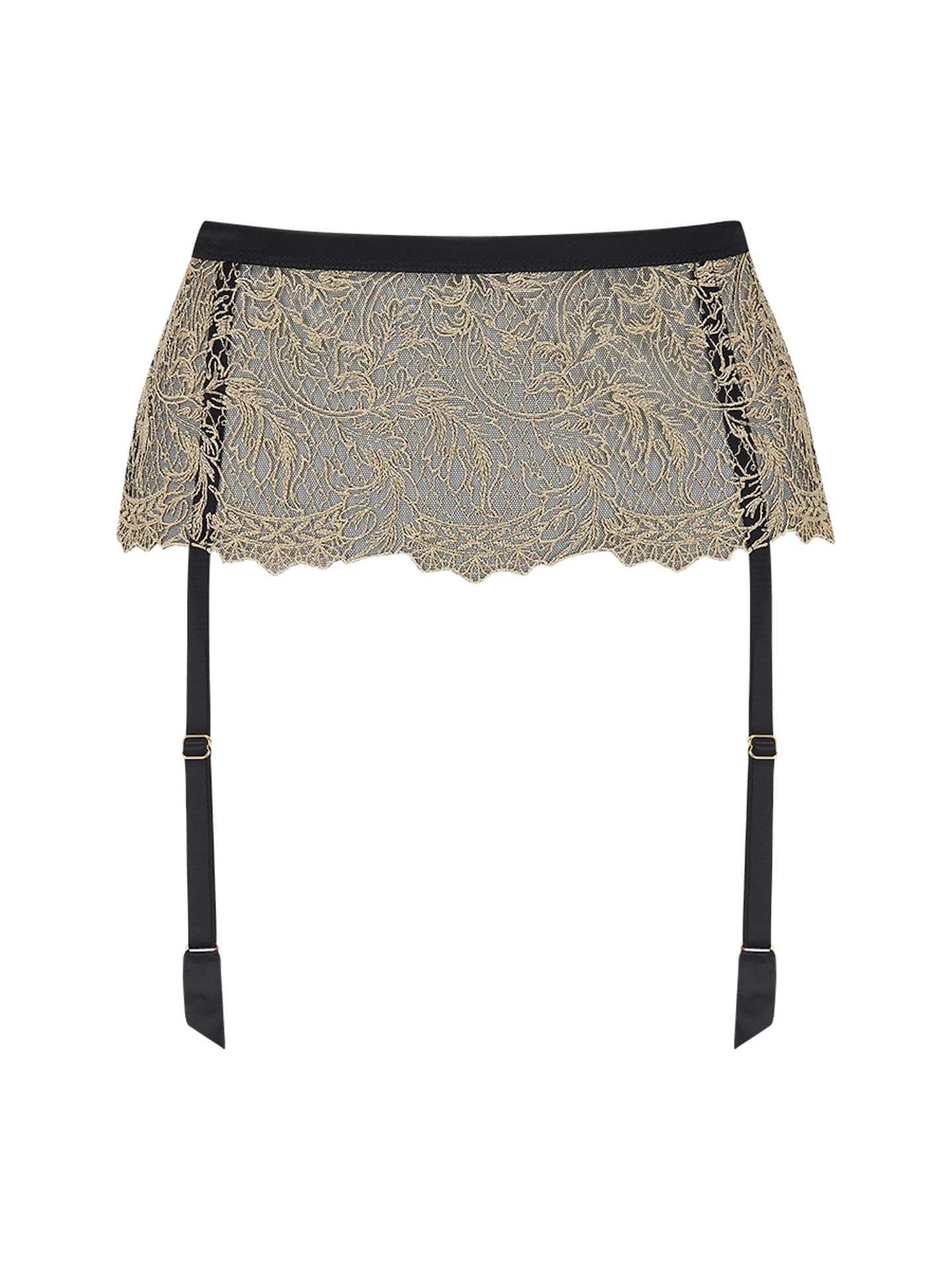 3 of 5
Berlin Suspender Belt, £165
4 of 5
Moscow Slip, £395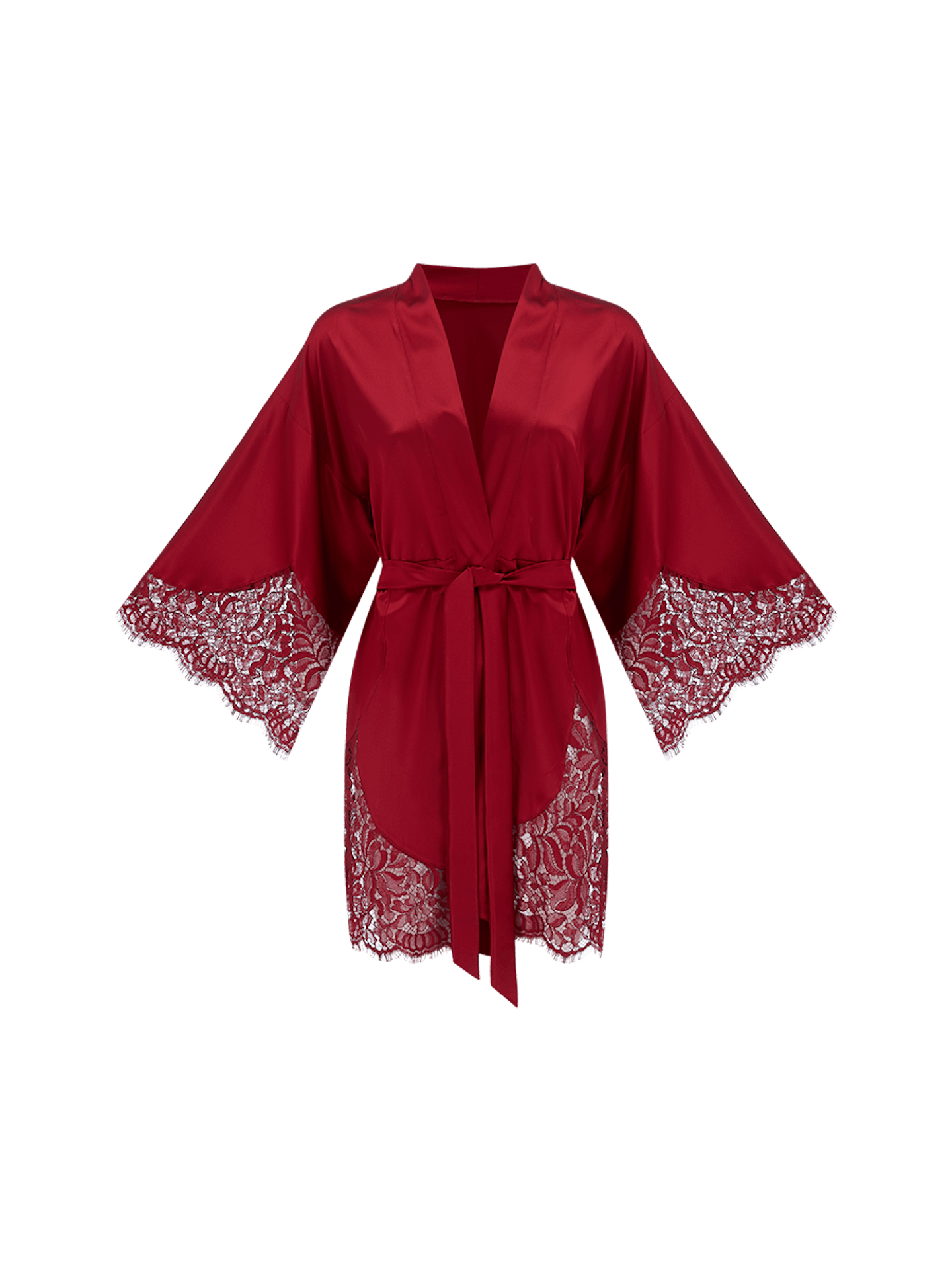 5 of 5
Moscow Kimono, £595