It's now been over a month since the BBC adaptation of Sally Rooney's Normal People hit our screens and it's safe to say that in that time, our obsession with the programme hasn't dwindled in the slightest. From Marianne's fringe to Connell's chain, we can't stop thinking about it. And, from the looks of it, neither can costume designer Lorna Marie Mugan.
Taking to Instagram last night, Mugan shared a collection of snaps and notes from a Normal People fitting with Daisy Edgar-Jones, the actress who plays Marianne. We got to see behind-the-scenes looks at some of Marianne's outfits, including her incredible holiday wardrobe from the trip to her family's Italian villa.
These new insider-looks at Marianne's wardrobe got us thinking about some of her other amazing fashion moments — and trust us, throughout the 12 episode series, she had plenty. From her chilled out school days to her elevated uni looks, here's every look Marianne wears in Normal People.
Normal People: Marianne's Best Outfits - Grazia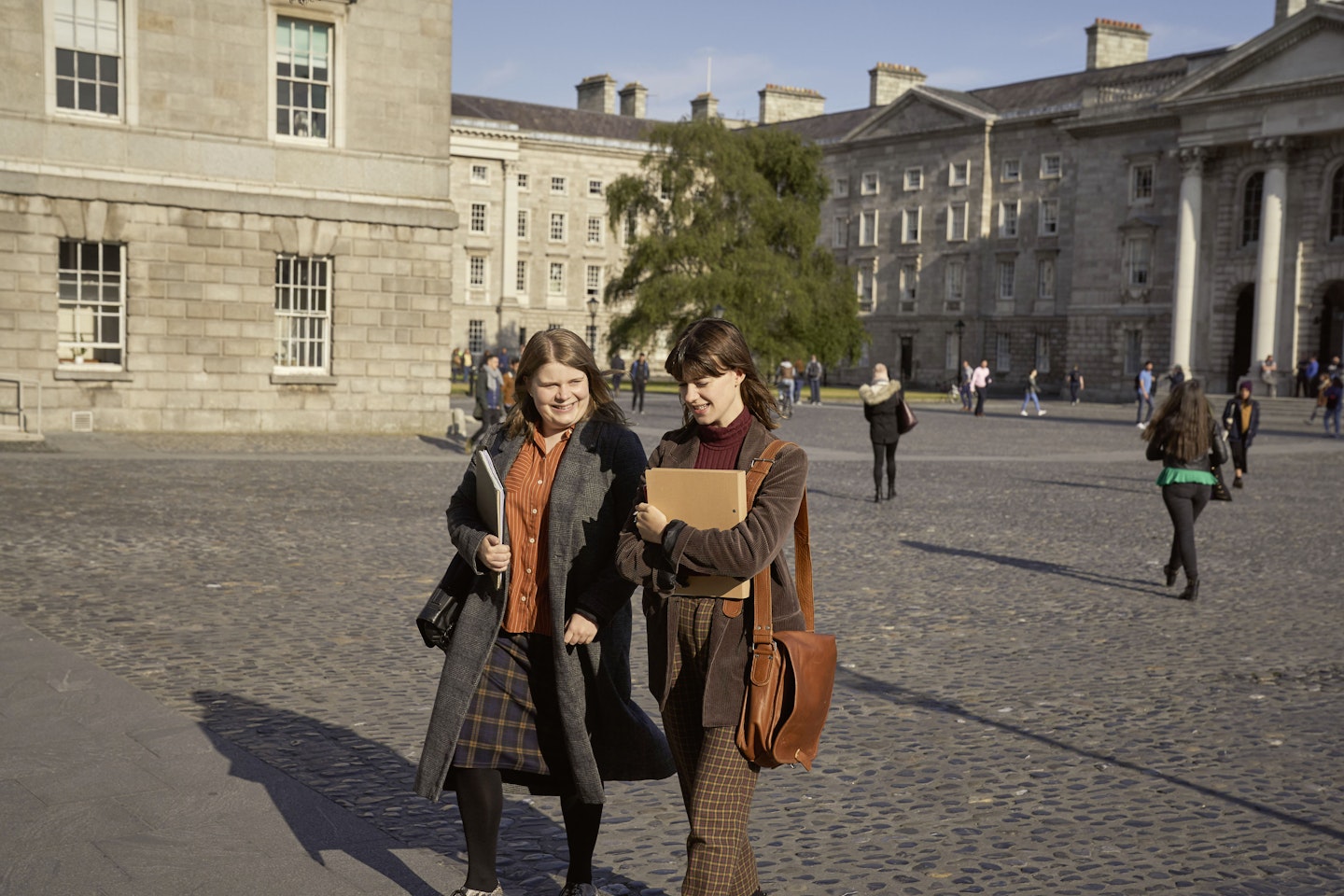 1 of 33
Marianne's Best Outfits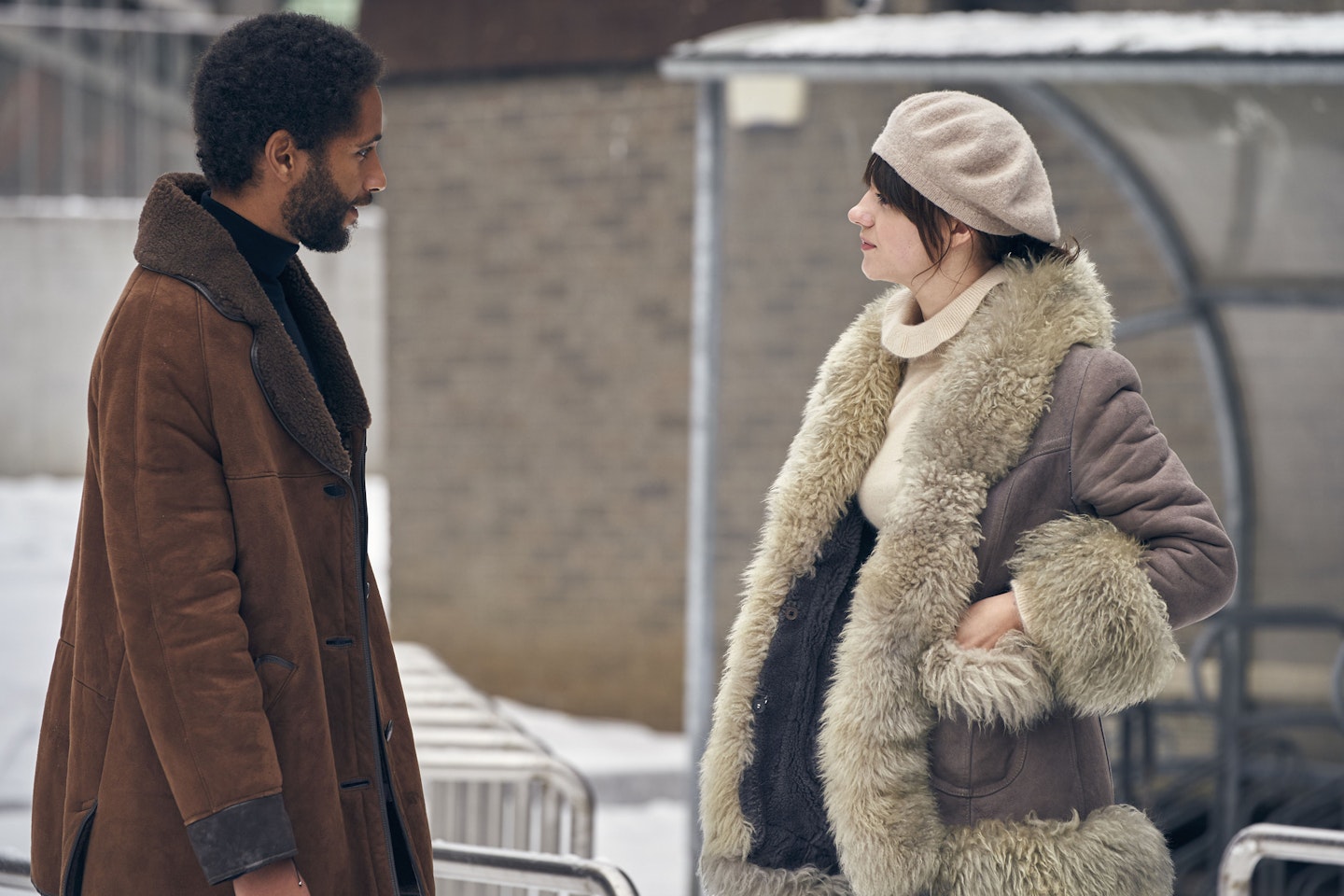 2 of 33
Marianne's Best Outfits
3 of 33
Marianne's Best Outfits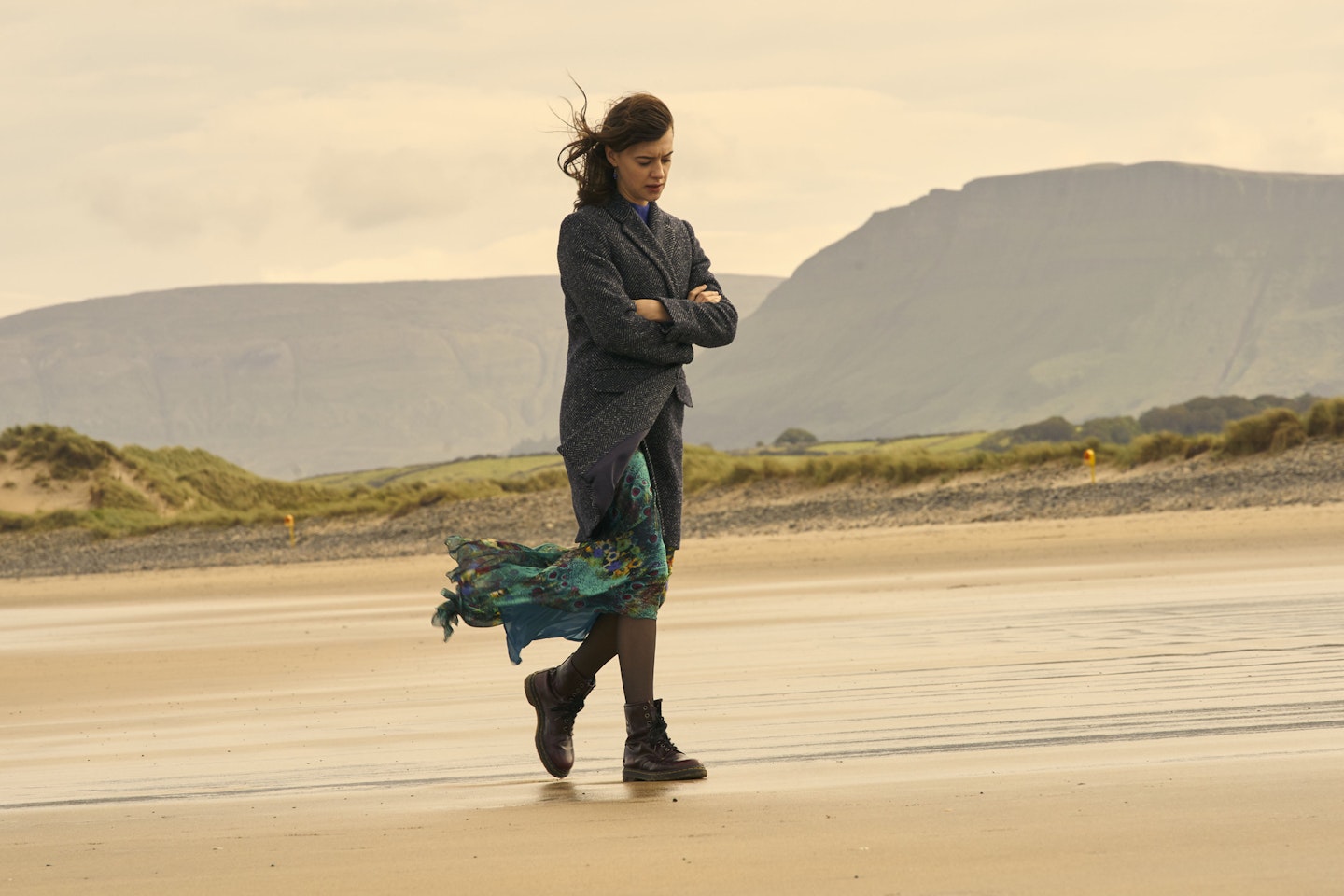 4 of 33
Marianne's Best Outfits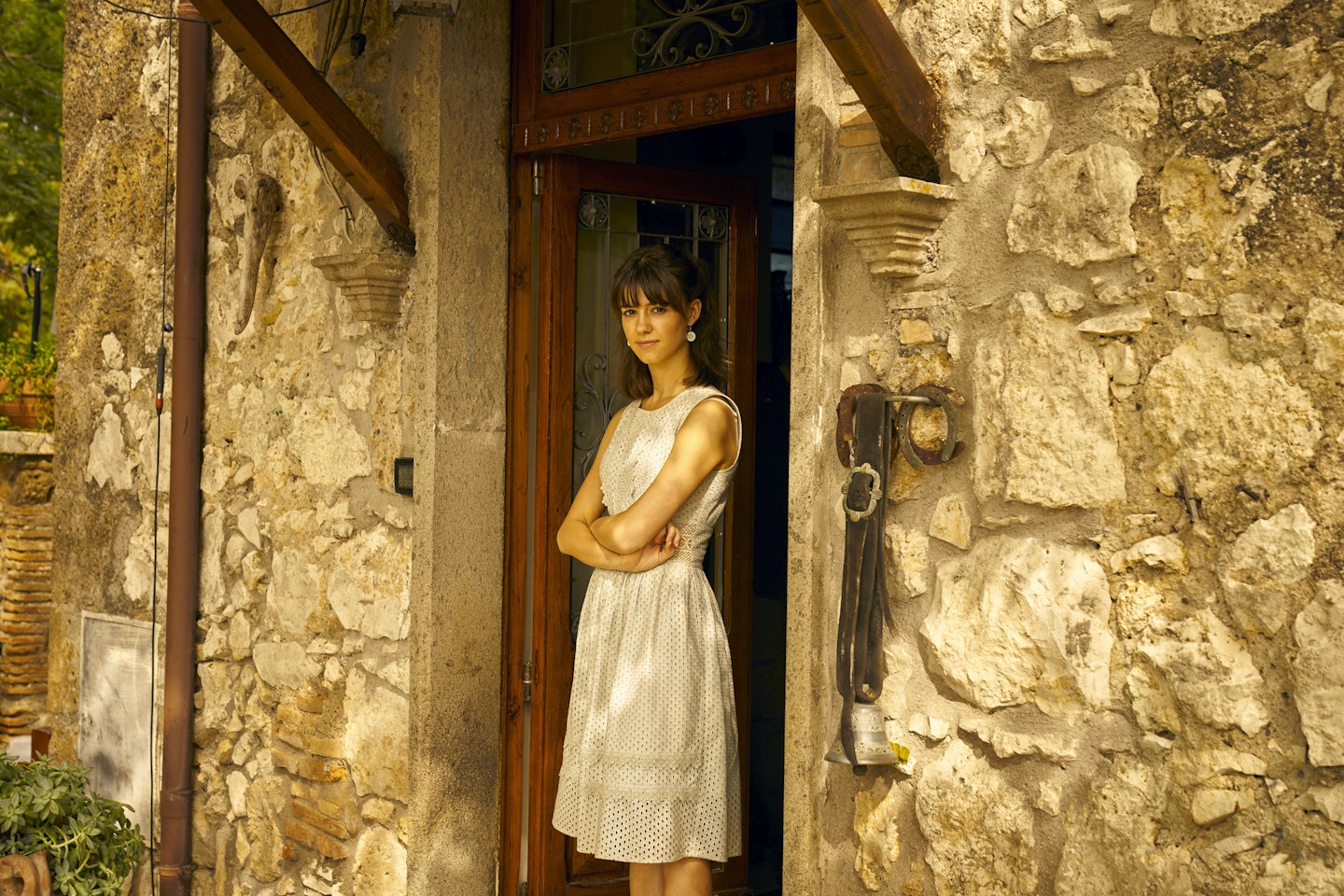 5 of 33
Marianne's Best Outfits
6 of 33
Marianne's Best Outfits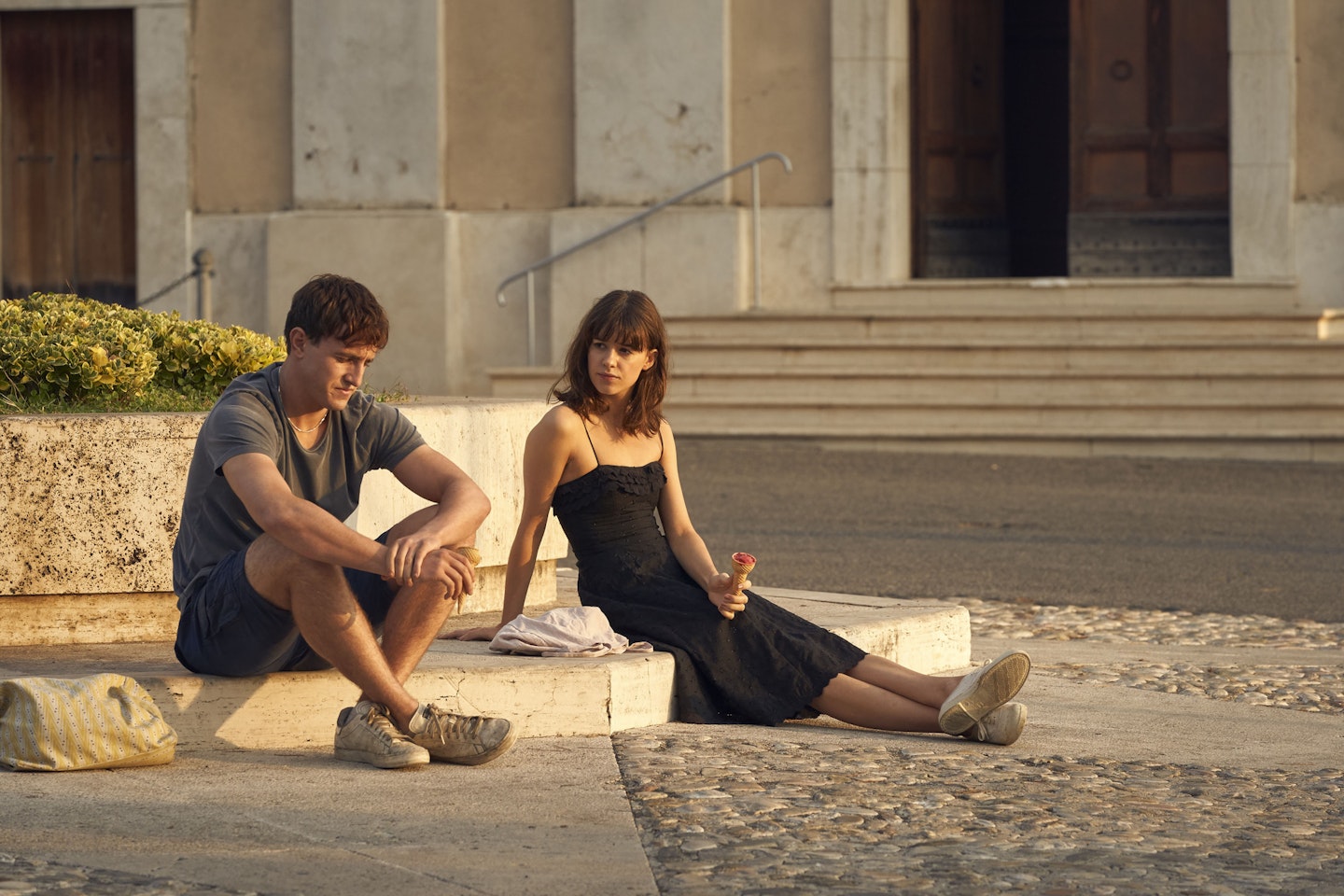 7 of 33
Marianne's Best Outfits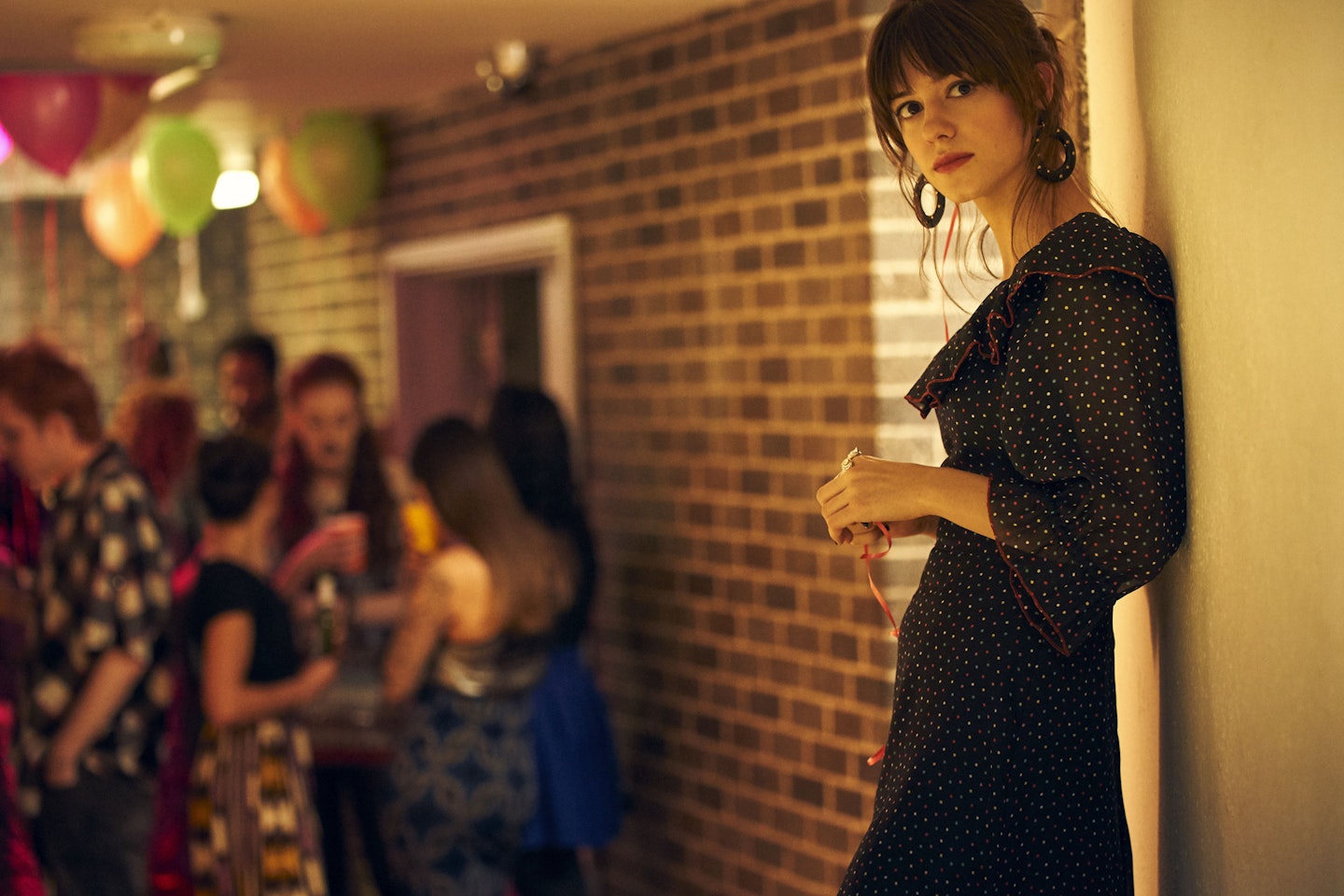 8 of 33
Marianne's Best Outfits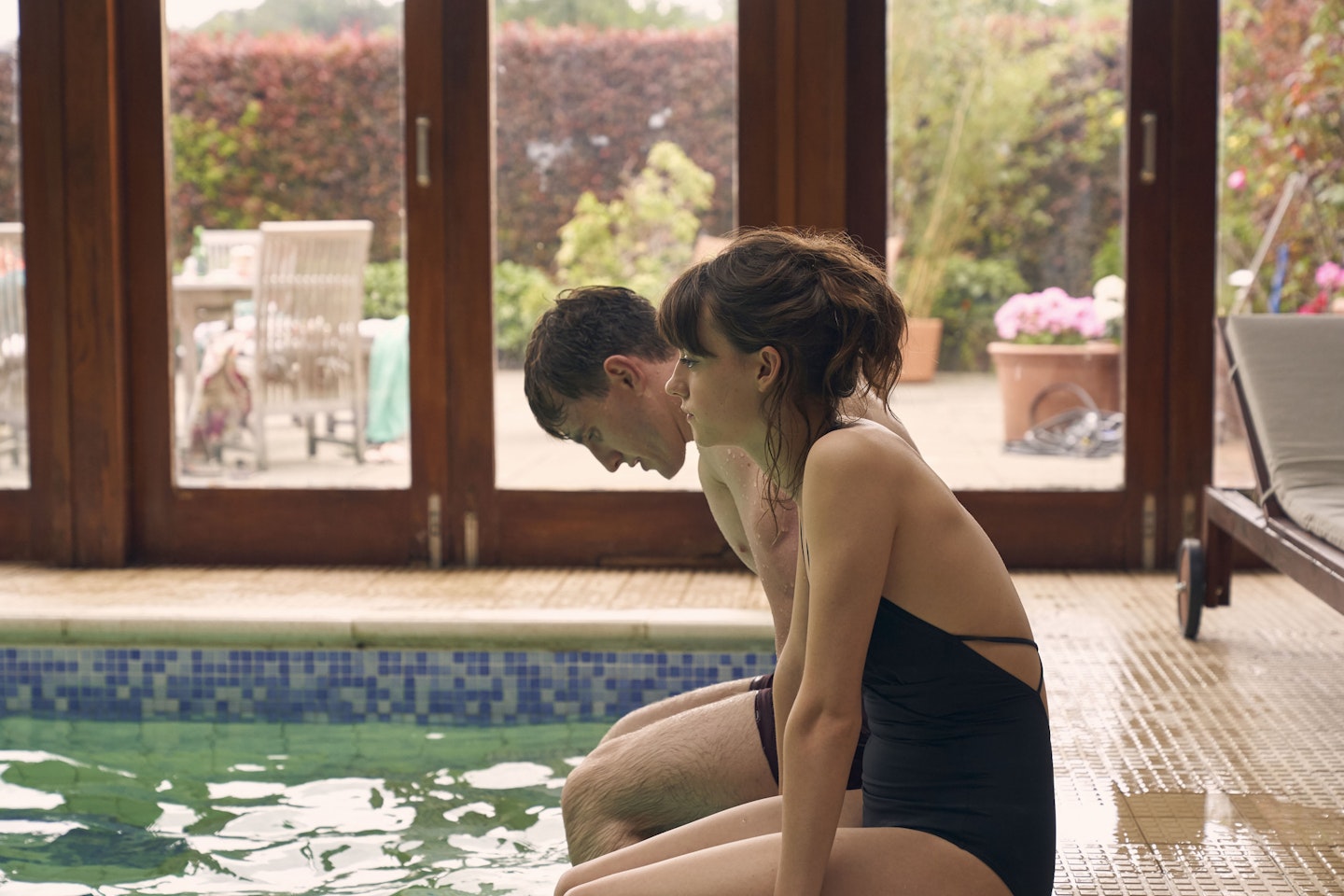 9 of 33
Marianne's Best Outfits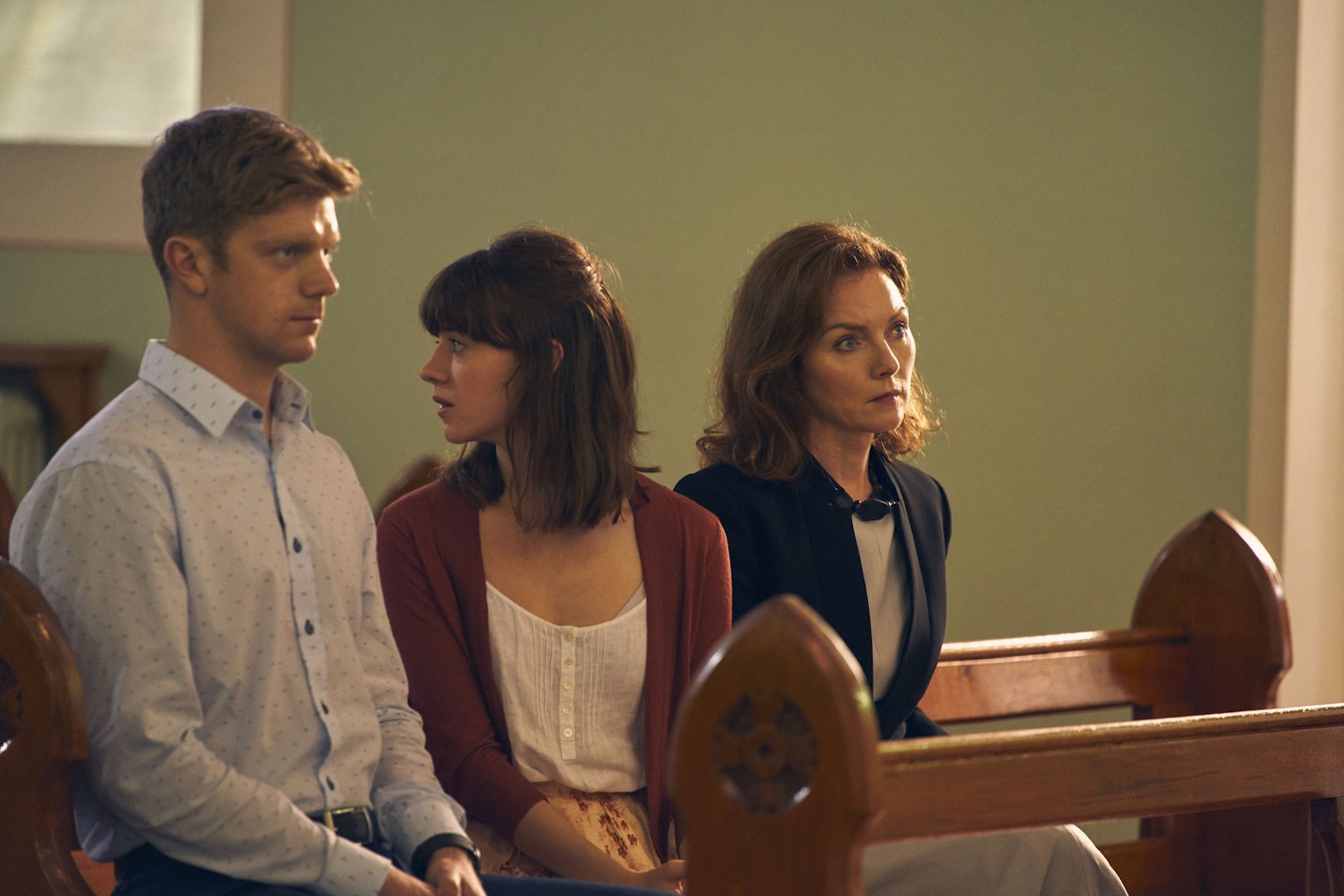 10 of 33
Marianne's Best Outfits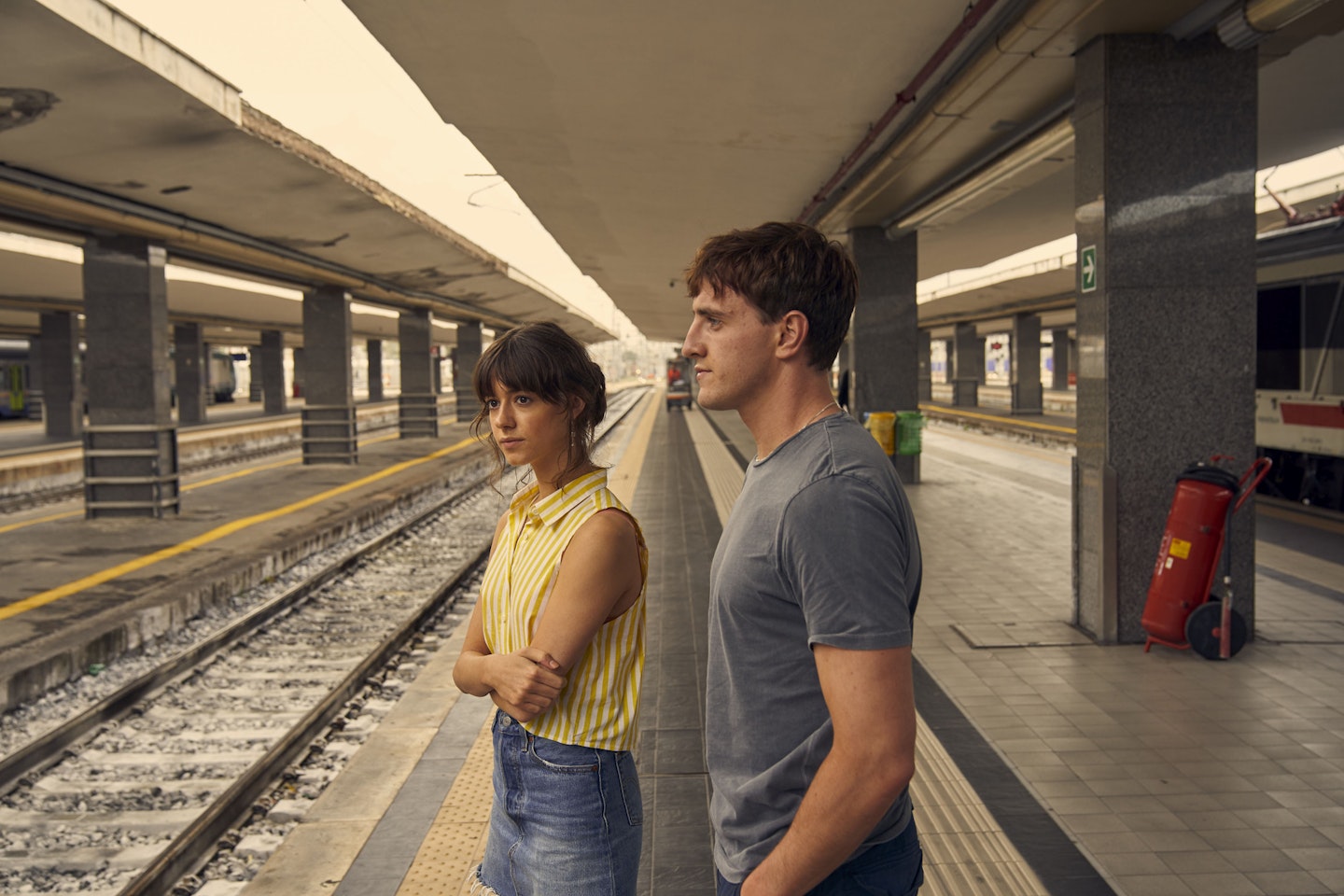 11 of 33
Marianne's Best Outfits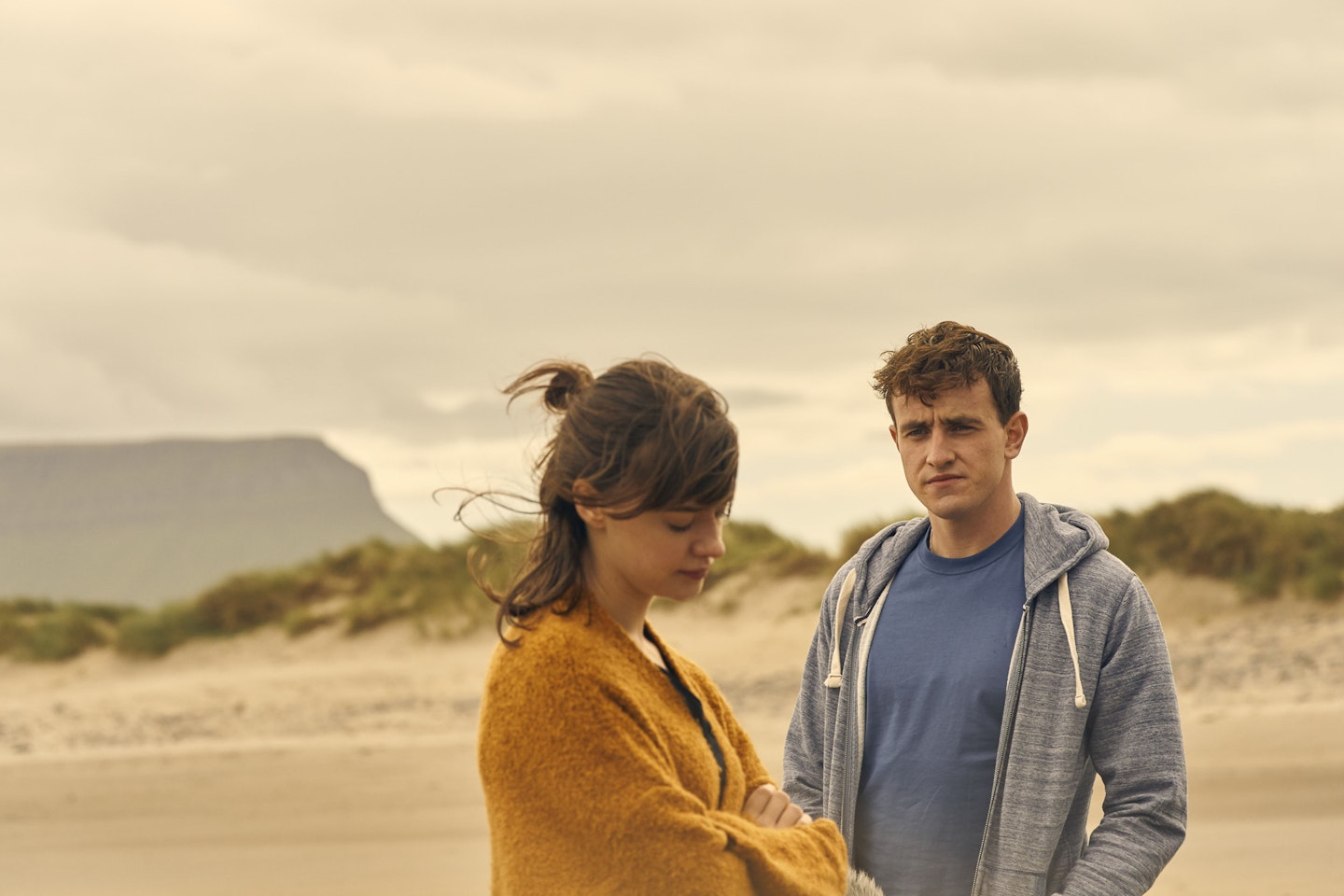 12 of 33
Marianne's Best Outfits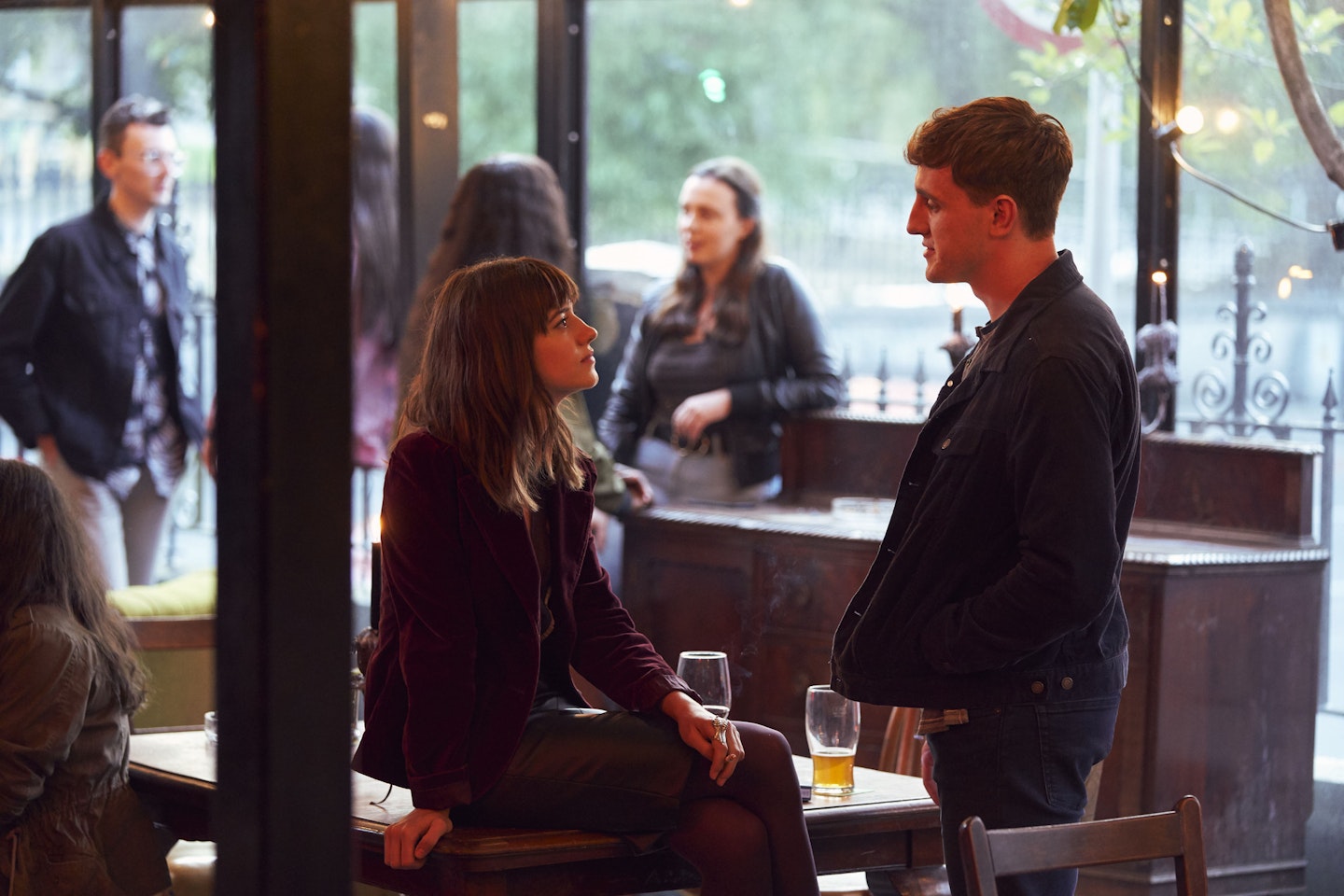 13 of 33
Marianne's Best Outfits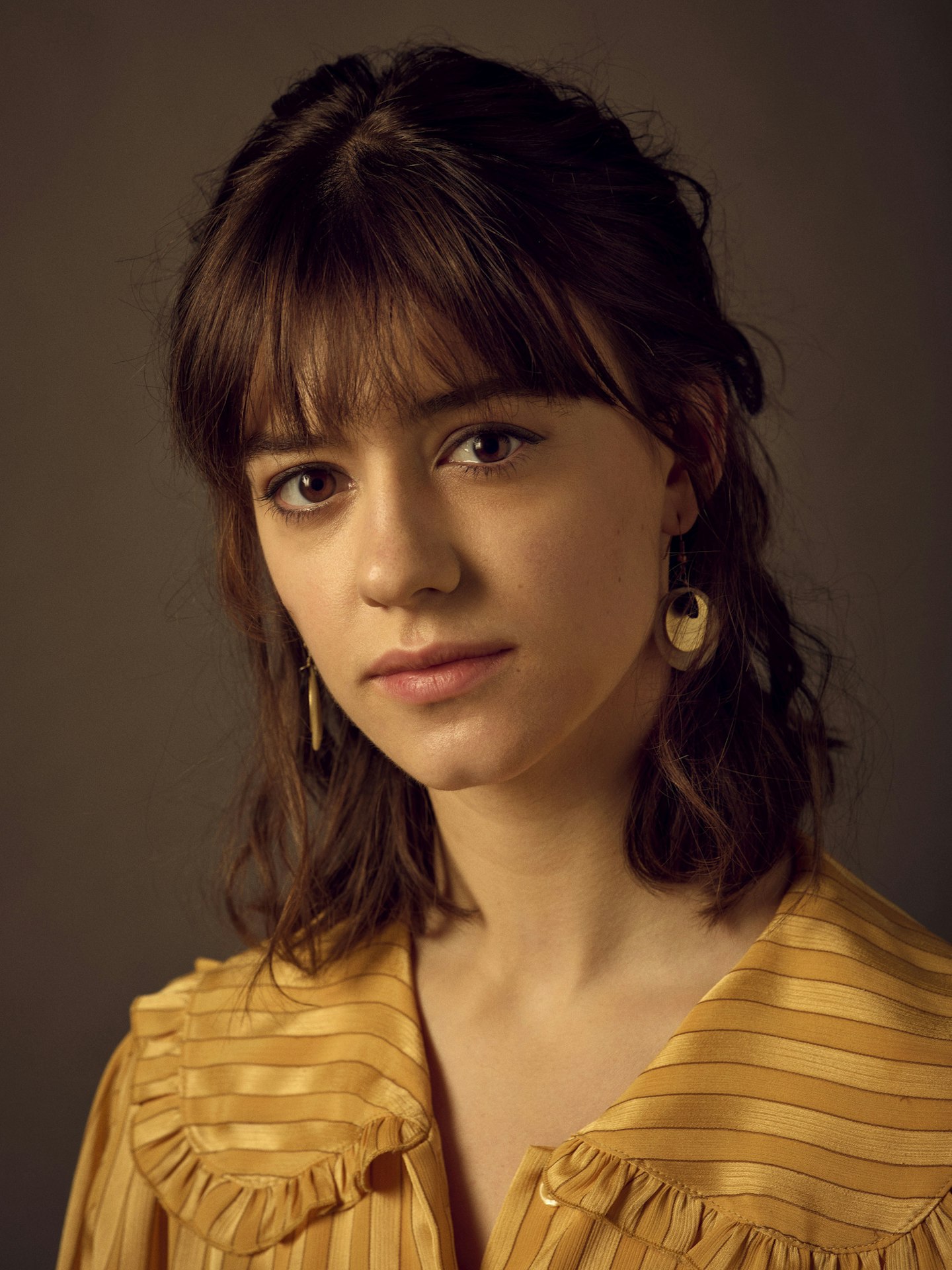 14 of 33
Marianne's Best Outfits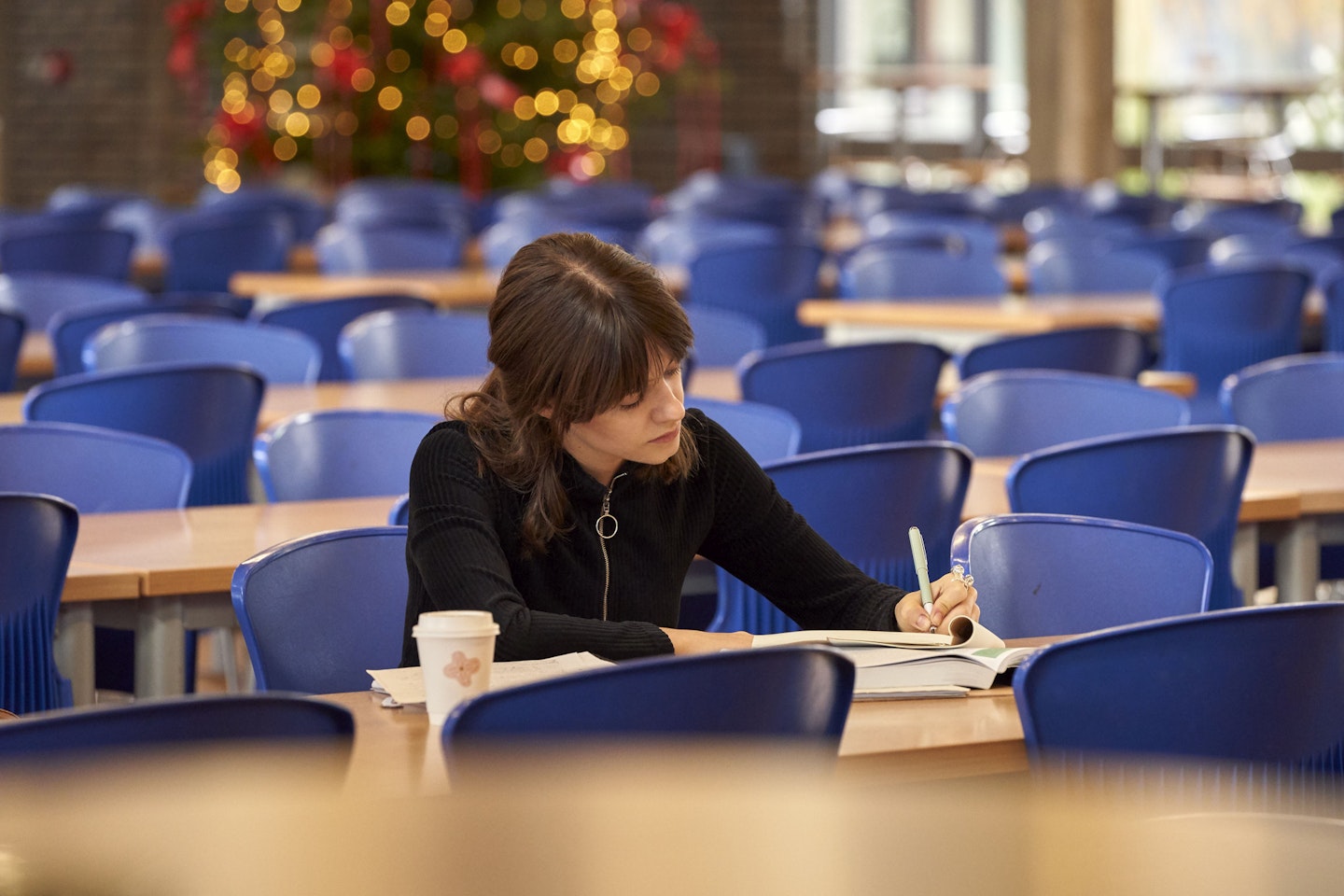 15 of 33
Marianne's Best Outfits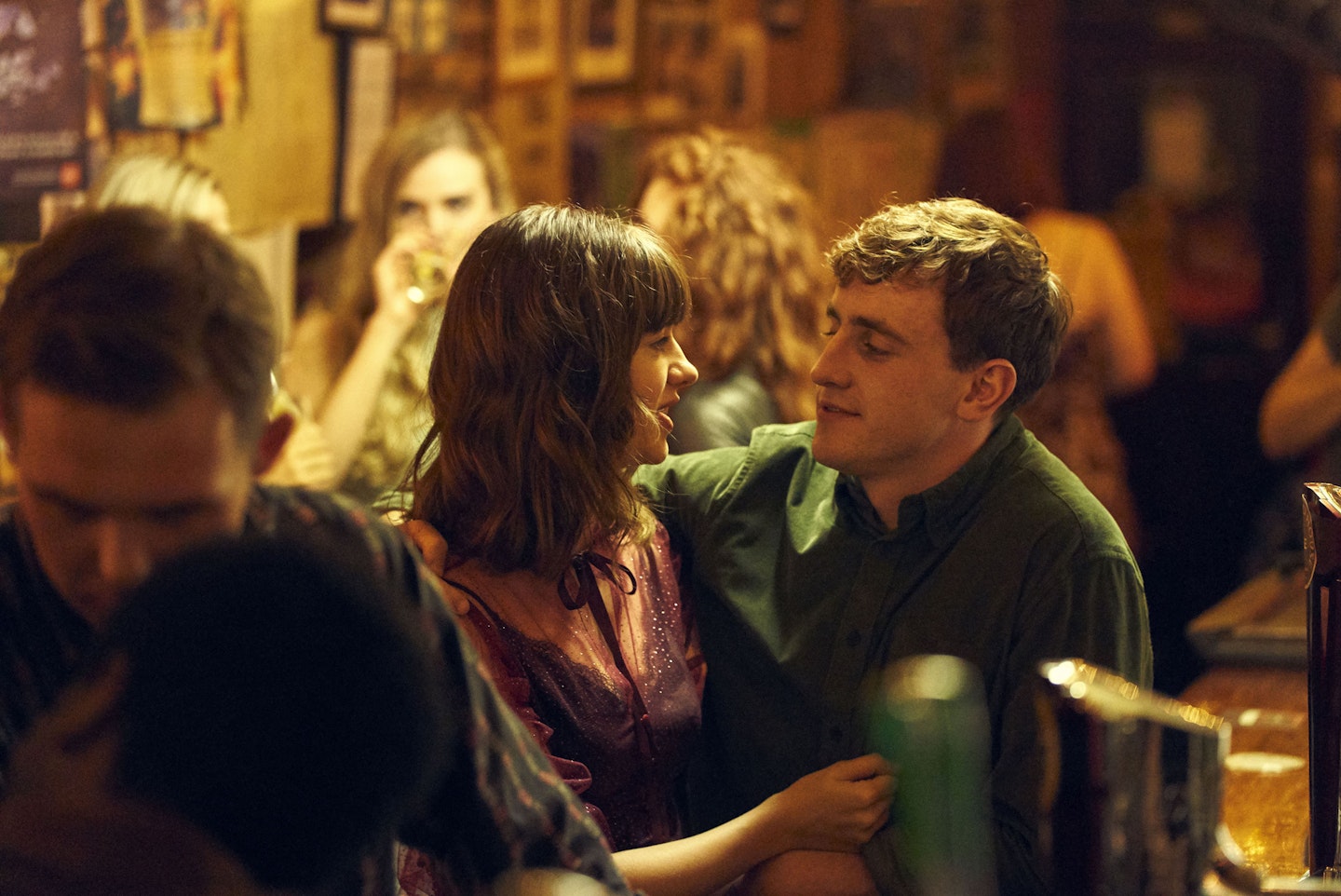 16 of 33
Marianne's Best Outfits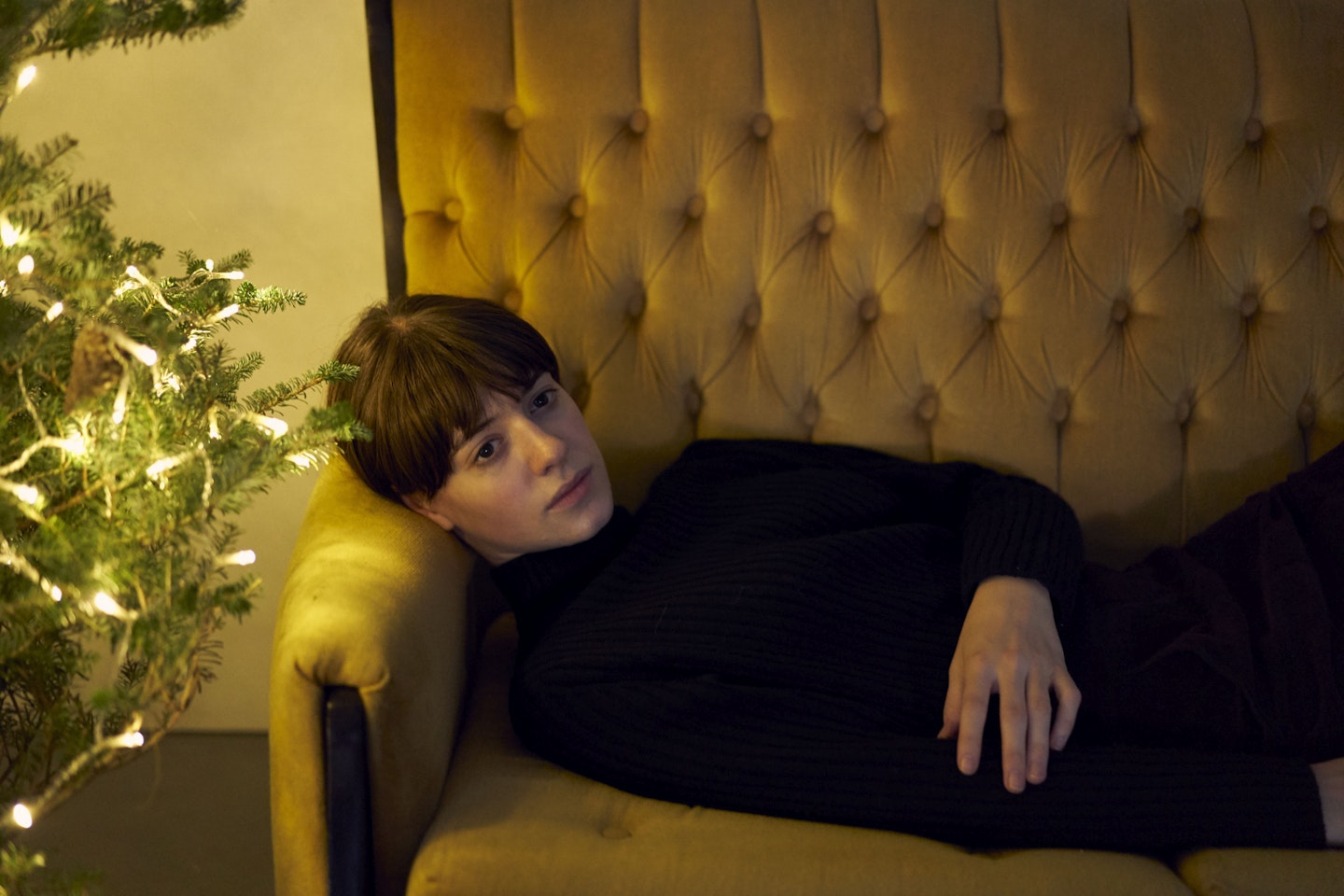 17 of 33
Marianne's Best Outfits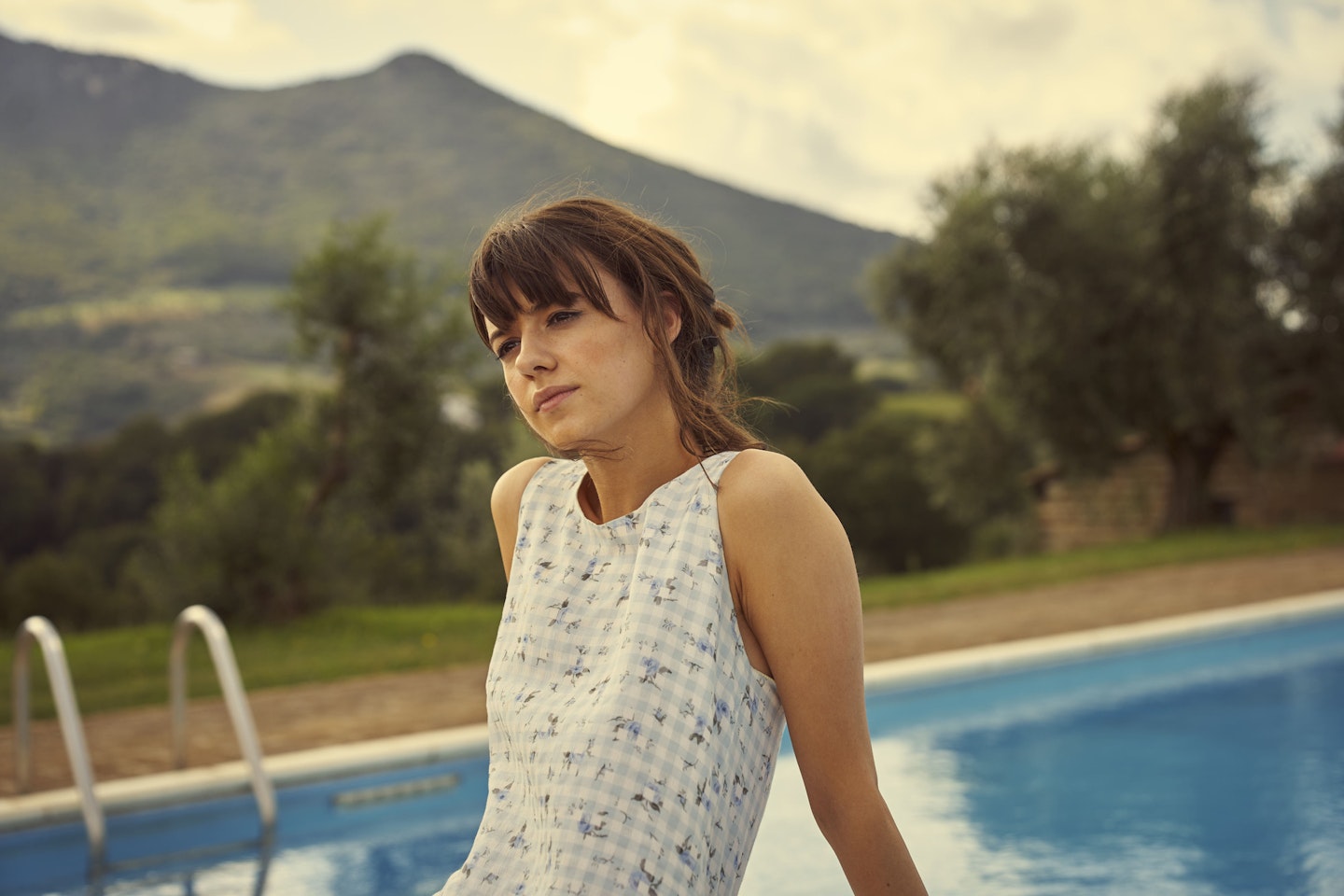 18 of 33
Marianne's Best Outfits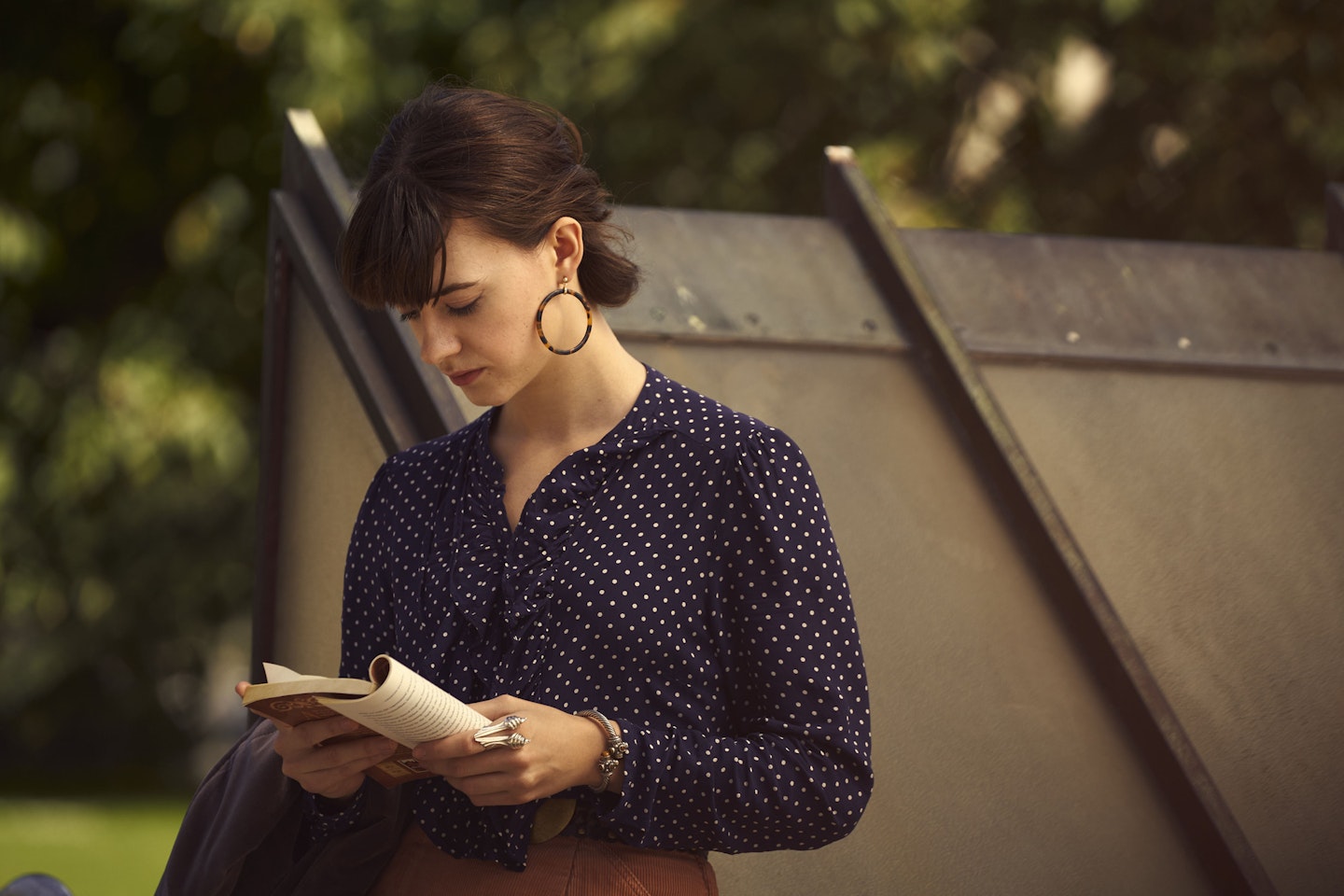 19 of 33
Marianne's Best Outfits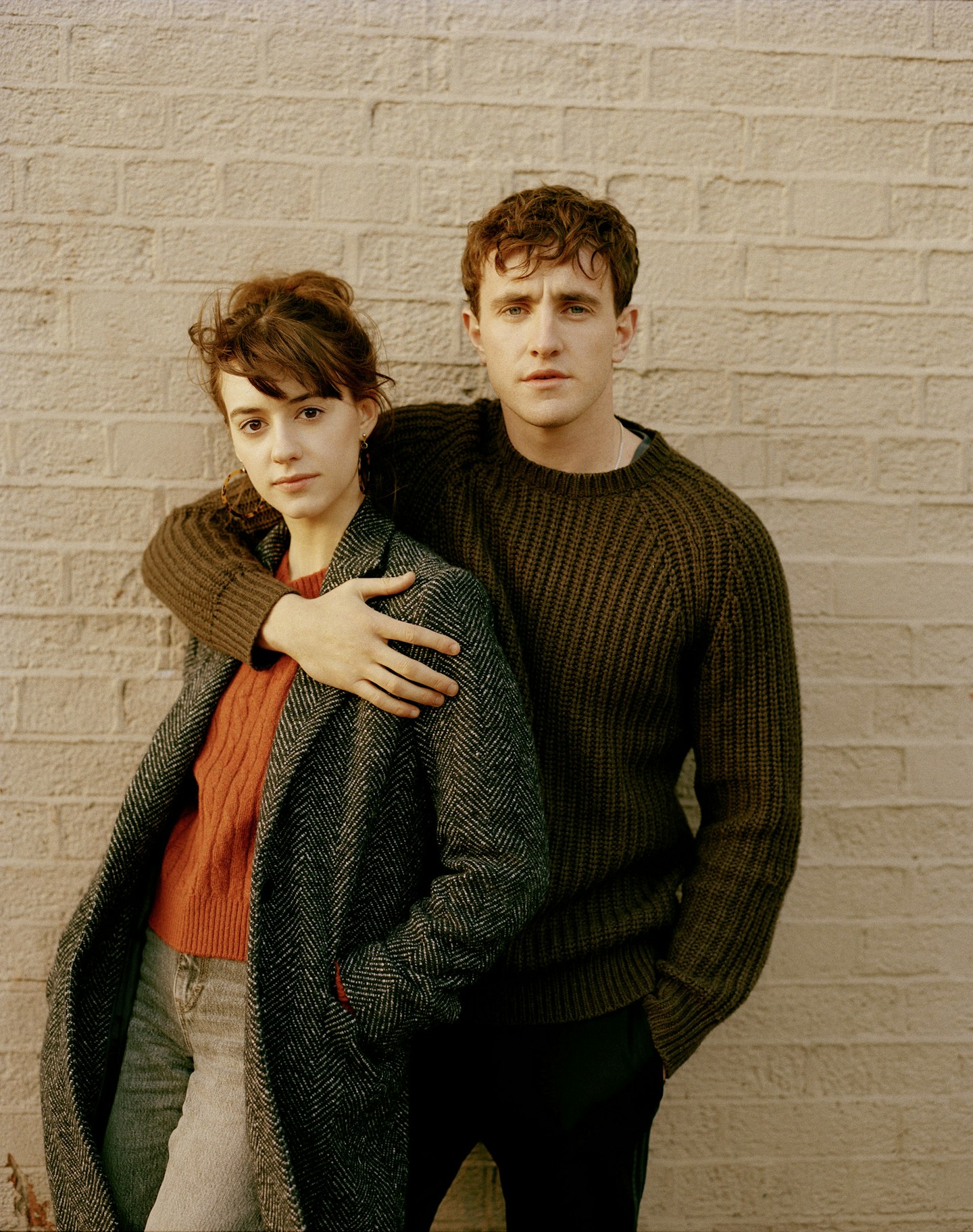 20 of 33
Marianne's Best Outfits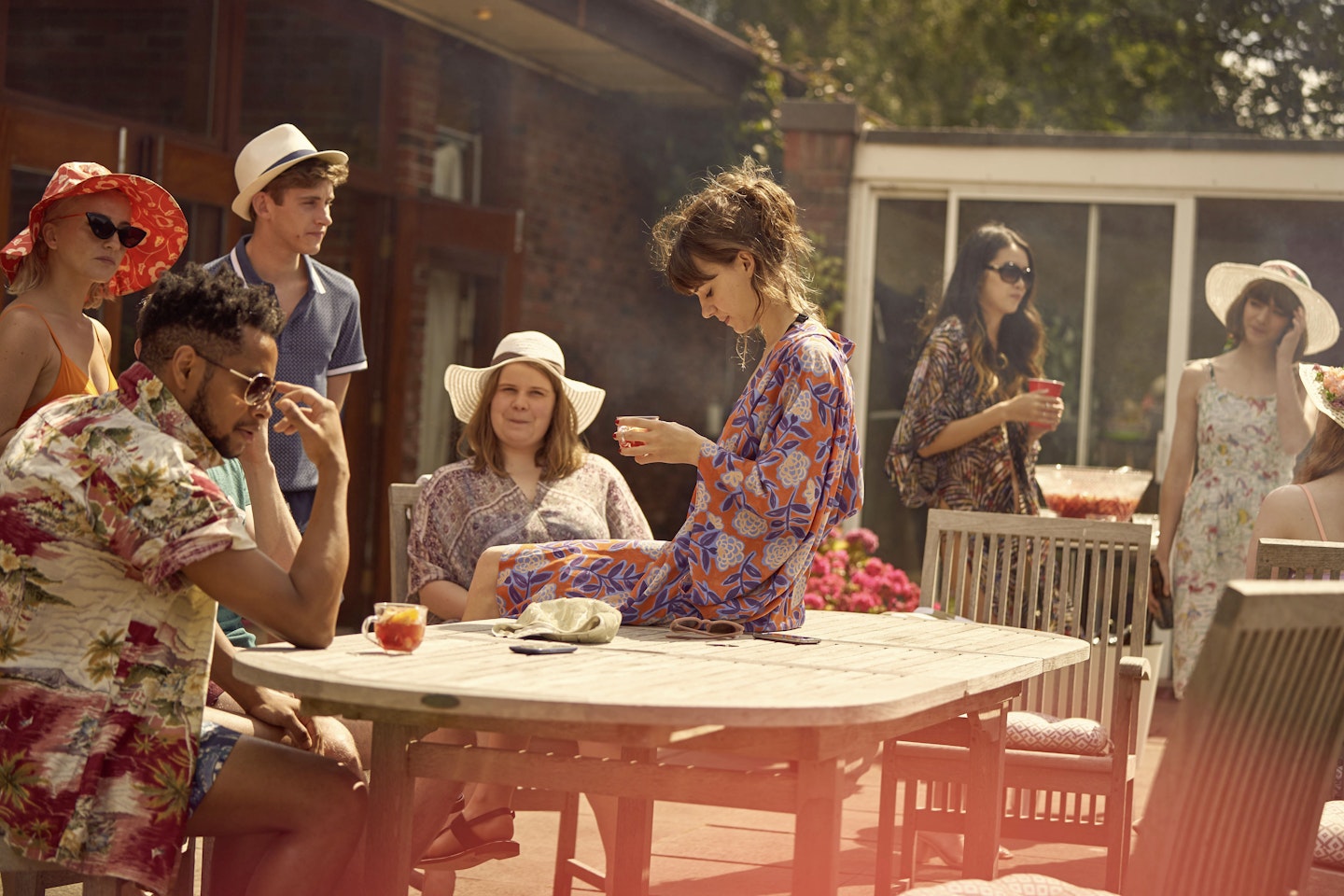 21 of 33
Marianne's Best Outfits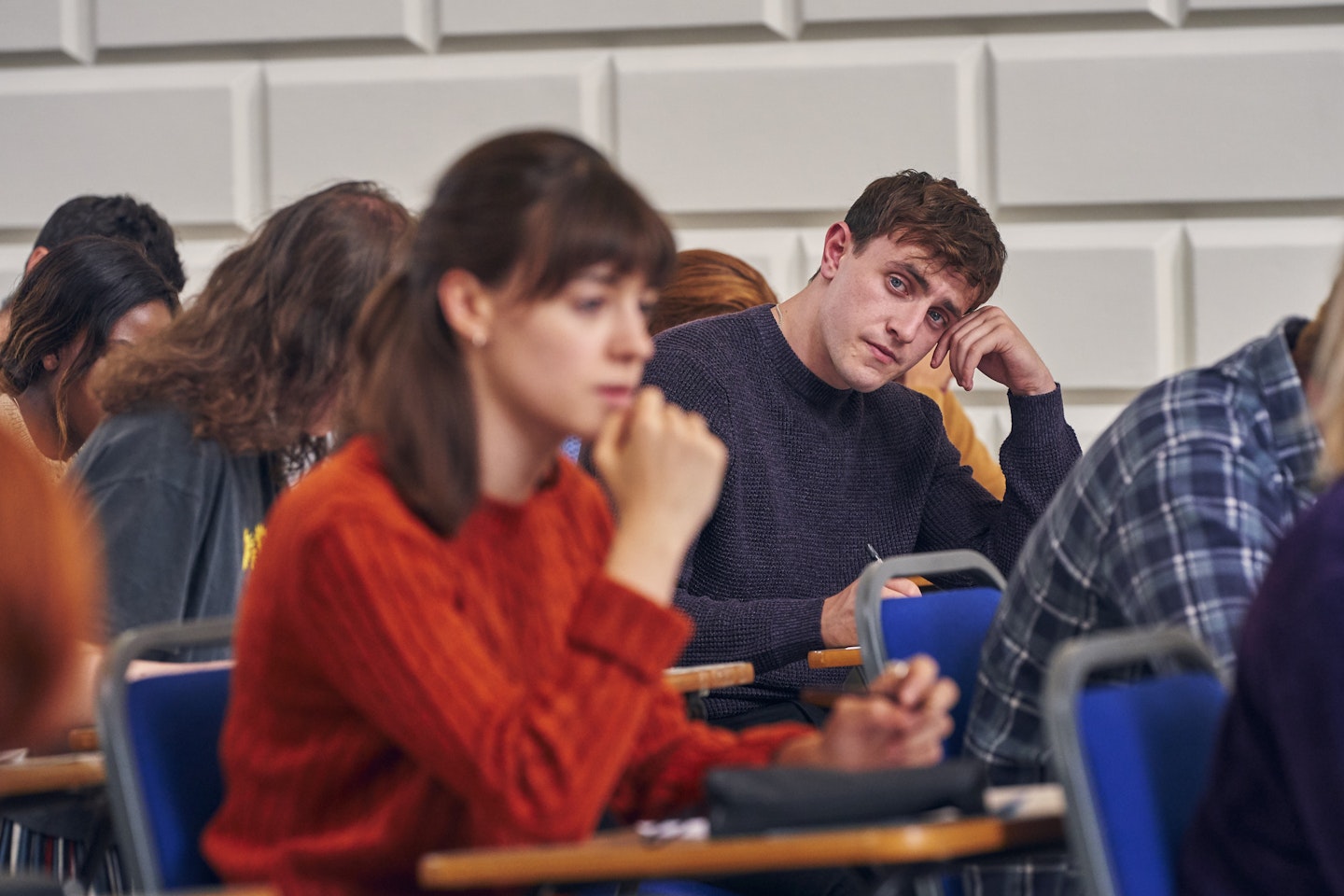 22 of 33
Marianne's Best Outfits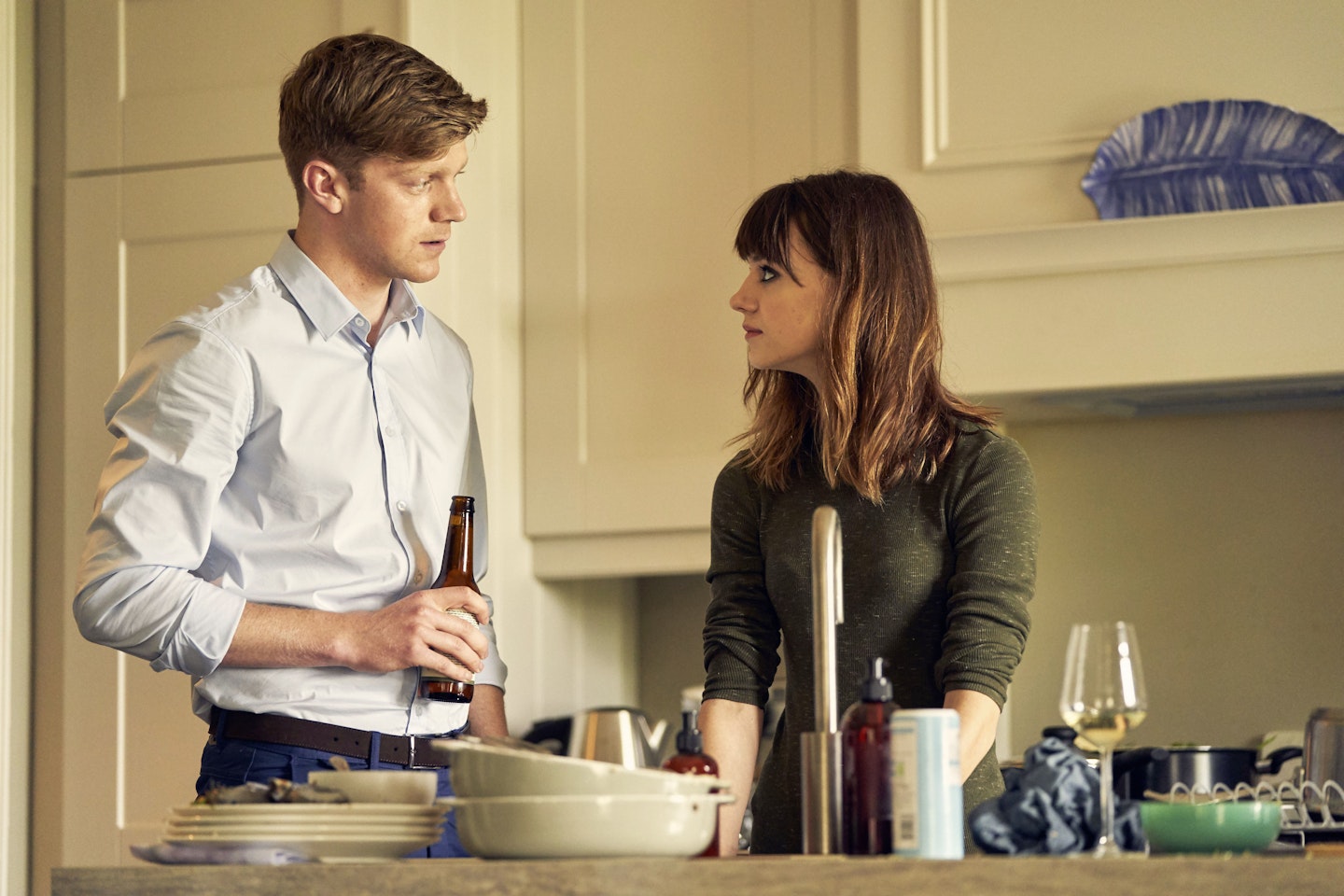 23 of 33
Marianne's Best Outfits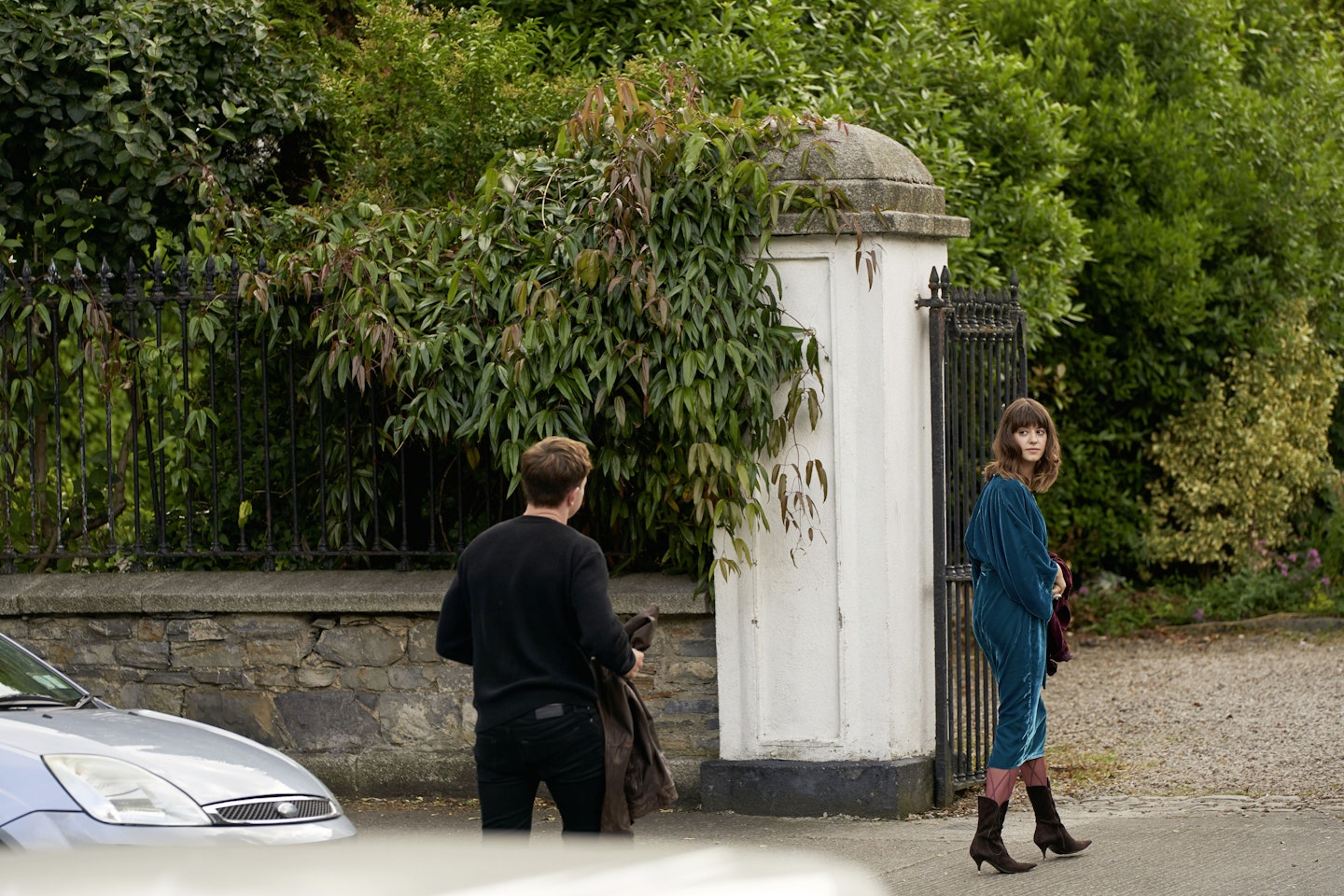 24 of 33
Marianne's Best Outfits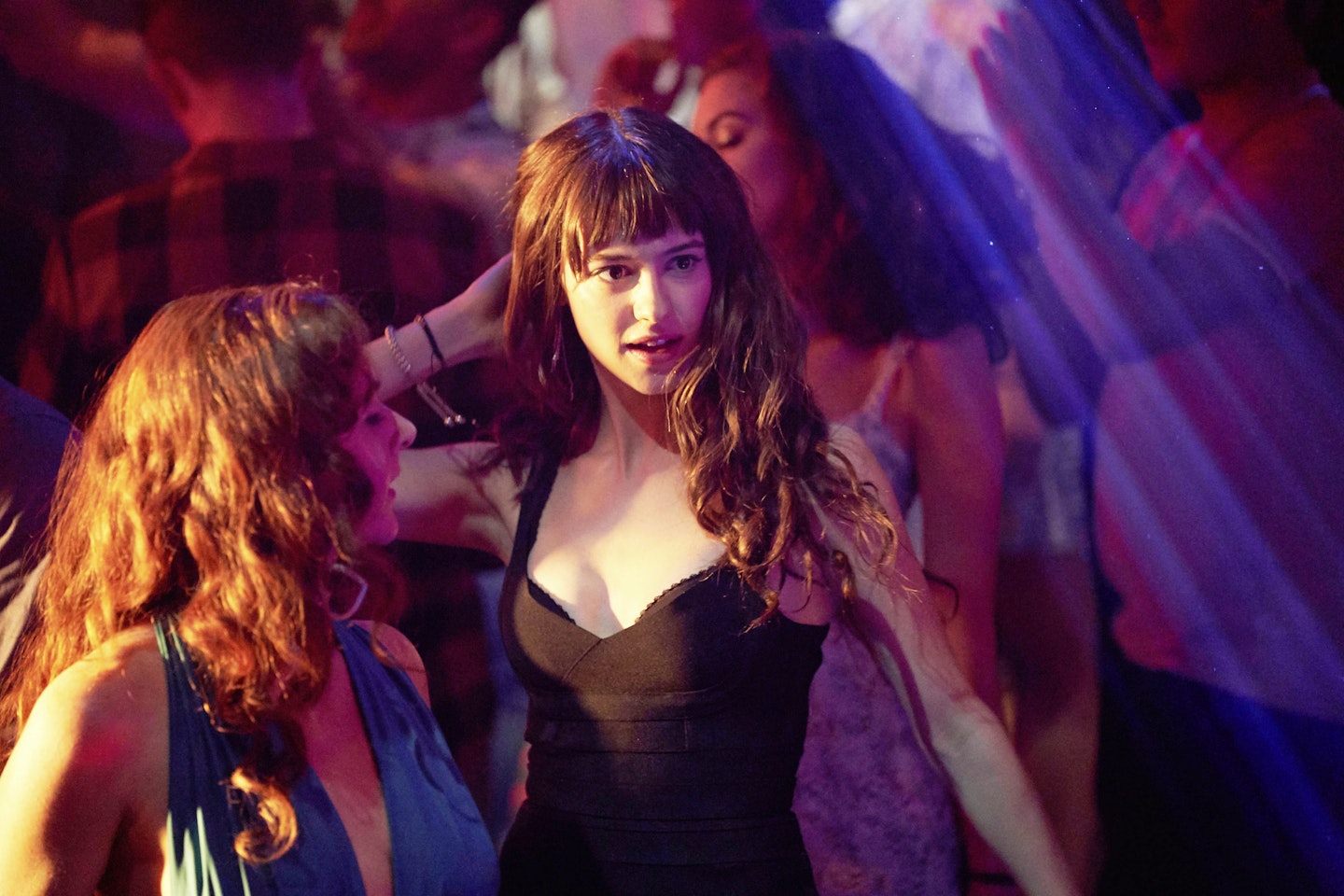 25 of 33
Marianne's Best Outfits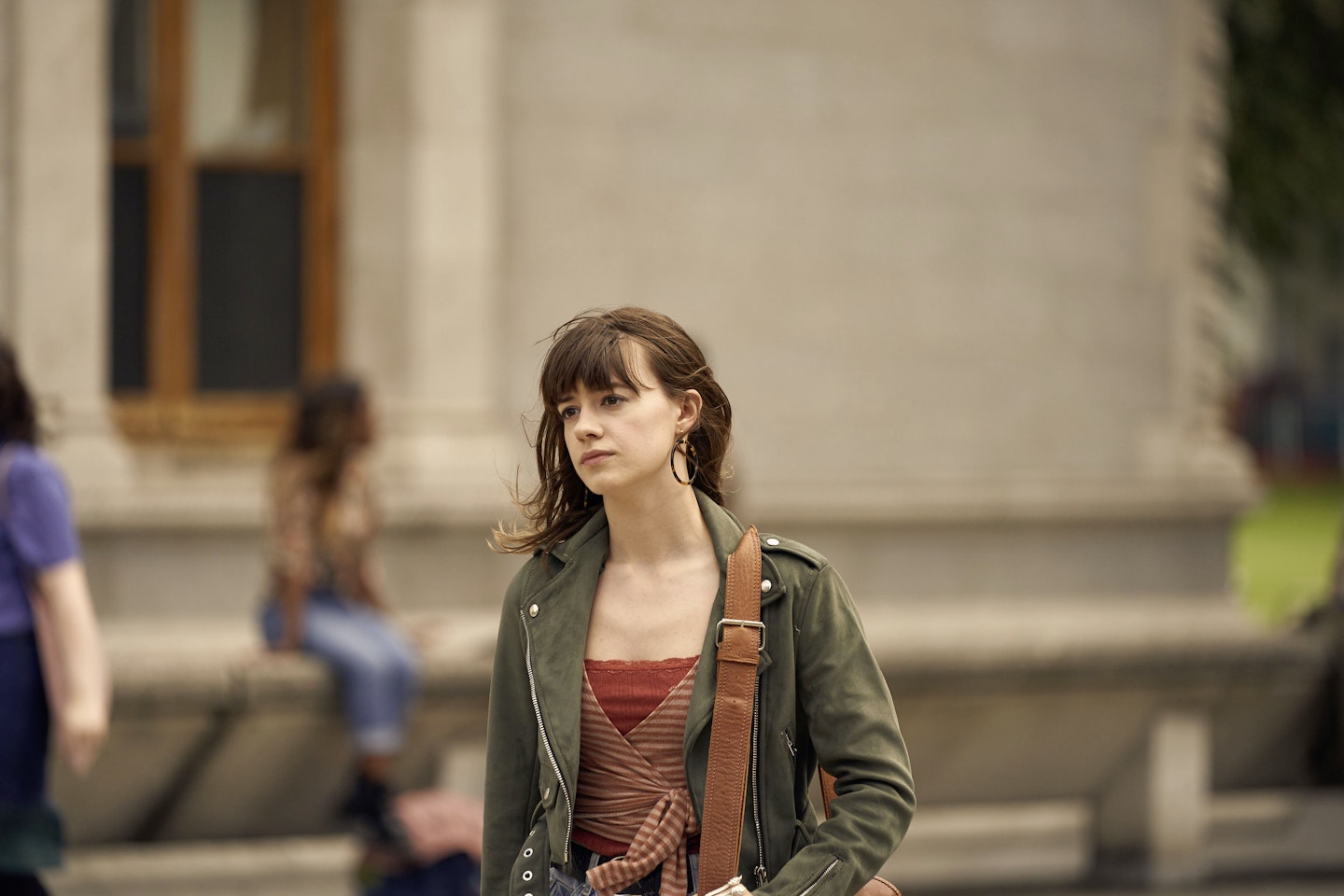 26 of 33
Marianne's Best Outfits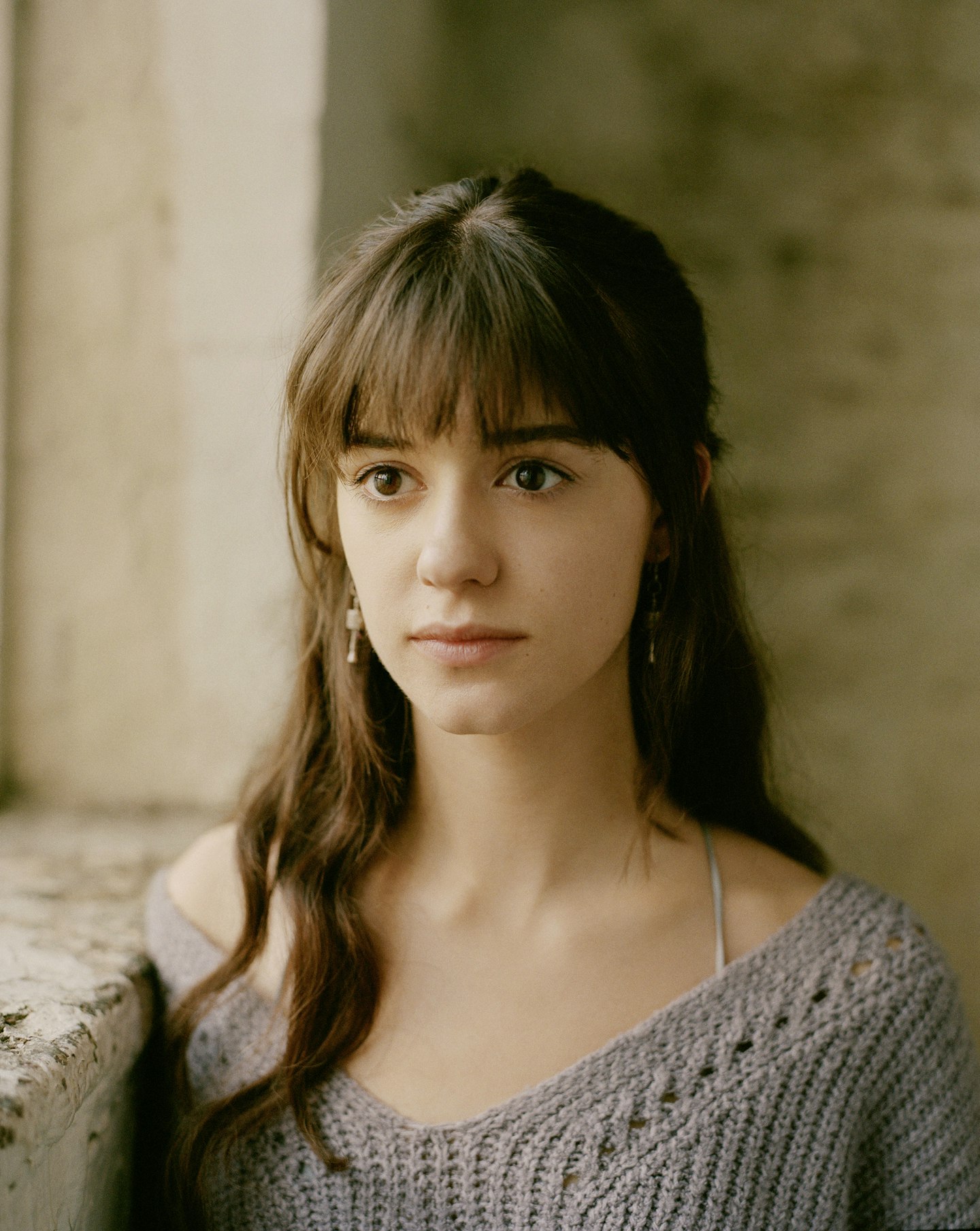 27 of 33
Marianne's Best Outfits
28 of 33
Marianne's Best Outfits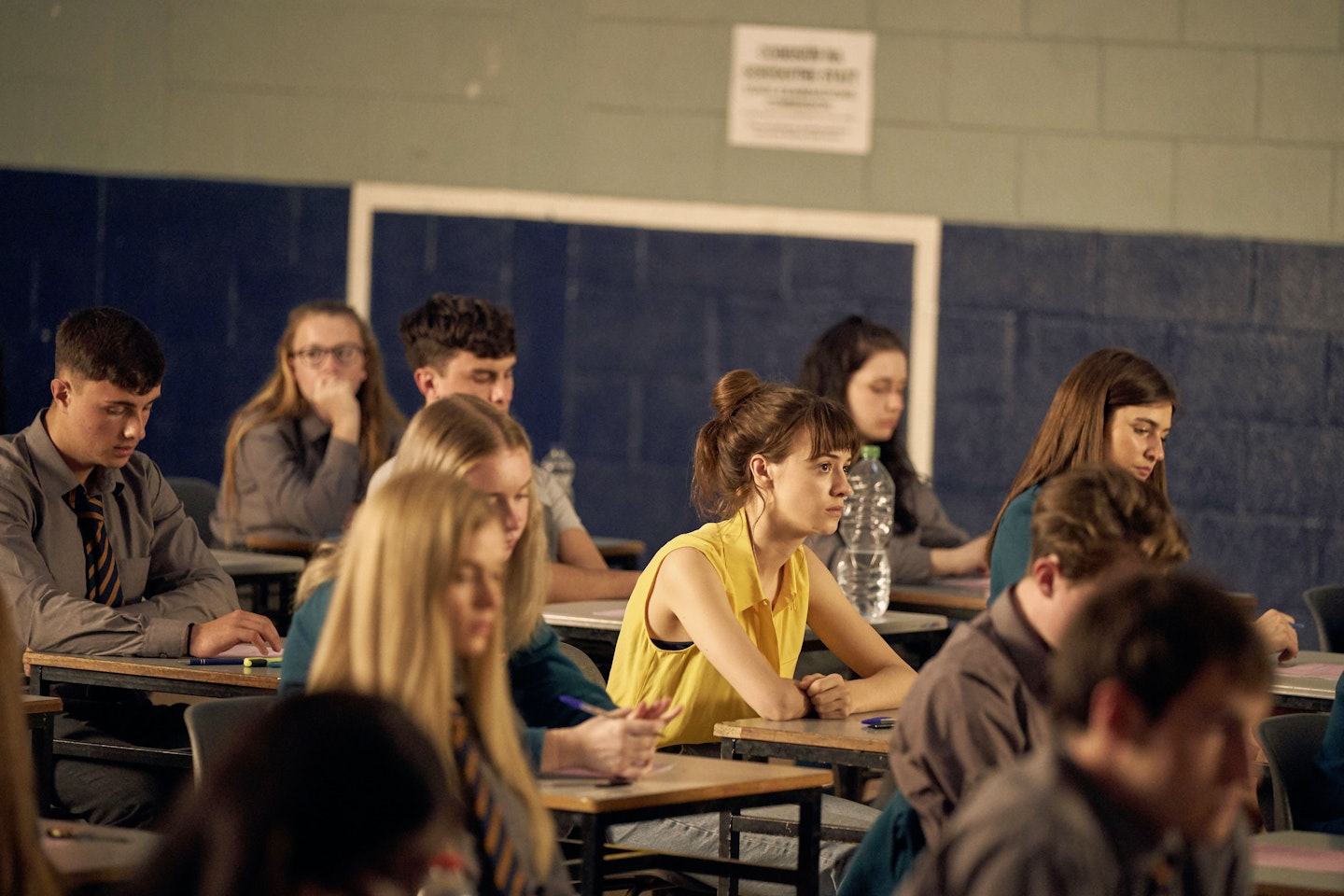 29 of 33
Marianne's Best Outfits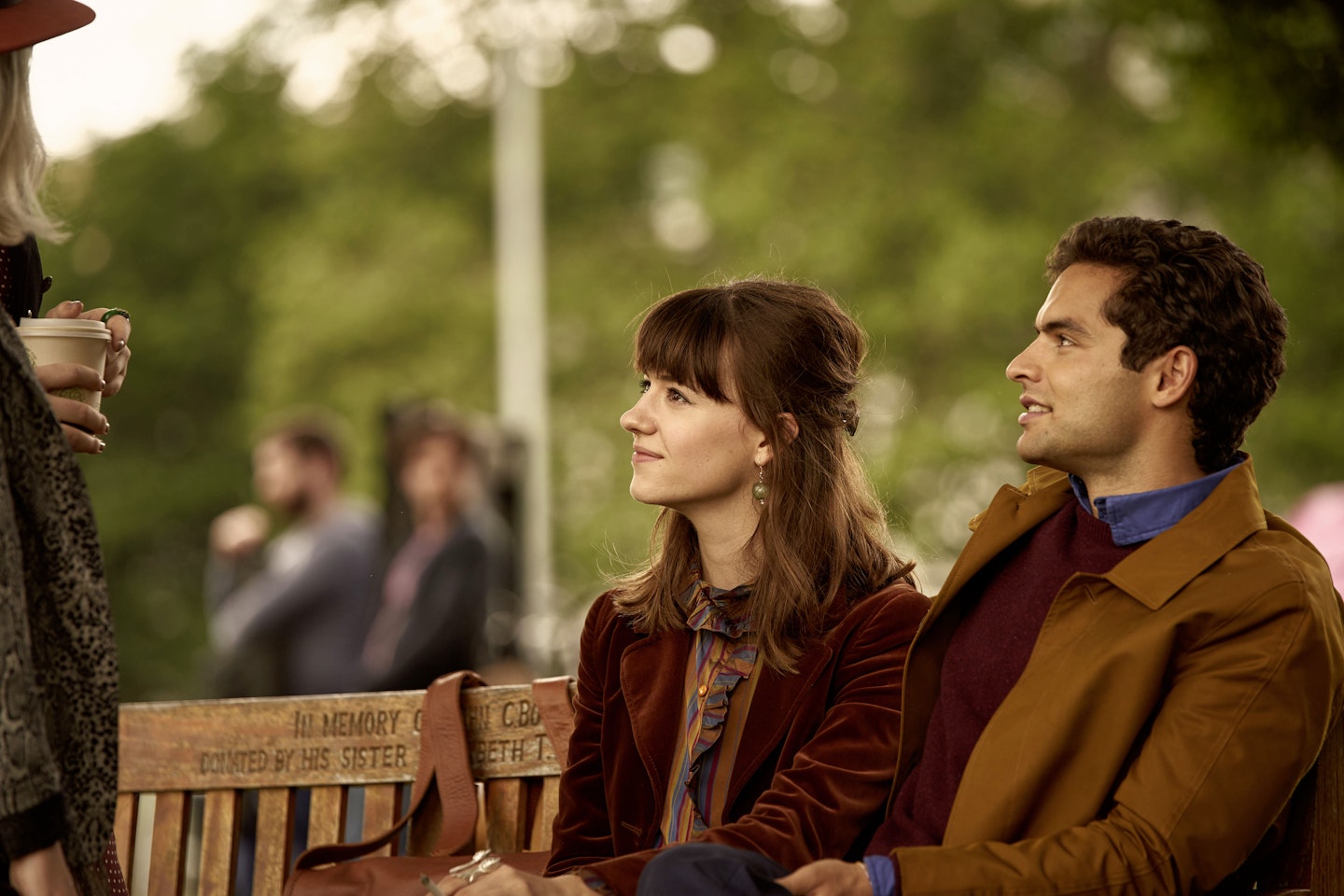 30 of 33
Marianne's Best Outfits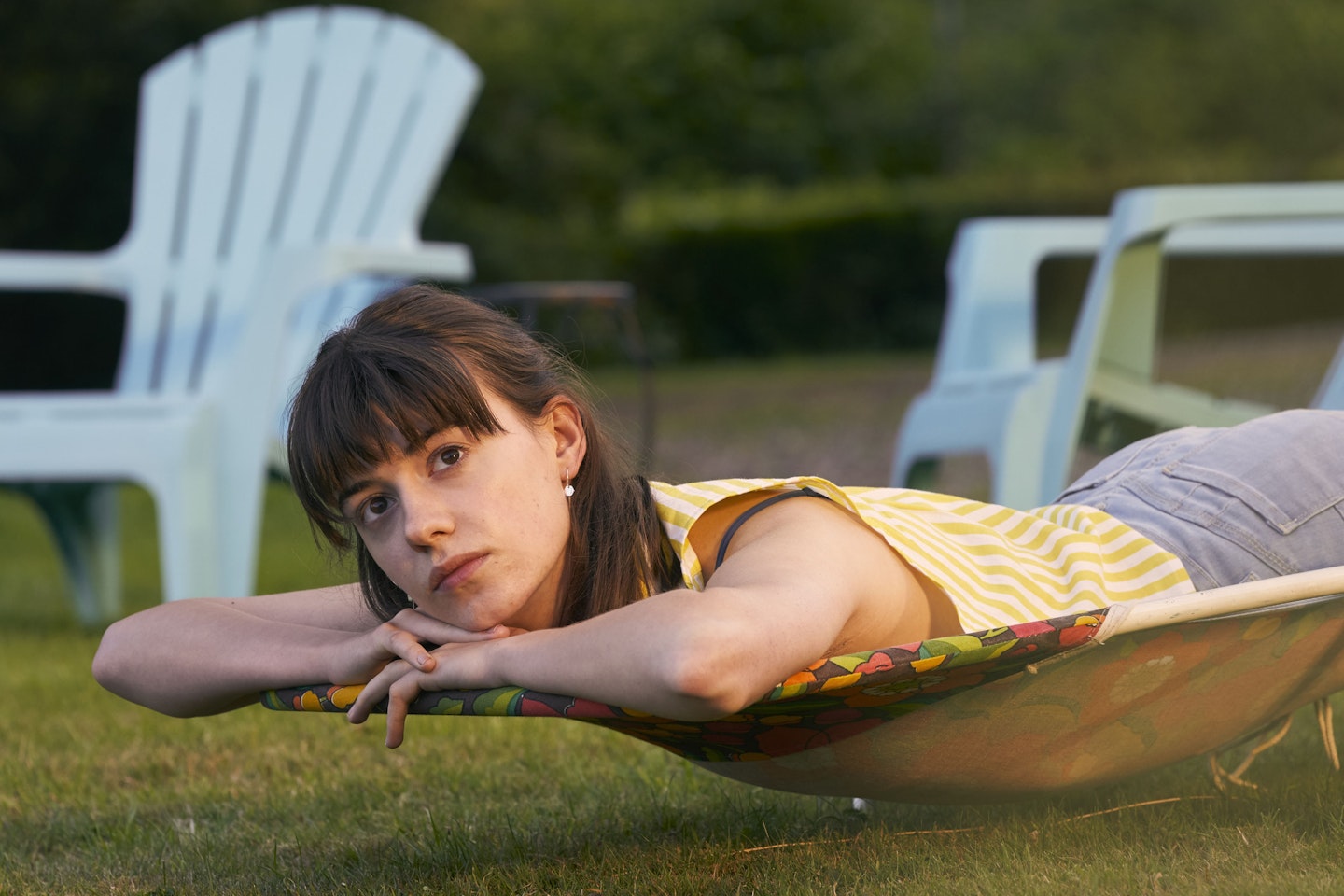 31 of 33
Marianne's Best Outfits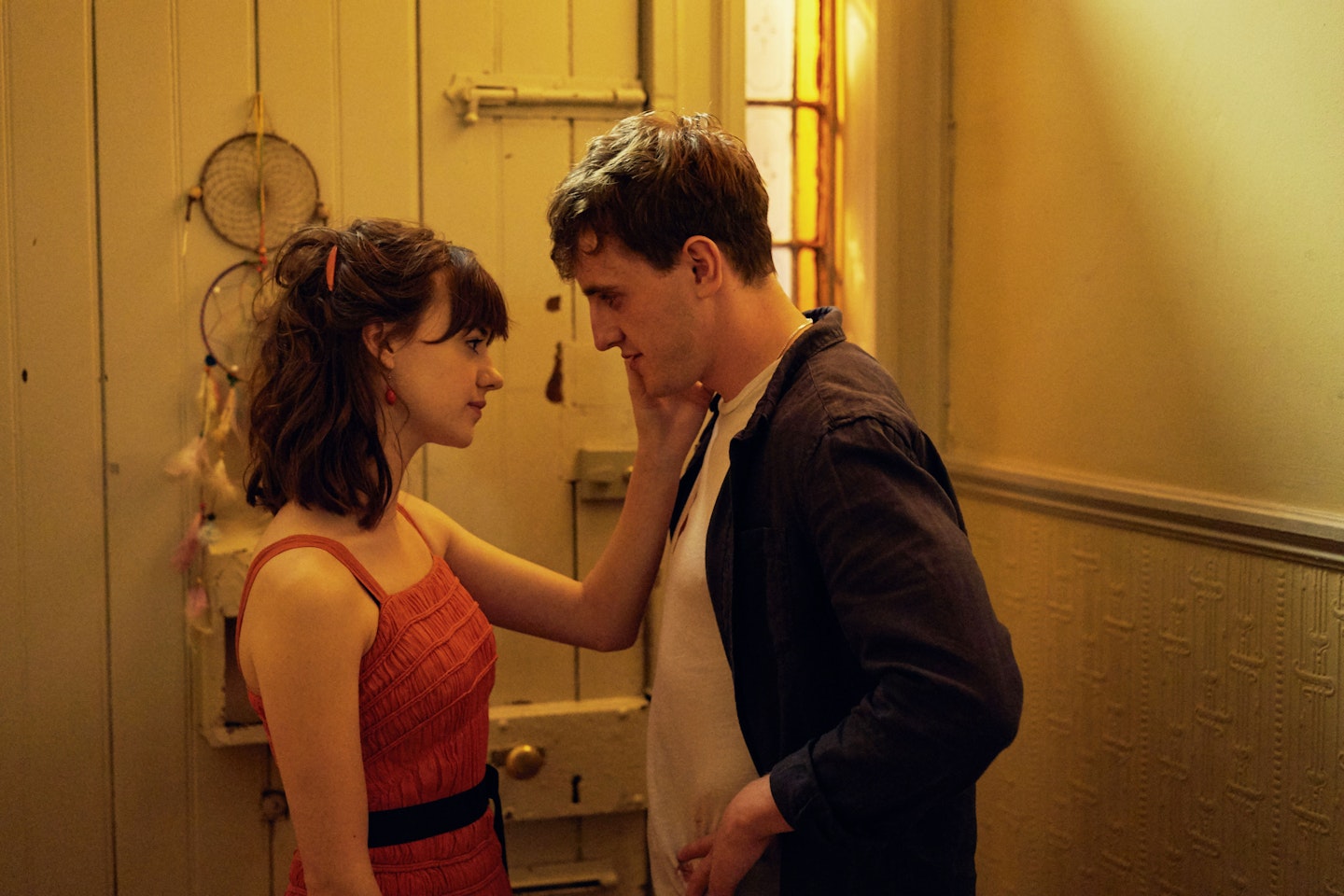 32 of 33
Marianne's Best Outfits
33 of 33
Marianne's Best Outfits
SHOP: The Normal People-Inspired Edit
The Normal People-Inspired Edit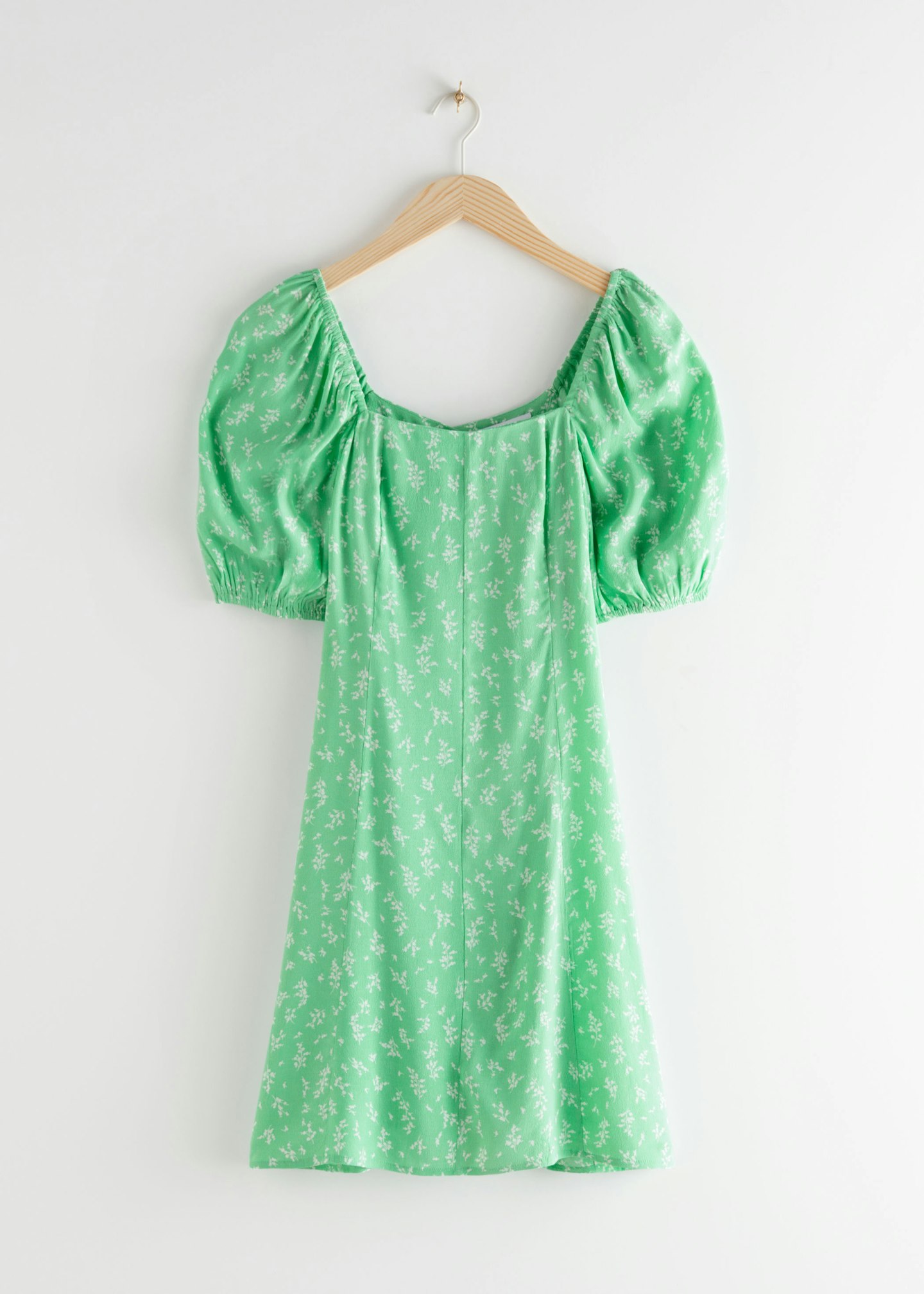 1 of 14
& Other Stories, Puff Sleeve Mini Dress, £55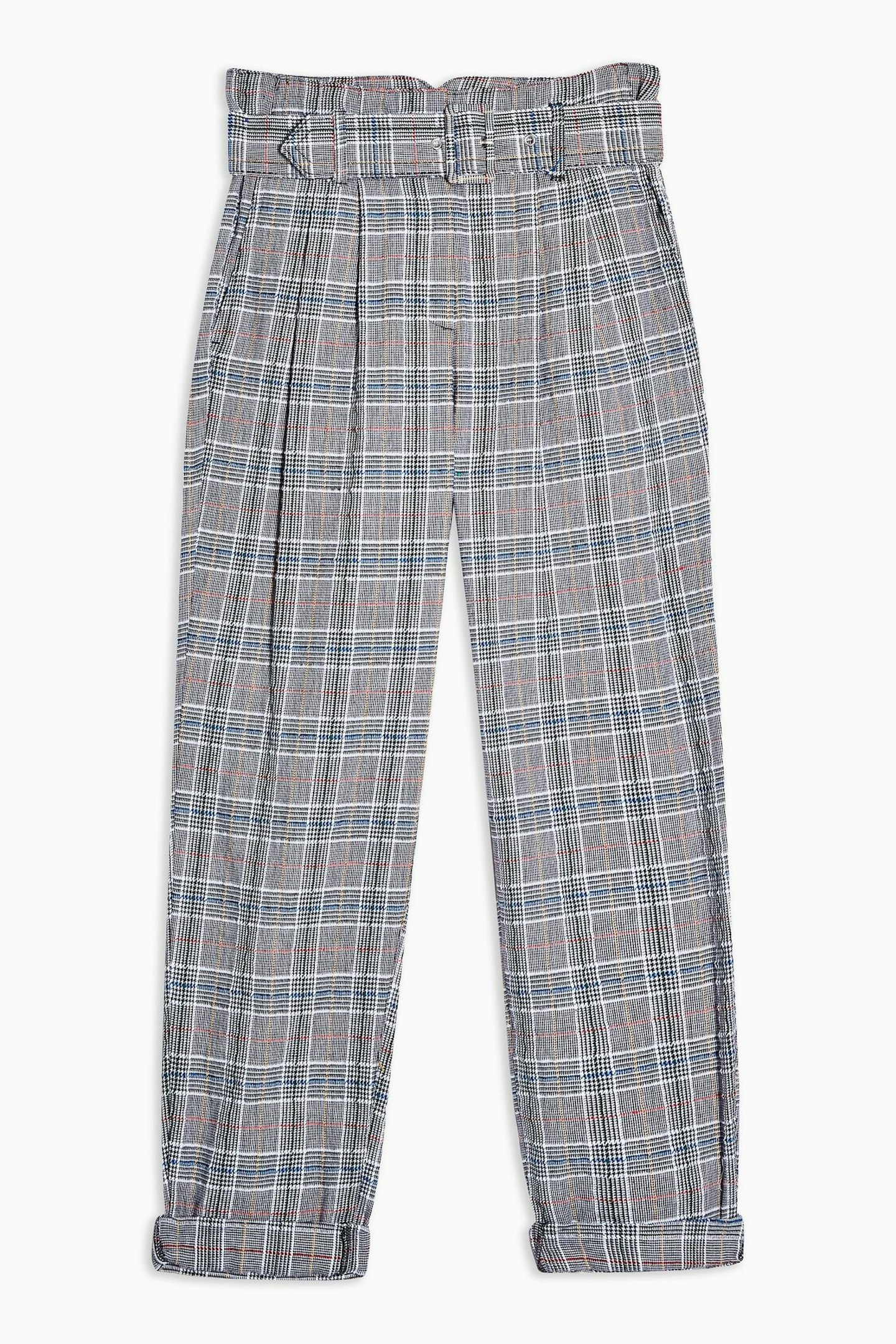 2 of 14
Topshop, Checked Trousers, £39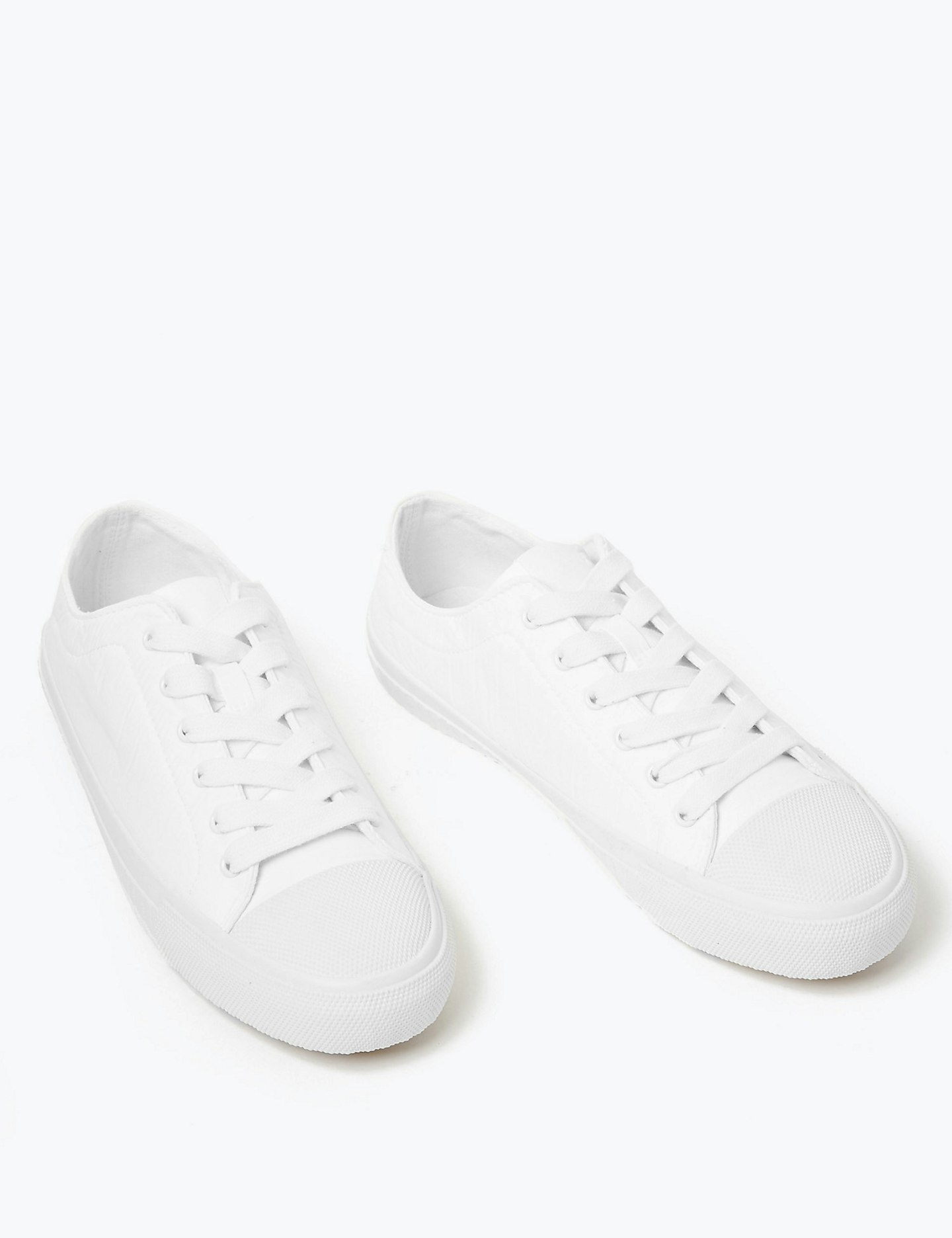 3 of 14
M&S, White Lace-Up Trainers, £23.60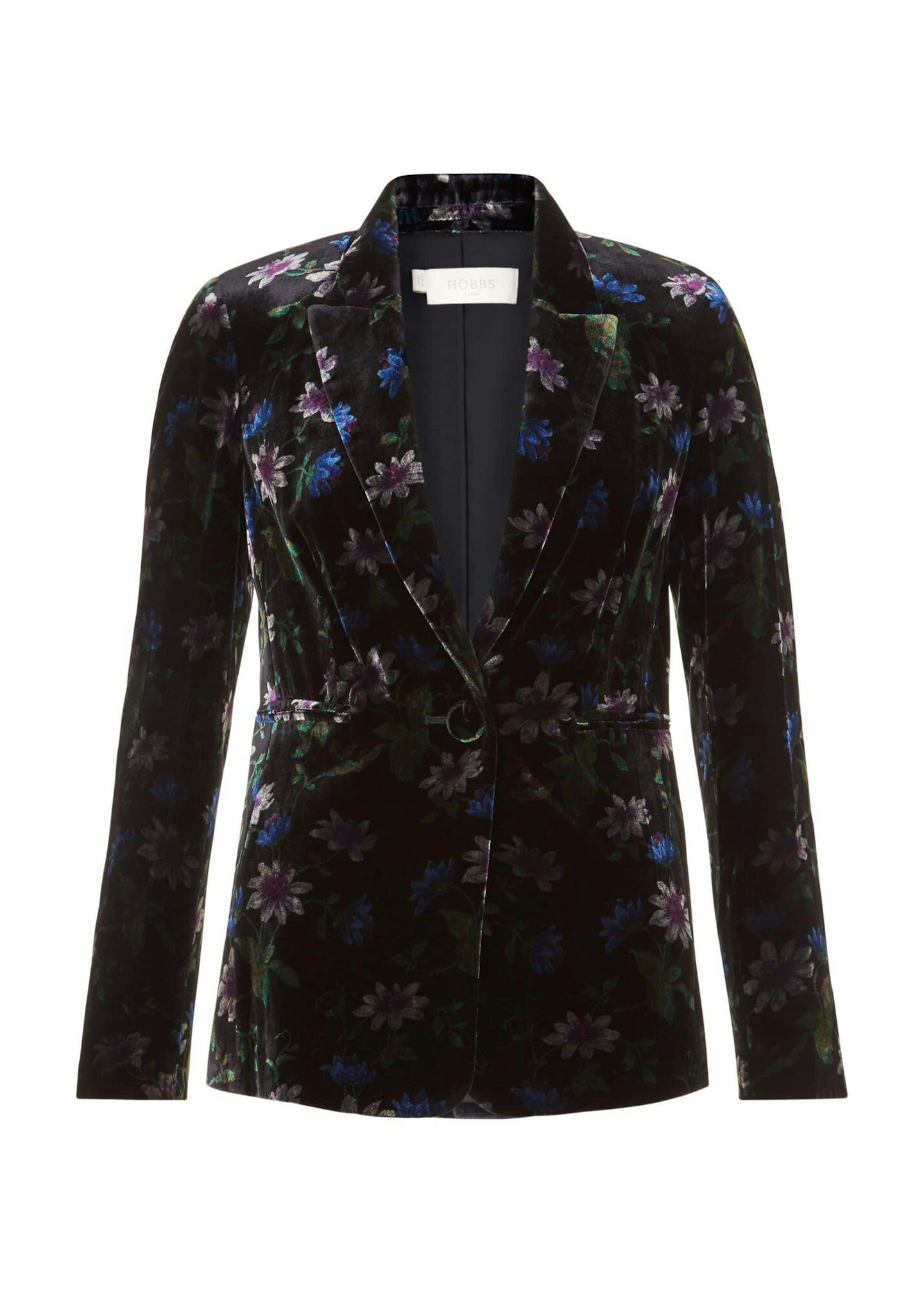 4 of 14
Hobbs, Printed Velvet Blazer, £127.20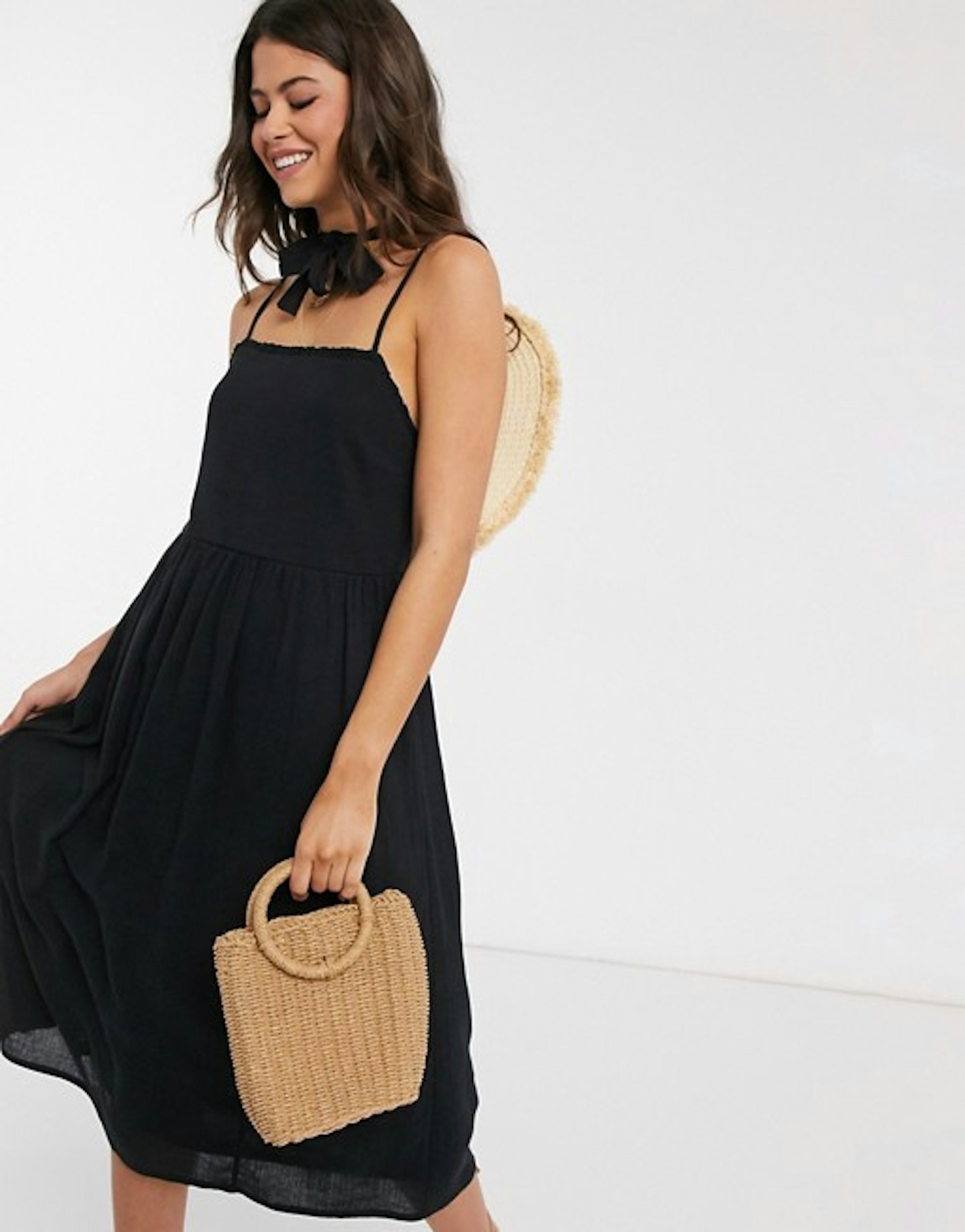 5 of 14
ASOS, Black Sundress, £28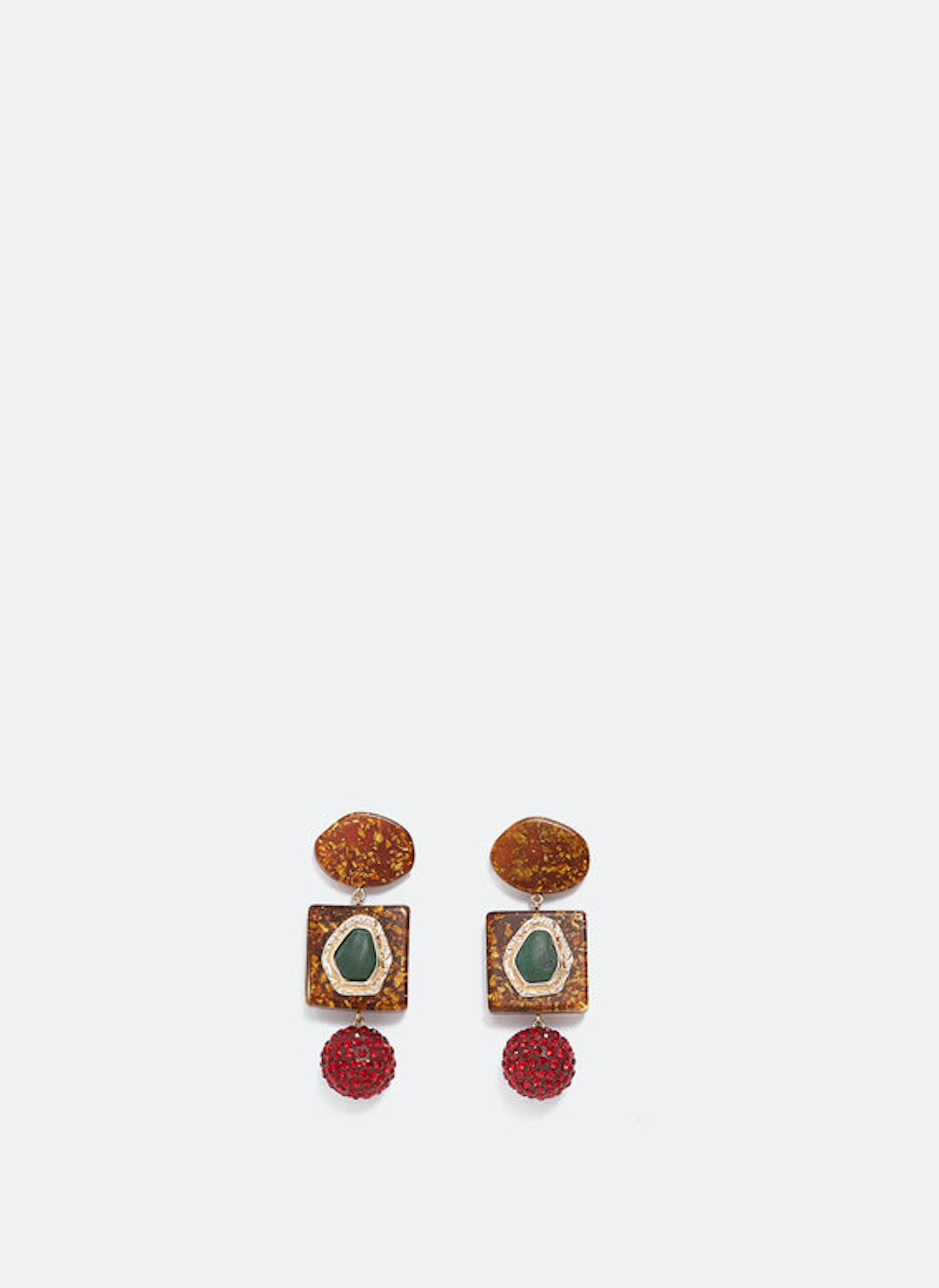 6 of 14
Uterqüe, Geometric Earrings, £59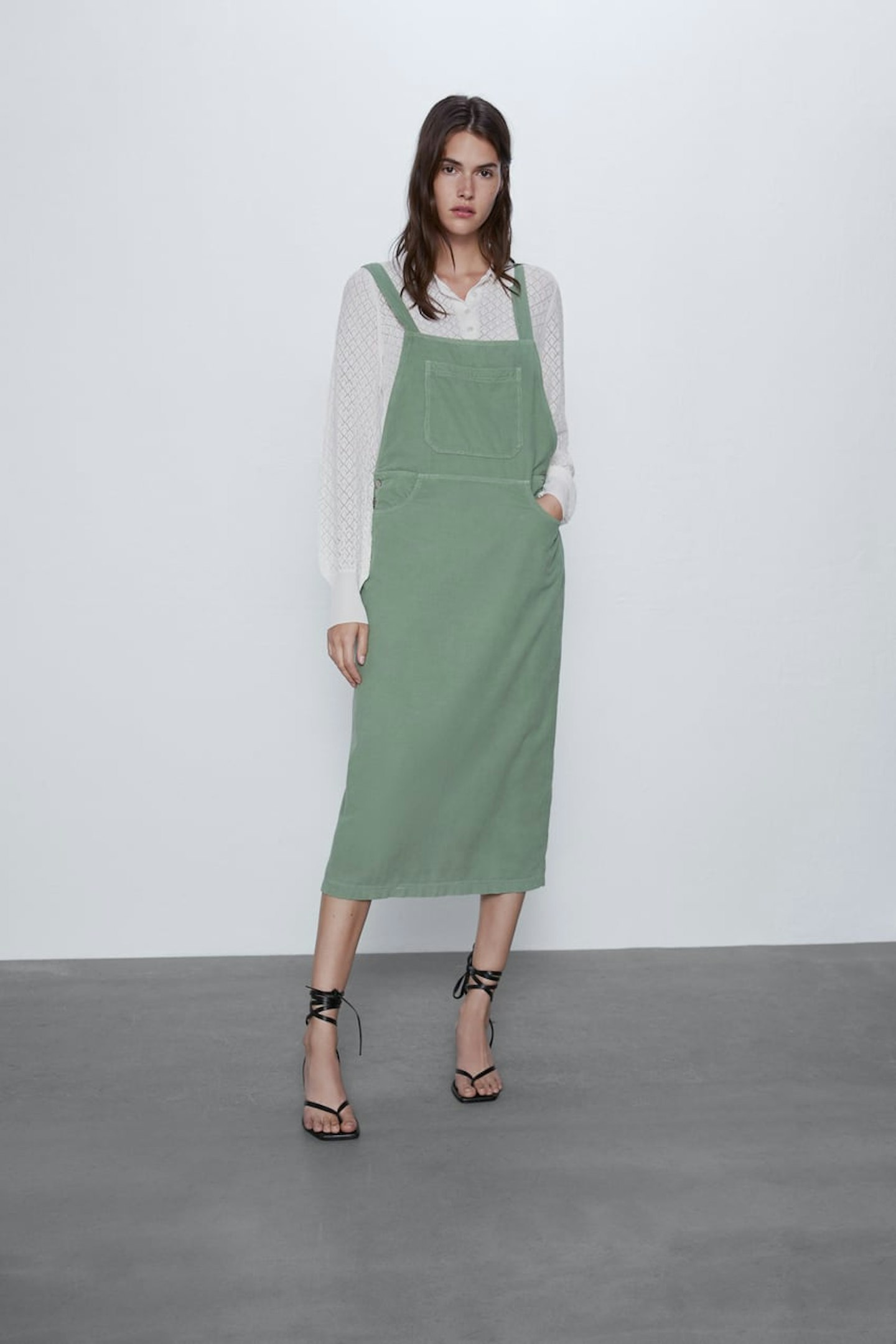 7 of 14
Zara, Corduroy Pinafore Dress, £49.99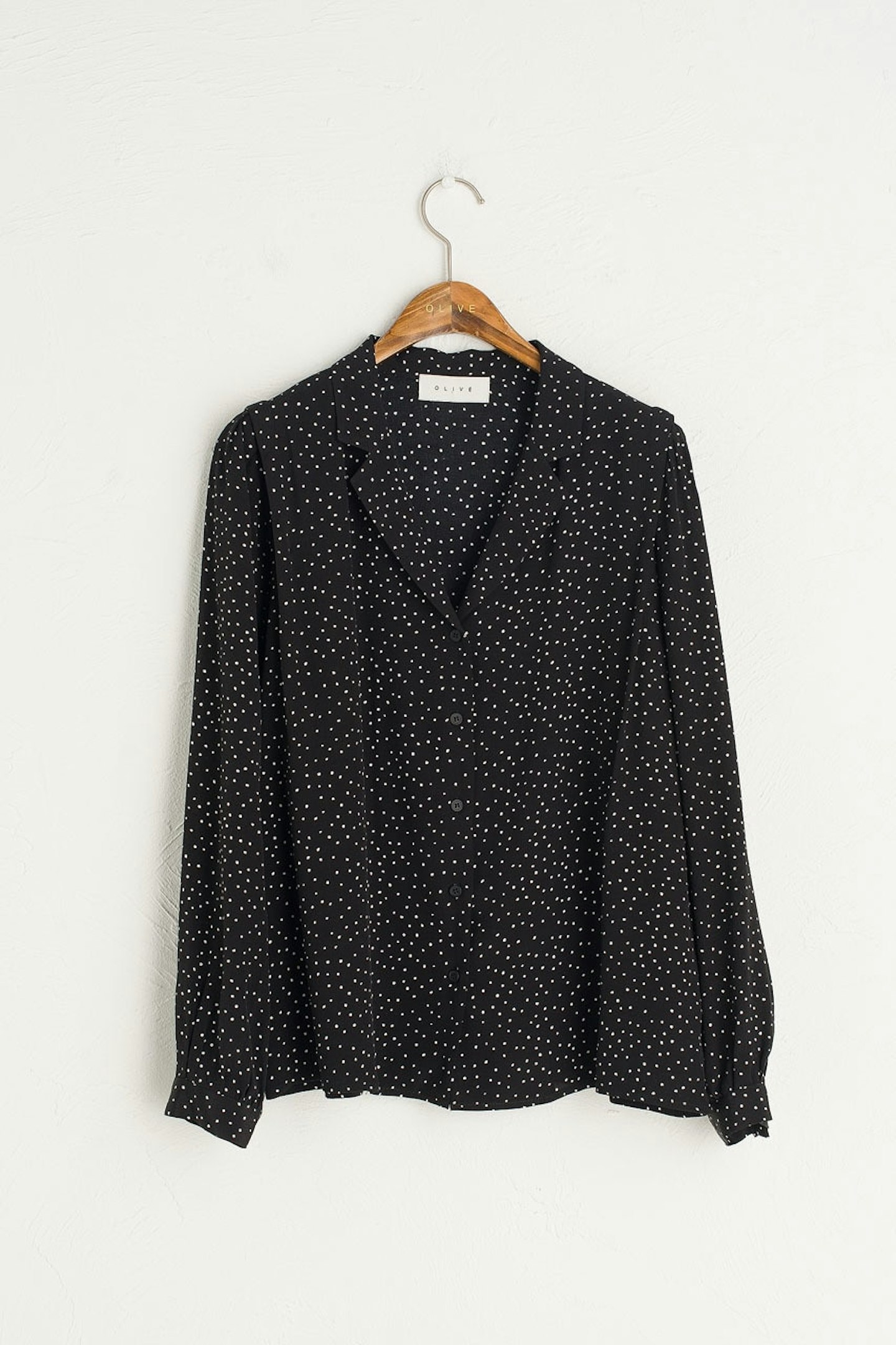 8 of 14
Olive, Polkadot Blouse, £69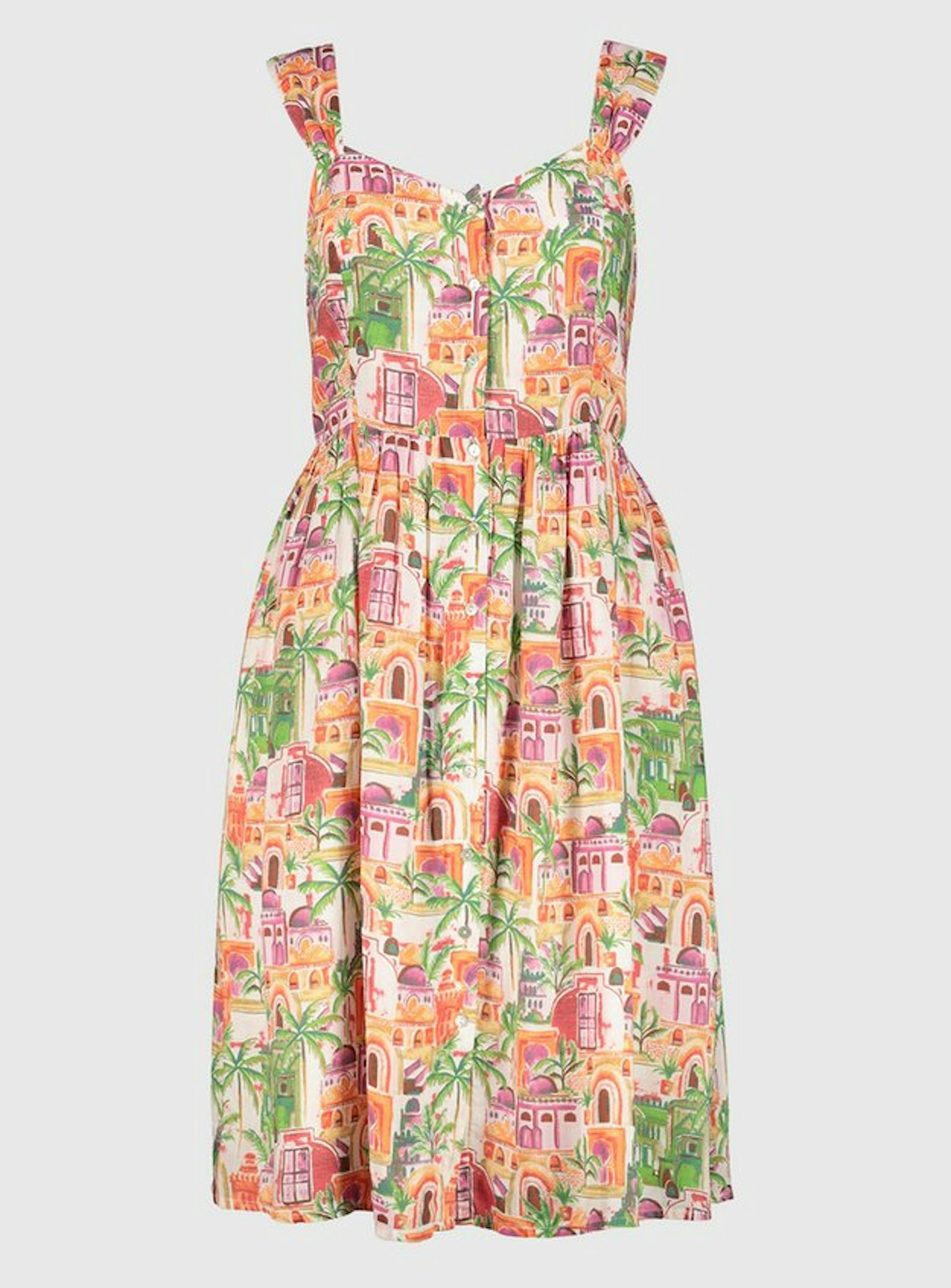 9 of 14
Tu, Printed Sundress, £20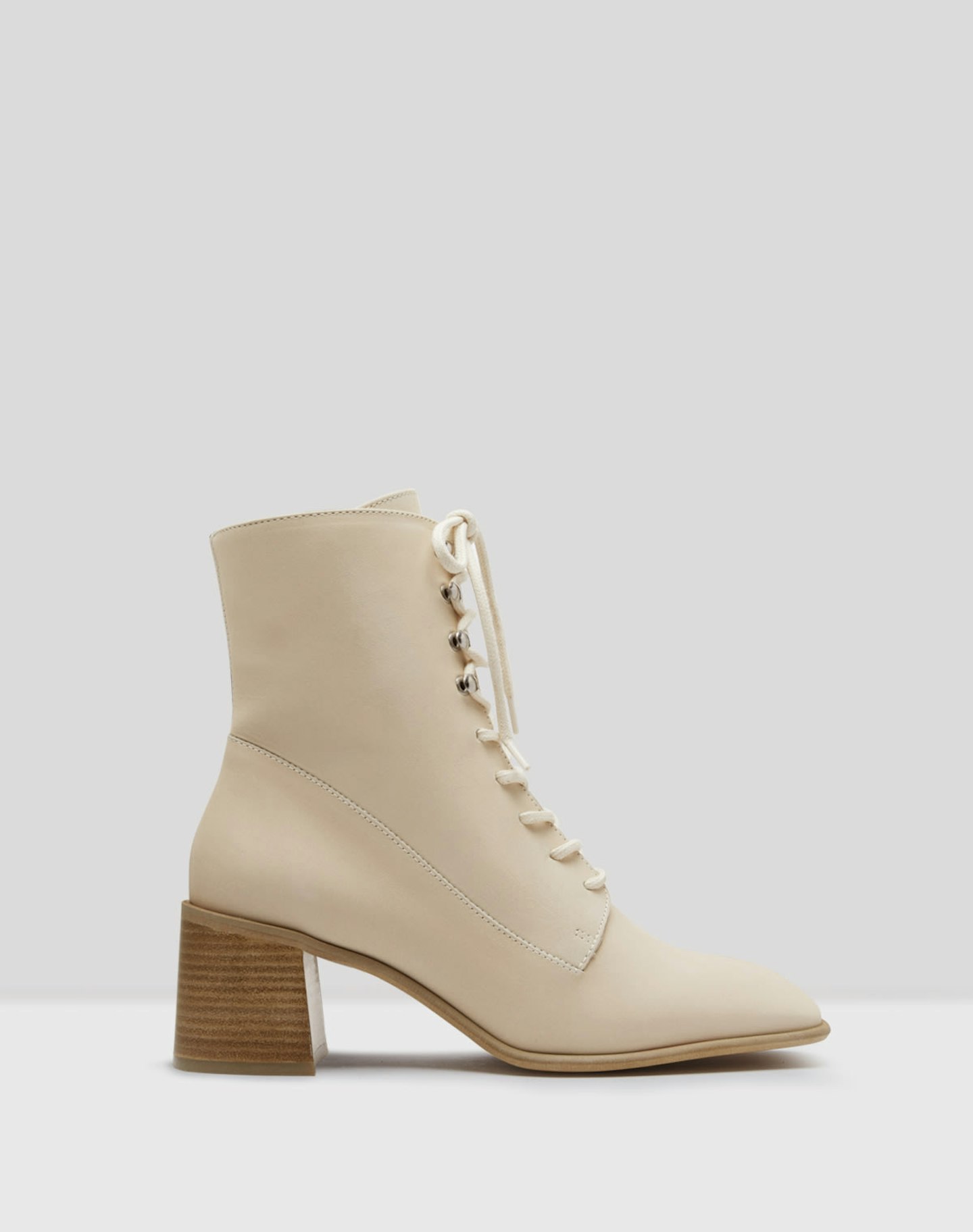 10 of 14
Miista, Leather Boots, £175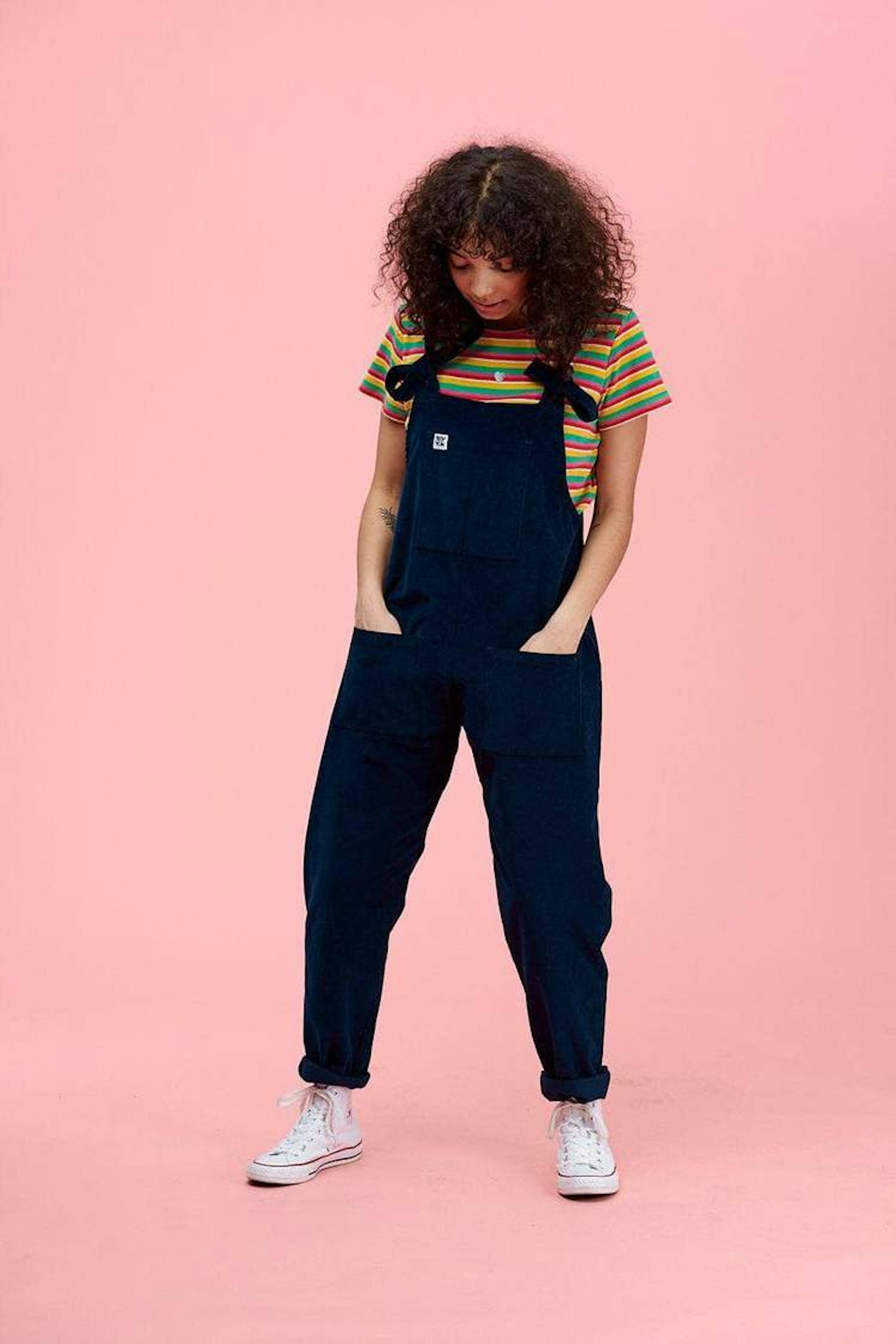 11 of 14
Lucy & Yak, Corduroy Dungarees, £54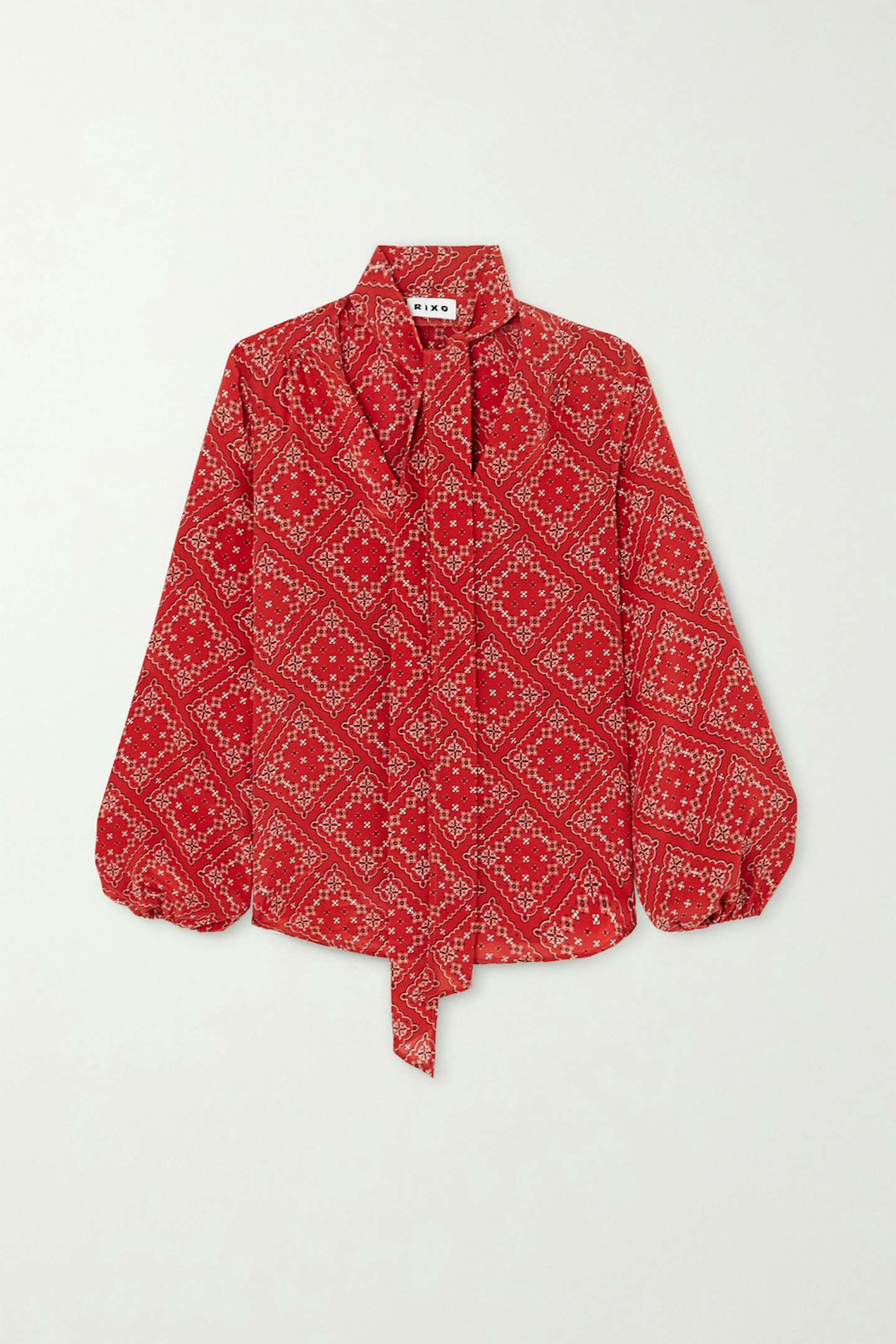 12 of 14
Rixo, Printed Silk Blouse, £185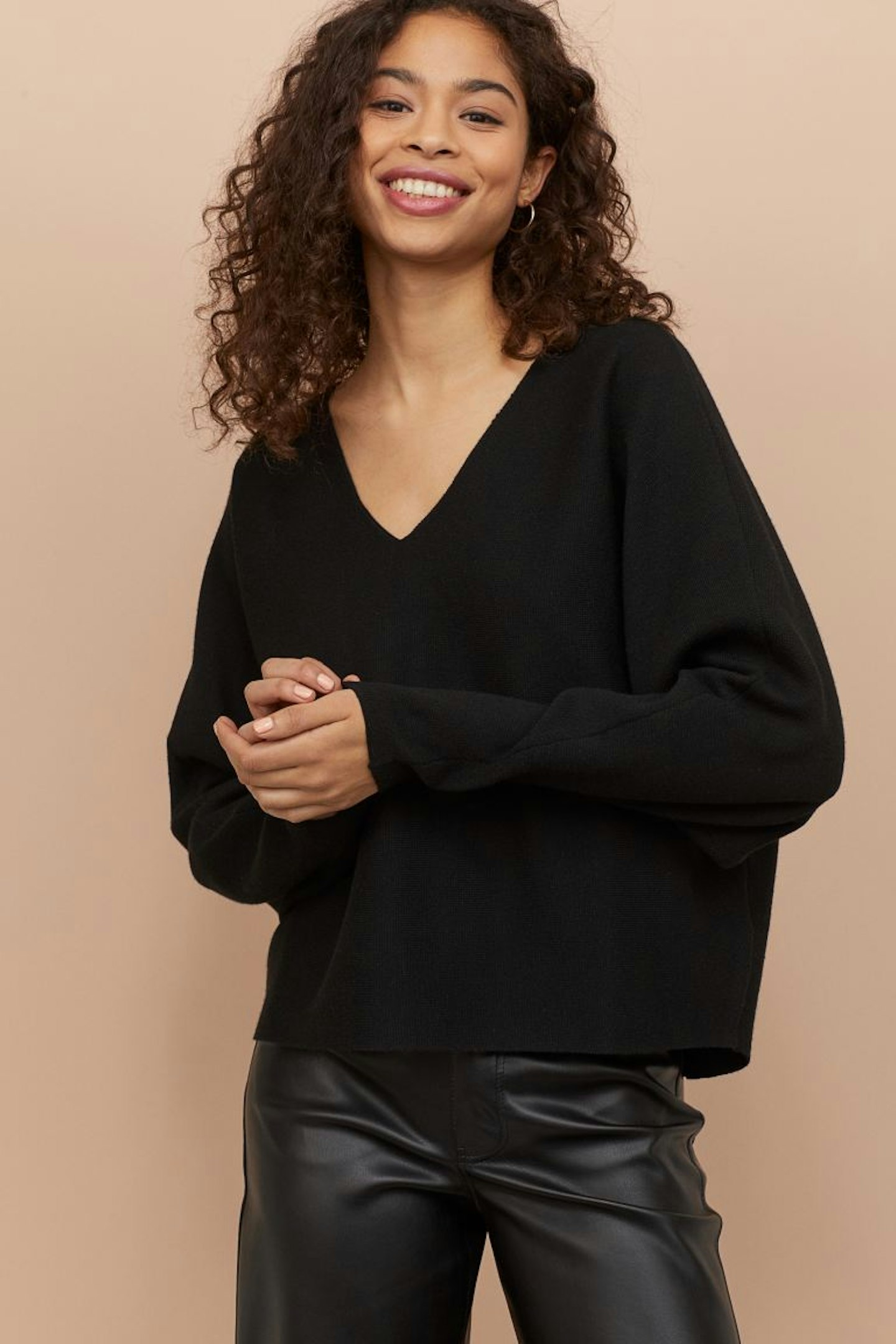 13 of 14
H&M, Black Slouchy Jumper, £19.99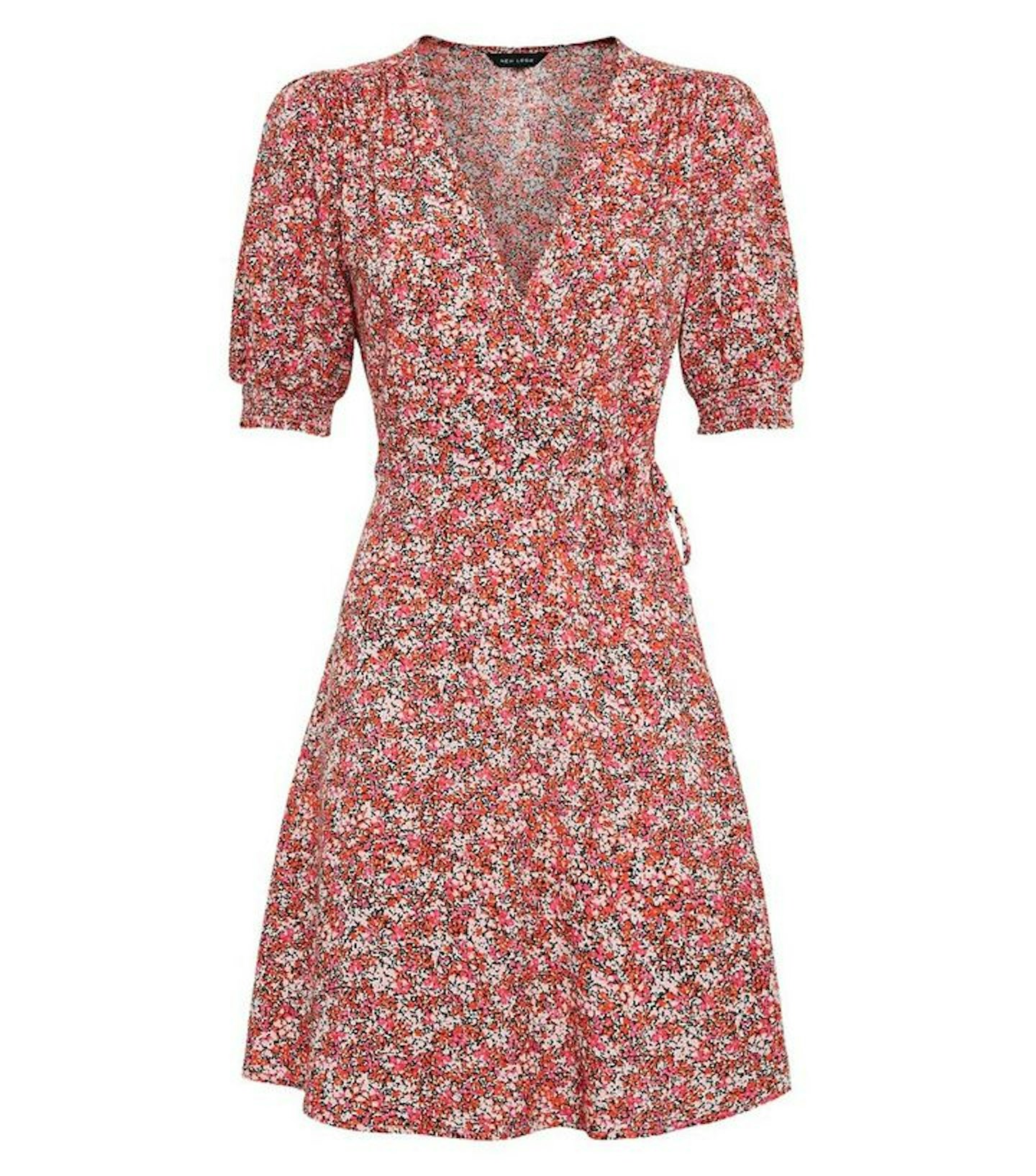 14 of 14
New Look, Floral Shirred Wrap Dress, £19.99
READ MORE: Sally Rooney Reveals What Happened To Connell And Marianne After Normal People
READ MORE: Celebrities Are Just As Obsessed With Normal People As You Are