Since Love Island began in 2015, the show has given us some iconic beauty moments. From Maura Higgins contouring her cleavage to Dani Dyer blow-drying her false eyelashes, it's often the Islanders DIY tips and brand favourites that are the most revealing and most sought after (is it even possible to talk about Love Island beauty without mentioning Montana Brown's affinity for Sudocrem?) This year has been no exception and we've enjoyed Elle and Jess's micellar water hack, questioned Molly's bathing behaviour and have been left in awe of host Maya Jama's bombshell-worthy looks. But who better to spill the beans on the off-camera Love Island beauty secrets than ex-islanders?
From how long the islanders take to get ready, to details on their pamper days, we've got the low-down from ex-Love Islanders Lucy Donlan, Siannise Fudge and Luke Trotman, as well as former host Laura Whitmore, who have shared some of the behind-the-scenes beauty and grooming secrets from the Love Island villa that, honestly, had always kept us guessing.
How do the girls' nails always look so manicured? Before Dale entered the villa, how did the boys keep their hair in check? And with the sheer amount of bikini shots, how frequent are the bikini waxes? If, like us, you noticed Leah's caramel balayage looking extra fresh post-Casa Amor, here's everything you need to know...
Do Love Island Contestants Get Beauty Treatments During Filming?
It's the question on all our minds – how do they all look so well maintained? Season five's Lucy Donlan once told Capital FM, 'Every two or three weeks we'd have nails, hair, that kind of thing done. And we'd get a Maccies as well.'
Similarly, former Love Island host Laura Whitmore confirmed our suspicions in an interview with OK!, 'On Saturday, when there is no show on, their eyelashes and acrylic nails get redone,' and on the topic of tan she mentioned that while she can't comment on whether spray tans were on the treatment menu, she did spot a tan-stained blue carpet in the villa, meaning Islanders definitely faked their summer glows regularly, she explained toOK!.
They Only Have Half An Hour To Get Ready
There's something satisfying about a getting ready montage, and watching the girls prep for a night around the fire pit looks like an entire evening compared to the boys spritz of cologne and a shirt change. But how much time are they allowed to transform into full glam? According to Siannise, it's only around 30 minutes. 'We'd get about half an hour, some nights we'd have a bit longer. The girls all helped each other get ready when it came to make-up and hair which I thought was lovely. Women supporting women!' As for the boys Luke added, 'The boys got ready in 10 minutes and we just used to sit there waiting for what felt like 2 hours! We weren't allowed outside until the girls were ready'. Now that's some real Love Island beauty secrets.
Shop The Islanders Full Glam Faves
SHOP NOW: The Love Islander's Favourite Beauty Buys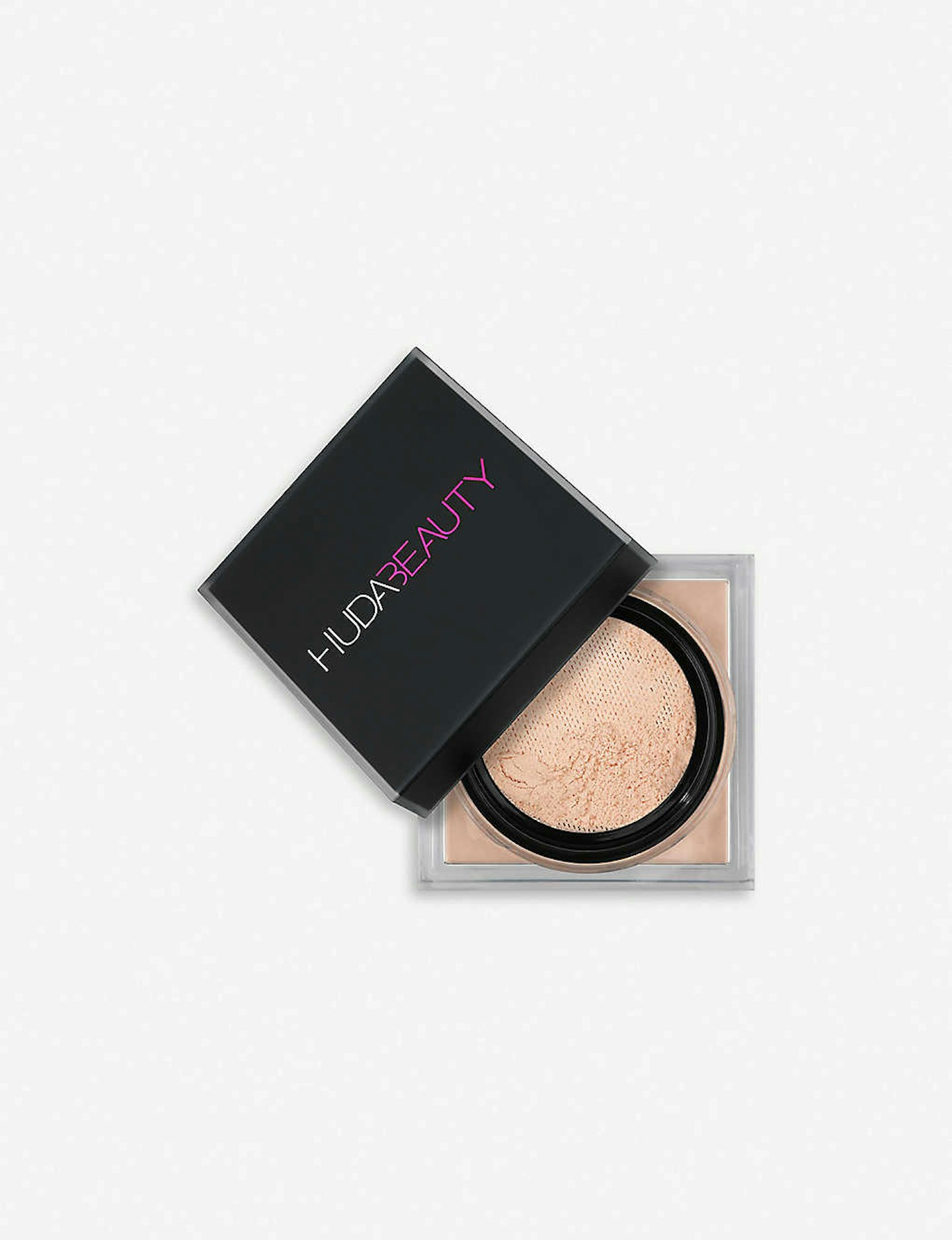 1 of 4
Huda Beauty Easy Bake Loose Powder, £29
For Siannise, it's all about that base. 'I had never used setting powder before. I saw all of the girls using it so I tried it and now it's a must have in my make-up bag! I always use Laura Mercier Translucent Setting Powder but I've also recently discovered Huda Beauty Easy Bake Loose Setting Powder, which is great!'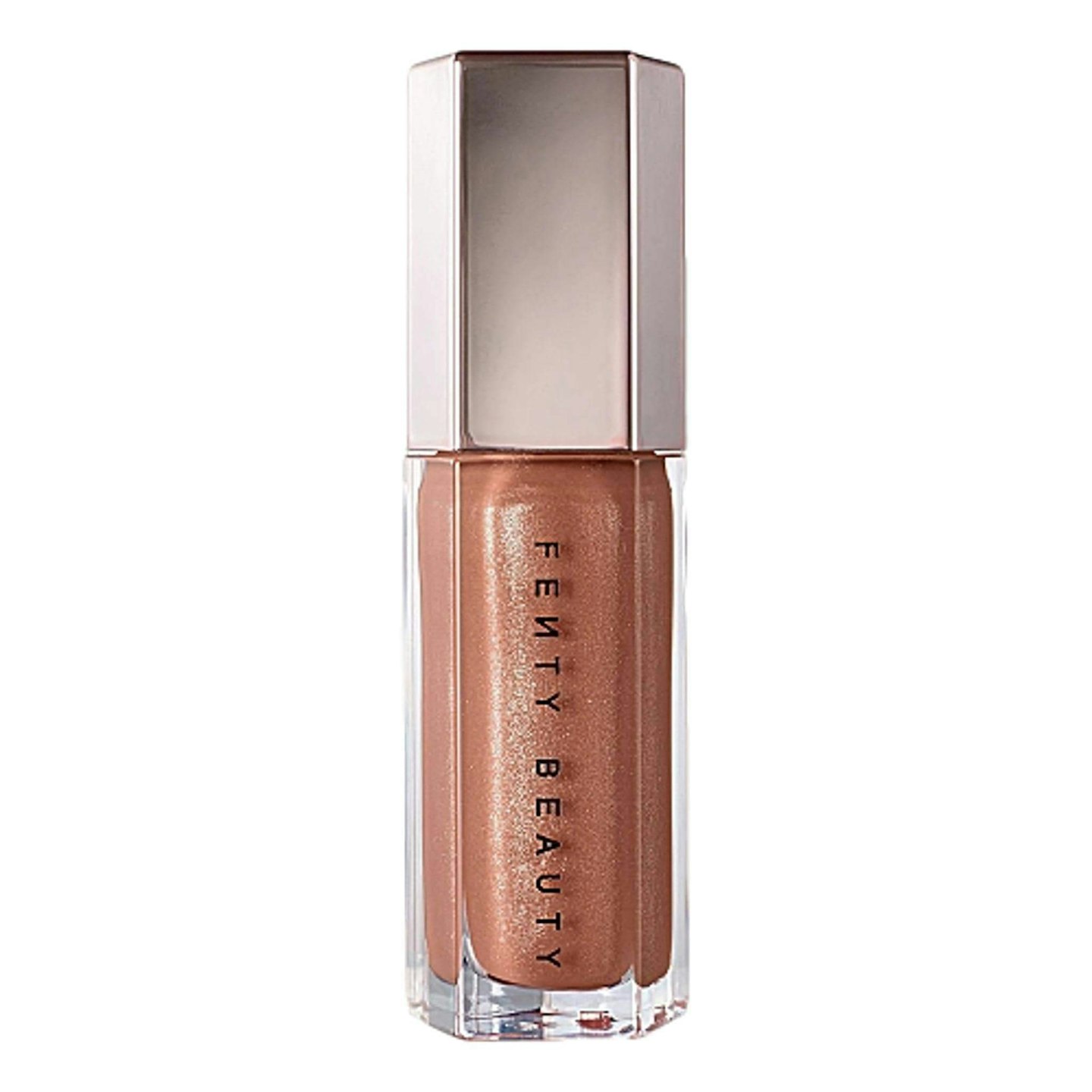 2 of 4
Fenty Beauty Gloss Bomb Universal Lip Luminizer, £17
Rihanna's obsession with creating the perfect gloss ('I made it because I wanted the girls to get kissed more.') resulted in the luscious, high-shine Gloss Bomb Lip Luminizer. Available in 3 shades, the XXL wand delivers a non sticky, nourishing formula, guaranteed to get you pulled for a chat.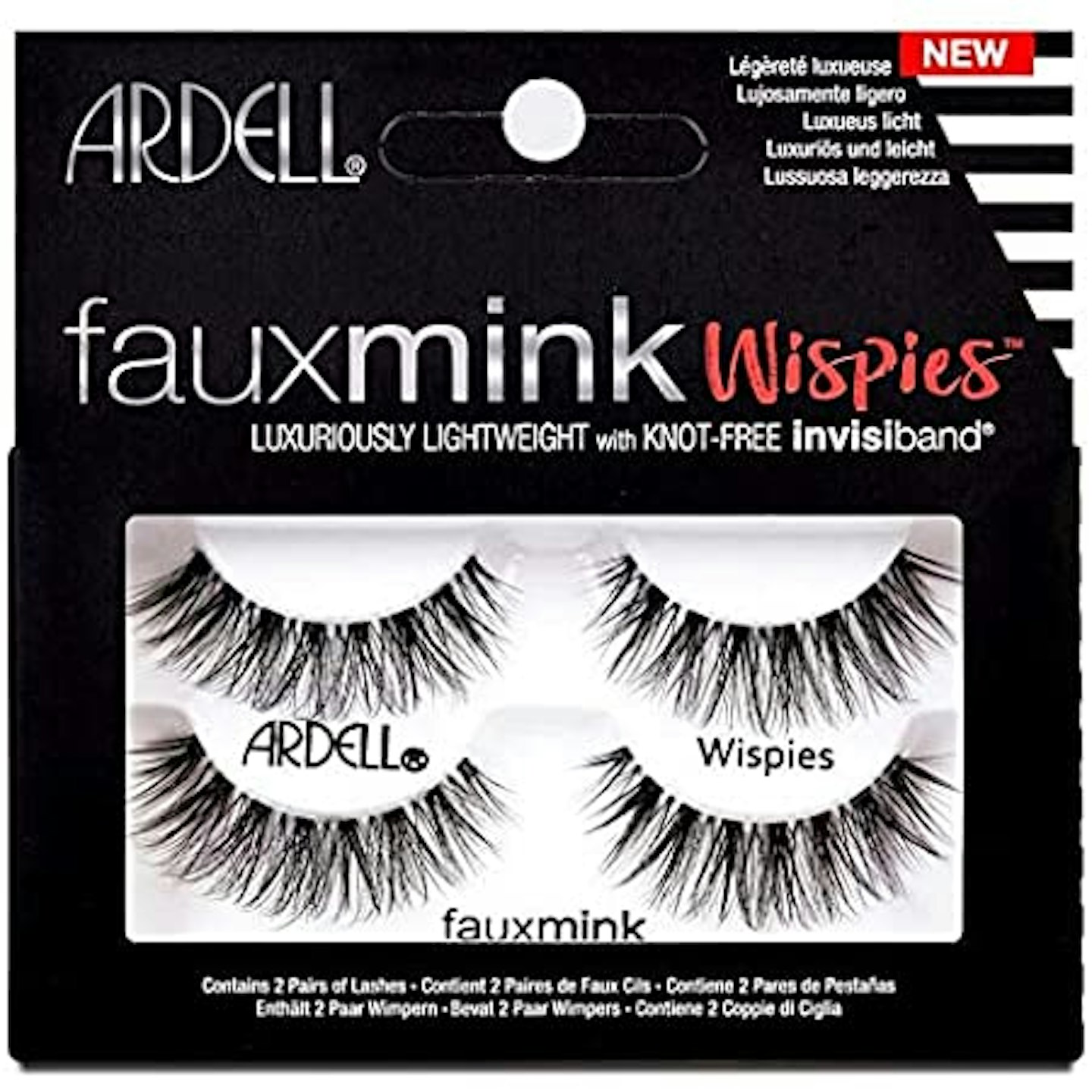 3 of 4
Ardell Faux Mink Wispies Lashes Twin Pack, £12
According to the boys, it's all about Lucinda Strafford's eyes. For full drama and maximised lashes Lucinda used Ardell's Faux Mink Wispies for the ultimate cats eye.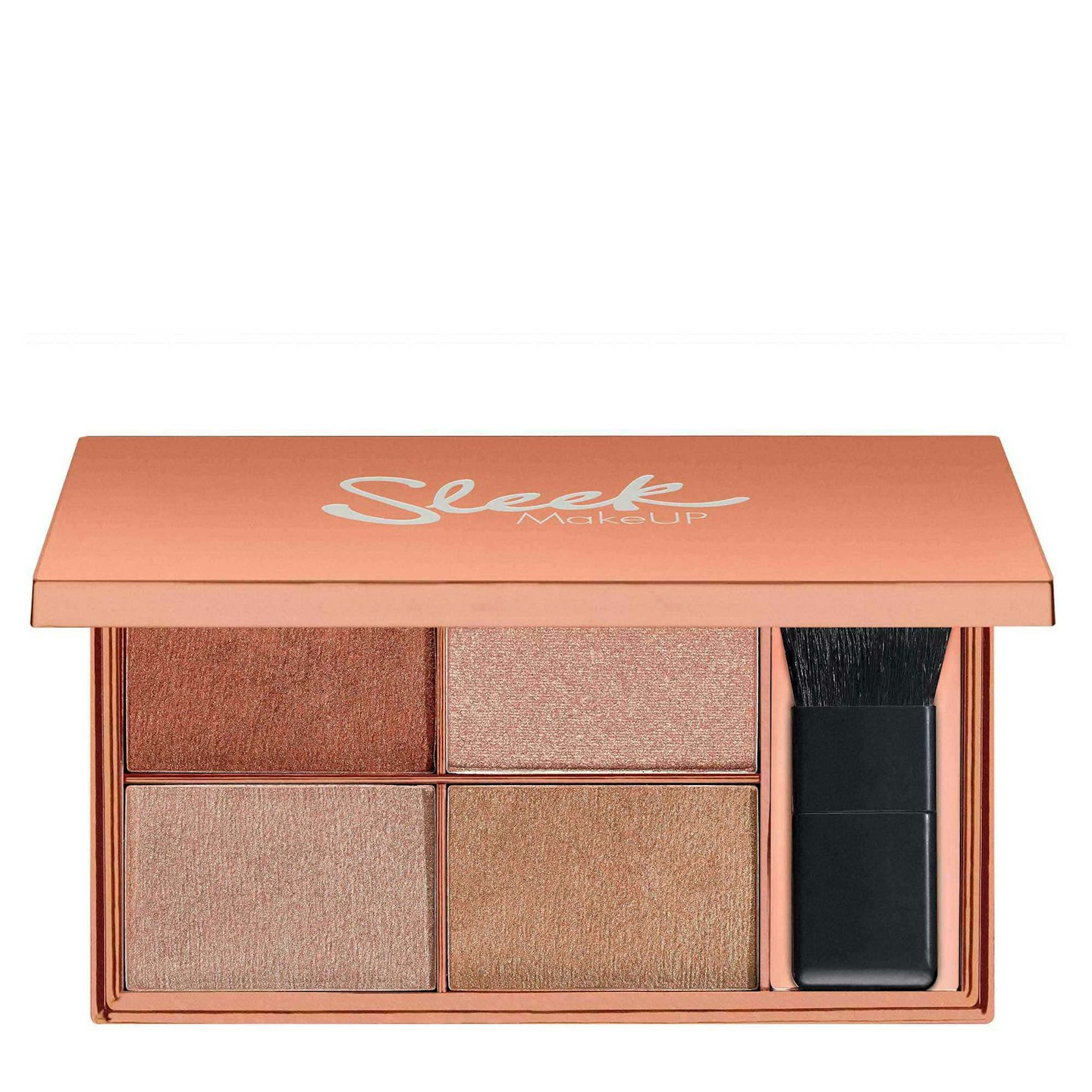 4 of 4
Sleek Sleek MakeUP Copperplate Highlighting Palette,
Get the bronzed glow of a week in Majorca with the Copperplate highlighting palette from Sleek. Contour and highlight in four molten metallic shades of highly pigmented pressed powders that suit all skin tones.
The Islanders Are Treated To Pamper Days
These Love Island beauty secrets prove just how much beauty can help to form bonds. If you were wondering how Islanders unwind after a stressful recoupling, they are allowed breaks from filming and have pamper days every few weeks. But whilst in the villa, Siannise even managed to get the boys into a whole new skincare regime; 'I'd let Sian give me a long facial and I just felt super fresh,' said Luke. 'To be fair, while we were in there, Siannise got me into a skincare routine which three of us boys did every night before bed.
Shop The Islanders Skincare Saviours
SHOP NOW: The Islanders Skincare Saviours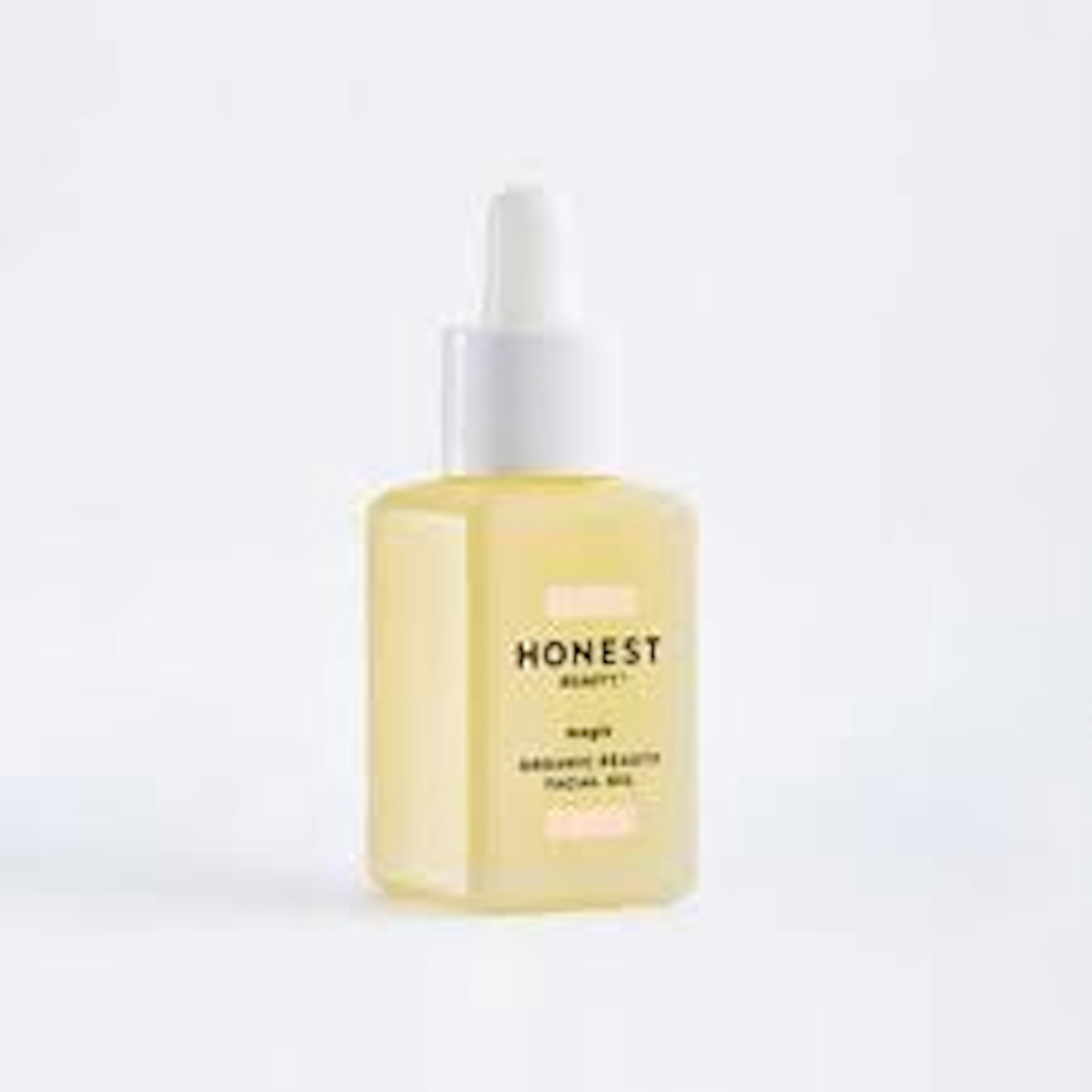 1 of 4
Honest Beauty Facial Oil, £28
Looking after your skin is just important for the boys as the girls according to Luke - 'I'm now loving having a skincare routine, the bathroom cabinet is full of product – my everyday go-tos are Palmers Cocoa Butter, Garnier's Micellar Water and Honest Beauty Facial Oil.
'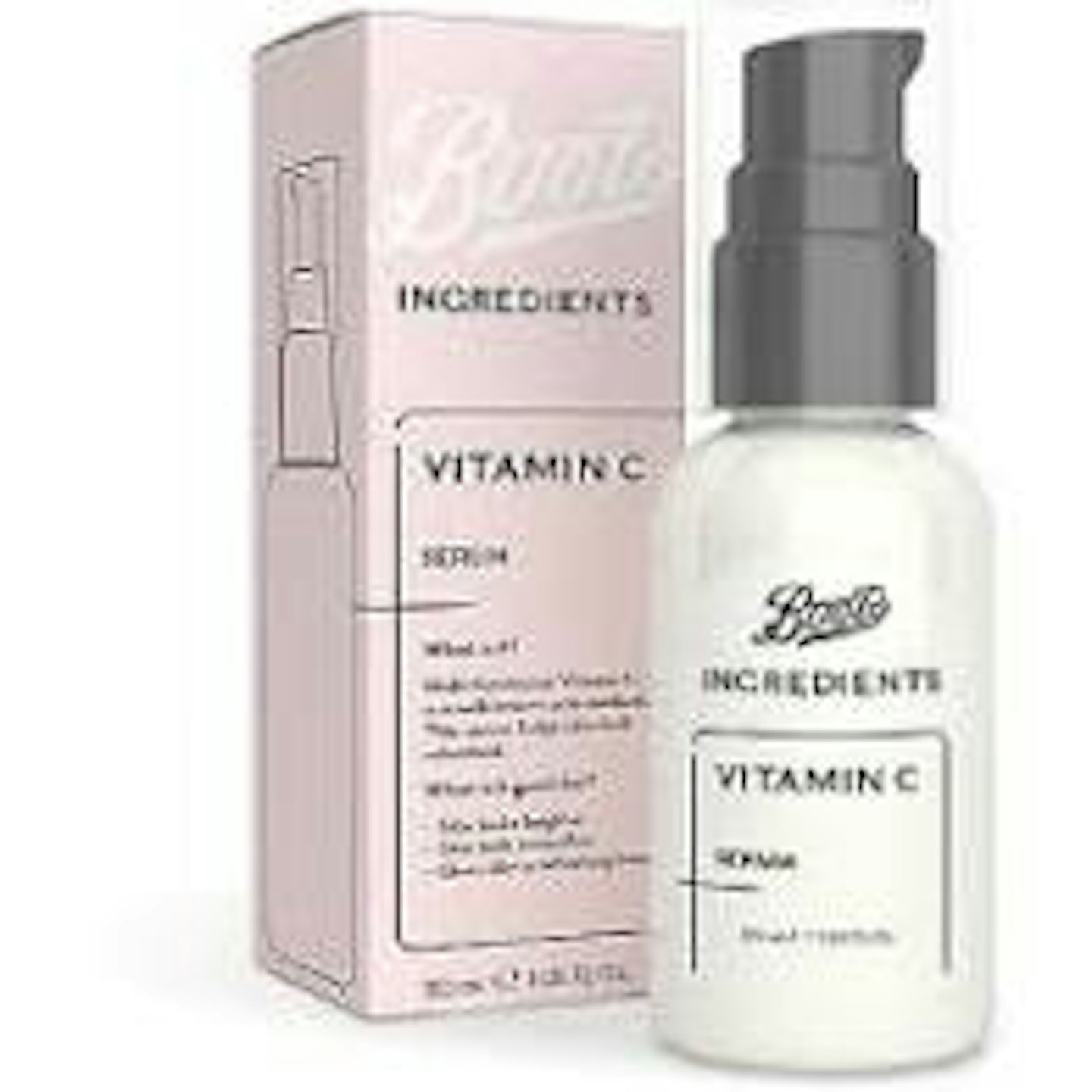 2 of 4
offer Boots Ingredients Vitamin C Serum 30ml, £6
For brighter, smoother, more refreshed skin, try Boots Ingredients Vitamin C Serum. A powerful serum packed full of antioxidants, just massage into clean skin for that spa feeling at home.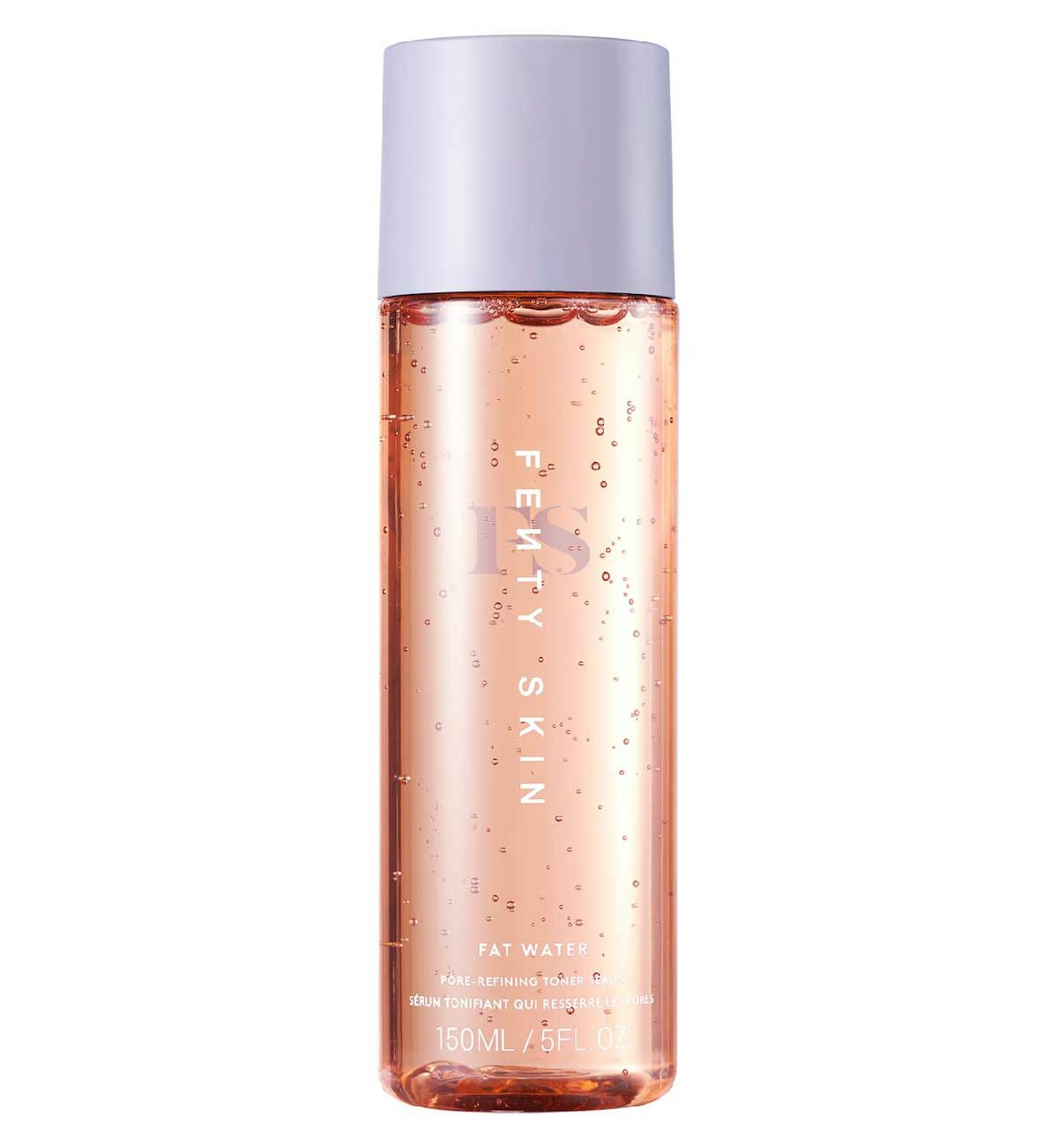 3 of 4
Fenty Skin Fat Water Pore-Refining Toner Serum, £25
Perfecting the perfect base starts with your skin, and Fenty Skin has you covered with a 2-in-1 toner-serum combo that targets pores, improves the look of dark spots, brightens, smooths, and fights shine all without stripping skin.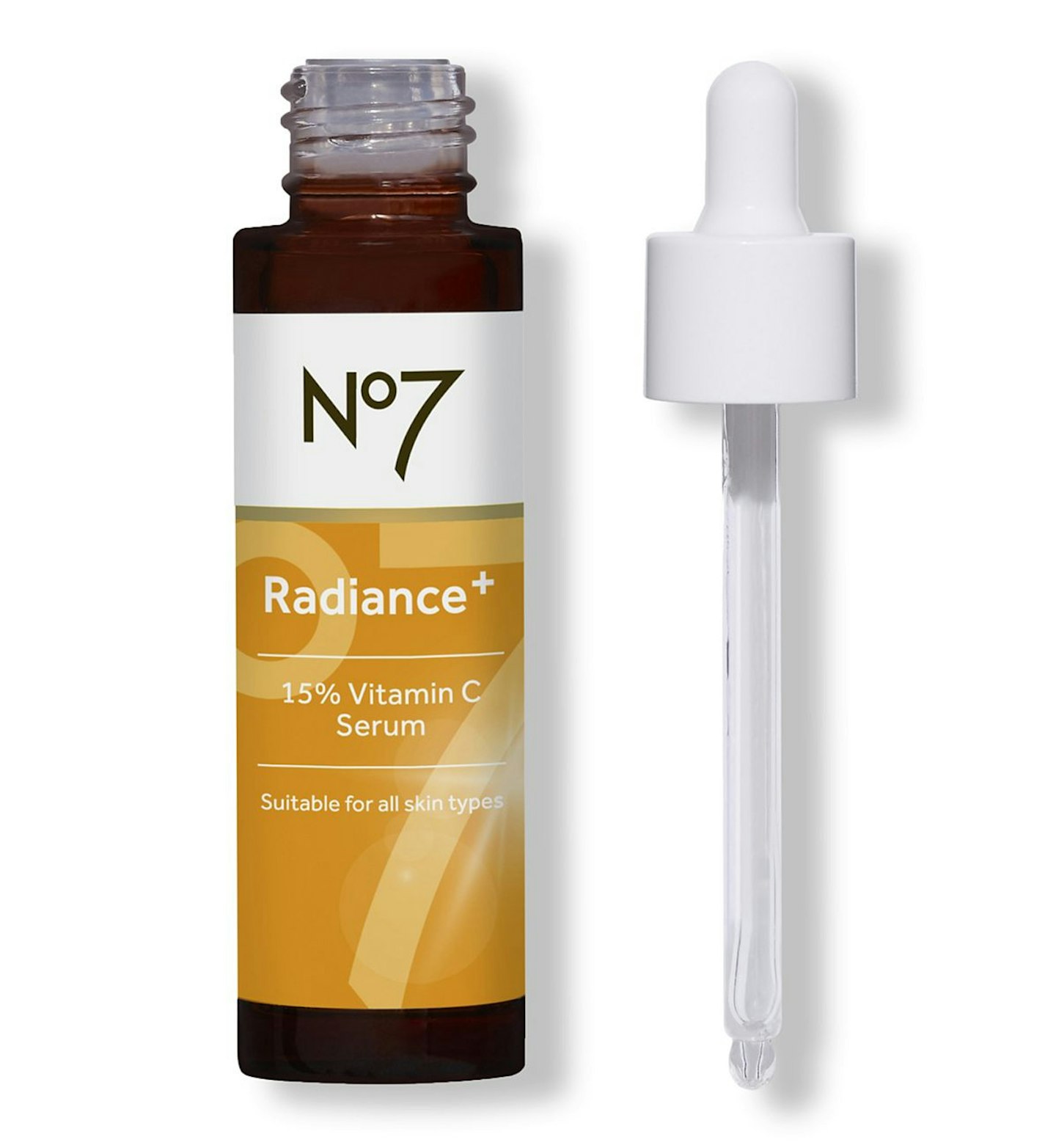 4 of 4
offer No7 Radiance+ 15% Vitamin C Serum, £13.96
After cleansing and toning, follow up with a vitamin C serum to hydrate and brighten dull skin and channel Kaz Crossley's enviable natural glow. It's perfect for uneven skin tone and hyperpigmentation.
A Make-Up Artist Is Brought In For The Final
Here are some ultimate Love Island beauty secrets. If you were wondering how the islanders nails and extensions stayed on point, the show has been known to let hair and nail appointments go ahead in the villa from time to time. While Laura Whitmore confirmed that, on Saturdays, Islanders are allowed a lot more freedom to do what they want and tend to get their their eyelashes and acrylic nails redone, she also added: 'Apparently in the first series, [Islanders] left the villa to go to a salon to have their hair done but now, because the show is so big, they can't, so they have a girl who comes in to do their roots.' And what about the big final? Well, that's the only time that a professional make-up artist is brought in to achieve those most memorable looks.
Beauty Sleep? Not Likely...
Before Love Island the thought of wearing sunglasses in bed made very little sense. But as the Islanders are woken up by bright lights (and a producer on a tannoy) every morning, it's become a show staple to see the cast reach for sunglasses to be camera ready first thing in the morning. Depending on the events or challenges the night before, bedtimes are changed, but with no routine or contact with the outside world, time in the villa can be very disorientating, Siannise admitted 'we had absolutely no idea what time we went to bed or woke up because we weren't allowed to know the time!', so to banish that just-rolled-out-of-bed look, look for products to brighten, revive and protect.
Shop The Islanders Morning Must Haves
Shop The Islanders Morning Must Haves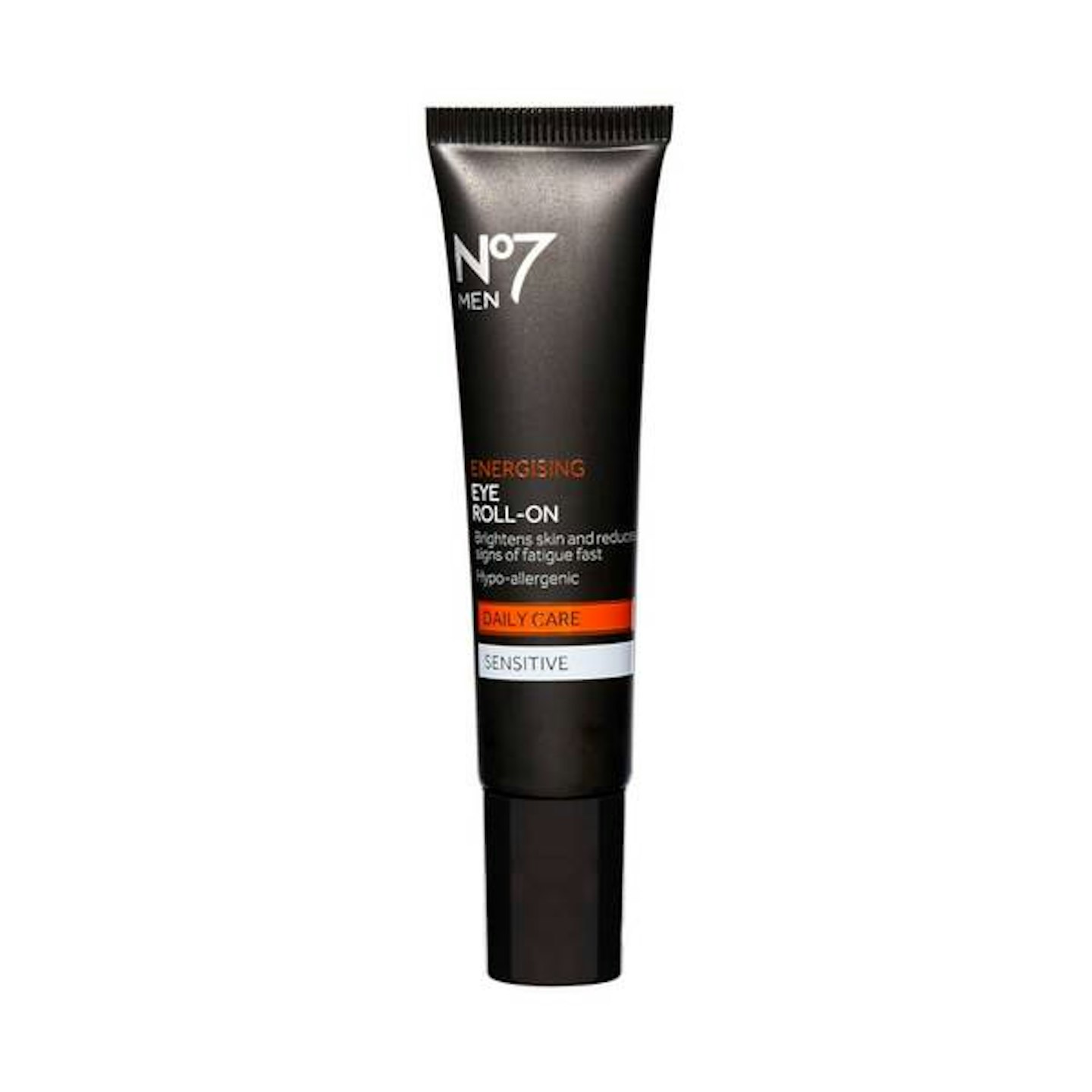 1 of 4
Men Energising Eye Roll-On, £9.95
Reenergise the look of tired eyes with this fast-working, brightening staple.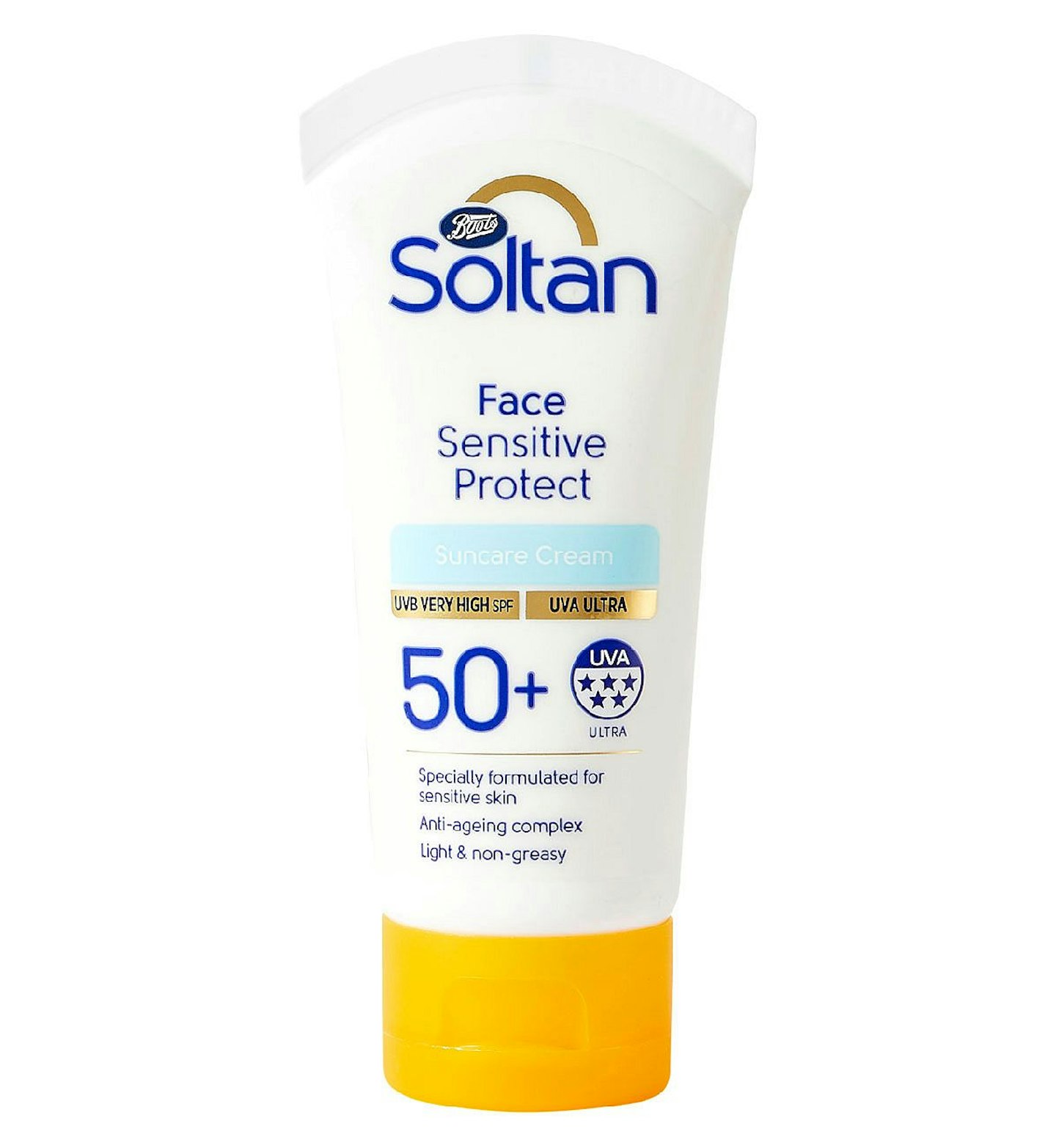 2 of 4
Soltan Sensitive Face Cream SPF 50+, £6.50
As the temperature rises, we can't stress enough how important an SPF is, whatever your skin tone. If you are particularly fair skinned, a factor 50 face protect works to block UV rays and prevent long term damage and premature ageing. The Soltan sensitive face cream can be layered up undetected under make-up.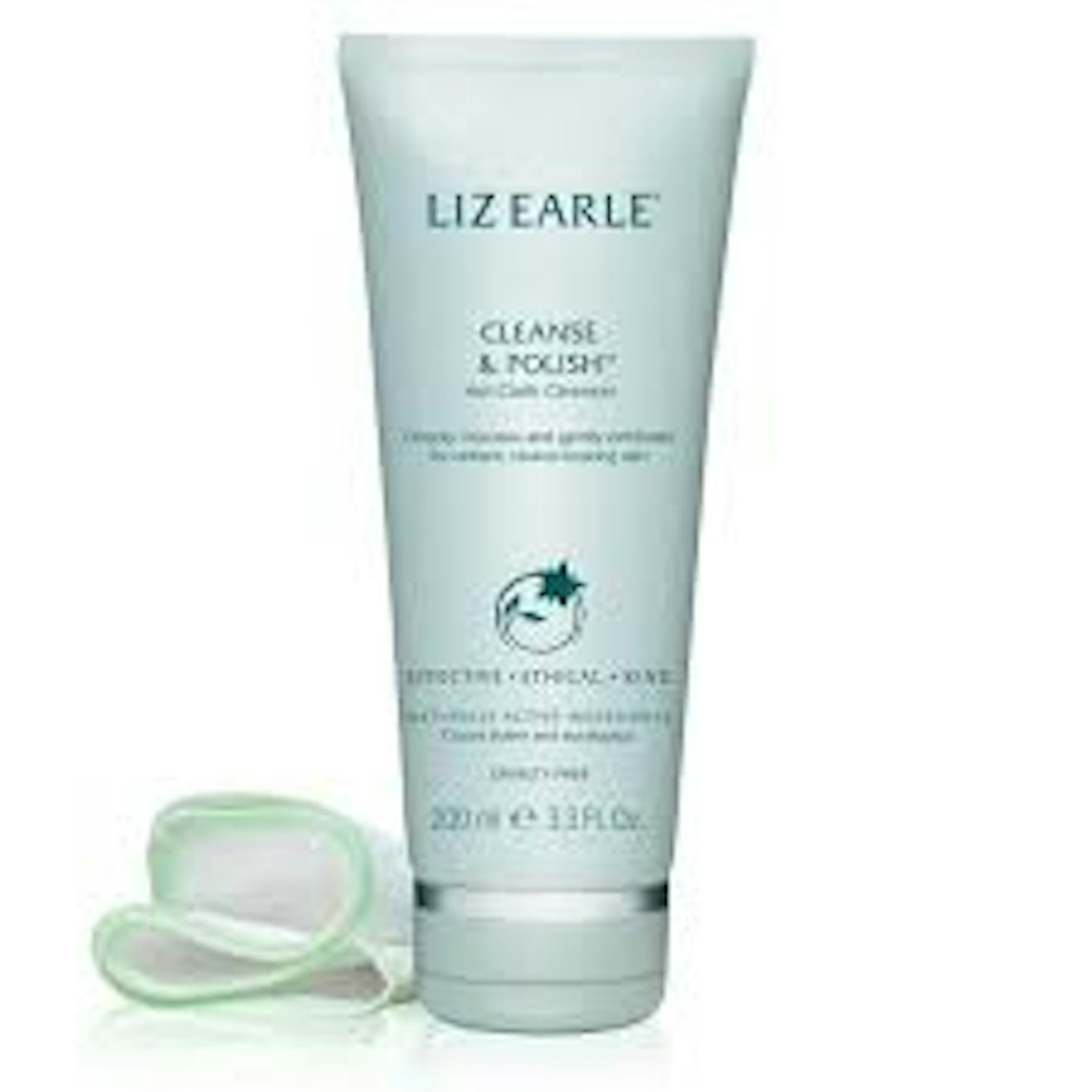 3 of 4
Liz Earle Cleanse & Polish Hot Cloth Cleanser, £16.50
Recouple with a classic, Liz Earle's Hot Cloth Cleanser is a decadent, exfoliating cleanser packed full of rosemary, chamomile and eucalyptus to tone, soothe and purify, and cocoa butter to soften and smooth. 5 star skin in seconds.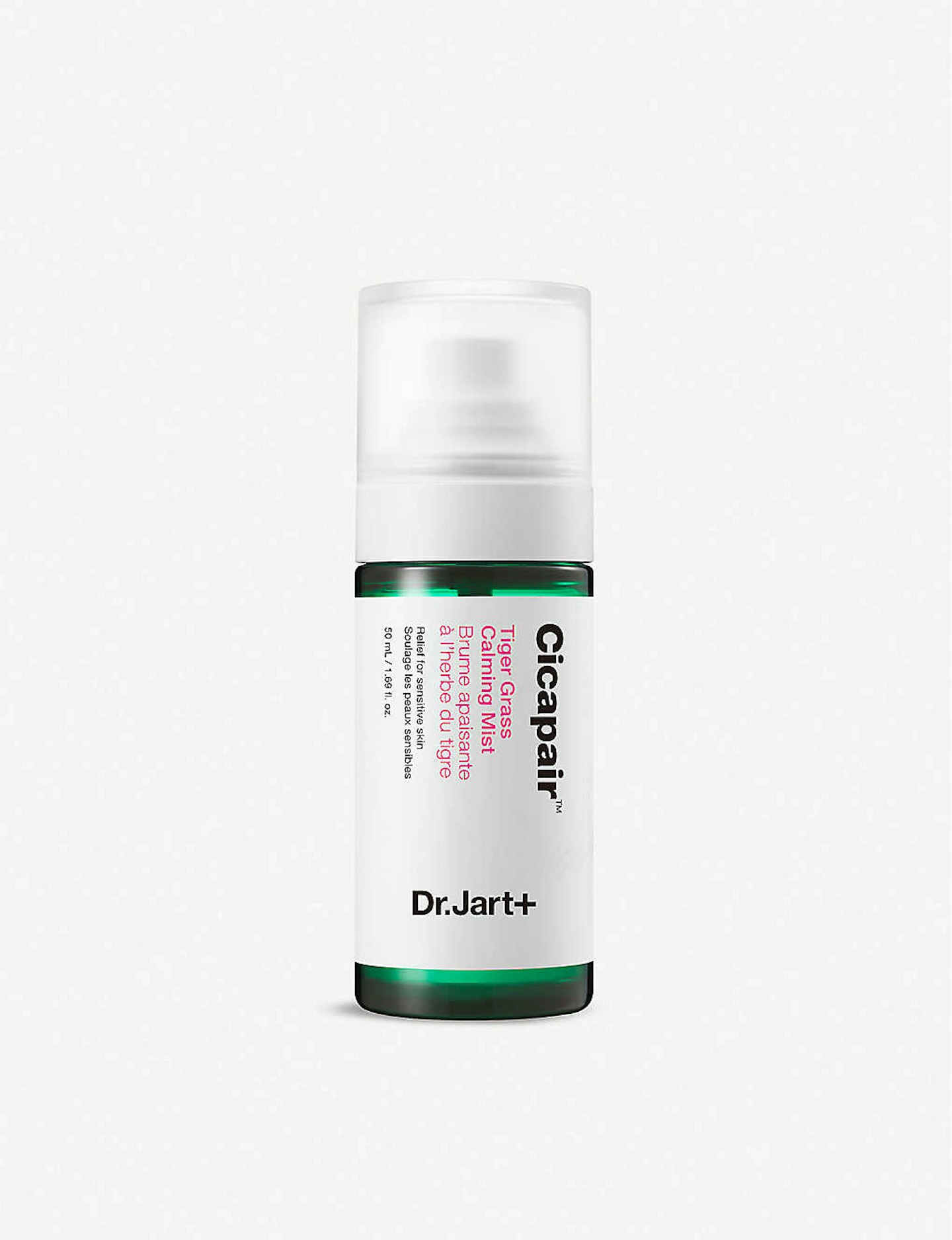 4 of 4
Dr.Jart+ Cicapair Tiger Grass Calming Mist, £15
For stress-free skin this summer, spray Dr Jart+ Cicarepair Tiger Grass Calming Mist all over your face for a soothing and refreshing relief for skin that feels tight and dry.
They Don't Have To Bring Their Own Make-up, Hair And Skincare Products
Boots is the official beauty and 'Feel Good' partner of Love Island, meaning that the lucky Islanders have a villa stocked with beauty, skincare, sun cream and grooming products from Boots premium beauty lines including the likes of MAC Cosmetics, Fenty Beauty, Huda Beauty, Anastasia Beverly Hills (that explains the tiny suitcases). But, with more beauty brands than anywhere else on the high street right now, and the launch of over 54 new beauty brands including Drunk Elephant, BITE and UOMA, you can buy the exact same luxury products as your favourite Islander to help you 'Find The One' this summer.
Shop Our Edit Of Boots New In Premium Beauty and Skincare
Shop Our Edit Of New In Premium Beauty and Skincare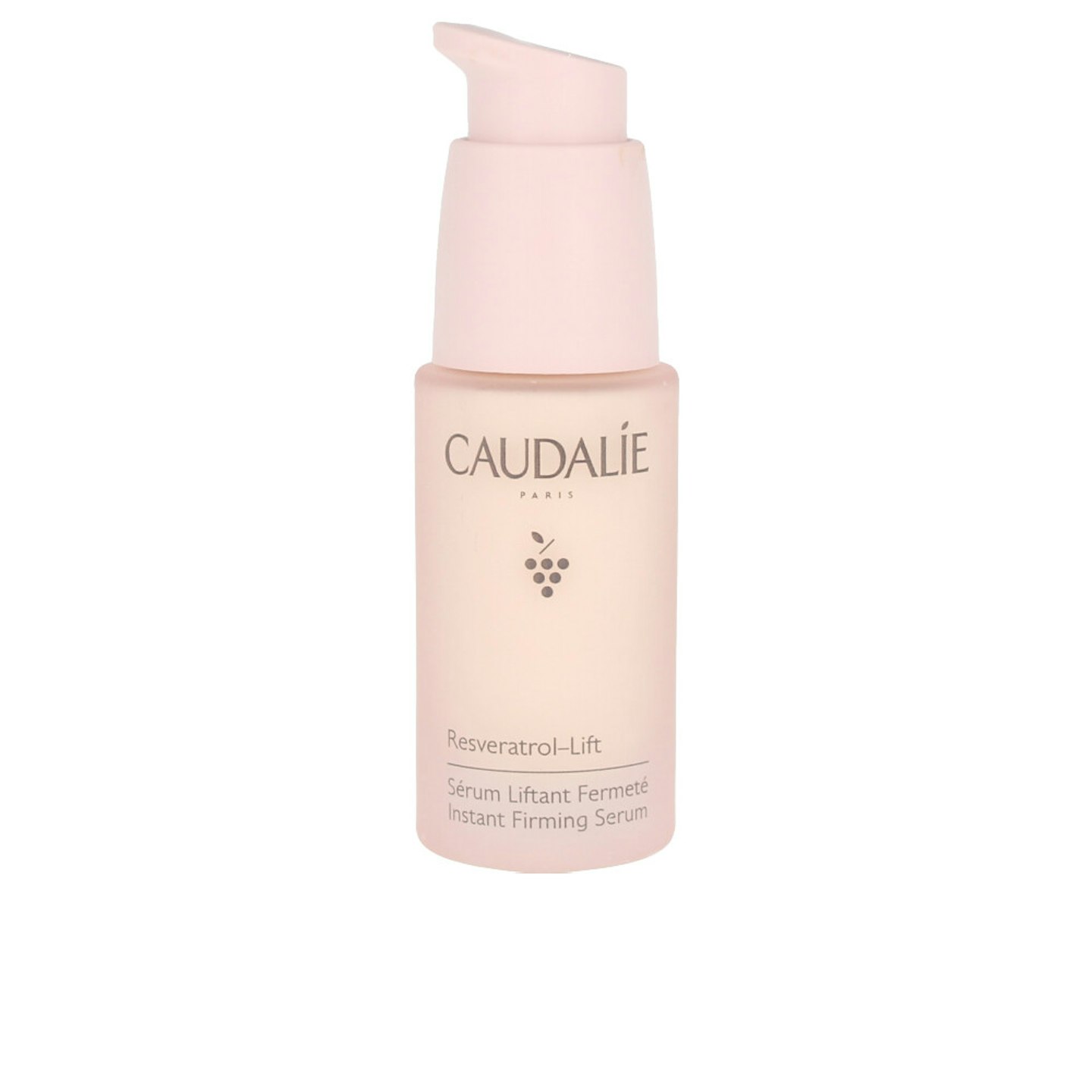 1 of 3
offer Caudalie Resveratrol Lift Instant Firming Serum, £46
Proven to be more effective than retinol, and a natural collagen stimulant, Caudalie's Resveratrol Instant Firming Serum smooths wrinkles and fine lines with a high concentration of Resveratrol, olive squalane and hyaluronic acid to hydrate and nourish the skin.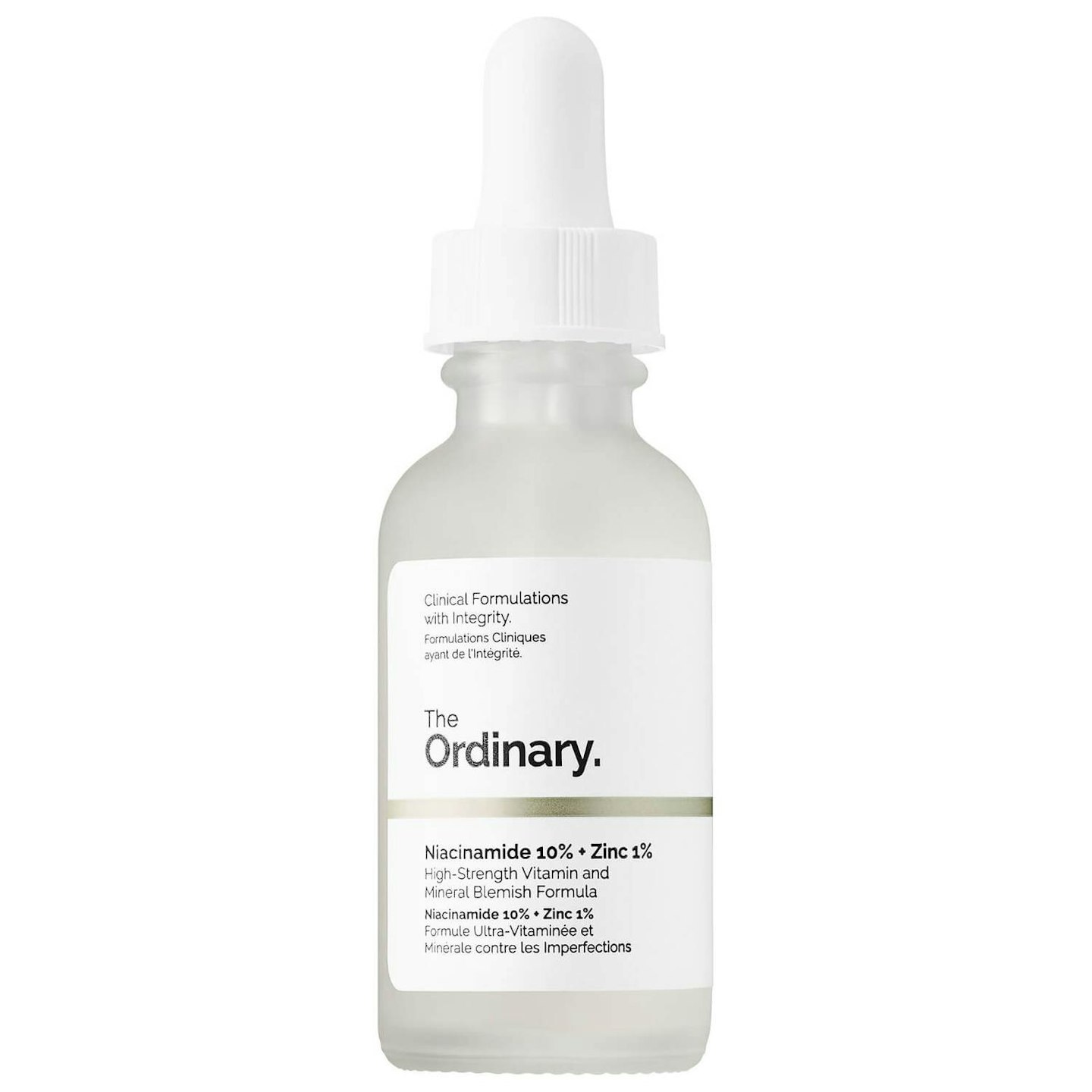 2 of 3
The Ordinary Niacinamide 10% & Zinc 1% S, £8.90
The ordinary's high-strength vitamin and mineral blemish formula is a potent mix of Niacinamide and Zinc for for your clearest, and smoothest skin. Results guaranteed.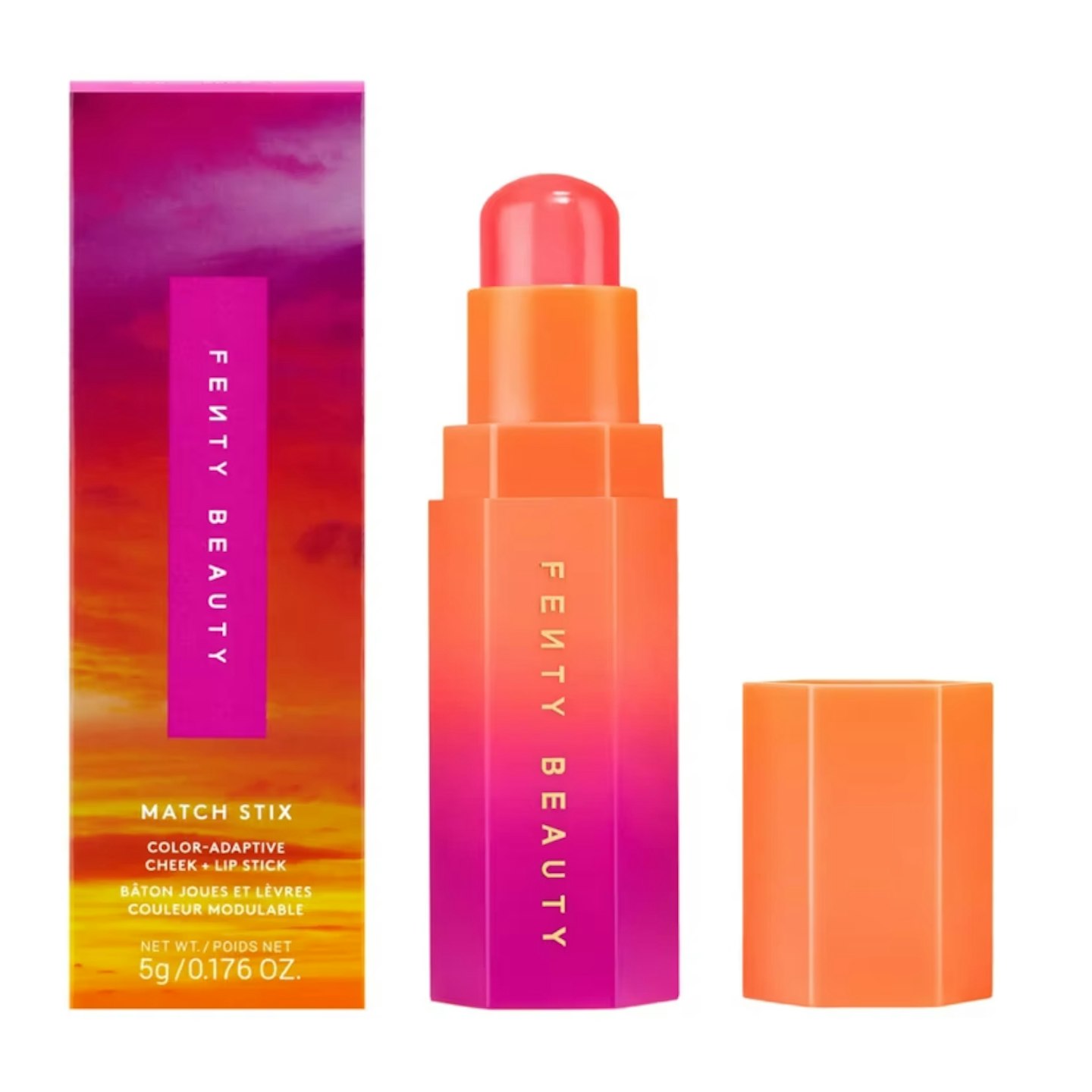 3 of 3
Fenty Beauty SummaTime Match Stix Colour Adaptive Cheek & Lip Stick
A glossy multipurpose stick which provides a custom colour wherever you need most. The skin-reactive colour changing formula can be glided across lips, cheeks and lids for the summer ultimate glow.
READ MORE: Listen Now To This Week's Grazia's Beauty Life Lessons With Lisa Potter Dixon