Georgia Aspinall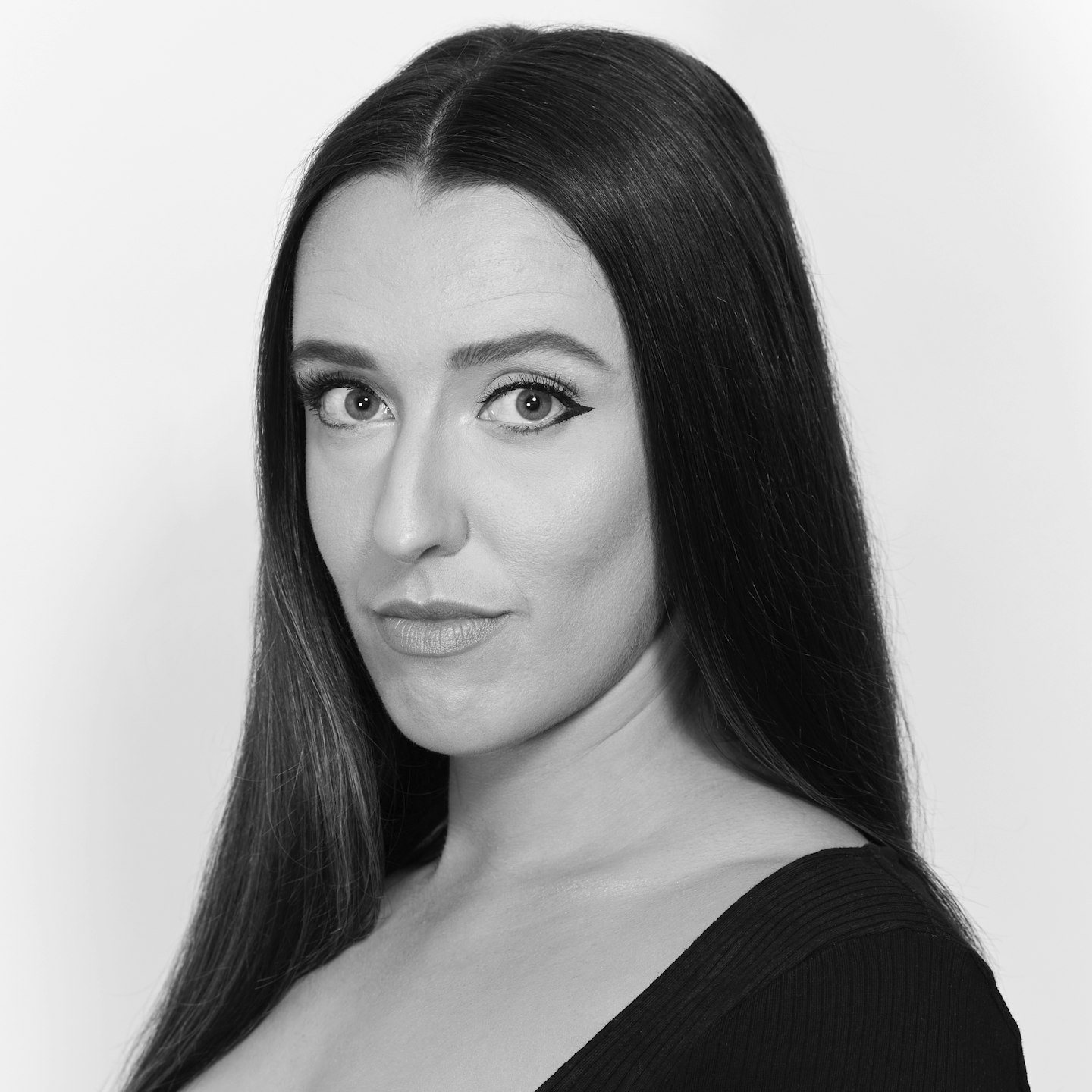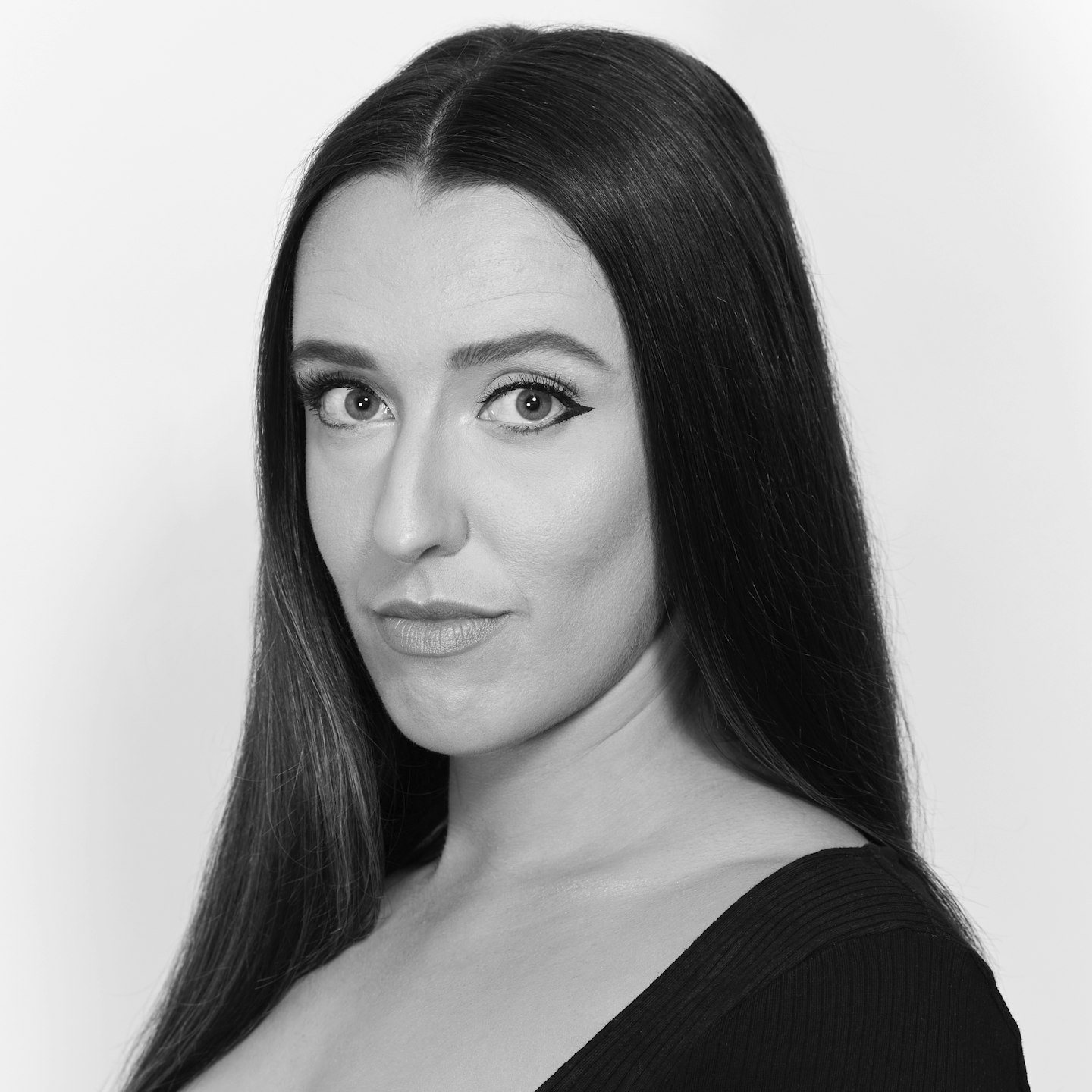 CREDIT: Georgia Aspinall
---
Georgia Aspinall is features editor at Grazia UK. She previously worked at The Debrief and has a vast knowledge of digital journalism and SEO best practice. She covers women's interest stories across politics, health, dating, travel and pop culture. Her special interests include women's rights and social justice - and because it can't all be doom and gloom, reality TV (she has a scarily encyclopedic knowledge of Love Island).
Georgia is an award-winning journalist, recently listed as one of the 2022 PPA 30 under 30 and twice-nominated at the BSME awards for her features writing and editorial work. She was also part of the Grazia team that successfully campaigned to ban cyberflashing in 2022 after years of lobbying.
You can follow her on Twitter and Instagram, or read a selection of her work on her online portfolio.
All articles by Georgia Aspinall