Every time a famous person or Royal steps out, within moments it seems everyone knows what they've worn - and it often quickly sells out. The young Prince George, Princess Charlotte and Prince Louis are no exception – the clothes picked out by their mother, the Princess of Wales, are regularly snapped up by parents inspired by their cute wardrobe and, more often than not, those clothes are from Rachel Riley. For Black Friday 2023, the brand has an astonishing 50% off the whole site.
It's clearly a favourite of Kate Middleton - Princess Charlotte has been spotted in Rachel Rileyoutfits no less than 22 times - and now, this Black Friday, the brand has gone big with its half price offer. Prince George has worn the brand seven times and Prince Louis twice so far.
Princess Charlotte most recently wore a Rachel Riley dress for Father's Day – posing for a cute official picture with Prince William - and it's now just £29.50 down from £59.
The Rachel Riley site is filled with bargains, from baby clothes to 10 years old (also ideal if you want to dress your kids in matching Christmas Day outfits??? Or dress them up for a Christmas card pic?? Just us?).
But with her great eye, some of the best dresses and outfits on offer are ones chosen by the Princess of Wales, so we've chosen our fave Black Friday bargains as inspired by Princess Charlotte, Prince George and Prince Louis.
(Though do also check out the adorable baby clothes too...)
Our Favourite Royal Rachel Riley Outfits, Now 50% Off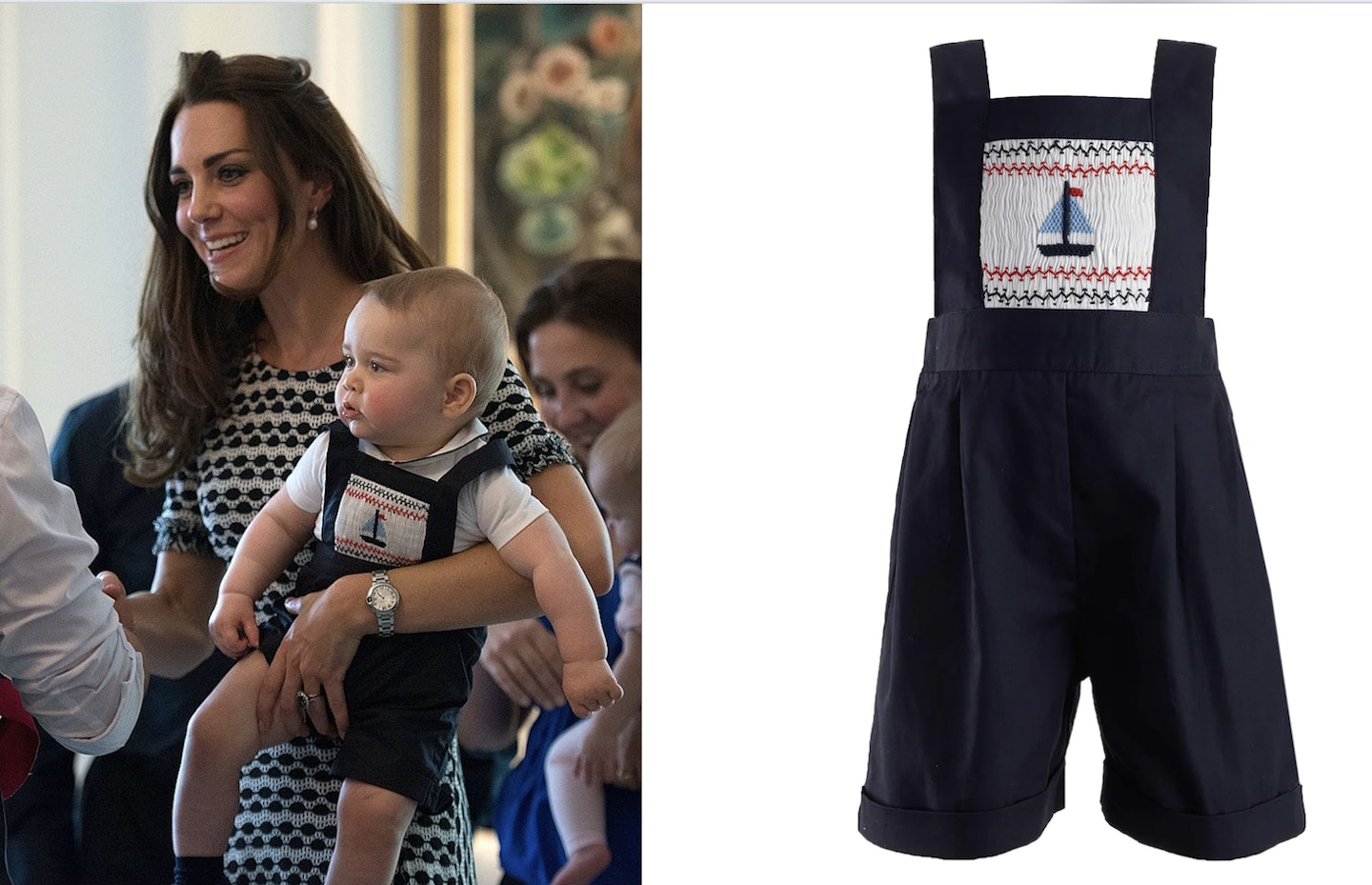 Getty
Description
Worn in New Zealand for one of his first public appearances, this adorable set is still available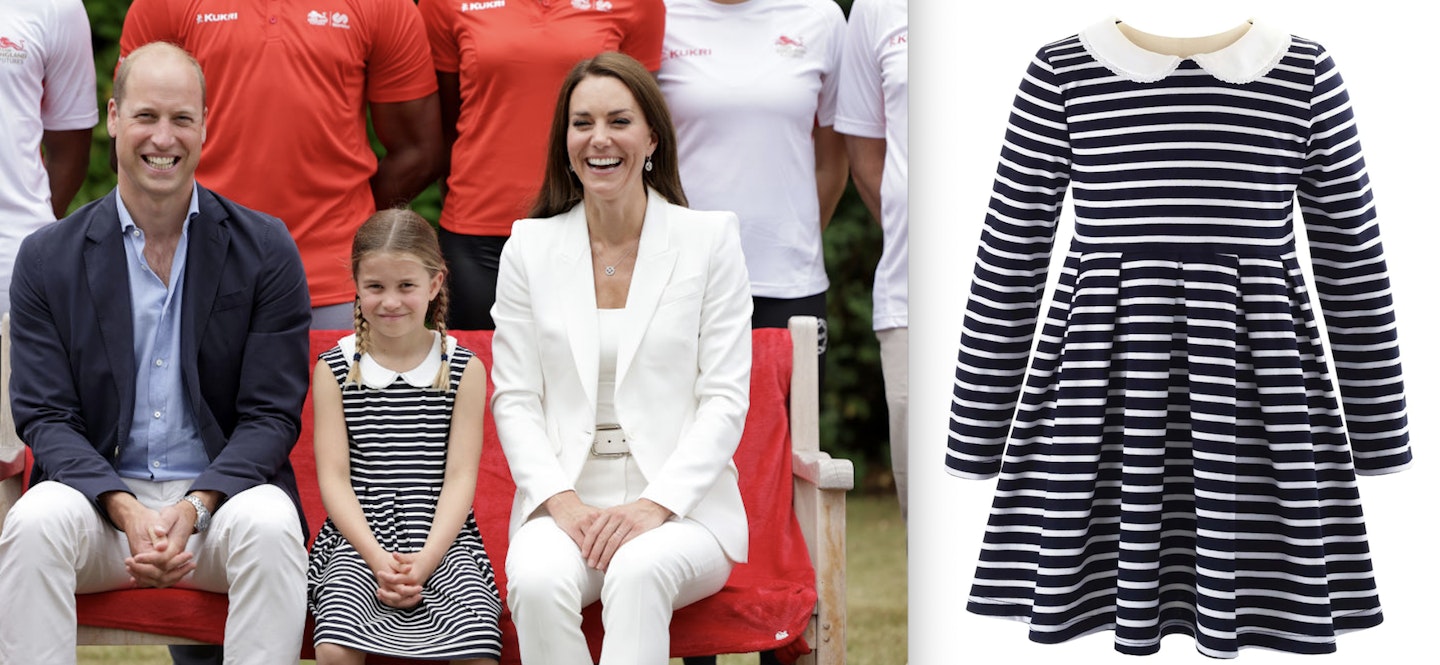 Getty
Description
This is the long-sleeved version of the dress Princess Charlotte wore for the Commonwealth Games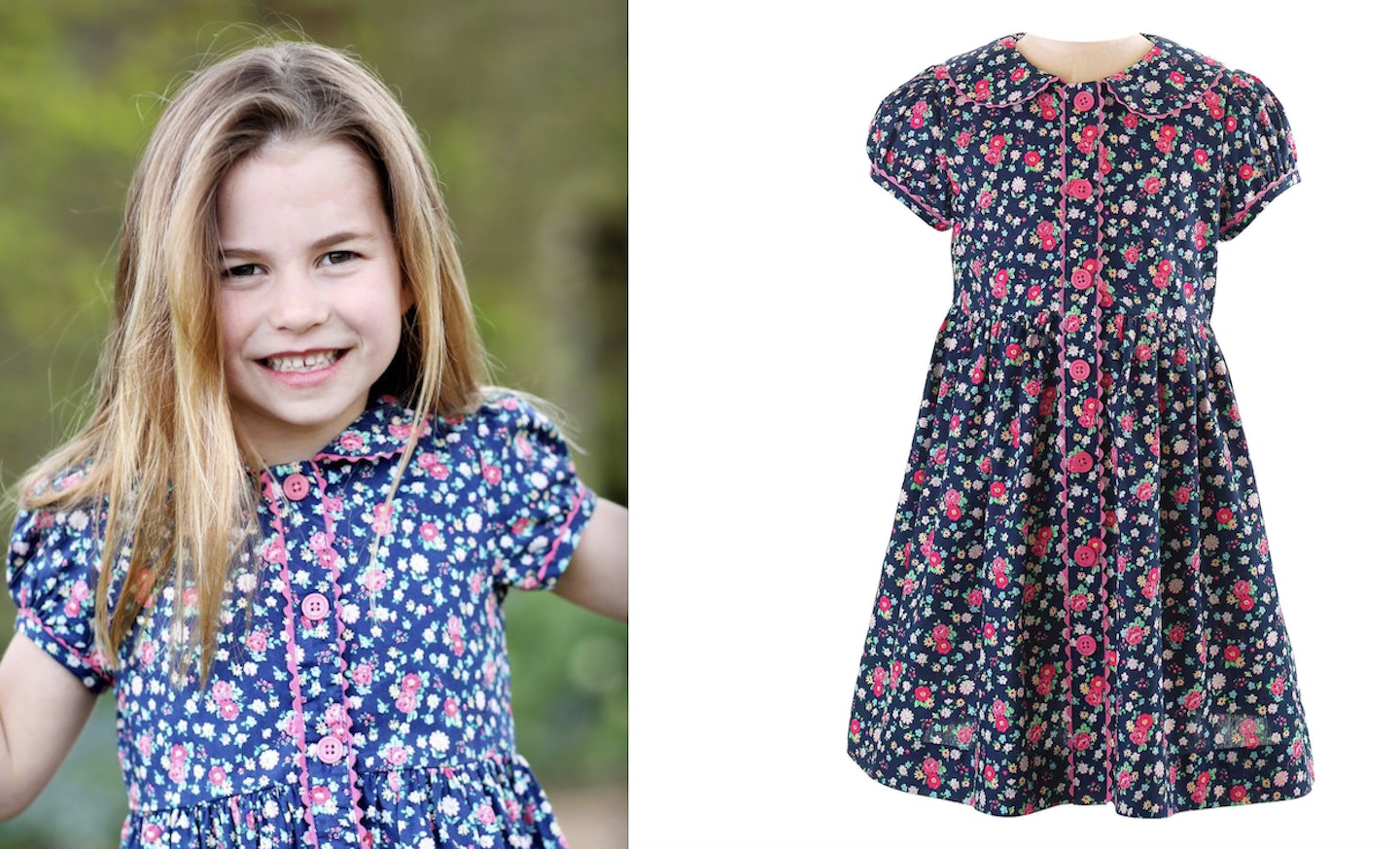 Princess of Wales
Description
Princess Charlotte wore this Rachel Riley dress for a picture on her sixth birthday, taken by her
Rhiannon Evans is Senior Editor at Grazia - she launched and runs Grazia's parenting platform The Juggle. The unique community is a place for parenting advice, laughs and discussion - and constantly campaigns for working parents. Rhiannon led The Juggle's partnership with Pregnant Then Screwed, which called for Childcare Change Now - more than 100,000 parents signed a petition calling on the government to review childcare in the UK.