Firstly, nursery is an exciting milestone in toddlerhood. Now you have a perfect excuse to go shopping for some cute school outfits, stationery and – most importantly – the best nursery backpacks.
Generally, when it comes to our toddlers, comfort is key. Moreover, we want a nursery backpack that is lightweight and practical, yet sturdy enough to carry all their nursery essentials. Think snacks, lunch, stationery and whatever comfort toy your bub won't leave the house without.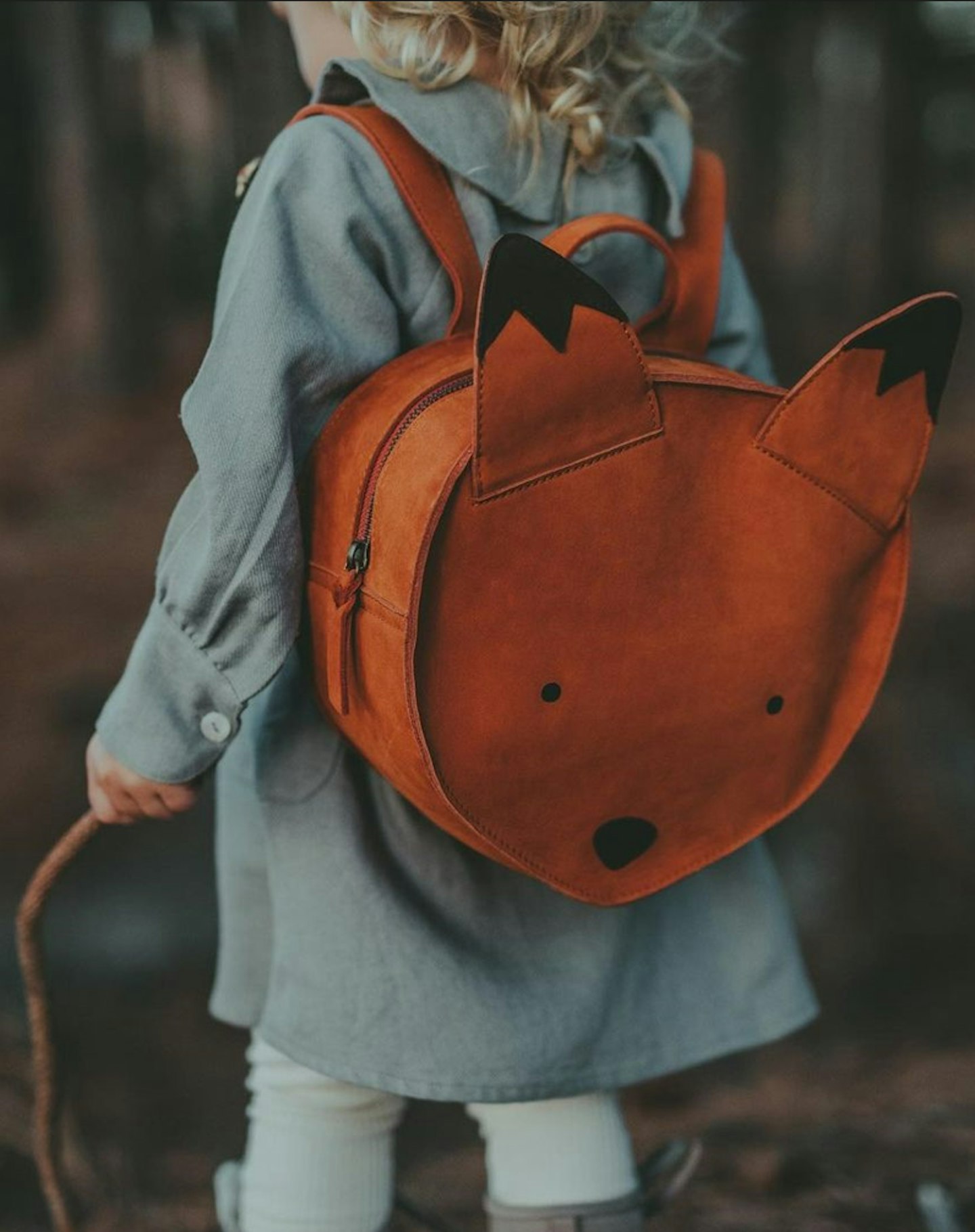 We've found the best nursery backpacks for your little one. From adorable animal designs to simpler monochrome choices- because toddler or not, first impressions count.
SHOP: The Best Nursery Backpacks For A New School Year
Description
A gorgeous Cord material backpack which can be personalised to ensure your little one doesn't lose
Description
A lovely little backpack for any little one who loves animals. Featuring the King Of The Jungle,
Description
This Done By Deer backpack has been dubbed as one of the best practical nursery backpacks for kids
Description
A cute and cuddly backpack, fun for any little one wishing for a sweet addition to their school
For more parenting stories, (non-judgmental) advice, tips and memes, check out Grazia's new parenting community on Instagram, @TheJuggleUK.
What Are The Best Parenting Instagrams?
@resolvetoplay: This is Susie Robbins' Instagram account. It features great ideas for treasure baskets and games for babies and preschoolers.
@beckys_treasure_baskets: Another great Instagram account filled with clever ideas and wonderful treasure baskets for babies to explore.
@play.hooray: Claire Balkind's Instagram features great ideas for treasure baskets, as well as play prompts for babies.
@printplaylearn: Including illustrated teaching resources that can be printed off at home. They are available via a subscription service.
@the_play_at_home_mummas: This is an Instagram account run by two primary school teachers. It includes great games for getting your child ready for school. Perfect if they're nearing school age and have been unexpectedly taken out of nursery.
Marina Avraam is the Deputy Commercial Content Editor for Grazia. Hobbies include (but not limited to) finding the best designer dupes, buying every iteration of the adidas gazelles and listening to celeb podcasts every hour of every day.