As the weather's getting gradually (very gradually) more spring-like, your kids have probably been peeling off their layers like nobody's business in the playground. So instead of following them around, scooping up little jumpers and raincoats as you go, perhaps it's time to think about your kid's summer wardrobe; fun and practical pieces that they can wear this holiday season then pass along to their friends/siblings when they outgrow them.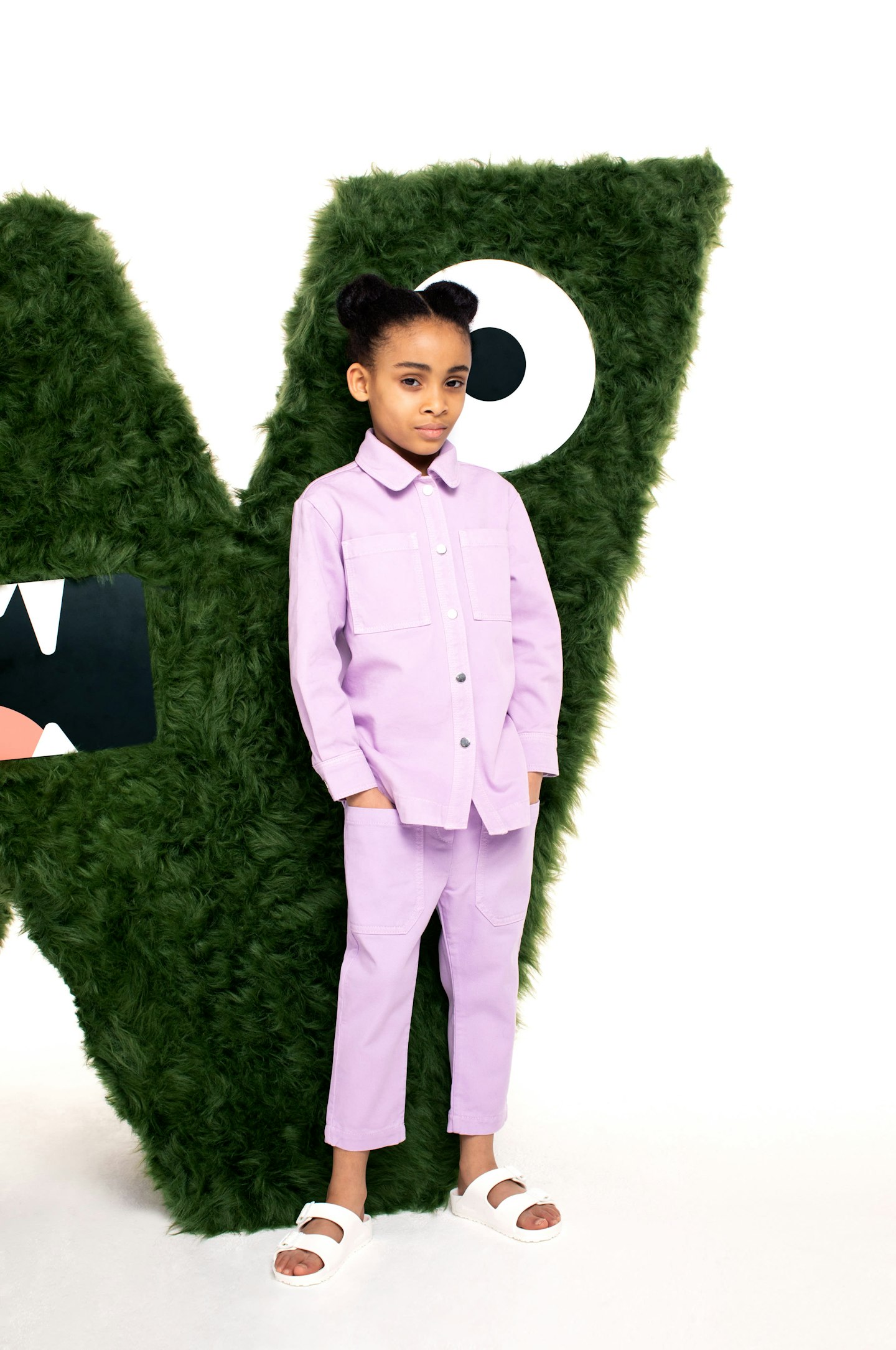 Luckily, the high street has some great offerings when it comes to kidswear. Whistles is about to launch its first children's range - dropping next week on April 14 - for kids aged 3-9, with prices ranging from a reasonable £16-45. If you're a fan of the brand's easy-wearing ethos, you'll quickly fall in love with its towelling co-ords, shirred denim dresses, frill-collar blouses and utilitarian all-in-ones.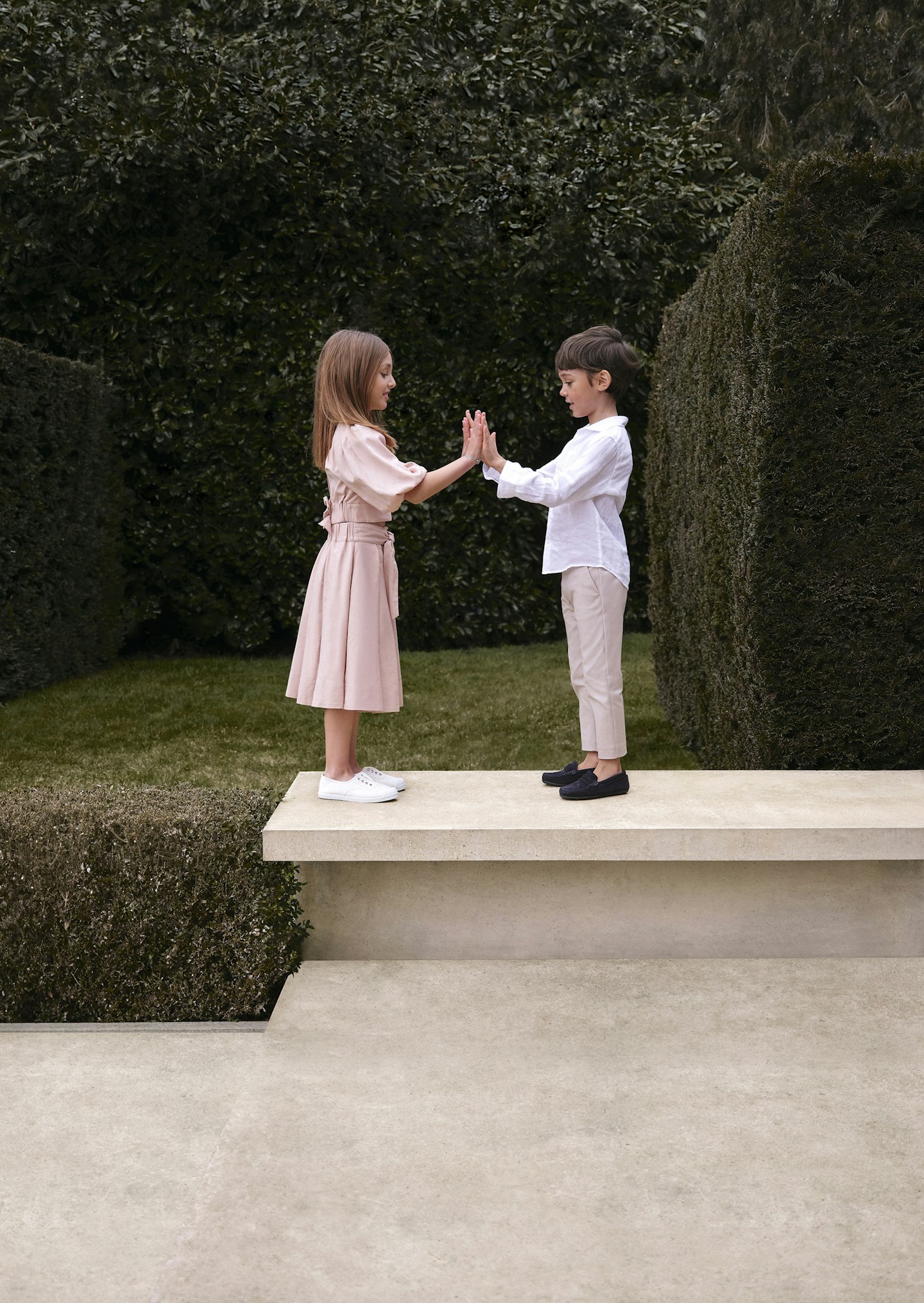 Reiss, meanwhile, is following up its inaugural kid's collection last autumn, available for ages 4-9, with a second range that's aimed at this summer's occasion-filled calendars. As well as playful knit polo shirts and ruffle-sleeved dresses, it has perfect wedding guest outfits for both boys and girls (bless).
Arket has some very cute mini-me outfits - and lots of colourful options when it comes to kid's summer clothes. I love this embroidered cotton shacket, which comes with a matching bucket hat and pair of shorts if your little one is fond of summer co-ords, plus its basics, such as swimming shorts and T-shirts, are pleasingly on-point.
SHOP: The Best Children's Clothes At Reiss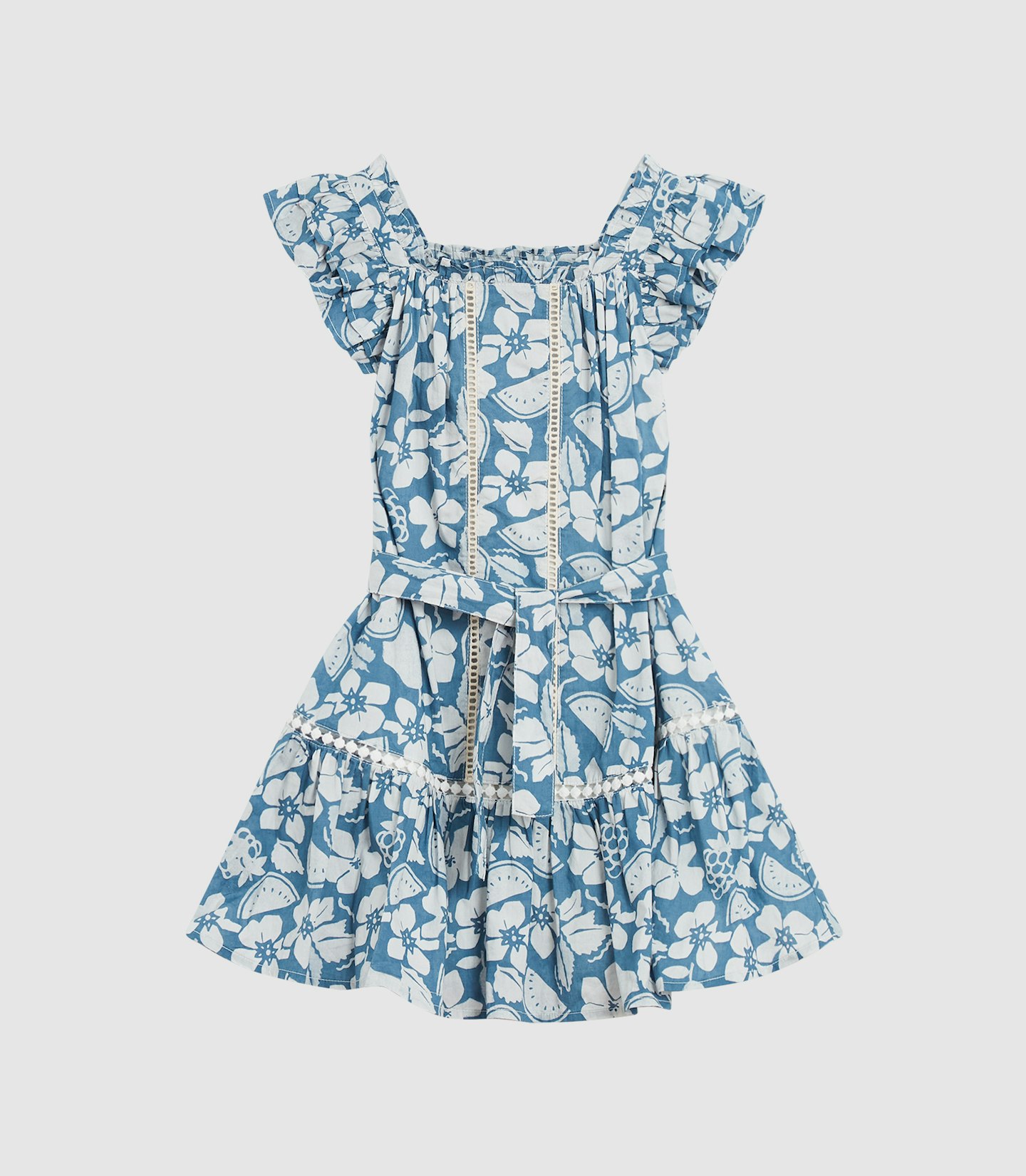 1 of 22
Printed Textured Mini Dress, £68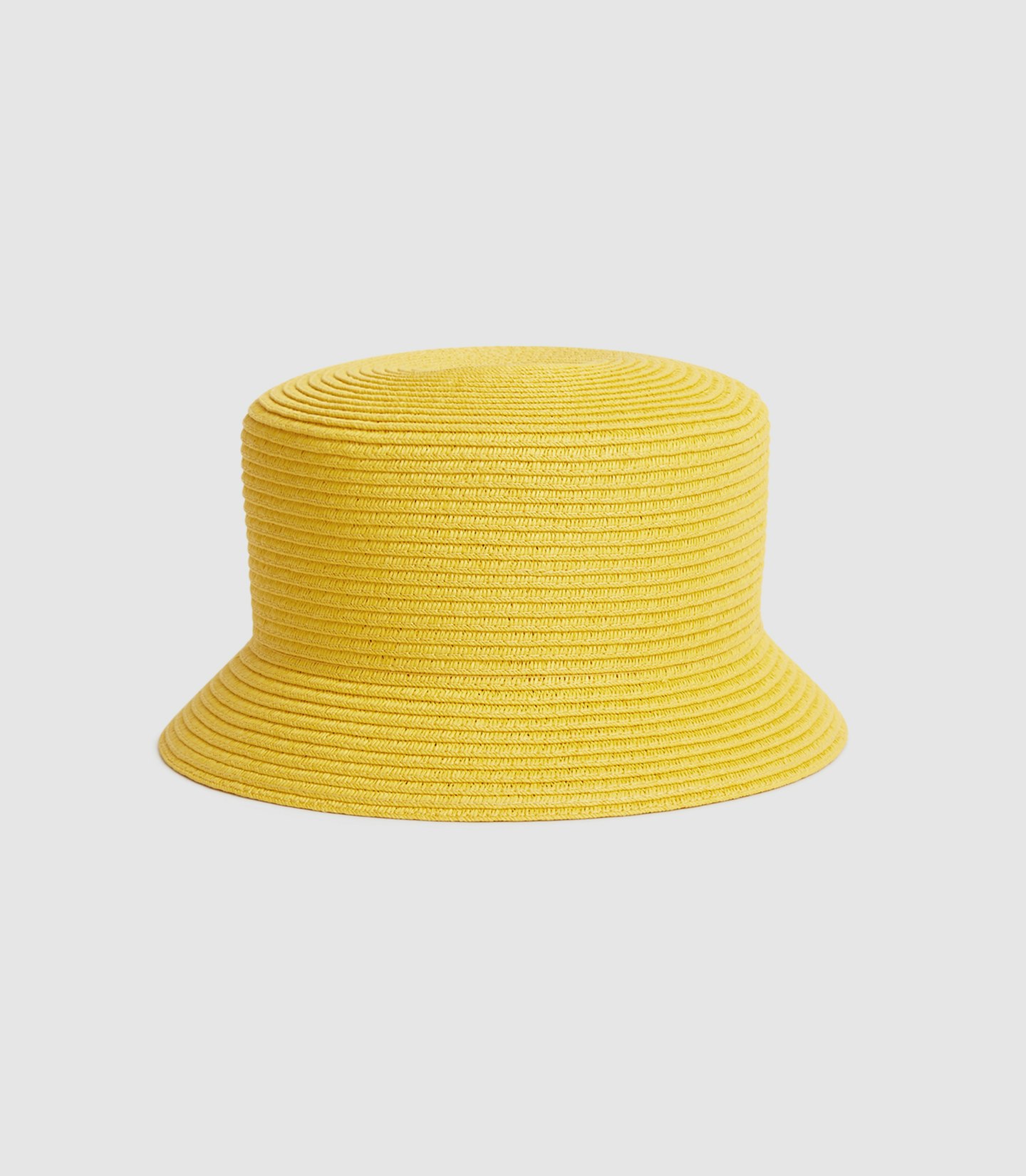 2 of 22
Woven Bucket Hat, £38
3 of 22
Puff-Sleeve Cut-out Back Midi Dress, £88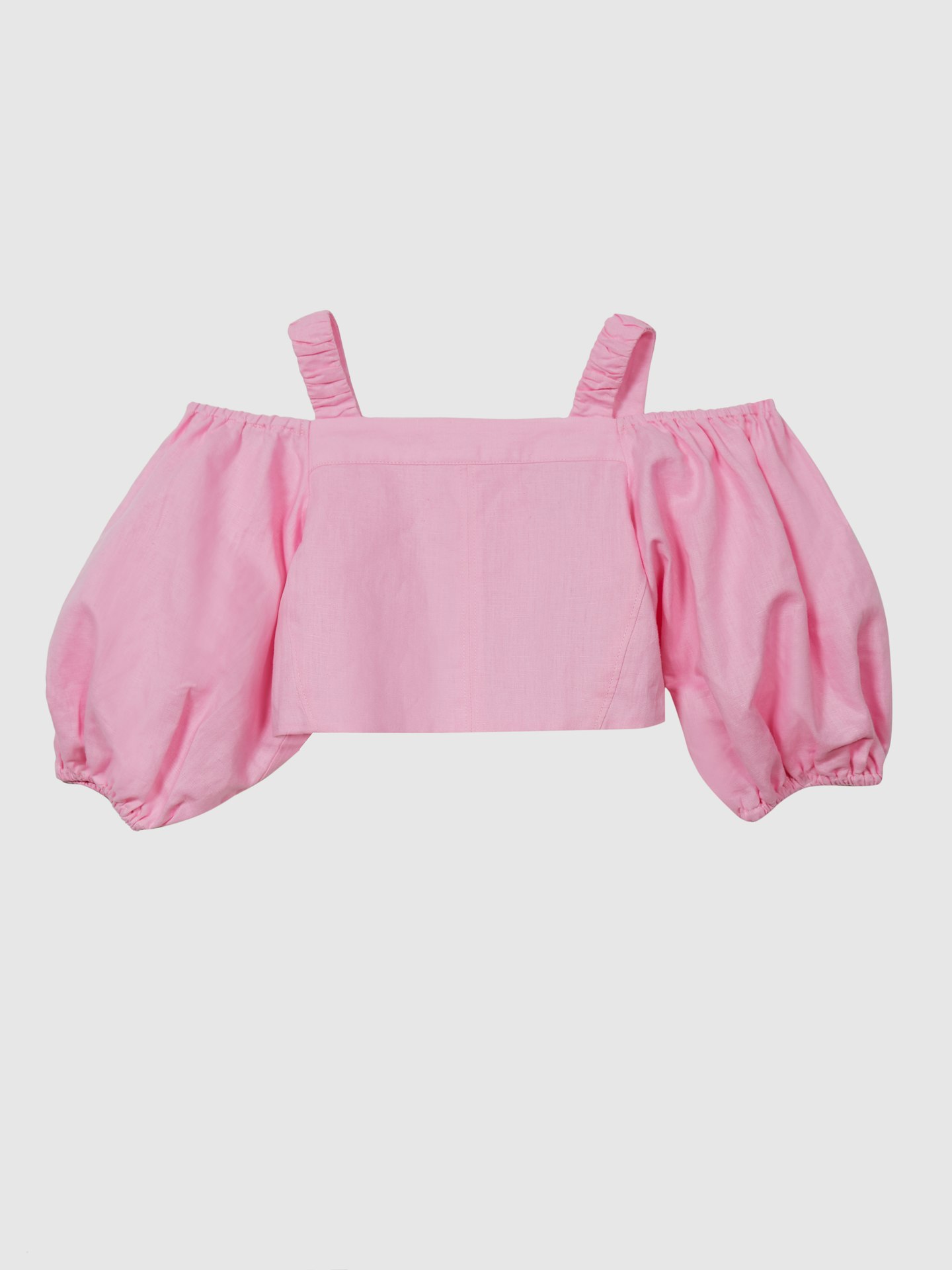 4 of 22
Off-The-Shoulder Crop Top, £58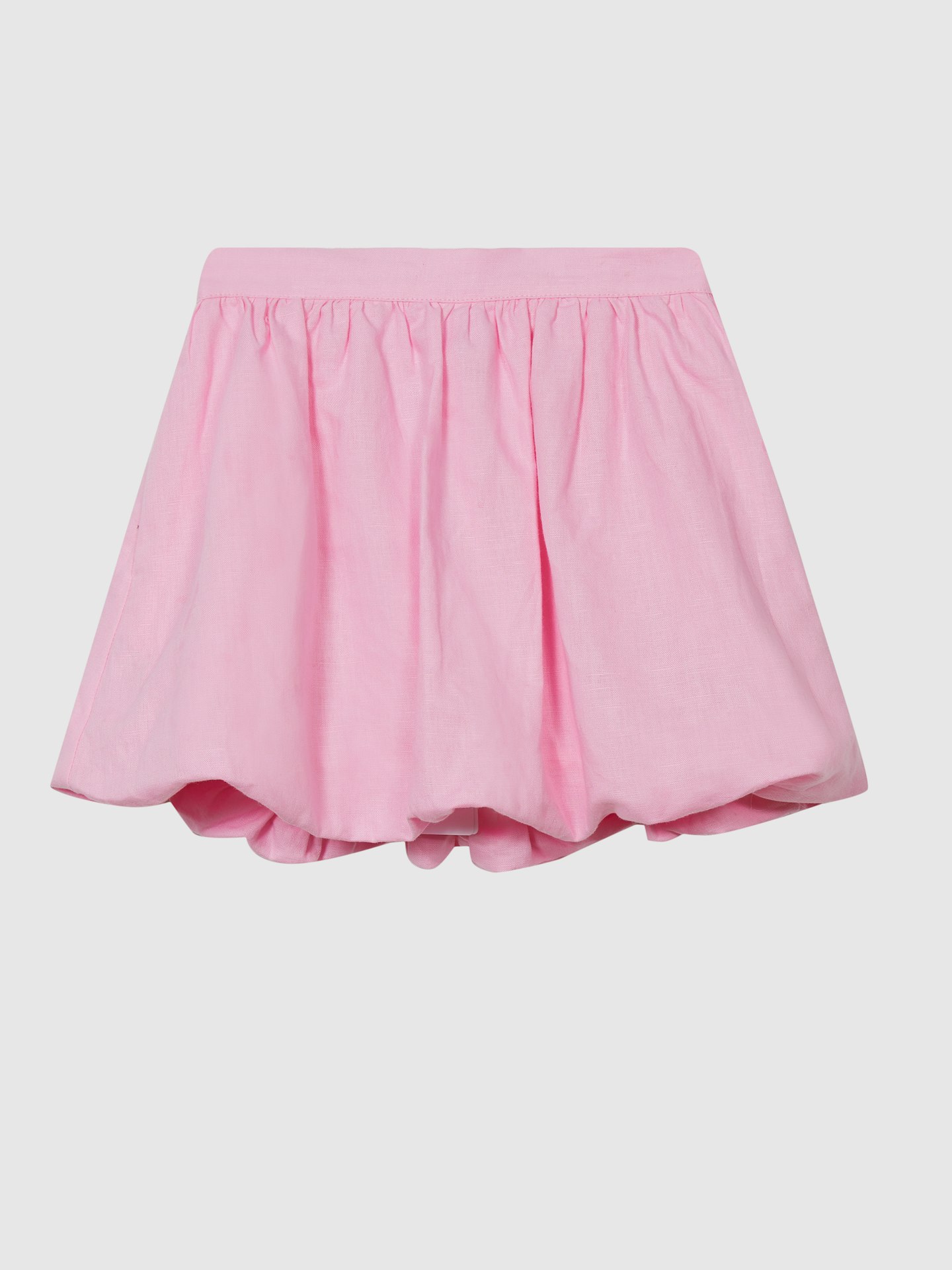 5 of 22
Bubble-Hem Mini Skirt, £40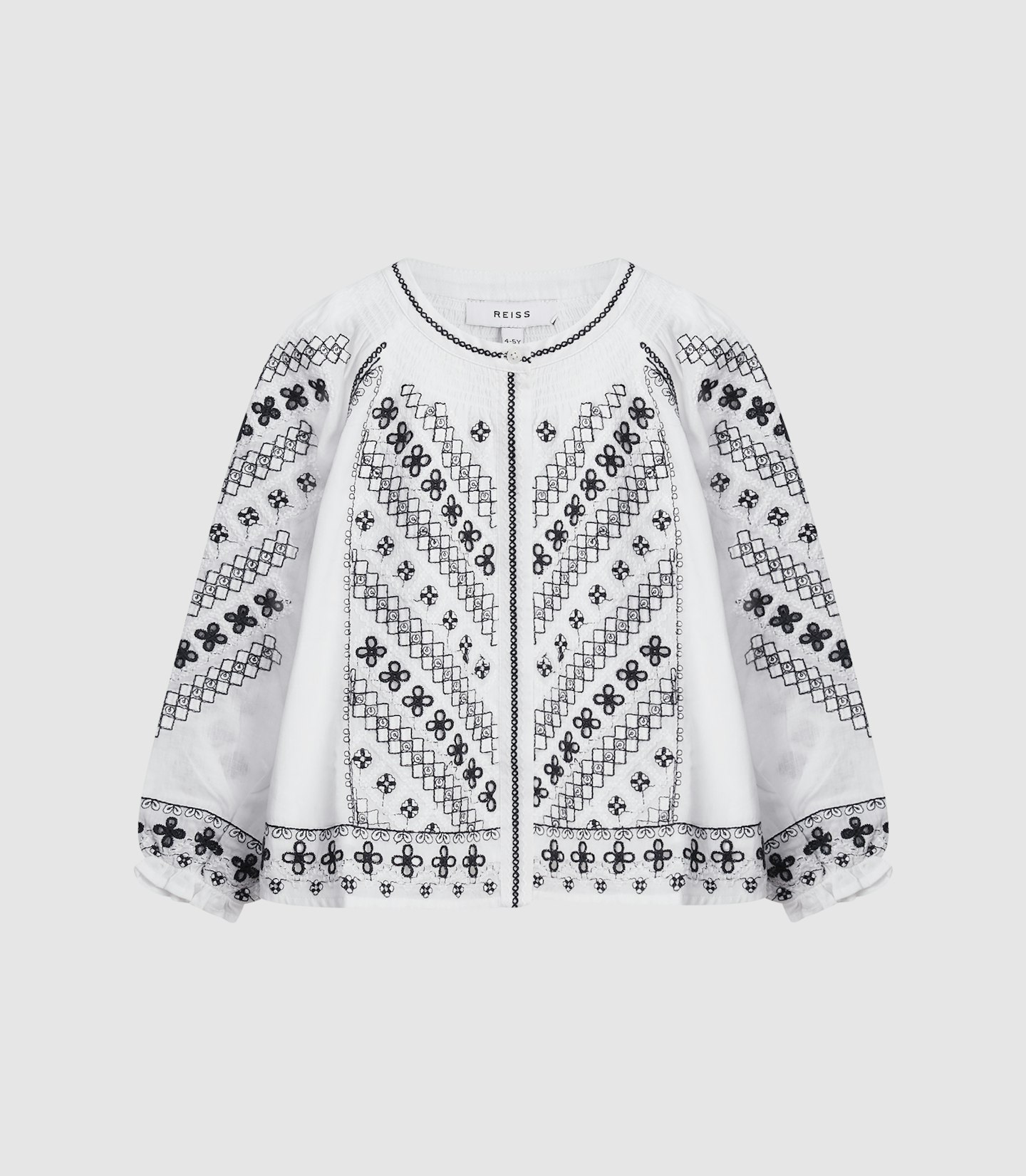 6 of 22
Embroidered Blouse, £48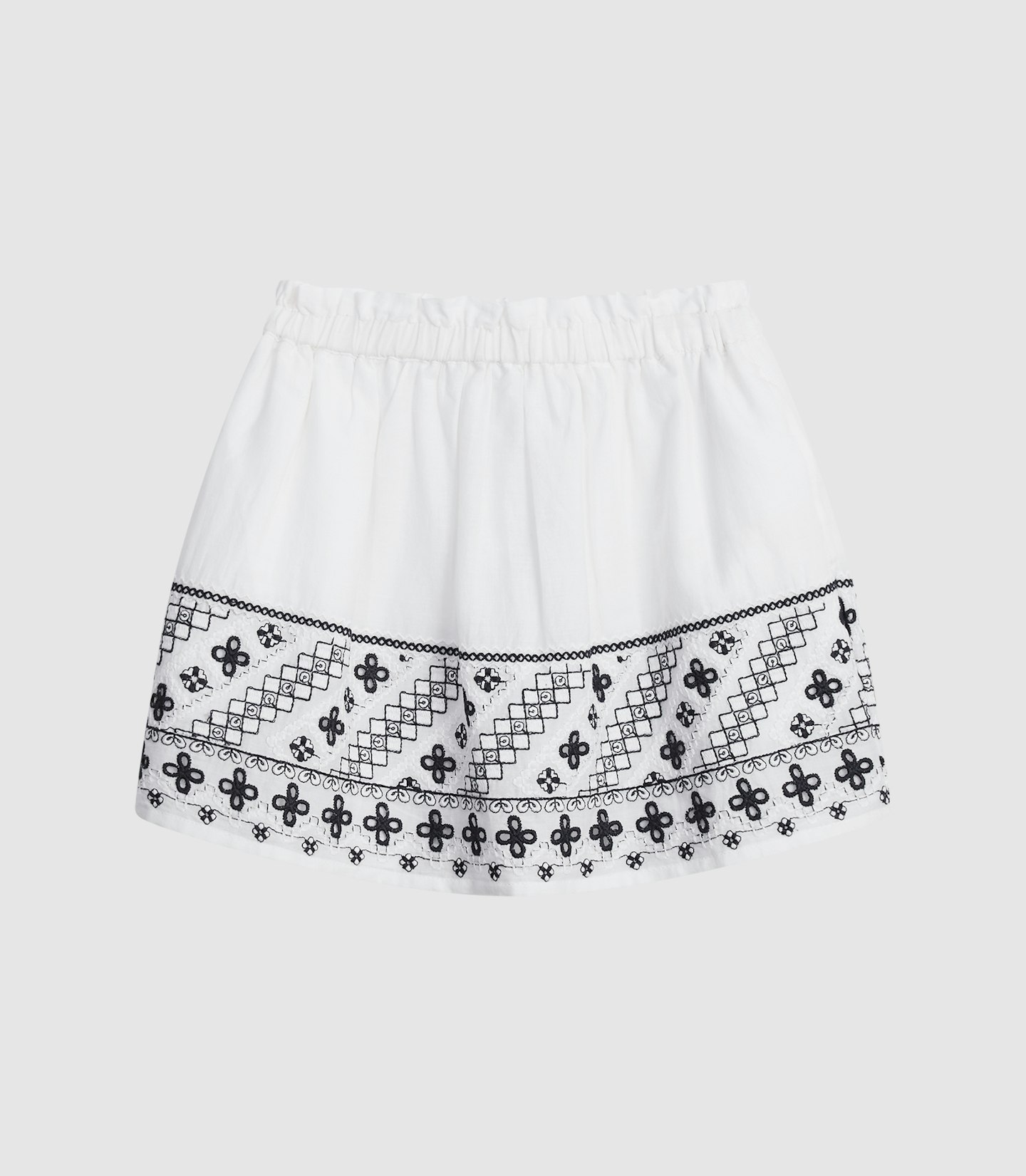 7 of 22
Embroidered Mini Skirt, £38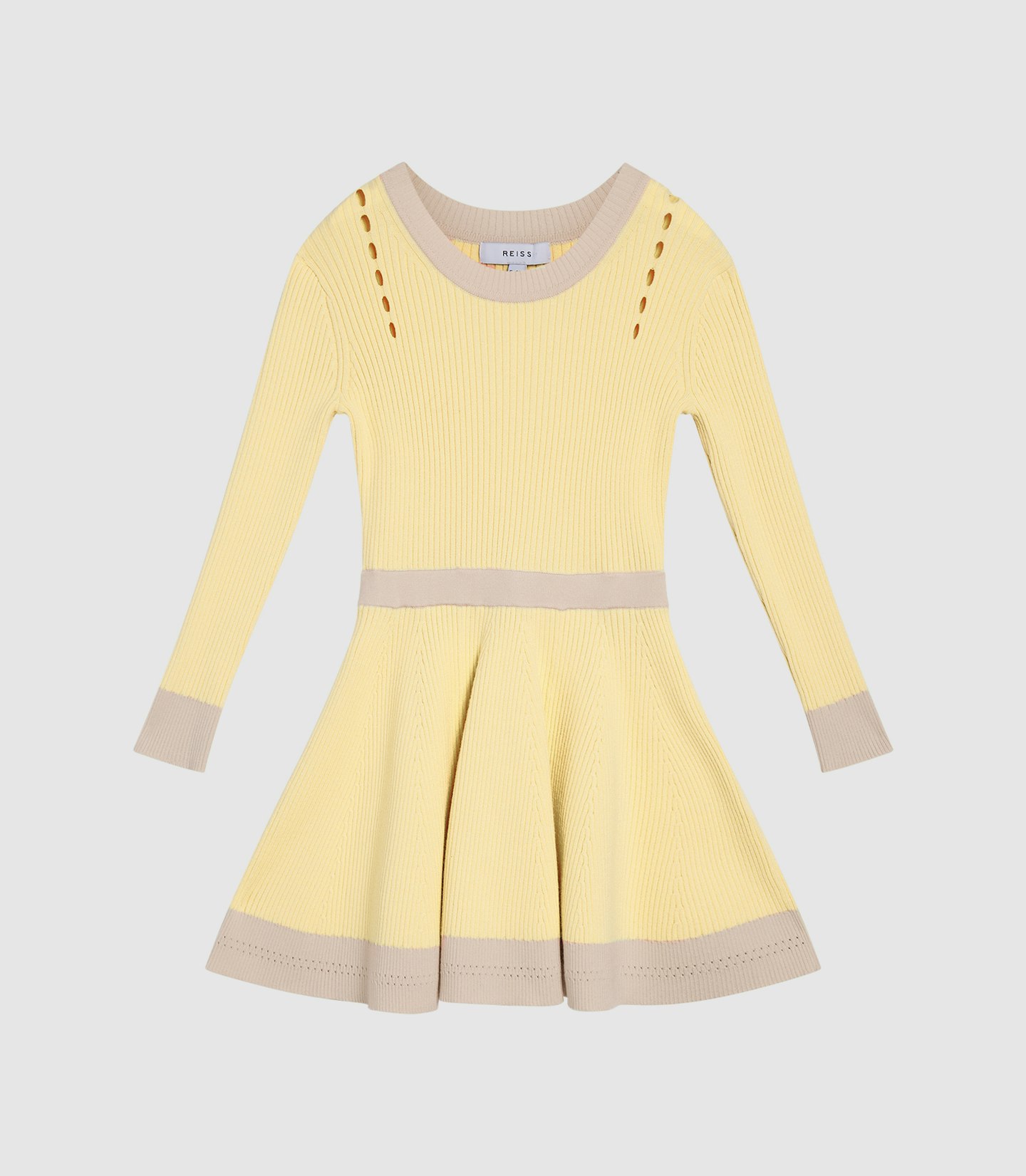 8 of 22
Colour-Block Knitted Dress, £68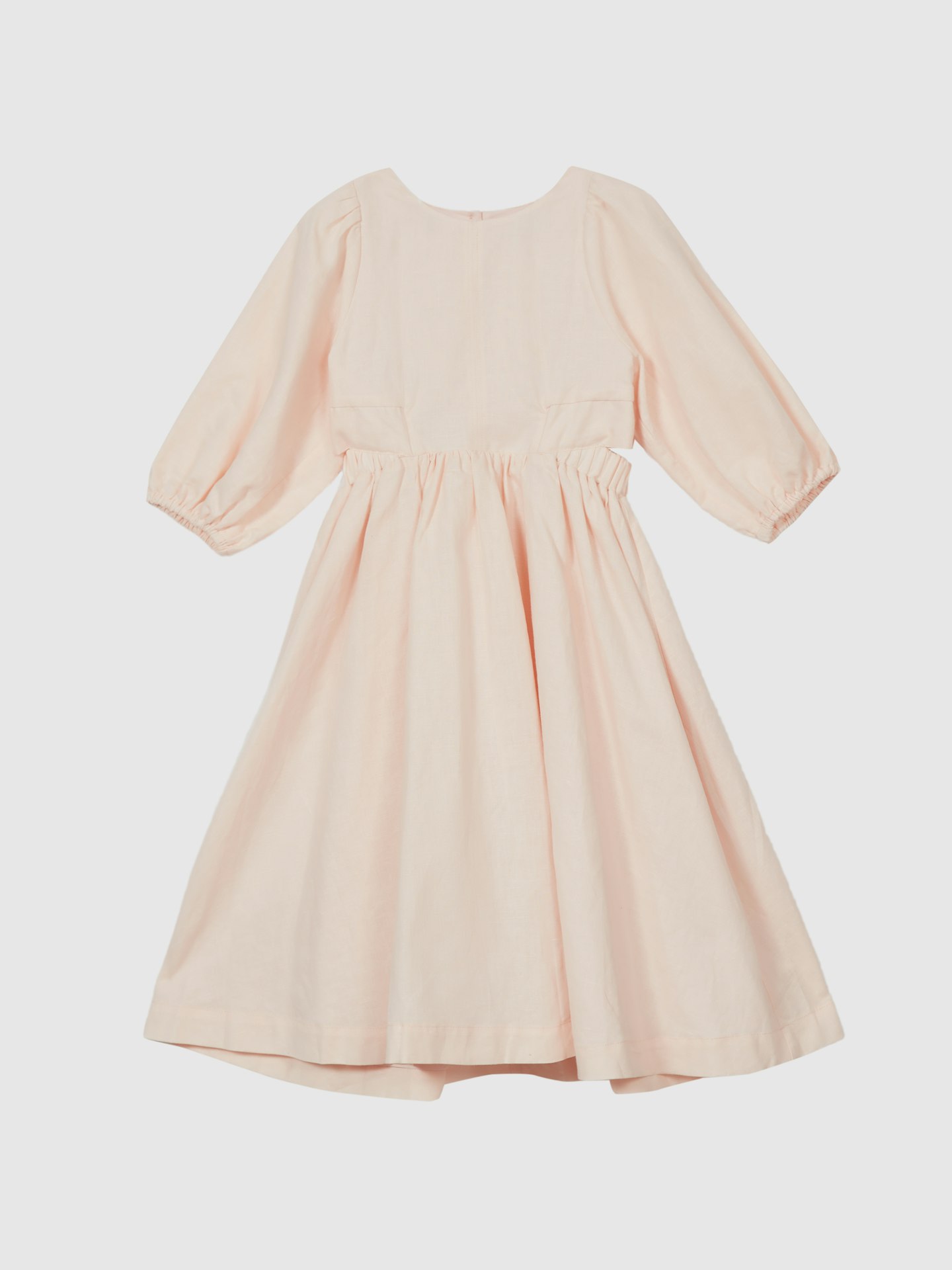 9 of 22
Puff-Sleeve Cut-Out Back Midi Dress, £88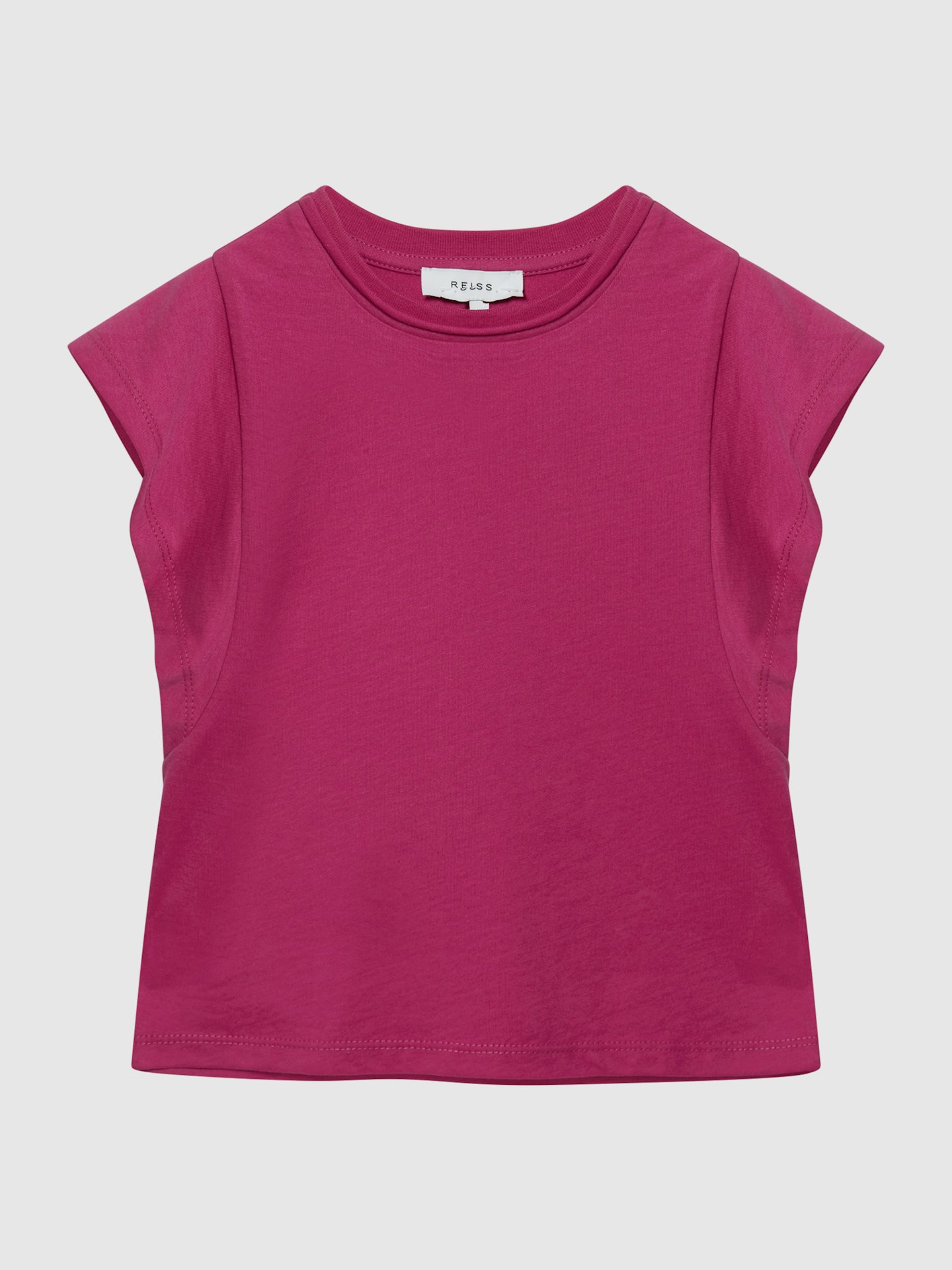 10 of 22
Ruffle-Shoulder T-shirt, £20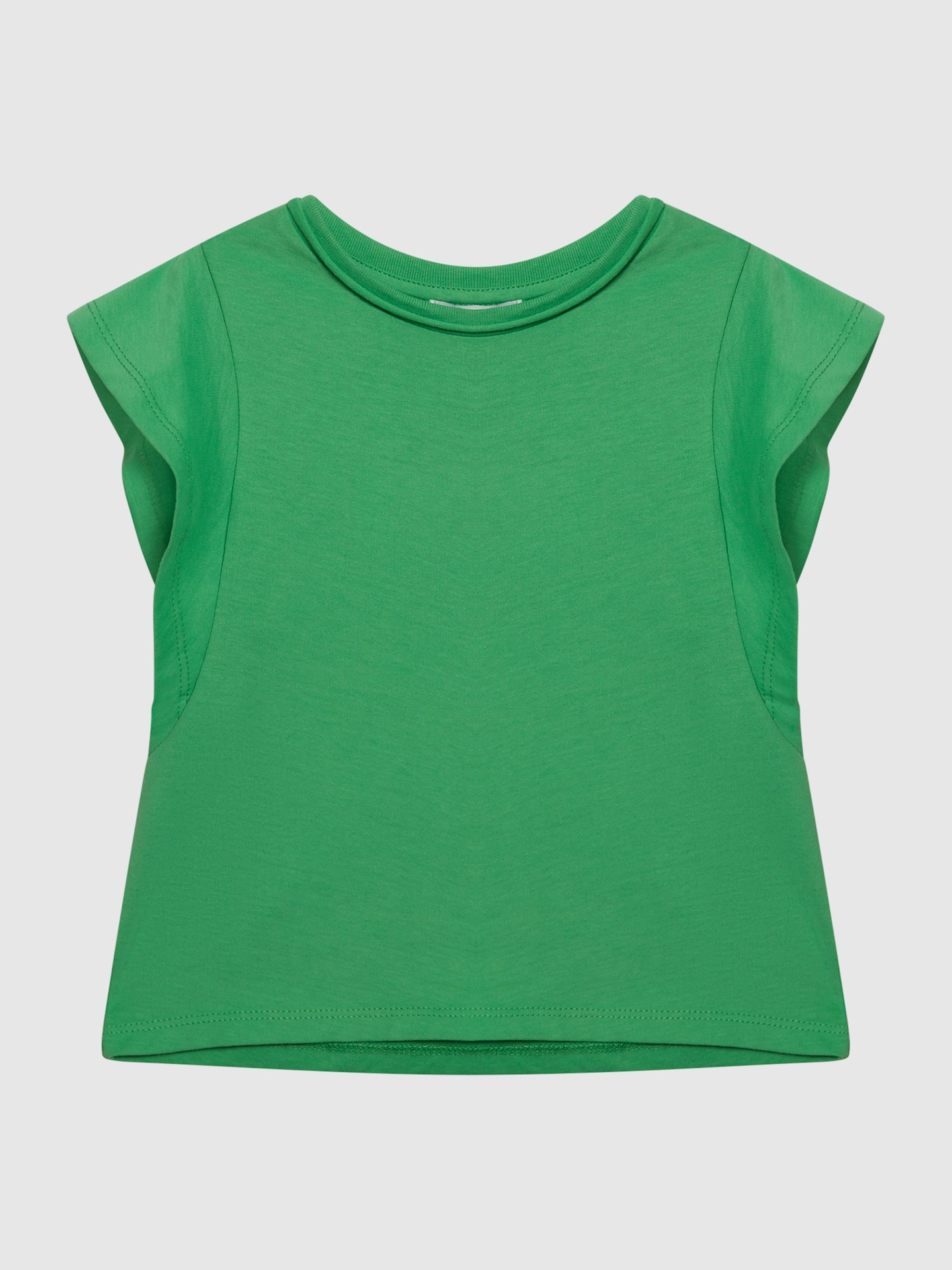 11 of 22
Ruffle-Shoulder T-shirt, £20
12 of 22
Crew-Neck Knitted Jumper, £32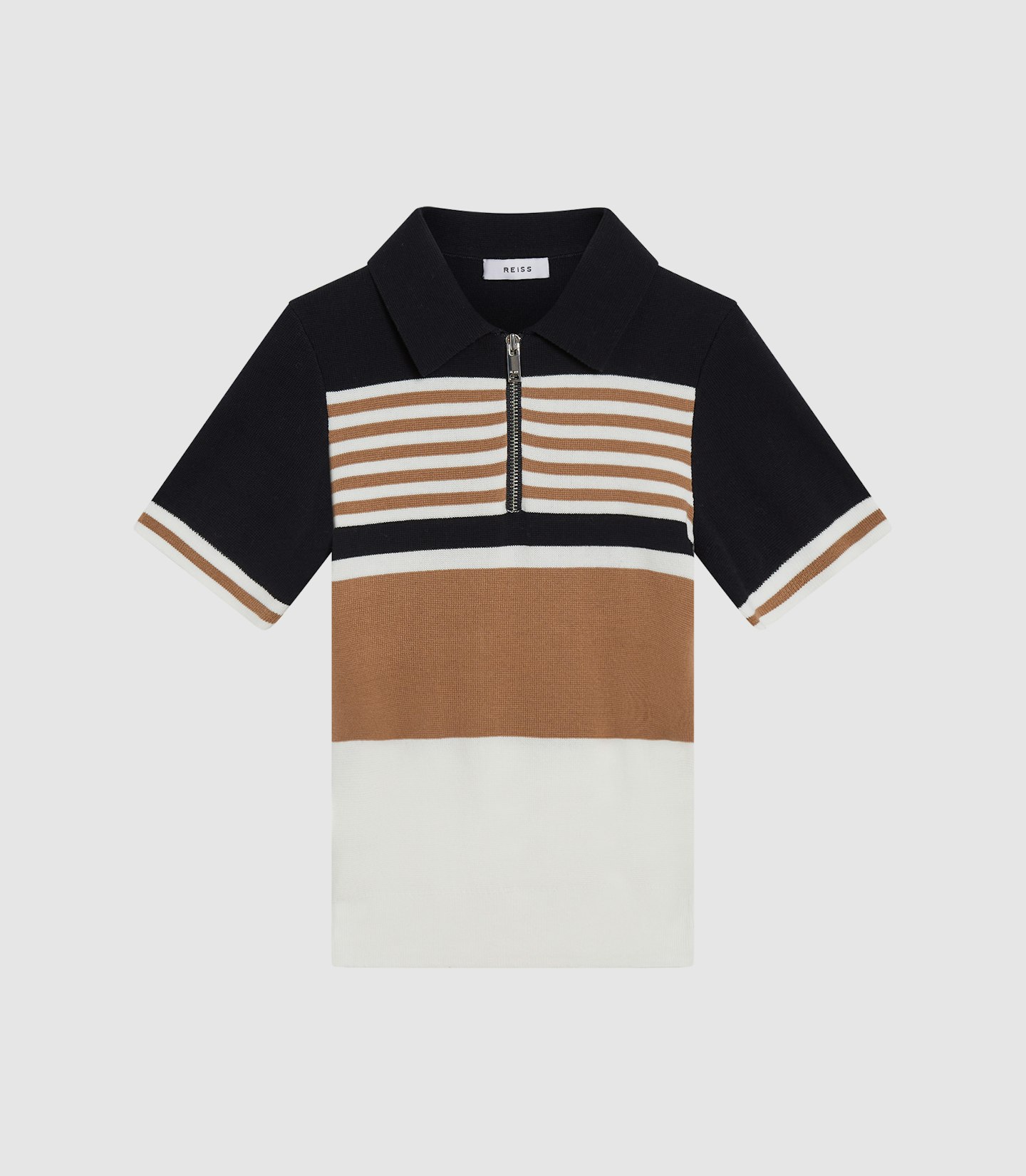 13 of 22
Half-Zip Colour-Block Polo T-shirt, £36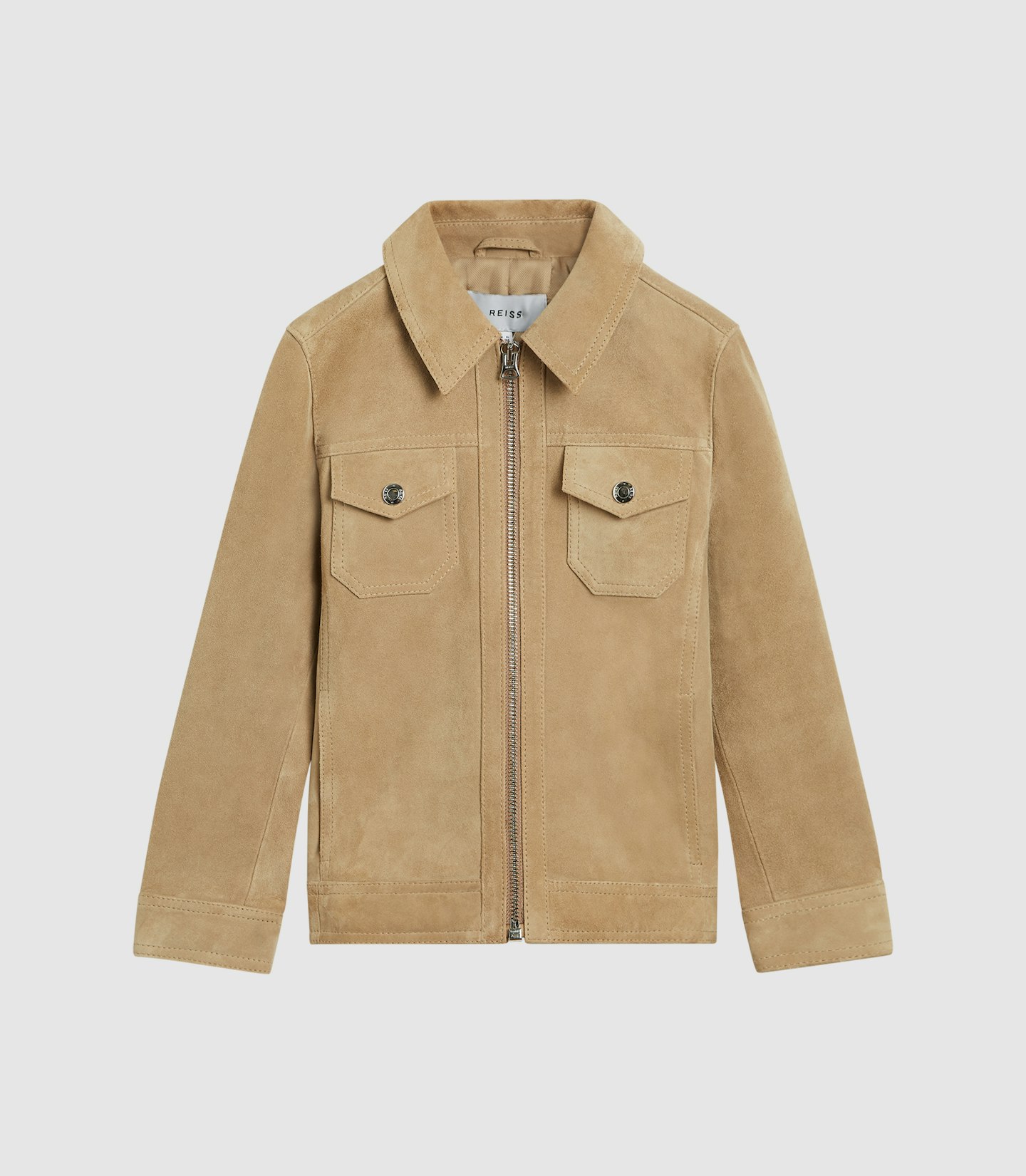 14 of 22
Suede Zip-Through Jacket, £138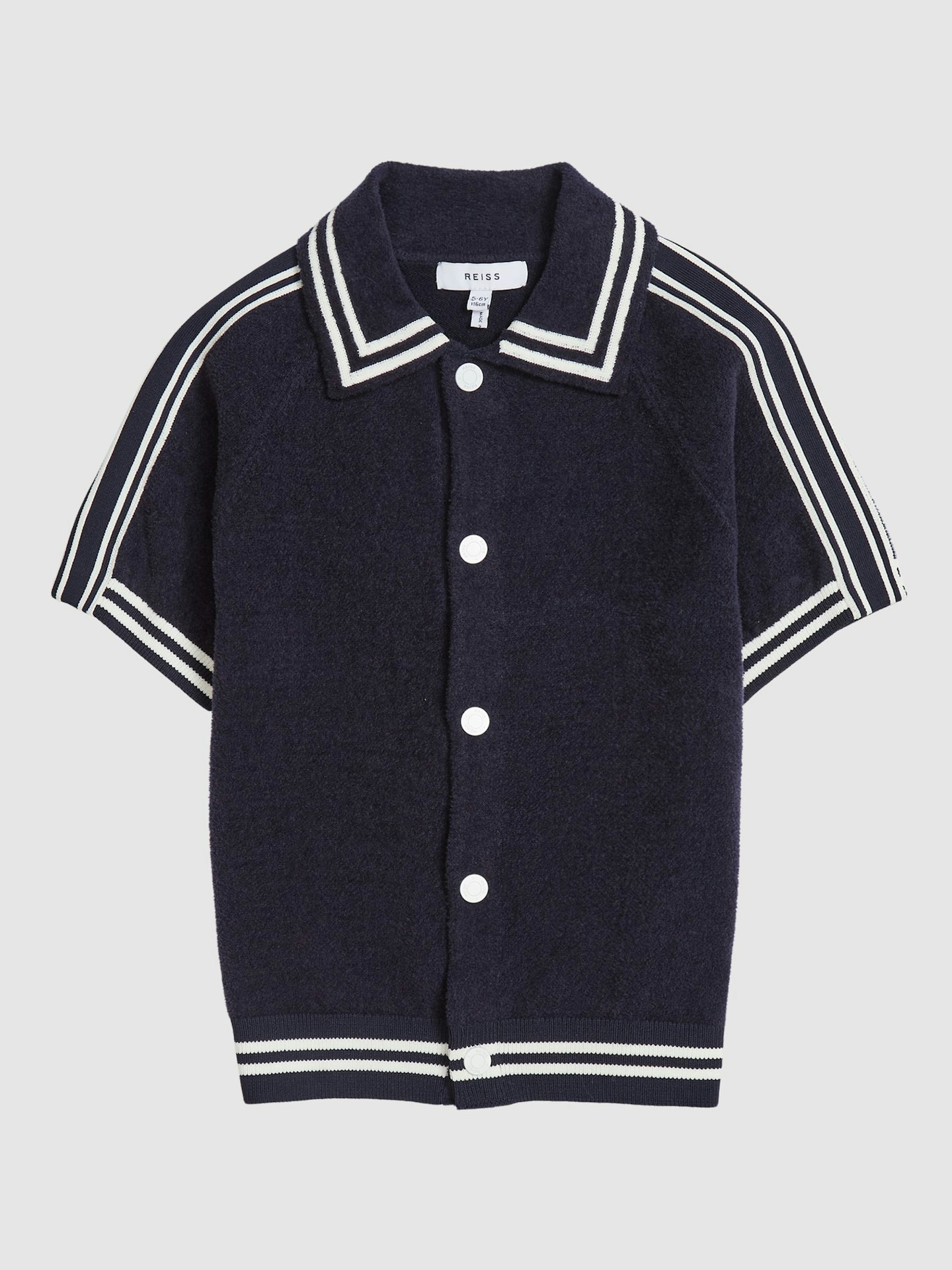 15 of 22
Porto, Short-Sleeve Velour Jumper, £38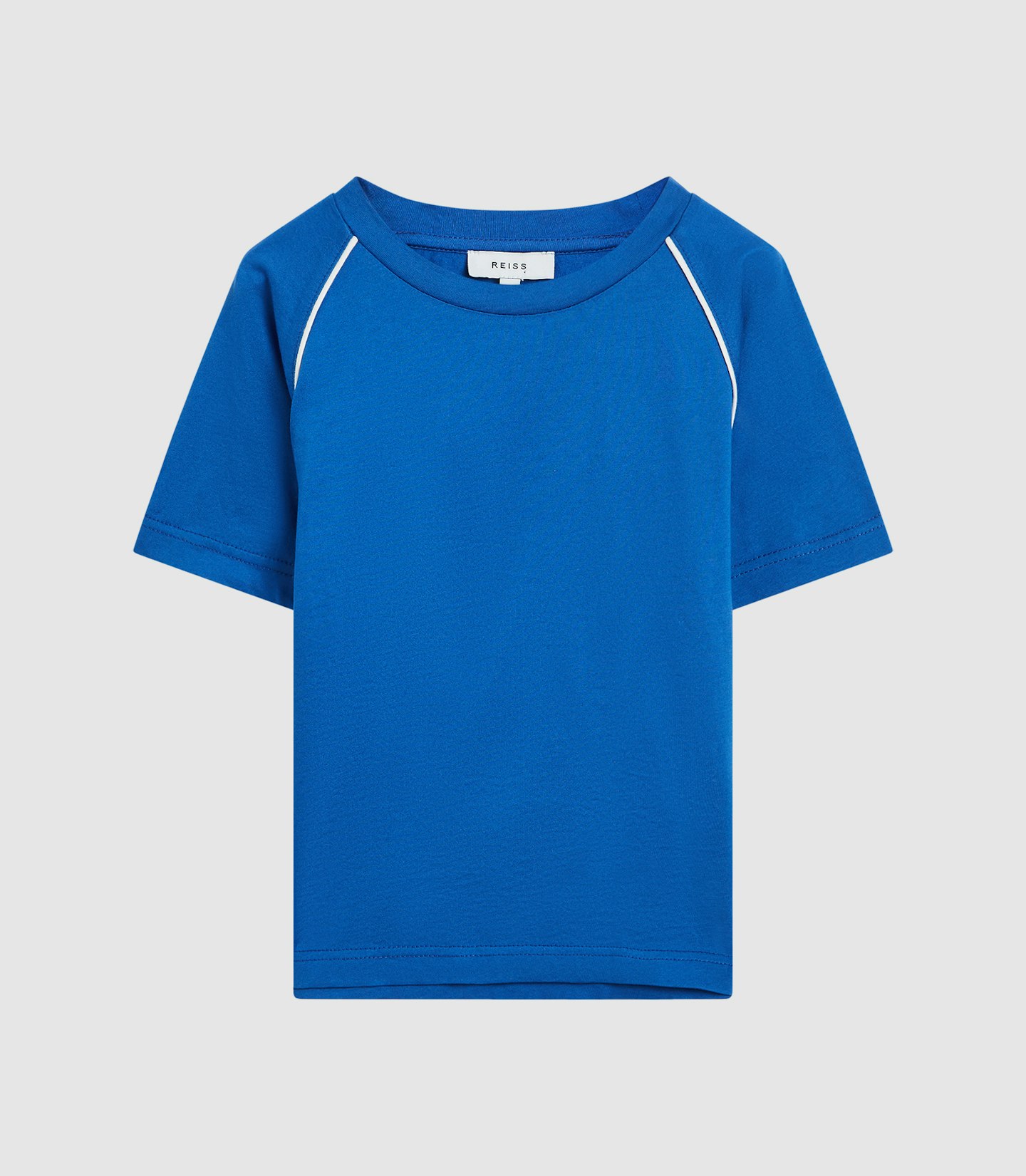 16 of 22
Crew-Neck T-shirt, £12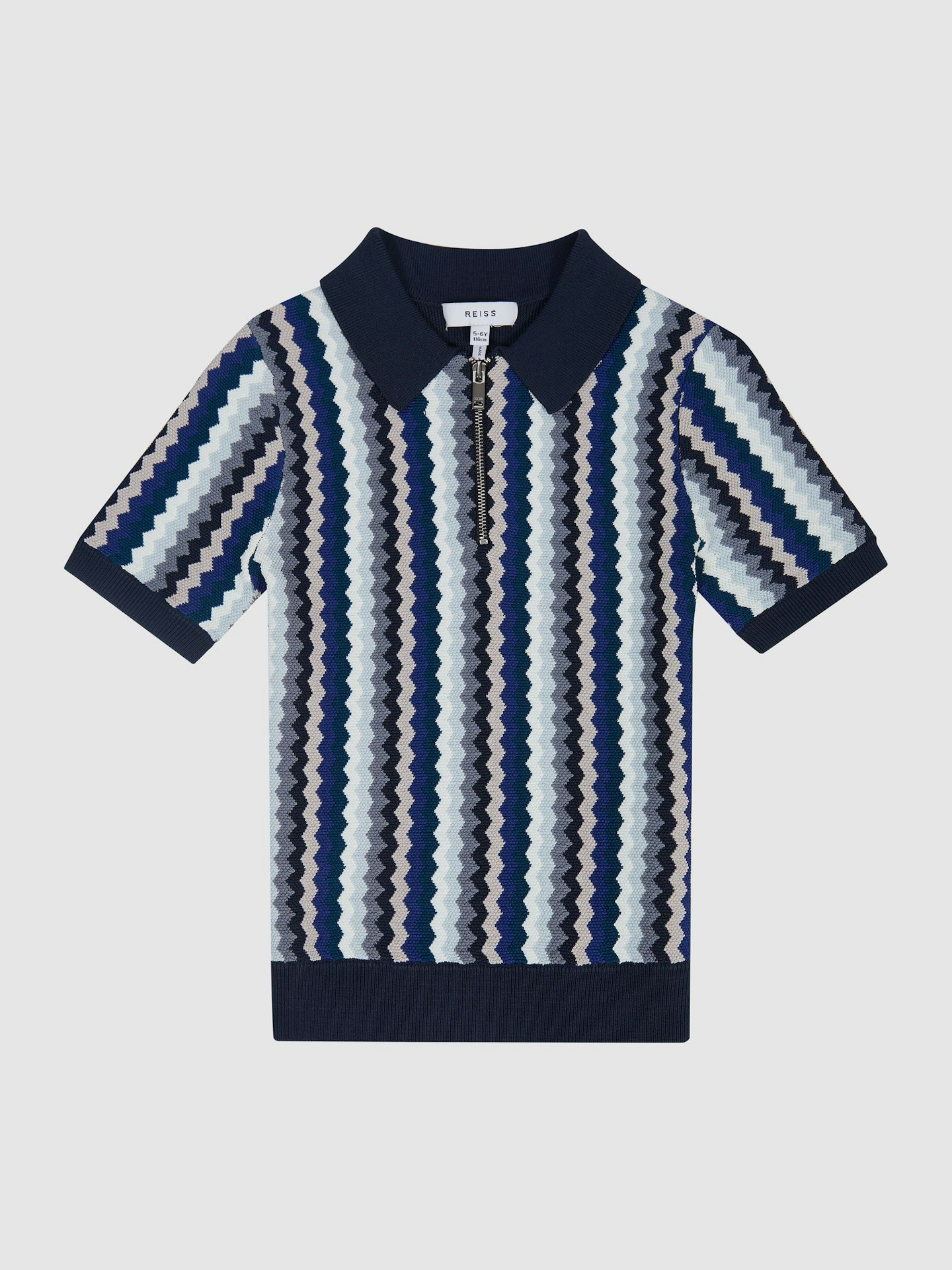 17 of 22
Half-Zip Polo T-shirt, £36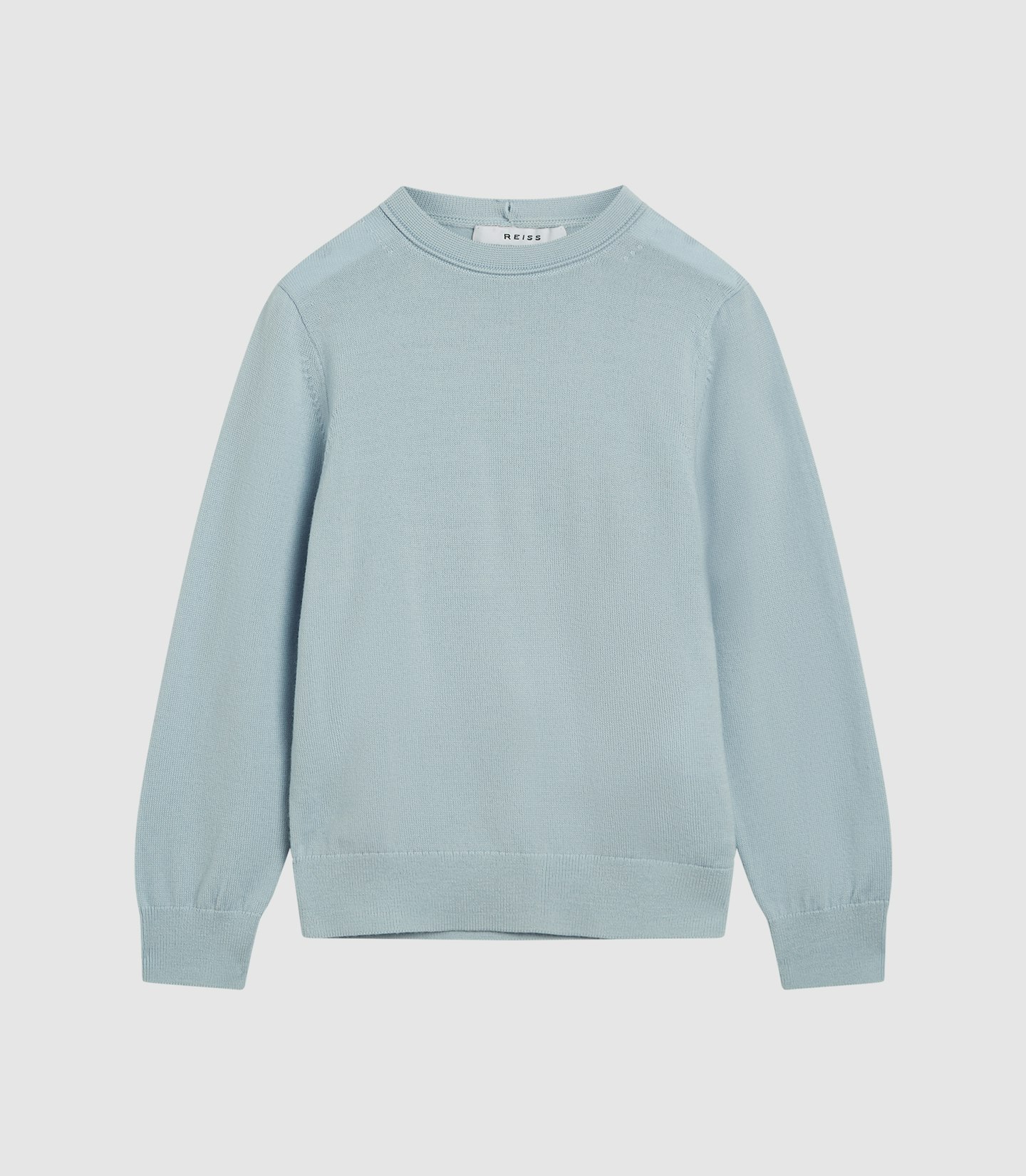 18 of 22
Crew-Neck Knitted Jumper, £32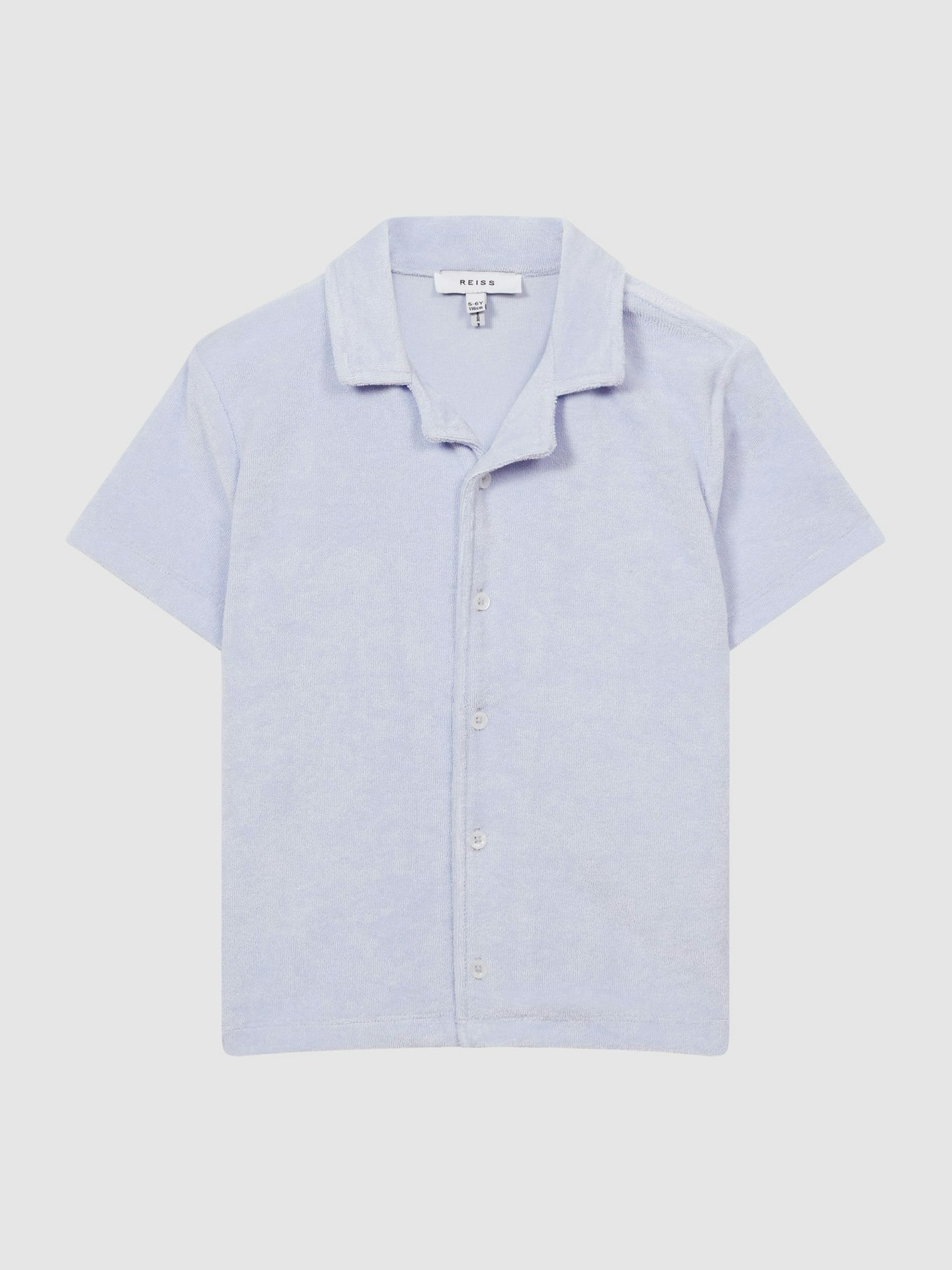 19 of 22
Short-Sleeve Cuban Collar Shirt, £28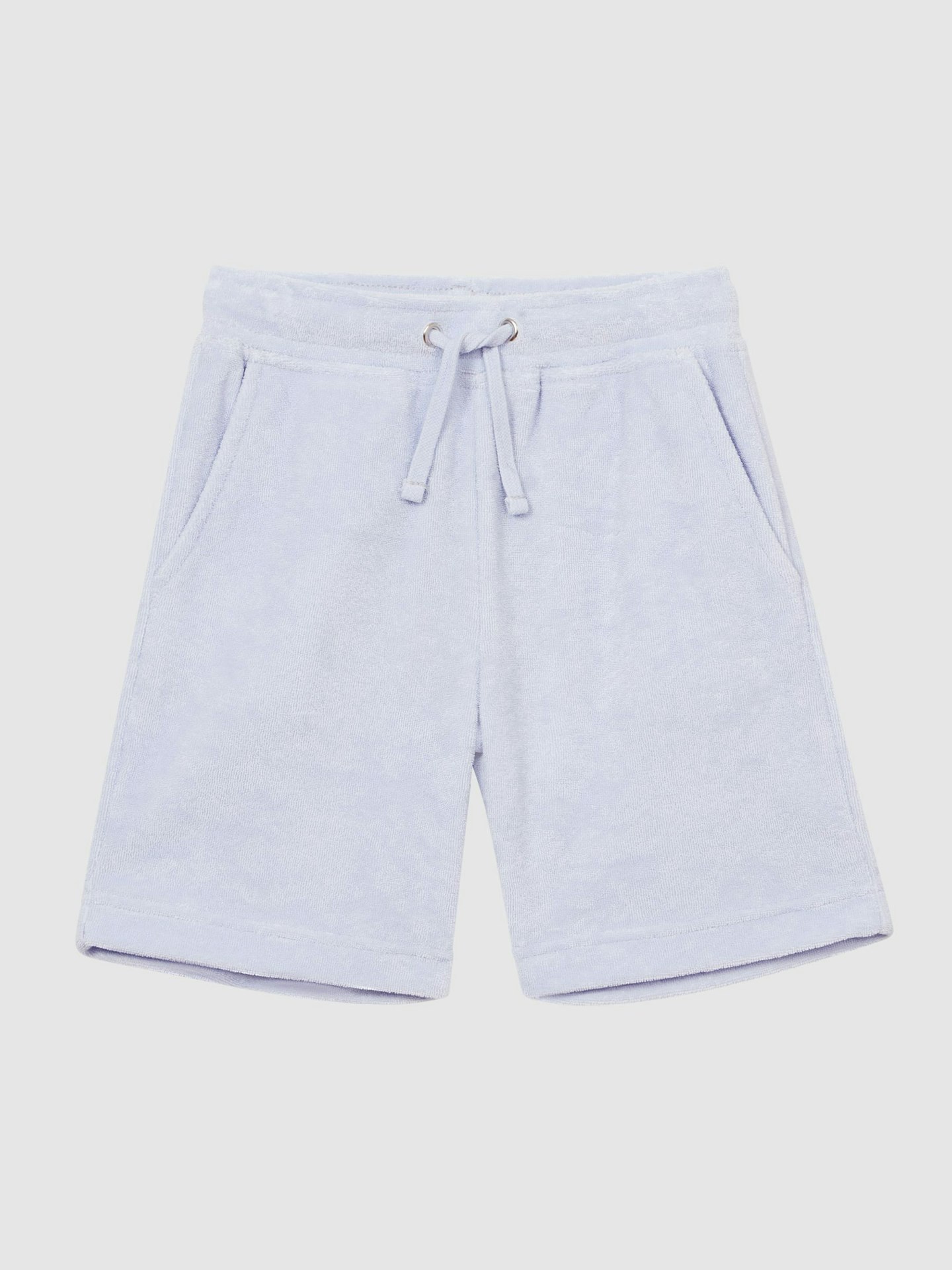 20 of 22
Towelling Shorts, £28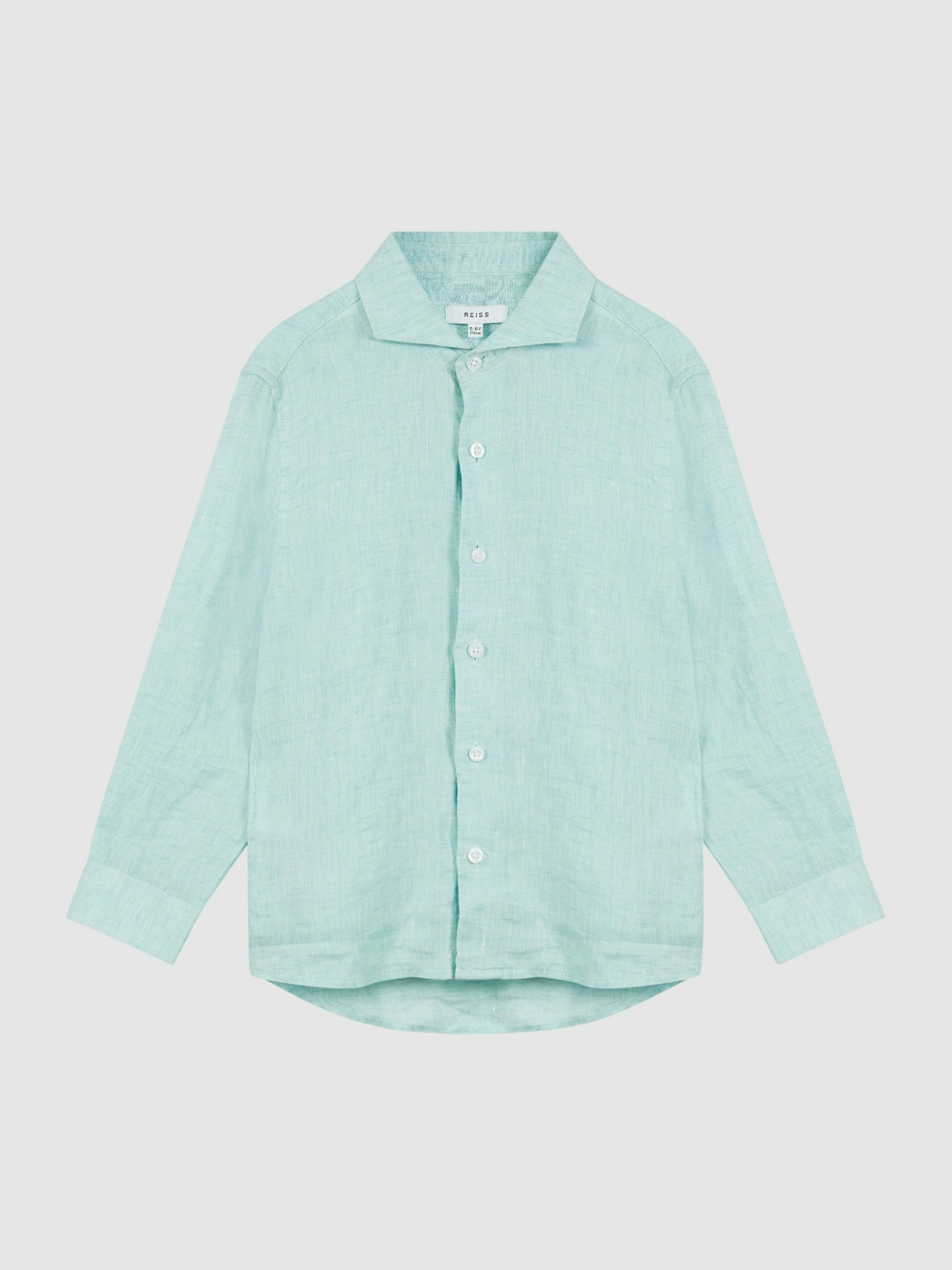 21 of 22
Long-Sleeve Linen Shirt, £36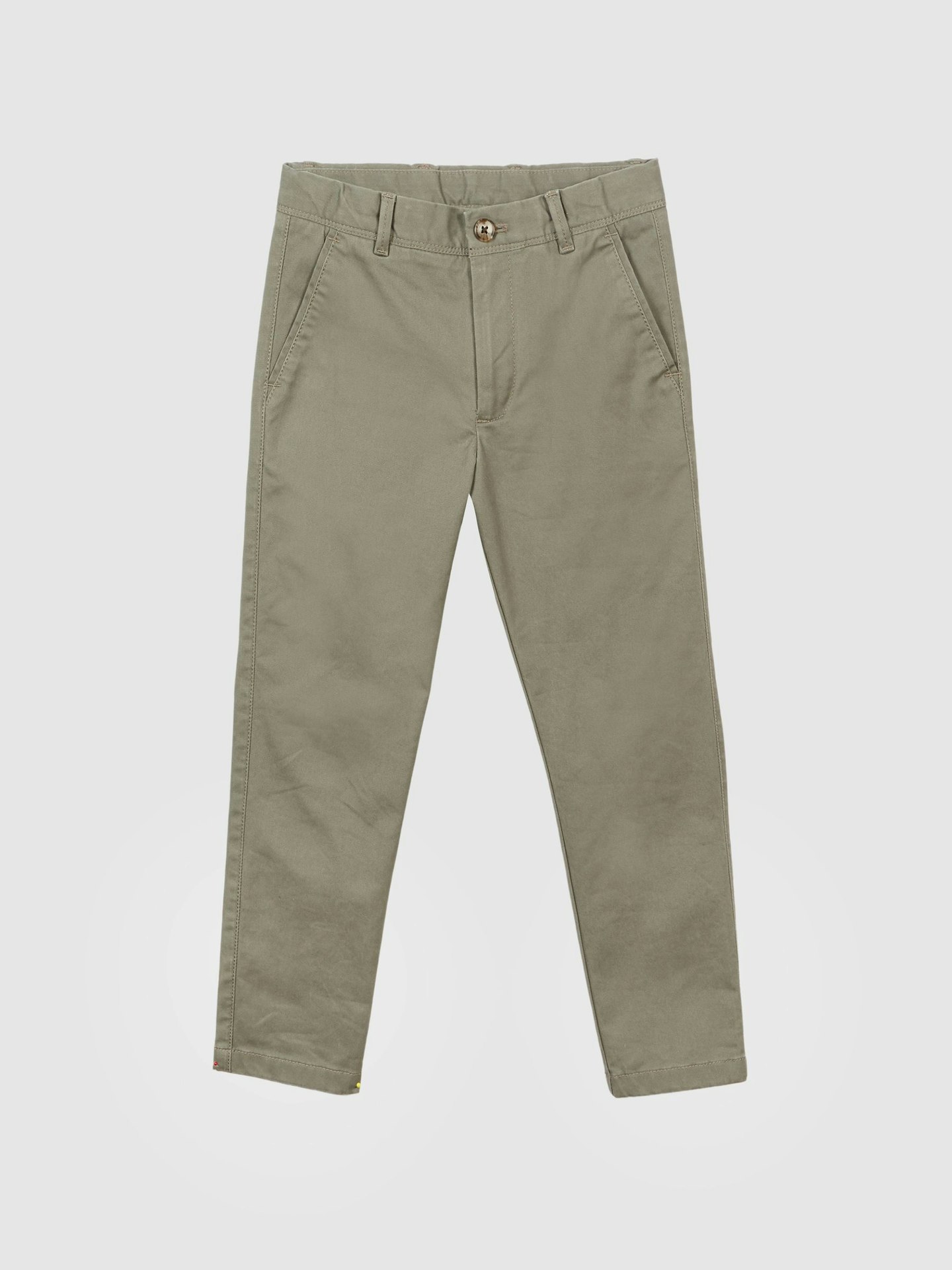 22 of 22
Slim-Fit Casual Chinos, £32
READ MORE: The Best Independent Baby Boutiques To Find Unique Toys And Clothing
READ MORE: Where Do The Duke And Duchess Of Cambridge Buy Their Children's Clothes?