It's officially getting cold, which means the temptation to crawl back under the duvet instead of getting dressed for work is all too real, especially now that the clocks have gone forward. In my humble opinion, however, winter workwear is a missed opportunity. Once you've got over the fact that it's no longer summer, the colder seasons mean that your looks can get layered. And interesting. If you're still feeling a little sea, wondering how to properly kit yourself out for the impending cold snap while still looking smart, we've the curated the best winter workwear inspo that you can copy and paste into your wardrobe.
After extensive research, we've developed a theory about the seven cornerstones that will make winter workwear a cinch, from bankable tailoring to the new (and improved) power dress. Take note...
The Oversized Blazer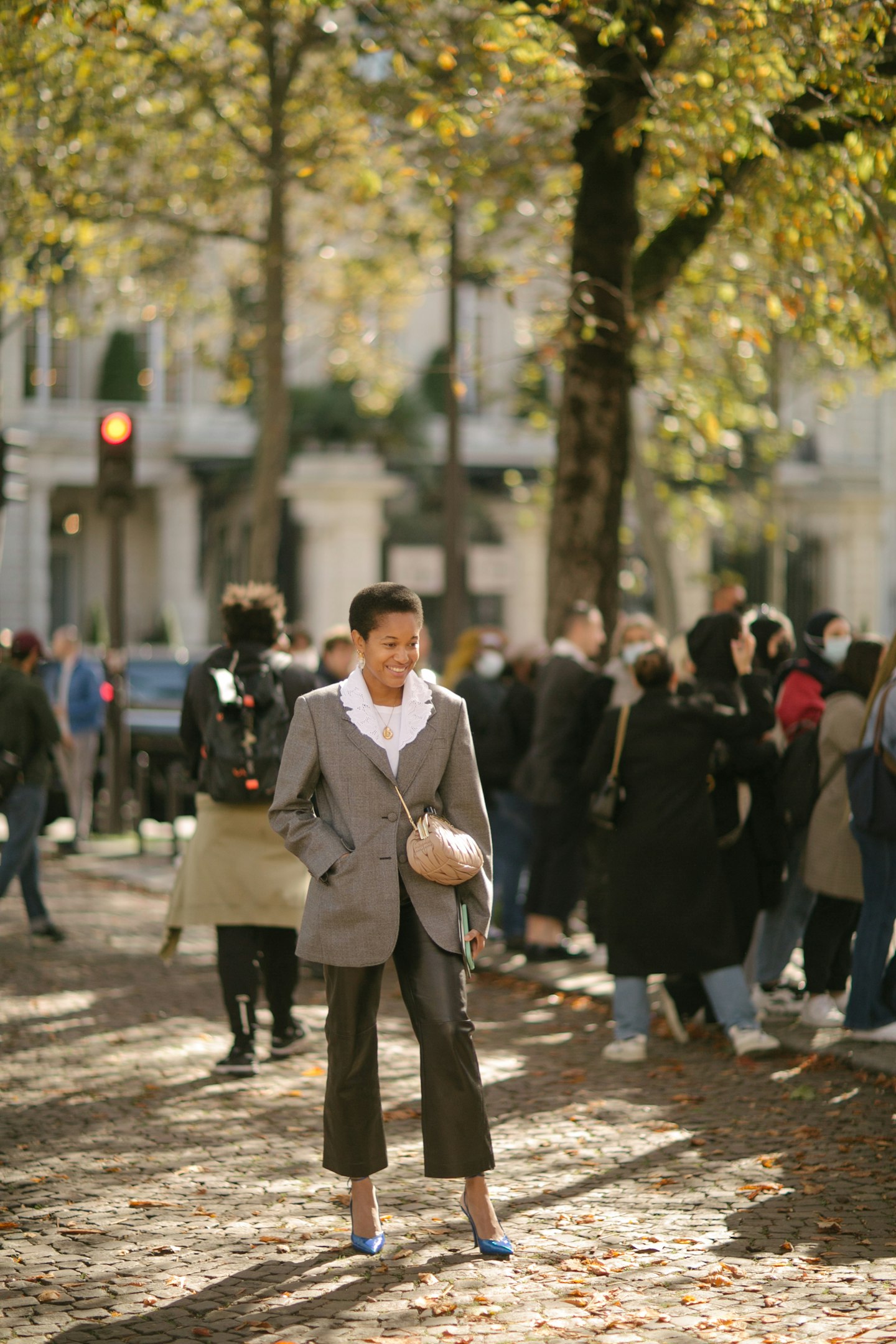 An oversized blazer is definitely the coolest way to do tailoring (or any work clothing for that matter), especially if you pair it with lo-fi additions like a cable-knit jumper knotted around the waist and smart sneakers.
Description
A grey single-breasted blazer, worn on the oversized side, is a wardrobe cornerstone when it comes
Description
A cable-knit jumper is a must-have item when the temperature drops. Pair yours with jeans, a midi
Description
Trainers are essential for a comfortable commute - and your best bet is a sleek leather pair like
The White Shirt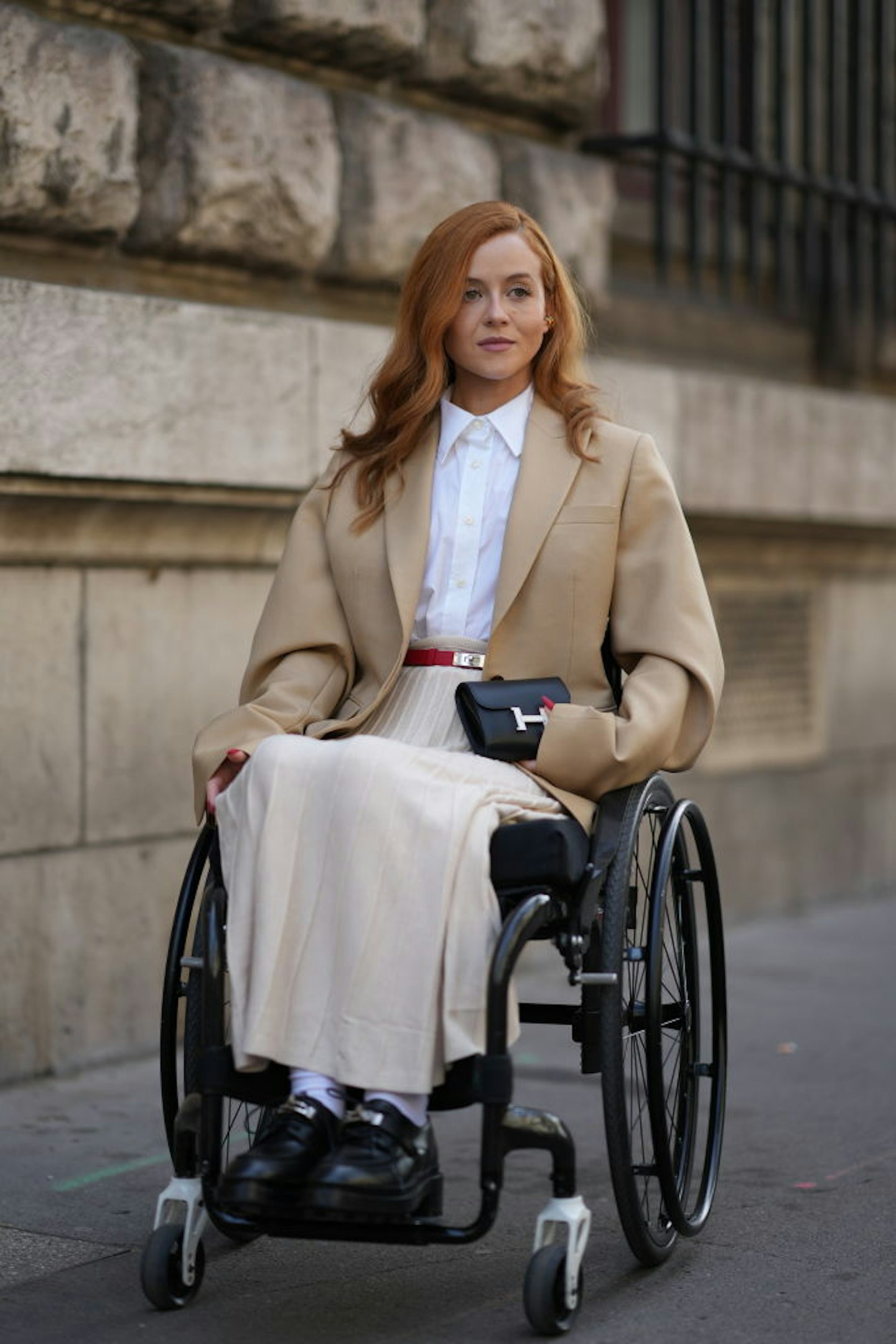 A basic button-down, tucked under a sweater vest or into pleated skirt, is the cornerstone to many a great work outfit. To make it even more winter-appropriate, add a fine-gauge polo neck into the mix (and, obviously, a sheer pair of tights).
Description
A sweater vest is an instant outfit-booster.
The Comfy Jumpsuit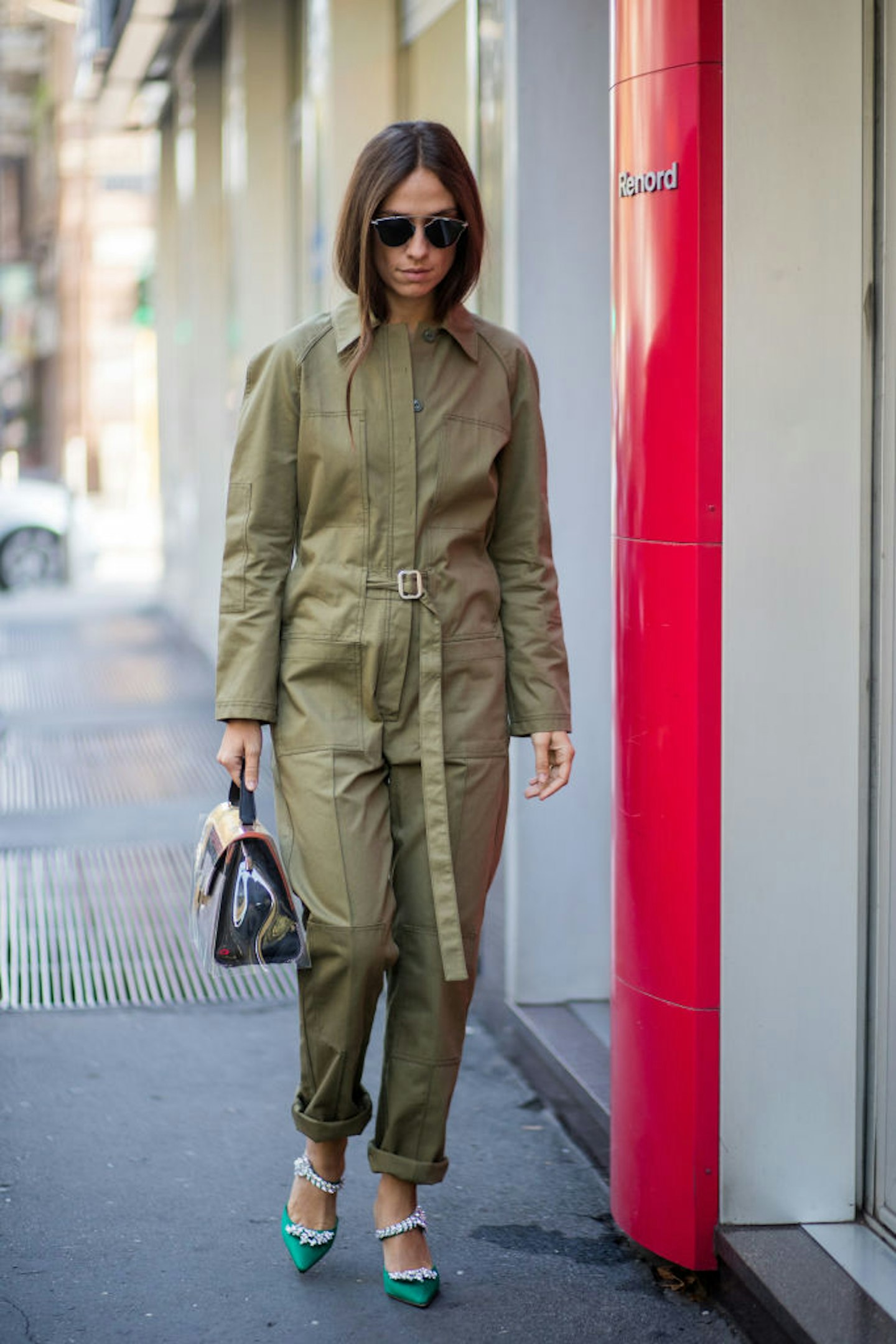 A jumpsuit always has chic-factor, but you can ensure comfiness, too, by picking something with a wide-legged silhouette. COS' might look pin-sharp, but it'll almost be like wearing a onesie (and will disguise the fact you've squeezed thermals underneath).
Description
COS' crew-neck jumpsuit has a relaxed silhouette that can instantly be sharpened with the help of
Description
This Mango jumpsuit would look top tier with ankle boots or some stylish trainers.
The New Power Dress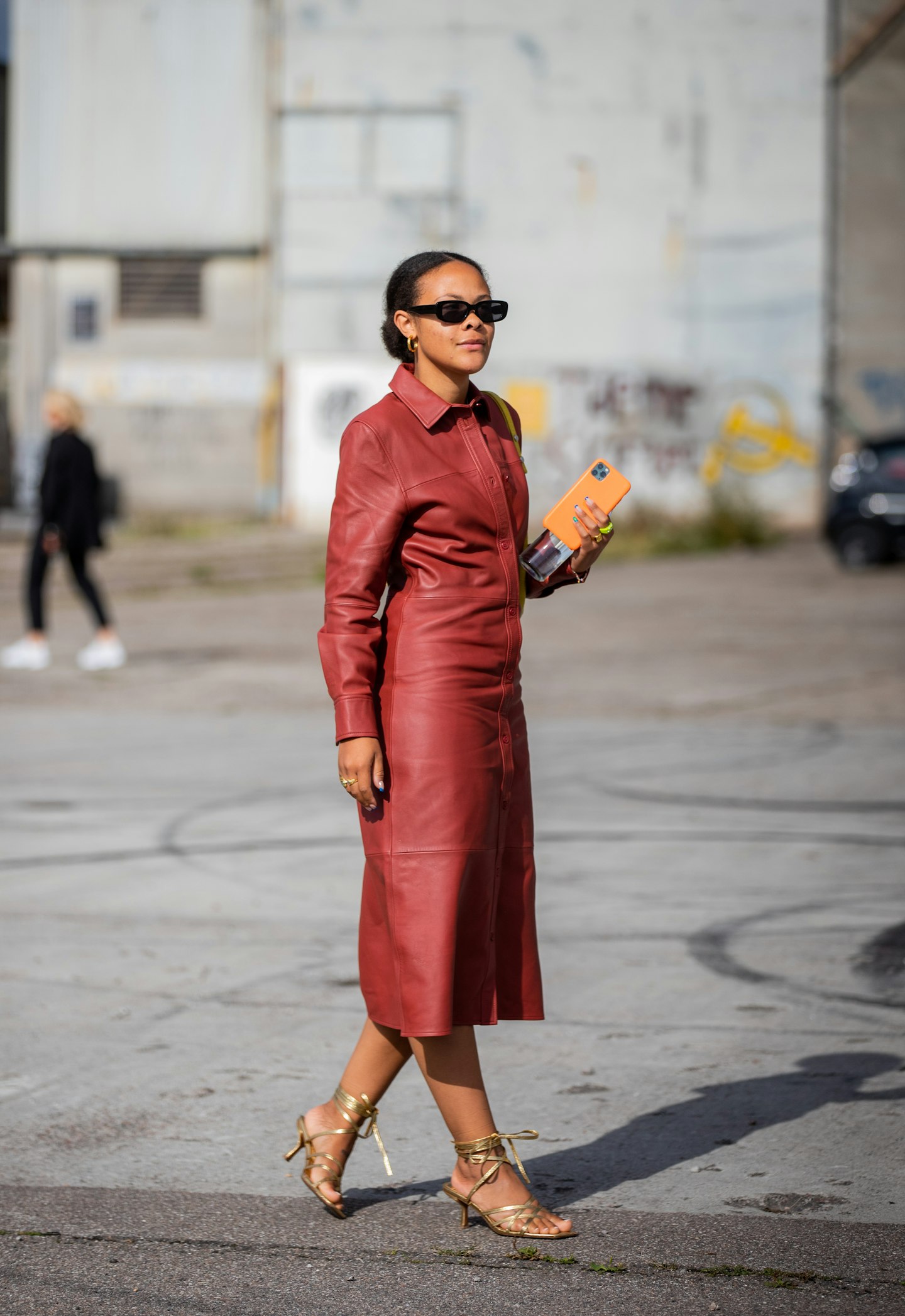 Sharp-shouldered power suits are all well and good, but if you're more of a dress person, how about a leather midi to really bring the polish this winter? Top-to-toe leather might be too 'directional' for some offices so this feels like a good compromise. Pair with knee-high boots and you're good to go.
Description
Boots are a must in your winter arsenal. These are knee-high and crafted from shiny, chrome-free
The Wide-Leg Trousers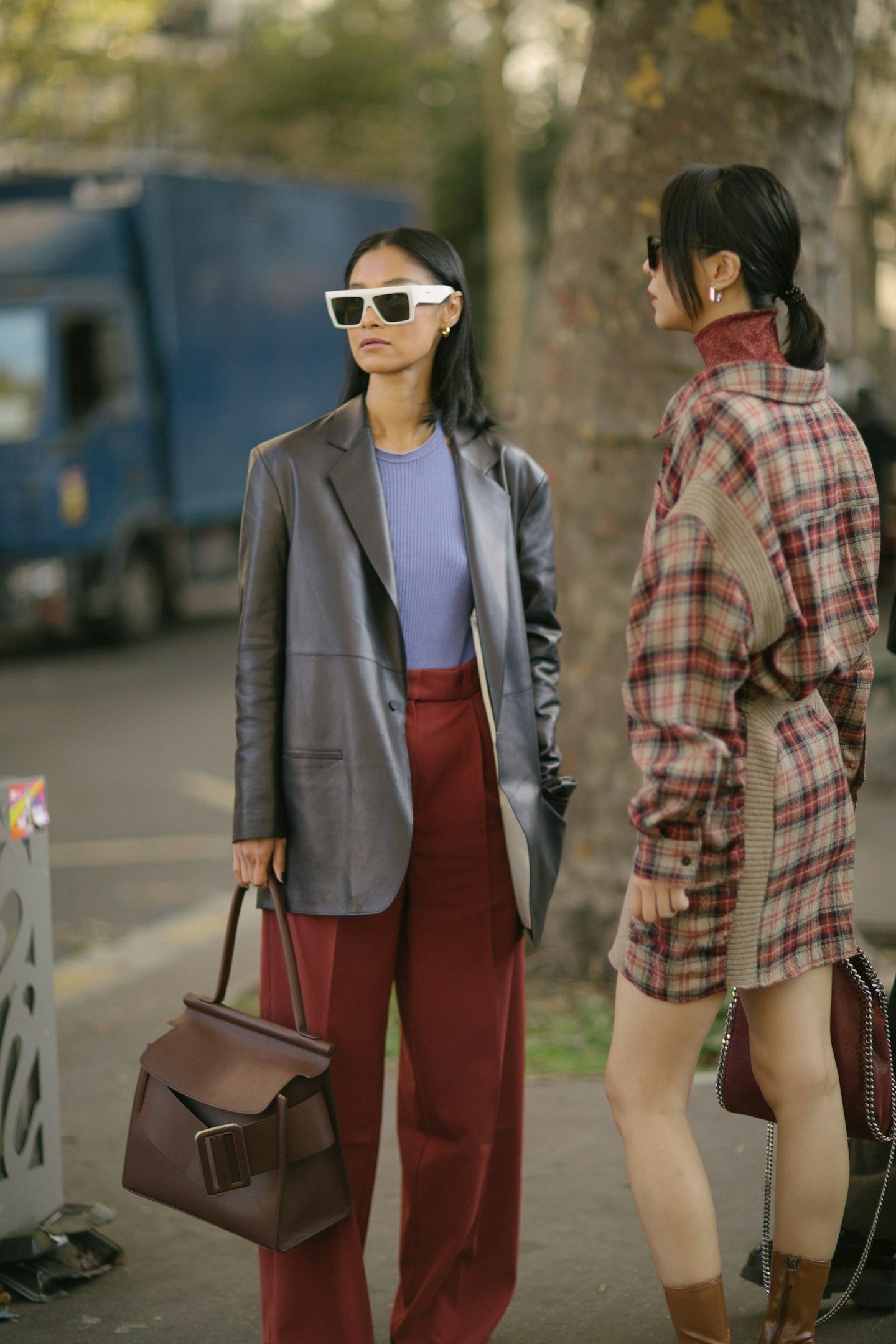 Wide-leg trousers, with a knife-pleat down the front, are a one-way ticket to looking 100% smart with 0% fuss. Dress neutral colours up with brighter coloured shirts or choose bold hues for your trews and keep your top half muted.
Description
Why wear white when you could wear fuchsia?
Description
Sometimes we forget to wear colour in the winter! These trousers come in petite, regular and long.
The Chunky Loafers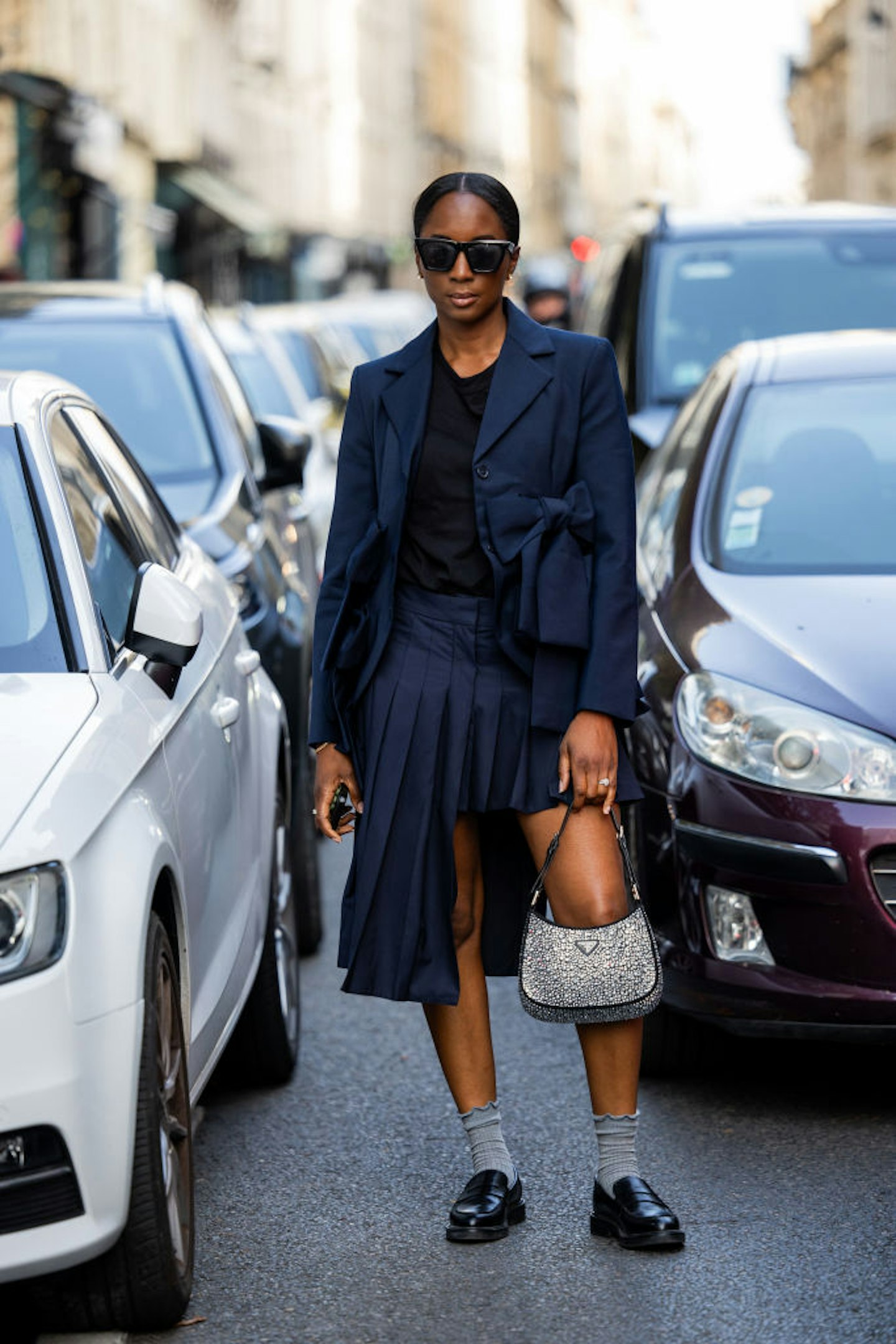 Think of chunky loafers like your back-to-school shoes - comfortable, sturdy and so much practical than schlepping around in spindly heels.
Description
Toga is our favourite footwear brand right now - and its loafers offer a point of difference for
The Smart Winter Coat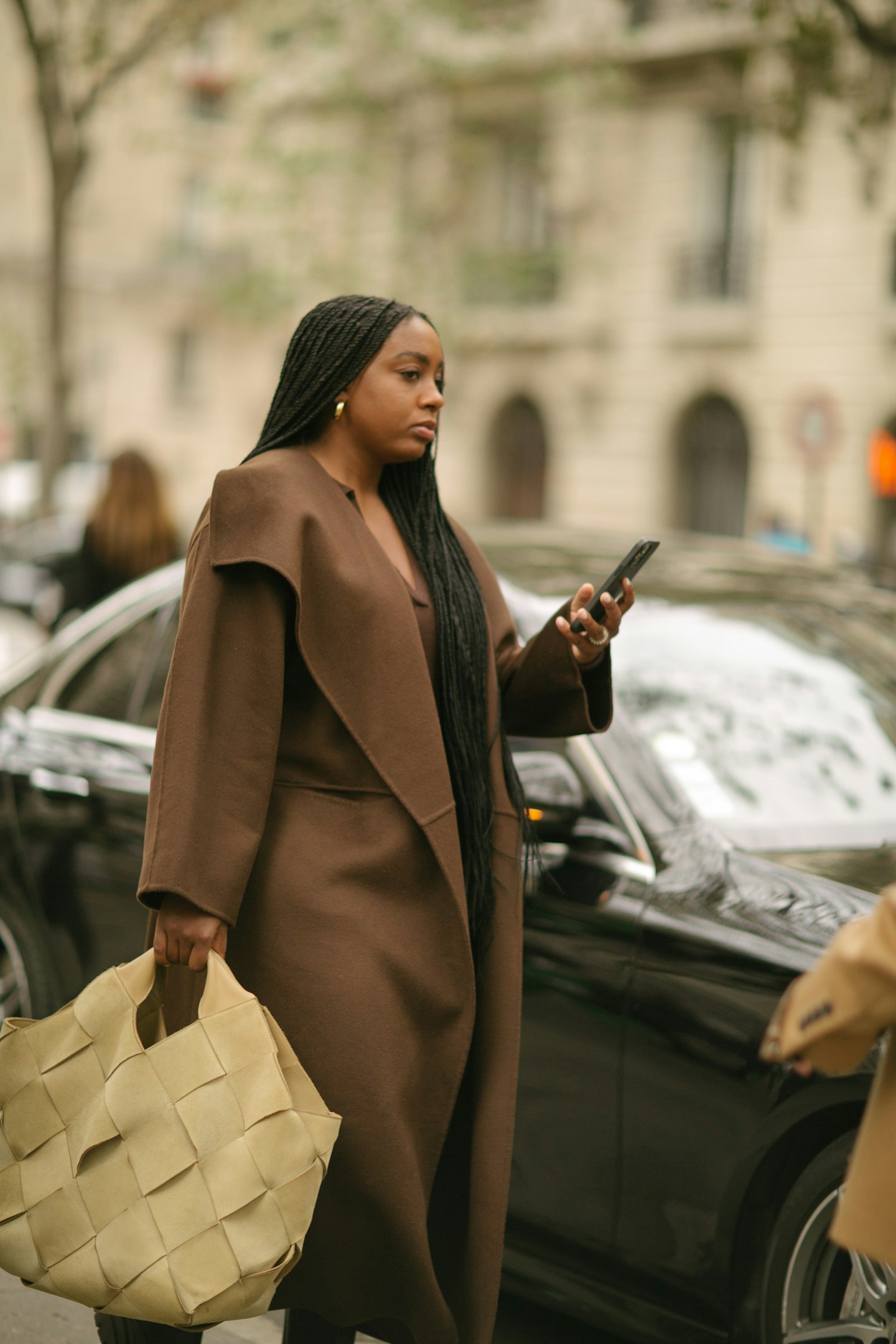 The puffer jacket is a great companion for off-duty days, but for work, smarten up with a sleek overcoat. Single-breasted styles with large lapels, à la Lindsay Peoples Wagner, are your best option.
Description
With its striking revere collar, tie belt, and large, slouchy fit, this garment is the epitome of
Description
Arket's single-breasted coat is a classic of the genre. This will really go the distance in your
Description
I love the scarf detail on this jacket; it's a two in one.
READ MORE: White Shirts Are Currently All That Celebs Are Wearing, So Here Are The Best You Can Buy
READ MORE: Autumn Fashion Trends That You Can Start Wearing Right Now