This year, with banana bread on the brain, we've created a Christmas gift guide especially for those who enjoy cooking and are obsessed with kitchenware. (And by obsessed we mean, seeing Nigella Lawson's leopard print knife and not resting until it's in your own kitchen!) Even for the budding baker who religiously watches The Great British Bake Off, and not just for Noel Fielding's wardrobe and epic style.
Whatever their level of expertise in the kitchen, sleek appliances like this SMEG hand blender and stylish utensils like these resin, pearl servers from jewellery brand Dinosaur Designs, makes a happier cook. Not to mention decorative tableware like these fun cactus tumblers from Maison Margaux and modern ceramics like this Anissa Kermiche egg cup.
Take a look through and find the best and most stylish gifts you can give this Christmas. With prices starting at £5.99, there's something for everyone. And when you're finished, why not check out our suggestions for Christmas gifts of food and alcohol.
SHOP: Gifts for cooking & kitchen lovers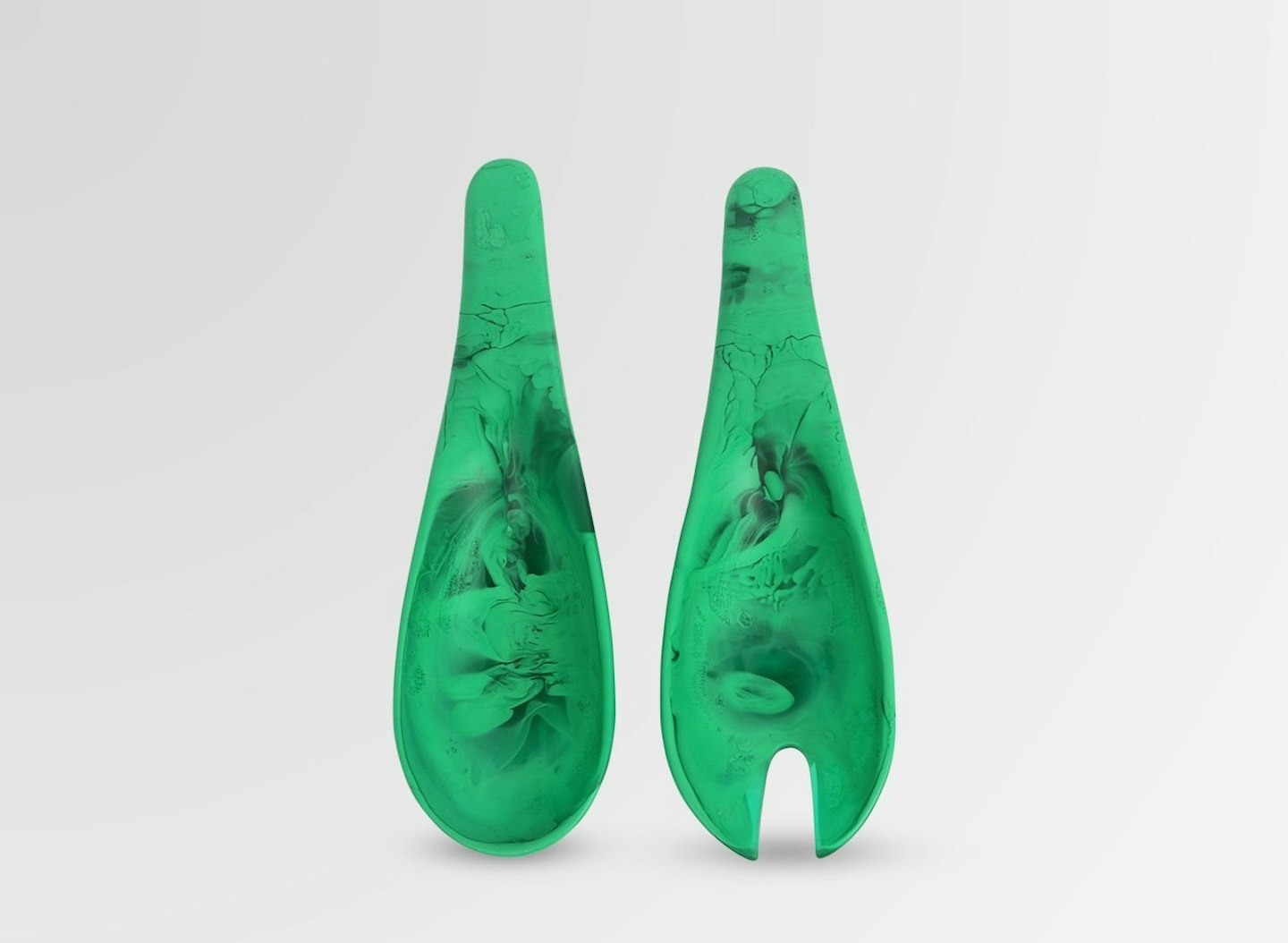 1 of 22
Dinosaur Designs, Resin Servers, £100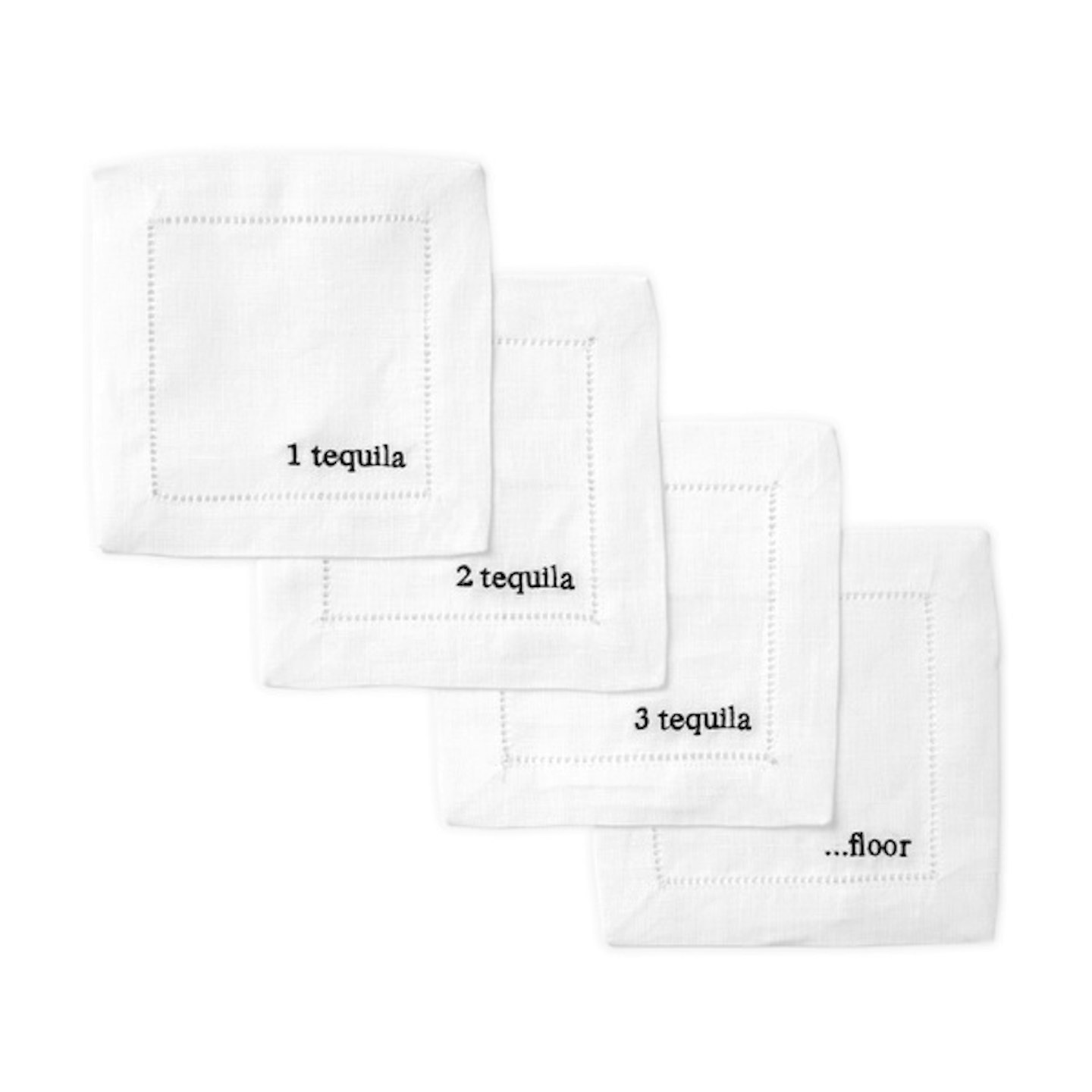 2 of 22
Sferra, Cocktail napkins, £39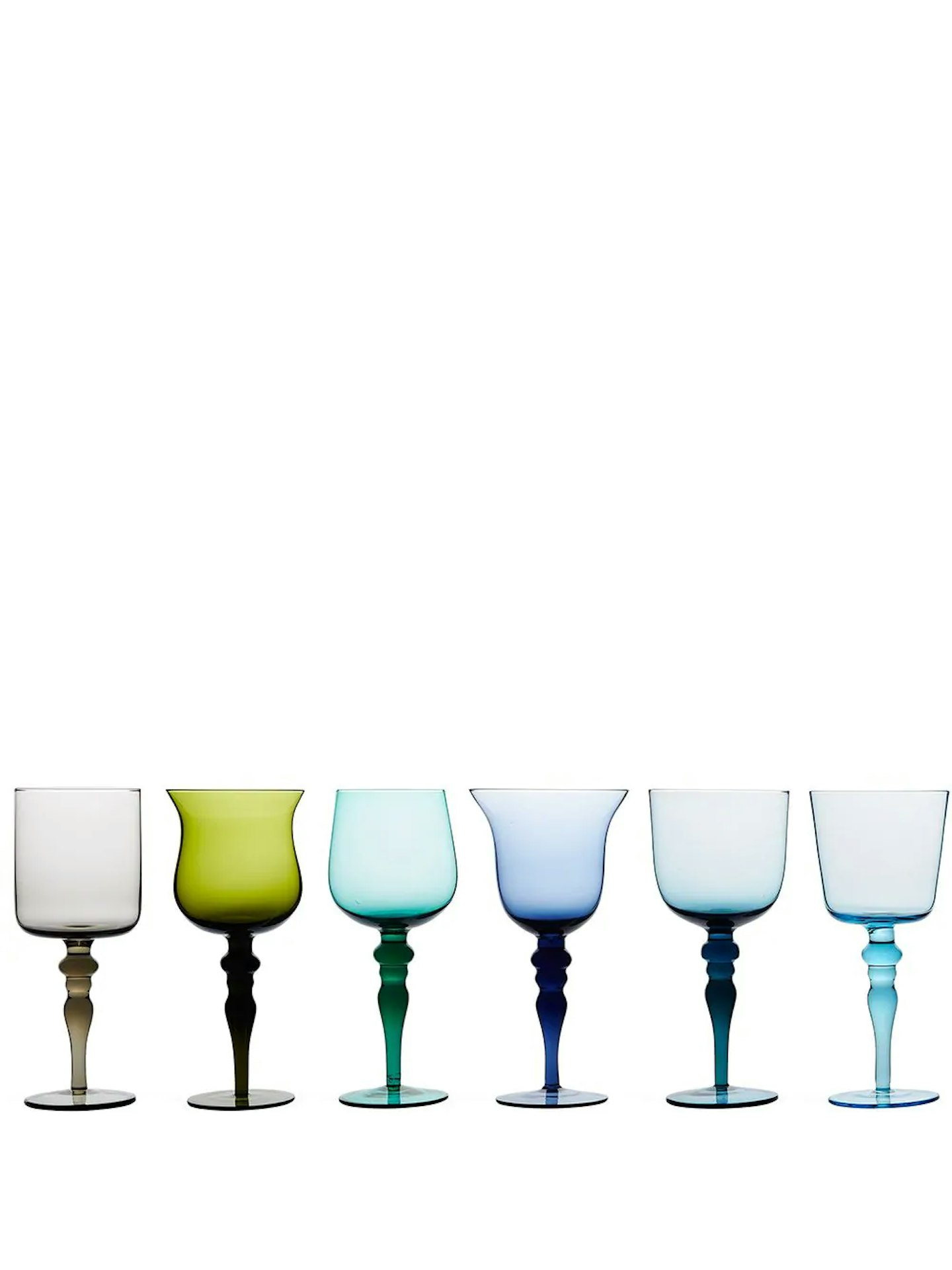 3 of 22
Bitossi Home, Glasses, £85 for 6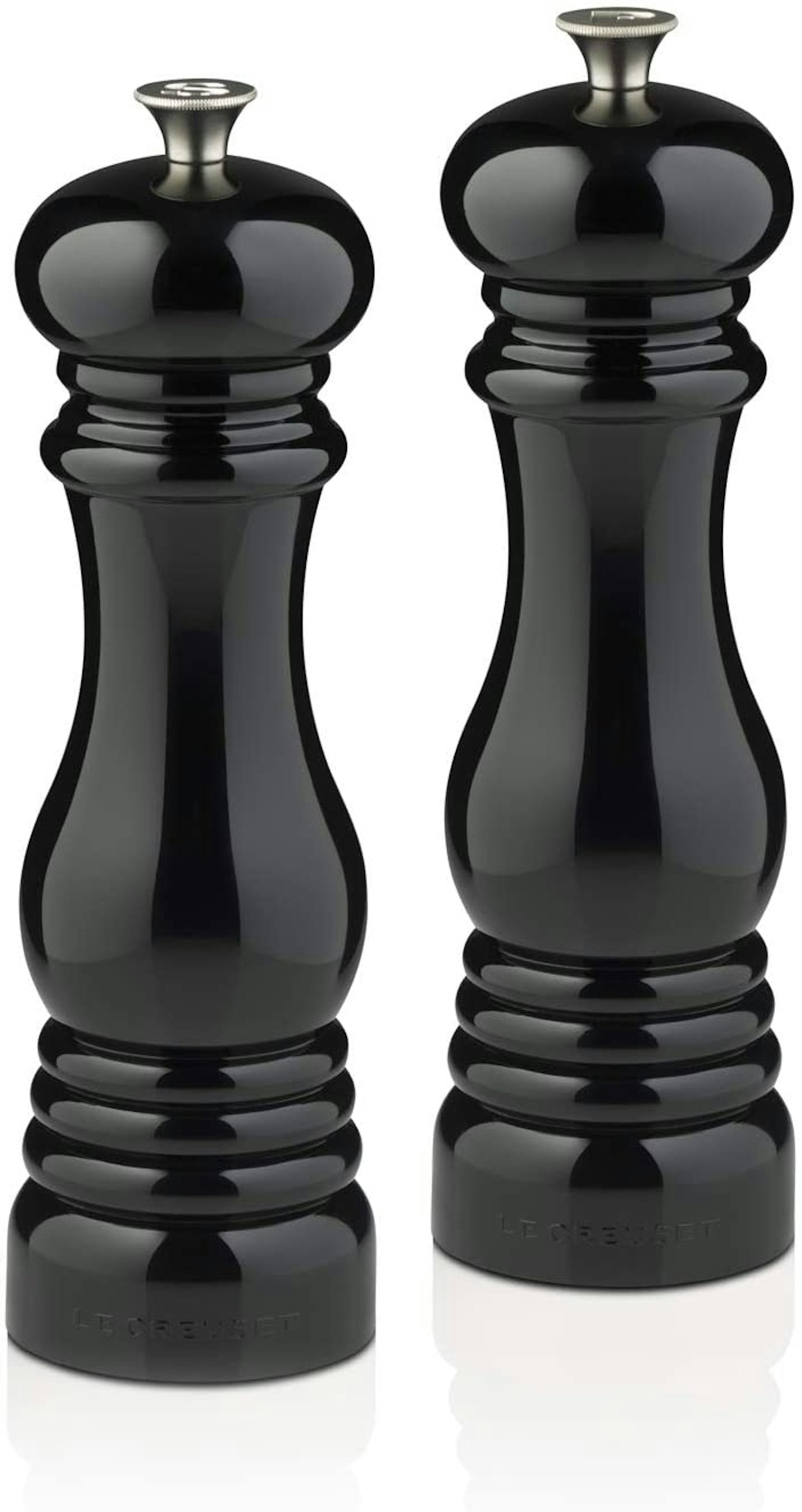 4 of 22
Le Creuset, Onyx Salt & Pepper mills, £32 each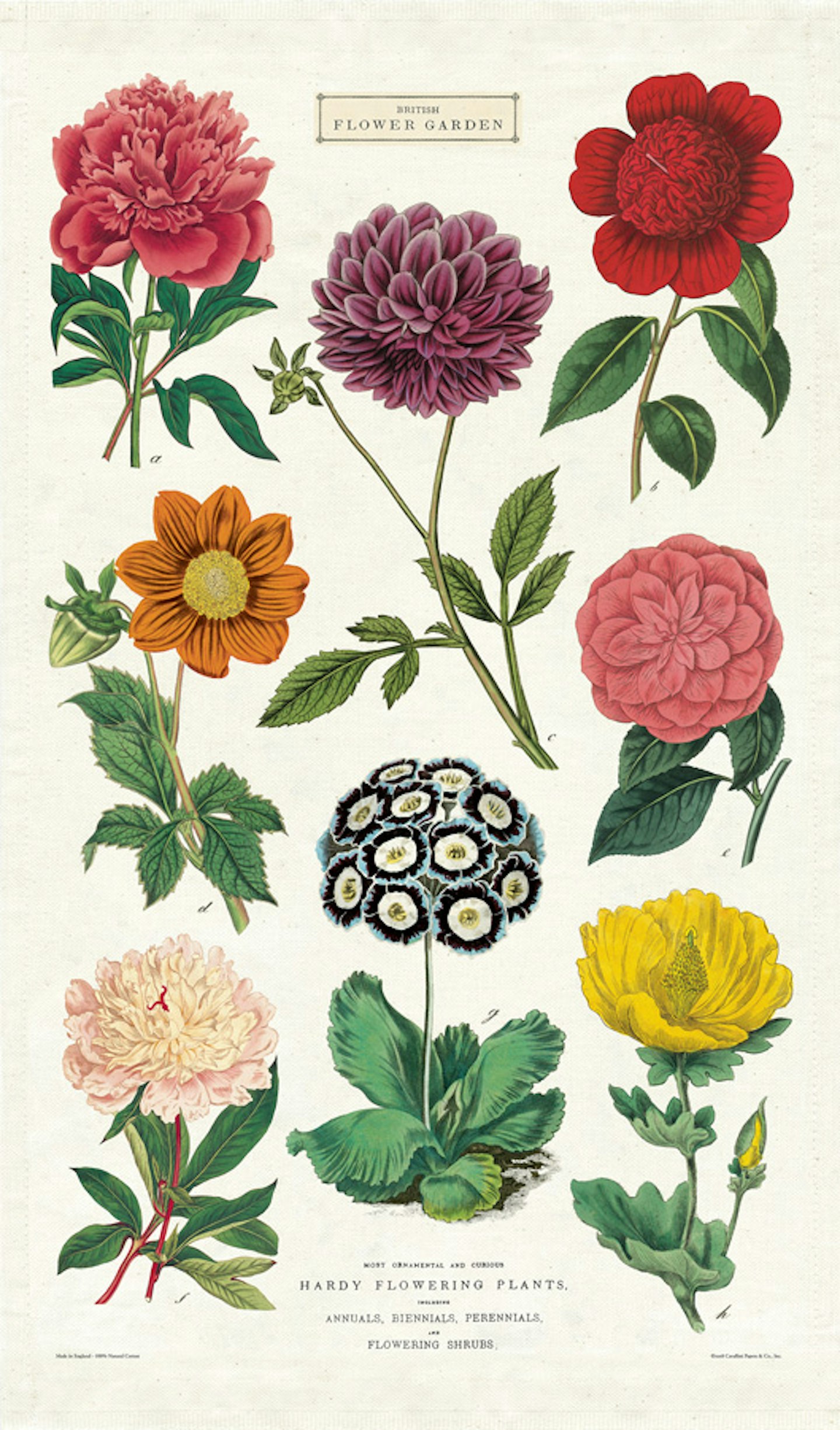 5 of 22
Cavallini for RBG Kew, Tea towel, £13.50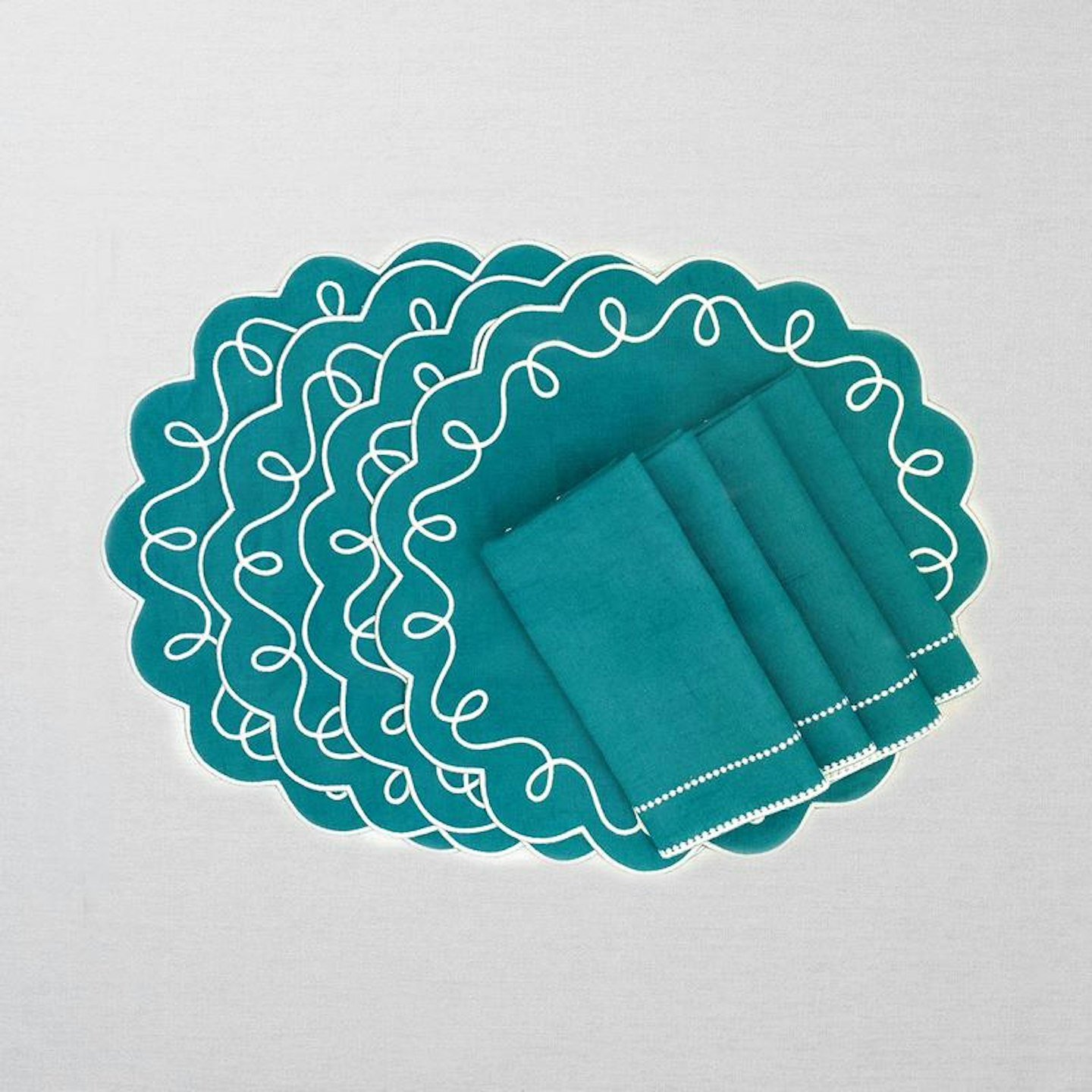 6 of 22
Maison Margaux, Swirl placemats & napkins, £156 for set of 4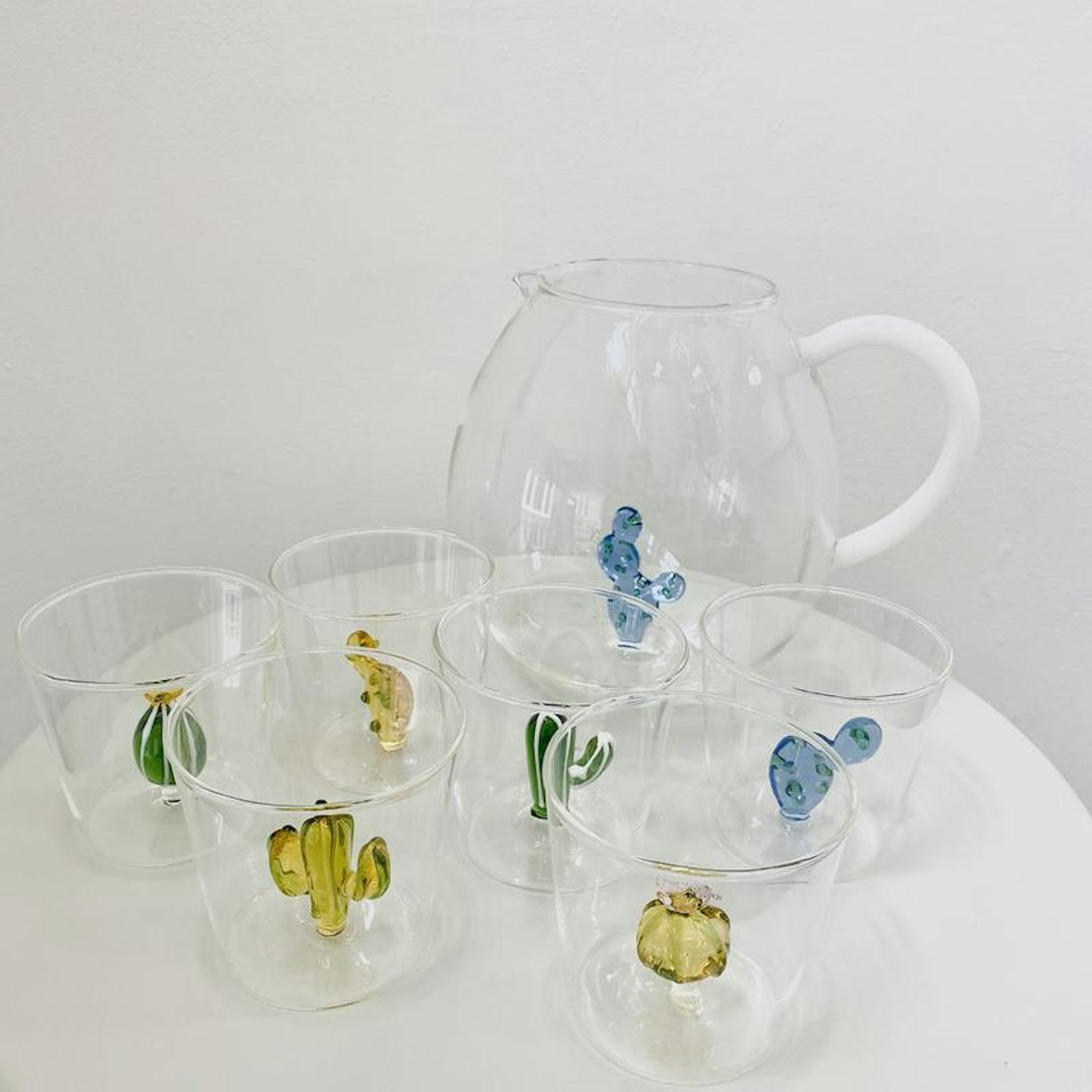 7 of 22
Maison Margaux, Cactus tumblers & jug, £129 for set of 6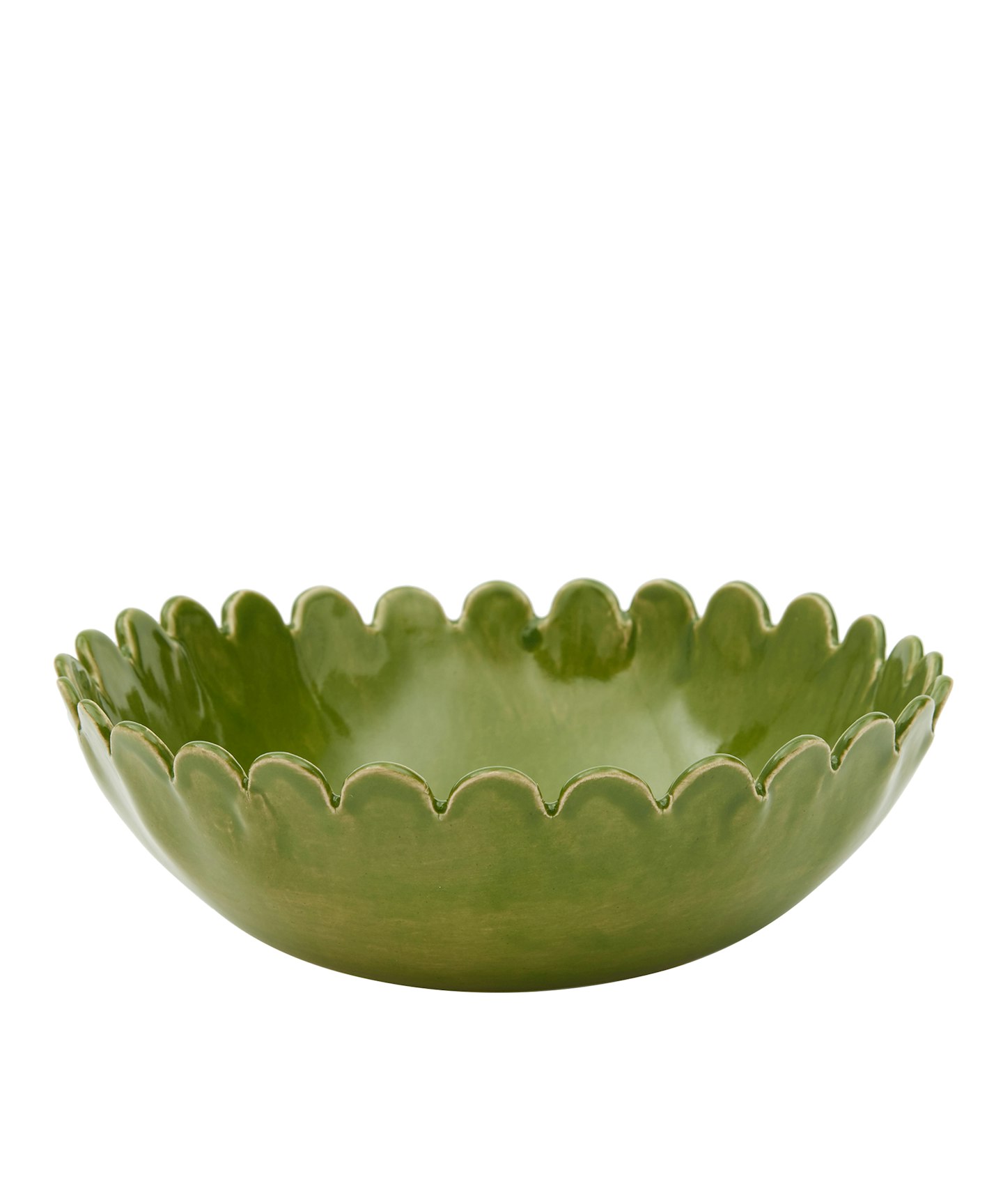 8 of 22
KC Hossack Pottery at Liberty London, Serving bowl, £70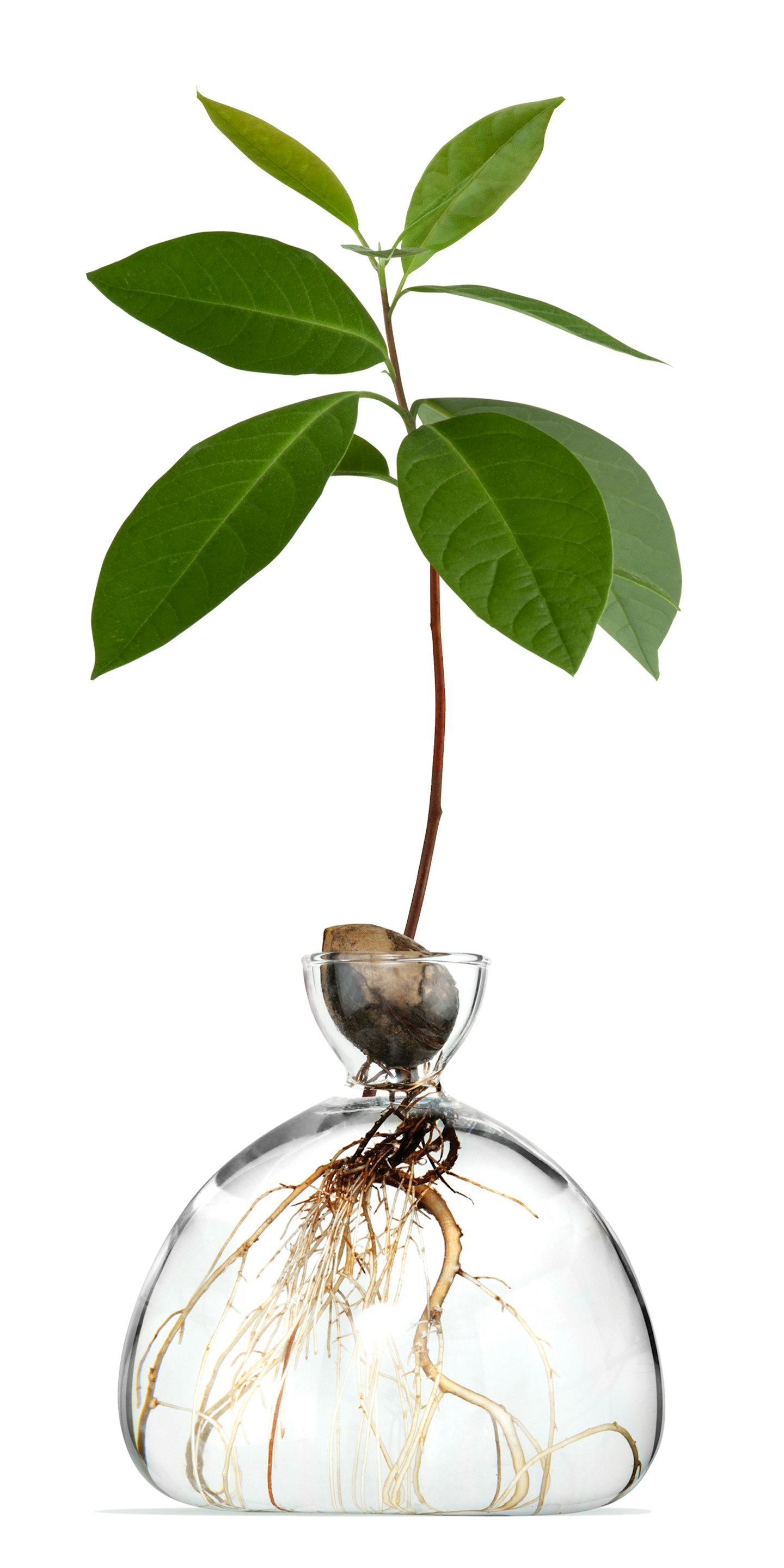 9 of 22
Ilex Studio, Avocado vase, £35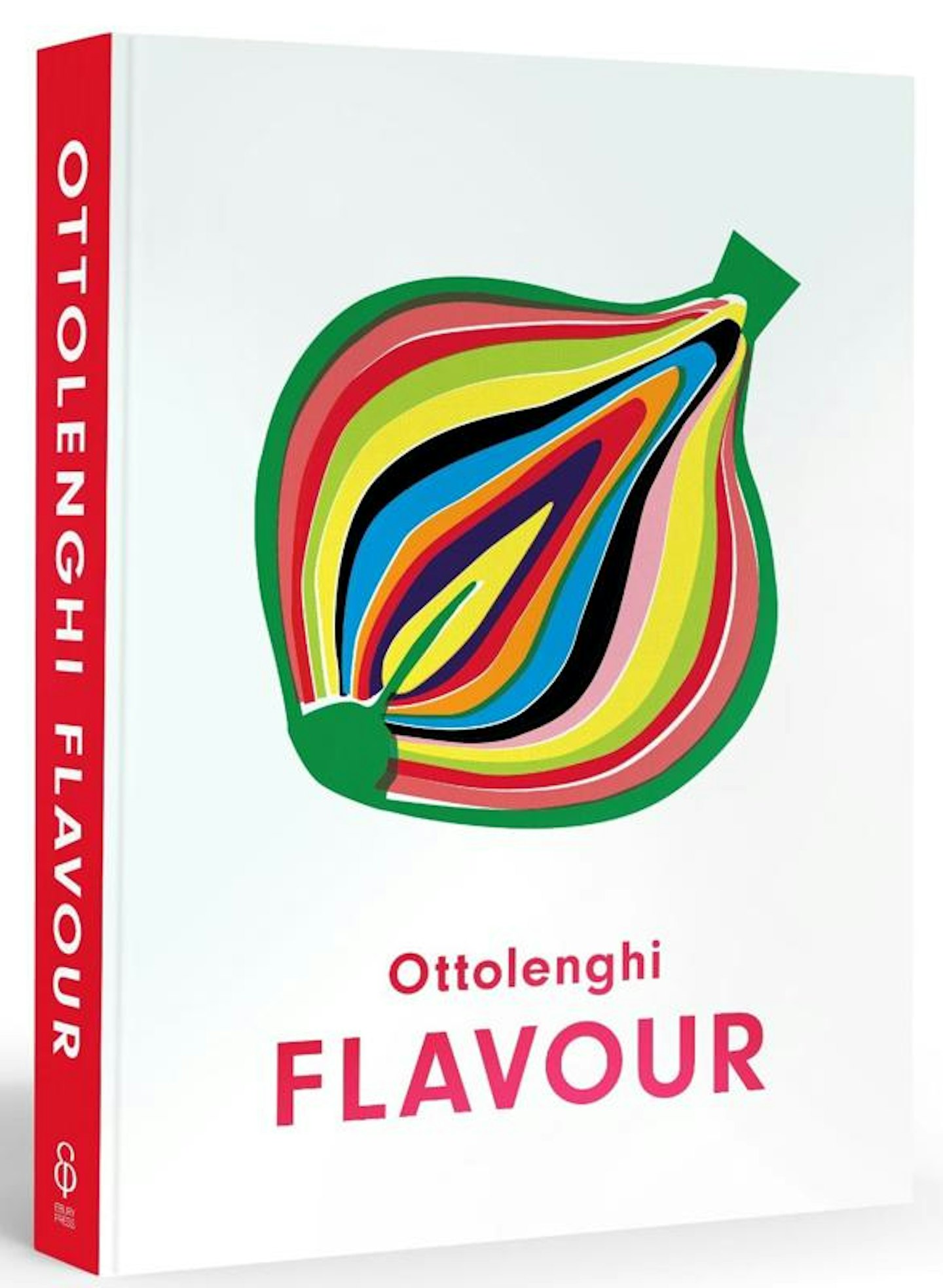 10 of 22
Amazon, Ottolenghi Flavour, £16.09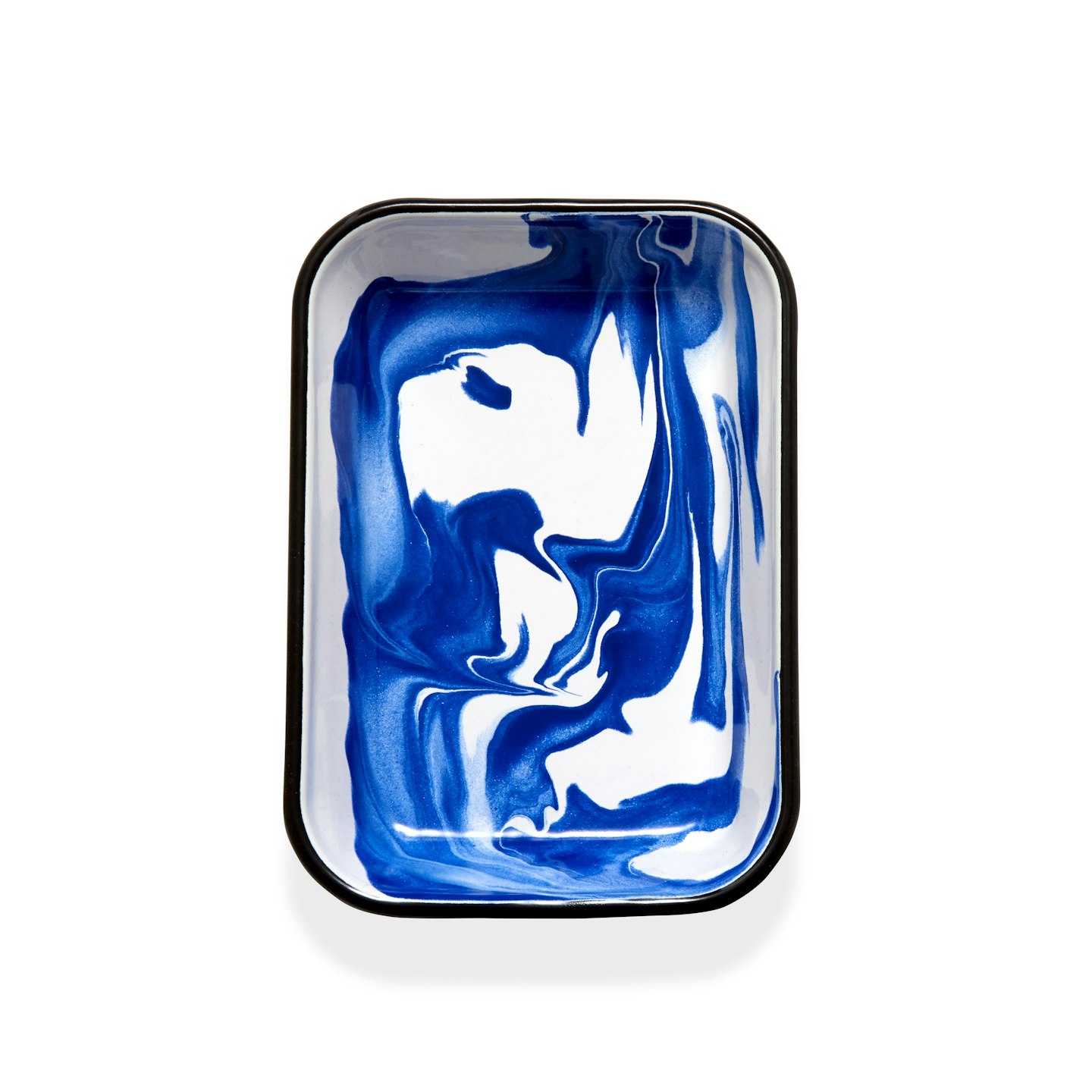 11 of 22
MoMA, Enamel baking dish, £22.99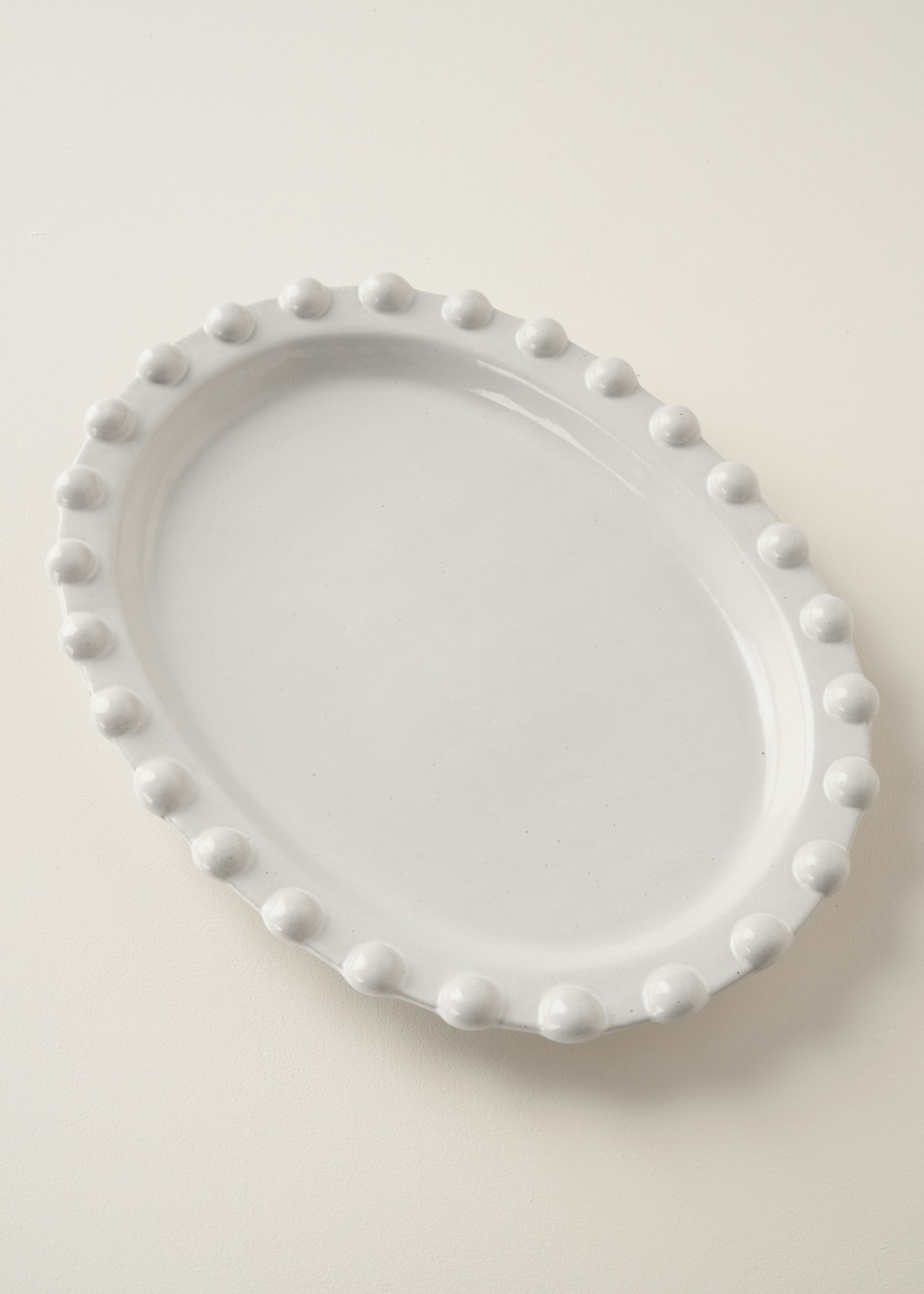 12 of 22
Truly, Plate, £20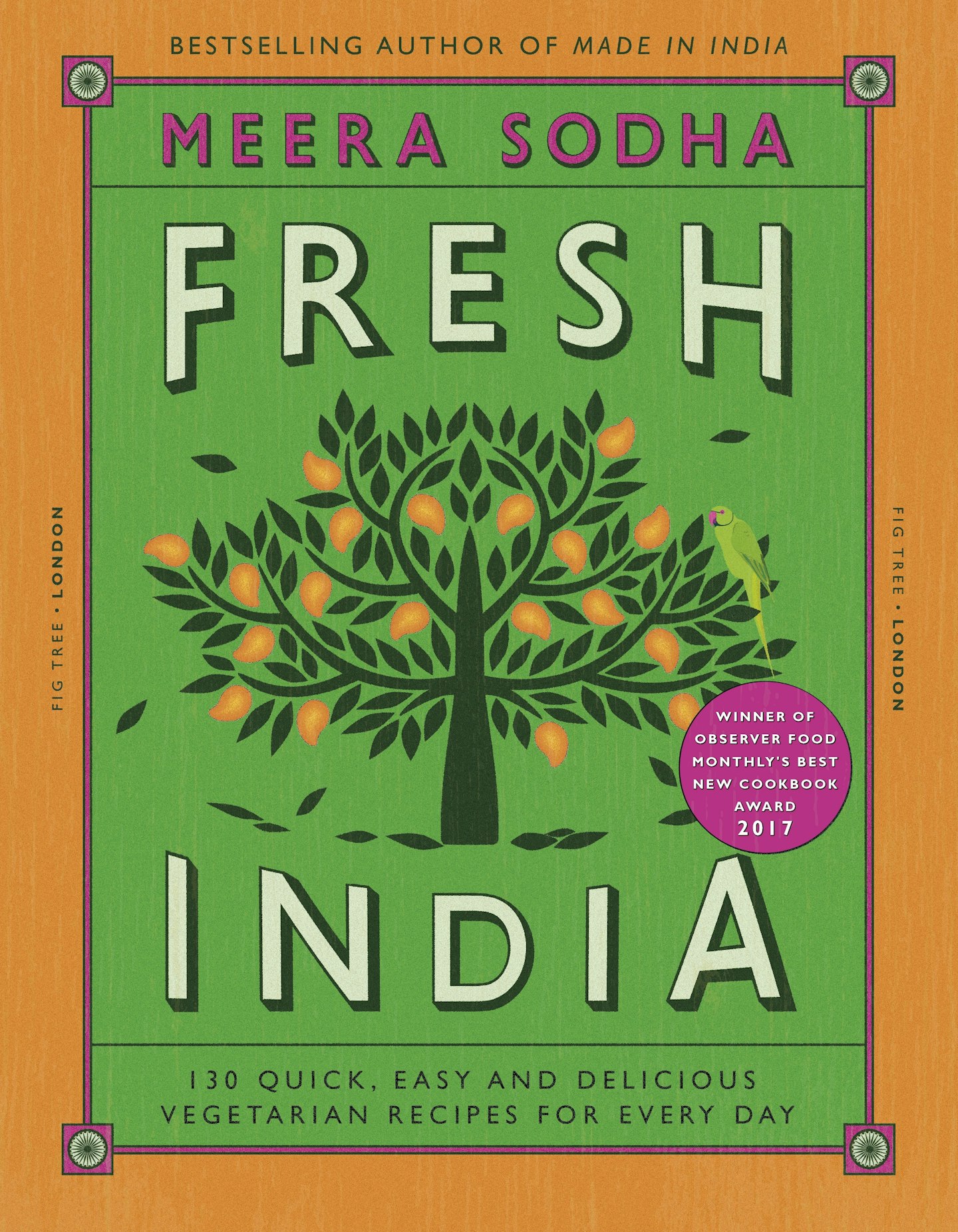 13 of 22
Penguin Books, Fresh India: 130 Quick, Easy and Delicious Vegetarian Recipes for Every Day by Meera Sodha, £20.00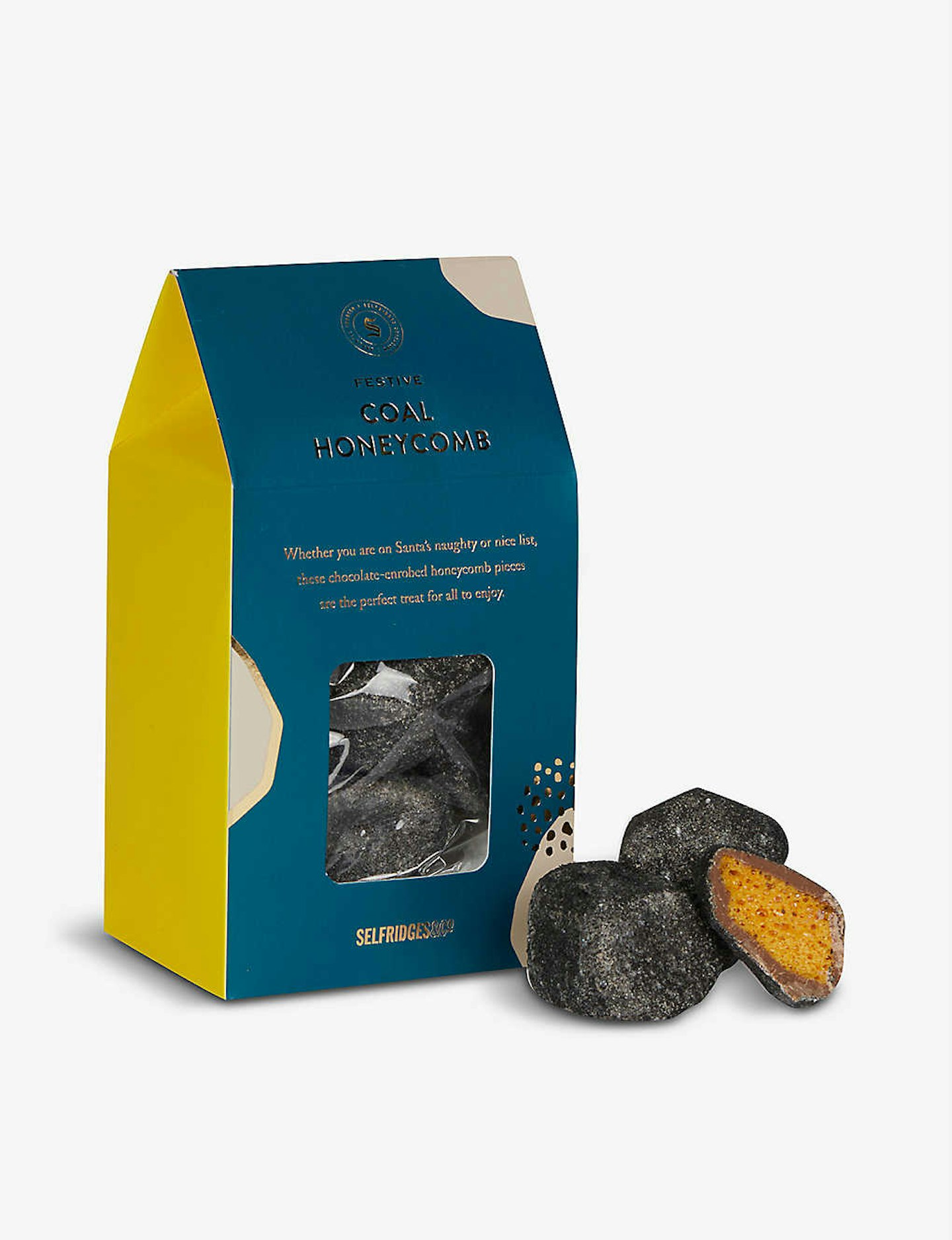 14 of 22
Selfridges Selection, Honeycomb coal, £8.99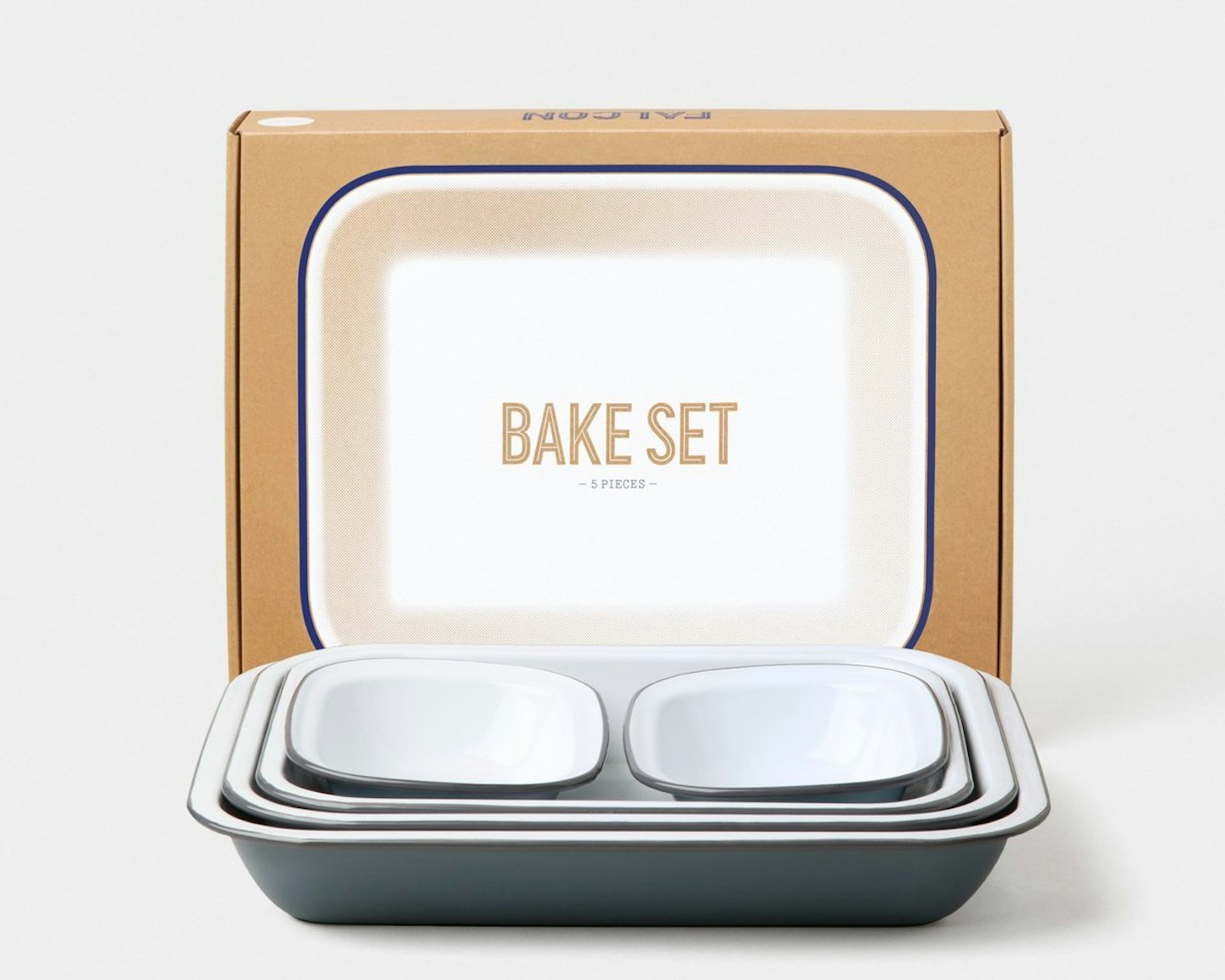 15 of 22
Falcon Enamel, Bake Set, £79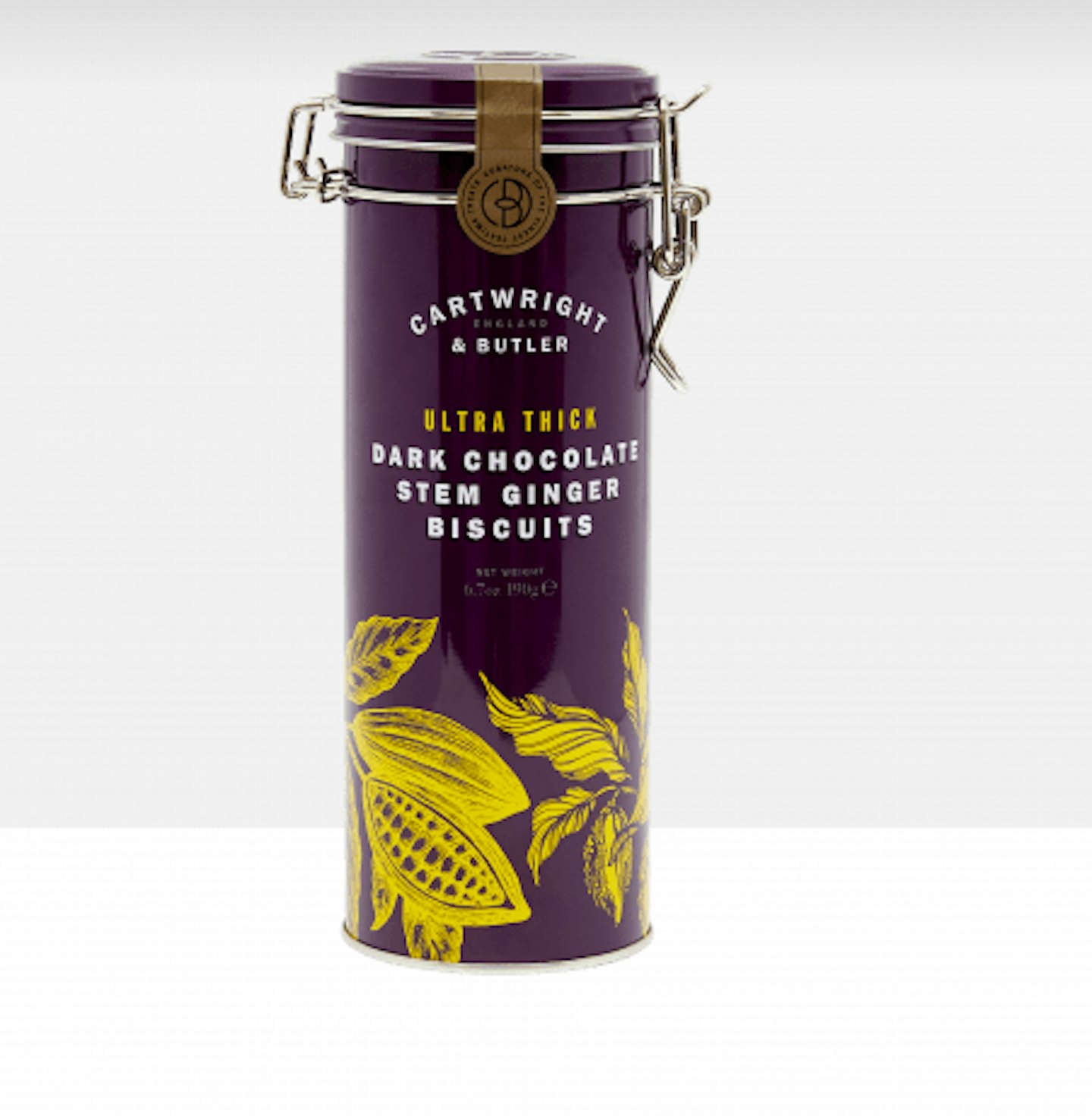 16 of 22
Cartwright & Butler, Ultra Thick Dark Chocolate Ginger Biscuits, £10.50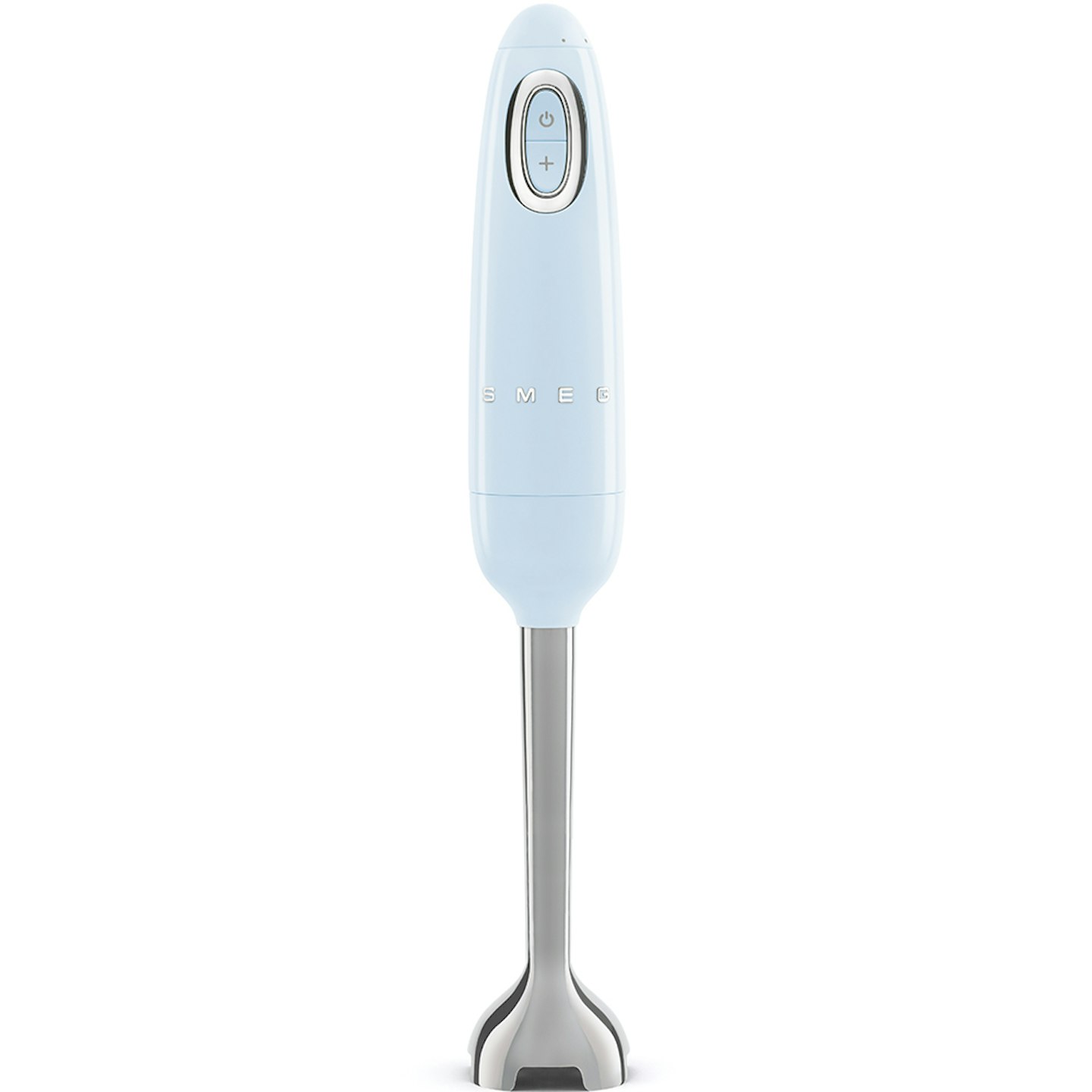 17 of 22
Smeg, Hand blender, £99.95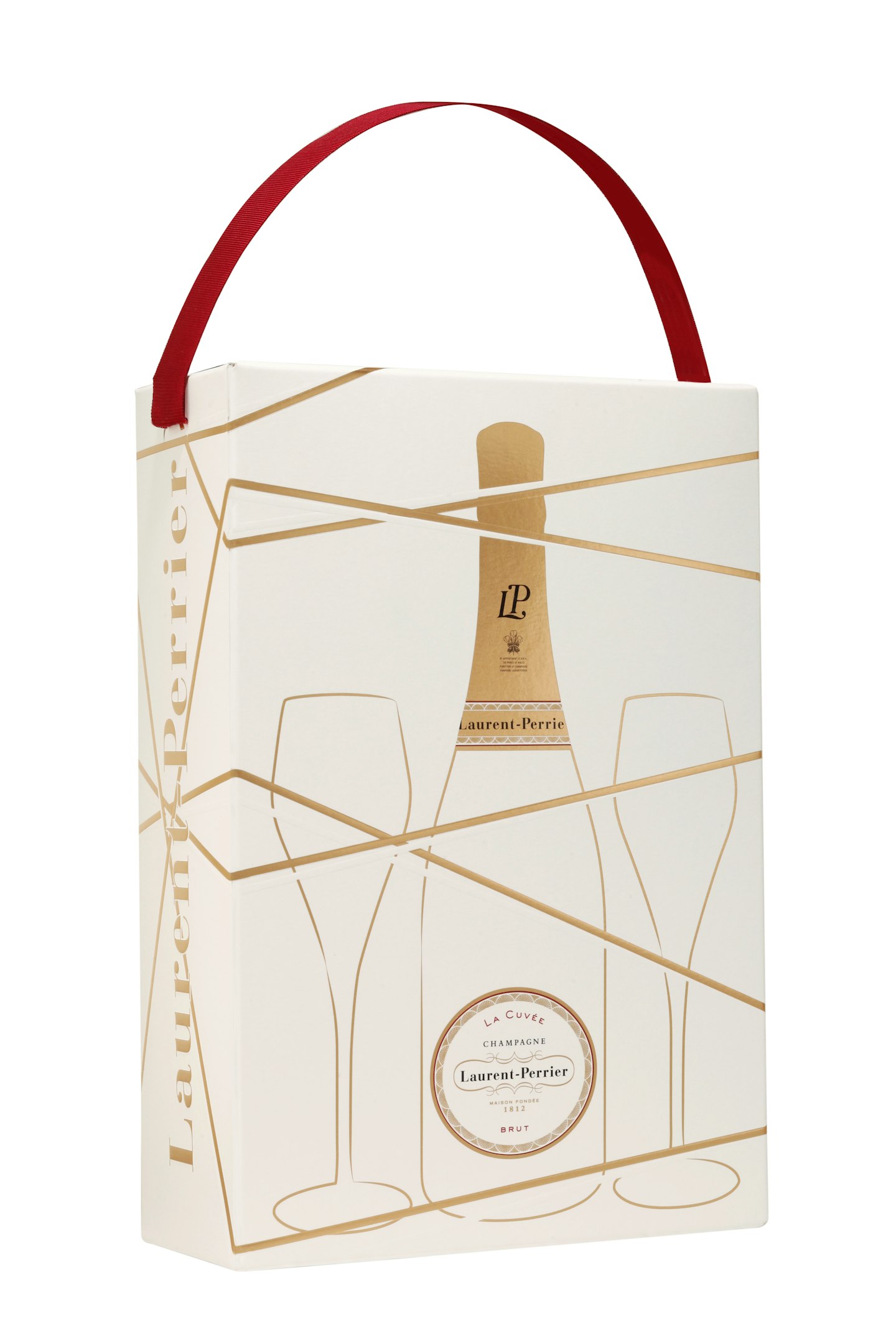 18 of 22
Laurent-Perrier, La Cuvee NV, £50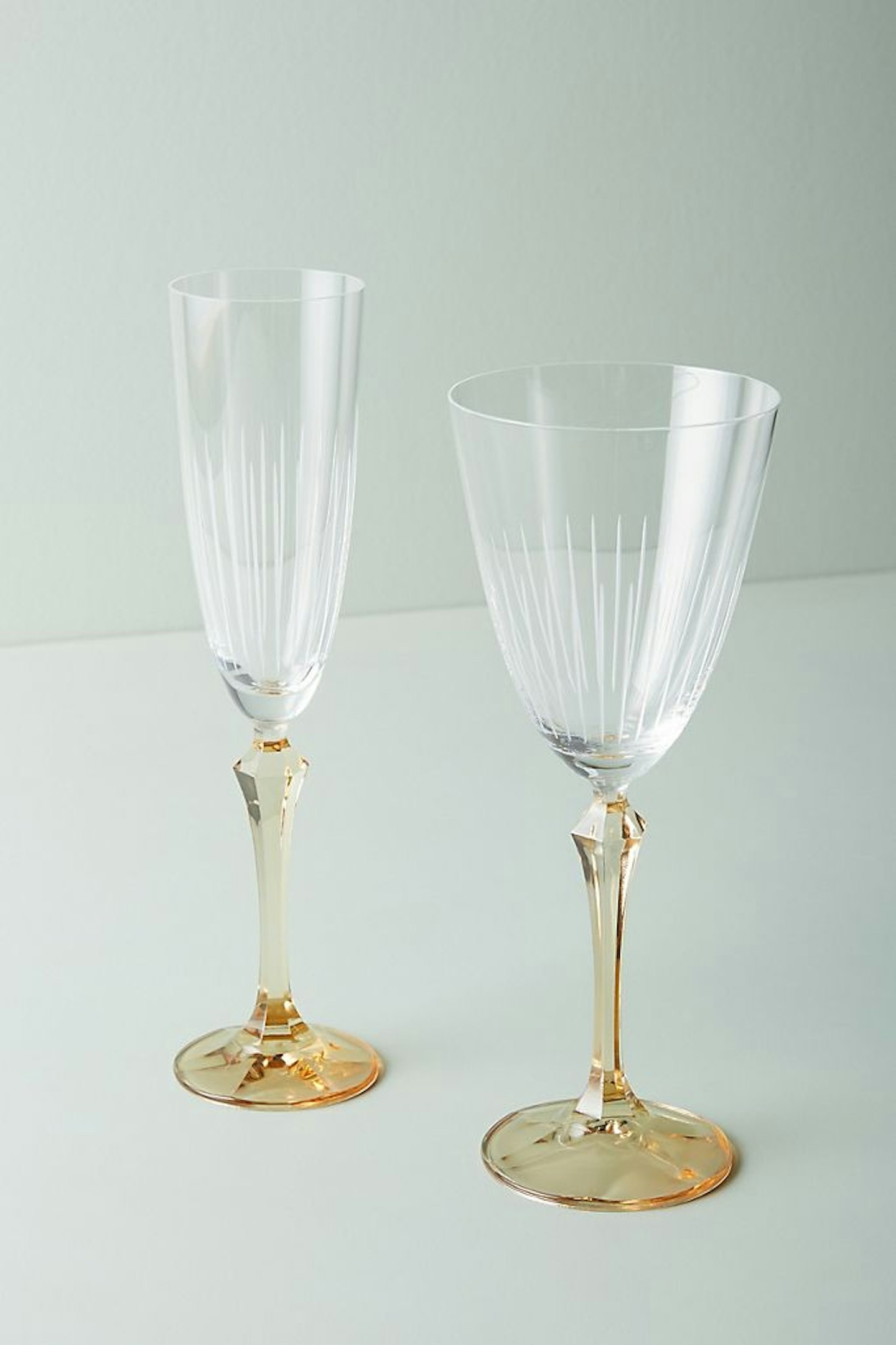 19 of 22
Anthropologie, Delphine glasses, £12 each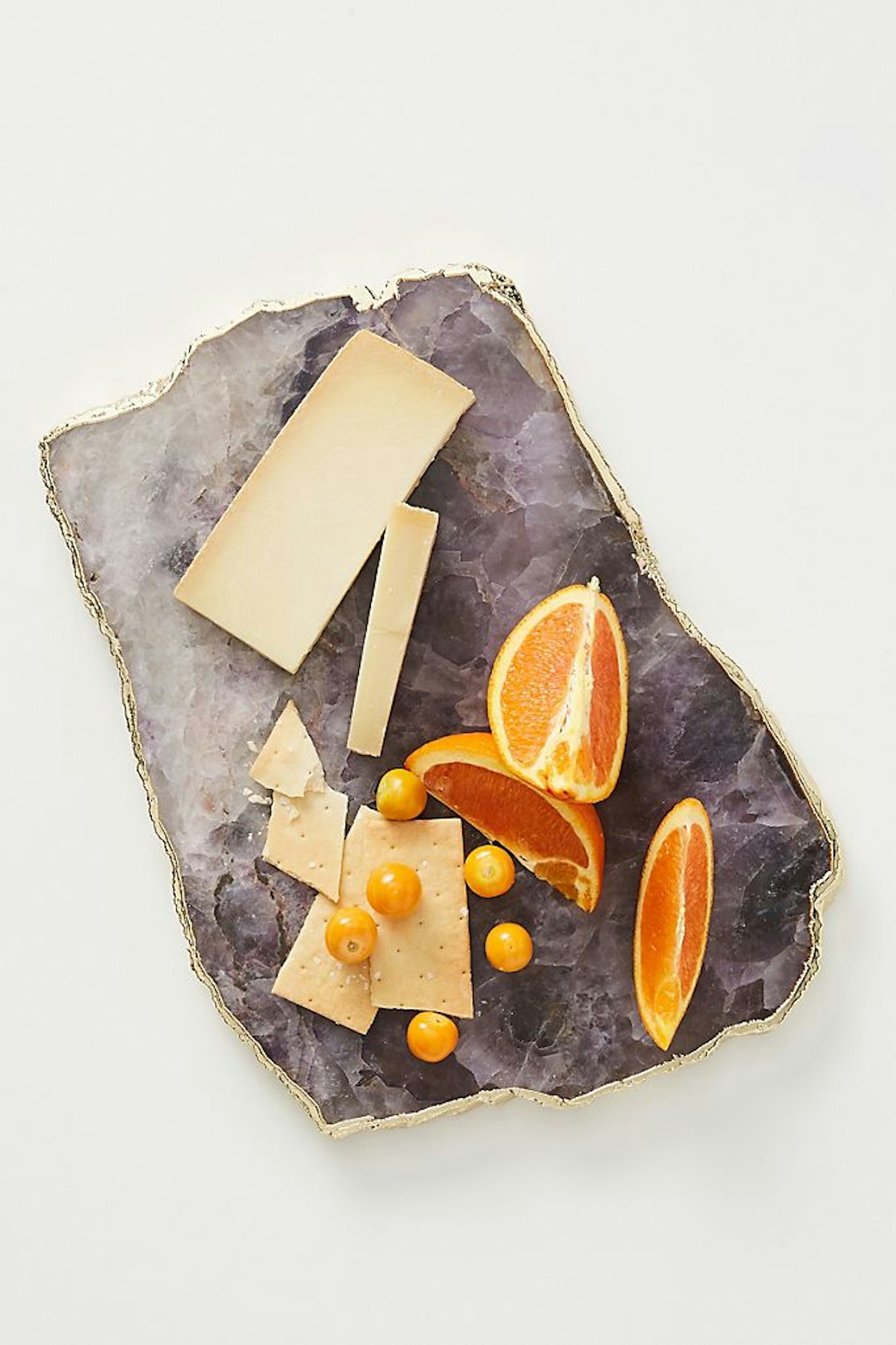 20 of 22
Anthropologie, Zaire Agate Cheese Board, £68.00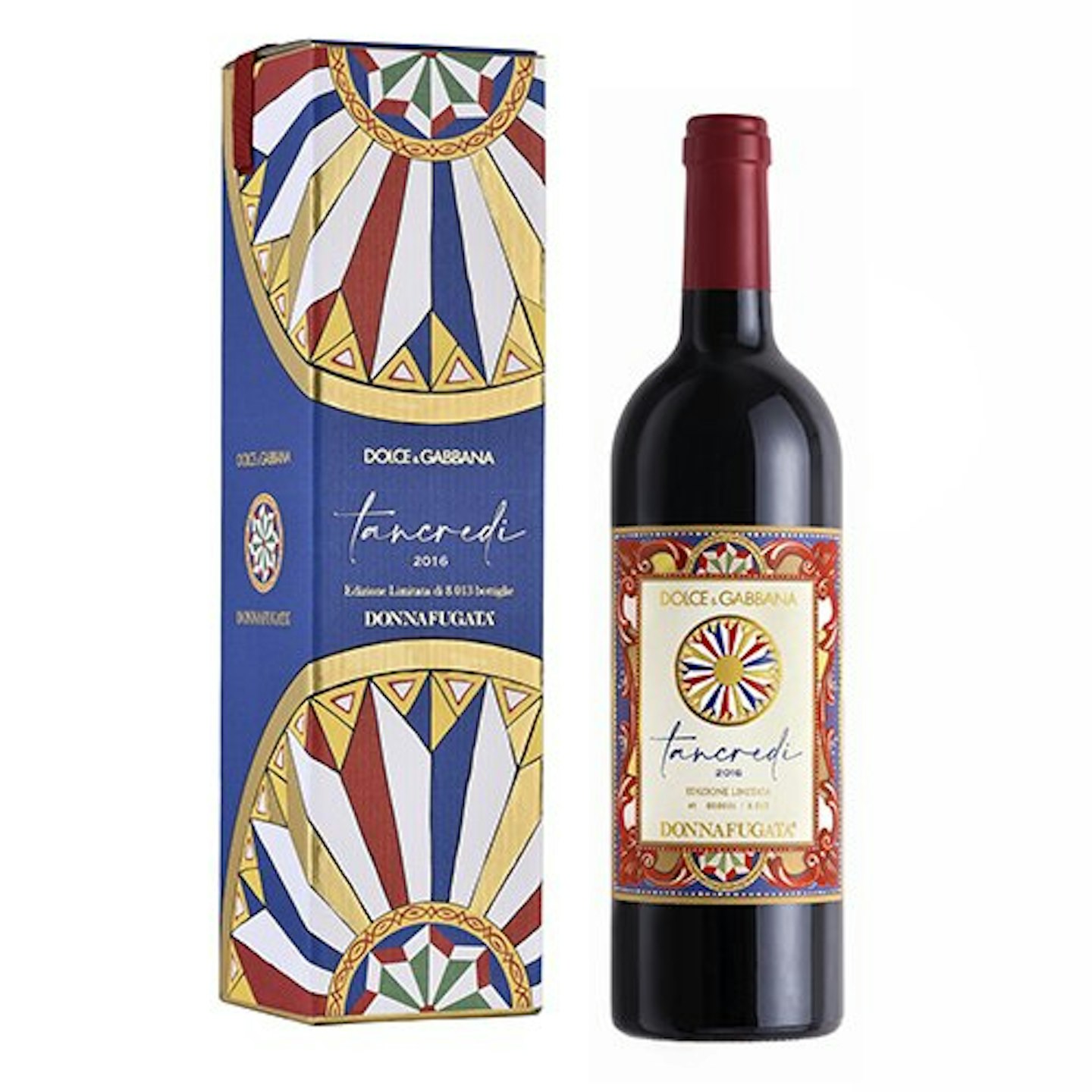 21 of 22
Dolce & Gabbana, 2016 Sicily red, £53.87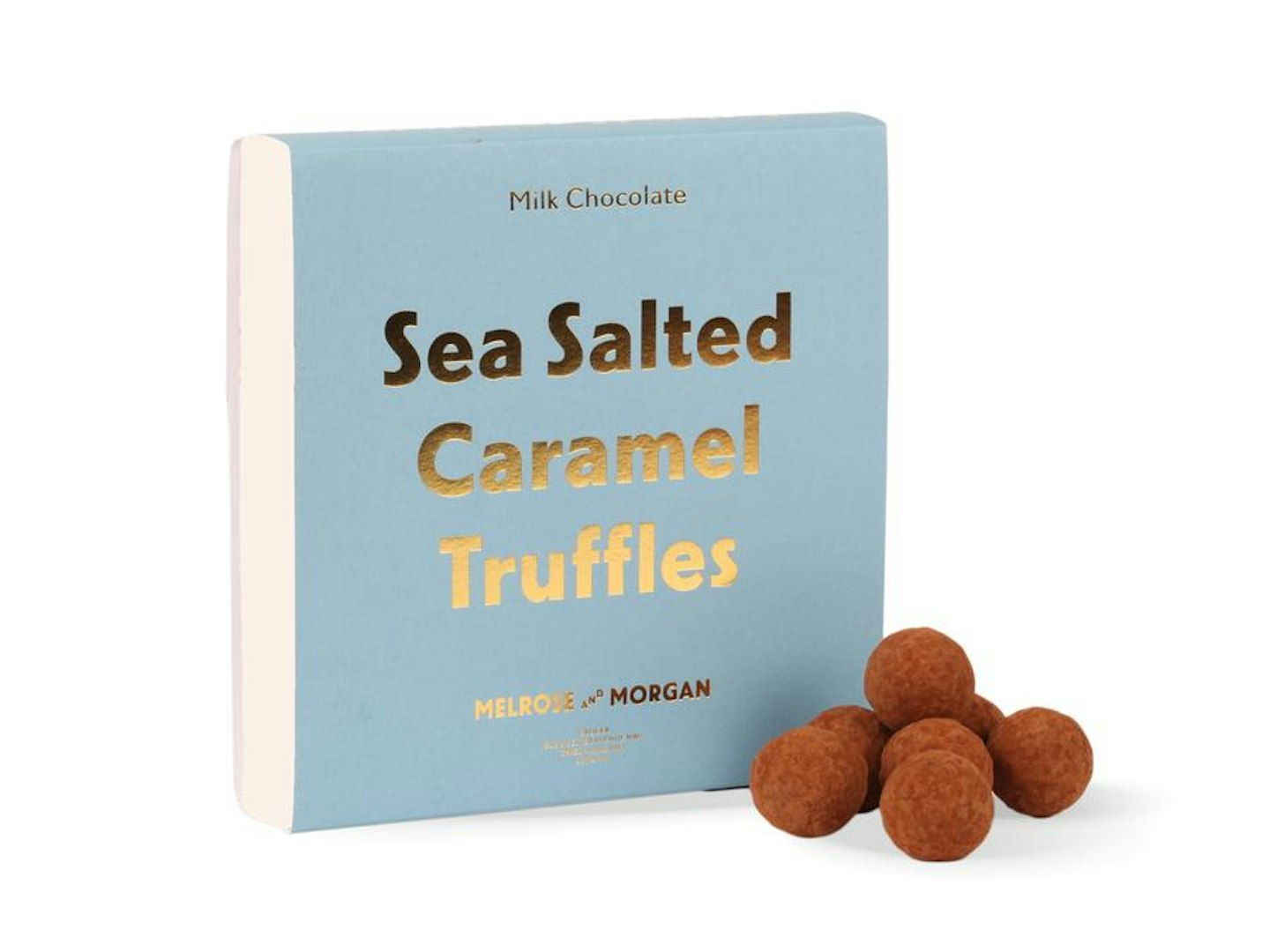 22 of 22
Melrose & Morgan, sea-salted caramel truffles, £20