This Black Friday and Cyber Monday, instead of going to the same old online megastores, searching for a deal, or copy and pasting discount codes into the checkouts of shops that are too big to even notice the difference, I'm trying to do things a little differently.
After the past year where so many smaller shops and independent businesses have struggled, and Black Lives Matter has seen a resurgence as the civil rights movement of our lifetime, I've decided to vote with my money. I've decided to make this the Blackest Black Friday possible, by seeking out and buying from Black-owned businesses.
I often hear from people that they'd love to Buy Black, but they don't know where to begin looking - so don't worry, I've made it easy for you. Here are 11 Black-owned businesses that you can join me in supporting this Black(est) Friday, and beyond.
Even though we rarely think about it, every time we make a purchase, click on an ad, share a link with a friend, we are supporting businesses.
Where and how we spend our money can have far-reaching consequences both for those businesses that we support, and the ones we overlook, and so it's up to us to support the brands that we want to thrive and exist in the future, and to move away from those that we don't believe in.
Buying from marginalised and traditionally overlooked groups, helps to put money back into those communities, giving back the power and resources to those who need it the most. I hope you'll join me in making this the Blackest Black Friday ever.
Piece written by Sophie Williams - Anti-Racism Activist, Consultant, Author of Anti Racist Ally and Millennial Black (April 2021), and founder of @OfficialMillennialBlack Instagram.
SHOP: The Best Black-Owned Businesses To Shop From This Black Friday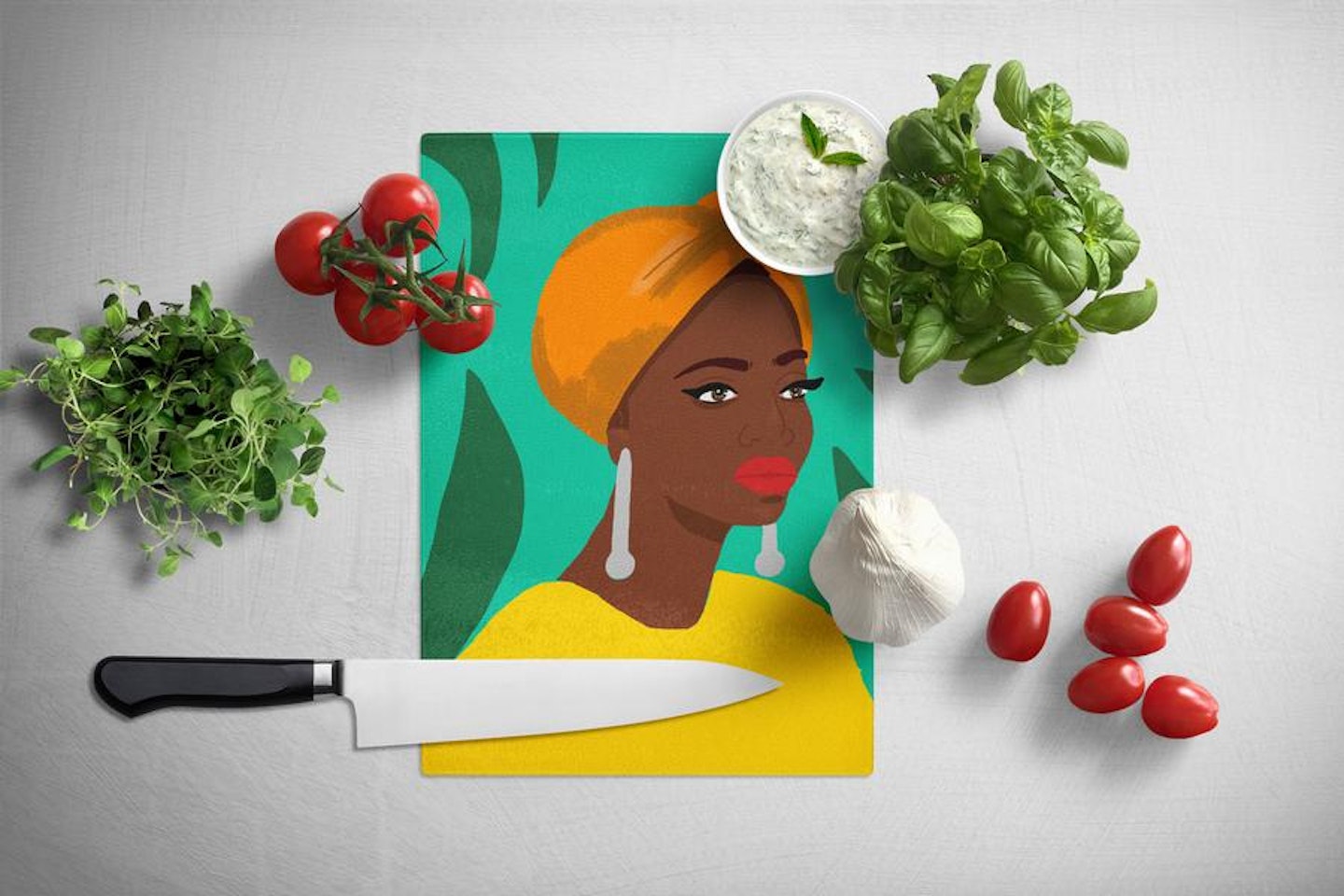 1 of 11
Kazvare Made It
My first recommendation is homeware and stationary brand Kazvare Made It. Whether you're organising a colouring in party, or are looking for the coolest pop culture cards, wrapping and homeware in town, Kazvare Made It has you covered with everything you need to start this season with a grin! I have my eye on the All Star Playing Cards, and the Cats Love Beyonce colouring book!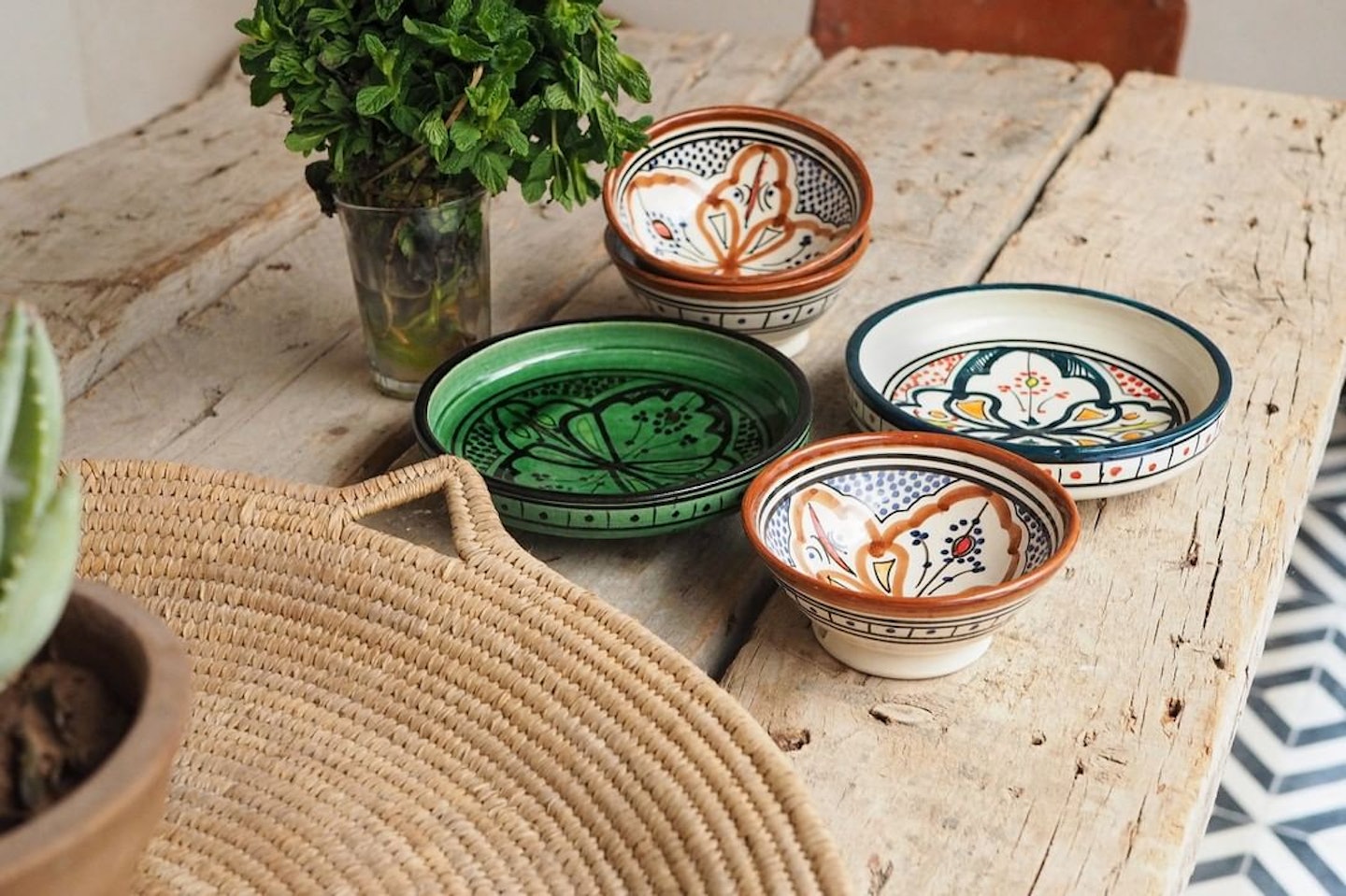 2 of 11
We Are Nomads
For beautifully curated handmade interior accessories, homewares and vintage finds, inspired by the founder's travels to Africa and beyond, head right on over to We Are Nomads. If you feel like staying in and snuggling up with a good book, we love this rustic striped cushion to jazz up any chair.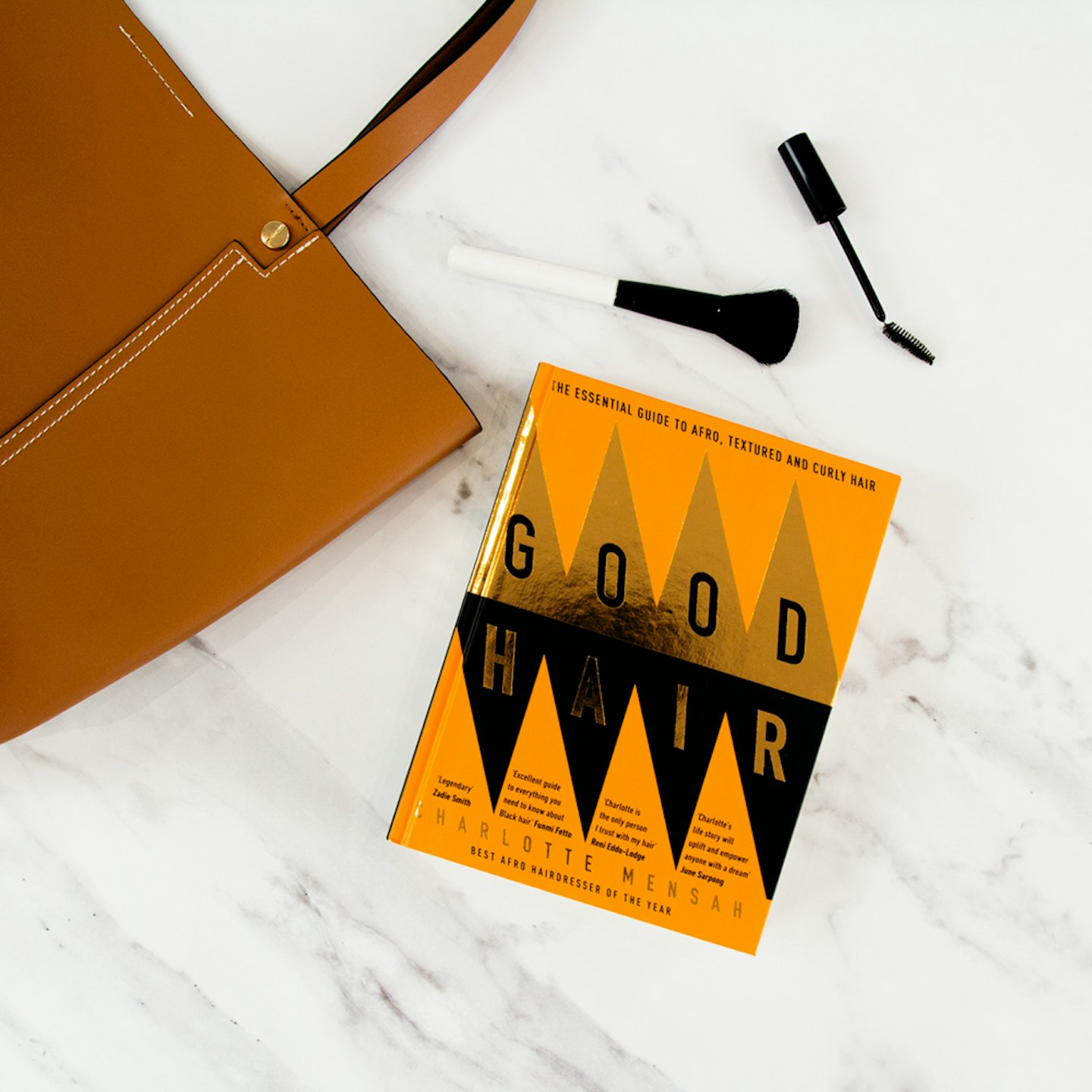 3 of 11
Charlotte Mensah
If you're in the mood to feel pampered, check out Charlotte Mensah's range of hair products, from shampoos and conditioners, to oils and deep nourishing masks, Mensah has everything you need to feel taken care of as the nights draw in.
4 of 11
SOAPSMITH
Staying with self care, Soap Smith's products in their beautiful packaging and gift boxes offer much more than your usual Christmas bath set. This Black, female founded business has soaps and bath soaks, named after and inspired by different areas of London. They have just launched their dirty sugar scent and cobbled streets of Columbia Road, and I can't wait to try it.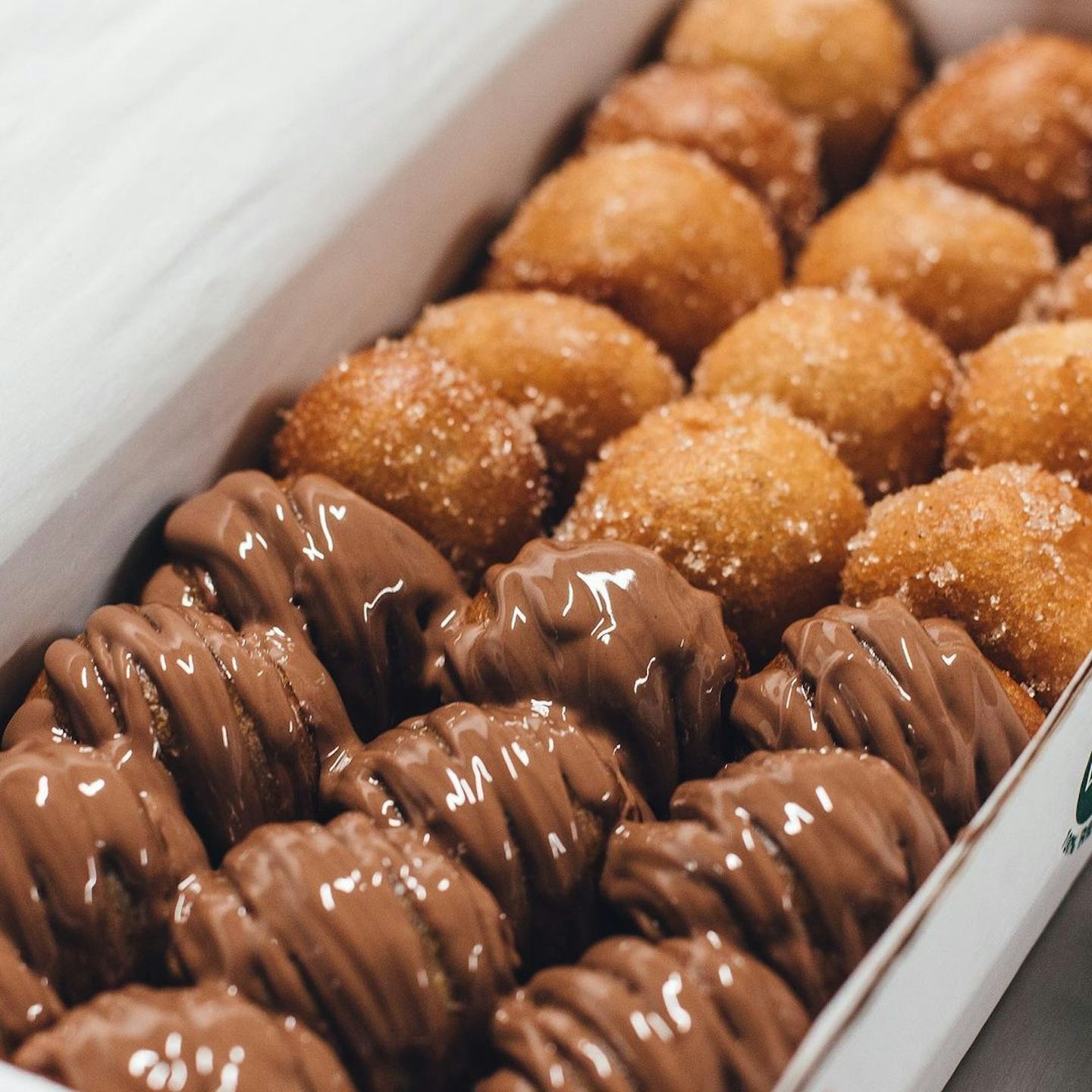 5 of 11
Puff Puff Ministry
Puff Puffs, small fried dough balls, might sound simple, but Puff Puff Ministry takes them to a whole new level. Founded by a group of Black British sisters, and using their mothers recipe, Puff Puff Ministry are on a mission to bring the joy of puff puff to households across the UK. They're available for National UK delivery, and whilst everything looks great, their vegan Biscoff box looks out of this world.
6 of 11
House Of Cinn
House of Cinn's cinnamon rolls not only smell and taste good, they do good too - because as well as selling the most decadent cinnamon rolls, they are also a social enterprise using cinnamon goodies to help the homeless. They offer nationwide delivery on boxes of their buns, sign up for notifications about restocking.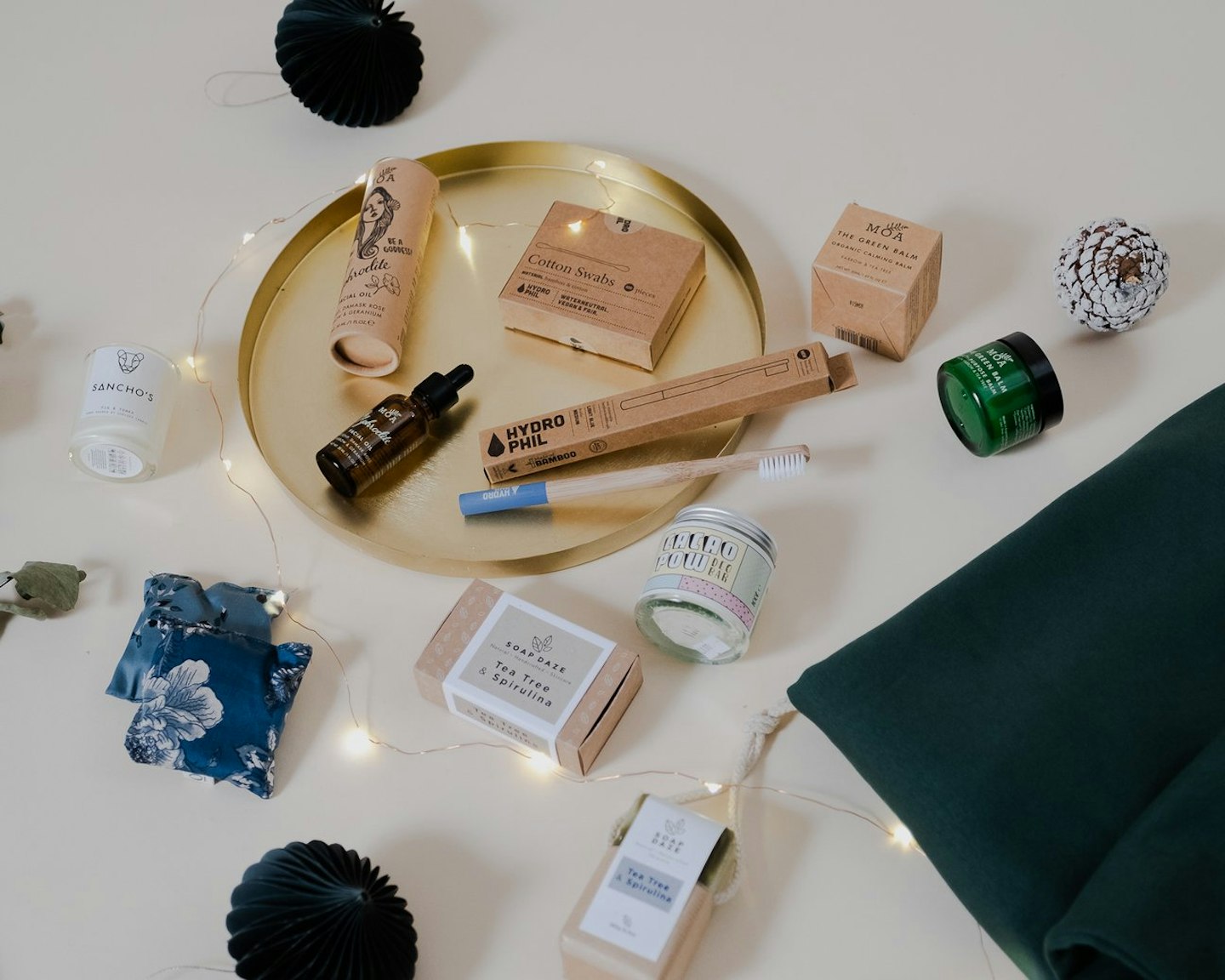 7 of 11
Sancho's
Sancho's, a sustainable and ethical fashion & lifestyle shop, really has curated a little something for everyone. From men's and women's clothing, to stocking fillers, jewellery and homeware - whatever you need, Sancho's has it! For Christmas stocking fillers I love their scented room spray, and Christmas Cracker Candle. You can shop their Zero Waste line, or even their Transparent Pricing 'pay what you can' collection, where the lowest price covers just the cost of the item and shipping it to you, the middle price pays for the item and covers their overheads such as the shop, bills and staff wages, and the top price covers all of this with a bit more to invest into the future of Sancho's so that they can continue to grow as an ethical and sustainable business. Remember that if you're able to spend more, you're giving someone who might need some help, the opportunity to spend less - a nice way to share the love this festive season.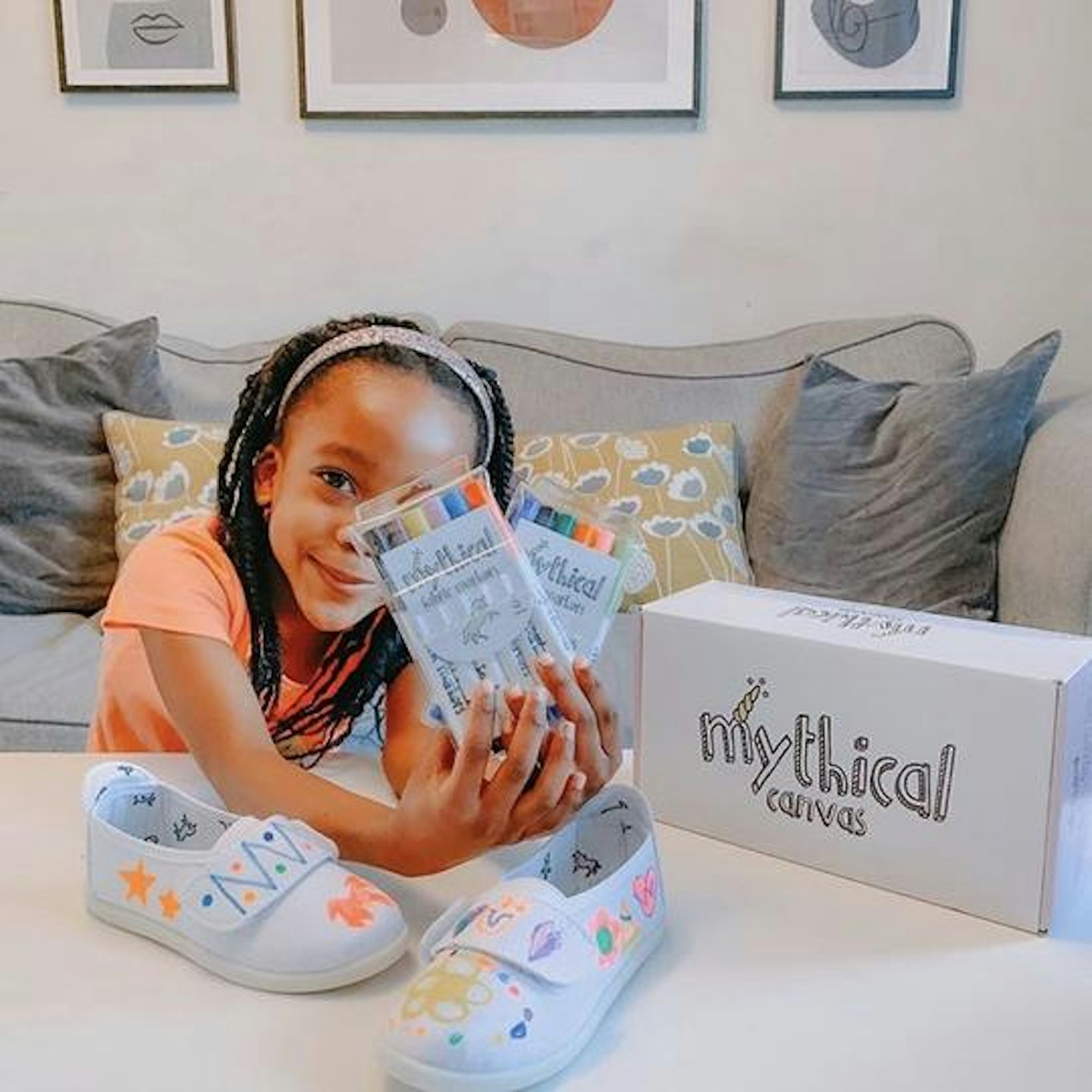 8 of 11
Mythical Canvas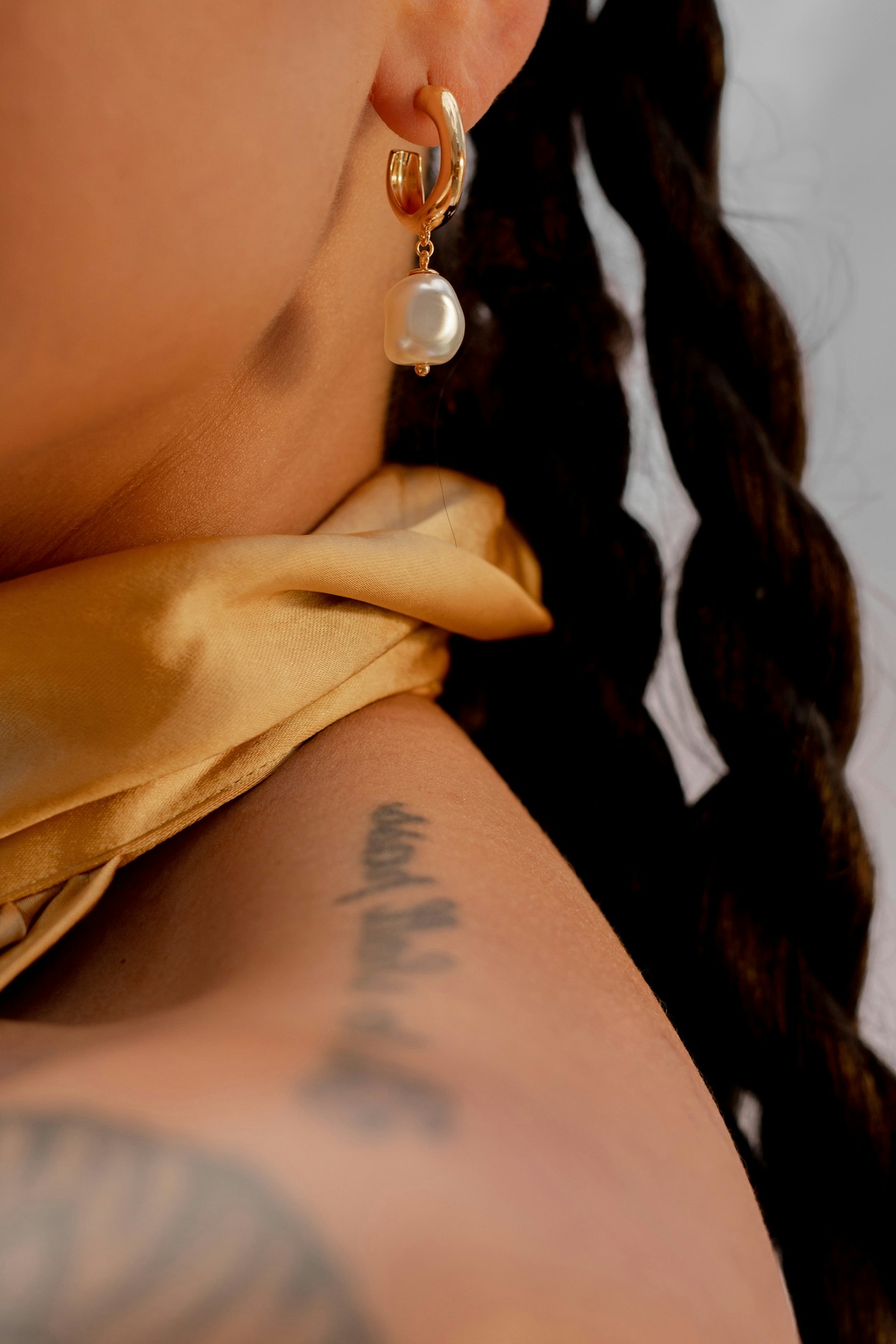 9 of 11
Sammi Maria
Sammi Maria Jewellery is a beautiful, Black owned jewellery brand, that doesn't break the bank in a year where finances have been hard for many. Sammi Maria makes jewellery inspired by different cities in the world, with a 'laid back, city girl' style.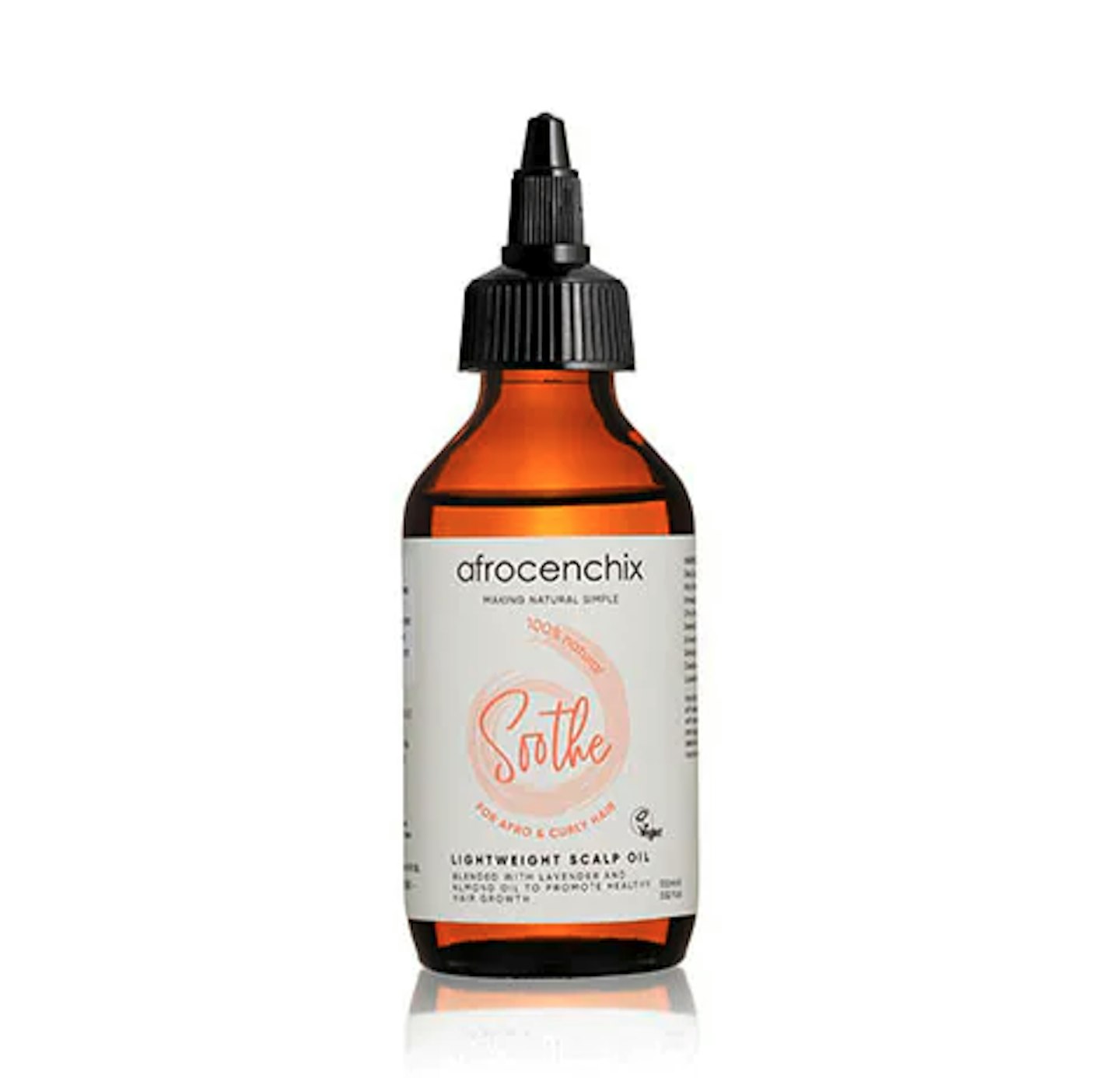 10 of 11
CREDIT: Afrocenchix
Afrocenchix
The scalp oil is the very first product created by Afrocenchix founders Joycelyn and Rachael after they both suffered from traction alopecia. They formulated the scalp oil to help grow their hair back. It relieves itchiness, helps prevent a dry scalp and is eczema friendly. Afrocenchix began after an endless quest to find the perfect healthy products finally ended when founders Joycelyn and Rachael decided to start creating our own line.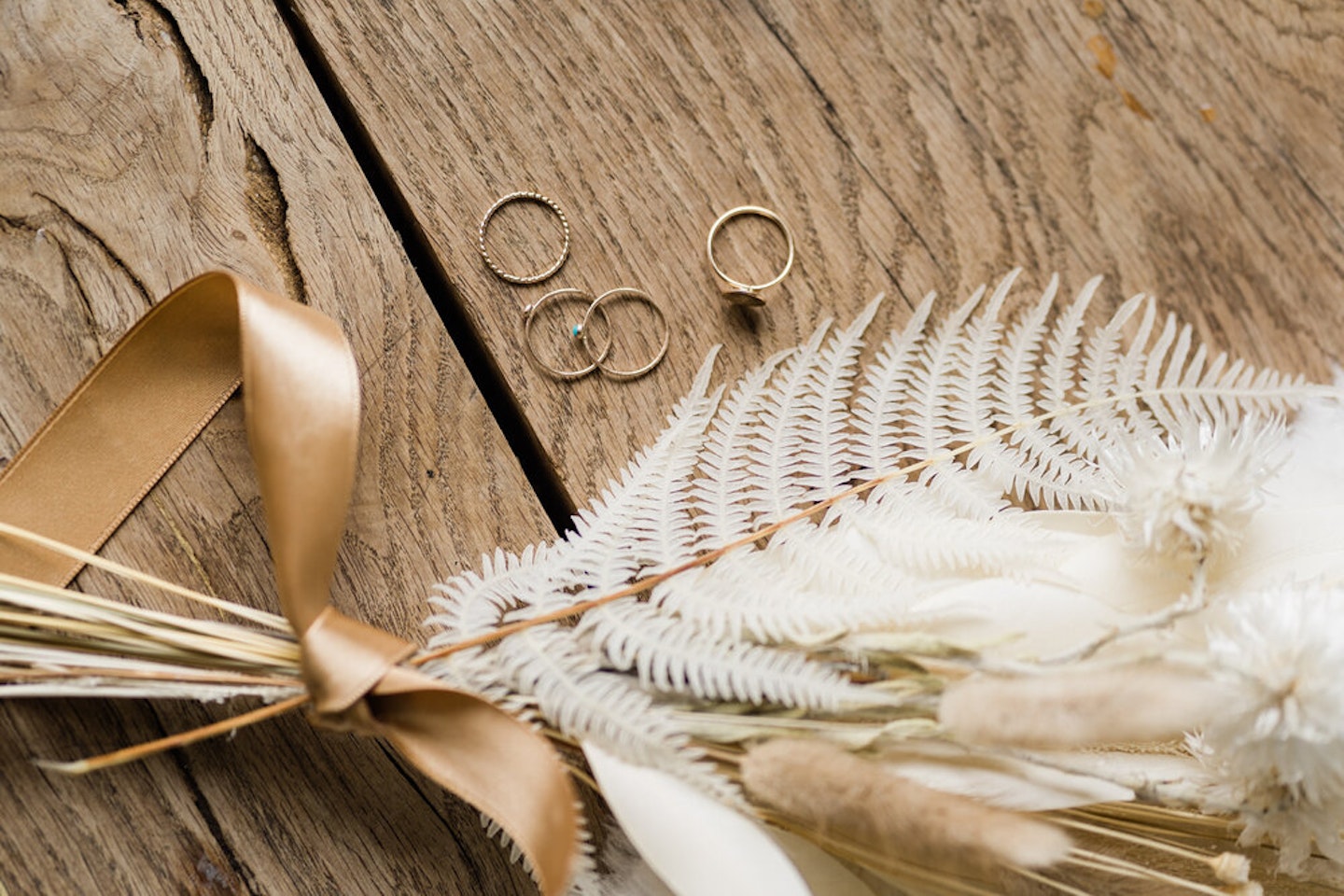 11 of 11
Feathers and Wings
The final brand that I want to give a platform to, on this Blackest Black Friday is Feathers and Wings, a jewellery studio based in London, specialising in fine jewellery and demi-fine jewellery. All of their pieces are handcrafted by Black female founder, and metalsmith Jane Bannor, who creates sustainable and ethical rings, necklaces, jewellery and bracelets using recycled gold, recycled silver and gold-fill. She has everything from incredibly delicate, low cost pieces like the Rose Gold Radiance Stacker, to captivating necklaces, and pieces available for customisation - perfect for gifting.
When is Black Friday 2022?
Black Friday 2022 lands on Friday 25 November, with deals running throughout November as well as across the weekend.
What are Black Friday and Cyber Monday 2022?
This huge event originated in America, with tech and electronic goods such as smart TVs going on sale right after Thanksgiving to entice customers to begin their Christmas shopping. Now that it's moved over to the UK, you'll find massive discounts on everything, not just tech, and is the biggest event of the year for retailers. Cyber Monday continues after Black Friday and is another chance to grab a good deal before Christmas.
READ MORE The Best Black Friday Deals You Need To Know About