If you're facing a year filled with weddings, you may want to get a head start and delve into the best wedding guest dresses that can be worn again and again. We know that this year is bound to bring news of engagements, new wedding invitations and outfit opportunities that can be stressful, to say the least. Fret not, though, because we've got you covered on all the guest dresses to add to your wardrobe.
Choosing what style of dress to wear can depend on the location or time of year of the wedding you're attending. If you're going to a summer wedding, you might consider wearing a green wedding guest dress to feel comfortable and cool whilst adding a pop of colour to your summer wardrobe.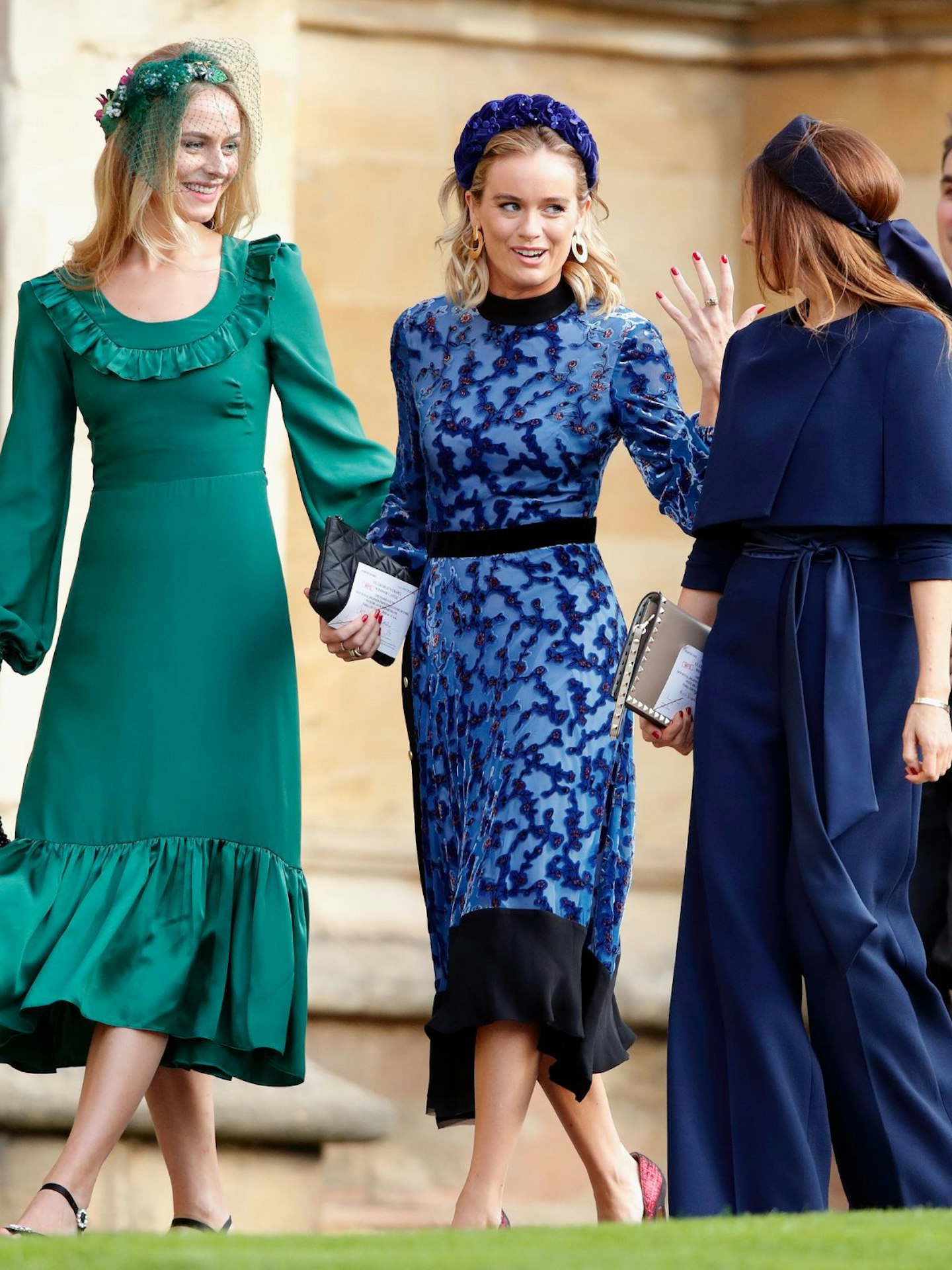 If you've already been searching through countless pages of wedding guest outfits, we recommend looking to brands like Reformation Rixo and Self Portrait, whose collection of mini, midi, and maxi dresses are perfect for all occasions, especially weddings.
You might be looking to shop a maternity wedding guest dress to look and feel your best, don't forget to check out our handy guide to find a dress to immediately flatter your bump.
Keep scrolling to shop some of our favourite wedding guest dresses, guaranteed to make you want to wear them to every occasion in your diary. They include prints and patterns galore, from ditzy florals to perfect polka dots, all in a rainbow of colour.
SHOP: The Best Wedding Guest Dresses
on sale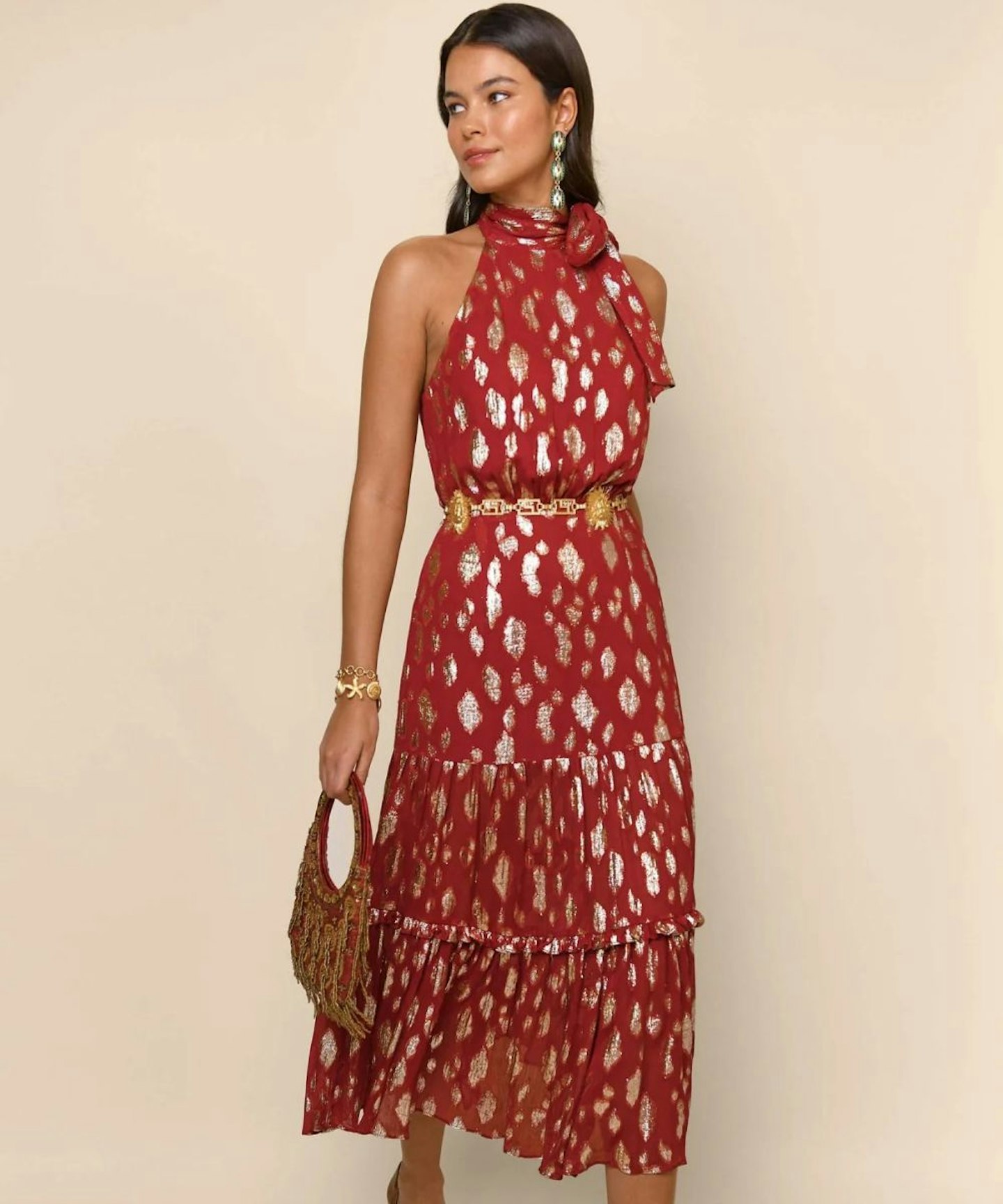 RIXO
Description
You'll want to wear this RIXO dress for every wedding you're ever invited to – it's that good. A
on sale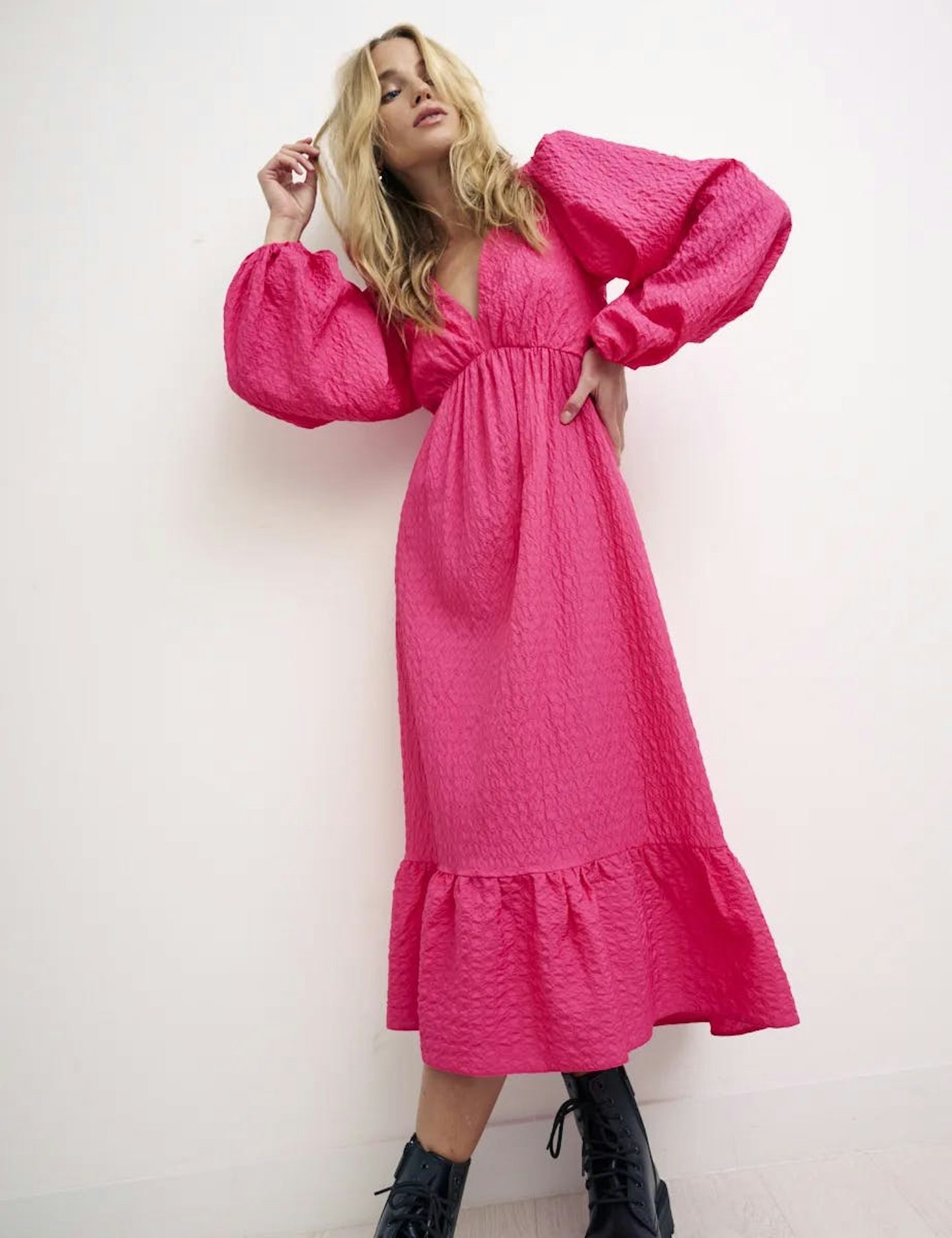 Nobody's Child
Description
Easily dress it up with heels and statement earrings for the perfect wedding guest outfit, and
on sale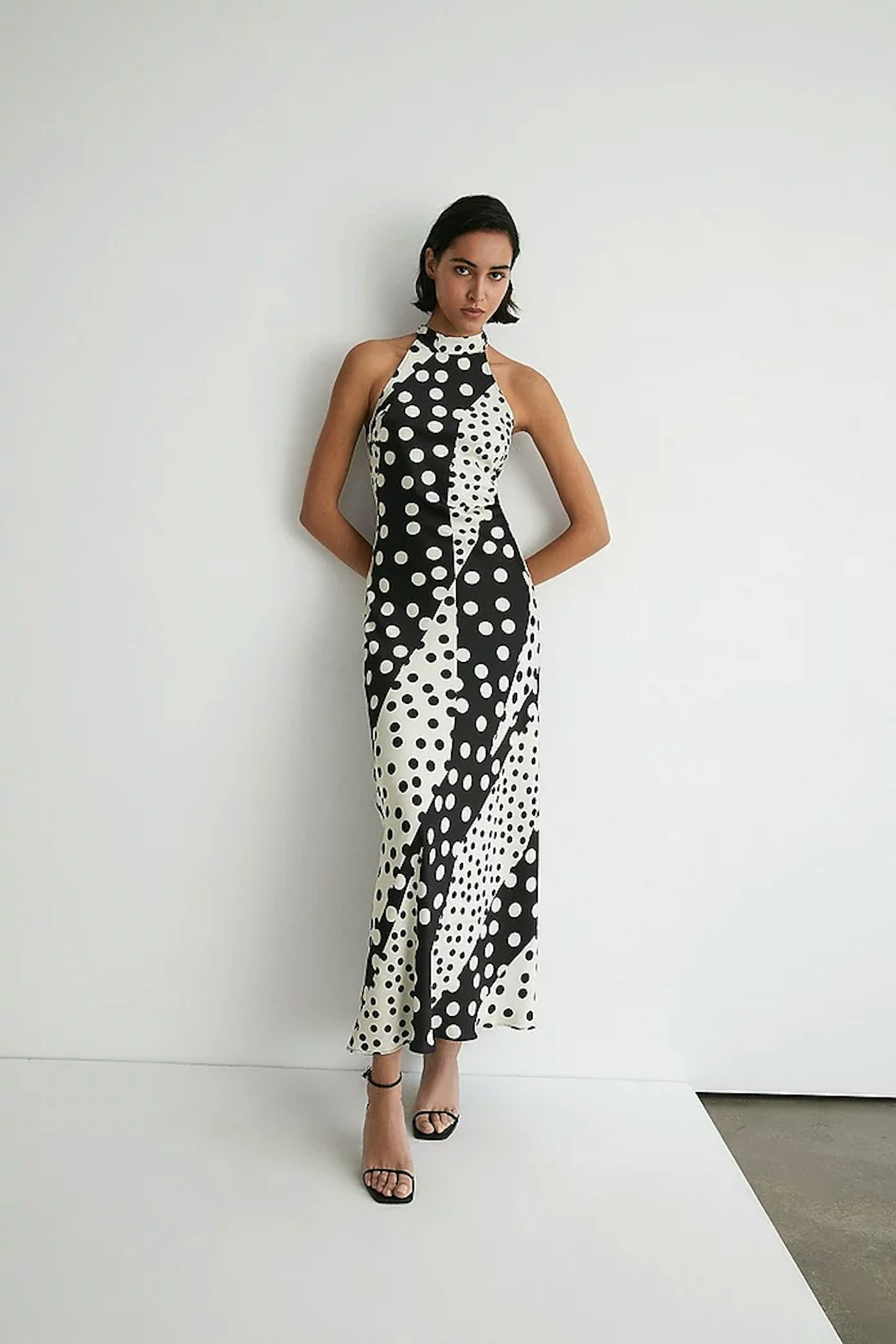 Warehouse
Description
This black and white dress from Warehouse may not be an obvious choice, but combined with polka
on sale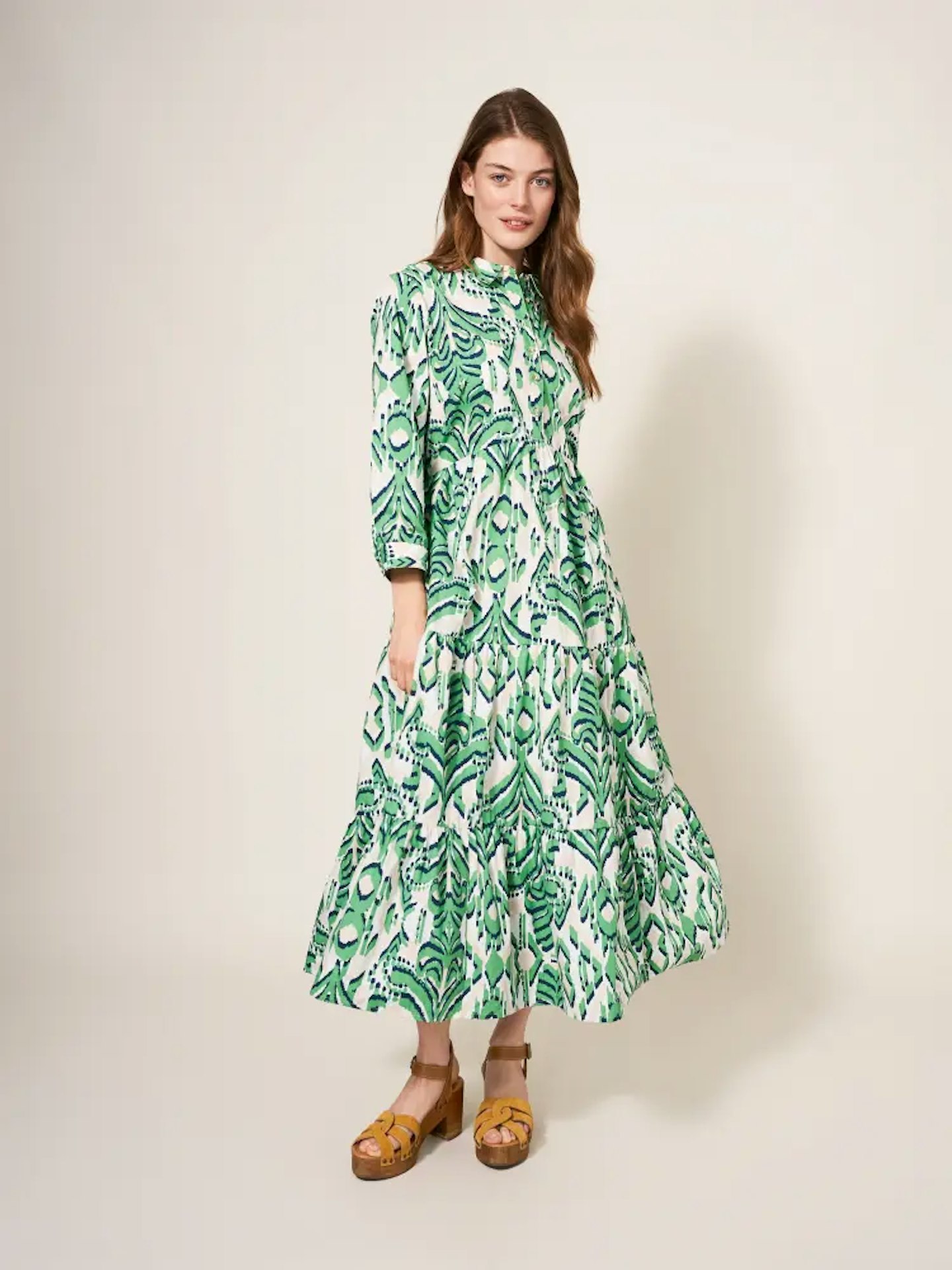 White Stuff
Description
For a more laid-back vibe, we love this tiered shirt dress from White Stuff. Light and airy, it's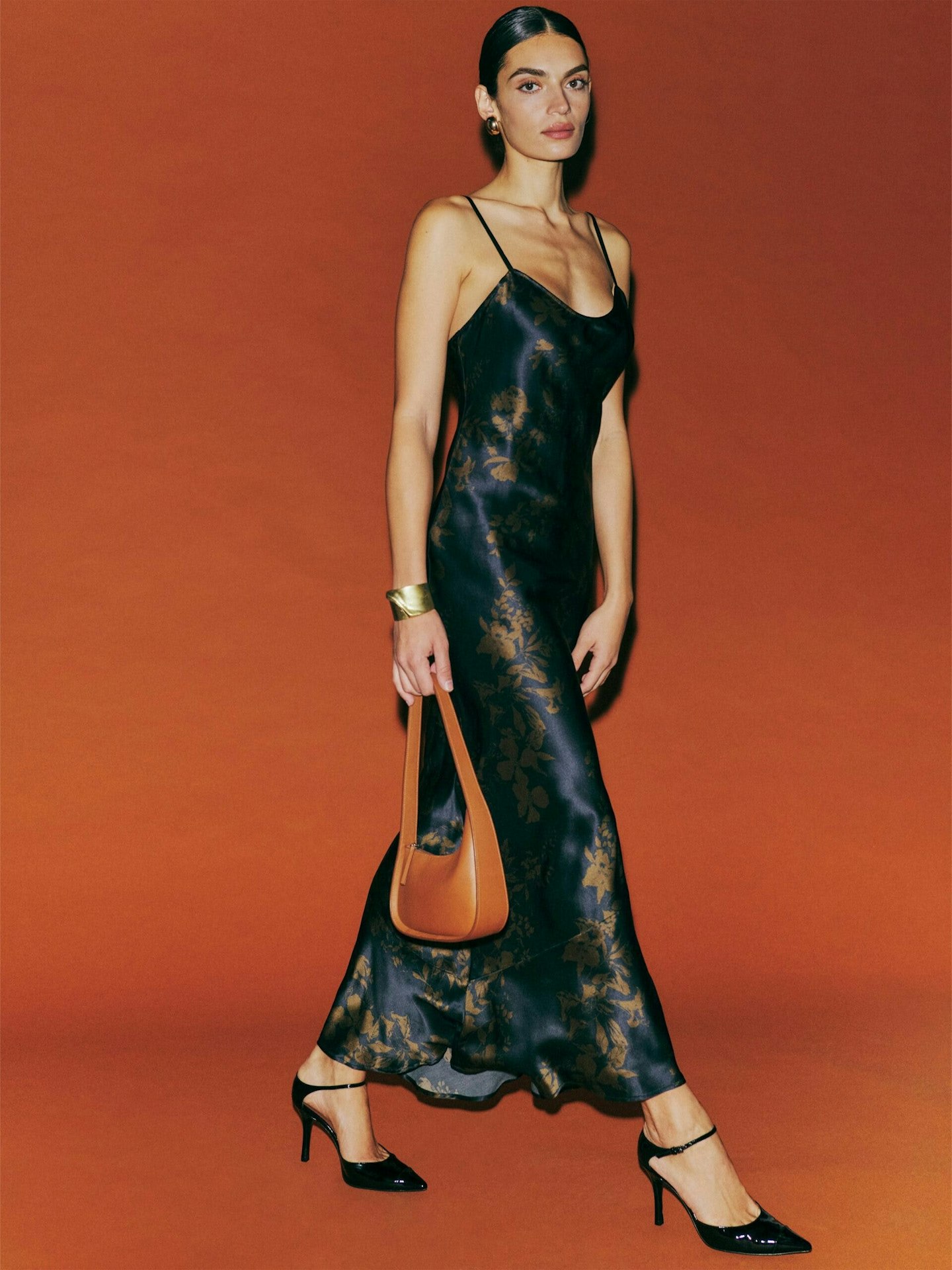 Reformation
Description
A perfect muted tonal take on a floral dress for Reformation, the silky fabric gives a perfectly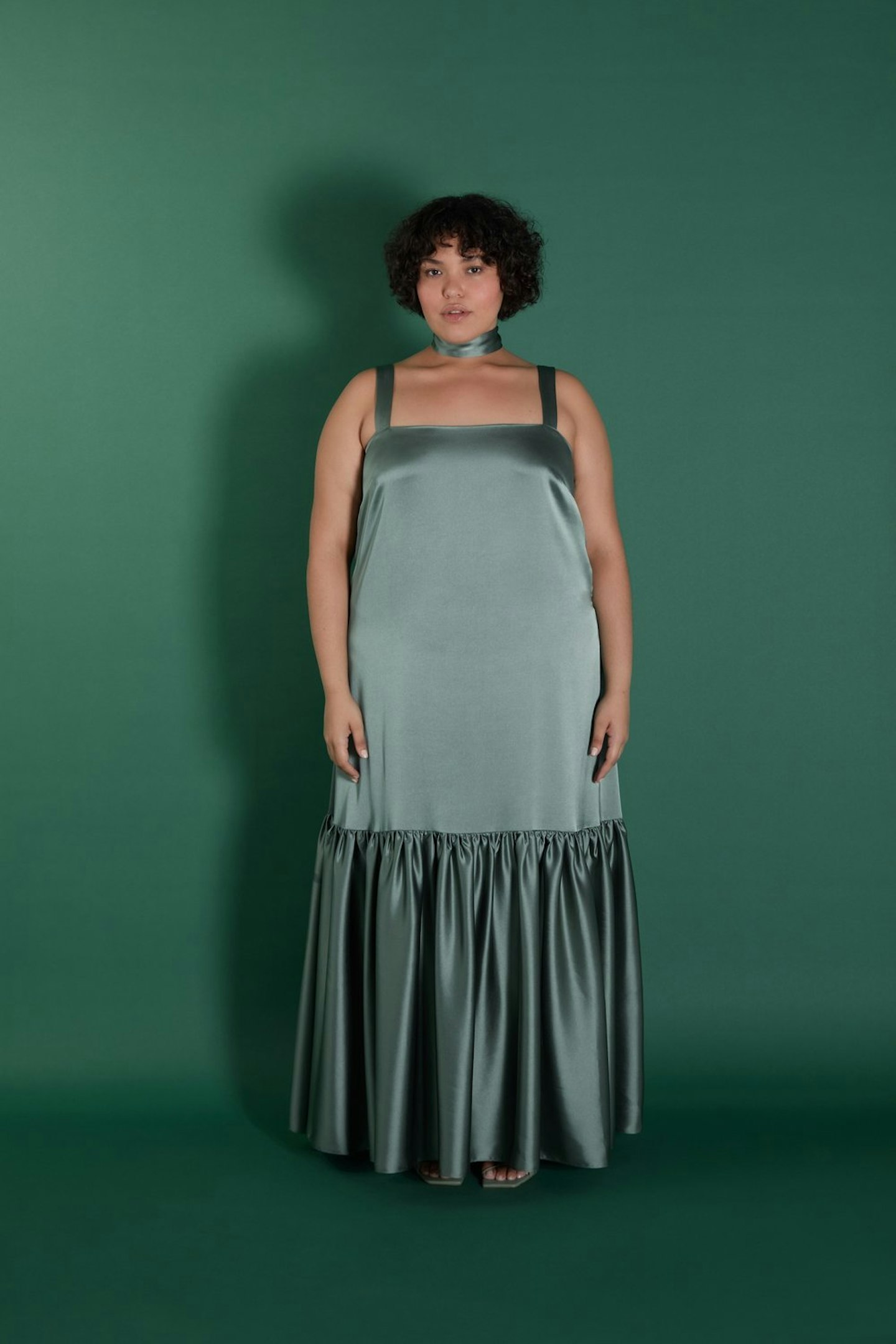 Halfpenny
Description
If there's one designer who really knows weddings, it's Kate Halfpenny. Having built a thriving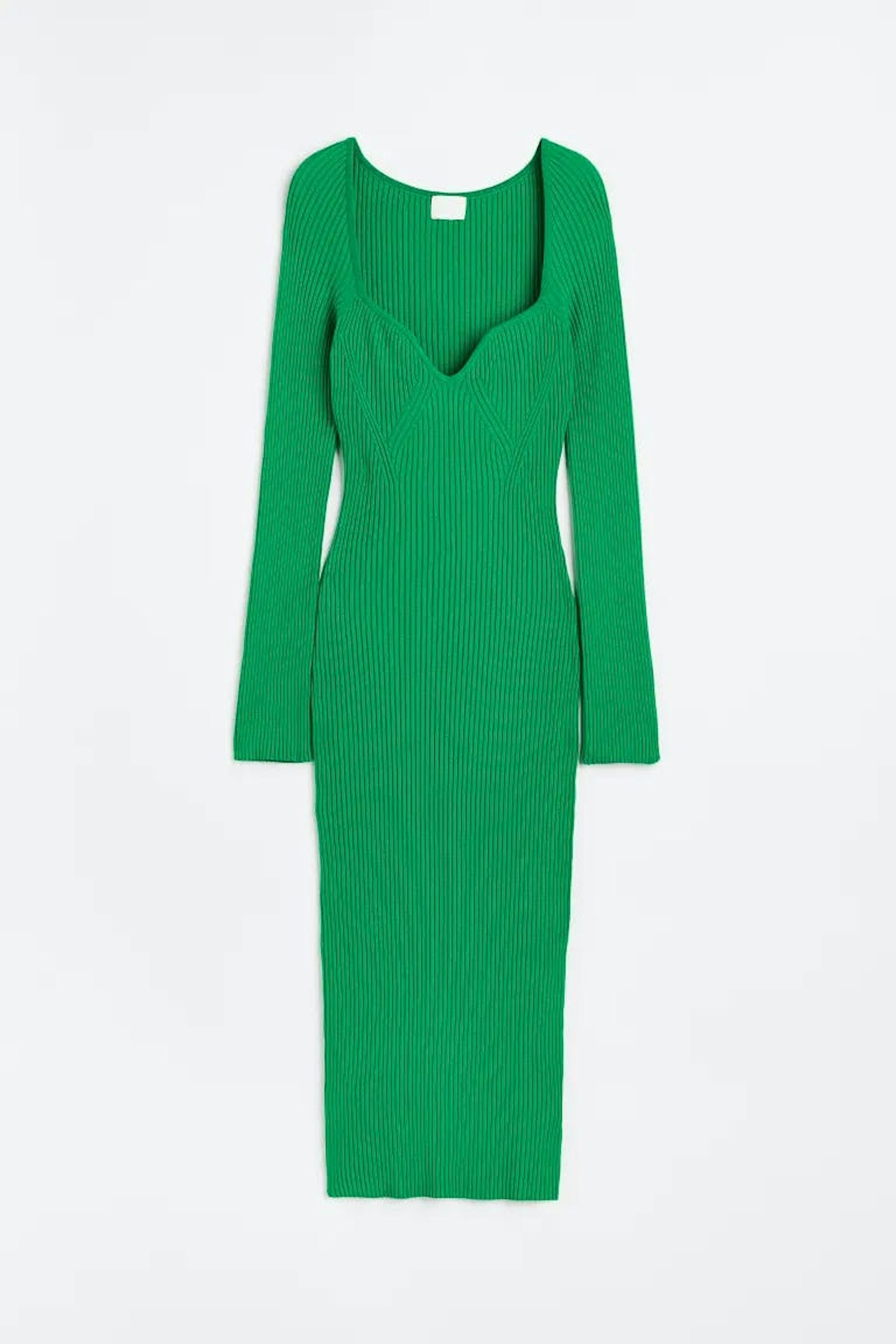 H&M
Description
Perhaps another unexpected choice from H&M, this knitted number will be a smash hit at any kind of
What Colour Should I Wear To A Wedding?
Unless you're specifically requested to don an ivory frock (it happens! JLO did it), we're saying avoid wearing white to a wedding at all costs. This is a chance to try out a little colour, opt for a print, maybe even stray away from black, although you can definitely wear black to a wedding if you wish.
What Length Of Dress Should I Wear To A Wedding?
We love a midi length as they're super easy to wear, no fuss and ideal for swishing around a dance floor. An easy breezy maxi dress makes an ideal wedding guest for when temperatures are on the hotter side. Just throw on with a pair of sandals and some statement earrings, and you've got an elegant outfit in seconds. For those who love a mini dress, these can make the perfect wedding guest dress, too. It's about wearing what you feel most comfortable in.
Whether you're after something classic, something bold and bright or a stand-out print, you name it, we've got the most stylish wedding guest outfit options. And you really will want to wear them again and again - no matter the weather.
How To Accessorise Your Wedding Guest Dress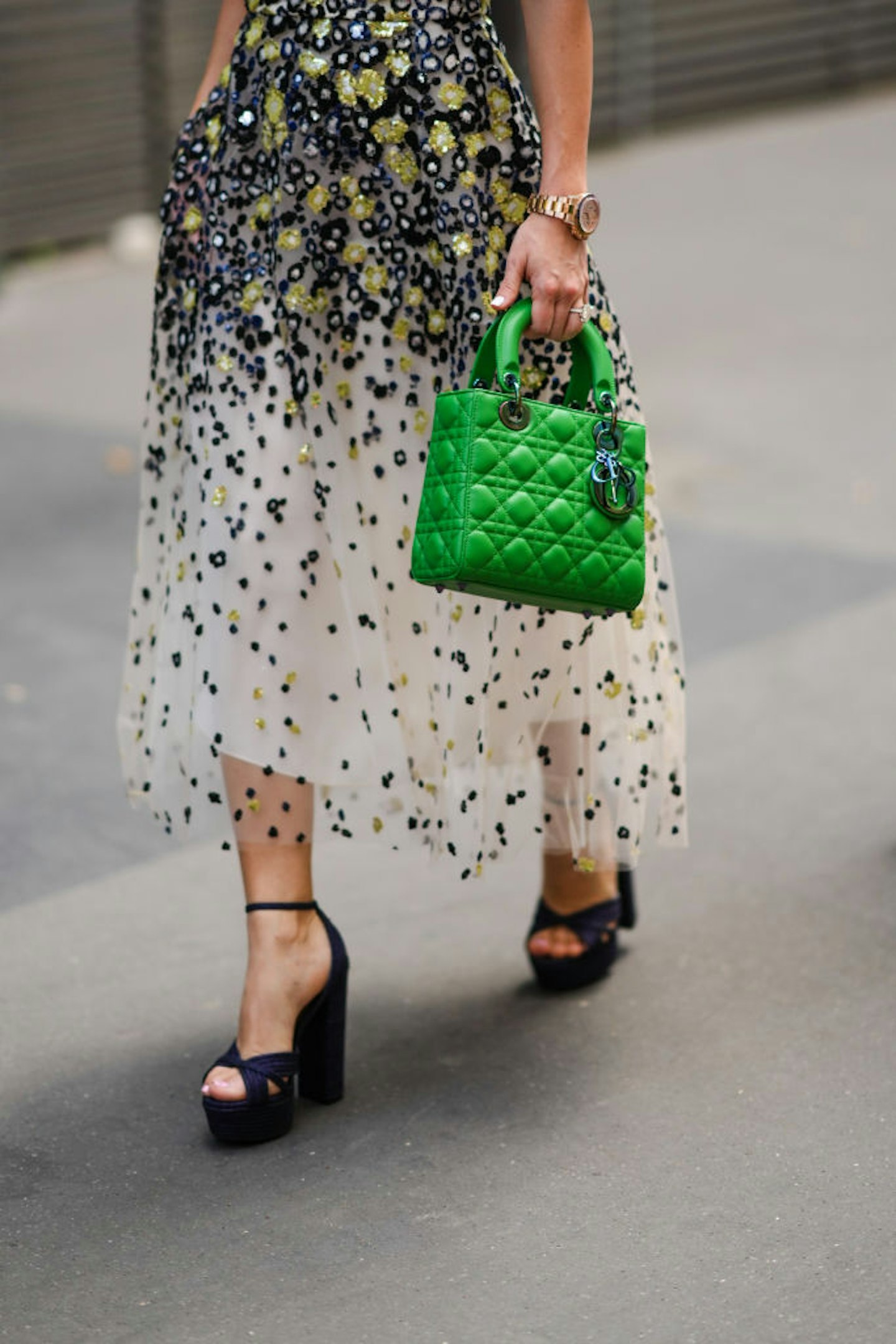 Again, when it comes to the finishing touches, wedding guest dressing is all about making a subtle statement. Even if you've opted for a pastel dress or suit, you can make your outfit pop with brightly-coloured accessories. Statement earrings are, of course, an easy and brilliant way to jazz up any outfit.
As for shoes, they can be bold, but stick to classic styles like low heels so can wear them all day long, or a black heel so you'll know they'll go with the rest of your wardrobe, so you'll definitely wear them again.
When it comes to winter weddings, the same rules apply, but make sure to add a sleek blazer (don't shy away from wool blazers, just make sure to choose a poppy colour) and, if it's super cold out, a heeled boot works wonders for warmth but doesn't compromise on style.
Don't Forget Rentals
Clothes rental is bigger than ever - check out the great offering of designer dresses for a fraction of the price on By Rotation, Rotaro, Hurr and the ASOS x Hirestreet collaboration.