Love Island never falls short of these two things, one drama, and two (most importantly) iconic fashion moments. We only have to flick back an episode or so to see Ella wearing a dress to lounge around the pool, or the boys sporting crocs at all times. But it's not just the clothes that have been giving us some sartorial inspo, no no. From pearl necklaces to sunglasses chains, our favourite Love Island villa accessory has to be the jewellery. If we go back a season, Samie's Tory Burch necklace was one of the most searched for jewellery pieces, and, if we rewind even further, there was Gemma Owens signature vintage Tiffany Necklace that took the internet by storm.
So if you watch the show as intently us, you might have picked up Jess wears this piece of jewellery everyday. Necklace? No, no. Bracelet? Not quite. This season, we're obsessed with anklet.
From the sandy beaches of Phucket Island to the Love Island Mallorca villa, Jess has been wearing this seashell anklet since the start of this year. We don't actually think there's a time she's been seen without it, so if that doesn't prove how loyal she is, we're not sure what does. If previous contestants, Gemma and Samie's lucky jewellery was anything to go by, Jess might just be in for a good season ahead.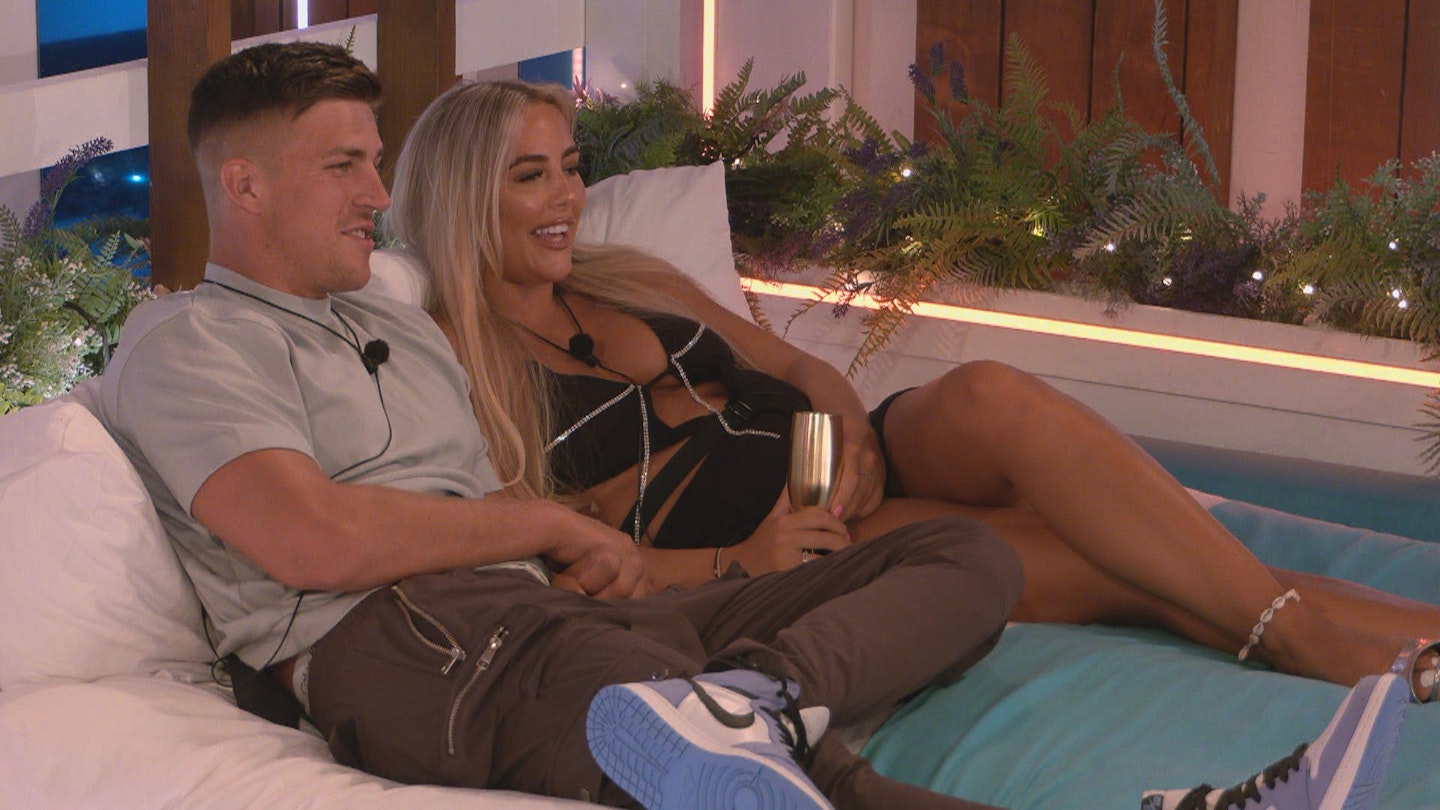 If you're already clearing you schedule for tonights fiery episode, see if you can spot the anklet amidst the drama. And if you want to join in on the anklet action, here are all our favourites to shop right now. Thanks for the inspo, Jess!
SHOP: The Best Pearl Anklets To Shop Now
Description
Handmade and inspired by Athens Greece, this Hermina Athens anklet has freshwater pearls, complete
Description
Freshwater sea pearls contrasted with beautiful mini 18ct gold beads.
Description
Seashell, seashell, on the sea shore, this item just needs to be in your shopping cart.
Description
A cool accessory to jazz up your beach style, this is a bracelet but could very well double up as
Description
A little statement piece to have on your ankle whilst basking in the sun.
Main Image Credit: ITV2