Of all the fashion weeks in all the capitals, Haute Couture Week - which takes place twice a year in Paris - is the most exclusive, the most fabulous of them all. Only a handful of brands belong to the Fédération de la Haute Couture et de la Mode - houses including Christian Dior, Chanel, Fendi, Schiaparelli and Valentino - while some are invited to be guest members such as Rahul Mishra, Gaurav Gupta and Zuhair Murad.
Monday's line-up kicked off with Schiaparelli - the brand who has got Hollywood, not to mention the fashion world, wrapped around its (gold-plated) finger - with celeb front-rowers like Cardi B, Tracee Ellis Ross, Sabrina Dhowre Elba and Nicky Hilton.
Dior's Maria Grazia Chiuri was inspired by the neo-classical world for AW23 - and brought some typically star-studded power to proceedings with a front row that included Ramla Ali, Natalie Portman and Elizabeth Debicki. Chanel, meanwhile, chose the cinematic setting of the River Seine, with celeb attendees including Camila Morrone, Lupita Nyong'o and Vanessa Paradis.
SEE: All The Celebrities At Haute Couture Week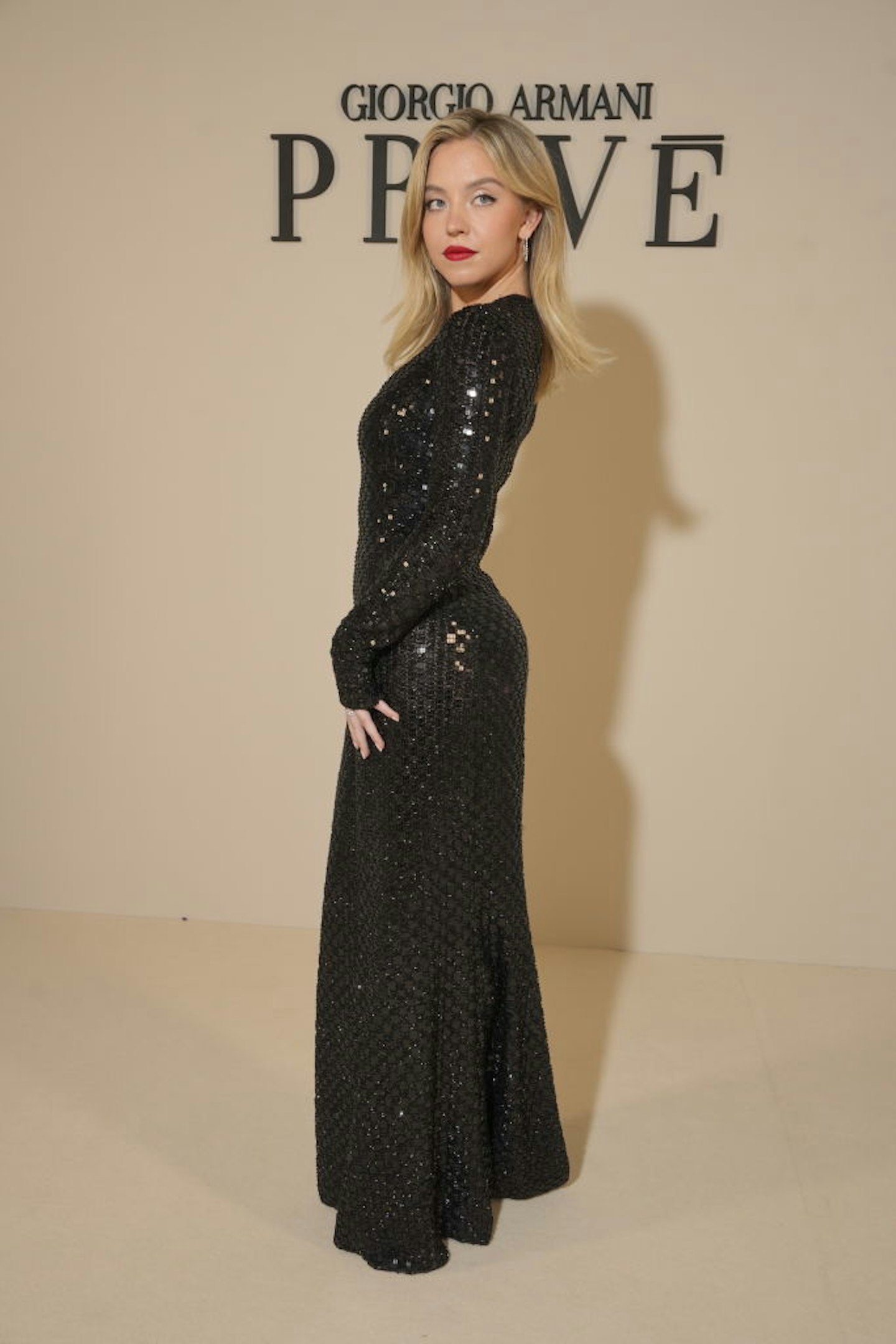 1 of 14
Sydney Sweeney at Giorgio Armani Privé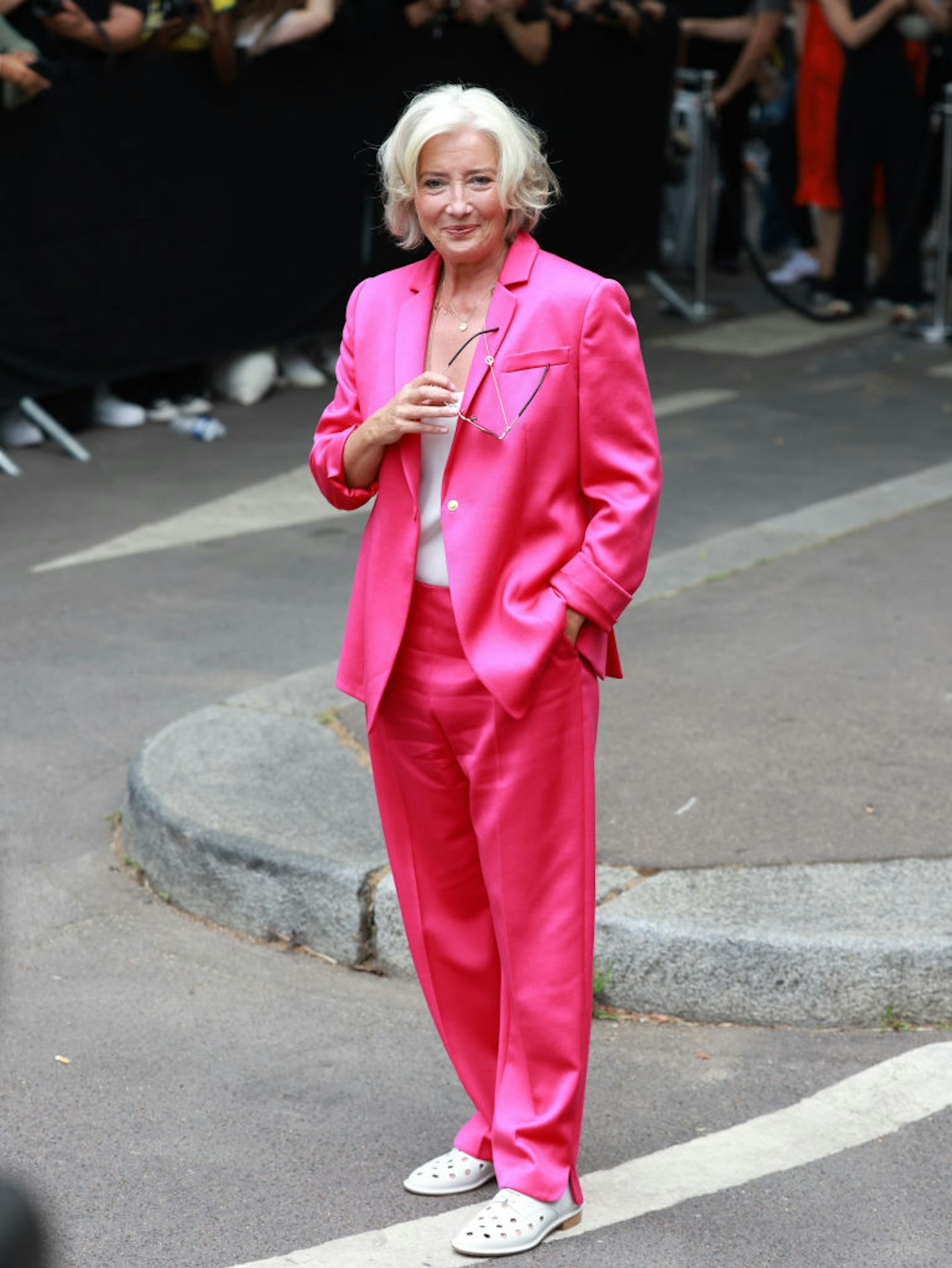 2 of 14
Emma Thompson at Giorgio Armani Privé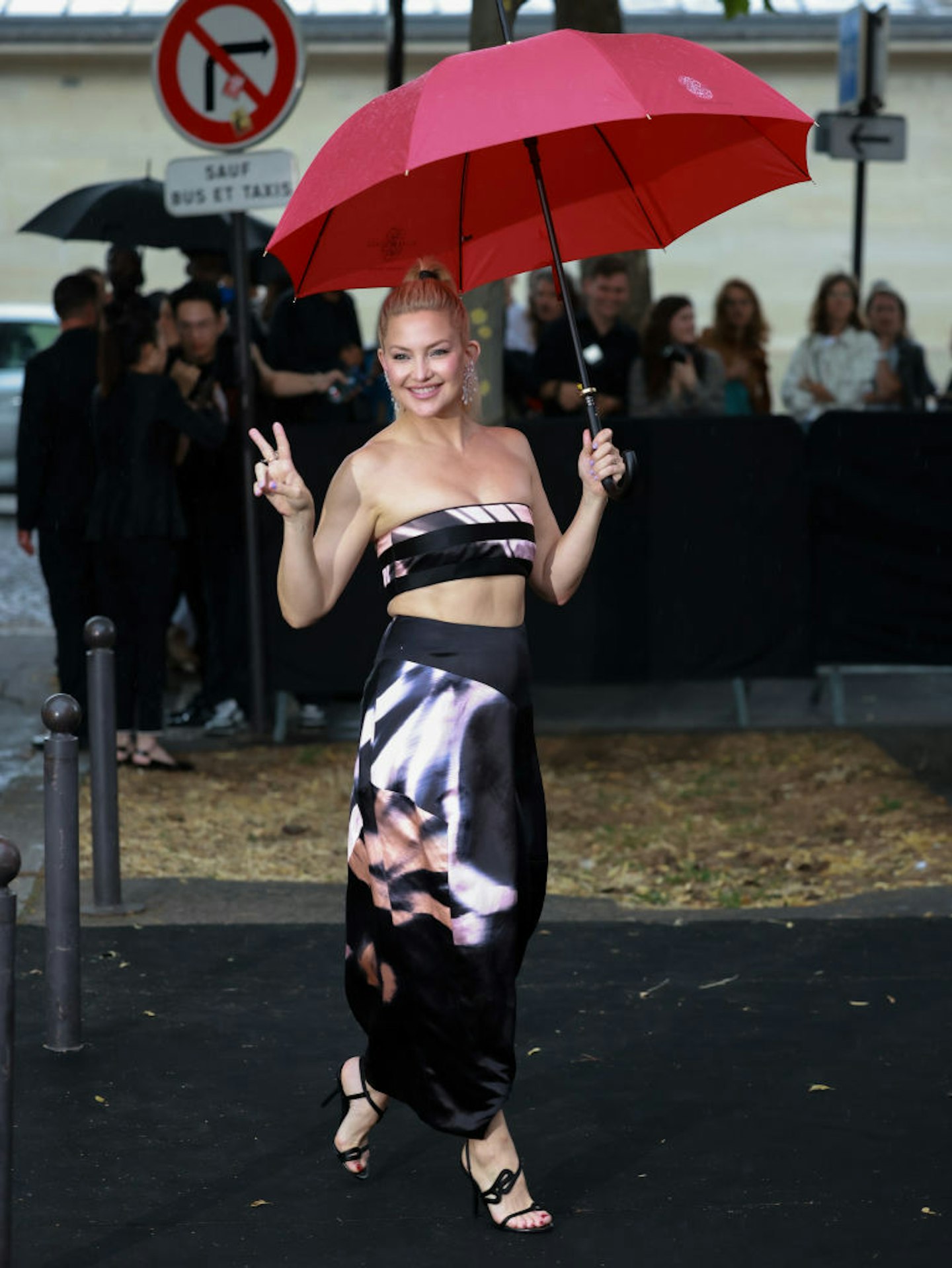 3 of 14
Kate Hudson at Giorgio Armani Privé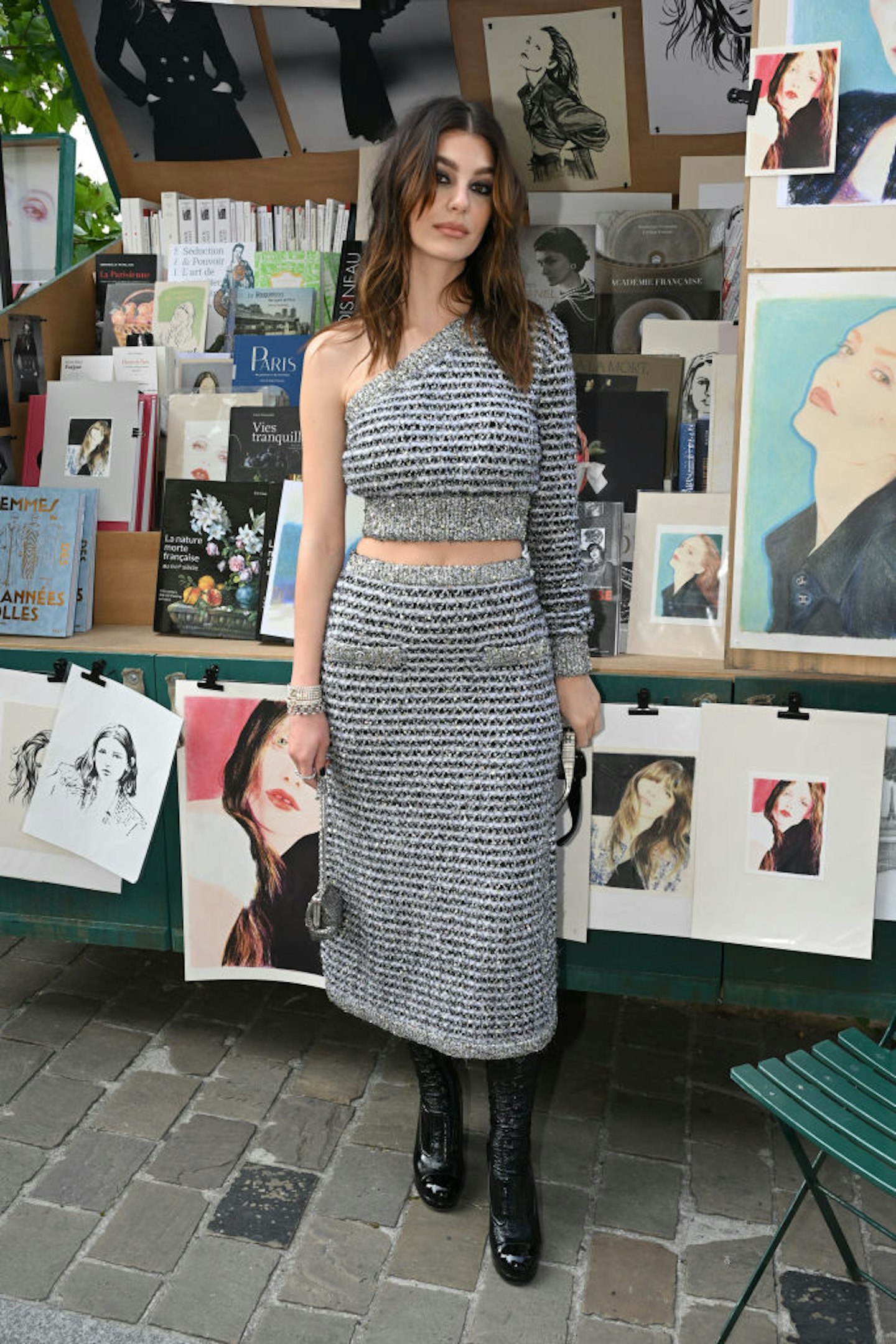 4 of 14
Camila Morrone at Chanel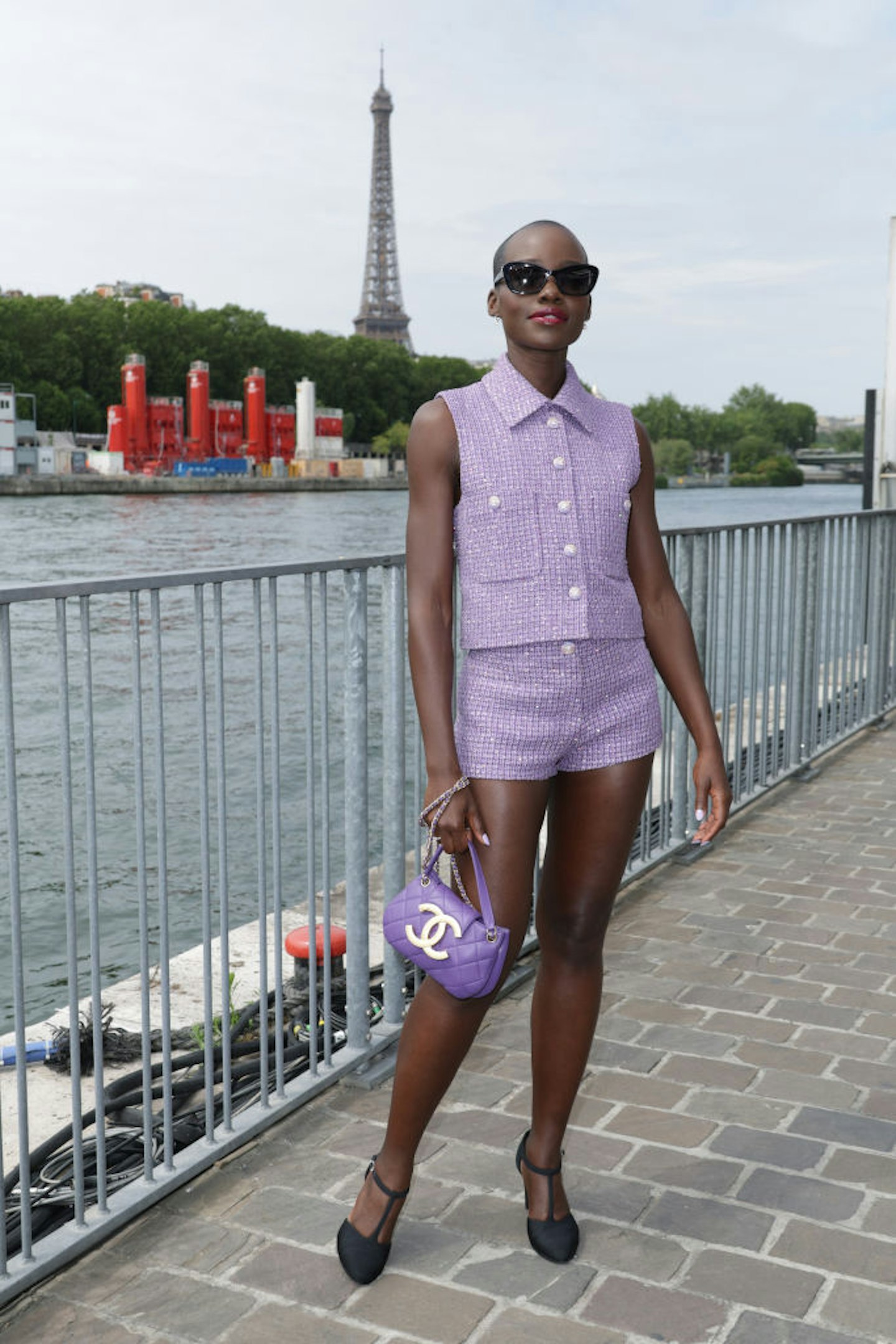 5 of 14
Lupita Nyong'o at Chanel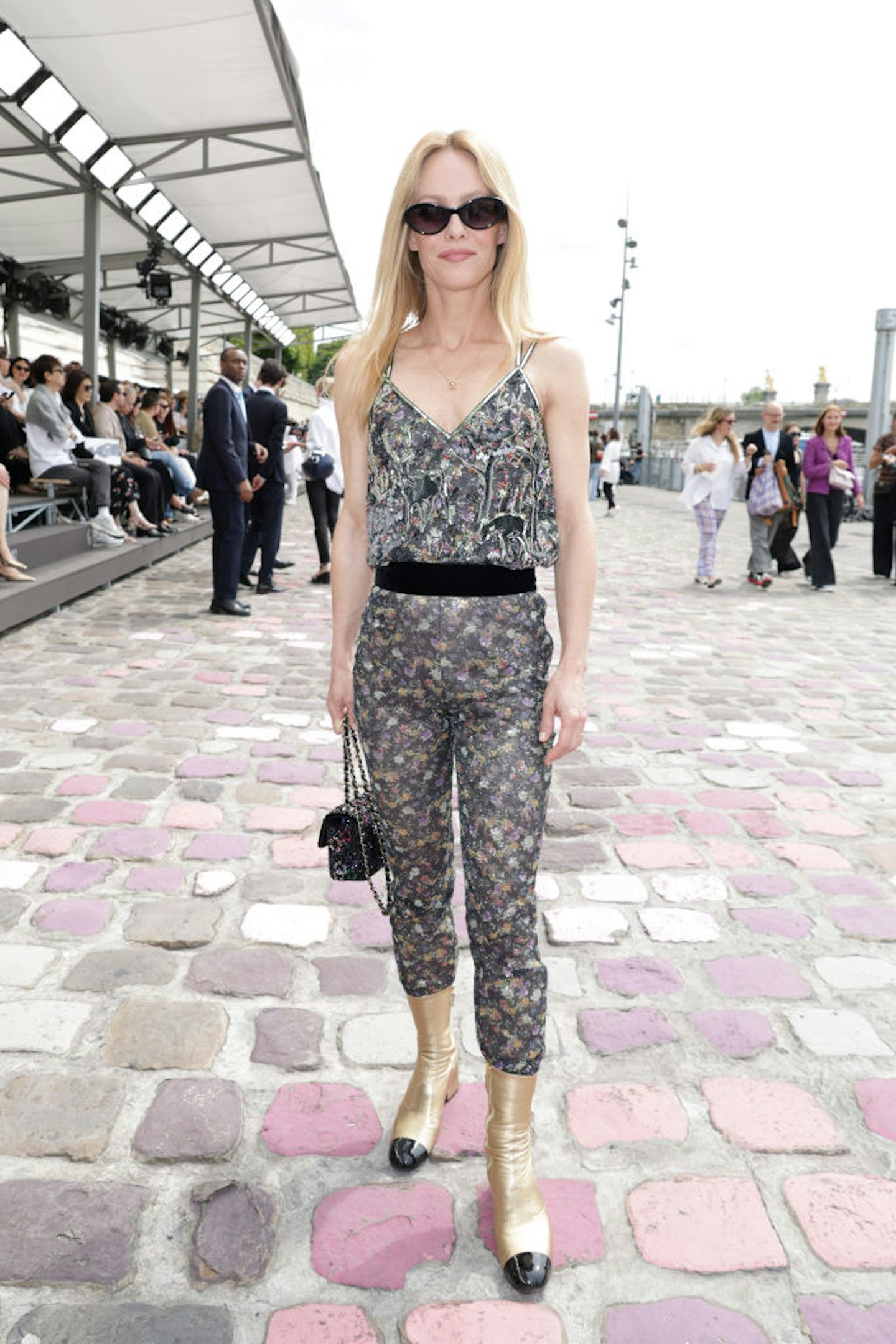 6 of 14
Vanessa Paradis at Chanel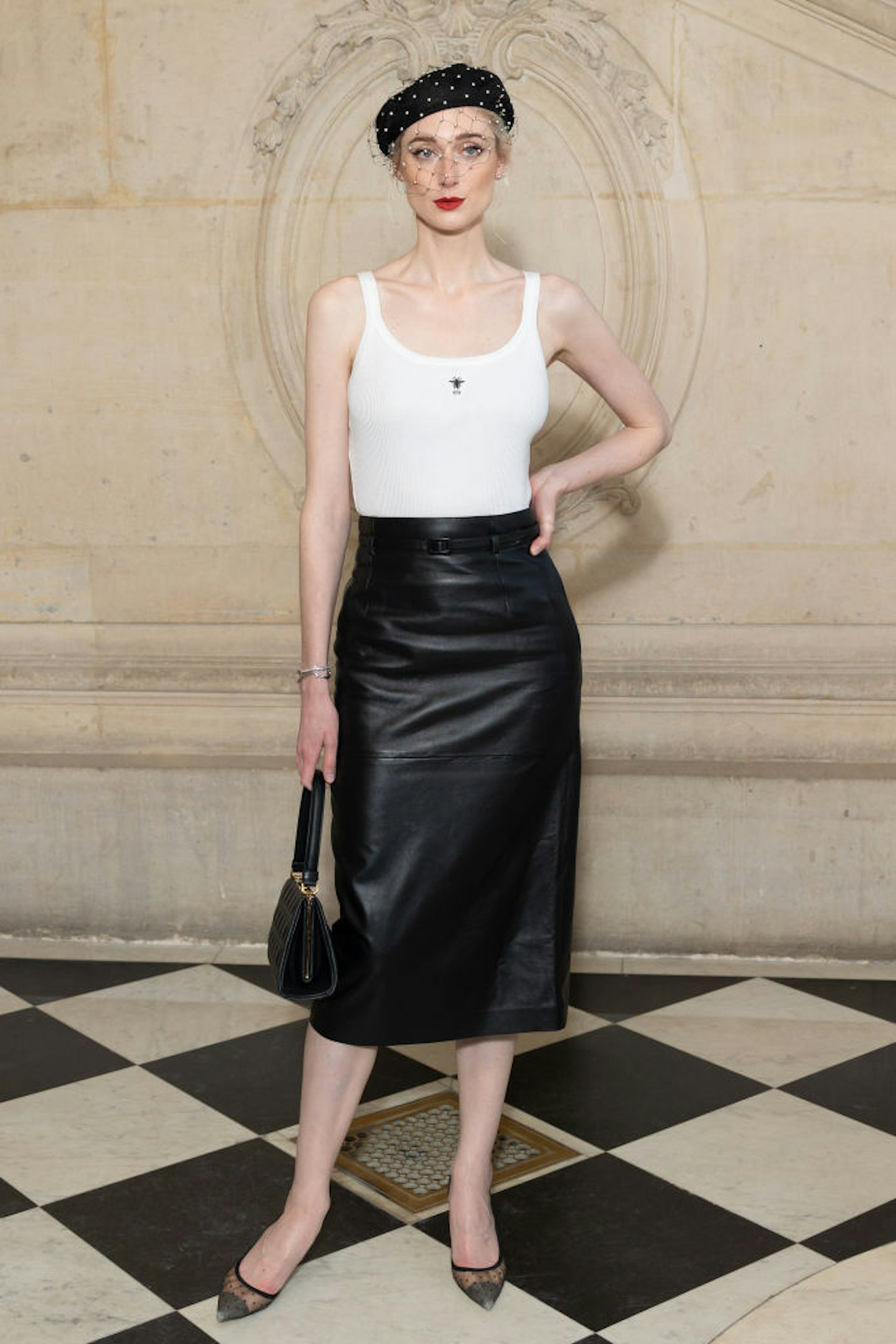 7 of 14
Elizabeth Debicki at Dior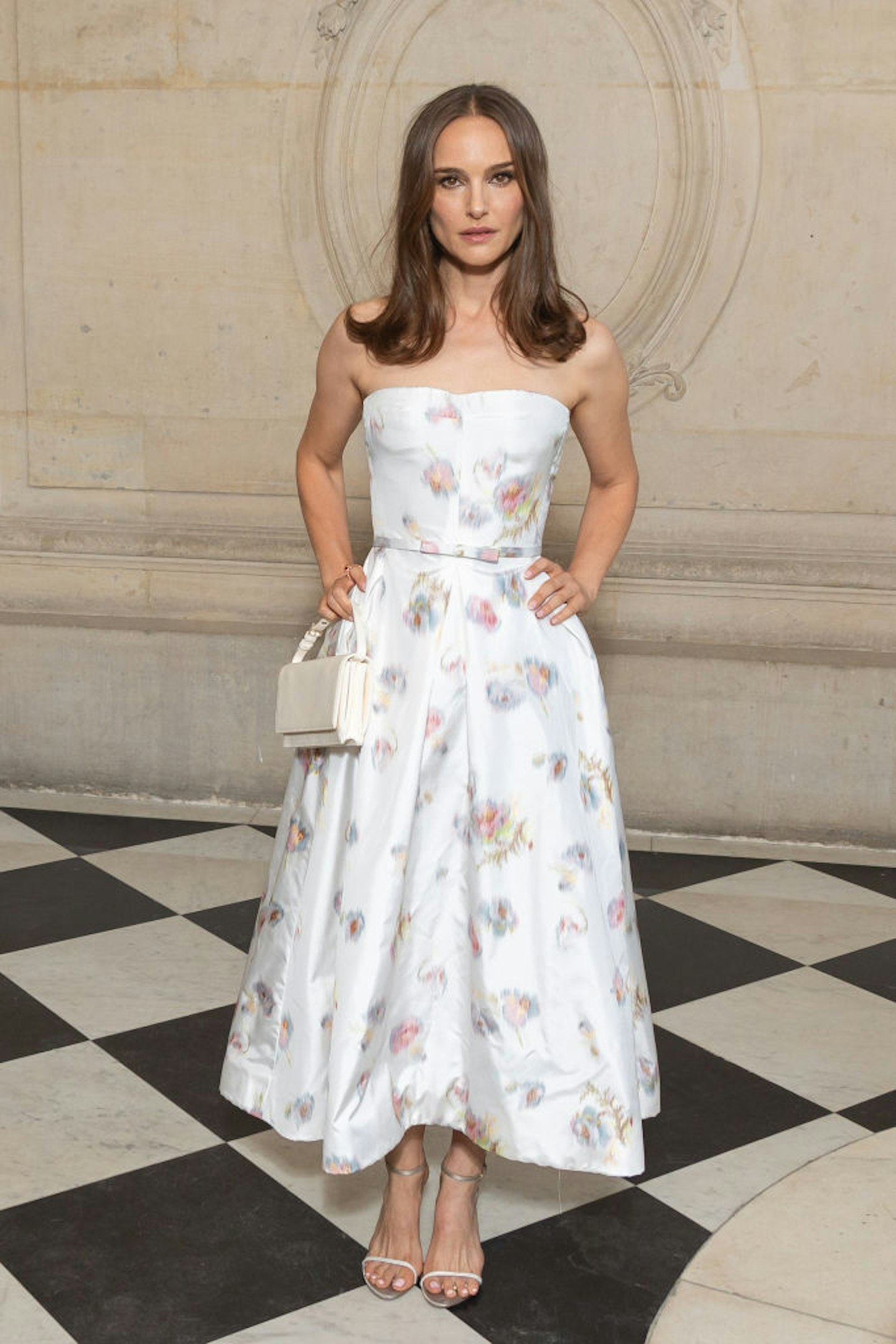 8 of 14
Natalie Portman at Dior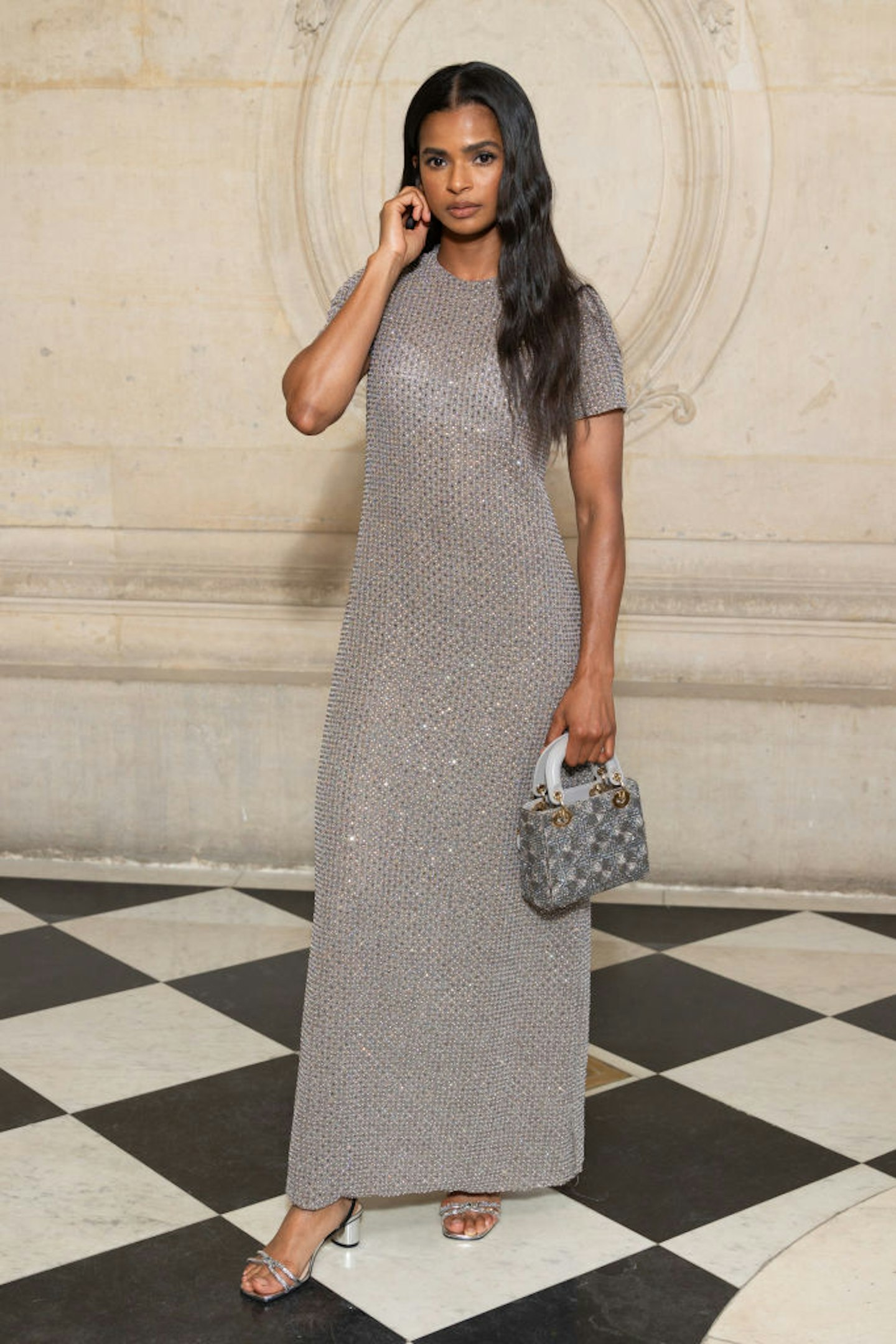 9 of 14
Ramla Ali at Dior
10 of 14
Rosamund Pike at Dior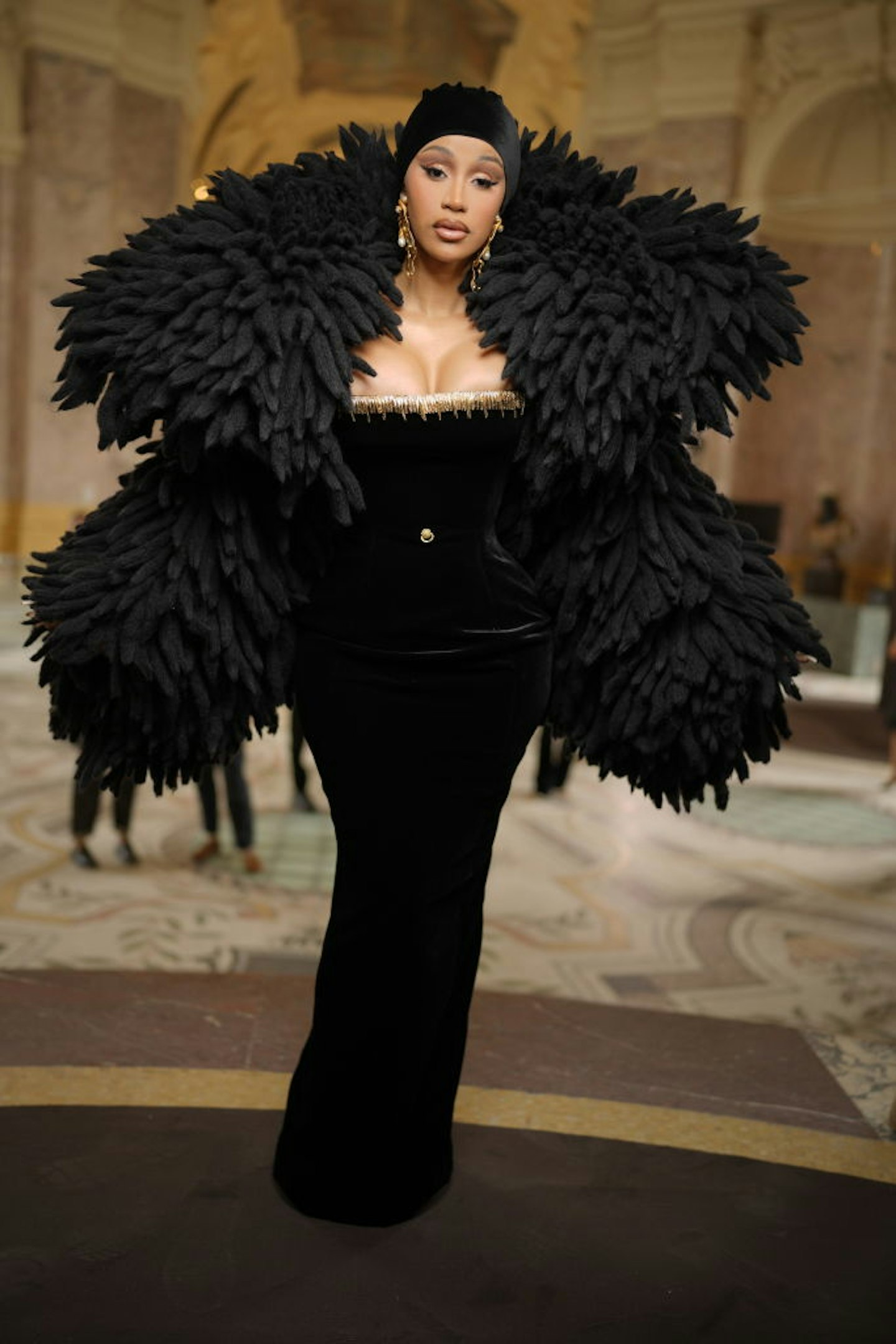 11 of 14
Cardi B at Schiaparelli Haute Couture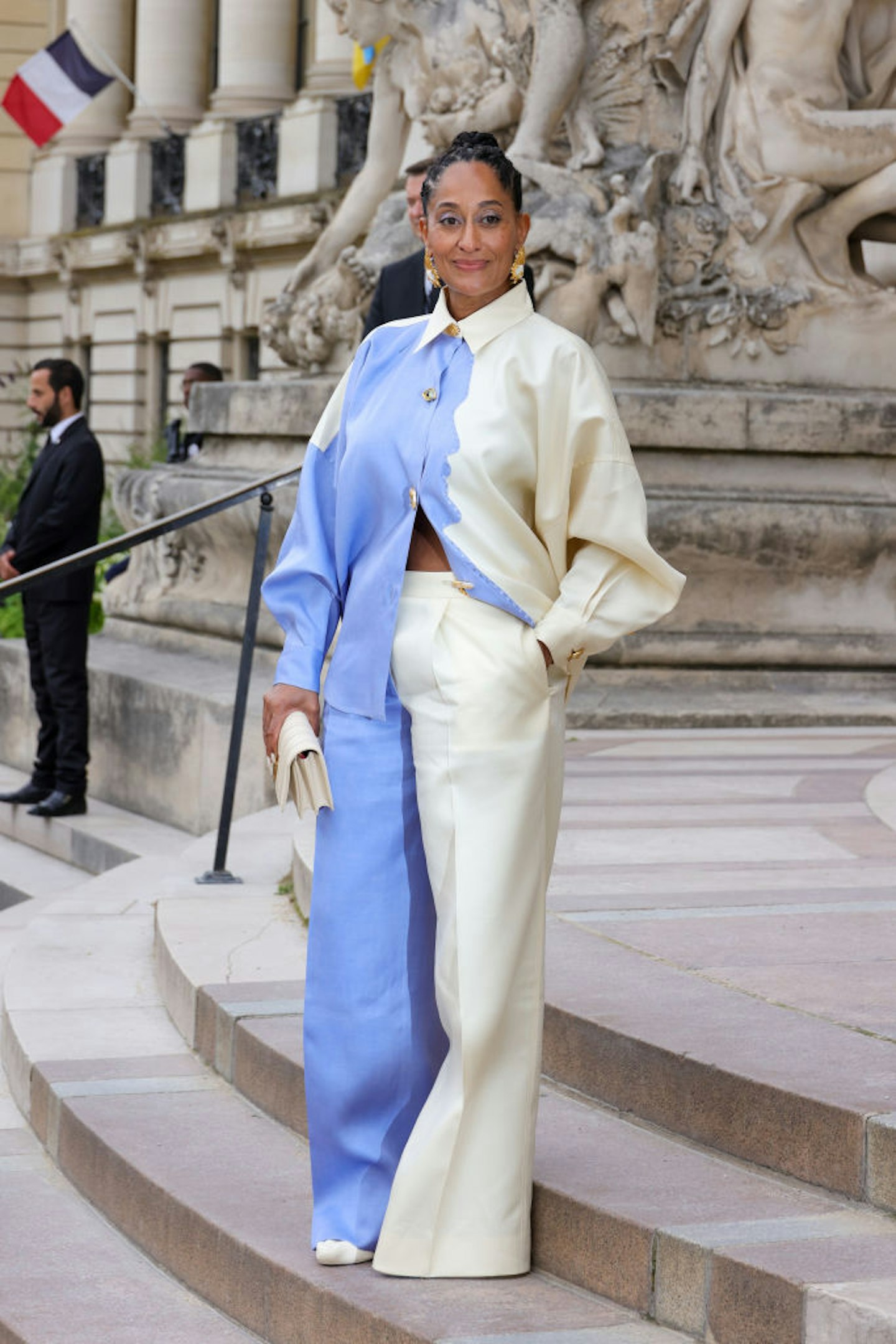 12 of 14
Tracee Ellis Ross at Schiaparelli Haute Couture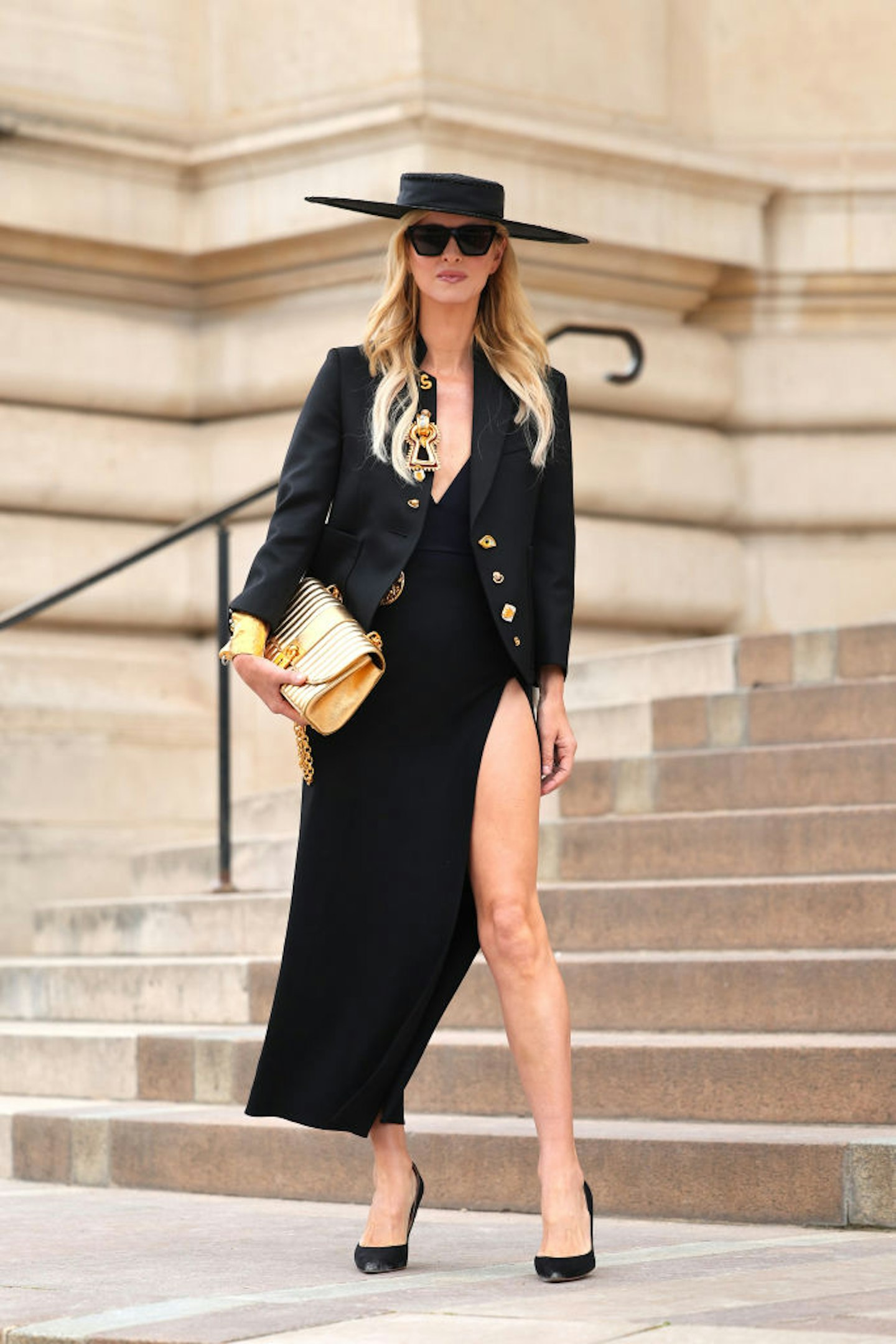 13 of 14
Nicky Hilton at Schiaparelli Haute Couture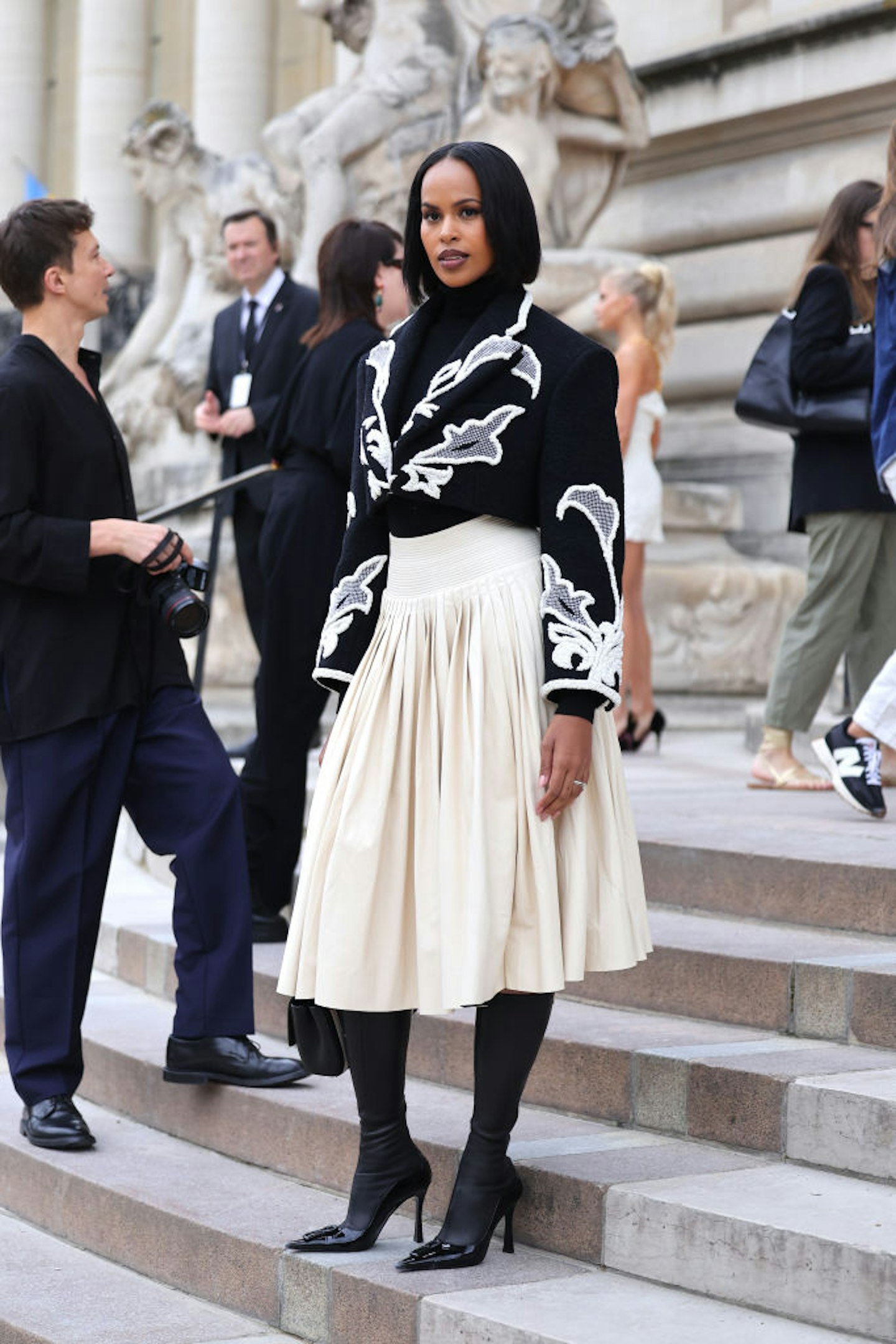 14 of 14
Sabrina Dhowre Elba at Schiaparelli Haute Couture