When I wrote an article about me wearing skirts for a newspaper in 2021, the negative comments came in thick and fast. However, so did the mirt-enthusiasts: a colleague from the news desk came looking for advice, 'Where can I get a sarong for my husband? You know, like the one Becks wore?' Of course I knew. How could anyone forget sarong-gate?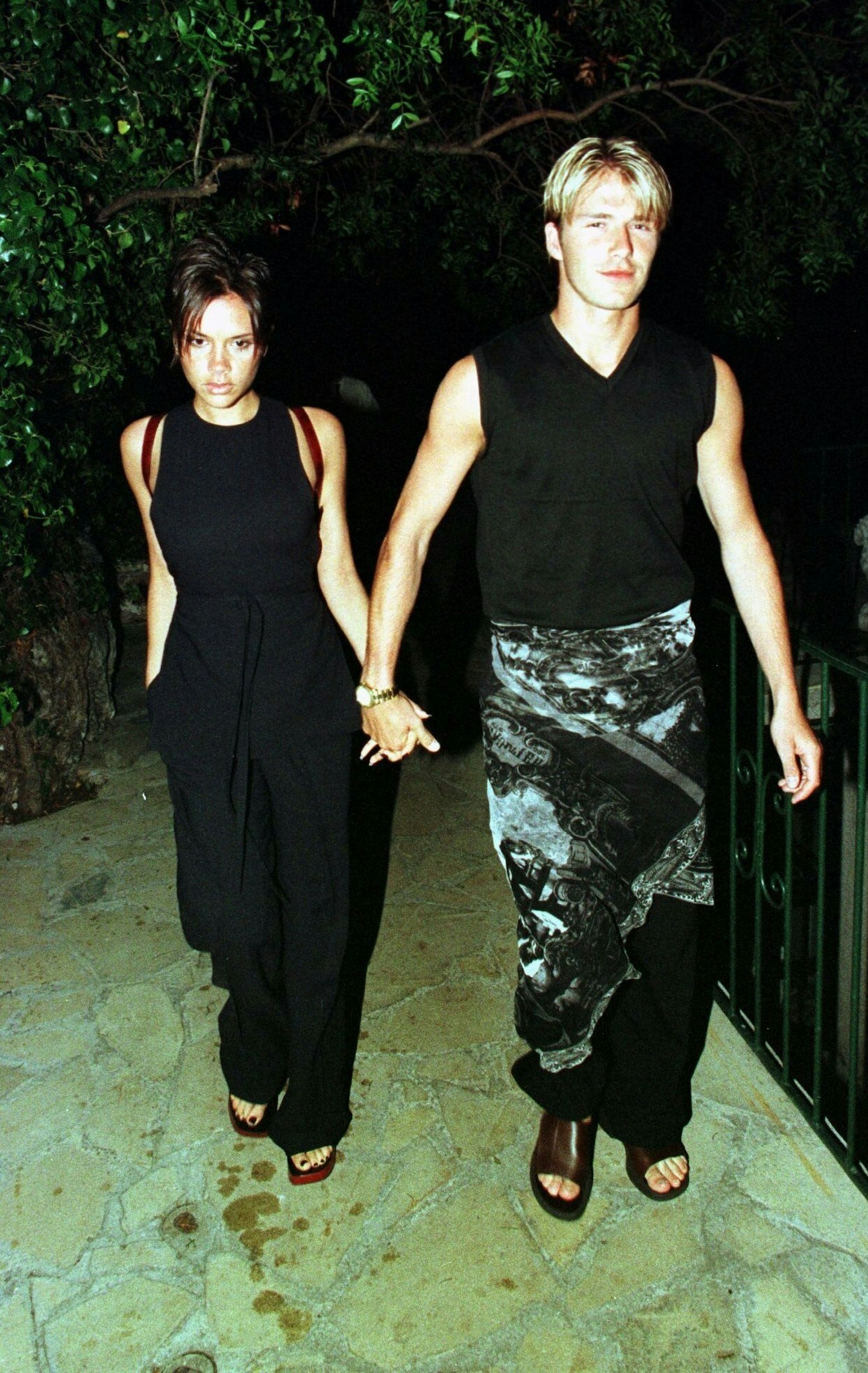 It was during the 1998 World Cup in France, to be precise, when Becks - Posh in tow - was spotted out on a date night, wearing a sarong tied over black tailored pants. 'Twenty years ago when I wore that sarong people were shocked,' Beckham told the Telegraph, 'It was an outrage.'  An outrage it was indeed. Footie fans couldn't quite grasp the idea of why their ball-kicking hero could stoop as low as wearing a … skirt? They weren't excited - not even titillated - about the player's new wardrobe. In other words: they weren't Harry Styles fans.
25 years later and no one bats an eyelid at the sight of a guy in a skirt - at least not in London. But back then, Beckham was something of a unicorn: a straight-representing athlete who chose to wear something else but 'straight clothes' - by what strange alchemy he dared to step out in such a daring look (insert ironic pause here) went straight over the mainstream media's head. Not since Dennis Rodman in a wedding gown had a man caused such a stir.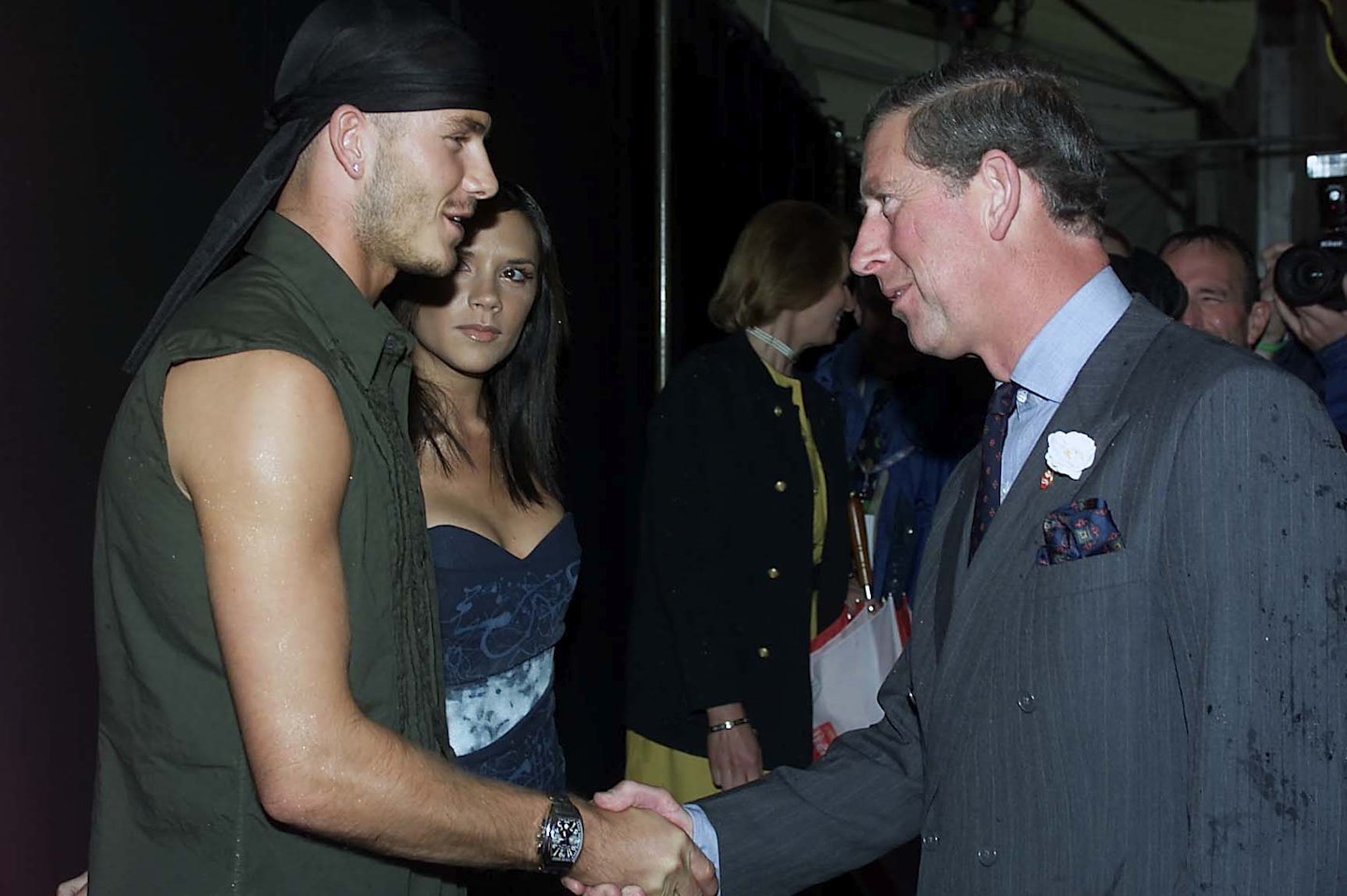 He was soon dubbed metrosexual - another absolute shocker -  but this couldn't veer him off his path to sartorial enlightenment either: matching Versace leather suits withVictoria, a sleeveless shirt and durag to meet the British royals or a snakeskin jacket the same year he took the England armband; in short, he became a fashion icon - whether his beer-drinking fans in the stands liked him to or not (disclaimer: they didn't).
And Beckham walked so the players of today could run: he served as the blueprint for football players' mutually beneficial relationship with fashion brands, who are hardly ever seen without their - drumroll - designer purses.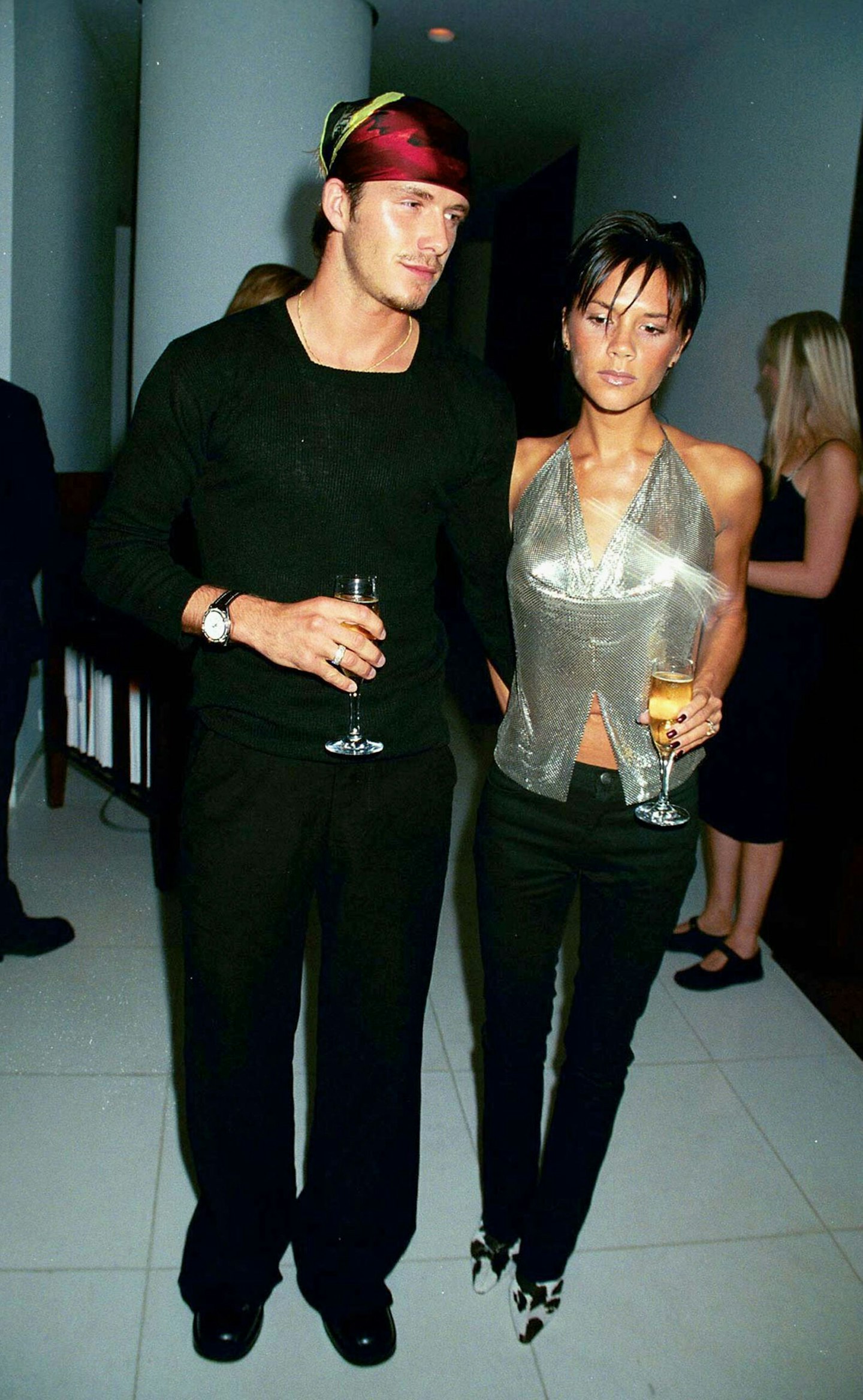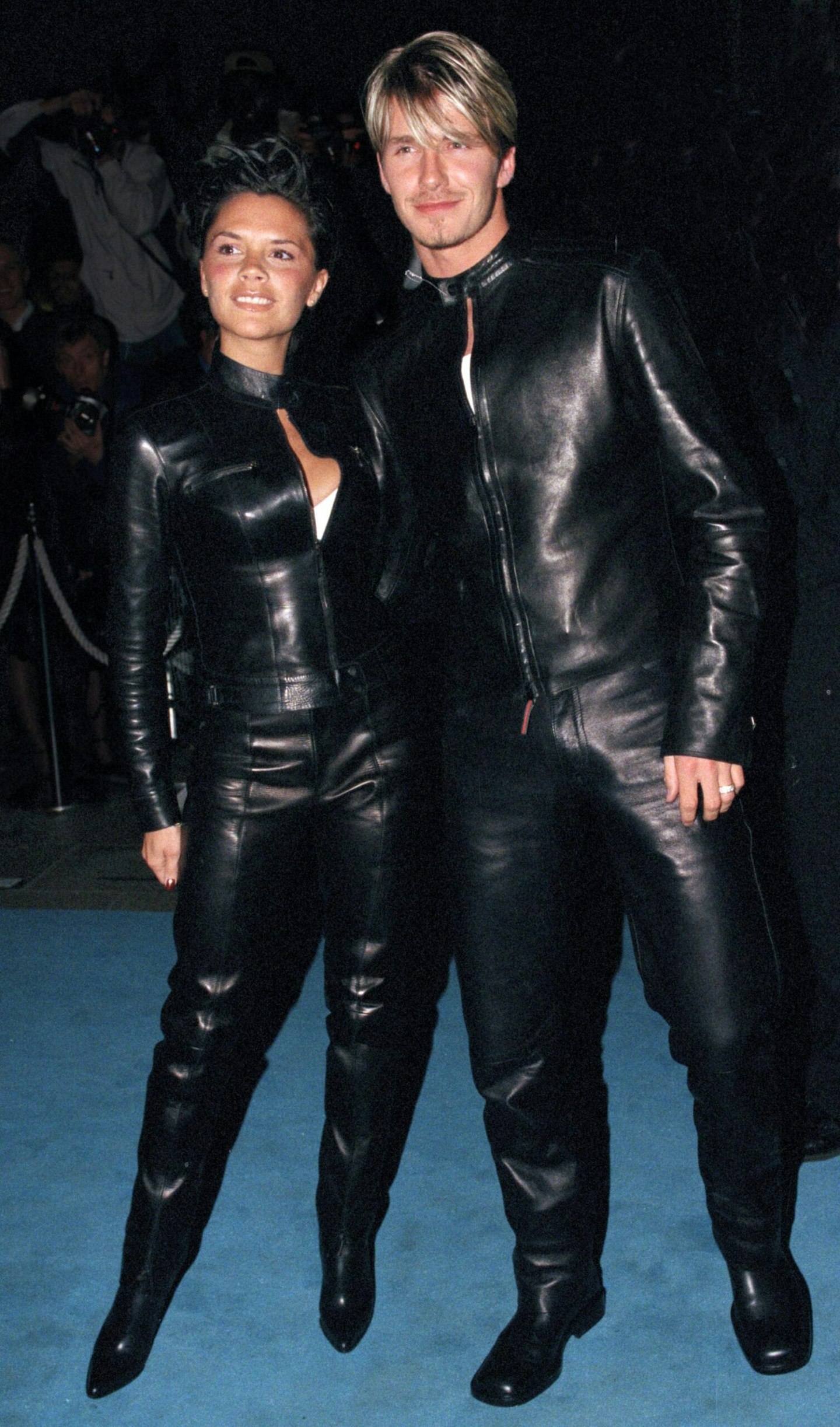 But sports aside, in hindsight there's plenty of looks I'd love to raid Becks' archives for today. And by the sounds of it, it's not just me but also my ex-colleague's straight husband. In fact, anyone who's searching for sartorial impetus should take a leaf out of the ex-footballer's book. As with most icons, Beckham, too, was ahead of his time. At least since the age of the industrial revolution, when men's dress shed all its frills, he who is into fashion has become a Marmite issue. Add a bloke wearing a sarong to the equation and the acclimatisation period grows exponentially. If you ask me, it's time Beckham brought it back. Or, alternatively, put it up in a museum. It's rather iconic.