The best moisturiser is the skincare staple we all rely on and have done for an age. While face masks, peels and souped-up serums often steal the limelight, it's moisturising face cream that we turn our face to last thing at night and first thing in the morning most, if not every, day. 'They come in various shapes, sizes and formulations but at their essence, they all work by reducing water loss from the outer layers of the skin, maintaining hydration,' explains skincare expert and director of Joyful Skin Clinic, Dr Kemi Fabusiwa.
As we know hydrated skin = happier, healthier skin. 'For our skin to feel supple and smooth, the top layer needs to be at least 10% water, if the percentage falls below 10% skin will feel dry, itchy, and begin to flake,' explains Dr Fabusiwa. This is when our hydrating moisturising heroes come into play – helping to prevent water loss and restore the skin's protective barrier.
Grazia's Best Moisturisers At A Glance:
Best all-rounder moisturiser: Charlotte Tilbury Charlotte's Magic Water Cream, £79 on Charlotte Tilbury
Best moisturiser for dry skin: Weleda Skin Food, £14.95 on LookFantastic
Best barrier repair moisturiser: Dermalogica Barrier Repair, £49 on Dermalogica
We know that finding your perfect moisturiser can depend on your skin type and the desired finish you'd want to see under your make-up. Regardless of whether you love wearing your go-to foundation, the best tinted moisturiser or keeping it natural with some bronzer, finding the best moisturiser to wear underneath is essential.
To find your perfect moisturising match, shop from our curated edit below for the best moisturisers to suit dry, oily, sensitive and combination skin, including some of the best cheap moisturisers to save some money.
SHOP: The Best Moisturiser For Your Skin Type
Best all-rounder moisturiser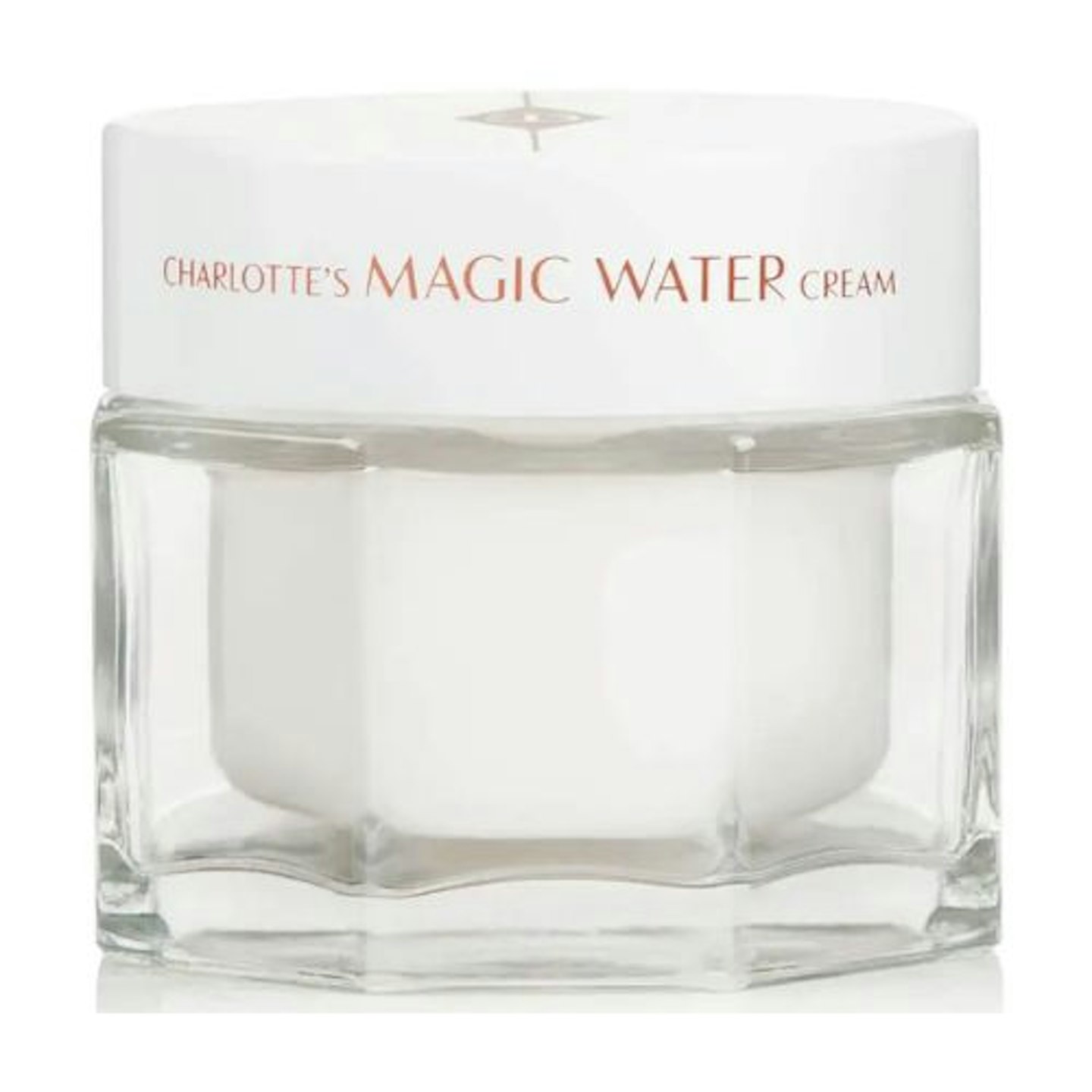 Charlotte Tilbury
Description
Summary: If you love Charlotte's original magic cream, give her new Magic Water Cream a whirl.
Pros
Works for oily and dry skin
Fragrance free
Refillable packaging
Cons
Bulky design but travel size product available
Best moisturiser for dry skin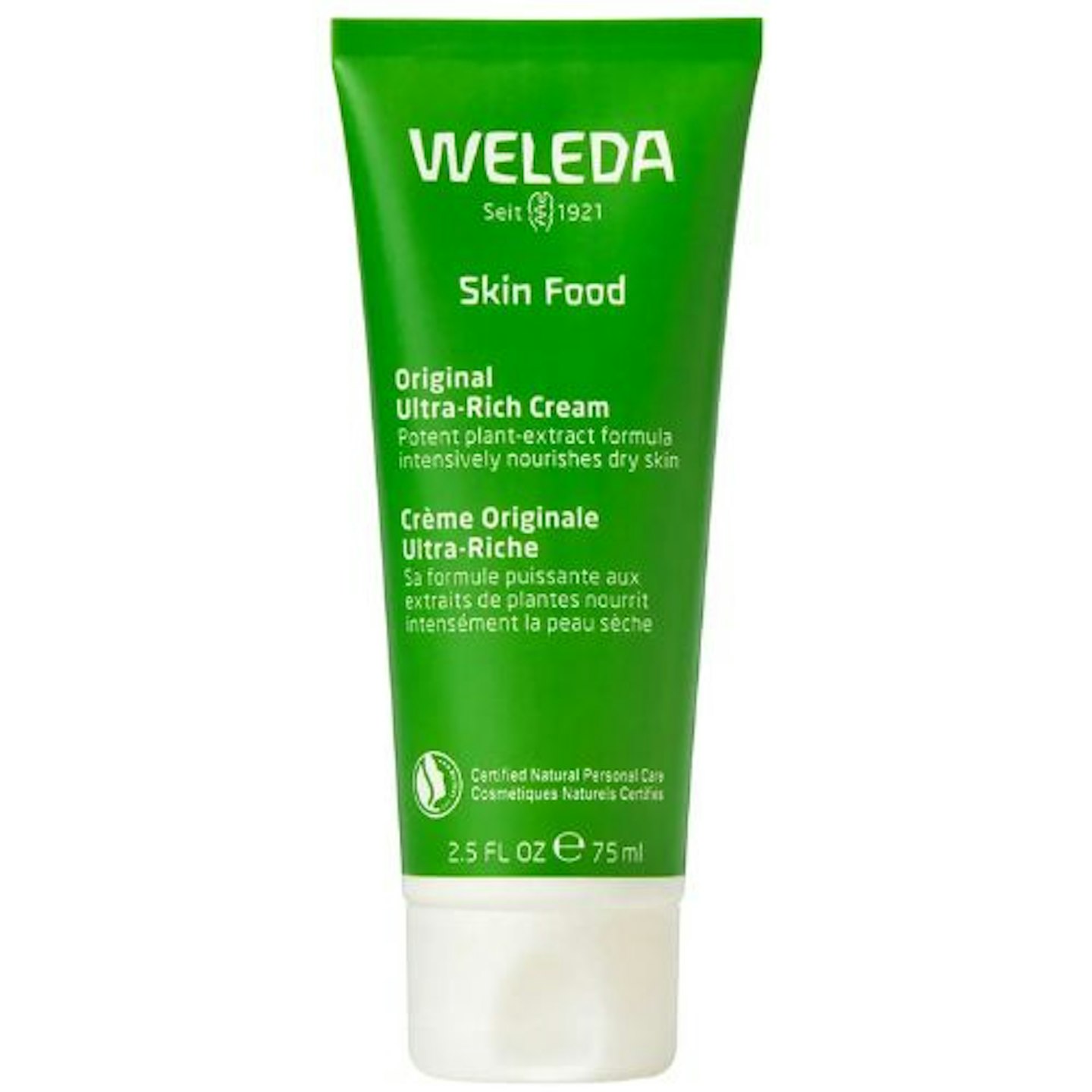 Weleda
Description
Summary: Loved by A-listers and beauty editors alike, this intensive moisturiser is a real
Pros
Leaves a glowy finish
Instantly moisturises
Cons
Some reviews say product is quite thick
Best barrier repair moisturiser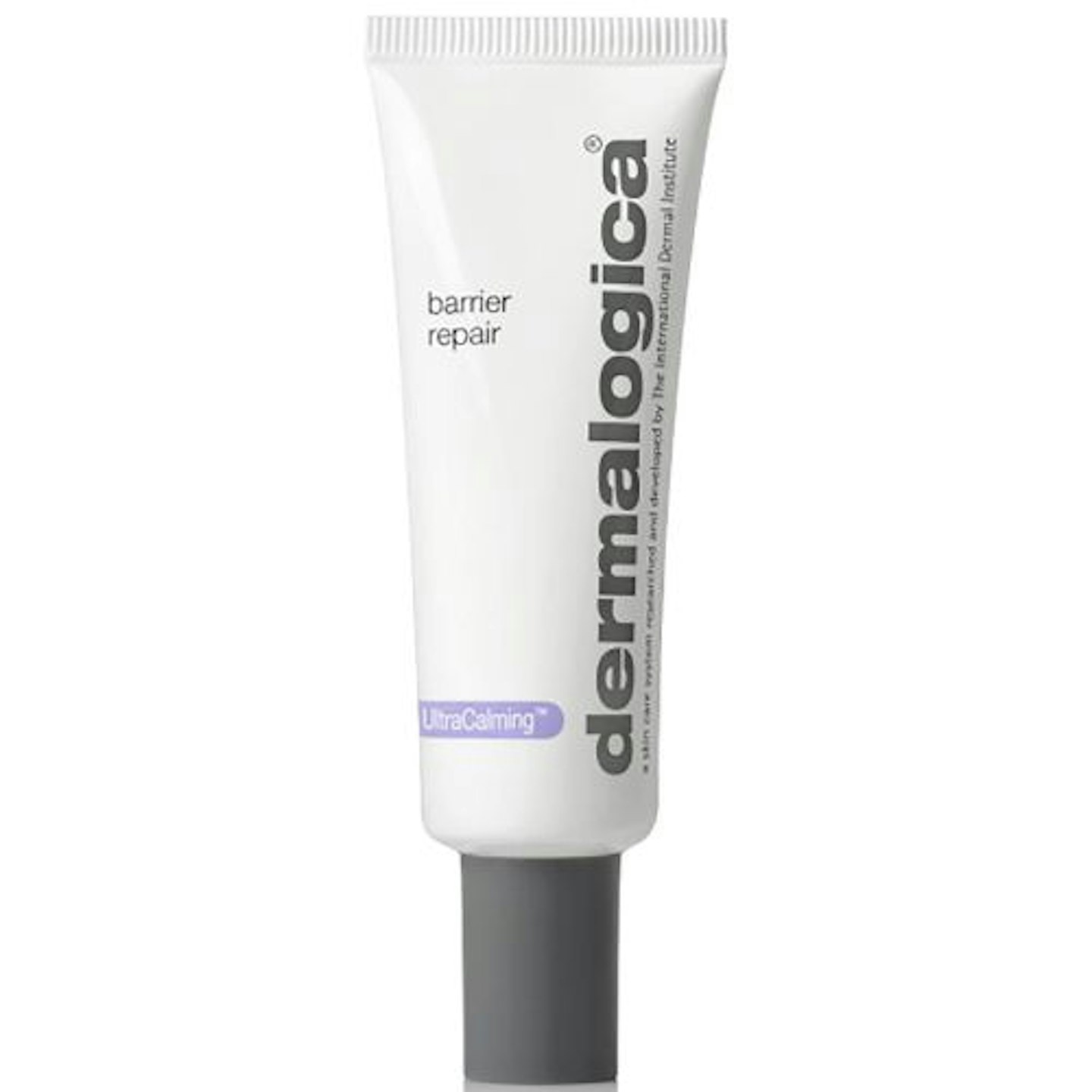 Dermalogica
Description
Summary: If you've gone too hard on the retinoids and actives, treat your skin to some TLC
Pros
Designed for sensitive skin
Can be used twice daily
Cons
Some reviews say it works better in winter
Best lightweight moisturiser
On sale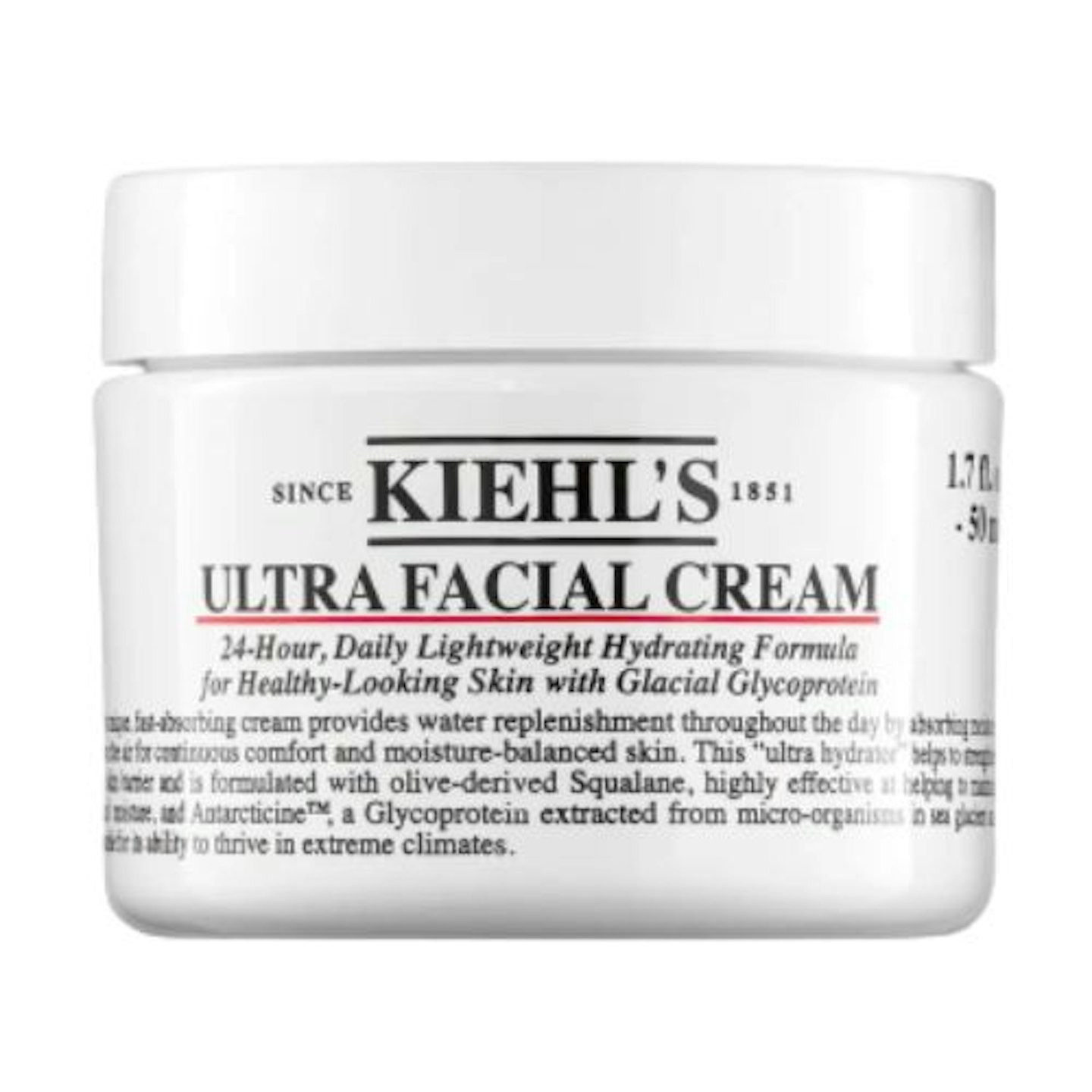 Kiehl's
Description
Summary: A cult classic, use this expertly formulated cream both morning and night to protect
Pros
Great base for make-up
Retains moisture in the skin
Cons
Not ideal for an oilier skin type
Best ceramide moisturiser
On Sale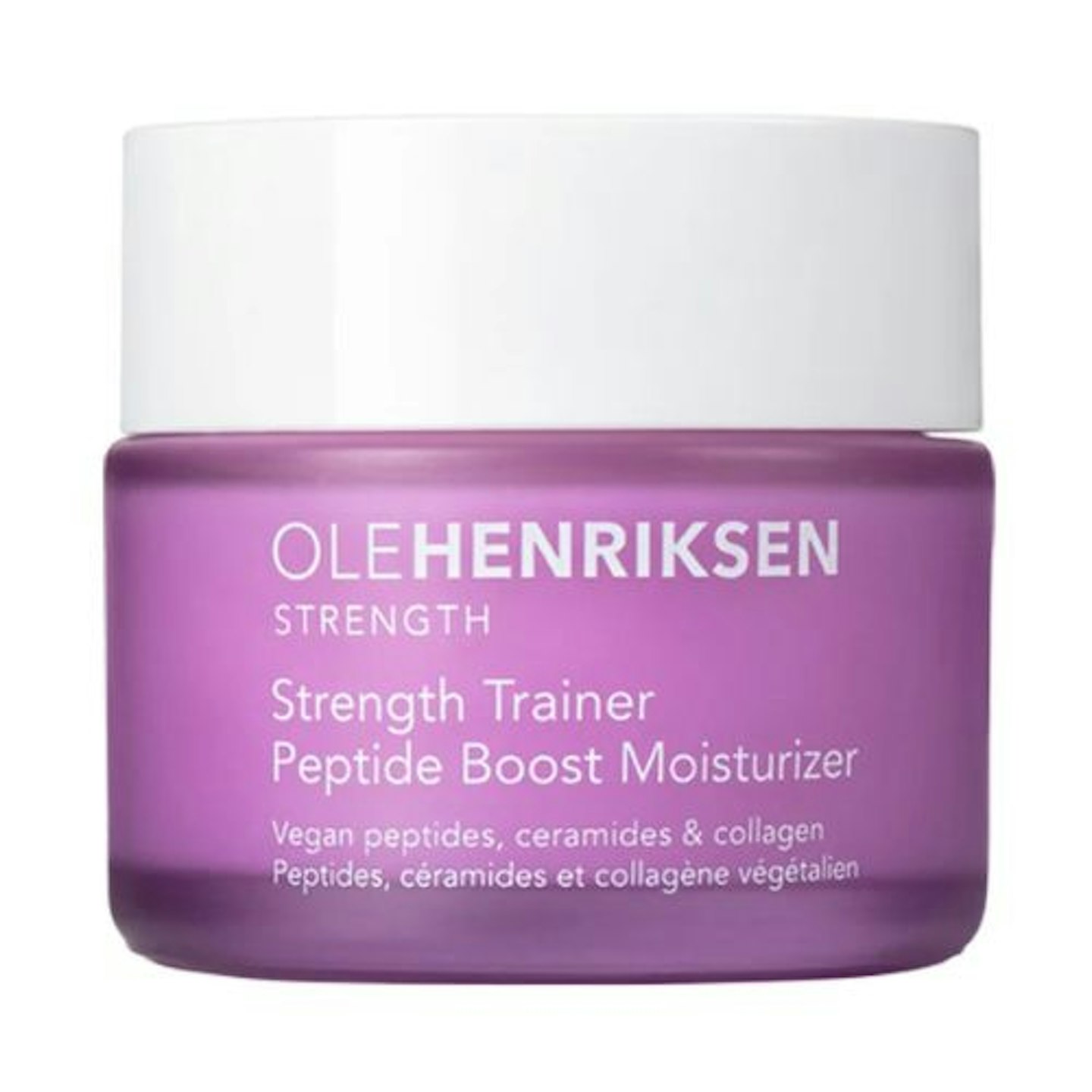 Ole Henriksen
Description
Summary: If you're looking for a moisturiser that promises to strengthen, firm and deeply
Pros
Whipped formula
Feels luxurious on the skin
Cons
Glass jar not ideal for travel
Best Oil Free Moisturiser
On Sale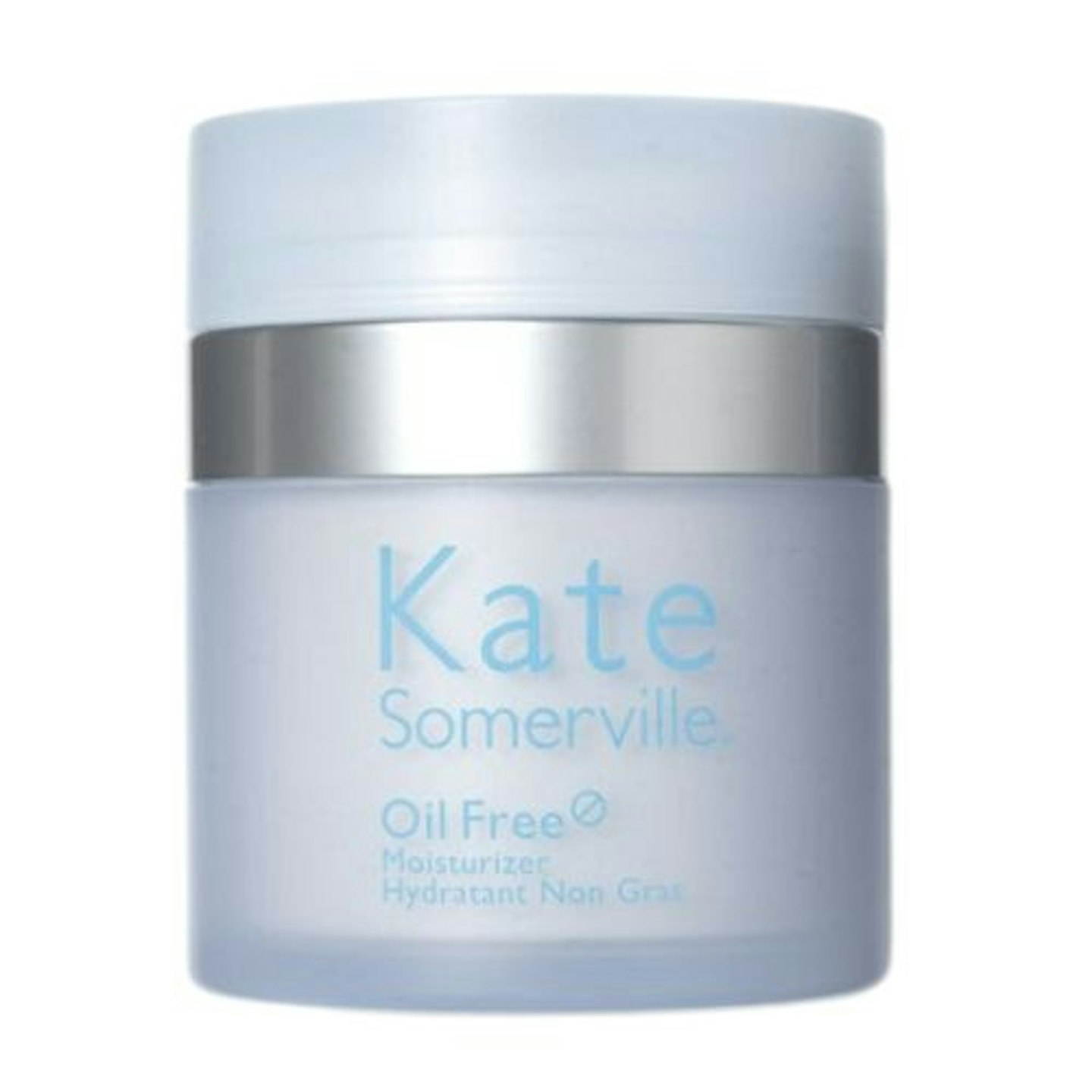 Kate Somerville
Description
Summary: This lightweight, oil-free moisturiser from Kate Somerville is ideal for those with
Pros
Fragrance free
Great under make-up
Cons
Hard to see when product has ran out
Best whipped moisturiser
On Sale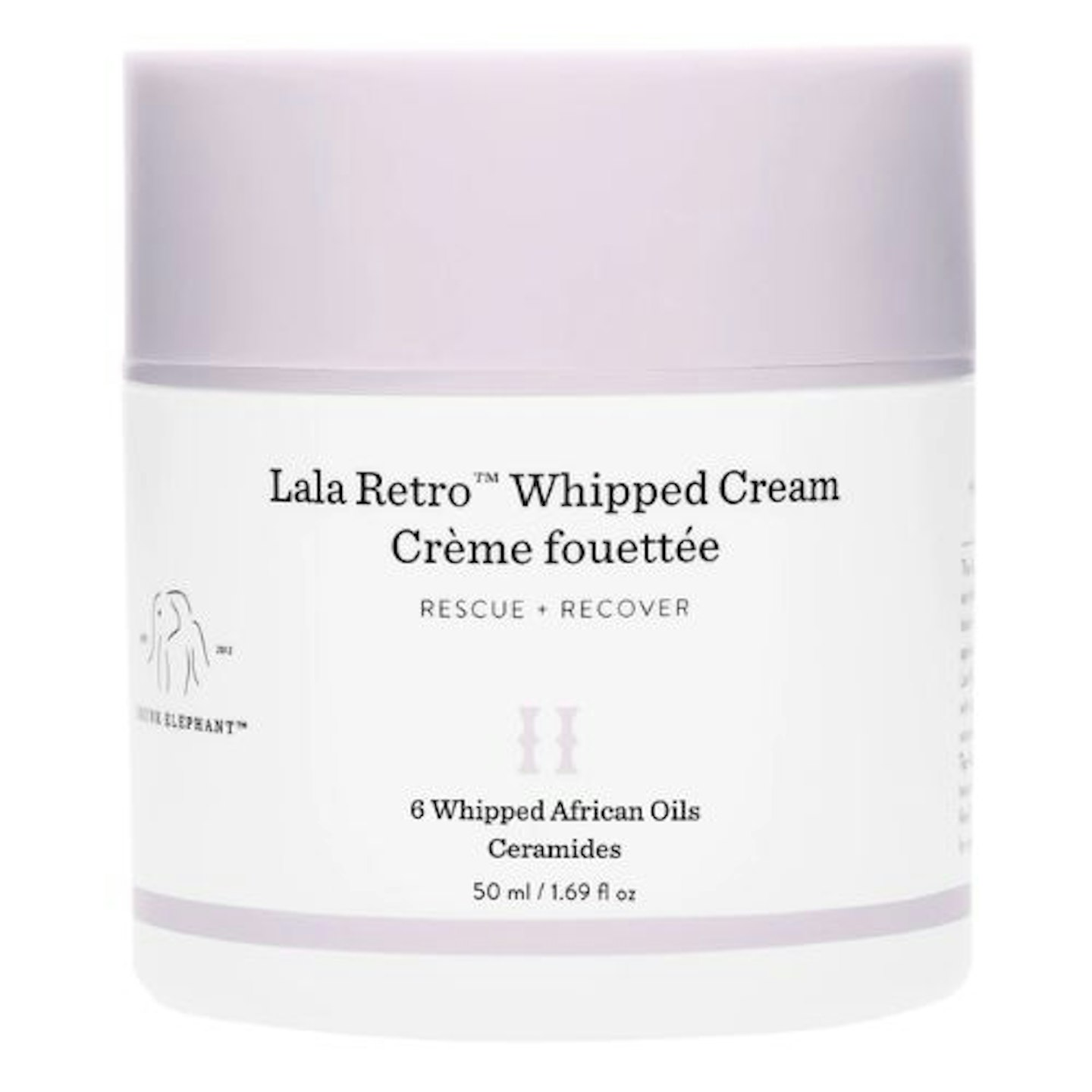 Drunk Elephant
Description
Summary: If you weren't caught up in the rush to buy Drunk Elephant's Babyfacial as soon as it
Pros
Great for dry skin
Feels lightweight
Cons
Hard to tell when product has finished
What Ingredients Are Typically Found In Moisturiser?
• Water – the first and most vital ingredient in every moisturiser.
• Humectants – ingredients that draw in water like a sponge from the lower layer of the skin (the dermis) to the upper layer (the epidermis). They include glycerol, urea and hyaluronic acid.
• Occlusives – are paired with humectants and trap the moisture in.
• Emollients – fill in the spaces between our skin cells, helping our skin feel softer and smoother. They're often fatty acids such as stearic, linoleic and oleic.
• Other ingredients – including vitamins (A, C and E) whose antioxidant properties rejuvenate the skin, sunscreens to protect against UVA/UVB rays and preservatives such as parabens to extend the shelf life, are often found in moisturisers.
When Should You Apply Moisturiser?
'You should cleanse, tone and add your essence or serum before applying moisturiser on top,' instructs Dr Fabusiwa. 'The moisturiser will help keep the lighter elements of your serums and essences locked nicely into your skin.' Following moisturiser, in your daytime routine you should always, always apply a broad-spectrum SPF. 'As SPF is often a physical barrier – it's important that it's the final step so its protective actions aren't blocked.'
Should You Apply Moisturiser After Eye Cream?
Finding the best eyecream is equally as important as finding the right moisturiser for your skin. We would recommend applying moisturiser after applying your go-to eye cream to intensely treat your main under-eye concerns.