Shopping for the best tinted moisturiser is great for those looking for a happy medium between skincare and full-coverage foundation. It can blur imperfections, colour correct, boost hydration, and even protect skin from the sun – all while looking natural and healthy. We know shopping for new make-up and skincare depends on your skin type and preferred finish. Once you've found the best moisturiser for your skin - you can compliment your hydrated skin with your chosen tinted moisturiser.
Tinted moisturisers combine nourishing skincare ingredients with foundation pigments to create a lighter, more natural complexion product that typically adds a radiant glow. They also can be applied and blended in a similar way to your favourite moisturiser. A tinted moisturiser can replace the need to use a foundation if you're looking to keep your skin more natural.
Grazia's Best Tinted Moisturisers At A Glance:
Best radiant tinted moisturiser: NARS Cosmetics Pure Radiant Tinted Moisturiser, £37 on LookFantastic
Best hydrating tinted moisturiser: Hourglass Veil Hydrating Skin Tint, £49 on Space NK
Best tinted moisturiser for sun protection: Beauty Pie Super Healthy Skin, £12.50 on Beauty Pie
Regardless of your skin type - there's a tinted moisturiser or skin tint ideally suited to you. If you're looking for a complexion product with a lightweight finish why not ditch your usual foundation in favour of one of these hydrating tinted moisturisers. If you're after a fresh complexion and a juicy glow, keep scrolling for the best tinted moisturiser approved by Team Grazia…
SHOP: The Best Tinted Moisturisers For Lightweight Coverage
Best radiant tinted moisturiser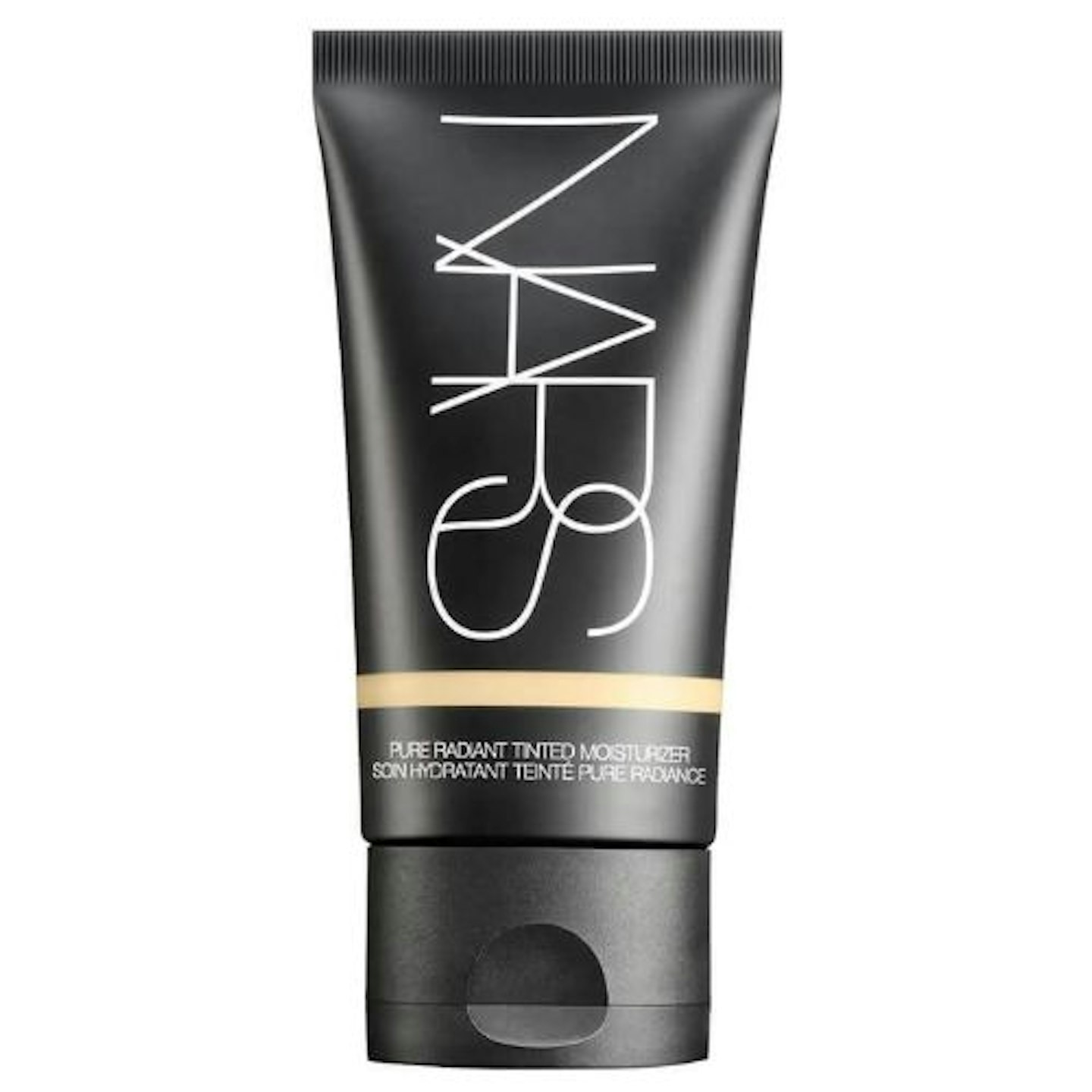 NARS Cosmetics
Description
A brilliant substitute for foundation, this oil-free tinted moisturiser from NARS lends skin just
Pros
Radiant finish
High SPF protection
Cons
Hard to tell when product has ended
Best hydrating tinted moisturiser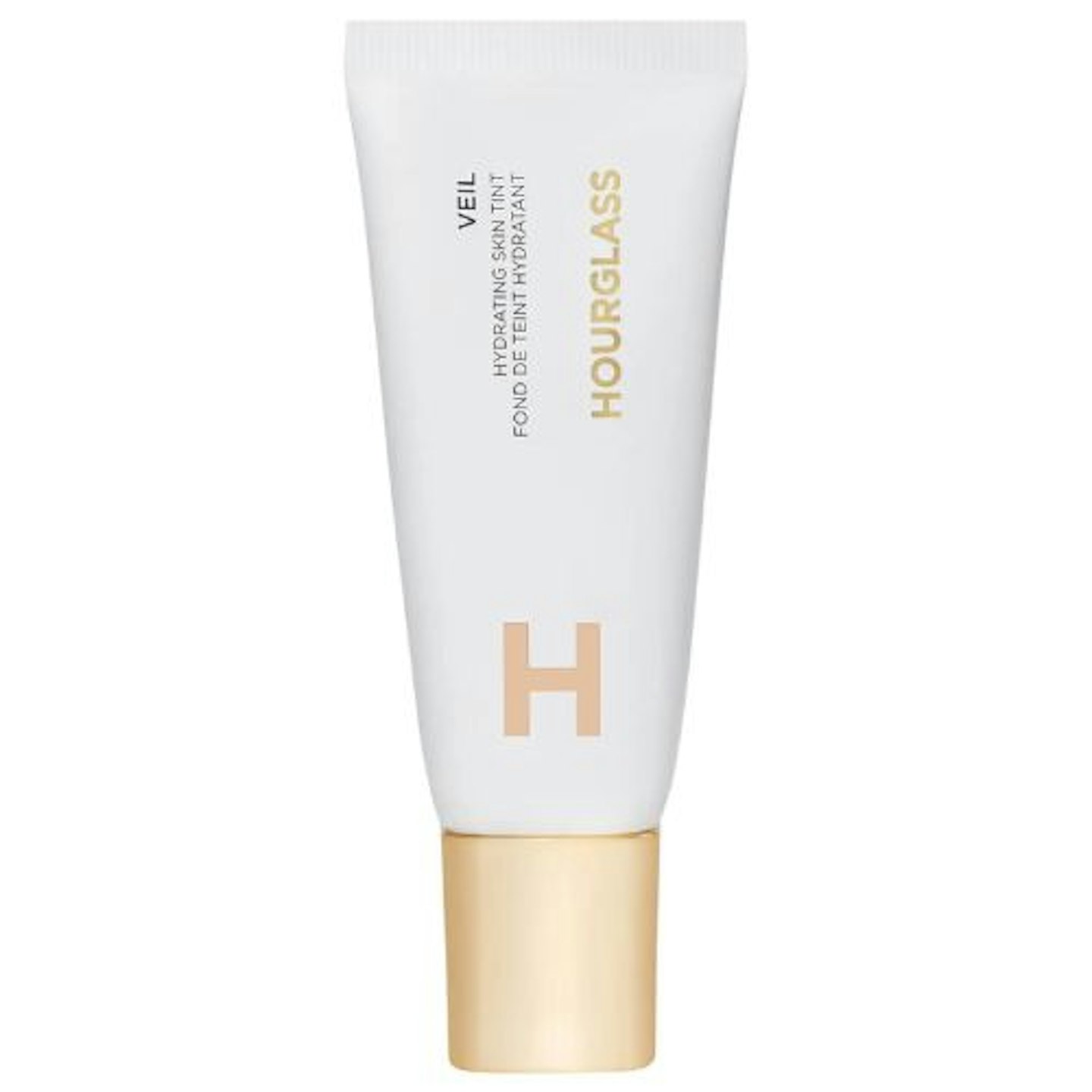 Hourglass
Description
Hourglass know a thing or two about creating a candlelight glow on the skin and the new Hydrating
Pros
Hydrating formula
Cruelty-free
Cons
Coverage might be too sheer for some
Best tinted moisturiser for sun protection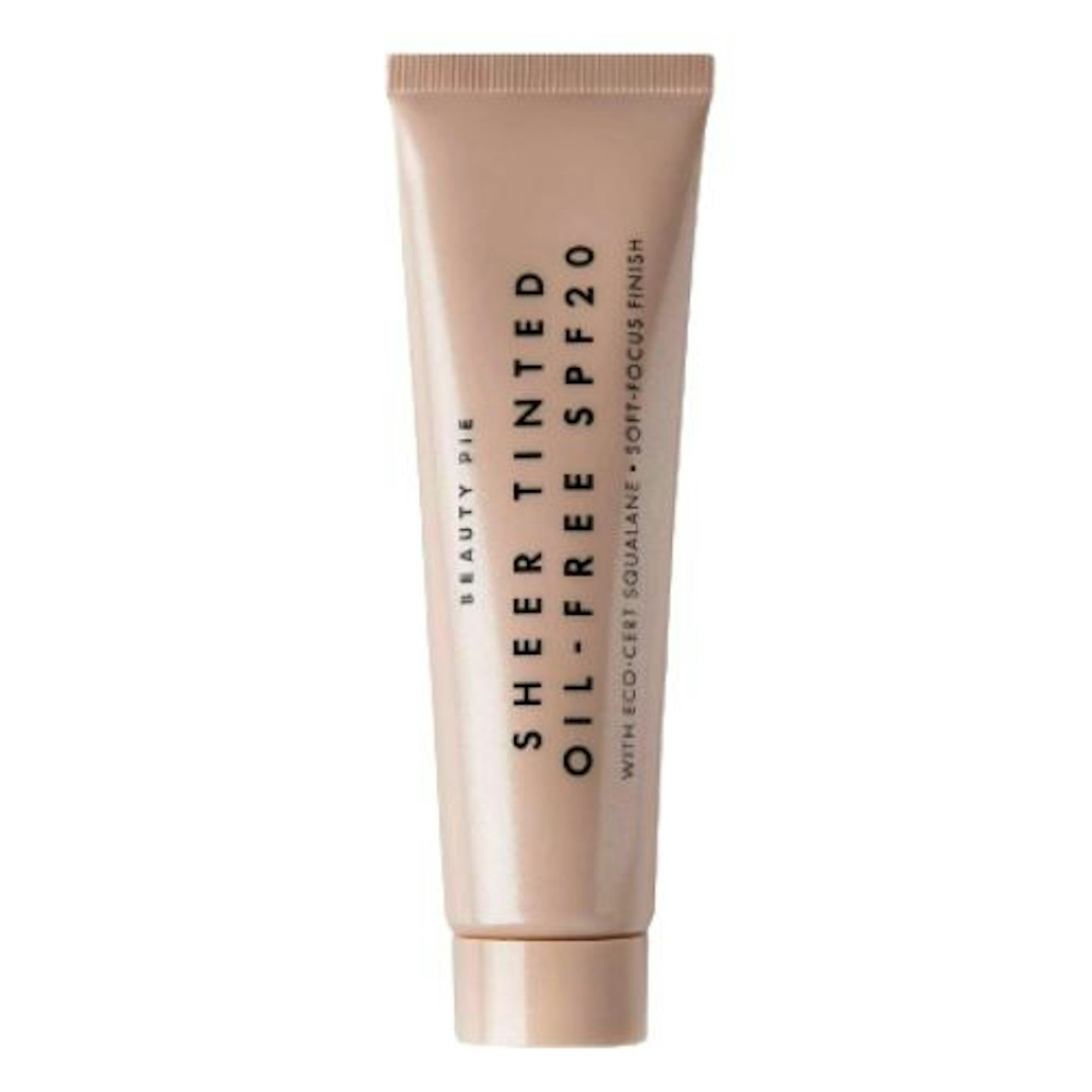 Beauty Pie
Description
This wearable, everyday sheer tinted moisturiser from Beauty Pie keeps your skin looking naturally
Pros
Oil-free formula
SPF protection
Cons
Might not be enough moisture for dry skin
Best tinted moisturiser for all skin types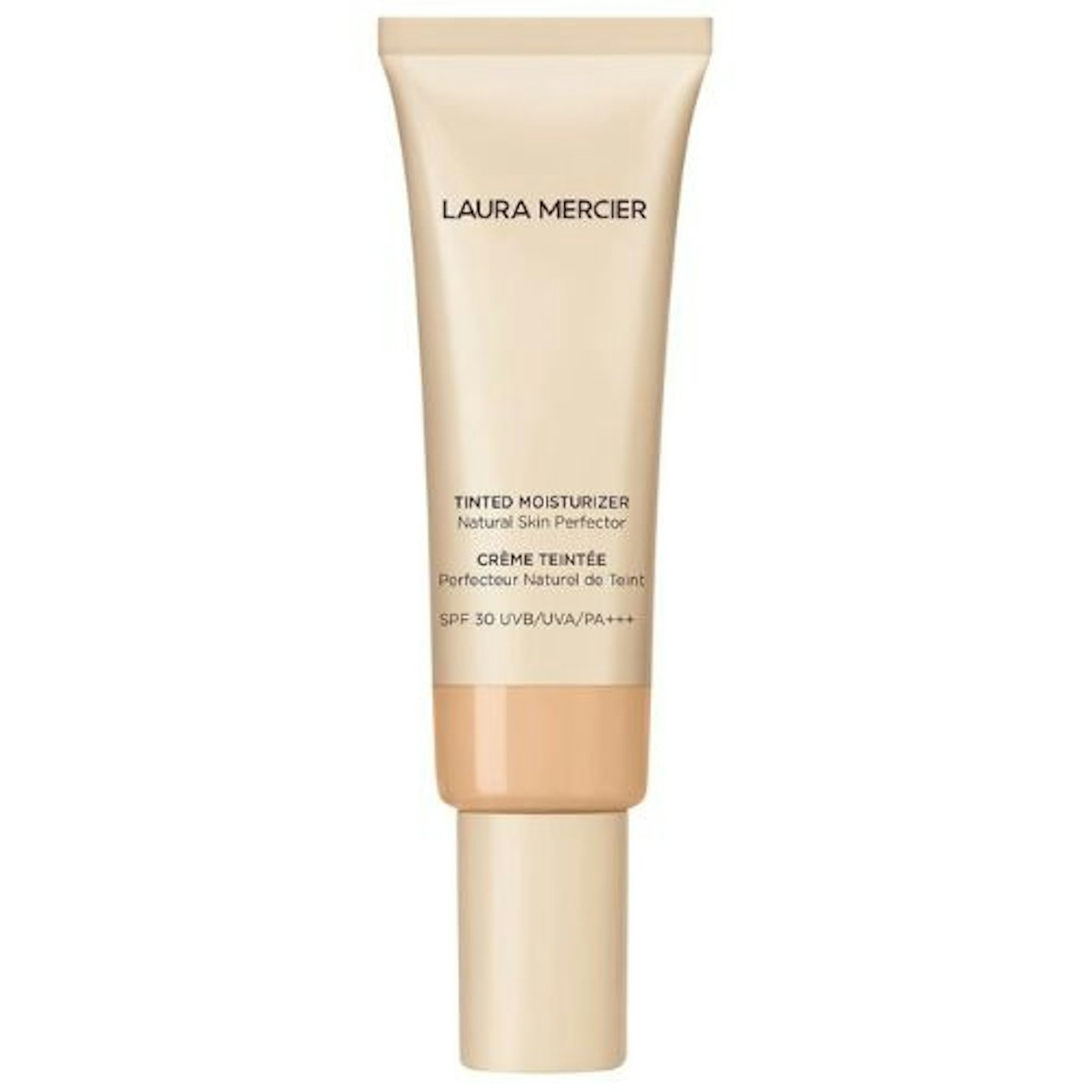 Laura Mercier
Description
Those who love the model-off-duty dewy skin look, the sheer yet natural formula of Laura Mercier's
Pros
Ideal for all skin types
Natural finish
Best sheer tinted moisturiser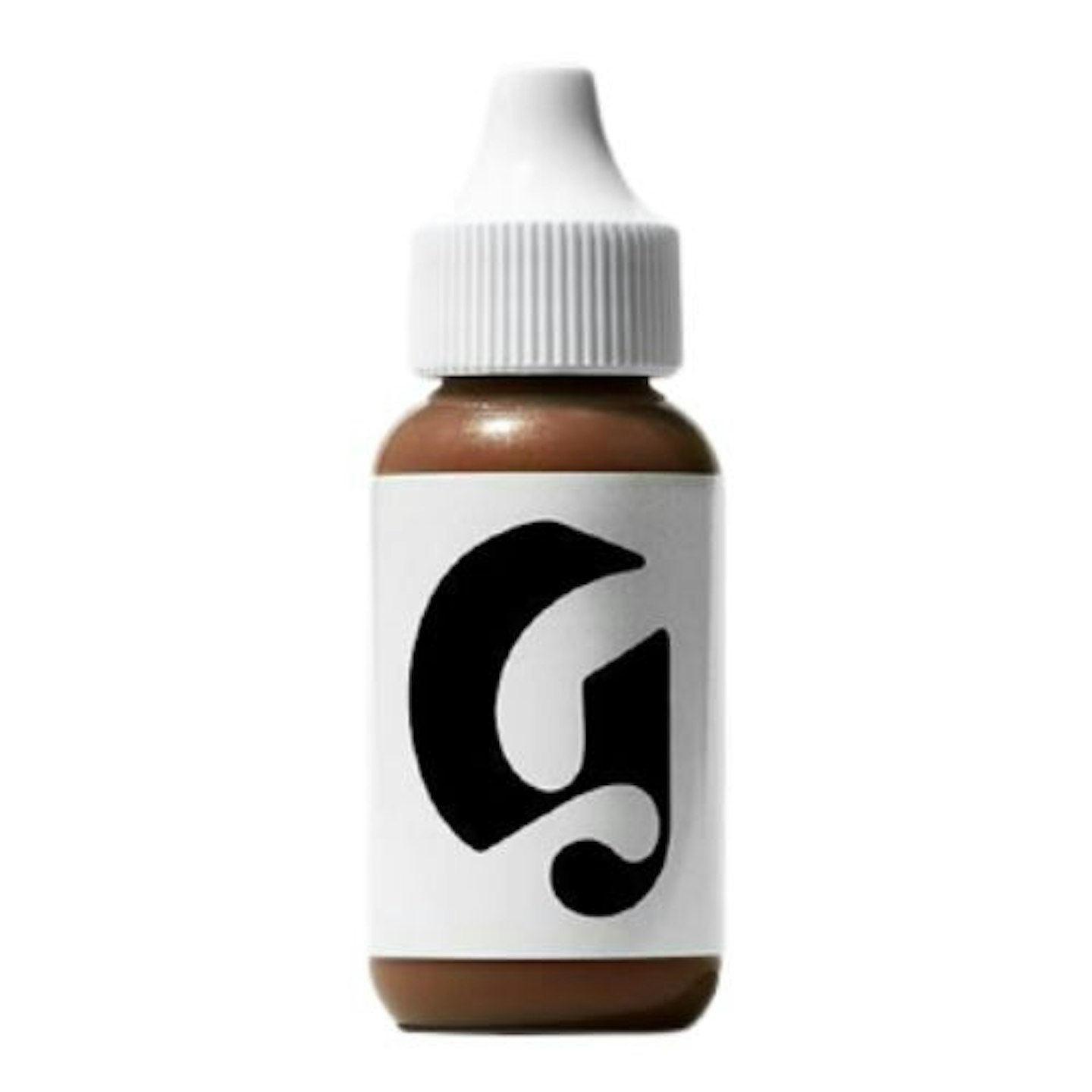 Glossier
Description
If you prefer light over heavy coverage, give this tinted fluid a whirl. It blends in seamlessly
Pros
Dewy finish
Buildable finish
Cons
Might not work for an oily skin type
Best hybrid tinted moisturiser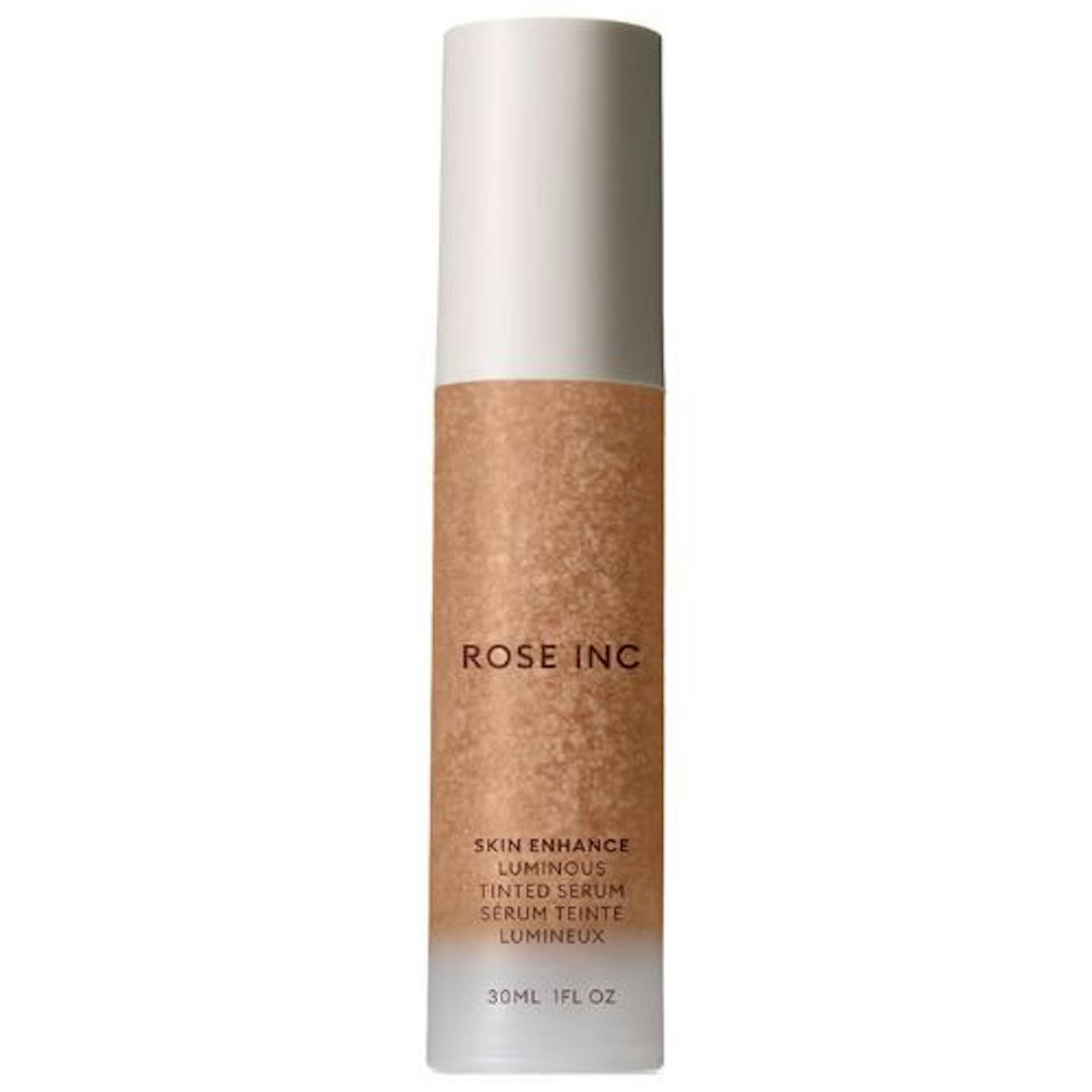 Rose Inc
Description
This super hydrating serum combines skincare and make-up to instantly moisturise, plump and even
Pros
Plumps the skin
Provides instant moisture to the skin
Cons
Some reviews say coverage is sheer
Best natural tinted moisturiser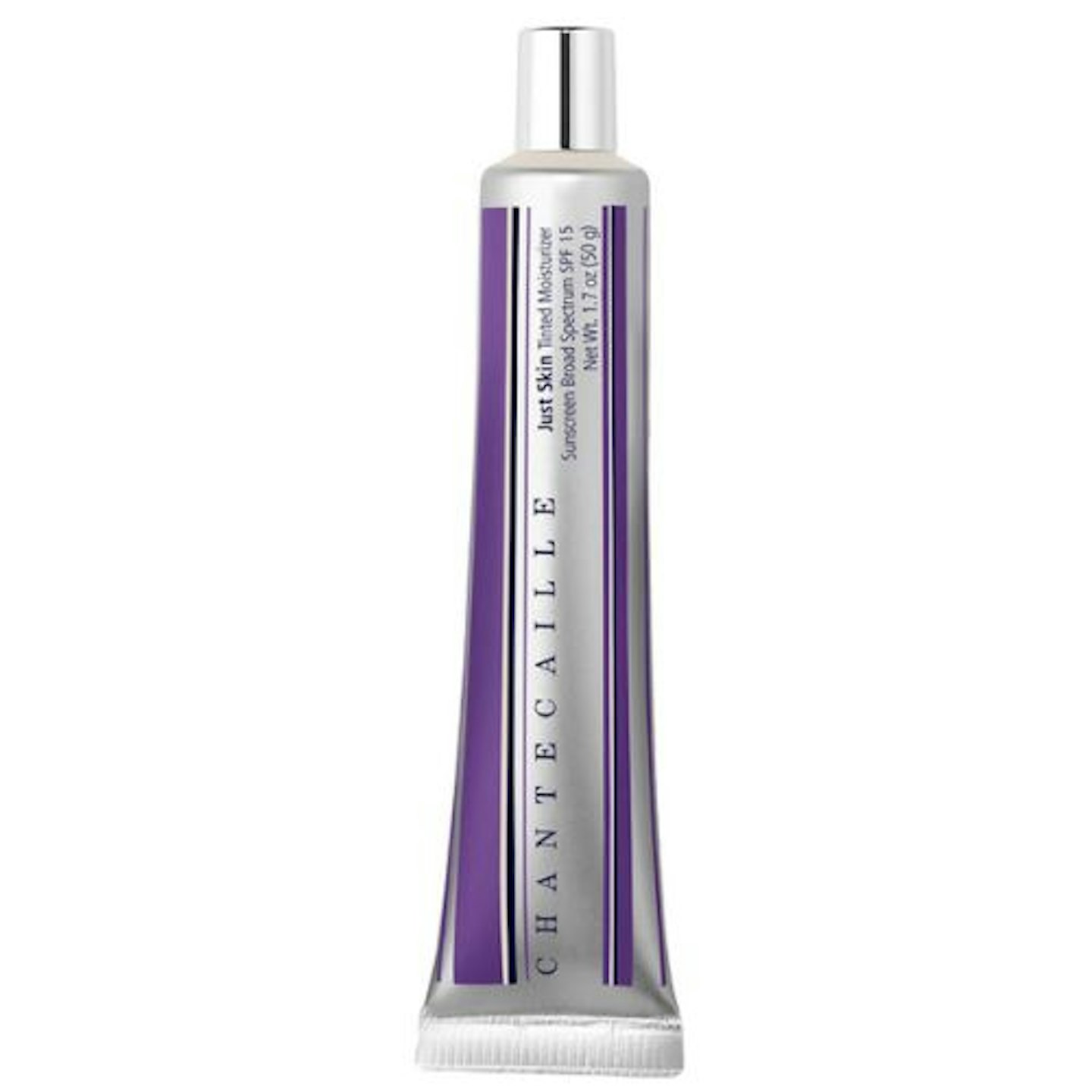 Chantecaille
Description
This cult classic tinted moisturiser from Chantecaille contains honeysuckle, green tea and
Pros
Luxurious formula
Great for sensitive skin
Is Tinted Moisturiser Good For Your Skin?
These fluid tints are all about looking after your skin while adding just a hint of colour. Any good tinted moisturiser will be packed with complexion boosting ingredients to guarantee an even glow, such as added SPF, anti-ageing properties or extra hydration for dry skin.
Top tip? Don't apply too much product as this can cause pore-blockages, as with most skin-tinting products. And always make sure you cleanse your face thoroughly every evening.
How Do You Apply Tinted Moisturiser?
For easy application, squeeze the product onto your index and middle fingers and blend into the skin, just as you would with regular moisturiser. Or, for a really smooth finish, dab a small amount directly from the bottle onto your cheeks and forehead, before buffing it in with a makeup brush.
You can choose to use tinted moisturiser alongside your usual moisturiser following the best eye cream for some extra hydration or swap out both your face cream and foundation for this one easy step – tinted moisturisers are a lazy girl's beauty dream.