When shopping for a new beauty tech device, an LED face mask is a great place to start. With an abundance of benefits to your skin, an LED mask allows you to tailor an at-home facial treatment and achieve professional results without leaving your home.
Loved by a long list of celebs including Victoria Beckham and let's face it - her skin always looks radiant - we know that introducing an LED mask into your routine is a great idea if you really want to see your skin glow.
There are many devices to choose from when it comes to upgrading your self-care routine. From facial steamers that open up and deeply cleanse your pores to at-home hair removal devices to leave your skin feeling silky smooth - there's a beauty gadget for you to get excited about.
Loved the results of a professional facial? With an LED mask you can experience the same glowing skin without the need to run off to the spa. Once you've deeply cleansed the skin and used a pore vacuum to prep the skin before the LED treatment, you're ready to sit back and let the powerful mask get to work.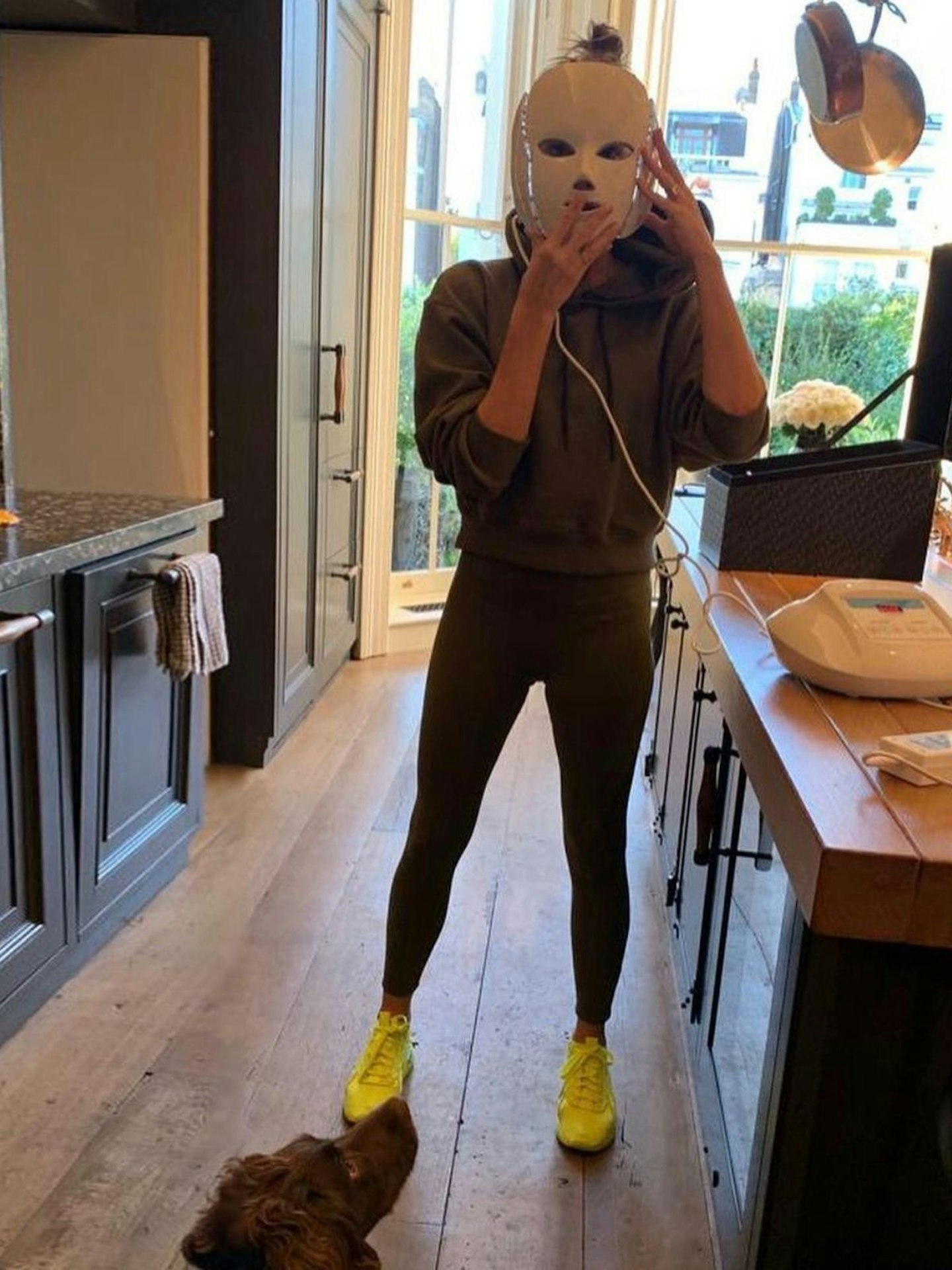 Last year, while sharing a few masked selfies on her Instagram, VB waxed lyrical about the benefits of LED face masks, including their 'anti-inflammatory, healing and firming' properties, stating that she uses the mask for 20-30 minutes at a time. Duly noted.
Luckily for us, she's only gone and revealed one of her biggest beauty secrets - the Spice Girl turned fashion designer and beauty mogul is a big fan of facial LED masks. If it's good enough for VB, it's good enough for us, right?
What is an LED face mask?
LED (Light Emitting Diode) masks use non-invasive light therapy, meaning they are suitable for all skin types, helping to ward off wrinkles, aid hydration and boost collagen.
Explaining the benefits of the mask, which is made up of three Near-Infrared lights, Posh Spice shared her wisdom, writing: 'Red light is for collagen and blood flow. White light is anti-inflammatory, healing and firming. Blue is antibacterial and so good for blemish-prone skin.'
'Plug it in and use for 20-30 minutes,' Victoria further explained. 'You can use it daily, weekly, monthly or every other day. But you can't overuse light therapy, once or twice a week is the sweet spot!'
SHOP: The Best LED Face Masks
Keep scrolling to purchase the exact mask Victoria was modelling, or pick from one of these LED masks as loved by Team Grazia...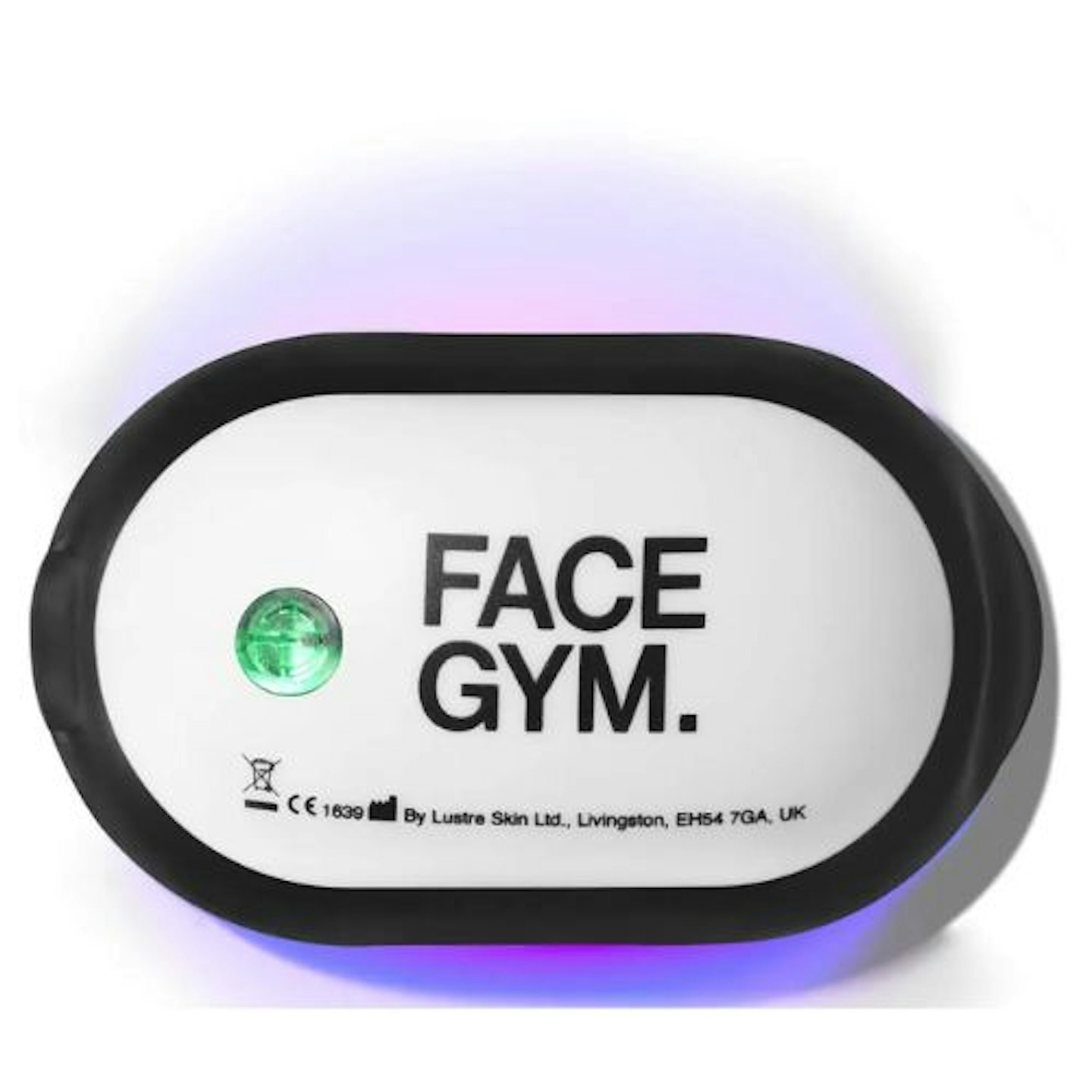 FaceGym
Description
When we think about LED masks, we automatically think about a device that treats the entire face.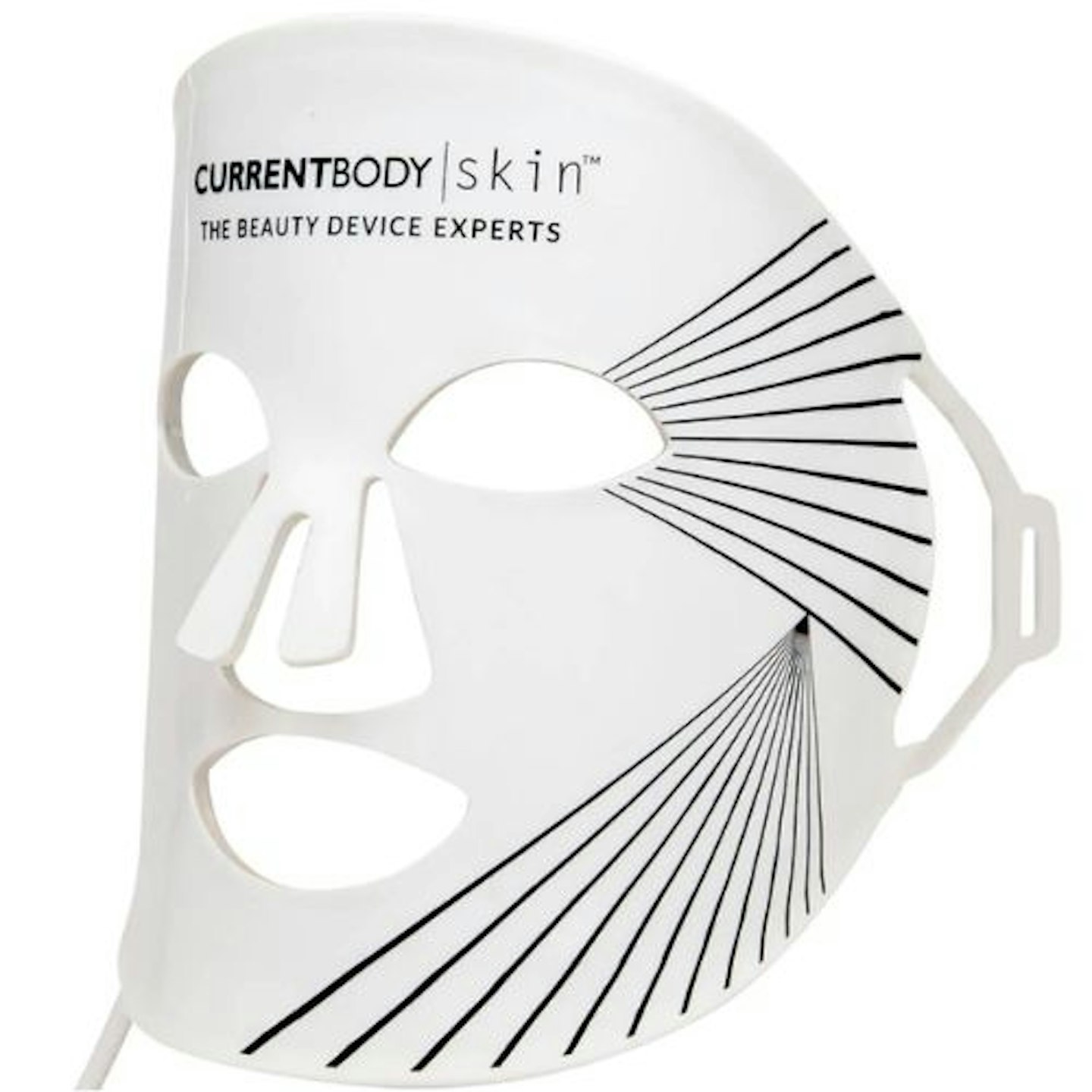 CurrentBody
Description
Lightweight, flexible and wearable, the CurrentBody LED Light Therapy face mask delivers the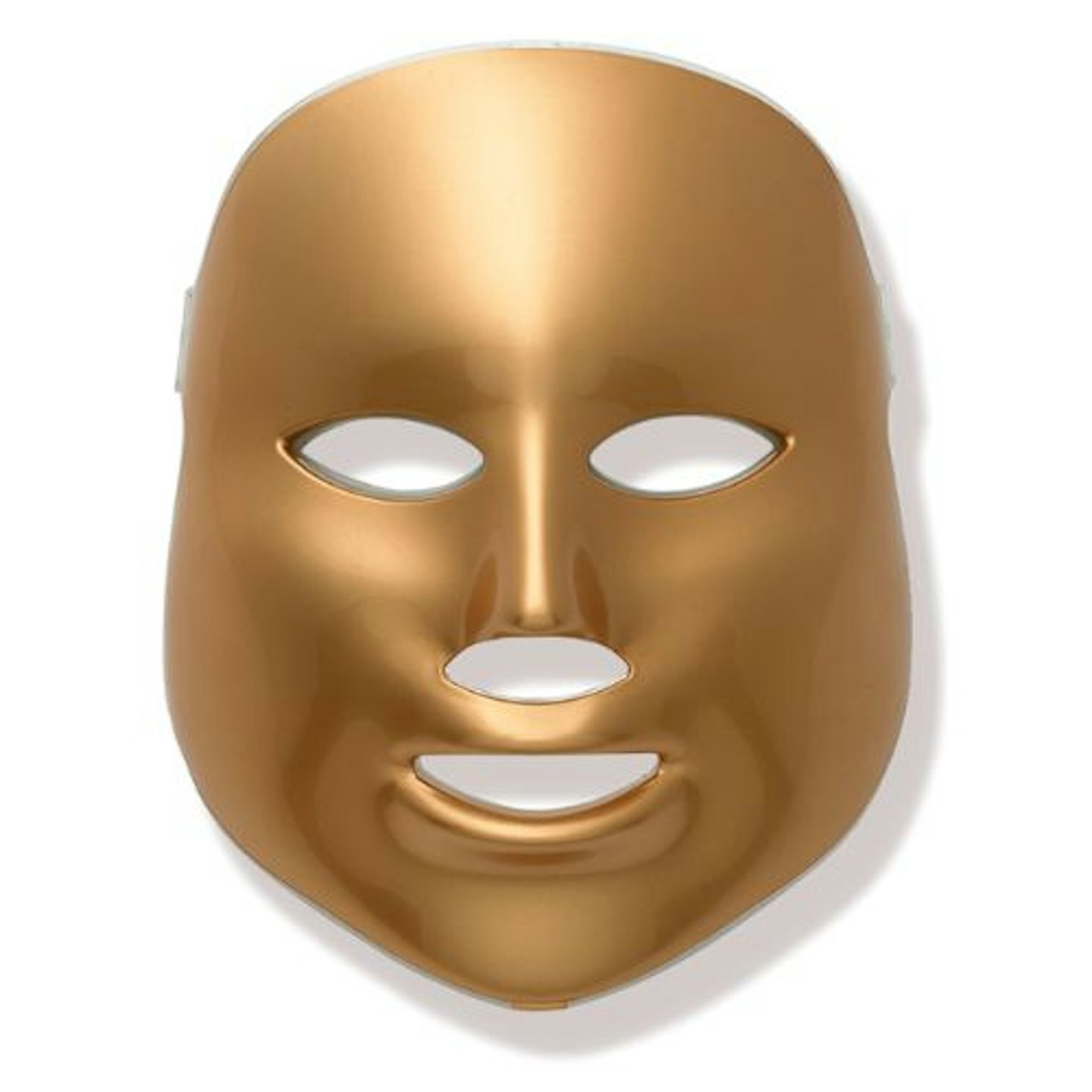 MZ Skin
Description
With red, blue, green, yellow and white light, this nifty number deals with a bevvy of skin
on sale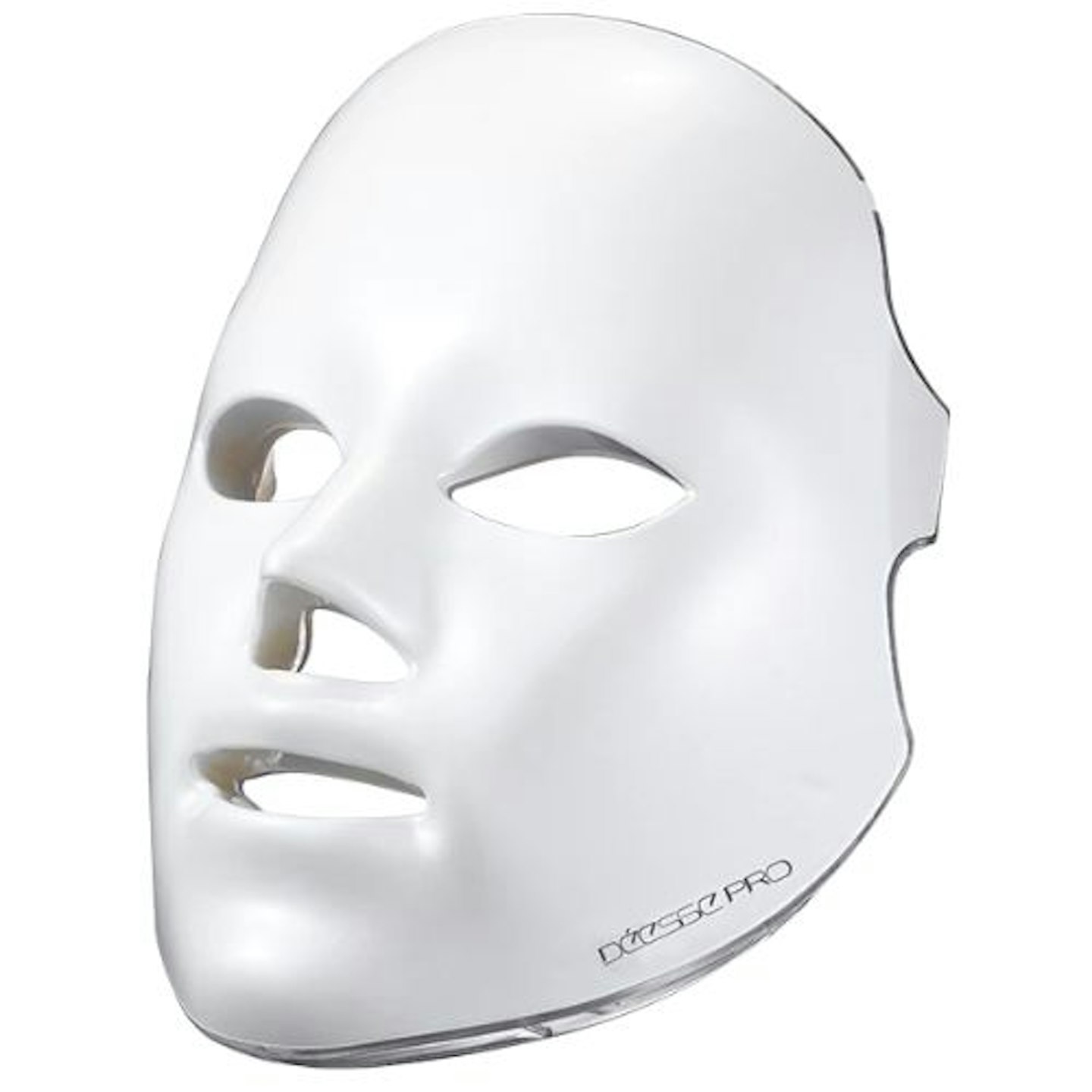 Déesse
Description
Featuring scientific light principles utilised by NASA, this LED mask uses low-level light therapy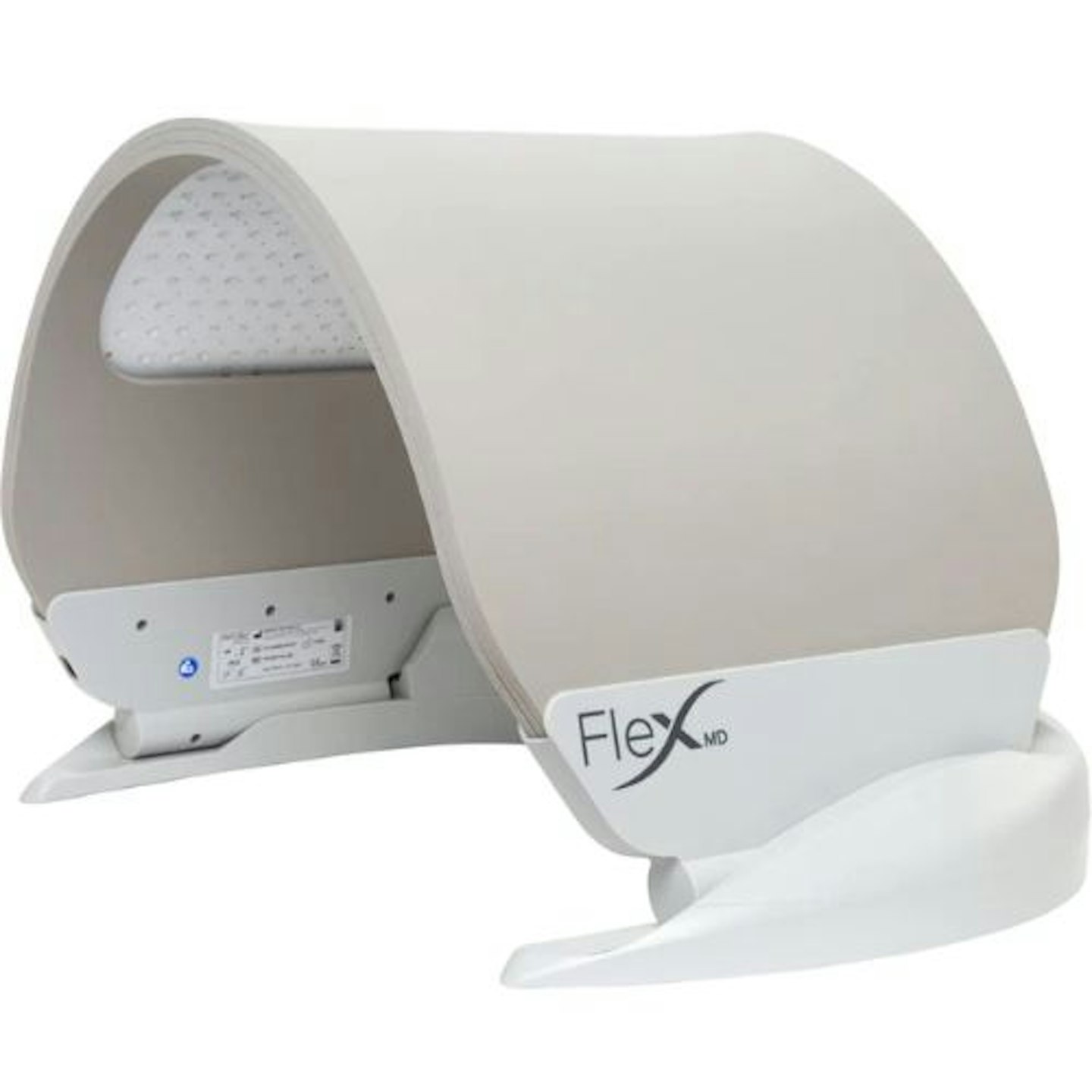 Dermalux
Description
With this light therapy device, you'll never need to book another professional facial treatment
On Sale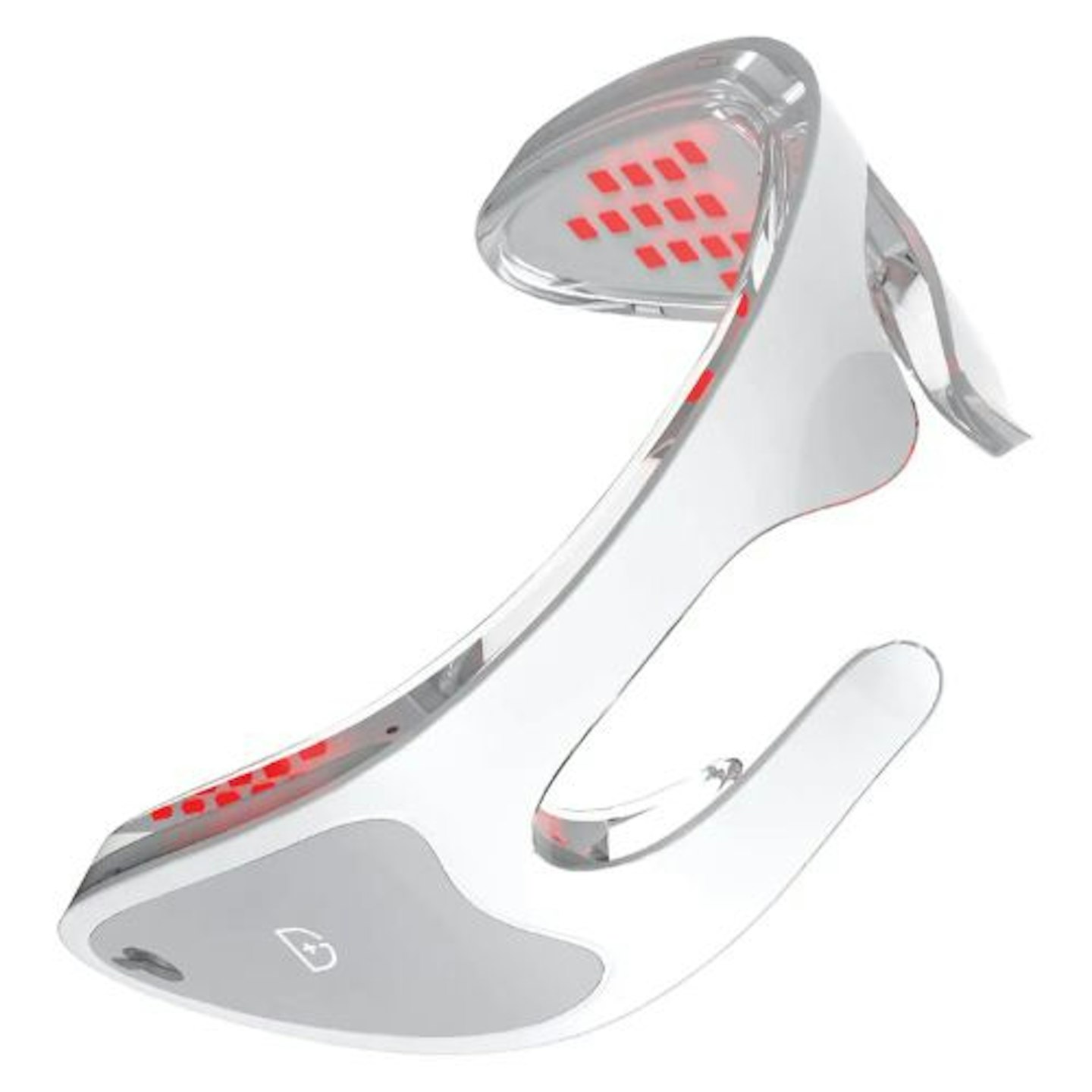 Dr Dennis Gross
Description
Target and reduce the appearance of fine lines and wrinkles around the eye area with The Dr Dennis
How much are LED face masks?
Typically LED face masks range from £200 to £500 but it's worth noting that it's a one-off purchase that you'll use time and time again.
Can LED face masks boost moods?
As the dark evenings draw in, our mood and energy levels can significantly drop in the winter months. With a lack of exposure to natural light, our serotonin levels – the happy hormones in our bodies – decrease. However, a short burst under an LED light therapy mask can mimic natural light and boost serotonin levels in the body thereby causing an uptick in mood and energy levels, according to Déesse Pro. In addition to this, LED light therapy mask sessions help to level out cortisol levels in the body and can decrease feelings of stress n just a few short minutes.
What can LED technology to do skin?
Déesse Pro point out that the technology used in LED masks was originally developed by NASA to help to grow plants in space. In zero gravity situations, LED light can provide concentrated energy at various wavelengths to help stimulate plant growth. By capturing this technology in masks, LED light helps to trigger natural intracellular reactions, meaning your skin responds to the wavelength by building, strengthening, and maximising cellular structure. The results? Skin will appear more plump, less inflamed and skin texture will appear more even, making it an excellent treatment for slowing the ageing process.
How LED light can reduce toxins
Yellow LED light is the deepest penetrating medical grade treatment offered in clinics and helps to stimulate blood flow to the skin, helping to increase luminosity and plumpness. It can also help to reduce skin inflammation by triggering the lymphatic system and encouraging the removal of toxins from the body. It has also been linked to increasing collagen production whilst improving skin health and hydration. Yes and yes.
It can help the body's sleep cycle
A lack of sleep contributes to poor skin health and wellbeing, but LED light masks can actually help to improve the body's sleep cycle. Red LED light helps to stimulate the production of melatonin, a naturally occurring hormone that regulates the body and tells us when we should sleep. When used consistently over time, red light therapy can help to reset the body's circadian rhythm (the internal body clock), leading to improved sleep quality and duration.
LED light improves sun damage
Sun damage manifests in the skin as sunburn, hyperpigmentation, brown spots and blemishes. These appear on the skin's surface due to an overproduction of pigment in the skin, referred to as melanin. Both green and pink LED light have been found to be easily absorbed by the skin, offering reparative benefits. Green light is known to be healing for the skin, reducing redness associated with sunburn, thus calming and restoring it. While pink LED light helps to target melanin-producing cells located in the lower layer of the skin's epidermis and begins breaking them down. Pink LED light has also been found to help cell permeability and absorption, helping to smooth fine lines, wrinkles and improve the skins overall elasticity.