We know that when you find a new beauty gadget or beauty tech device to instantly fall in love with, it's a great feeling. However, we understand that life can get busy, and it's hard to find the time to run to the salon to attend your latest beauty appointment. The solution? Finding an at-home beauty tech device to keep you feeling and looking your best.
There's always something to get excited about when it comes to beauty tech, and there's a gadget out there for every beauty junkie. Whether you're in the market for a cleansing brush that emits pulsations to sweep clean pores, a piece of amethyst to drain the lymph or an LED face mask to clear scars - you've come to the right place.
Grazia's Best Beauty Tech Gadgets At A Glance:
In a hurry? Shop our top three beauty tech devices to keep you looking and feeling your best.
Best facial toning device: FOREO Bear Microcurrent Facial Toning Device, view on CurrentBody
Best at-home hair removal device: Philips Lumea Advanced IPL - Hair Removal Device, view on Amazon
Best LED face mask for glowing skin: CurrentBody Skin LED Light Therapy Mask, view on CurrentBody
If you love the idea of getting a regular sculpting laser facial or you're thinking about investing in hair removal to always have silky smooth skin - we have the beauty tech devices for you.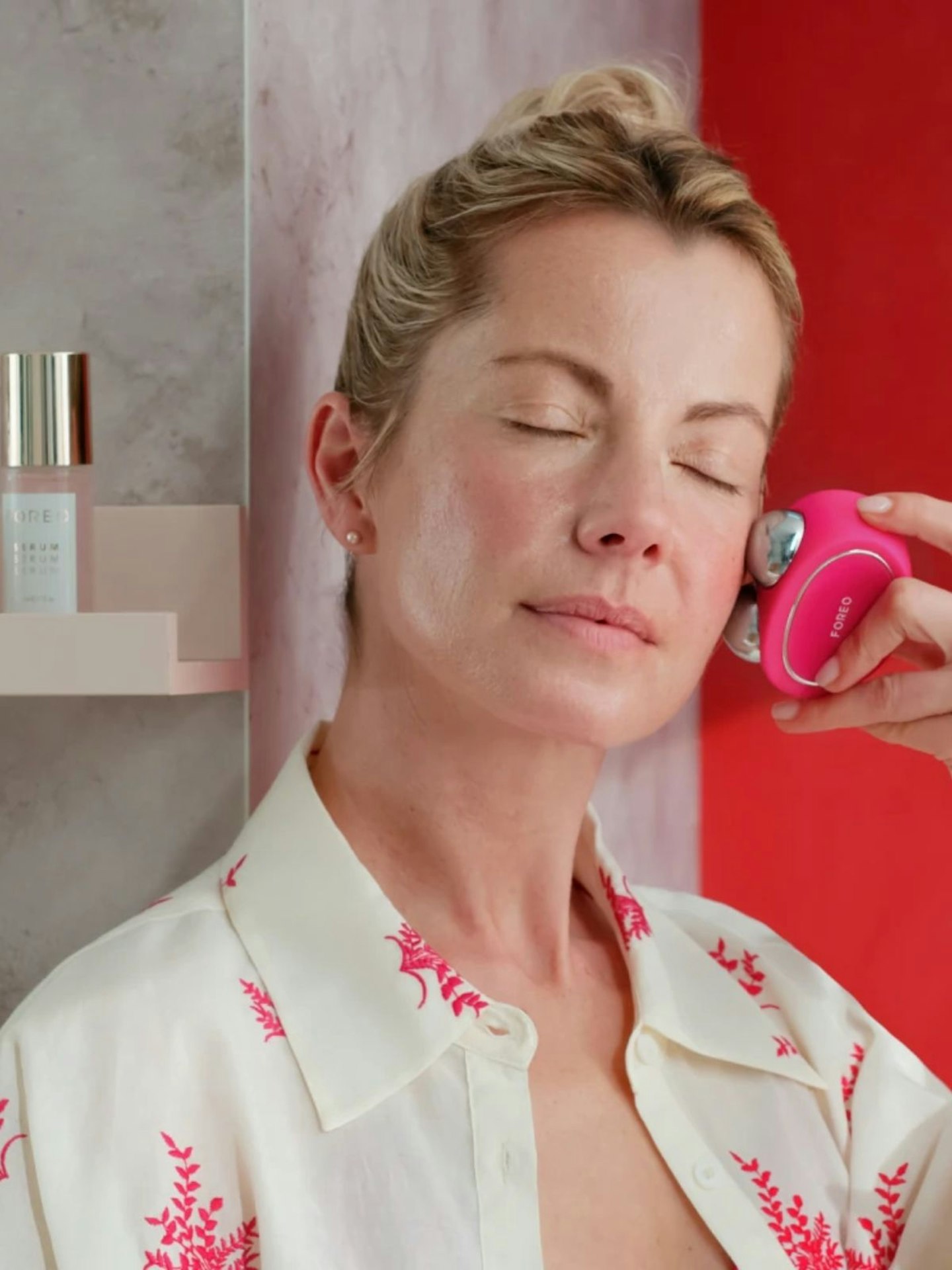 Let's get to it - there's plenty you can do, including easily emulating a professional facial using a facial cleansing brush. Combine that with a hardworking facial steamer to deeply cleanse your pores - and all from the comfort of your sofa. Keep scrolling to shop the Grazia-approved edit of the best beauty tech devices guaranteed to upgrade your beauty routine.
SHOP: The Best Beauty Tech, Tools And Gadgets
Best facial toning device
on sale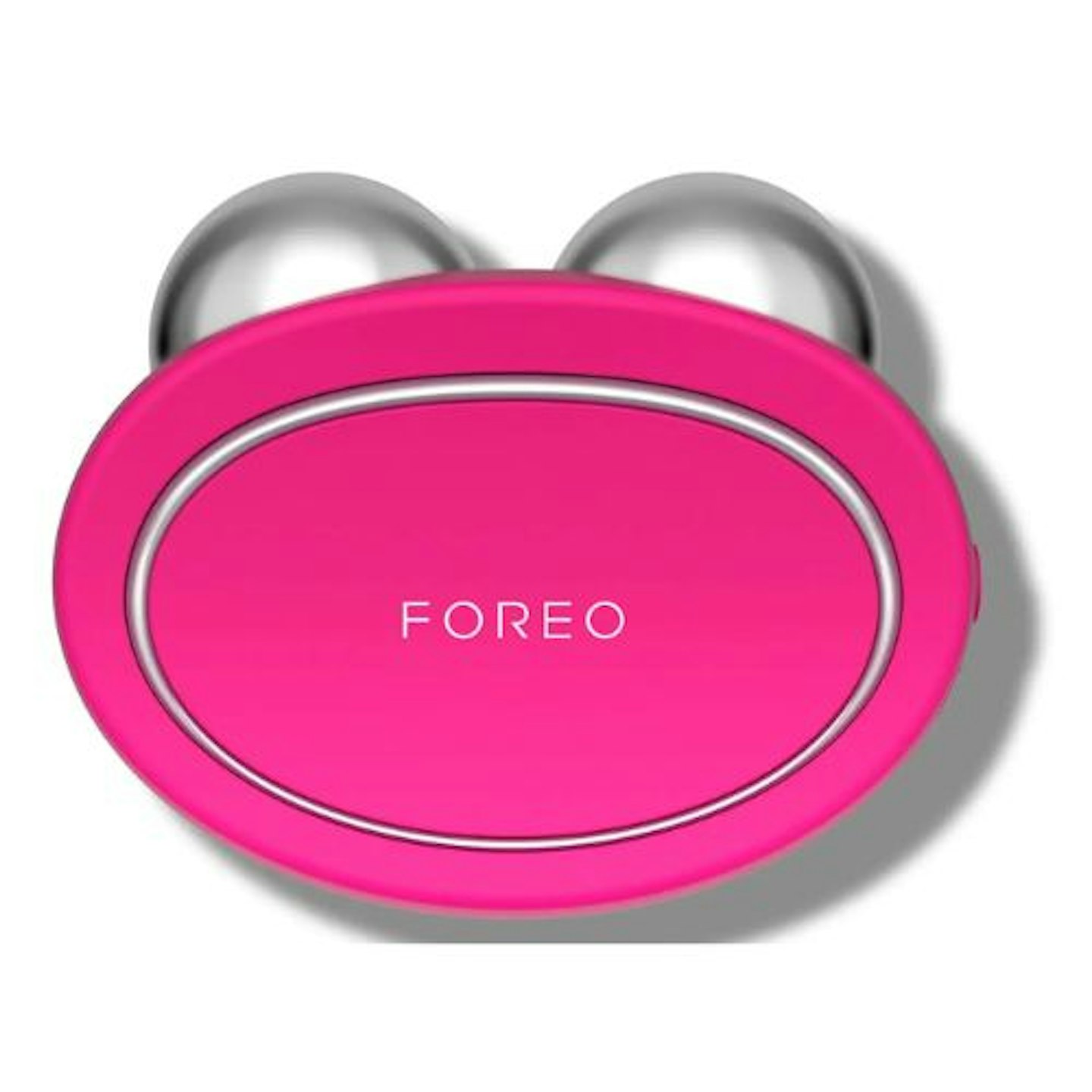 FOREO
Description
The FOREO Bear Microcurrent Facial Device is a great at-home treatment for those who are looking
Pros
Ergonomic design to fit the contours of the face
Can be used up to 90 times before recharging
Cons
Needs to be used with an oil-free serum for best results
Best portable facial steamer
on sale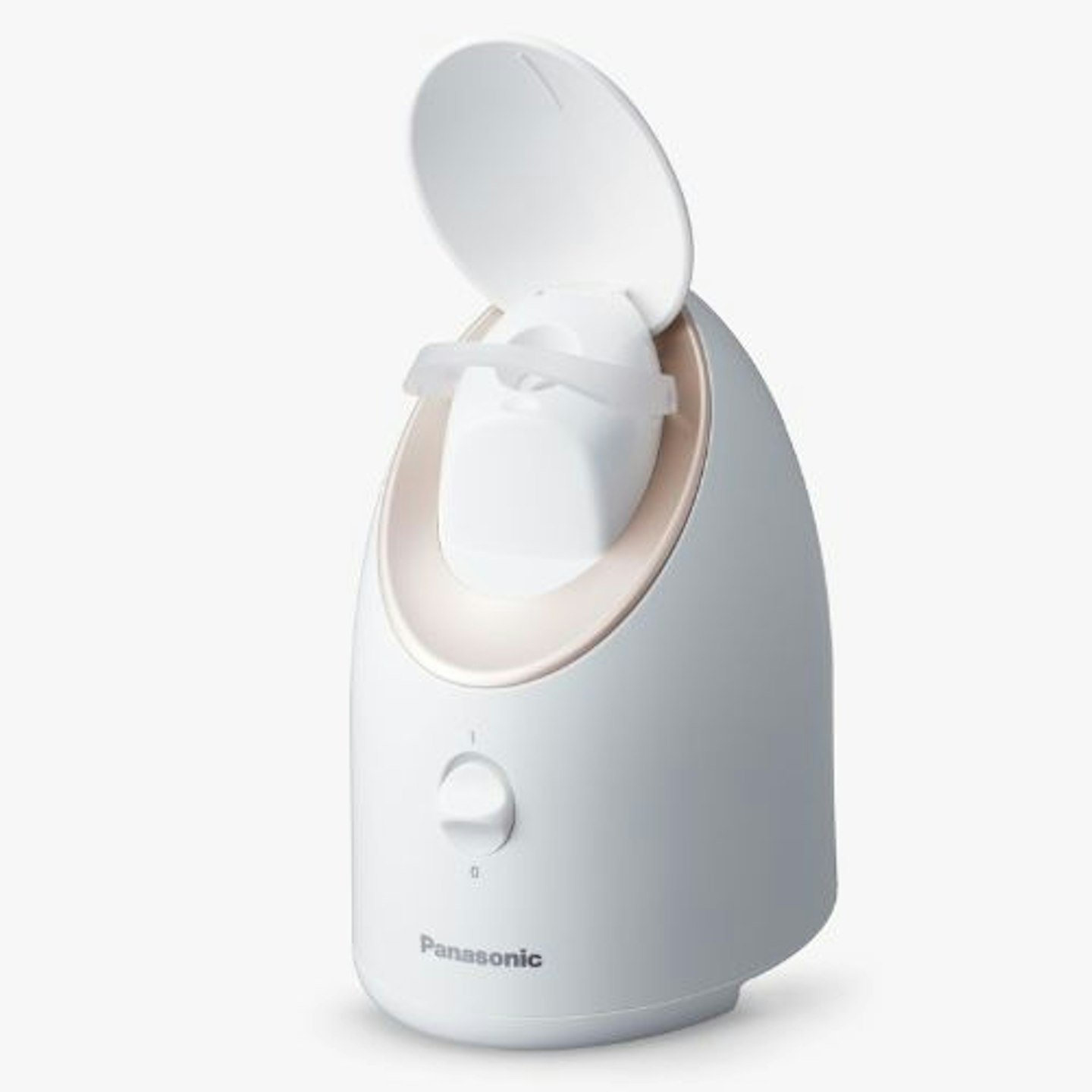 Panasonic
Description
It's no coincidence your skin looks more radiant after 5 minutes in a steam room; those hot clouds
Pros
Suitable for all skin types to open pores before cleansing
Easy to use
Cons
Skin could start to feel dry with constant use
Best deep cleansing brush
on sale
Foreo
Description
This Foreo Luna Mini is the queen of all cleansing brushes. Its non-porous silicone bristles are
Pros
Encourages any cleanser to work harder
Also works to gently massage and exfoliate the skin
Cons
Needs to be kept clean regularly
Best at-home hair removal device
on sale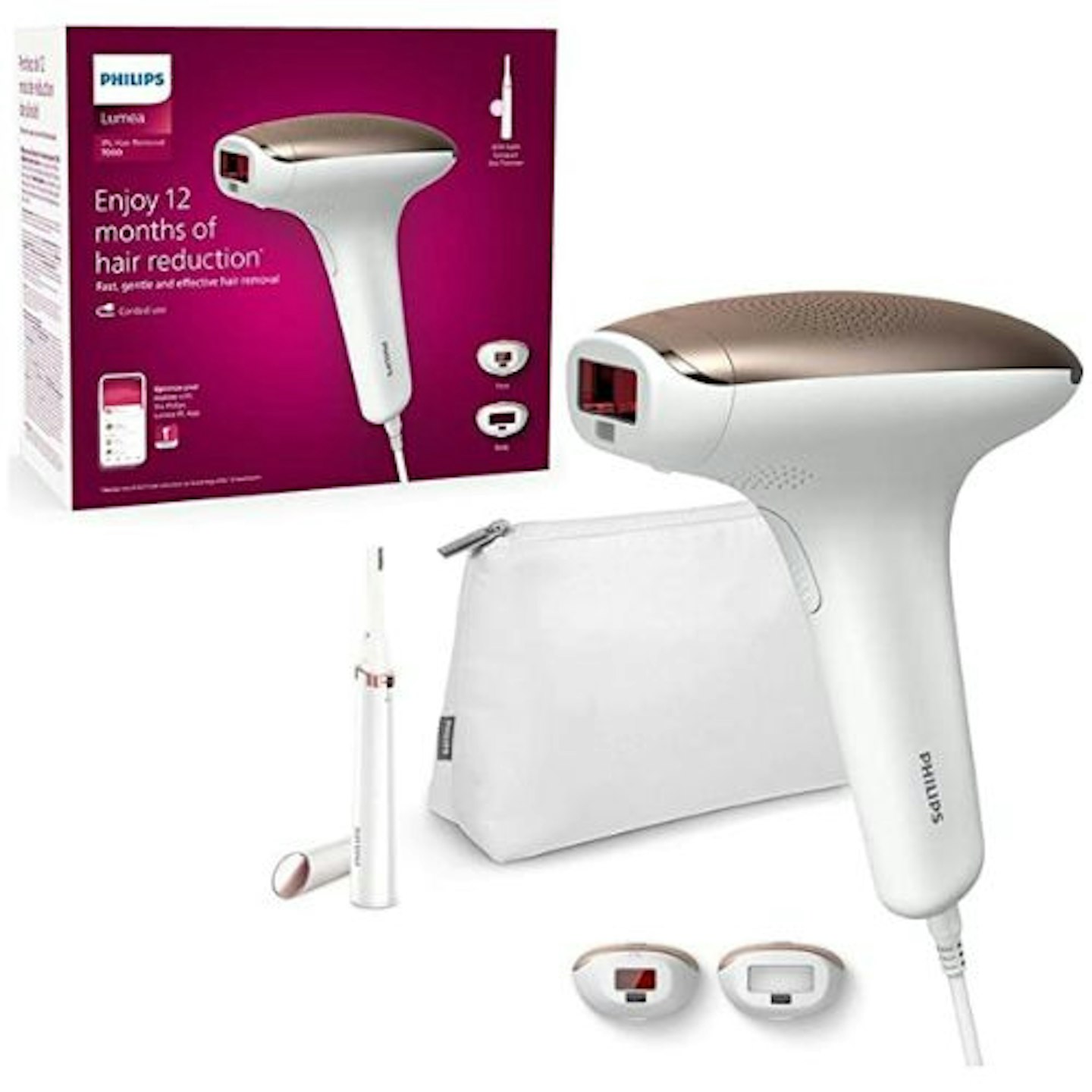 Philips
Description
Laser hair removal appointments come at a cost. Once you tot up the price of a course of
Pros
Leaves you with a professional finish without the need to visit a salon
Complete with multiple attachments for different body areas
Cons
Reviews suggest device might overheat during treatment
Best beauty gadget to tone facial muscles
On Sale
FaceGym
Description
Give your face the ultimate gym workout with the Facegym Pro EMS Device. This workout tool uses
Pros
Suitable for all skin types
Visible results in just 10 minutes
Cons
Not described as a relaxing treatment
Best on-the-go contouring tool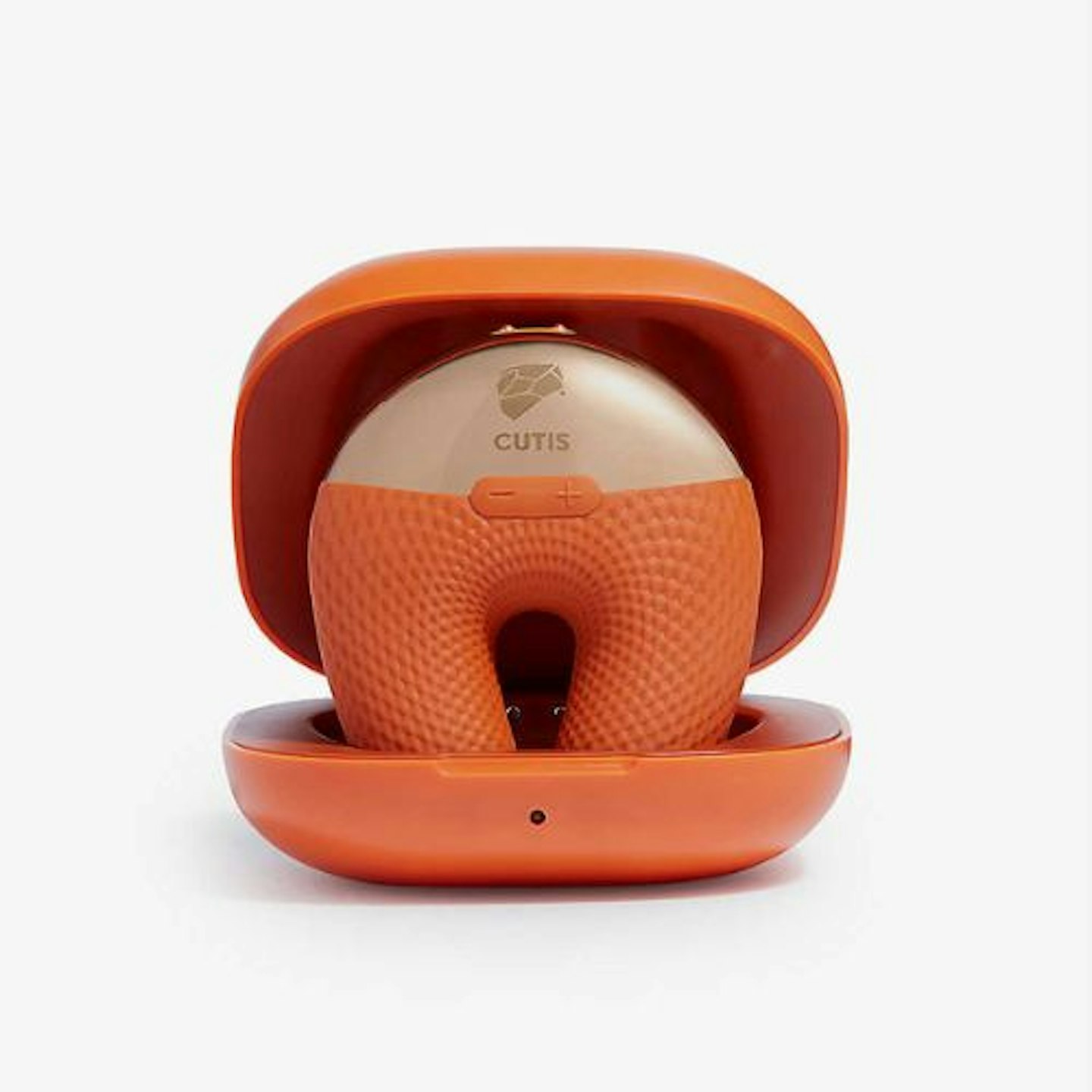 BY DR. VALI
Description
The Cutis: Ultimate Micro-Contouring Tool redefines New Breed Skin Technology and is designed to
Pros
Multiuse tool designed to target different concerns
Ideal for travel
Best face massager
on sale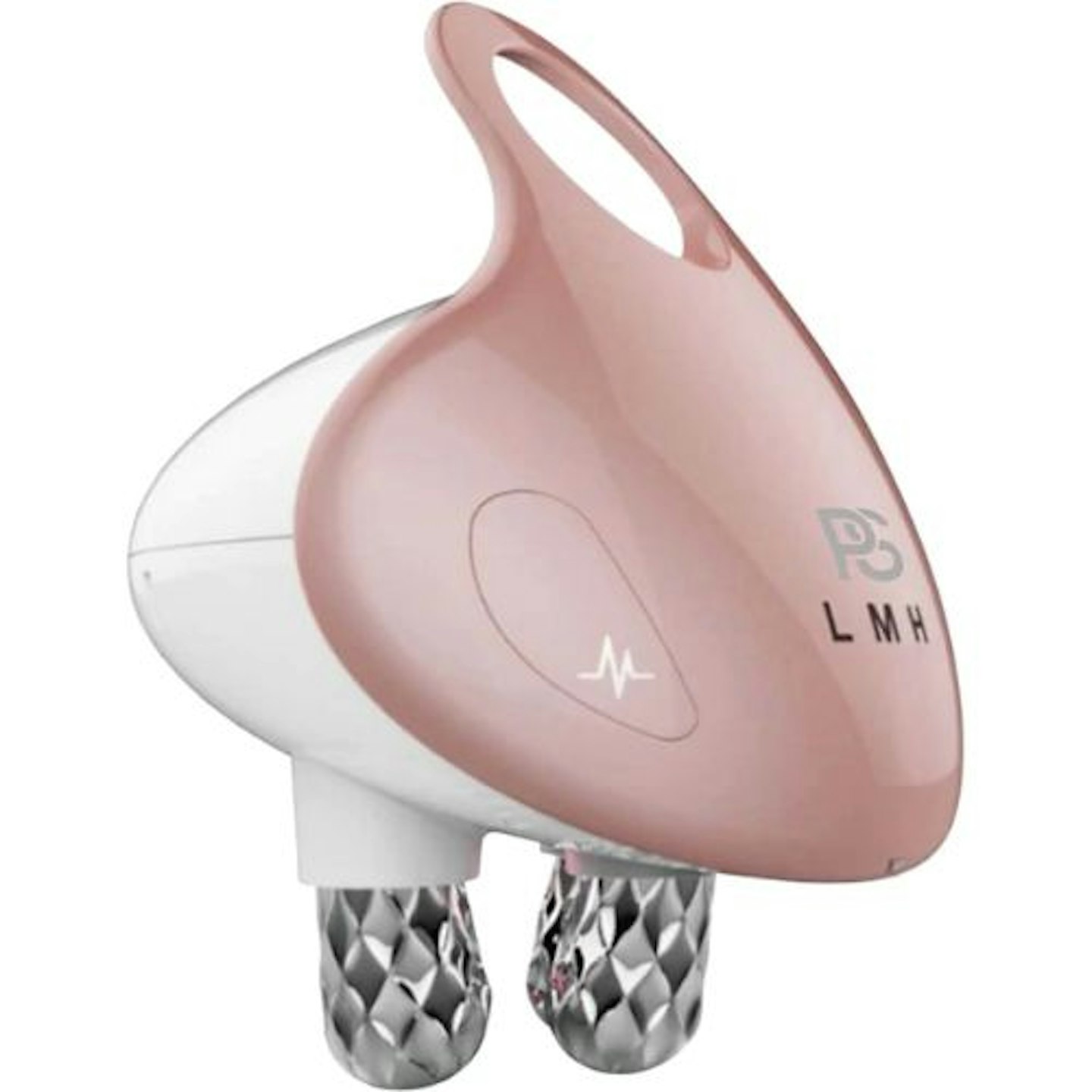 Pietro Simone
Description
Next up: the Pietro Simone The Fierce Skin Stimulator, this feels good. Addictively so,
Pros
Combines four treatments to mimic a professional facial
Can change between three intensities and two healing modes
Cons
Takes time to see results
Best LED eye device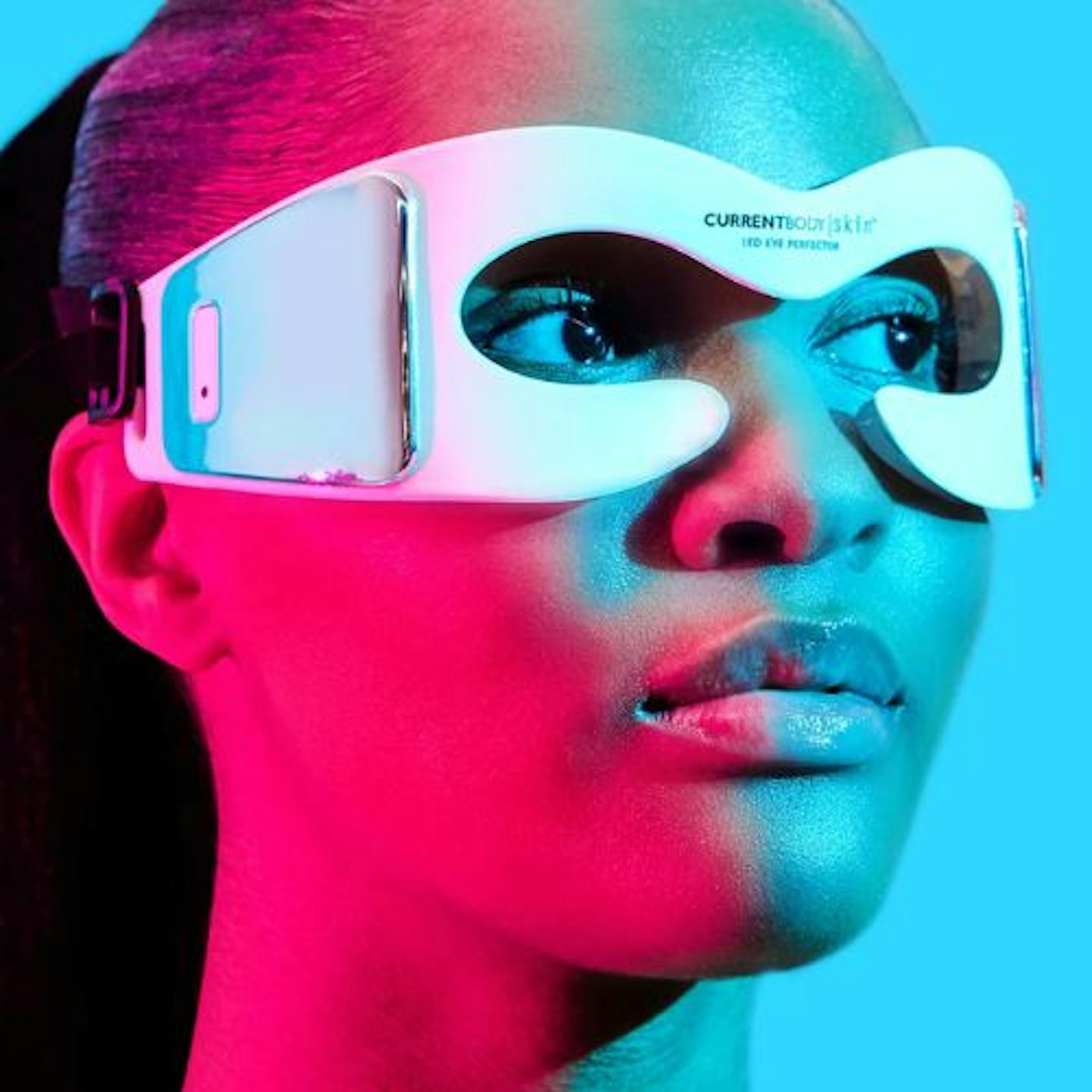 CurrentBody
Description
The CurrentBody Skin LED Eye Perfector combination of LEDs emitted at four different wavelengths
Pros
Treatment needs three minutes only
Comfortable fit on the face
Cons
Needs regular use to see visible results
Best microcurrent device
on sale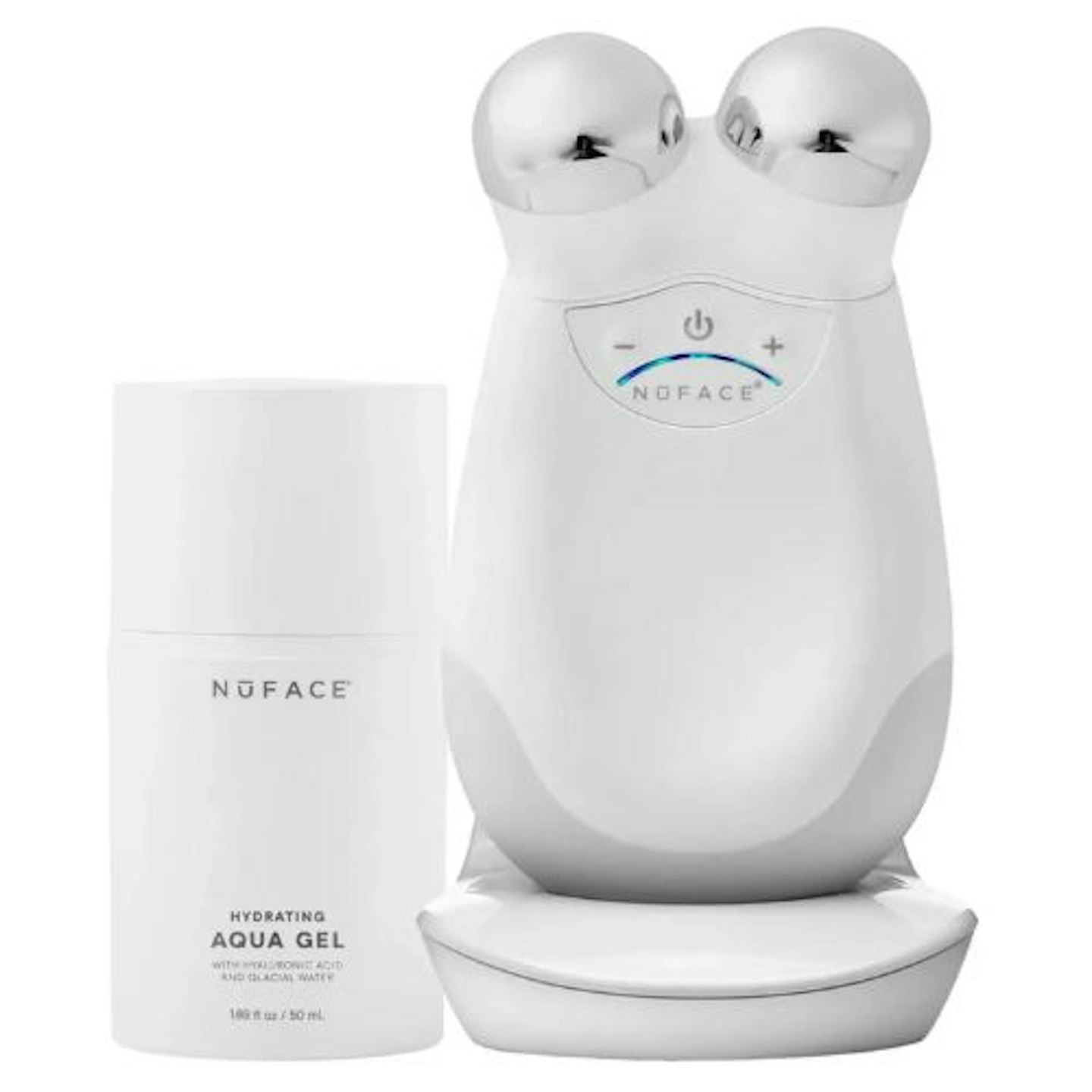 NuFACE
Description
The NuFACE Trinity device uses microcurrent technology to tone and smooth the skin to achieve a
Pros
Targets both large and small areas of the face
Treatment only takes 5 minutes
Best at-home laser kit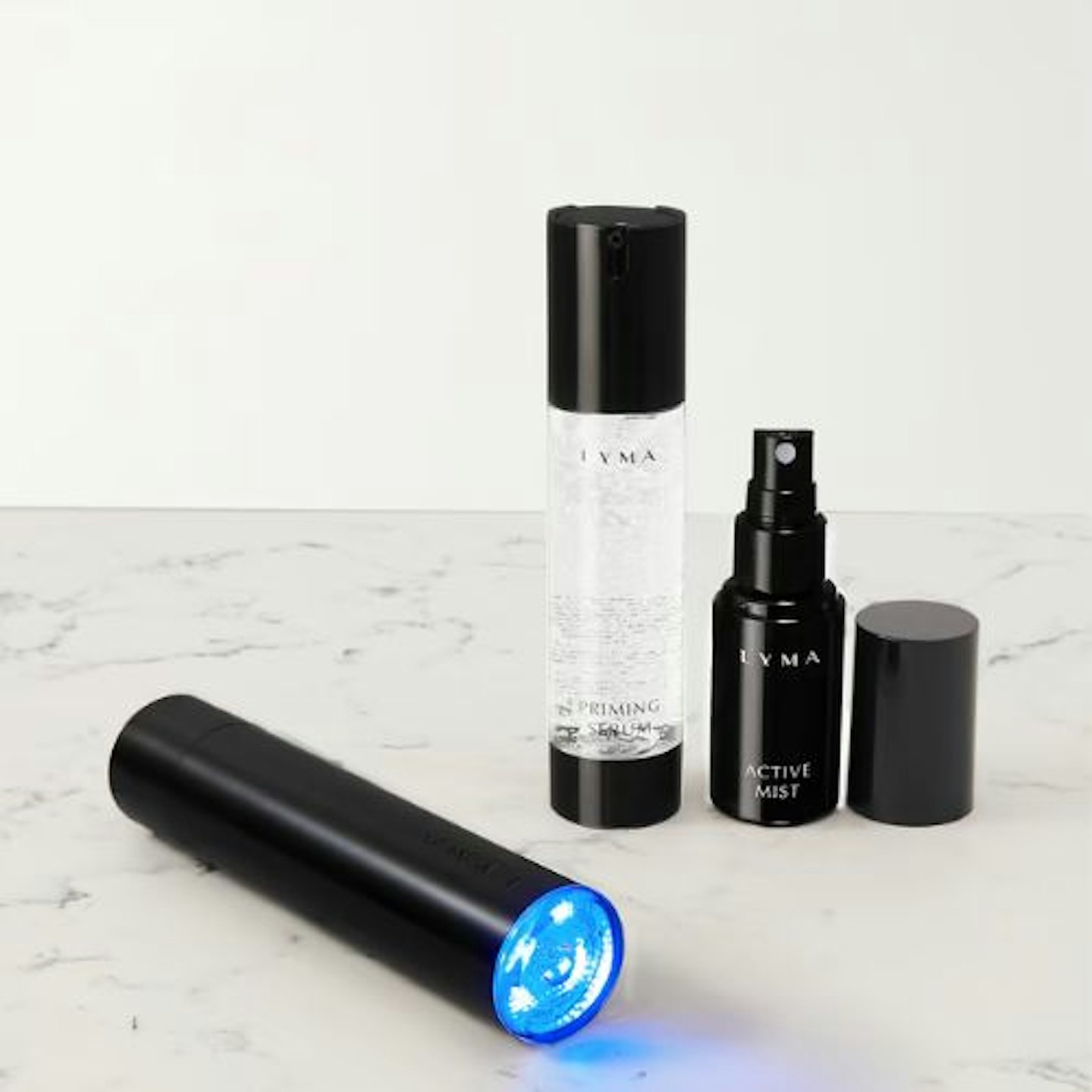 LYMA
Description
LYMA's at-home Laser Starter Kit is for those serious about skin: it's 25 times stronger than the
Pros
Laser reaches deep into the skin to achieve professional results
Detailed kit provided to ensure safe use
Cons
An investment price point
Best depuffing tool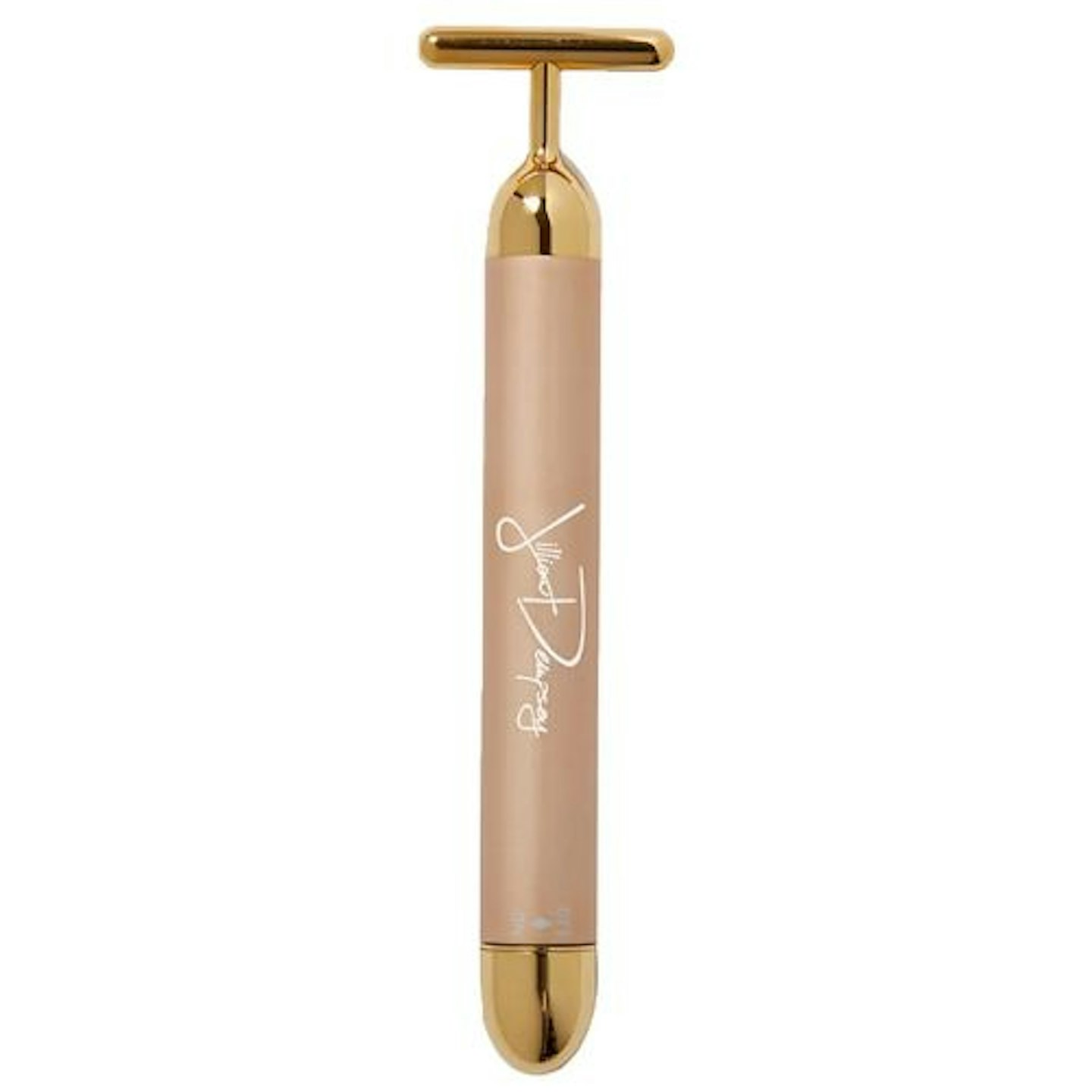 Jillian Dempsey
Description
This T-bar tool replicates the effect of a face massage via vibrations. It's beloved by the A-list
Pros
Powerful vibration rotations encourage lymph drainage
Great to depuff before make-up
Best multiuse massaging tool
on sale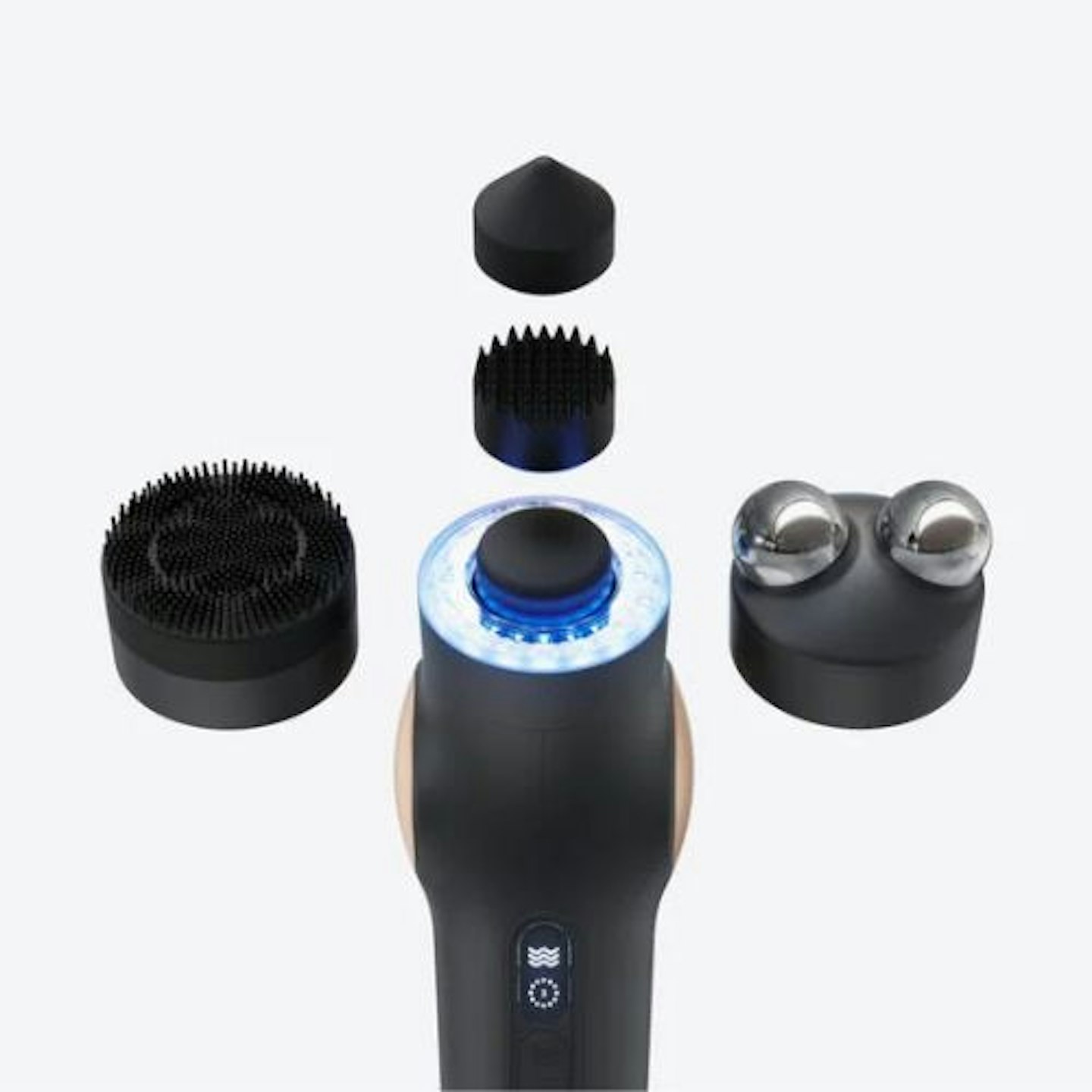 Therabody
Description
The makers of cult muscle massager Theragun have utilised the same percussive therapy (that's
Pros
Can tailor treatment with attachments to treat concerns
Reviews state product has been built to a professional standard
Best at-home facial device
on sale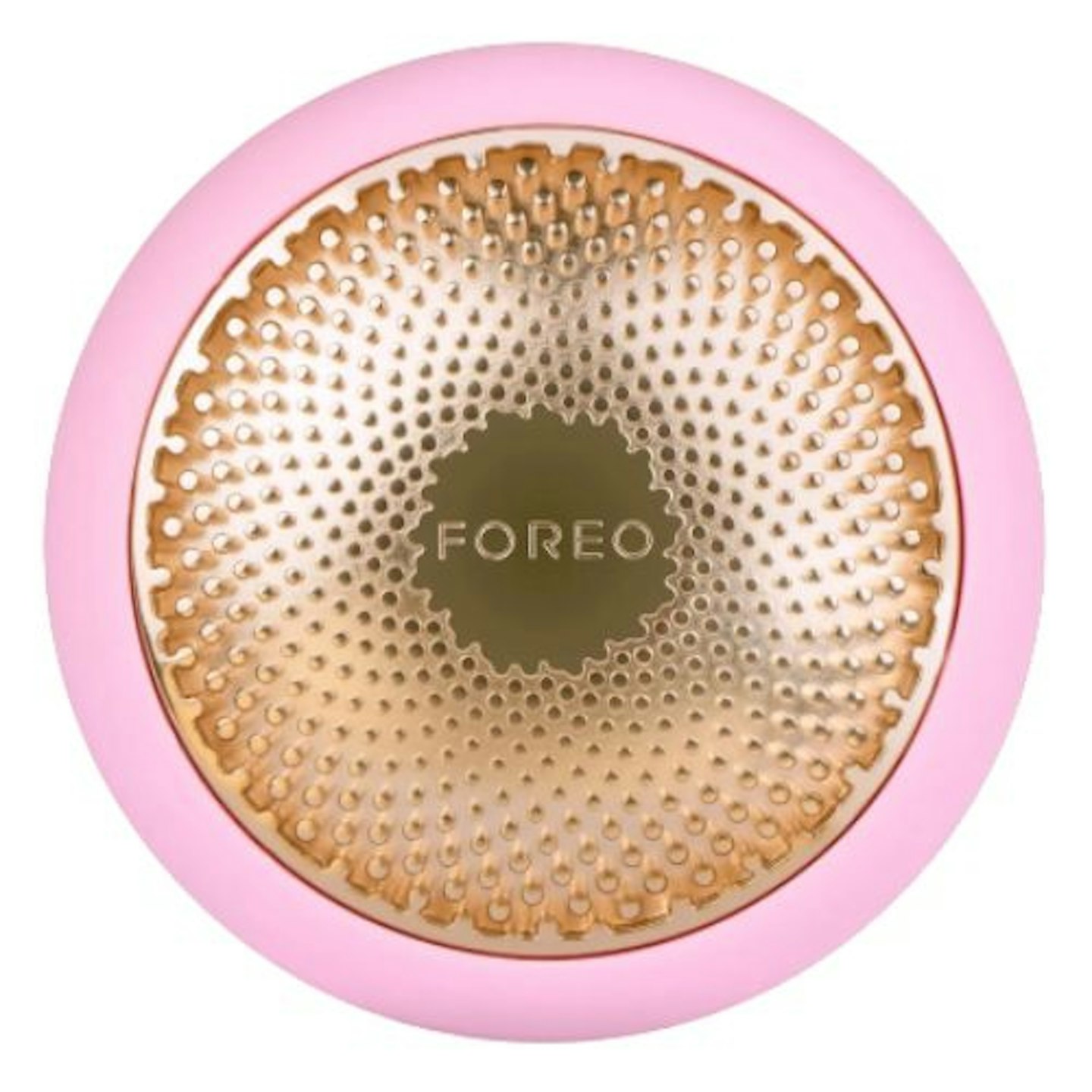 FOREO
Description
There's no need to run to the spa when you need some self-care. The UFO Mask Treatment Device
Pros
Makes a great gift
Tailor-made treatment for your skin concerns
Cons
Separate sheet masks need to be repurchased
Best LED face mask for glowing skin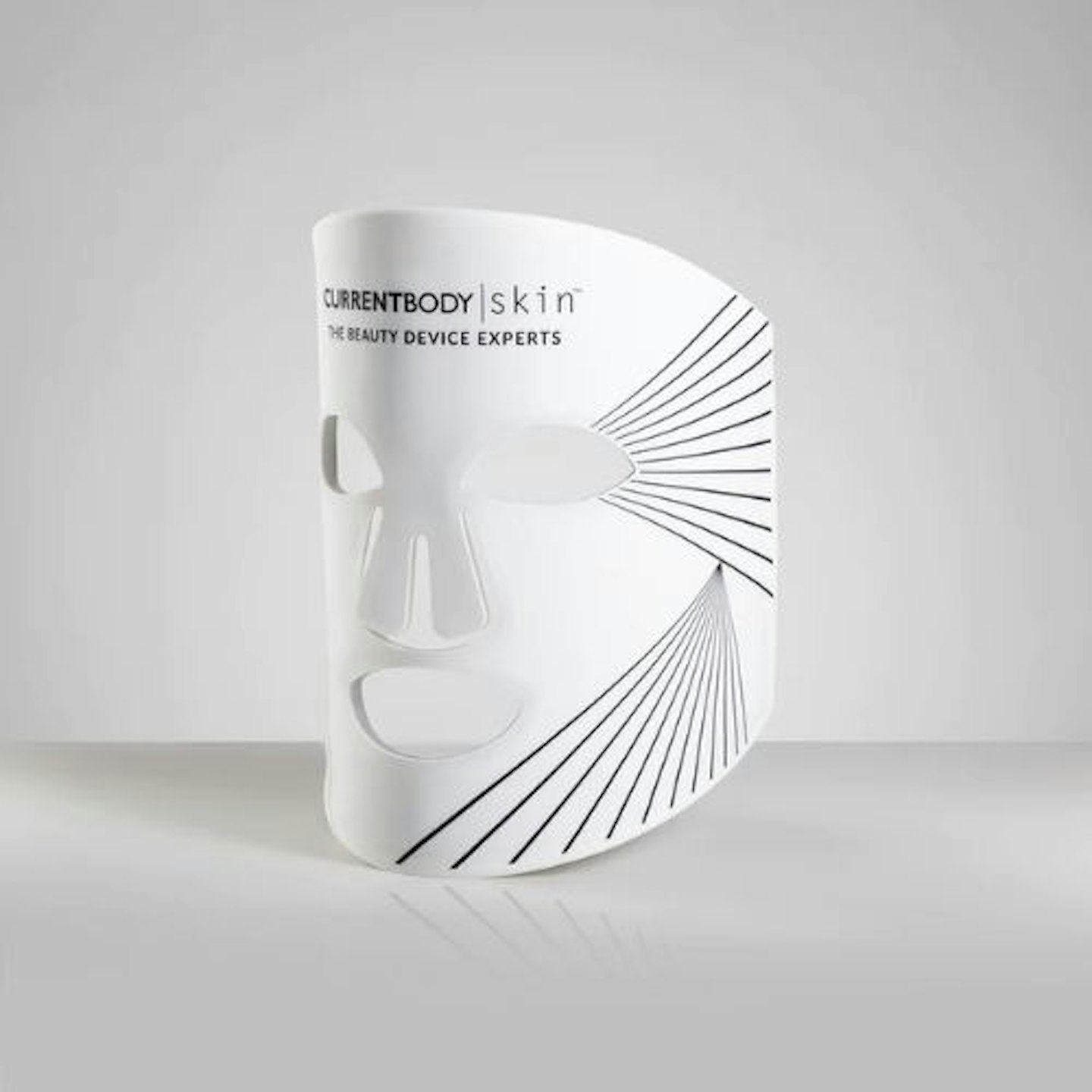 CurrentBody
Description
LED light therapy is well known to have skin benefits when it comes to calming acne, boosting
Pros
LED treatment designed to solve a range of different skin concerns
Proven results in four weeks
Cons
The one-size mask might not feel comfortable on all face shapes
Best at-home foot massager
on sale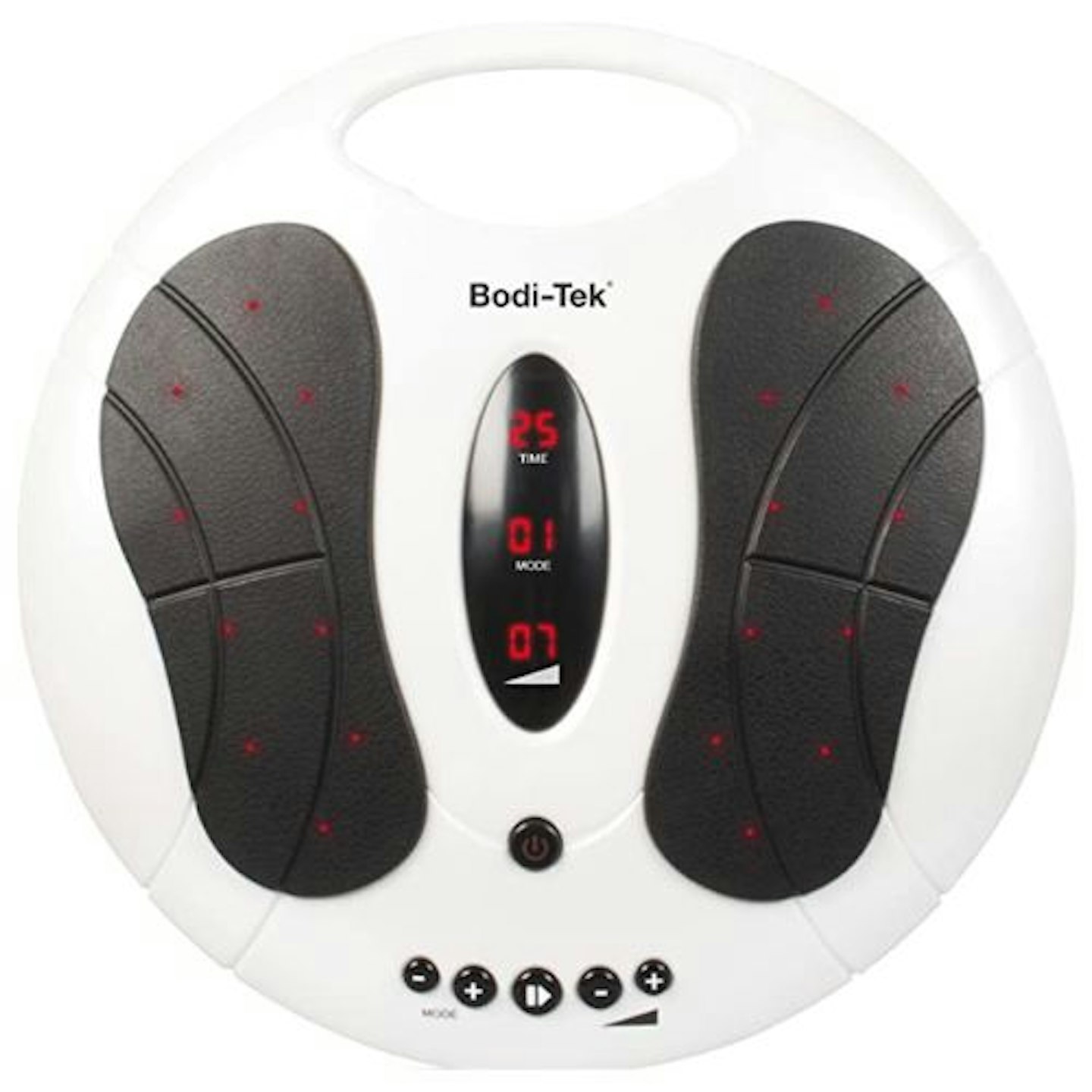 Bodi-Tek
Description
The Active Foot Massager from Bodi-Tek sends electrical signals to stimulate muscle contraction
Pros
Helps to improve circulation
Treatment feels relaxing
Best scalp massager
on sale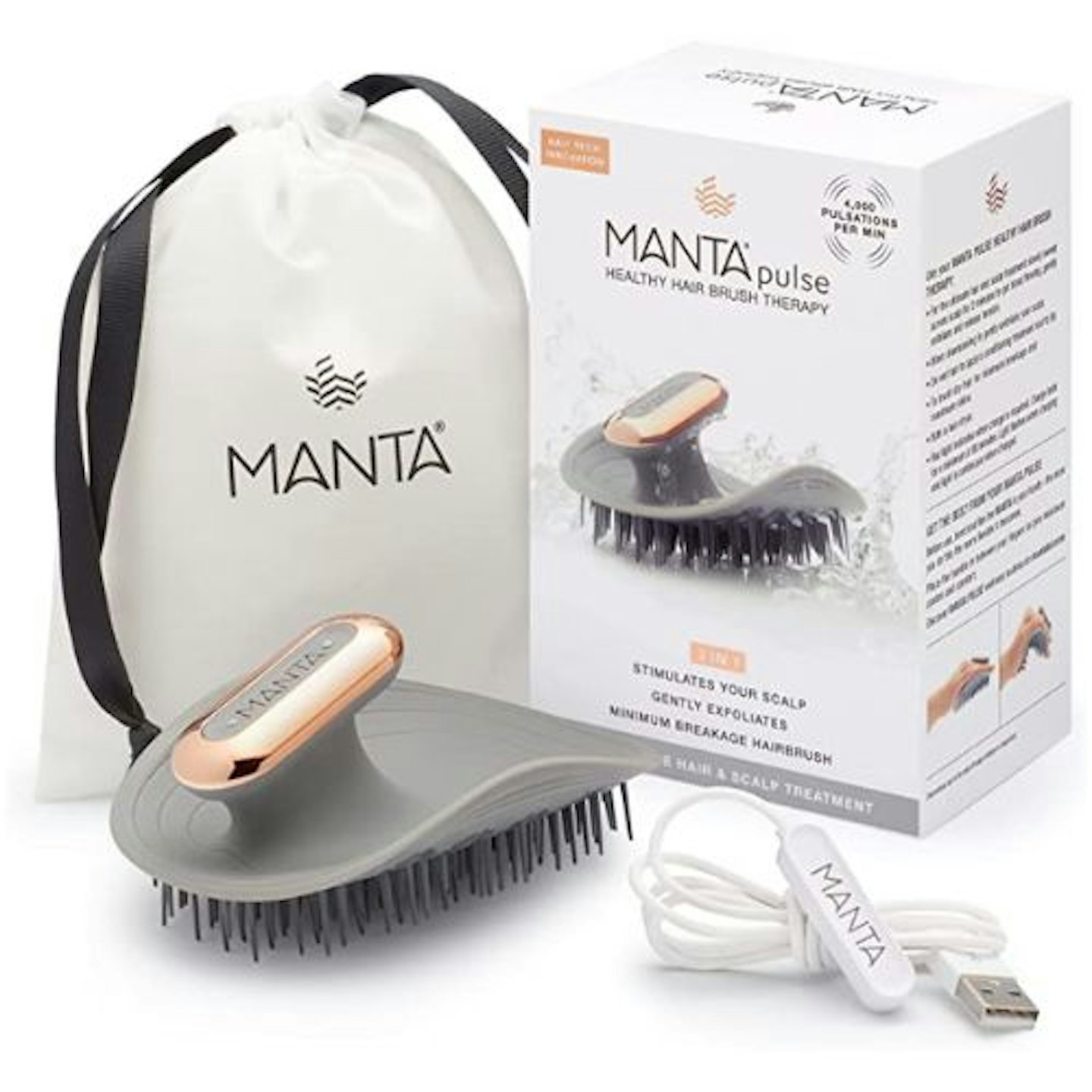 Manta Pulse
Description
The battery-powered massaging shampoo hairbrush from Manta Pulse is designed to be used in shower.
Pros
Gently exfoliates the scalp
Encourages hair growth
Cons
Needs regular use to see results
Best body massaging brush
ON SALE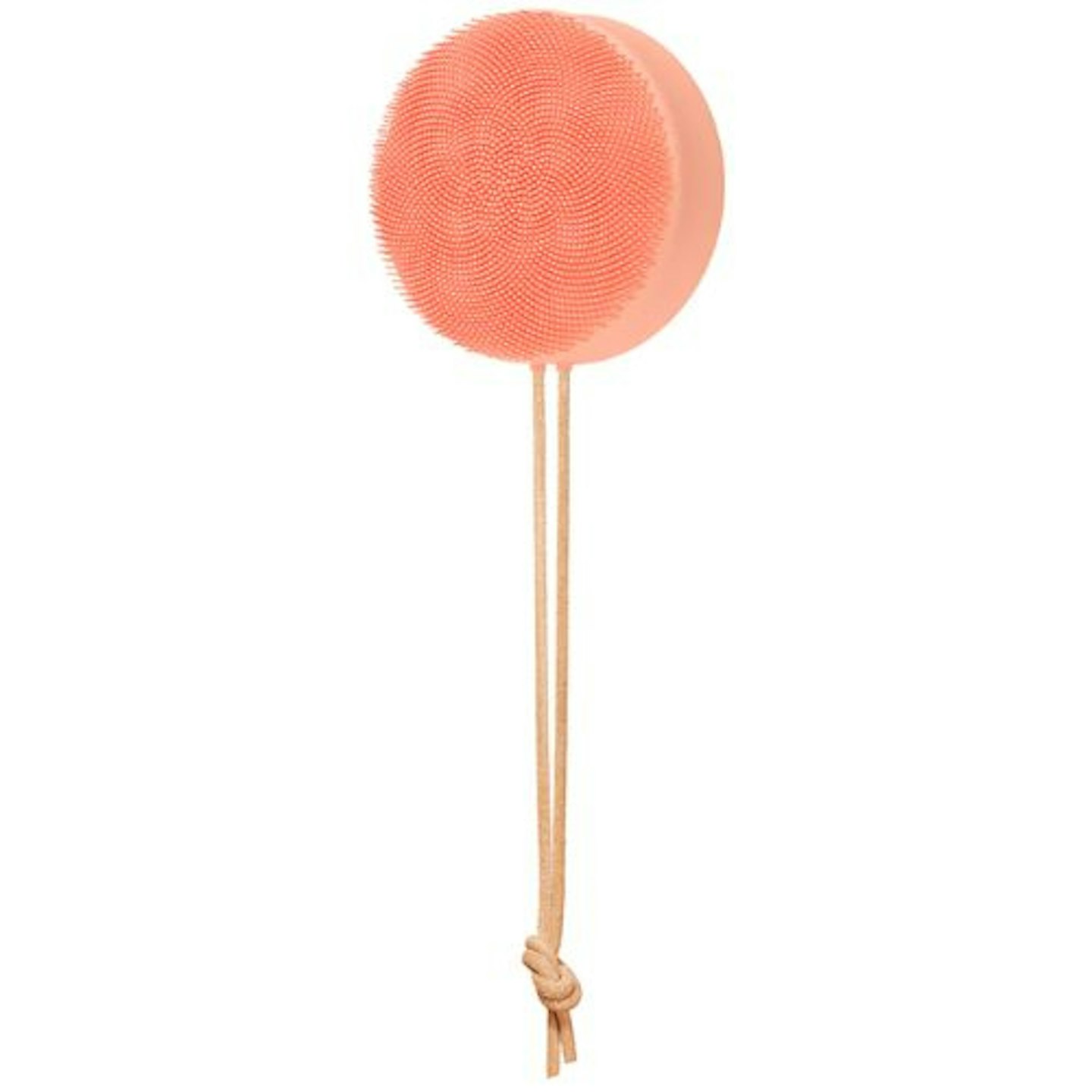 FOREO
Description
Foreo knows a thing or two about an at-home beauty device, especially after they coined the idea
Pros
Easy to use in the shower
Available in three shades
Do beauty gadgets really work, or are they just a gimmick?
When used properly, beauty gadgets can deliver impressive results. Many of the latest gadgets on the market incorporate cutting-edge technologies such as LED lights, microcurrents, or sonic vibrations to improve skincare or haircare routines. However, the trick is to opt for reputable brands and products that have been well-reviewed and tested by users or professionals.
Are beauty gadgets suitable for all skin types?
Beauty gadgets come in a variety of forms, and their suitability for different skin types can vary. Before using any beauty gadget, it's crucial to read the product description and instructions to ensure it is right for your specific skin type or concern. If you have sensitive skin or any underlying skin conditions, consulting with a dermatologist is advisable before incorporating a new gadget into your routine.
How often should I use beauty gadgets to see results?
The frequency of use for beauty gadgets can depend on the specific gadget and its purpose. Some gadgets, like facial cleansing brushes, can be used daily as part of your skincare routine. However, more intense treatments like microdermabrasion devices or LED masks may require less frequent usage, typically one to three times a week. It's essential to follow the manufacturer's recommendations and gradually introduce the gadget into your routine to avoid overuse or potential skin irritation.
Georgia Scott is a beauty and fashion product writer writing across brands such as heat, Closer, Grazia and Yours specialising in all things lifestyle and trending. Before starting at Bauer, Georgia completed her degree in Journalism at University and worked as a retail beauty advisor and make-up artist.