Raise your hand if you've spent a disproportionate amount of time in pursuit of a mascara that A. actually lengthens your lashes, B. does so without leaving said lashes looking crunchy and heavy and C. does all of the above without leaving panda-worthy smudges under the eyes. Thought so. And then, of course, there's D. gives you the sort of wide-eyed, long-lashed effect last seen in grainy photos of '60s style icons. The search for a mascara that adds the requisite length and definition to even the shortest of lashes can be a tricky one – so tricky, in fact, that we've come to regard the words 'false lash effect' with extreme suspicion whenever we see them emblazoned on a tube of make-up - we've been burned by those sweet nothings before. It's become an industry cliché that every other new mascara that launches on the scene will claim lengthening properties to rival those of a set of falsies, but after extensive testing (and testing, and yet more testing), we've come to the sort-of scientific conclusion that that's very rarely the case.
Take a moment of appreciation, then, for the mascaras that actually do raise the stakes when it comes to longer, more defined lashes (because yes, they really do exist - you just have to look a little harder for them). In our product edit below, you'll find lengthening mascaras to suit a range of budgets, from purse-friendly drugstore formulas to the investment buys you won't regret (we promise), via cult favourites, future classics (here's looking at you, Glossier Lash Slick) and ones that will give your lashes a voluminising boost, too. If you're a true mascara connoisseur, you doubtless already have a preference for either fibre brushes or the newer plastic wands: we've covered both bases. Go forth and chase those longer lashes...
Grazia edit: the very best lengthening mascaras
Best lengthening mascaras - Grazia
1 of 10
Benefit They're Real Mascara, £21.50
If there's one thing that everyone in our office can agree on, it's the lash-boosting properties of Benefit's They're Real, which is now the UK's best-selling mascara. The specially designed brush can tease length and volume from even the shortest lashes.
2 of 10
Clinique High Impact Mascara, £18
Clinique's High Impact mascara is a classic for a reason. The fibre brush gives a defined finish, and like all of Clinique's products, its gentle formula won't irritate even the most sensitive of eyes.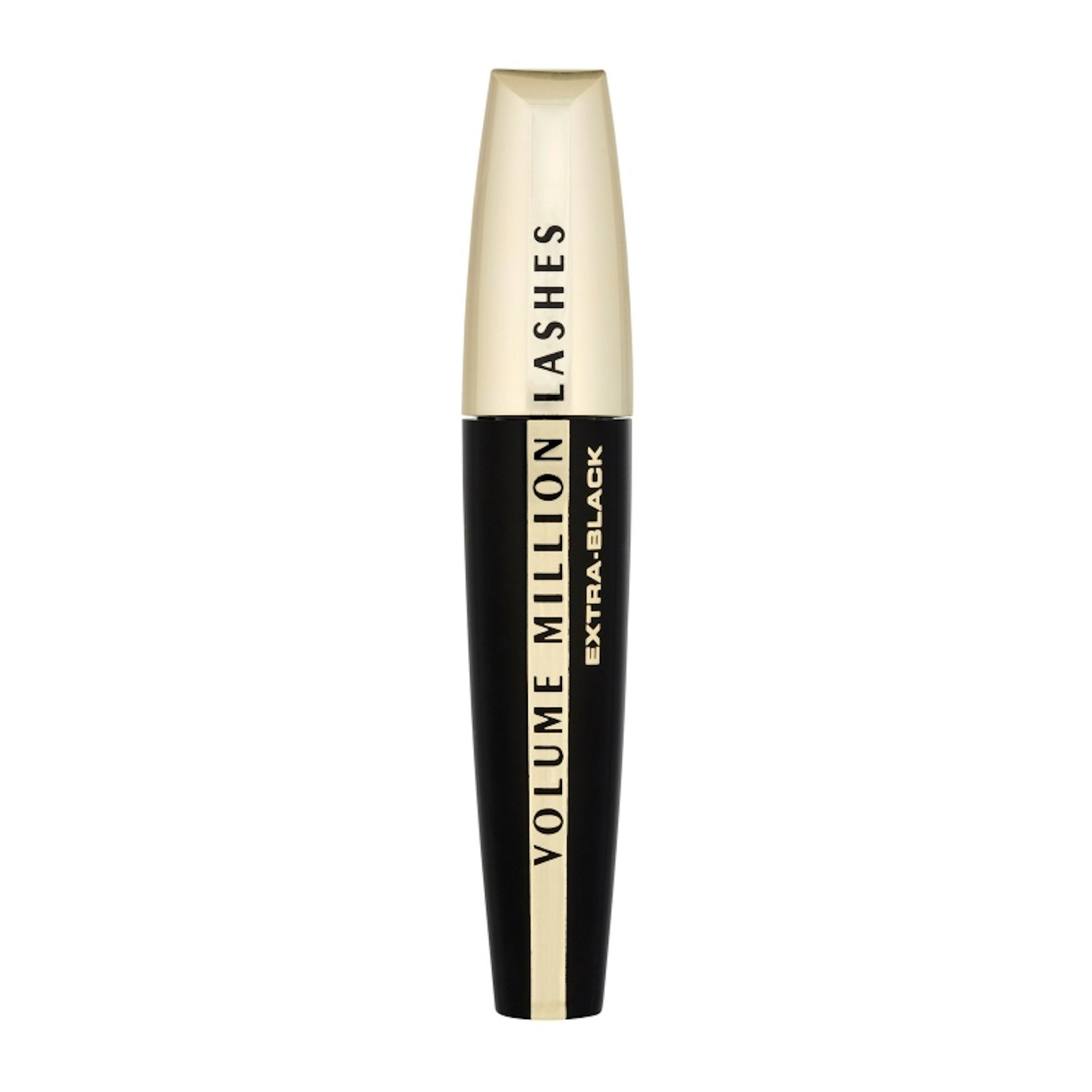 3 of 10
L'Oreal Paris Volume Million Lashes Mascara, £10.99
The secret to L'Oreal's Million Lashes is in the brush, which features both long and short bristles to coat even the smallest of lashes evenly.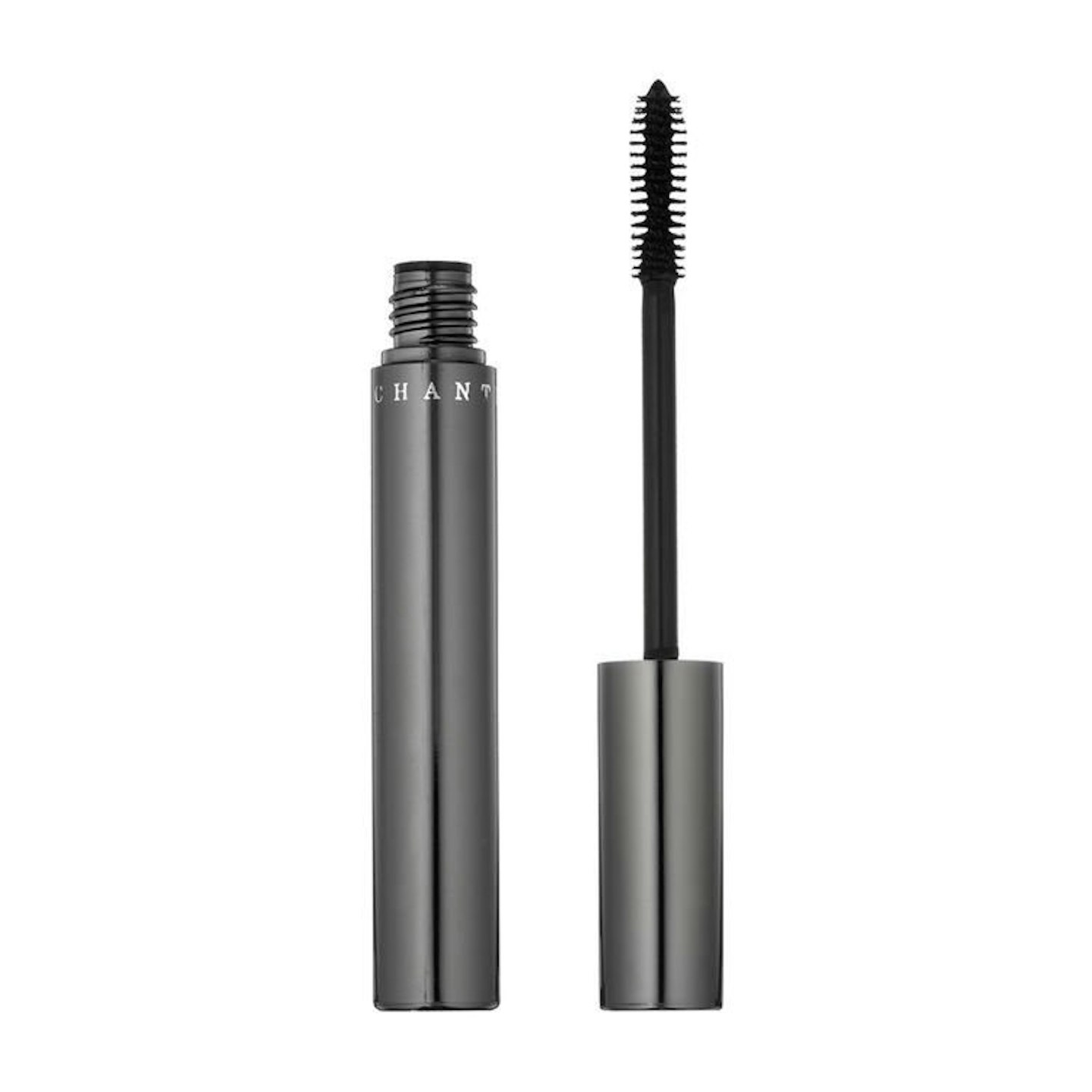 4 of 10
Chantecaille Faux Cils Mascara, £36
We've learned the hard way that the phrase 'false lash effect' doesn't always do what it says on the tube. Luckily, that's not the case with Chantecaille's offering, which is worth the price tag.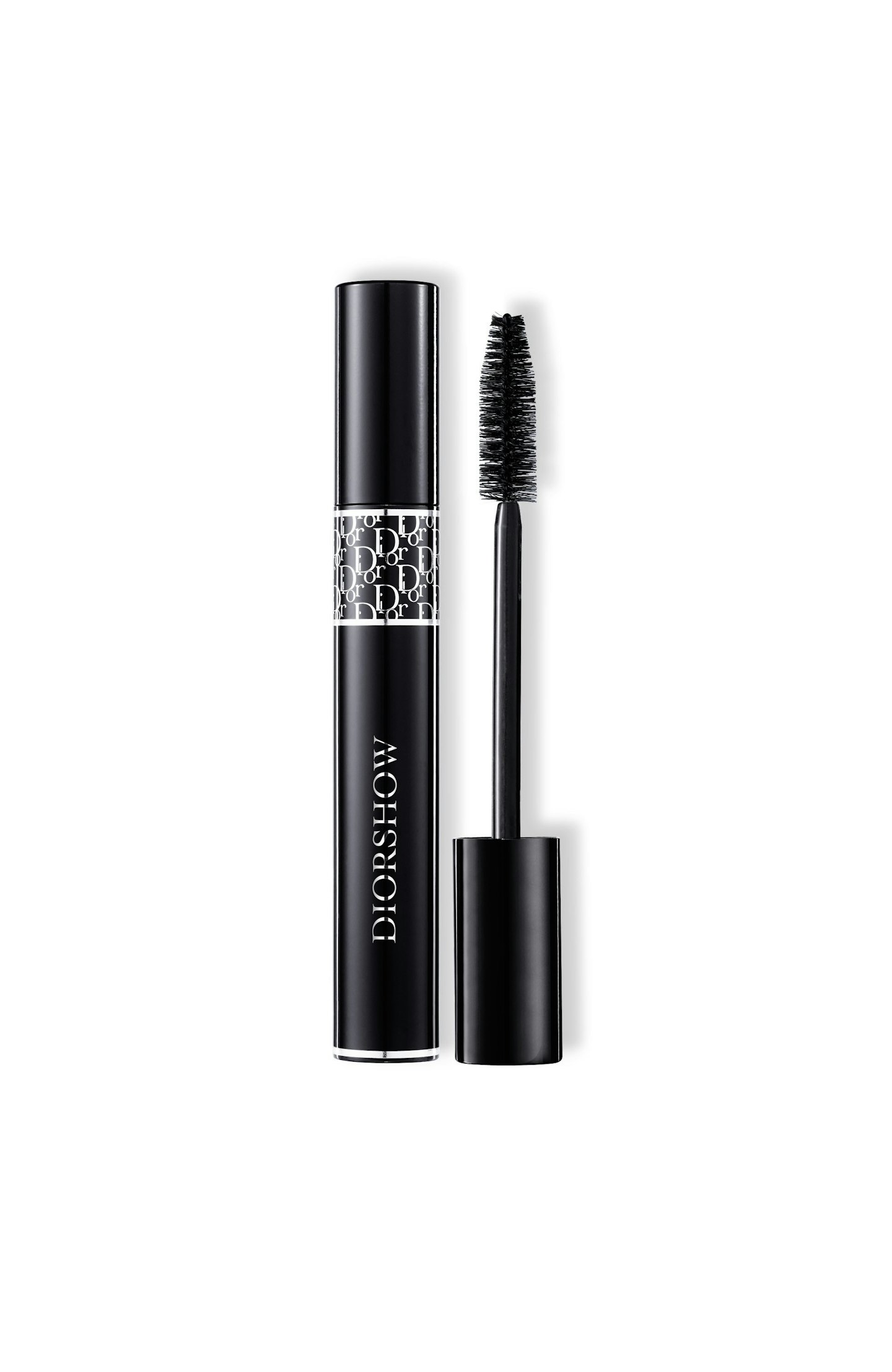 5 of 10
Diorshow Lash Extension Effect Volume Mascara
Go backstage at fashion week and we can guarantee that, among the Embryolisse moisturiser and Bioderma cleansing water, you'll spot Diorshow's mascara, which uses a formula enriched with microfibres to recreate the look of false lashes without the painstaking application process.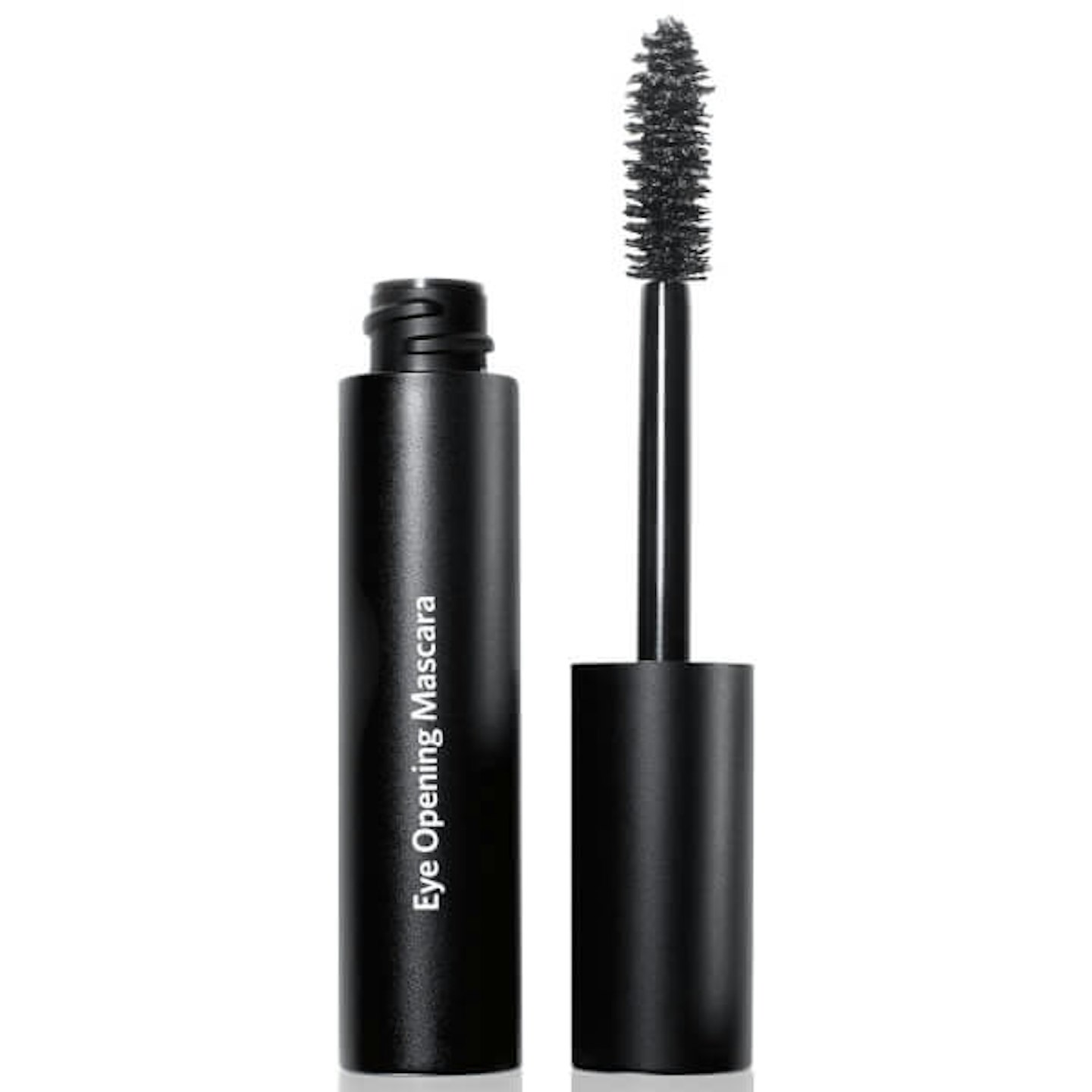 6 of 10
Bobbi Brown Eye Opening Mascara, £24.50
Bobbi Brown's super-sized mascara (seriously, it's huge) thickens, lifts and defines lashes courtesy of a unique and, yes, similarly super-sized brush.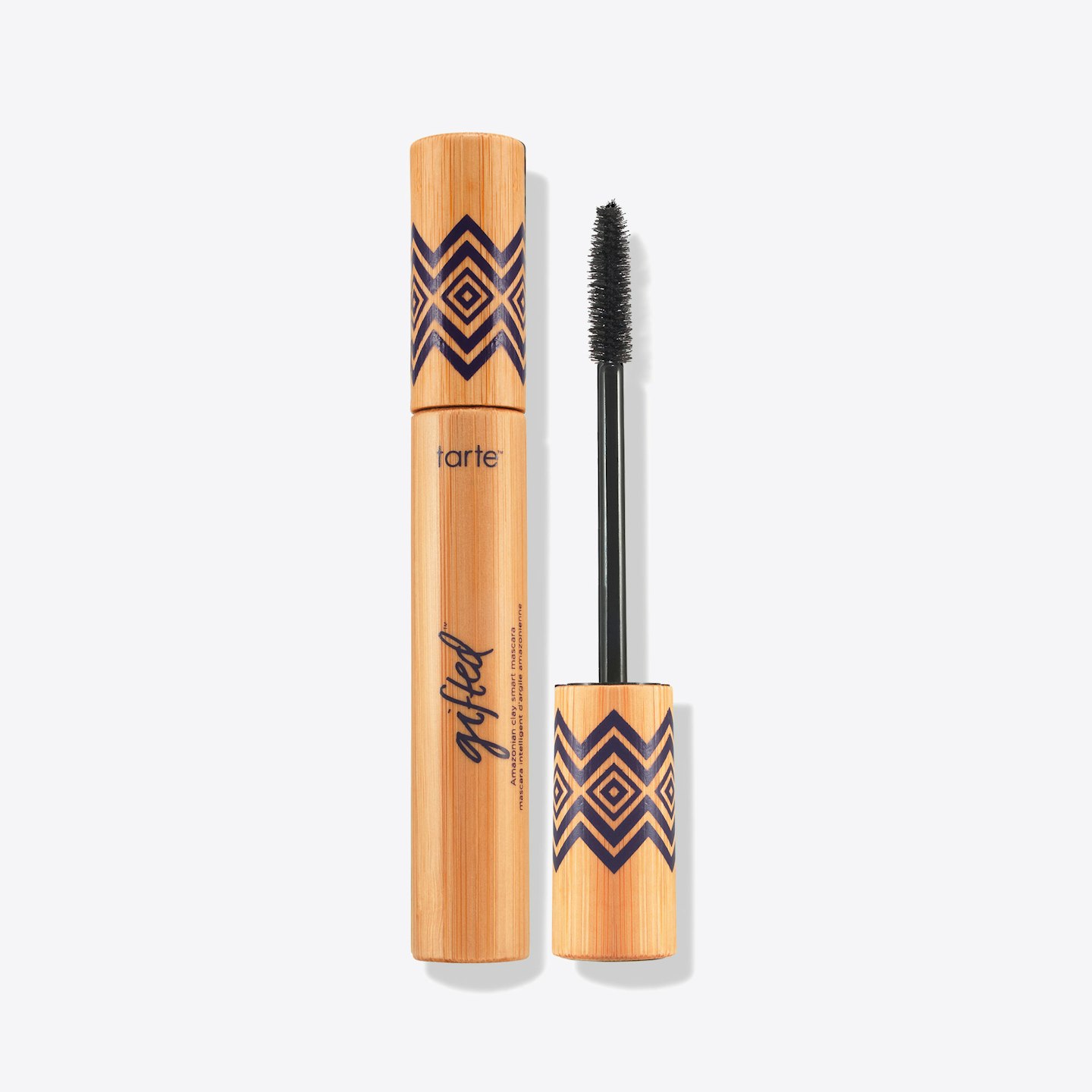 7 of 10
Tarte Gifted Amazonian Clay Smart Mascara, £21
Tarte's trademark Amazonian clay formula delivers super-charged length without any tell-tale crunch or heaviness, while a mix of antioxidants and conditioners nourish lashes throughout the day.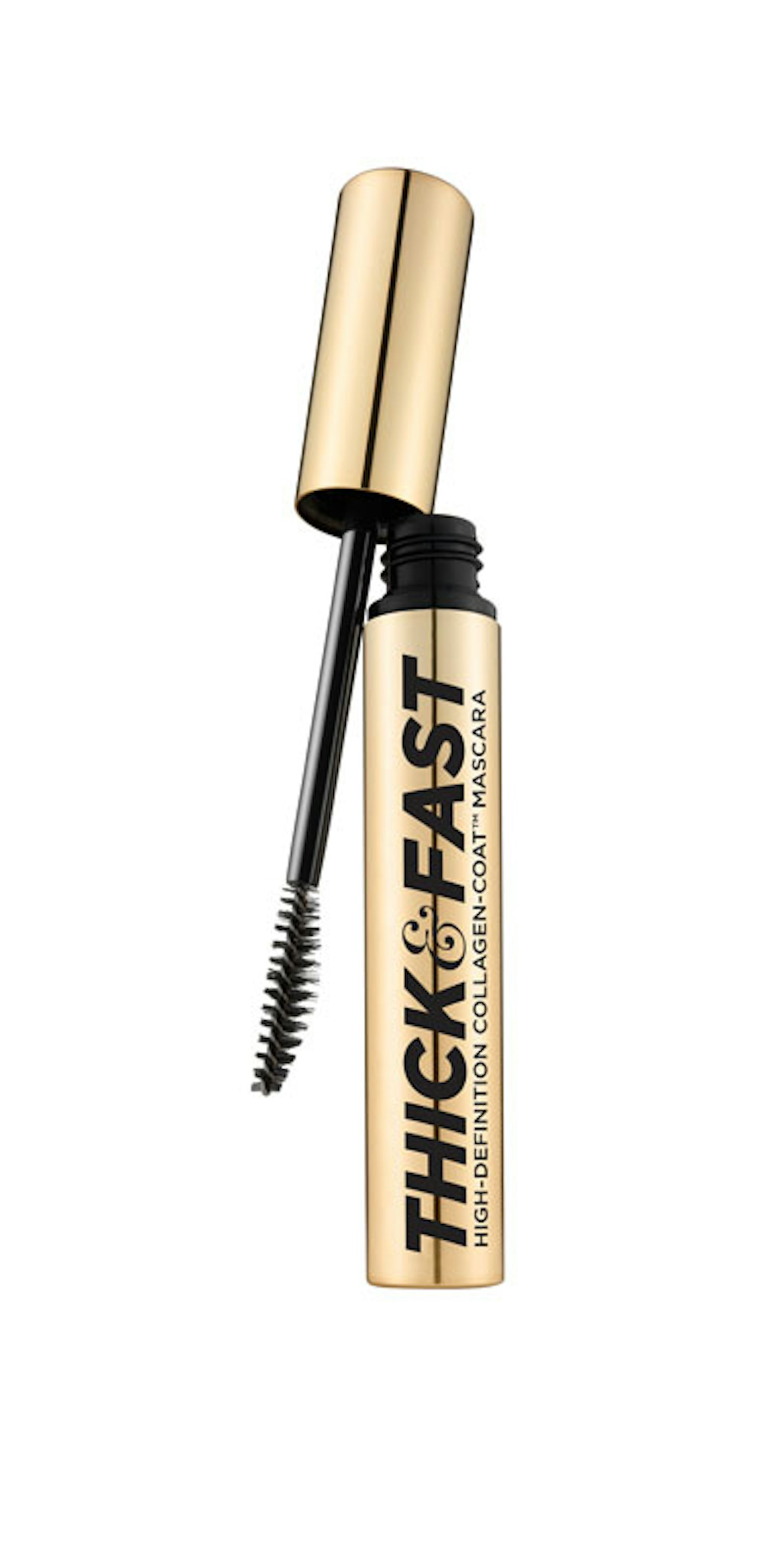 8 of 10
Soap & Glory Thick & Fast Mascara, £10
Affordable drugstore mascaras don't always deliver, but this one does. Soap & Glory's Thick & Fast thickens, lengthens and lifts the lashes, with a fanned brush and long-stretch polymers for an extra boost.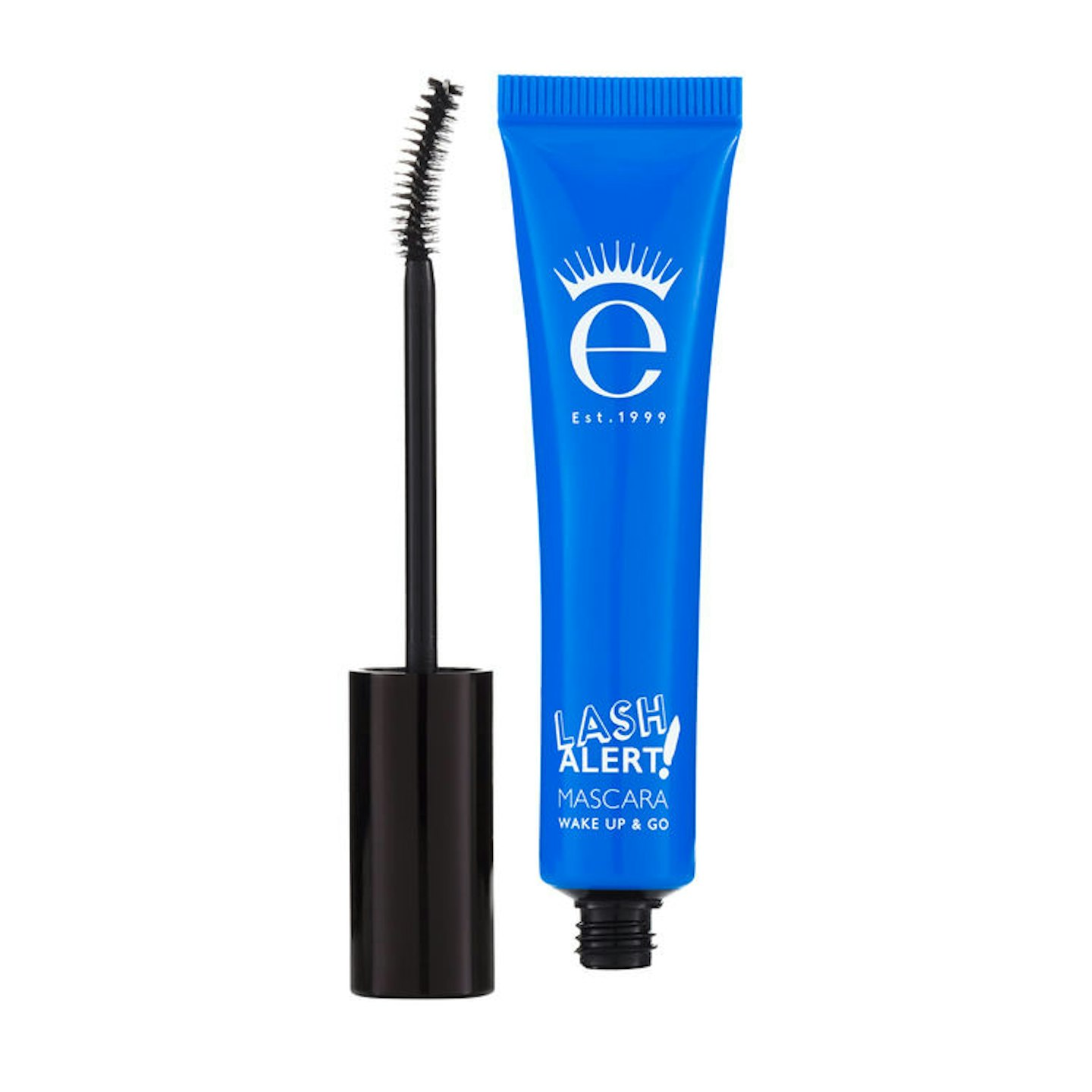 9 of 10
Eyeko Lash Alert Mascara, £19
With its caffeine-enriched formula, Eyeko's Lash Alert mascara helps to fake that wide-eyed effect, however many hours of sleep you've managed. The helix brush, too, adds curl and lift as well as definition.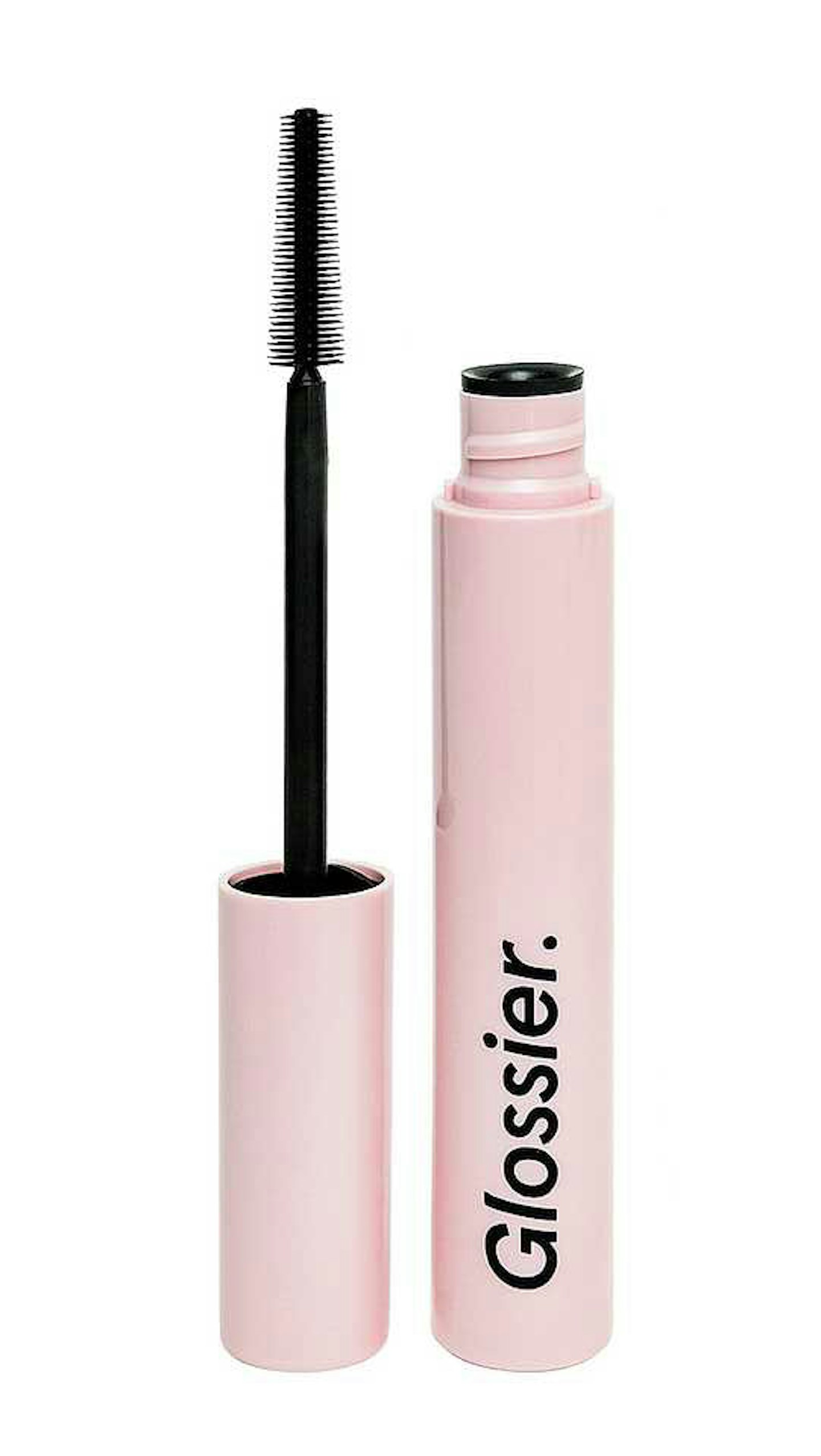 10 of 10
Glossier Lash Slick Mascara, £14
Lash Slick, the first ever mascara from millennial-hued beauty start-up Glossier, took more than 18 months and 248 iterations to formulate. Costing £14, it promises to lift, curl, scalp and lengthen lashes with a tiny fibre coating that can be washed off with just plain old warm water.
READ MORE: The Best Mascaras Specifically Formulated For Sensitive Eyes