Volumising mascaras are pretty much the crème de la crème of the wand world, featuring hardworking, pigment-loaded formulas that will amp up even the slightest of lashes - subsequently dishing out instant length, curl, thickness and fluttery volume in a matter of swipes.
We needn't tell you that not all mascaras are made equal – with some formulas so fraught with clumps, a loaded lash looks less than desirable. For this reason, we've rounded up our pick of the very best mascaras for a mega lash, so you can nail a fierce flutter sans any errant clogs and smudges.
Over the years, we've had the privilege of trying and testing all of the biggest names out there, from drugstore mascaras to product drops from most coveted brands in beauty, and these are the ones we return to again and again. Whether it's all down to the formula, how long they last, or subtle innovations of the applicator wand, these are the volumising mascaras that we rate the highest.
Shop our edit of the best volumising mascaras in the gallery below...
10 Best Mascaras 2020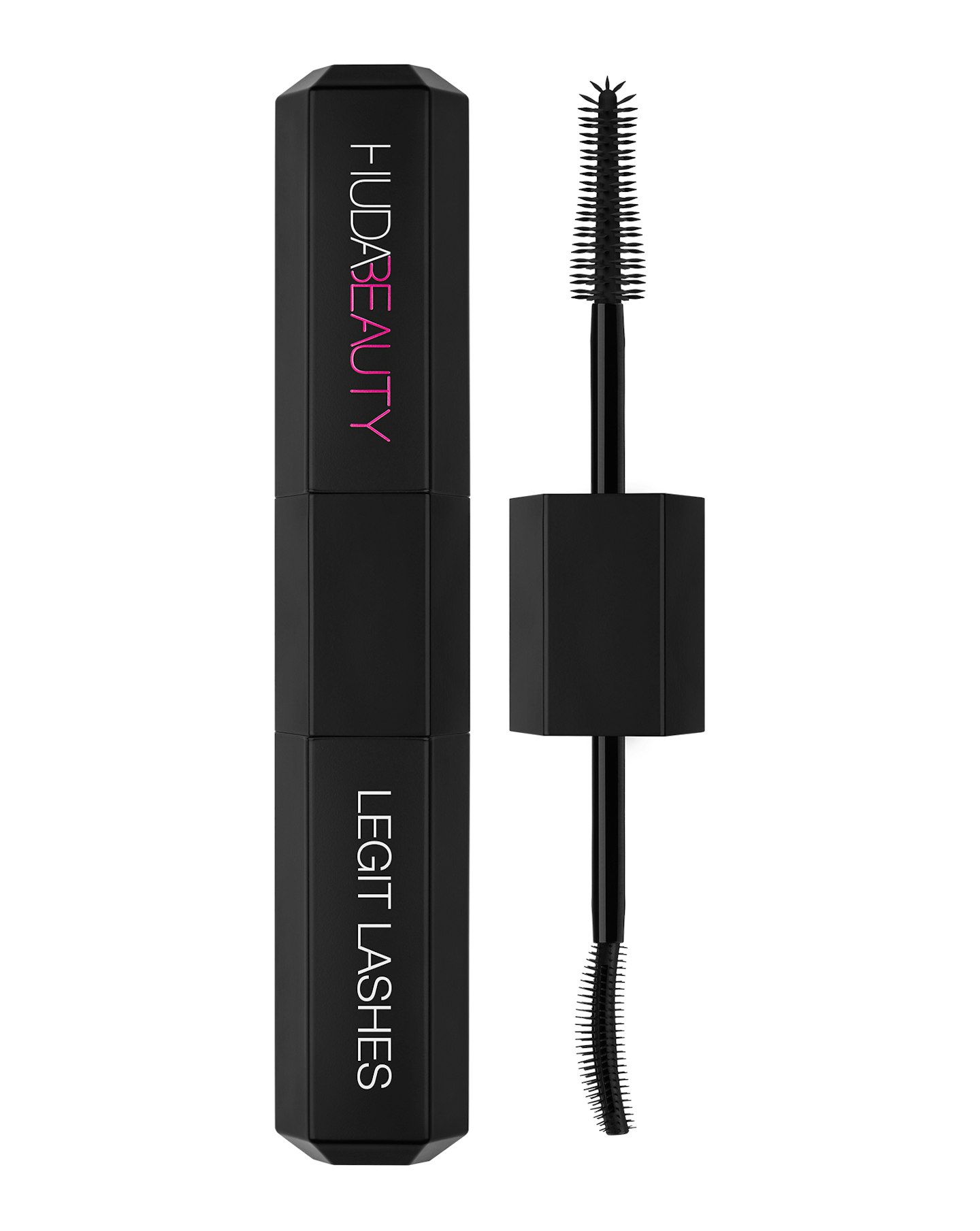 1 of 10
Huda Beauty Legit Lashes Mascara, £24
Five years in the making, Huda's first ever mascara features two wands and two formulas to achieve ultra-fluttery, full lashes.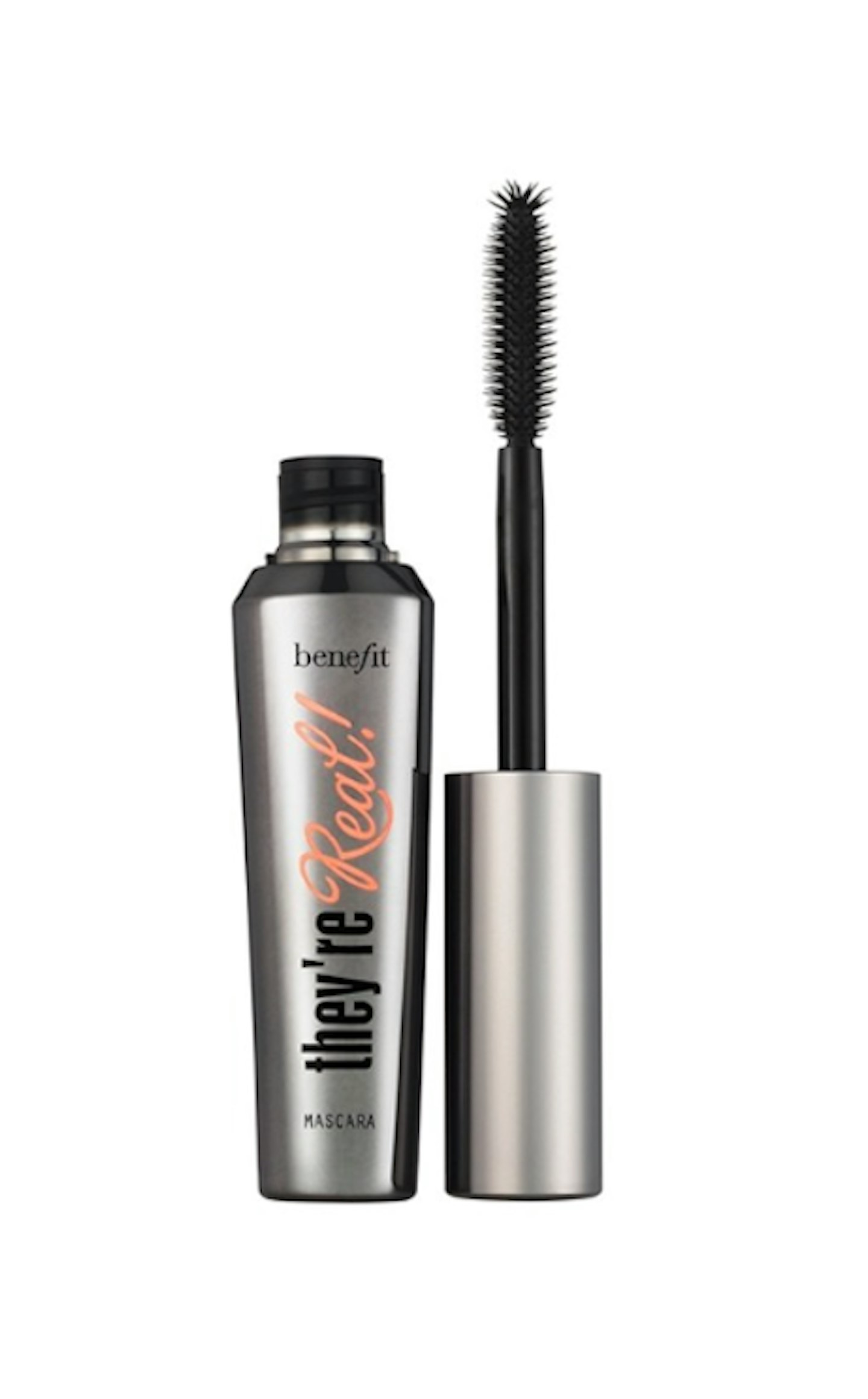 2 of 10
Benefit, They're Real! Lengthening Mascara, £22
This long-wearing mascara instantly adds impact to any look by lifting and lengthening lashes.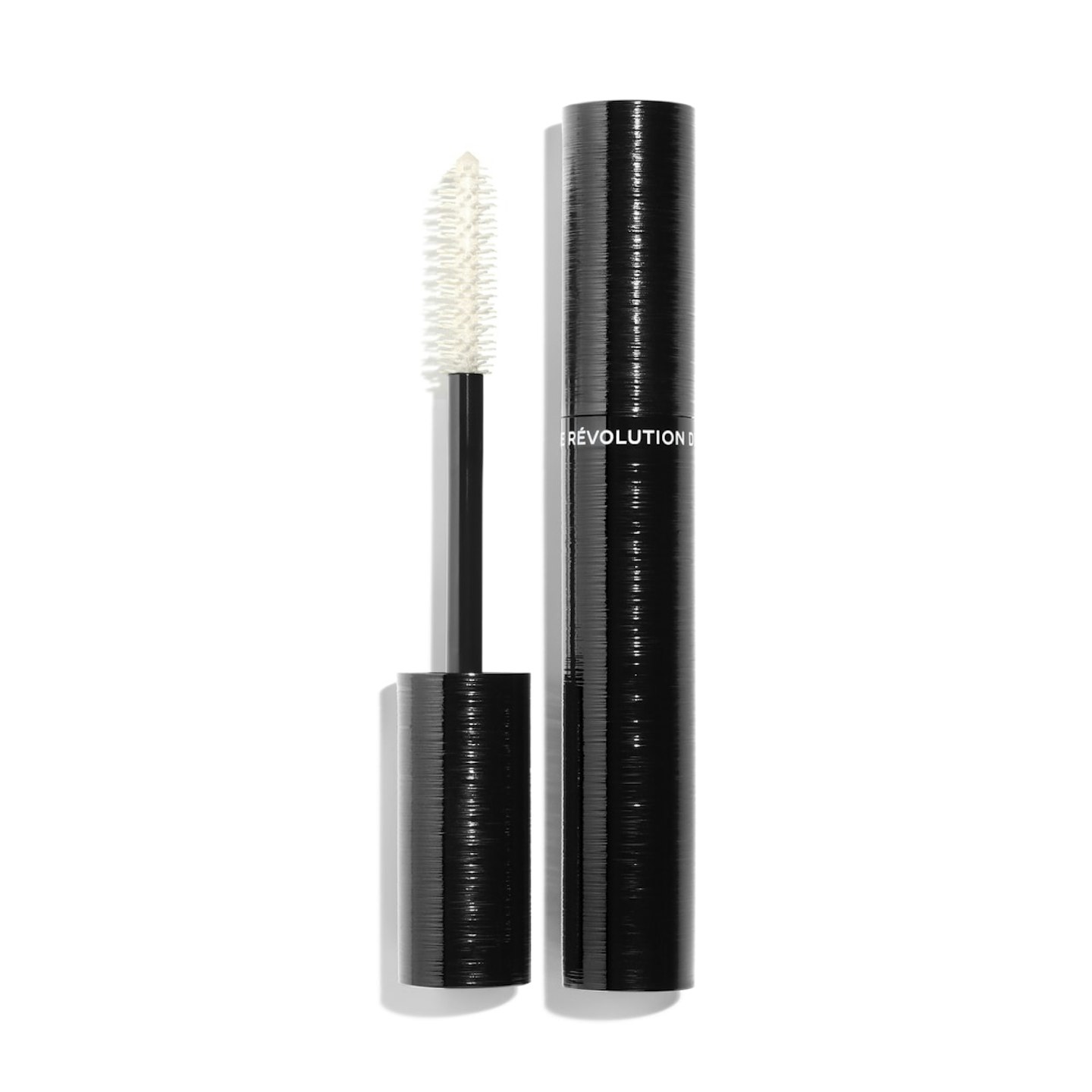 3 of 10
Chanel Extreme Volume Mascara 3D-Printed Brush, £28
The first 3-D printed mascara with an innovative brush that releases just the right amount of formula on the first sweep.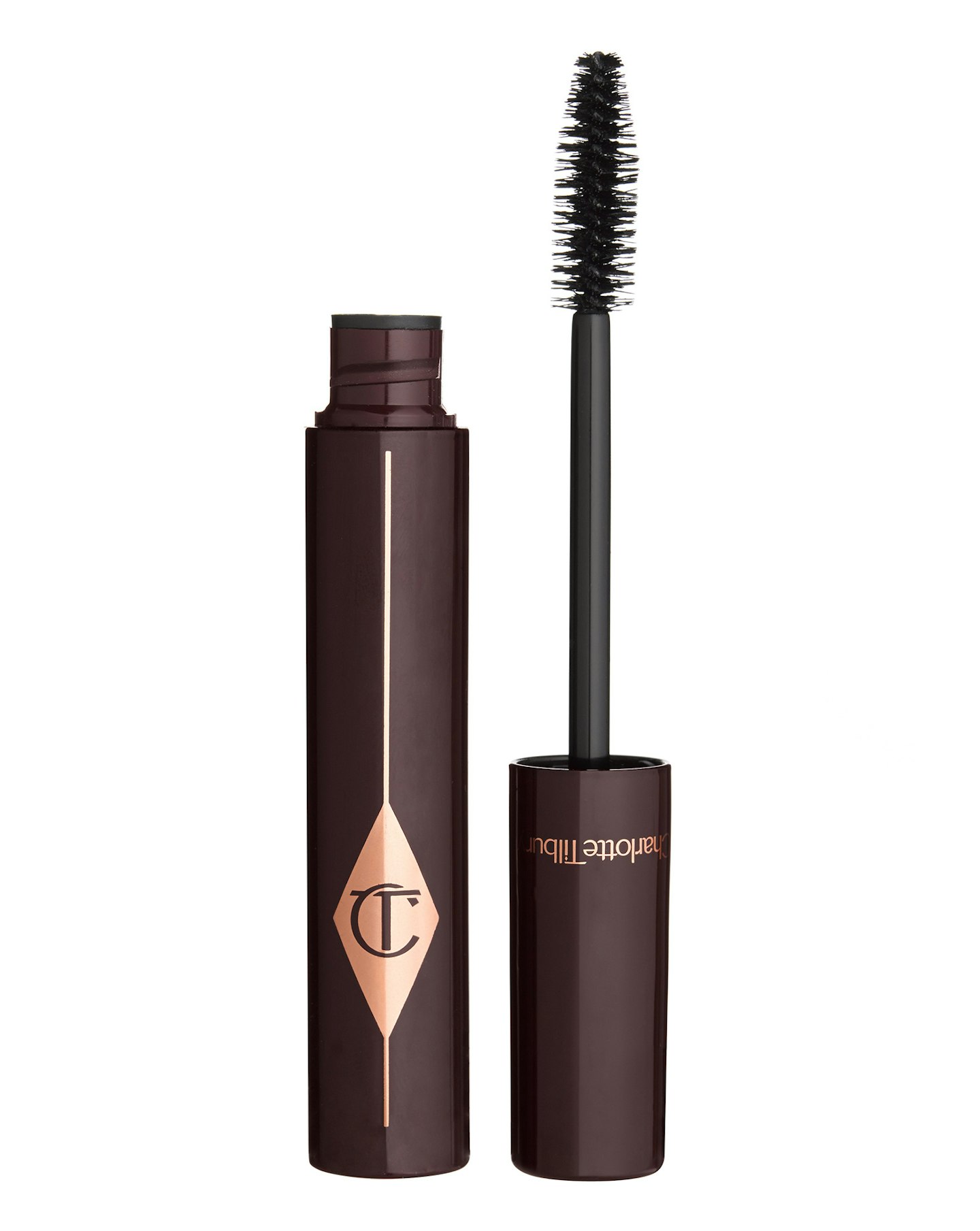 4 of 10
Charlotte Tilbury Full Fat Lashes, £23
Zig-zag the fluffy brush from root to tip to add volume whilst separating the lashes.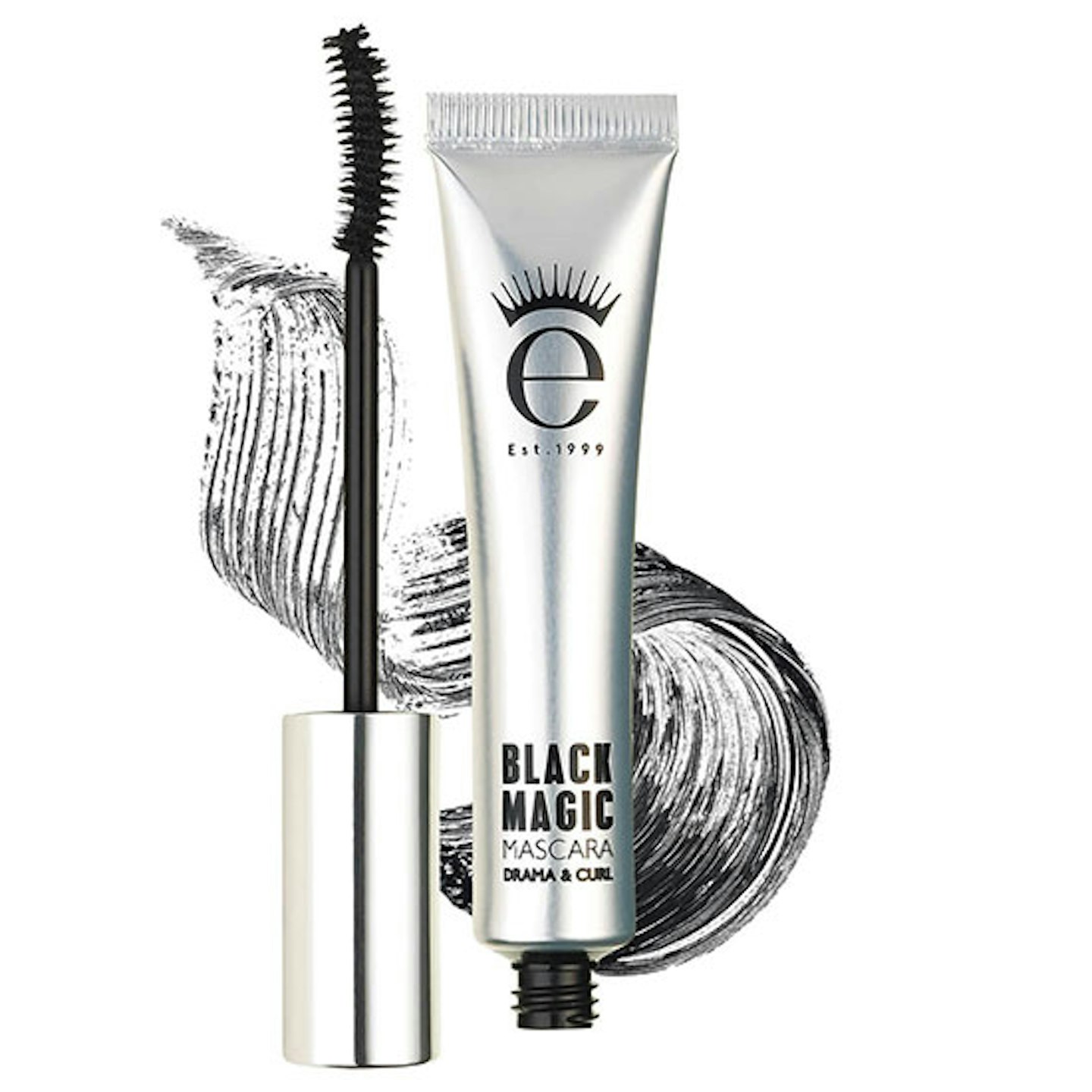 5 of 10
Eyeko Black Magic Mascara, £19
Waterproof, clump-free and packed with moisturising shea butter - this do-it-all wand keeps lashes supple and soft whilst loaded with drama.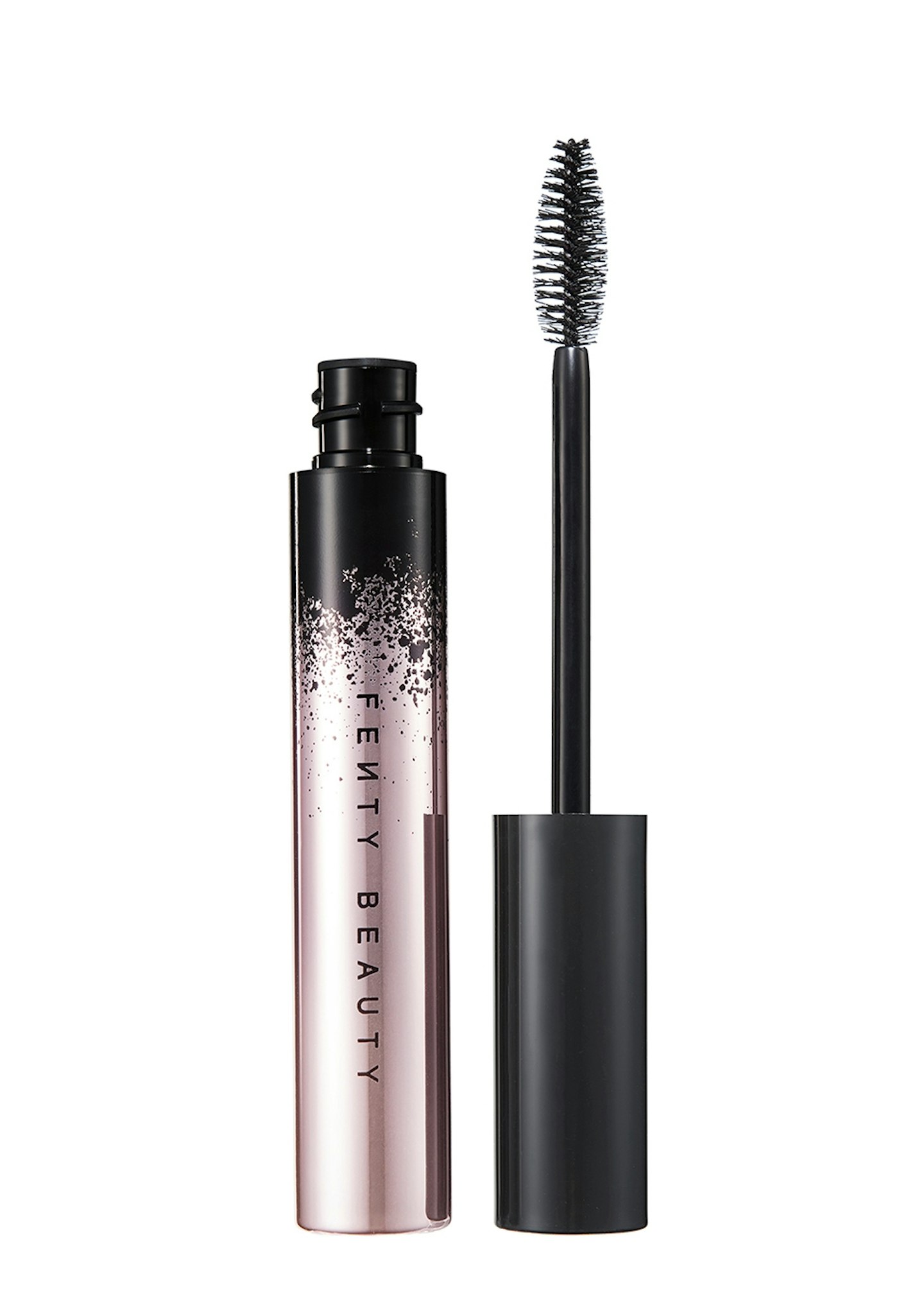 6 of 10
Fenty Beauty Full Frontal Mascara, £19
Use the fat side of the brush to load and lift, then take the flat side to comb through the lashes to define.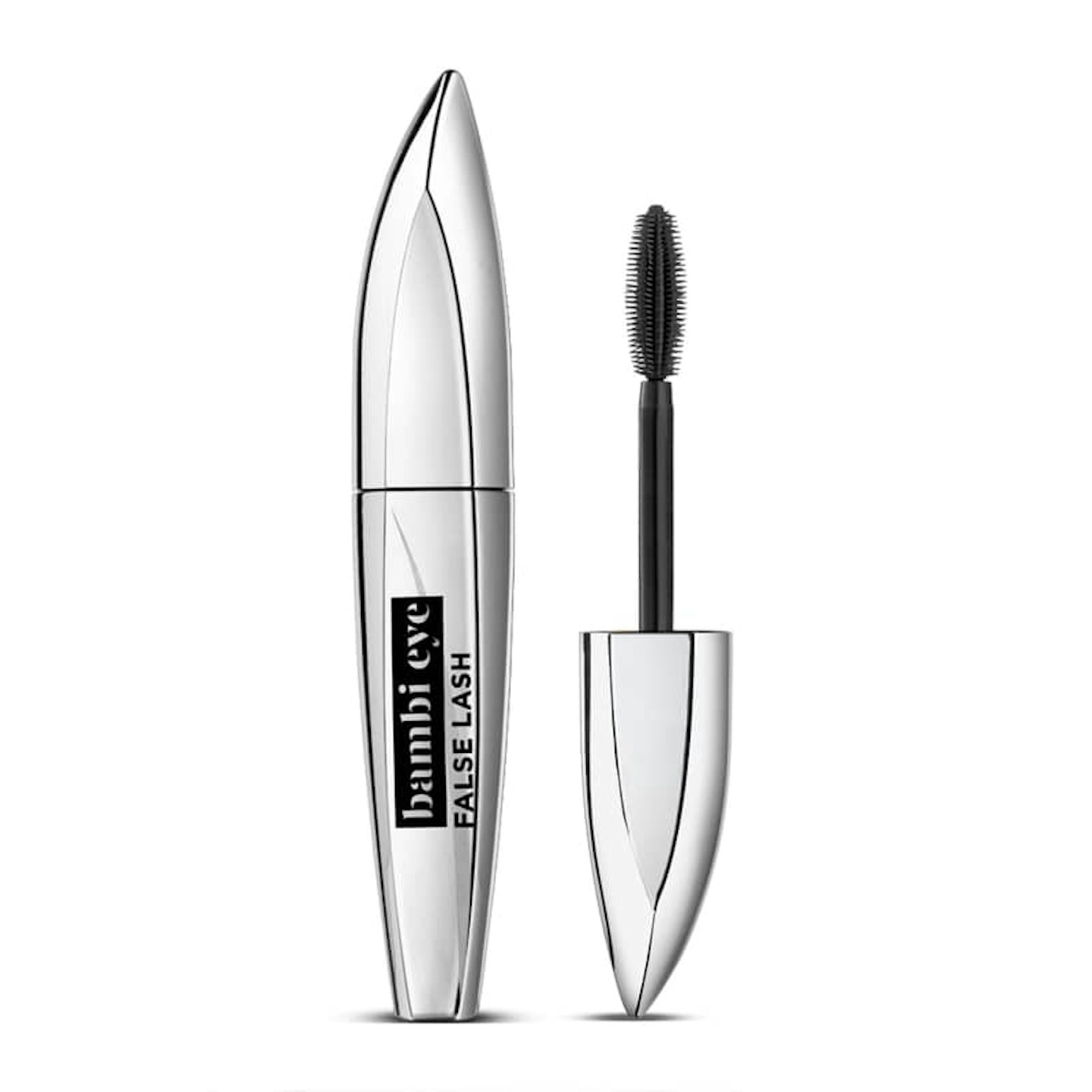 7 of 10
L'Oreal Paris Bambi Mascara, £10.99
This mascara is so good - adding volume and definition without a single clump in sight. Short bristles in the centre of the wand help to really grip and curl the lashes.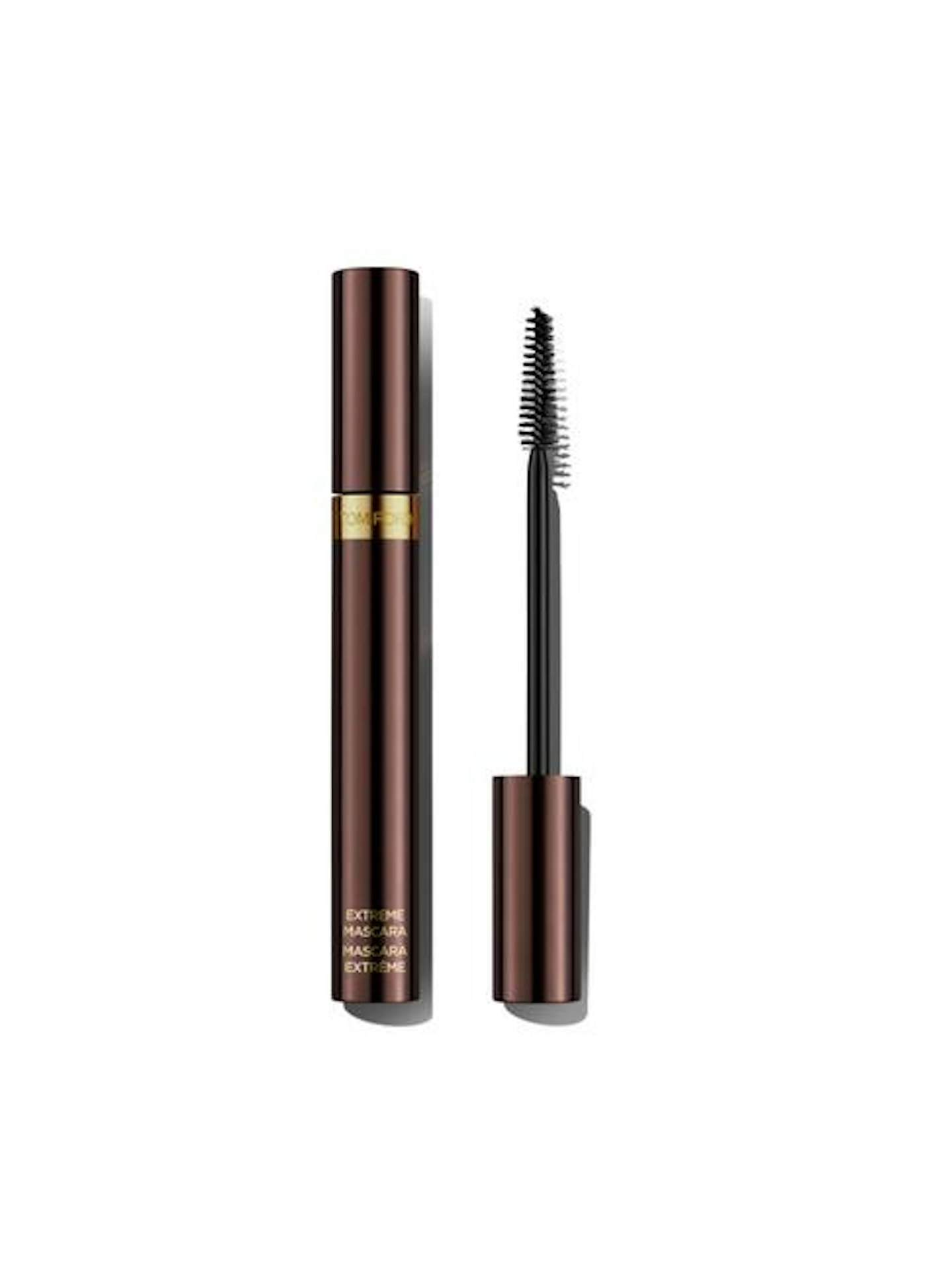 8 of 10
Tom Ford Extreme Mascara, £38
For carbon black lashes that stay defined all day long, give this mascara a go.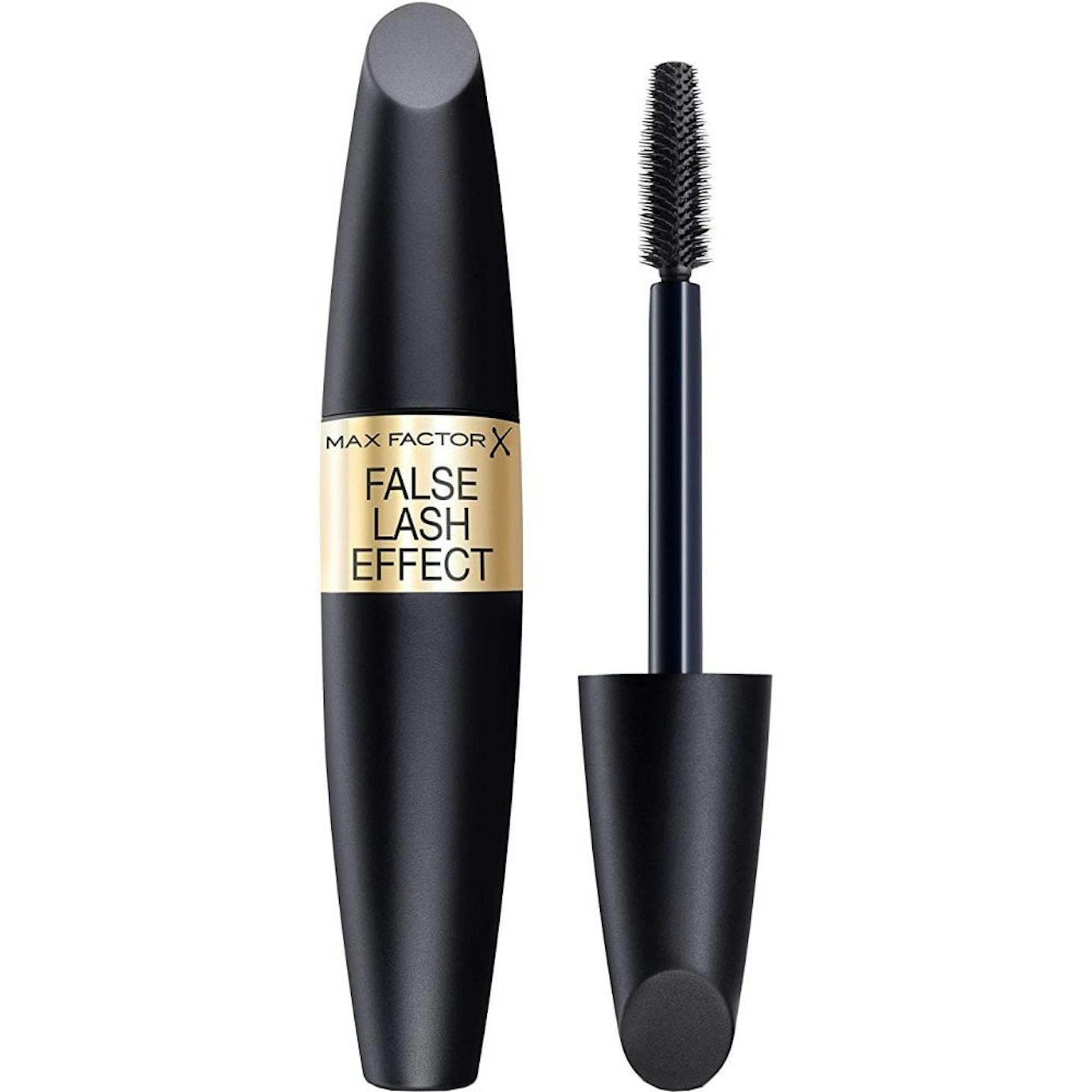 9 of 10
Max Factor False Lash Effect Mascara, £11.99
This fine-bristled brush coats every single lash (even those difficult to reach corner lashes) in rich, velvet black pigment to help open and widen the eyes.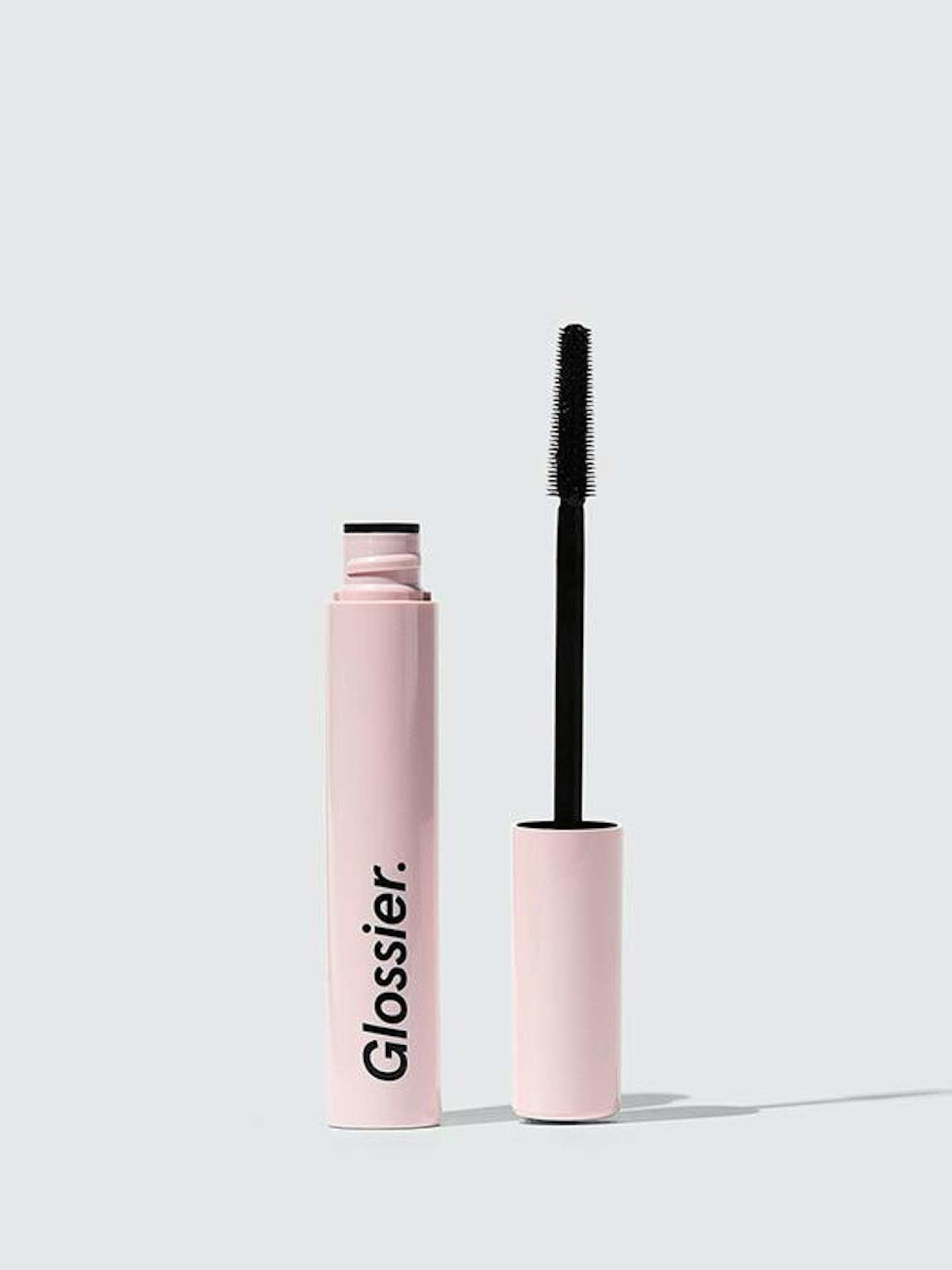 10 of 10
Glossier Lash Slick Mascara, £14
Conditioning, lengthening and smudge-resistant, this foolproof wand creates a 'baby extension' effect.
What do volumising mascaras do?
A volumising mascara is one that lengthens, curls and thickens your eyelashes, creating the illusion of volume in the process (aka more lashes). This, in turn, can open up your eyes and make them look bigger, which is why many people turn to volumising mascaras.
How do volumising mascaras work?
Volumising mascaras contain a thicker formula of waxes and silicone polymers that bind to lashes and make them appear thicker. Often, they come with a special wand that will help to apply the formula more easily, and curl the lashes in the process.
READ MORE: Your Expert Guide To Faking DIY Eyelash Extensions
READ MORE: The Best Mascaras Specifically Formulated For Sensitive Eyes