Do your eyes water at the very thought of a mascara wand? Whether you wear contact lenses, suffer from allergies (hayfever is a friend to no one, at any time of the year) or just have super sensitive eyes - certain mascaras can exacerbate the problem further.
It's a sticky situation when you want to wear it, but is it worth it if it means sore, bloodshot eyes? Thankfully, there are plenty of new hypoallergenic formulas on the market that are safe for sensitive eyes so that you can get long, luscious lashes without irritation.
What causes eyes to become sensitive and watery?
Sensitive, watery eyes are common and can be caused by allergens like dust, pollen or pets. If you're a regular contact lens wearer and spend all day staring at a computer screen, you're also more likely to suffer from red, sore eyes – a situation which can in turn be exacerbated by the ingredients in your make-up.
What's hypoallergenic mascara?
Put simply, a hypoallergenic mascara is one that simply doesn't include ingredients that are common allergens and is free from fragrance, making it a safe bet for those with sensitive, watery eyes. Most hypoallergenic brands will be marked as such on the tube, or bear the label 'suitable for sensitive eyes'.
SHOP: The Best Mascaras For Sensitive Eyes
1 of 7
La Roche-Posay Toleriane Extension Mascara
When French pharma brand, La Roche-Posay, creates a mascara, you know it's going to be good. This fluffy wand delivers fuller, healthier-looking lashes in a single sweep.
Why we love it: La Roche-Posay has made this mascara specifically with sensitive eyes in mind, so you know you won't face any irritation when applying it to your eyelashes.
**
Amazon review:** 'This is my third time buying this product. Have eye problems some caused by allergens but find this to be the only one that does the job and keeps my eyes fine.'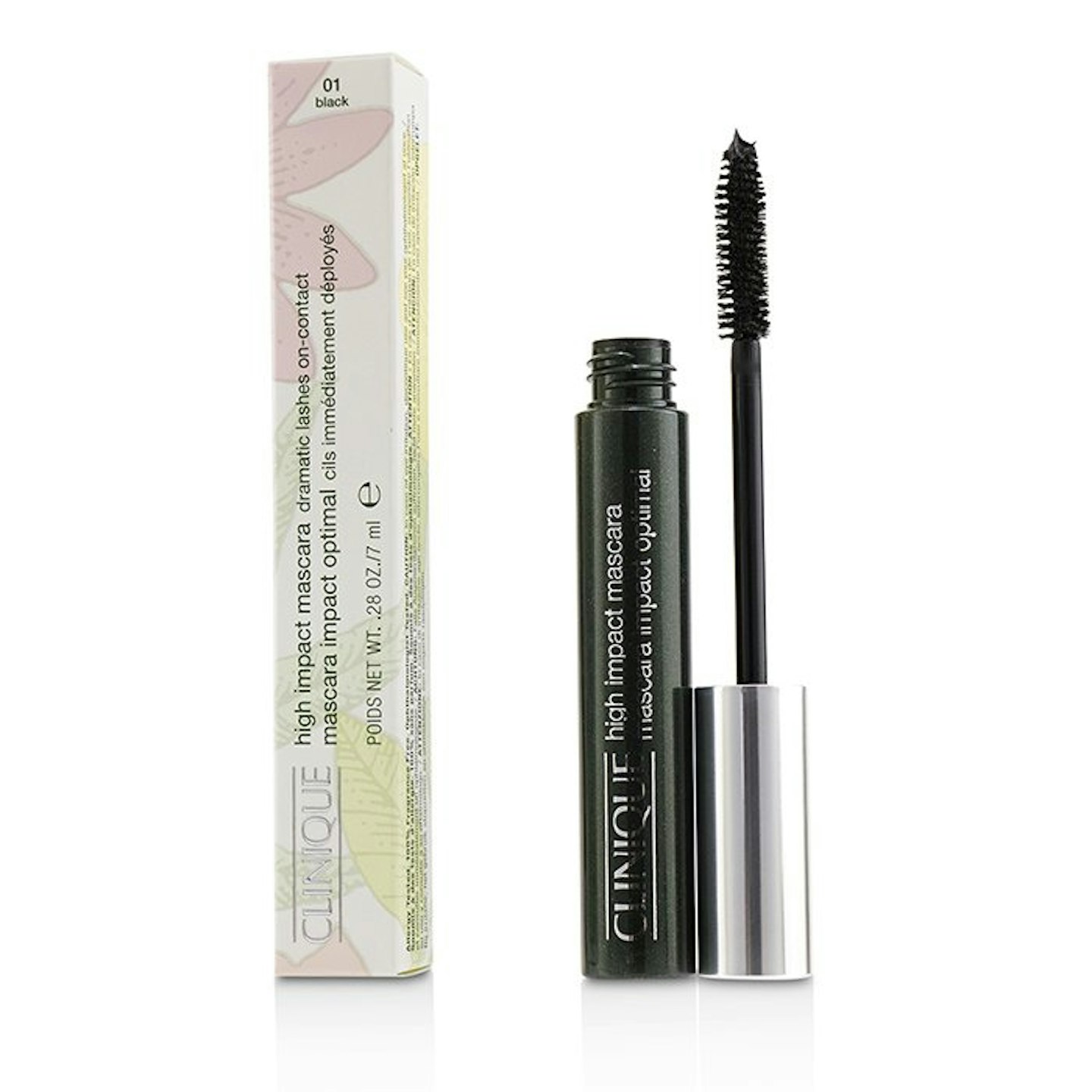 2 of 7
Clinique High Impact Mascara
Although all Clinique mascaras are hypoallergenic, this one is our top pick for sensitive eyes. It does everything you need – adds volume, lengthens and defines in one quick stroke.
Why we love it: The specifically designed brush means that the mascara separates lashes and thickens.
Site review: 'I love this mascara, it is easy to apply, and even easier to take off at night, I just use either a flannel or a makeup cloth with warm water, it is that simple, you do not need eye makeup remover.'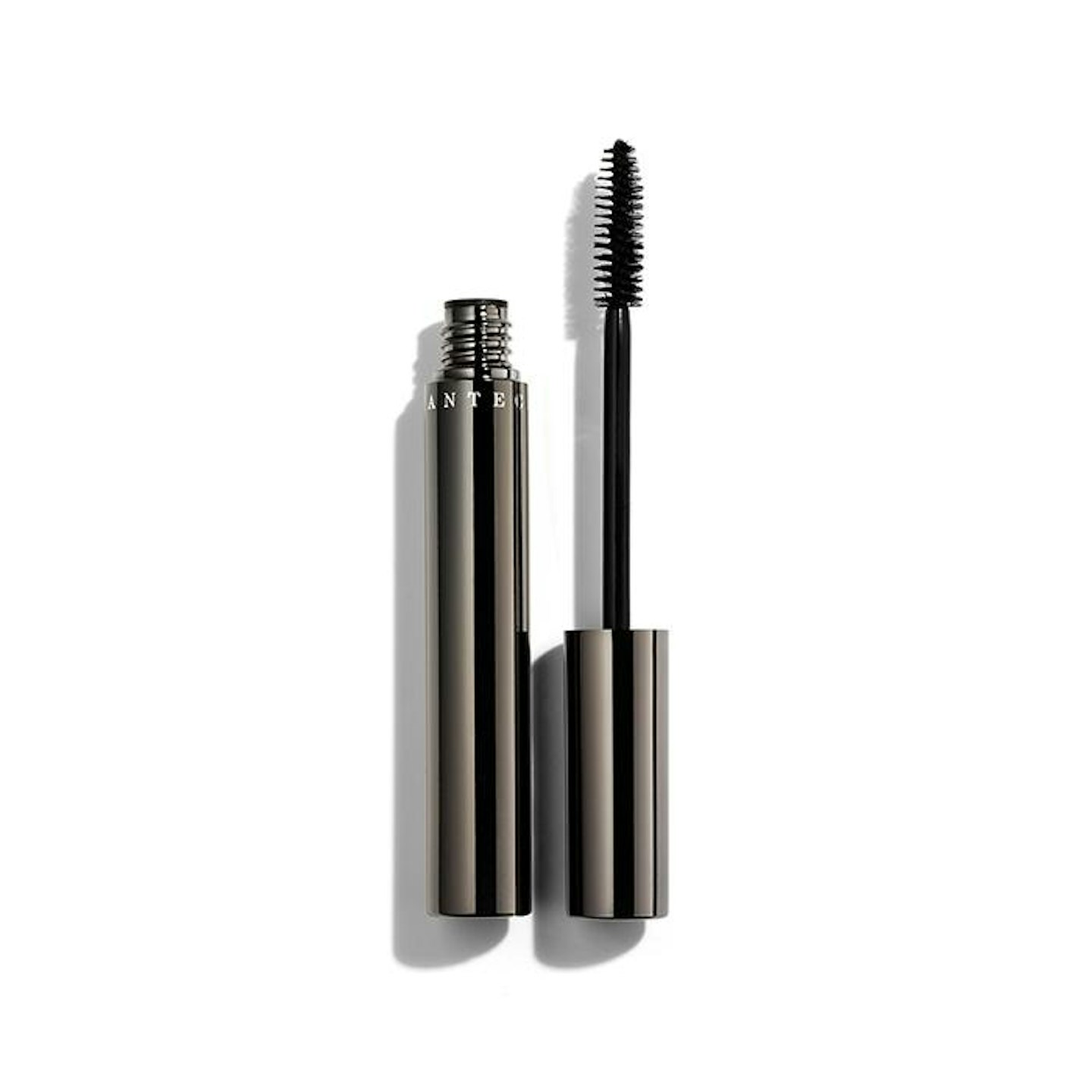 3 of 7
Chantecaille Faux Cils Mascara
This luxurious, rosewater-infused mascara is smudge-proof, yet comes off easily, even just with warm water. Definitely worth the splurge.
Why we love it: Its volumising yet hydrating formula means that your eyes will be looking gorgeously dramatic without the itchiness.
Our review: 'This mascara is really nice and separates your lashes whilst nourishing them! It's supposed to condition and care for your lashes to encourage growth which is always good. You can also just remove it with warm water, without scrubbing.'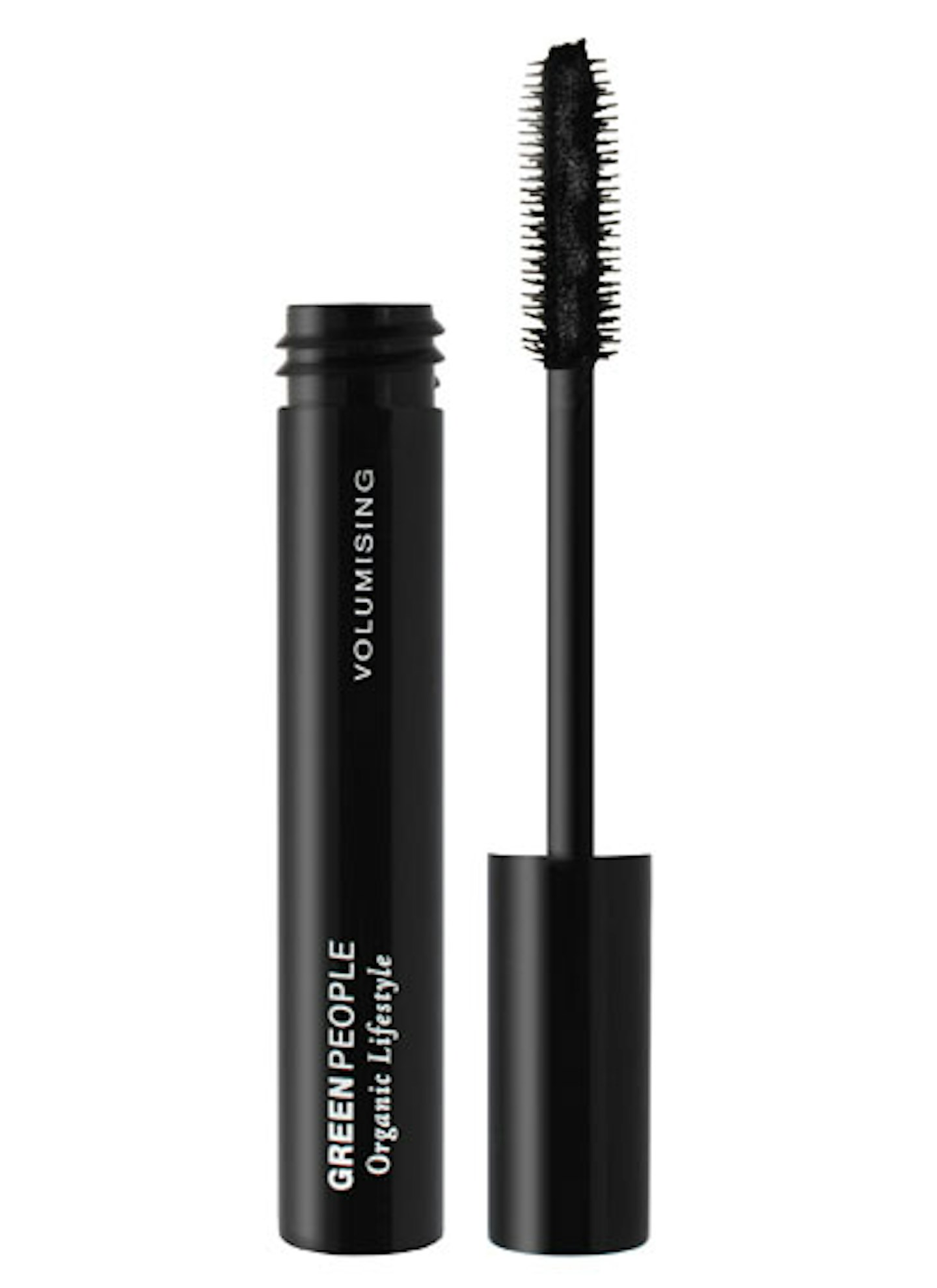 4 of 7
Green People Volumising Mascara
98% natural, this no-nasties mascara is enriched with vitamin E, beeswax and sunflower oil to condition and nourish lashes.
Why we love it: The formula contains no harsh ingredients or artificial fragrance that could harm your eyes or eyelashes. It's also vegetarian and vegan, meaning it's cruelty-free, too.
Amazon review: 'I've been using this mascara for at least a decade & when I've tried another organic or vegan one I always end up coming back to this one. It's lightweight, but can be layered for a darker, fuller evening look, doesn't clump, some have mentioned it smudges or crumbles. I've never had those issues personally.'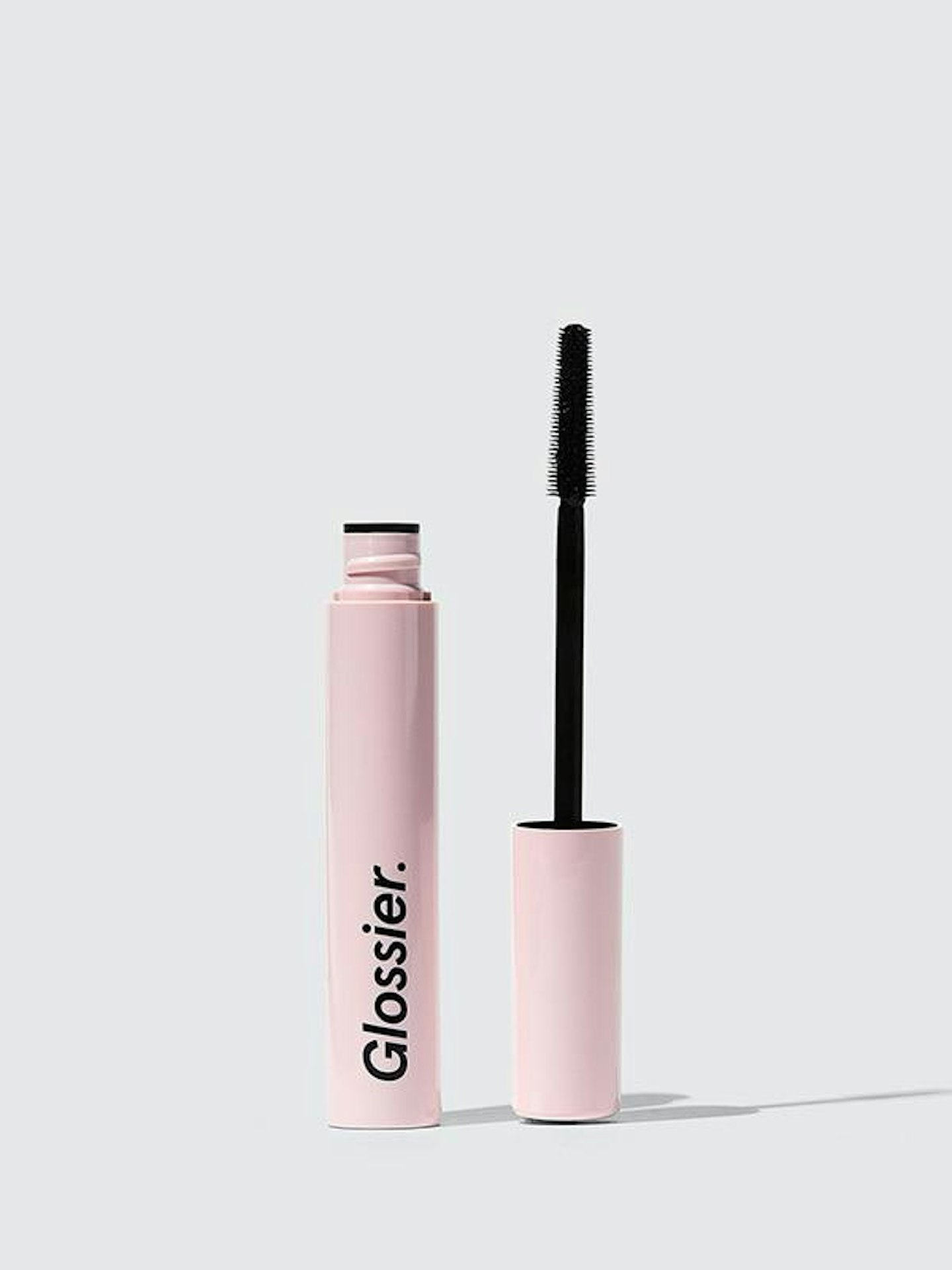 5 of 7
Glossier Lash Slick
Called Lash Slick, it took Glossier more than 18 months and 248 iterations to formulate. Costing £16, it promises to lift, curl, scalp and lengthen lashes with a tiny fibre coating that can be washed off with just plain old warm water.
Why we love it: Its lightweight formula is super easy on your eyelashes and applies like a dream. Think your lashes, but better.
Our review: 'This mascara leaves eyelashes looking and feeling beautifully hydrated. It's also incredibly easy to remove and didn't irritate my eyes at all.'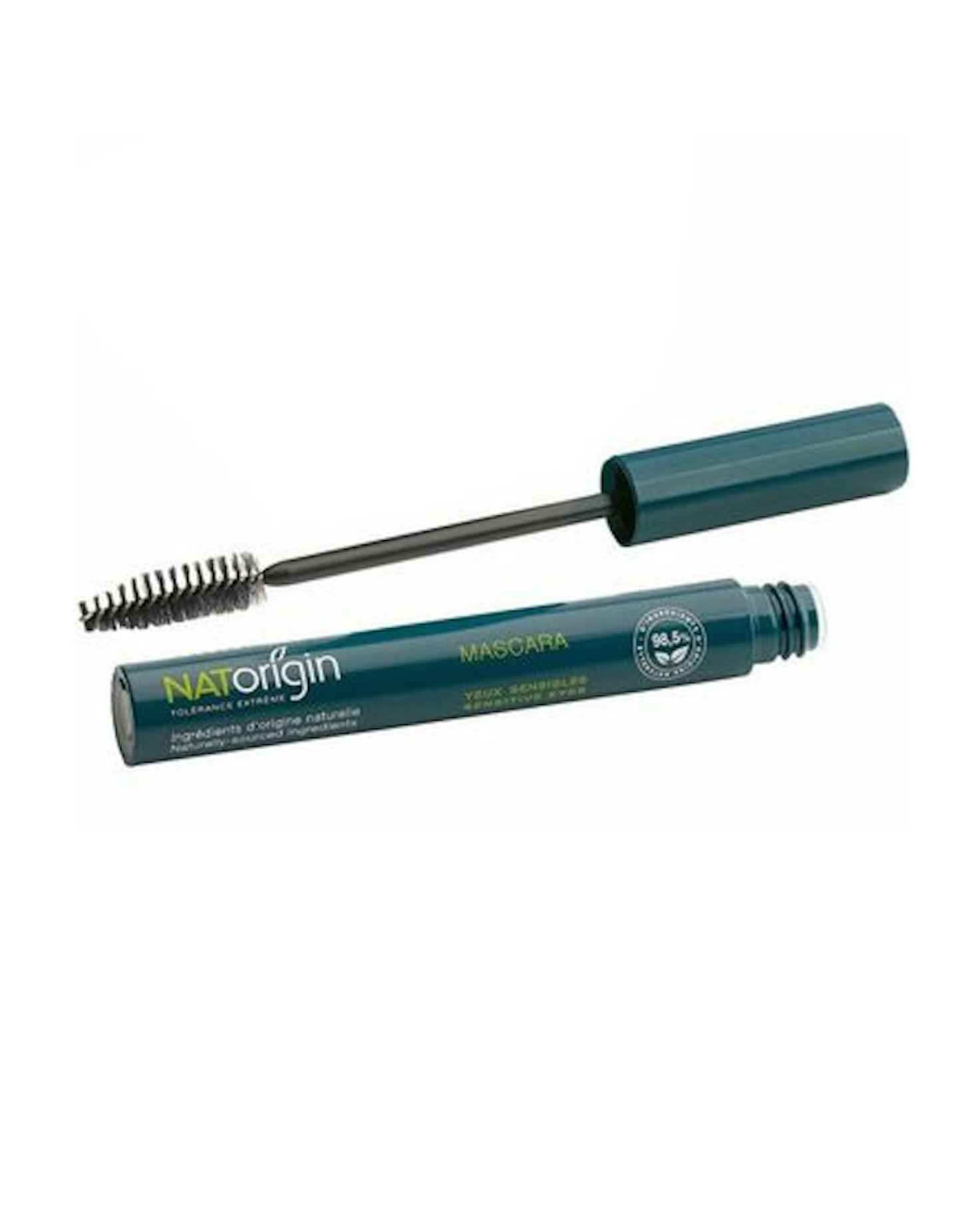 6 of 7
NAT Origin Lengthening Mascara
Hypoallergenic, natural and organic - this mascara lengthens lashes and is formulated with plenty of good stuff; essential fatty acids, red algae, organic shea butter and organic jojoba oil to strengthen them, too.
Why we love it: This mascara comes in a few different shades, from basic black to green, meaning that you can protect your lashes no matter what make-up look you go for.
Amazon review: 'I loved the colour, being very fair and finding the ubiquitous black too strong for my complexion. It is easy to apply, doesn't clump, seldom smudges and stays on all day. I'm very pleased.'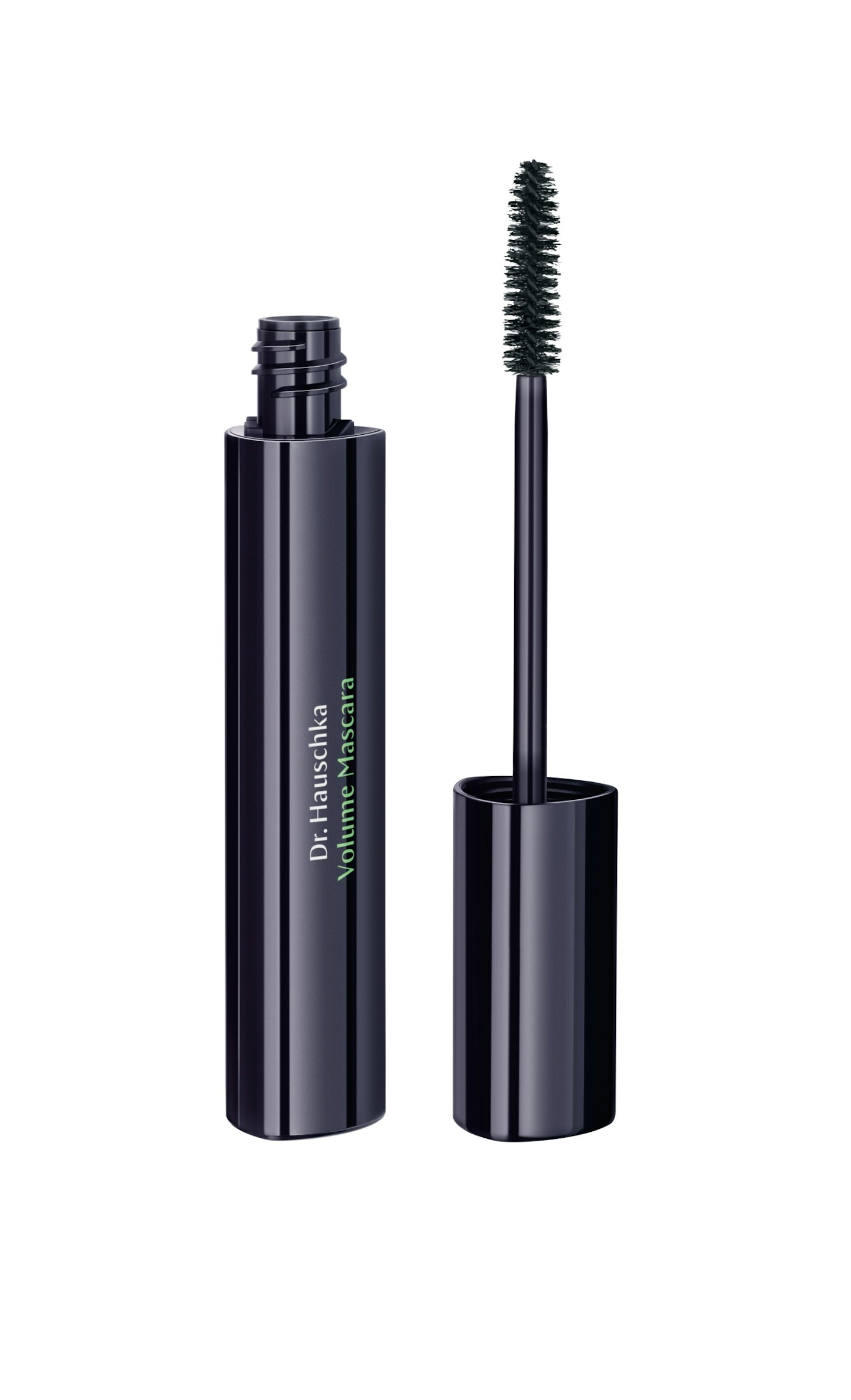 7 of 7
Dr Hauschka Volume Mascara
This all-natural formula lengthens and protects lashes with rose wax and beeswax. Extracts of eyebright and black tea also soothe the sensitive eye area. Happier peepers all around.
Why we love it: Every Dr. Hauschka mascara is ophthalmologically tested, meaning that you can trust that its product works for the desired effect. As well as that, the formula contains candelilla wax to protect any and all types of eyelashes.
Site review: 'Comfortable all day even on my bottom lashes and makes my lashes look long and hydrated. It never clogs up or goes lumpy like some brands I've tried in the past have. Outright fabulous, my go-to.'
FAQs
Should I wear waterproof mascara if my eyes are sensitive?
If you're battling with watery, puffy eyes each day - waterproof mascara might seem like an obvious solution. But while a tear-proof formula might initially make for fewer panda-eye smudges, it won't do you any favours in the long term. Waterproof mascaras are, of course, harder to remove, and scrubbing away with make-up remover can aggravate sensitive skin further, leaving you with itchier, more irritated eyes.
Which ingredients should I look for, and which should I avoid?
As a general rule, you want to find a volumizing mascara with as simple a formula as possible, containing fewer potential irritants. Stick to black rather than brightly coloured mascara (apologies in advance to all those '80s beauty enthusiasts), and avoid formulas containing parabens and phthalates (fragrance). Look out for mascaras that have been ophthalmologist tested (which means an eye doctor was consulted during the formula's testing). Also, avoid irritants like the thickening agent HEC (which is also found in soap) and instead look for soothing natural ingredients like aloe vera, which can help to tackle inflammation.
It's also worth noting that good make-up hygiene becomes imperative if you suffer from dry, sensitive eyes. Make sure you throw away old make-up (mascara should only be kept for three months maximum) and never try to reuse dried-out mascara by adding water.
What's the best way to apply mascara to sensitive eyes?
Avoid applying lash mascara right at the roots of your lashes; instead, brush it towards the ends to minimise contact with your eyes. If you're an eye makeup and eyeliner junkie, you should refrain from 'tight-lining' inside the waterline. Though this blogger-approved technique undoubtedly yields dramatic results, it's one that those with sensitive eyes should avoid, and can potentially increase the risk of infection.