Black Friday has officially started and the best sales event of the year is the perfect excuse to treat yourself to some must-have beauty products that promise to instantly upgrade your haircare routine.
Whether or not your hair is dyed, damaged, curly or straight - your hair will always appreciate some extra TLC, especially in the winter months. A bonding treatment is the best way to instantly turn around the way your hair looks and feels without the need to book an emergency appointment at the hairdresser.
The brand everyone is raving about? It's got to be Olaplex. A range that's on the must-have list for many of the world's celebrities and hairstylists for maintaining healthy, smooth and silky hair - if Olaplex is good enough for the likes of Kim Kardashian, Rosie Huntington-Whiteley and J-Lo, it's definitely a hair treatment we need in our beauty stash.
What makes Olaplex so special? This hero treatment gets to work by repairing any broken bonds and restoring the condition of your hair, enabling us mere mortals to experience a professional hair treatment at home. The Olaplex haircare range has now amassed a full range of products to easily take you to A-list hair status, getting to work to repair the hair from the inside out to reverse damage and repair dryness.
Need further convincing? Check out our in-depth Olaplex treatment review to see how the product gets to work.
SHOP: The Best Olaplex Hair Products In The Black Friday Sale
Black Friday is the ultimate opportunity to pick up one of the best hair treatments to see instant results. Whether you absolutely swear by Olaplex and you're looking to replenish your haul, or you're dying to try this haircare must-have - there's currently 25% off, so now's the time.
On sale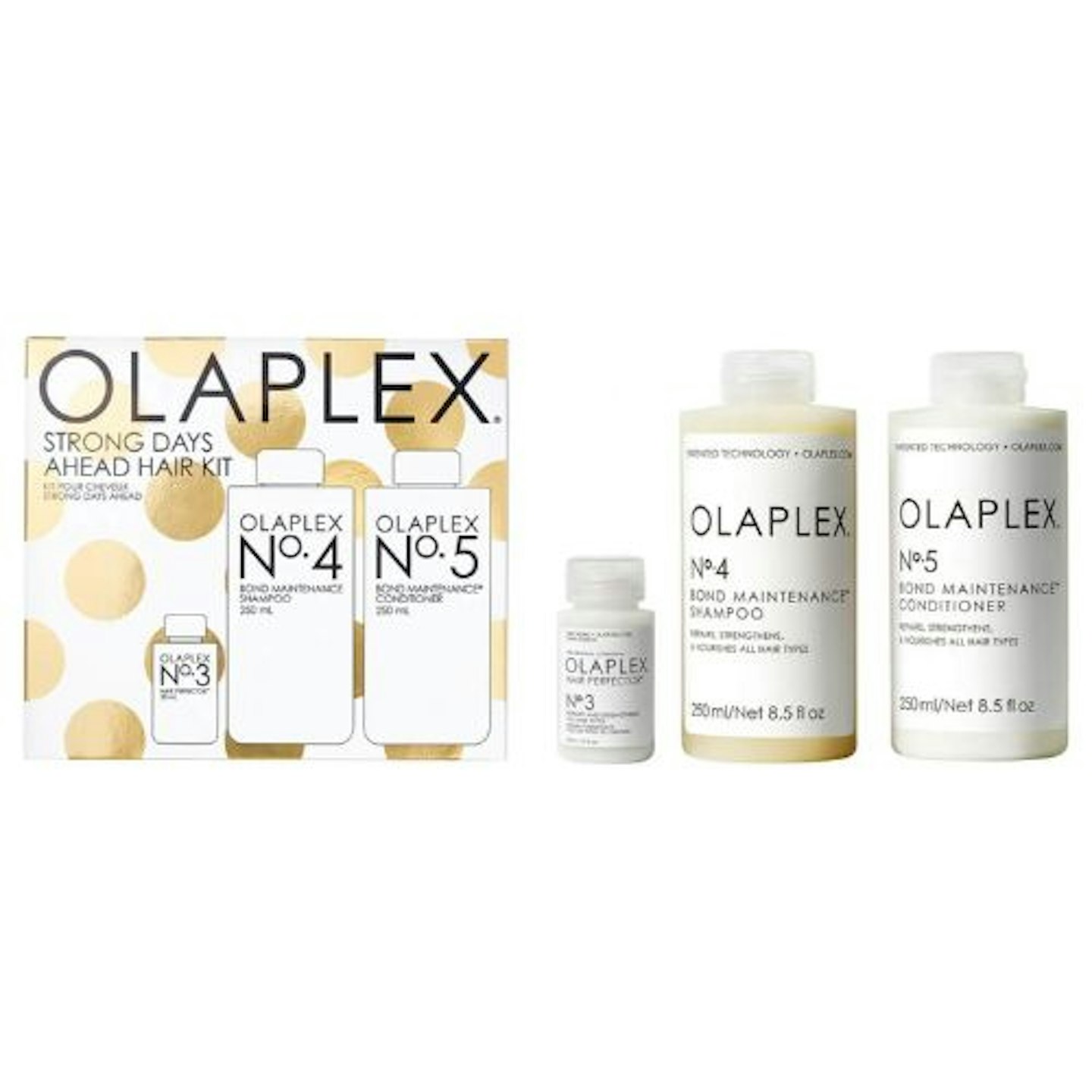 Olaplex
Description
The perfect introductory essentials kit to get you started on your Olaplex journey - complete with
On sale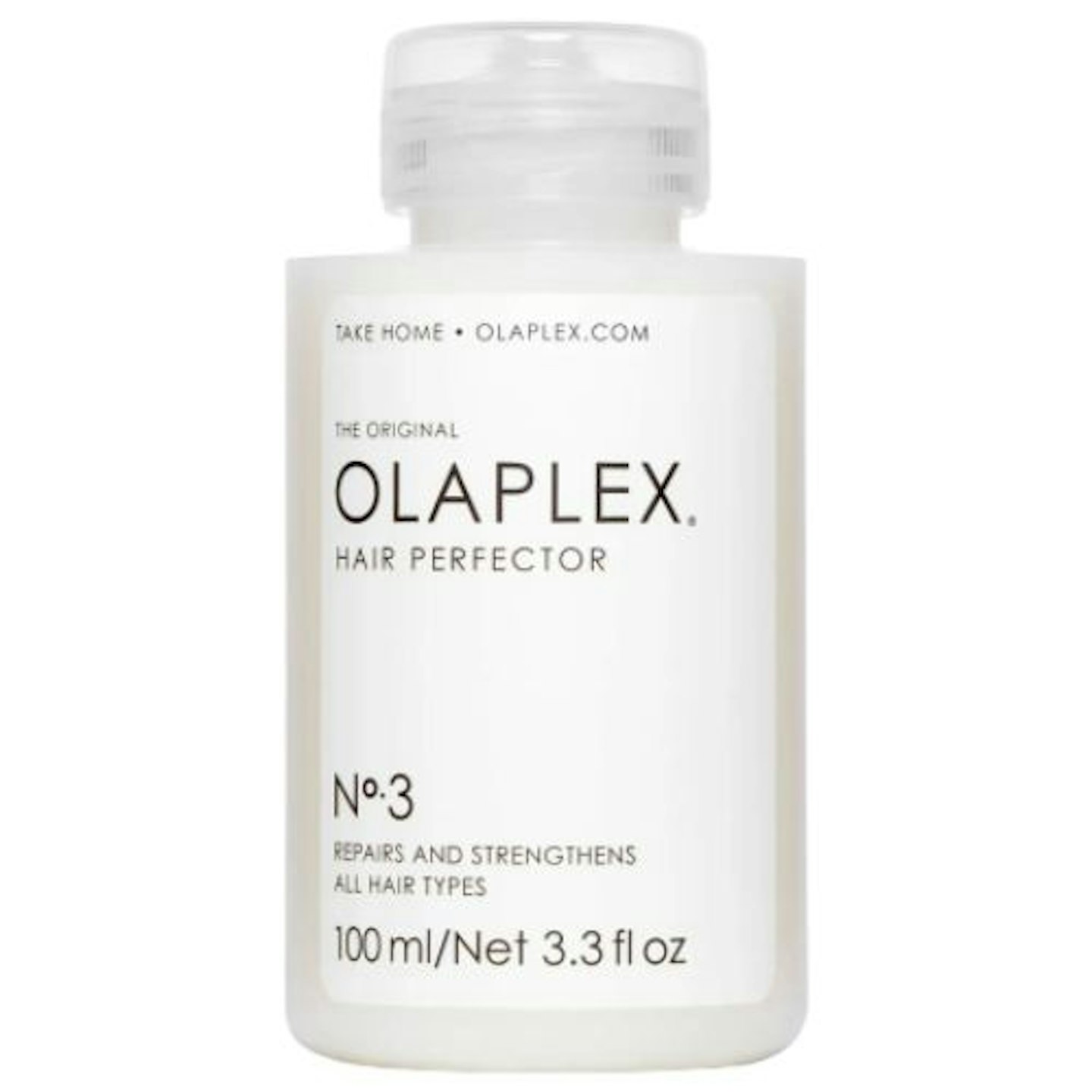 Olaplex
Description
The original product that got us all talking - the No.3 Hair Perfector is a pre-shampoo treatment
On sale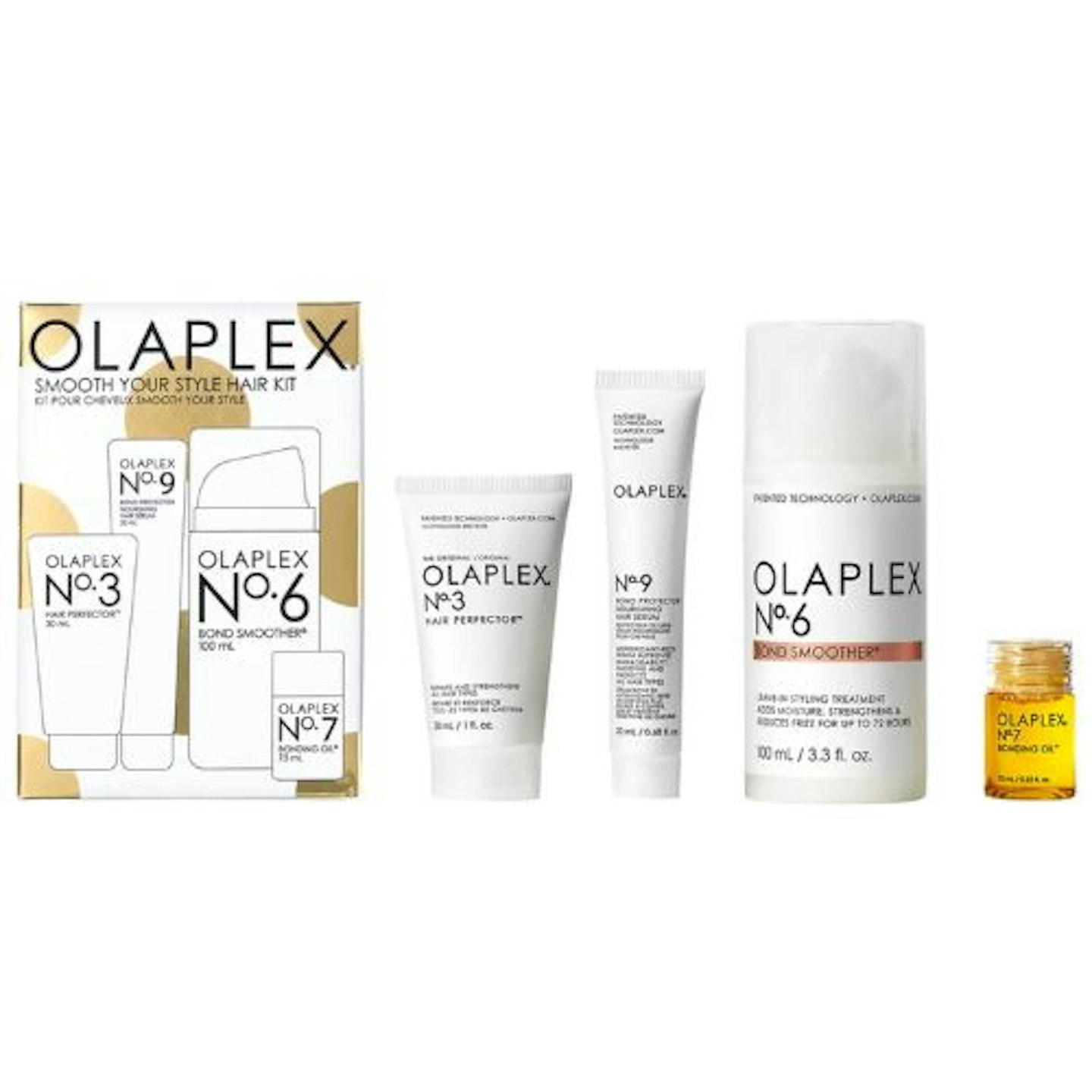 Olaplex
Description
You'll never have to worry about frizz again with the Olaplex Smooth Your Style Hair Kit - made to
On sale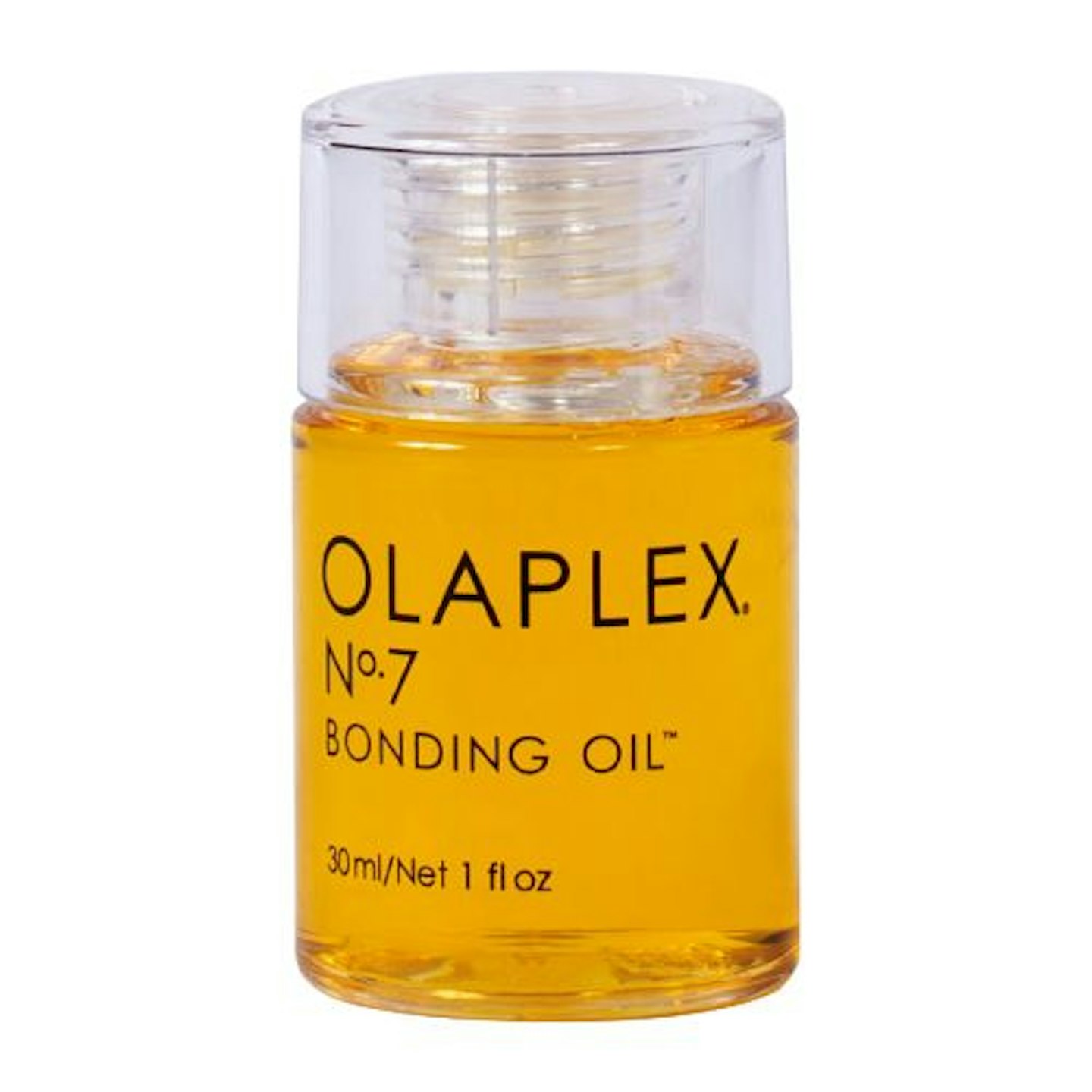 Olaplex
Description
This super nourishing yet weightless oil helps banish frizz, protect from heat damage and improve
On sale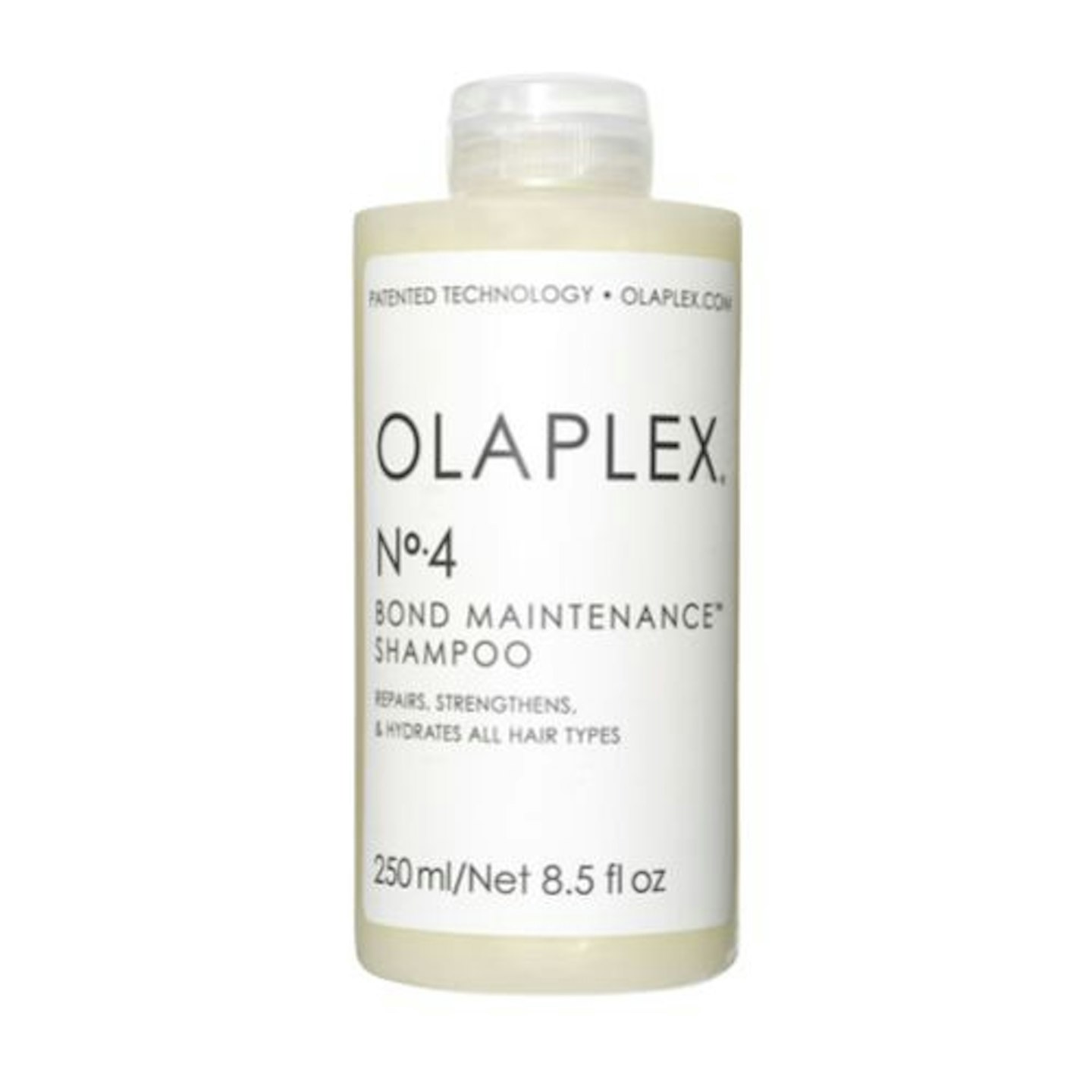 Olaplex
Description
The Olaplex Bond Maintenance Shampoo will continue to repair any broken bonds and nourish the hair
On sale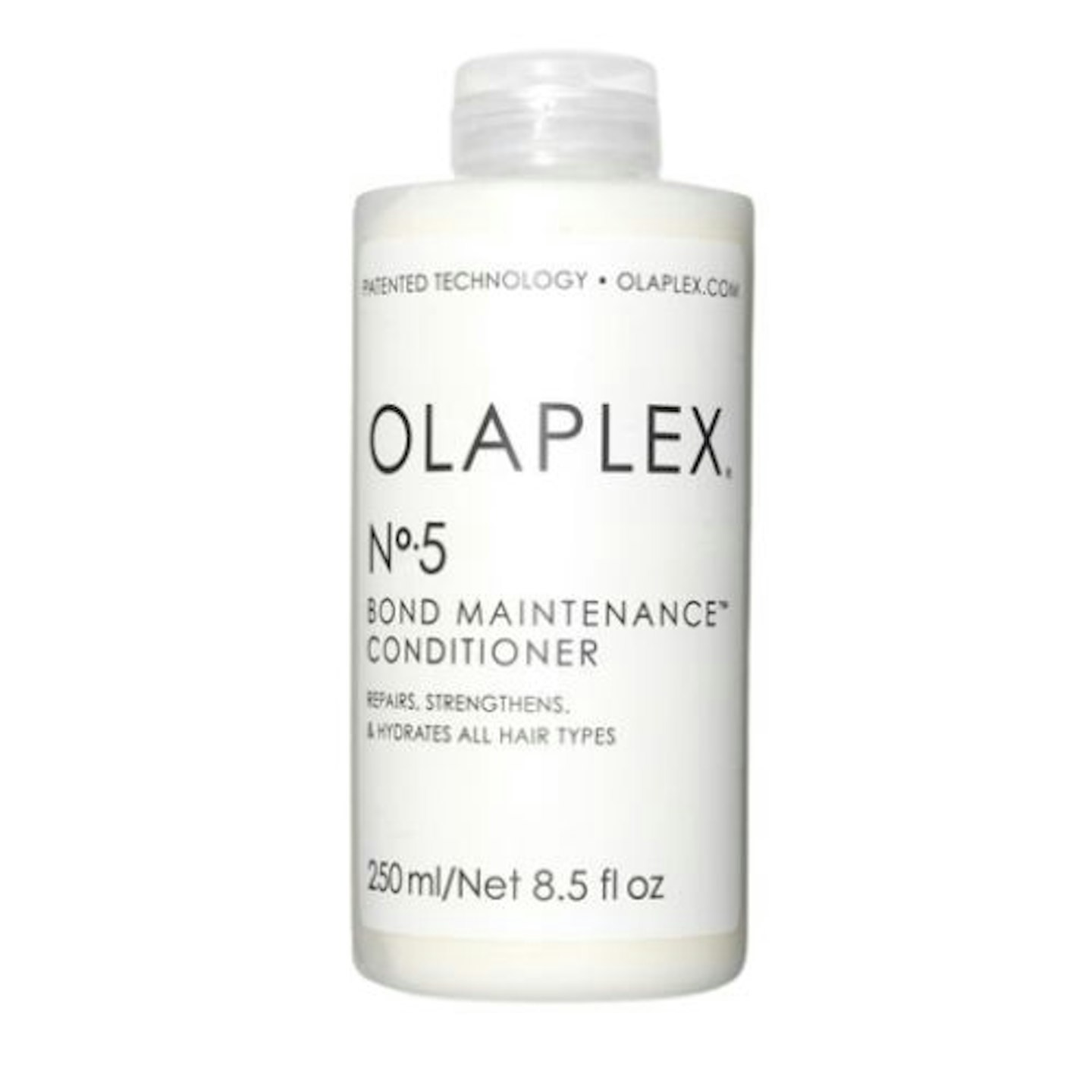 Olaplex
Description
Perfect for all hair types and concerns, the Olaplex No.5 Conditioner is one to try if you want
Main image credit: @rosiehw / @francescaabrahamovitch / @halleybrisker