Anya Hindmarch recently wrote a book. It's called 'If In Doubt, Wash Your Hair.' Really, it's a handbook, detailing little her life as an entrepreneur and a mother, but the title carries some sage advice: if life gets a little bit hectic, wash your hair.
But the question is: how often? The topic is a polarising one. There are some devout to washing their hair everyday in their morning shower; others, twice a week, reliant on the powers of dry shampoo (and really, there are some excellent ones on the market). But despite the democratization of beauty these days - after all, you can simply swipe up on TikTok now to access a trichologist or derm - the answer still isn't clear. How often, really, should we actually be washing our hair?
We asked Zoe Irwin, Creative Director at John Frieda Salons, her thoughts on one of life's biggest questions.
So: how often should we be washing our hair, really?
Zoe says the answer isn't linear. "There is no one answer to the question of how often you should be washing your hair,' says Zoe. 'It depends on your hair type - and you as a person. Some are happy to leave their hair oilier. Some need it washed everyday.
How often you wash your hair depends on your hair type, too. Let us not forget that the oils on your scalp are there for a reason! Those with brittle or afro hair need to focus on nourishing the scalp and hair, so they should avoid over washing. For those prone to dandruff, oiliness or hair loss issues, it's important to keep the scalp fresh and detoxified. Shampooing does all of these things. If this is you, you should wash daily, or every other day."
How often should we wash our hair based on our hair type?
"Different hair types should be washing their hair at different frequencies,' says Zoe. 'For those with curly, afro or brittle hair, when rinsing / wetting the hair in the shower, you need to add moisture with masks. Even if you aren't washing and using shampoo, you'll need to restore lost moisture.
For those with naturally curly hair, having water in the hair will offer a level of cleansing without stripping - this can leave the hair looking its best. Use shampoo every other time.
For those with straight, fine hair, those lacking volume and those with oily roots, regular shampooing - daily, or every other day - will be beneficial. It's the same if you're a regular gym goer or feel particularly sweaty. That's not good to leave on the scalp, and would benefit from extra washing."
Can you 'train' your hair to produce less oil over time?
If TikTok is anything to go by, Gen Z are fascinated with the concept of 'training your hair'. That means skipping wash days in the hope that your hair starts to produce less oil over time. Is there any truth in this?
Zoe Irwin believes there is. "I think you can train your hair,' she says. 'Similar to the way you over-cleanse your skin and it produces more oil, your hair will do the same: produce more oil to compensate for the dryness. Skipping a shampoo day, and using a gentle dry shampoo, is a good idea in these instances.
Over washing hair can absolutely make it oilier. Working with a gentle shampoo is key: one that cleanses but hydrates simultaneously."
There you have it. The bottom line? The frequency of your wash days absolutely depends on your hair type. The right shampoo makes all the difference in the condition of your hair, though. In the market for a new one? Scroll on down for Grazia's edit of the best.
Shop: Grazia's Favourite Shampoos
SHOP NOW: Best Shampoos For Wash Day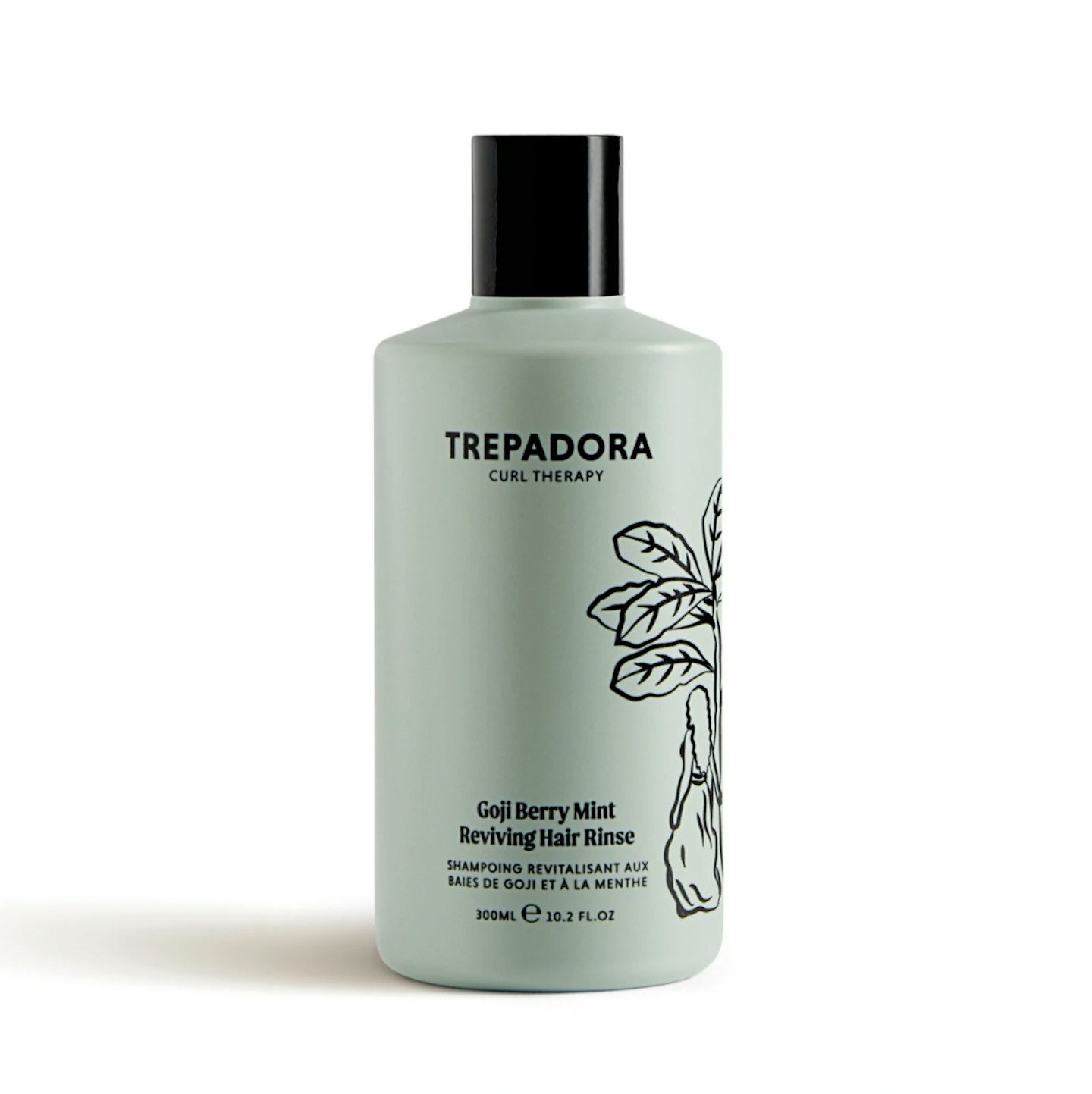 1 of 5
Trepadora Goji Berry Mint Reviving Hair Rinse, £24
One of the best for...curls Consider Trepadora an authority for curly hair. Their rinse lathers gently so as not to strip afro or curly hair of natural oils, while it adds hydration as it cleanses. Smart.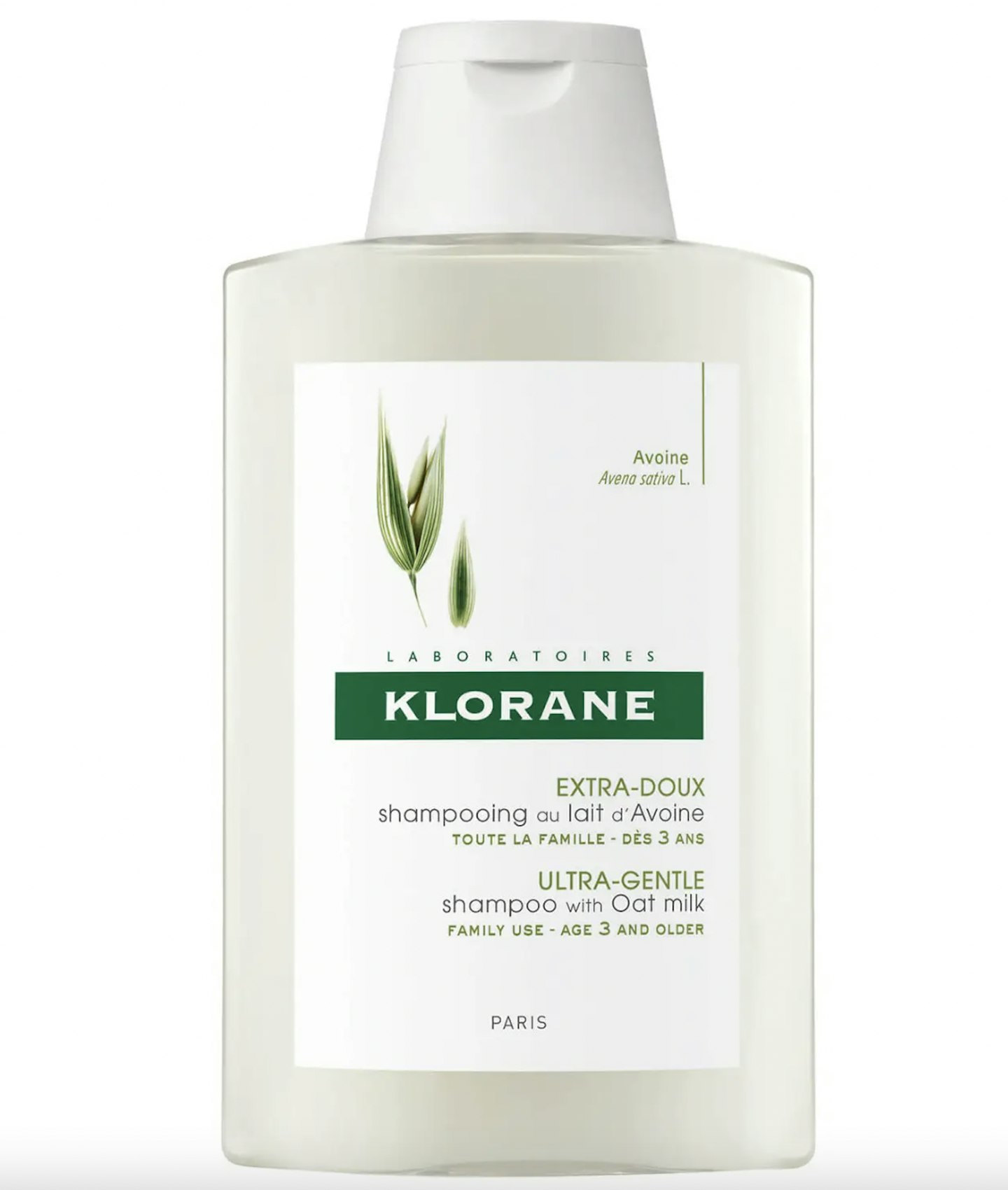 2 of 5
KLORANE Oat Milk Shampoo, £8
One of the best for...sensitivity Fussy, sensitive scalp? Klorane's shampoo mollifies any irritation, thanks to the concentration of oats in the formula. Slowly, they absorb oil and dirt, leaving hair cleansed - but still happy.
3 of 5
Living Proof Perfect Hair Day Triple Detox Shampoo, £25
One of the best for...oily hairWith a jet black, charcoal colour, you know on first look that this will be the shampoo to properly clarify the scalp. It works hard to soak up any excess oil that's lingering on the roots, leaving hair feeling deliciously clean. But not squeaky clean, we must emphasise - just comfortable and remarkably fresh at the root.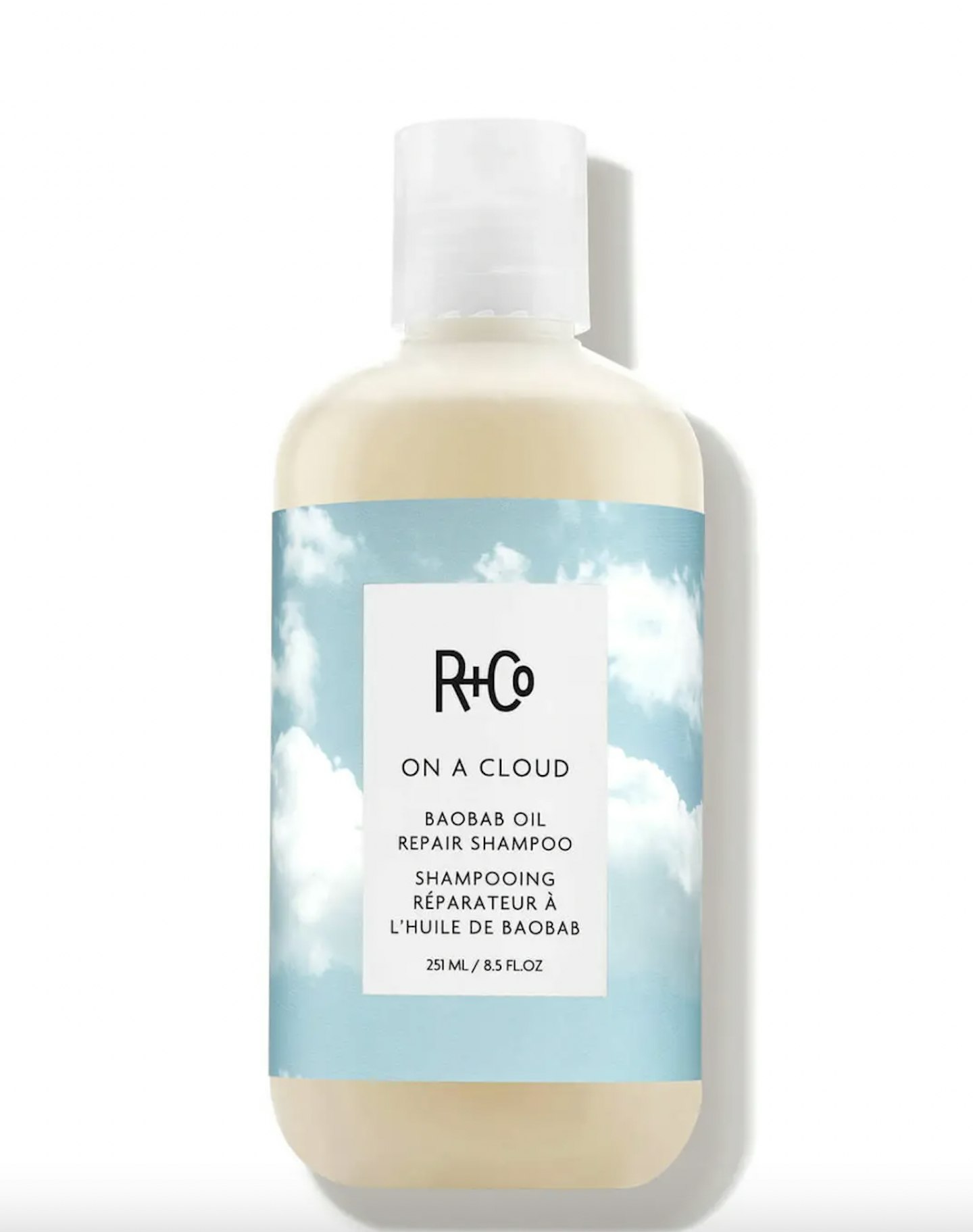 4 of 5
R+Co On A Cloud Repair Shampoo, £32
One of the best for...chemically damaged hairHere's the thing: R+Co's formulas feel luxe, and are a real pleasure to use (even if you have damaged hair and fear wash day). This shampoo is packed full of proteins and vitamins to fuse hair with nourishment and give it a real new lease of life. Then there's the delicious scent...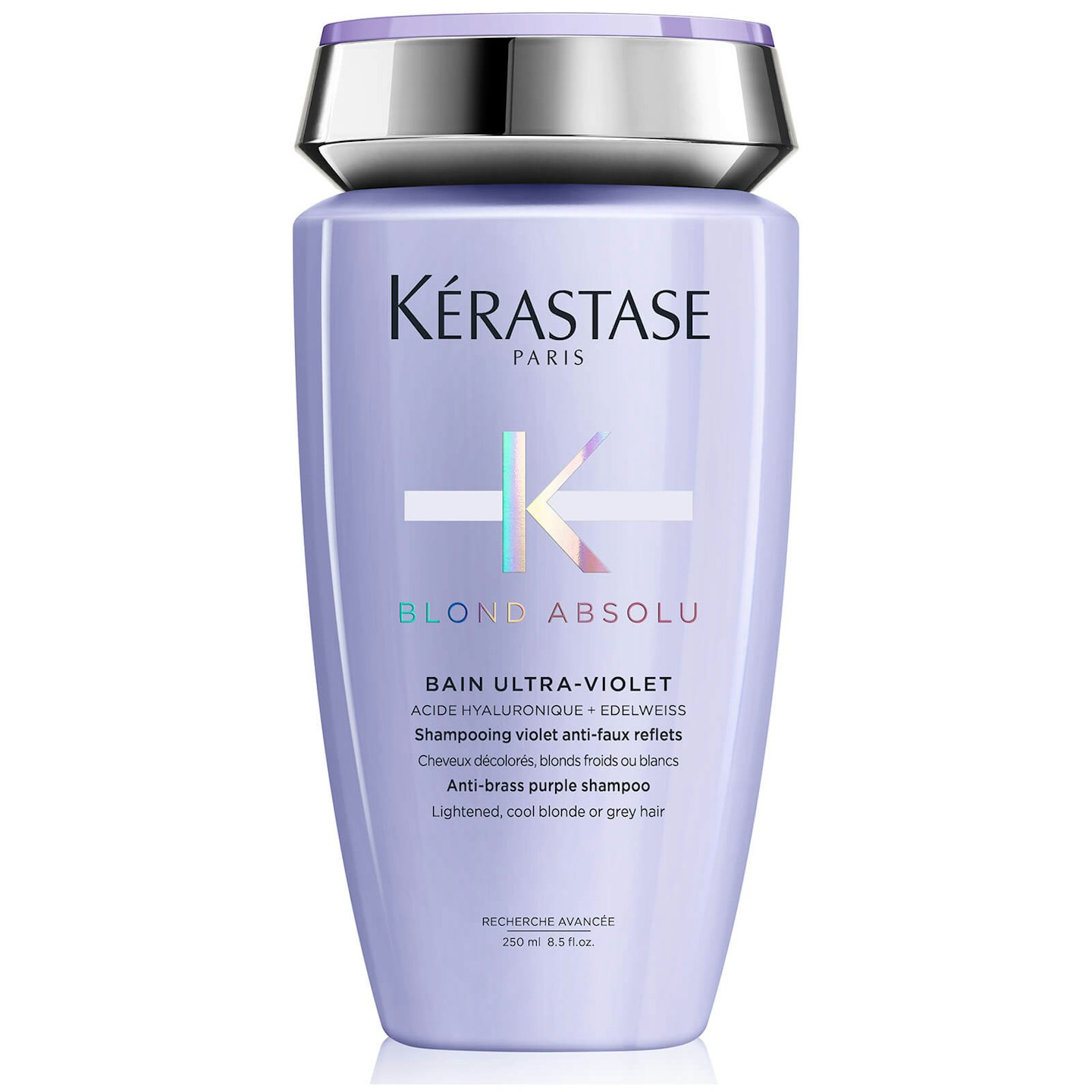 5 of 5
Kerastase Blond Absolu Bain Ultra Violet Shampoo, £16.75
One of the best for...blondesThis purple shampoo works to restore gloss and shine to blonde hair, while fending off yellow and brassy tones.
READ MORE: Could This Humble Hair Buy Be The Key To Jason Momoa's Sex Appeal?
READ MORE: How To Ask Your Colourist For Hair Like Jennifer Aniston