When it comes to dupes, Aldi does not play. At this point, the affordable supermarket chain is a veritable treasure trove brimming with cheap alternatives to cult beauty products. The popular supermarket chain as produced a £2.99 answer to Olaplex's bonding treatment, a La Mer-inspired Caviar cream, a packet of 100% silk Slip style scrunchies, and the latest launch – well, we really should have seen it coming.
Welcoming a new line of body mists into the fold, Aldi has taken aim at Sol De Janeiro's viral Brazilian Crush fragrance collection, which has steadily built a cult following both online and offline. Cherished by celebrities and Love Islanders alike – Samie Elishi loved it so much producers had to order more for the villa dressing room – it's hard to imagine an affordable dupe that could compete.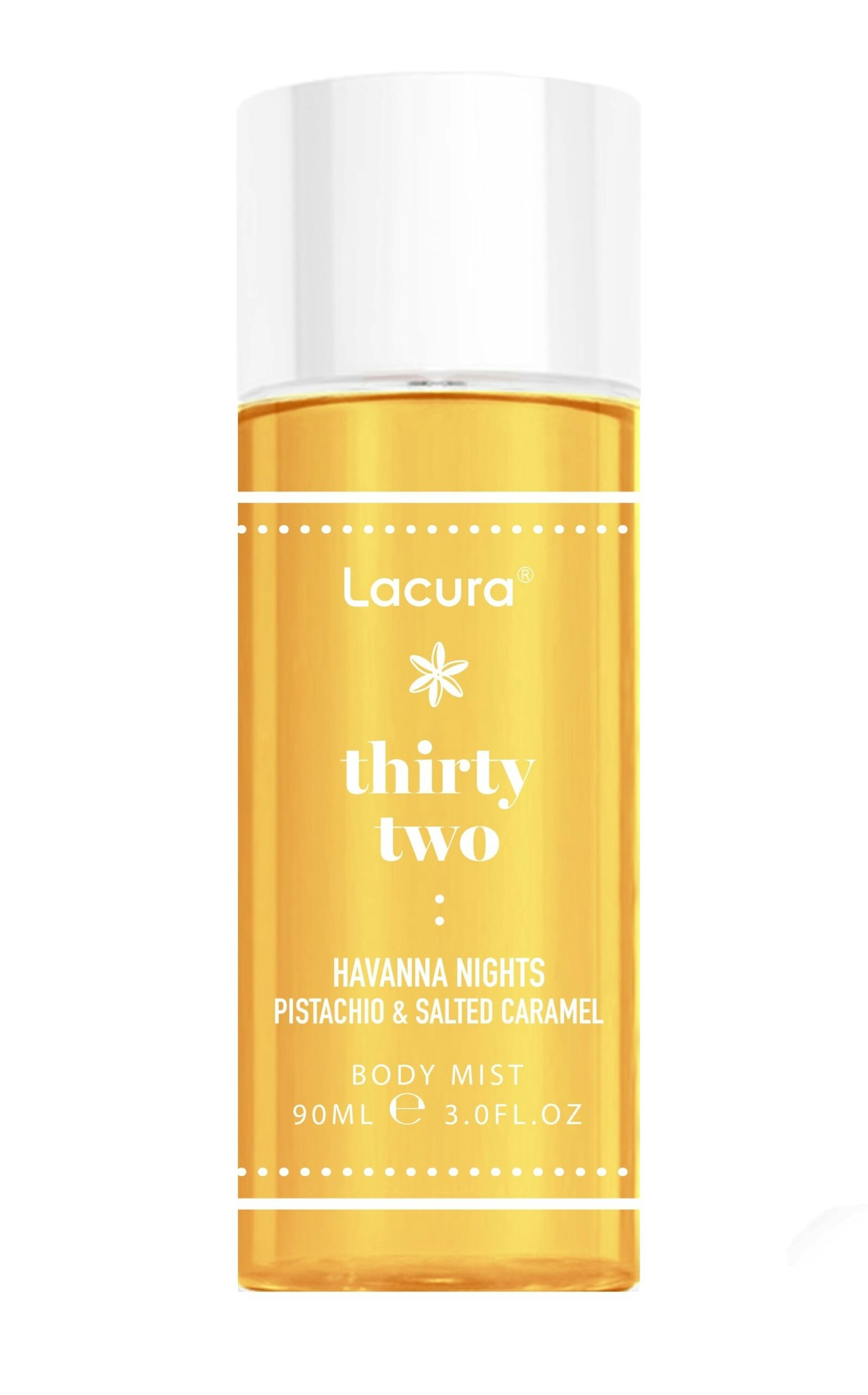 The three new Aldi scents, Twenty Eight Cuban Dreams, Thirty Two Havanna Nights and Sixty Four Tropical Glow, are numbered just like its OG Sol de Janeiro counterpart and similarly offer a lightweight, long-lasting fragrance made with the warmer months in mind. It's a smart move by the supermarket. Sol De Janeiro's Brazillian Crush is not only a fool-proof choice of range given its popularity, but body mists are enjoying a revival - they've racked up an impressive 37.5 million views on TikTok and counting.
While it's hard to compete with Sol De Janeiro's delicious, gourmand scents, Aldi's dupes offer a budget-friendly alternative if it's the packaging that had you at hello. Each scent is built on an addictive base of vanilla and musk, and embellished with a range of fresh, fruity and floral notes. Whether they can in any way compete with the originals on a scent level, only loyalists will be able to tell. If you're a fan of a fruity scent buy though, at £2.99 a pop these will set you back less than your average Starbucks order.
Aldi's new Lacura Body Mists range will be available in stores 23rd July, while stocks last.
Shop: The Original
Description
A perfect blend of salted caramel and sandalwood, make this an addictive choice.