With just two weeks to go until The Crown series six hits Netflix, we've been eagerly scouring the internet for all the behind-the-scenes secrets that we can get our hands on because, as highly anticipated as this show is, not much is known about what exactly we'll be seeing on 16 November.
We do know that series six (part one) will focus on Princess Diana – played by Elizabeth Debicki - namely her relationship with the Al-Fayeds, how she navigates being a mother to Prince William – played by Rufus Kampa - and Prince Harry – played by Fflyn Edwards - in the public eye and ultimately her devastating death.
Whilst The Crown has now introduced a disclaimer to state that it is a 'fictionalised dramatisation' of real events, you only need to look at the care and attention paid to recreating Princess Diana's costumes to know that historical accuracy is at least slightly important to producers.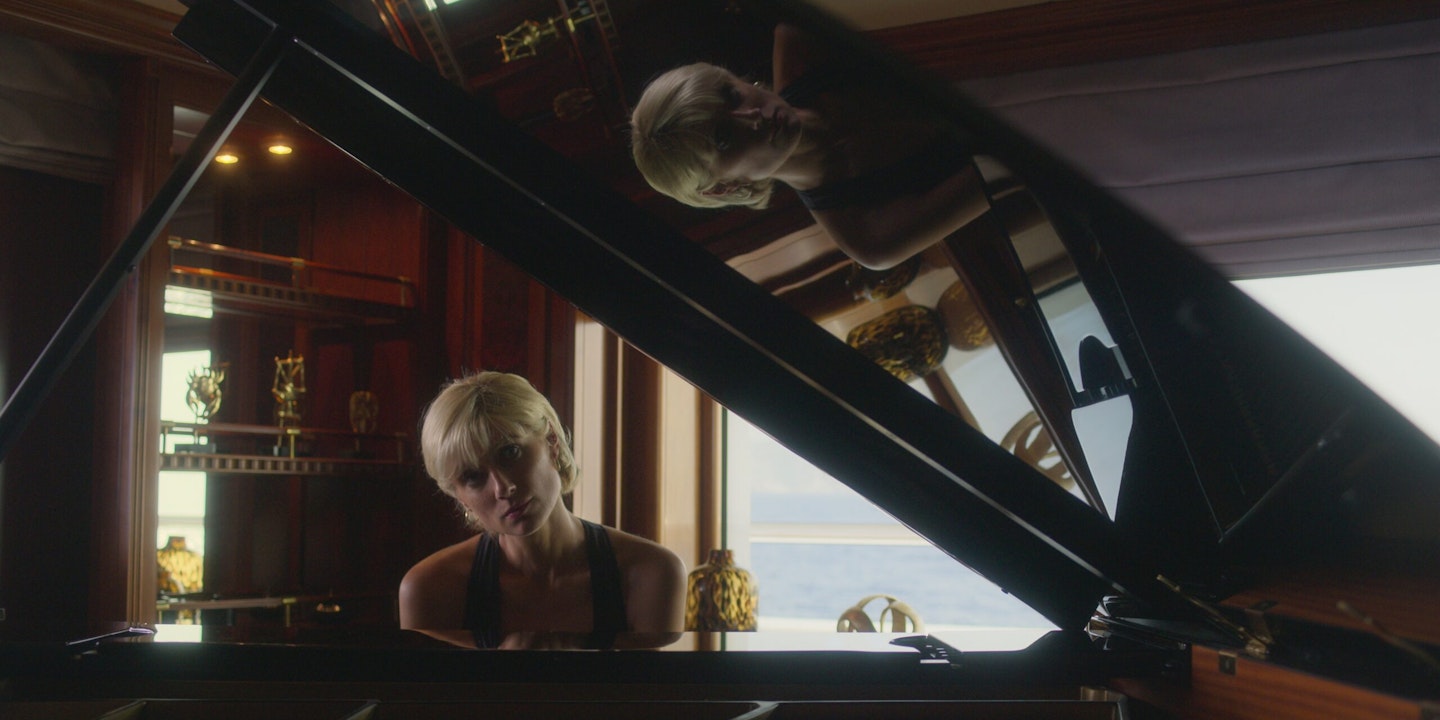 Remember Elizabeth Debicki in Princess Diana's revenge dress in series five of The Crown? Iconic.
And now, Elizabeth Debicki has teased that just as much care has been taken with Princess Diana's wardrobe in series six.
In the official Netflix interviews conducted in April 2023, Elizabeth Debicki said of working with Amy and Sidonie Roberts in the costume department, 'Sid and I worked really closely on Diana's wardrobe journey. Amy as well, of course, but Sid, I feel like she was really the creator at times of the kind of transition of the wardrobe pieces.
'By the time we shoot this period of story in season six, she always works heavily off photo references. It's almost like the silhouette exists and she fills it in. We both knew what we needed to do and we also had to create a lot of swimsuits. I had to wear a lot of swimsuits which was difficult at times, but worth it.'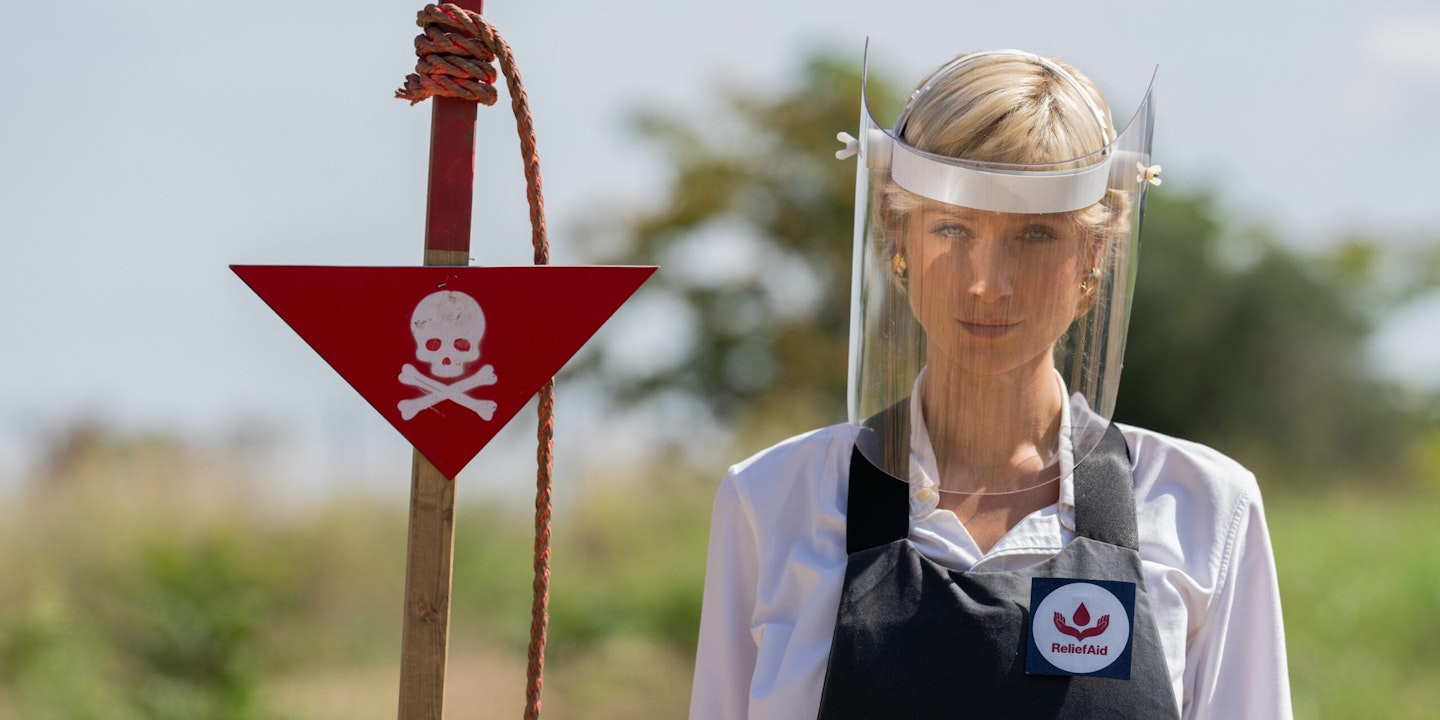 When asked if she had a favourite costume – and if she had sneakily taken it home – Elizabeth Debicki admitted that whilst she hadn't stolen a costume, she did now possess and small but important prop.
'No, I don't take anything home from the show because it feels very strange for me to do that', she shared. 'I've actually not nicked anything, except a business card, of a psychic.
'It was just this amazing scene where Dodi and Diana take a helicopter to go and see a woman who was a psychic who Diana was very close to, and the woman playing her was so amazing and I spied a bunch of business cards on the table, so I snapped some of them up. And, it's in my wallet. Rita Rogers, but that's the only little bit of memorabilia I took. I think the rest has too much energy on it, so I just left it.'
Speaking about Princess Diana's costumes Elizabeth Debicki continued, 'I really love the blue swimsuit that Diana wears when she walks out to the end of the diving board and sits down. There was just something about that swimsuit and recreating that moment that felt very sacred and important, and it was very important we got it right.
'In a way it reminded me a little bit of when we shot the revenge dress. It's as close as possible to the real imagery and yet what I get to do as an actress, kind of enter into that space, which all the things around it feel so accurate, and then I get to discover what's emotionally in that moment. And, just like the revenge dress as well, I didn't really know until I stepped out of the car. At this moment I didn't really know until I was sat there with the sea under me. I think maybe that.'