With series six of The Crown arriving this autumn, it's time to refresh our memories on what went down in the past few series. If you watched series four and five of The Crown - and who didn't? - then you might remember the drama surrounding the love triangle between Diana, Camilla and Charles. But cast your mind back to series three, when Diana hadn't yet entered the picture, and there was a royal love quadrangle you might have forgotten.
In the third series of The Crown, Princess Anne is called to a meeting with her parents, the Queen and Prince Philip; her grandmother on her mother's side, the Queen Mother; and her father's uncle, Lord Mountbatten. The point of the fireside gathering is to ascertain once and for all if Camilla Shand is a suitable match for the then-Prince Charles, now-King Charles. (It is strongly suspected that she is not.)
When it's put to Princess Anne that Charles may be planning to ask Camilla to marry him, Anne answers: 'Fine – as long as he's prepared for there to always be three in the marriage.'
It's a brilliant line, one that of course echoes Princess Diana's famous 'Well, there were three of us in this marriage, so it was a bit crowded.' Diana uttered those words in 1995, referring to Charles's infidelity with Camilla, but in the early 1970s, Diana was only a girl and the potential throuple involved Andrew Parker Bowles.
Royal love quadrangle
As Anne explains to her elders in The Crown, Andrew Parker Bowles was Camilla's first love and the pair had a passionate on-off relationship – one in which Charles and Princess Anne became caught up. It makes for juicy, fun TV and it is all pretty much true. Andrew Parker Bowles and Camilla Shand really were contemporaries of Princess Anne and Charles, and they all regularly met at polo and other horsing events as well as at clubs like Annabel's in London.
Princess Anne and Andrew Parker Bowles were even briefly romantically involved but he was not considered a suitable match for her because he was a Catholic. Meanwhile Camilla and Charles's match was considered doomed for various reasons – Camilla wasn't nobility and she was known to have been involved with other men while Prince Charles was thought to be too young.
And so Princess Anne and Andrew Parker Bowles broke up – as did Charles and Camilla Shand. Andrew and Camilla got back together and were married in London in 1973. Princess Anne married another contemporary from the scene, Captain Mark Phillips, that same year. Princess Anne and Andrew remained friends and are still spotted together at horsing events all these years on.
Meanwhile, Charles was heartbroken in 1973, and it was several years before he met Lady Diana, who he actually first came across when he dated her older sister, Lady Sarah. (Messy, messy, messy.)
Charles and Camilla obviously never fully severed their romantic relationship, and were eventually married in a civil ceremony 2005 after the death of Diana in 1997.
Camilla and Andrew had both been unfaithful, and divorced in 1995. Princess Anne and Mark Phillips were divorced in 1992. Both Anne and Andrew went on to remarry, although not to each other. (Keeping up?)
A recurrent theme in The Crown is how the demands of royalty impinges on affairs of the heart and it's to the fore in the season three episodes about these doomed twentysomethings. If the Queen and other senior royals hadn't meddled in the romantic lives of the love quadrangle, perhaps there would have been fewer divorces in the 1990s…
But it's all in the past now and King Charles and Queen Camilla remain happily married, with the palace recently celebrating Camilla's 76th birthday. So at least all these complicated tales ended happily for some of those involved.
Young Camilla Parker Bowles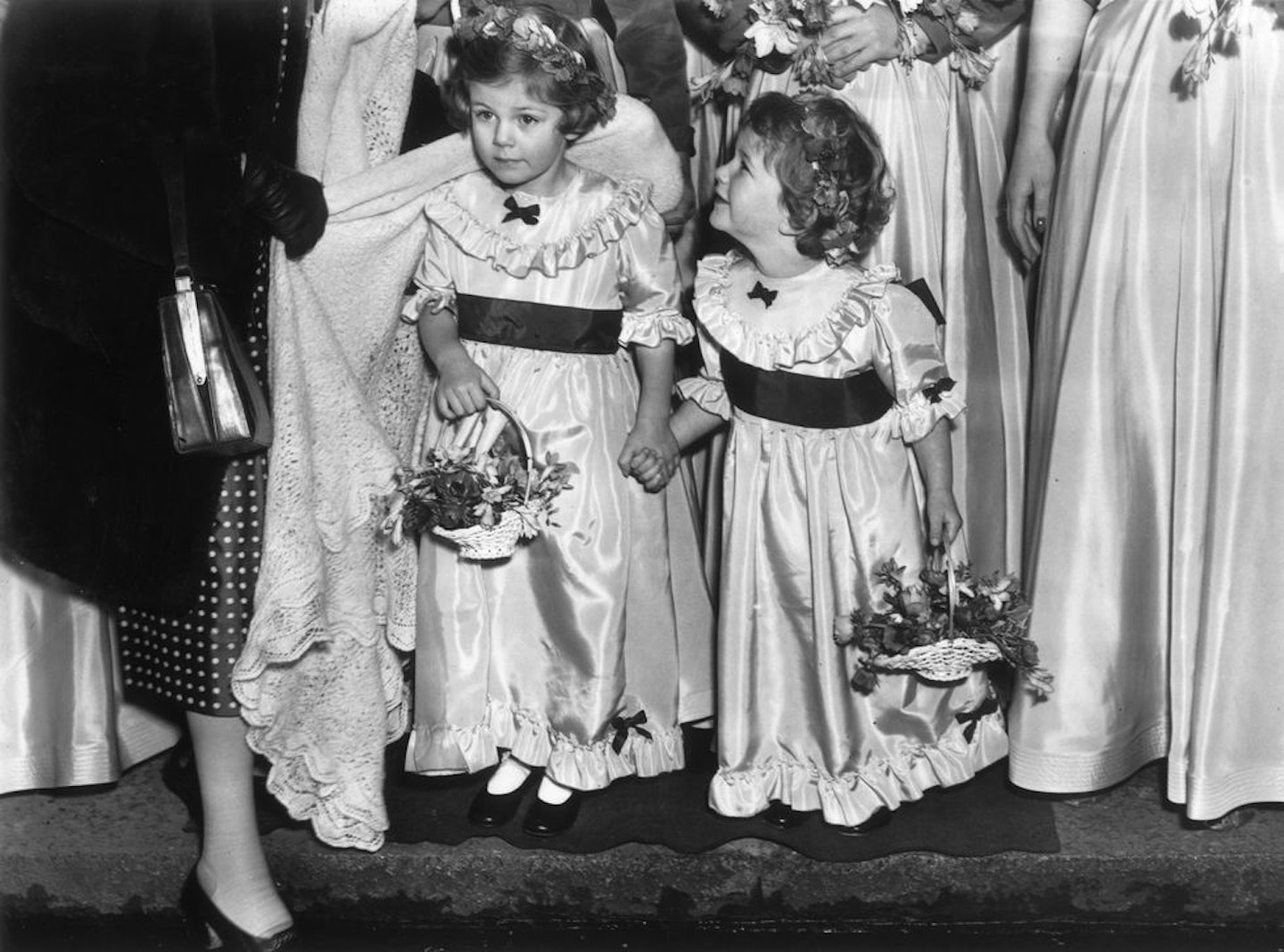 1 of 7
CREDIT: William Vanderson
William-Vanderson-Getty-1952
Let's start literally – here's a very young Camilla in 1952 as a flower girl. She was born on July 17 1947 in London to Bruce and Rosemary Shand. Her father was in the army and her mother was the daughter of a Baron.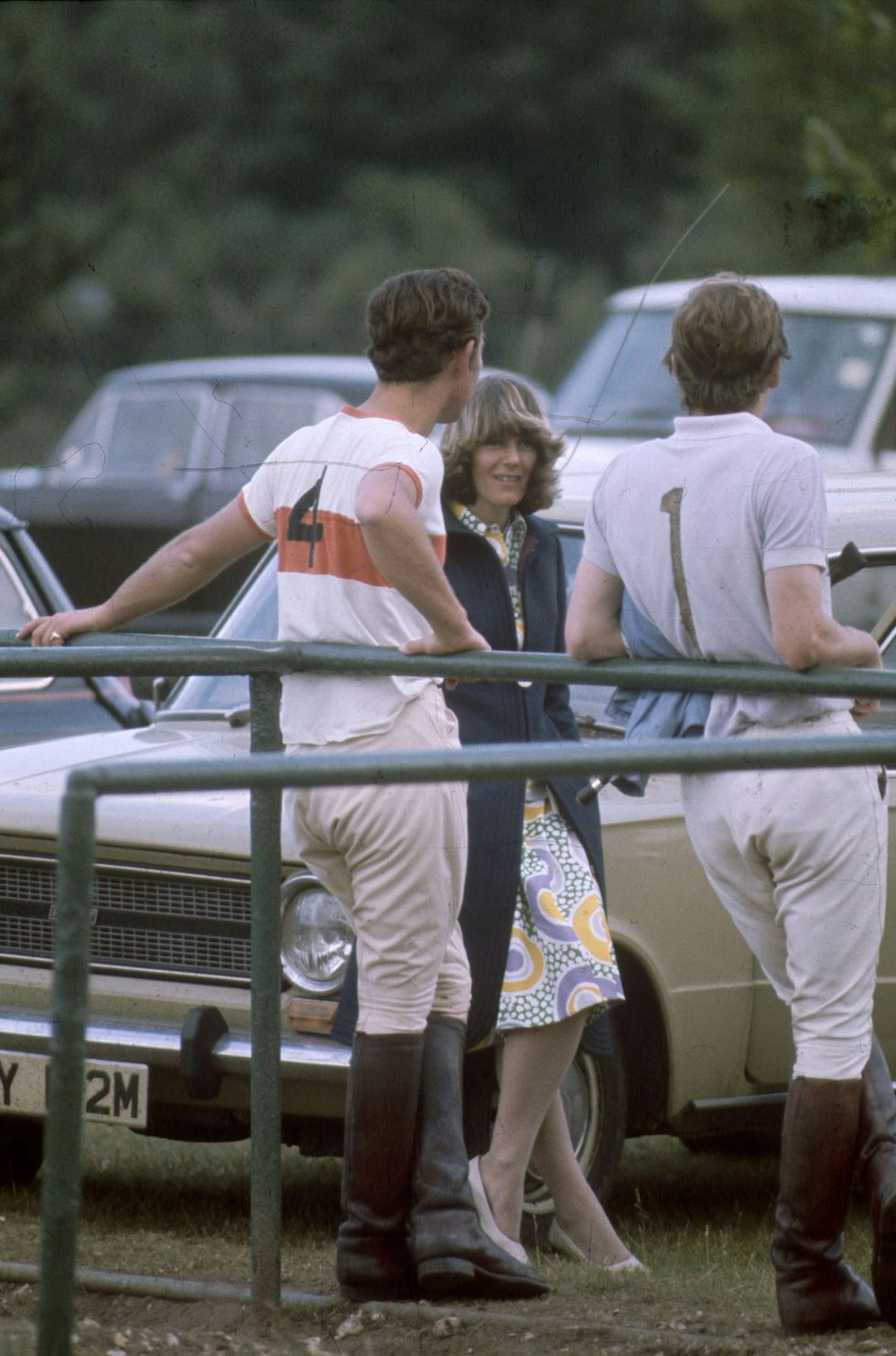 2 of 7
CREDIT: Serge Lemoine
1970-Serge-Lemoine
Friends in high places. Here's Camilla in 1970 hanging out with Prince Charles at a polo match. The first of many we hasten to add...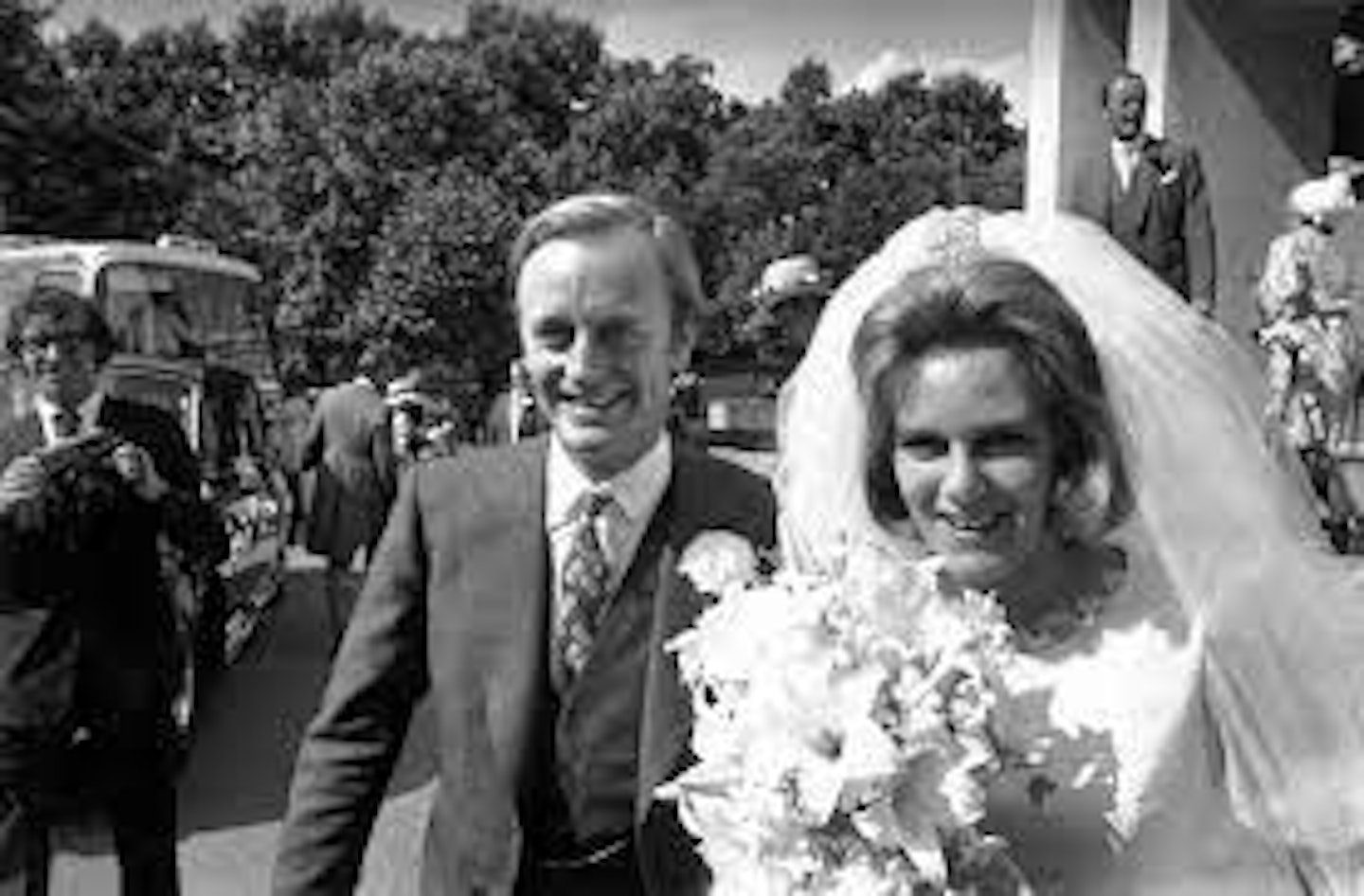 3 of 7
CREDIT: Frank Barratt
1973-Frank-Barratt
In 1973, Camilla married Andrew Parker Bowles and the couple have two children together. It was Andrew who used to date Anne, remember? Small, fancy world.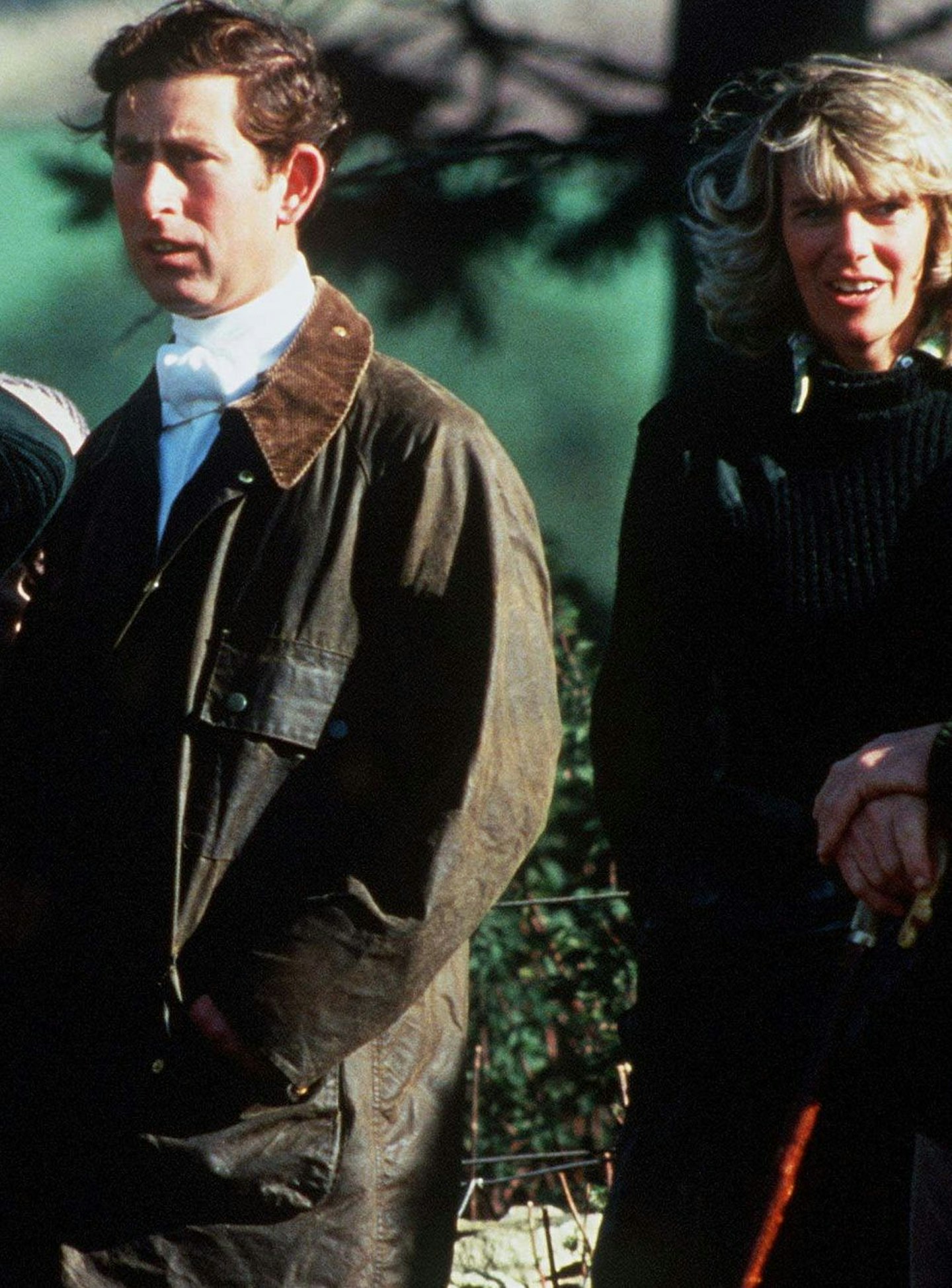 4 of 7
CREDIT: Tim Graham
Tim-Graham-1979
This picture of Charles and Camilla is giving 'there were three of us in this marriage'. While the picture was taken two years before Charles and Diana's wedding, it's clear that Charles and Camilla remained close over the years. They've even got matching Barbour jackets.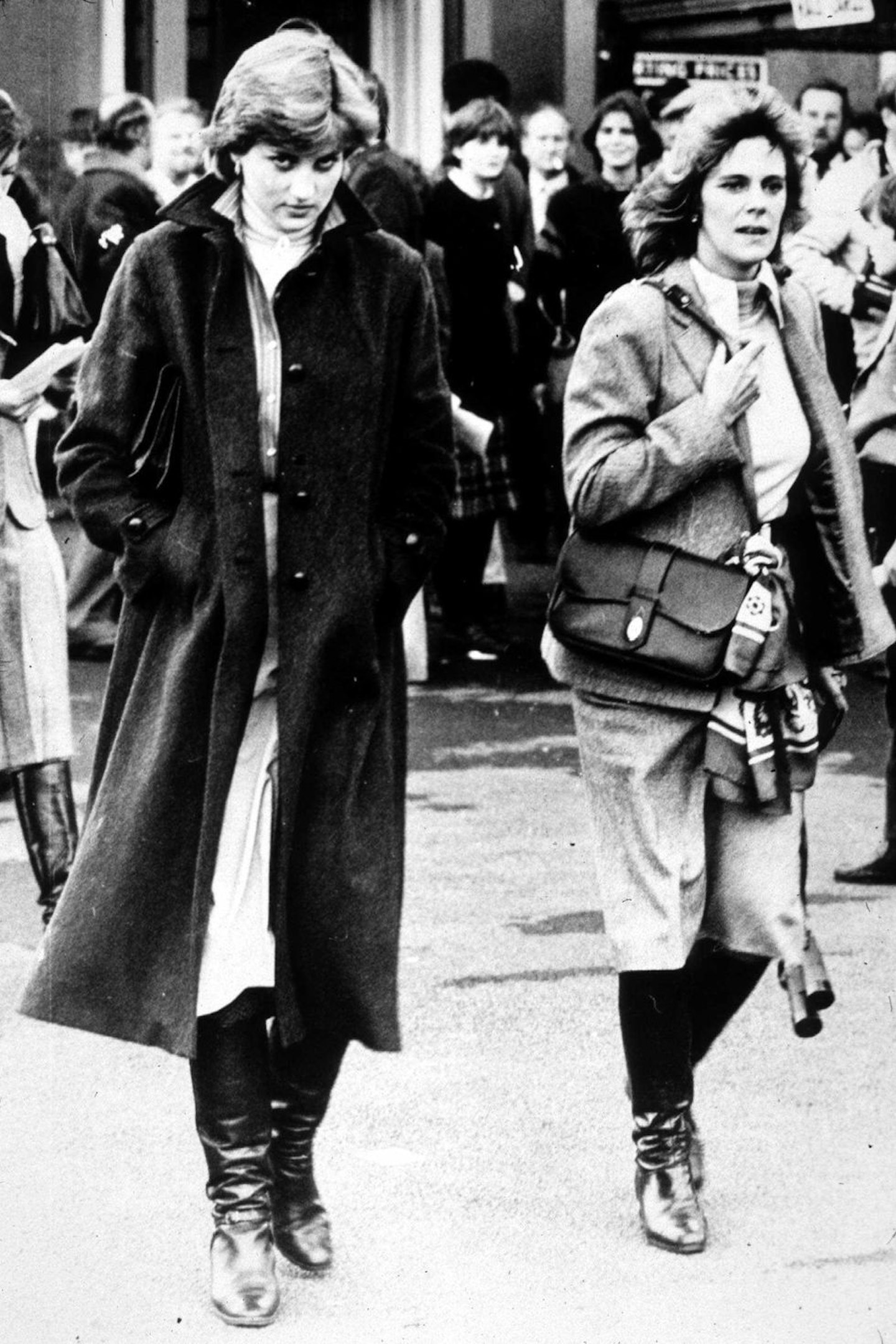 5 of 7
CREDIT: Express Newspapers
express-newspapers-1980
One year later in 1980, we saw not-so-besties heading to another one of Charles' polo matches together. This time it's matching boots instead of matching Barbours.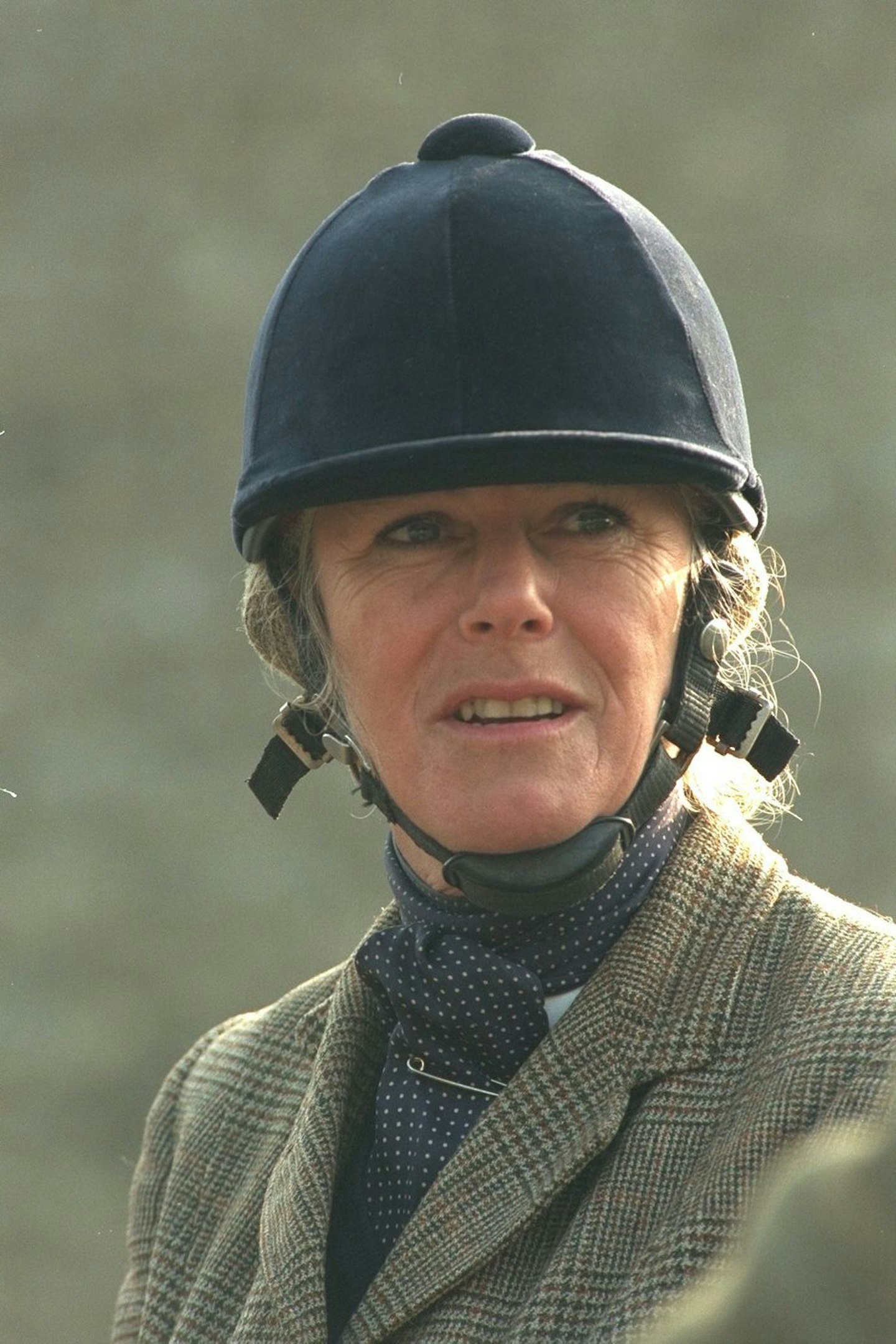 6 of 7
CREDIT: Mathieu Polak
Mathieu-Polak-1995
The horse motif continues... here's Camilla in 1995 (the year she got divorced from Andrew) atop a horse. Perhaps she's riding off to see an old friend who happens to be in line to the throne.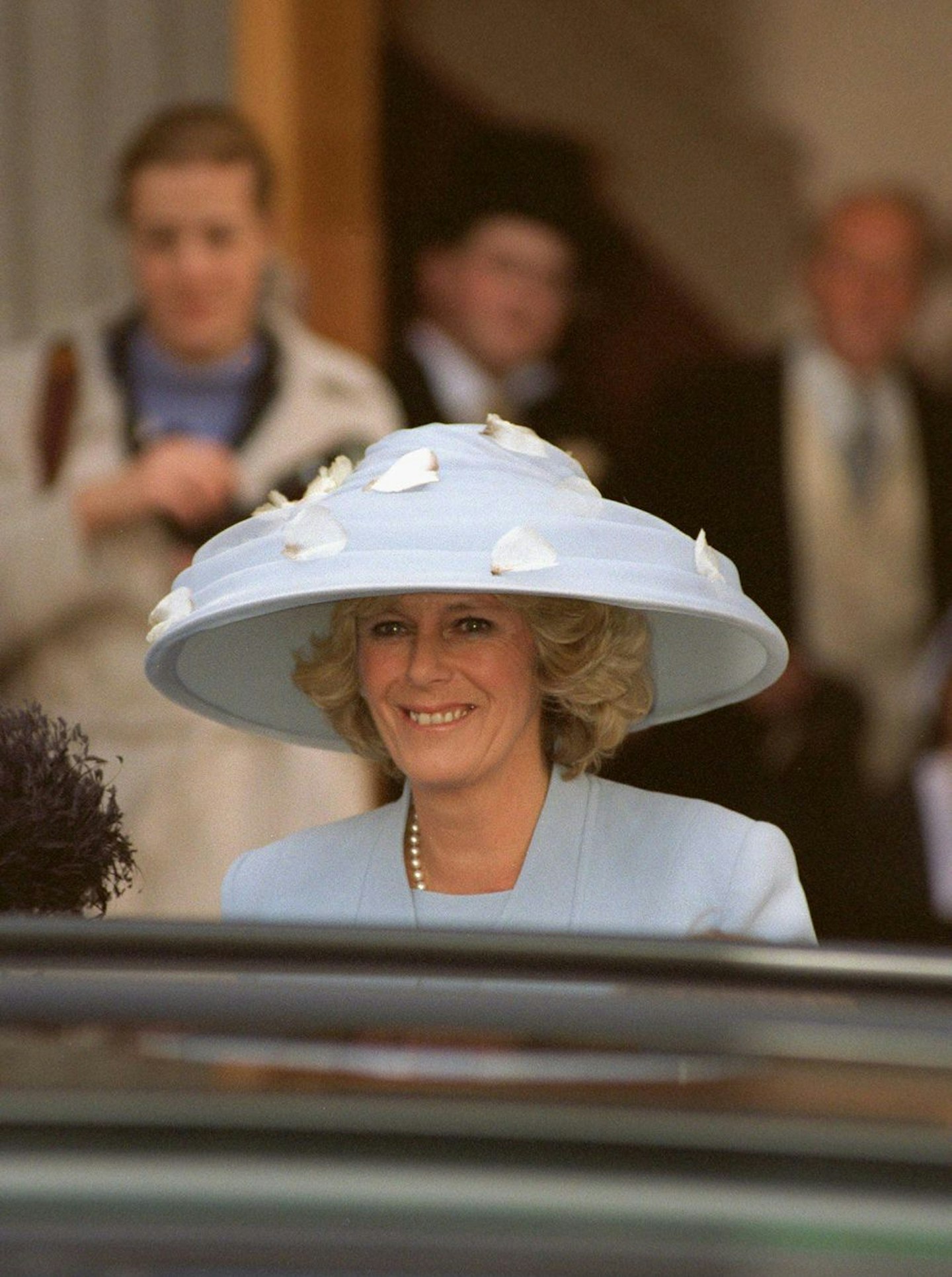 7 of 7
Tim-Graham-1998
And finally, we have a picture of Camilla from 1998. At this stage, her relationship with Charles is back in full swing. They later married in 2005 and the rest is history.
READ MORE: The Crown: What's The Truth About Princess Margaret's US Trip?
READ MORE: Erin Doherty Addresses The Princess Anne Wales Jibes