One of this year's I'm A Celebrity... Get Me Out Of Here! latecomers was Tony Bellew, who joined the line-up as a team coach with flat racing jockey Frankie Dettori.
Read on to find out everything you need to know about Tony Bellew amid his adventure Down Under, where he's living alongside the likes of Nigel Farage, Nella Rose and Sam Thompson.
Who is Tony Bellew?
Between 2007 and 2018, Tony competed as a professional boxer. The top line of his Instagram bio sums up some of his achievements: 'Former Brit, Com, Euro & WBC Cruiserweight Champion Of The World'.
The sportsman - whose nickname is Tony 'Bomber' Bellew - now spends his time working as a boxing analyst and commentator.
He made his acting debut in 2015, playing Ricky Conlan in Creed and reprising the role this year in Creed III.
As well as sporting and acting credentials, Tony released a boxing guide in 2021, titled Everybody Has a Plan Until They Get Punched in the Face.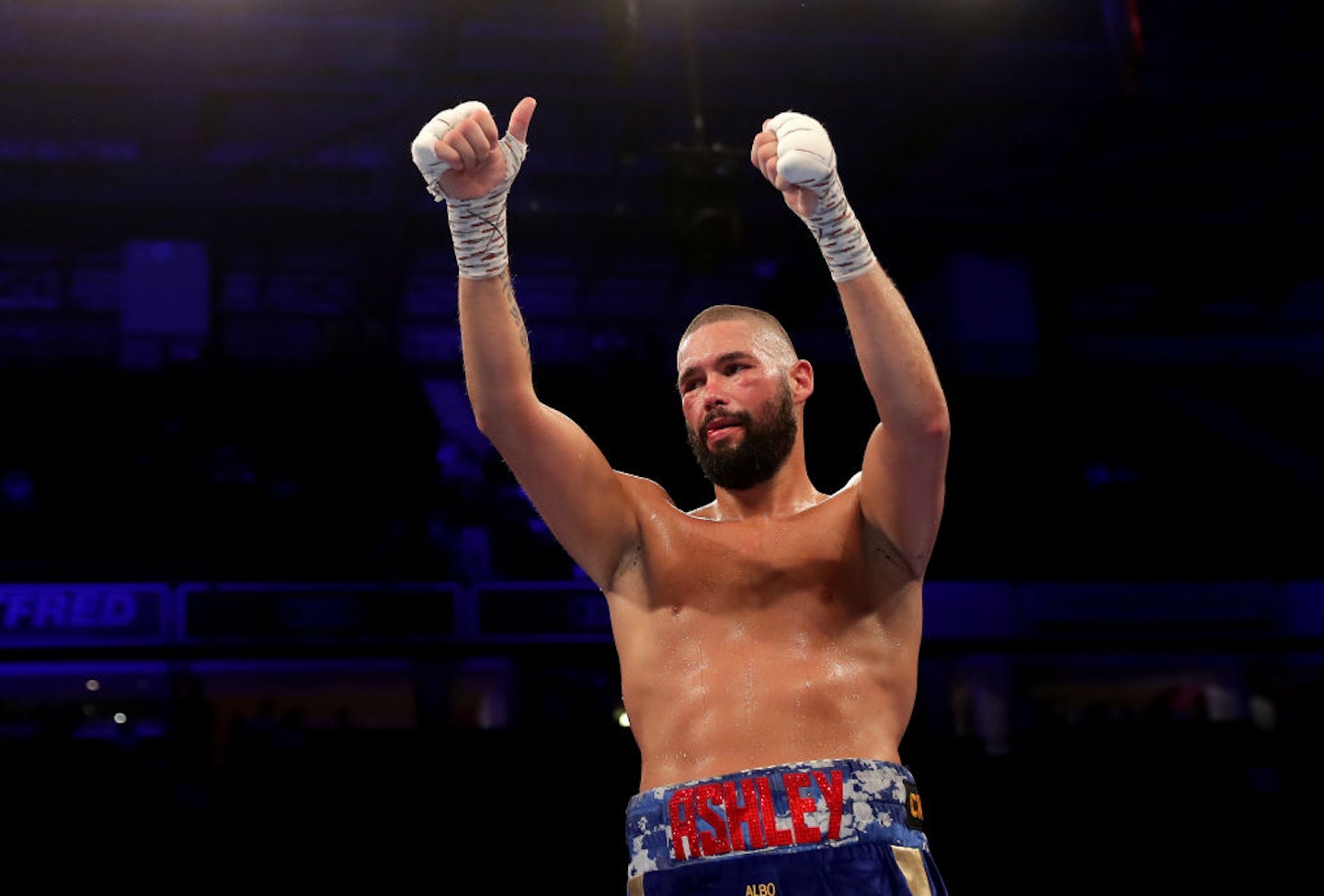 Is Tony Bellow a heavyweight champion?
Between 2010 and 2014, he held the British and Commonwealth light-heavyweight titles at regional level.
Who is the current heavyweight champion of the world?
Tyson Fury.
Where is Tony Bellew from?
Tony was born in Toxteth, Liverpool. He is a die-hard Everton fan.
How old is Tony Bellew?
Born on 30 November 1982, Tony is currently 40 years old, but he will be celebrating his 41st birthday in the jungle.
Who is Tony Bellew's wife?
Tony is married to Rachael Roberts, who according to The Sun he met when he was nine years old.
After growing up together in nearby Merseyside neighbourhoods, they crossed paths years later when Tony, aged 18, met Rachael on a night out.
The childhood sweethearts went on to wed in 2018 at Cheshire's Peckforton Castle. In July this year, Tony took to Instagram to mark their anniversary.
He wrote, 'Happy Anniversary Girl!! Married for 5, been together for 22!! Best thing that ever happened to me!'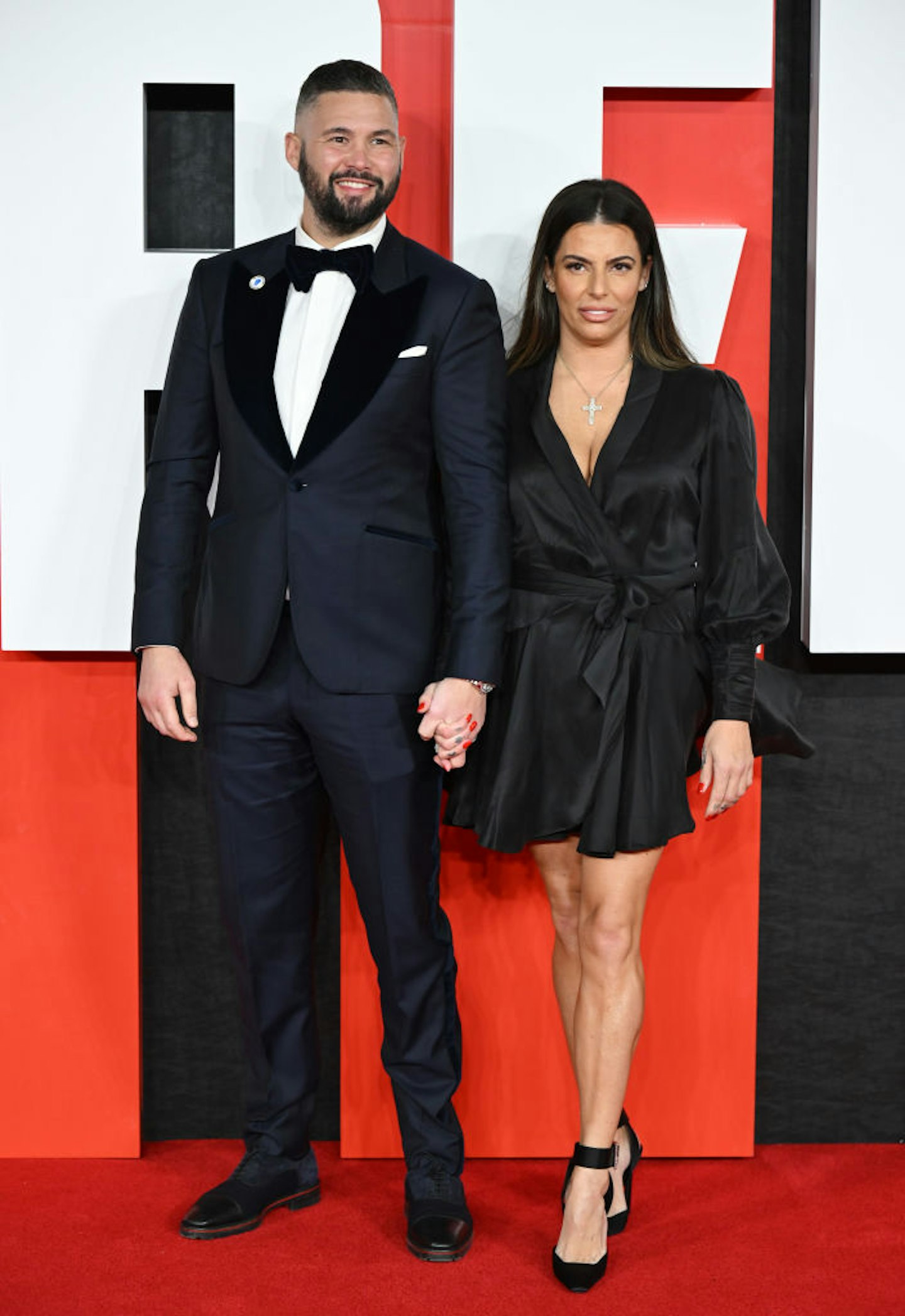 Does Tony Bellew have children?
The couple keep their family life largely out of the limelight, but they are parents to three sons: Corey, Cobey and Carter.
A source told The Sun, 'Because he's been with her since they were teenagers, Rachael's extremely confident and assured about her place in the relationship and there's no doubt she's the one who wears the trousers.
'In truth, he may be the breadwinner, but she's the one who runs the ship behind closed doors and that's the way he likes it.
'Tony has a very simple philosophy about his private life - he doesn't need all the trappings of fame because he has everything he needs in Rach. When Tony isn't training in the gym, he prioritises his time with Rachael and the children.'
What is Tony Bellew's Instagram?
You can keep up to date with Tony at @tonybellow, where is already followed by 772,000 people.
He recently opened up about losing his nan, which came just before his reported stint in the jungle.
Sharing happy memories from over the years, Tony wrote, 'Goodnight Nan! I'll love you forever girl. An amazing mother to me in what I can only imagine was a difficult time, you carried me and my 3 brothers like we was yours! I can't lie it was like having 2 Mums!
'You always put us straight and told us off! You was the boss of our house.. 97 years old! You was a lady and a boss right to the end.. I love you Nan.'