I'm A Celebrity Get Me Out Of Here is back this Sunday in the show's usual home of Australia. And now that ITV has officially confirmed the all-star line-up, it's time to get excited. As per usual, expect to see some reality TV stars, a couple of presenters, one or two pop stars and a former MP. So who's actually in this year's I'm A Celebrity 2023 line-up?
The hit ITV show returns on 19 November with a whole new cohort of stars who have appetites for Kangaroo's private parts and a taste for adrenaline. Let's find out who they are...
When does I'm A Celebrity 2023 start?
The show returns to ITV on 19 November with a 105 minute opening episode. We expect to see all ten celebrities enter the jungle on the opening night...
The official I'm A Celebrity 2023 line-up
There are so many celebrities we'd love to see on I'm A Celebrity Get Me Out Of Here, but only ten have made the final cut. And what a random bunch they are! Celebrities who have entered the famous jungle in the past have included Stacey Solomon, Peter Andre, Matt Hancock, Georgia Toffolo, Stanley Johnson, Myleene Klass, Matt Willis, Gemma Collins (very briefly), Chris Eubank and Jill Scott – to name a few.
And the 2023 line-up does not disappoint (well, it might). There's really something for everyone in this group – an eclectic range of public-facing, high profile and showbiz jobs are represented on the show in one way or another. As we prepare to watch them squirm in the jungle for series 23, let's take a look at who they are.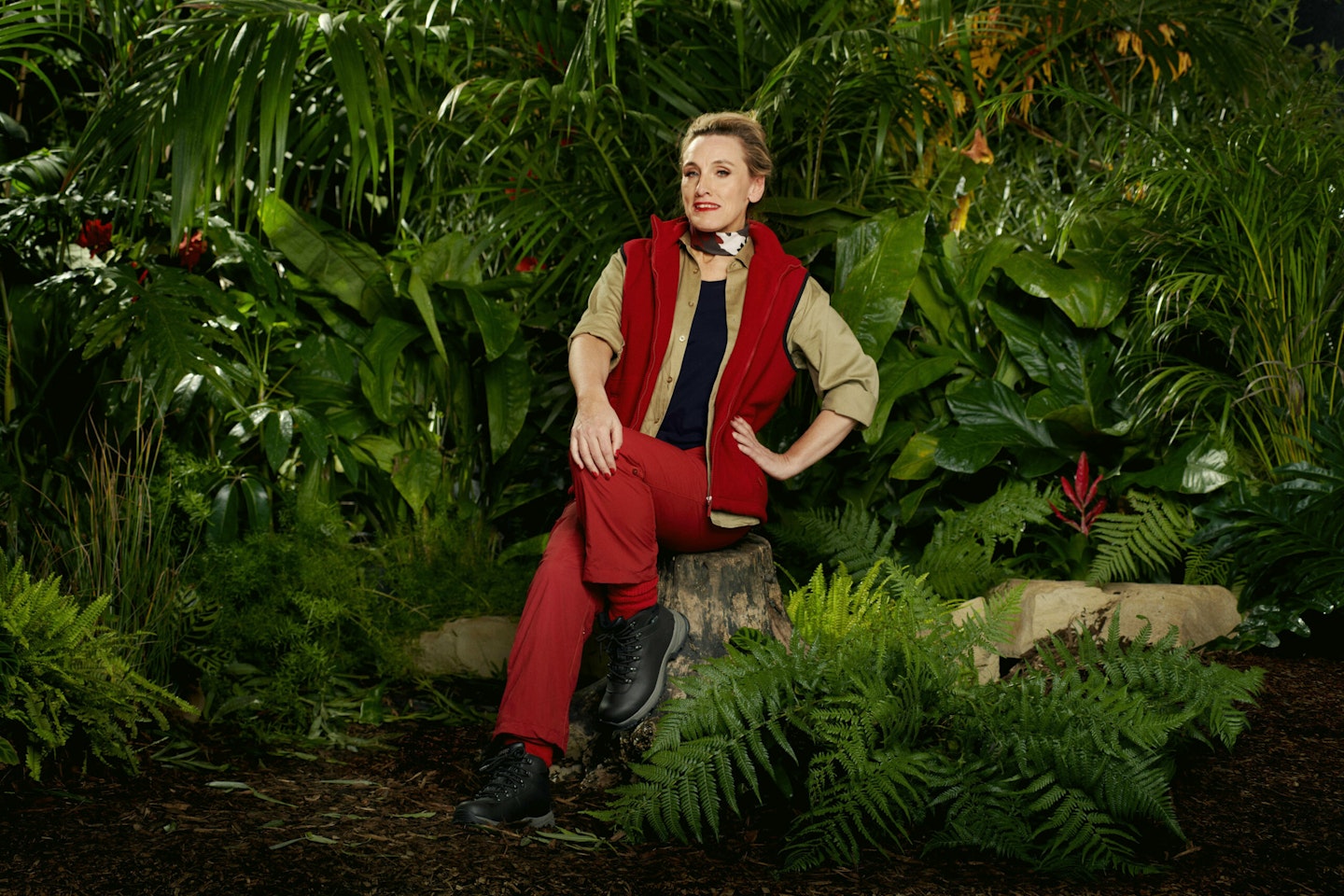 Grace Dent
Guardian food critic, podcaster and MasterChef star Grace Dent is about to enter the jungle. Despite having a famously refined palate, Grace has decided to swap the UK's best restaurants for boiled rice and mealworms.
She says she's most nervous about being locked in a cage with animals and creepy crawlies. Let's hope that's the worst of it!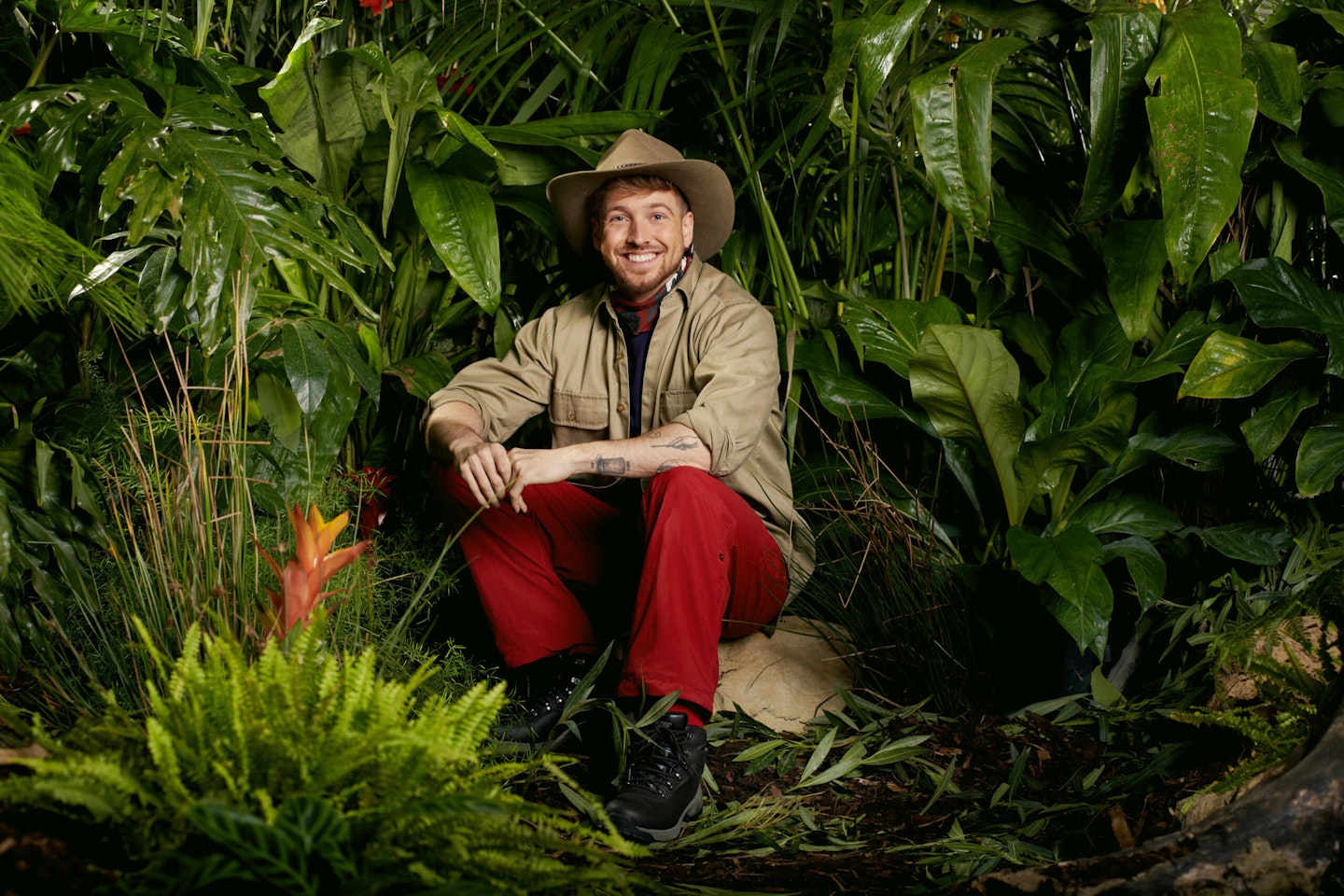 Sam Thompson
Now that his girlfriend Zara McDermott has had a go on Strictly, Sam Thompson wants to have his turn. The former MIC star turned radio host and influencer might find life in the jungle slightly different to what he's used to in Chelsea. But we're sure he'll get some content out of the experience whatever happens...
He said, 'When I think about going in, I'd like to say I'm cool as a cucumber. I'm absolutely not. I'm incredibly nervous.'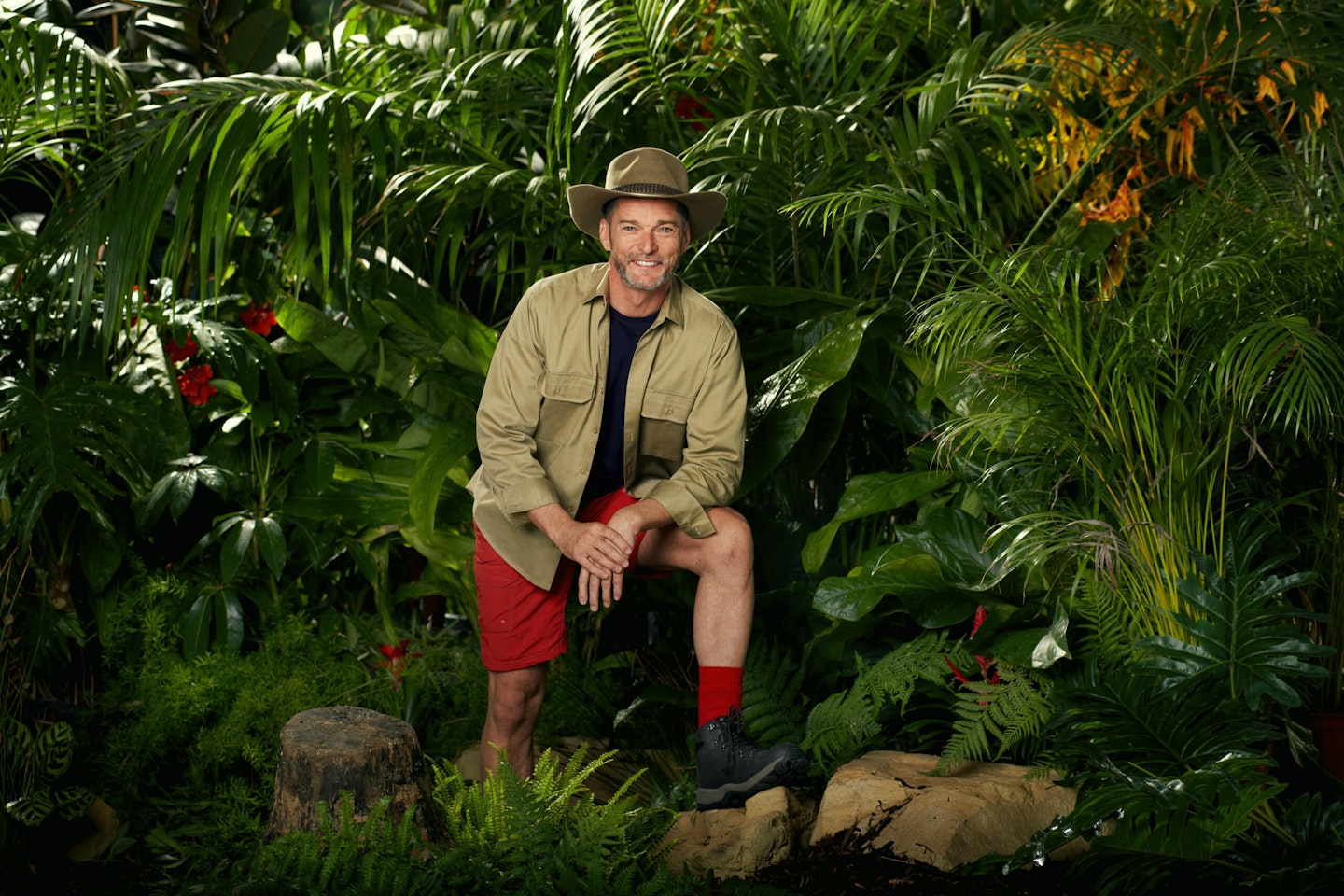 Fred Sirieix
Another familiar face on I'm A Celebrity this year is First Dates maitre d, Fred Sirieix. Despite previously saying, 'I don't think I'd do I'm A Celebrity, I wouldn't be too keen on eating a camel's anus or something like that,' the French star has changed his mind.
He said, 'I am not just scared of the bush tucker trials. I'm scared of everything going in the jungle!'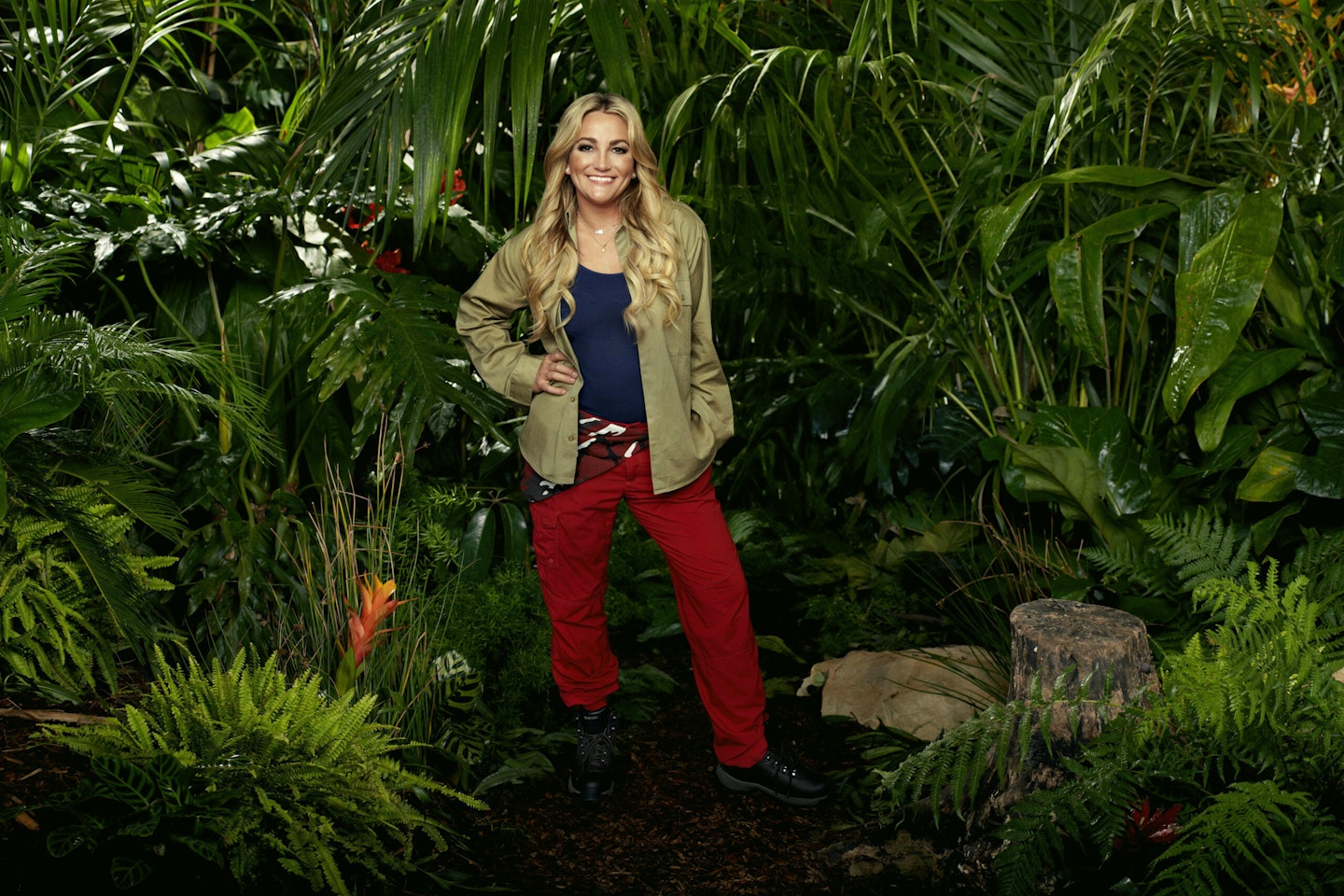 Jamie Lynn Spears
Jamie Lynn has a pretty famous older sister, not sure if you've heard of her? Following the release of Britney's tell-all memoir, The Woman in Me, it's perhaps most surprising that her sister has decided to go on a British reality show filmed in Australia. But stranger things have happened?
Jamie Lynn said, 'I don't want to have to eat weird things and have weird things crawl on me. I don't like that.' Wrong show, love!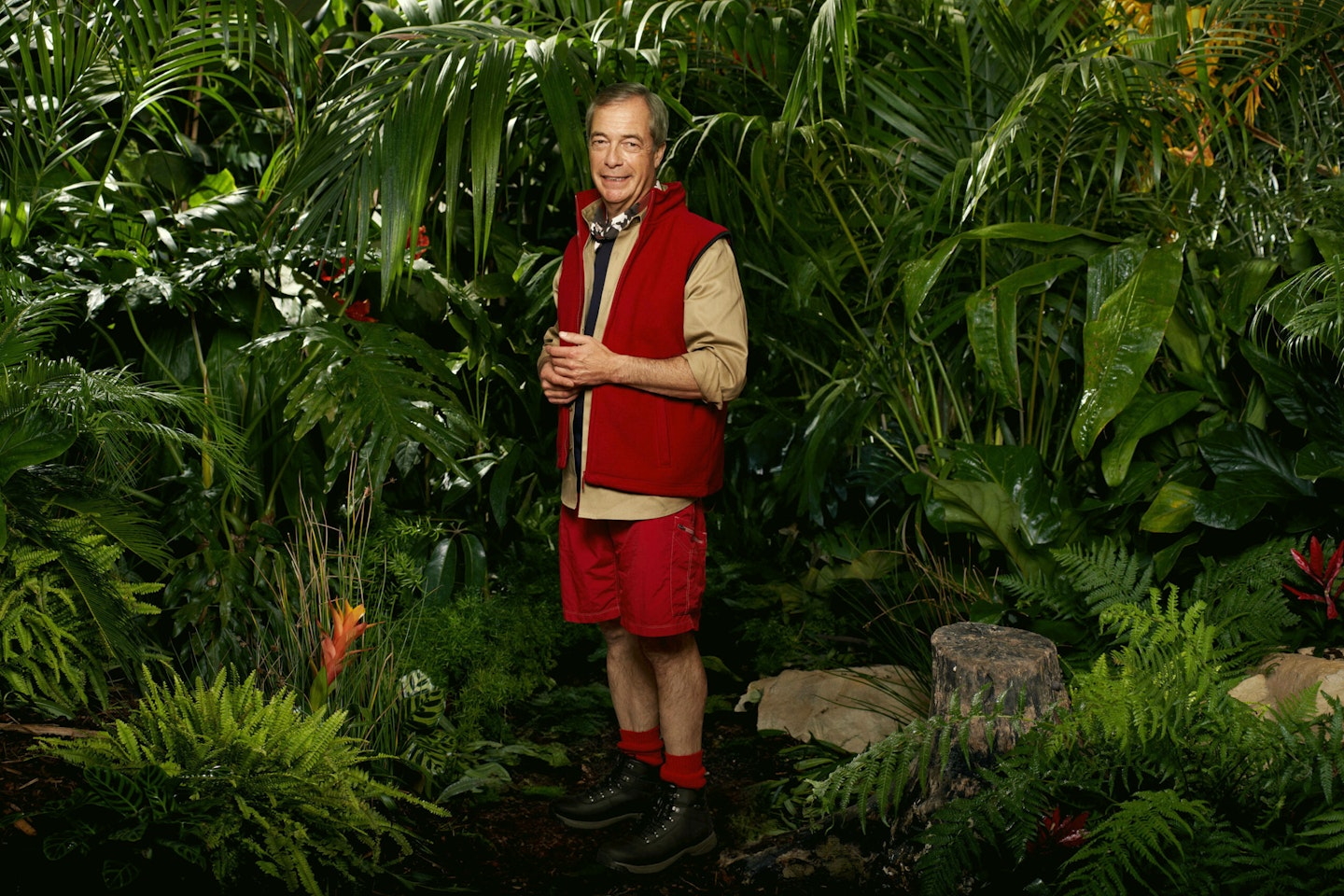 Nigel Farage
We know the former UKIP leader has never been shy of attention, but unfortunately we're going to have to endure the sound of his voice every night for (potentially) a few weeks. The silver lining is that we can vote for him to do the bush tucker trials. Although that does mean his favourite thing: more attention.
He said, 'I'm known, of course, for politics, for Brexit. I'm a hero to some people and an absolute villain to millions.'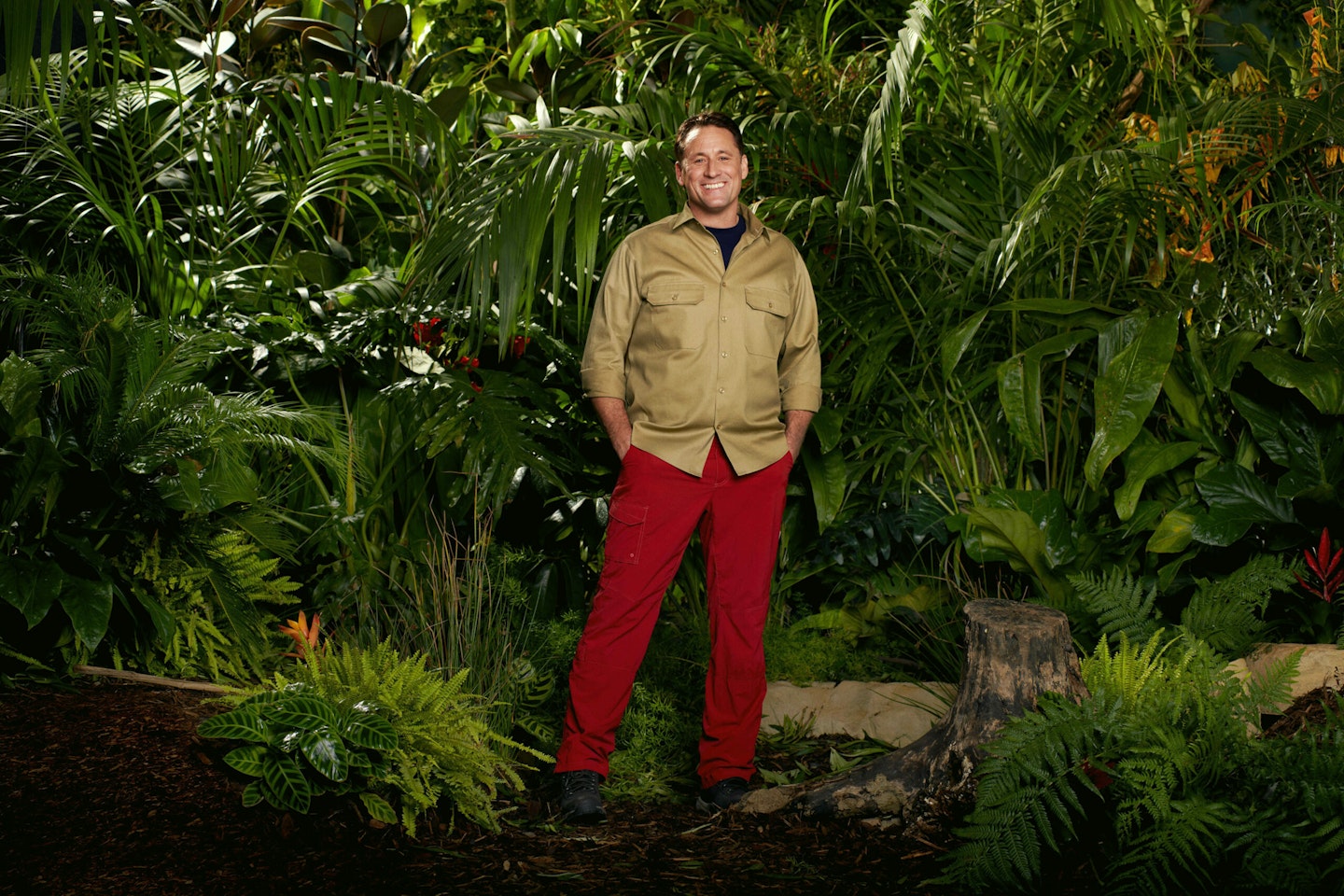 Nick Pickard
You can't have an I'm A Celebrity line-up without a soap opera star in the mix somewhere. And this year, it's Hollyoaks legend Nick Pickard
A source told The Sun: 'Tony from Hollyoaks - as Nick will always happily be known as - is an absolute soap legend and a huge signing for I'm A Celeb.
'Soap stars always do brilliantly on the show because they come with a loyal following and they don't come more down-to-earth and likeable than Nick. He would be fantastic and make great telly if he makes the final cut.'
And Nick himself said, 'I think it would be nice for people to get to know me better. But I don't know, they might not like me!'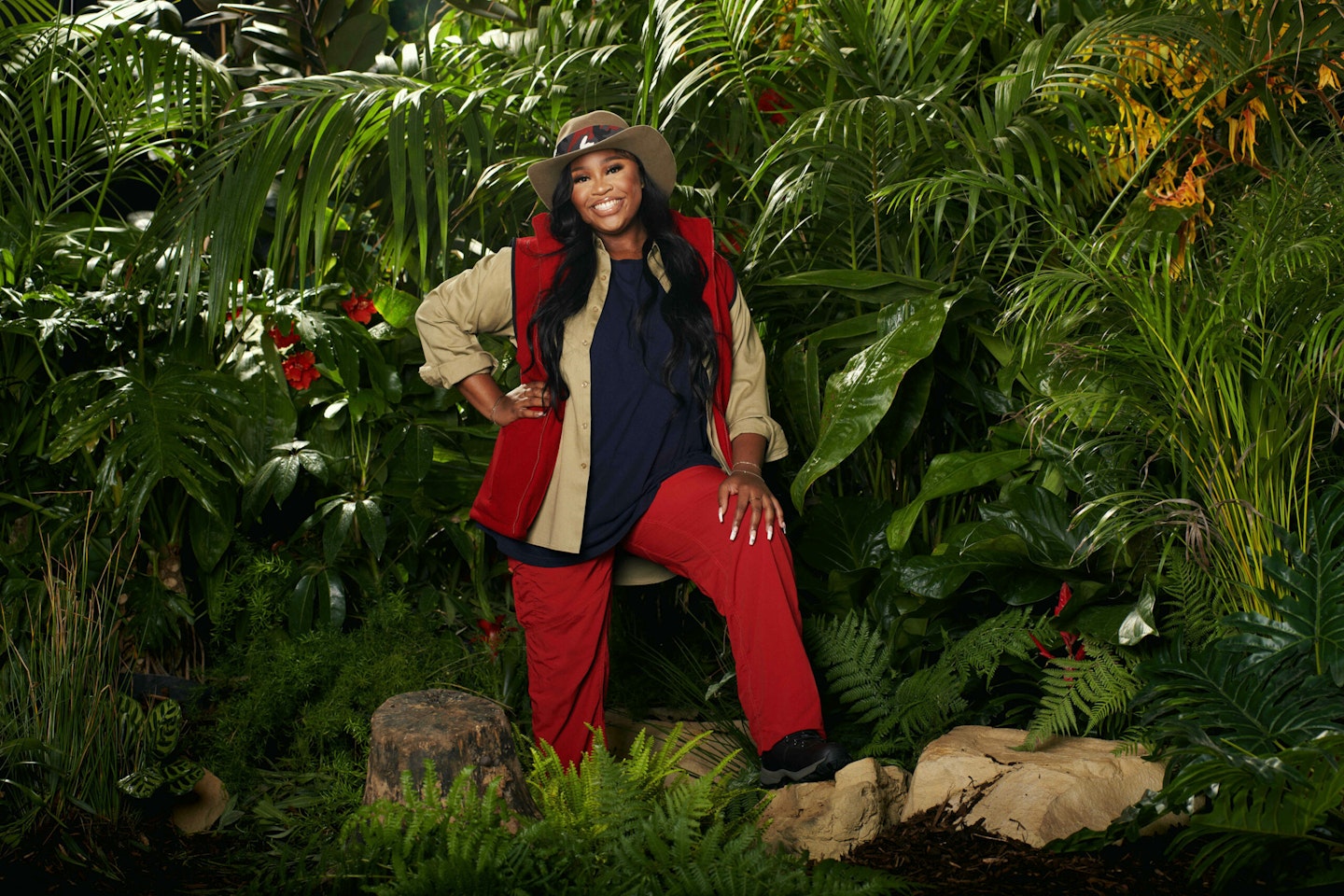 Nella Rose
It's time to get some influencers squirming! Social media influencer and YouTuber Nella Rose is set to be the youngest celebrity on this year's series. She used to present Catfish UK and 800,000 subscribers on YouTube and one million followers on TikTok... So she's got plenty of people to vote for her!
ITV bosses reportedly hope that Nella will connect with younger viewers and bring in more millennial and Gen Z fans to the show. She promises to bring 'natural beauty' and 'jungle drip' to the show. We can't wait!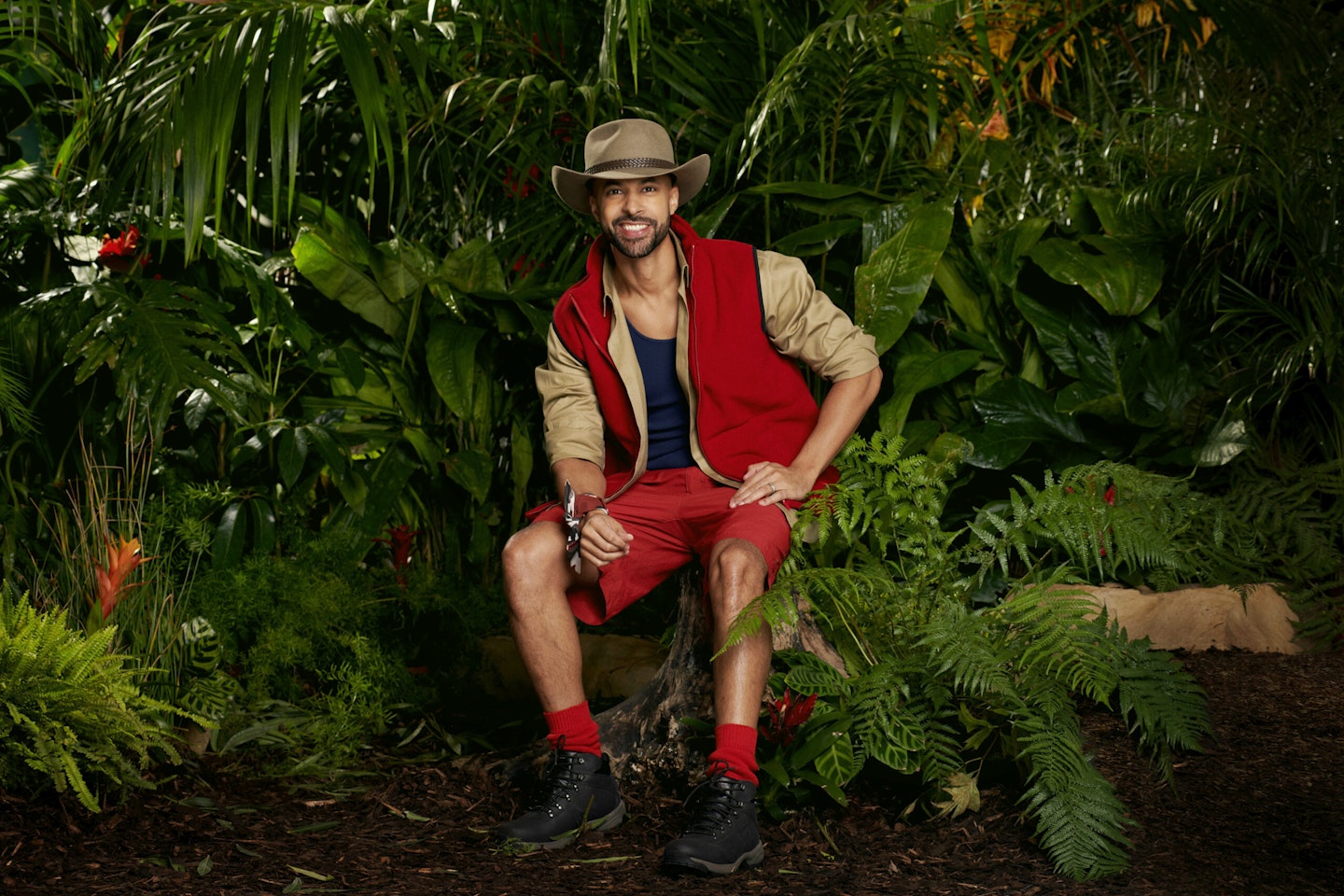 Marvin Humes
We couldn't complete the line-up without a treasured pop star passed their peak. Luckily, JLS star Marvin has signed his contract and is getting ready to spend a few weeks sleeping in a hammock.
ITV bosses hope that Marvin's presenting accolades and the fact he was part of the iconic The X Factor borne boyband will help win over viewers. And he'll have the support of wife and host of This Morning Rochelle Humes and their three kids.
Marvin said, 'I've got crazy nerves in my belly right now. Nerves that I haven't felt for a very long time.'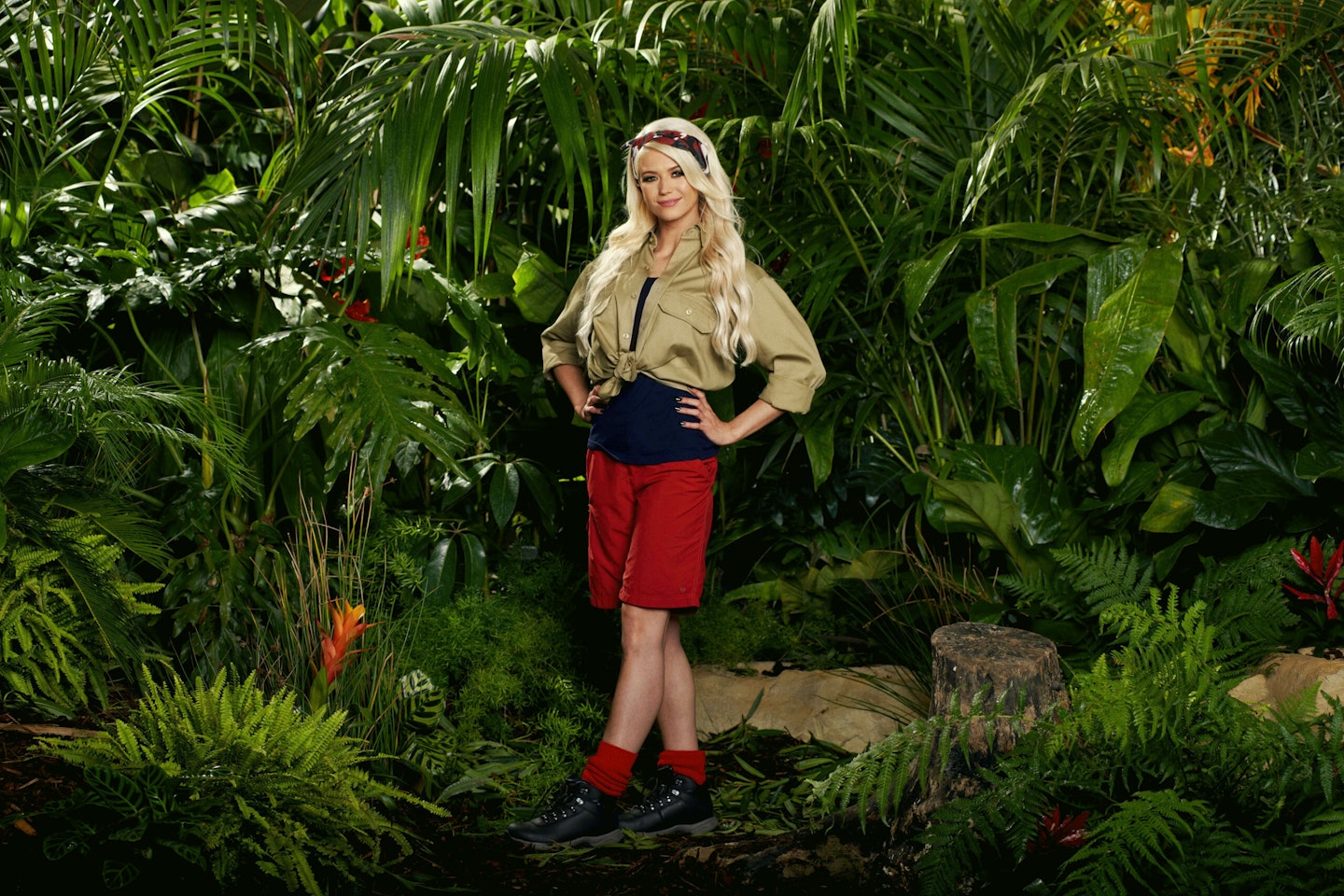 Danielle Harold
As an award-winning soap actress, Danielle Harold is not one to mess with. Her EastEnders character Lola Pearce died from brain cancer in May this year, so she had a bit of time on her hands this winter. Enter ITV!
She admitted, 'I've not done much to prepare for this. I'm just like, go in, give it my best go and just see what happens and pray for the best.'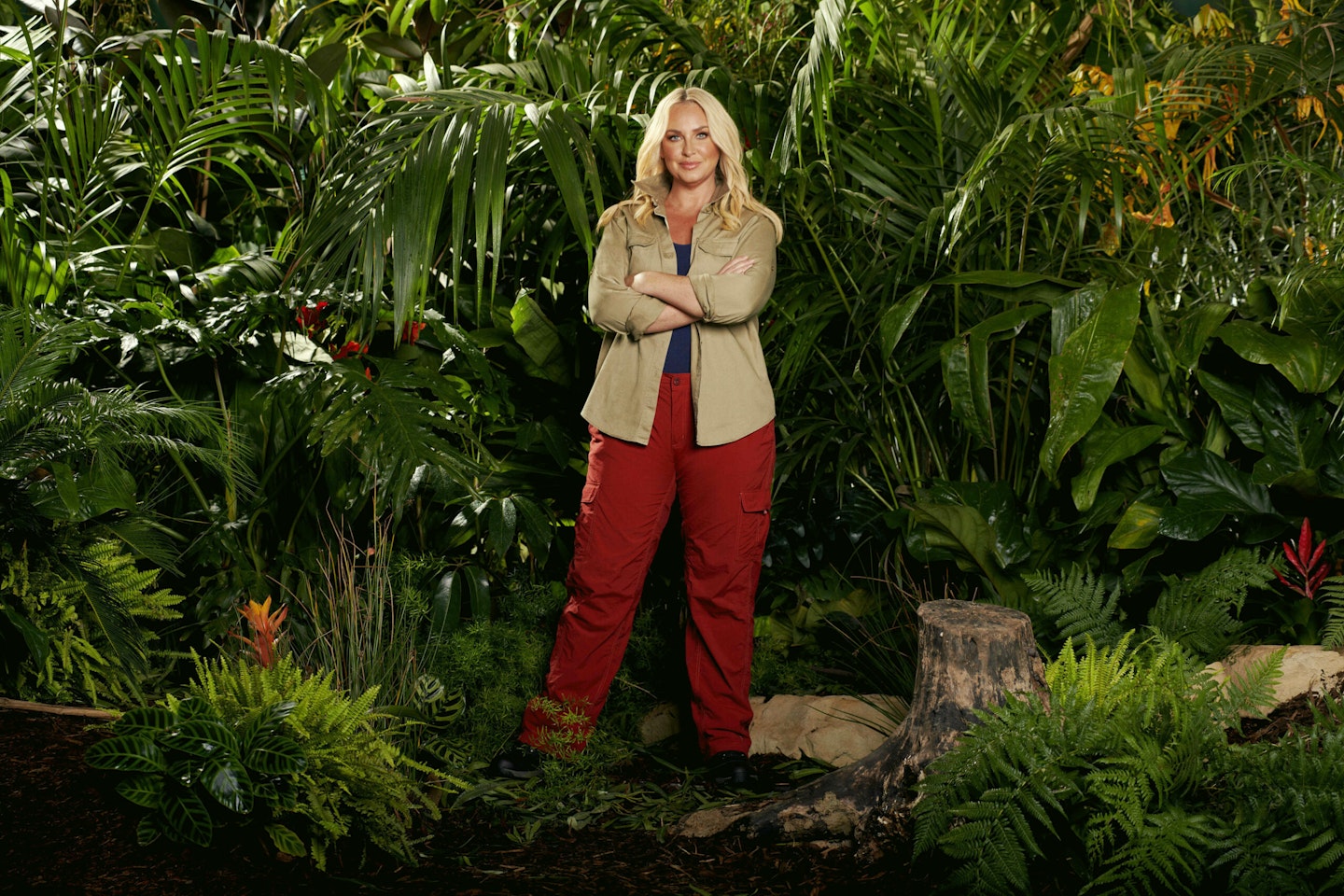 Josie Gibson
Josie is a hot commodity over on ITV because of her success as a presenter on This Morning. So much so that apparently there was a bidding war between Strictly Come Dancing and I'm A Celebrity Get Me Out Of Here, and the jungle came out on top. And after her successes on Big Brother, we can understand why.
Josie is set to enter the jungle on the 19th and has said, 'I am quite quiet. Well, not quiet quiet, but I don't open up straight away. I'm a grower, not a shower!'