The line-up of I'm A Celebrity… Get Me Out Of Here 2023 looks like it wouldn't be out of place in the 00s – we're talking JLS's Marvin Humes, Jamie-Lynn Spears and Nick Pickard aka Tony from Hollyoaks – however 26 year old Nella Rose is one of the faces some people might not recognise straight away.
But content creator Nella Rose already has a legion of fans with over 900k followers on Instagram and 81 million views across her content. But whilst your younger sibling, nieces and nephews and even children might know who Nella Rose is, you've possibly clicked on this article because you aren't sure.
Don't worry, we've got you.
Here's everything you need to know about the YouTube and social media sensation that is Nella Rose.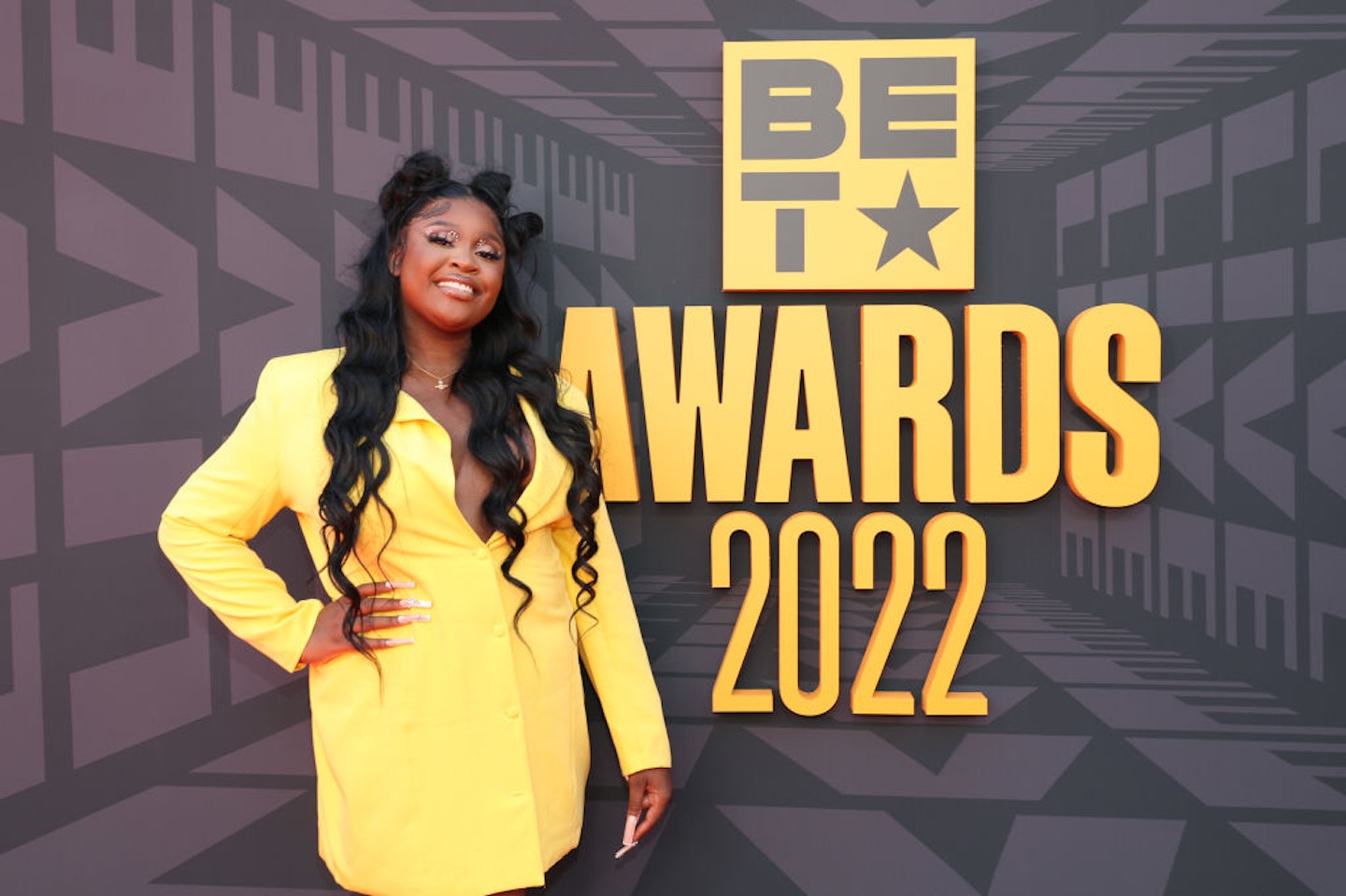 Who is Nella Rose?
Nella Rose is essentially an influencer, but in reality she's so much more than that. Funny and relatable, she covers everything from beauty trends to comedy sketches across her platforms.
In just eight years Nella Rose has gone from YouTube sensation to a star on what is one of ITV's most successful reality TV shows: I'm A Celebrity.
What does Nella Rose do?
As well her YouTube and TikTok content, Nella Rose is the face of multiple brands including Pretty Little Thing and Fashion Nova's Curve range. She first started her journey producing videos on YouTube with her friends while attending the University of Leicester, where she studied sociology.
The influencer then started gaining traction with her viral videos on relationships, young black culture and hair tutorials. After graduating with a 2:1, the young star moved back to London and started working with brands such as Foot Locker and Lounge, before launching her own clothing line, FacesLondon.
She's also appeared in multiple Foot Asylum videos alongside fellow content creators Chunkz and Young Filly, with whom she's close friends.
Nella even has NSG's song 'Nella Rose' named after her after she hosted the first ever headline show in London in 2022.
How many followers does Nella Rose have?
Nella Rose has over 790K subscribers on Youtube and over 89million views. On Instagram, Nella is nearing 1million followers.
Where does Nella Rose live?
Nella Rose is a London girlie.
What is Nella Rose's real name?
Well it's actually Nella Rose Ntumba, Nella Rose for short.
How old is Nella Rose?
Born on 20 July 1997, Nella Rose is 26.
How tall is Nella Rose?
Nella Rose is 5ft 8.
What is Nella Rose's net worth?
Honestly, the internet doesn't seem to have a clue what Nella Rose's net worth is, but through all her brand deals it's estimated to be between £1million and £5 million which is pretty impressive.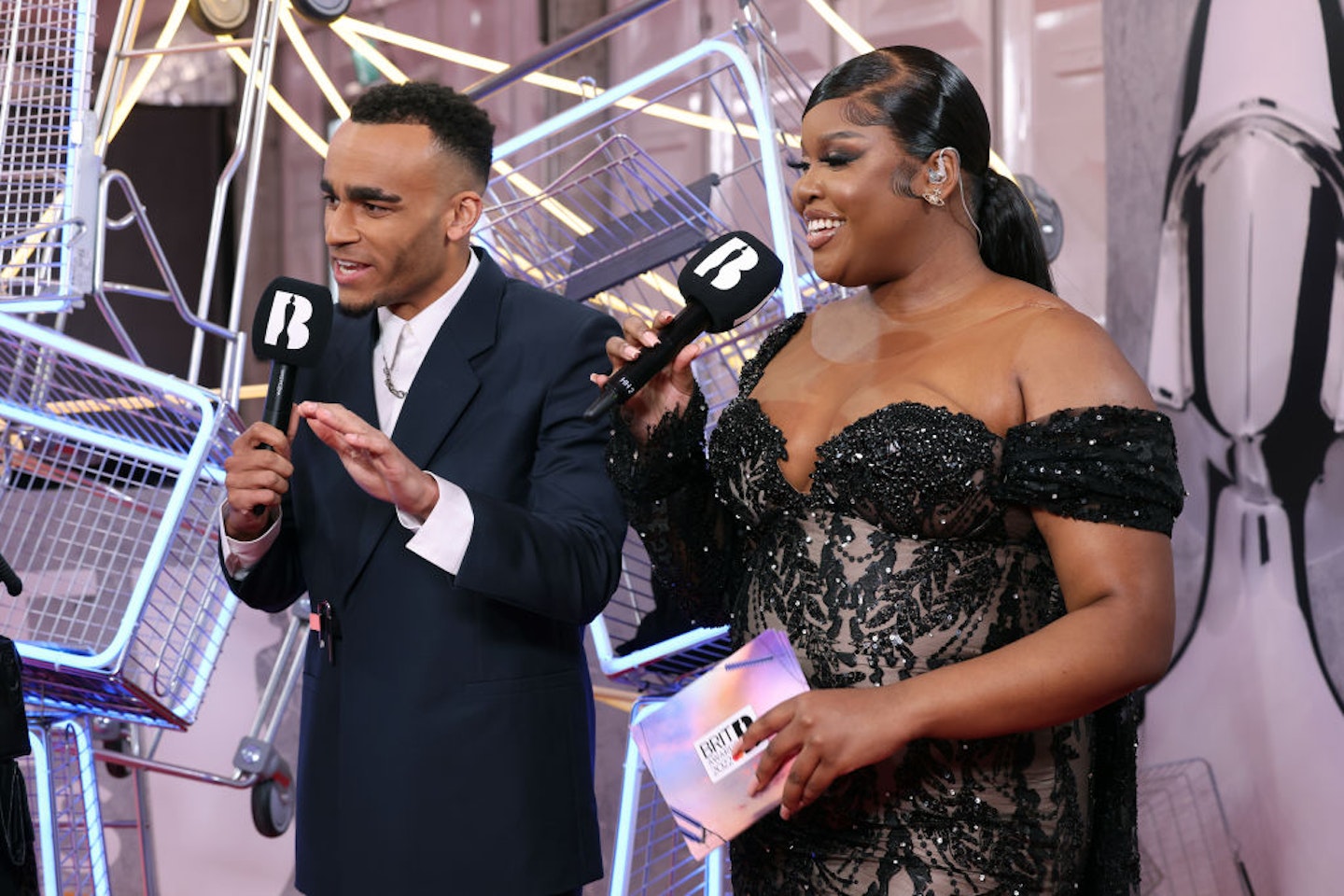 How many languages does Nella Rose speak?
As well as English, Nella Rose also speaks French having moved to London from Belgium when she was seven years old.
Who are Nella Rose's parents?
In May 2020, Nella Rose shared that her father Kamango Paul Hollela had passed away, just a few years after her mother, Eseho Omolongo, who passed away in 2016.
What TV series has Nella Rose appeared in?
In 2021 Nella Rose co-hosted Catfish UK alongside Oobah Butler. She also has a TV show on Channel 4 called Tapped Out which she co-hosts with former _Love Island_er Chloe Burrows, Adeola Patronne and Mariam Musa. Nella also used to co-host the BBC podcast PRESSED with Mariam Muse and Adeola.
Prior to her I'm A Celeb stint Nella Rose appeared in the Foot Asylum series Locked In, which is basically Big Brother for influencers and reality stars.
Are Nella Rose and Chloe Burrows friends?
It sure seems like it! Not only to Nella Rose and Chloe Burrows both star on Tapped Out, Nella Rose has appeared on Chloe Burrows' podcast Chloe VS The World.
Are Nella Rose and Young Filly friends?
Nella Rose and Young Filly regularly collab on YouTube videos and are both signed to Foot Asylum, but it really seems like the pair are more than just work friends.
Are Nella Rose and Chunkz friends?
Similarly to Nella Rose and Young Filly, Nella Rose and Chunkz have also appeared in multiple videos together and seem to enjoy doing so.
What is Nella Rose's Instagram?
You can follow Nella Rose on Instagram @nellarosee
What is Nella Rose's TikTok?
You can follow Nella Rose on TikTok @nellarose
What is Nella Rose's Twitter?
You can follow Nella Rose on Twitter @nellarose