Given the Academy Awards have now been running for 95 years, it's hardly surprising the Oscars have resulted in many a controversial moment. Obviously, The Slap will go down in history but who can forget the absolute shambles in 2017 when La La Land was mistakenly announced as the the winner of Best Film, instead of Moonlight - which had actually won?
From actors boycotting the awards on moral grounds, to surprise on-stage kisses, here are some of the most controversial moments in Oscar history...
Biggest Oscars Controversies Of All Time - Grazia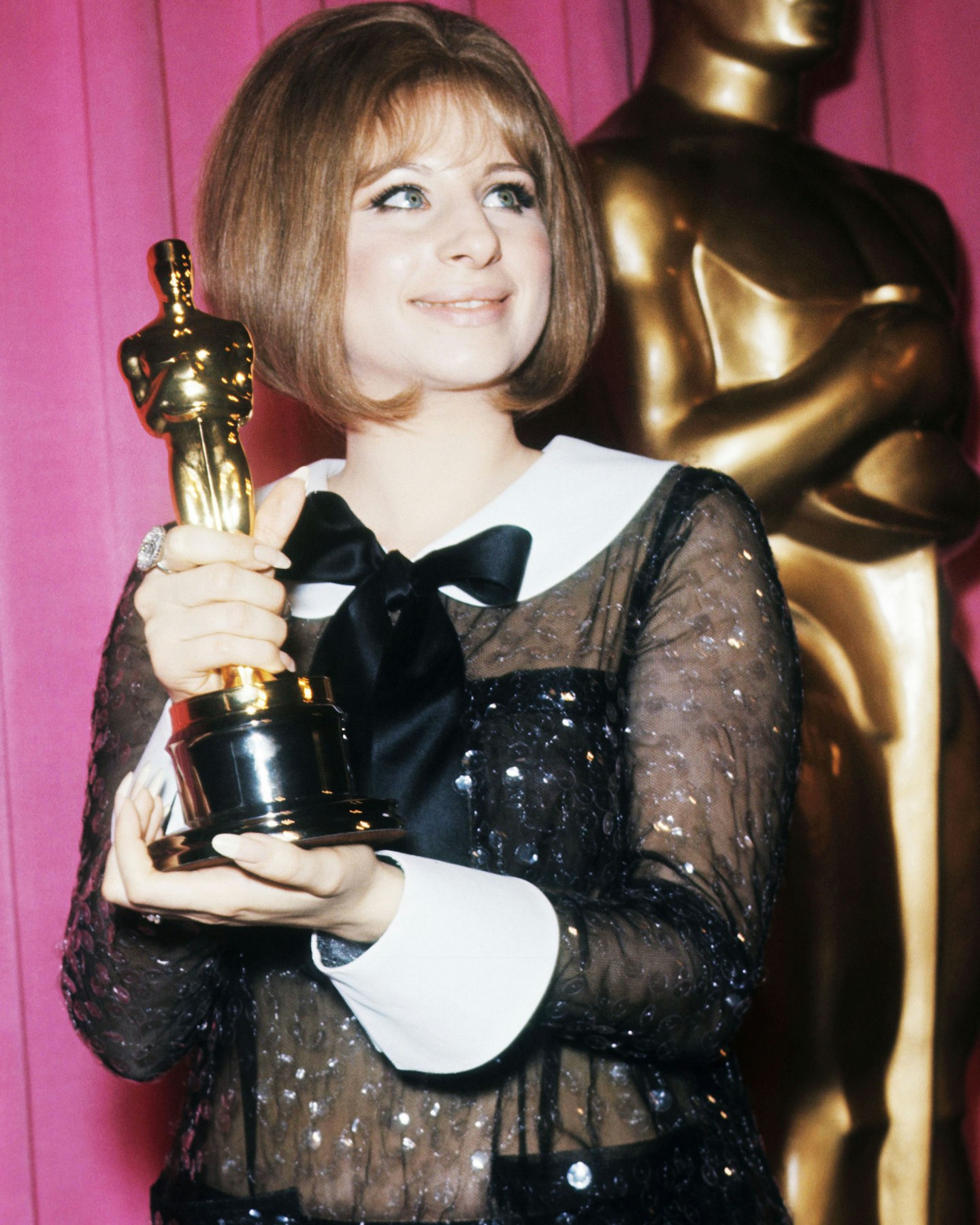 1 of 8
CREDIT: Getty Images
When Audrey Hepburn and Barbara Streisand tied
In 1969, Barbara Streisand and Aubrey Hepburn tied for best actress in their respective films, 'Funny Girl' and 'The Lion in Winter'. Since Hepburn didn't attend the ceremony, Streisand was able to accept the award without sharing the limelight.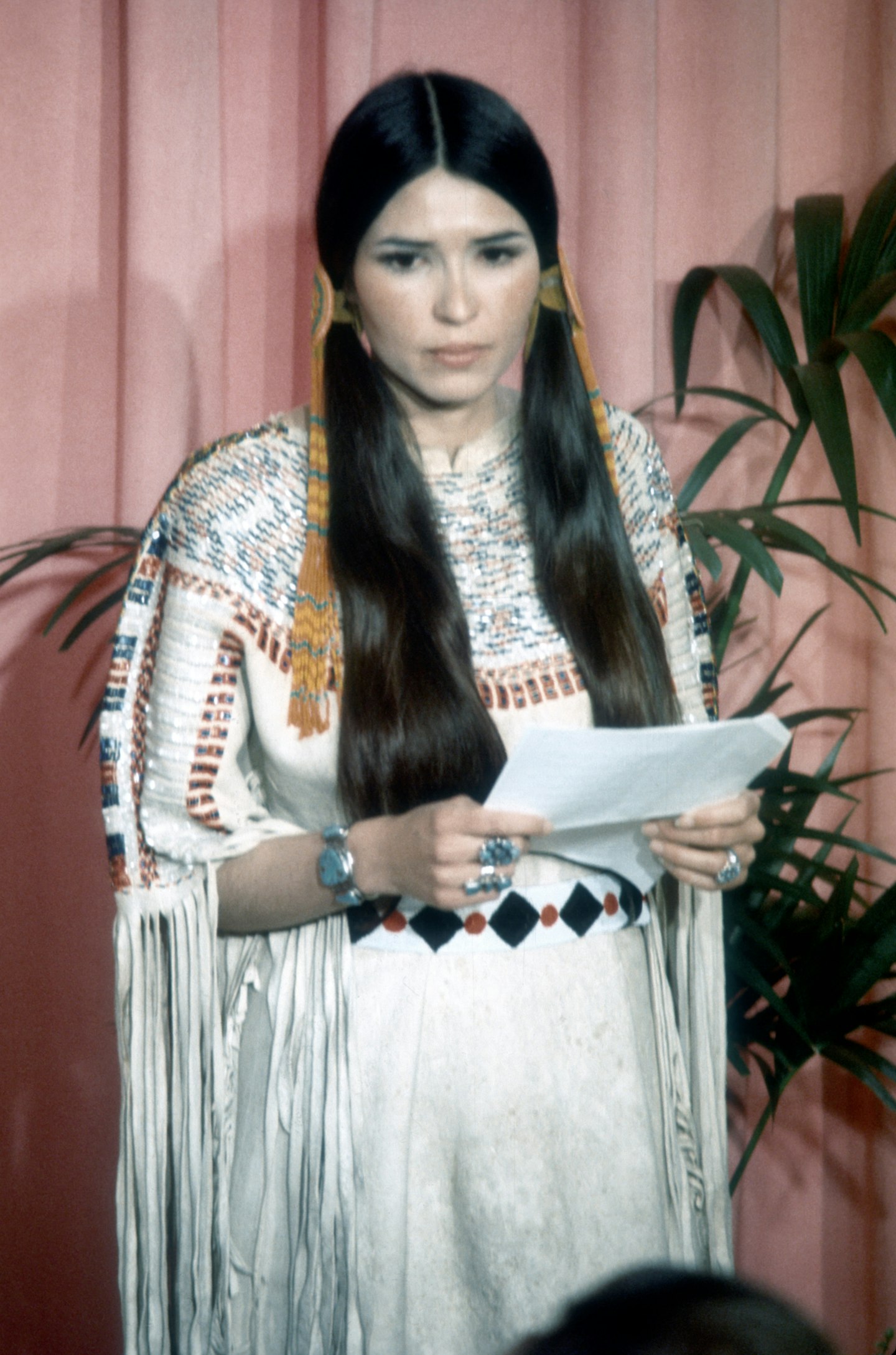 2 of 8
CREDIT: Getty Images
When Marlon Brando boycotted his award
In 1971, Marlon Brando won best actor for his role in 'The Godfather'. However, the actor was boycotting the ceremony in protest of Hollywood's portrayal of Native Americans. He instead asked actor and activist Sacheen Littlefeather to take to the stage where she gave an impassioned speech about Native American rights.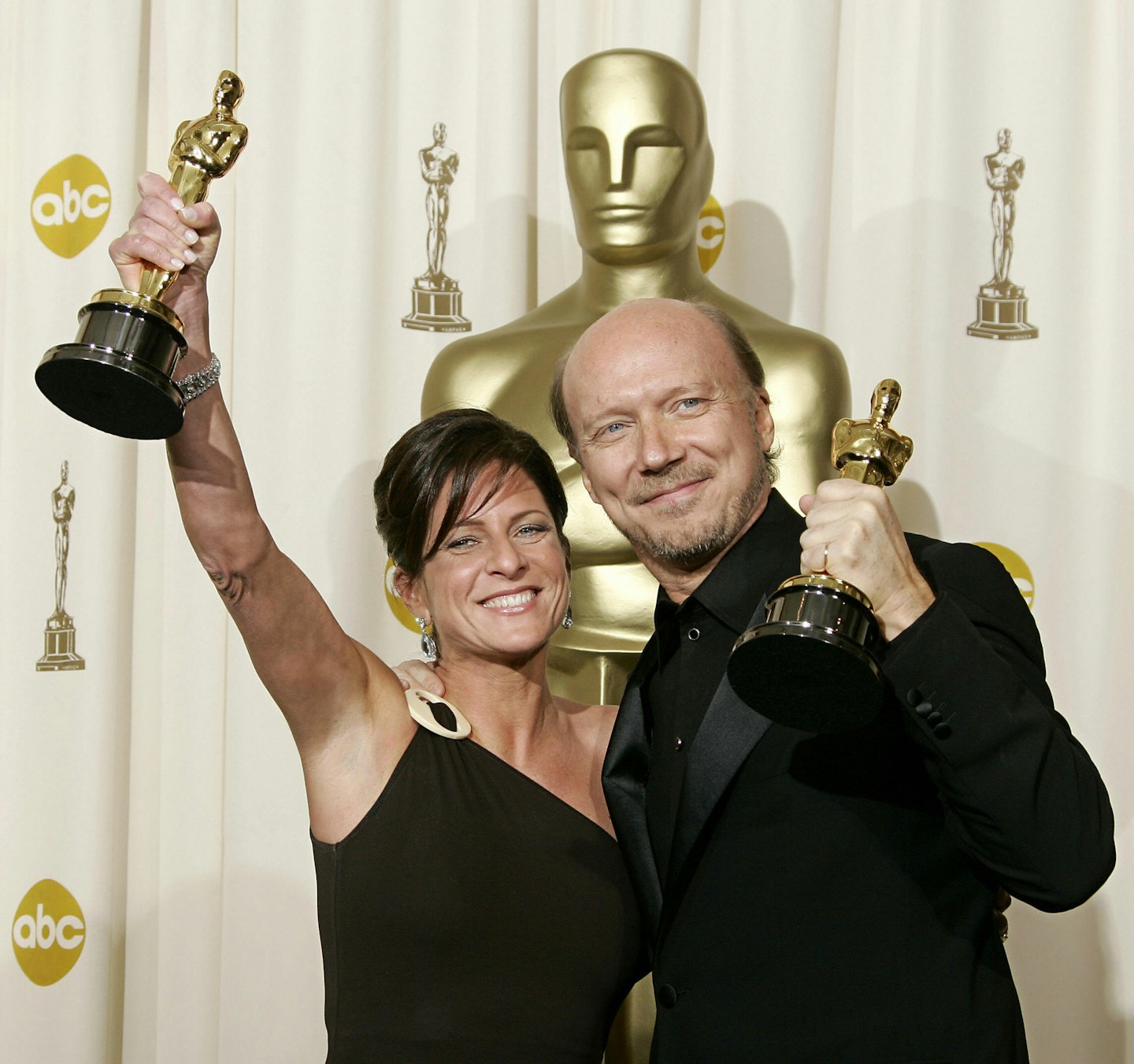 3 of 8
CREDIT: Getty Images
When they were accused of homophobia
As one of the highest-grossing romance films of all time, 'Brokeback Mountain' was largely expected to win for Best Picture in 2006. However, 'Crash' took the prize. Many critics accused the Academy of homophobia following the decision given the relative awards and nominations of each film.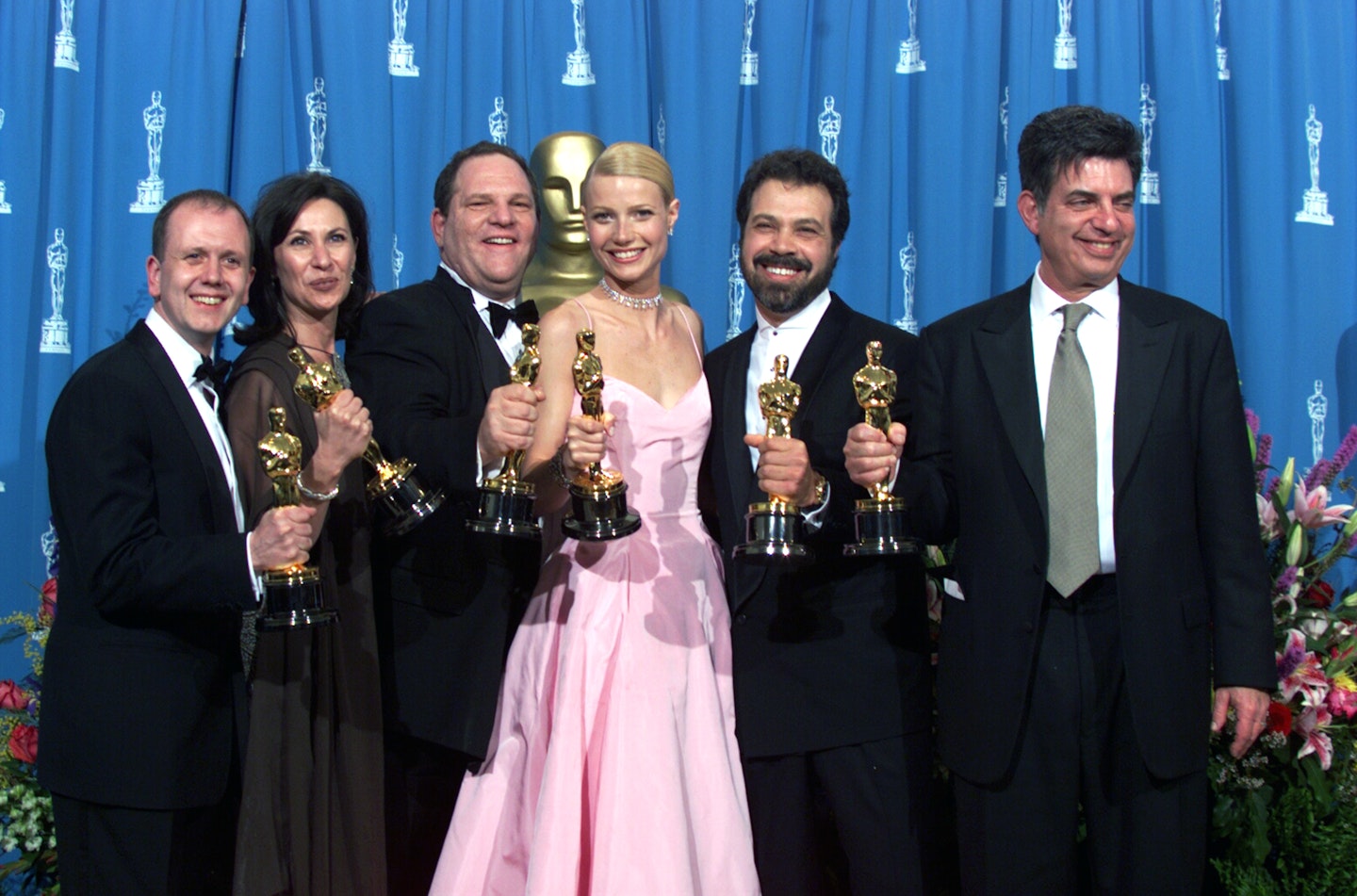 4 of 8
CREDIT: Getty Images
When Saving Private Ryan lost best picture
The huge influence of the now disgraced Harvey Weinstein was evident at the 1999 Academy Awards, when his film 'Shakespeare In Love' beat 'Saving Private Ryan' for best picture. Given Steven Spielberg had already won best director for the film, it was largely assumed the legendary war movie would win big on the night.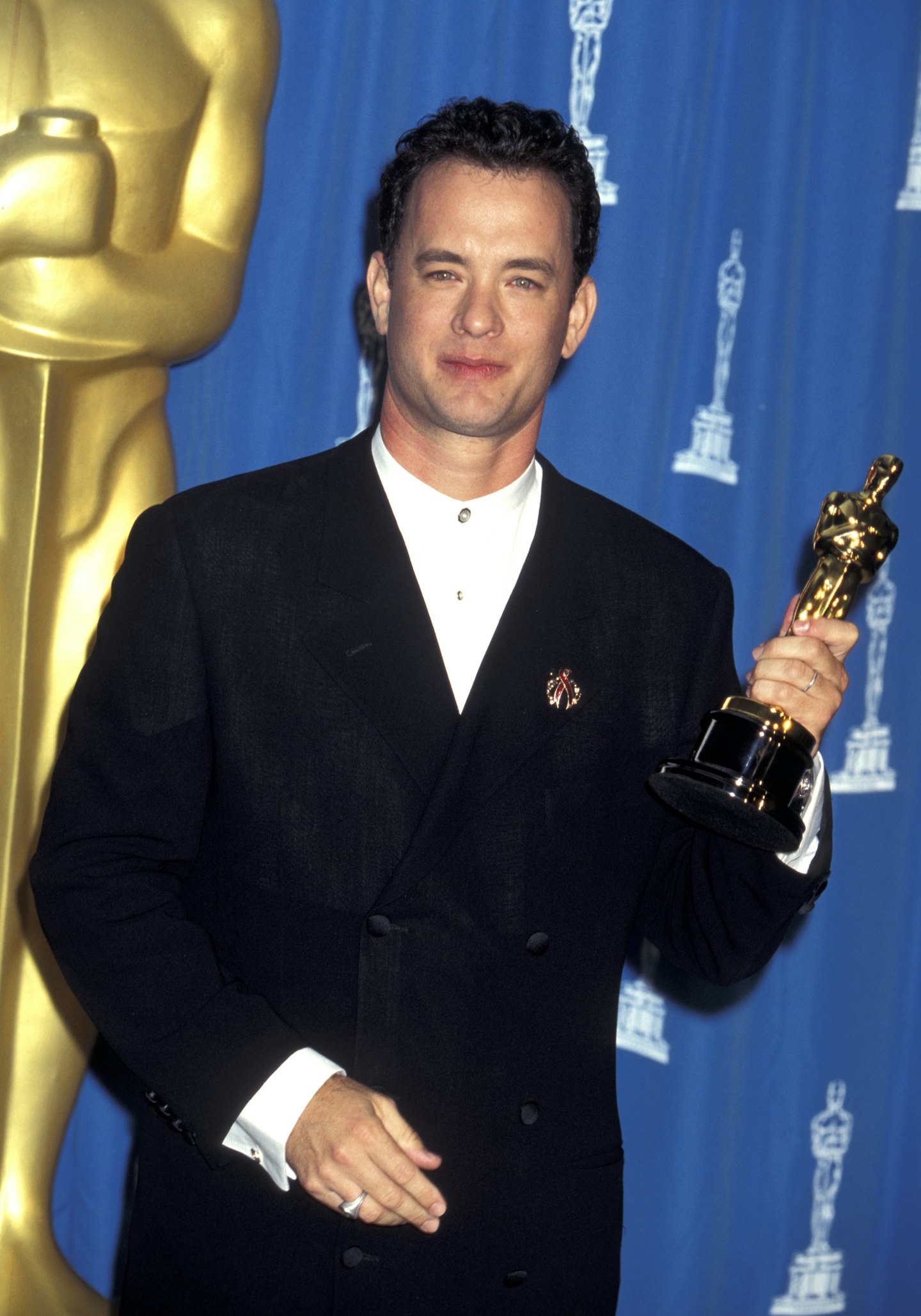 5 of 8
CREDIT: Getty Images
When Forrest Gump trumped Pulp Fiction for best picture
While it may surprise some, 'Forrest Gump' winning best picture in 1995 was hugely contested by film fans. Up against 'The Shawshank Redemption' and 'Pulp Fiction', the film was largely considered to be less-acclaimed than fellow nominees.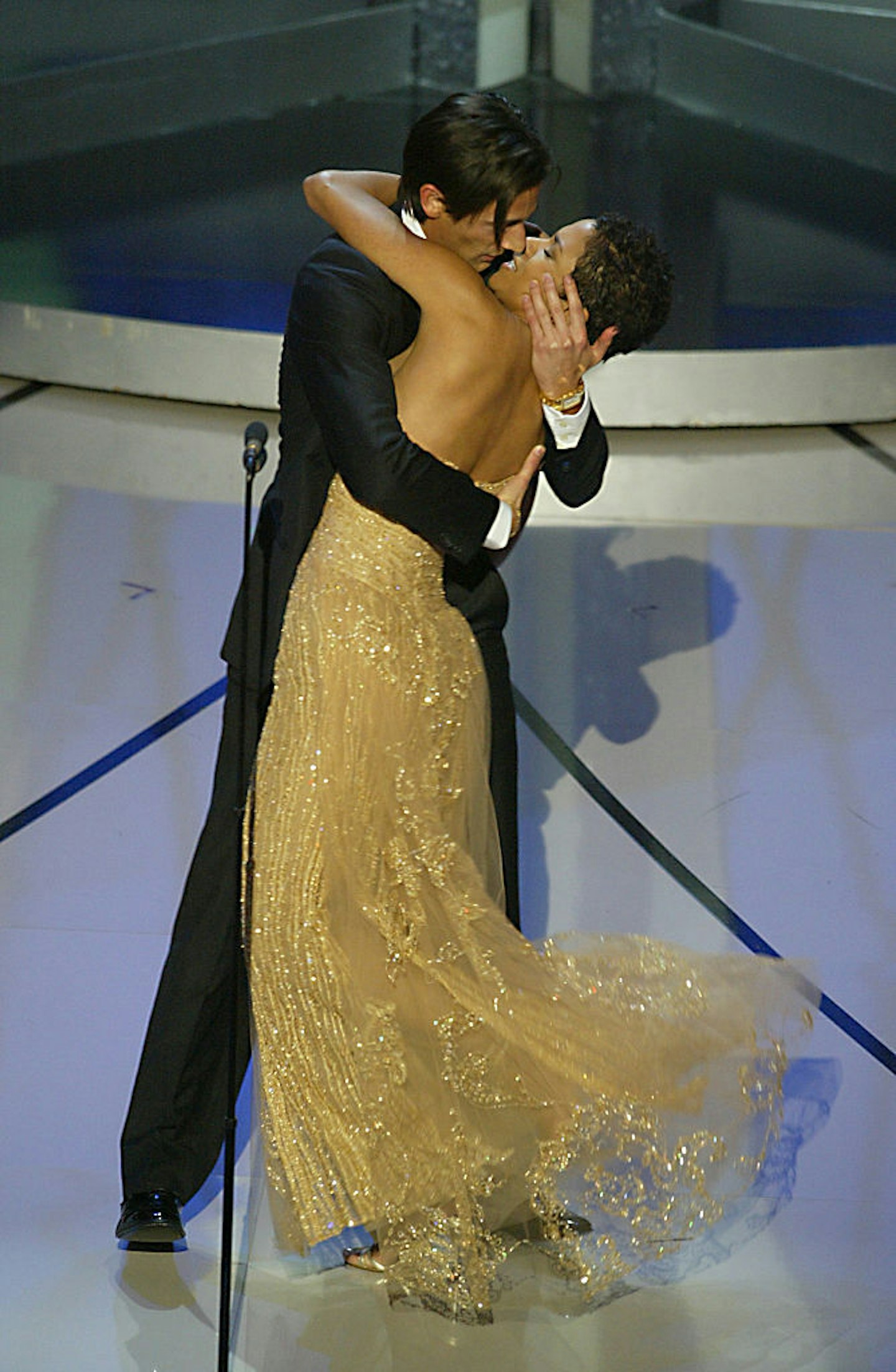 6 of 8
CREDIT: Getty Images
When Adrien Brody kissed Halle Berry
In 2003, Adrien Brody won an Oscar for his role in 'The Pianist'. However, the biggest surprise was when he walked on stage and immediately kissed Halle Berry. She told Andy Cohen that it was an out of body experience and all she was thinking was "what the f*ck is happening right now?".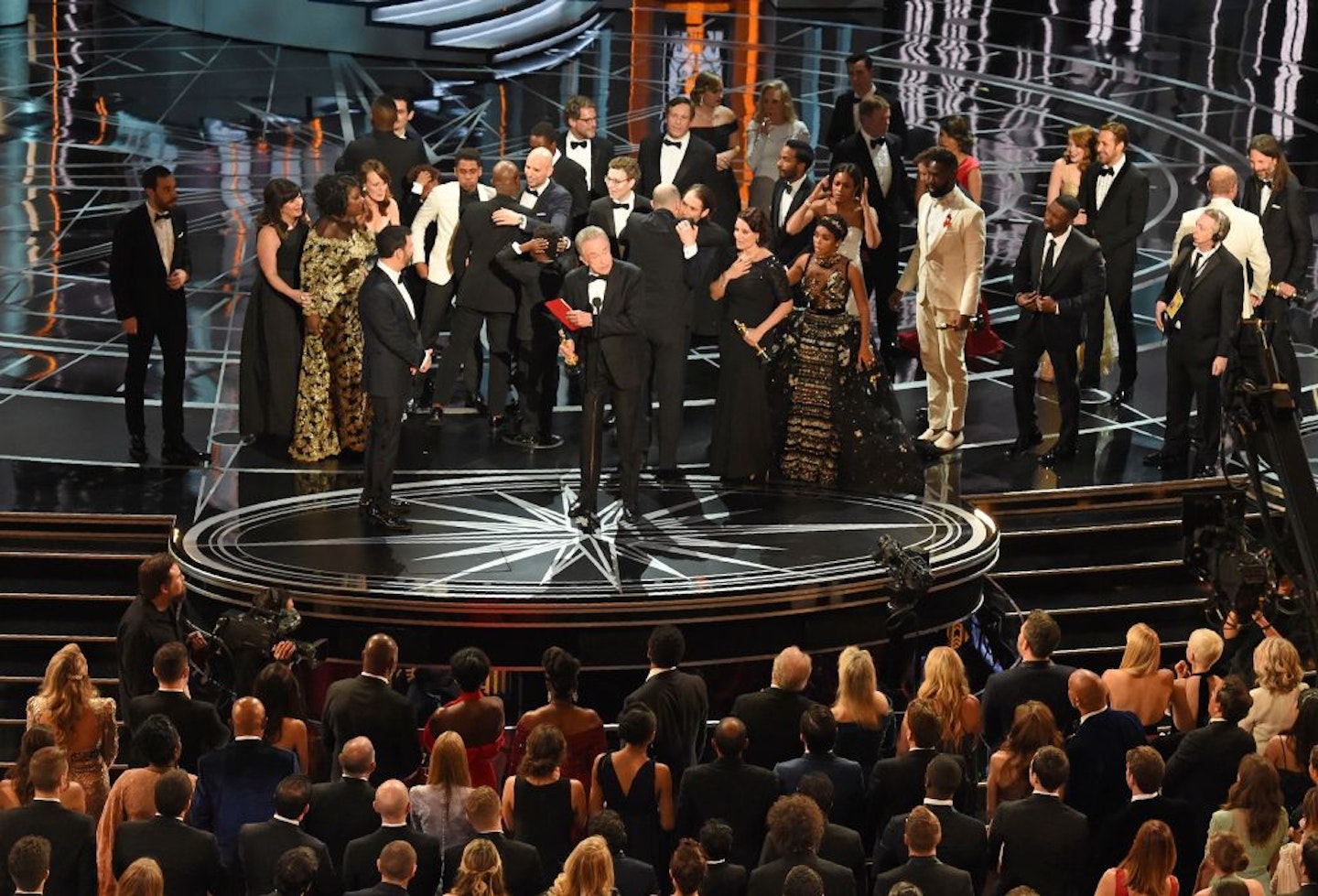 7 of 8
CREDIT: Getty Images
When La La Land was mistakenly announced as best picture
In an excruciating f-ck up, at the 2017 Oscars 'La La Land' was accidentally announced as the best picture winner, with the cast and producers taking to the stage to accept the accolade. Only then was 'Moonlight' announced as the actual winner, making for the most awkward onstage moment at the Oscars of all time.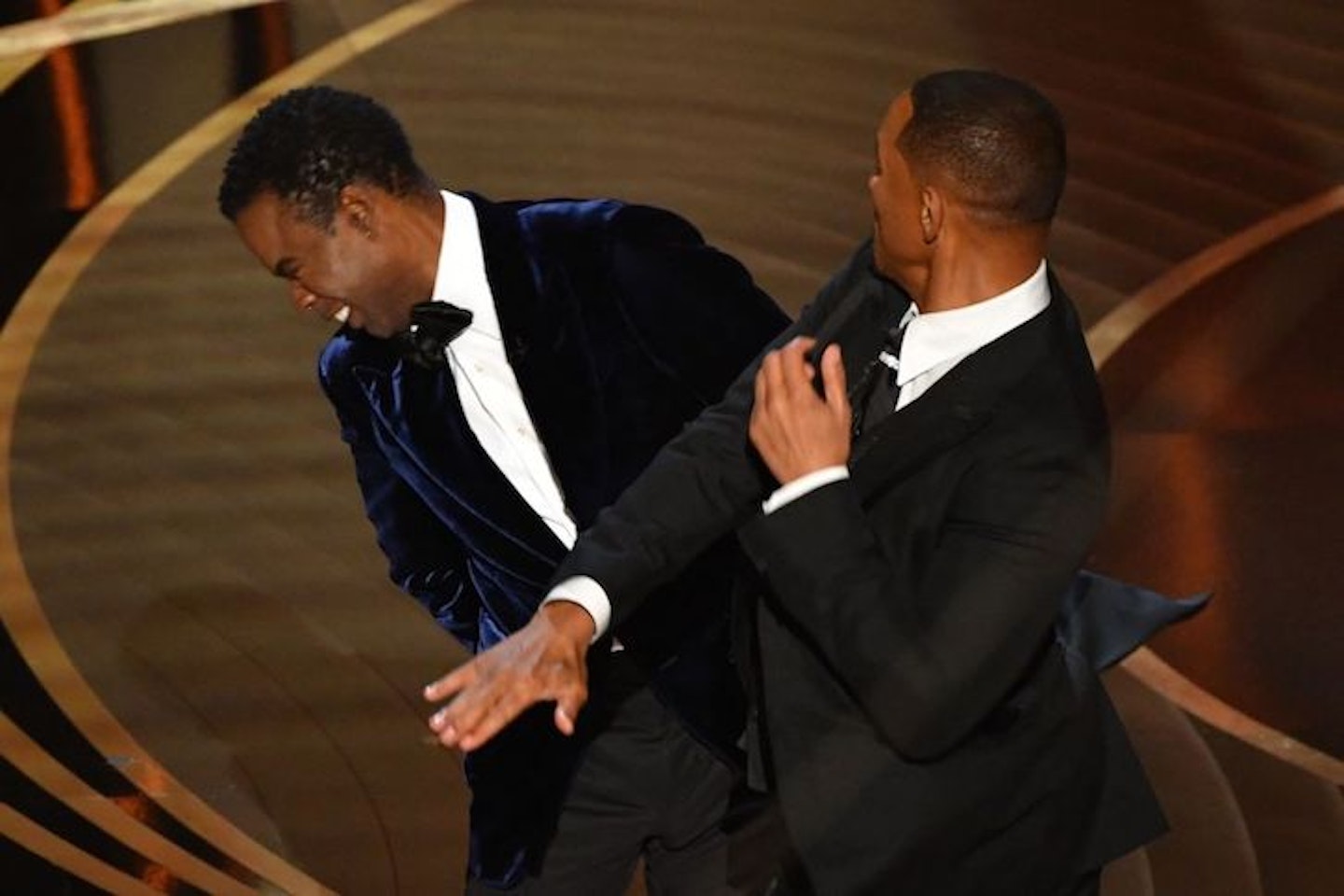 8 of 8
When Will Smith slapped Chris Rock
In scenes that shocked guests in the Dolby Theatre - and set social media alight - Will Smith stormed the stage at the 2022 ceremony to slap presenter Chris Rock after the comedian made a joke about Will's wife Jada and her shaved head. Will Smith went on to win Best Actor for his performance in King William that night. While the Academy did not revoke his award, he was issued with a ten-year ban from attending any Academy events.