Planning a foreign getaway can be stressful and expensive, so allow us to introduce you to the UK's most luxurious holiday rentals. We've found the best Airbnbs in the UK to rent, from luxury castles to the most Insta-worthy modern seaside holiday homes.
If you're after that perfect holiday experience that doesn't require anywhere near the level of admin that it does to pop to Santorini and snap that sunset, we've got you covered. No plane required. For the best Airbnbs in the UK that you can book now, take a scroll and check out the beautiful places for yourself...
The Best Airbnbs In The UK To Rent This Autumn 2023
For our best UK Airbnb list, we've covered a wide variety of locations across the UK including England, Wales and Scotland. From there, we looked at reviews (including two this writer has visited herself and rated five stars in East Sussex and Edinburgh), home features and stand-out elements such as dog-friendly Airbnbs or Airbnbs with a hot tub to relax in.
Our guide has a place for everyone - whether you're looking for a country retreat to host a hen party, a castle or a stylish apartment in the city.
The estimated nightly rate for each property is based on the criteria of a four-night stay in September. If you're planning to holiday outside of this time frame, your pricing may differ a little.
Nethy Bridge, Scottish Highlands
river stay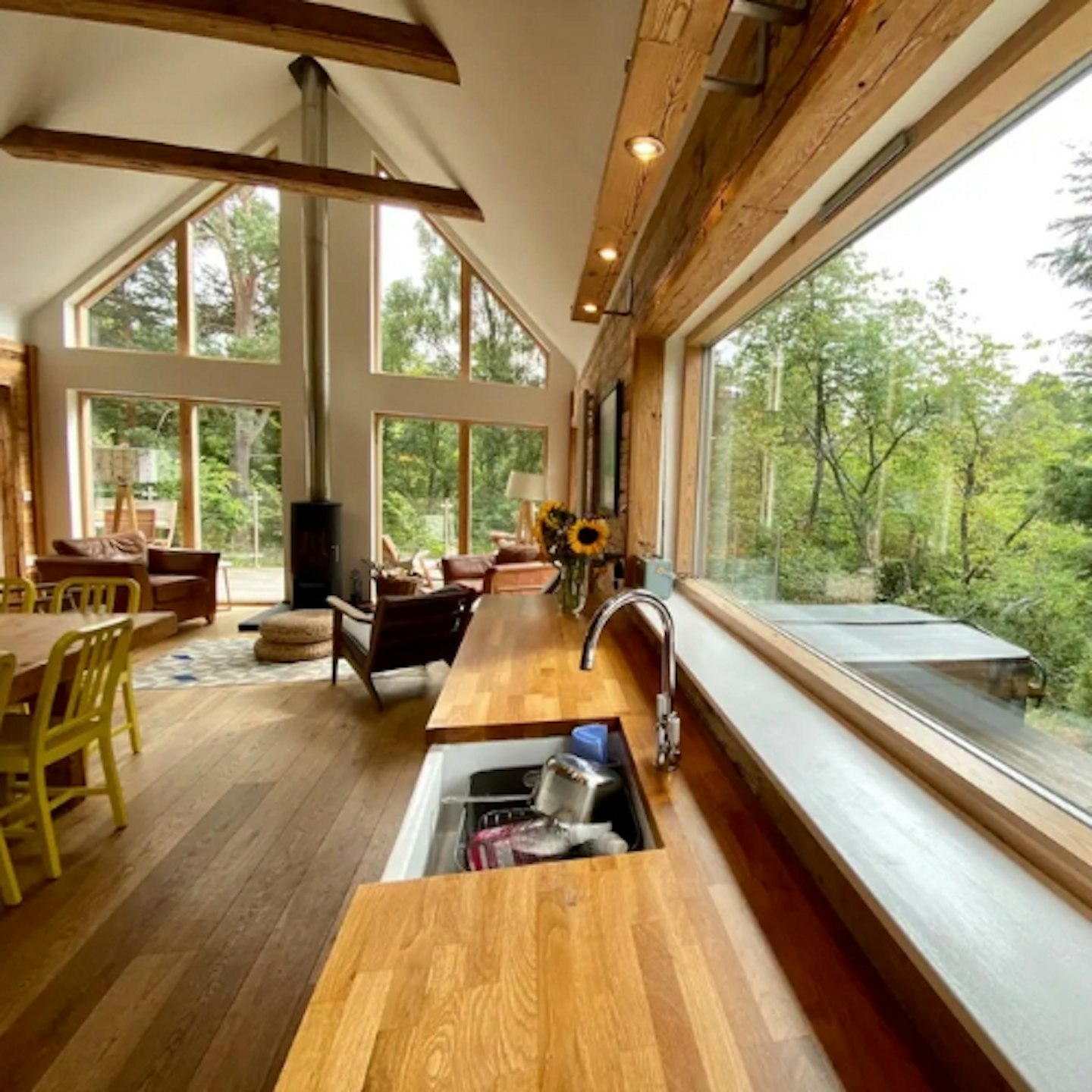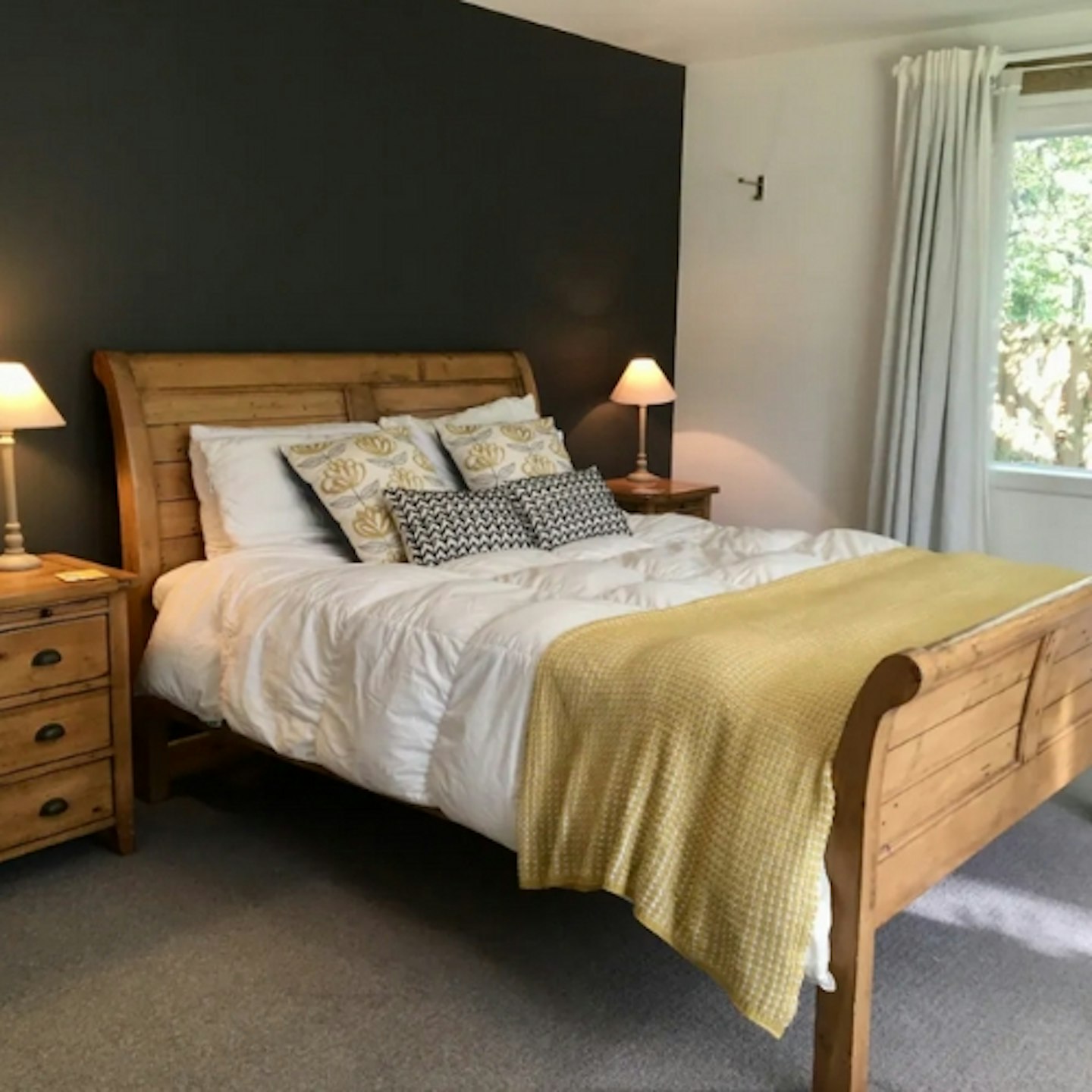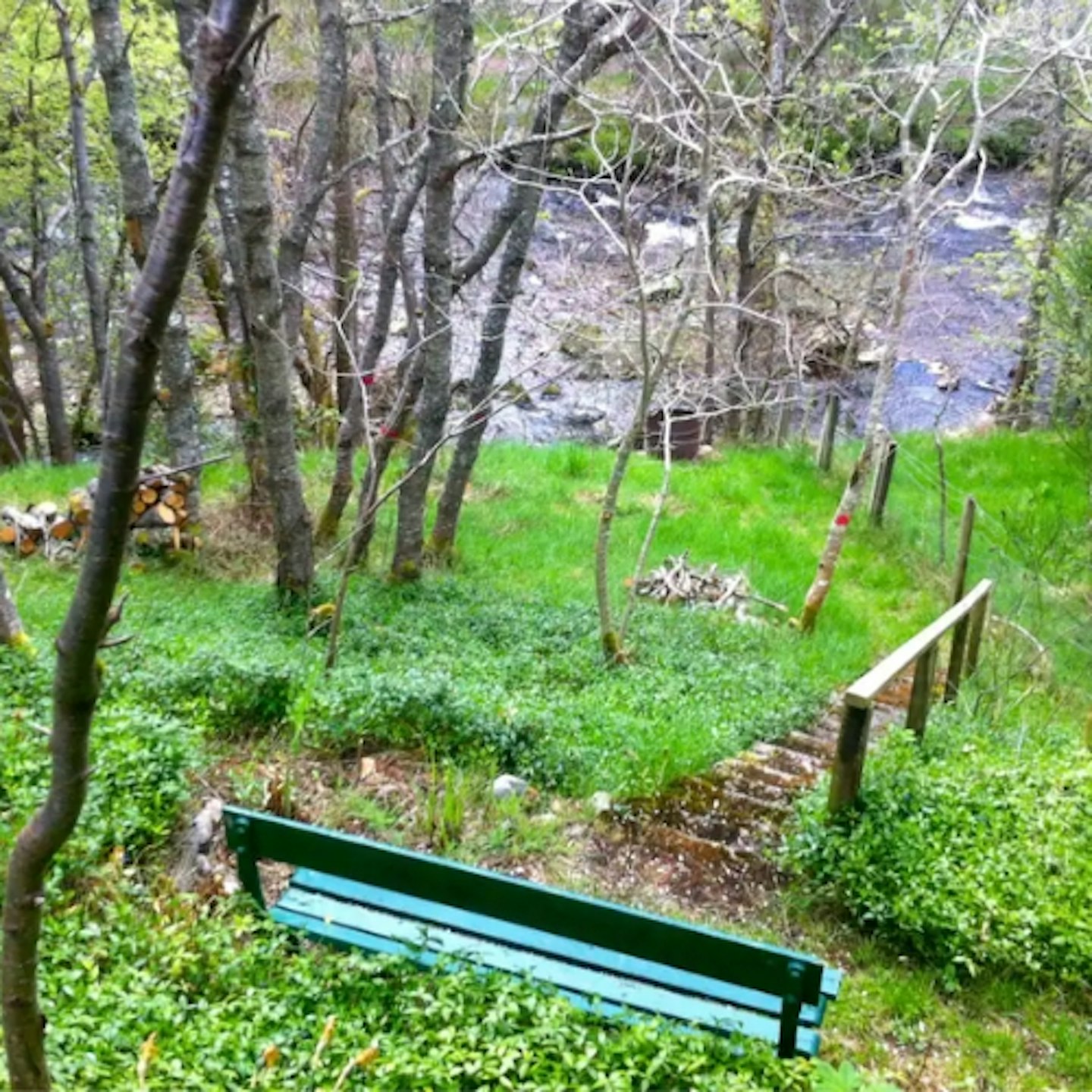 Description
Down the river among the trees in the Cairngorms National Park, you'll find a cottage with a hot
Pros
Perfect for nature lovers and dog owners, with walking and biking trails
You're only an hour's drive from the coast (Findhorn Bay, Morayshire Coast, Loch Ness)
Cons
Outdoor space (river etc.) has risks which may not be suitable for very small children
Perranwell, Cornwall
farm stay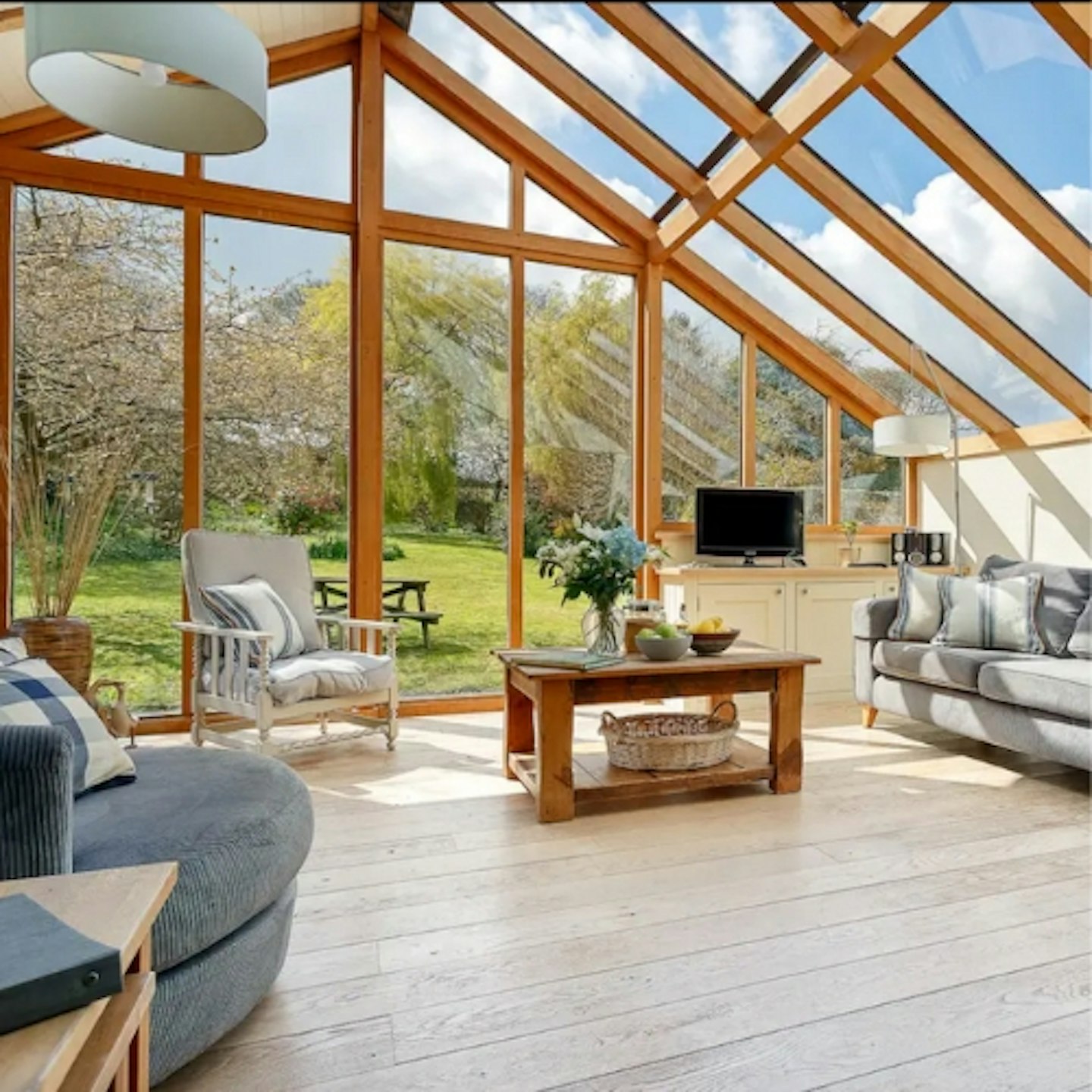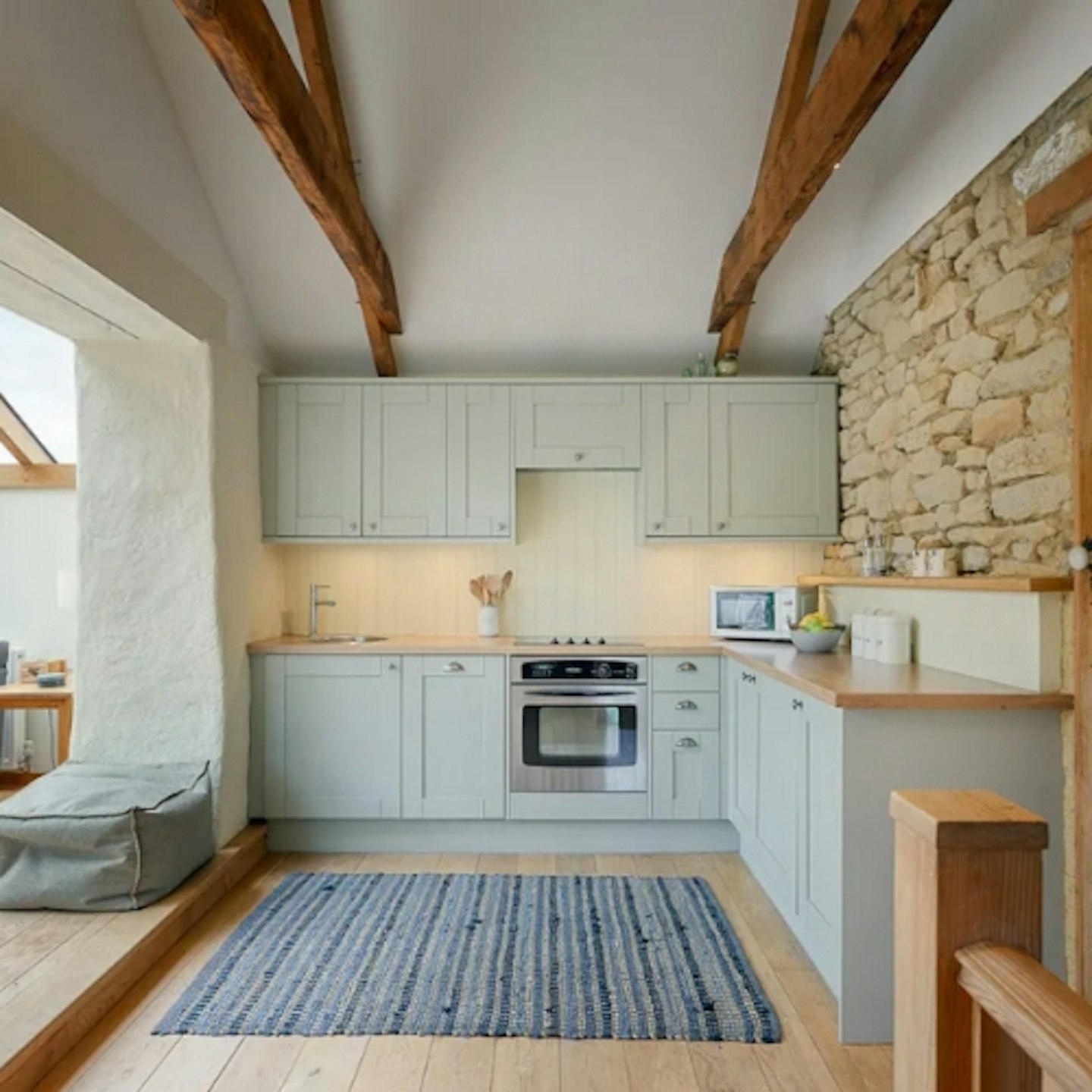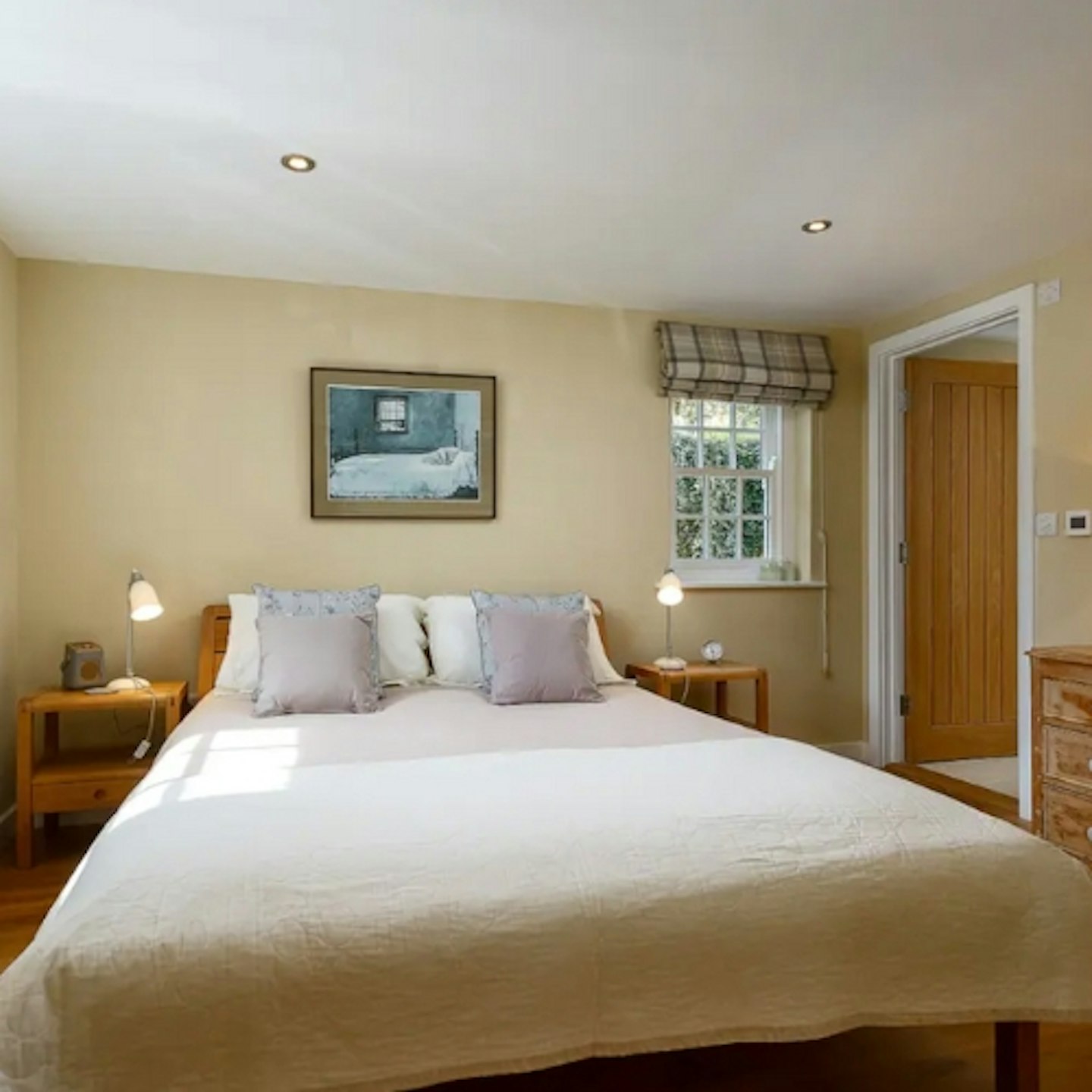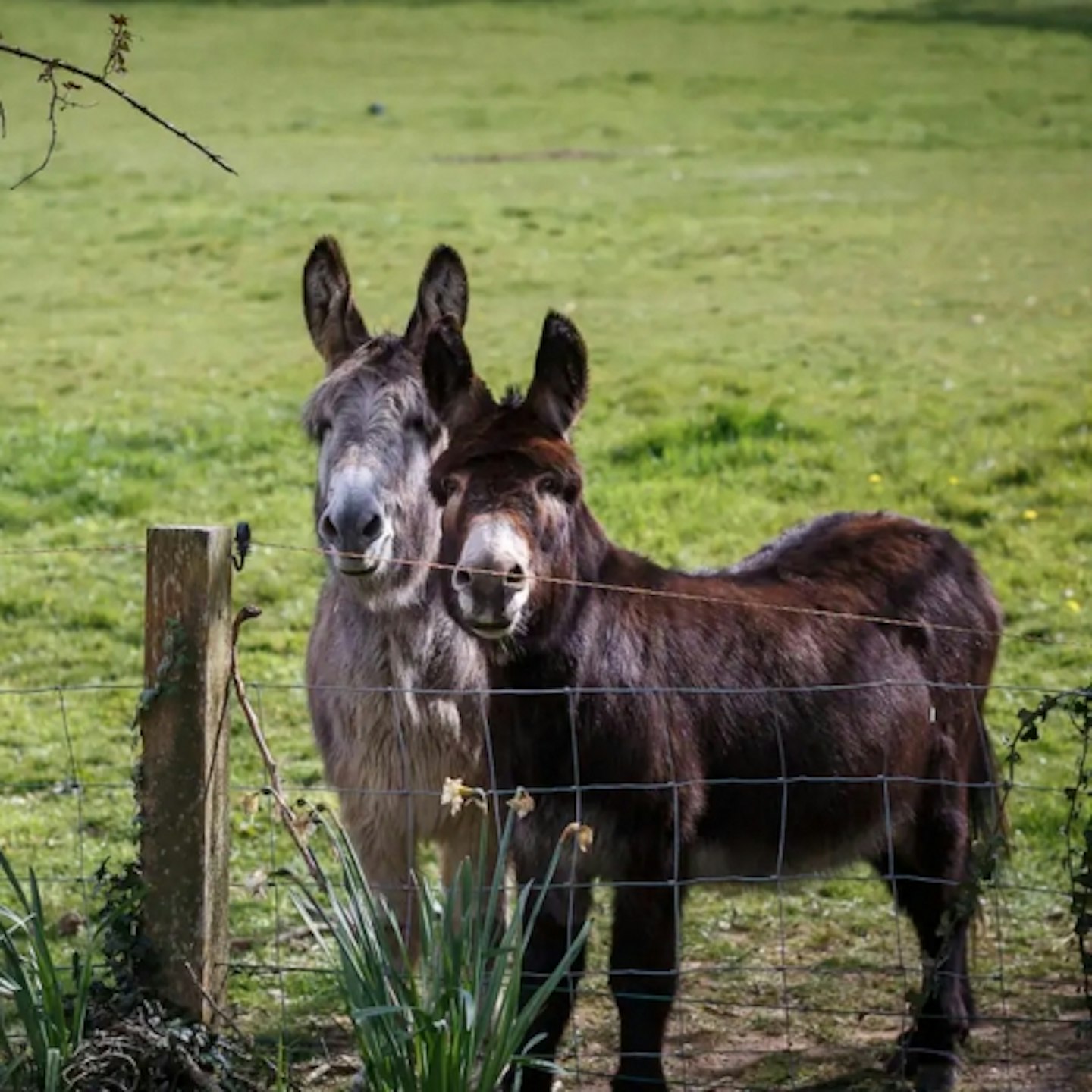 Description
If your idea of heaven is seeing donkeys roaming from your window, you're in luck. Embrace your
Pros
No passing traffic or street lights; perfect for nature lovers and stargazers
Train links can take you all over Cornwall (including Frogpool, Truro, and Falmouth)
Cons
Be prepared to use their map to find this place, don't rely on just your Sat Nav
Benenden, Kent
windmill stay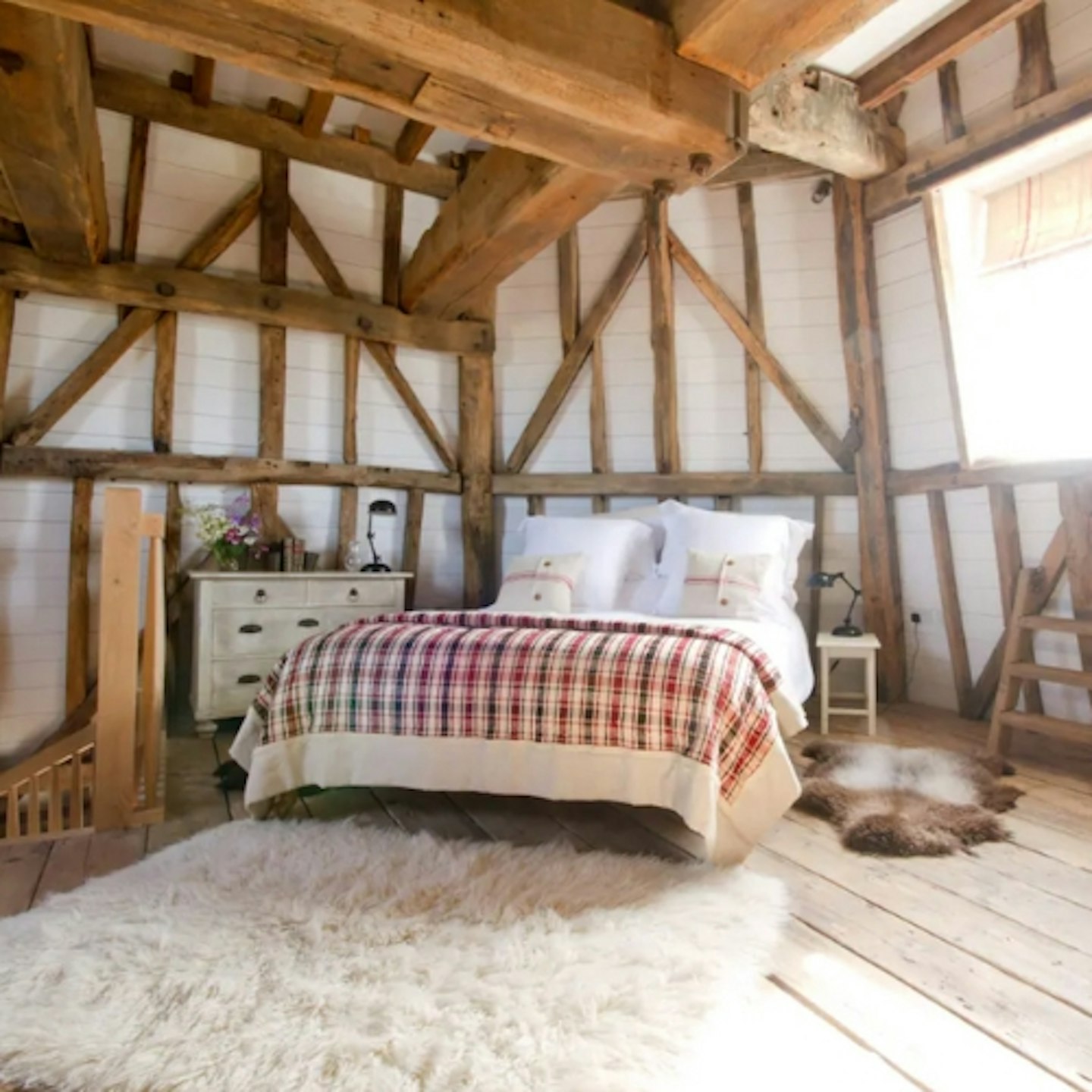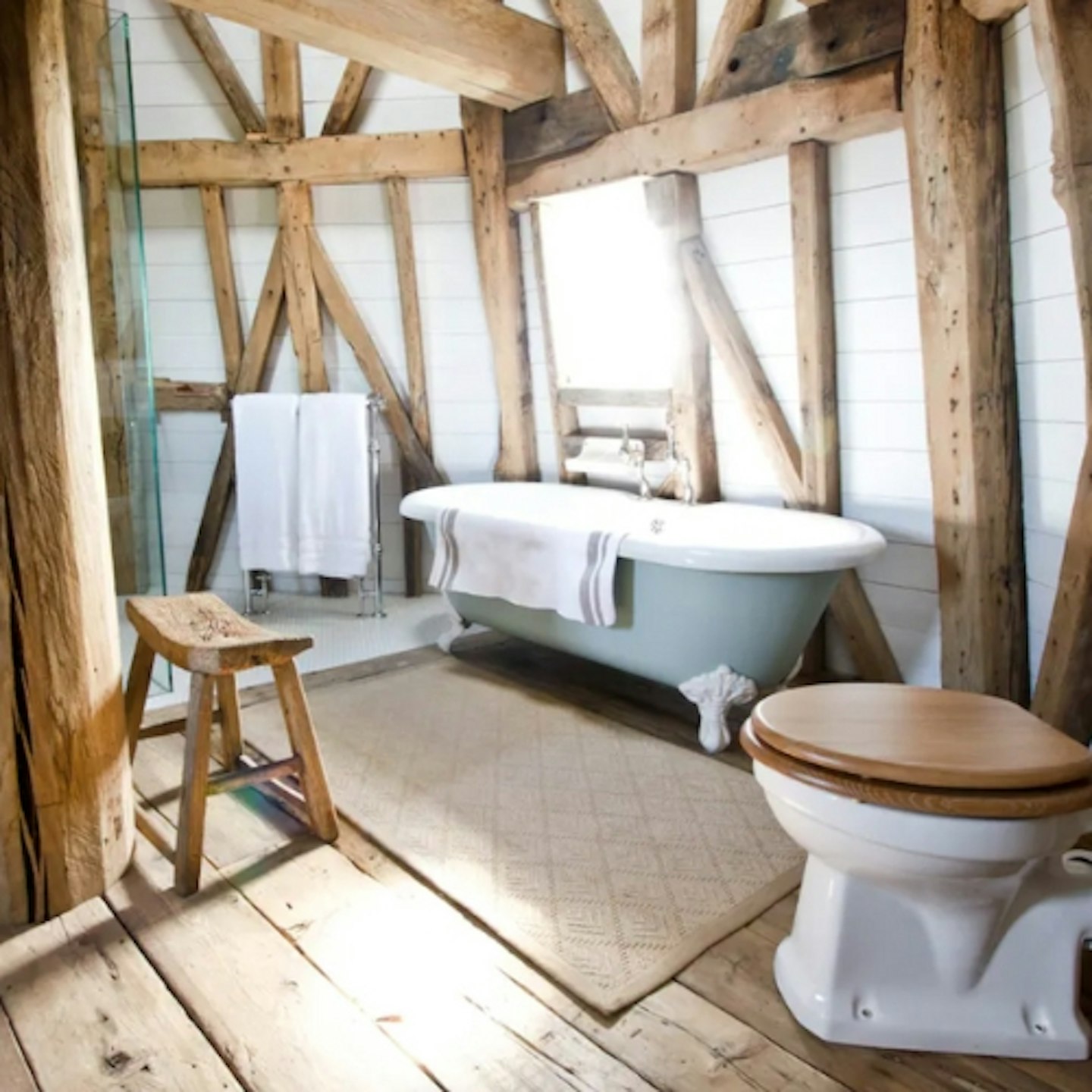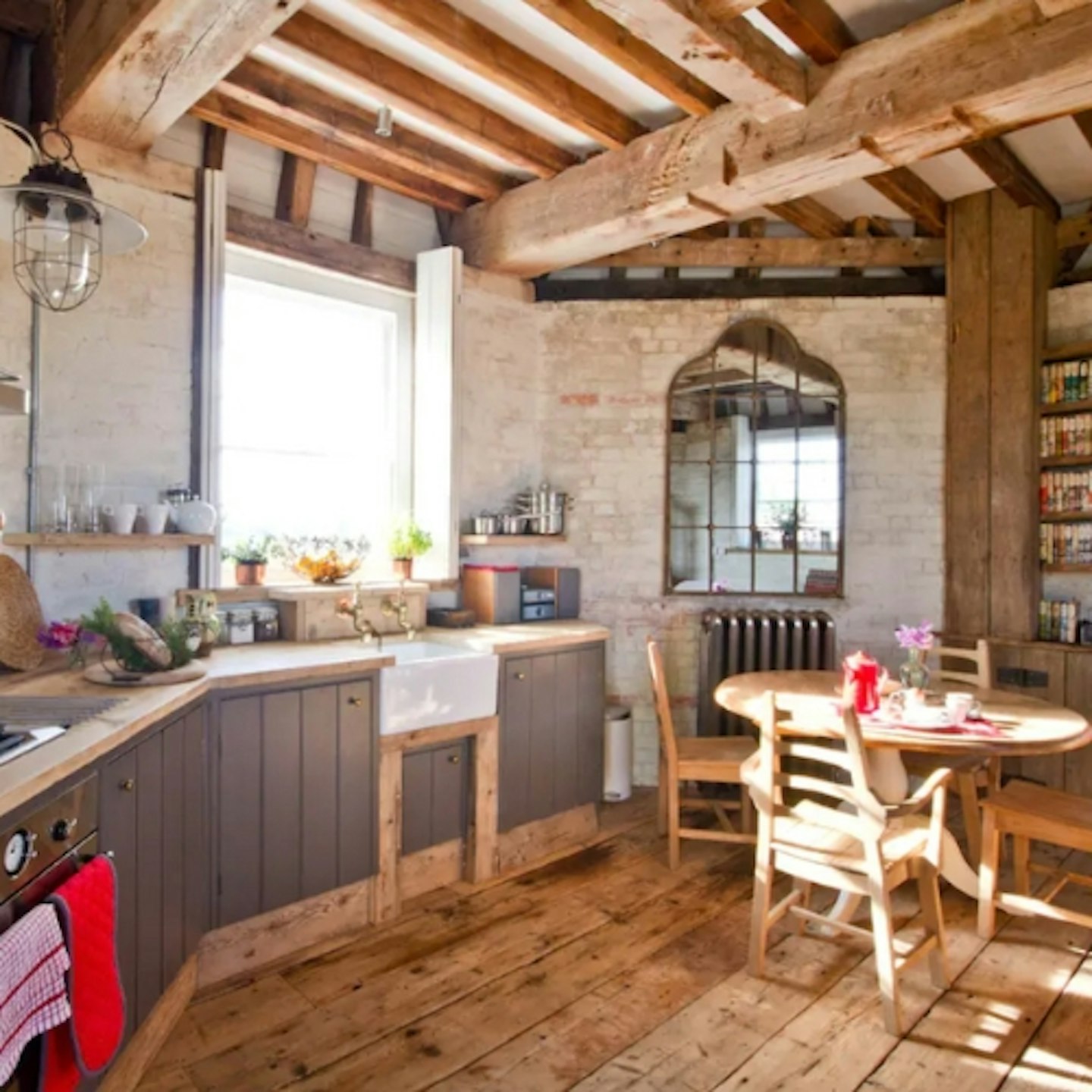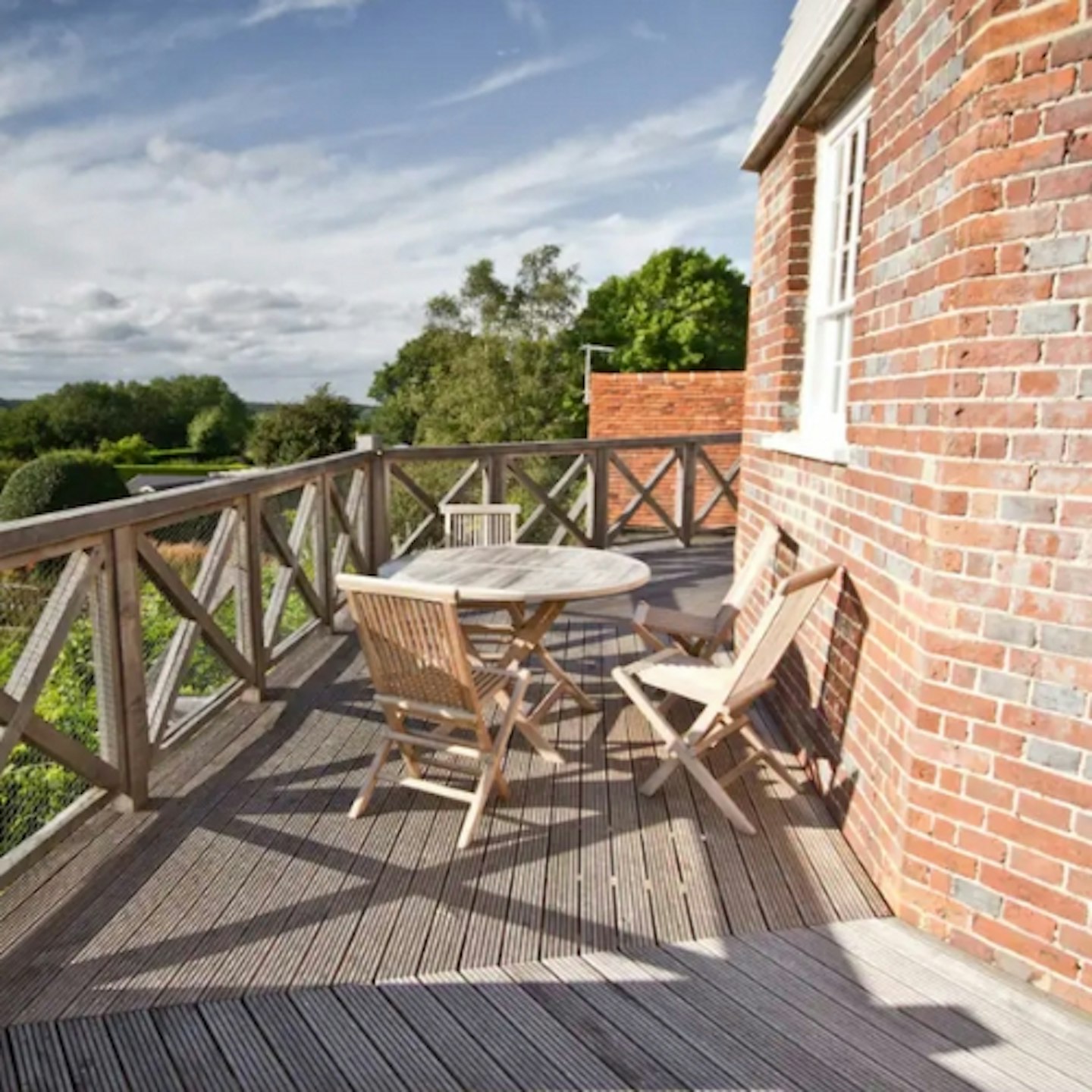 Description
Who knew windmills could be romantic? Well, they can. You'll have beautiful and dramatic views of
Pros
Relax in this renovated windmill in a beautiful French king-size bed
The ground floor can host another two people if you want a group holiday
Cons
The windmill is not suitable for wheelchair use
Drimnin, Scotland
pod stay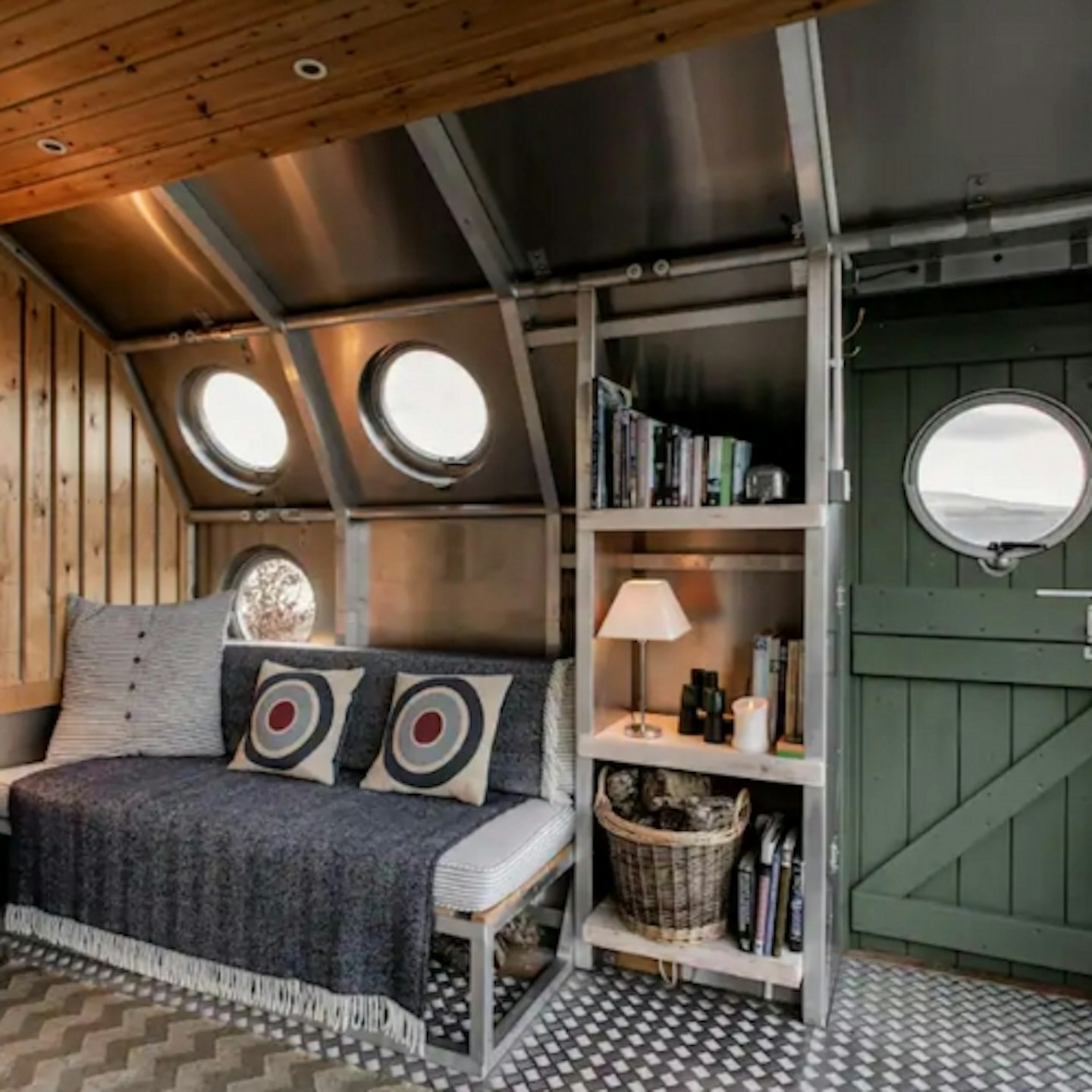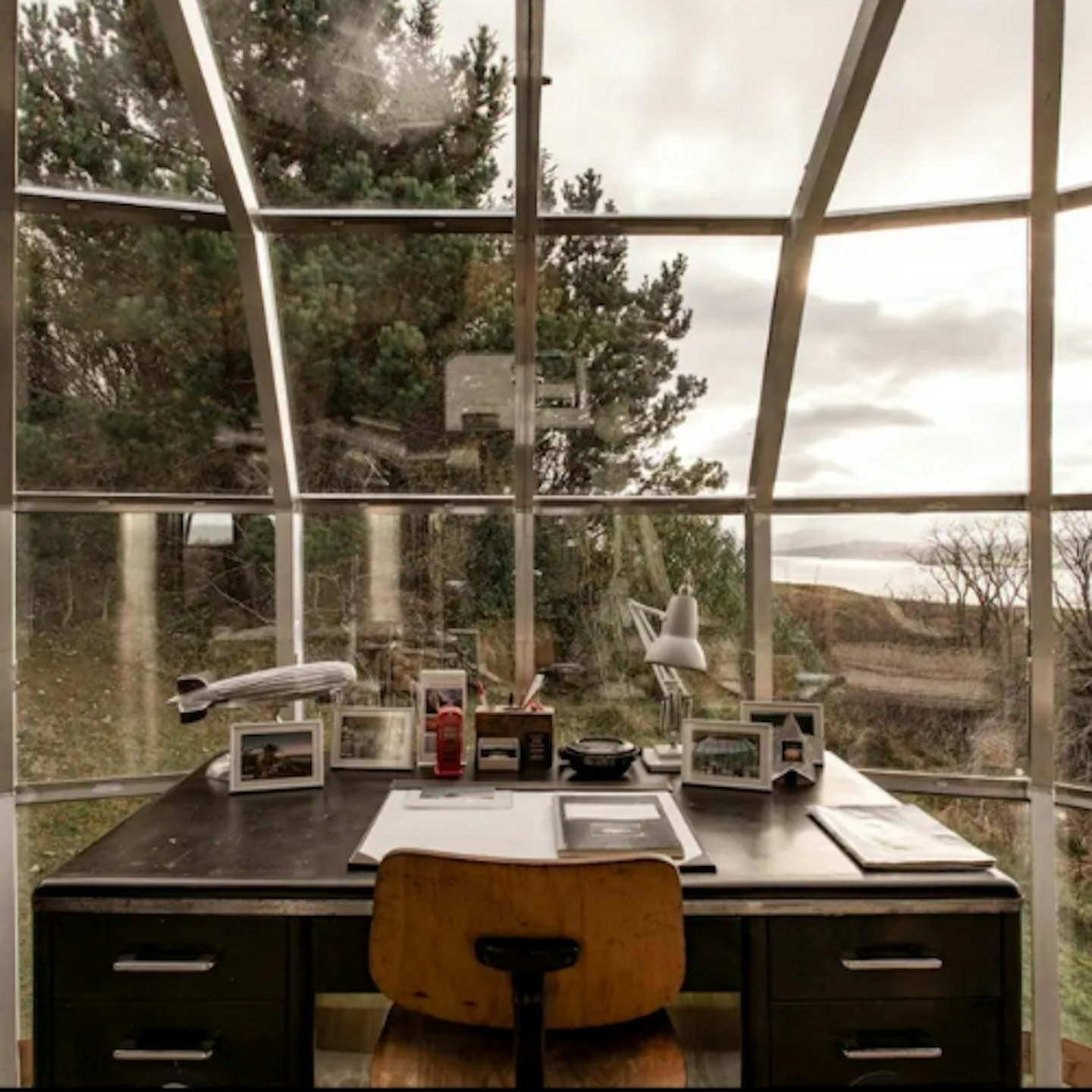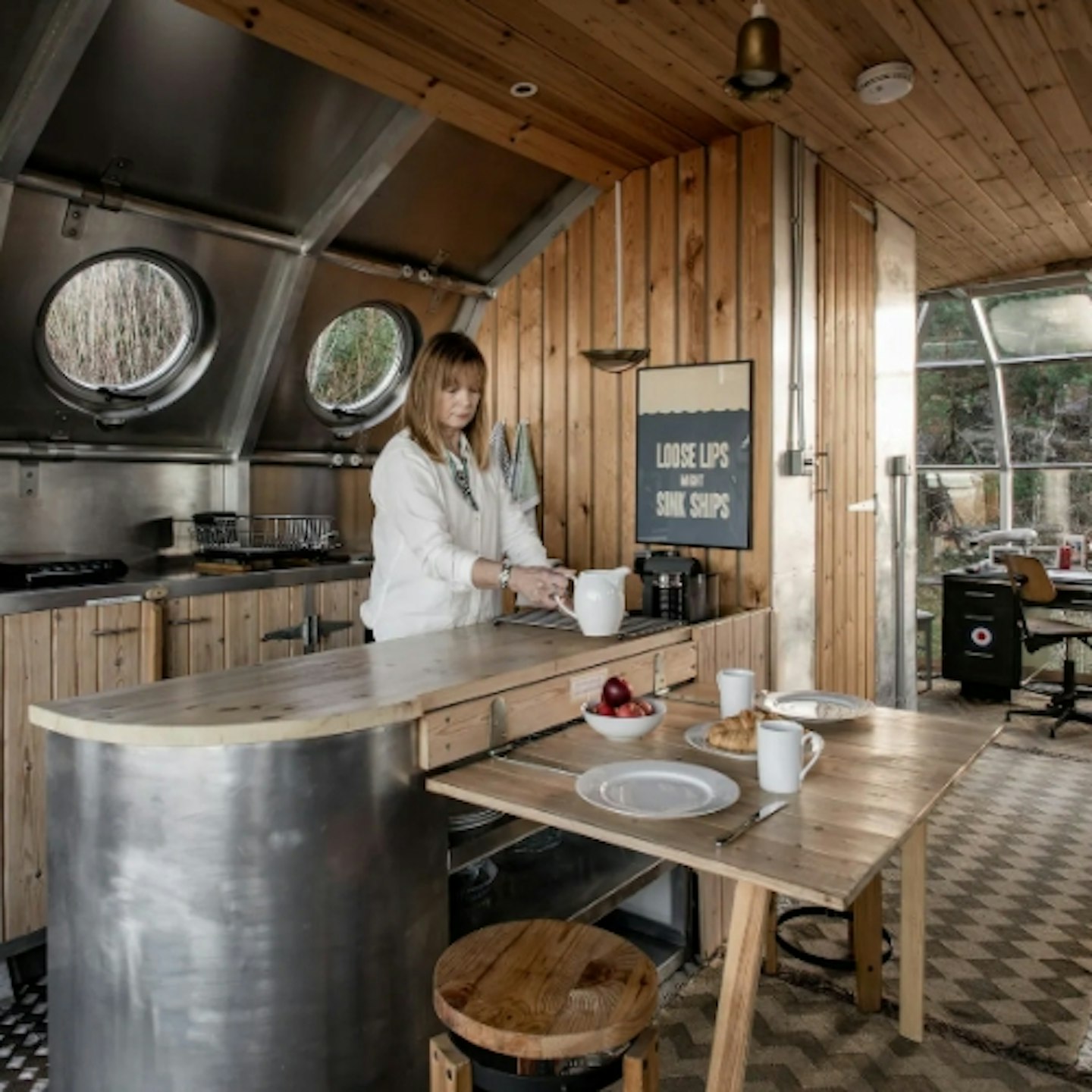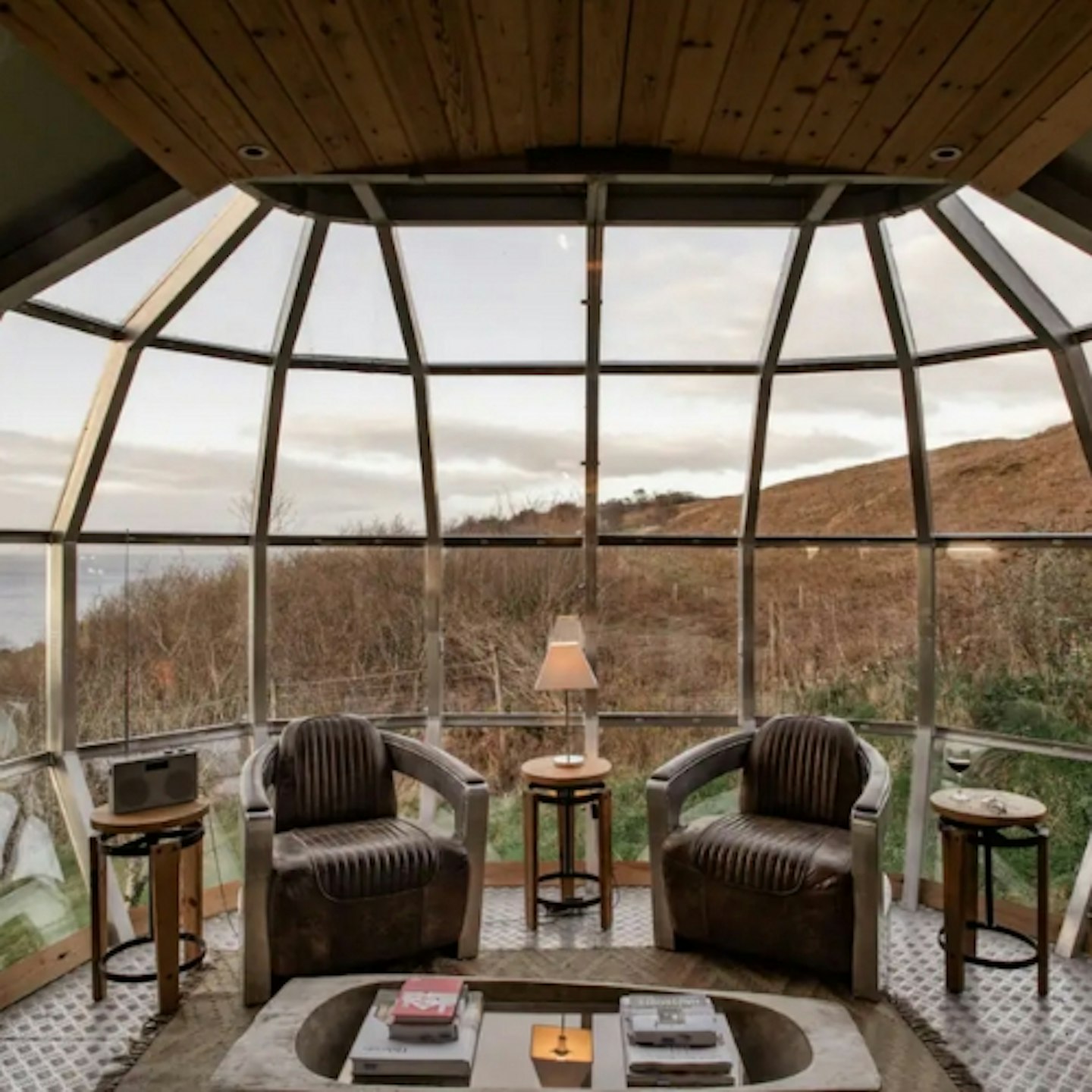 Description
You read that right: the AirShip 002, a secluded pod with breathtaking Highland views, is yours
Pros
Stunning views of the Sound of Mull and beyond through its dragonfly windows
Pets are allowed in the AirShip002
Cons
The nearest place to shop (Lochaline) is eight miles away
Argyll and Bute, Scotland
island stay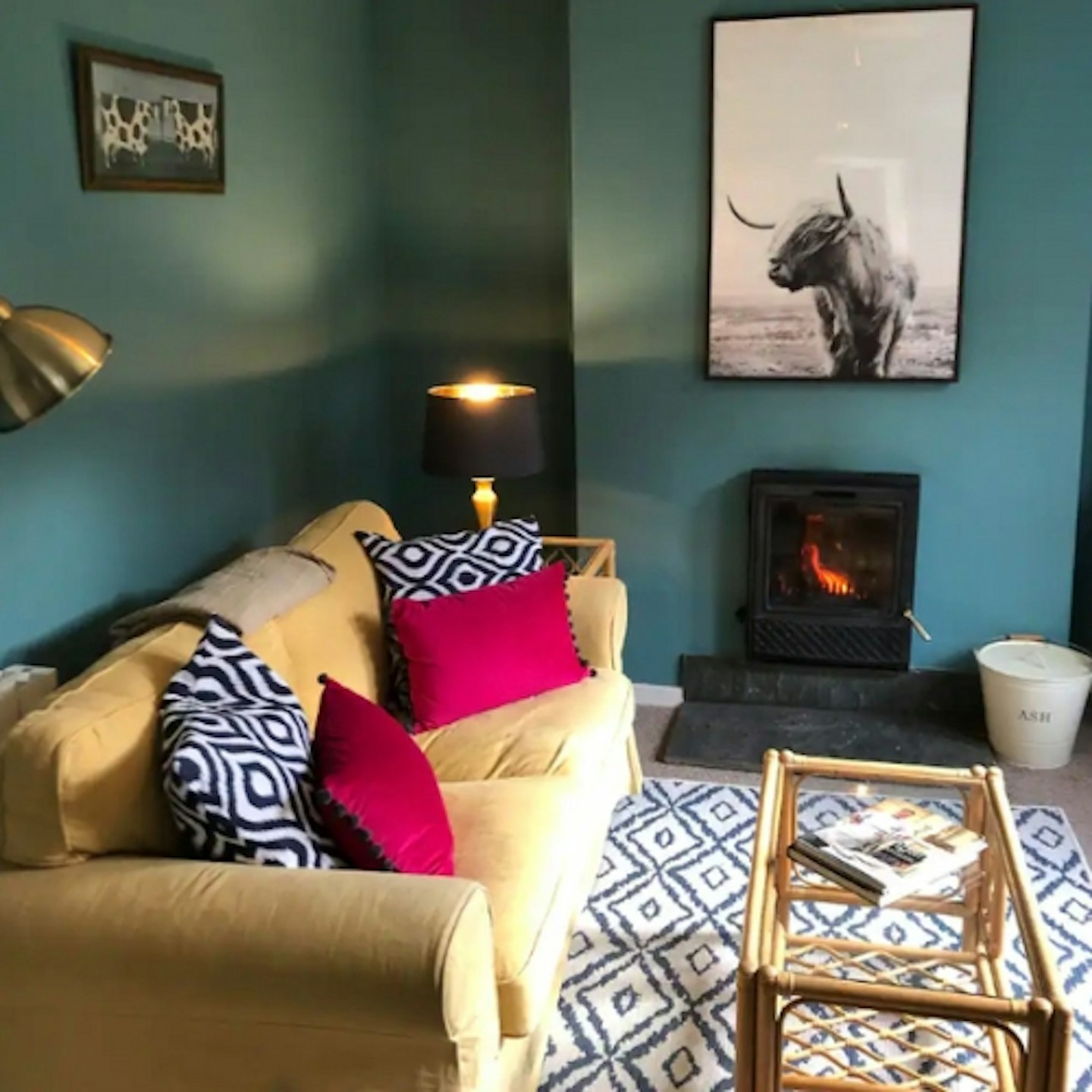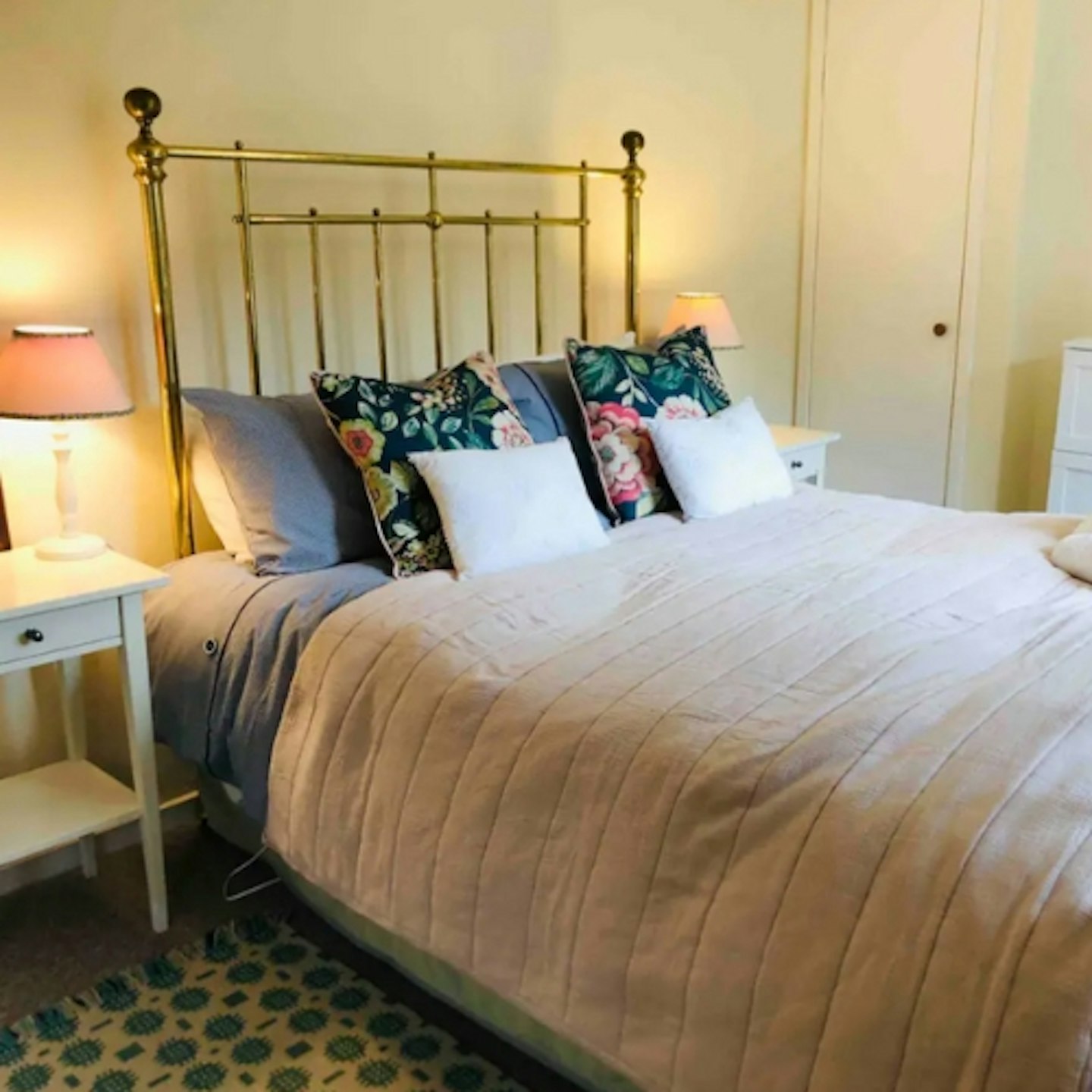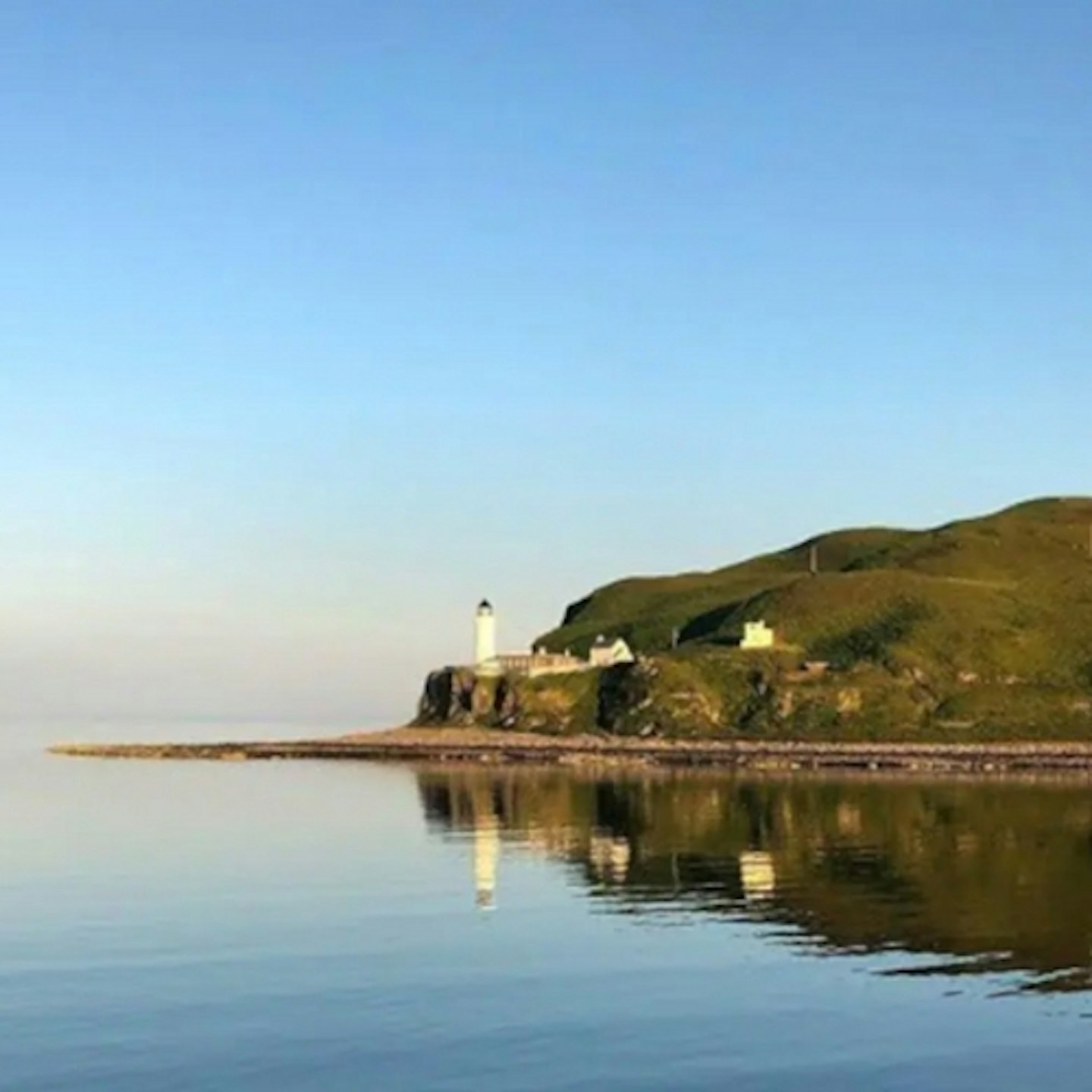 Description
This is what dreams are made of - staying on your very own island, with your very own Lighthouse
Pros
Living on and exploring an island in rural Scotland is a once-in-a-lifetime experience
Guests have access to a communal Activity Shed with equipment for fishing, snorkelling and foraging
Cons
Hosts will transport you to and from island, or you can walk 30 mins (your car is kept on the mainland)
Ely, Cambridgeshire
canal boat stay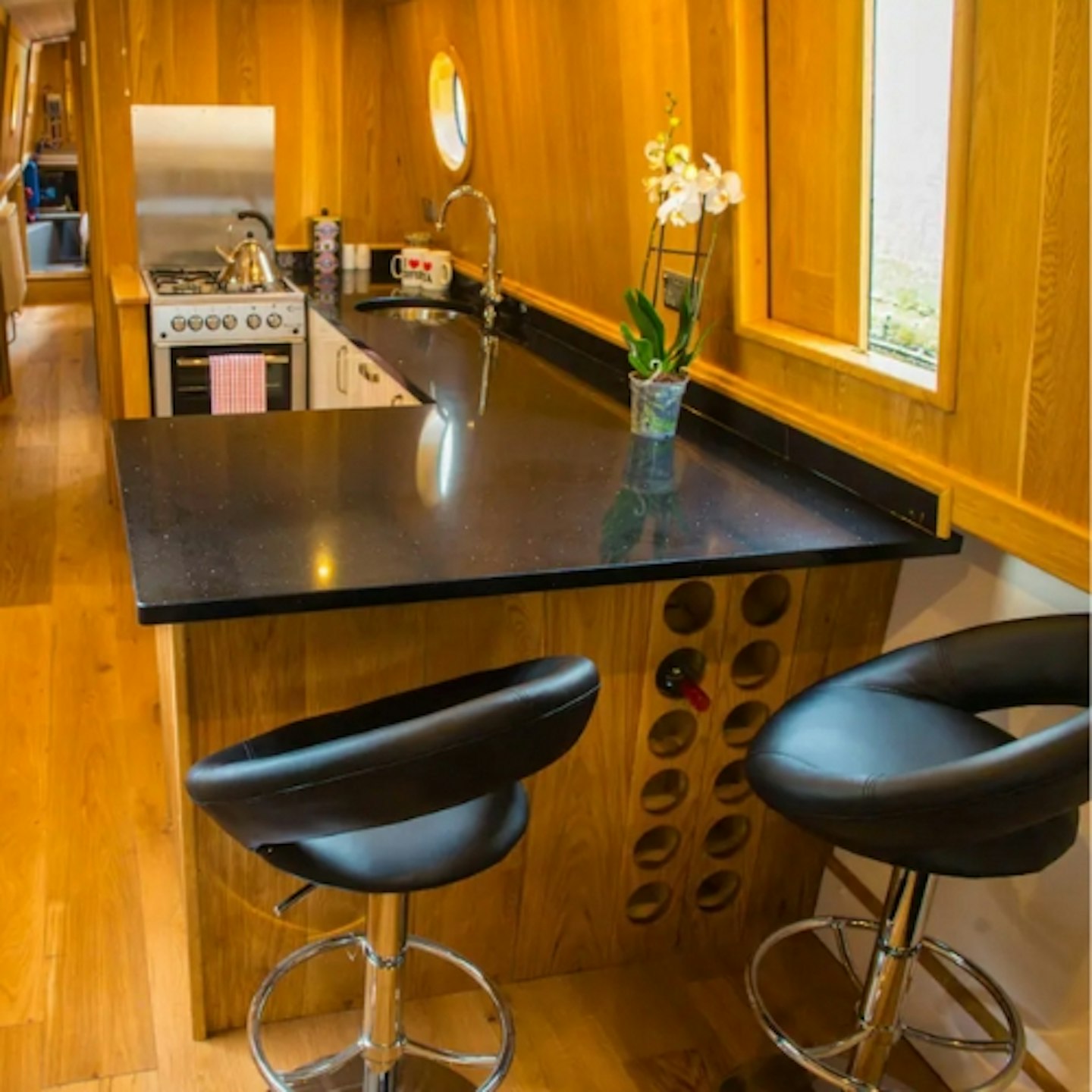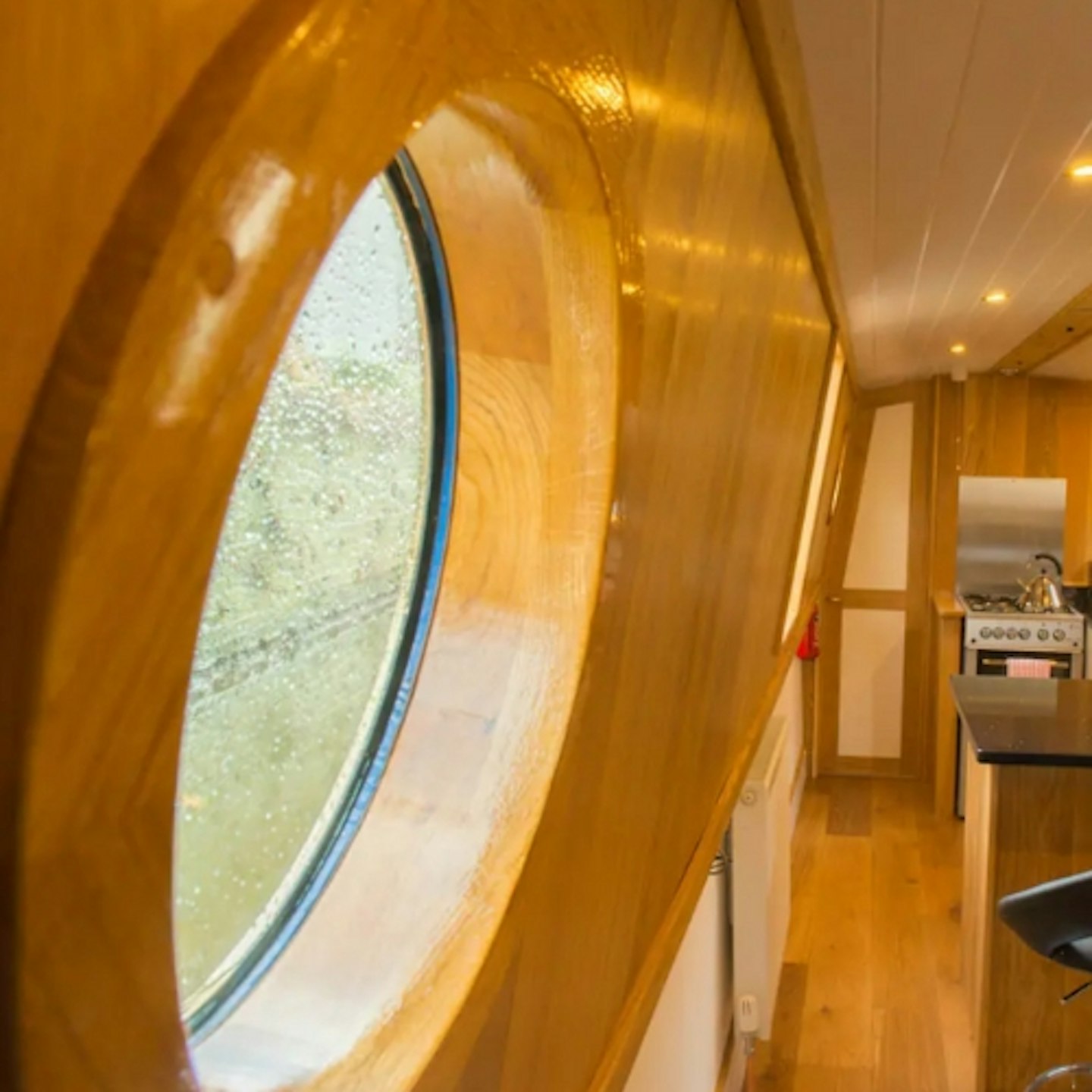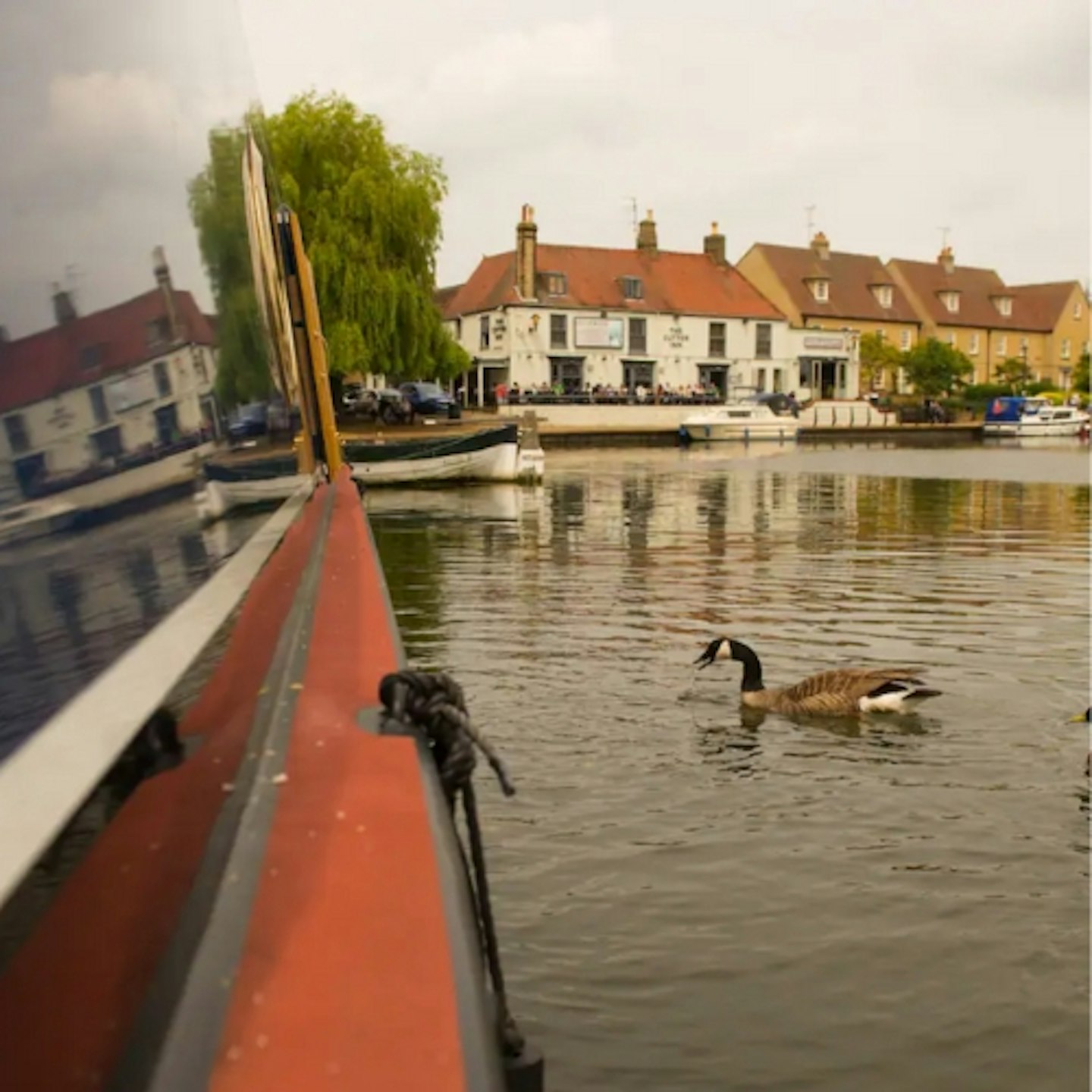 Description
Moored in the heart of Ely, home to the famous cathedral, here's a little evidence of how nice
Pros
Puzzle is fitted with everything you need - central heating, Freeview TV and a relaxing foredeck
Central London can be reached in one hour by train, Cambridge is a 20 minutes train journey
Cons
Wifi signal isn't super strong, nearby pubs and cafes give a better signal
Aberdeenshire, Scotland
castle stay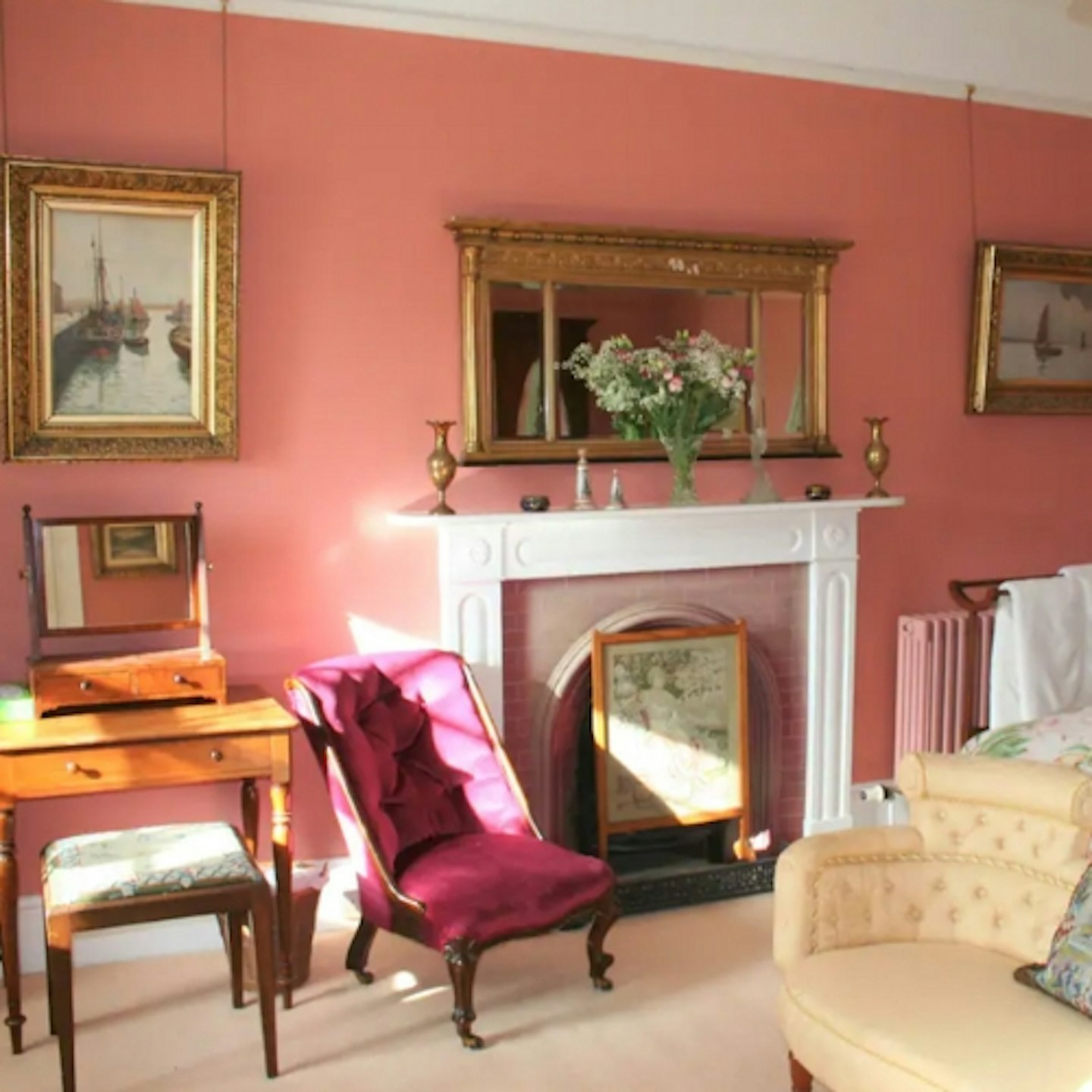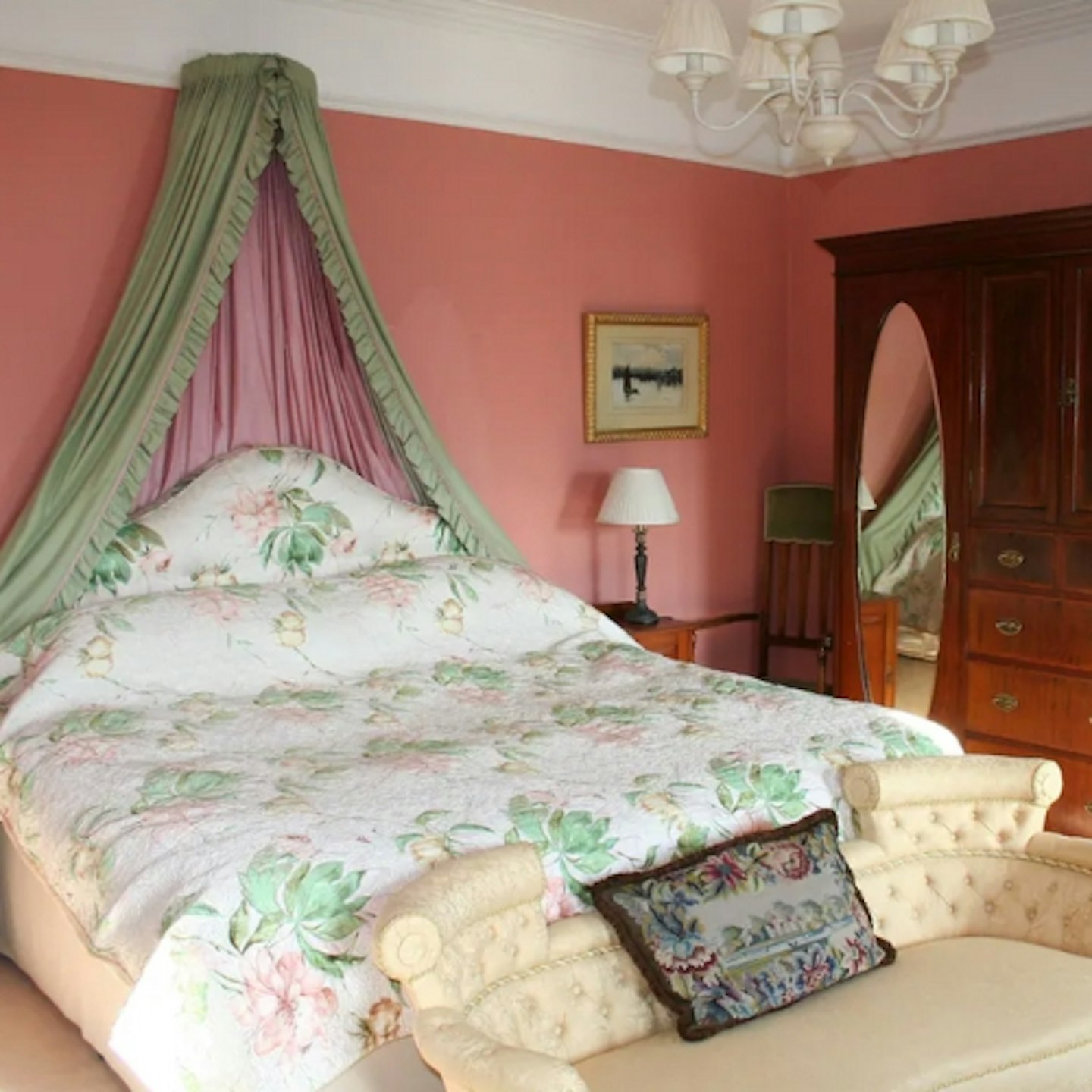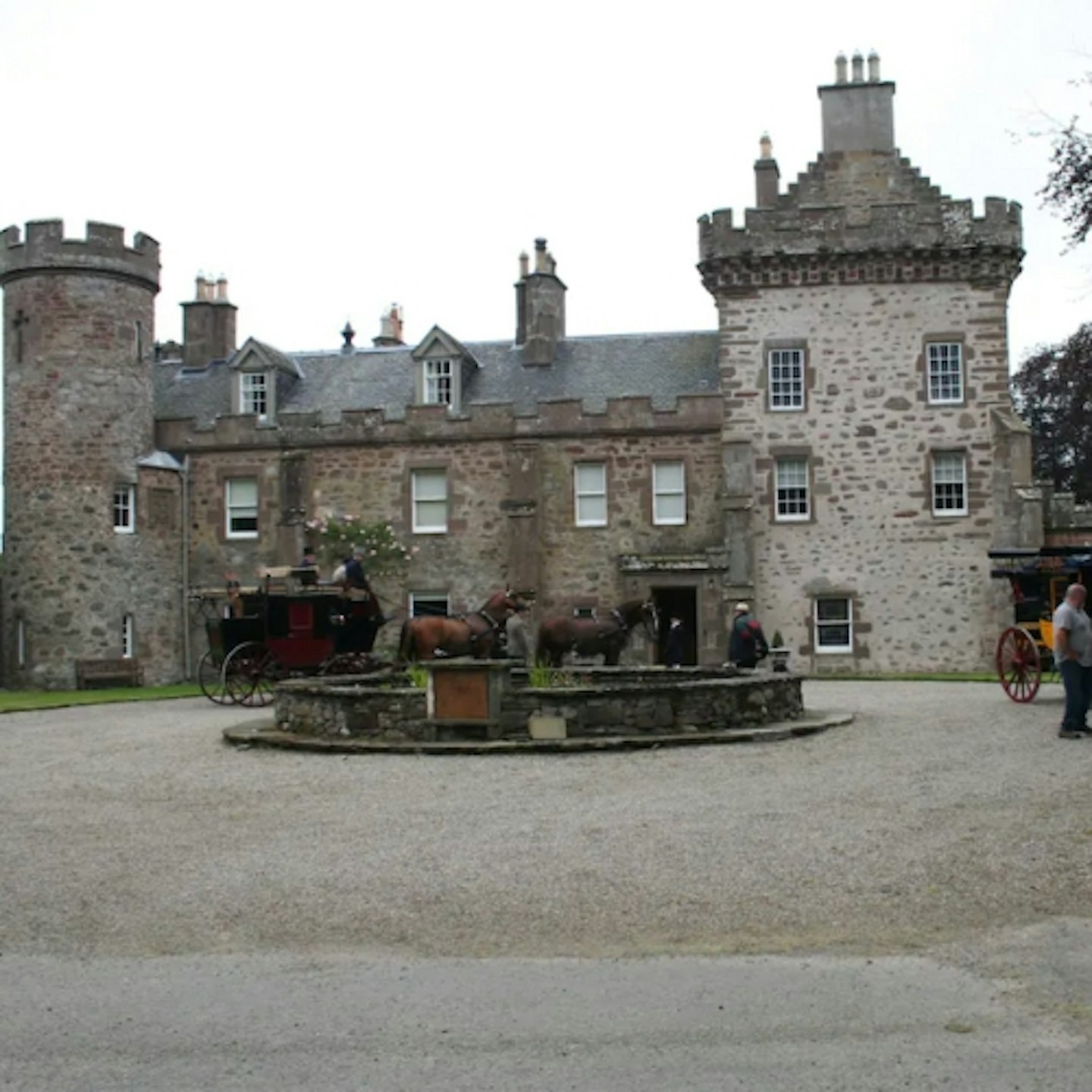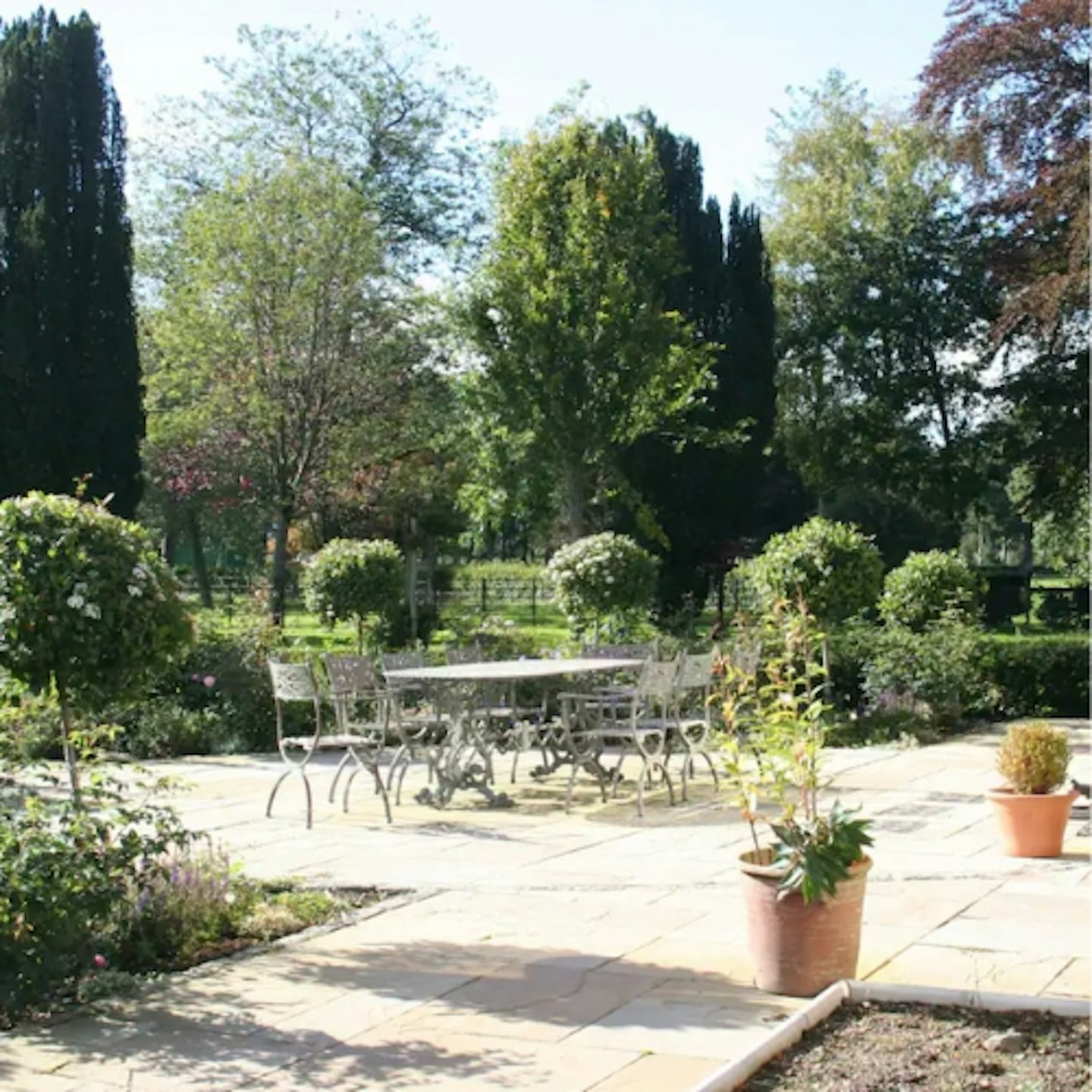 Description
Because why would you not want to live in a castle for a few days? IRL Disney Princesses rejoice
Pros
You get a whole private wing of the castle to yourself, full of original 16th-century features
A full breakfast is included. Yum...
Cons
Due to the spiral staircase, it is not suited to very young children or those with mobility issues
Edinburgh, Scotland
city break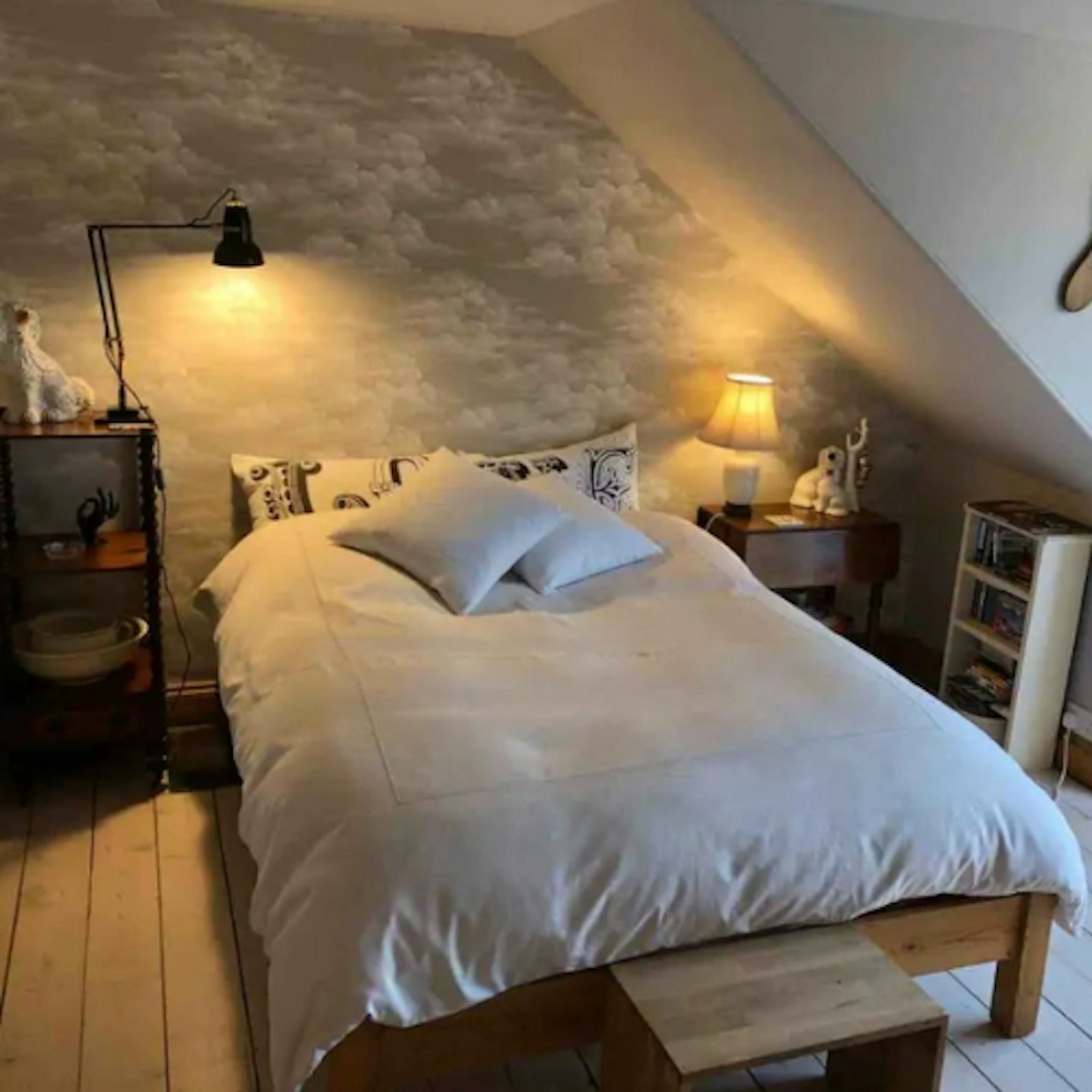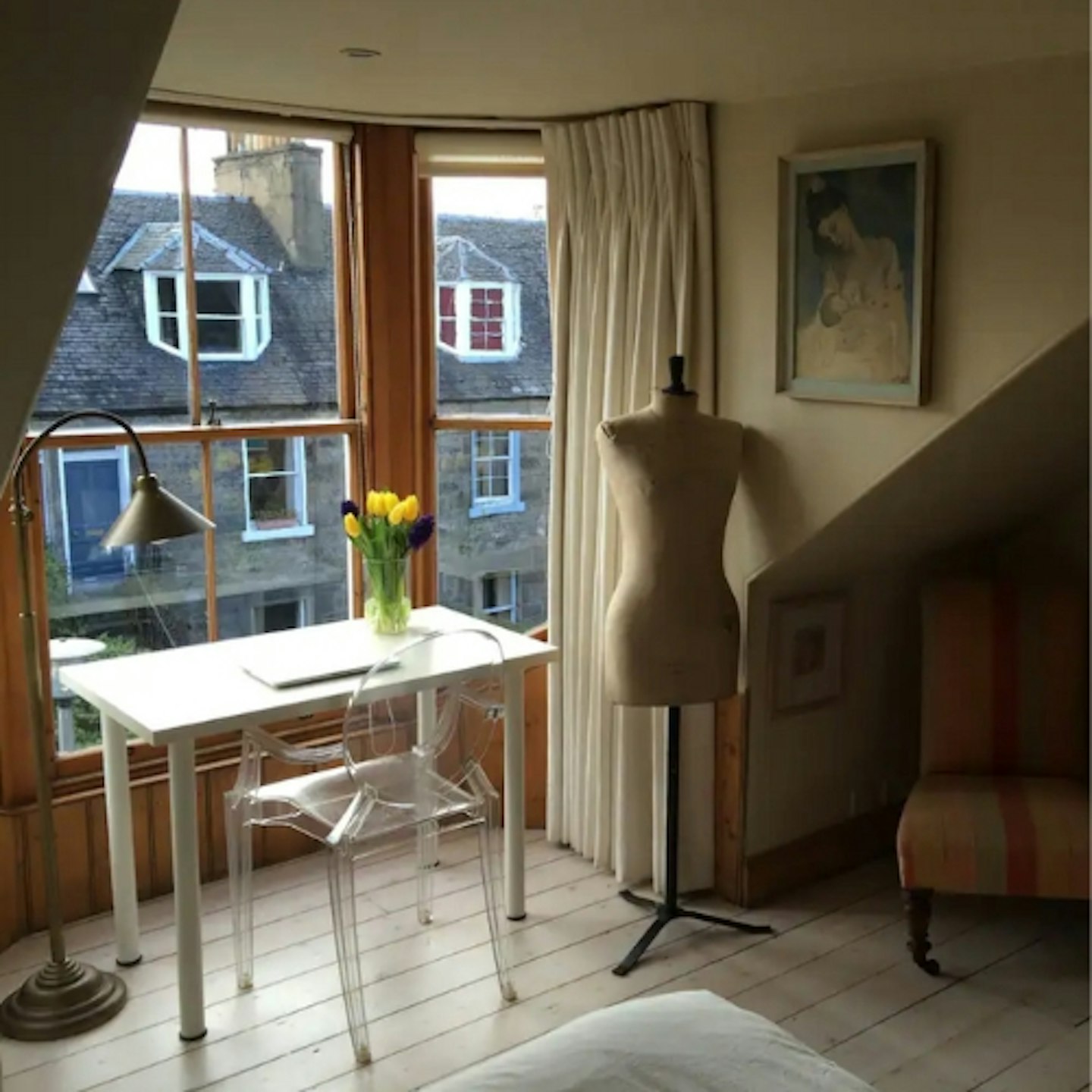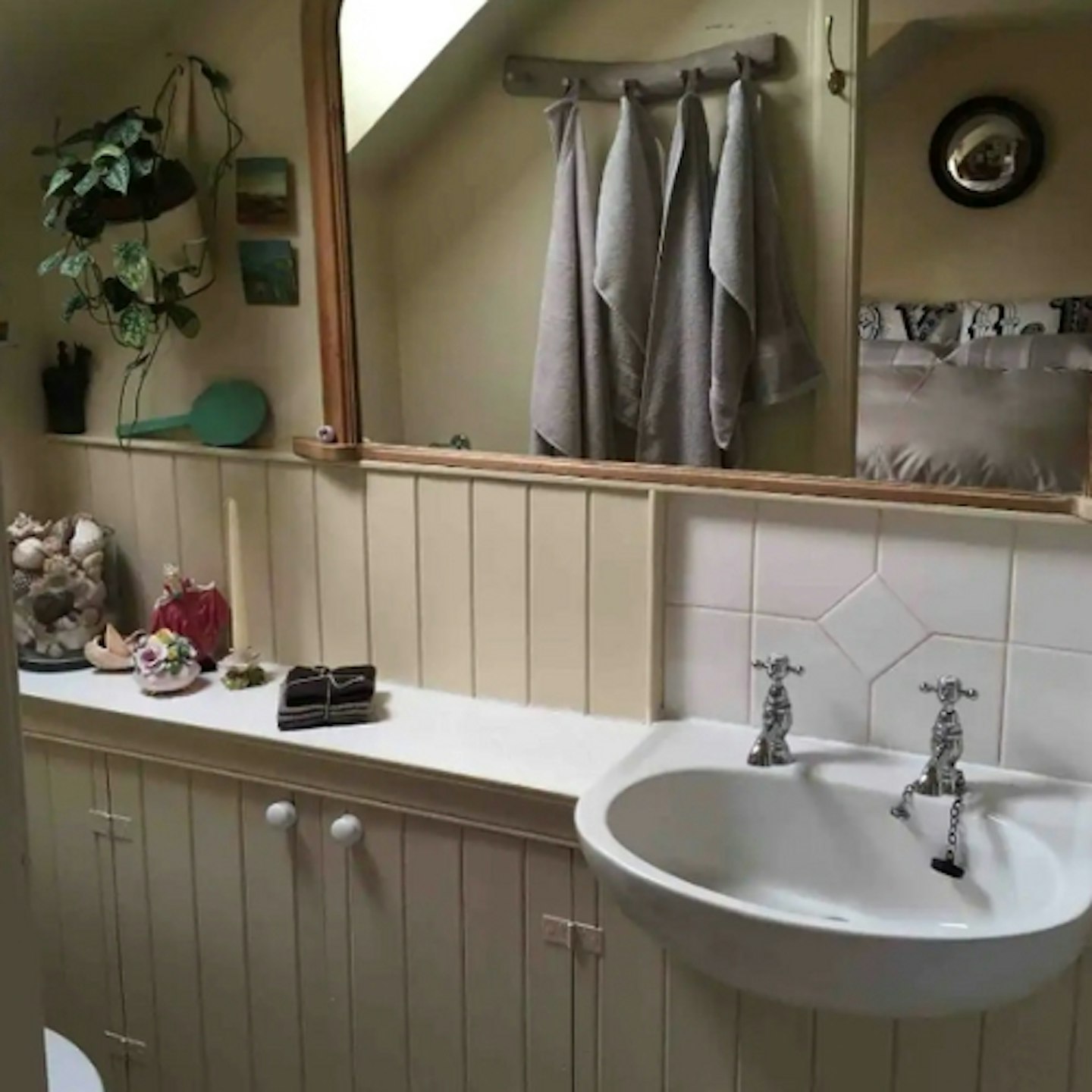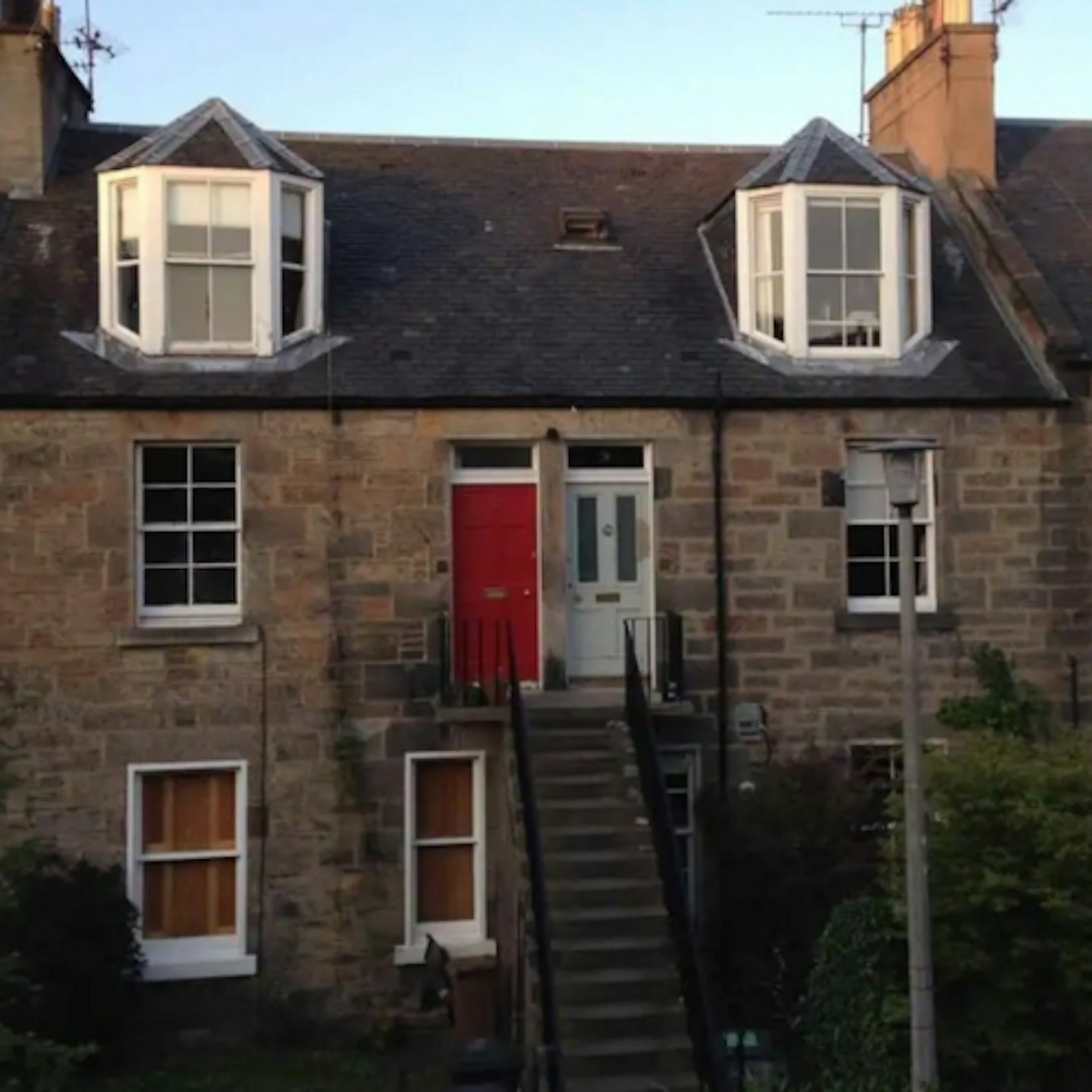 Description
When one goes to Edinburgh, one wants to feel artsy, stylish, and ultra-cool. Indeed, you can feel
Pros
Stockbridge is beautiful and Edinburgh's city centre is only a 10 minutes bus drive away
The host provides you with continental breakfast every morning in her stunning kitchen
Cons
There are steep steps up to the house, as well as to your room
East Sussex, England
Shepherd Hut stay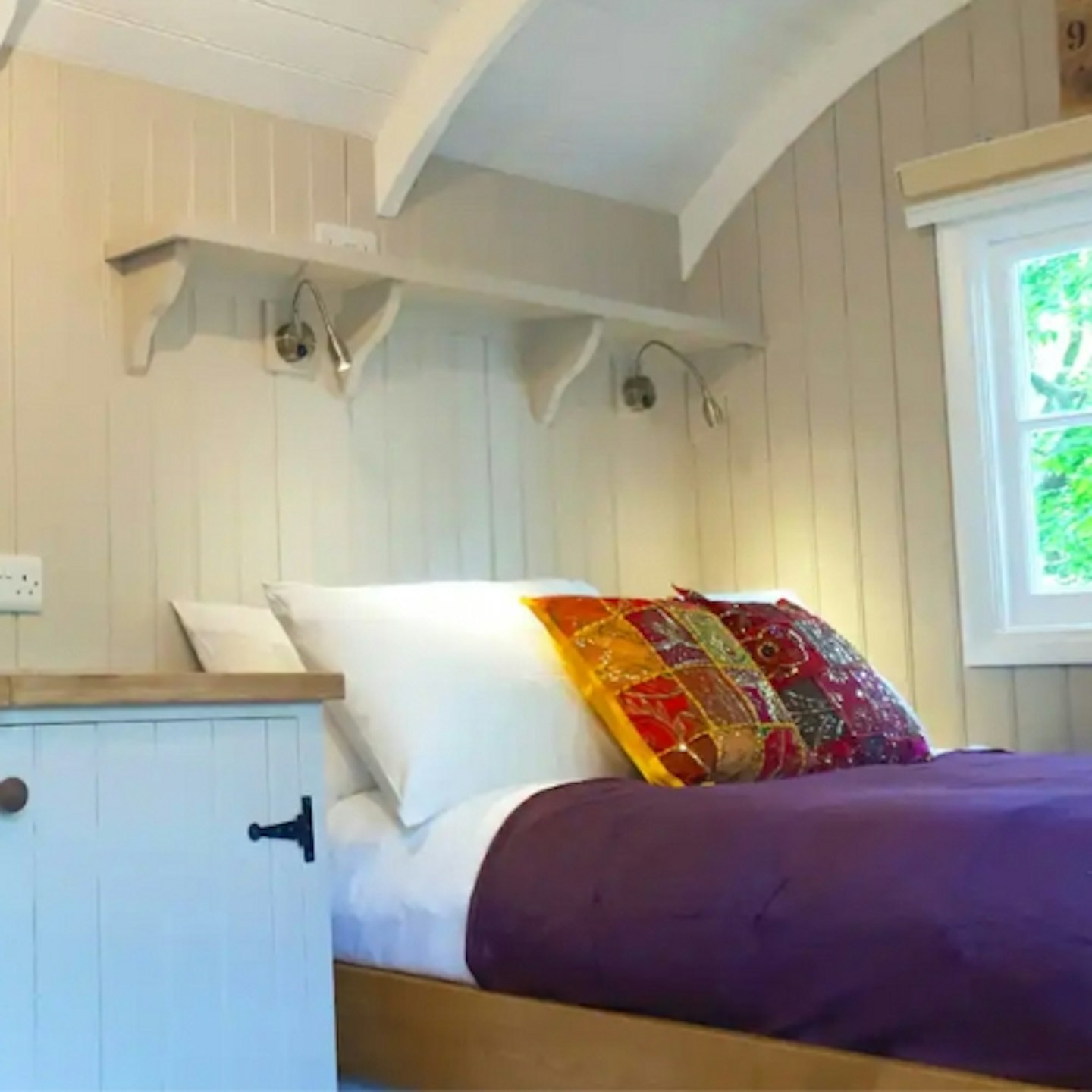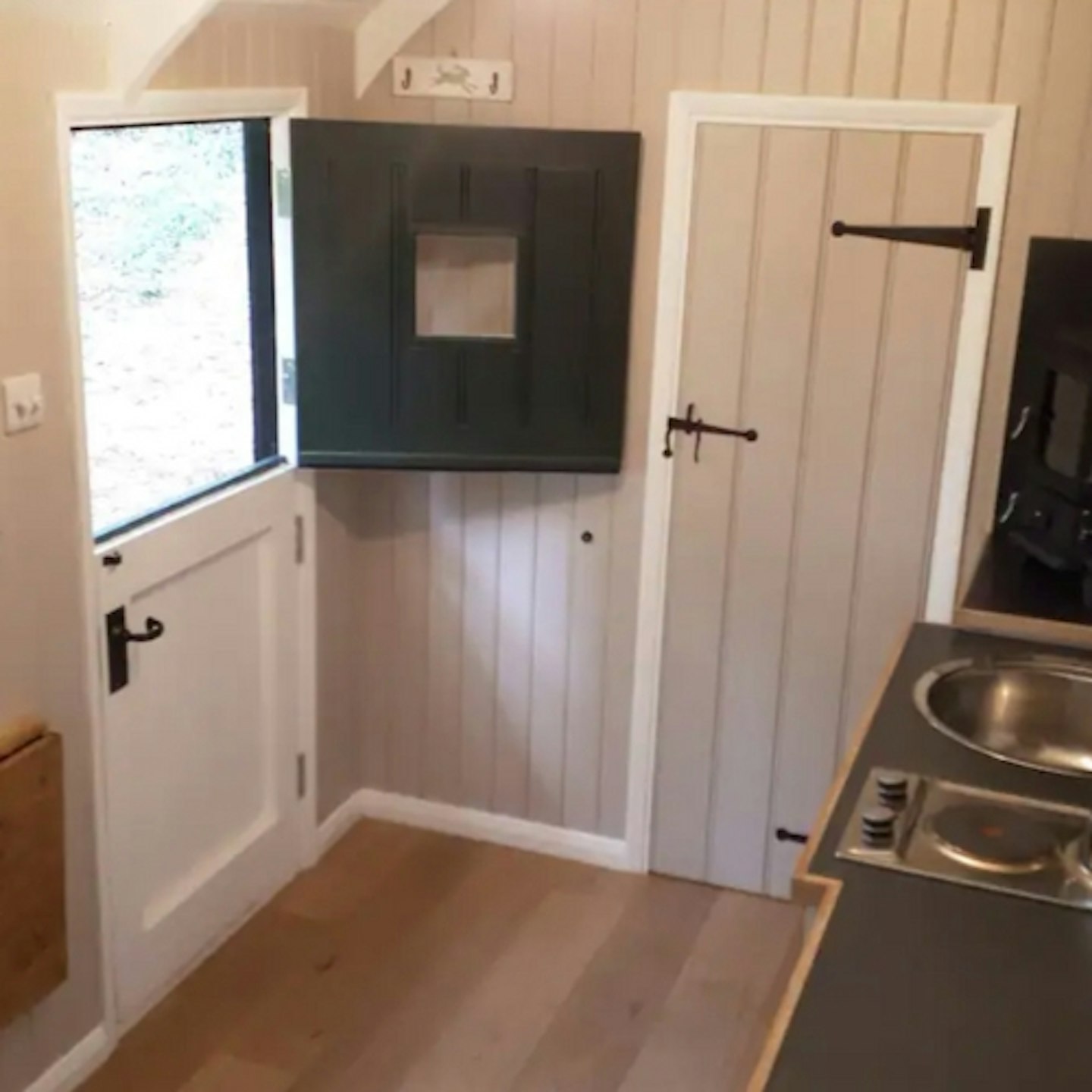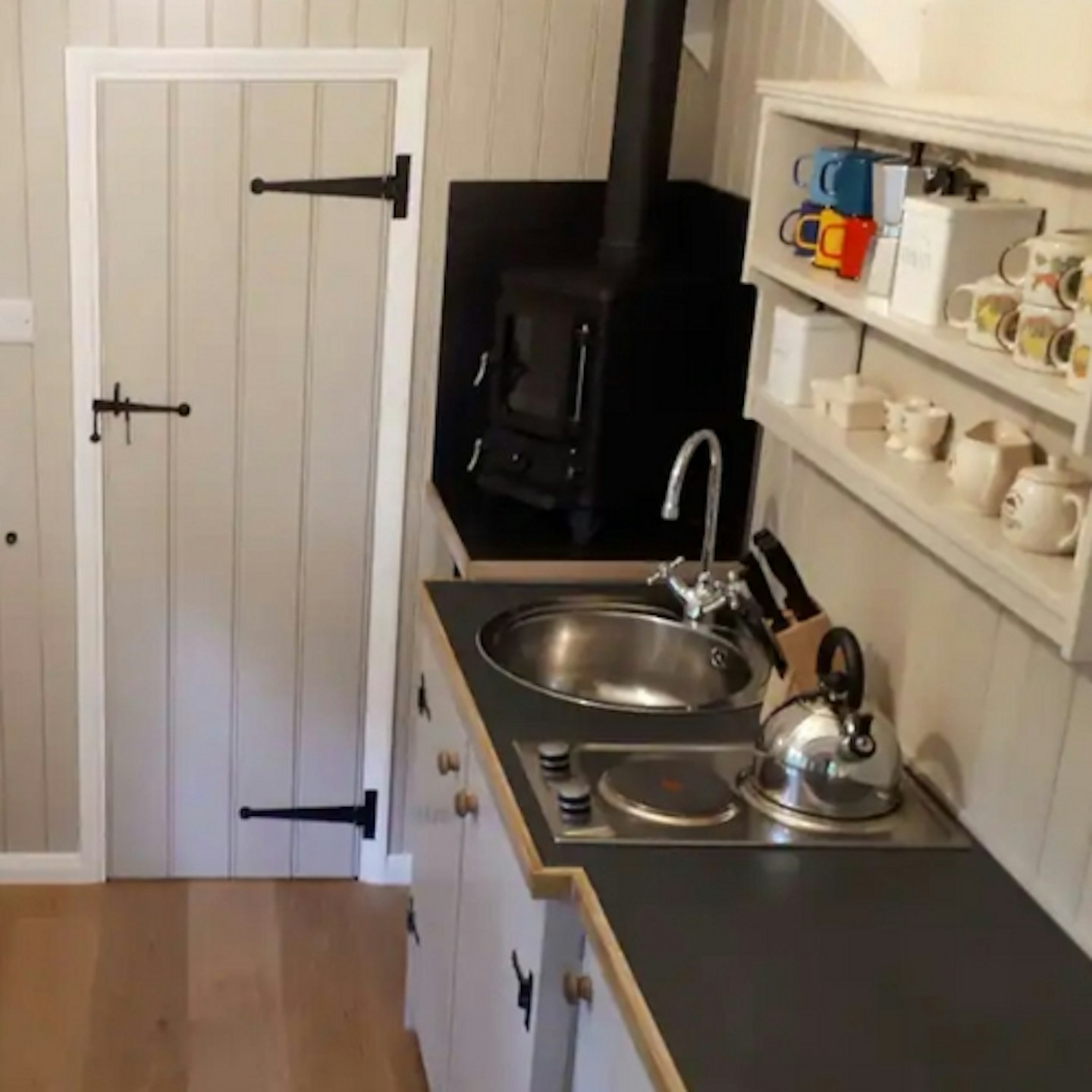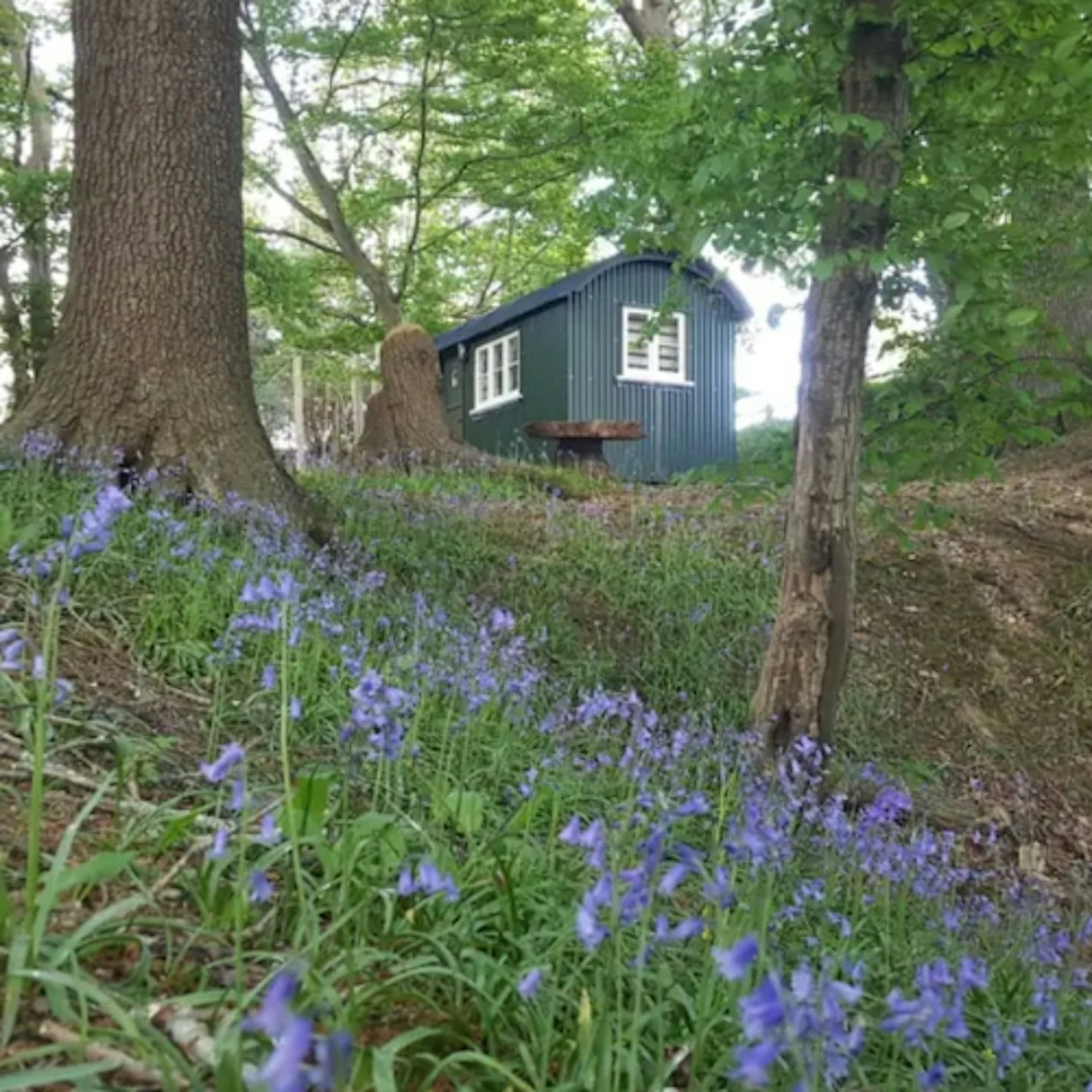 Description
If you want to get away from it all and need a bit of me-time, Browns Shepherd Hut in
Pros
Surrounded by woodlands and with the host's horses nearby to greet you, you will be at peace here
Perfect for those who don't drive, Robertsbridge station is a 10-minute walk away
Cons
Be prepared to use a compost loo
Stamford, Lincolnshire
country house stay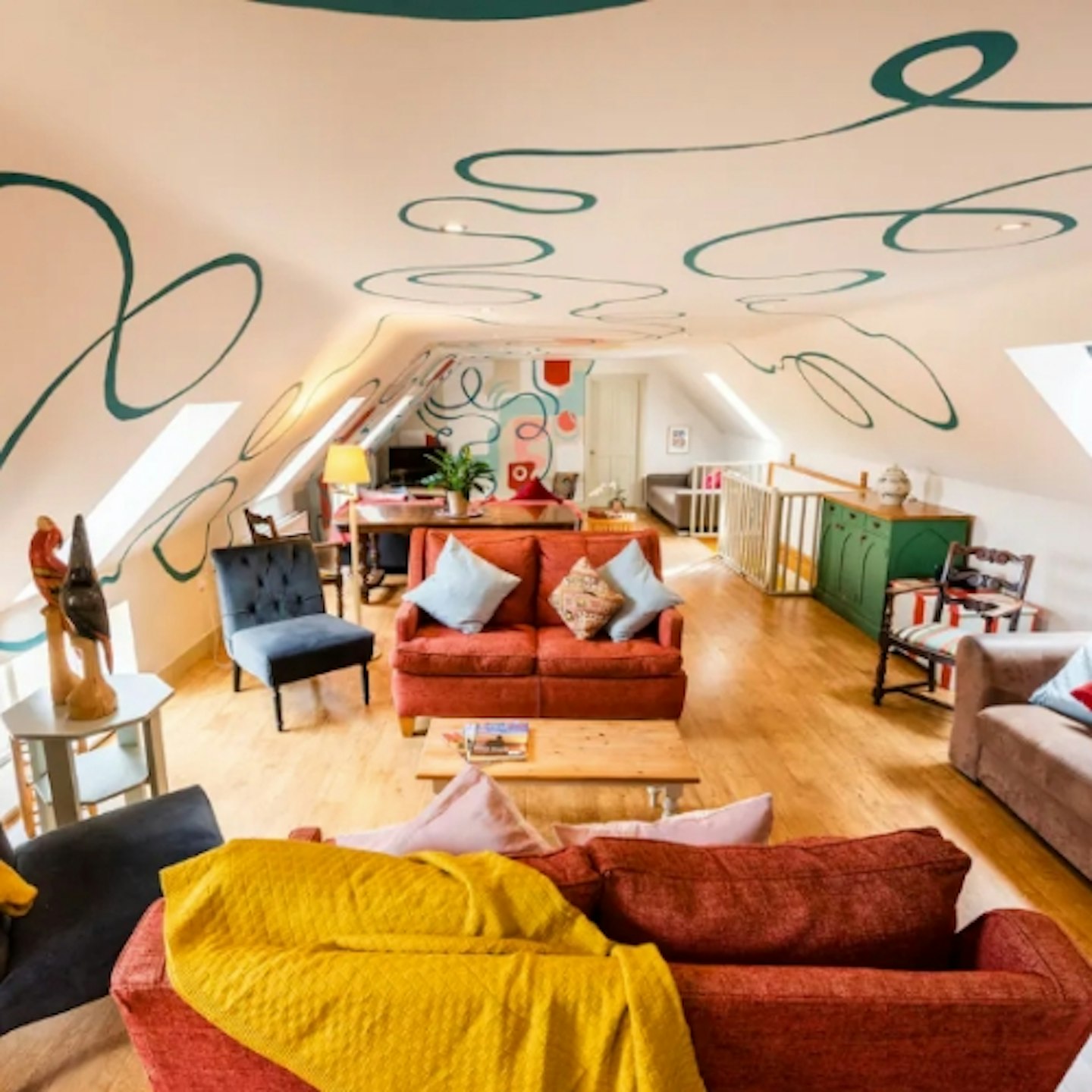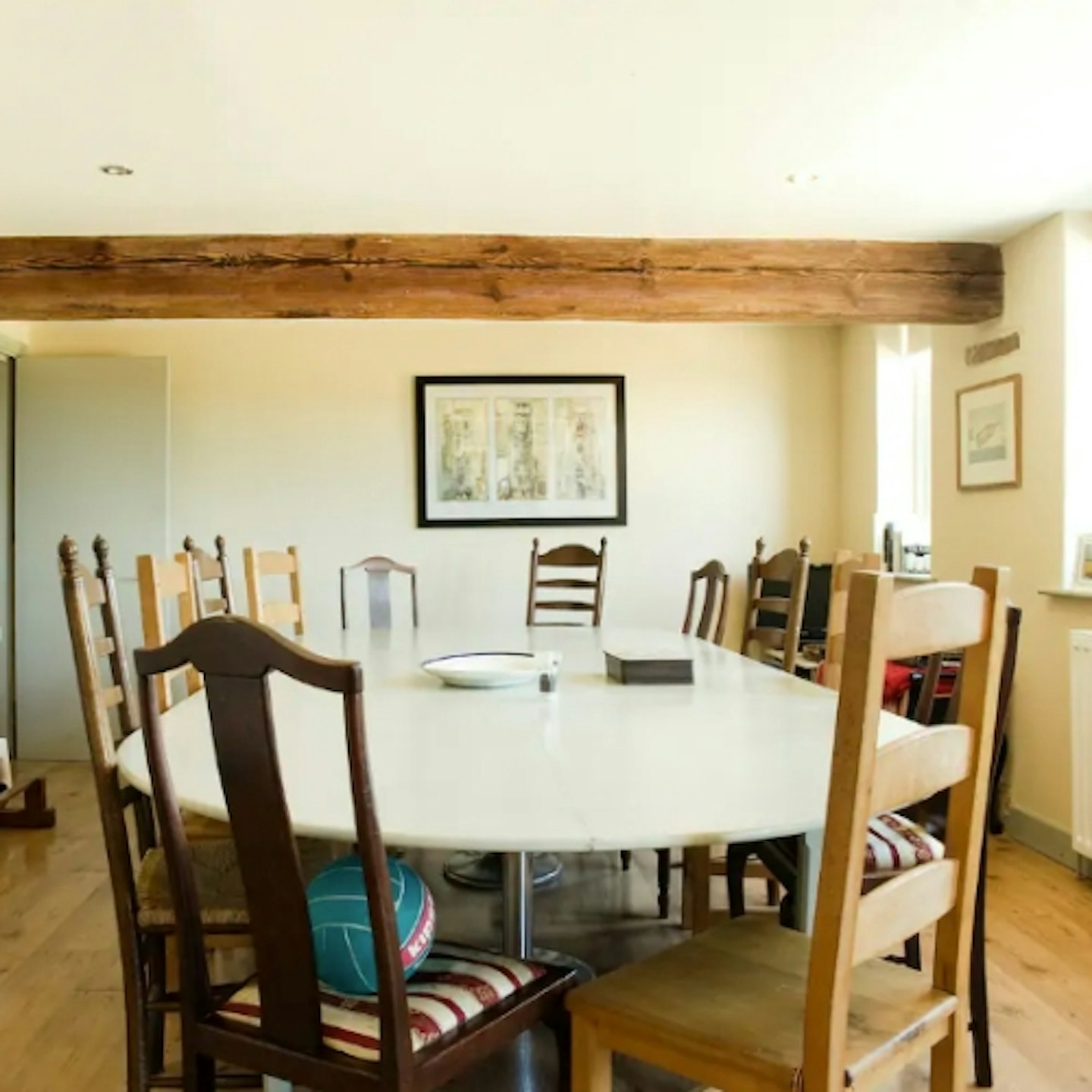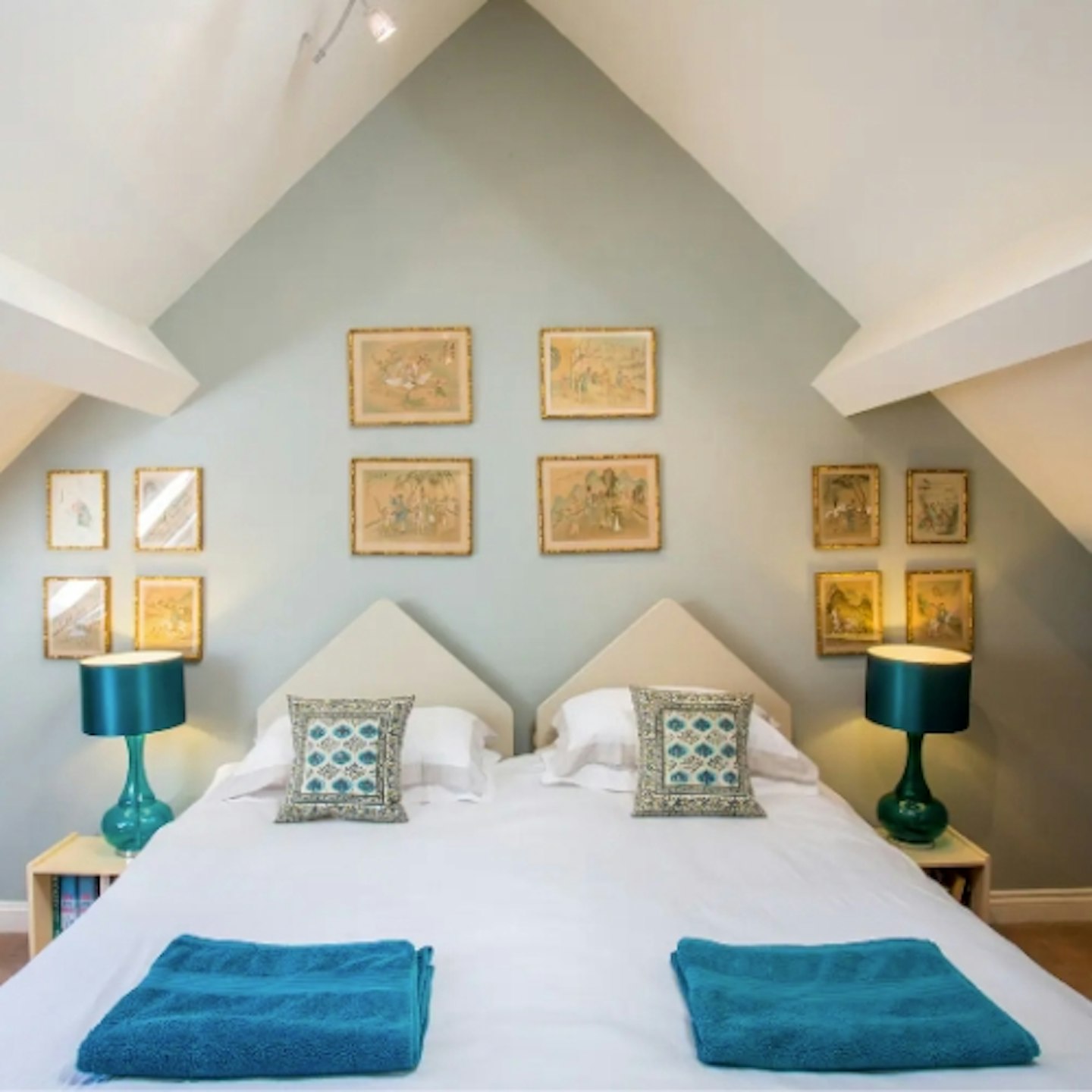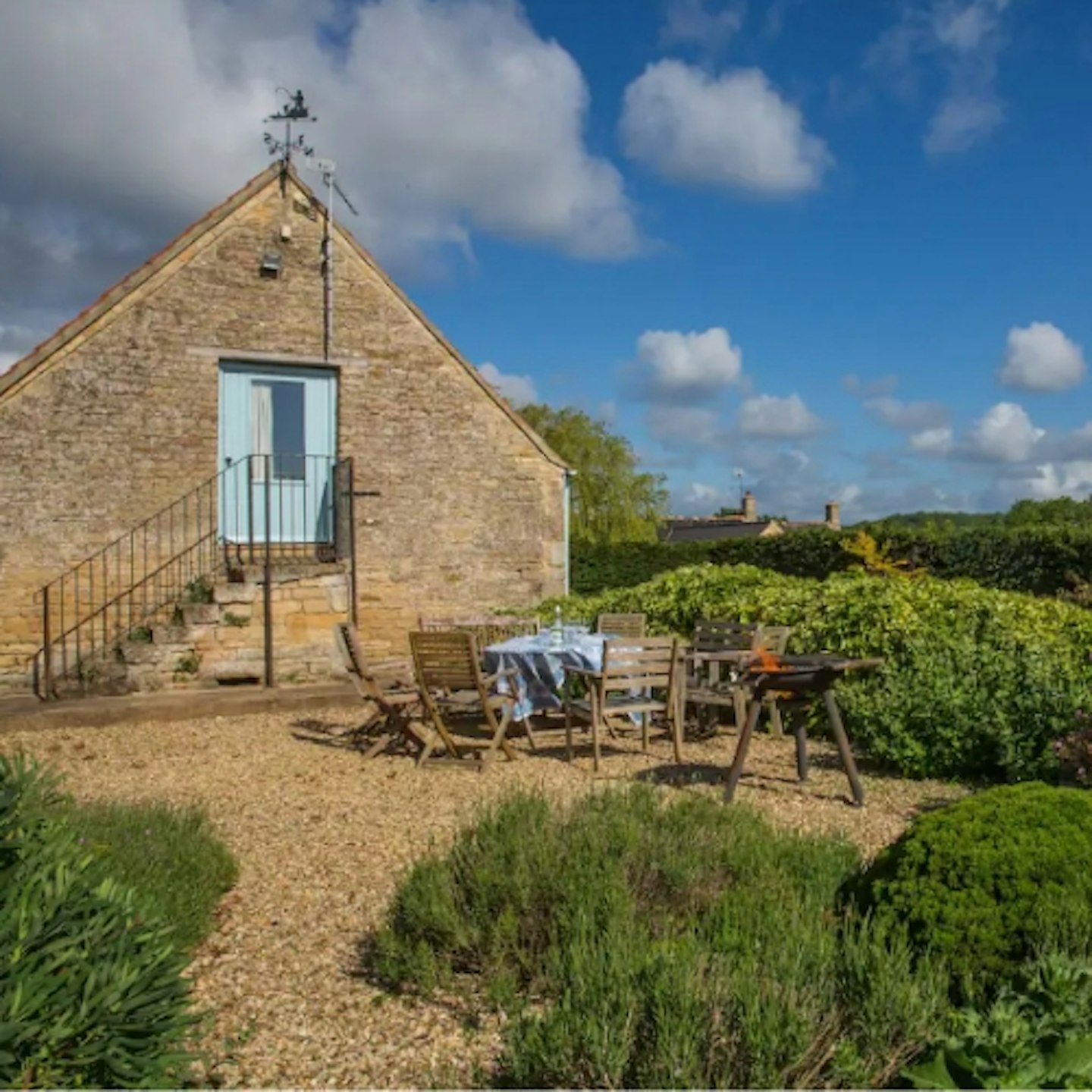 Description
The definition of rural comfort and space, this is quite literally a big house in the country.
Pros
Ideal for hosting multiple groups, the house has social and quiet spaces
The tennis court and yoga studio are a bonus
Covent Garden, London
city break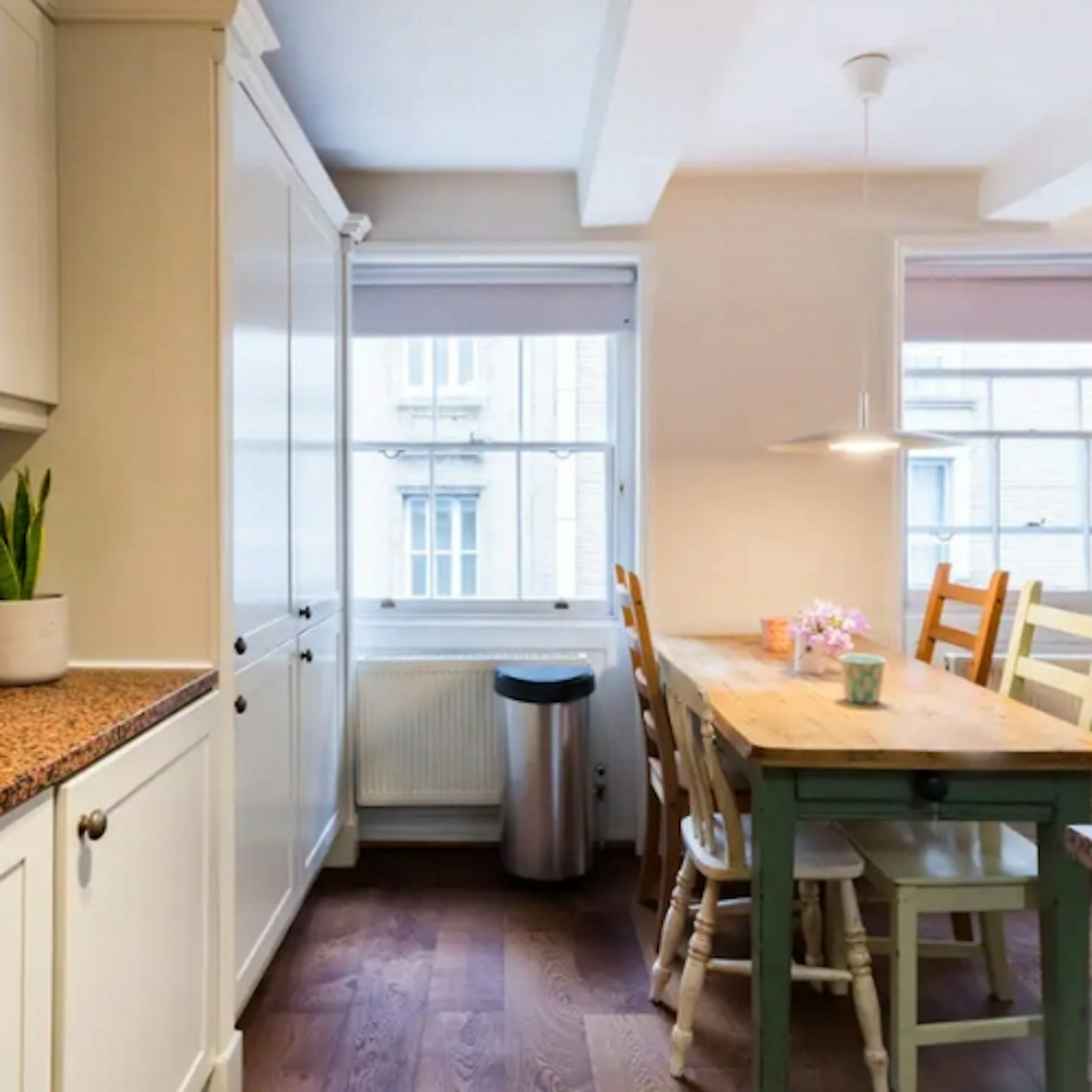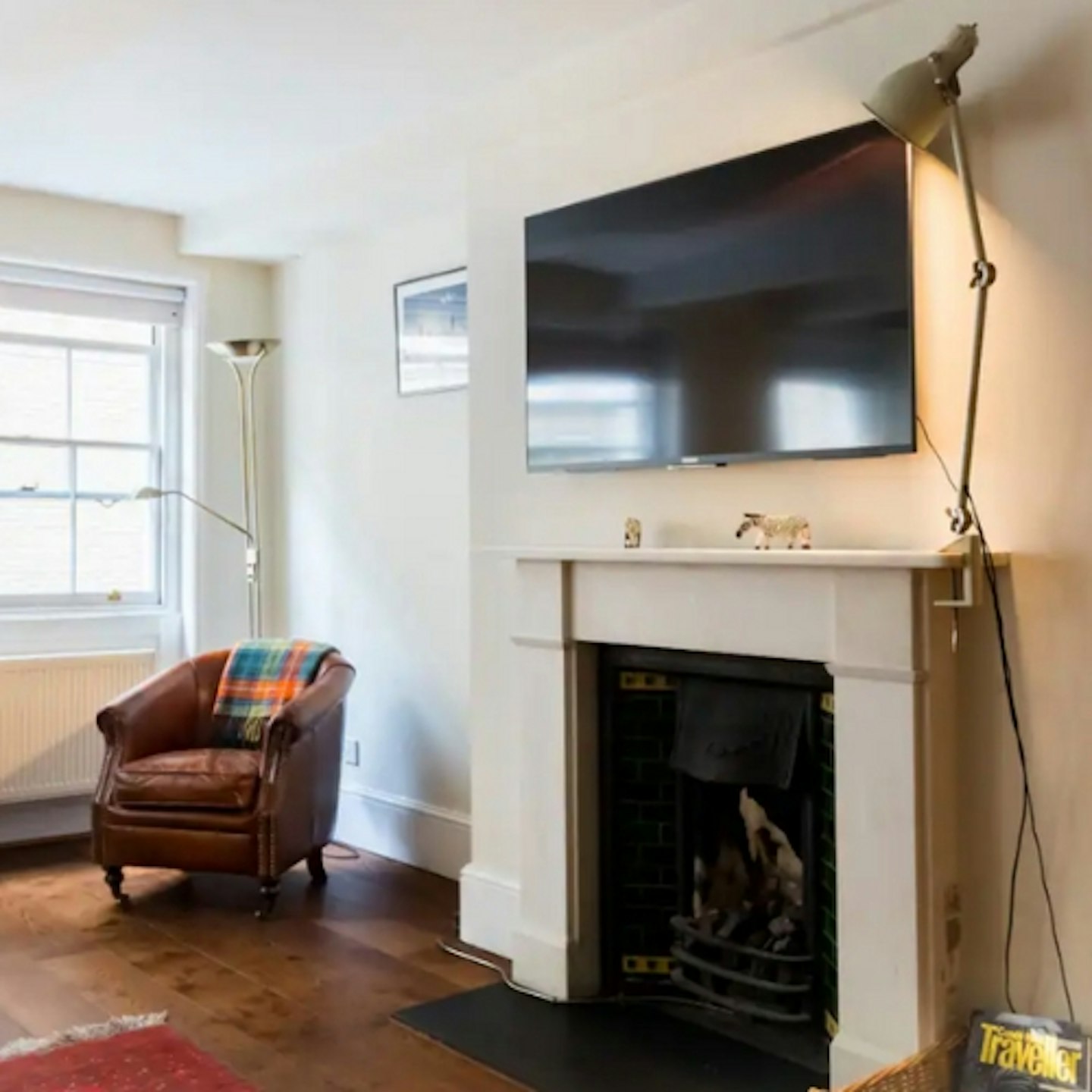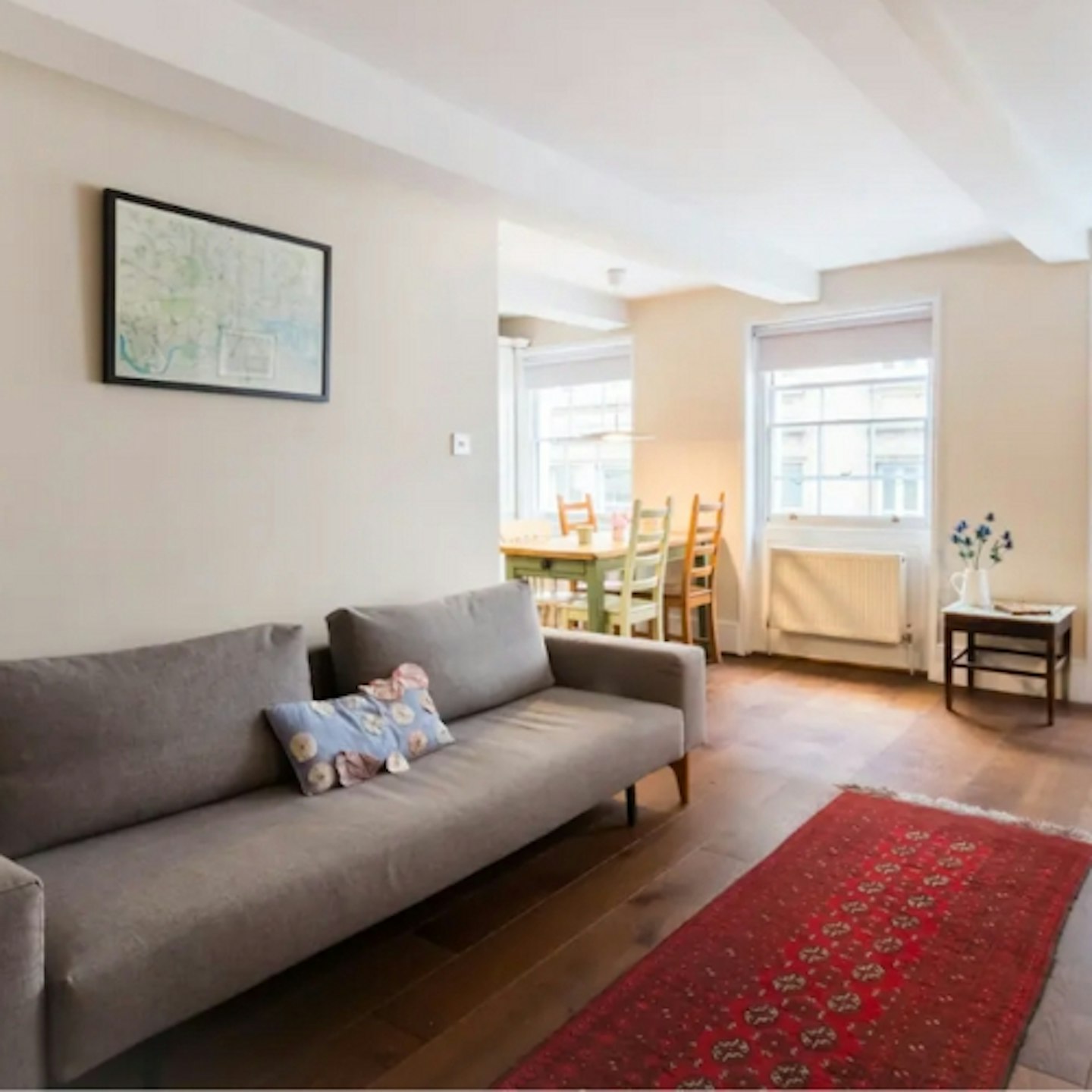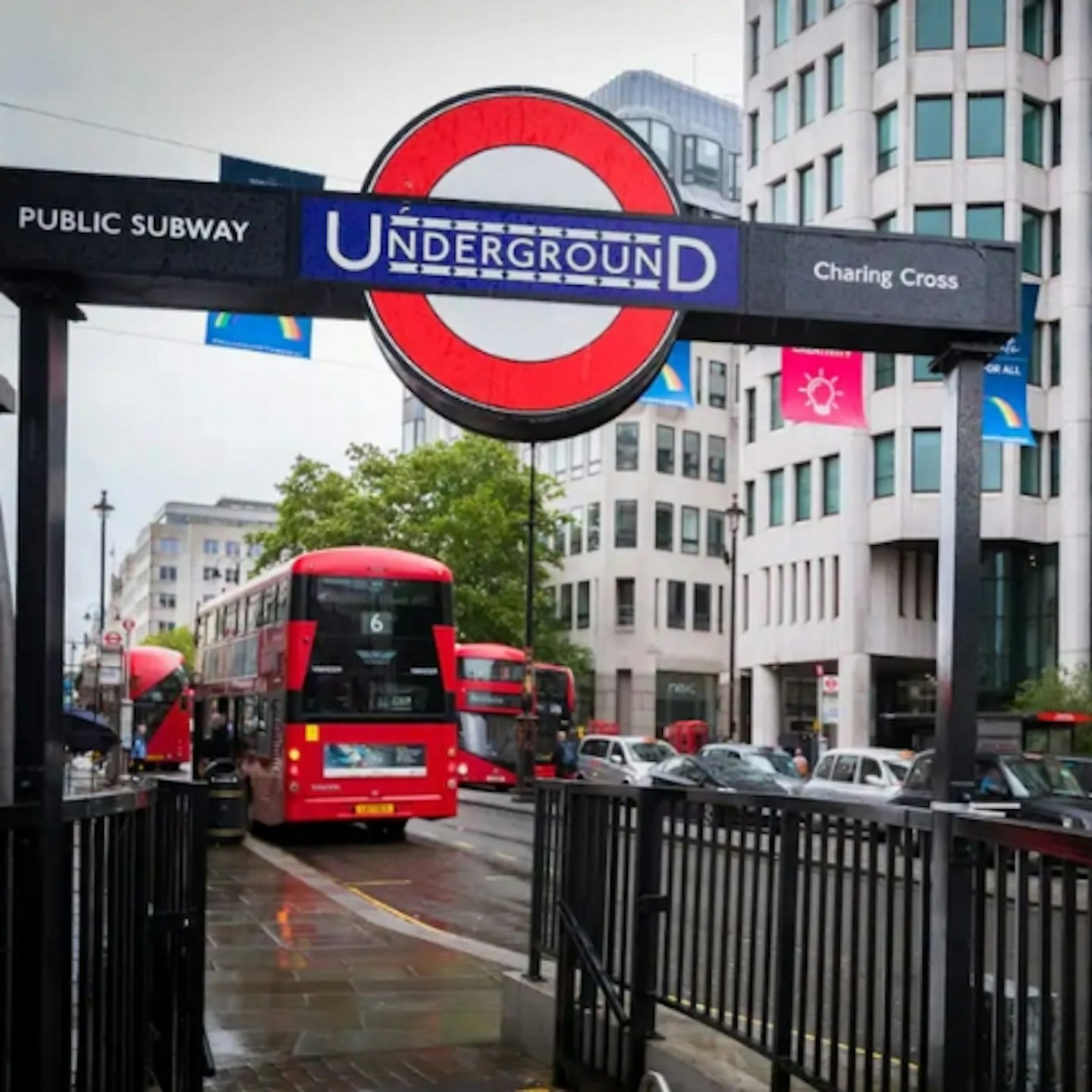 Description
Treat yourself to a proper city break in the capital in this traditional London flat right in the
Pros
Step back in time and stay in this 18th-century Georgian quintessential London townhouse flat
The flat is two minutes walk from Trafalgar Square and a 10 minutes walk from Buckingham Palace and Big Ben
Cons
The flat is up four flights of stairs, so not suited to those with mobility issues
East Sussex, England
nature reserve stay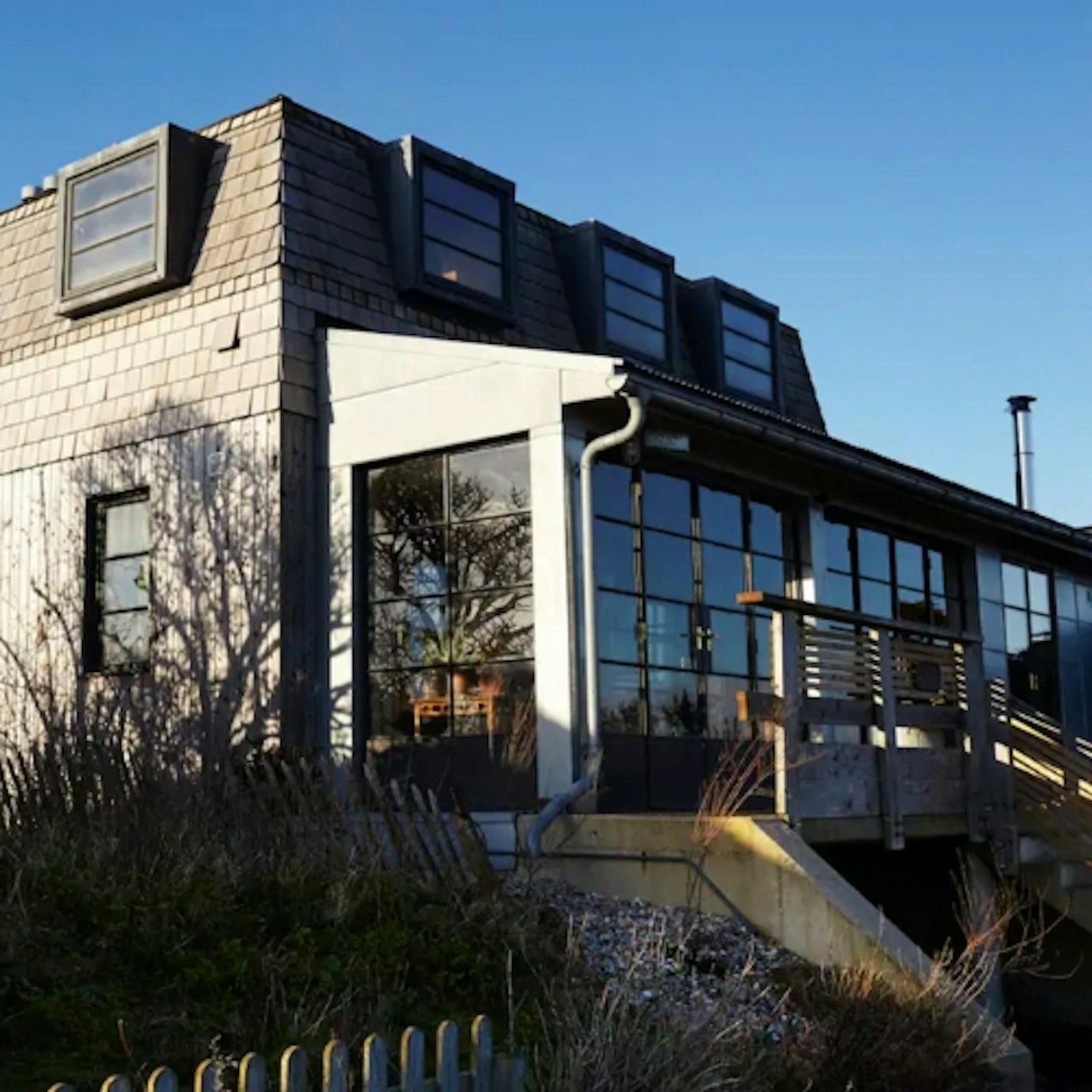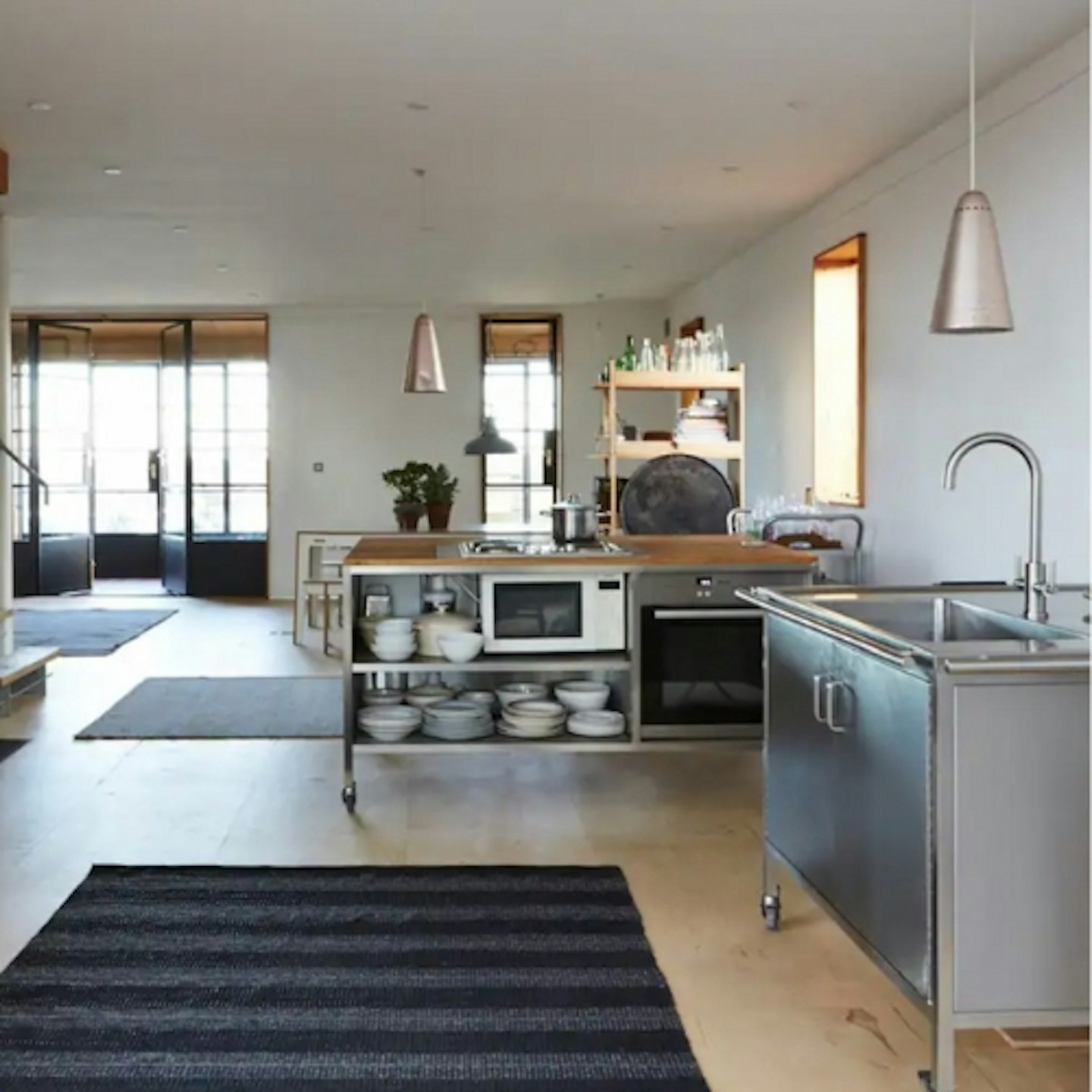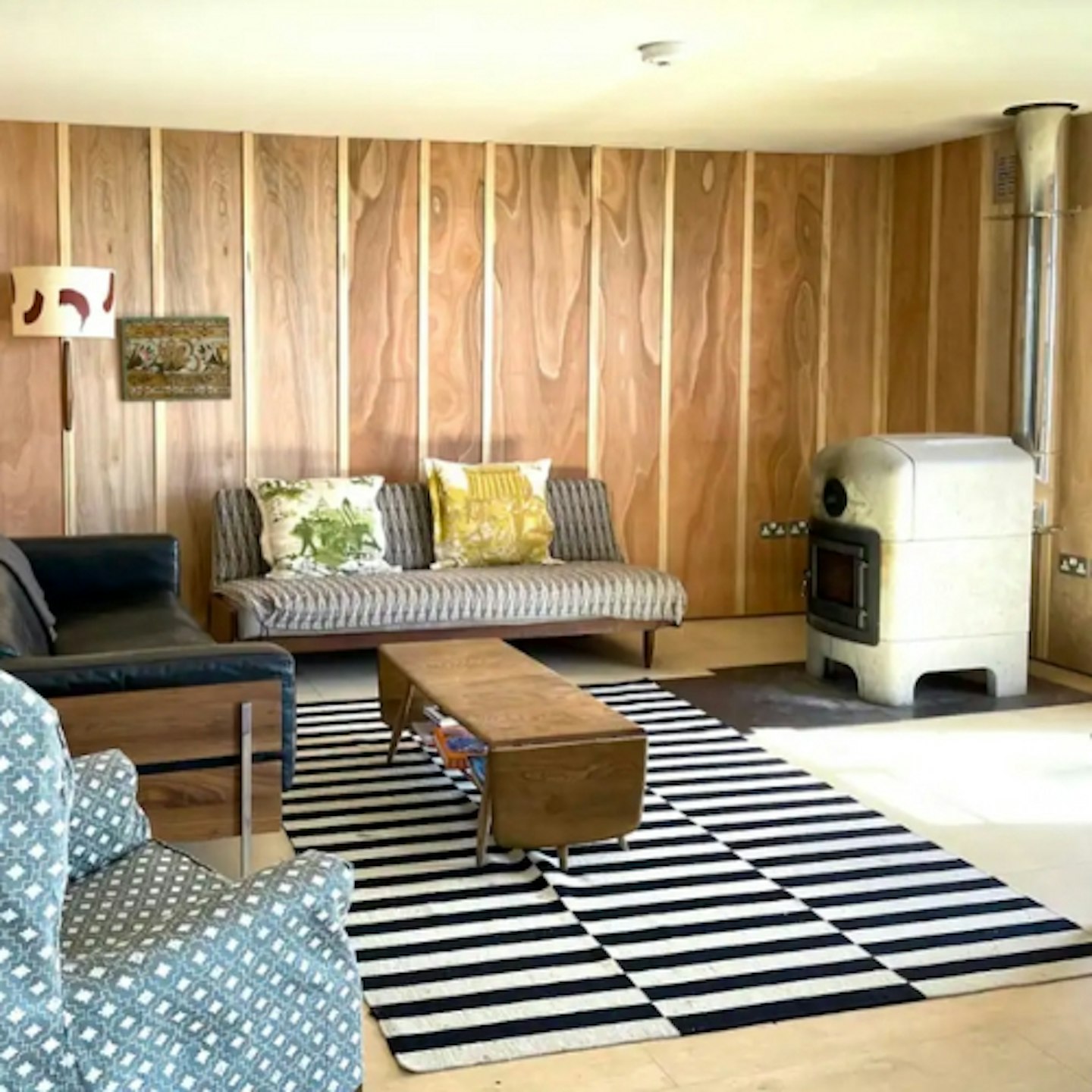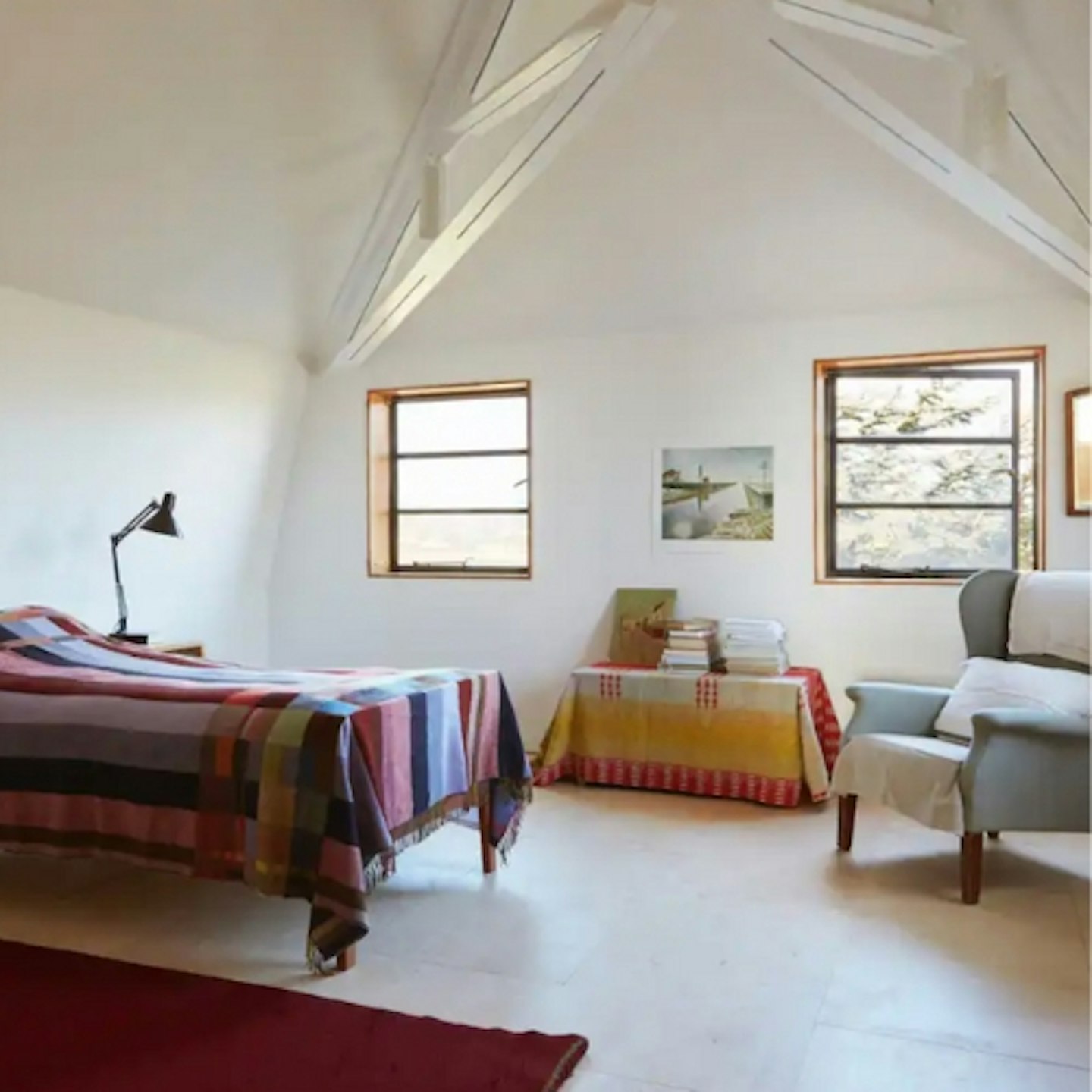 Description
If you're all about nature and sublime design, this gem down in East Sussex might be a shout.
Pros
Look out over stunning views of a thriving nature reserve, only minutes from the beach
The house is dog friendly
Cons
The 4th single bedroom is not closed off by a door
Manchester City Centre, Greater Manchester
city break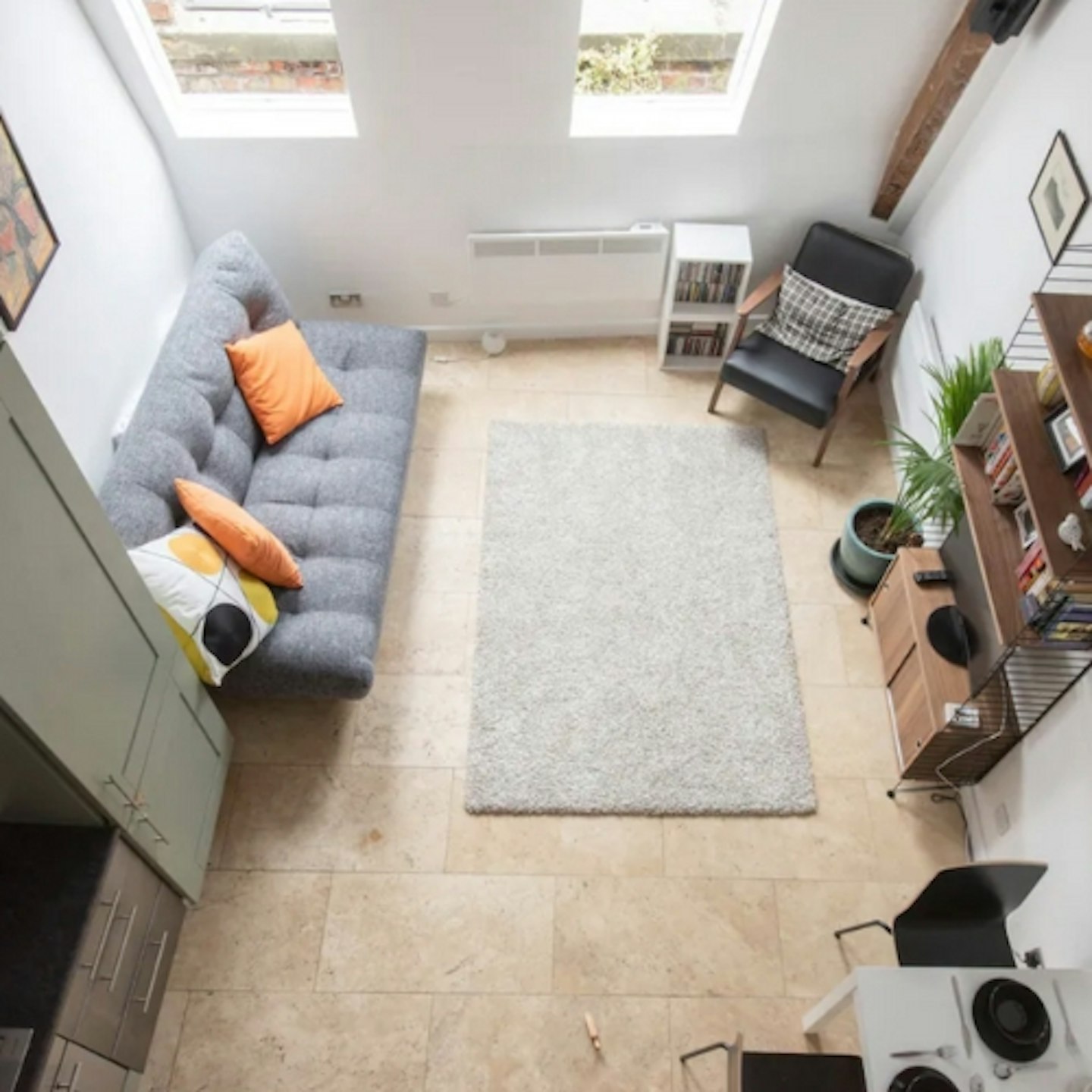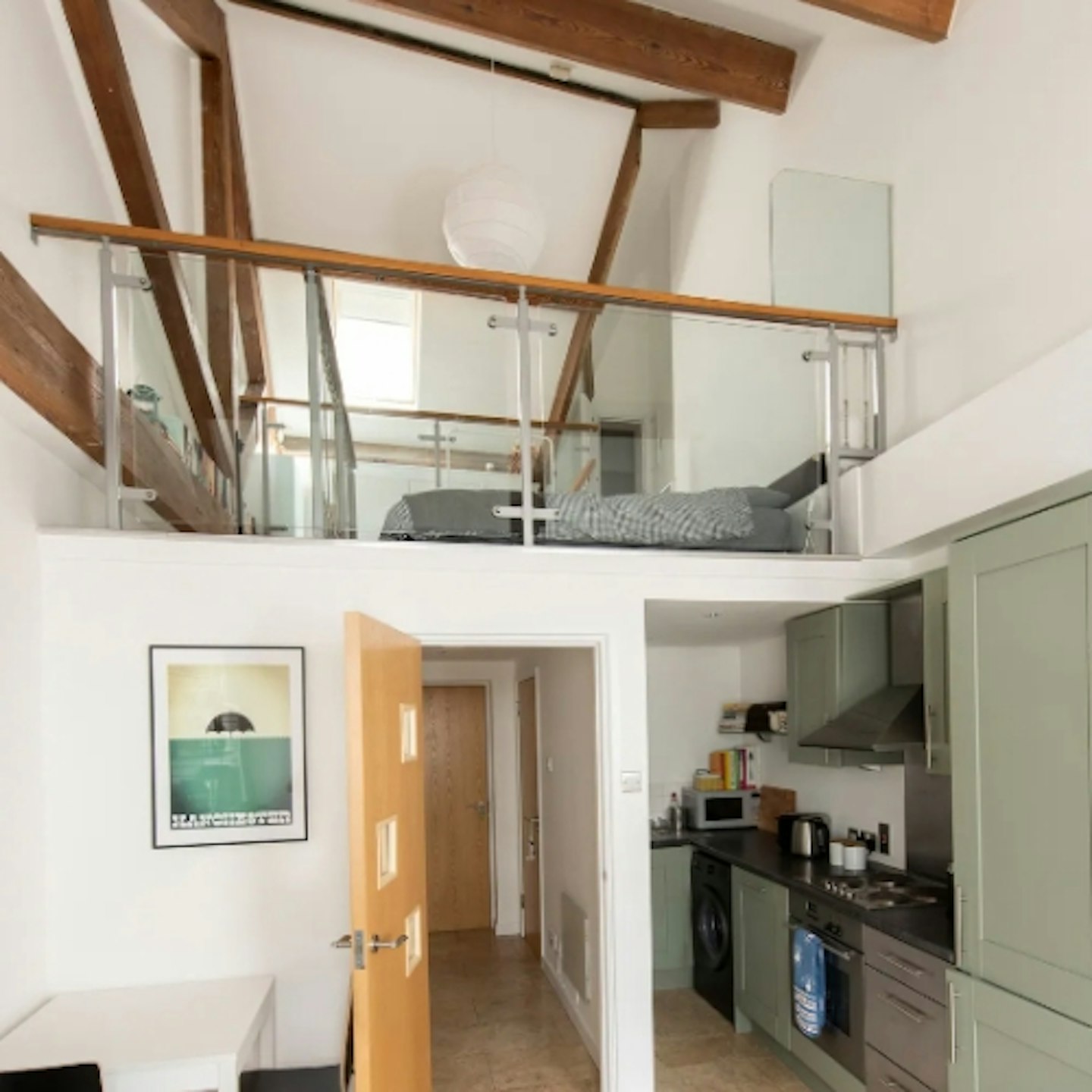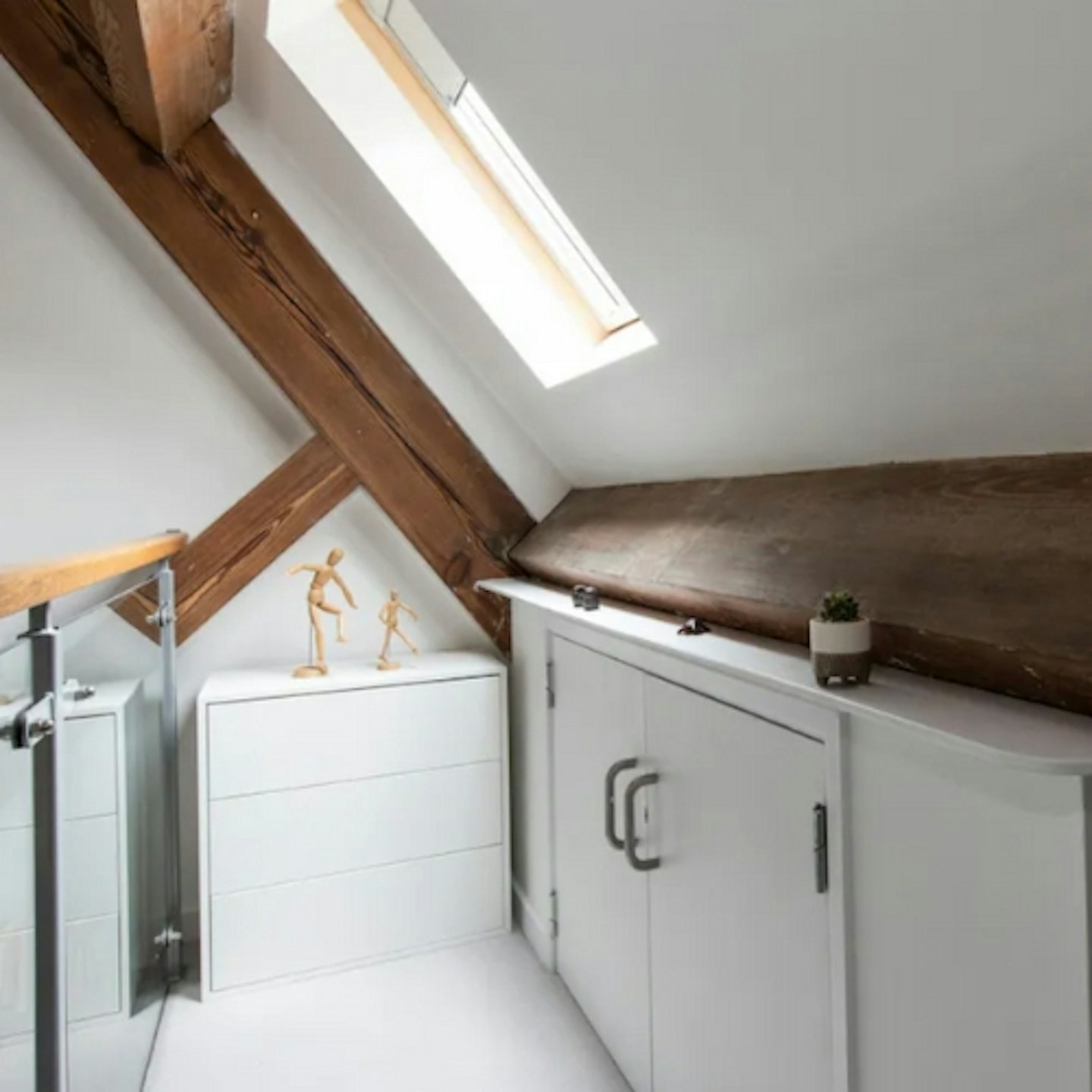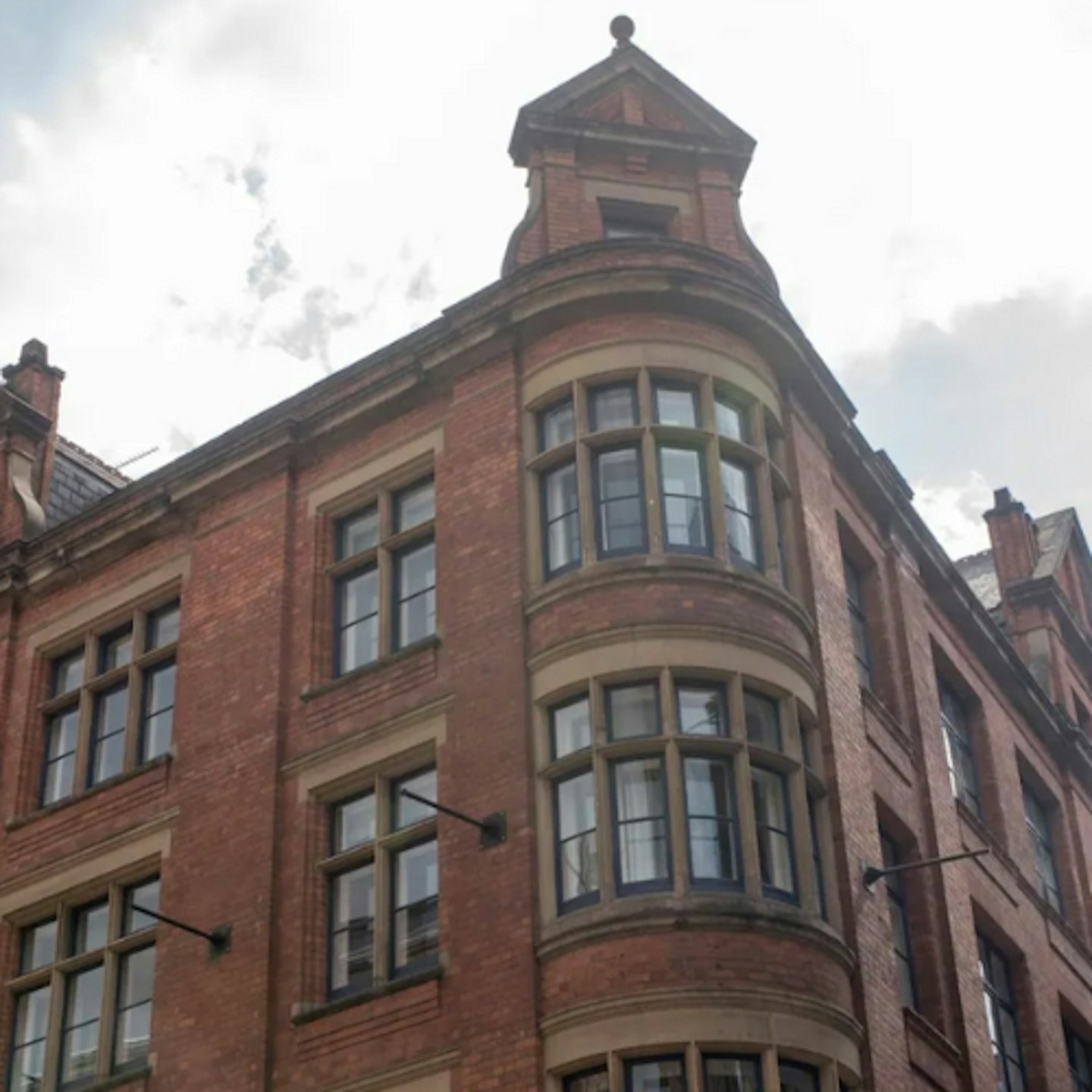 Description
If you're more into city breaks than country escapes, a trip up North could be just the ticket -
Pros
The apartment is so central you can reach all of Manchester's top attractions on foot
Stay in a historical building (a former textile warehouse with listed status)
Cons
Apartment can get quite warm during the summer (fans provided)
Lake District, Cumbria
cabin stay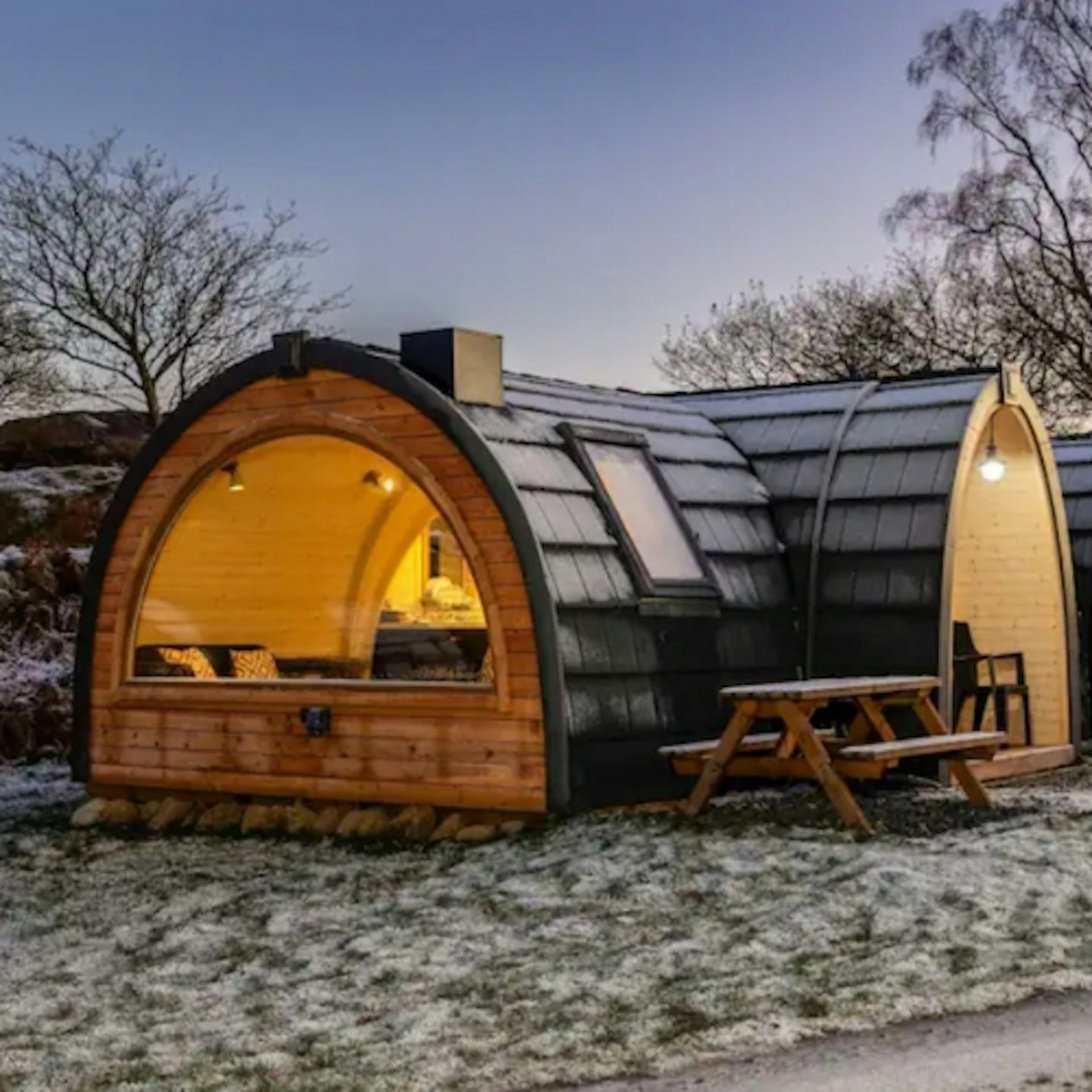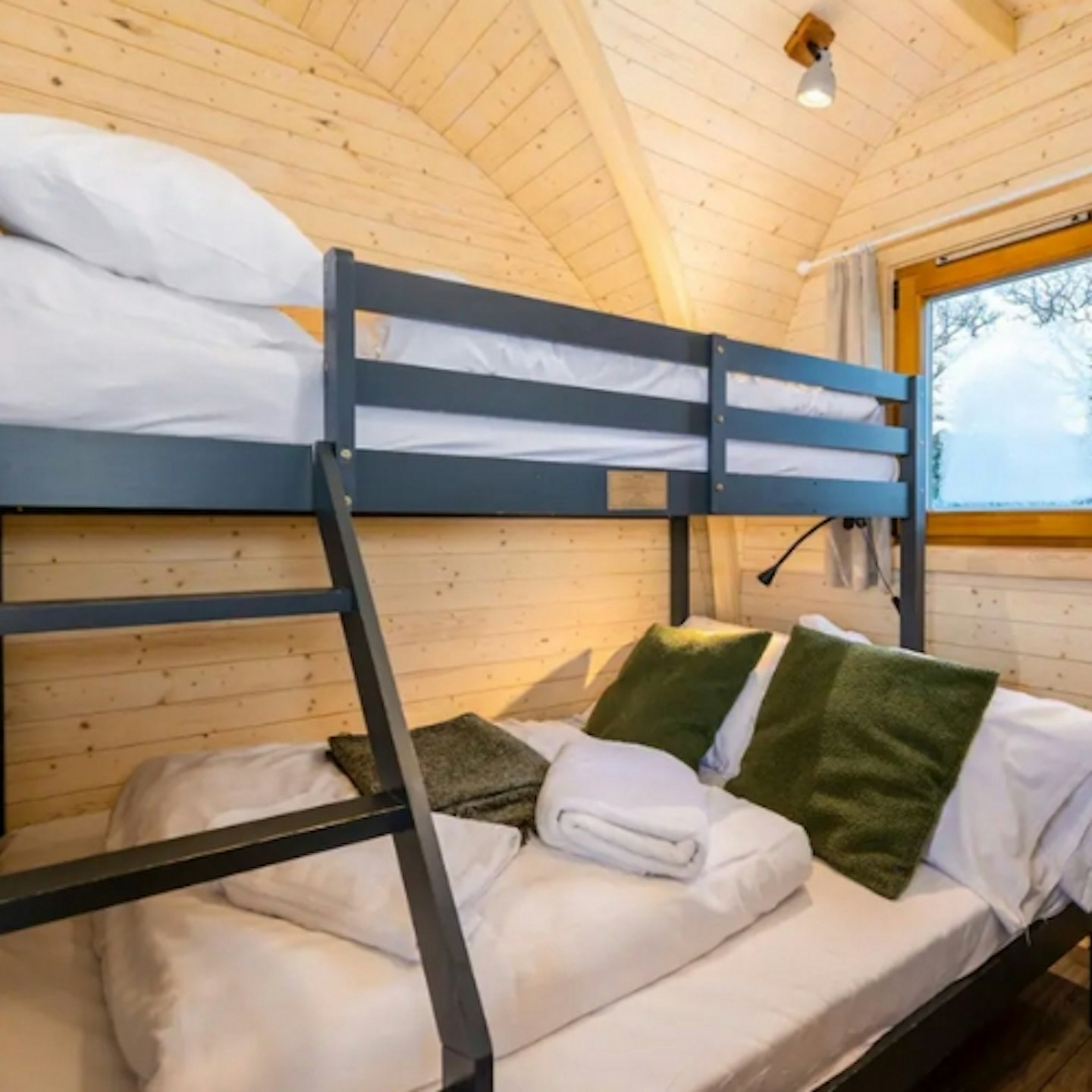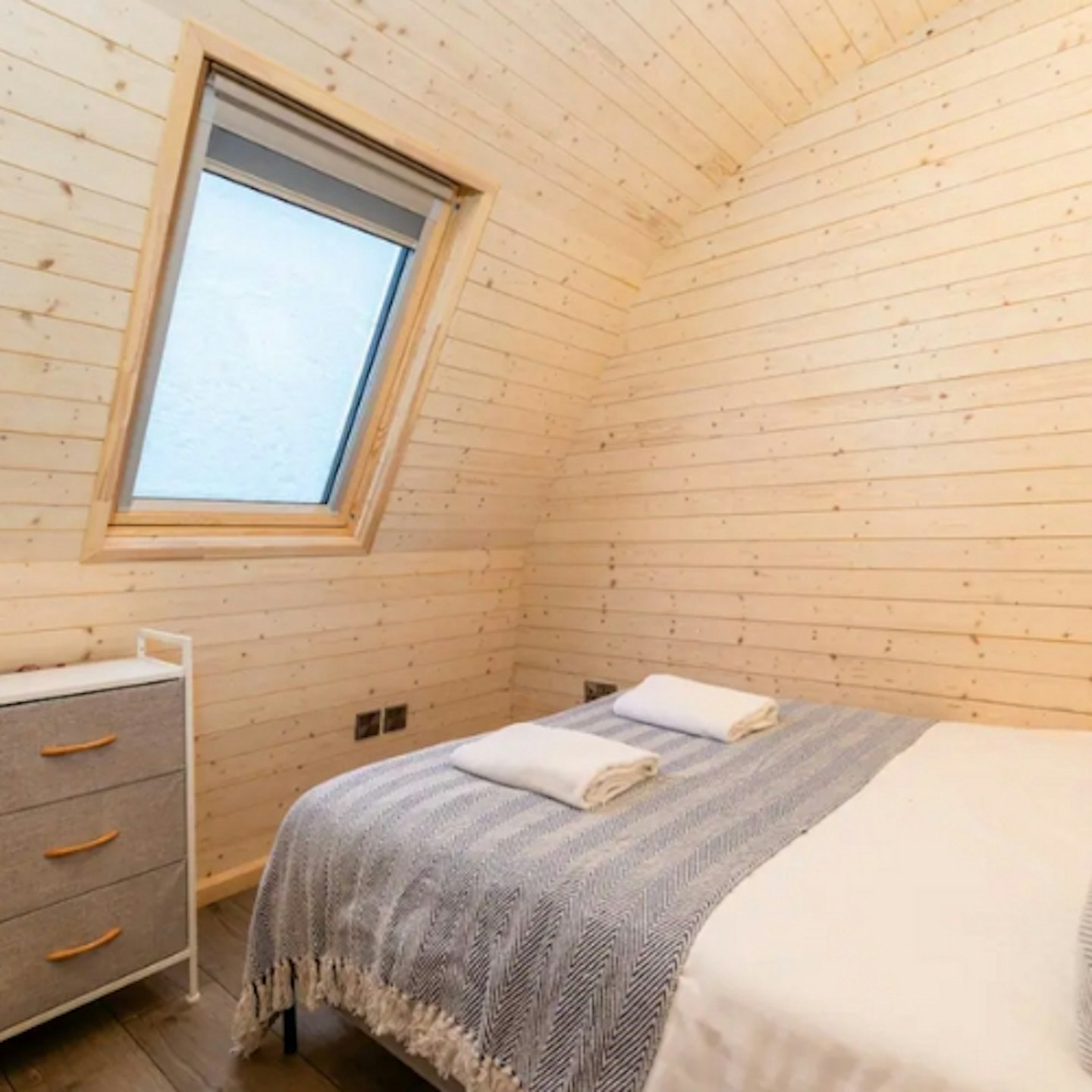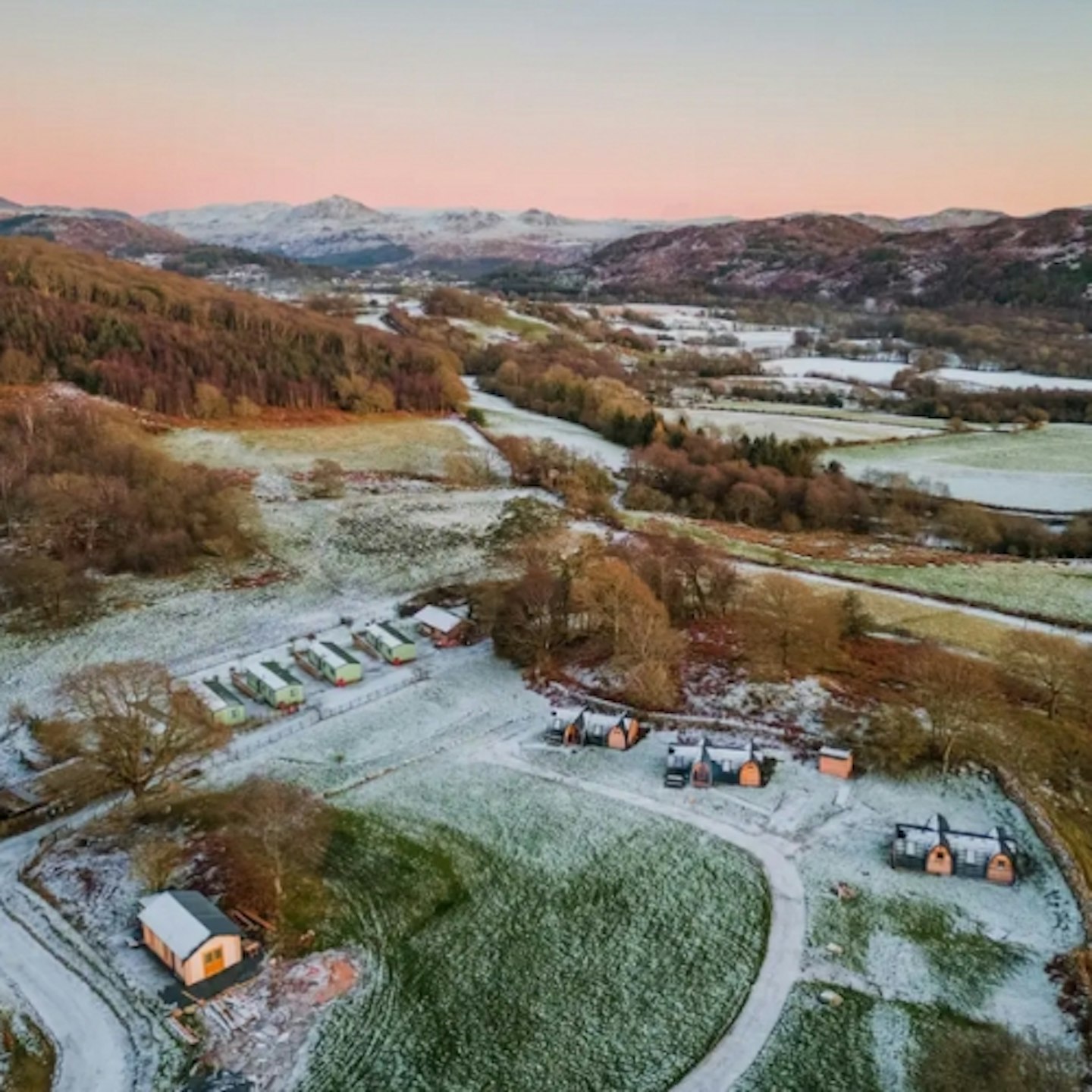 Description
With huge semi-circle windows that frame the classic picturesque Cumbrian view, treat you and your
Pros
Set within Parkgate Farm, your neighbours are sheep, donkeys and a rich variety of nature
Ideal location near both the Lakeland fells and the coast
Cons
Guests should travel via car as there is limited public transport
Fife, Scotland
castle stay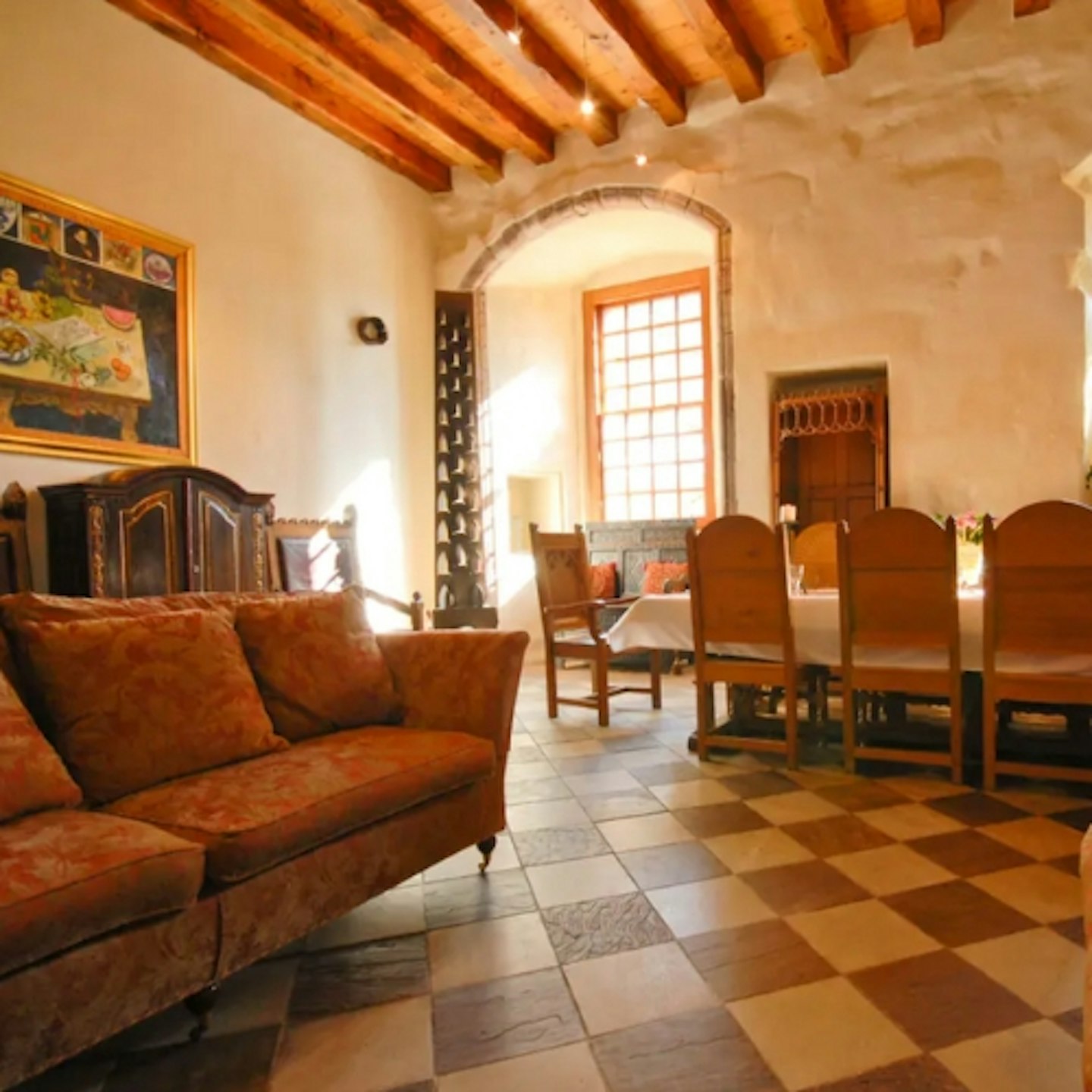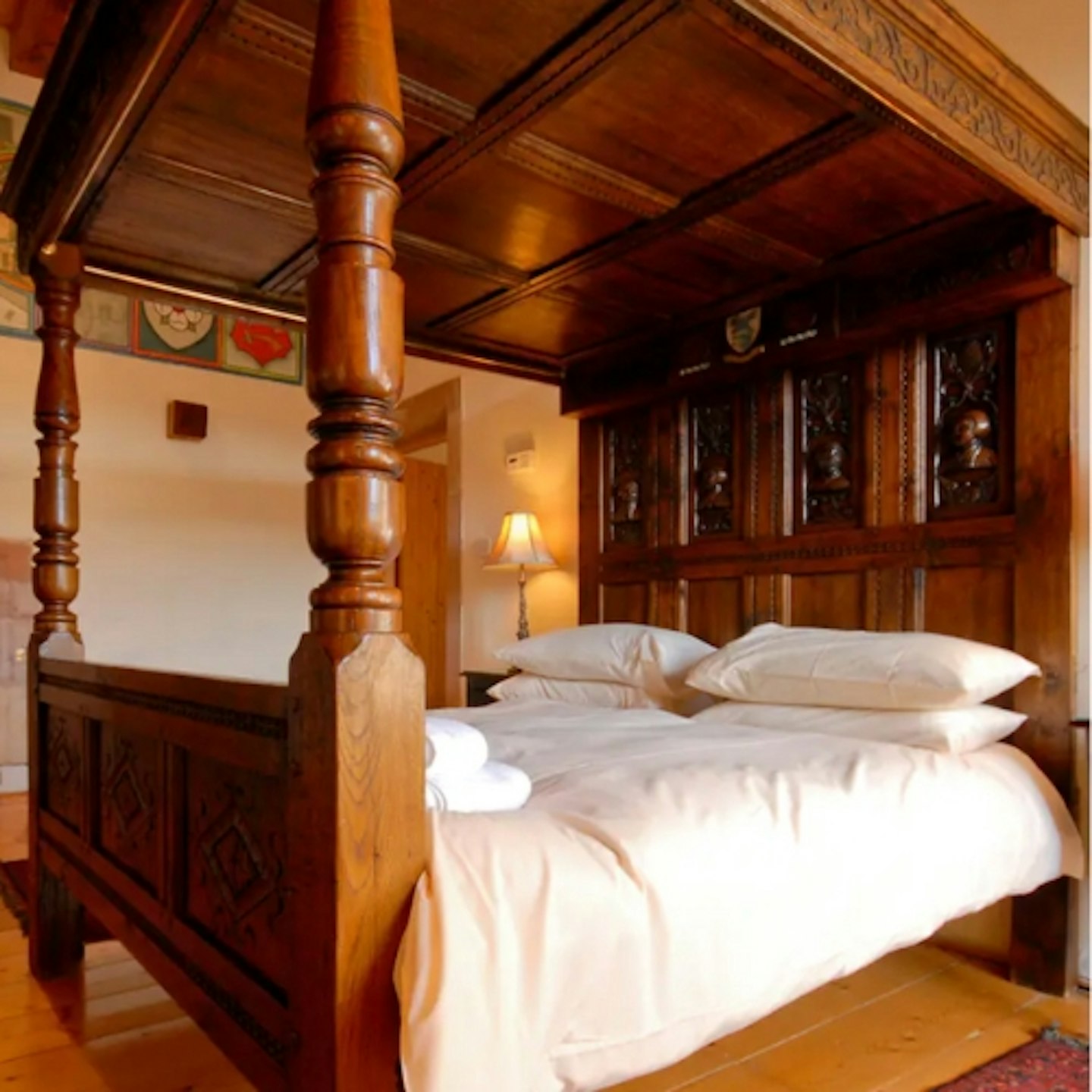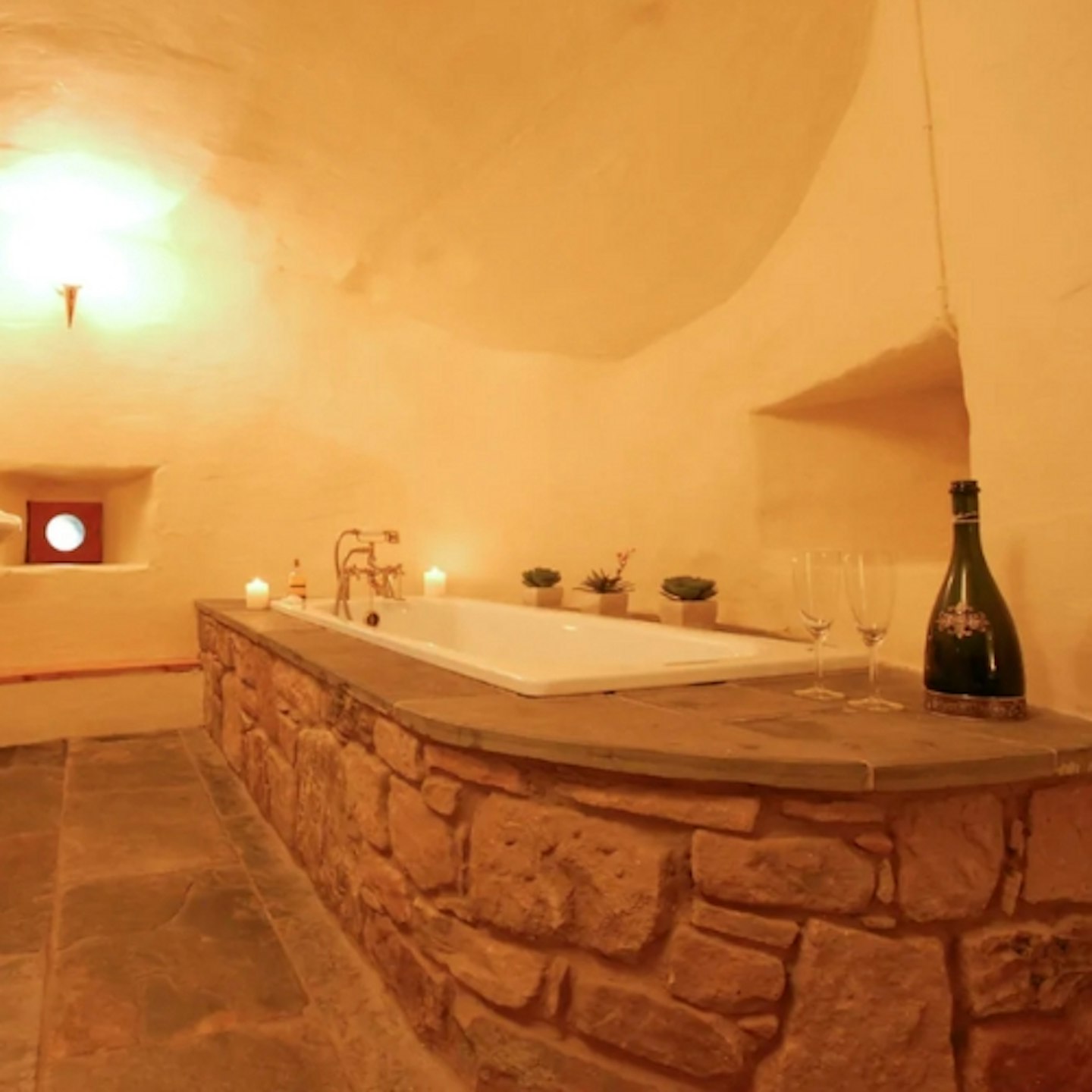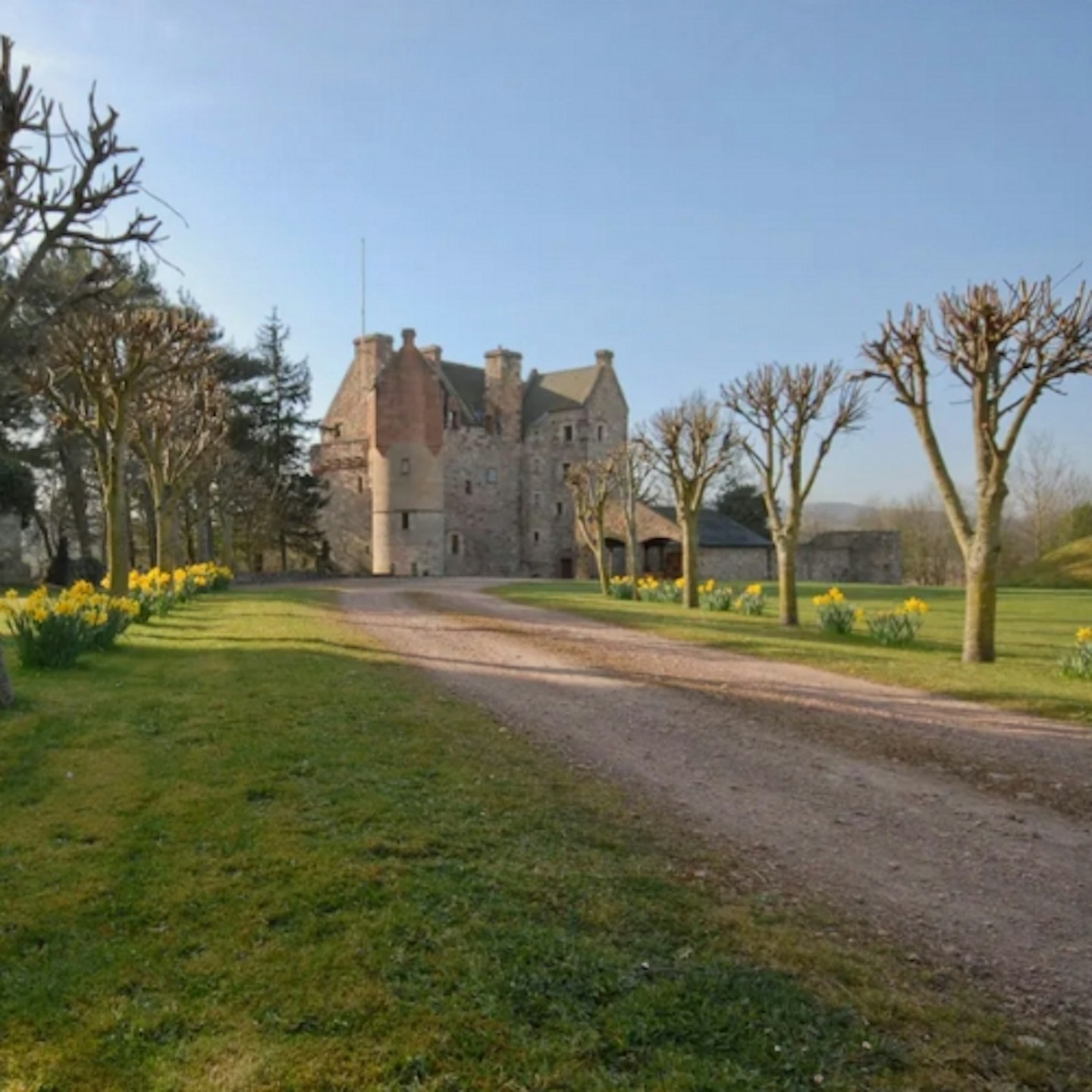 Description
Another castle for a group of 14, this is a truly unique property, steeped in Scottish history.
Pros
Explore hotspots of Scotland, with St. Andrews (15 mins) and Edinburgh (1 hour) away
The castle's six acres include woodlands, orchards, a watchtower, and more
Cons
Bring some slippers for the cold floor
Constantine, Cornwall
cabin stay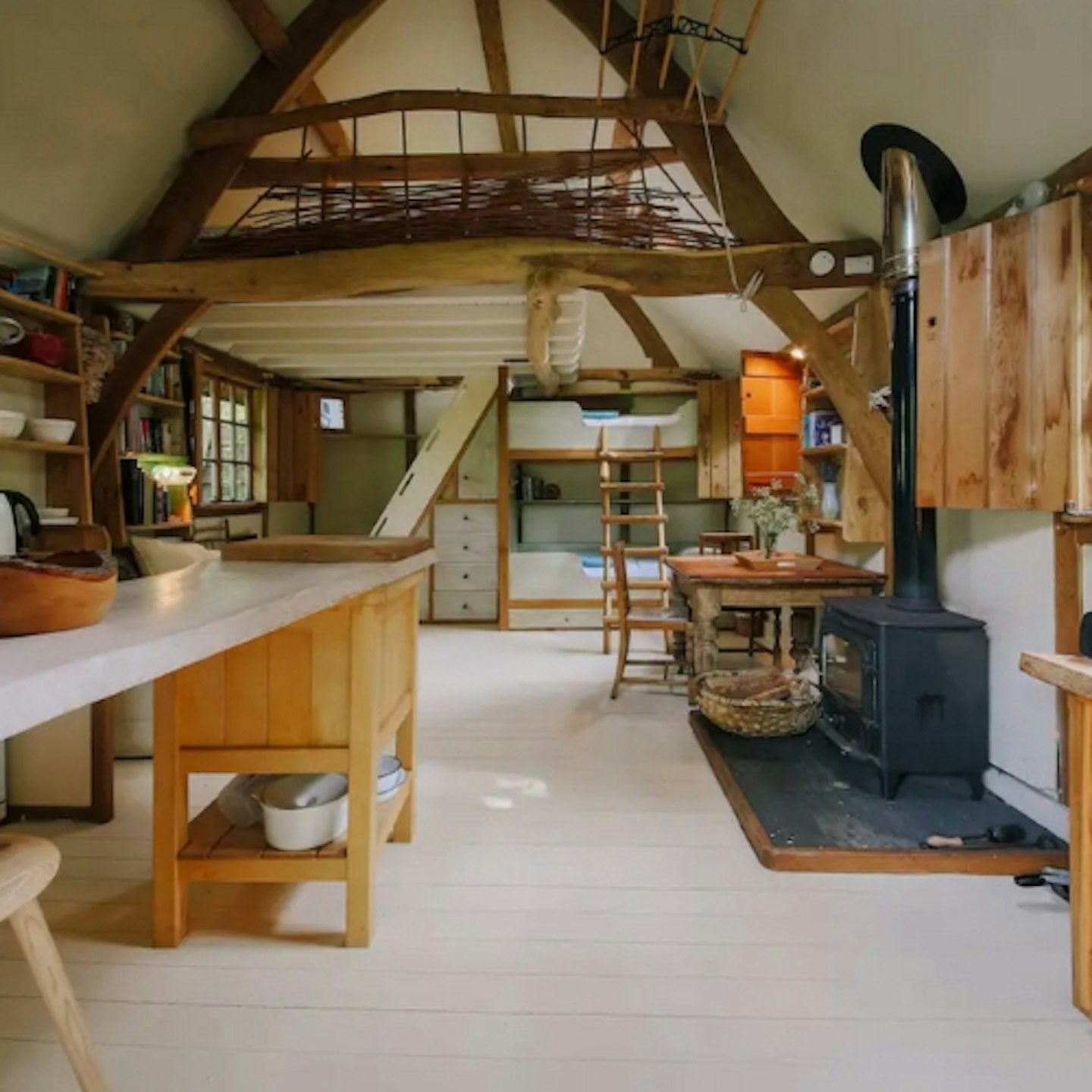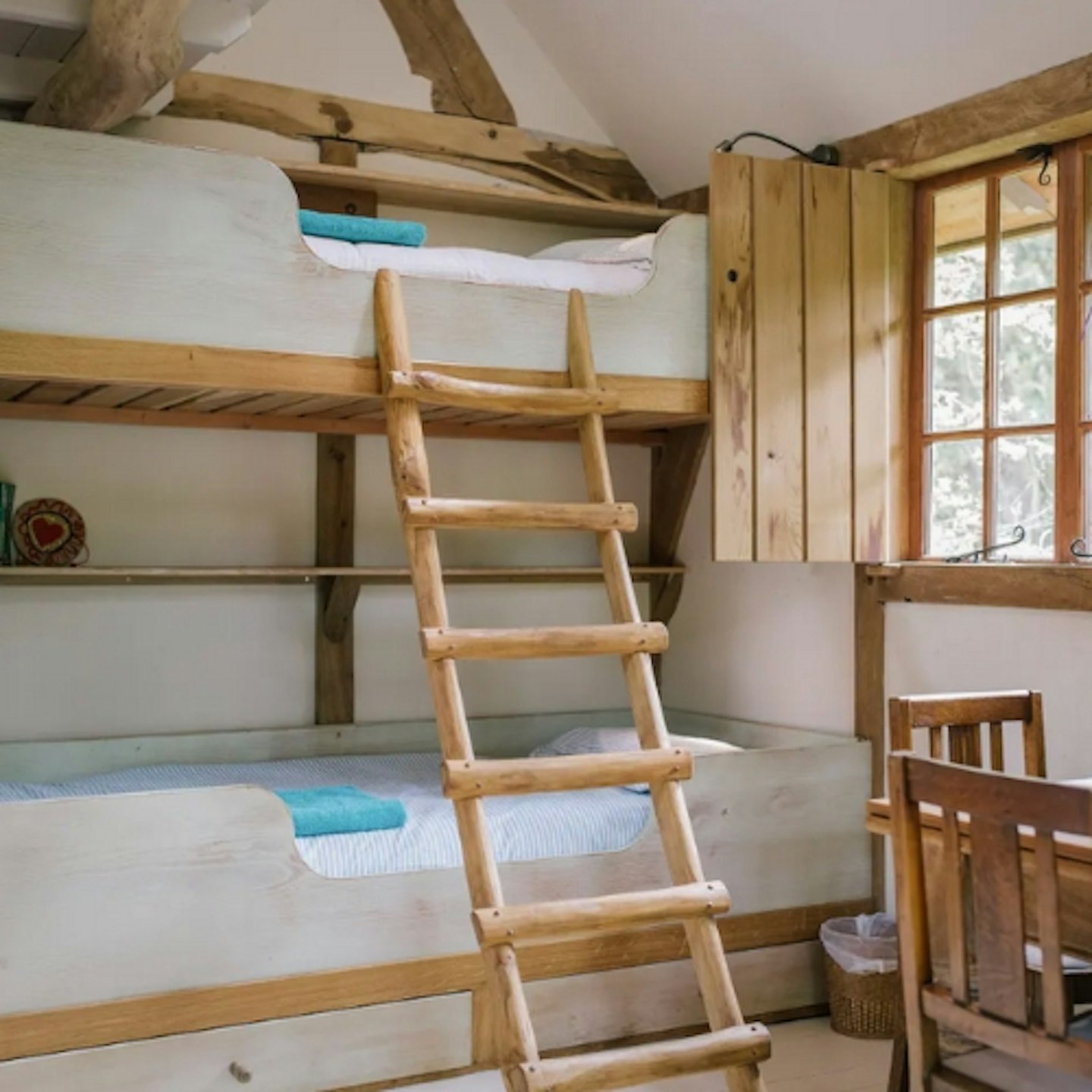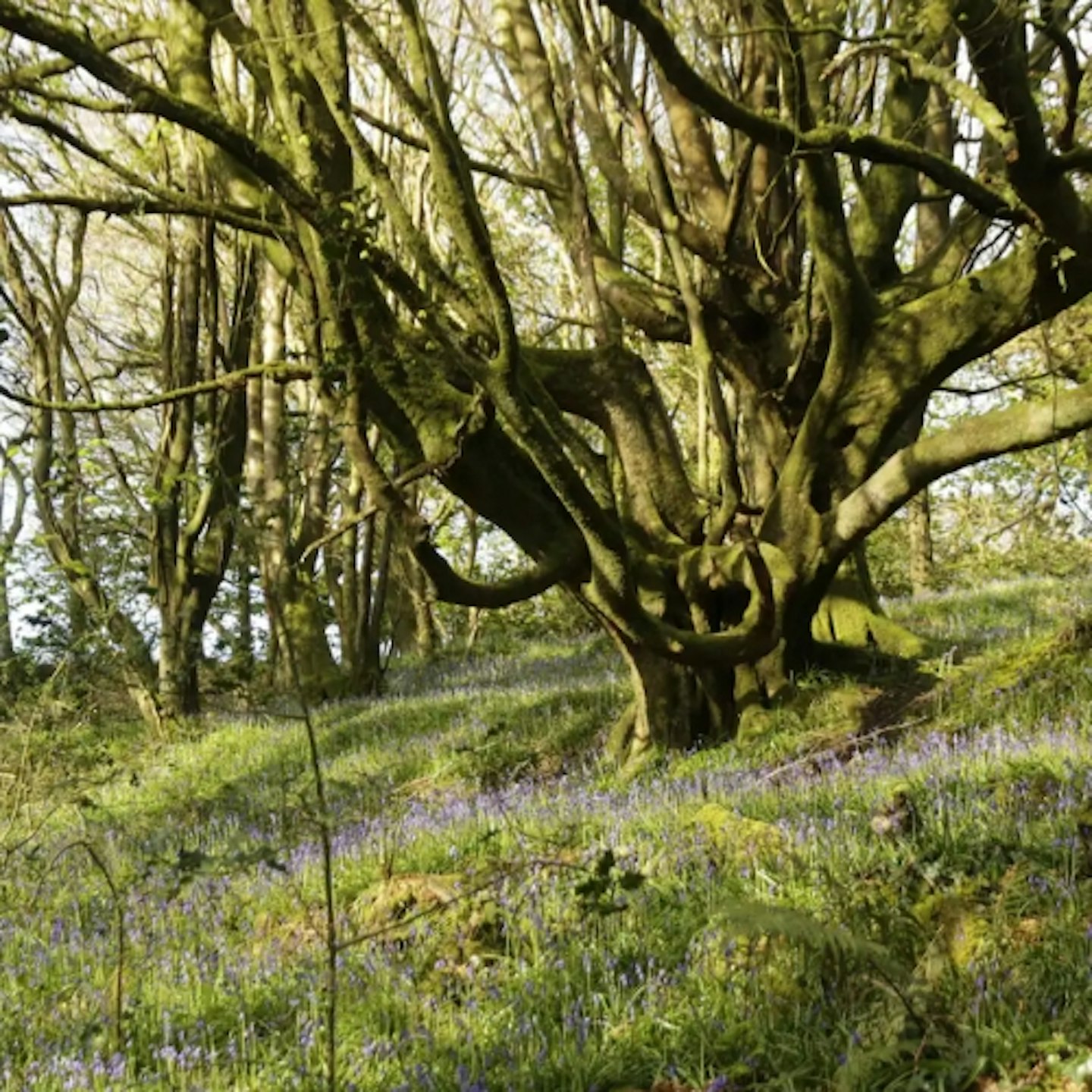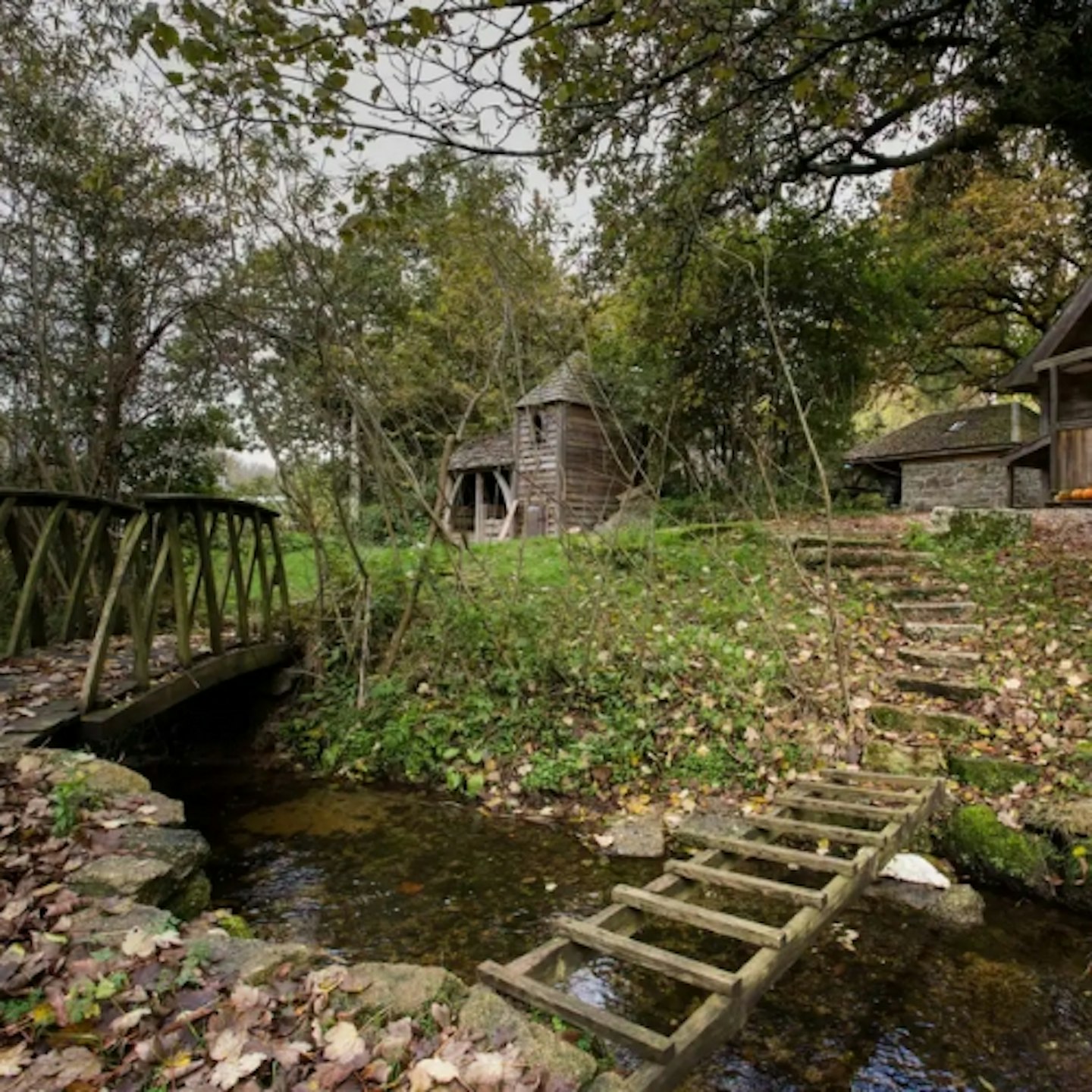 Description
This quaint cabin in the woods is very cosy and was quite literally hand built with wood from the
Pros
A rustic peaceful getaway, and yet only 15 minutes away from the bustling Falmouth
Your children (or you) can use the swings and paddle in the stream
Cons
Prepare for camping aspects - compost loos and outdoor (hot) showers
Loch Ness, Scotland
abbey stay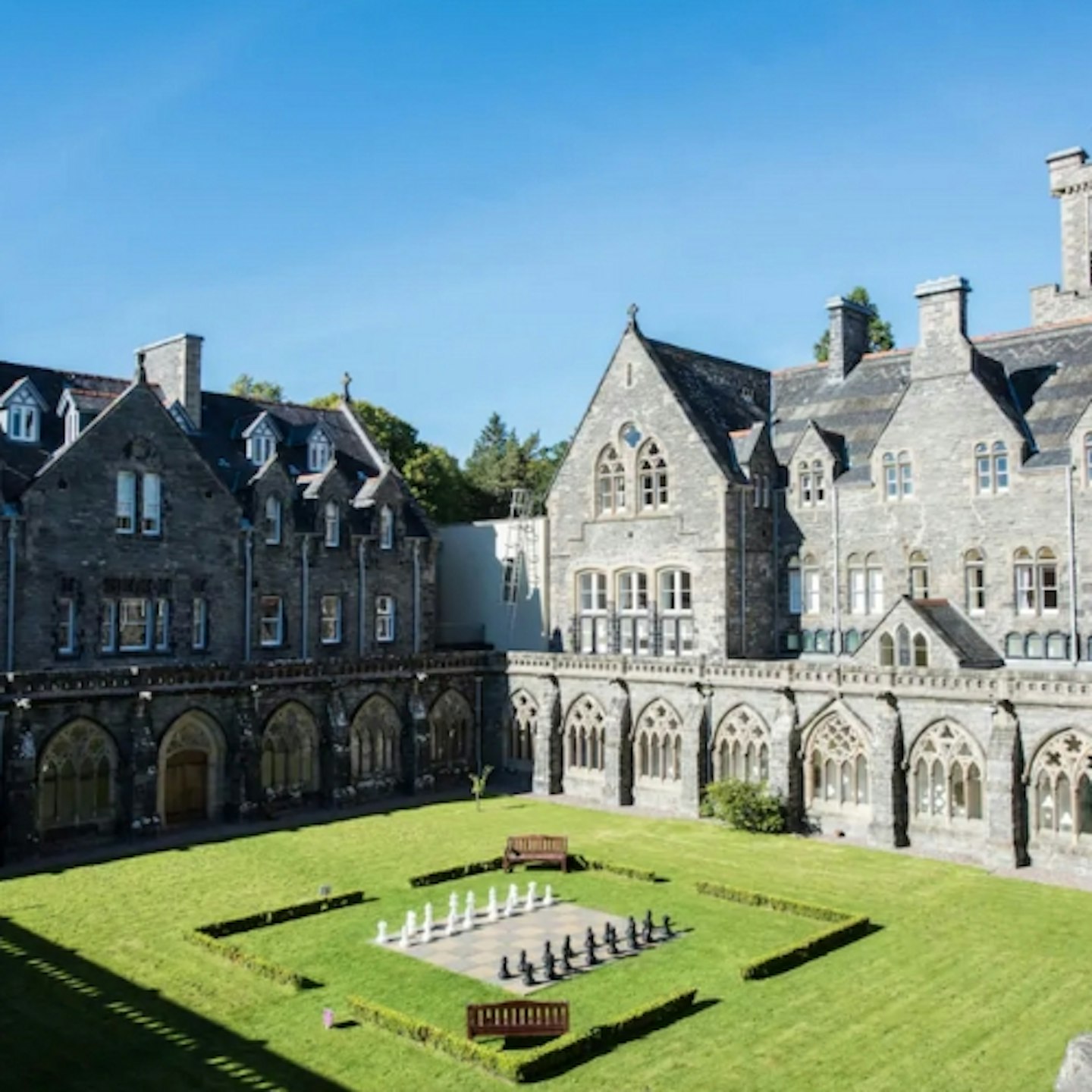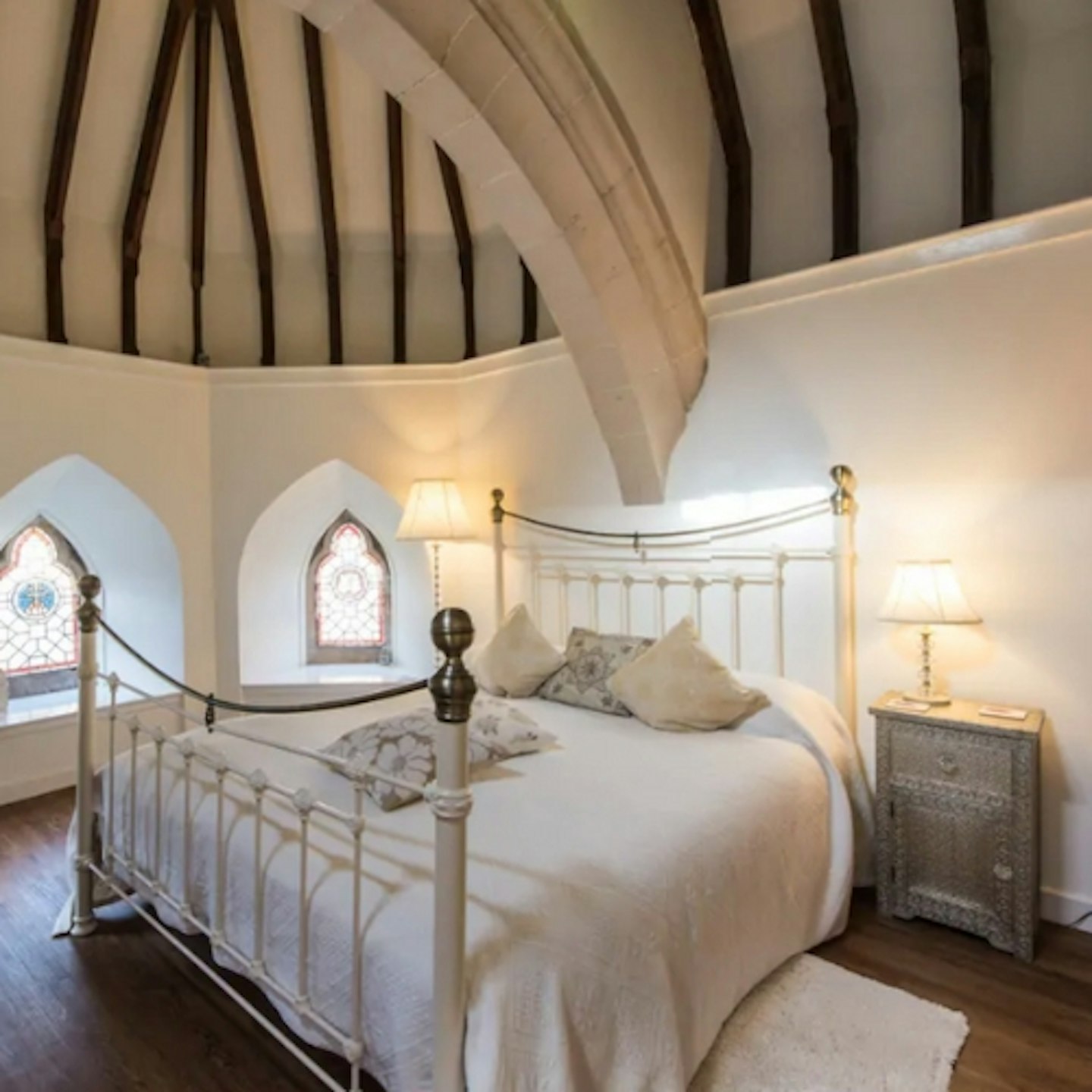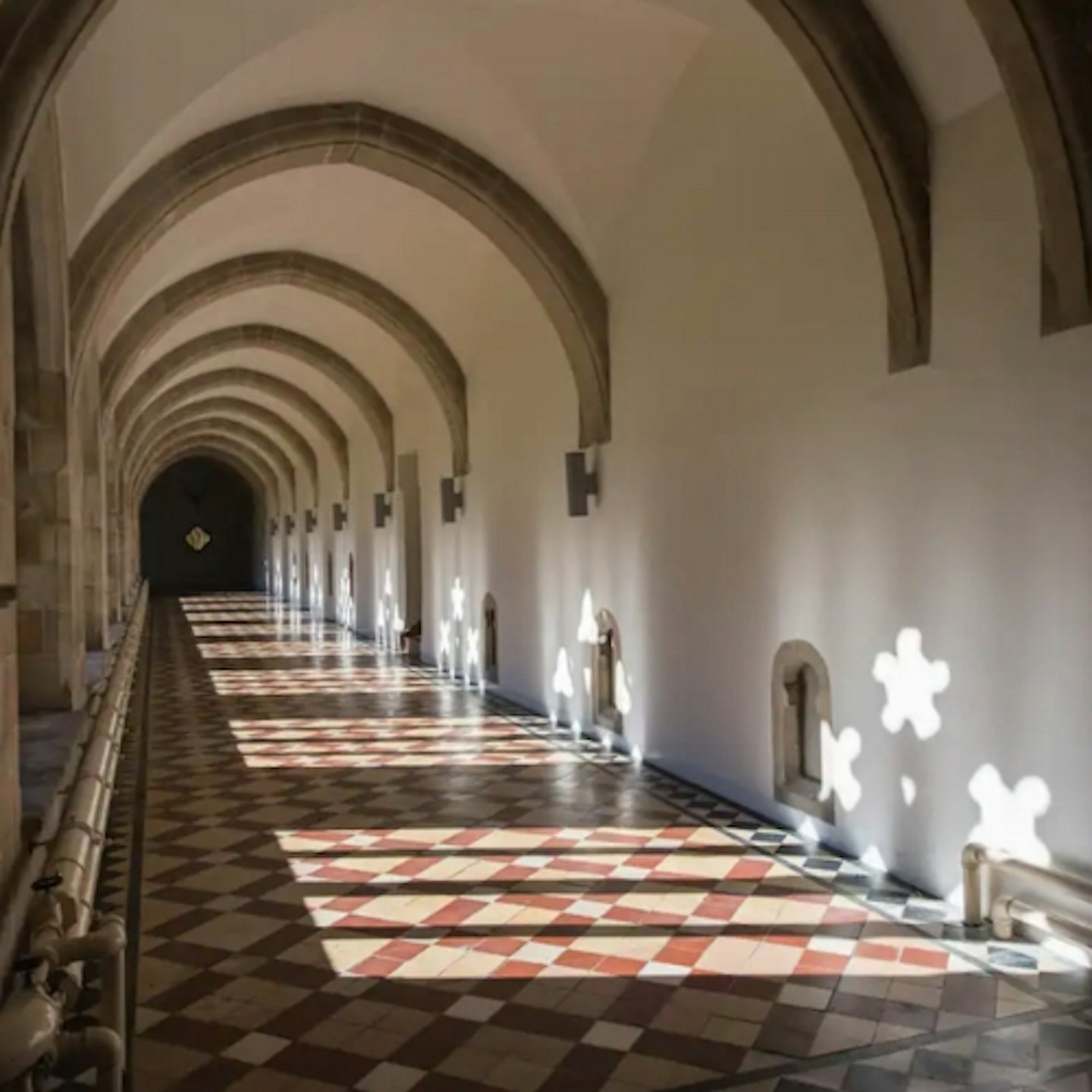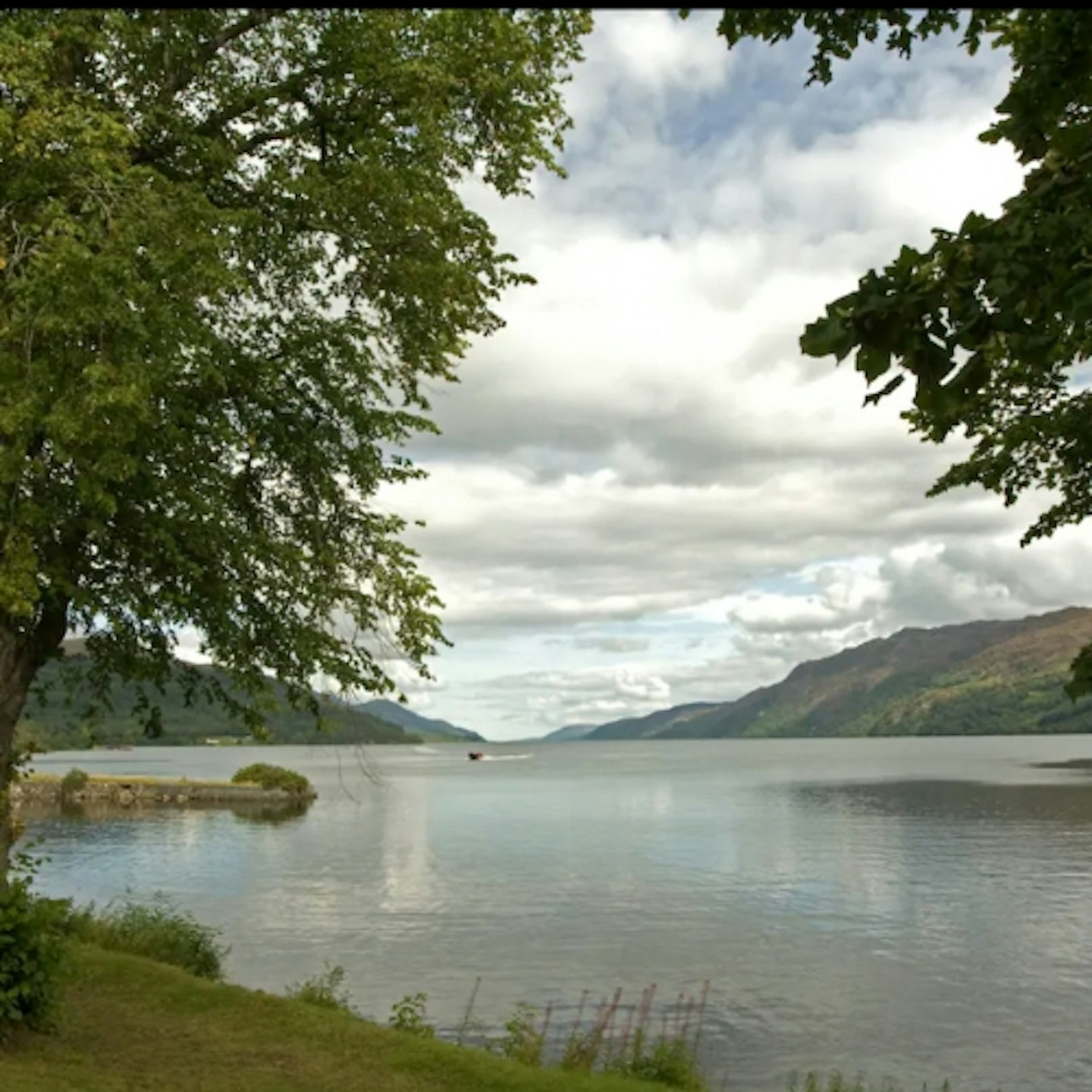 Description
This former Scottish Abbey at Loch Ness has an indoor heated pool for you to enjoy/pose by. You'll
Pros
This apartment is one of a few completely separate from the other flats
The pool with sauna & steam room, The Club Lounge, MiniGym and tennis court are available to guests
Cons
You will need to pre-book slots for the pool, tennis courts etc.
Bowness on Windermere, Cumbria
lake stay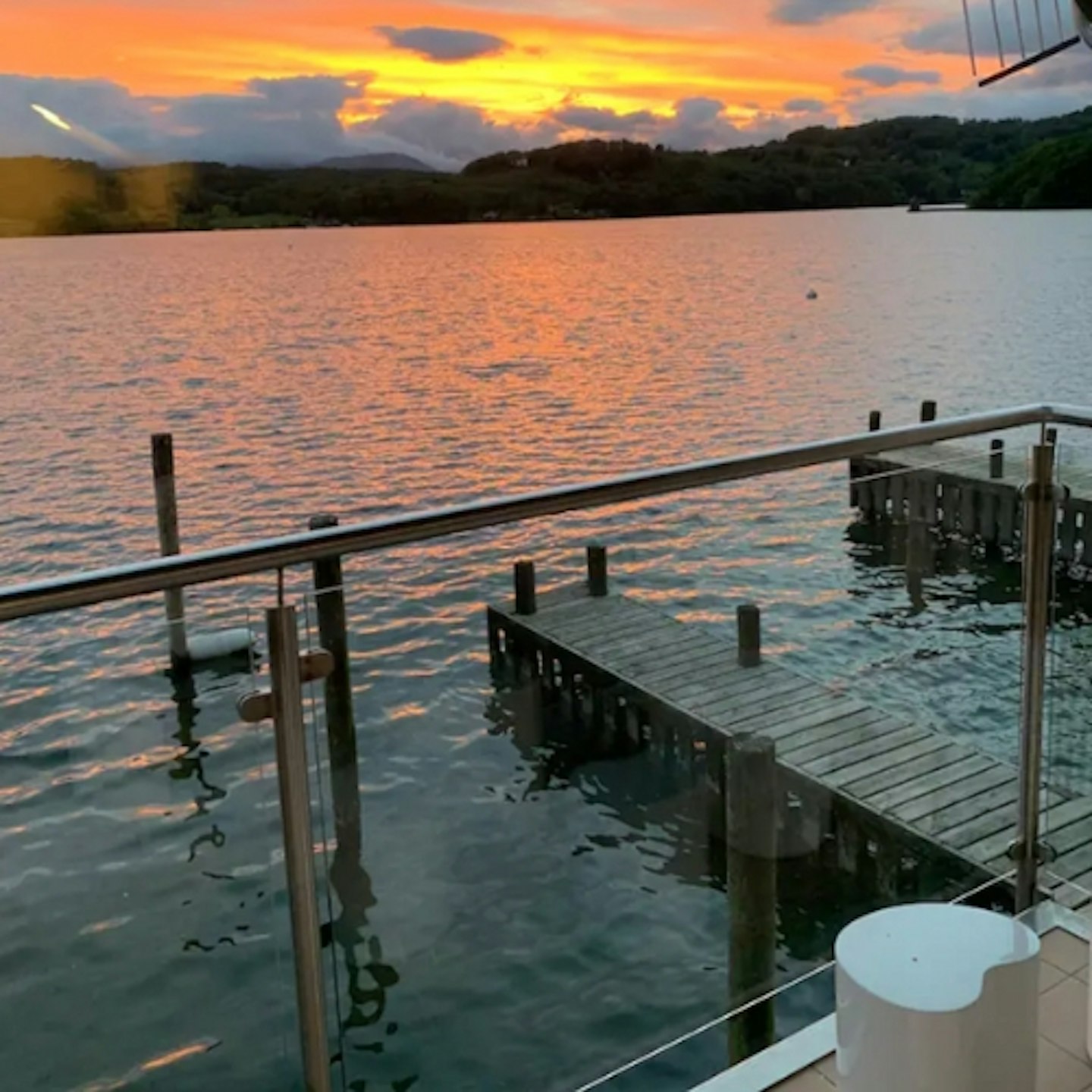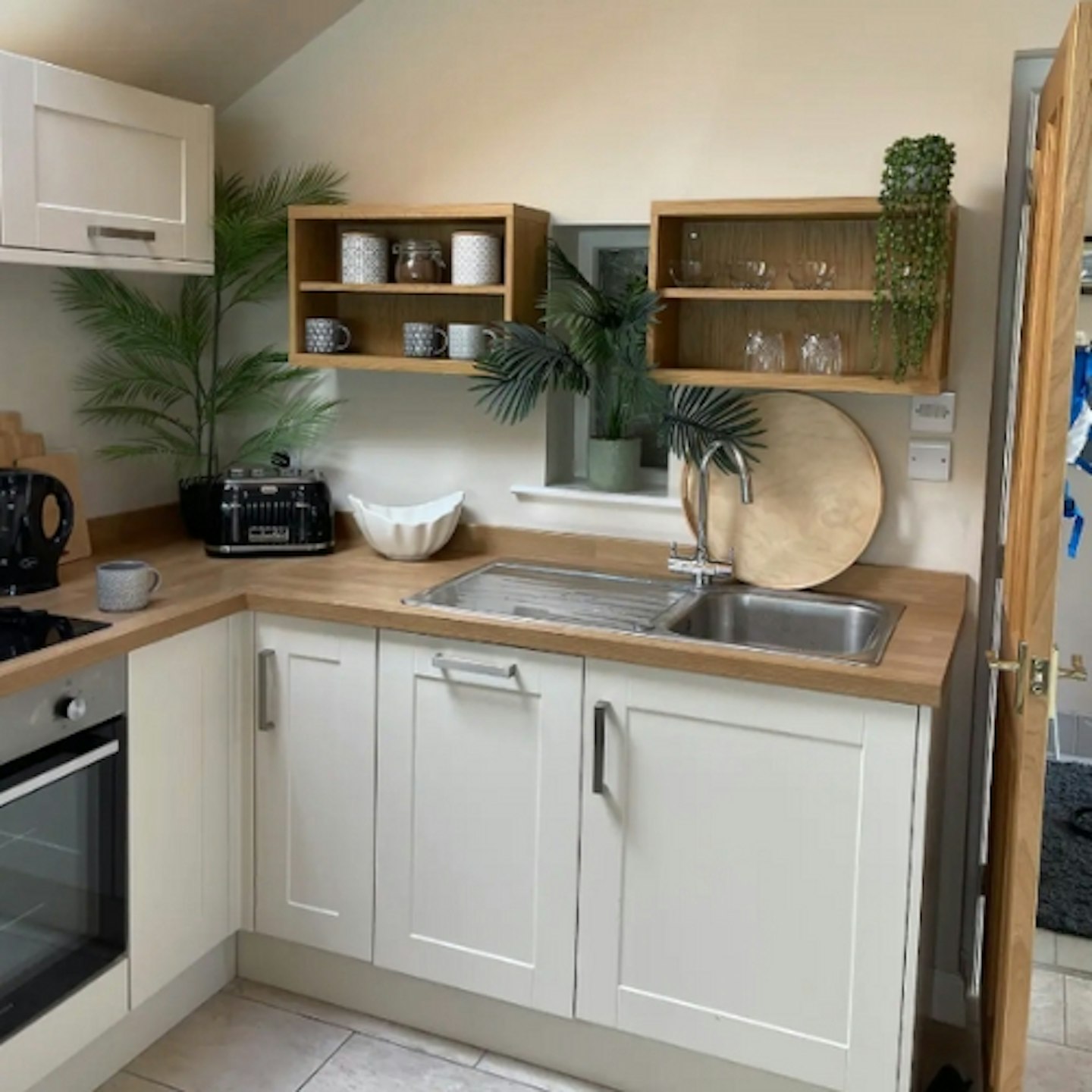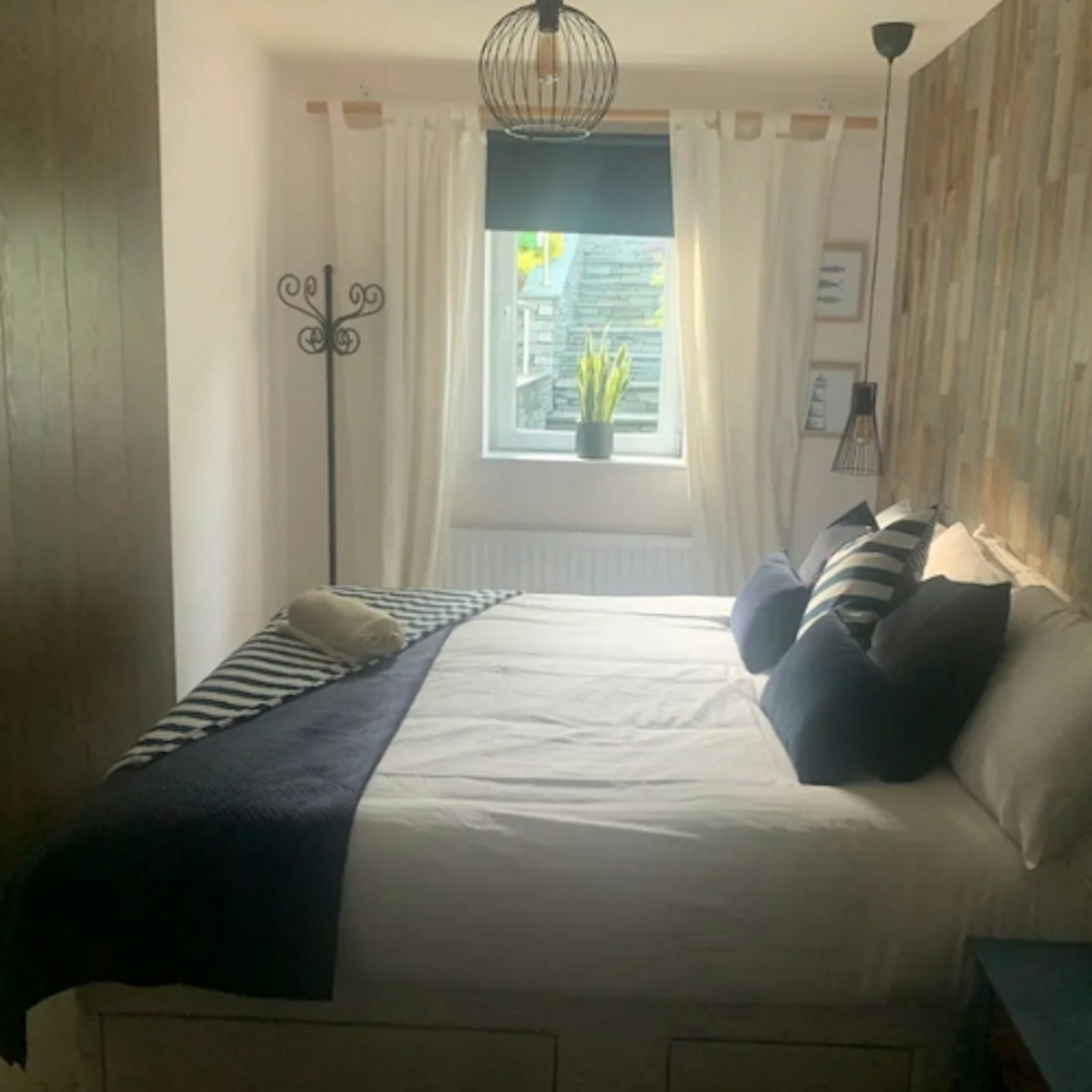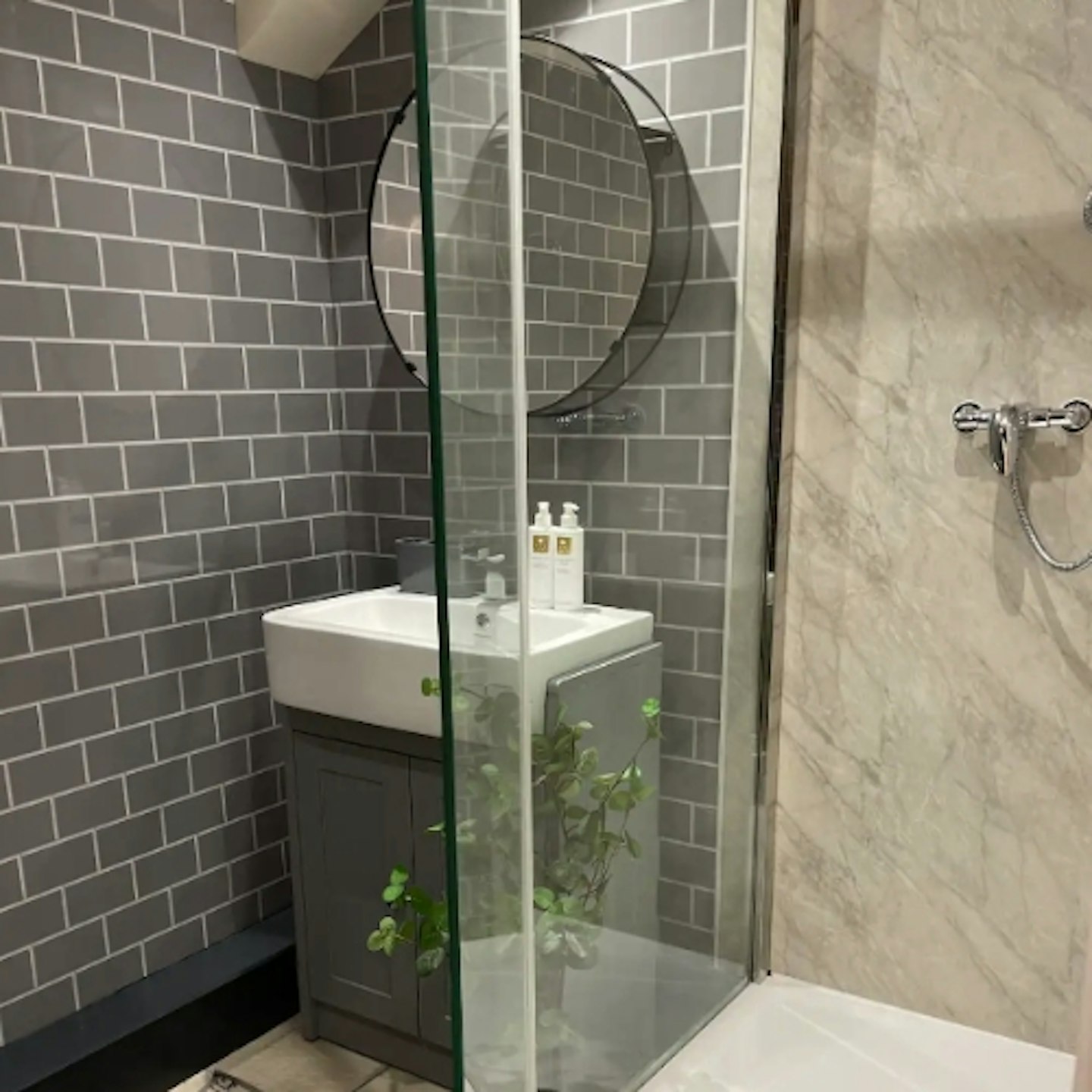 Description
Love waking up right next to the water but don't fare well with the sea-sickness worries of living
Pros
Using the private jetty, you can swim in the lake or try out some other water activities such as paddleboarding
It's air-conditioned – a rarity for UK holiday homes
Camber Sands, Rye
beach stay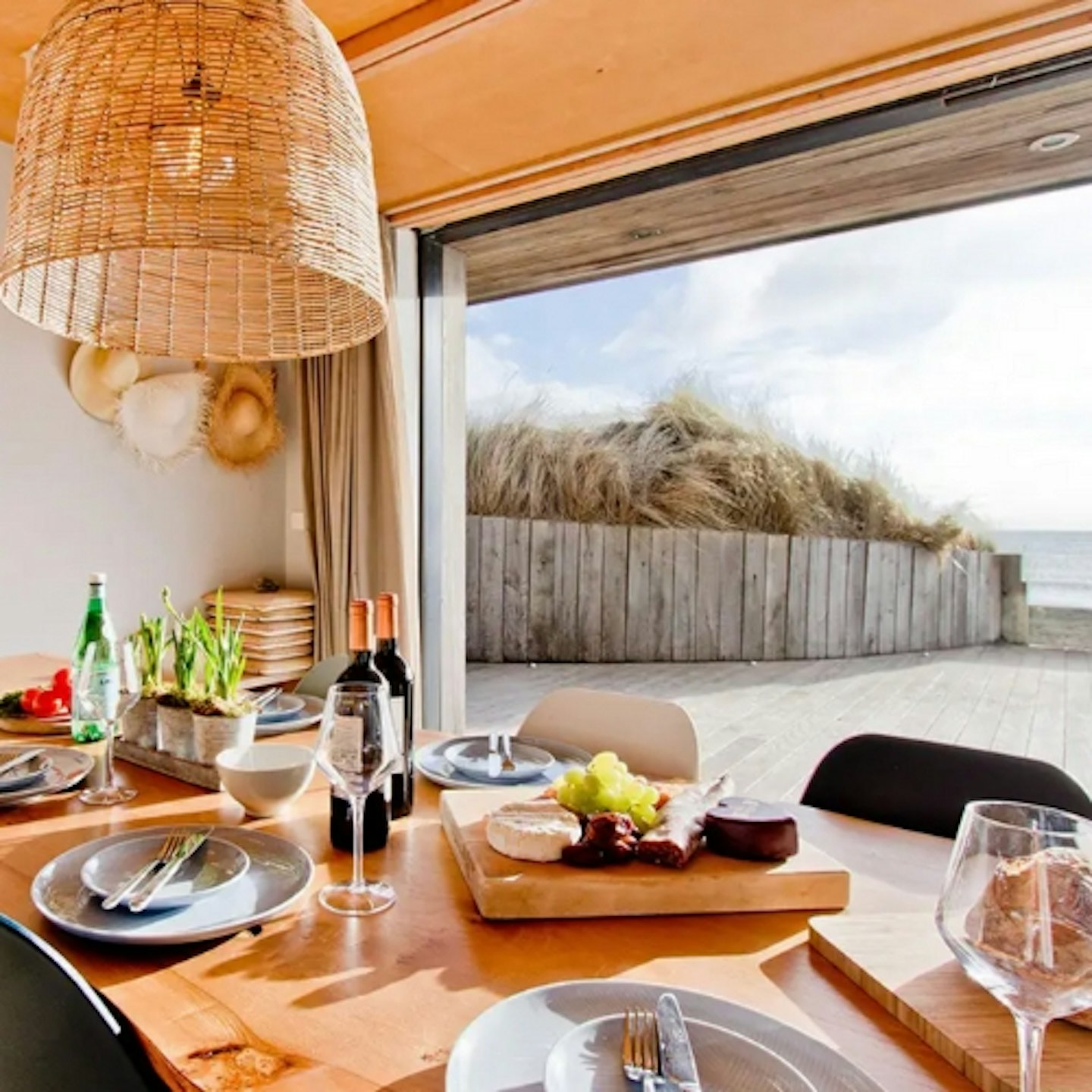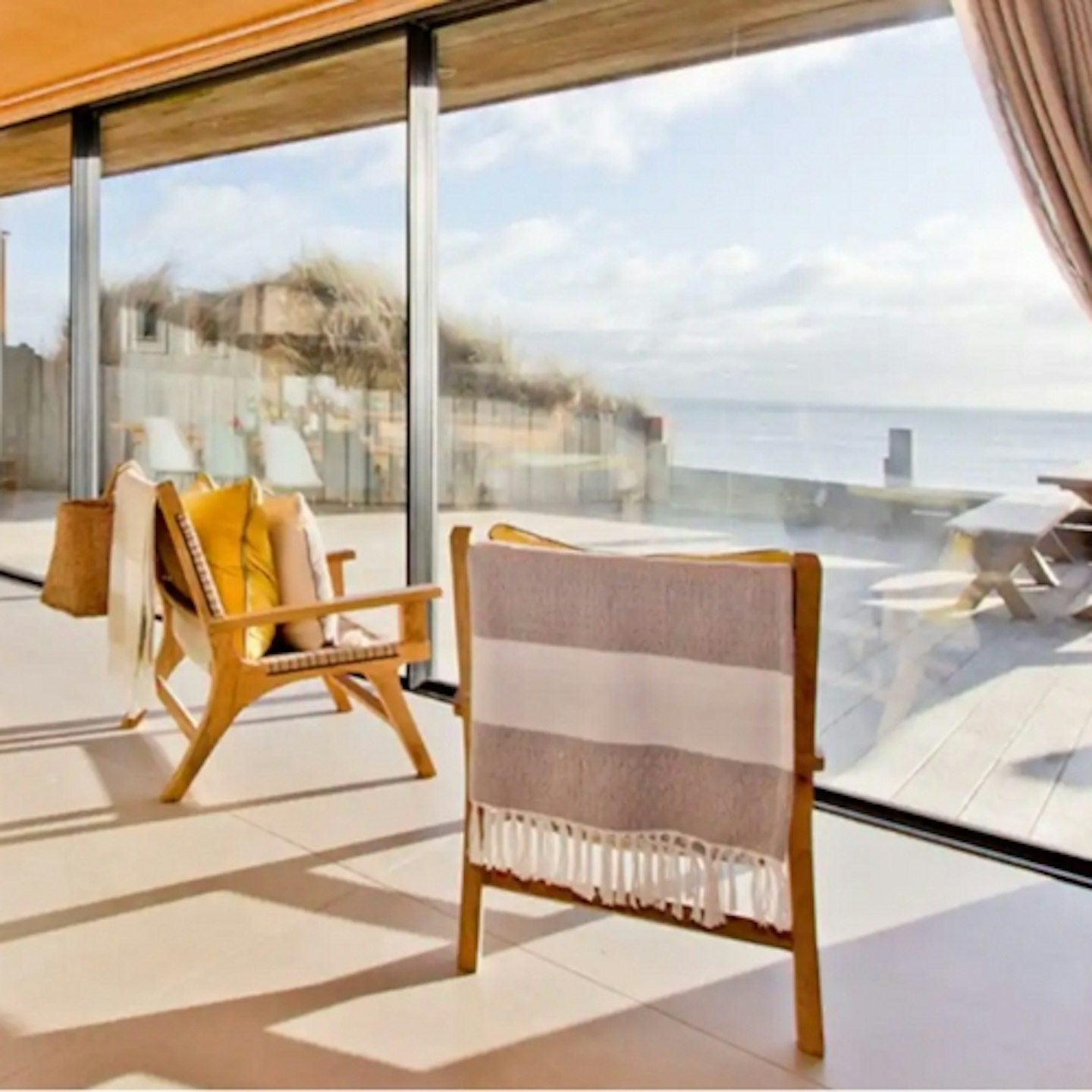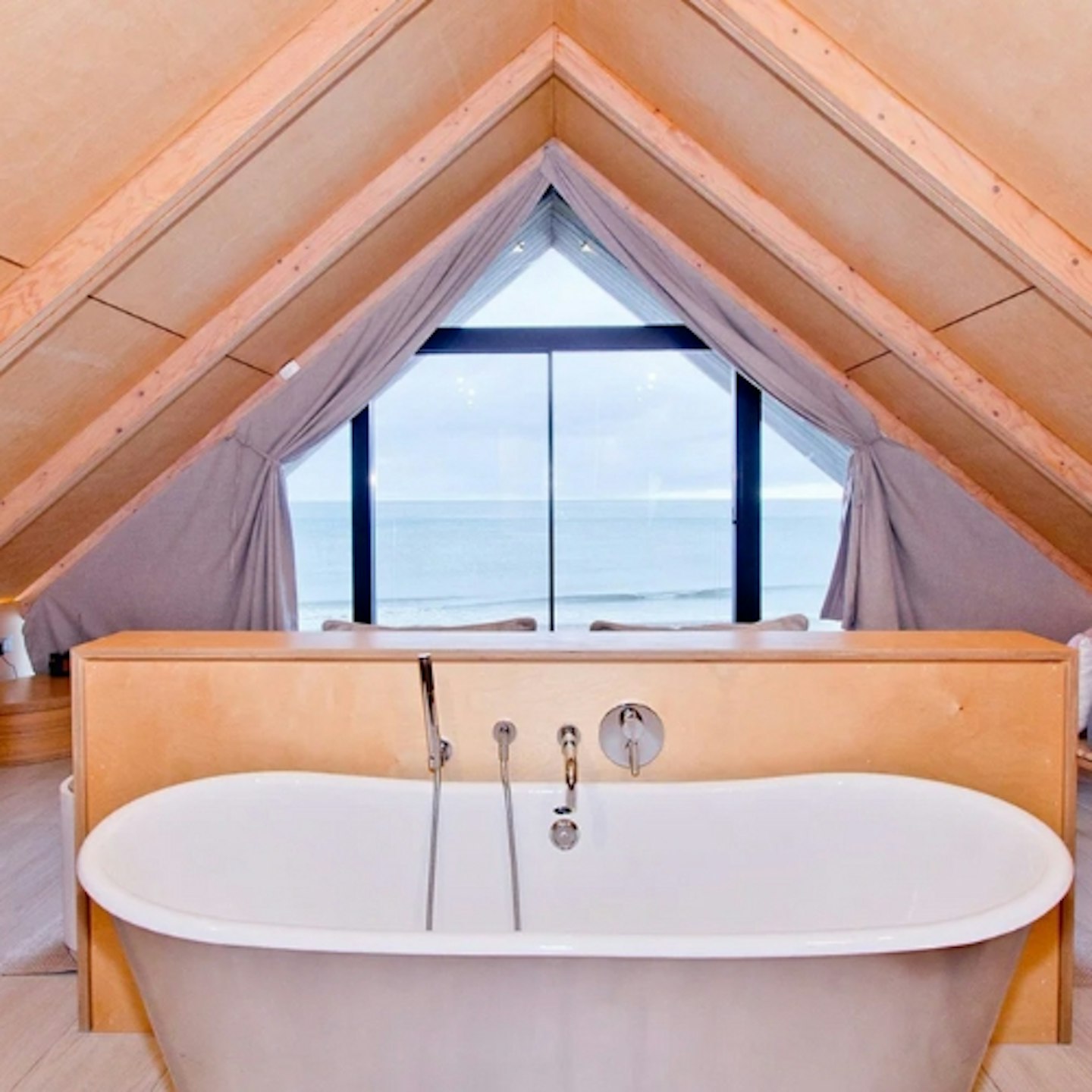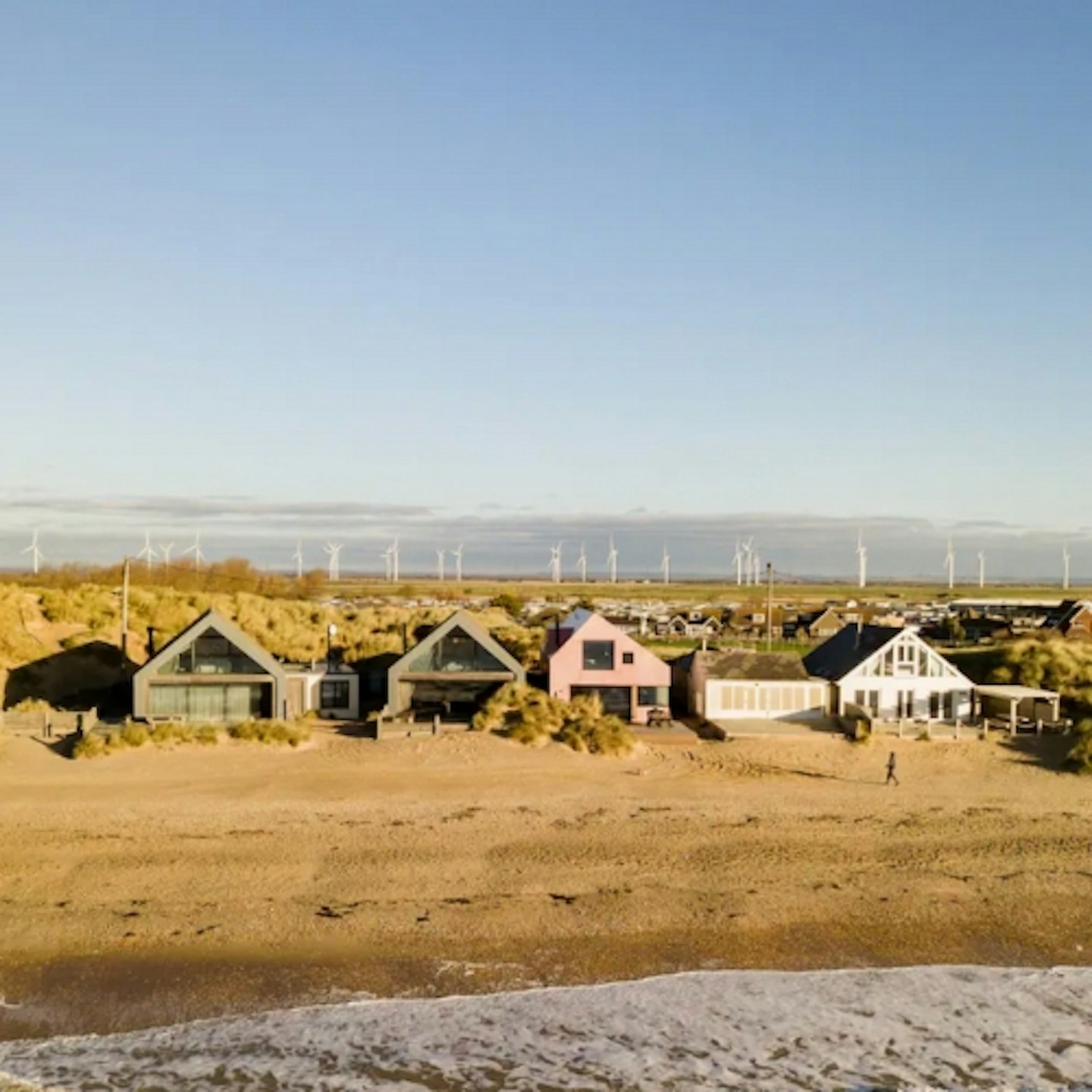 Description
The view from the bed alone is worth a trip here. Can you imagine waking up to anything more
Pros
Situated right on Camber Sands, you can wake up with the ocean every morning
It's air-conditioned which is a rarity for UK holiday homes
Cons
Dogs are welcome but be aware of the dog restrictions on the beach (1 May – 30 September)
Cubert, Cornwall
cottage stay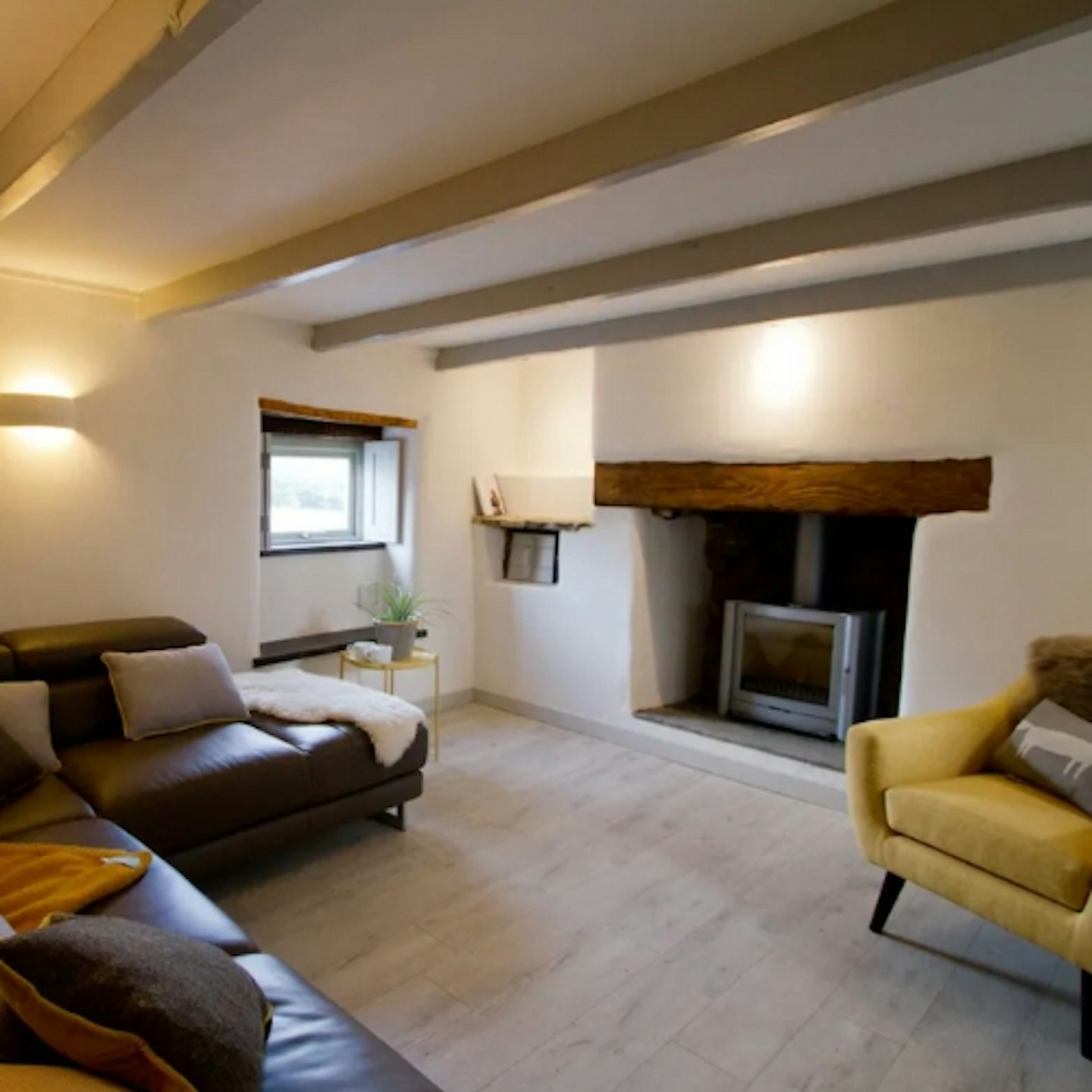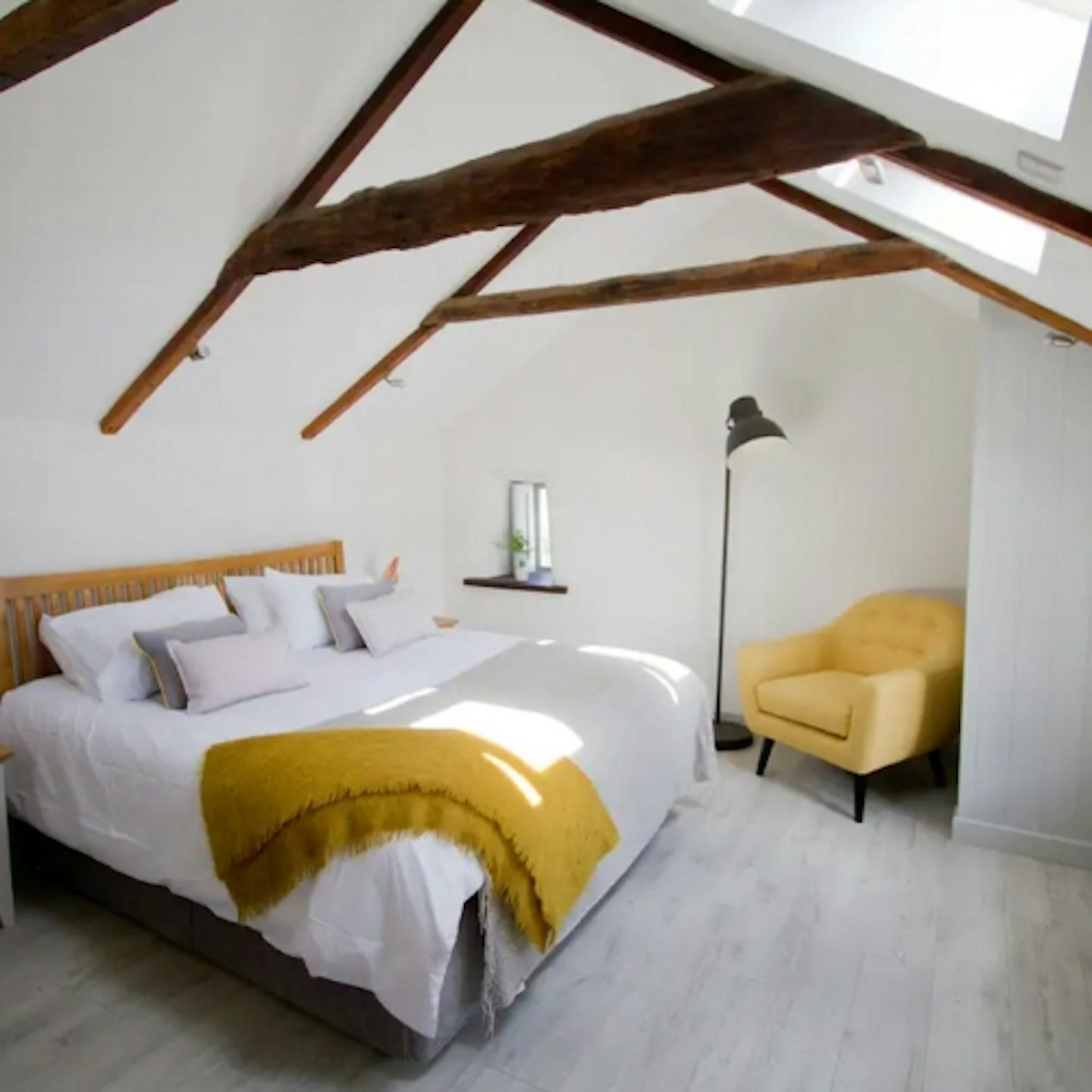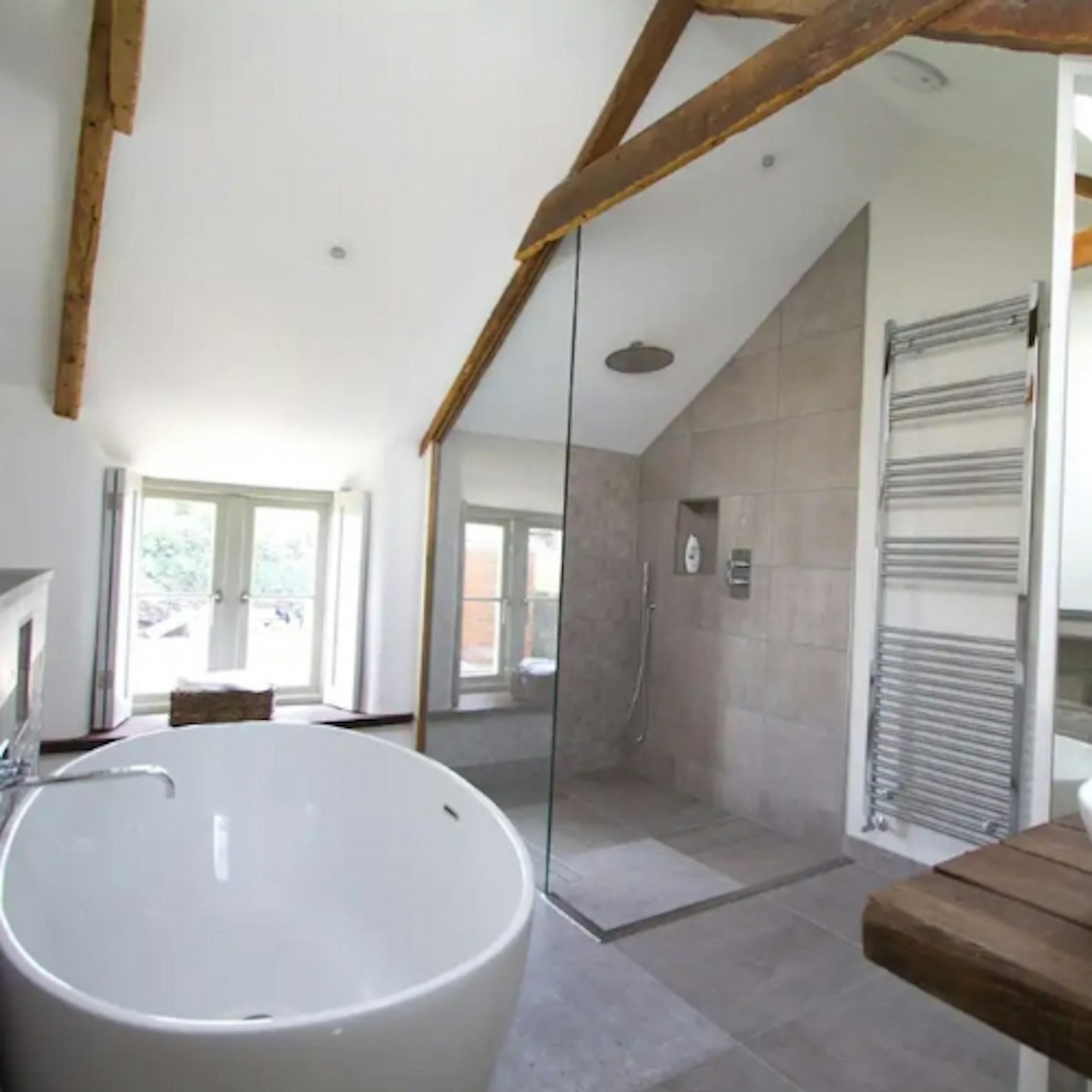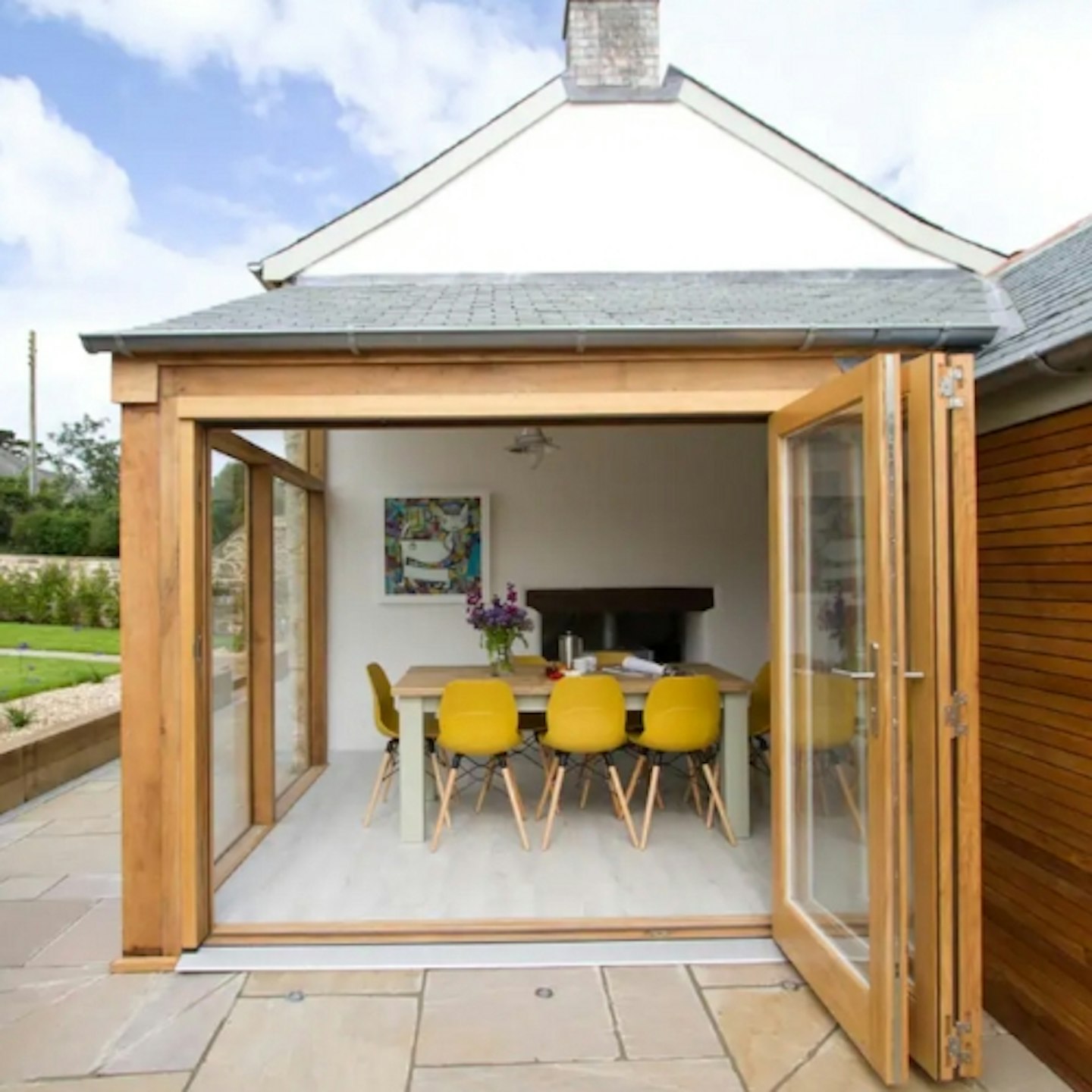 Description
You could go for any old room in any old establishment, or you could stay in a room in this
Pros
This historic Cornish cottage has been renovated using traditional techniques
There are tons of fun activities around, including surfing, coasteering, golf and horse riding
Cons
Traditional low ceilings might be difficult for those above 6ft
Is Airbnb Worth It?
Airbnb offers a huge variety of vacation homes, especially in the UK. People often turn to Airbnb to get a unique holiday experience one might not receive in a normal hotel booking. For example, you can truly feel like a city-dweller in Airbnb apartments rented right on the Manchester high street. Or how about role-playing as the cottage-core dweller you were always meant to be, in an authentic historic cottage in the Lake District?
Airbnb truly occupies that impossible space of being both nonchalantly low-key but photogenically extra at the same time.
Ruby Barry is a Product Writer for Grazia, specialising in fashion, beauty and travel. She loves finding dupes for clothes worn in TV & film (currently binge-watching Succession) and hopping on the train for some solo adventures.