Black History Month is a chance to celebrate the culture and contributions of people of colour, but we believe it shouldn't be limited to just the month of October. Diverse toys are a great way to prompt inclusivity all year round, and teaching your child acceptance and inclusivity helps raise well-educated, well-rounded kids.
Toys are one of the most beneficial ways to teach a child. They are engaging and give parents and children the chance to have open conversations, create role-play situations and normalise differences. Adding diverse Barbie dolls to your family's toy collection, for example, can have enormous benefits for your little one's future and can help shape the person they become.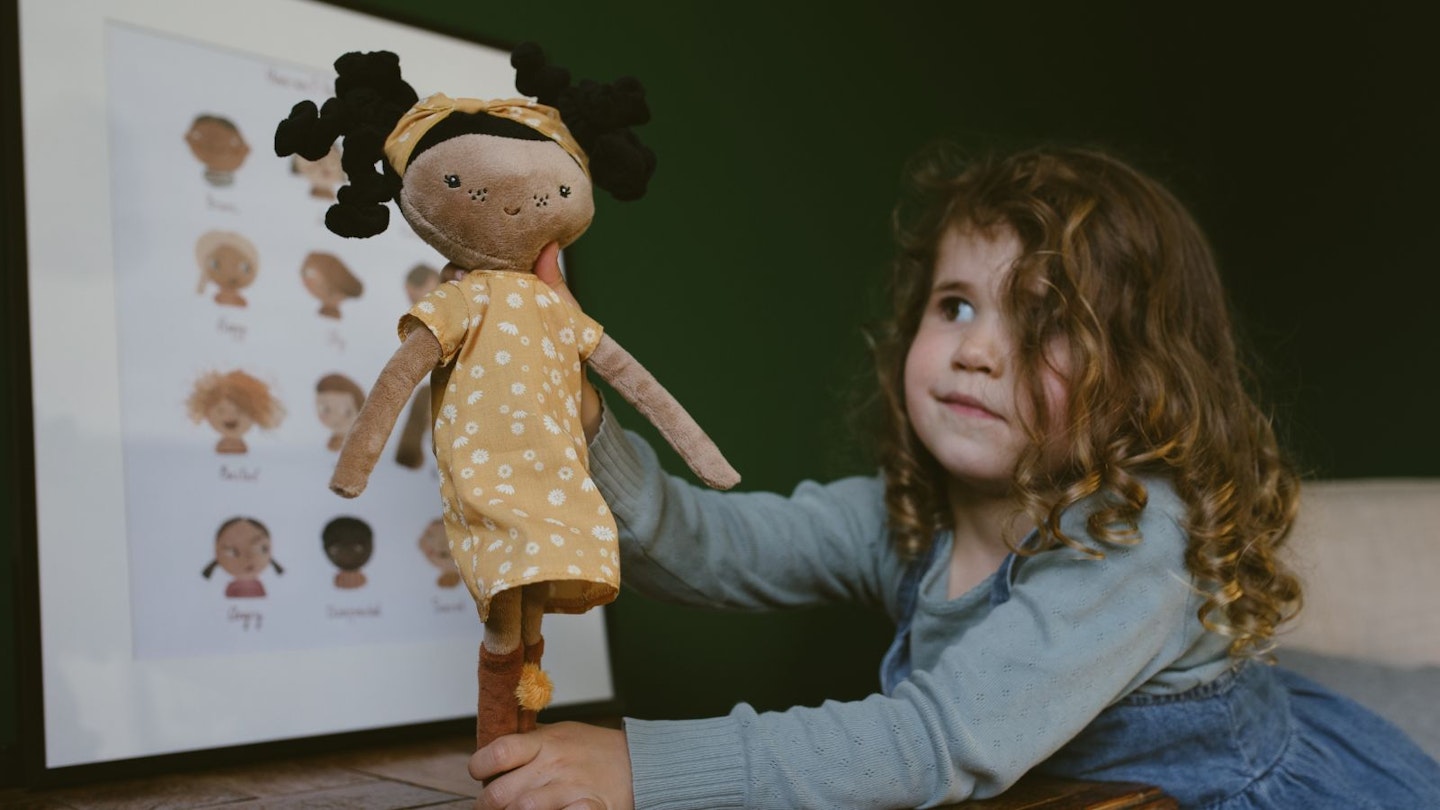 Representation matters, and diversity is not just a passing whim but a fundamental need. Just as we carefully curate our children's wardrobes to reflect their individuality, children also seek characters in books, movies, and toys who mirror their own identities. It's just as important that young minds see diverse faces in their everyday toys as it is to see it reflected in media and storytelling.
Anti-racism is pro-actively taught in all UK schools, with many schools opting to sign up for a more diverse and anti-racist curriculum. But there is a lot you can do from home. Adding culturally diverse and inclusive toys to your child's toy box will help shape your child into a more understanding and accepting person. There is no better time to have these discussions than in October, when various events nationwide will be celebrating diversity.
So, if you want to raise compassionate, confident, and globally conscious citizens, adding some diverse and inclusive toys is the first small step. Keep scrolling to shop our top picks.
SHOP: Best Inclusive Toys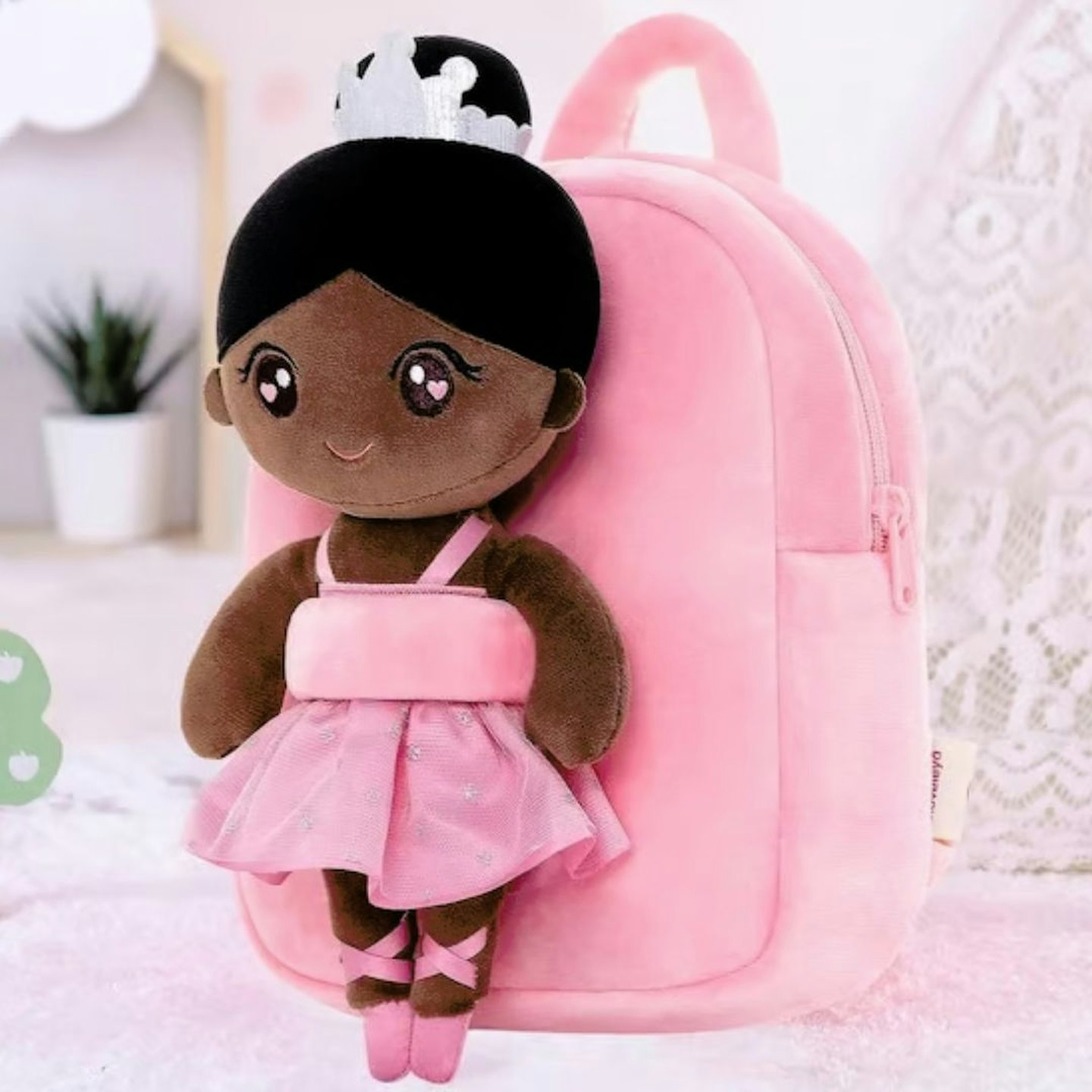 Credit: Bibinee Dolls
Description
We are obsessed with this doll rucksack. Not only is it practical, but it has the sweetest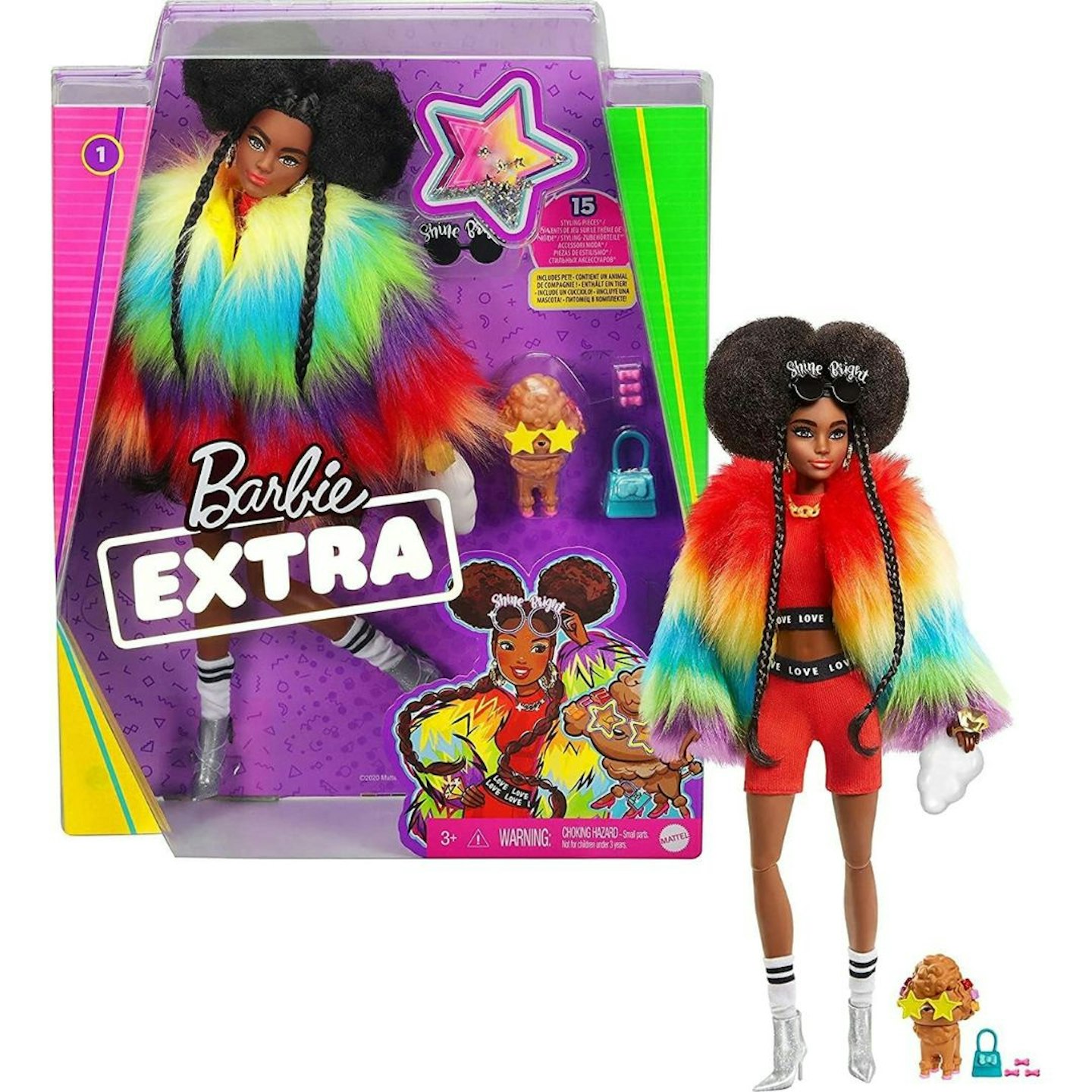 Credit: Amazon
Description
Meet the Barbie Extra Fashion Doll. She embraces her afro hair, styled in gorgeous afro-puffs, and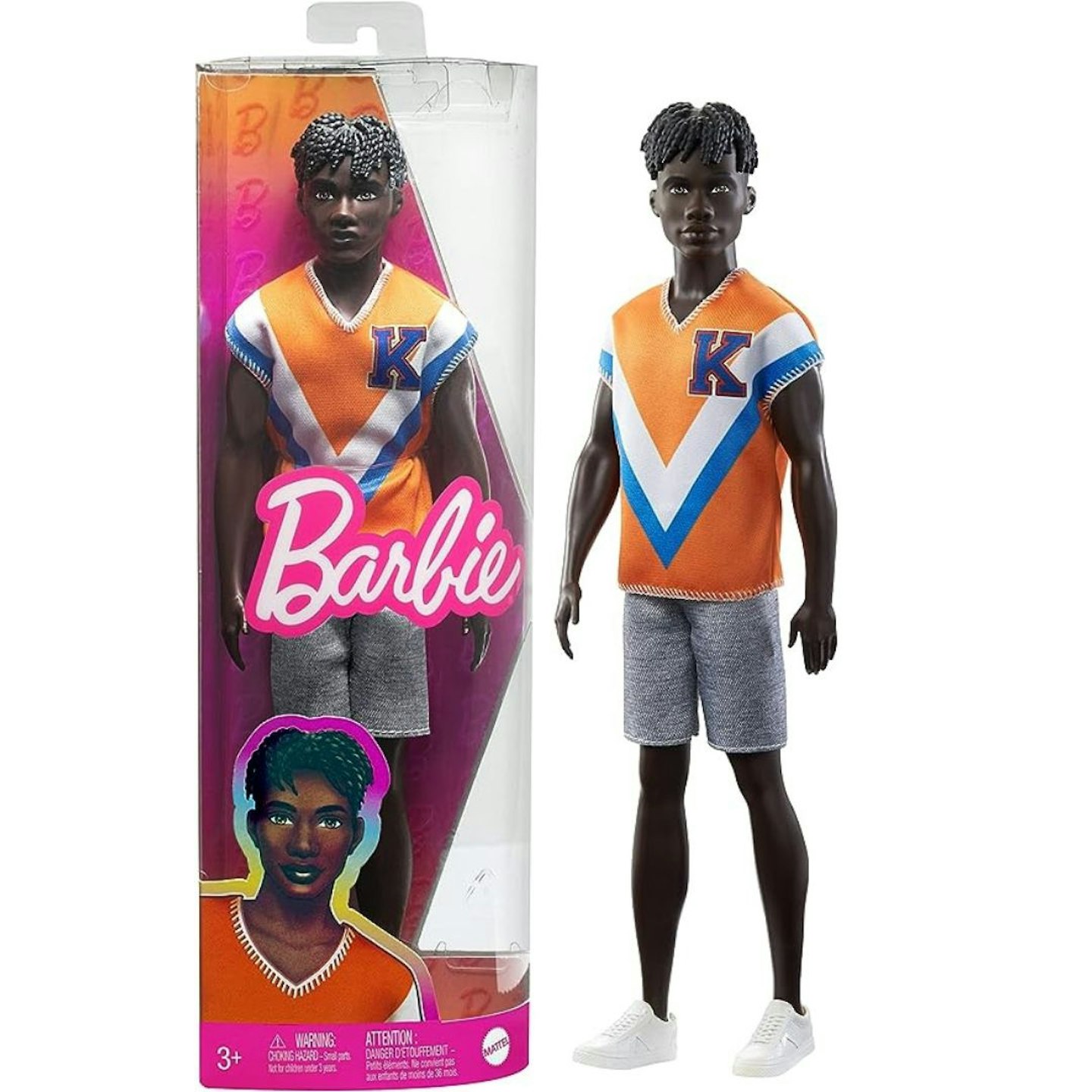 Credit: Amazon
Description
The Ken Fashionistas Doll is a style icon, redefining masculinity with his sleek look and trendy,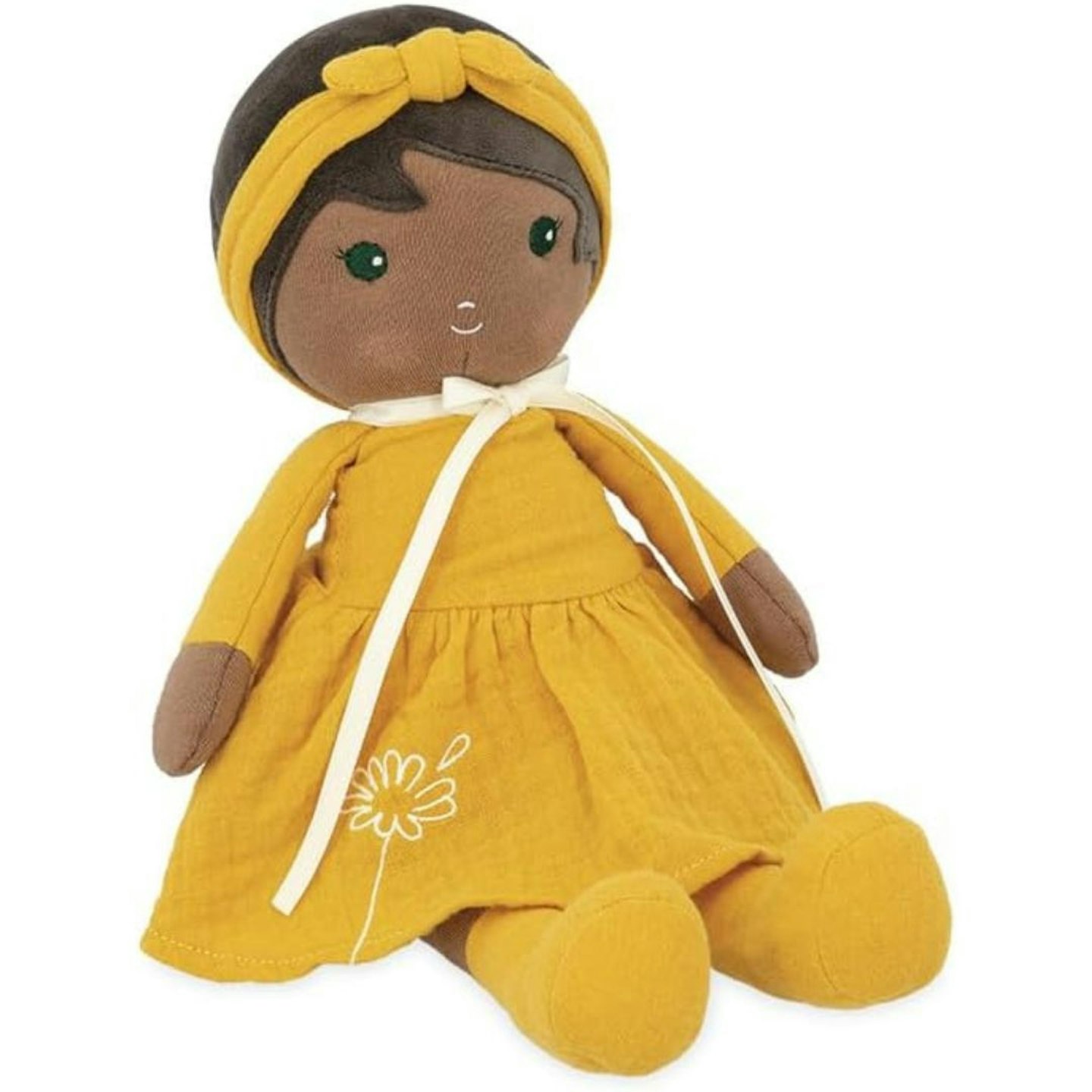 Credit: Amazon
Description
Kaloo's Naomie doll is an irresistibly soft and cuddly plush toy, perfect for comforting and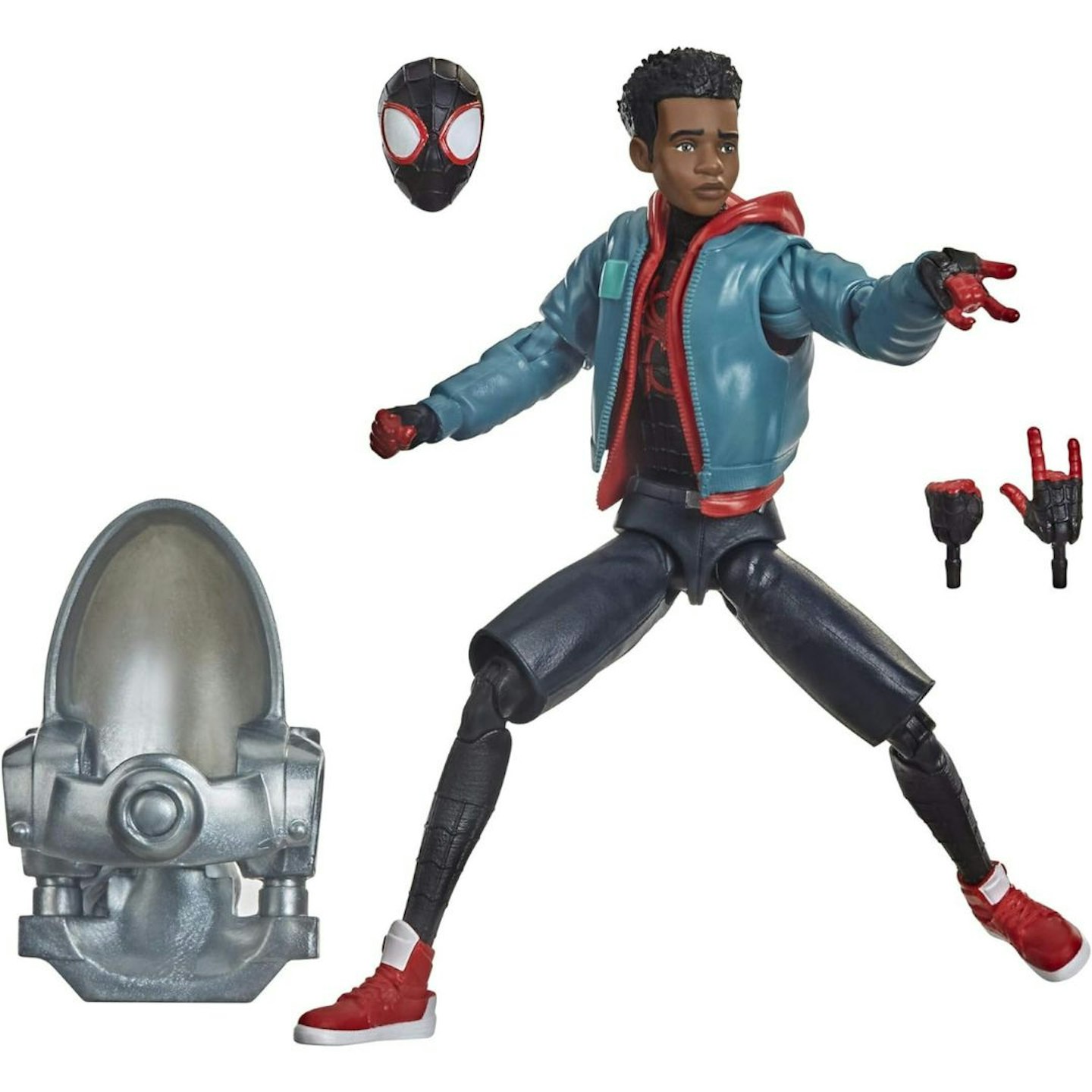 Credit: Amazon
Description
If your child is a fan of Spiderman, they are probably no stranger to Miles Morales. Miles is the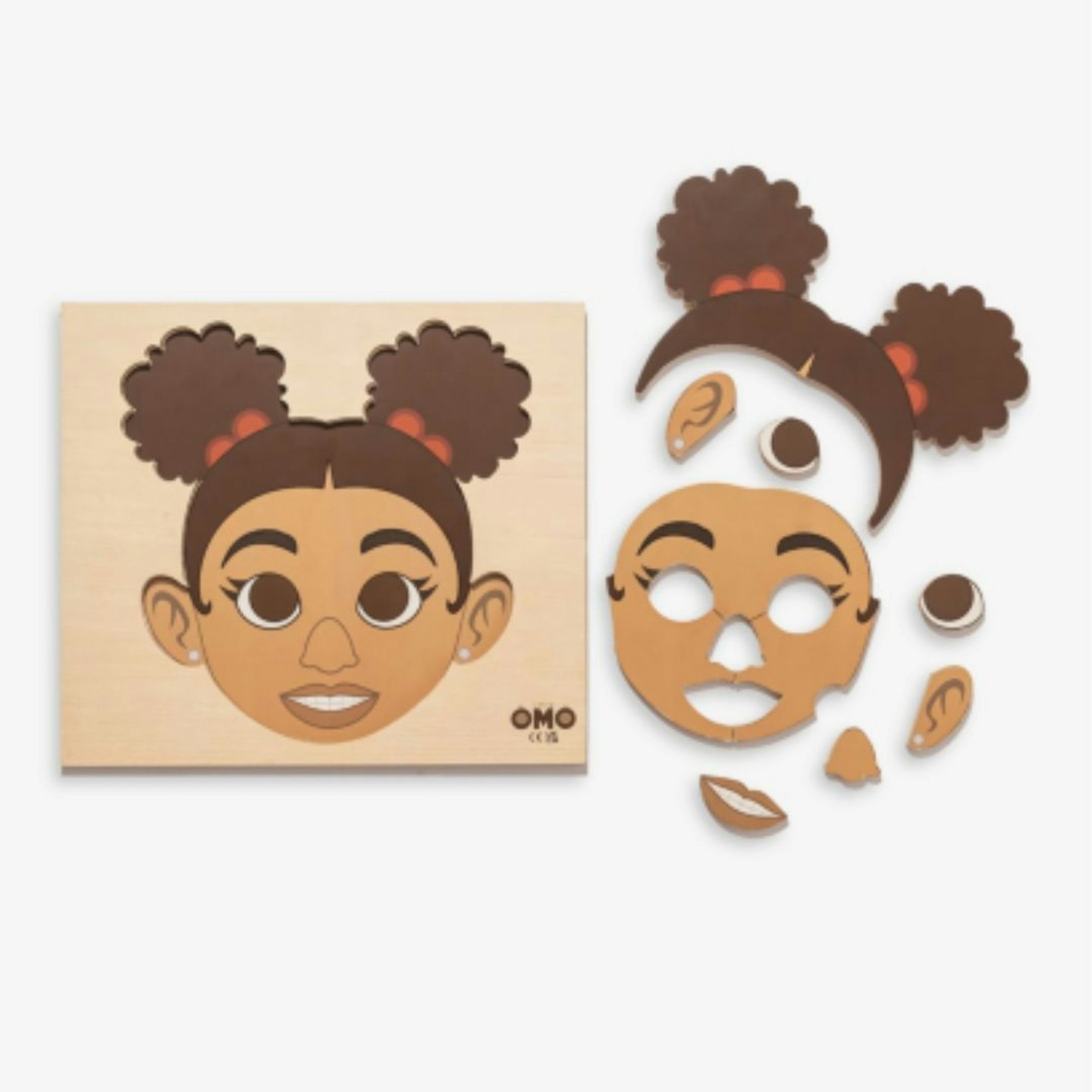 Credit: Selfridges
Description
This wooden puzzle is a playful and educational delight, allowing young minds to piece together a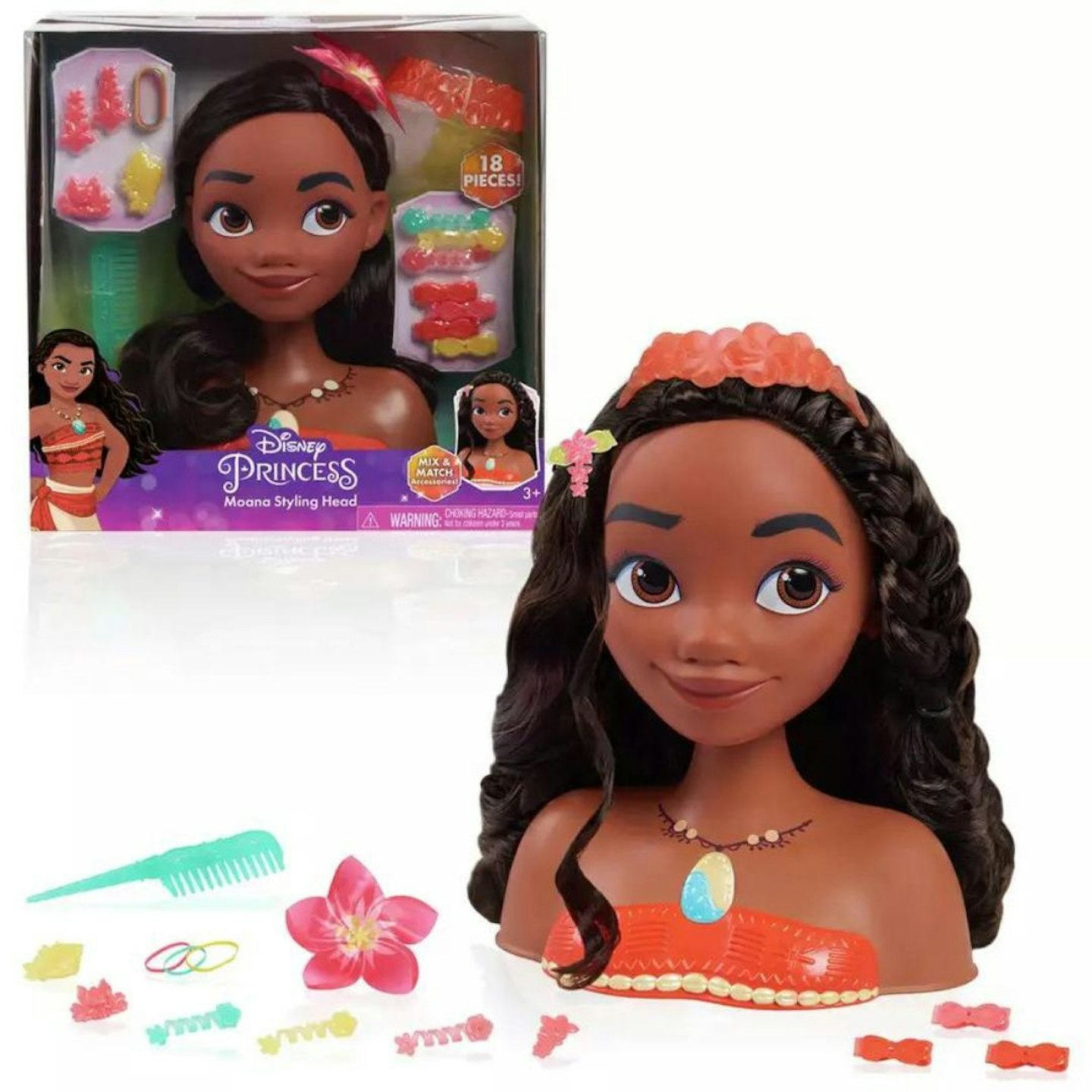 Credit: Argos
Description
Who doesn't love Moana? The brave princess who sails the sea to save her whole island - now that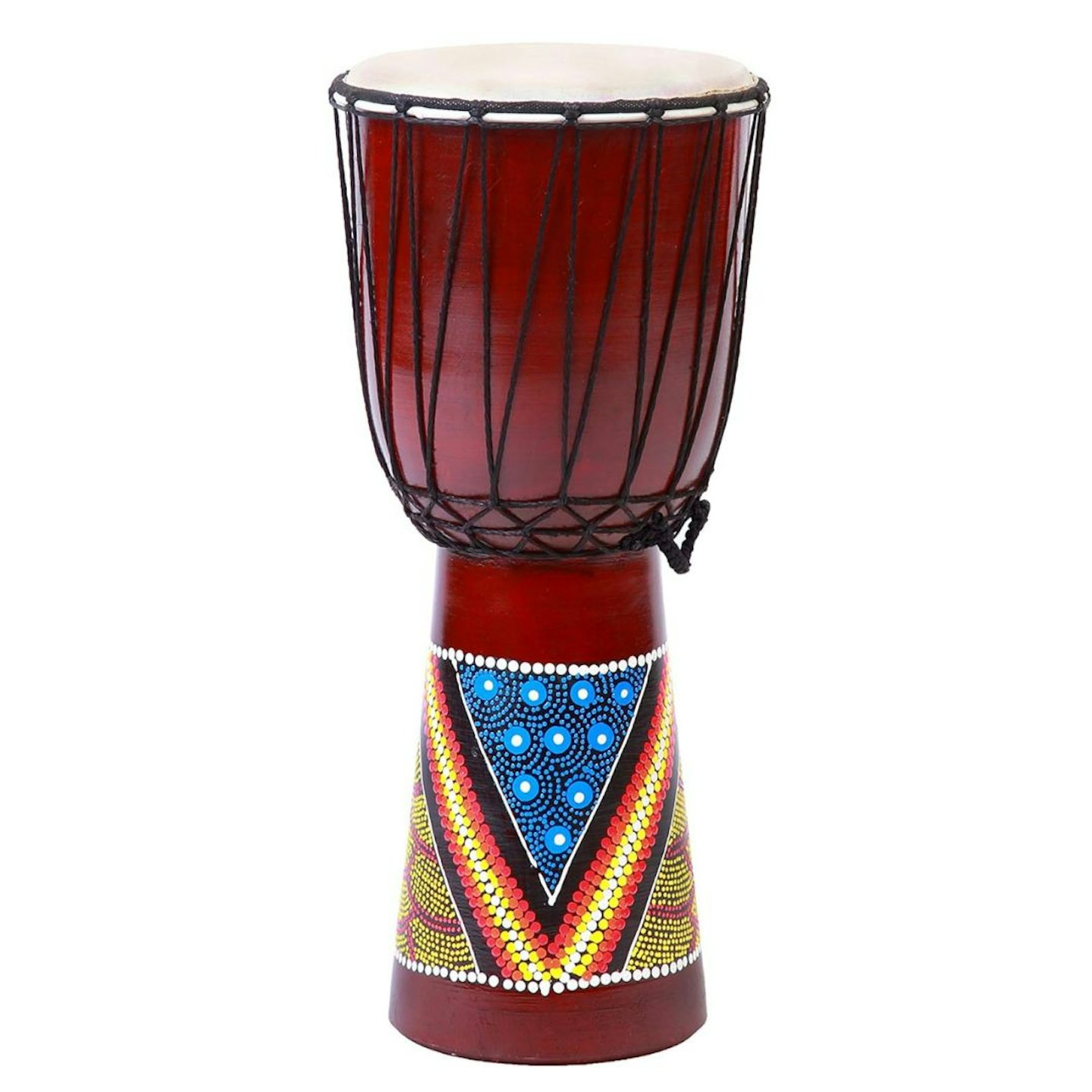 Credit: Amazon
Description
Playing with djembe drum bongos sparks rhythmic creativity and fosters cultural appreciation,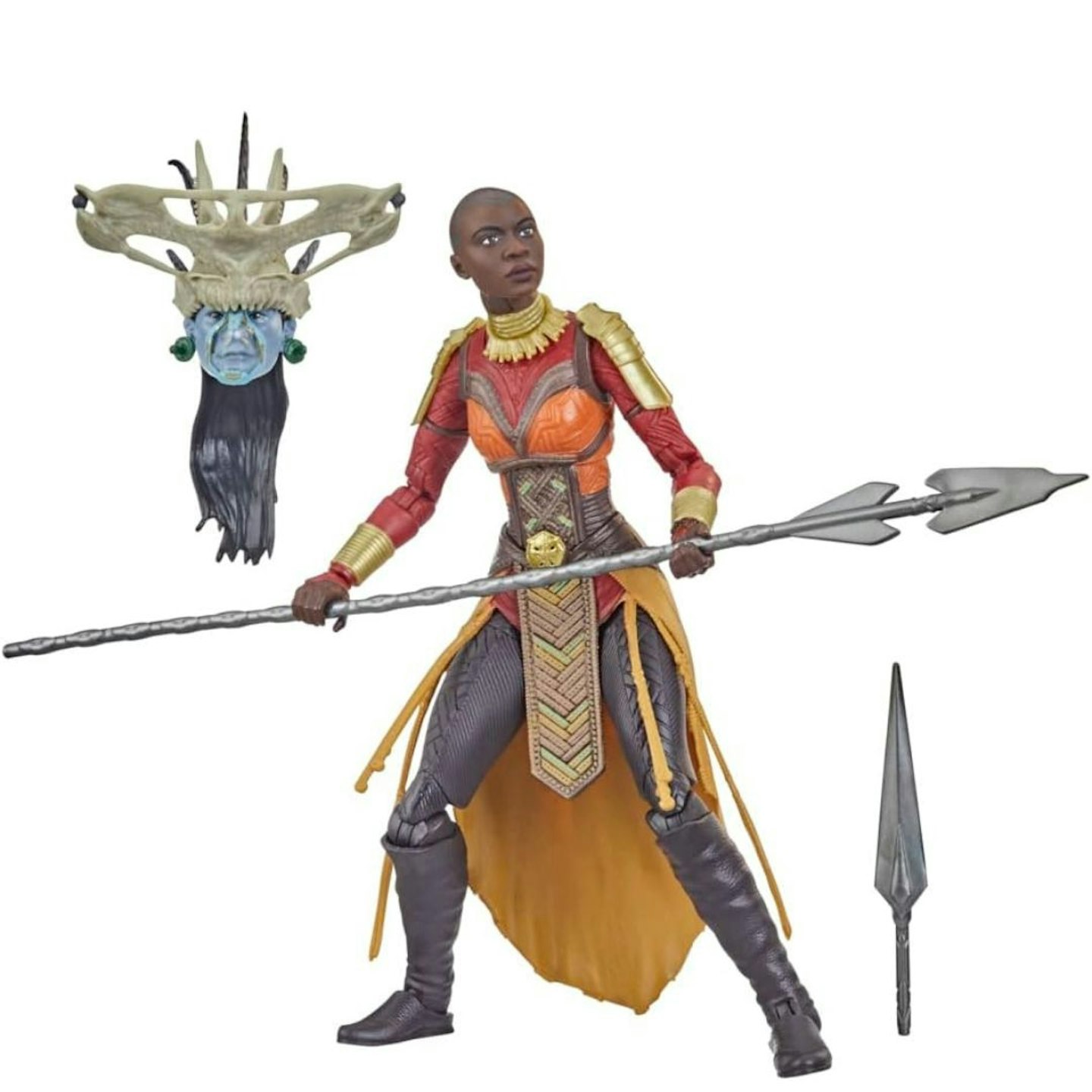 Credit: Amazon
Description
Okoye is a fierce and loyal warrior and the head of the Dora Milaje, making her an iconic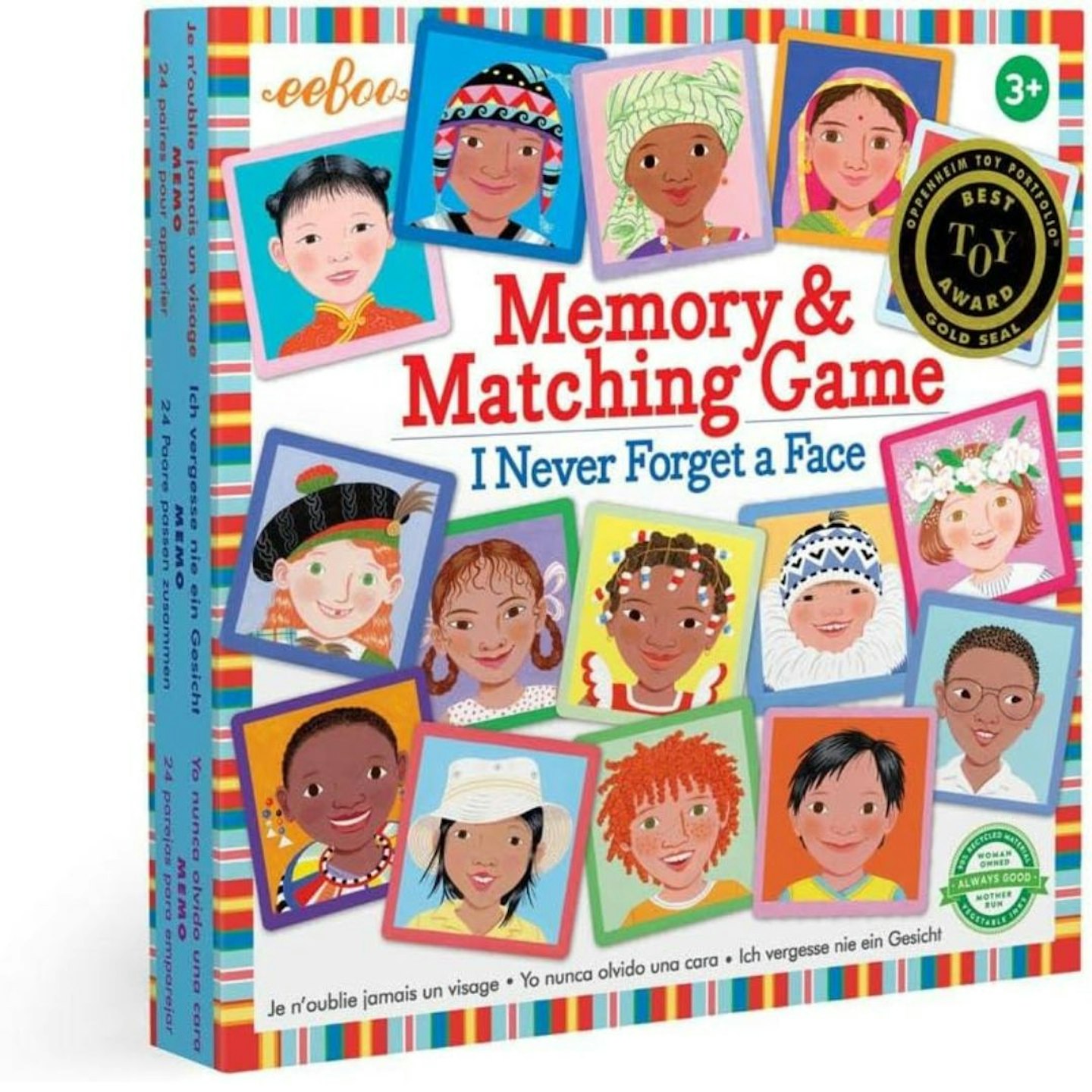 Credit: Amazon
Description
I Never Forget a Face Memory and Matching Game is an engaging and entertaining way for kids to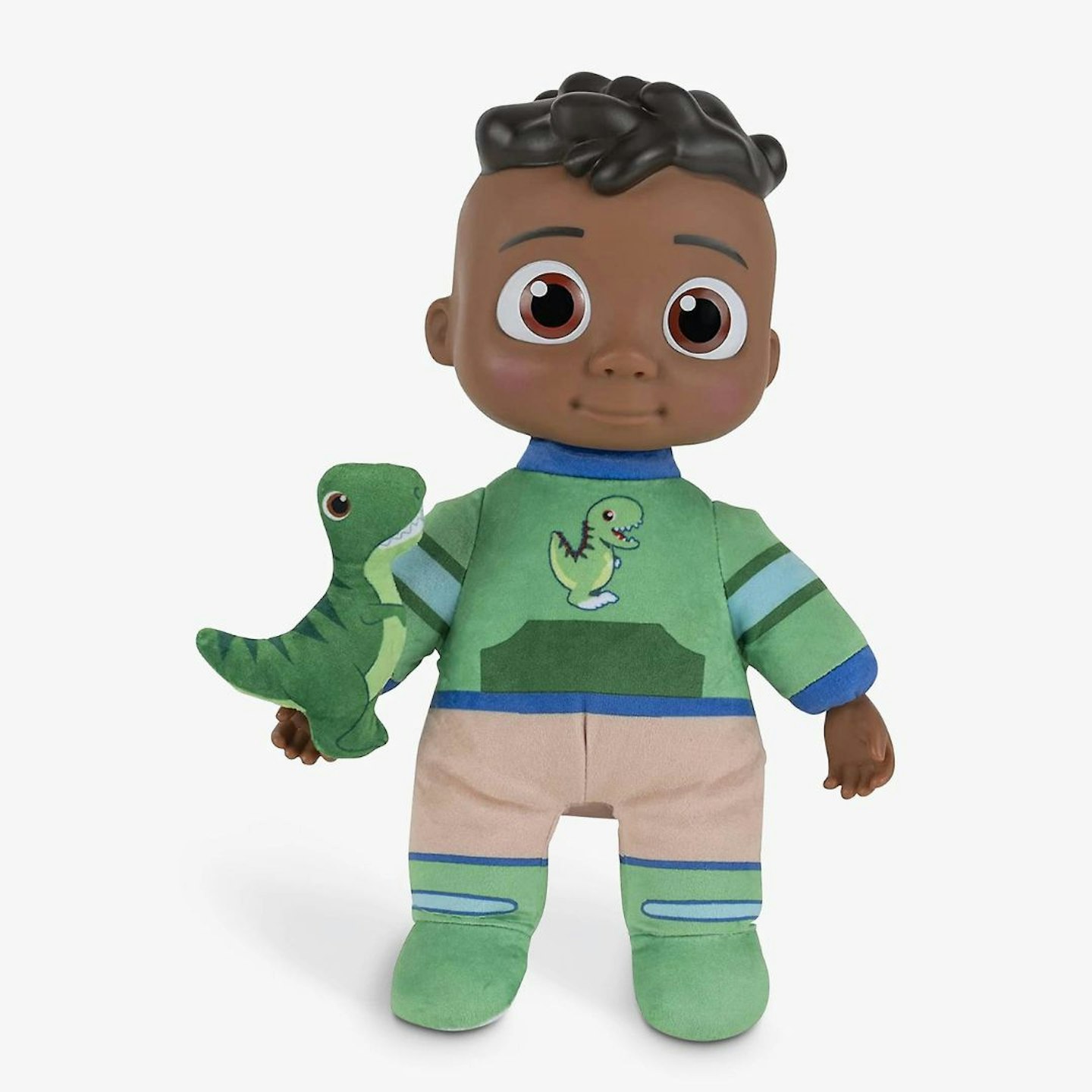 Credit: Selfridges
Description
If your toddler is a fan of Cocomelon, then you will be no stranger to Cody. The show's main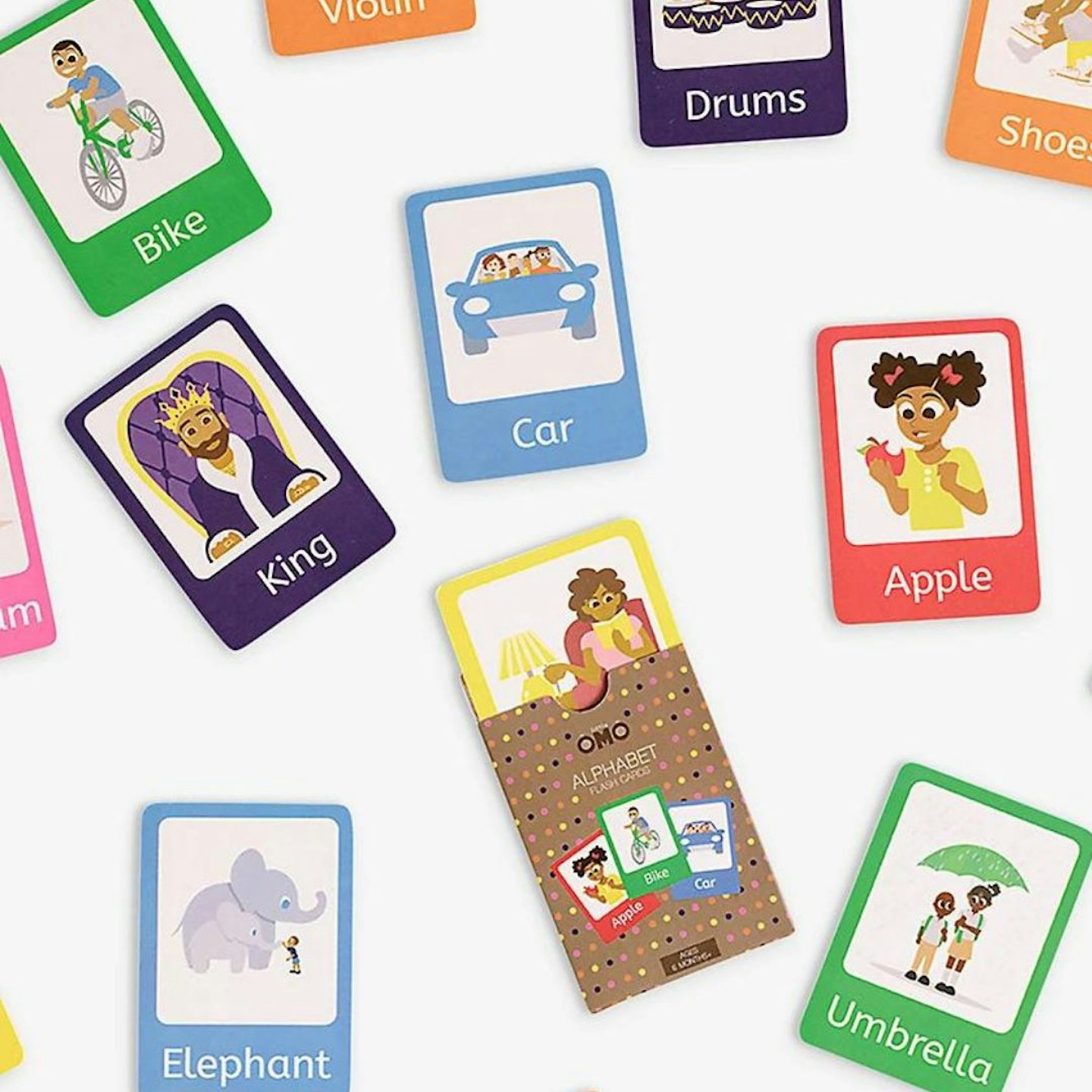 Credit: Selfridges
Description
Flash cards can be a bit boring and generic, but we cannot get enough of these Little Omo cards.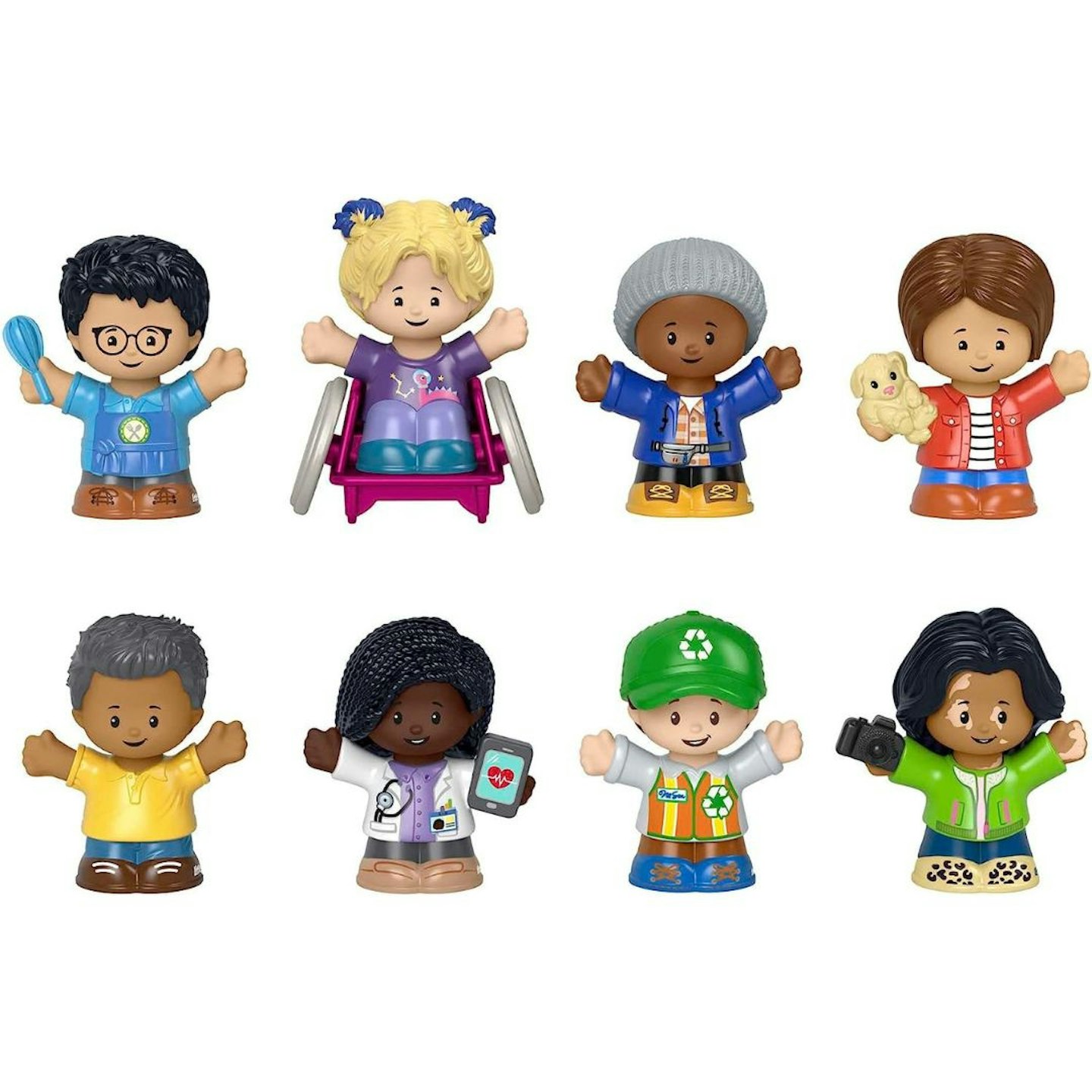 Credit: Amazon
Description
Designed for little hands, the Fisher-Price Little People Figure Set is perfect for your little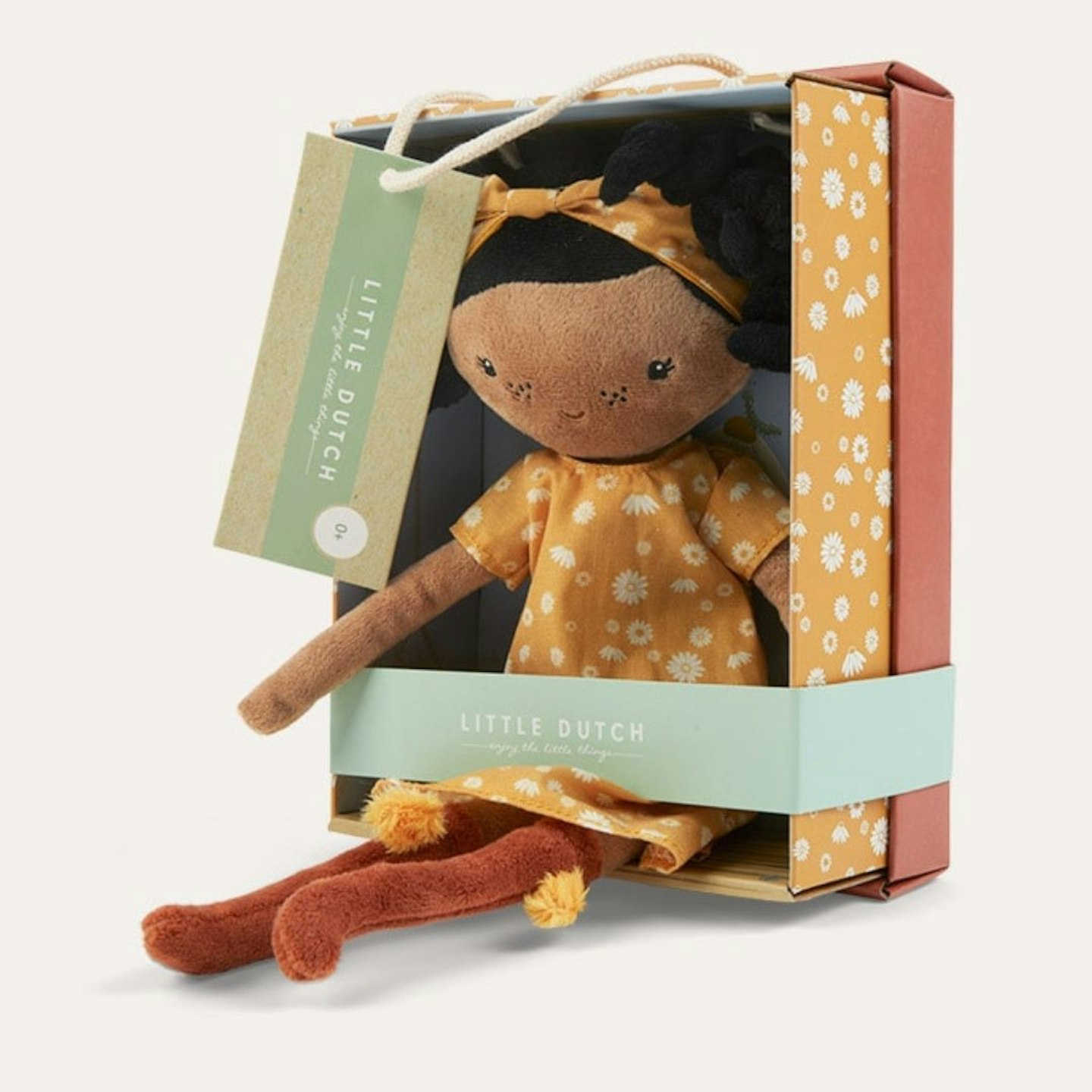 Credit: Kidly
Description
This sweet, machine-washable little doll is the perfect companion for all of your little one's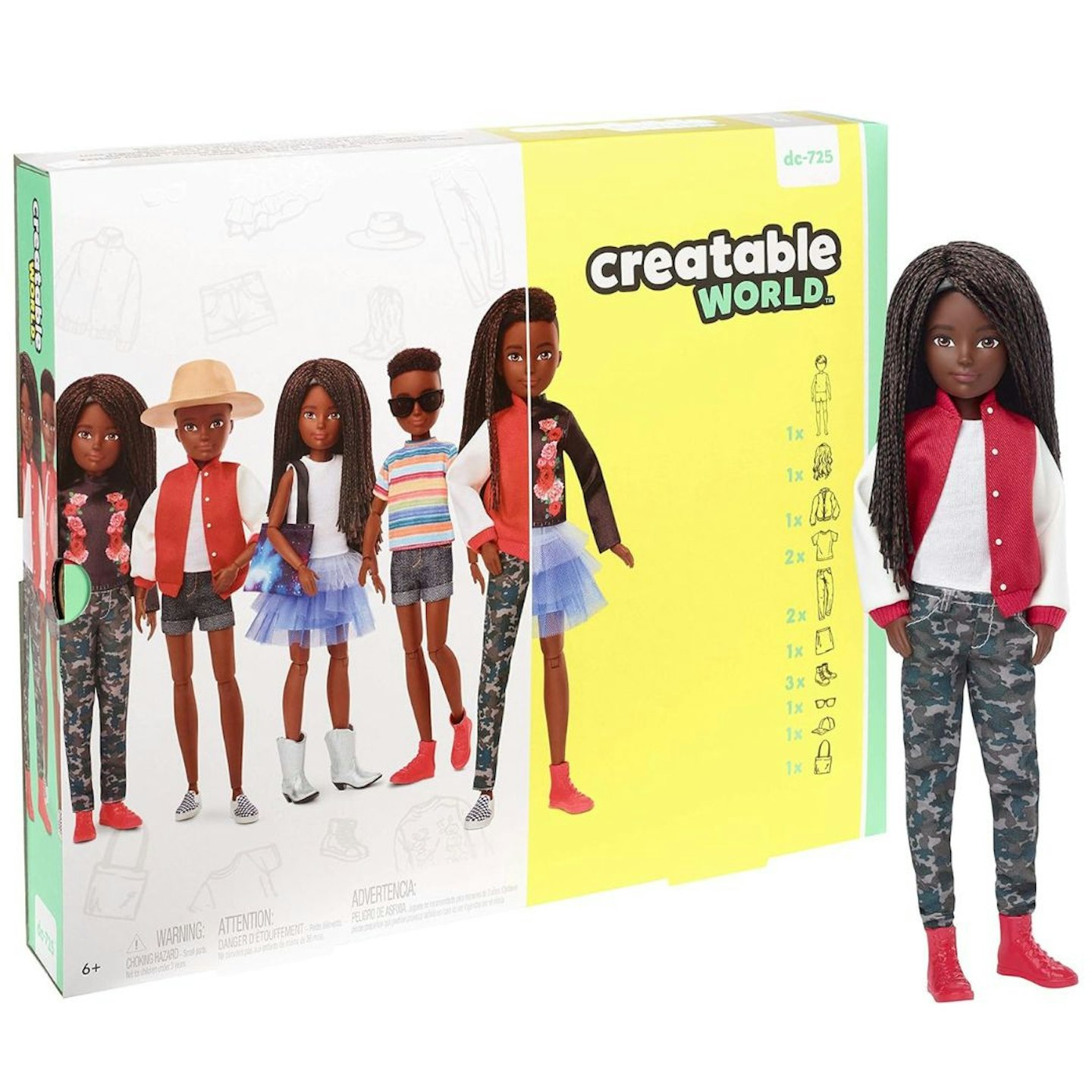 Credit: Amazon
Description
Creatable World fashion dolls are so fully customisable, they don't come with a name or gender, so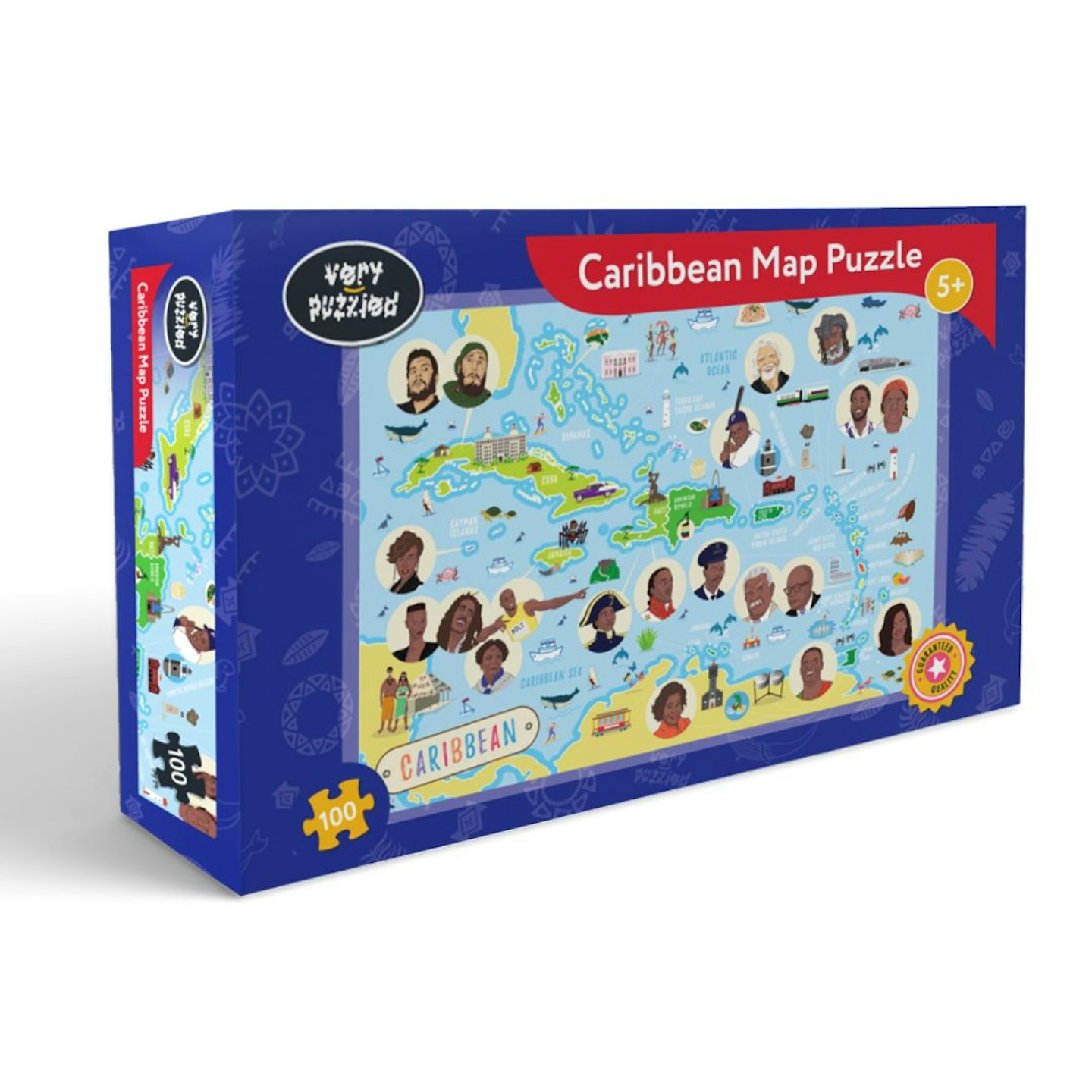 Credit: Love Jamii
Description
In this 100-piece jigsaw puzzle, each region of the Caribbean is represented with a variety of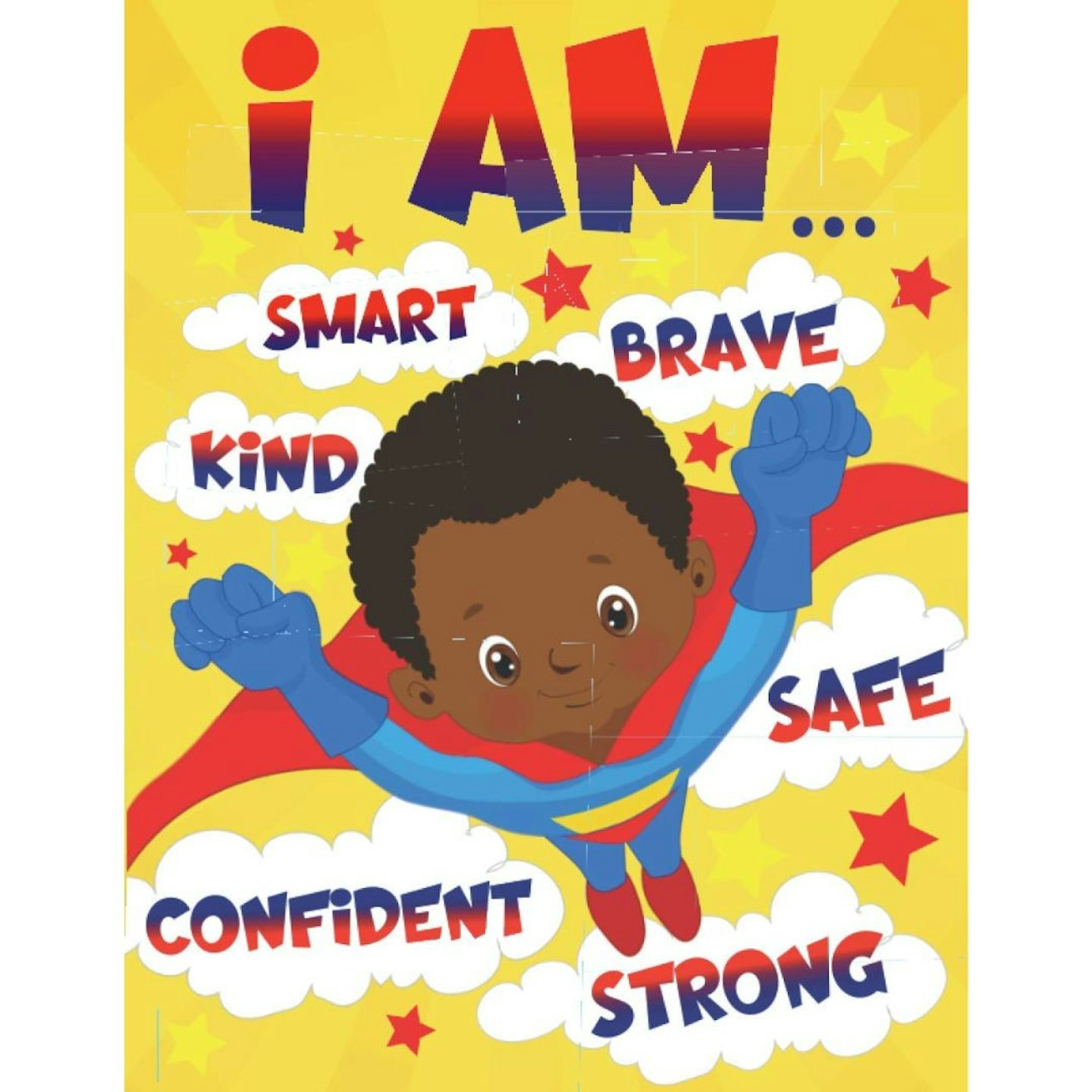 Credit: Amazon
Description
This positive affirmation colouring book is filled with pictures of beautiful illustrations.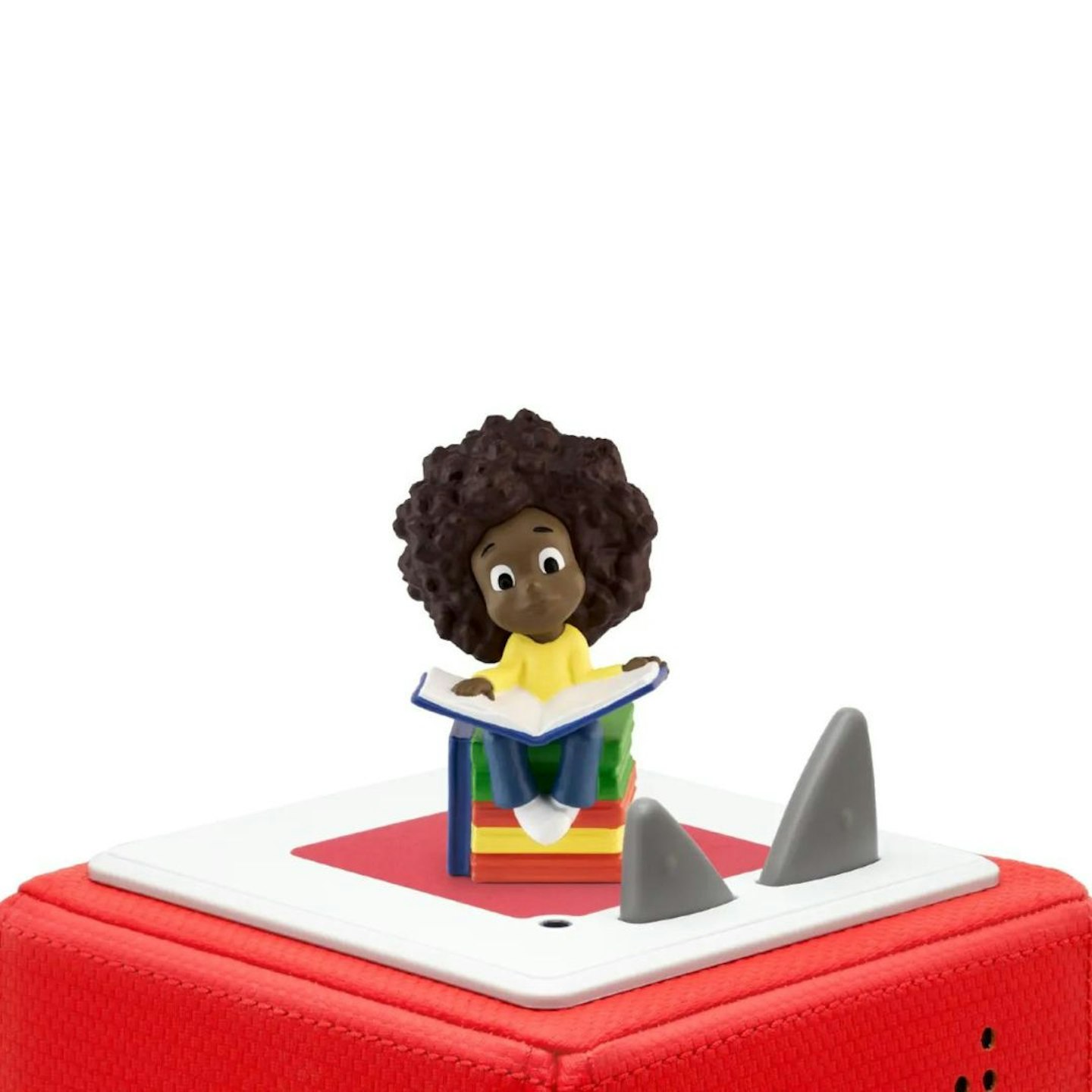 Credit: Tonies
Description
CJ is eight years old, and she loves learning. Join her and her family to explore some amazing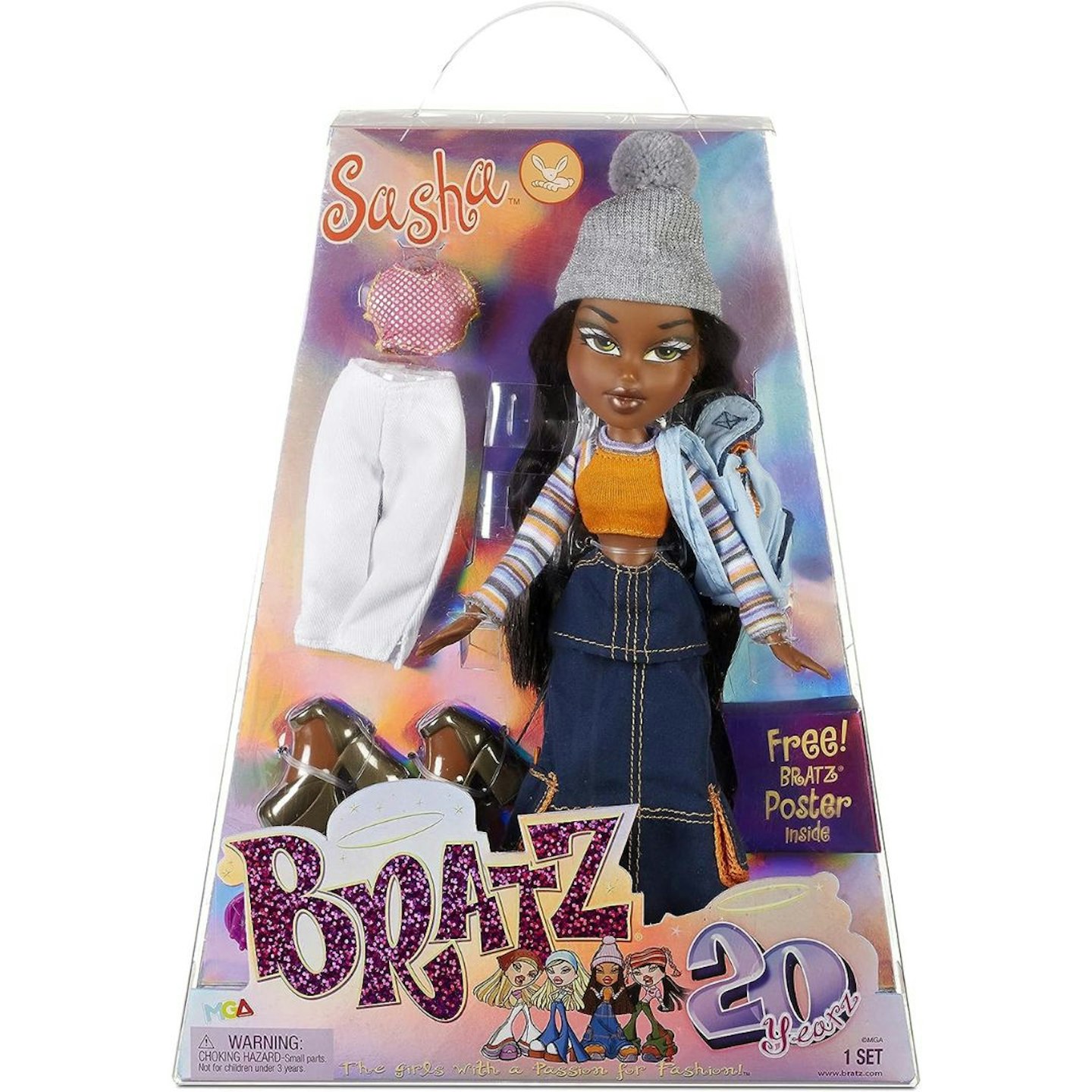 Credit: Amazon
Description
Want to feel old? The Bratz are turning 20! This 'retro' toy is a special edition fashion doll.
Credit: Argos
Description
Crayola Colors of the World Crayons contain 24 specially formulated colours representing people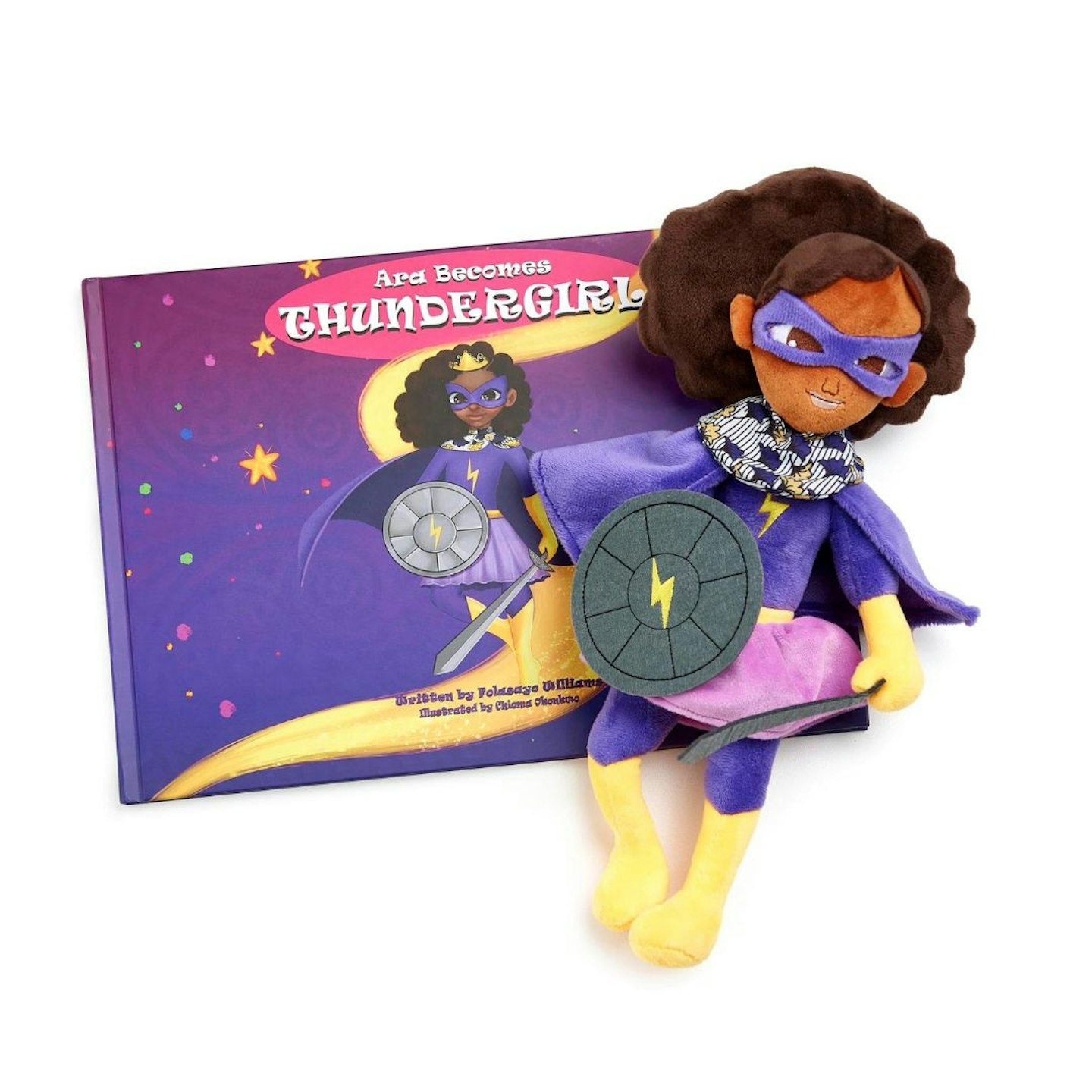 Credit : Sheni and Teni
Description
Black History Month is a fantastic time to support black-owned businesses. Sheni and Teni was
Understanding The Importance Of Diverse Toys
Diverse toys play a crucial role in shaping children's values, perceptions, and social attitudes. They can contribute to a more inclusive and accepting society and help children grow into empathetic, open-minded, and culturally aware individuals.
We spoke to Caprice Fox, a queer mother of one and Early Years EDI consultant, and Stephanie Mensah, the co-founder of Bibinee dolls, to get a better understanding of the importance of diversity in toys and why parents should consider introducing more diversity into their children's toy collections. The demand for diverse toys is growing after all. Research by toy brand Rainbow High from MGA Entertainment revealed that 79 per cent of parents said that diversity is important to them.
Why is diversity in toys important, and how does it impact a child's development?
Exposure to a variety of races, genders, abilities, and backgrounds in toys encourages children to appreciate diversity, reduces stereotypes, and boosts self-esteem for underrepresented groups.
Caprice explains to us how a diverse range of toys can help educate young children. She says, 'A tool I encourage parents, carers and anyone working with small children is role play. When role-playing with diverse toys, we can tackle stereotypes and prejudice and promote social skills in little ones! Diverse toys are a great way of developing and nurturing children's self-esteem by allowing them to see themselves and others in a positive light.'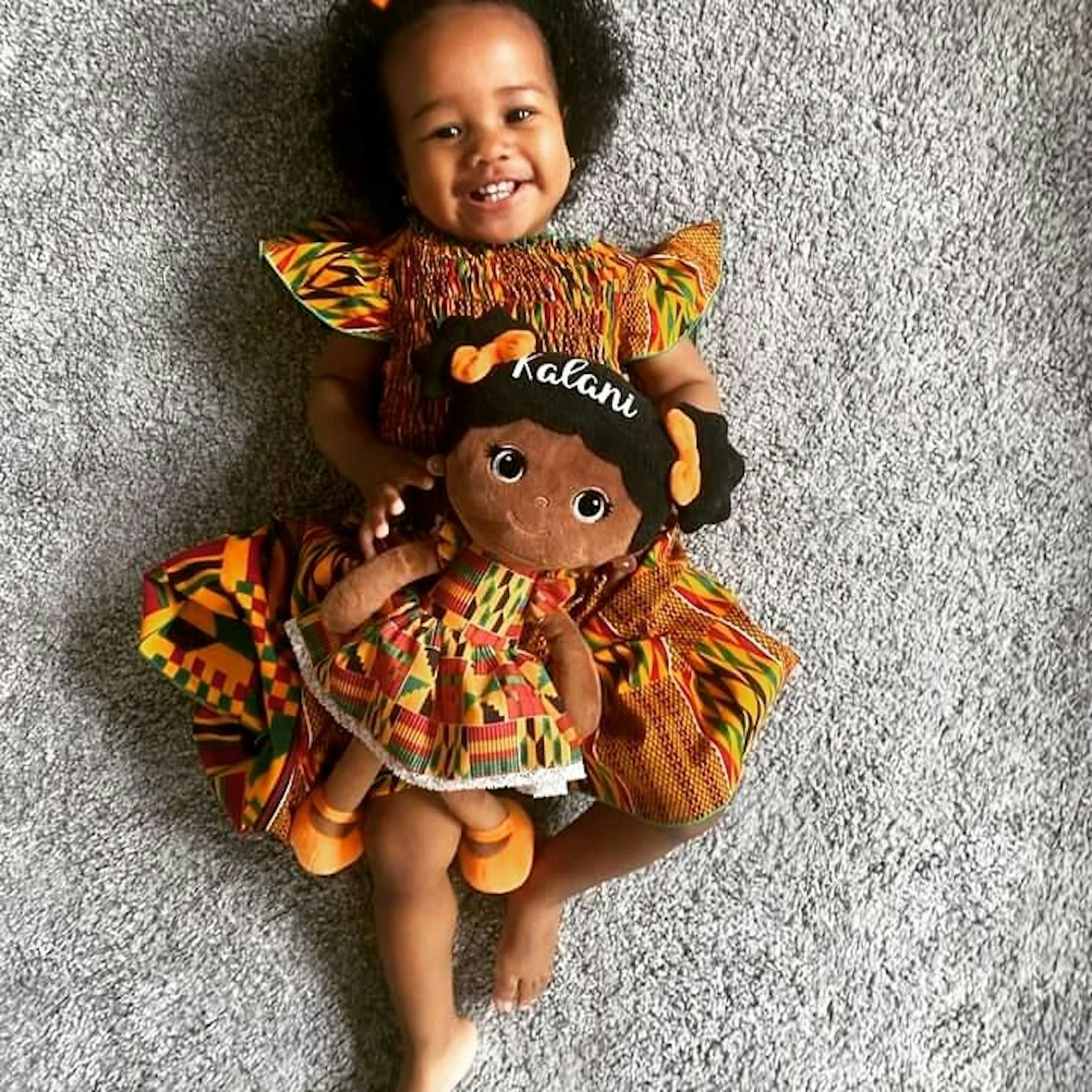 How can a lack of diversity in toys affect a child's self-esteem and identity formation?
A very specific and well-known example is the 'Doll Test', conducted by psychologists in America in the 1940s. Black dolls and white dolls were placed in front of black children, and the majority of the children preferred the white dolls. This study concluded that prejudice, discrimination and a lack of positive representation damaged the self-esteem of black children and led to a feeling of inferiority.
As a toy maker, Stephanie explains why this study is important. 'Although many decades have passed since this study was first conducted and great strides have been made, there is still a long way to go. Black and brown children are still teased and bullied because of their differences, from how they look, dress and even the food they eat.
'Having toys that they love and that look like them, as well as loved ones that boost their self-pride with positive actions and affirmations, can help them overcome such negativity. We now know that positive self-identification in a child's formative years leads to higher levels of self-confidence, self-worth and mental wellness, and we are happy to be part of the change that society needs to see.'
How a lack of diversity in toys can affect a child's self-esteem and identity formation?
A lack of diversity in toys can limit a child's self-esteem and identity formation by failing to provide representation. Caprice explains, 'A lack of diversity in toys can lead to children from marginalized communities feeling excluded and undervalued. When children don't see toys that represent them, they may develop a negative self-image, affecting their self-esteem. It can also reinforce stereotypes. For example, only seeing black dolls who are portrayed as sports personas can lead to limited perceptions of their own growth and potential.'
The impact of media and popular culture on children's toy preferences and the representation of diversity
But it's not just toys; children are heavily influenced by what they see on TV, social media and what they experience in their environment.
'It's vital for marketers and brands to promote diversity and inclusion because they have the attention of our children, but it is equally important for parents to purchase diverse toys for their children. This will actively help to promote diversity and influence popular culture,' explains Stephanie.
This article contains expert advice from Caprice Fox and Stephanie Mensah.
Caprice Fox is a queer mother of one and an Early Years EDI consultant with a passion for supporting underrepresented groups and ensuring settings are being actively anti-racist in their practice.
Stephanie Mensah is the co-founder of Bibinee Dolls. Stephanie is a mum of three living in South London. Stephanie runs Bibinee Dolls with her partner. They created Bibinee Dolls and continually struggled to find soft plush dolls for early years children that represented their own children.
Hannah Carroll is a Parenting, Lifestyle and Home Product writer for Grazia, specialising in product testing and reviews. With three children, Hannah loves testing the latest industry products on her own family.