After a Twitter account today claimed Woolworths is reopening and coming back to the UK High Street, it got us thinking - prank or not - about the shops we miss desperately.
Tammy Girl! Athena! Dolcis! We miss them all. But is your favourite shop on our High Street of dreams?
The British High Street Shops We Miss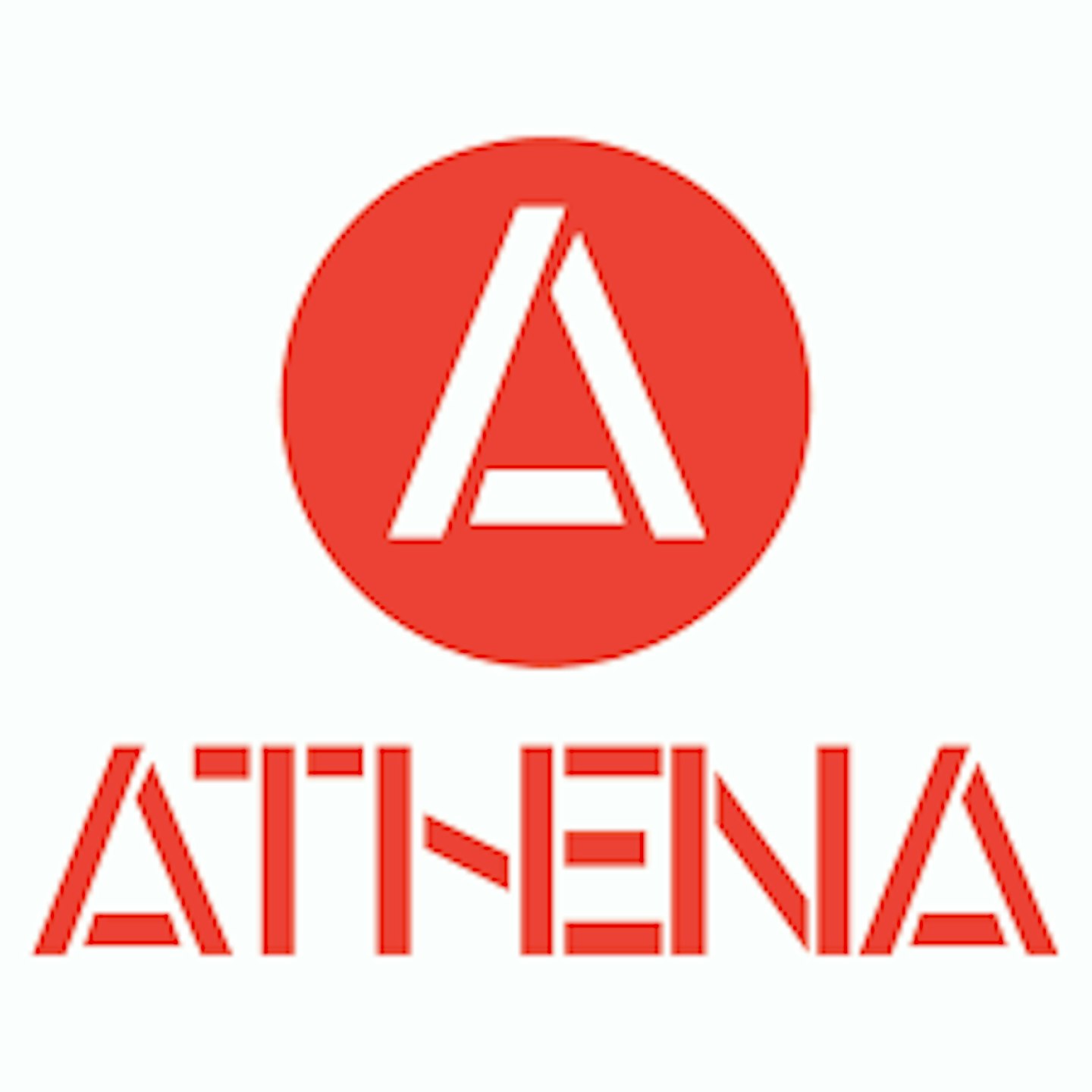 1 of 14
Athena
A Gen (whatever young teens are now)-er will never understand the true joy of flicking through those massive poster holder things and picking JUST the right one for your wall, or the wall of whoever you were gifting. When did we stop gifting each other huge novelty posters for birthdays all the time? The chain went into administration in 1995 and the very last branches closed in 2014.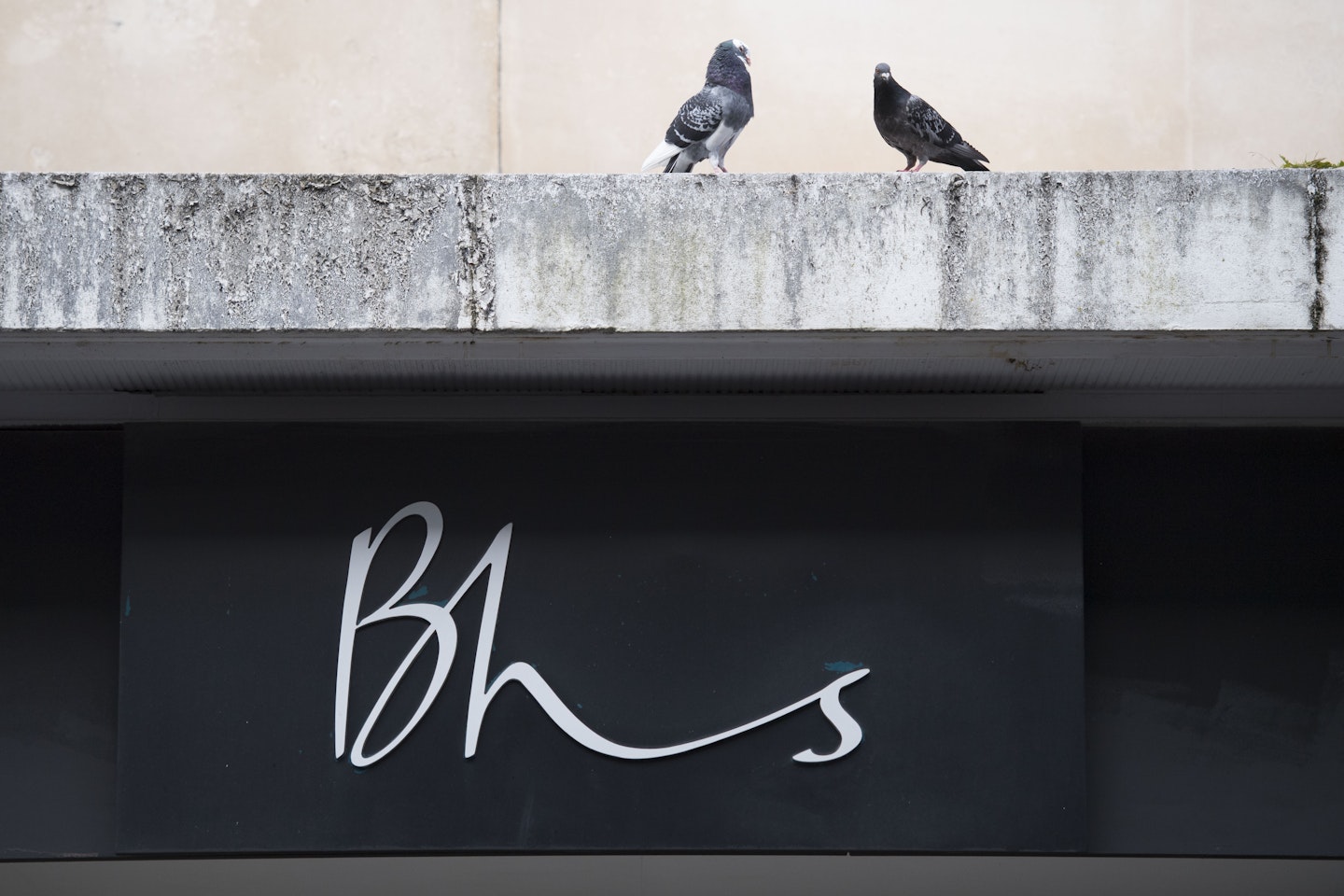 2 of 14
BHS
There was nationwide outcry when BHS closed in 2016, it seemed unbelieveable that the stores wouldn't be on the British High Street any longer. And as Shopping Editor Sophie Henderon says: 'BHS Christmas section was so good for buying gadgets and novelty Christmas sweets.'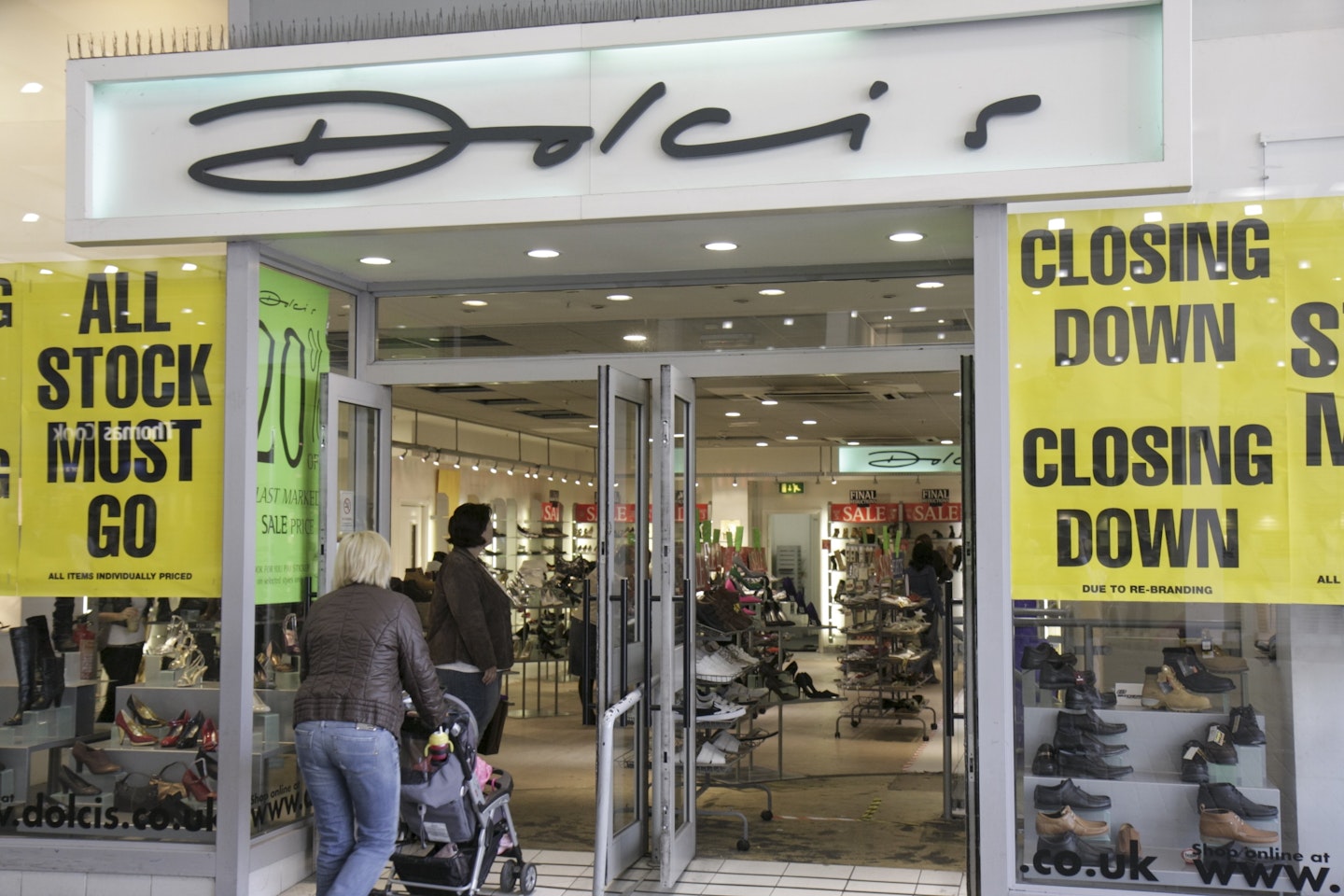 3 of 14
Dolcis
Contributing editor Jess Barrett sums it up best as 'where I bought all my non-regulation school shoes when I was in my teens.' The stores were a victim of the recession in 2008.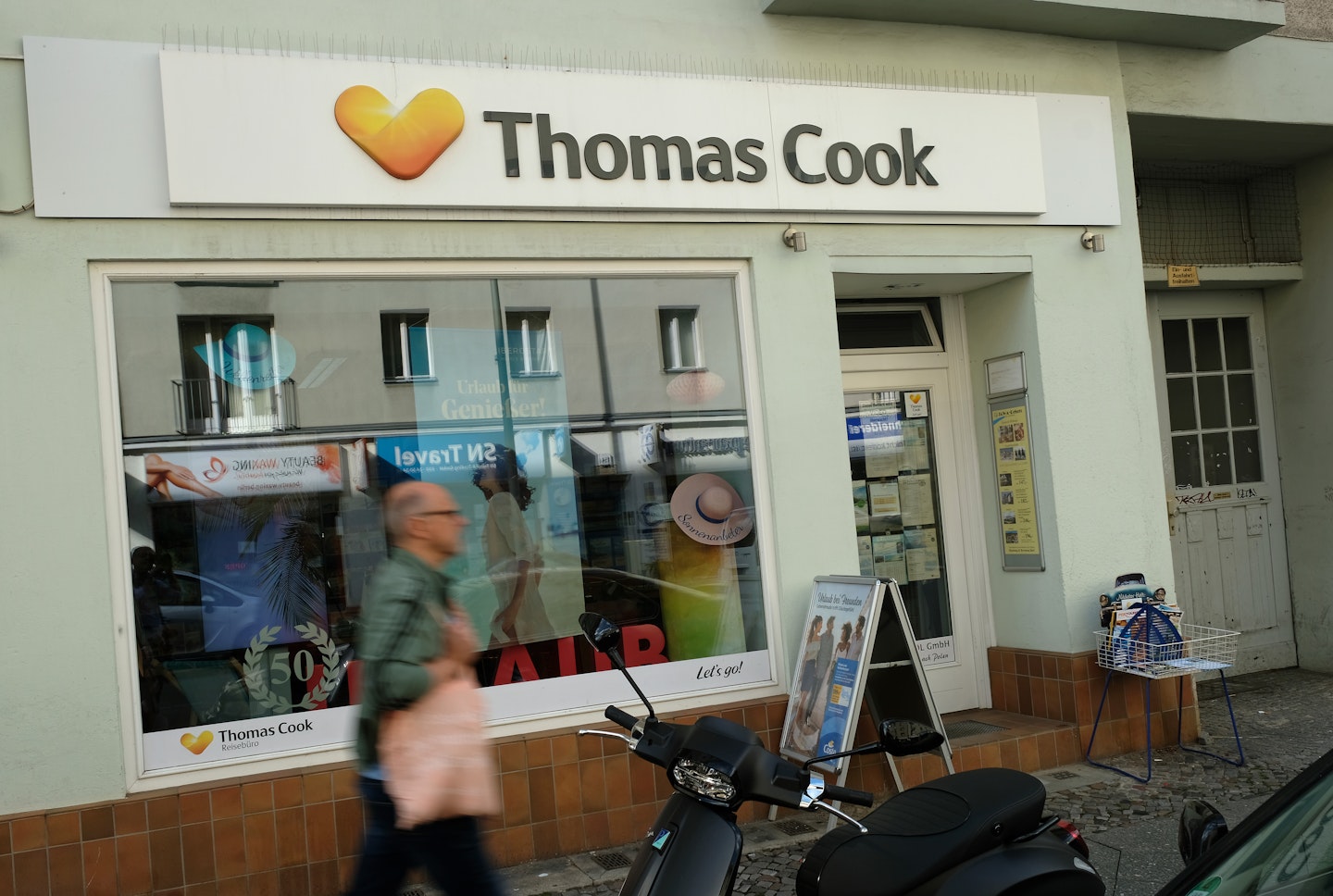 4 of 14
Thomas Cook
The travel agent collapsed in 2019, causing job losses and travellers to be stranded around the world. We also miss the stores – there was a distinct smell to a travel agent rammed with glossy brochures.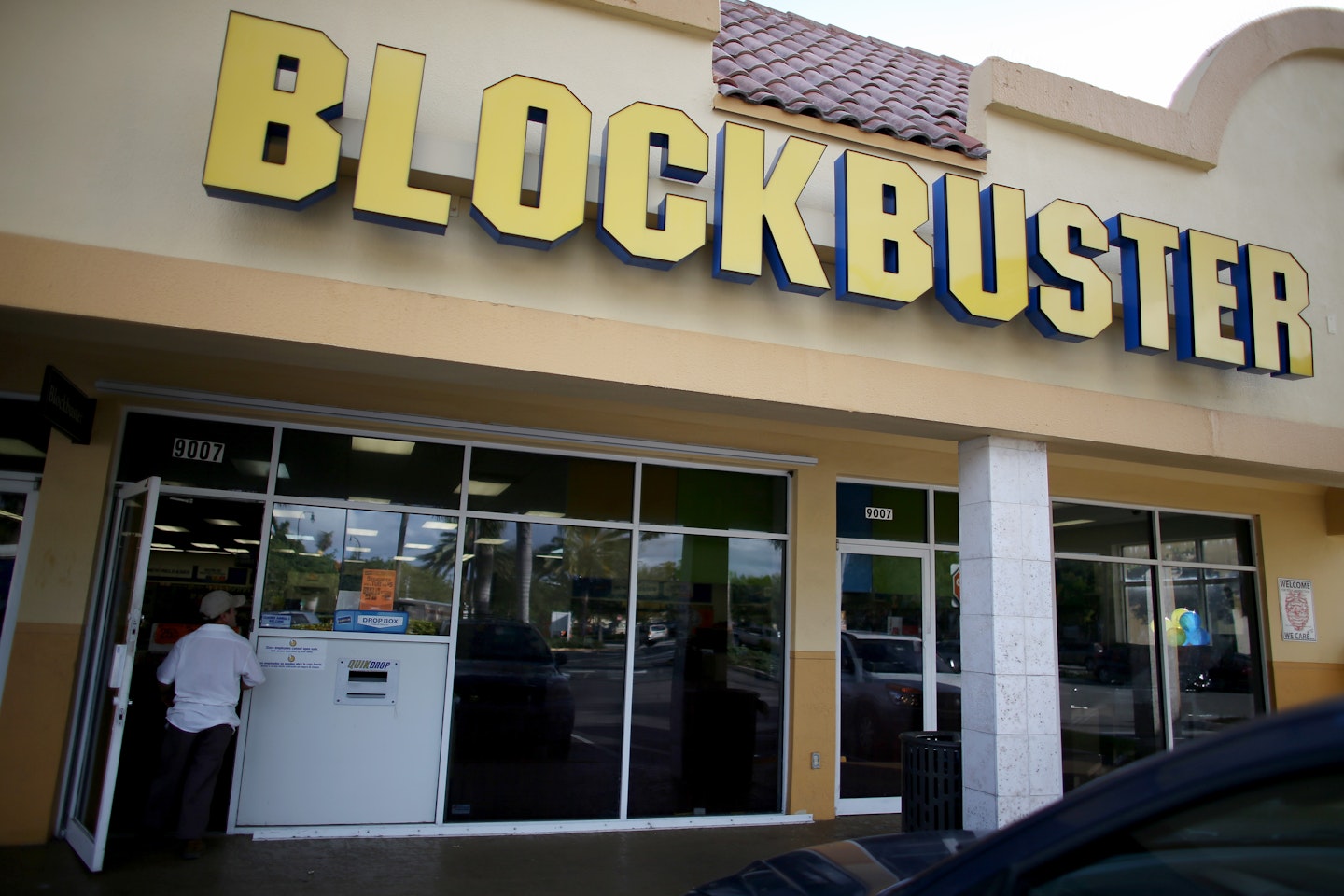 5 of 14
Blockbuster
A trip to Blockbuster to pick (after several arguments) a video for the evening – and maybe pick up some cheeky snacks – was a real treat. But sadly the stores all closed in 2013, when the likes of Sky, streaming services and posted DVD subscriptions (remember??) took their business away.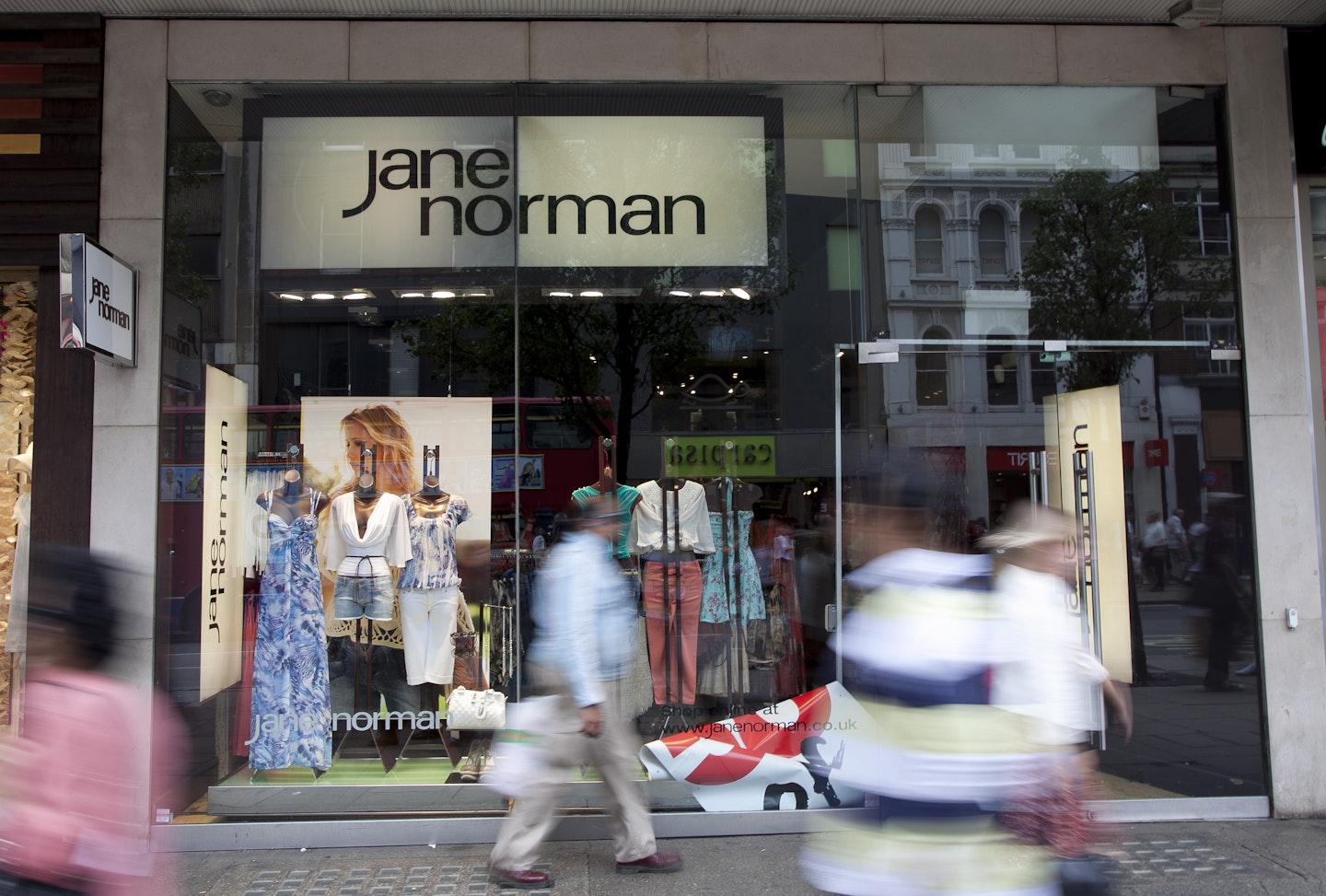 6 of 14
Jane Norman
Did you even go out-out in the 90s and 00s if you didn't have a Jane Norman top? The answer is no, no you didn't. See also: Morgan. But sadly the stores were forced to close in 2011, with 1,600 people losing their jobs.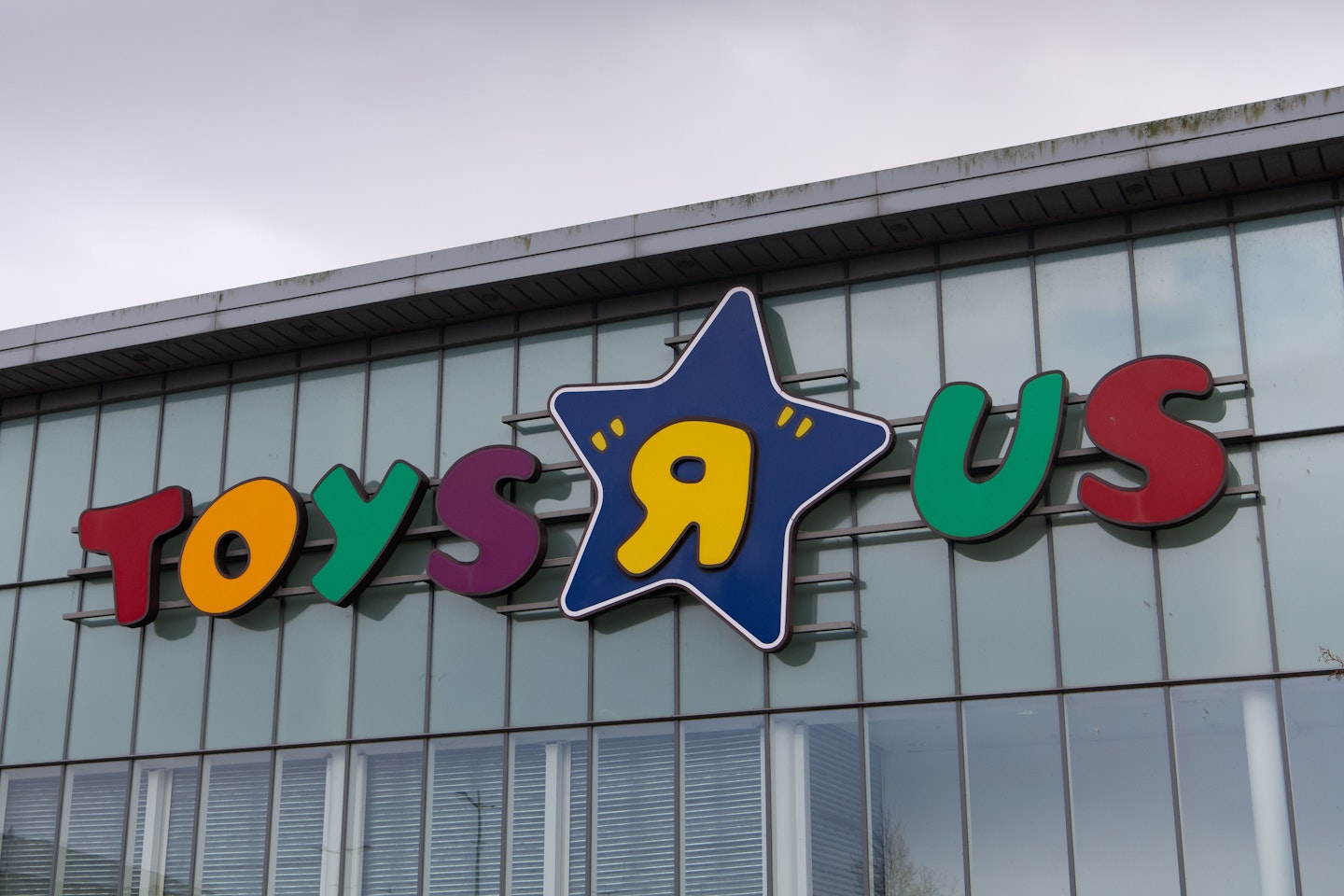 7 of 14
Toys R Us
Close your eyes and try to see if you can sing the Toys R Us theme tune. Yes, we can, too. Whole afternoons could be lost in Toys R Us, whole Christmas wish lists created – and we think our mums had a good time bribing us with visits there before soft play was a twinkle in anyone's eyes.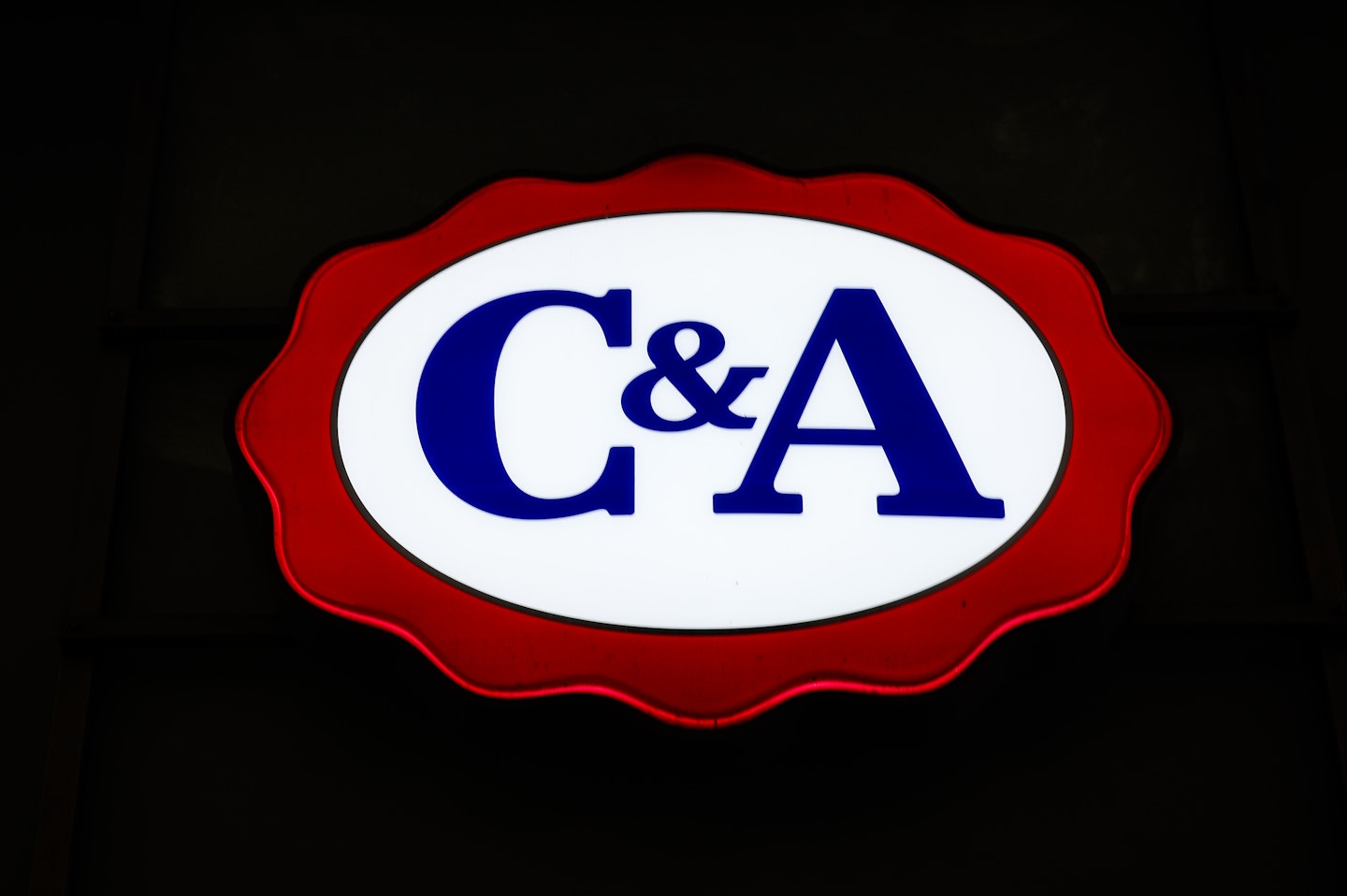 8 of 14
C&A
You might still get a little nostalgia twang when you travel to other European countries and see a massive C&A. But sadly the Dutch store (which opened in the UK in 1922) closed here in 2000.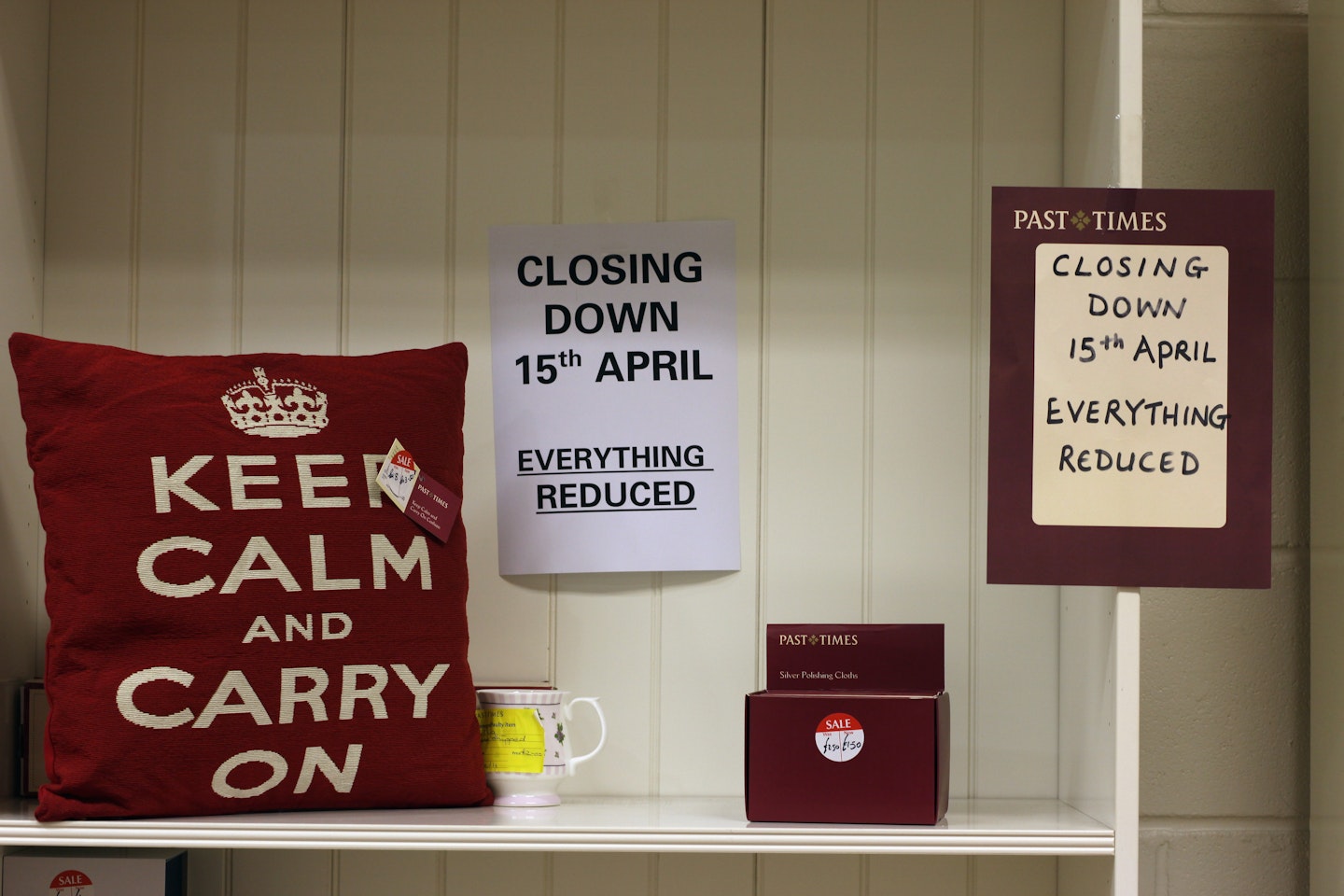 9 of 14
Past Times
Selling 'quintessentially British ' gifts and retro gear, Past Times was one of those shops that you'd pop into when you just needed a gift for that ungiftable person… and Amazon and its handy search function wasn't king. The shops closed in 2012.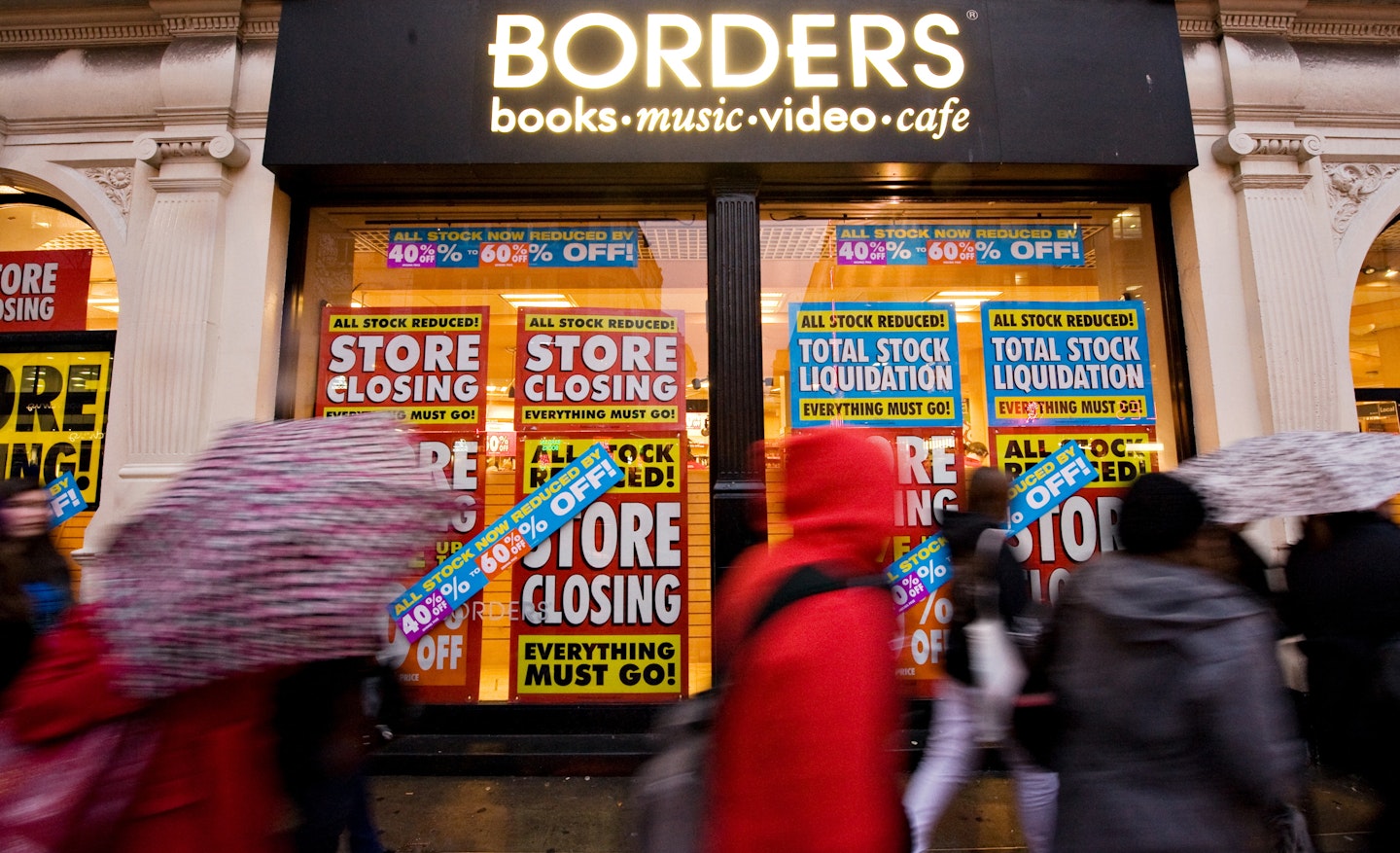 10 of 14
Borders
The stores closed for good in 2011 after only coming to the UK in 1998. Deputy Editor Rosamund Dean says: 'I spent my student days in there, drinking one cup of tea in the café and reading every single magazine on the newsstand.'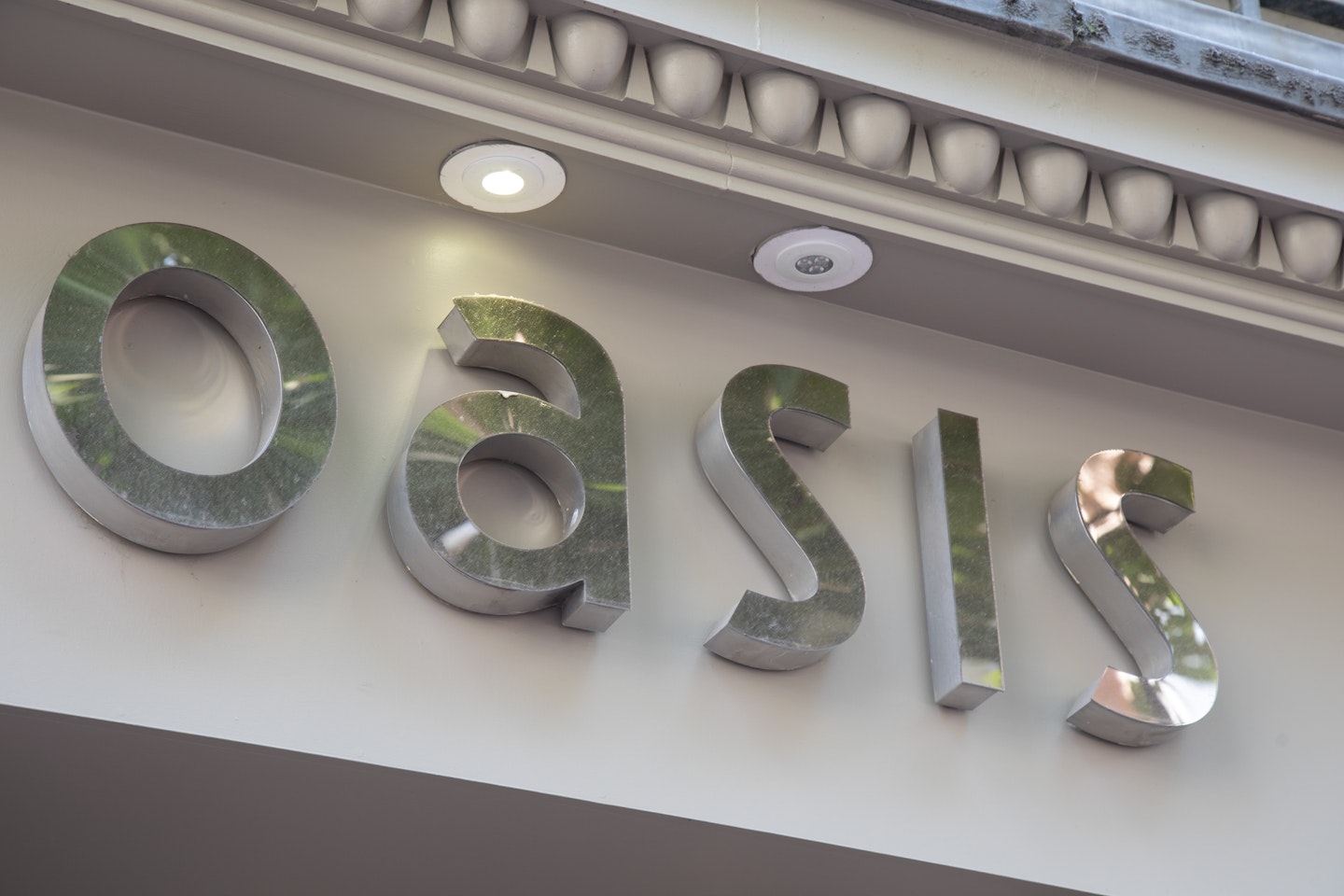 11 of 14
Oasis and Warehouse
The newest addition to this sad list, it was announced in April 2020 that Oasis and Warehouse (High Street favourites for holiday wear and weddings alike for decades) will be closing permanently, leading to the loss of over 1800 jobs.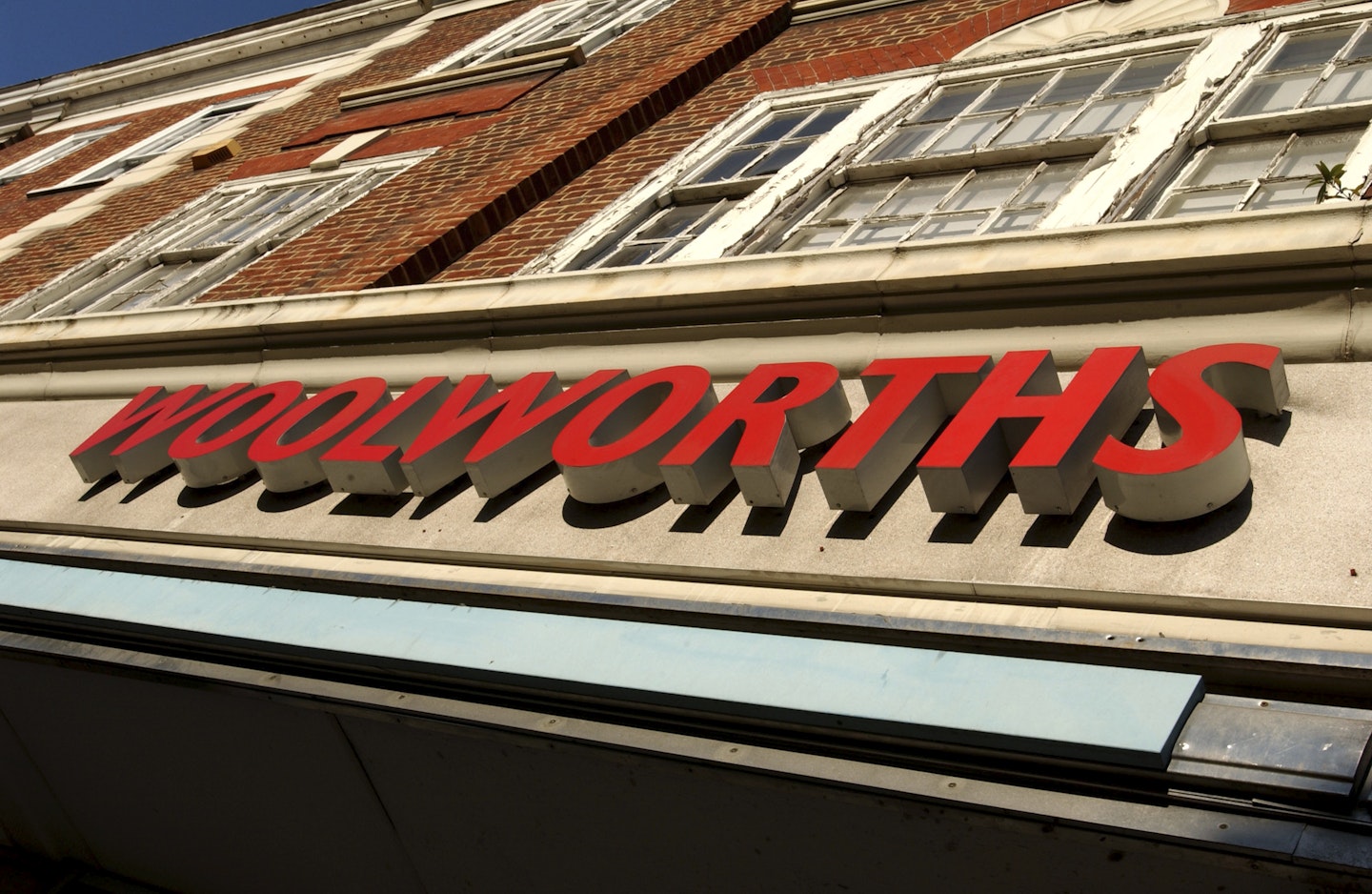 12 of 14
Woolworths
It's still a mystery to us that this shop closed when at least once a week we think, 'Bet I could've got that from Woolworths'. A wonderland of pick 'n' mix, CD singles, knick-knacks, clothes and homewares, Woolies closed in January 2009, causing 27,000 job losses.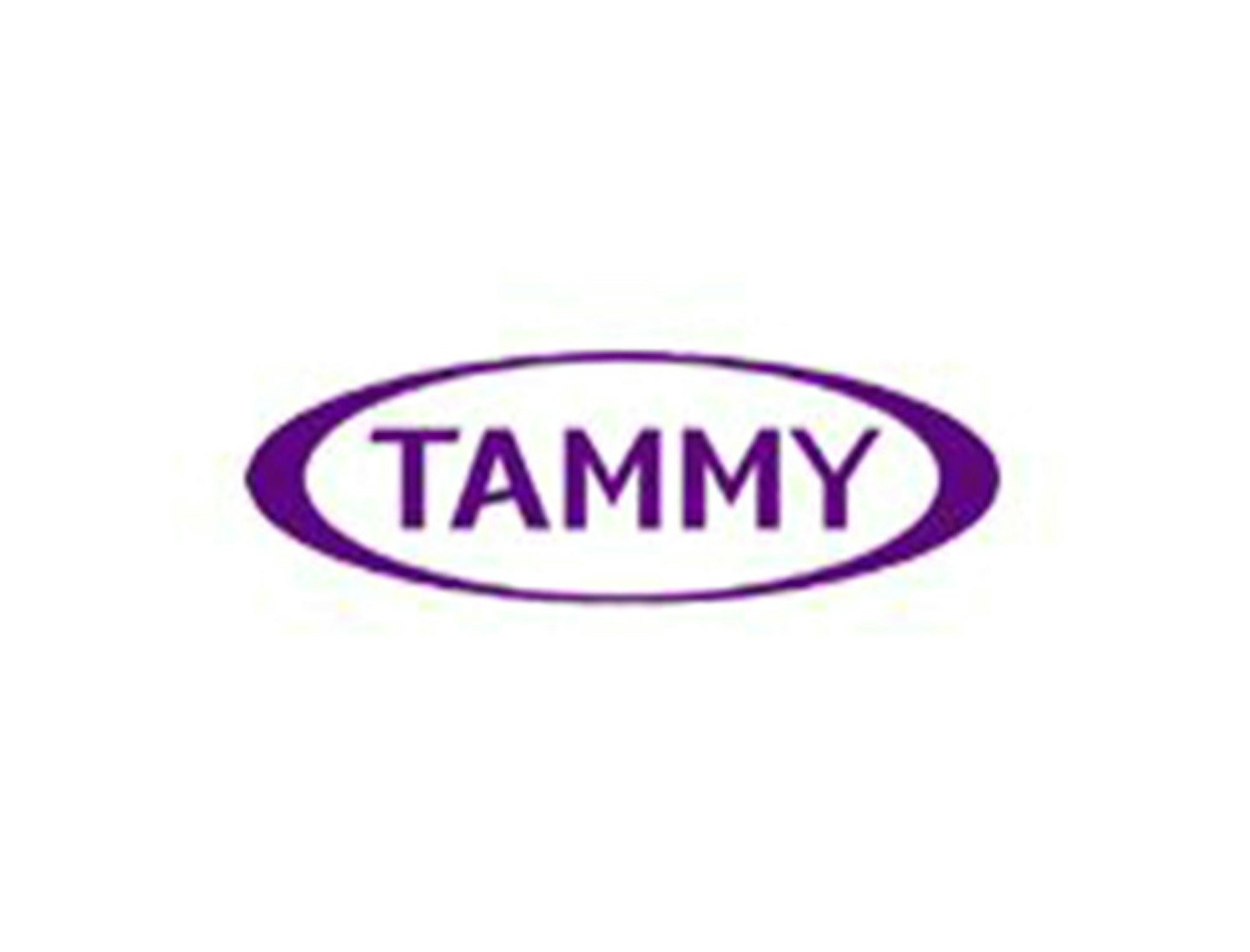 13 of 14
Tammy
Have you EVER felt as fly as when you walked into a school disco dressed head to toe in Tammy Girl? No, you haven't.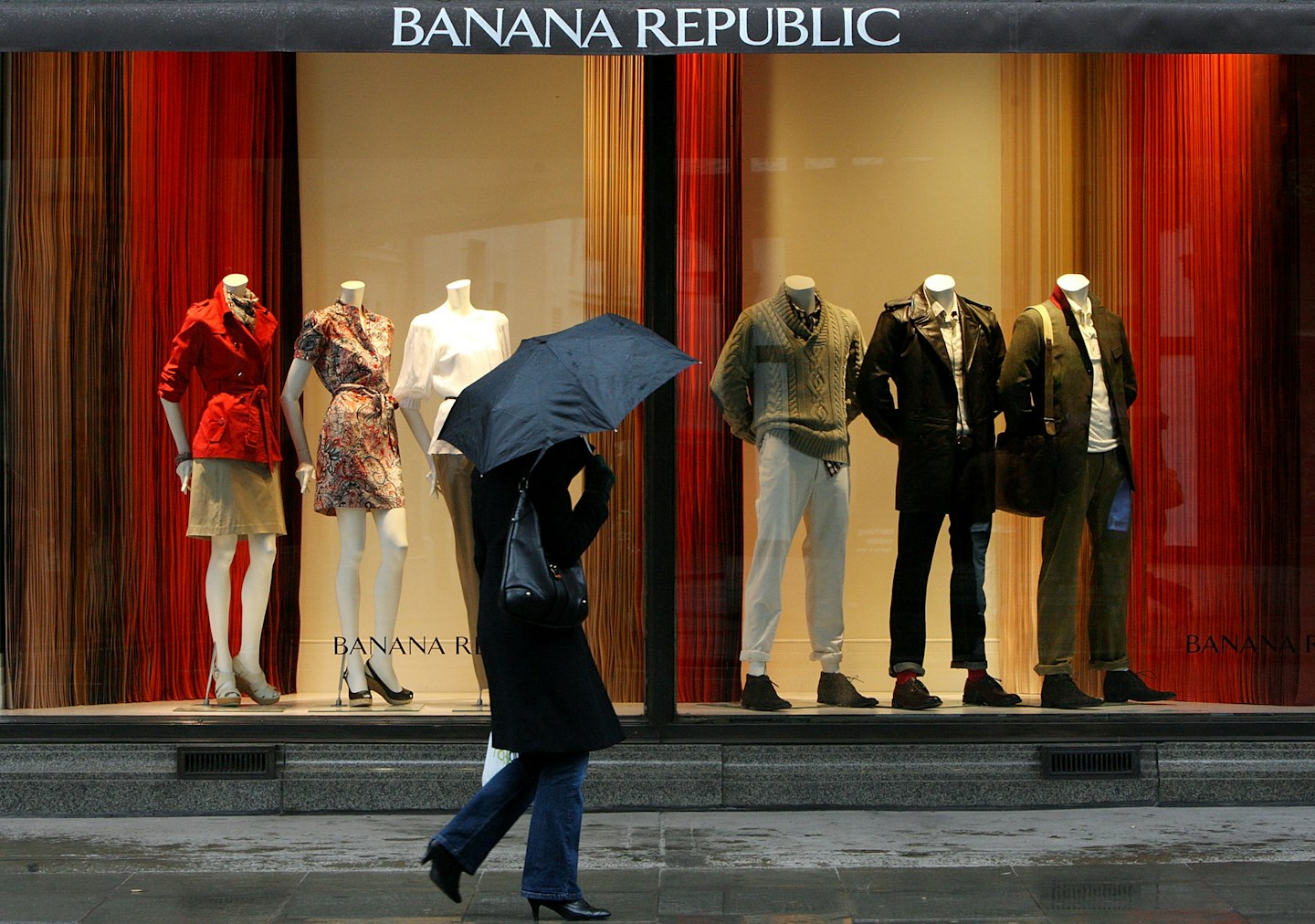 14 of 14
Banana Republic
Available online and in the US still, the UK stores closed in 2016.